Wedding Photography at Nottingham City Council House
Nottingham City Council Wedding
Being a Nottingham wedding photographer has given me a chance to photograph some truly amazing weddings at the Nottingham City Council House wedding venue. It is a perfect location for city weddings and offers various options for small as well as big weddings. This time it was a big day for Dan and Hannah and they have absolutely smashed it in terms of planning genuine social celebrations. During our pre-wedding chat, Dan and Hannah mentioned how important friends and family are to them. I instantly knew it is going to be a great day where everyone has an amazing time in a super relaxed atmosphere. The very personal and emotional touch was a visit to Dan's grandma as she couldn't make it to the wedding ceremony. The get-together after the ceremony at the Nottingham City Council House was at the Boat&Horses pub in Beeston. Below are some of my favourite images from the day.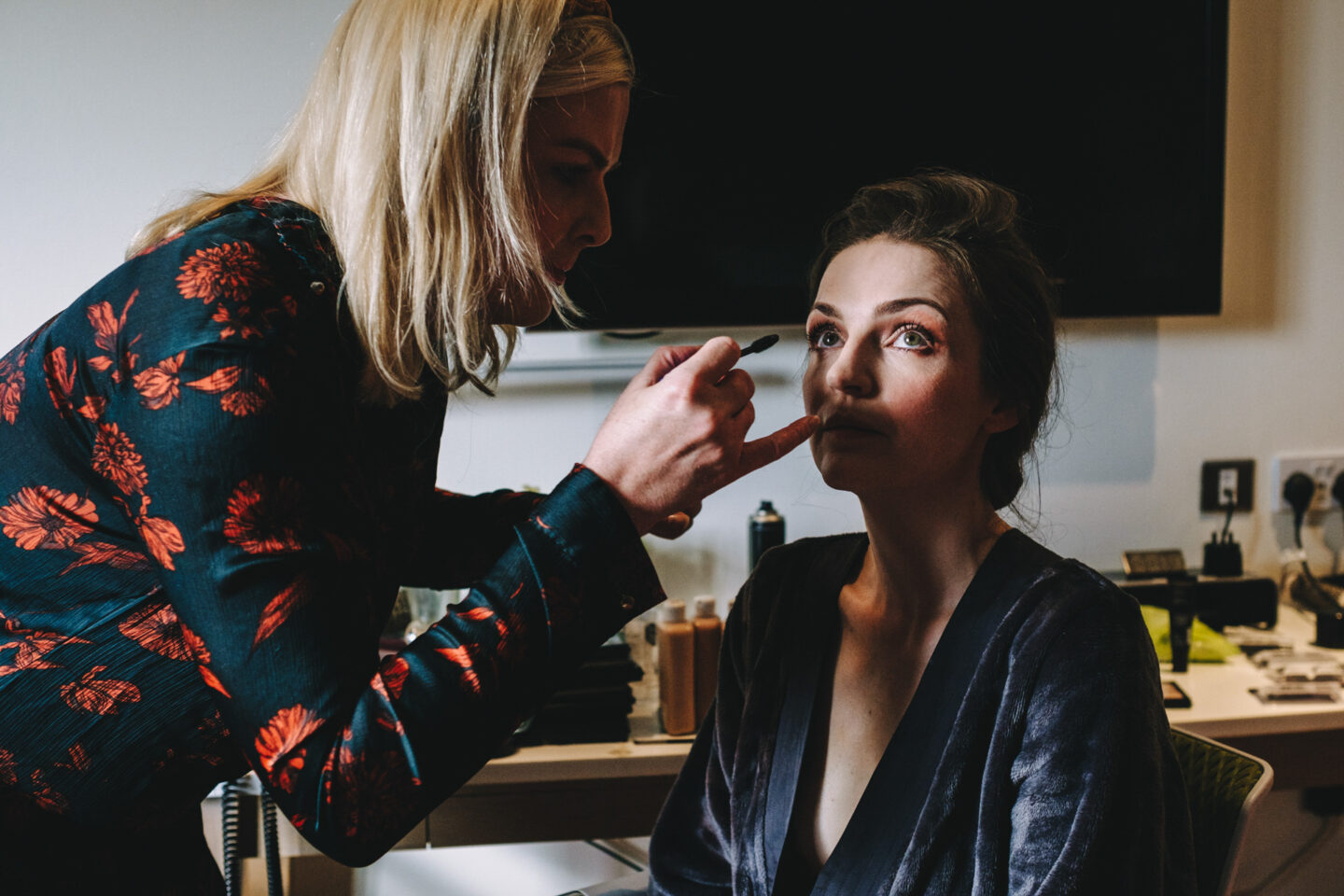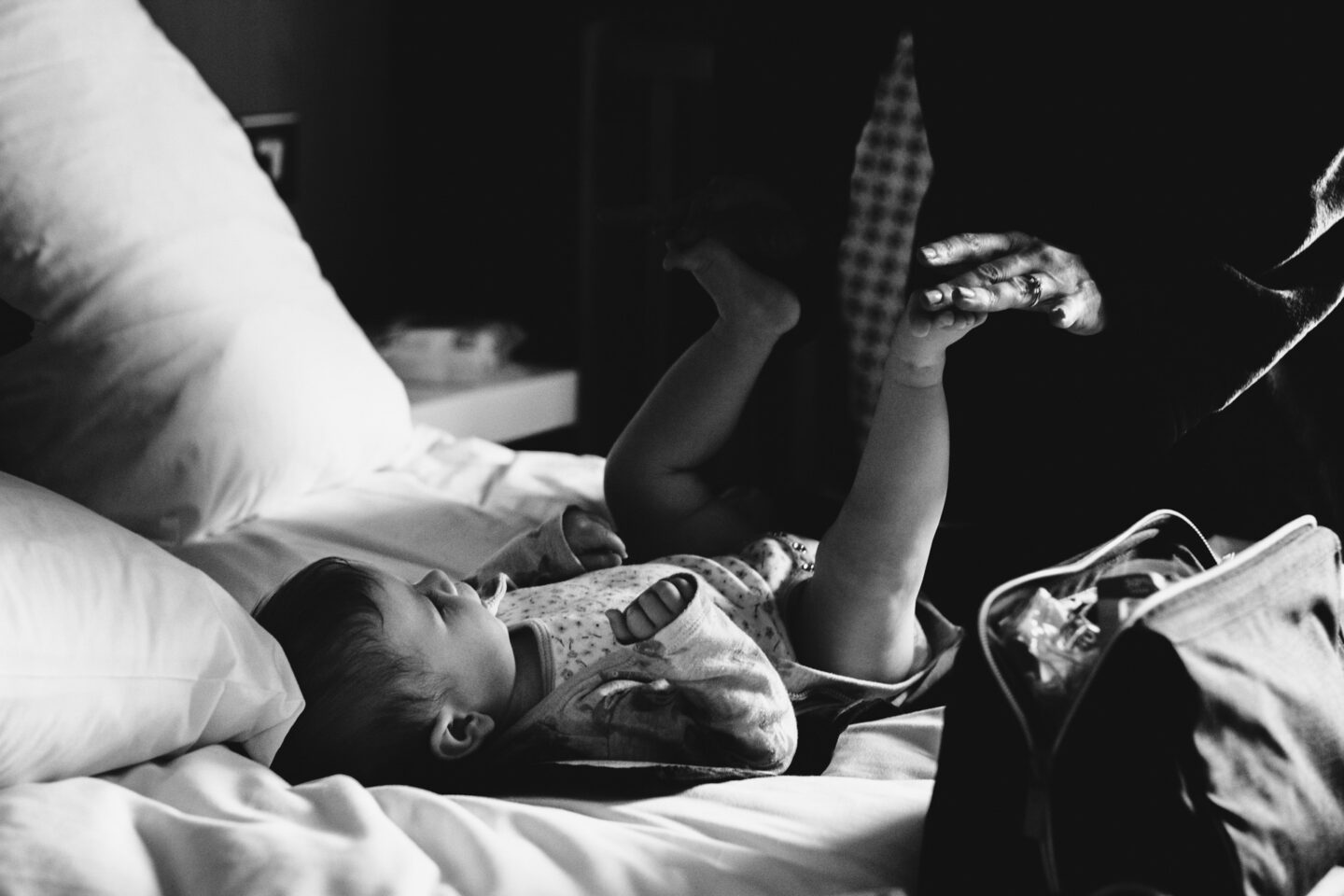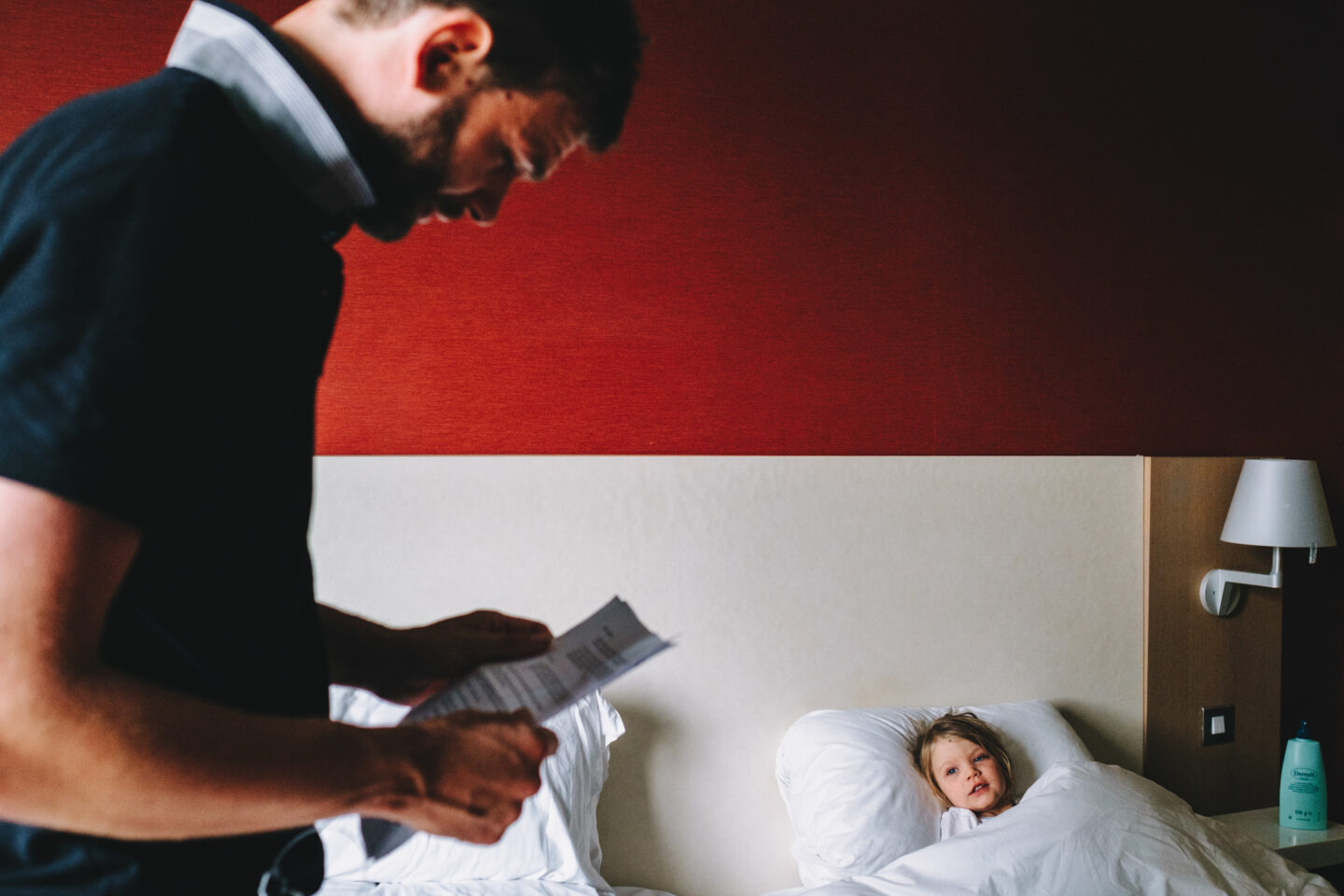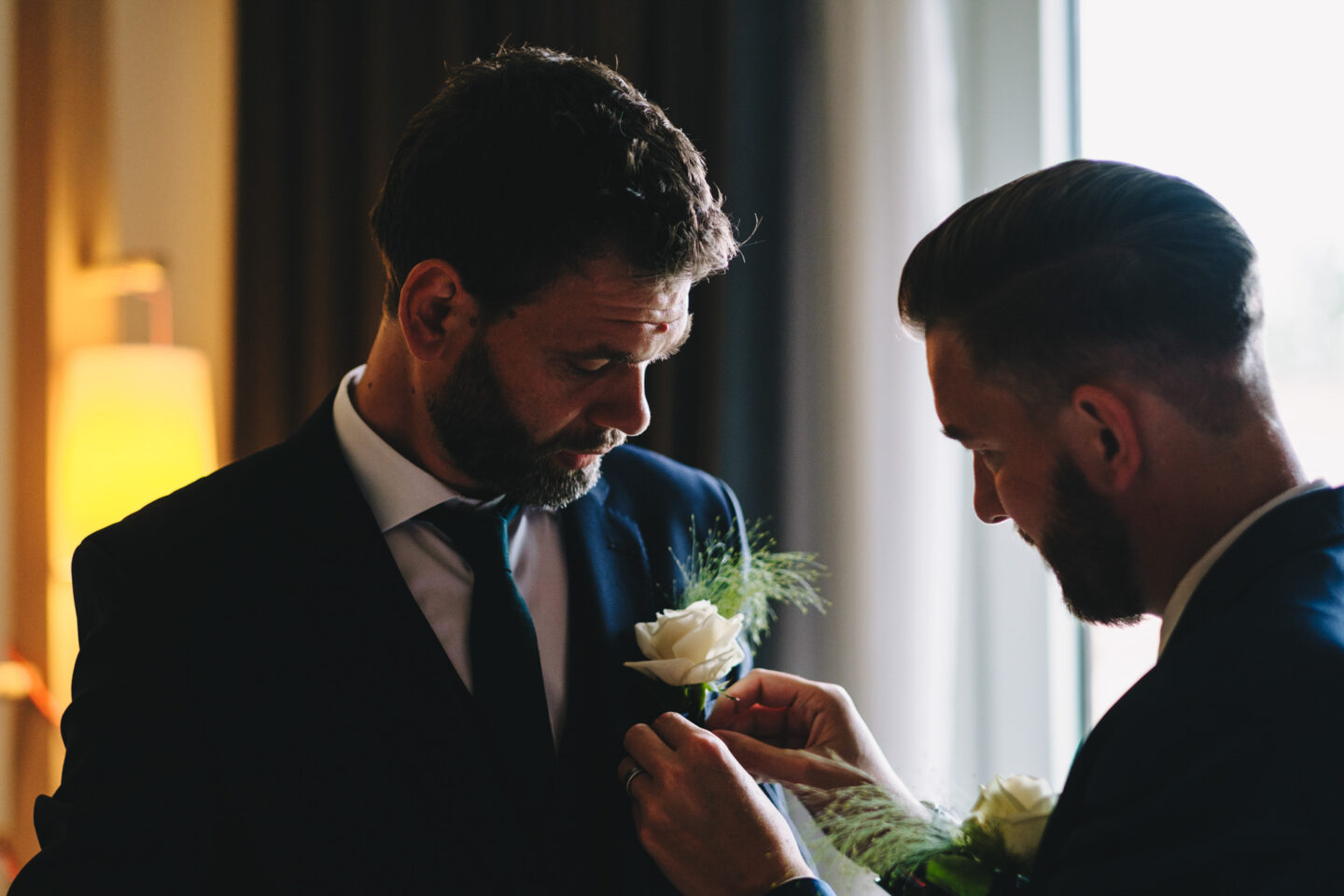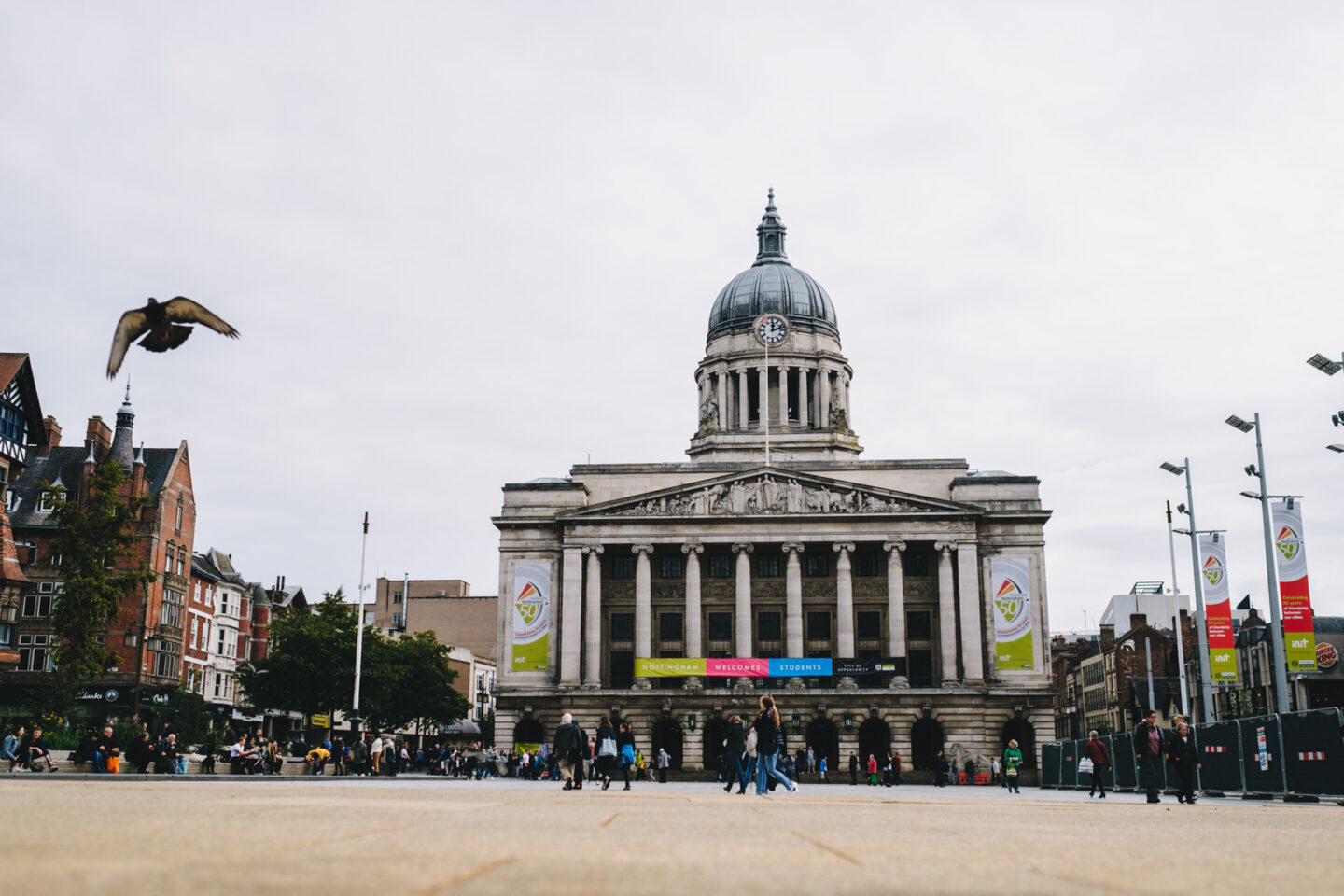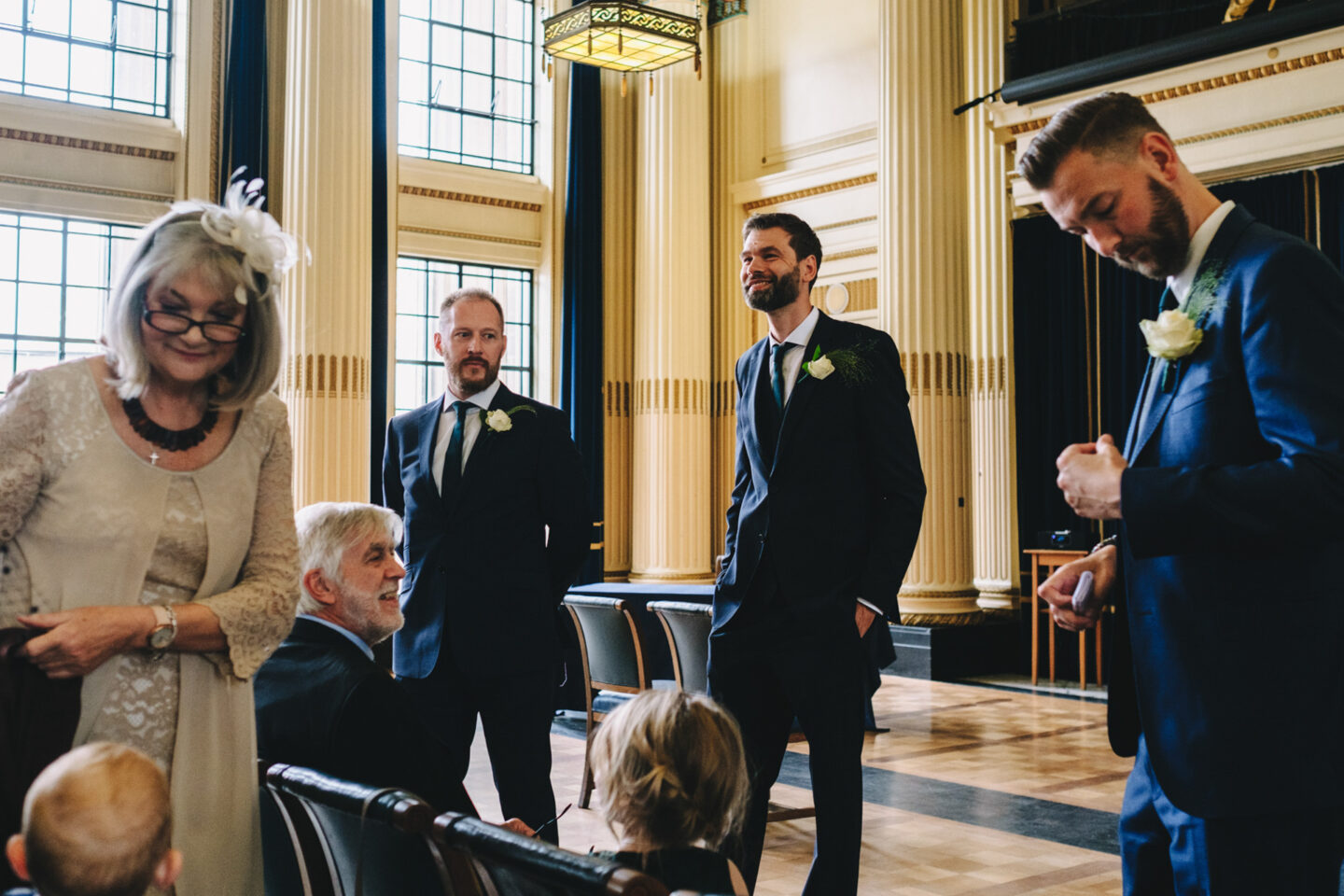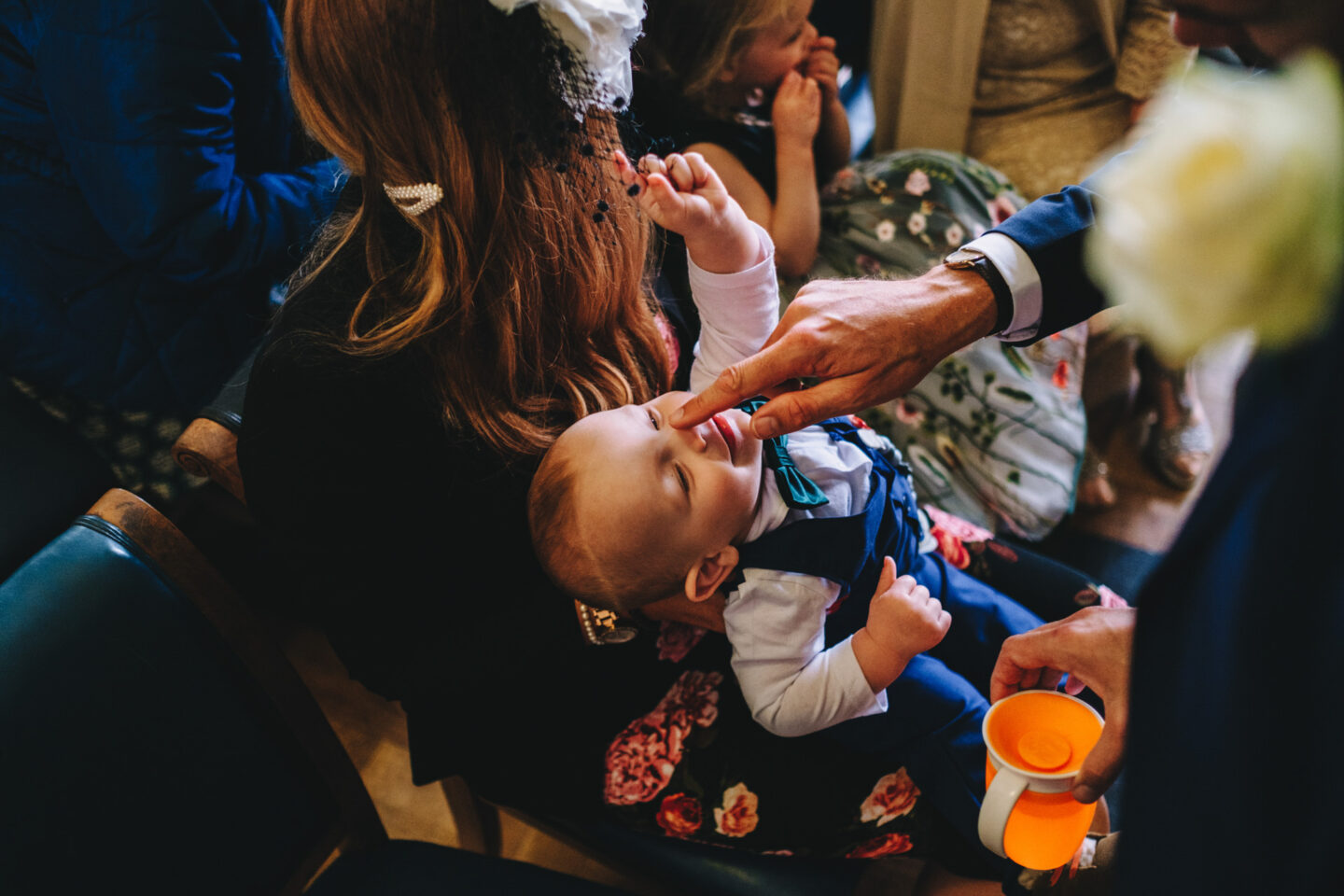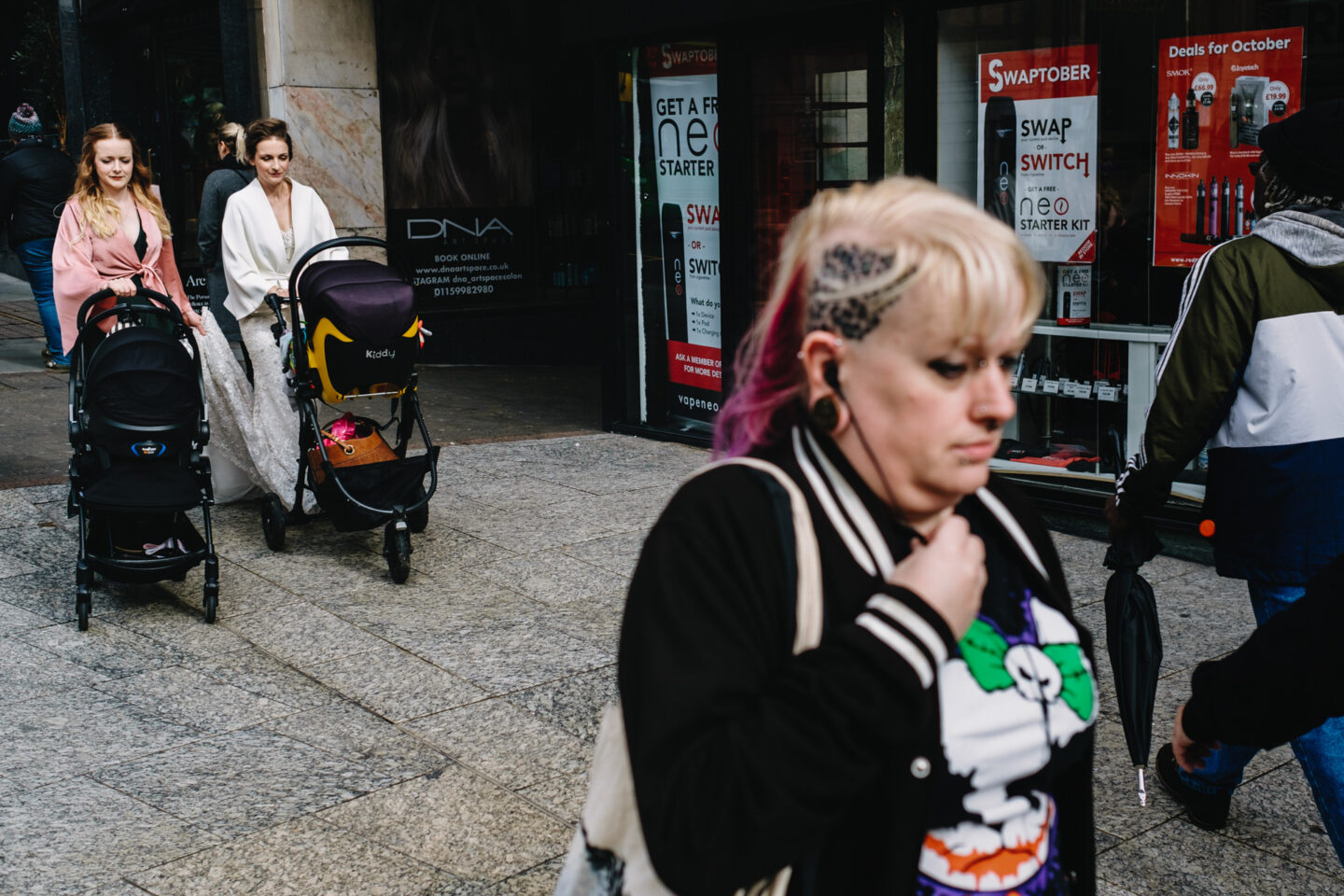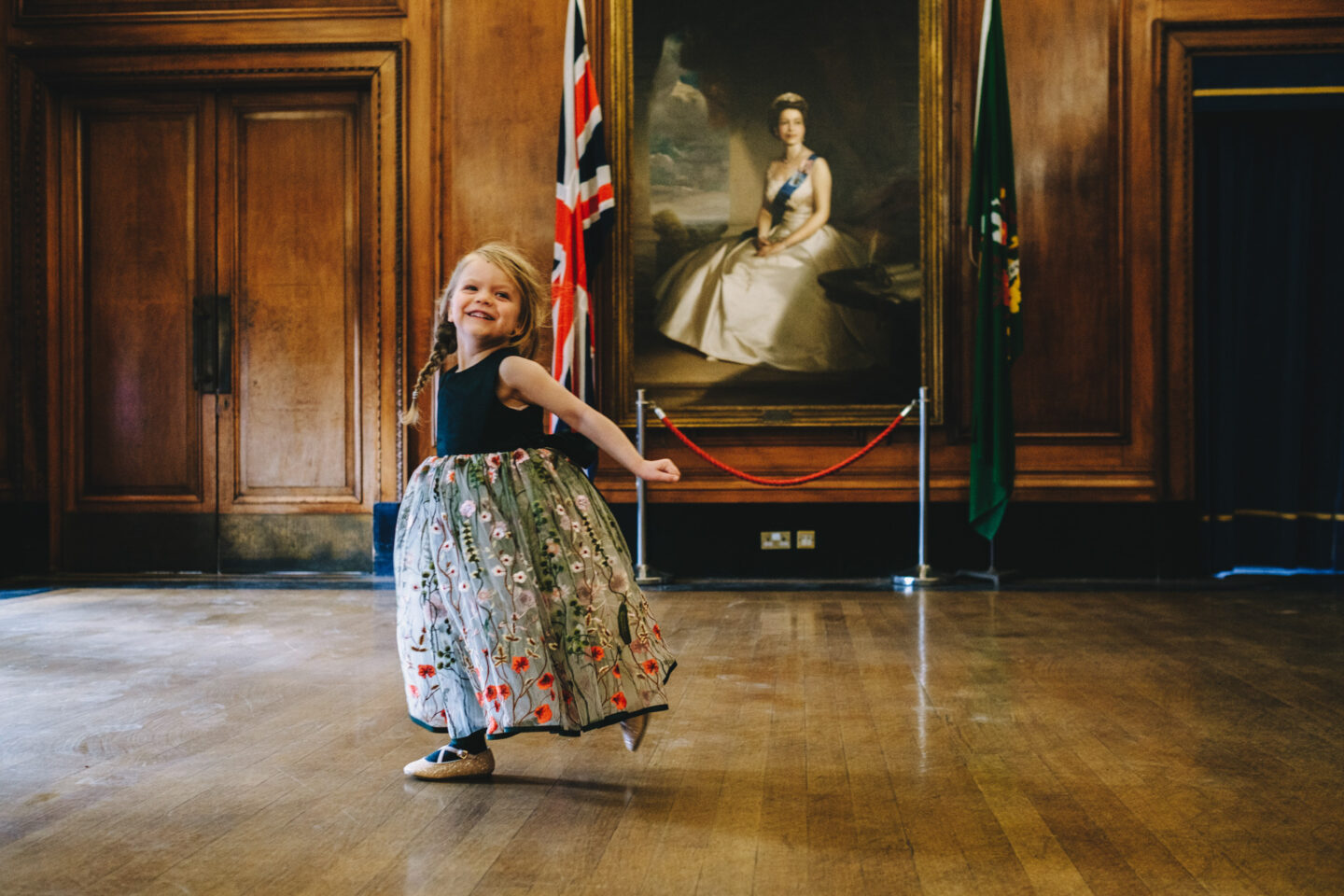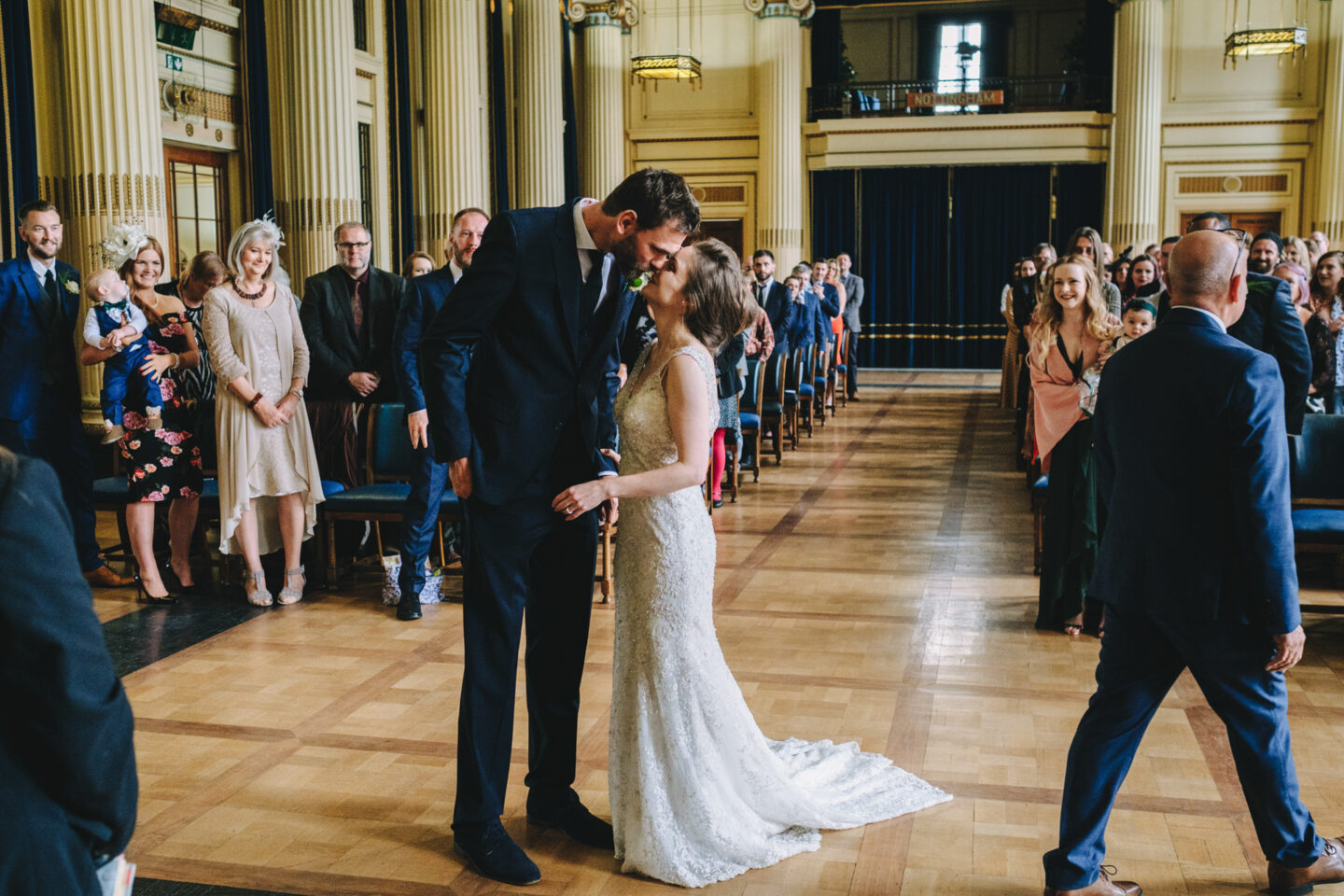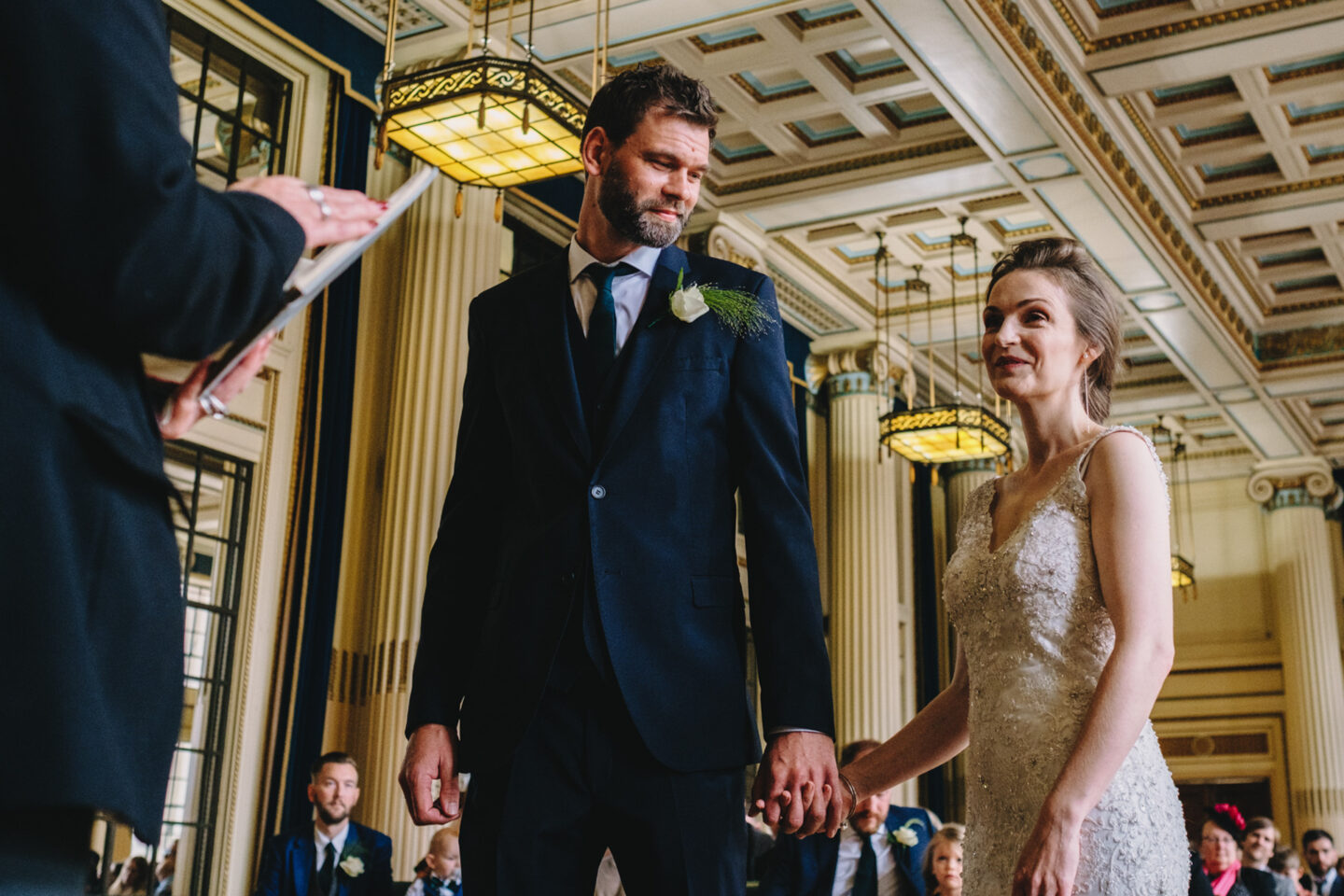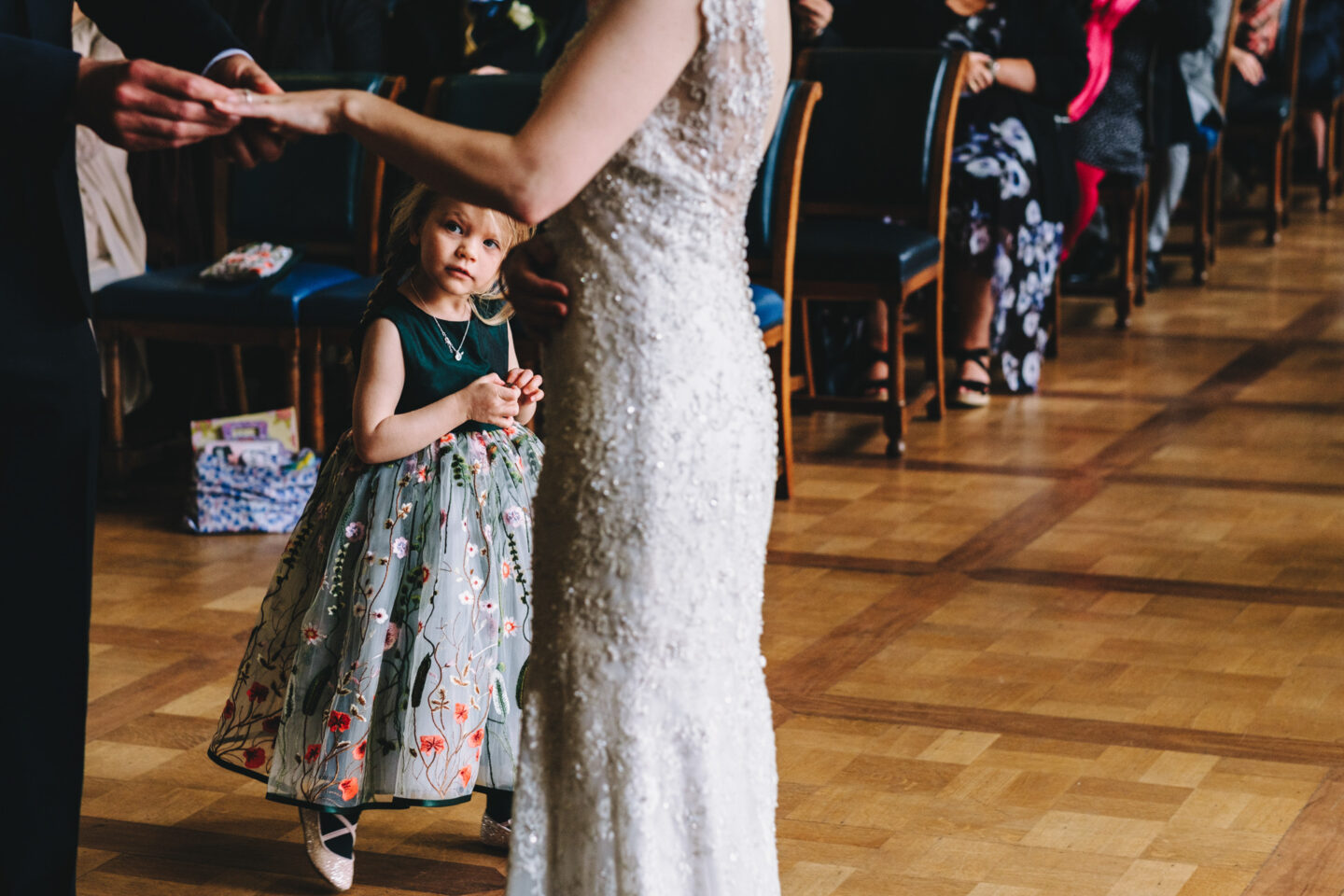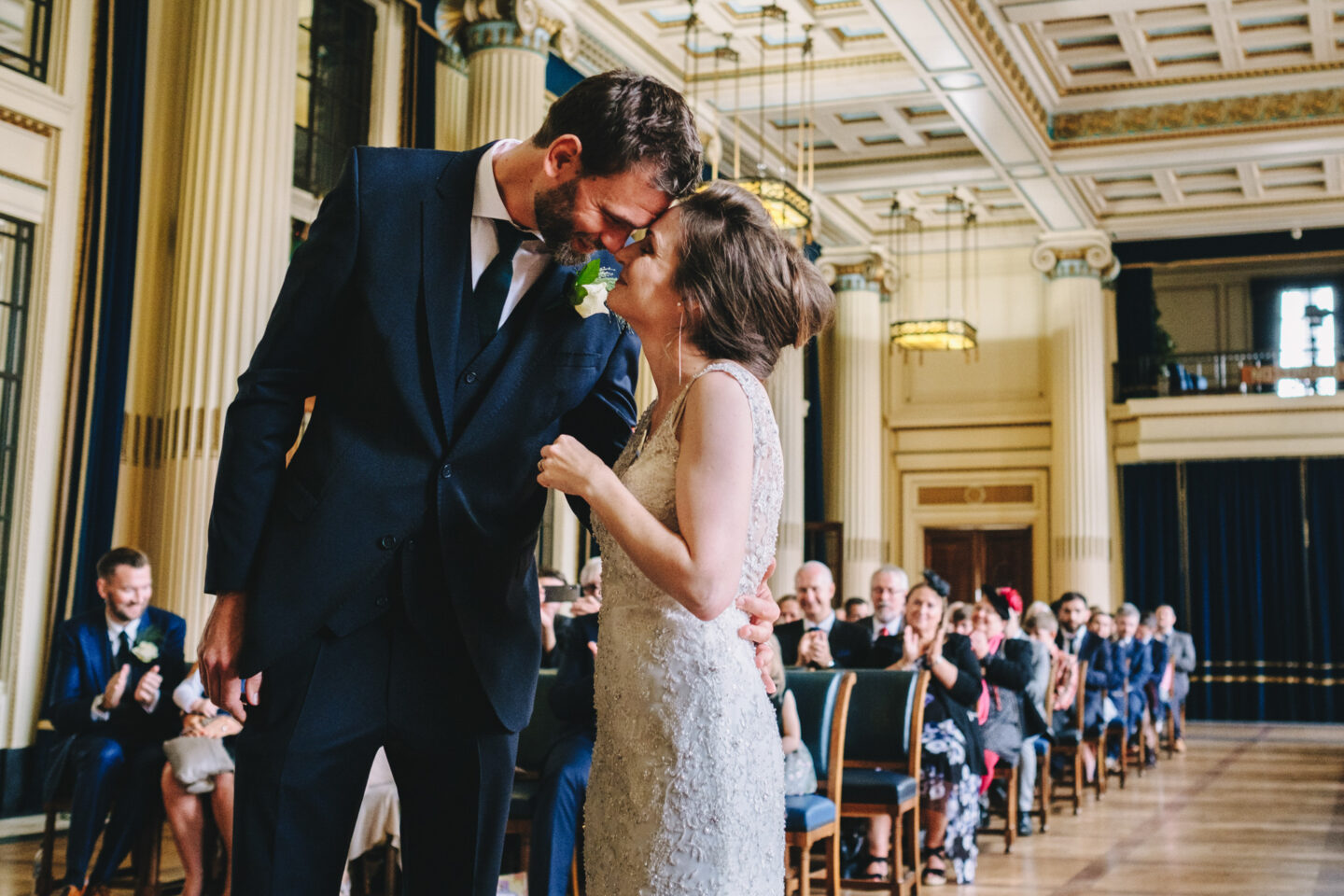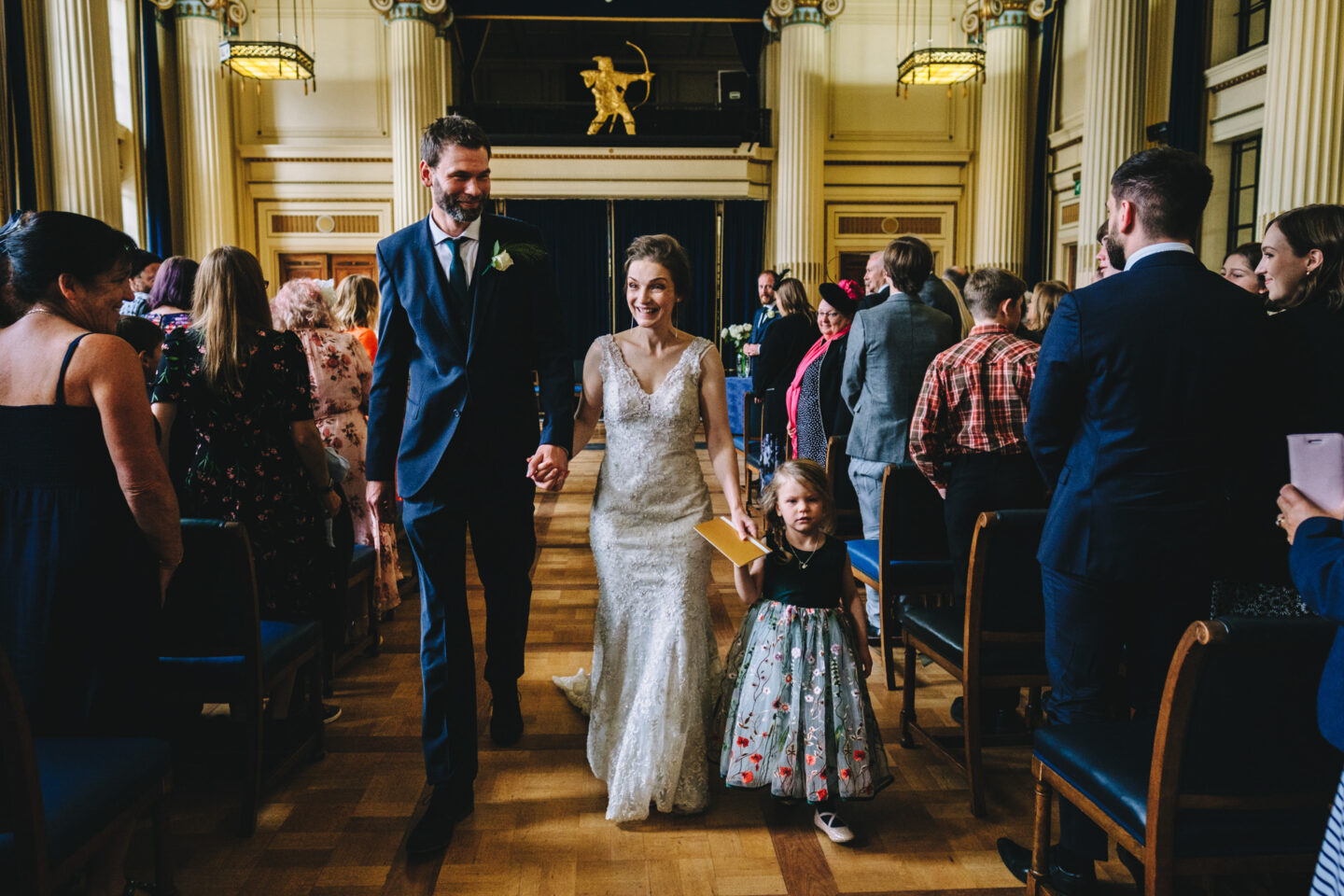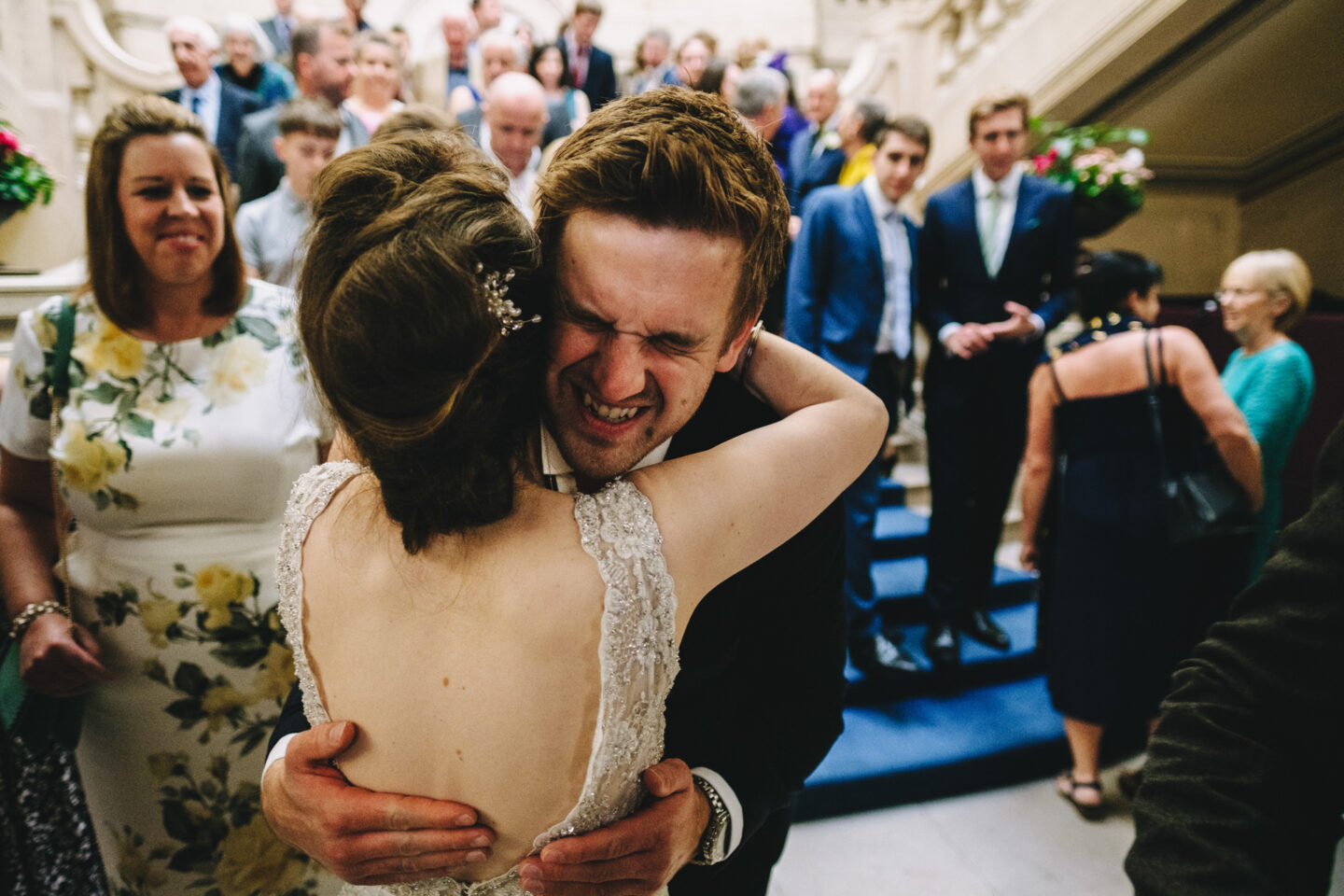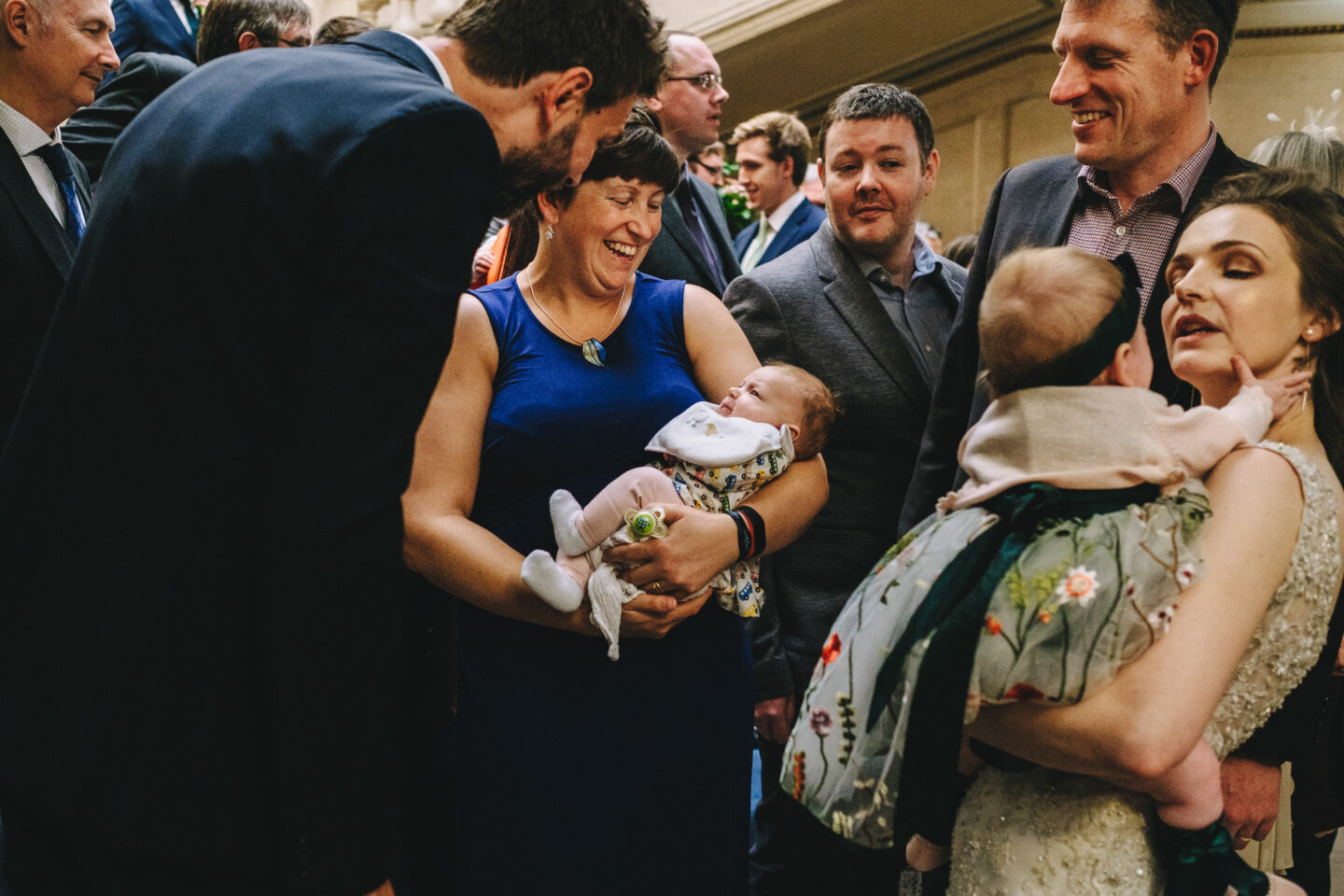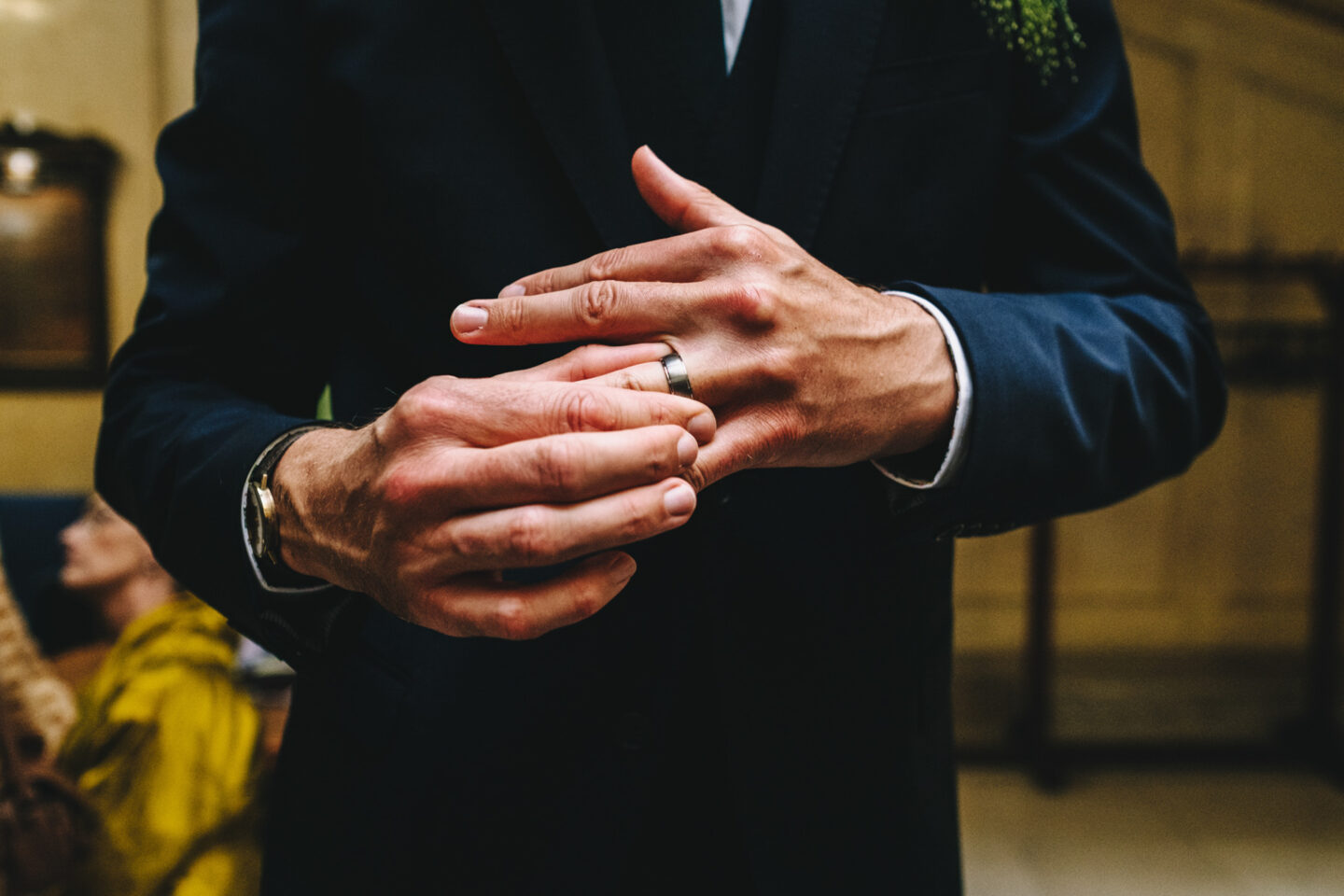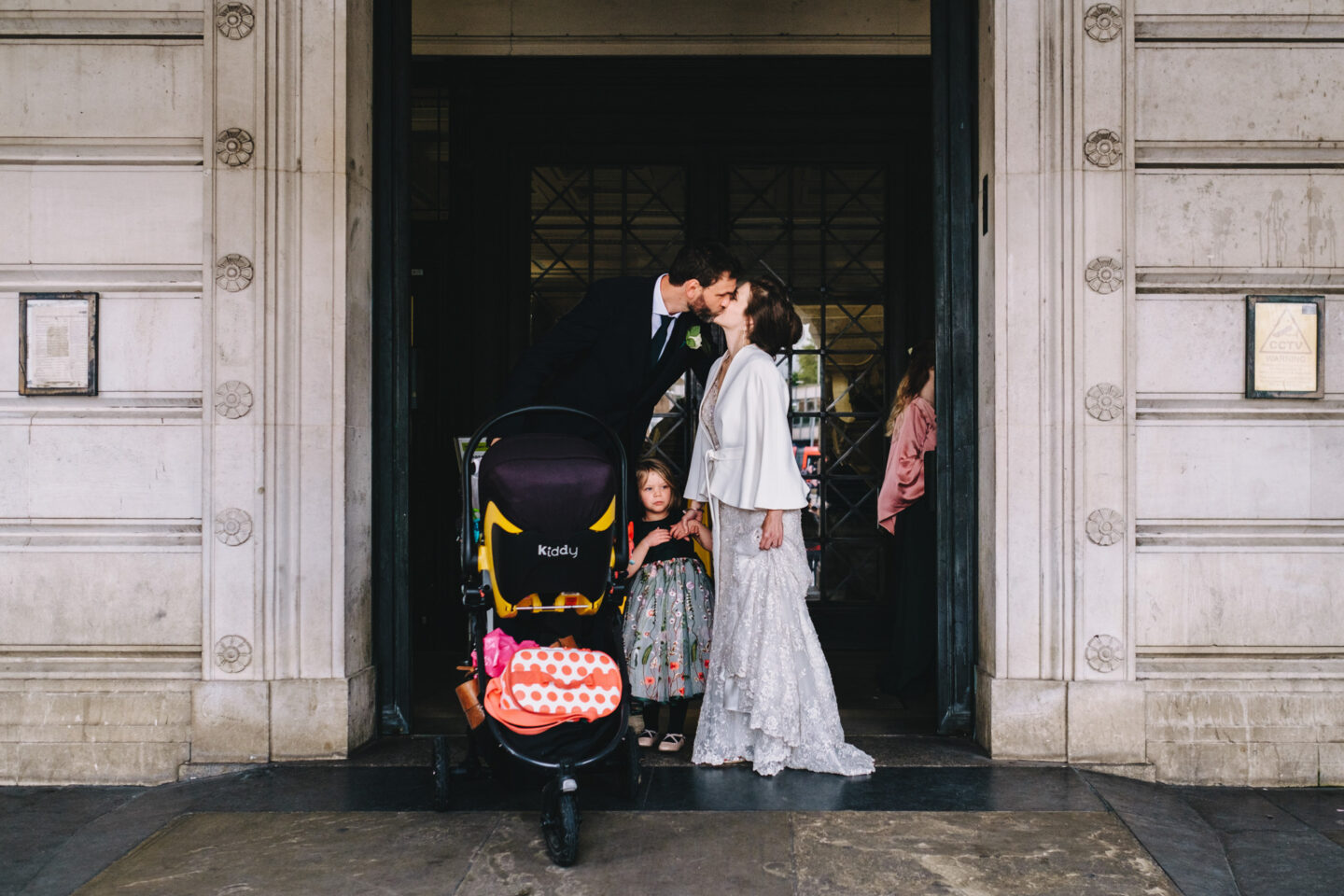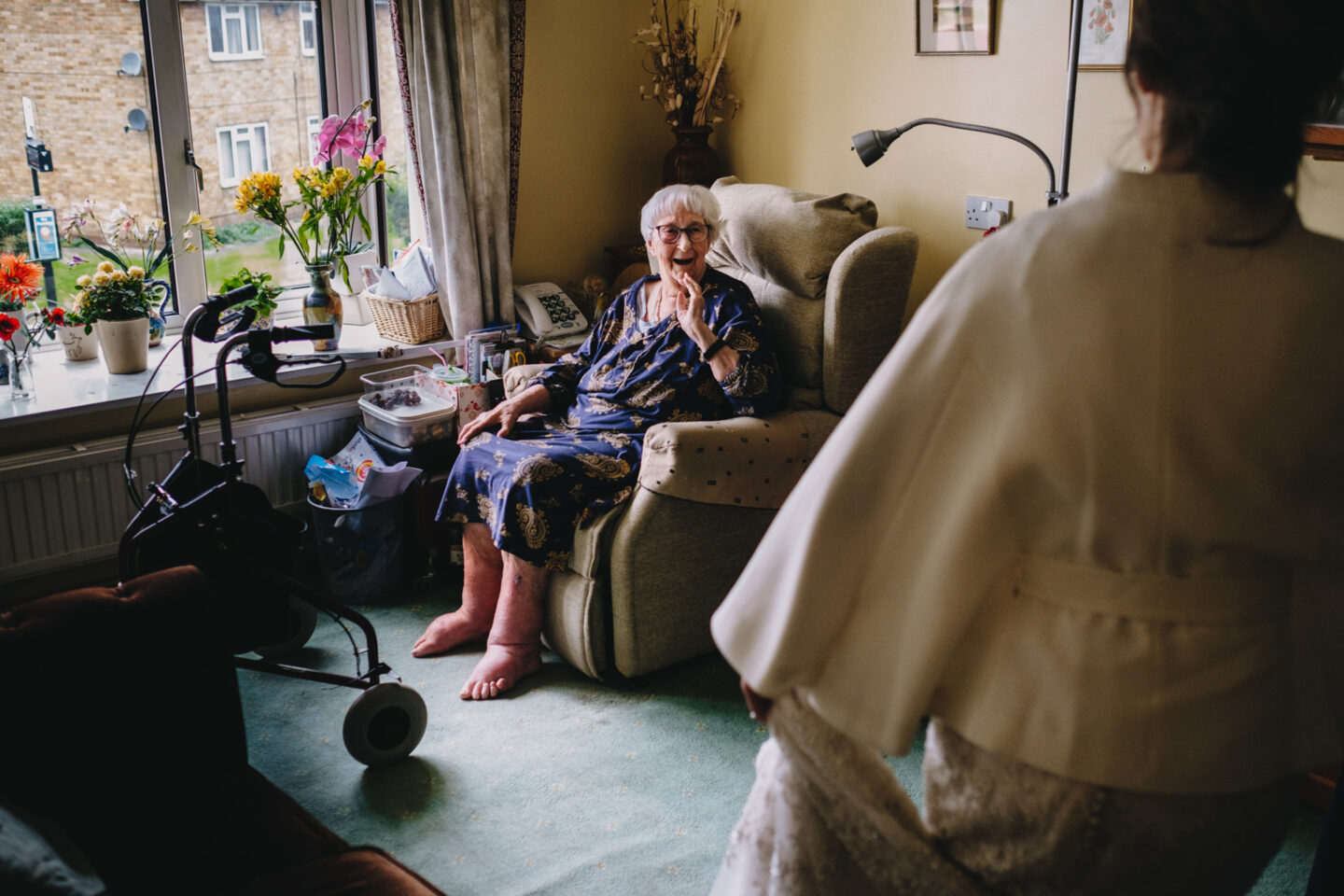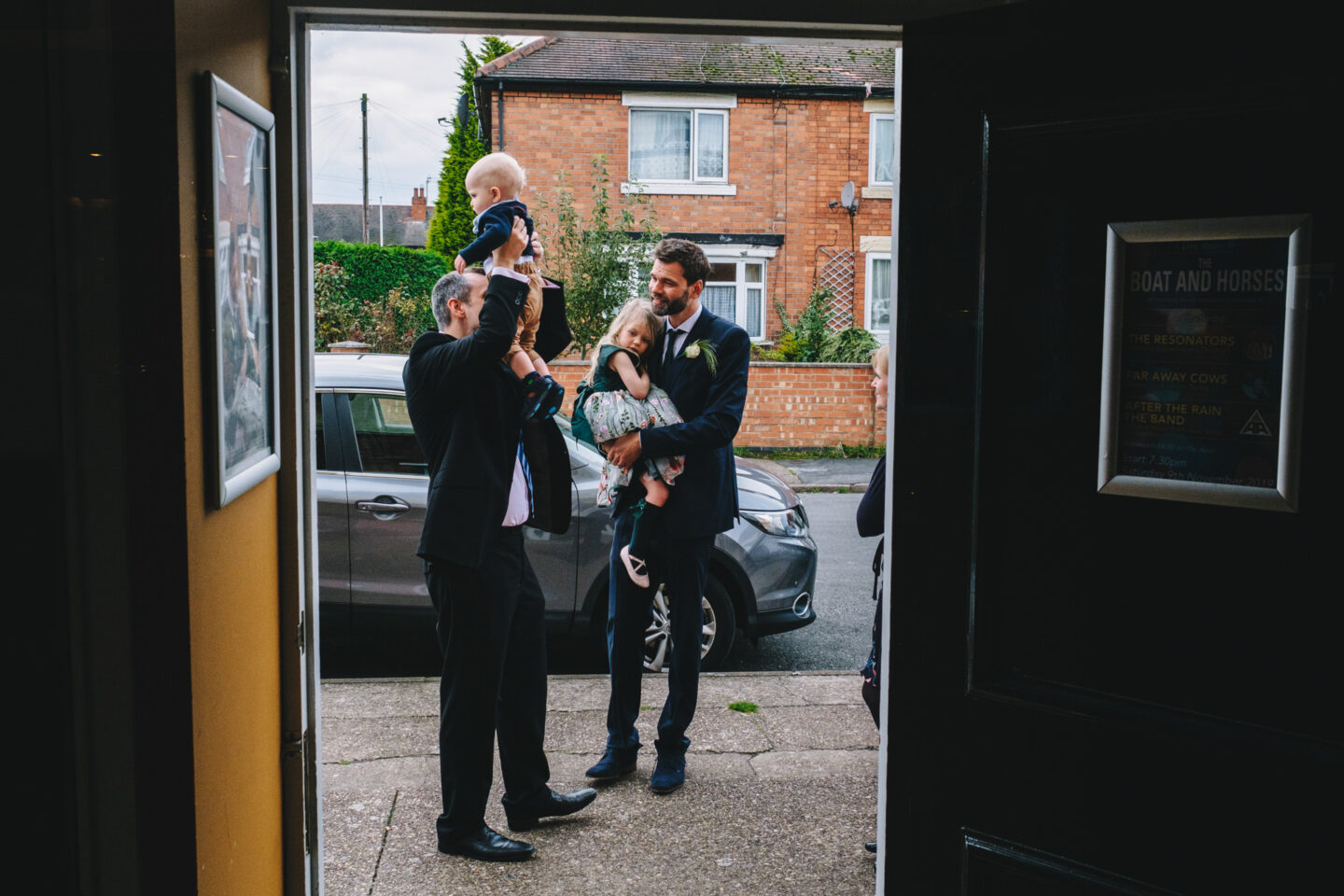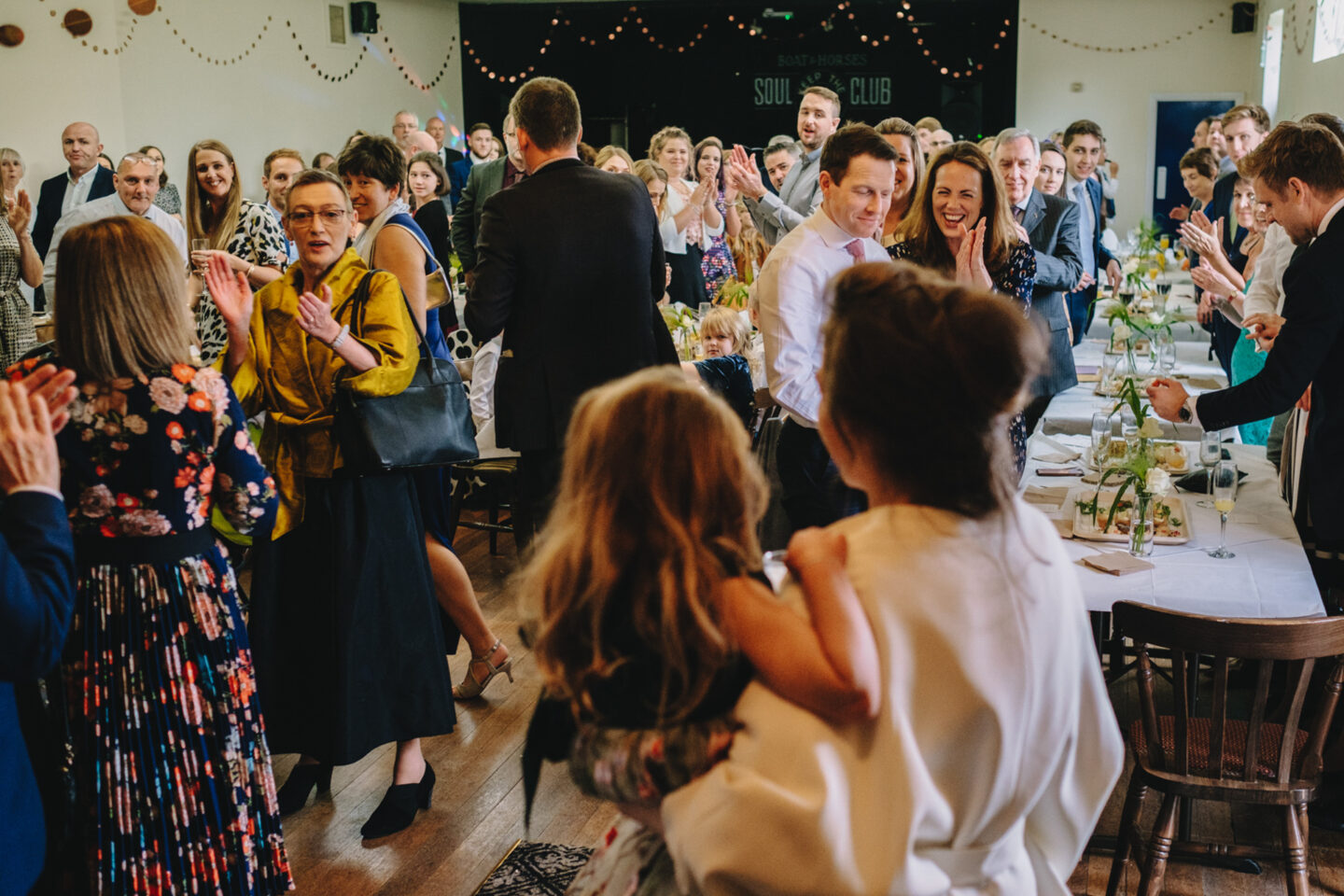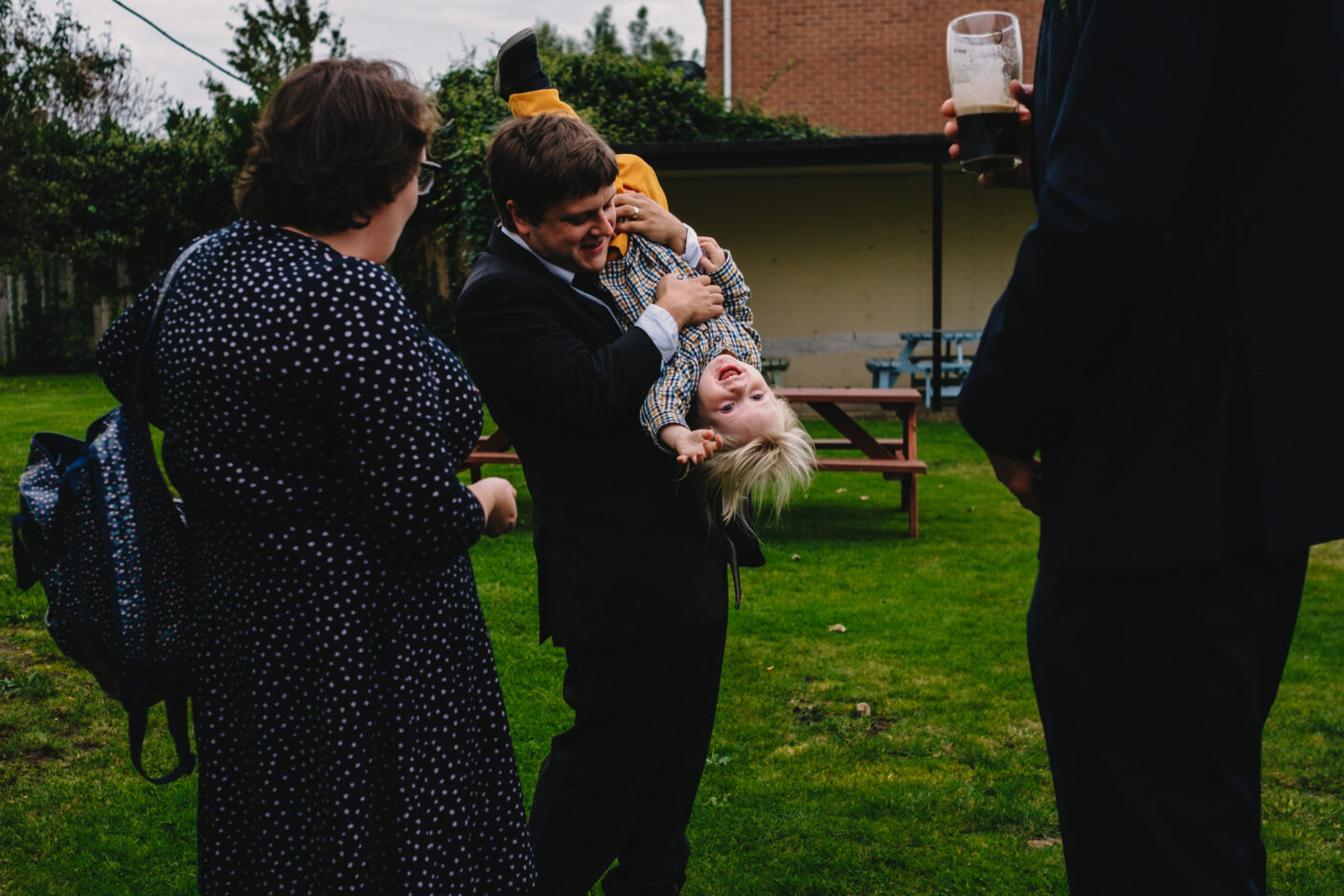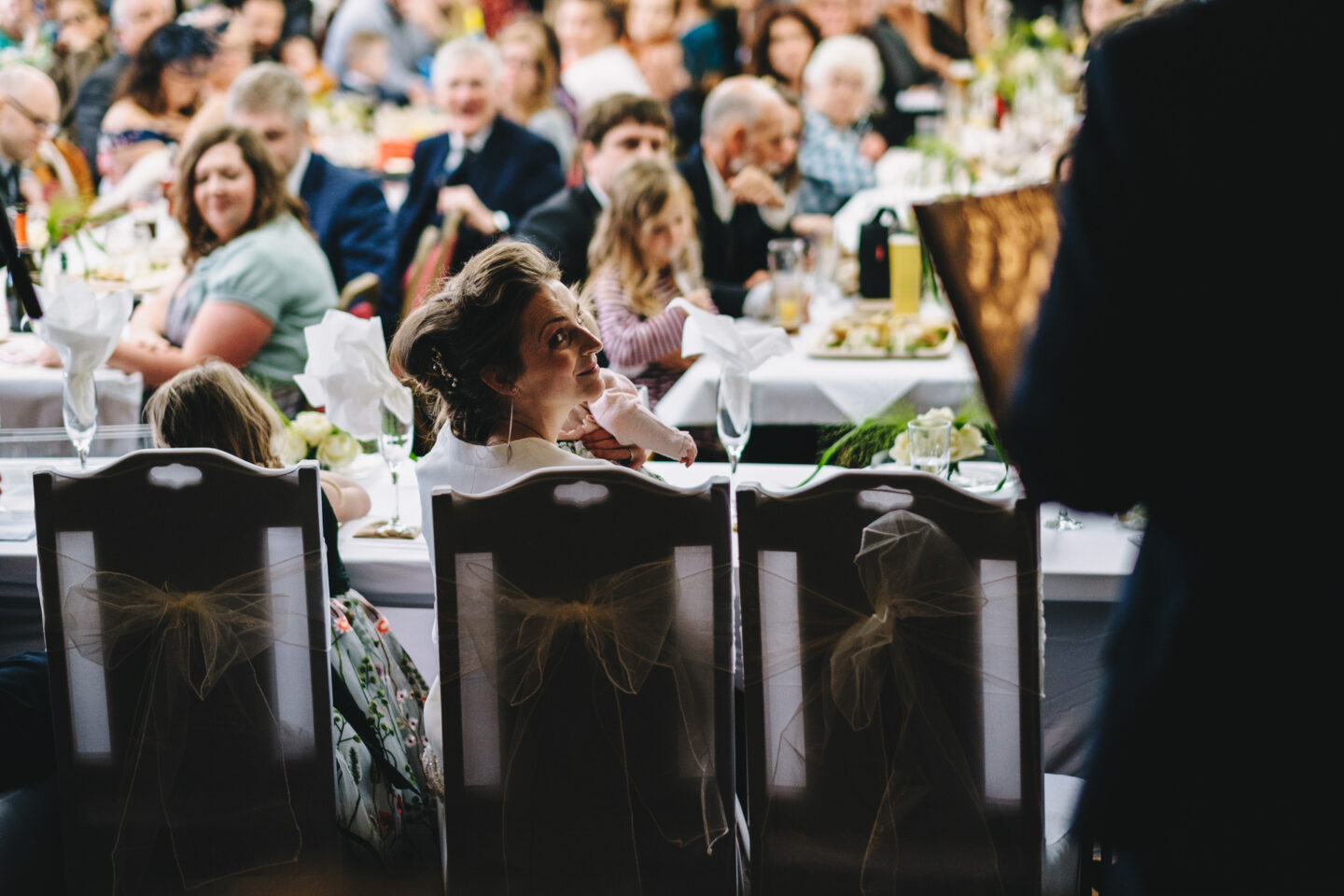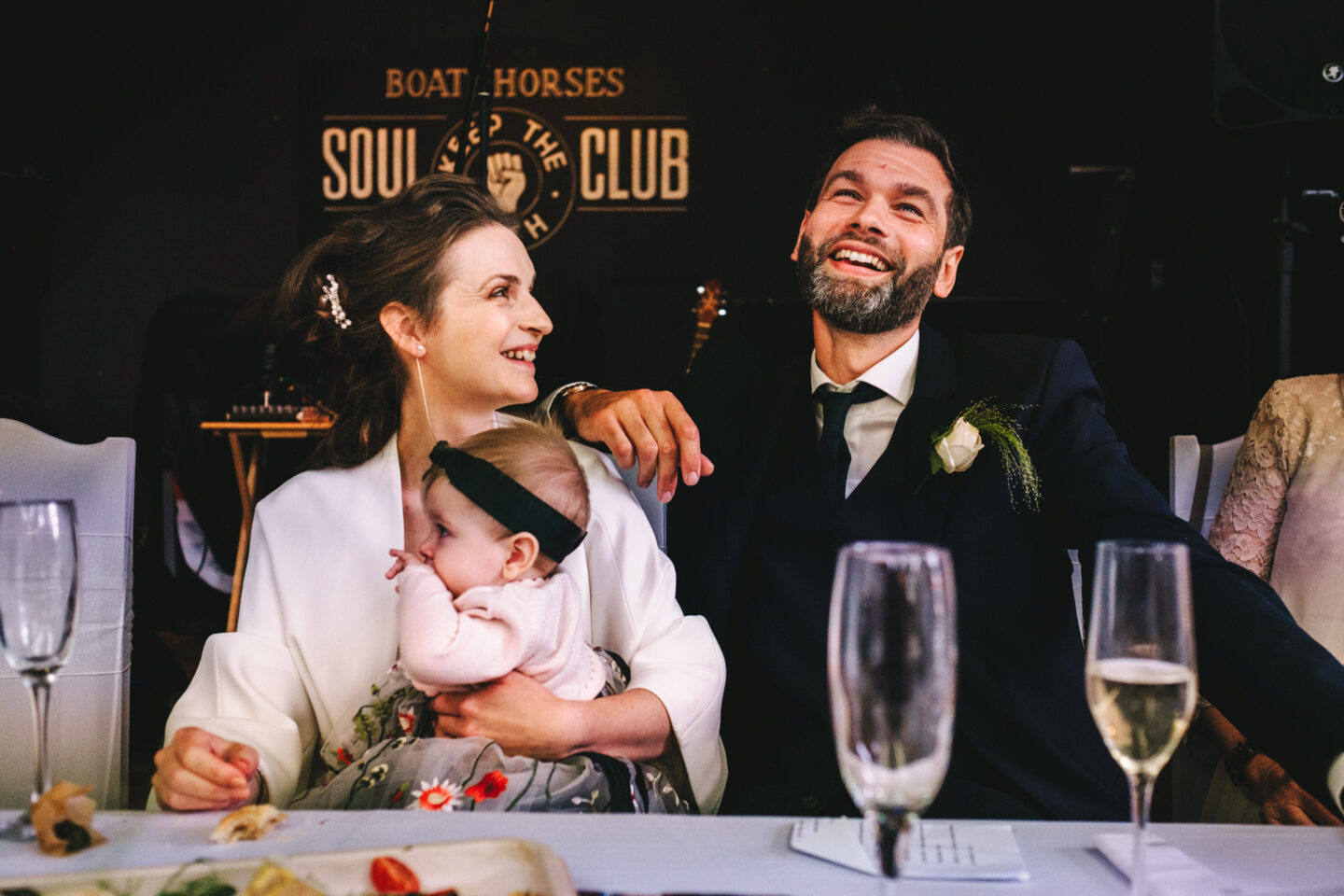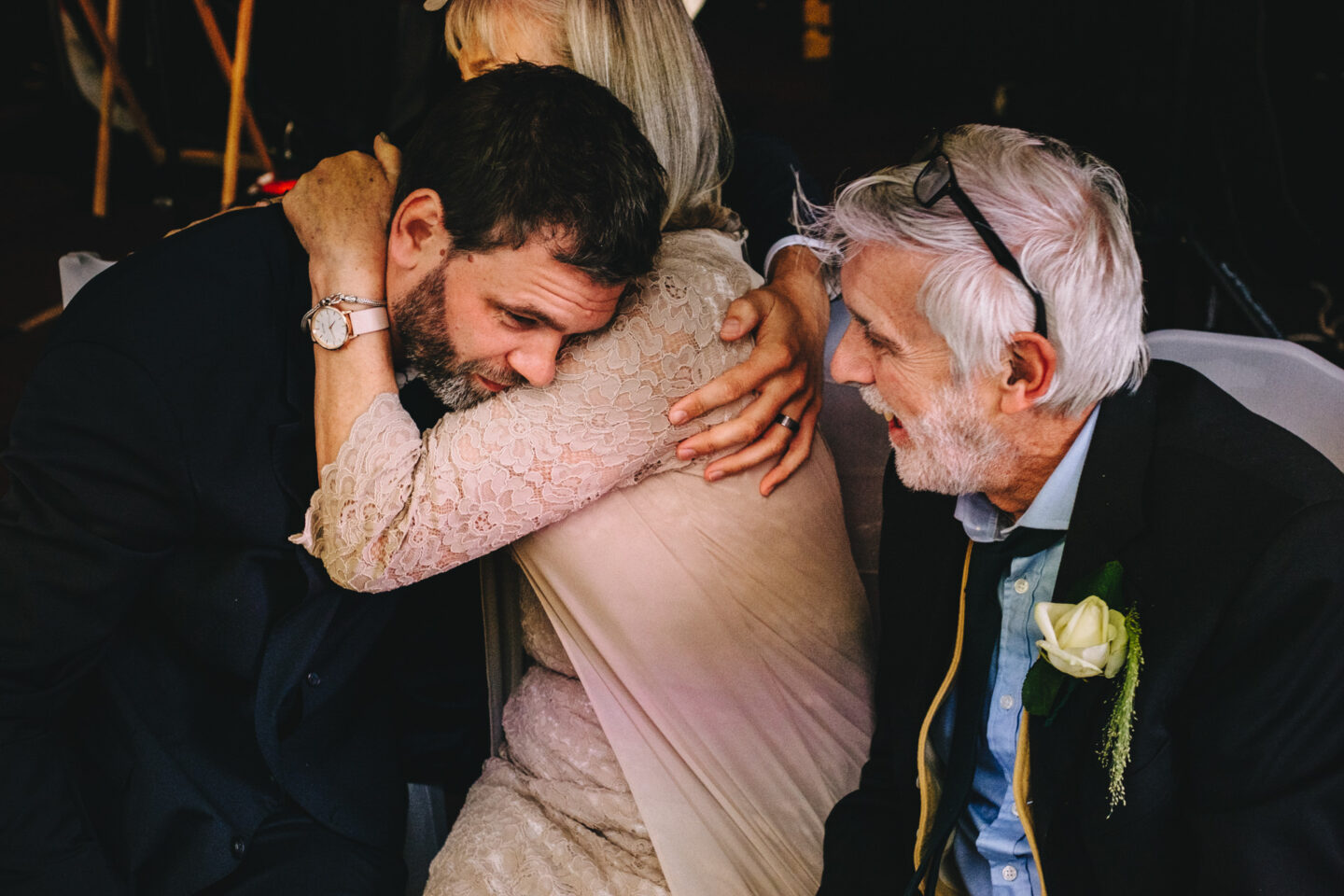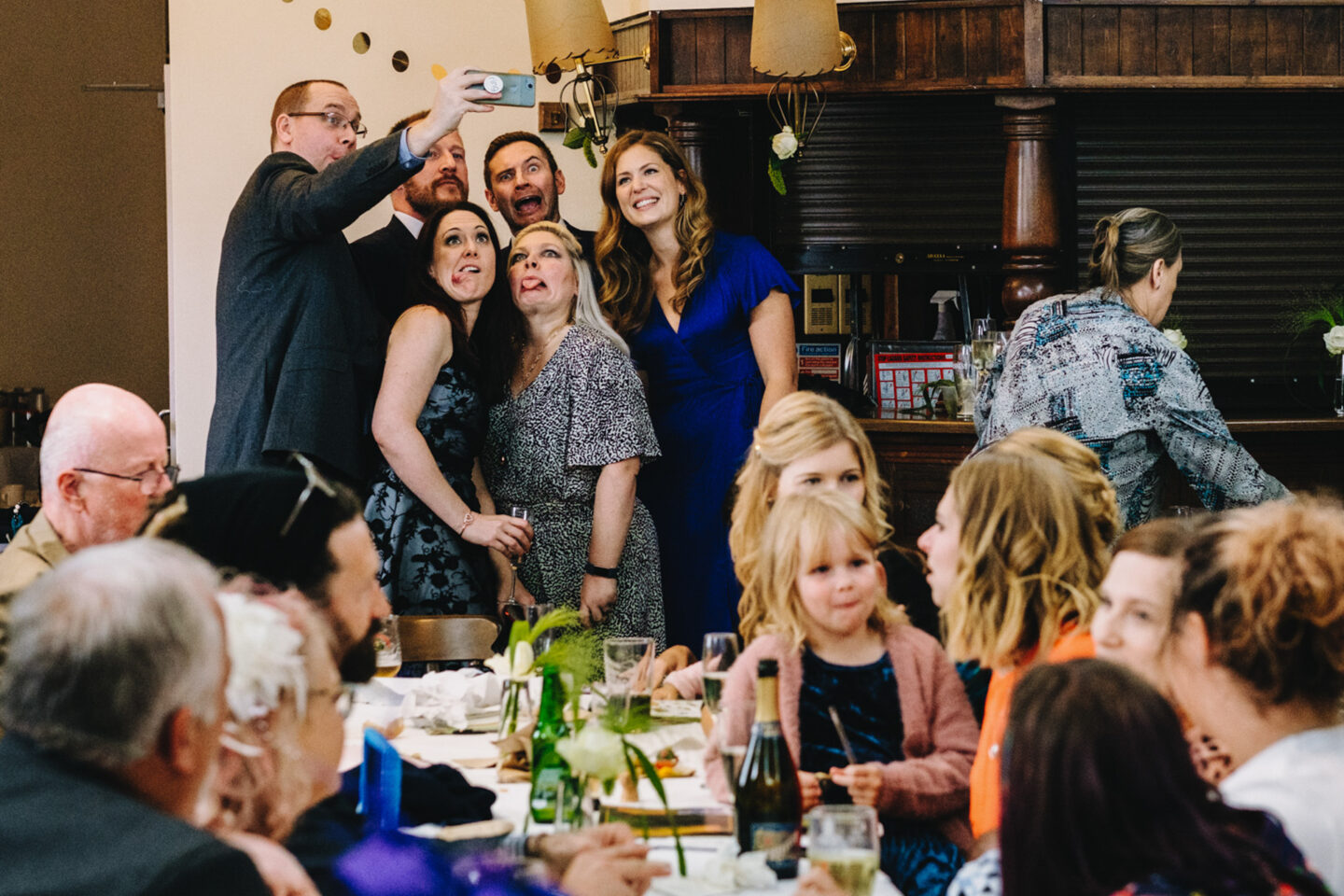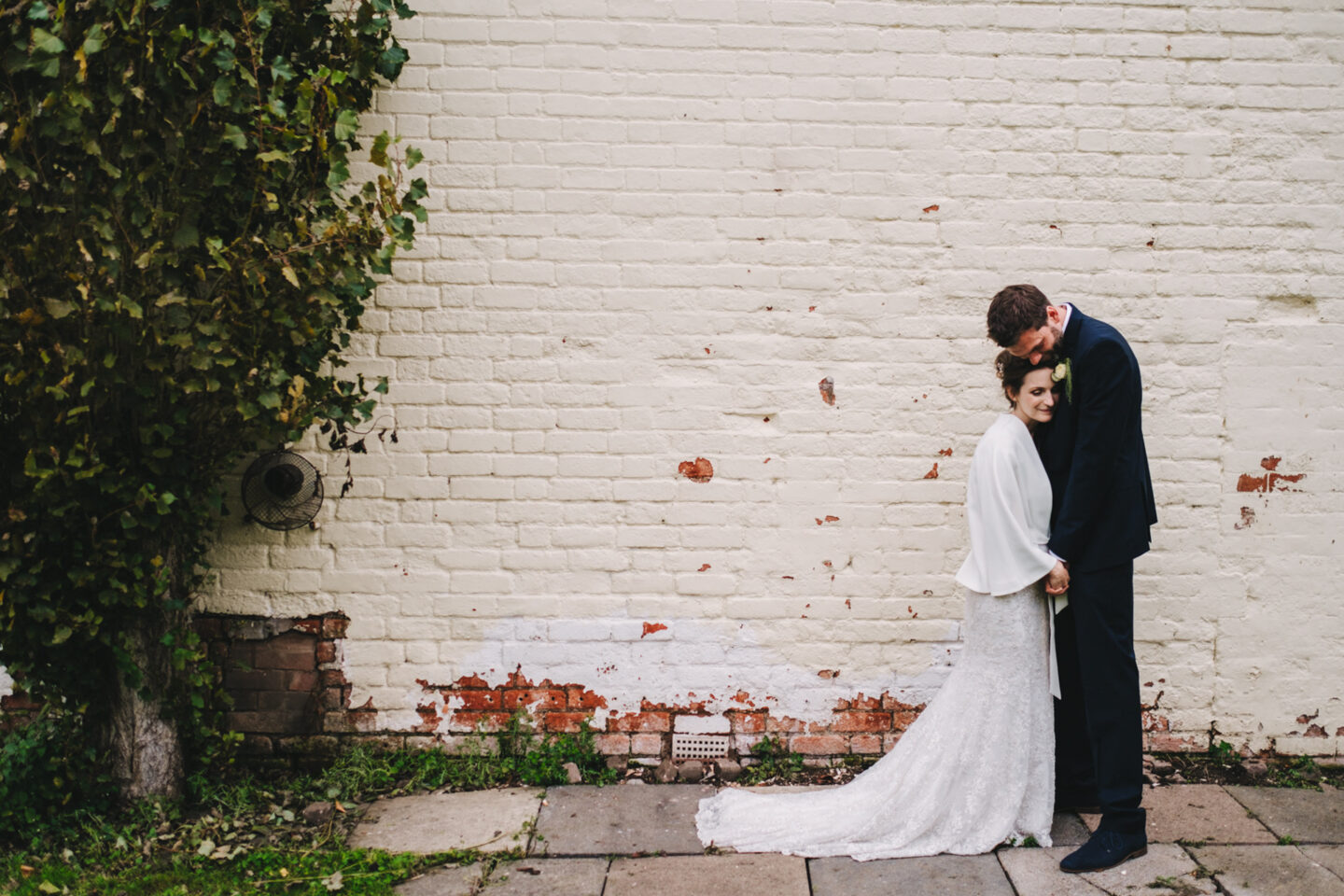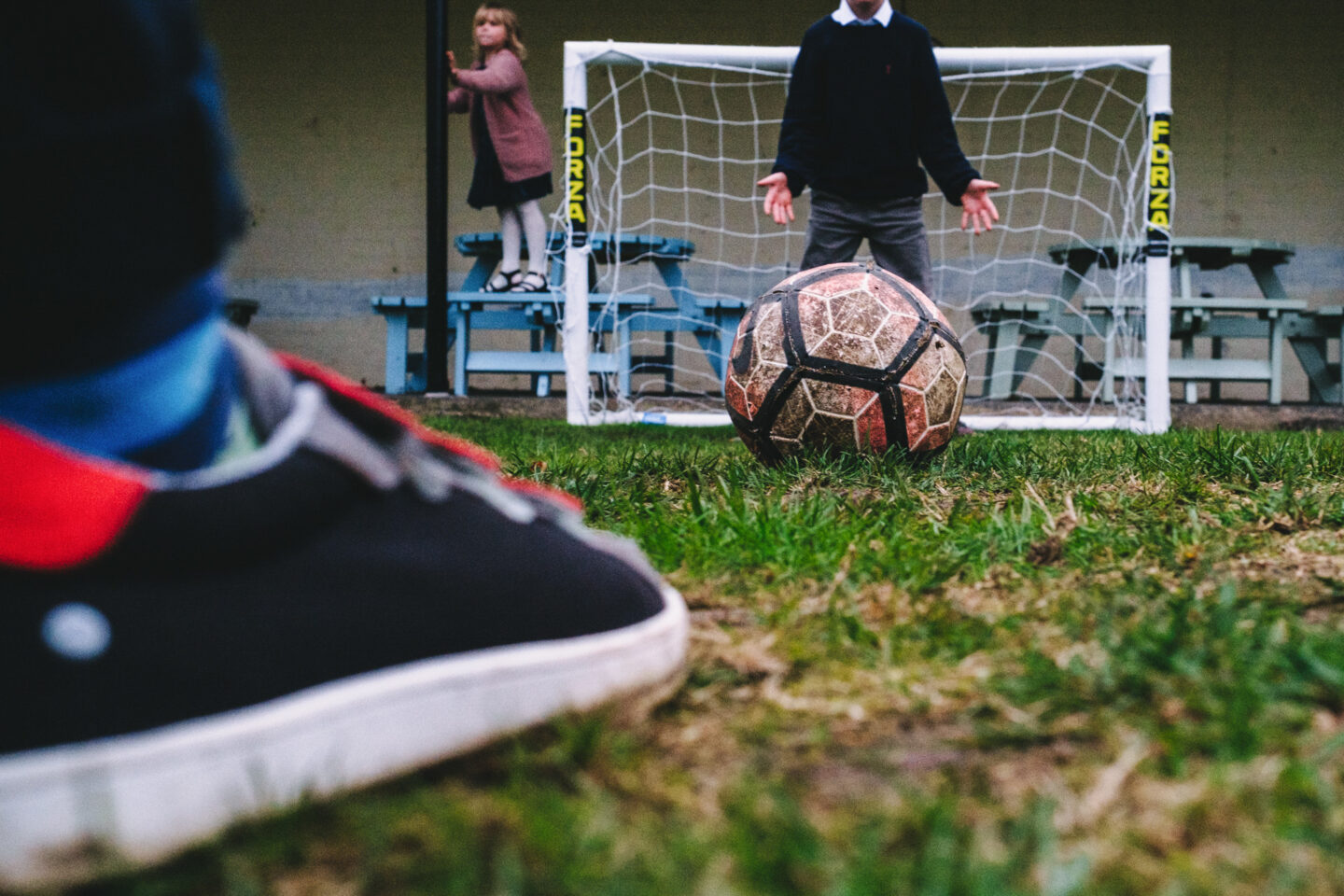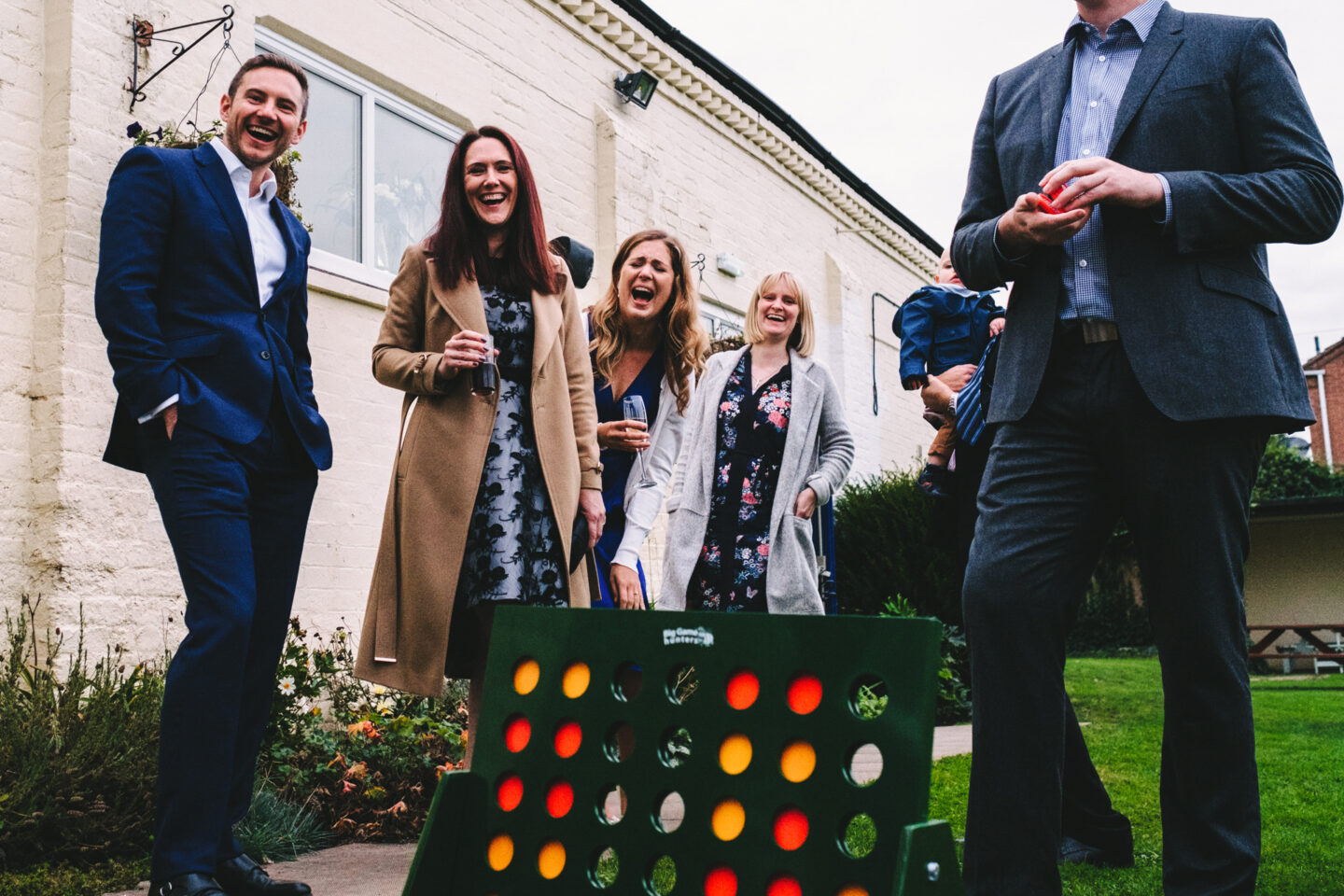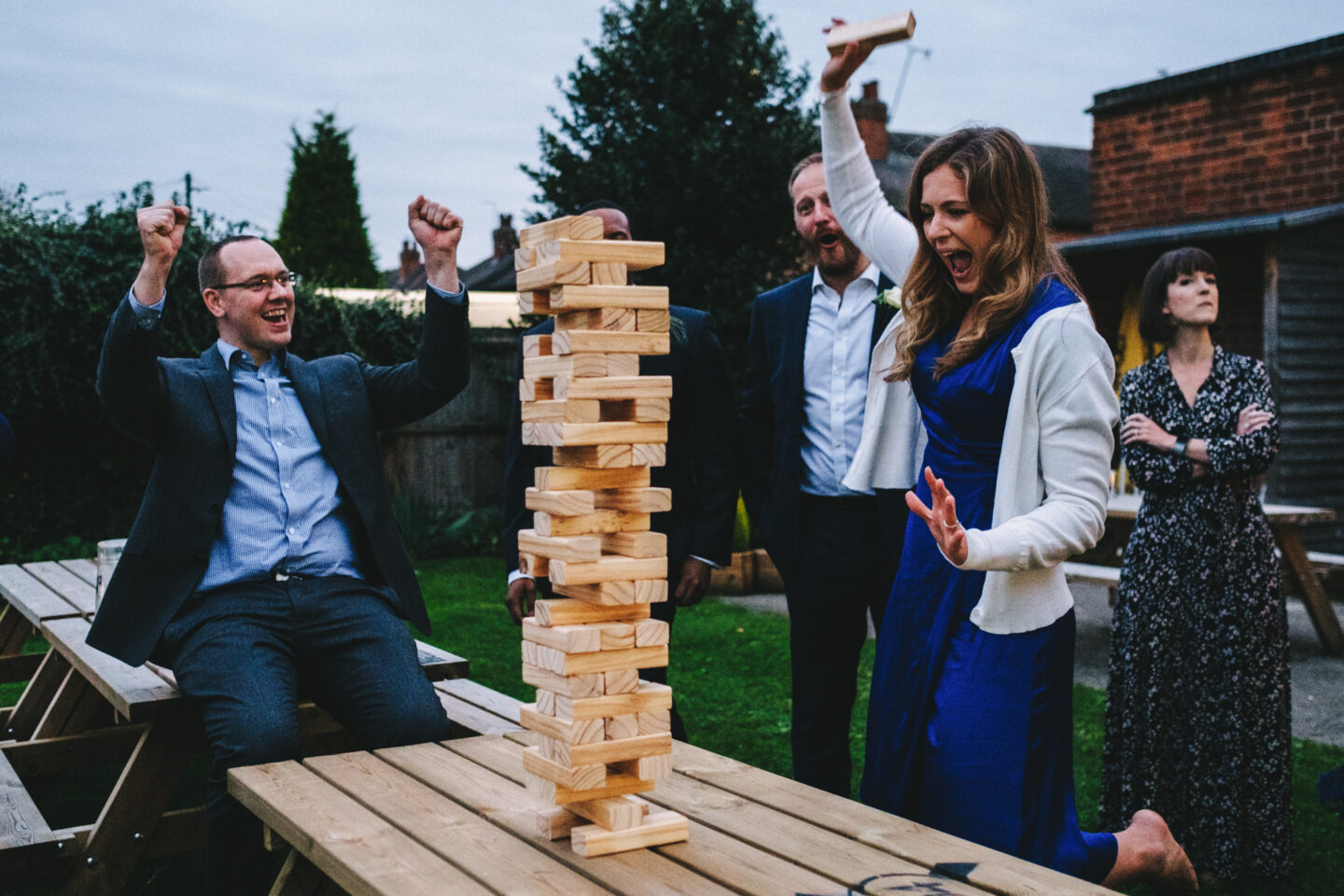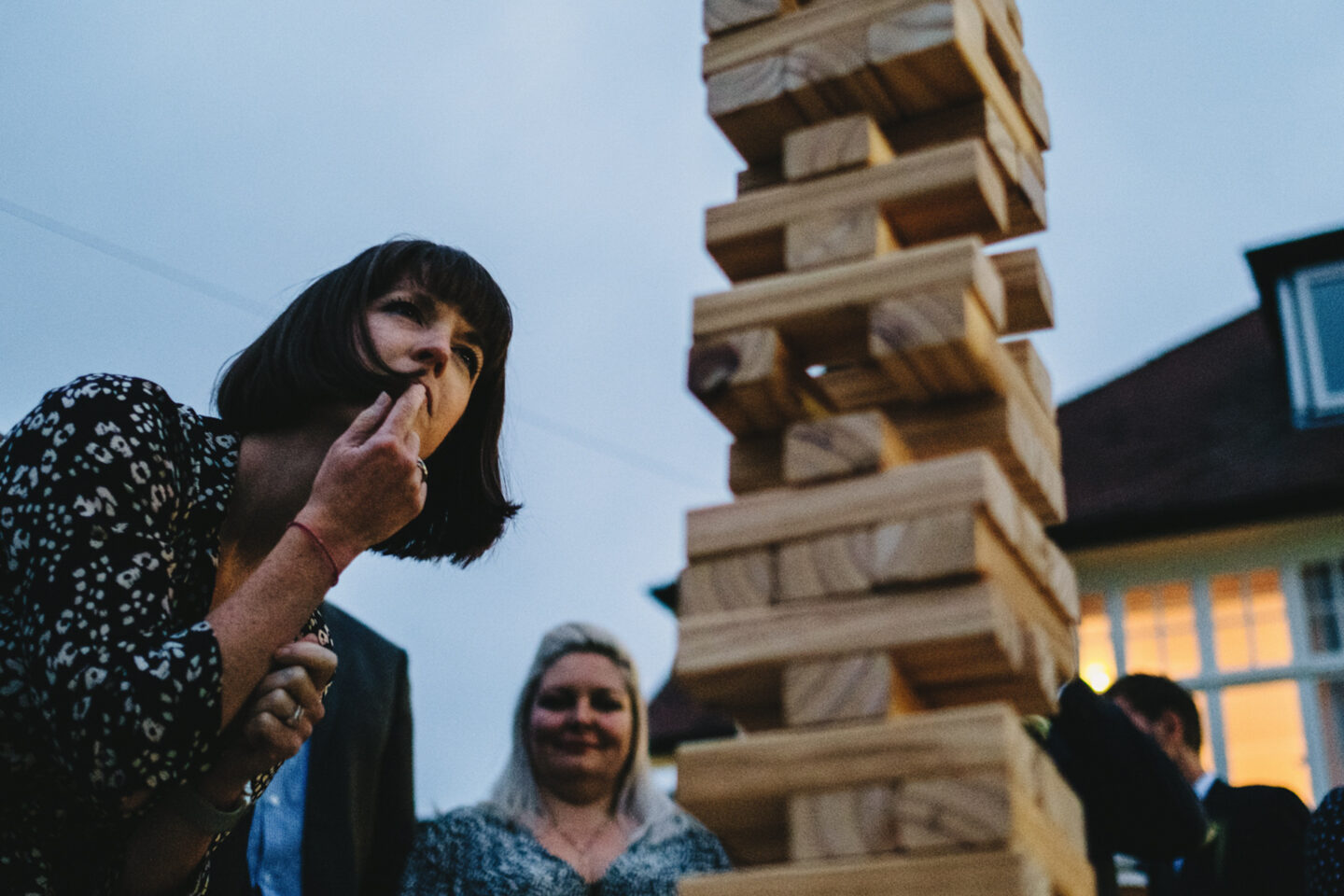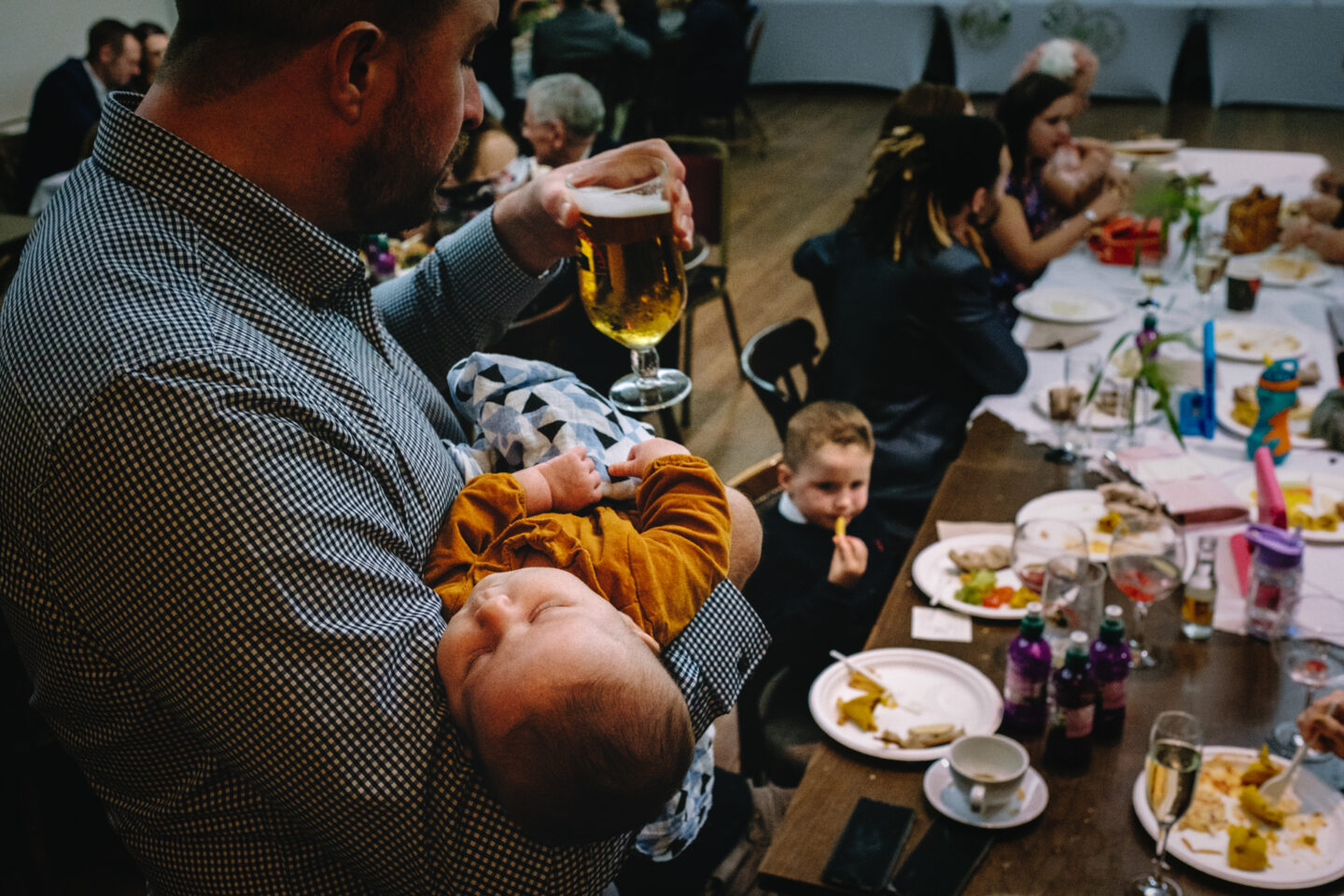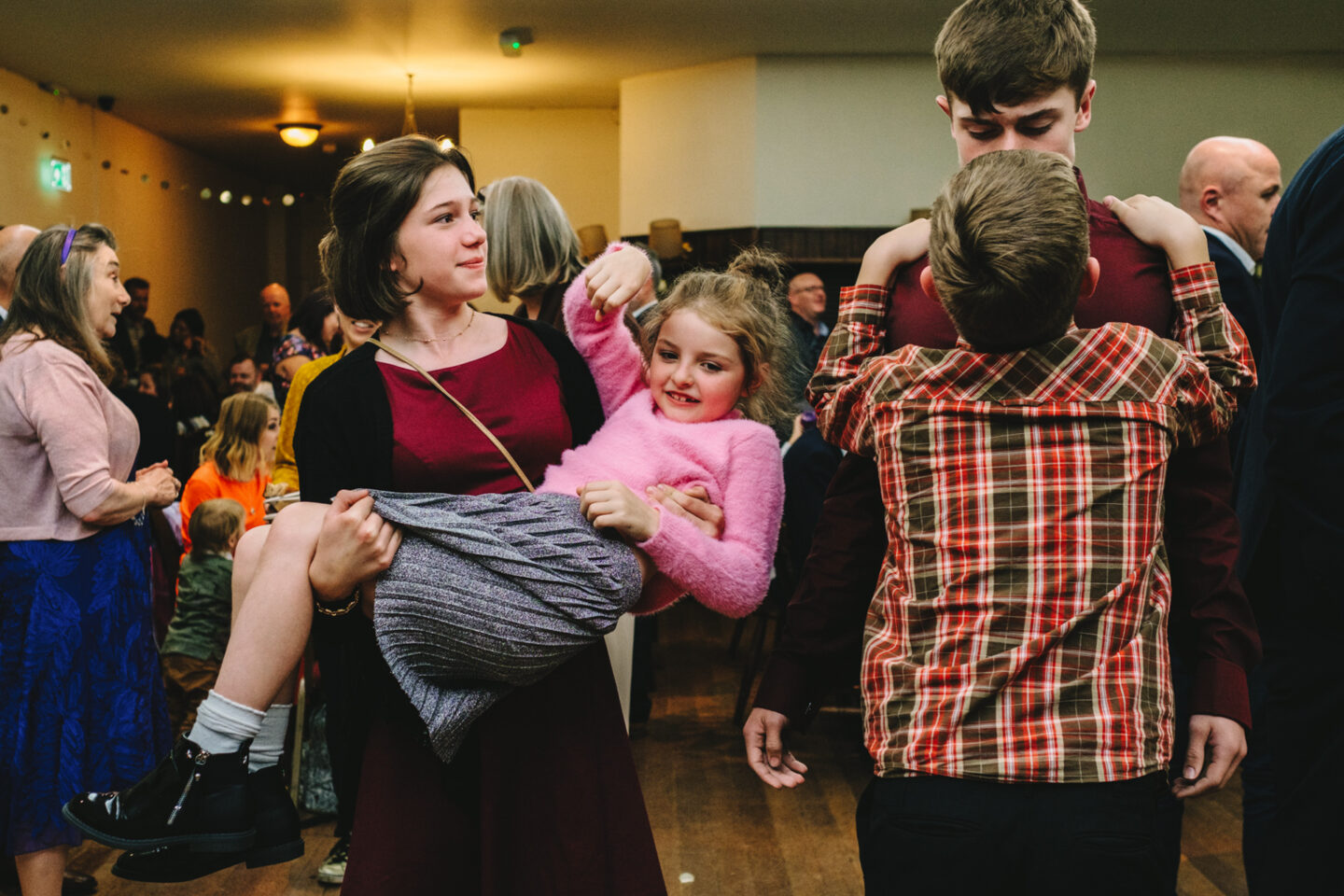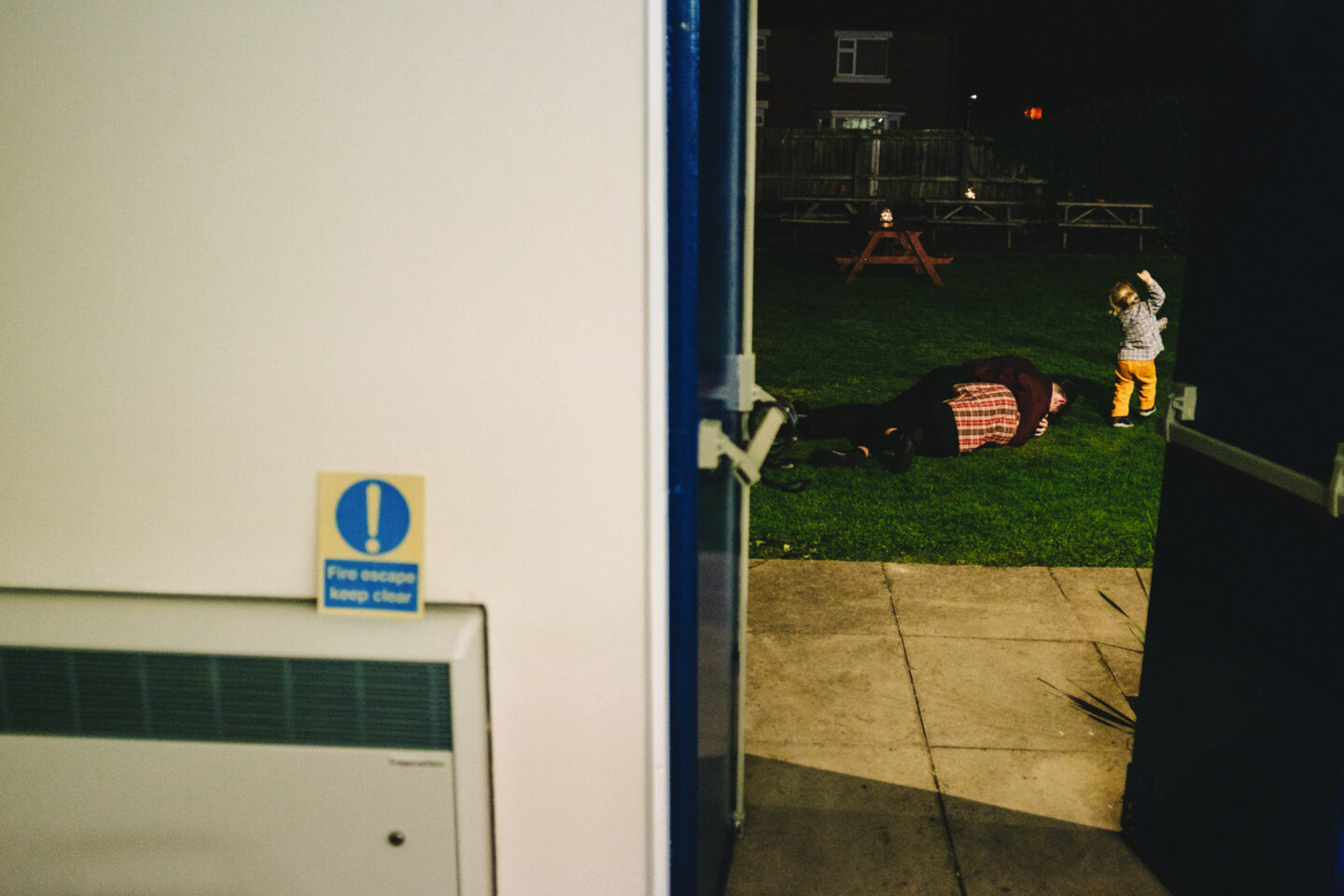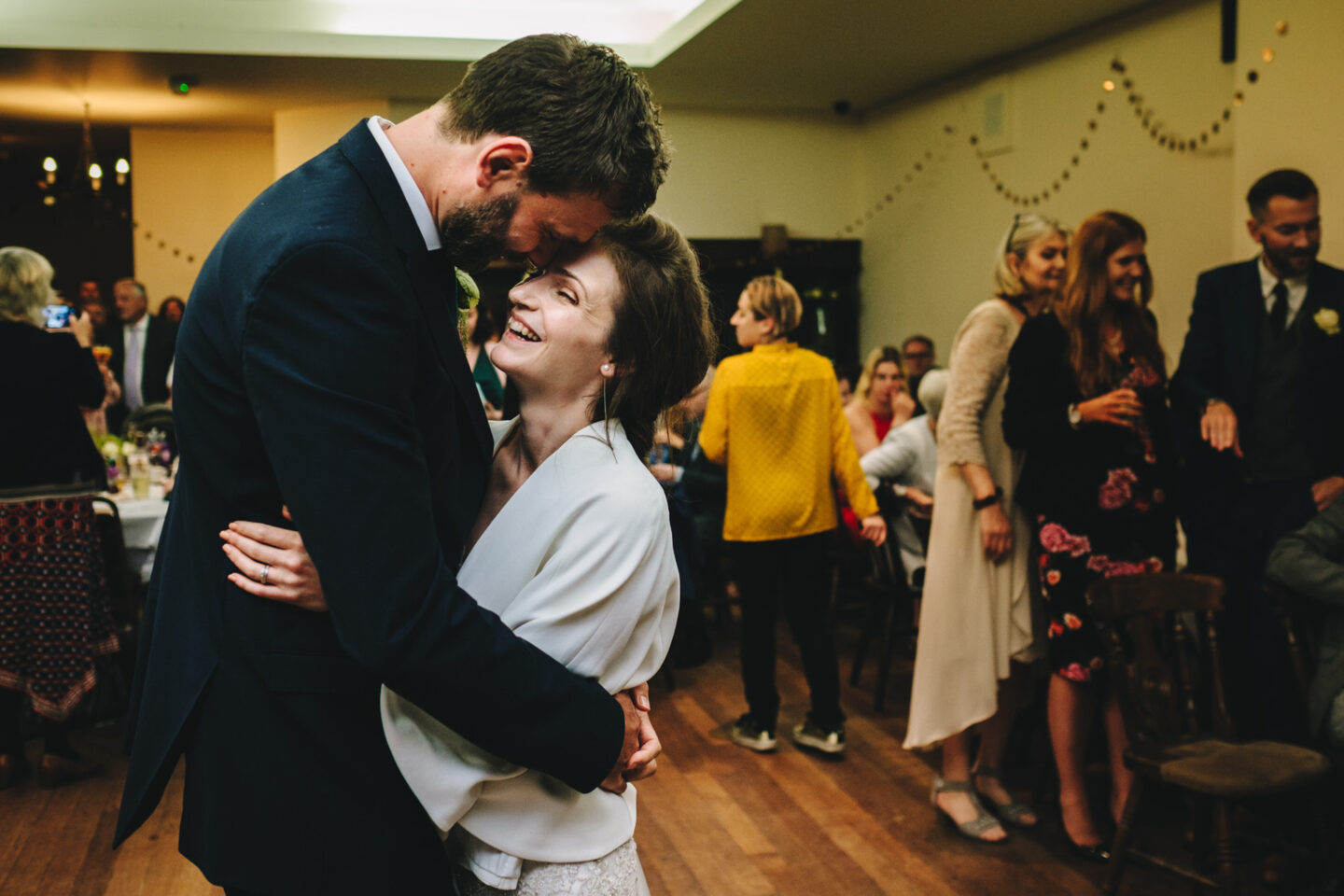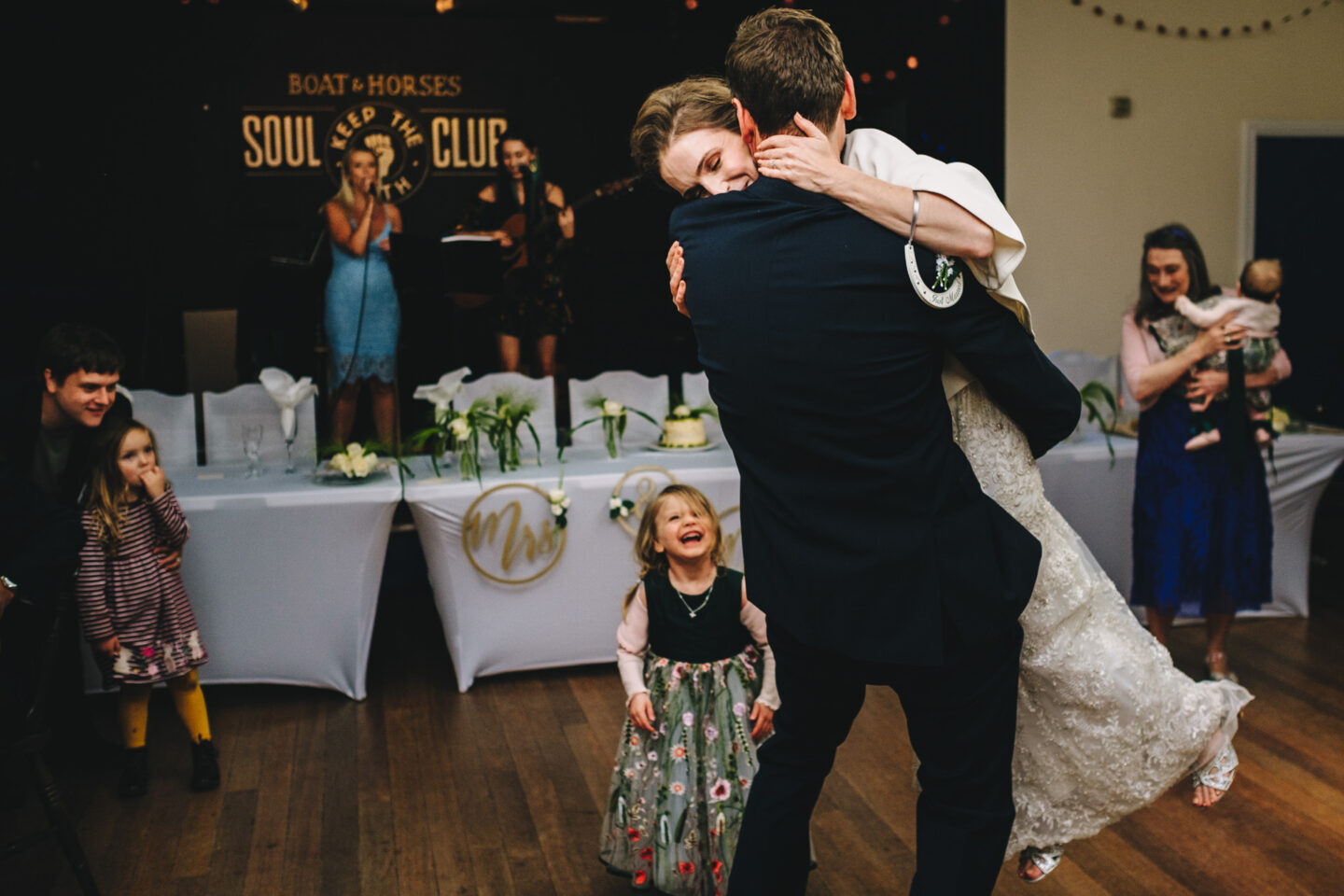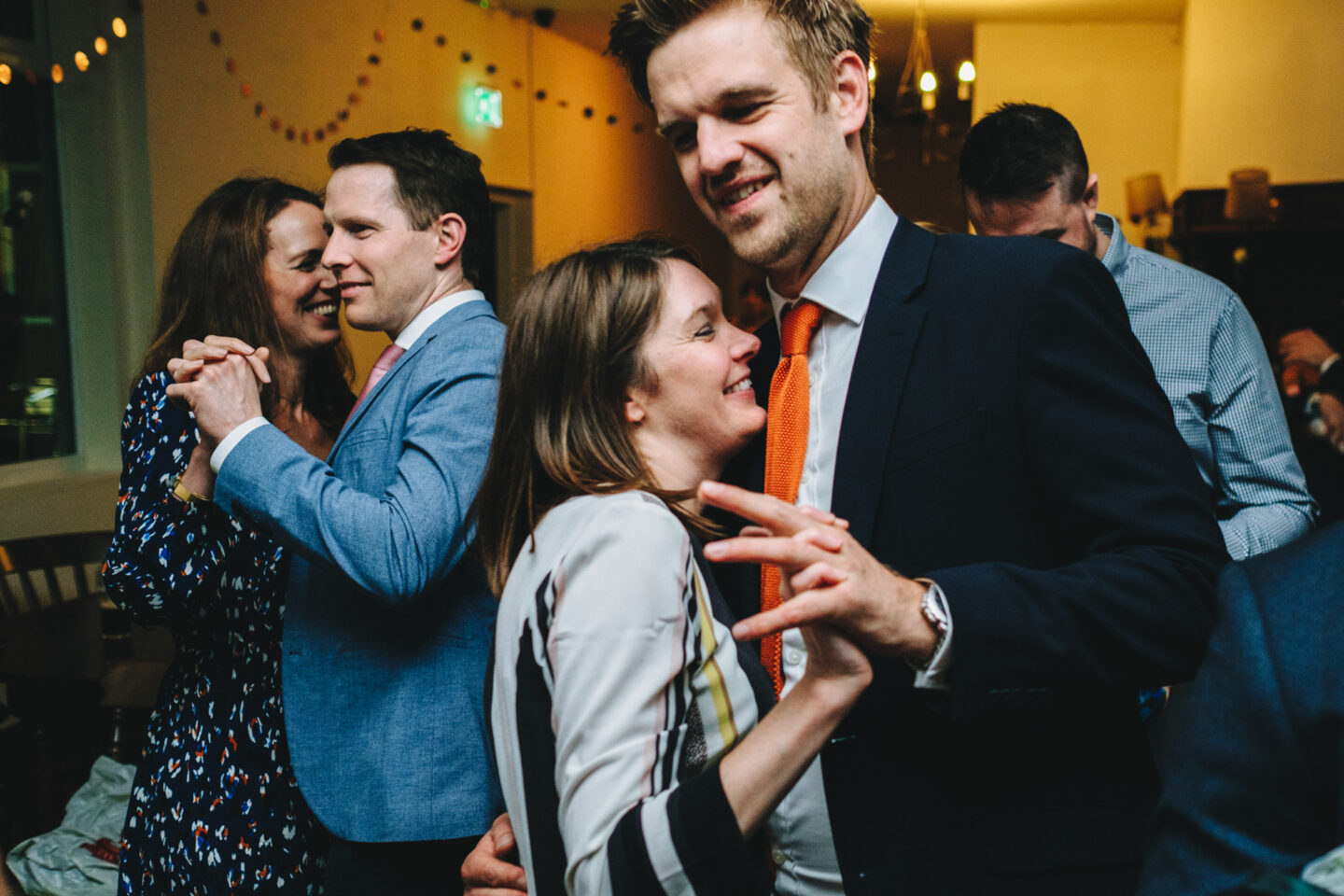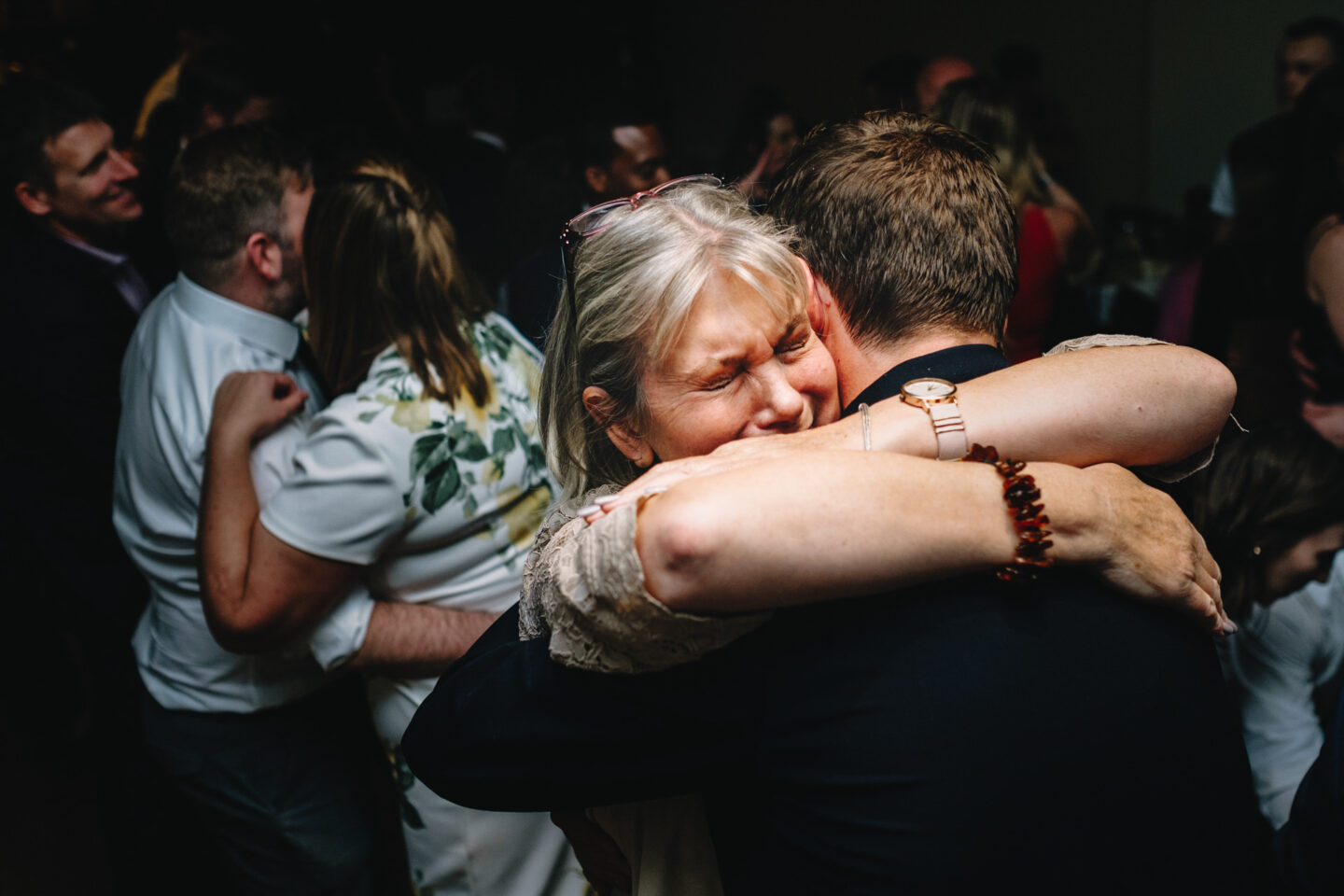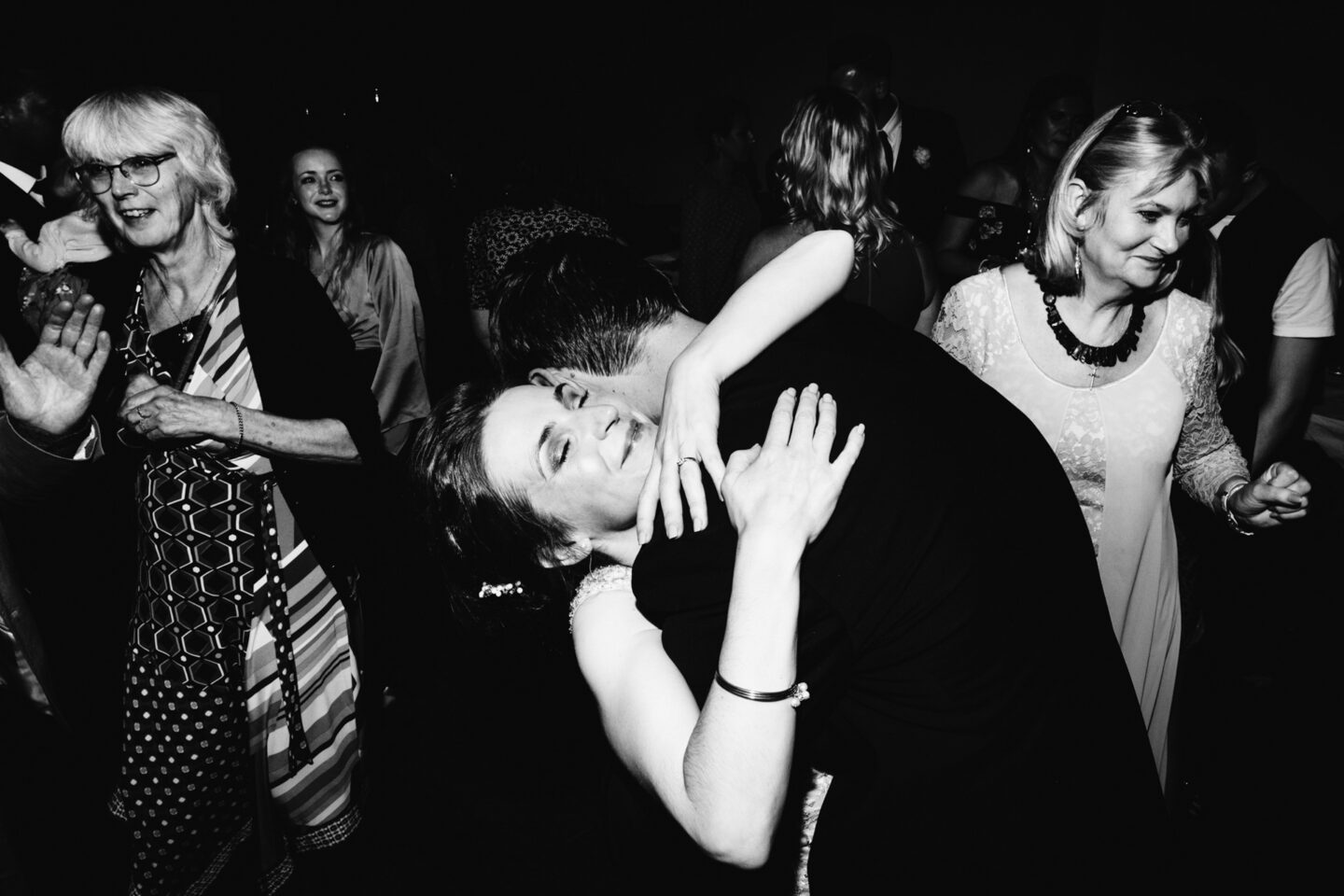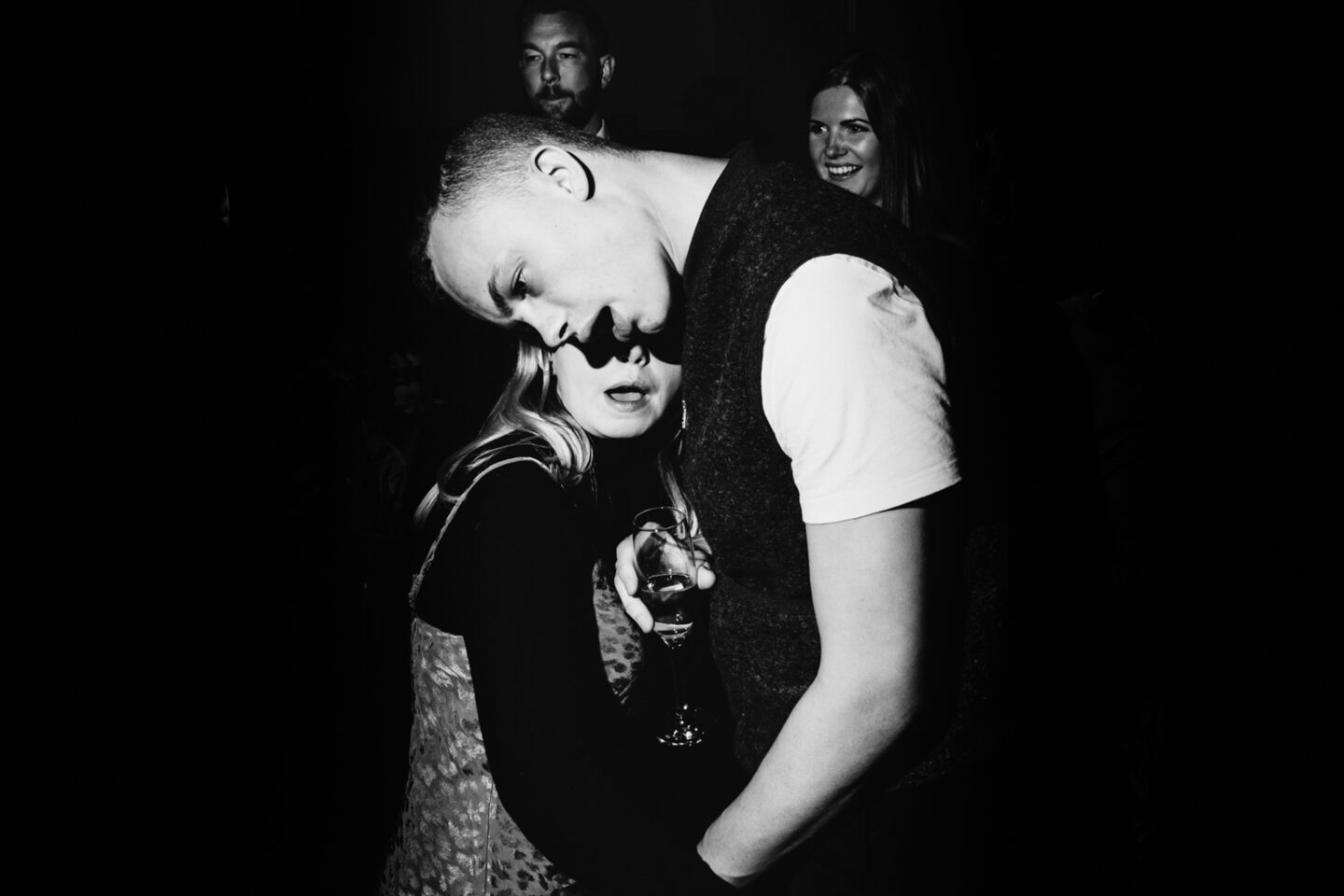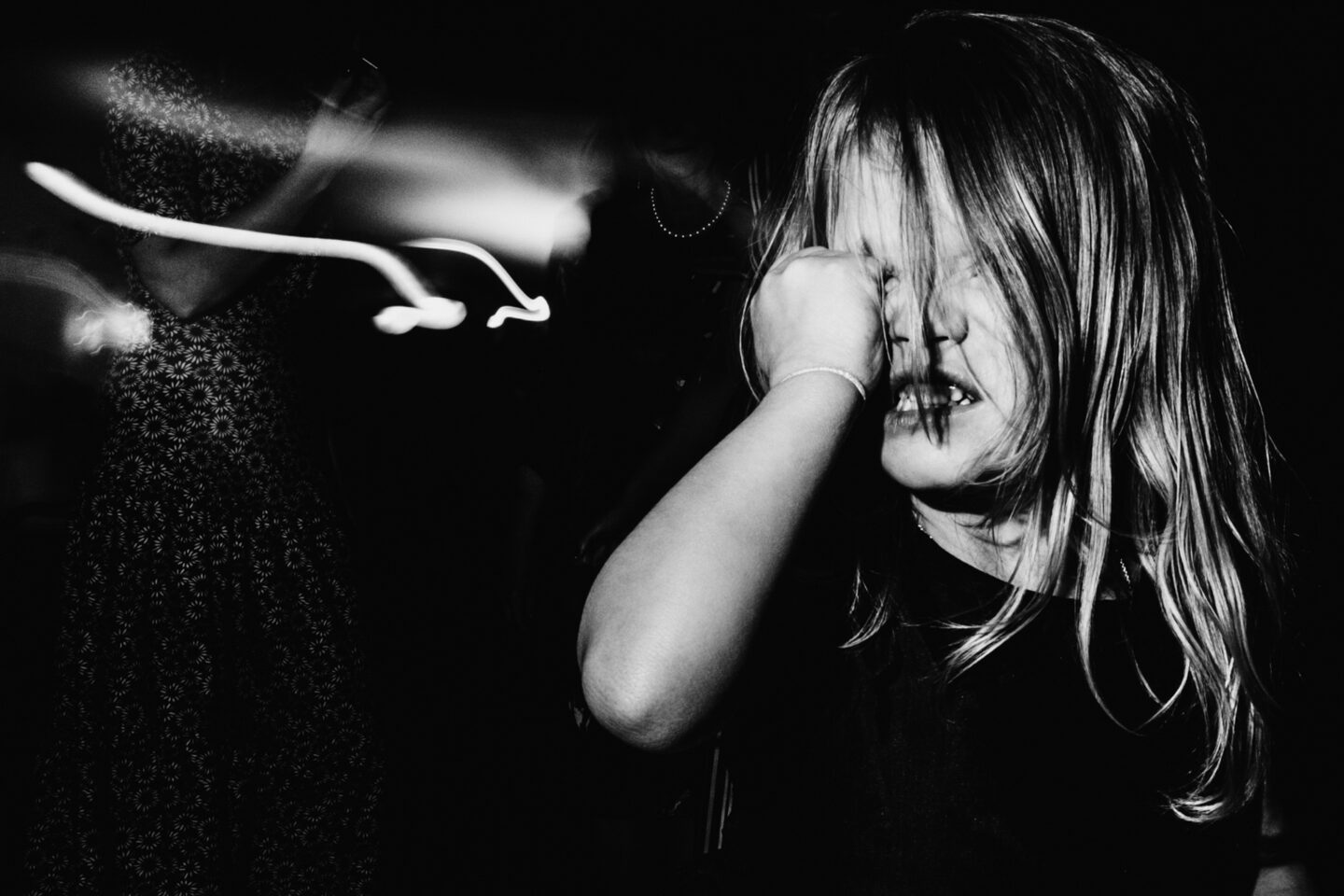 Hey there
Are you getting married?
If you are planning your wedding at Nottingham City Council house and need an experienced photographer to capture natural and emotive moments, drop me a message and let's chat about your wedding photography ideas.