De Vere East Midlands Conference Centre Wedding Photography
Tirath and Bally's De Vere East Midlands Conference Wedding Photography was full of great energy. It was such a joy capturing all special moments for the couple and their family. I started the day photographing groom's preparations in the morning at De Vere hotel which is next door to their wedding venue East Midlands Conference Centre. EMCC is set within University of Nottingham parkland and it has a lot to offer, as well as being events and conference centre, it also serves as an Asian weddings venue. Situated close to the heart of Nottingham it was a perfect location to host Tirath and Bally's wedding celebrations. I started the day at De Vere hotel, next door to the venue where Tirath was getting ready before their traditional Indian wedding ceremony at The Sikh Temple in Nottingham. After the ceremony when we got back to the East Midlands Conference Centre the party kicked off straight away. Tons of great energy, joy and happiness throughout the entire day. Below are some of my favourite images from Tirath and Bally's Indian wedding.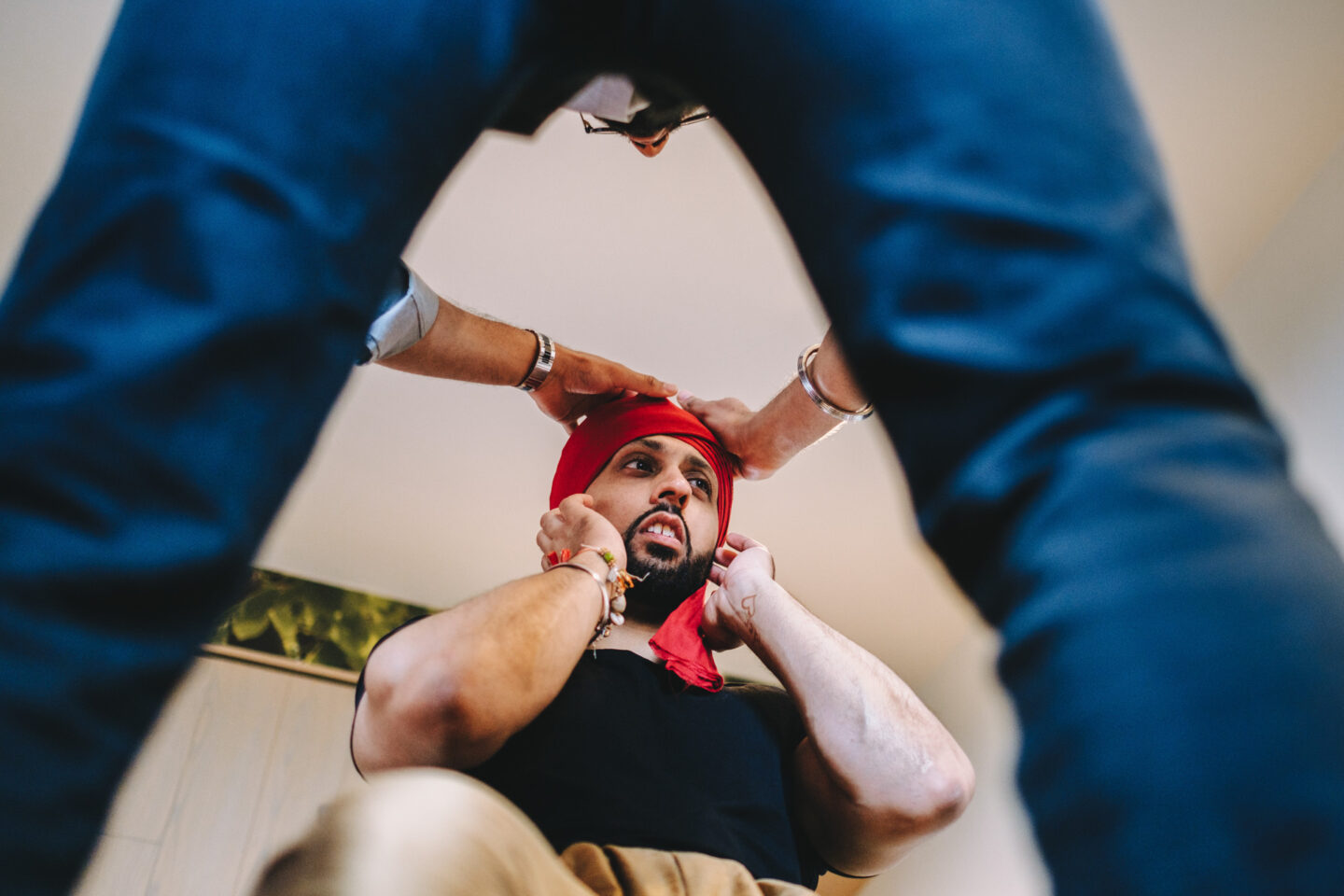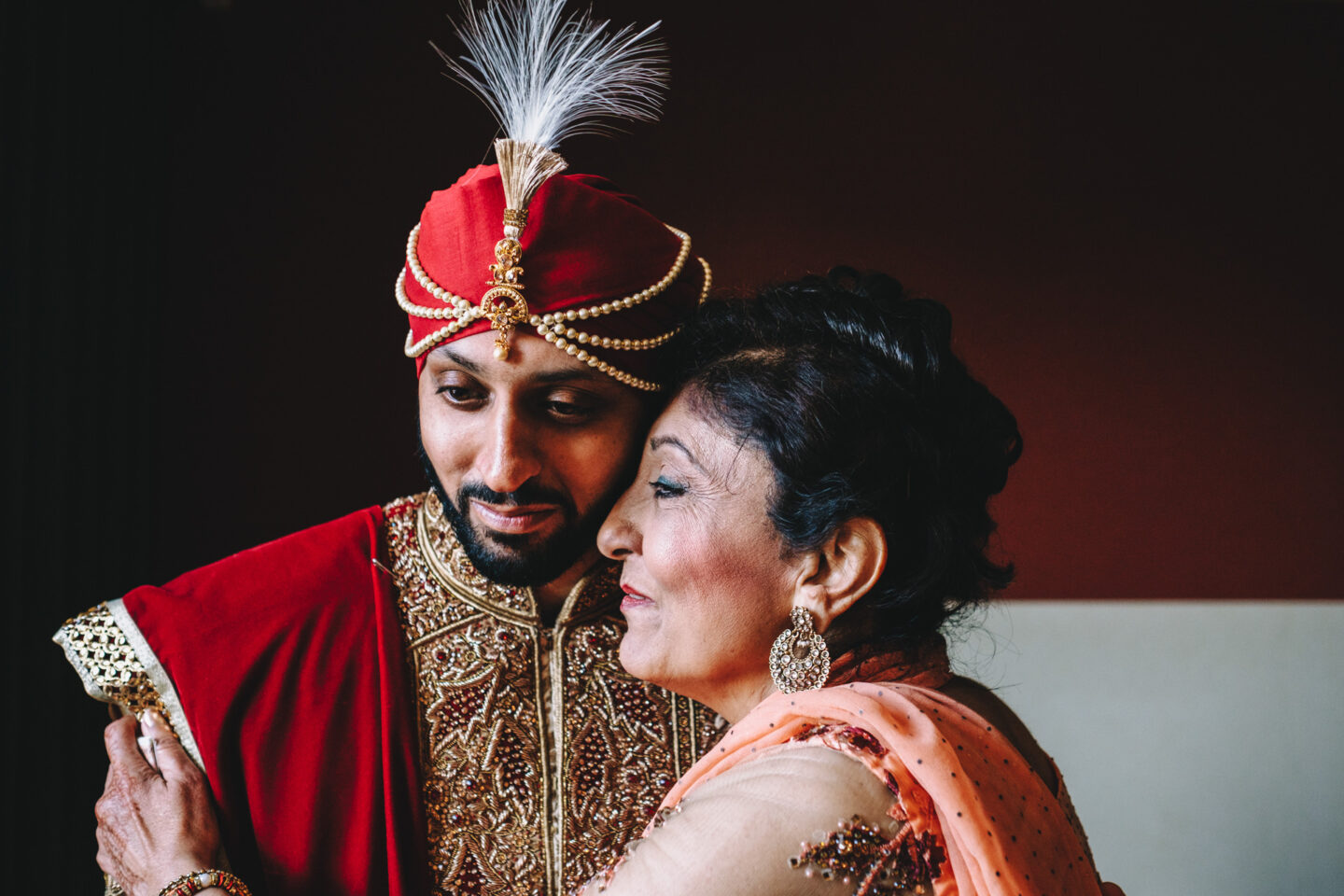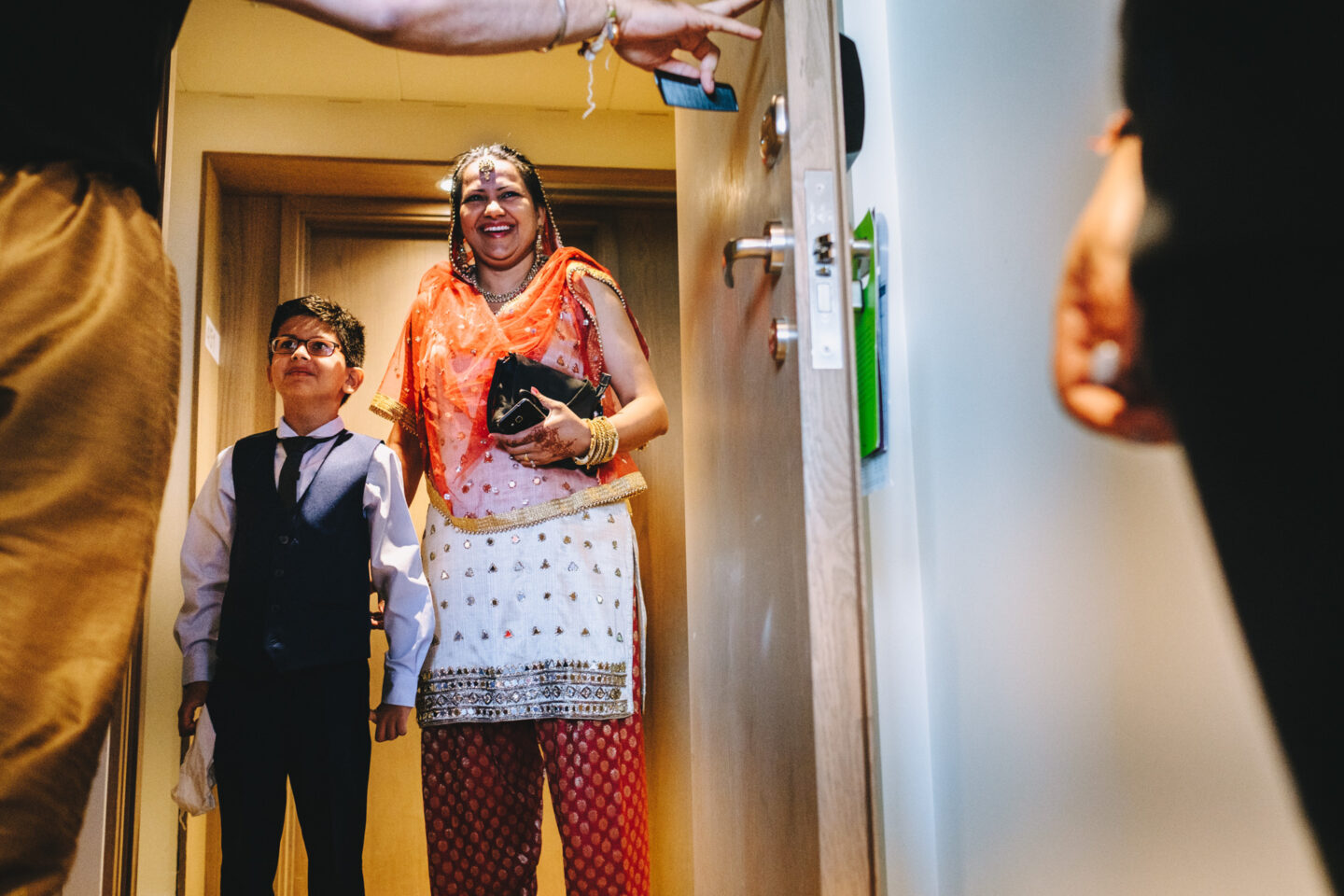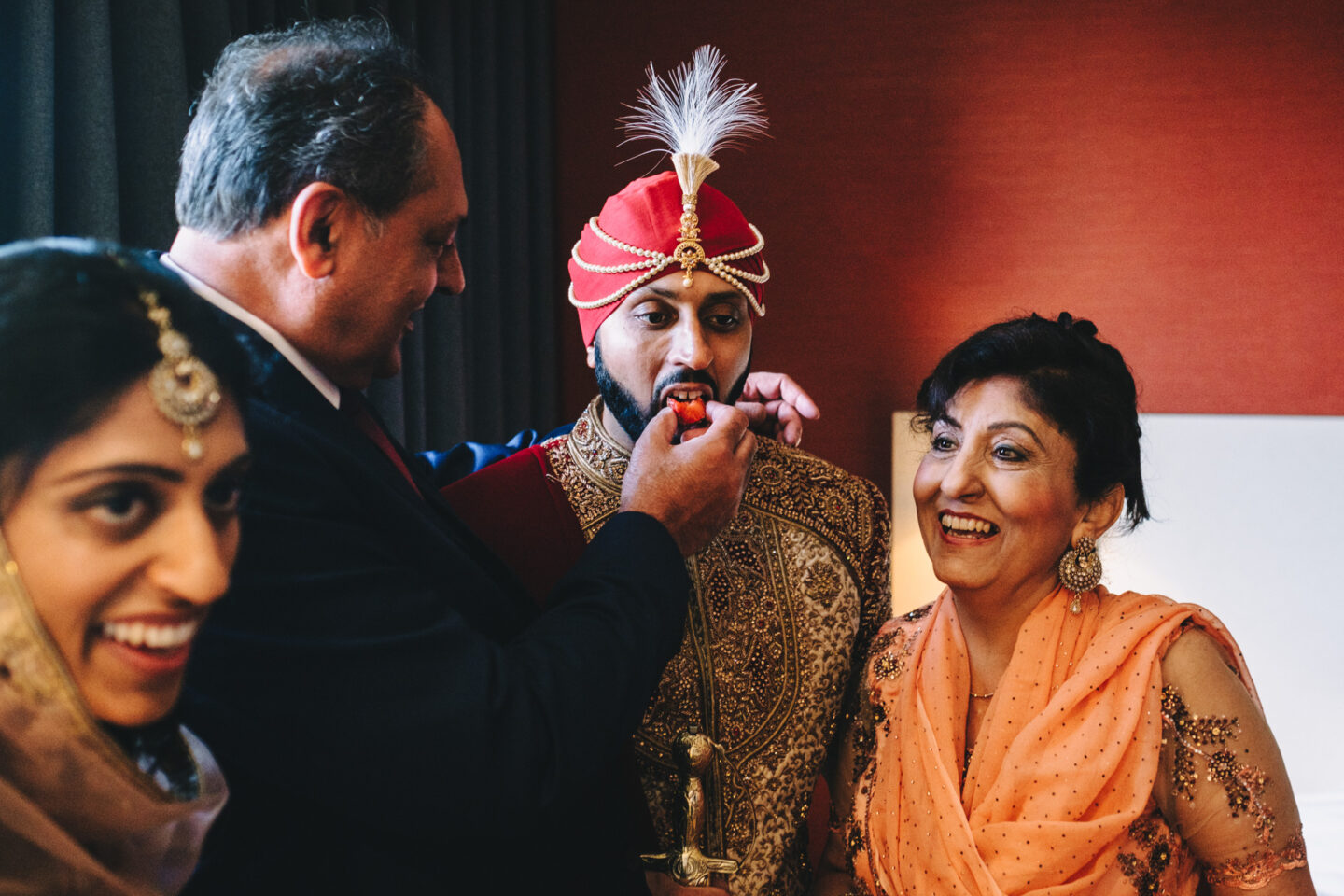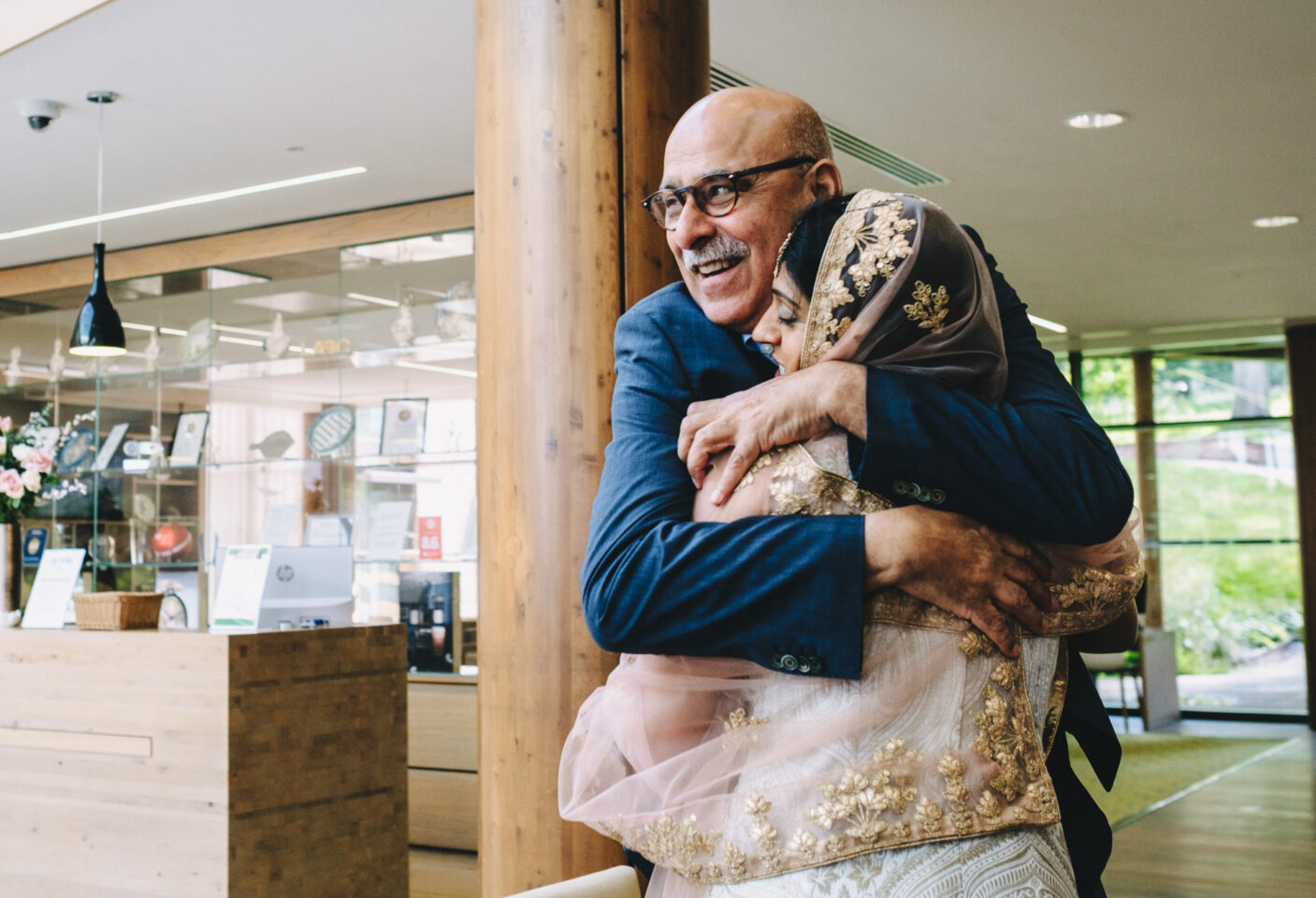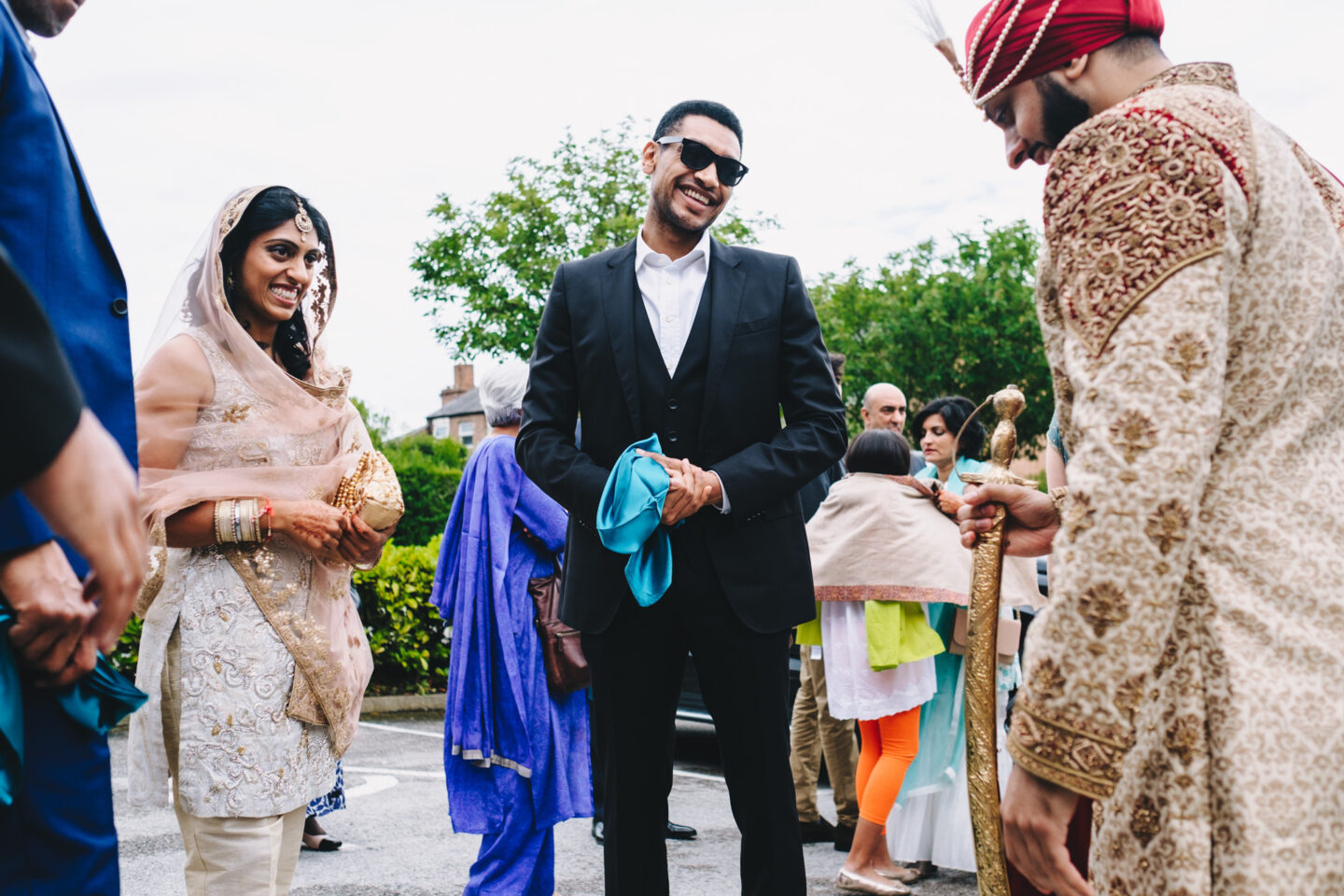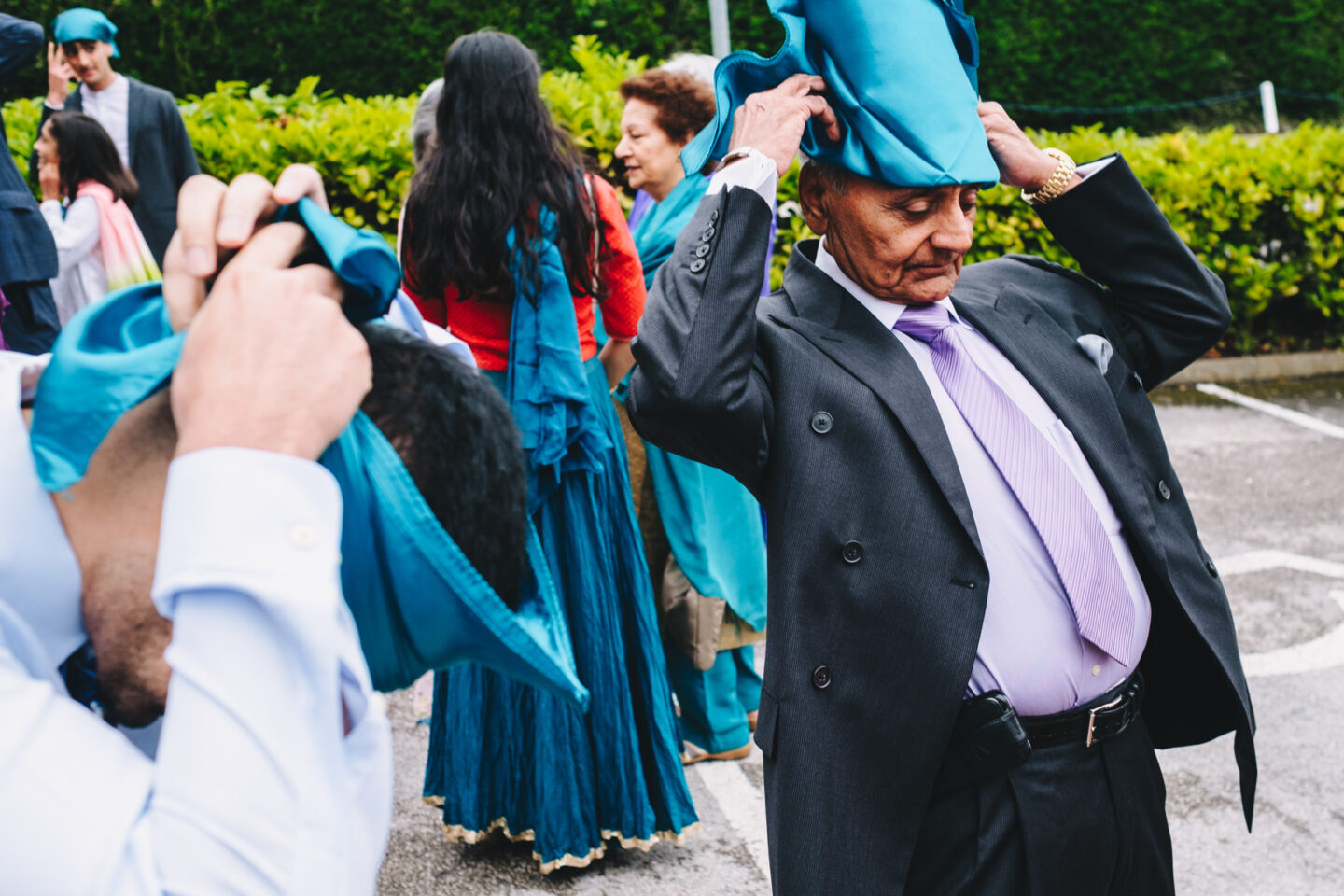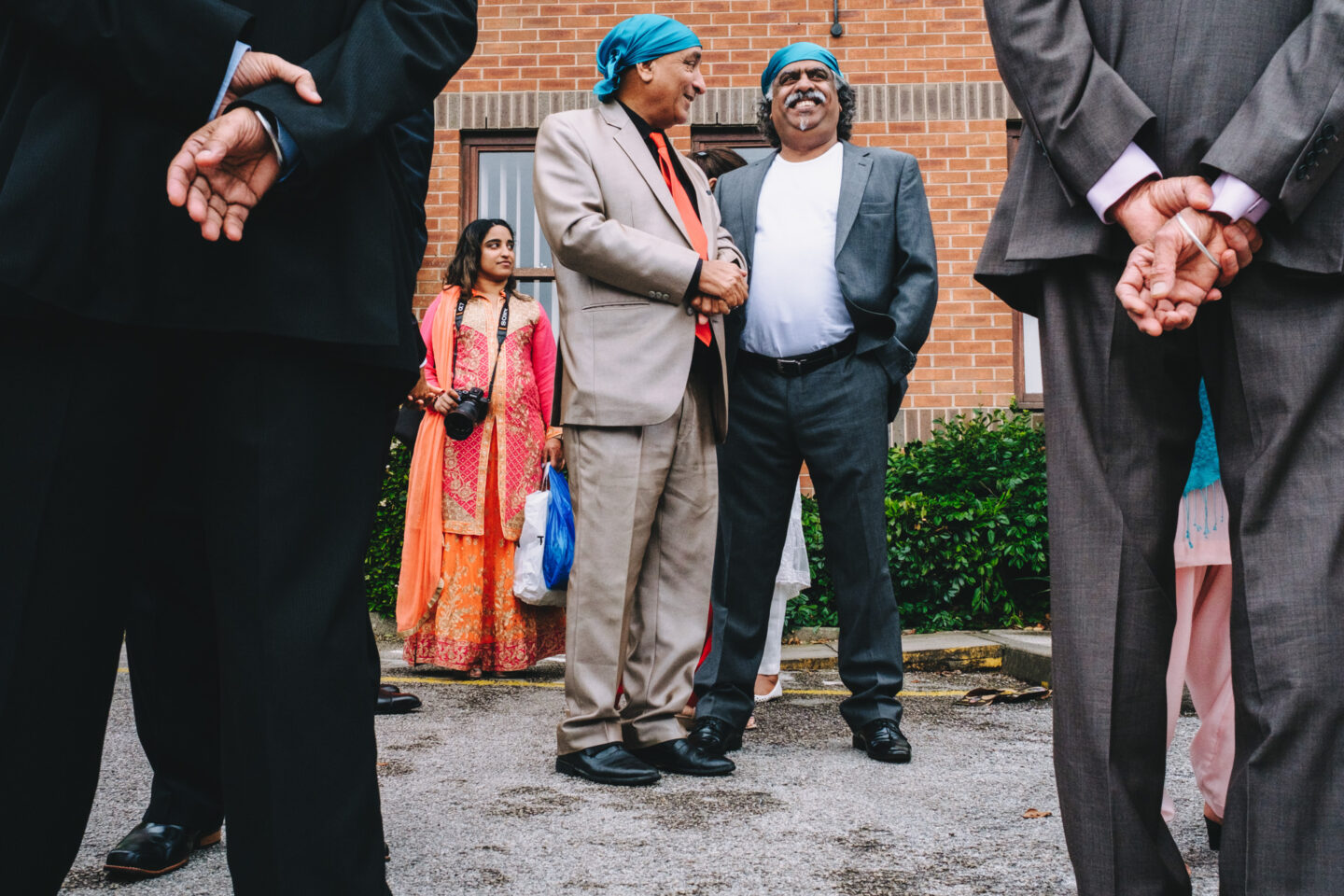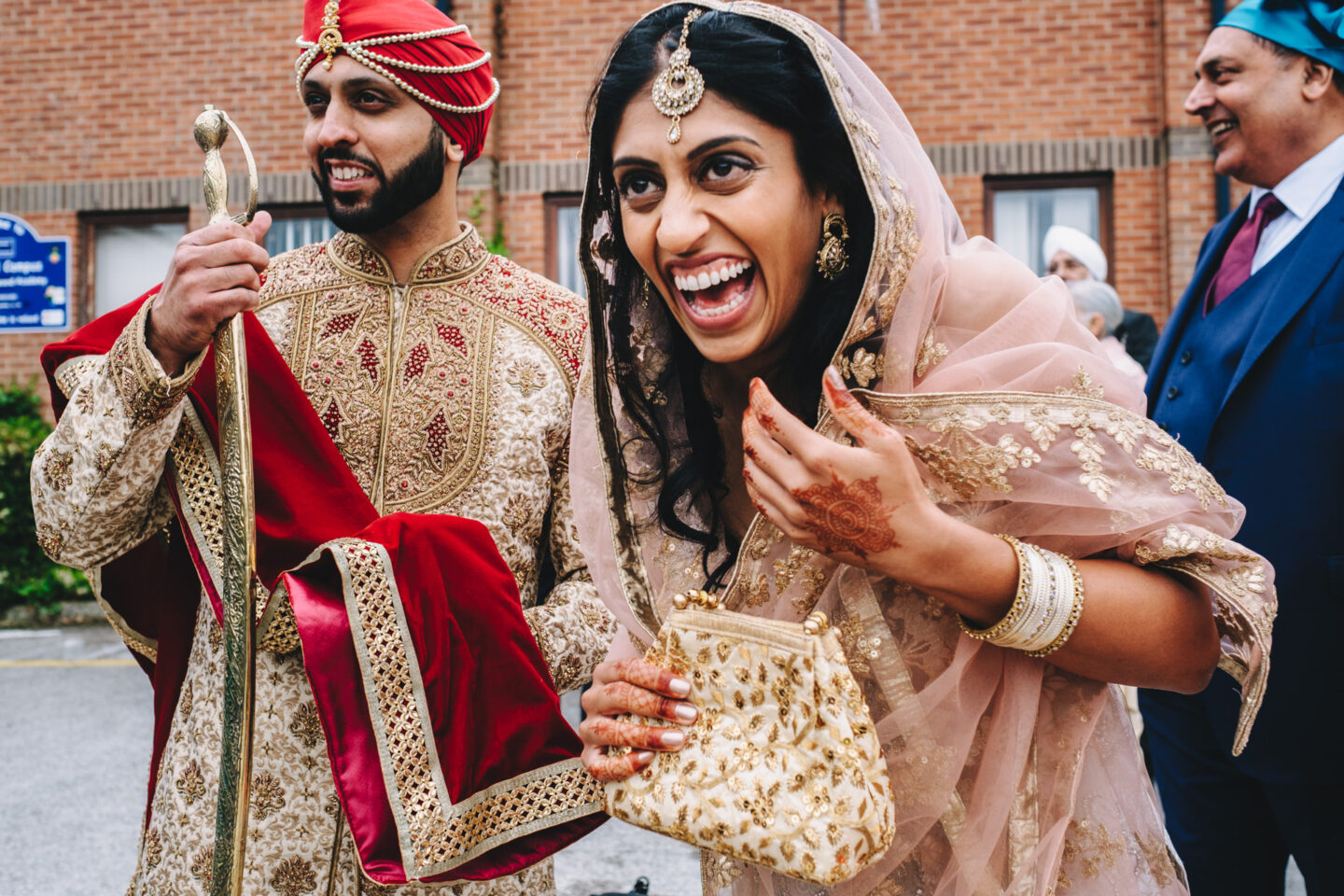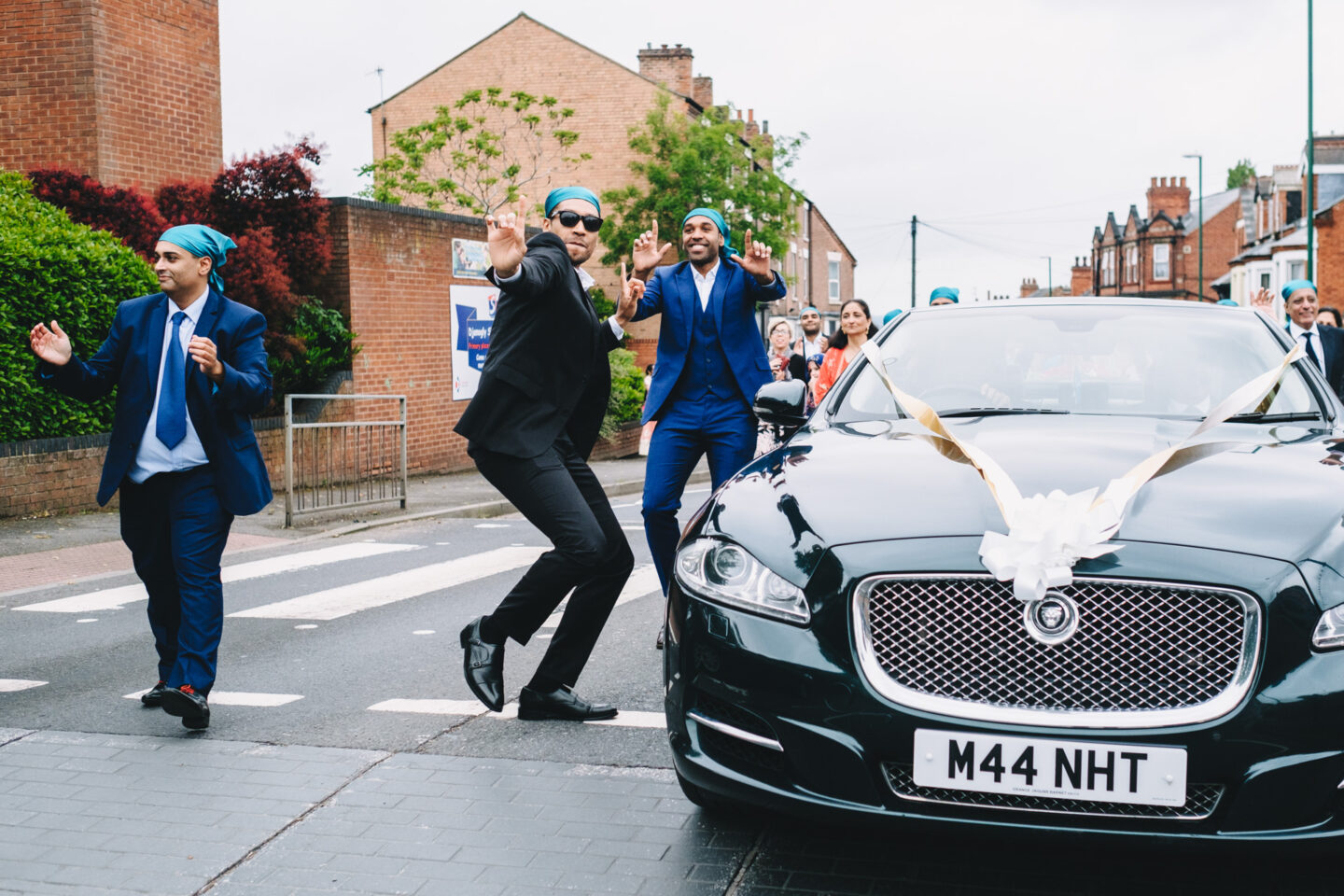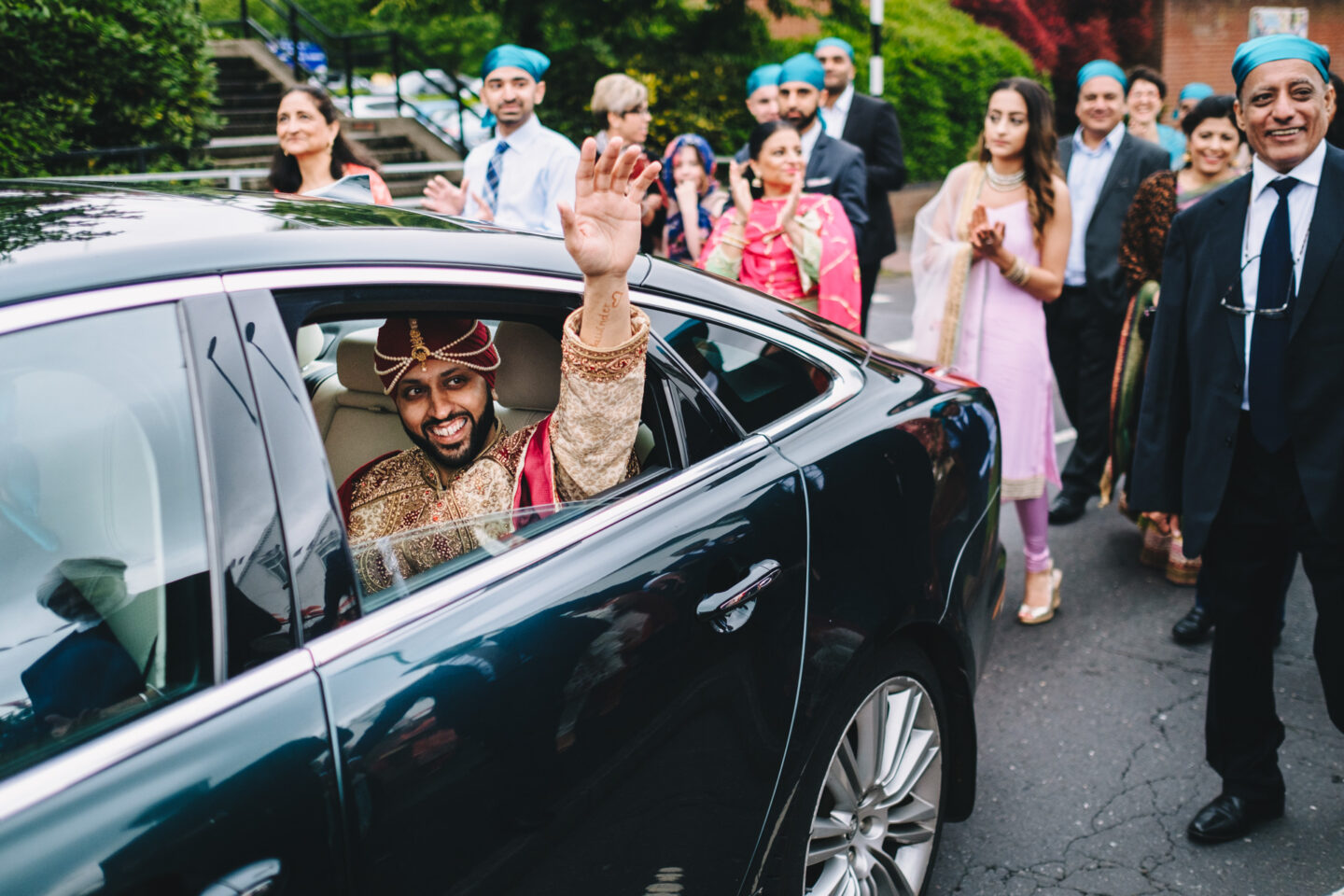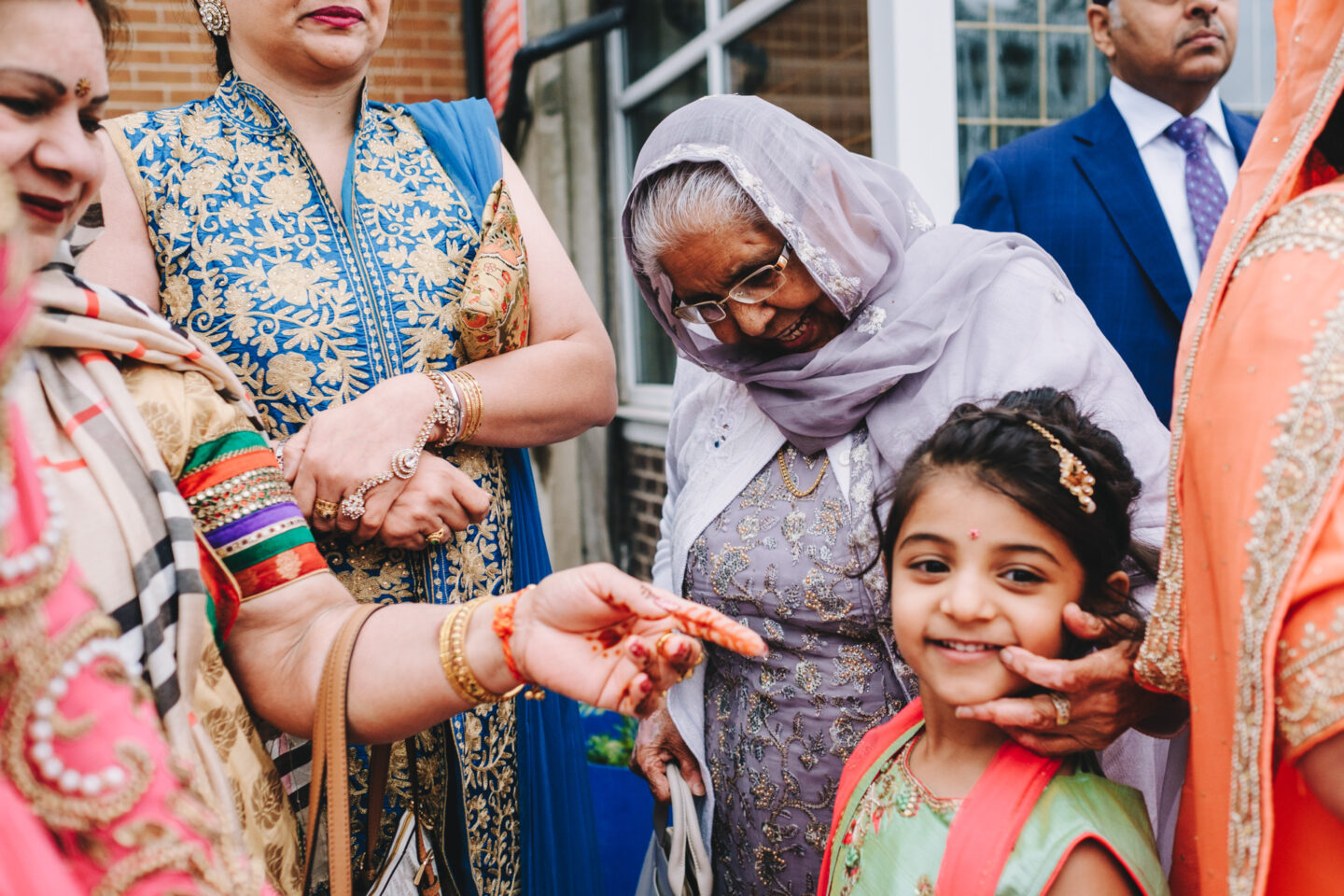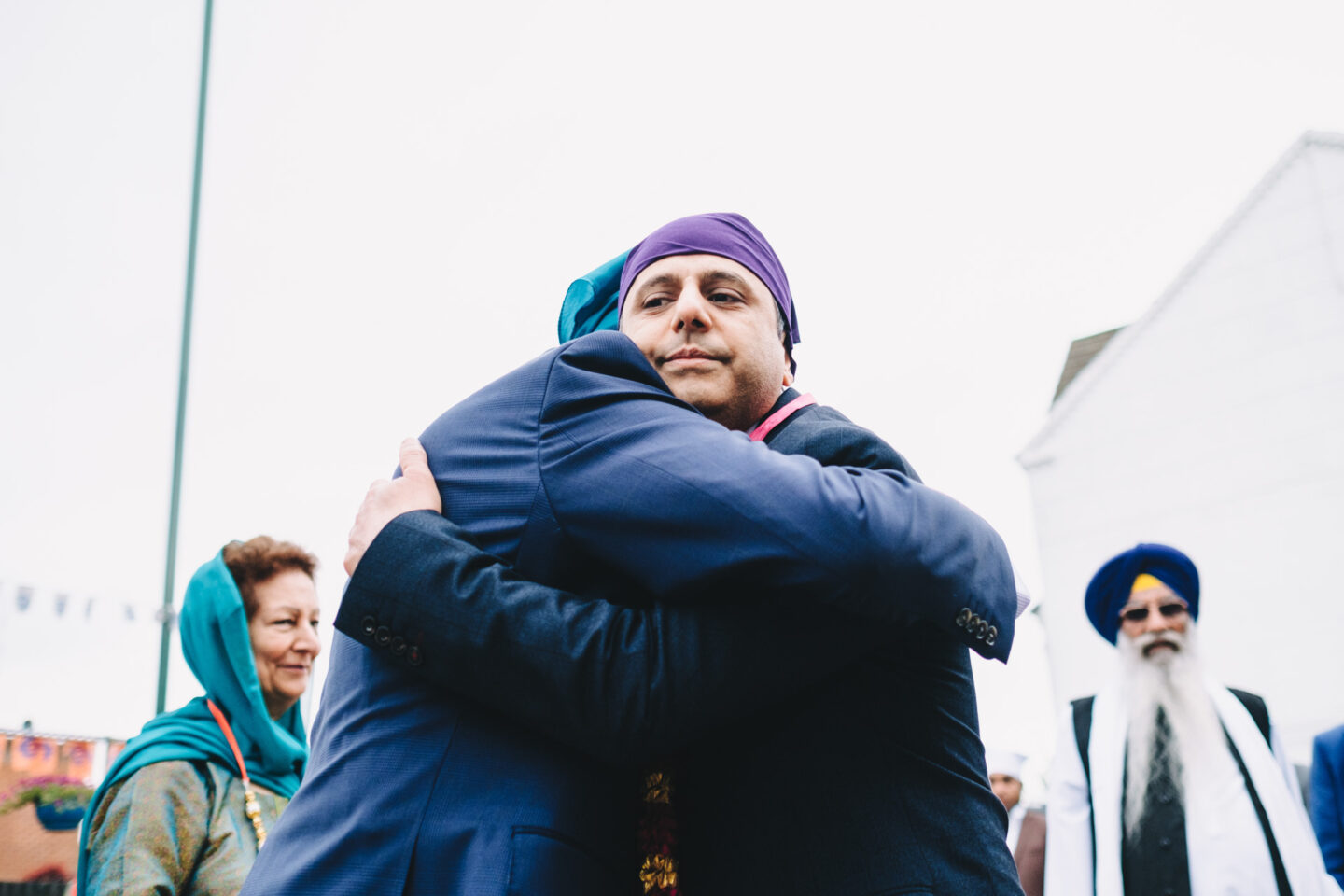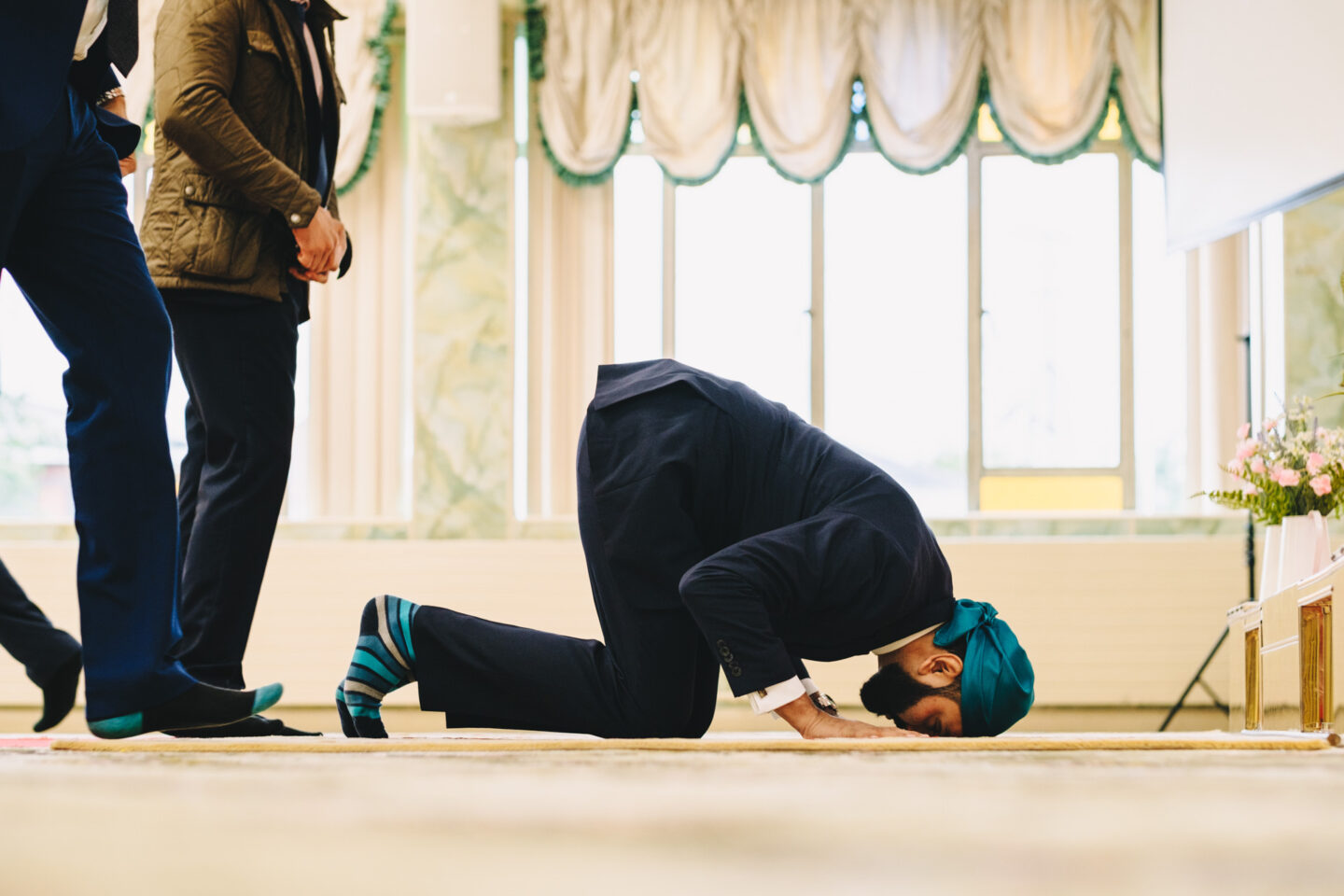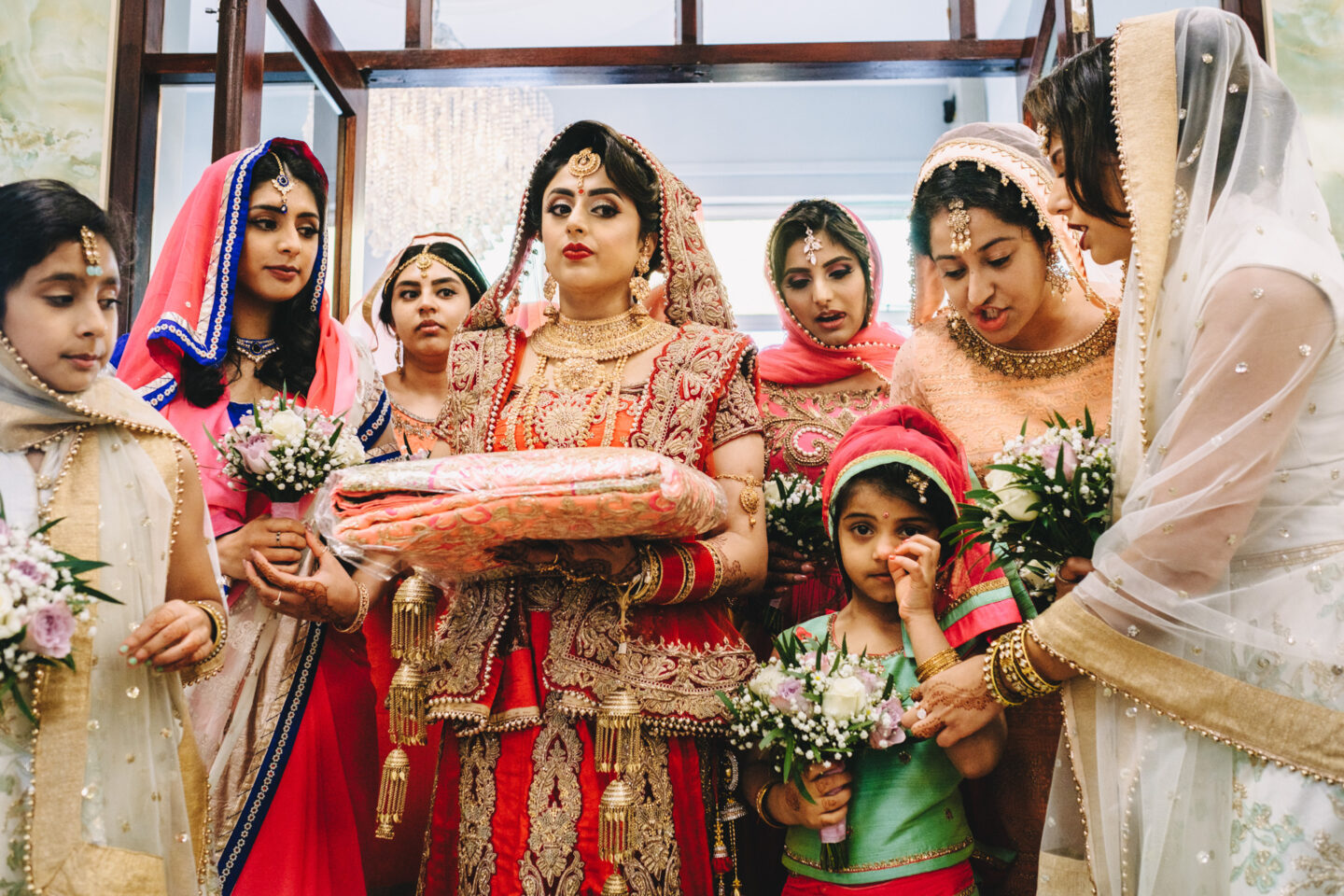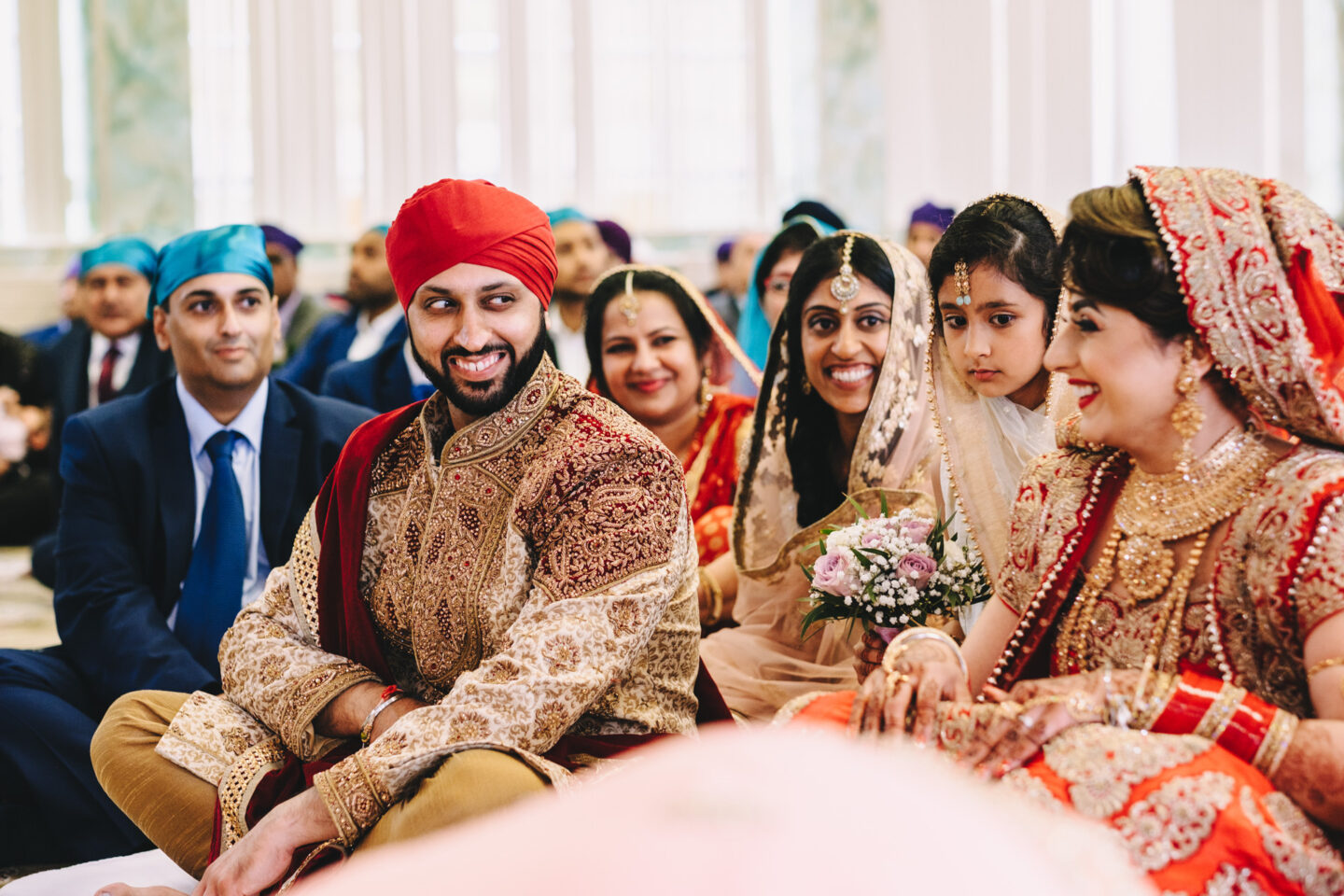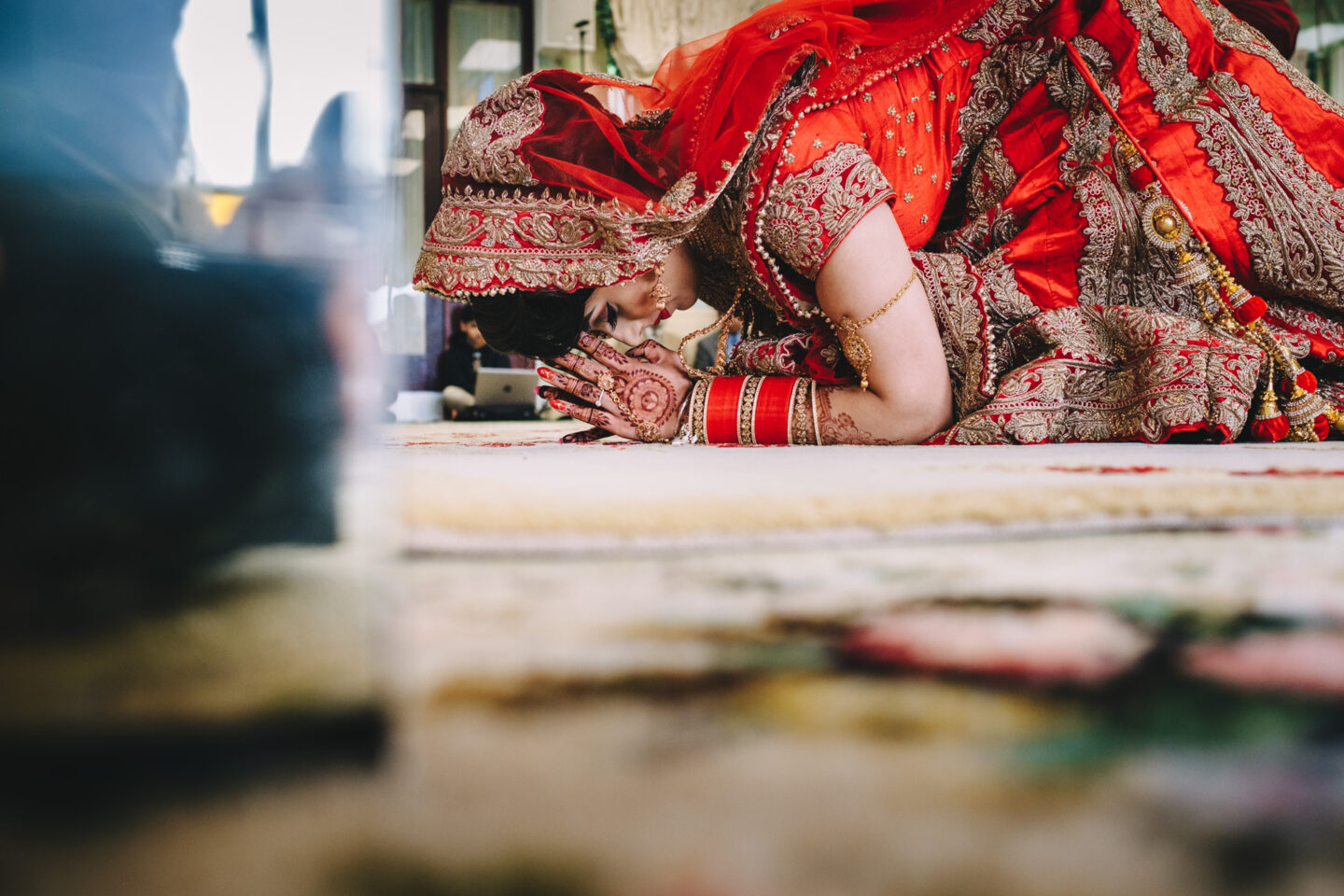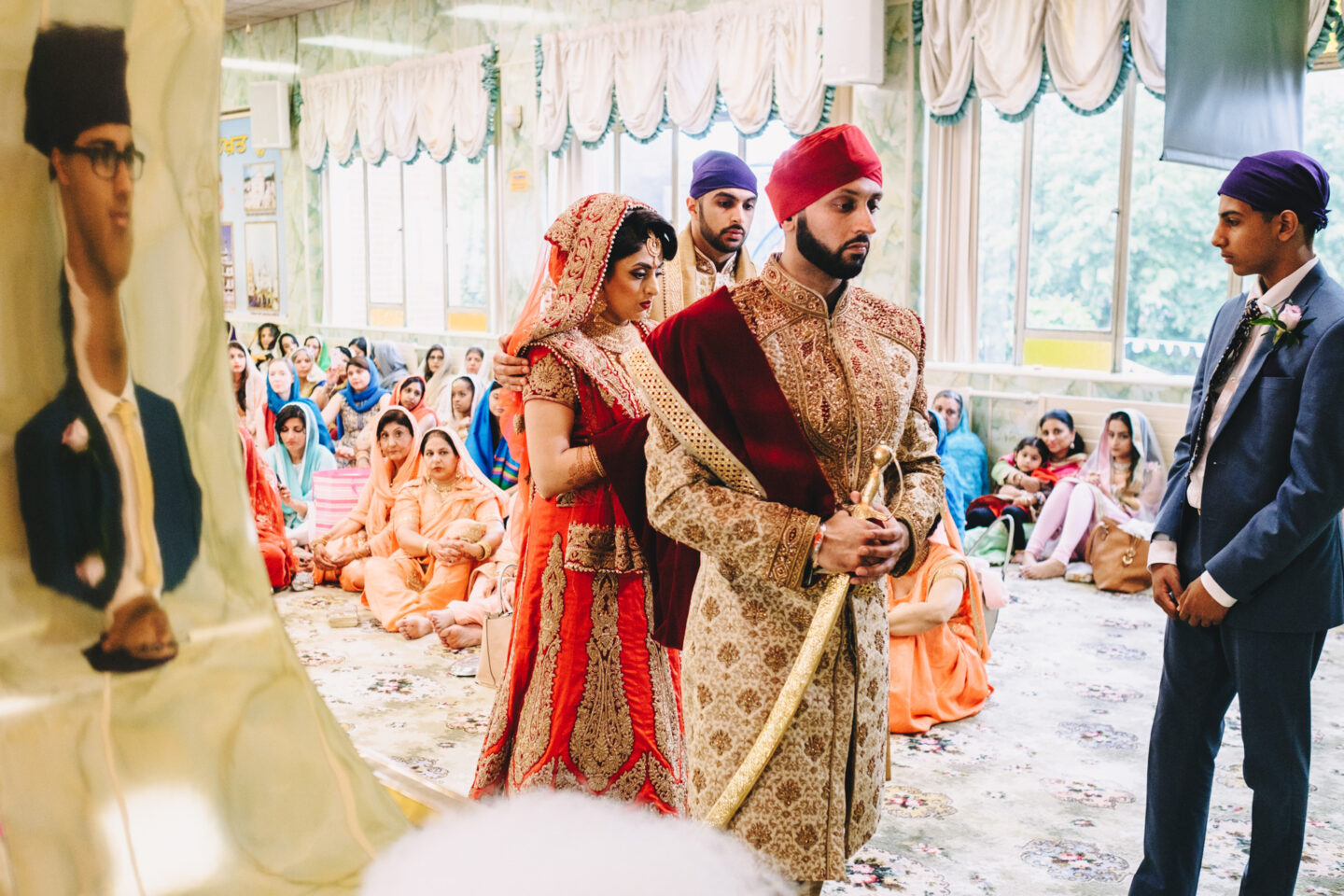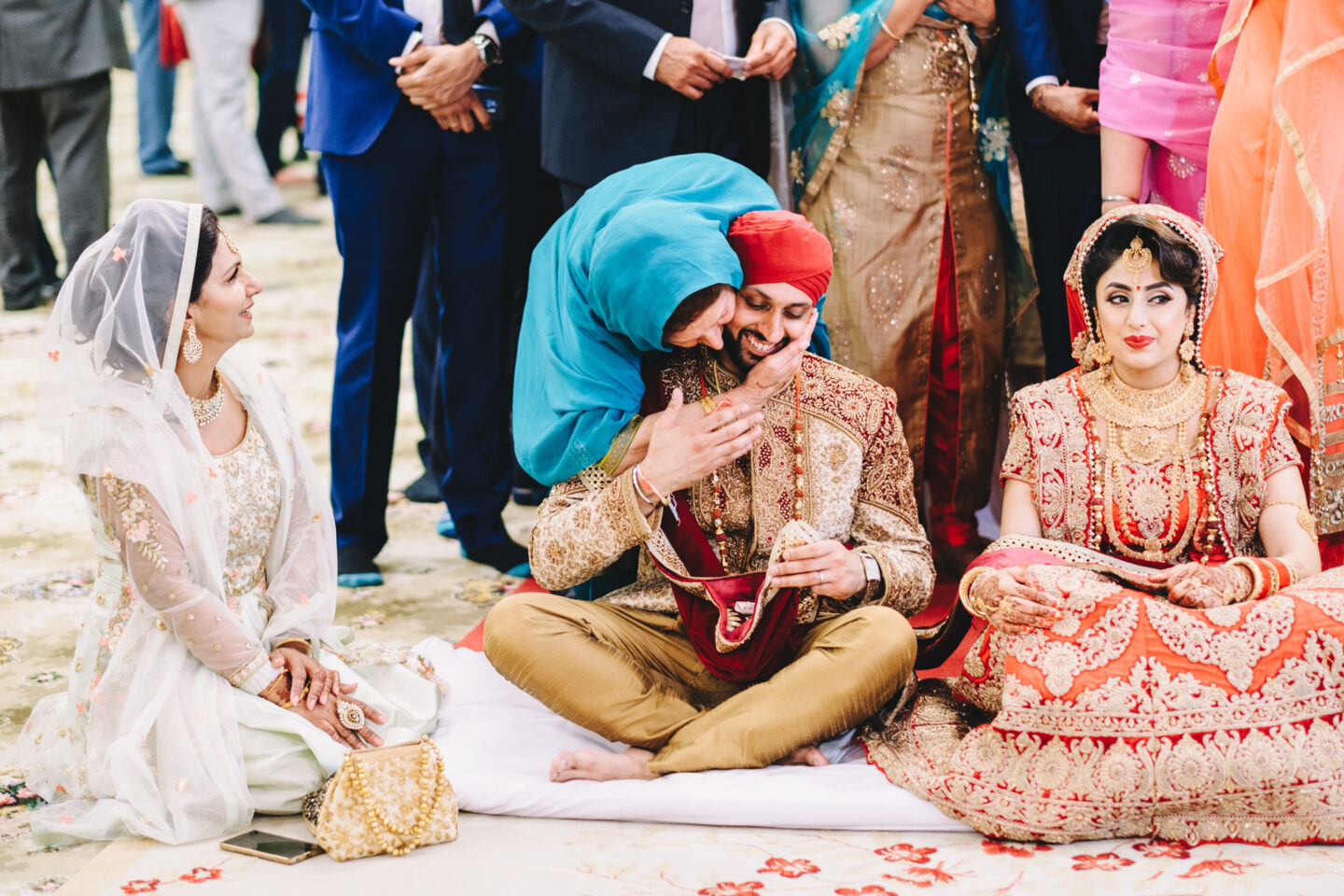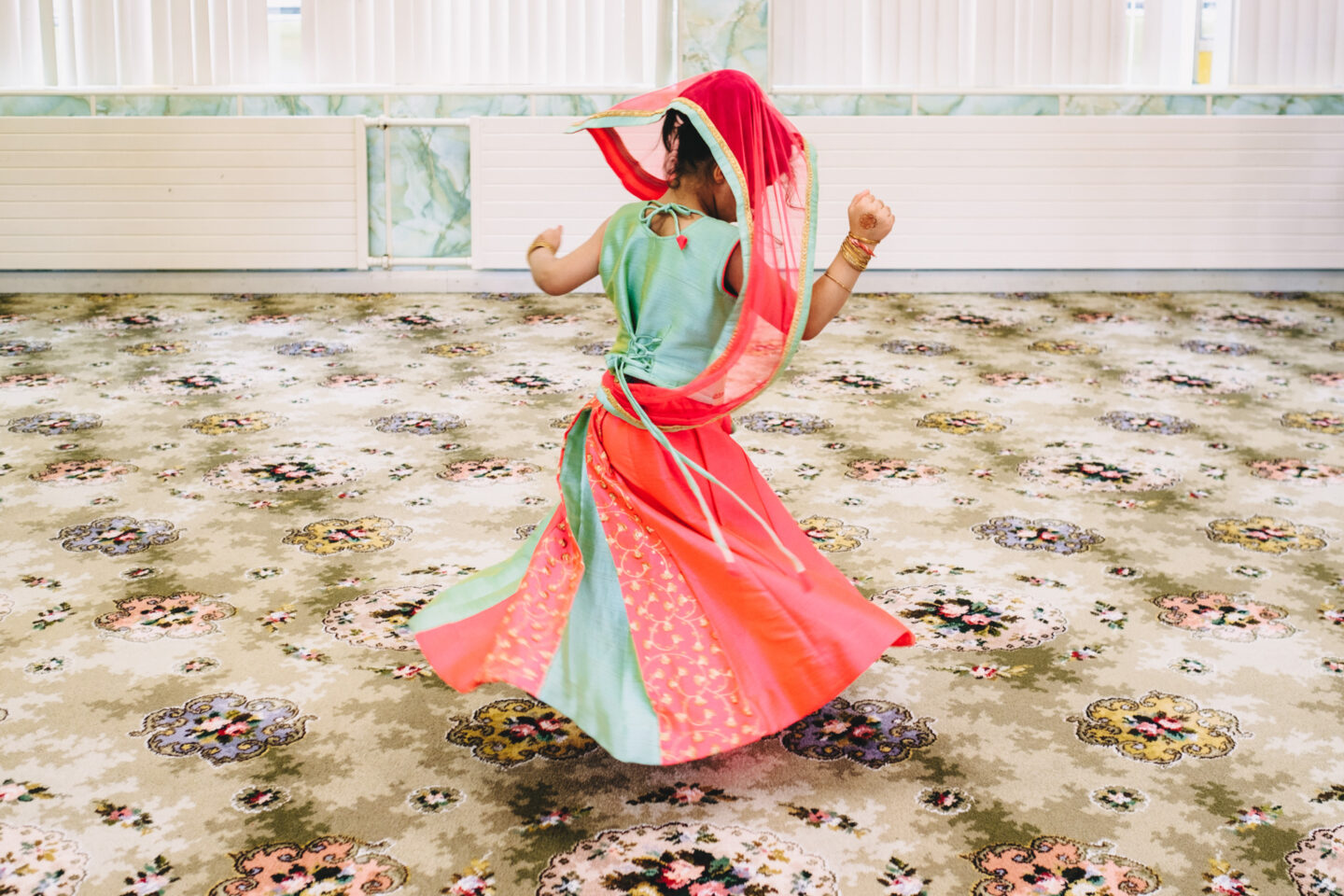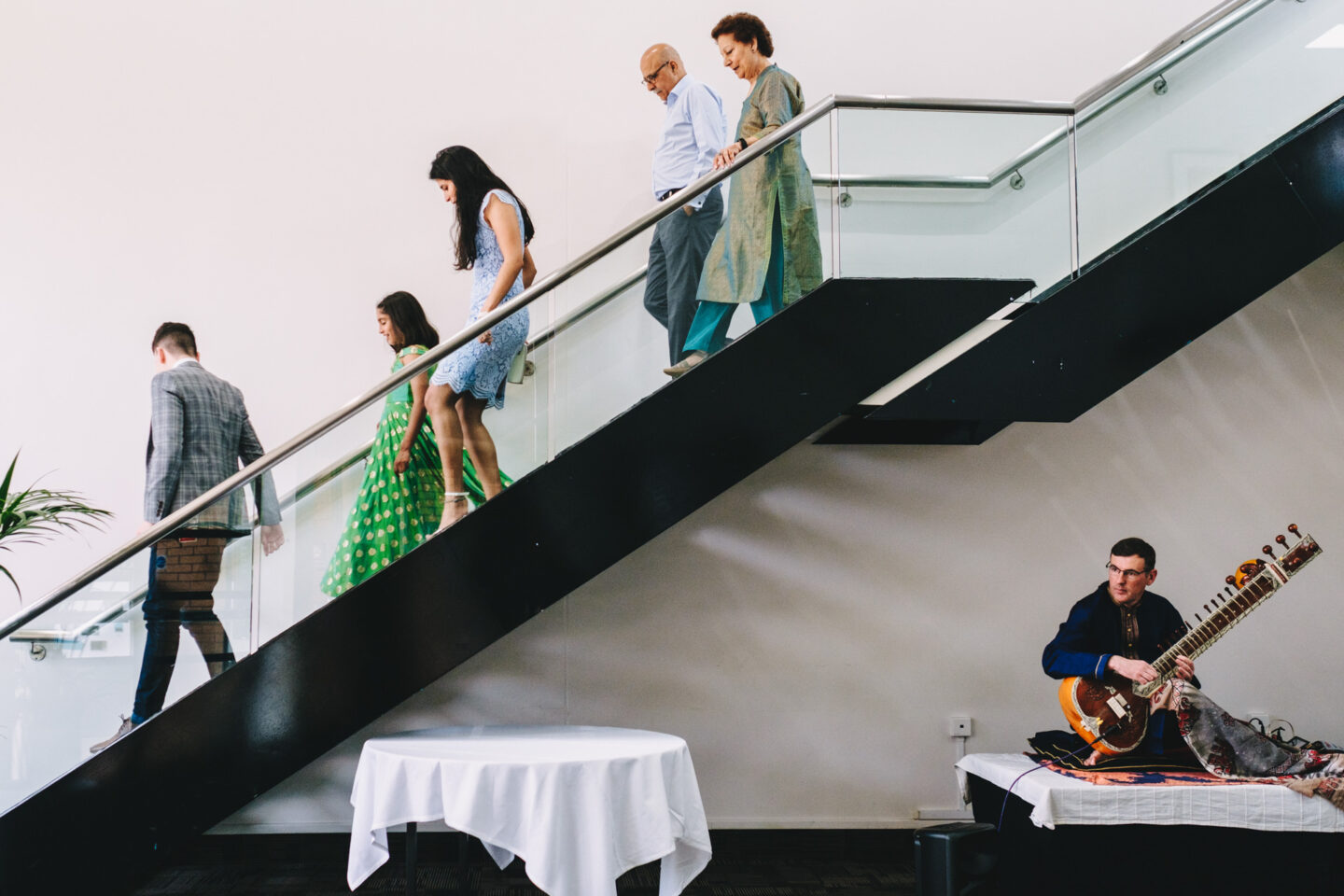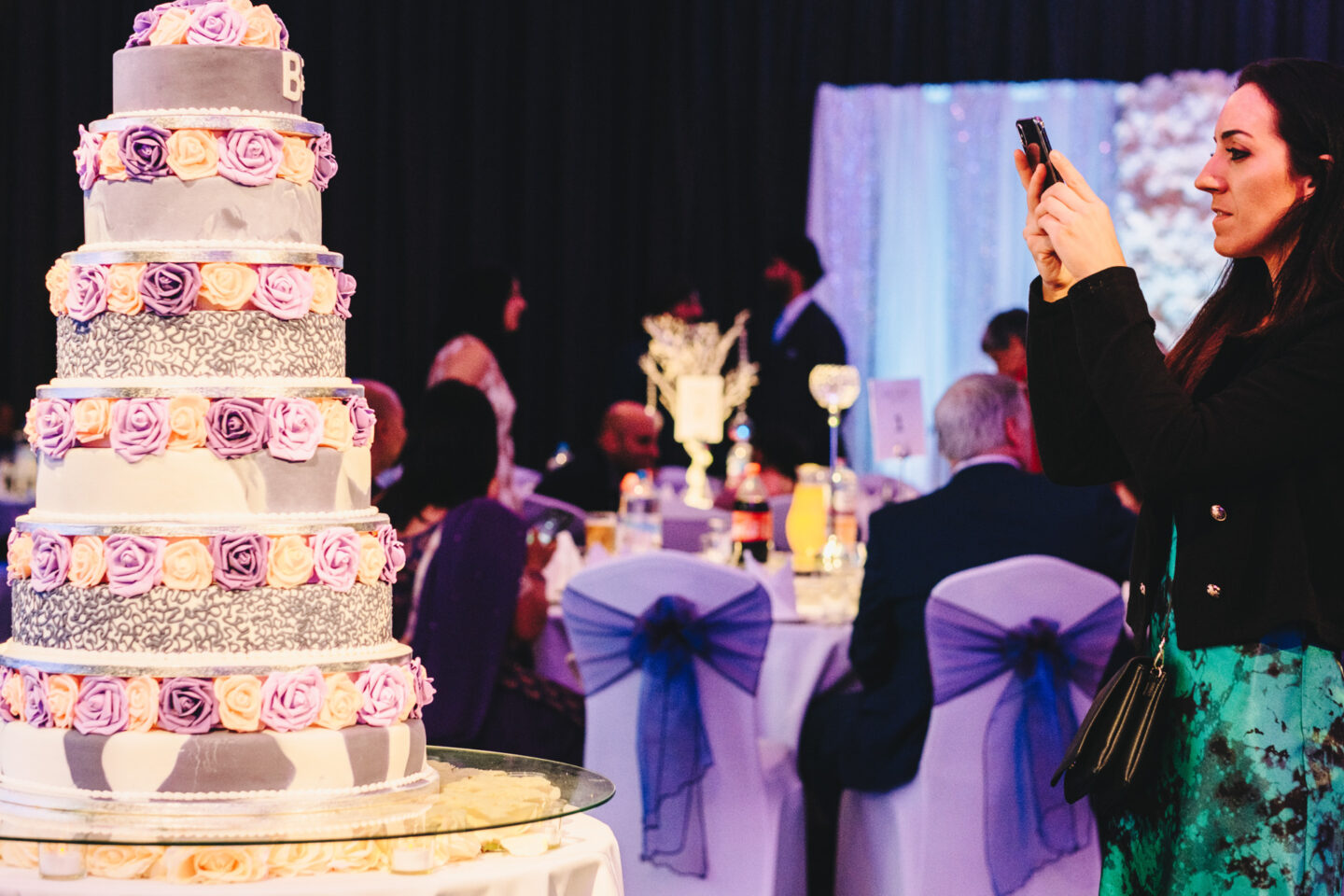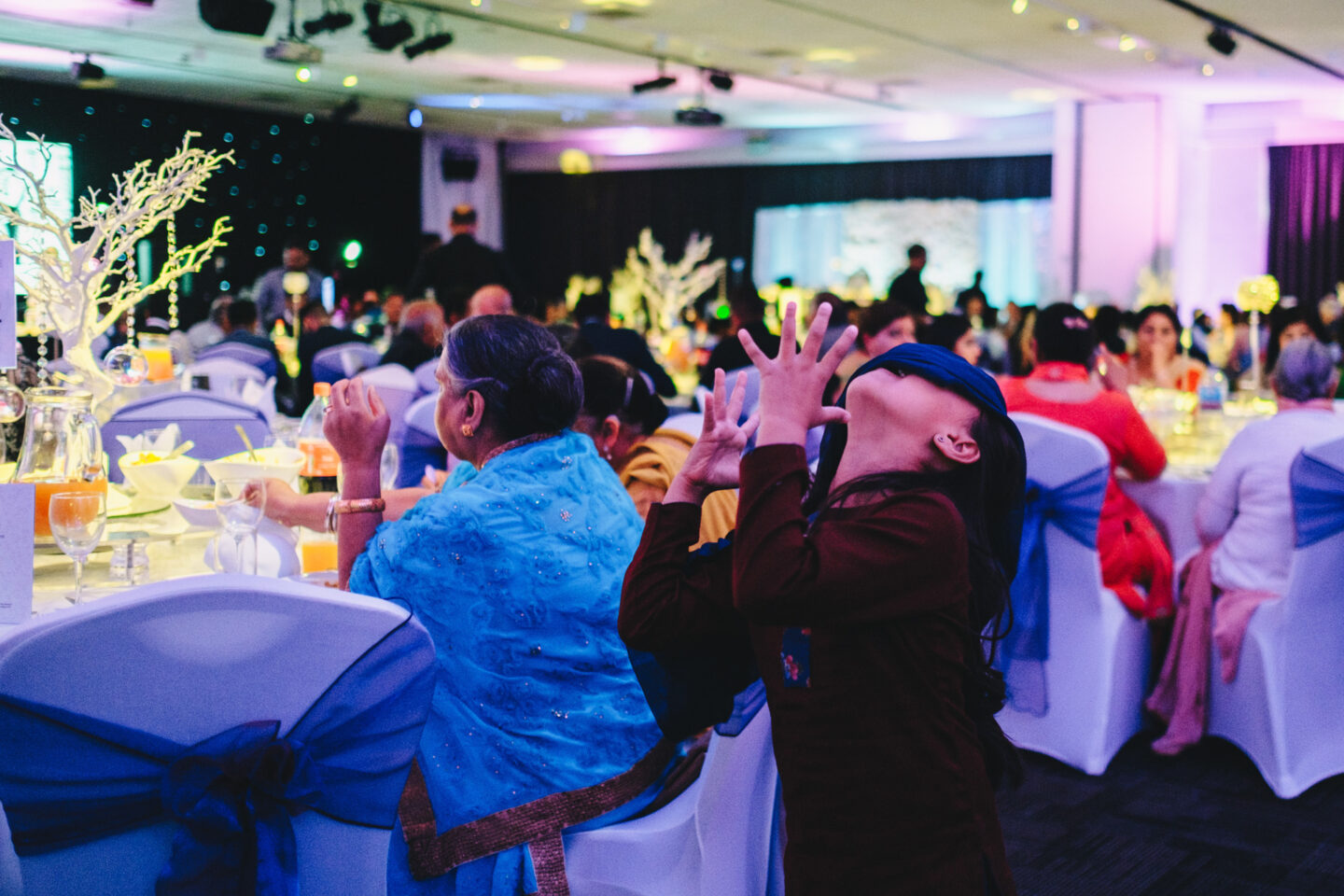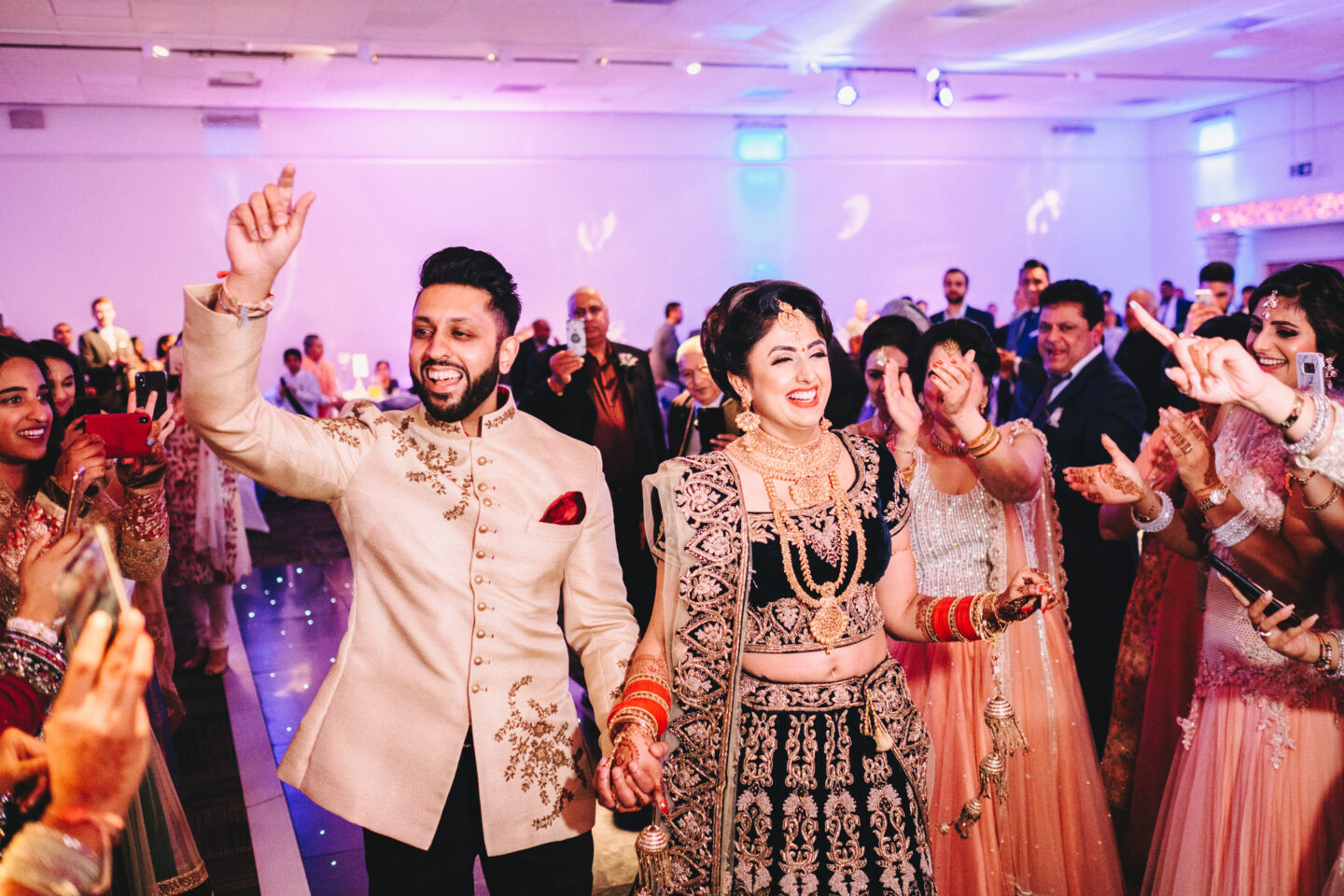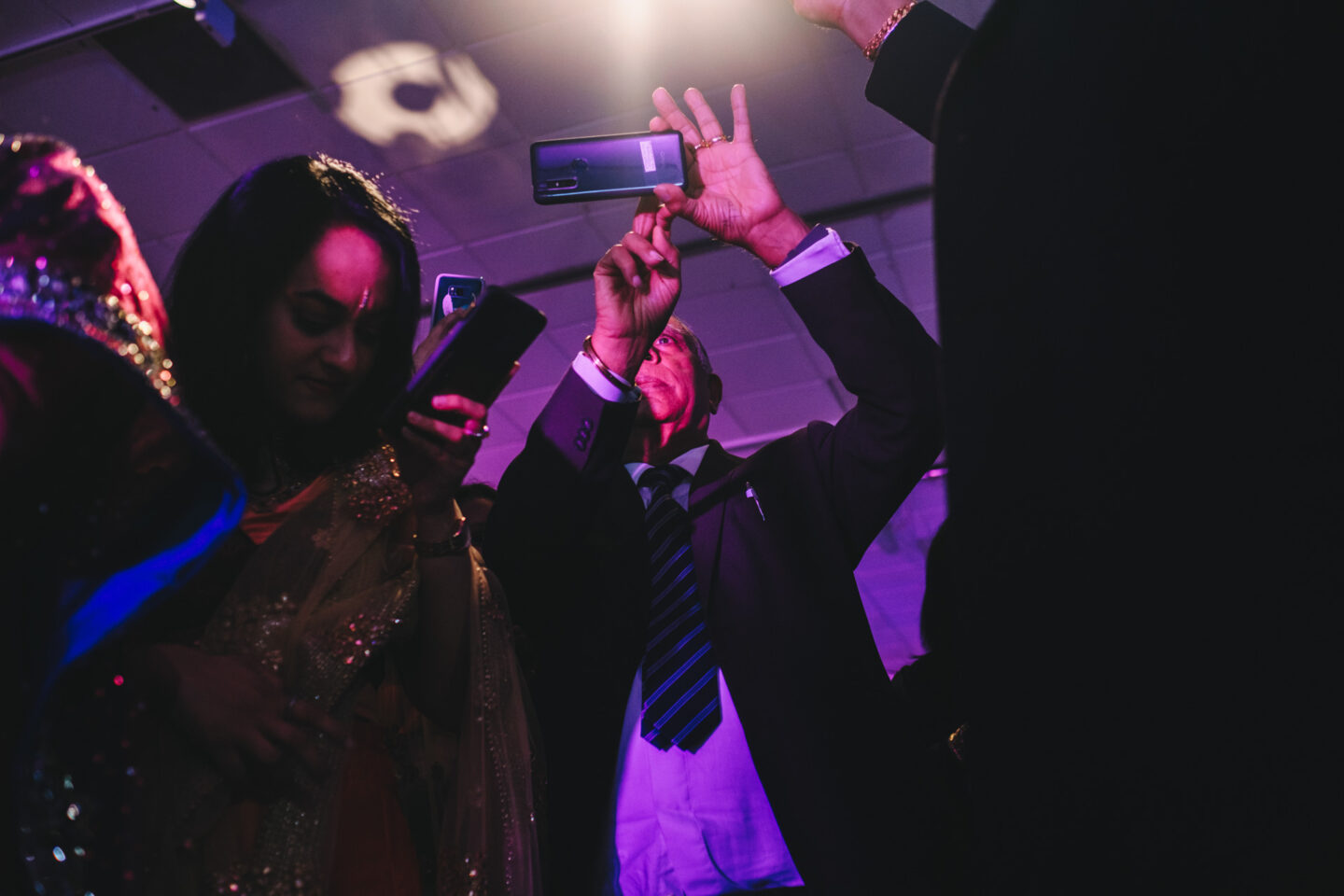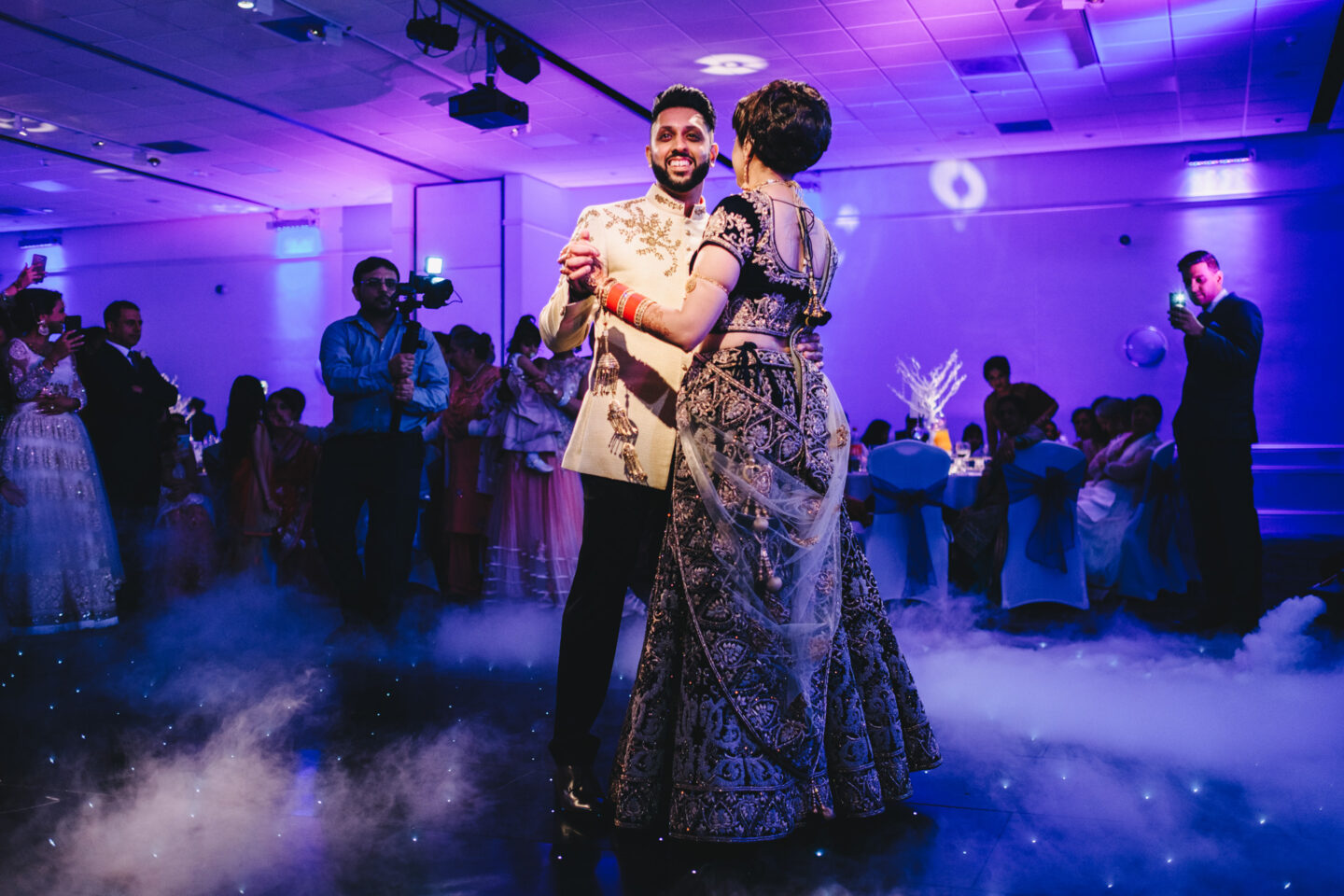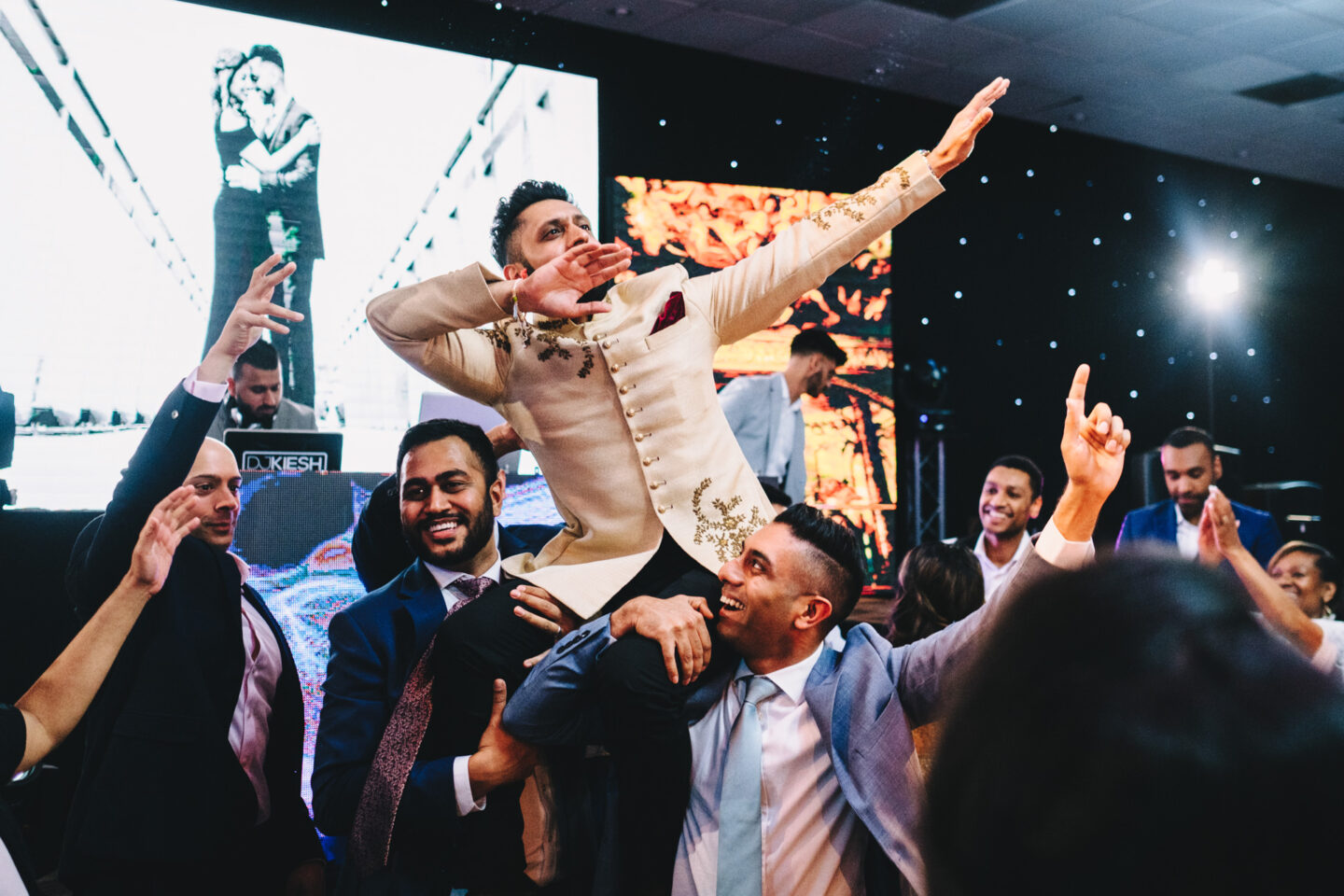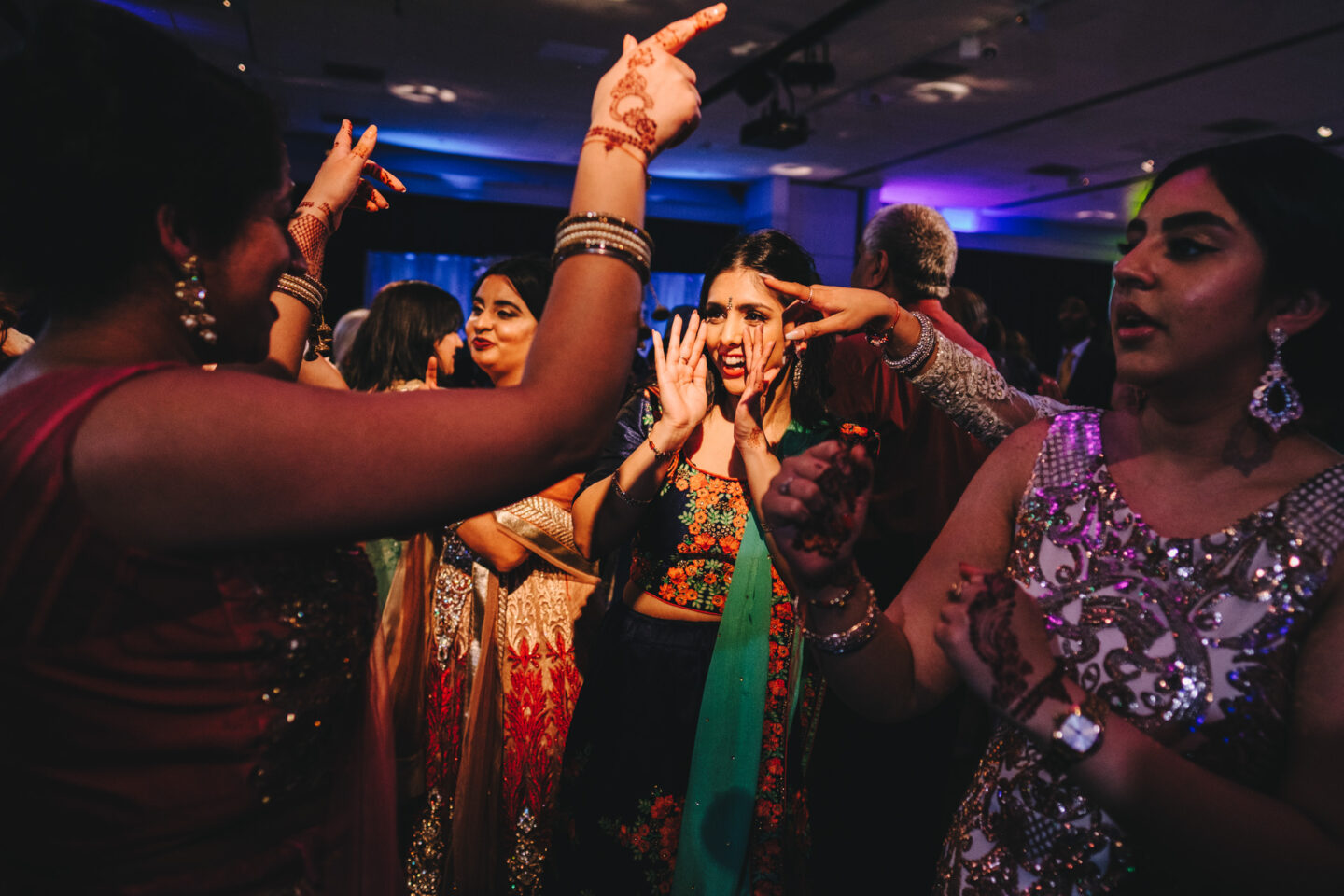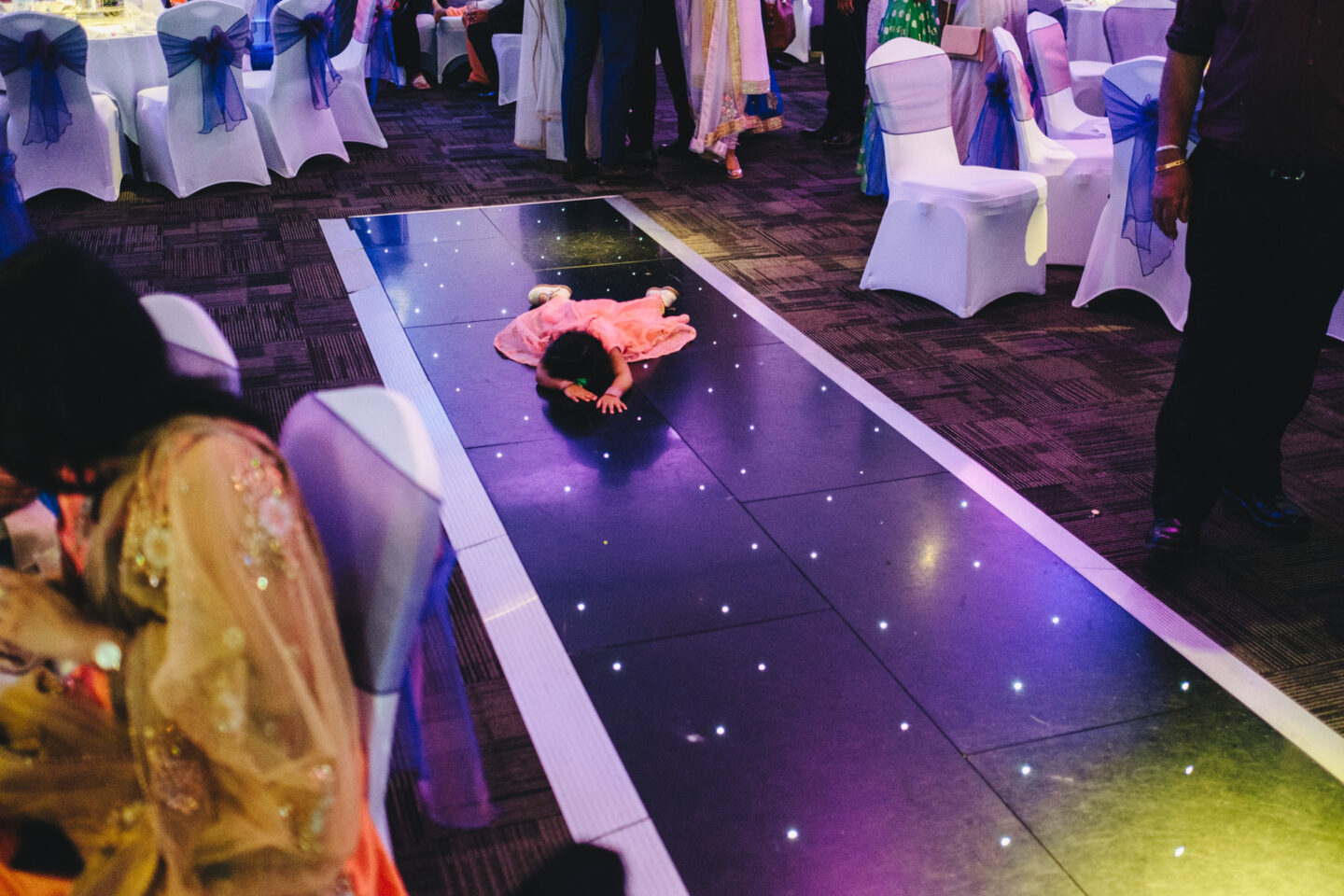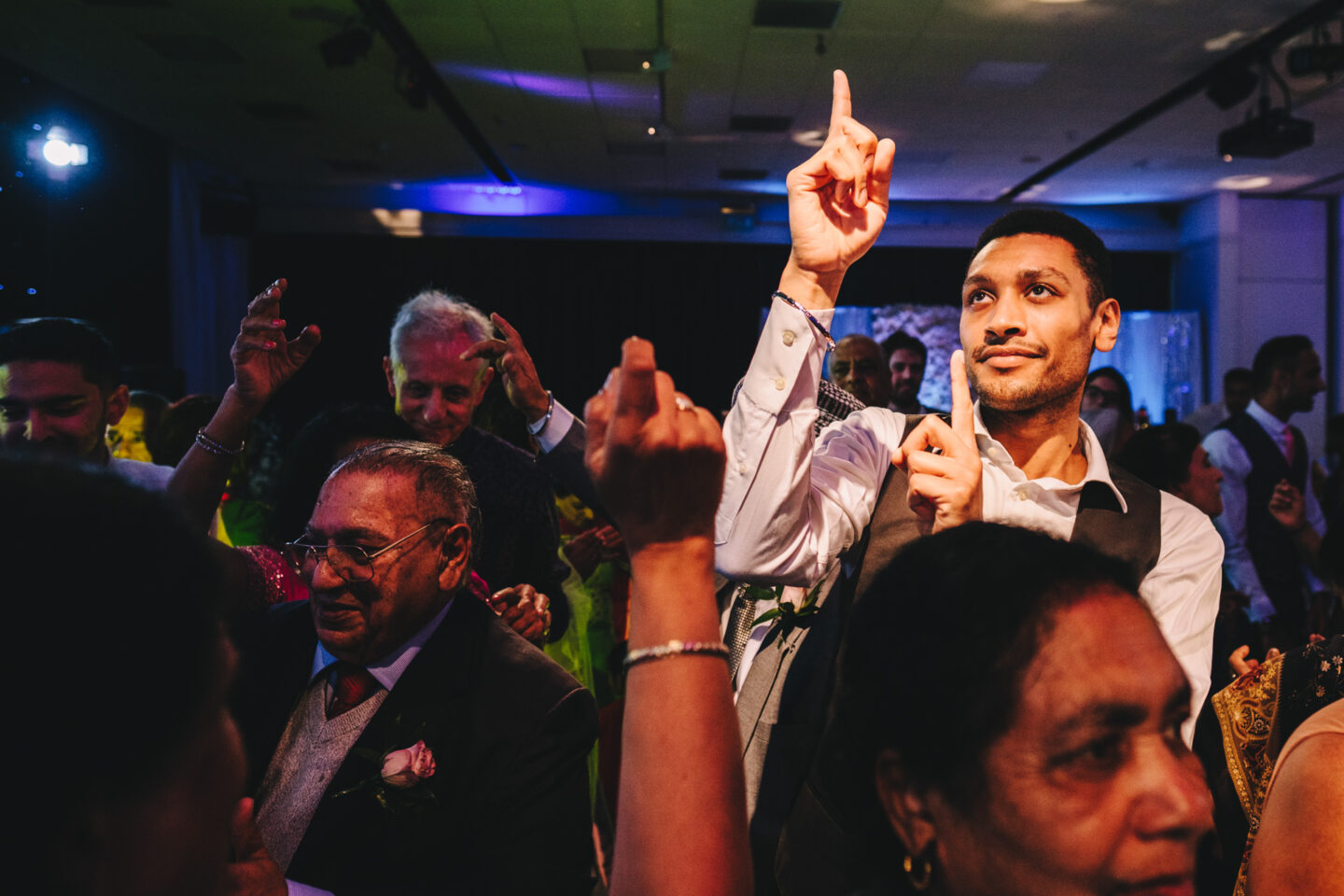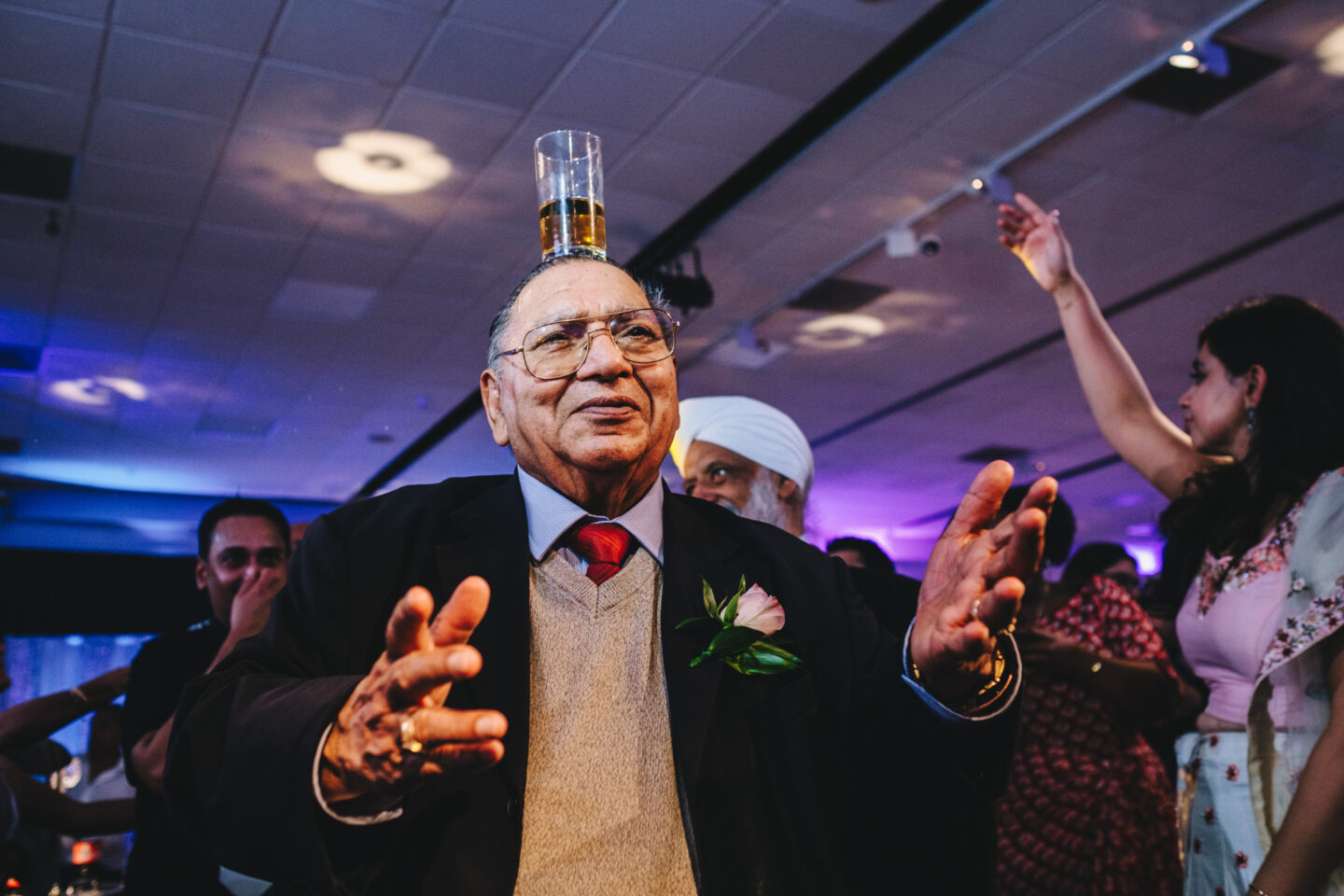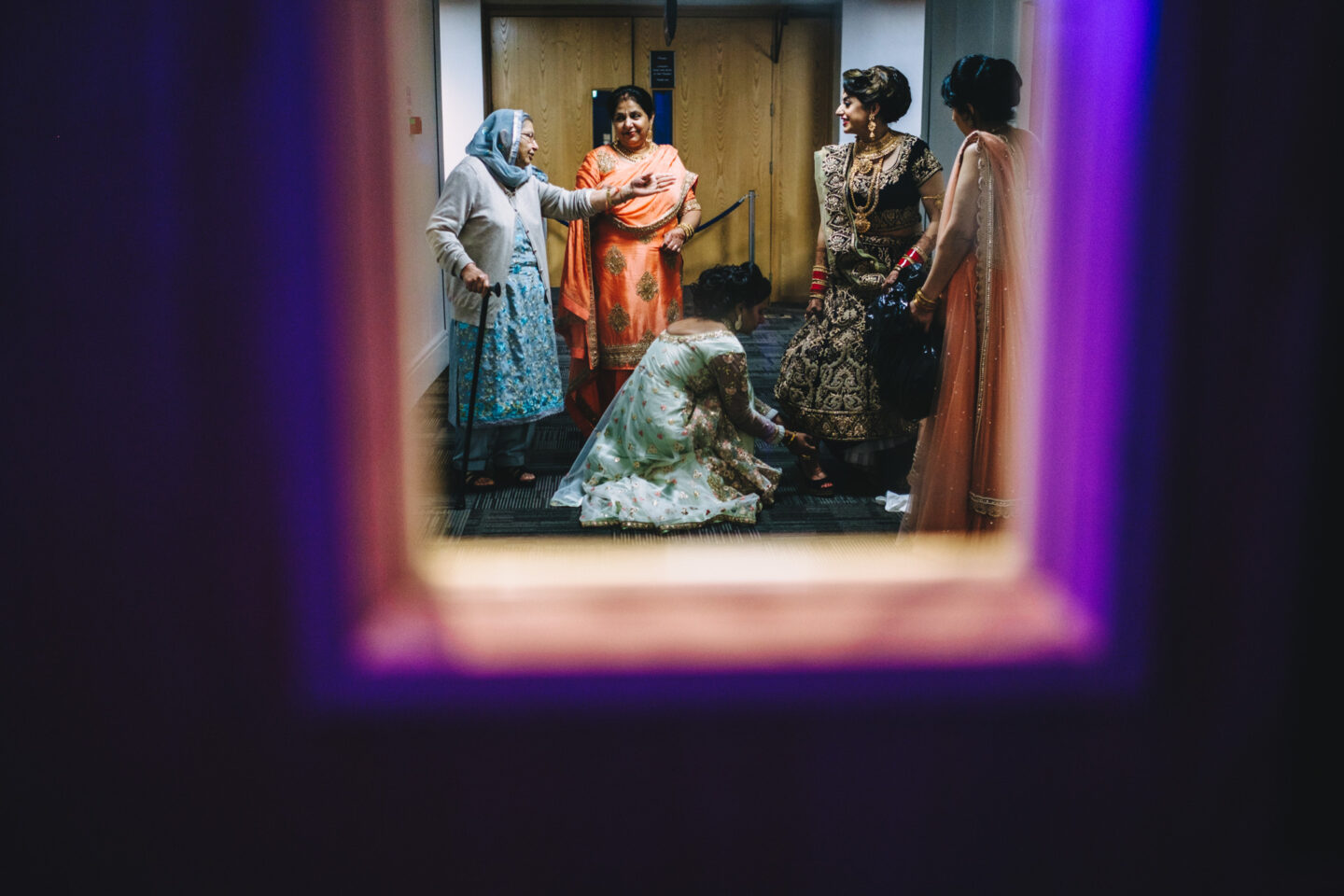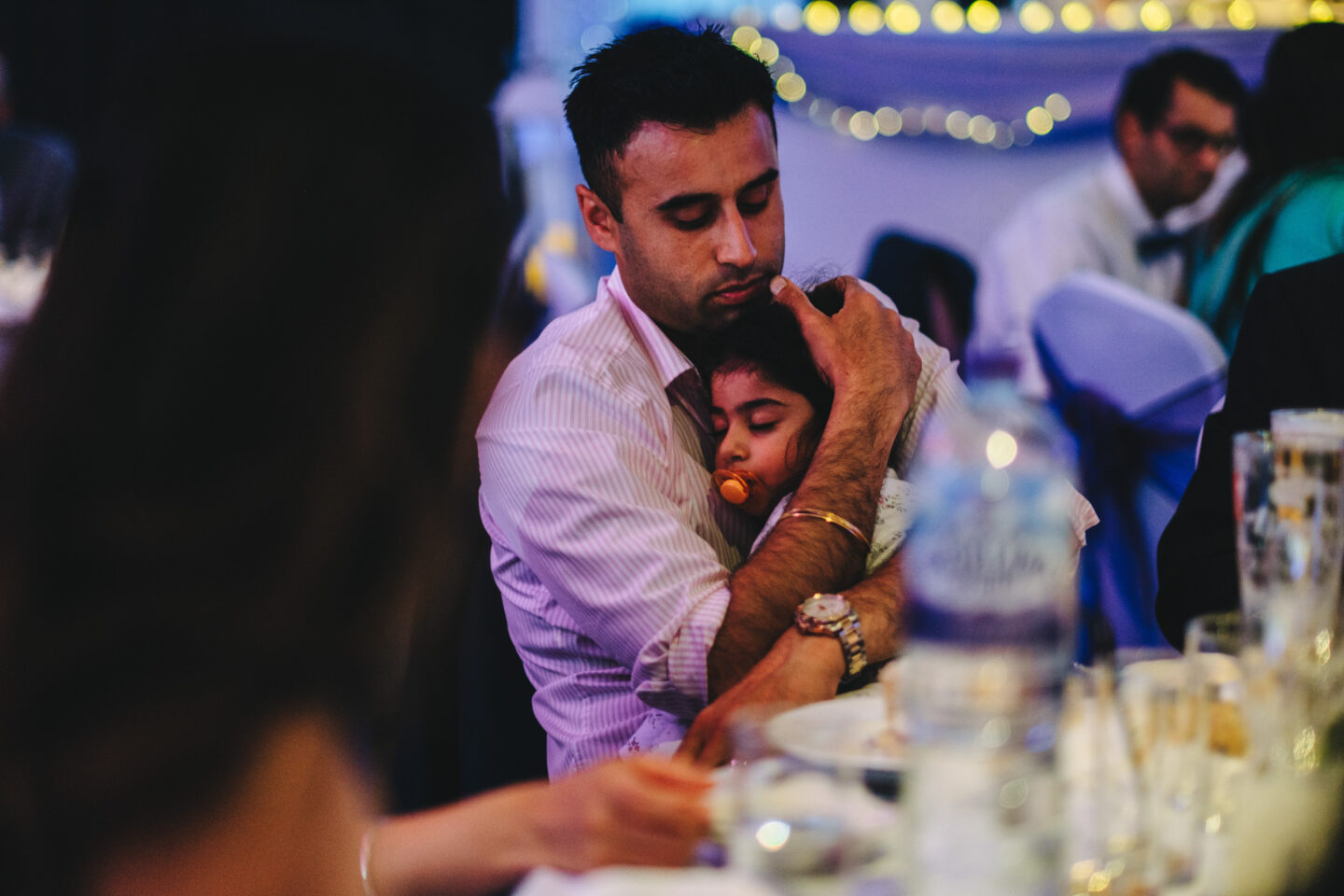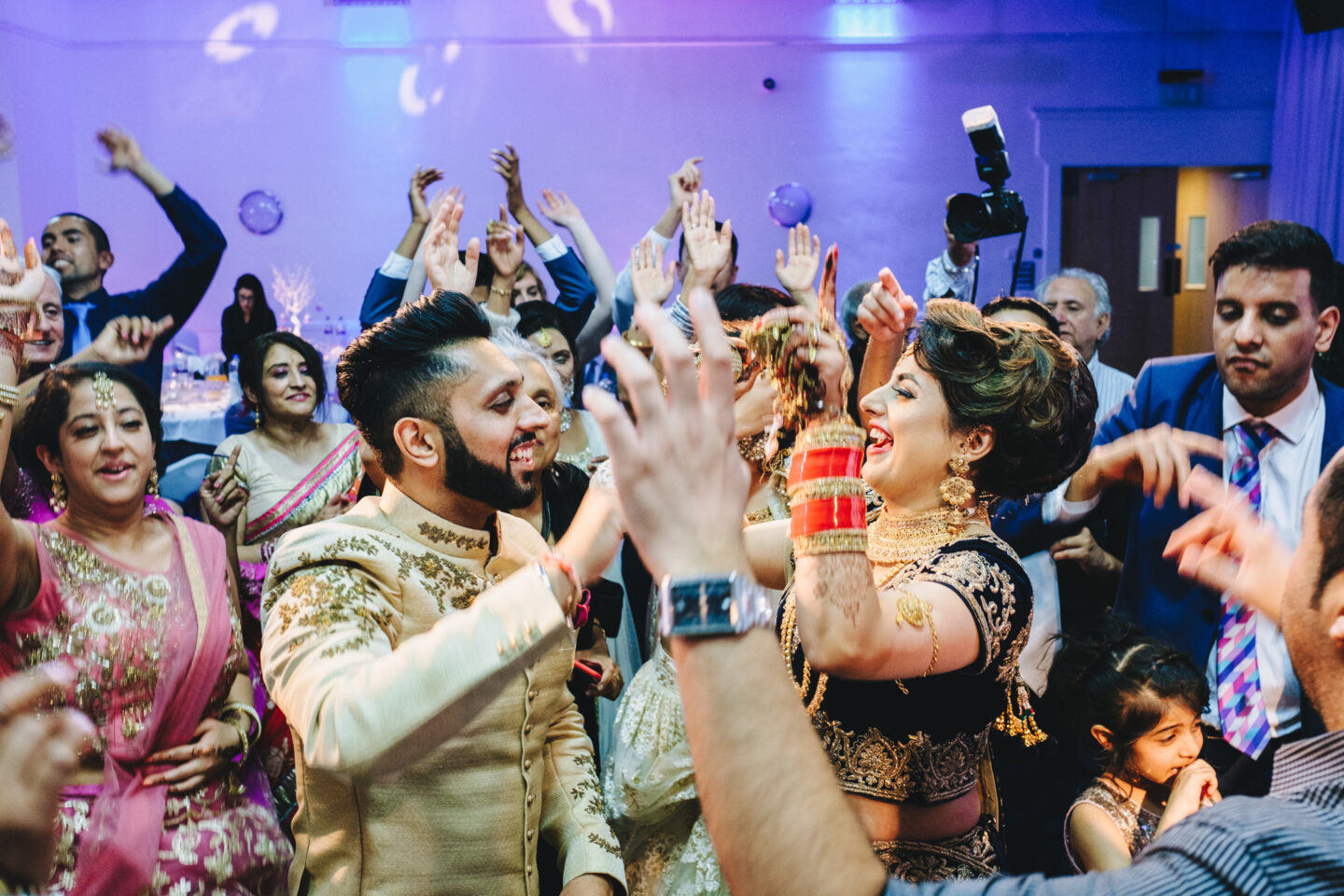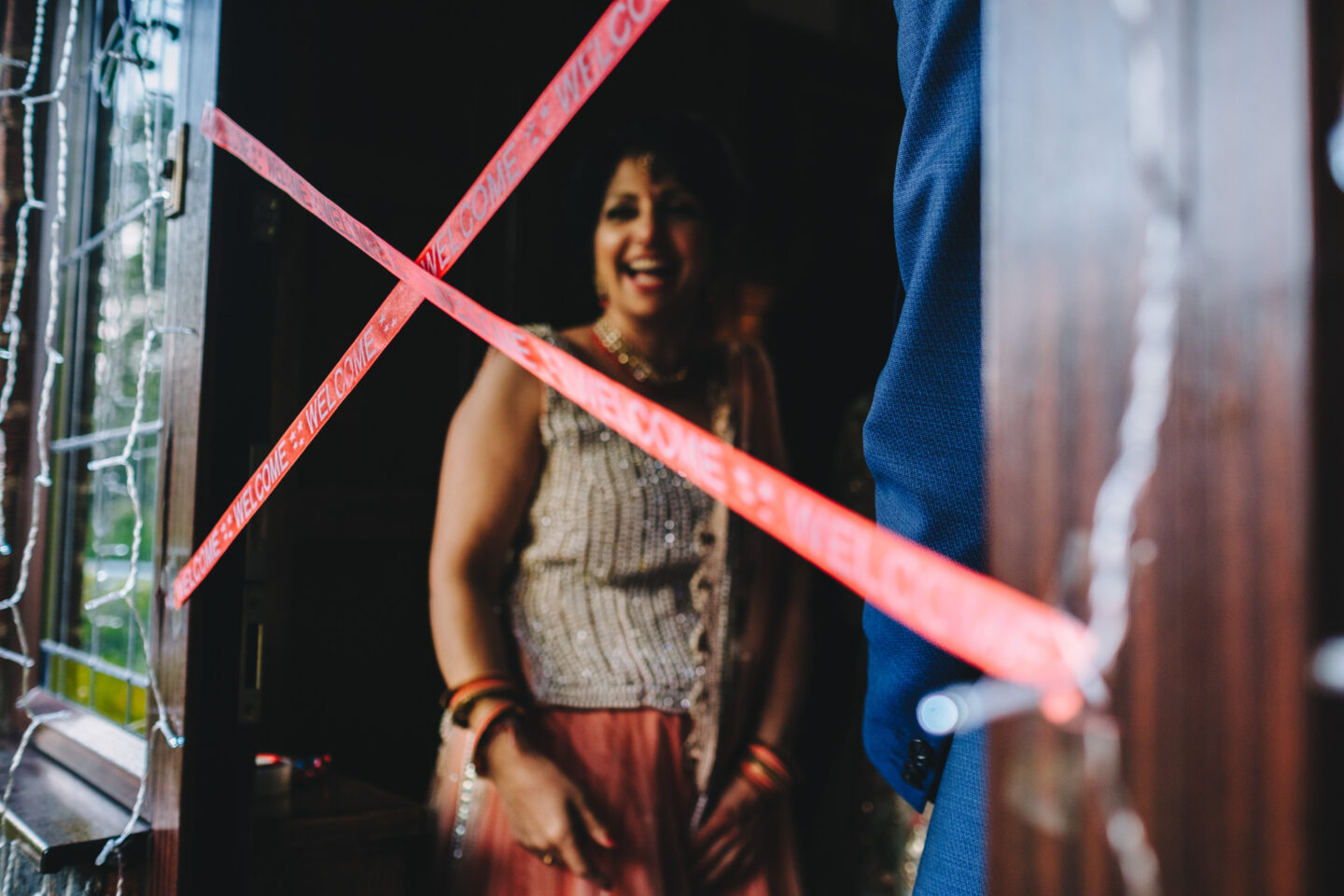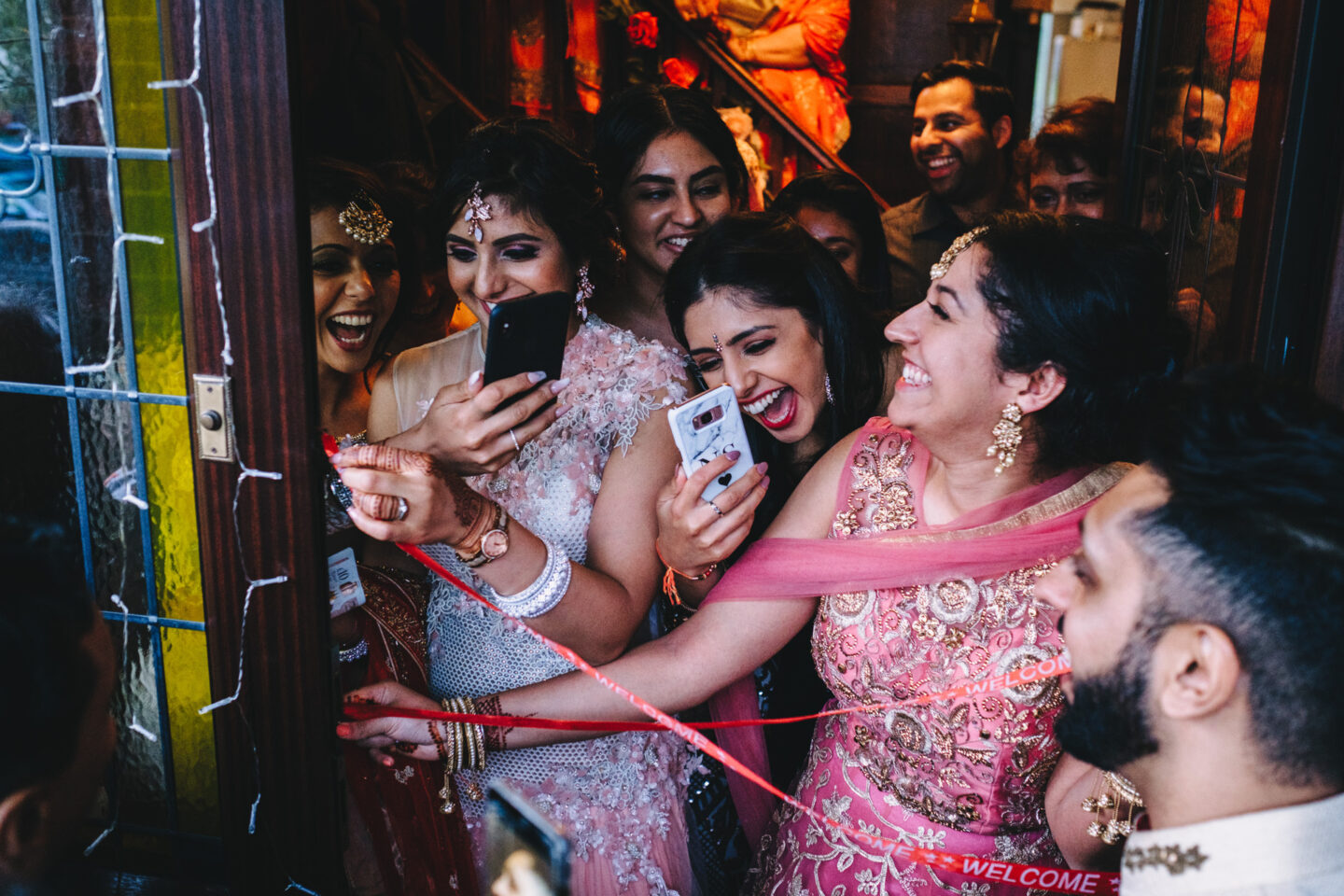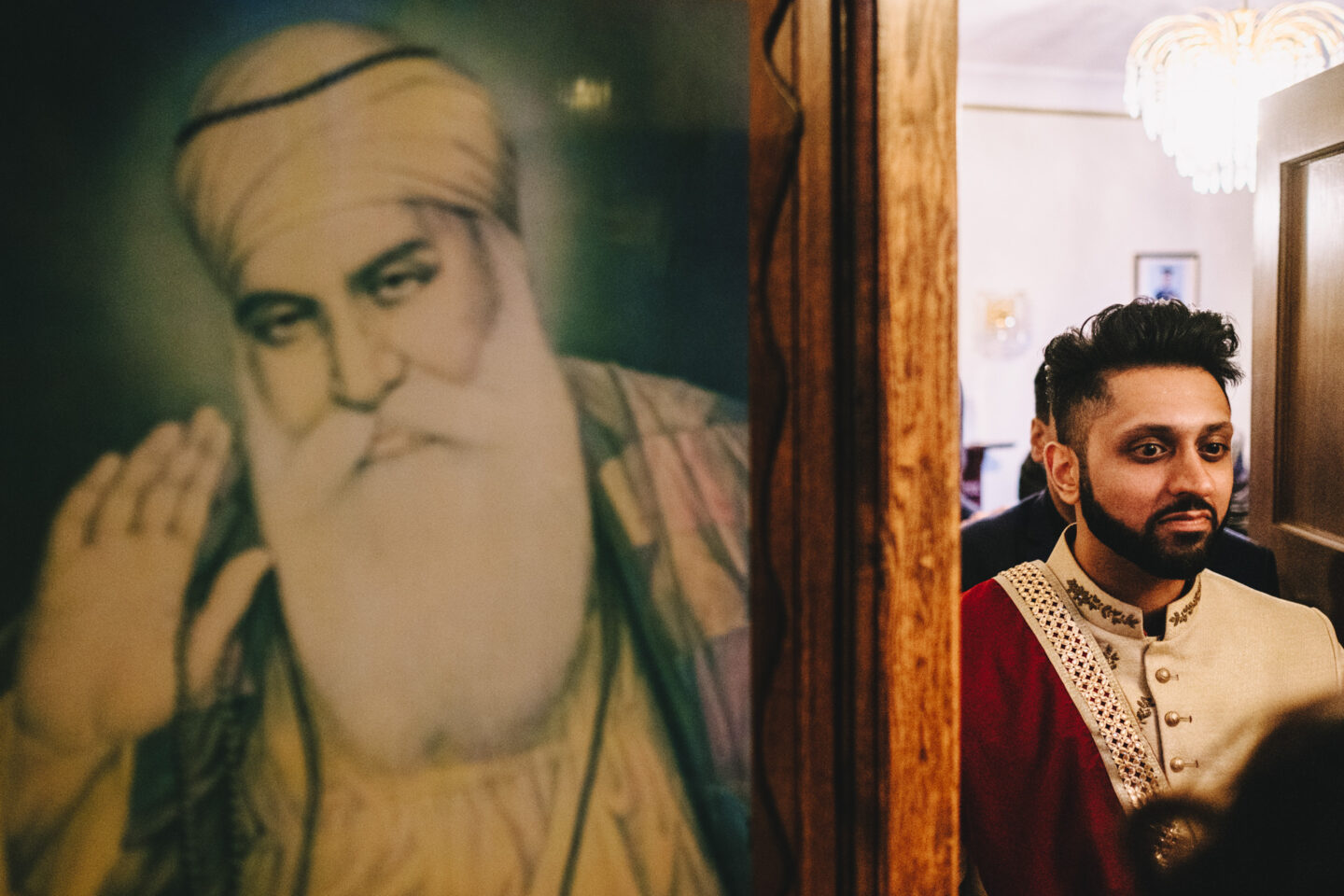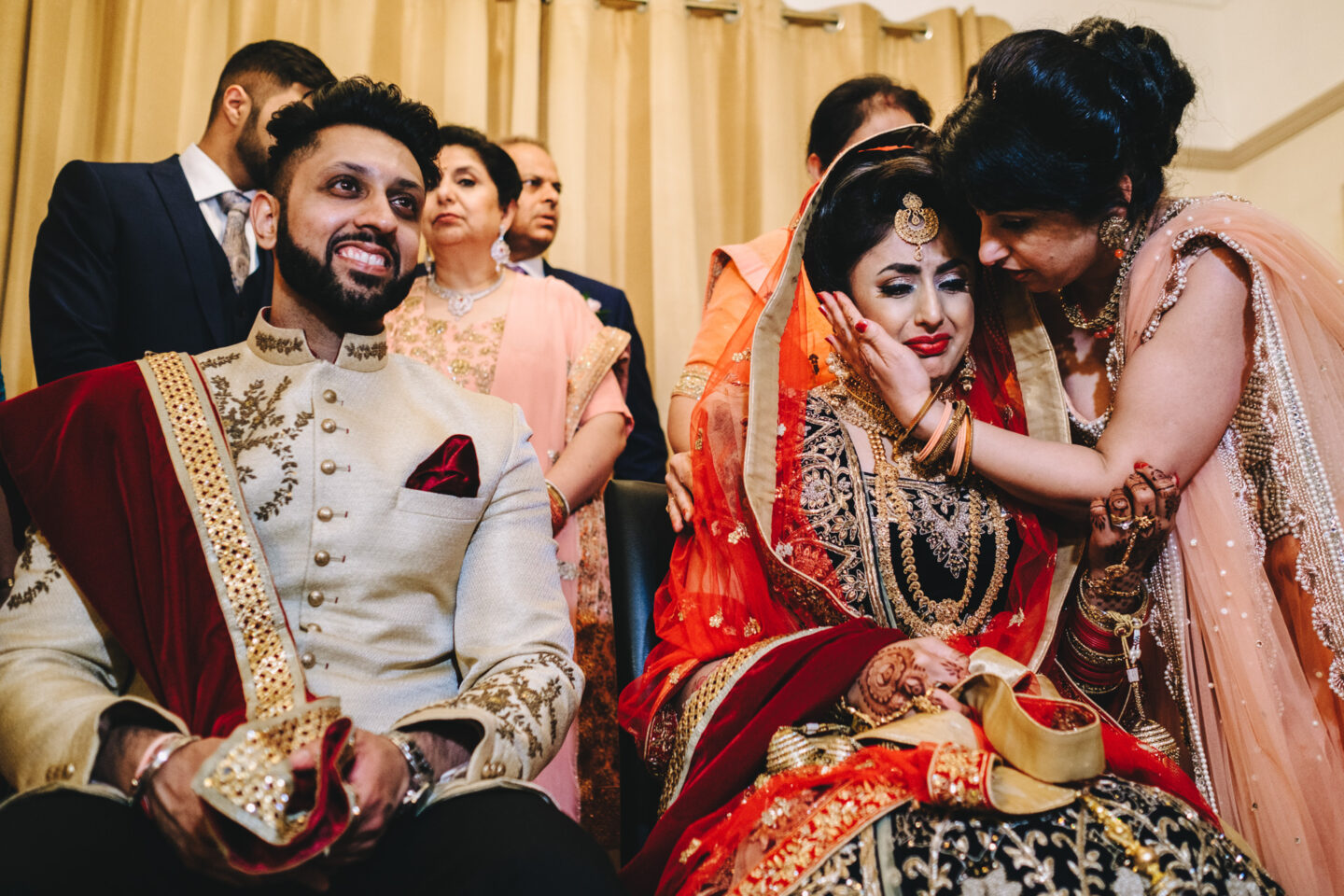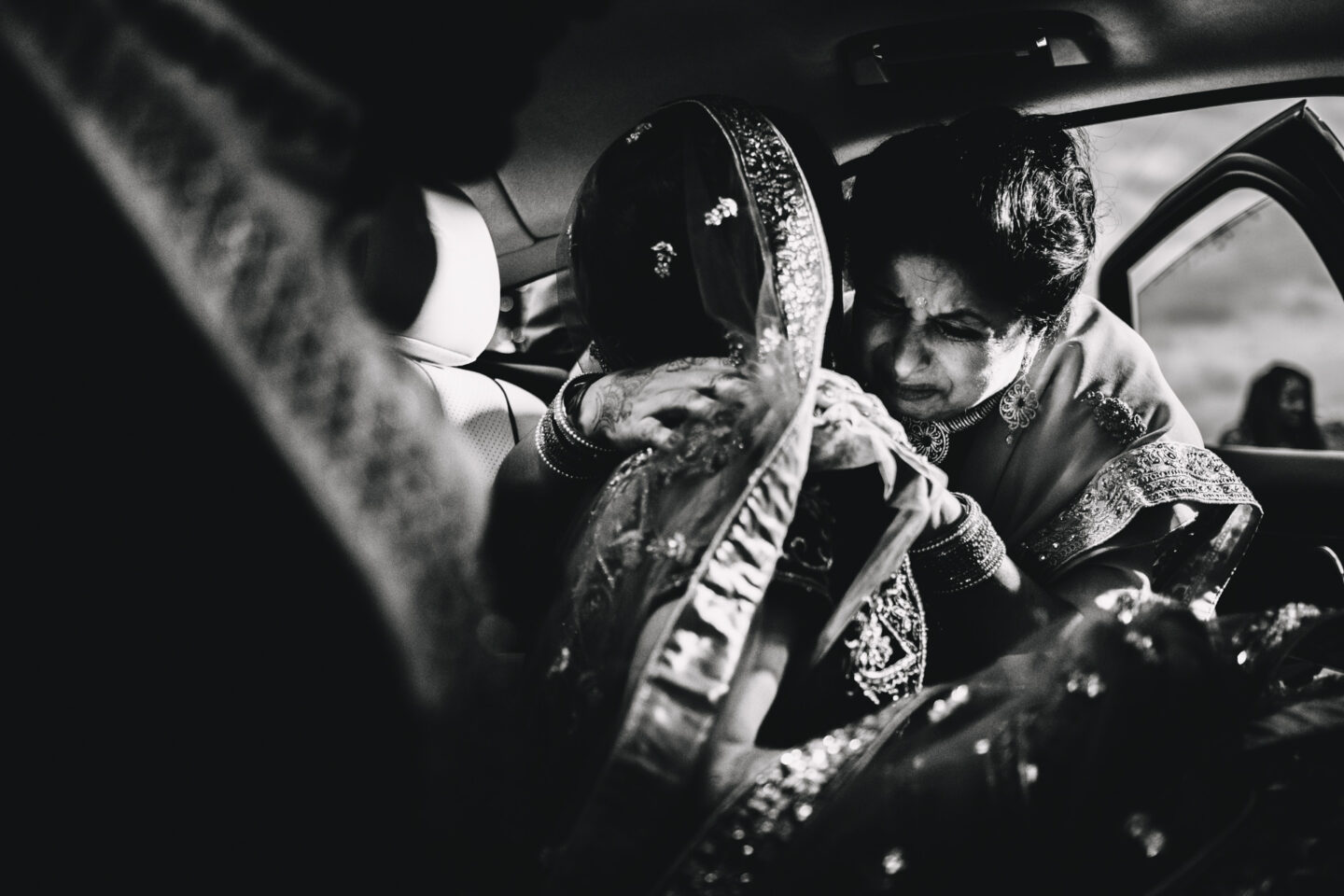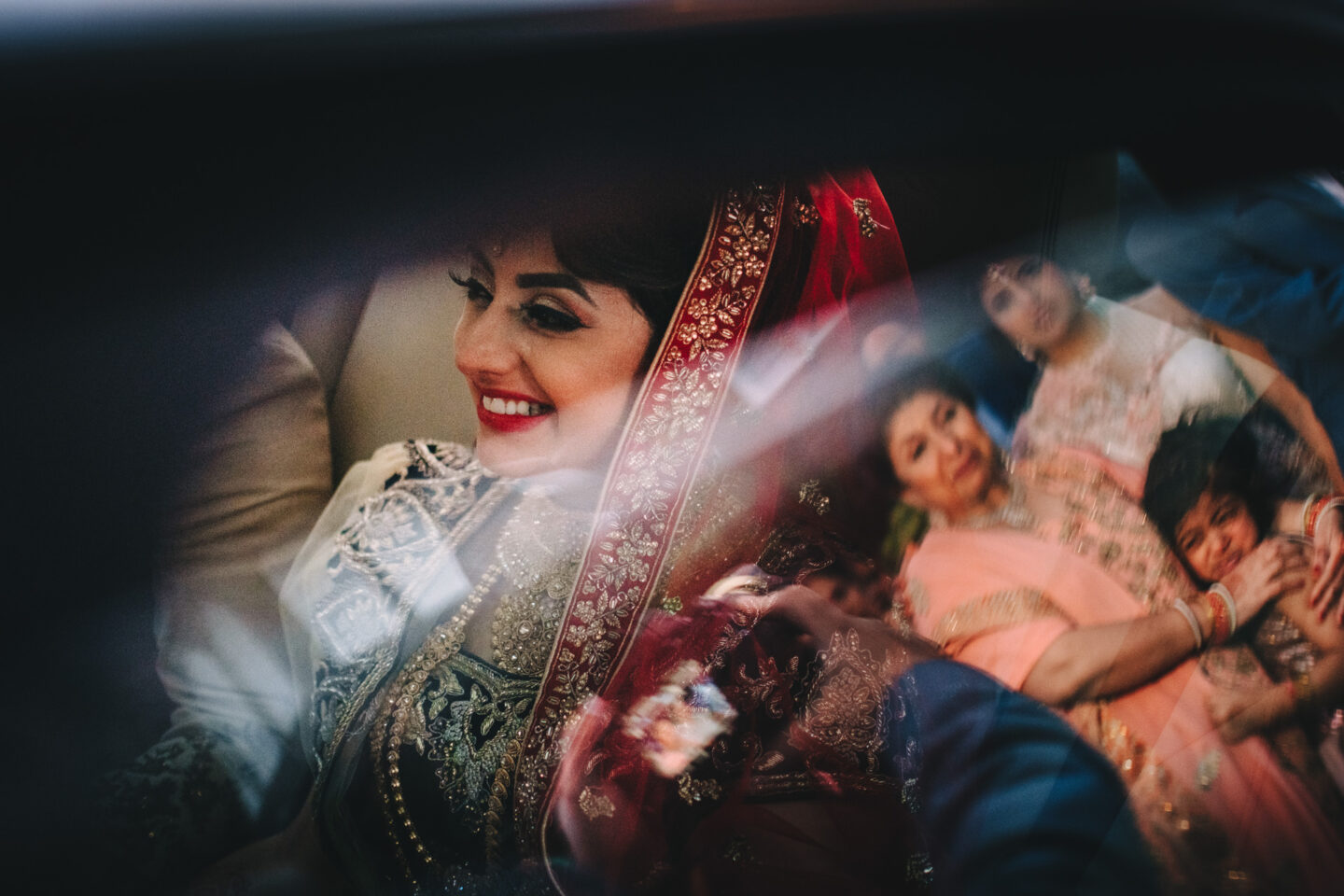 I confirm the subscription of this blog to the Paperblog service under the username martinmakowski
Hey there
Getting married at DeVere
If you are looking for a DeVere East Midlands Conference Centre wedding photographer, get in touch and let's chat about your wedding goals.