Camp Katur Wedding Photography
Camp Katur Wedding Photography was ace! Dan is an amazing wedding videographer at We Were Here, and we've known each other for a while now. We both share a very similar unobtrusive approach to capturing weddings. When Dan & Sarah dropped me a message and asked to be their photographer, I knew straight away the wedding was going to be top. Camp Katur is a Yorkshire wedding venue nestled within the beautiful landscape of the Camp Hill Estate and at the gateway to the Yorkshire Moors. It offers a few different settings for wedding celebrations in the woodland, and a rustic barn. The Barn was an old dairy farm which retains many of its original features like thick oak beams and exposed brick work. It overlooks the paddocks and ponds of the Camp Hill Estate and its perfect for lawn games and relaxing. Set within woodland, meadows and rolling hills it really offers amazing photo opportunities for portraits, and stunning backgrounds for documentary wedding photography. Camp Katur is the perfect alternative wedding venue for an unforgettable experience in its magical setting. Here's a selection of my favourite Camp Katur pictures from Dan and Sarah's wedding.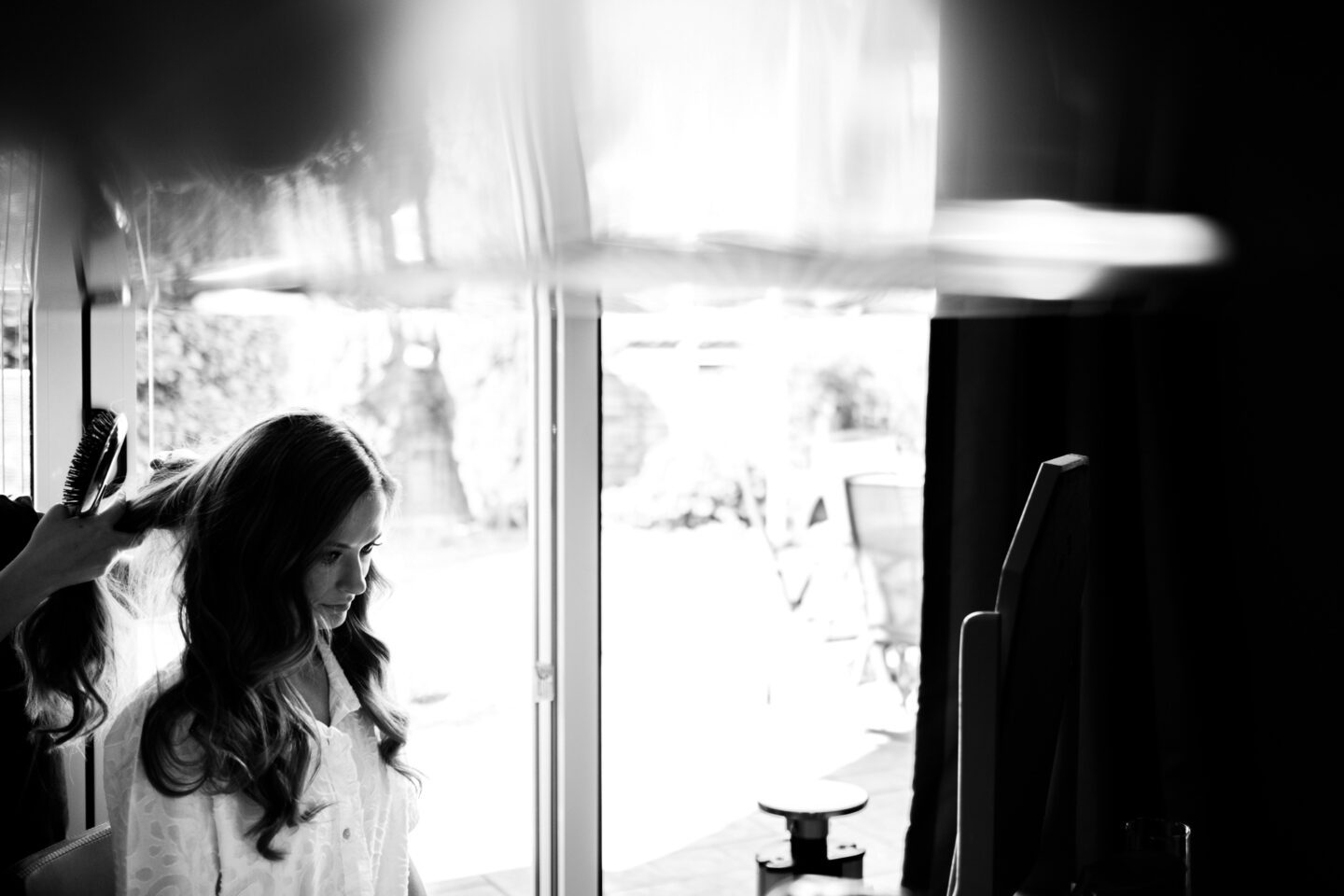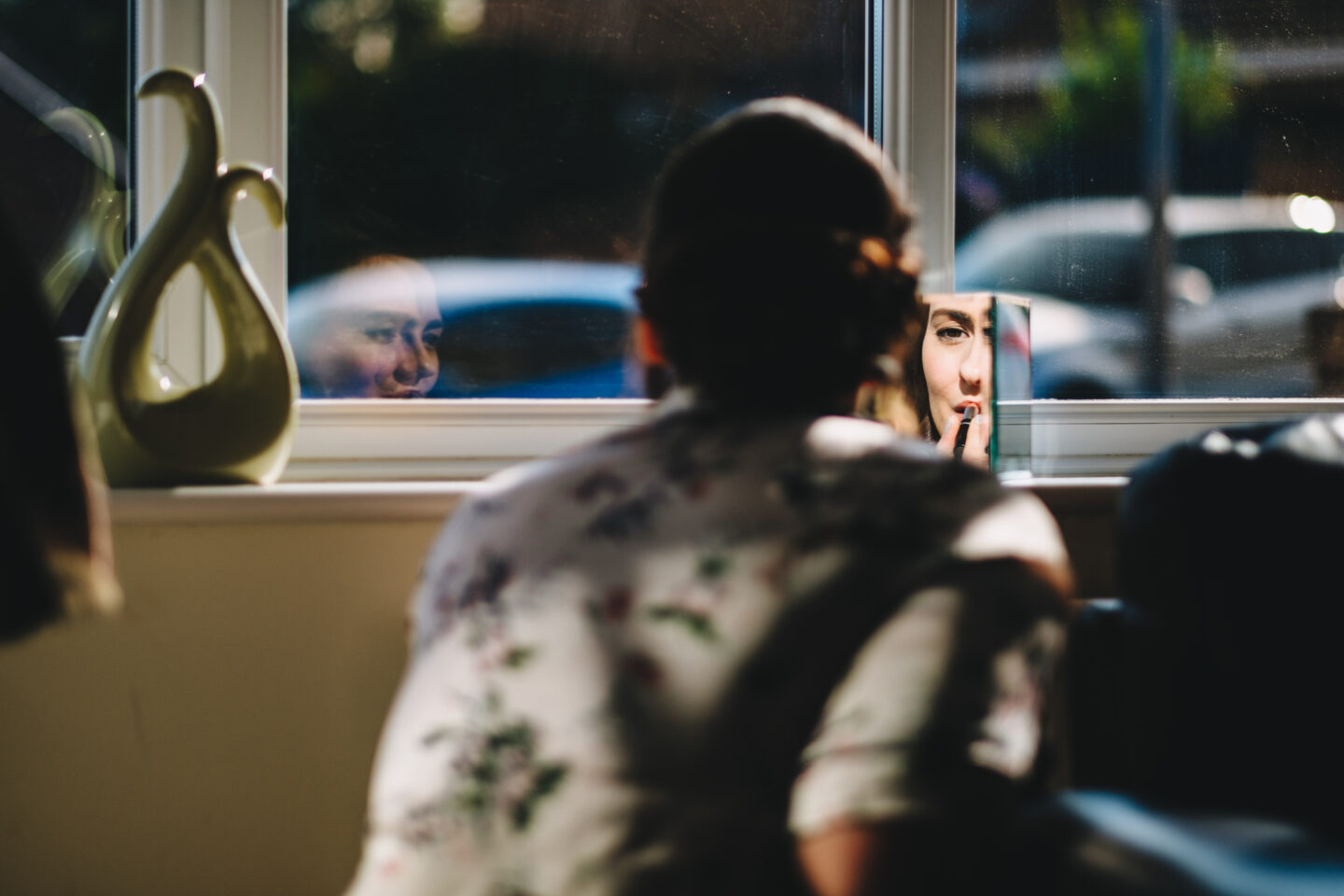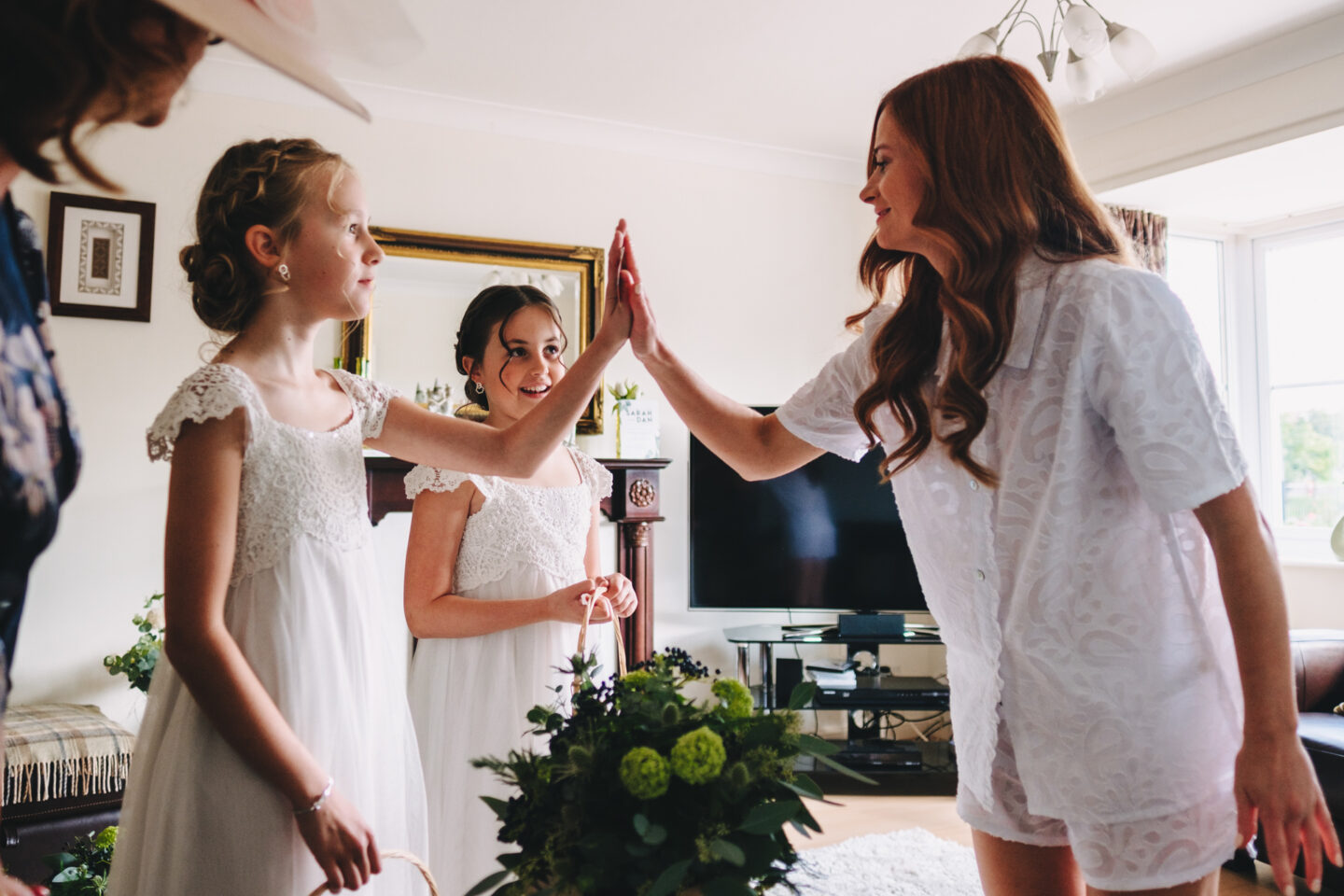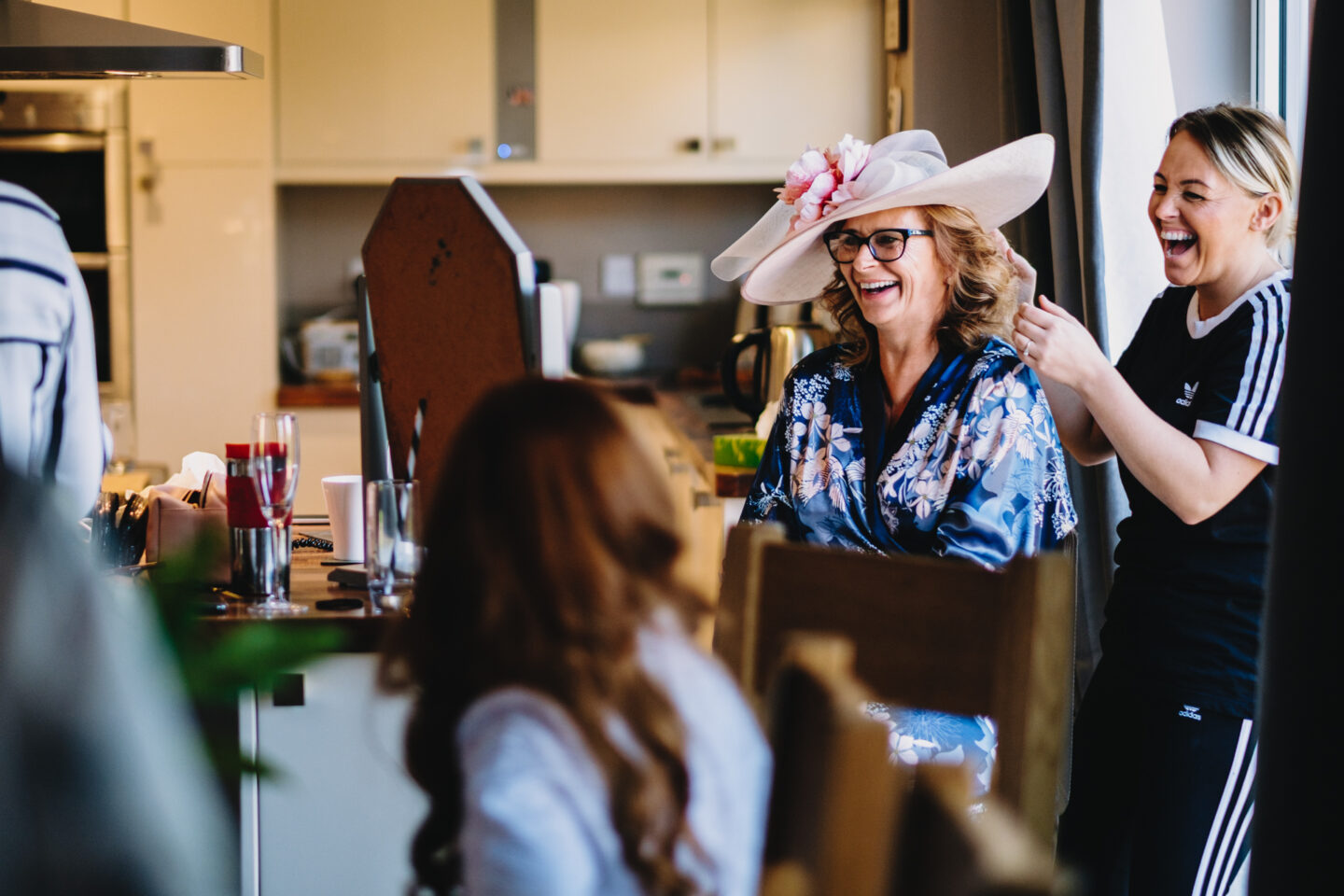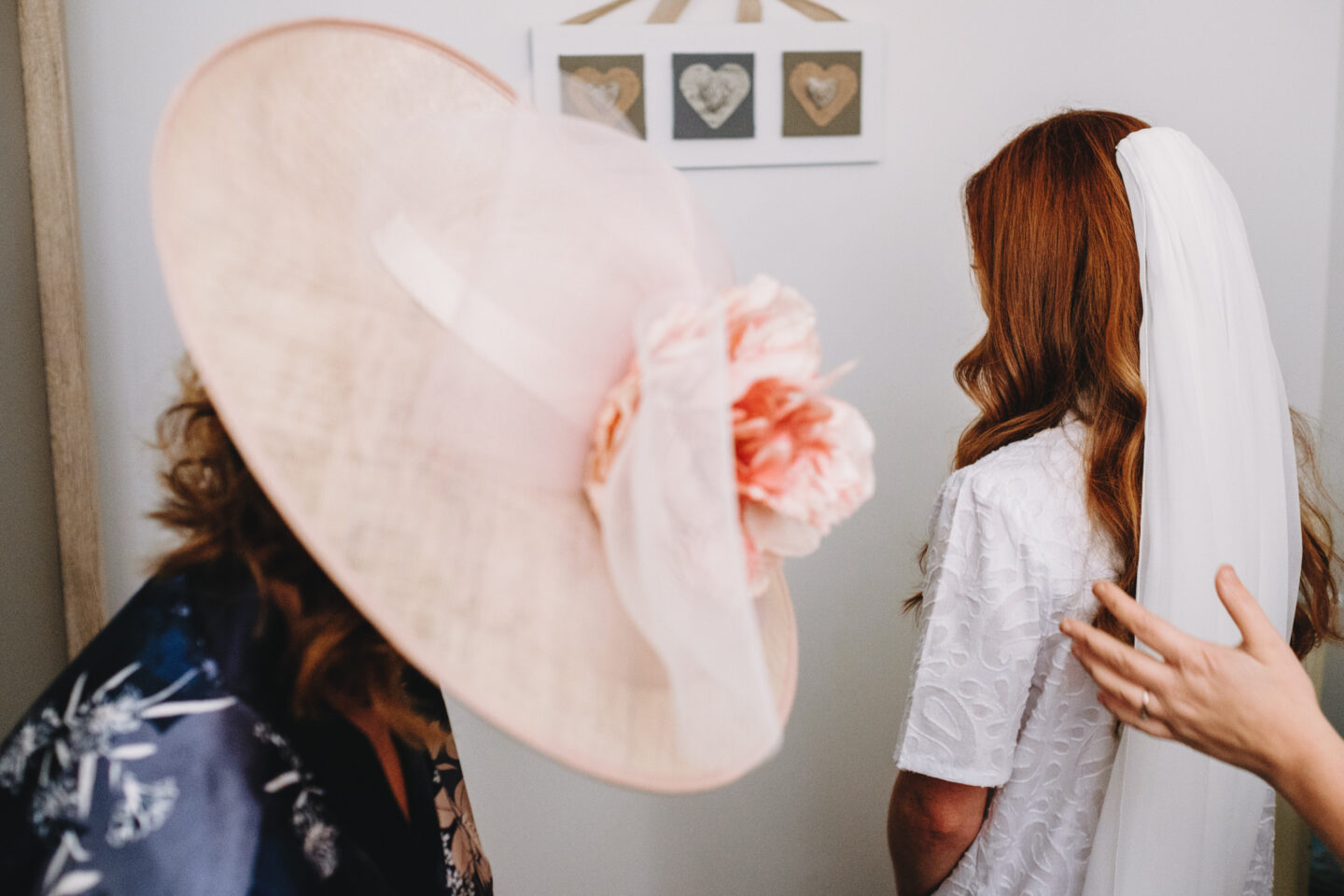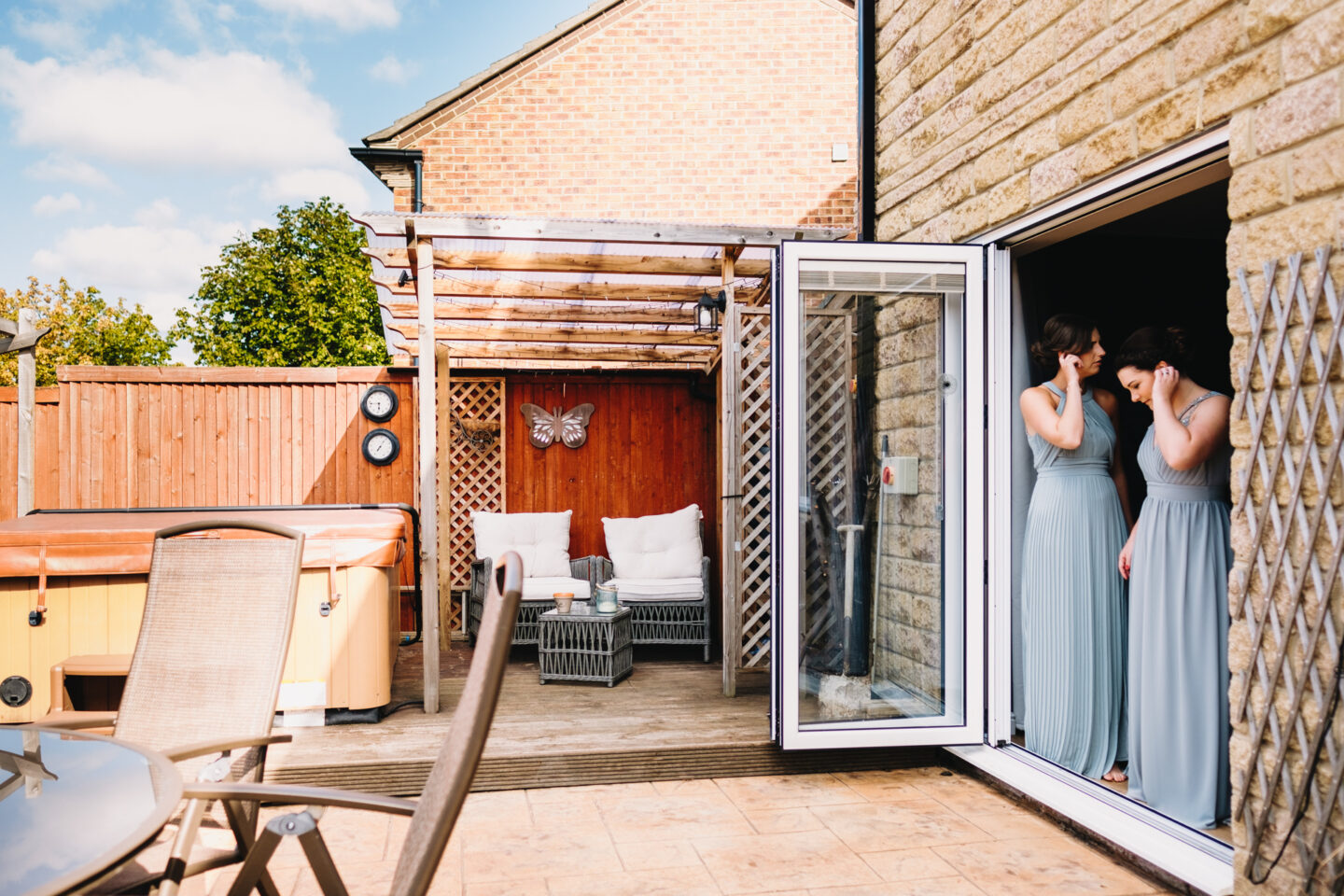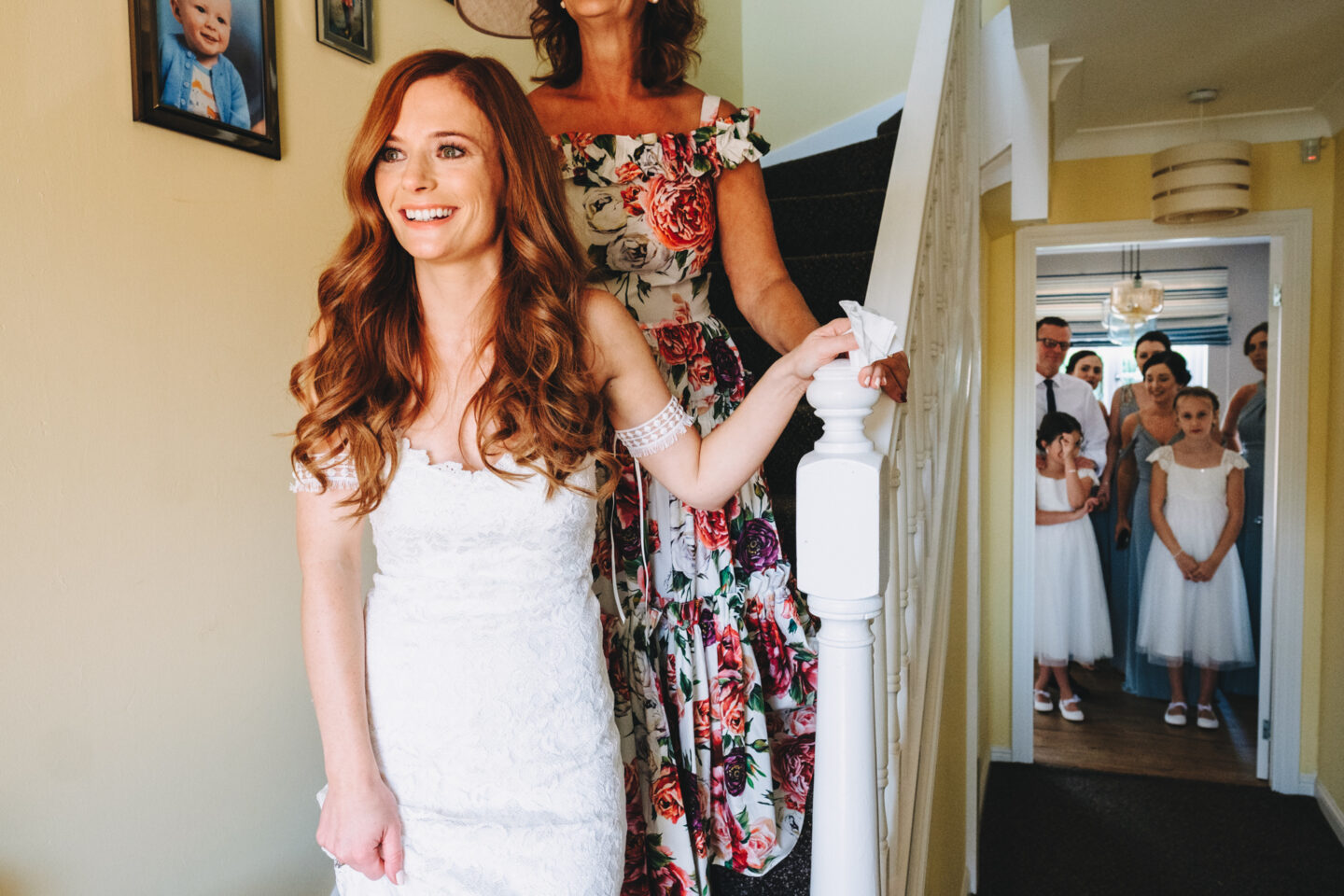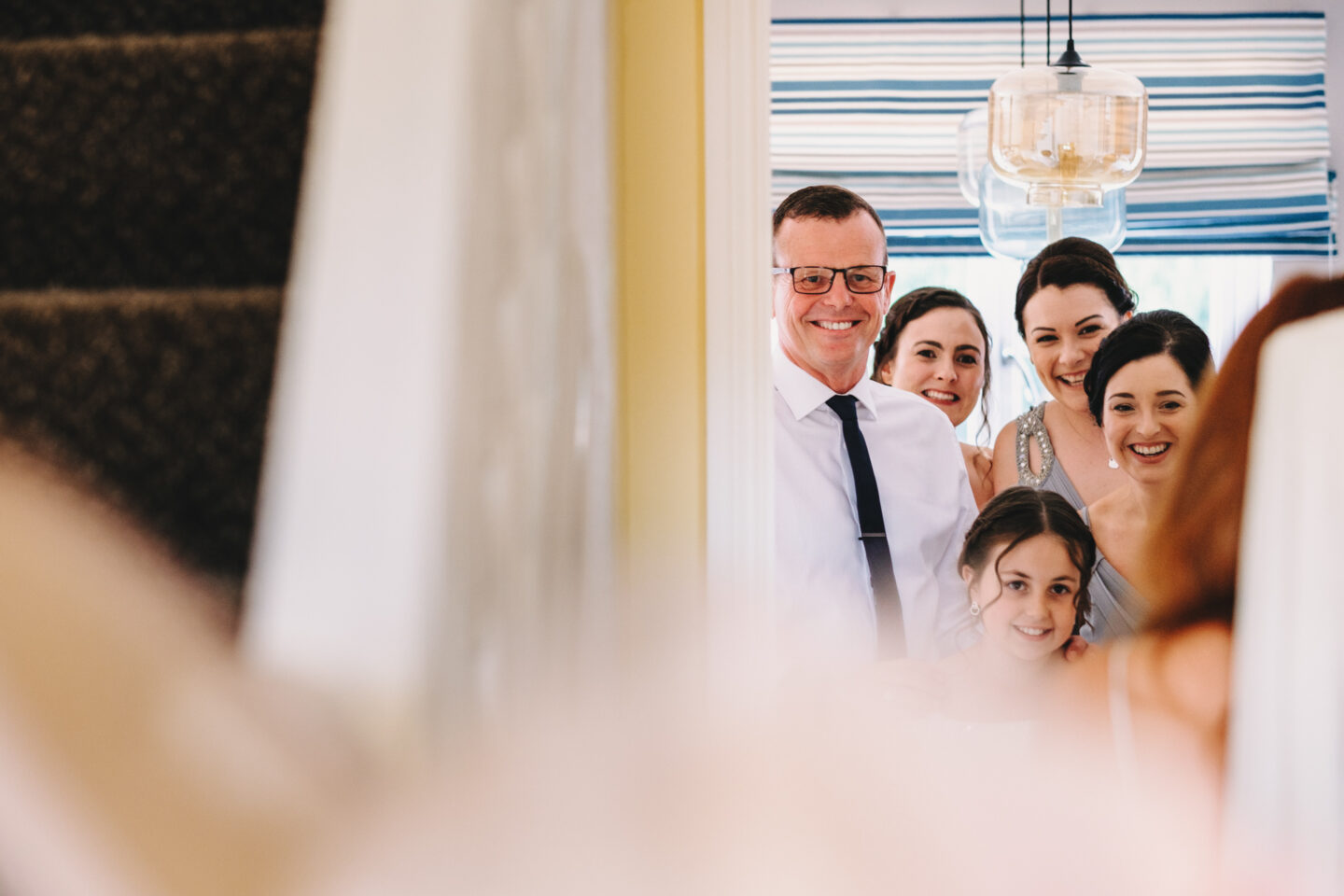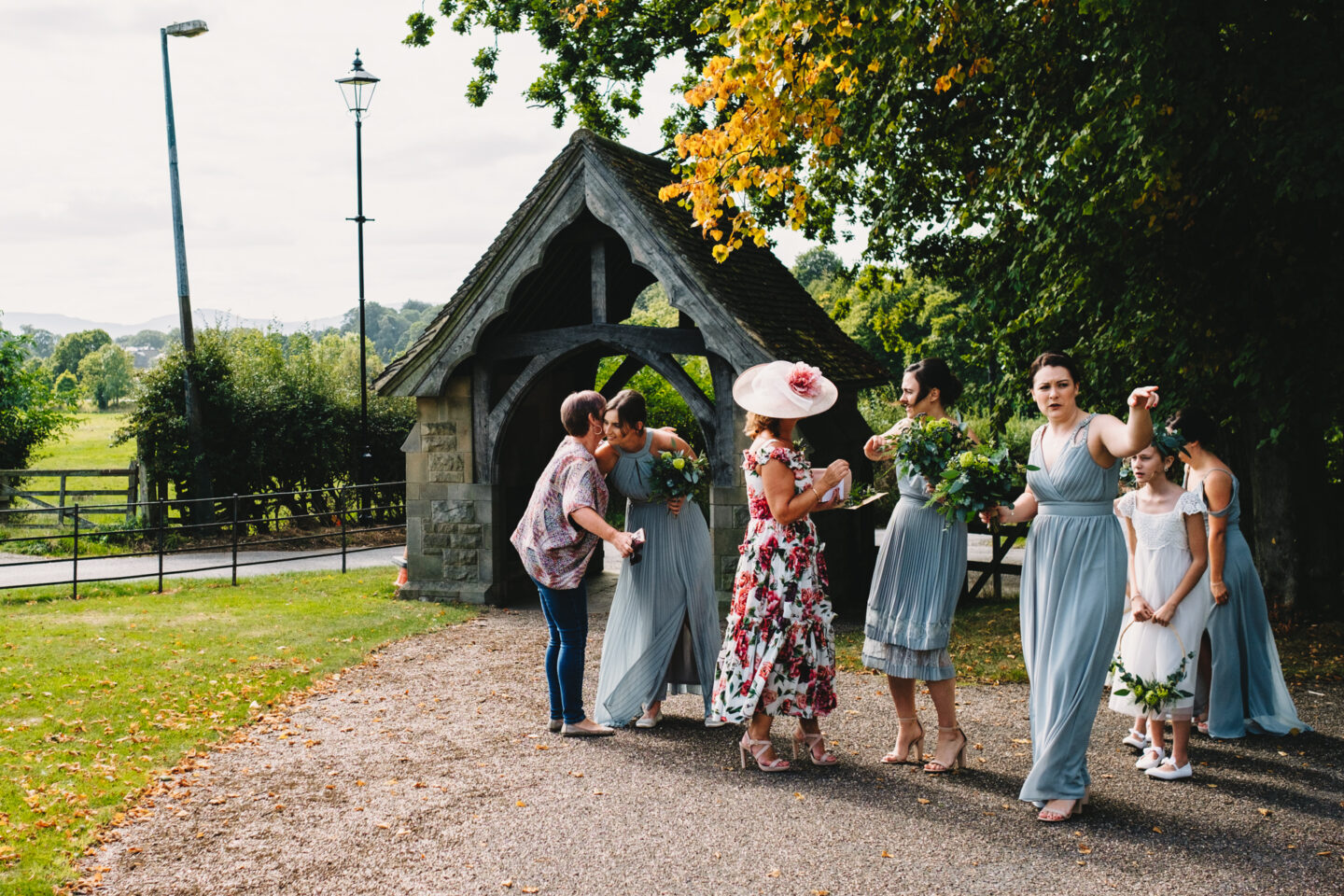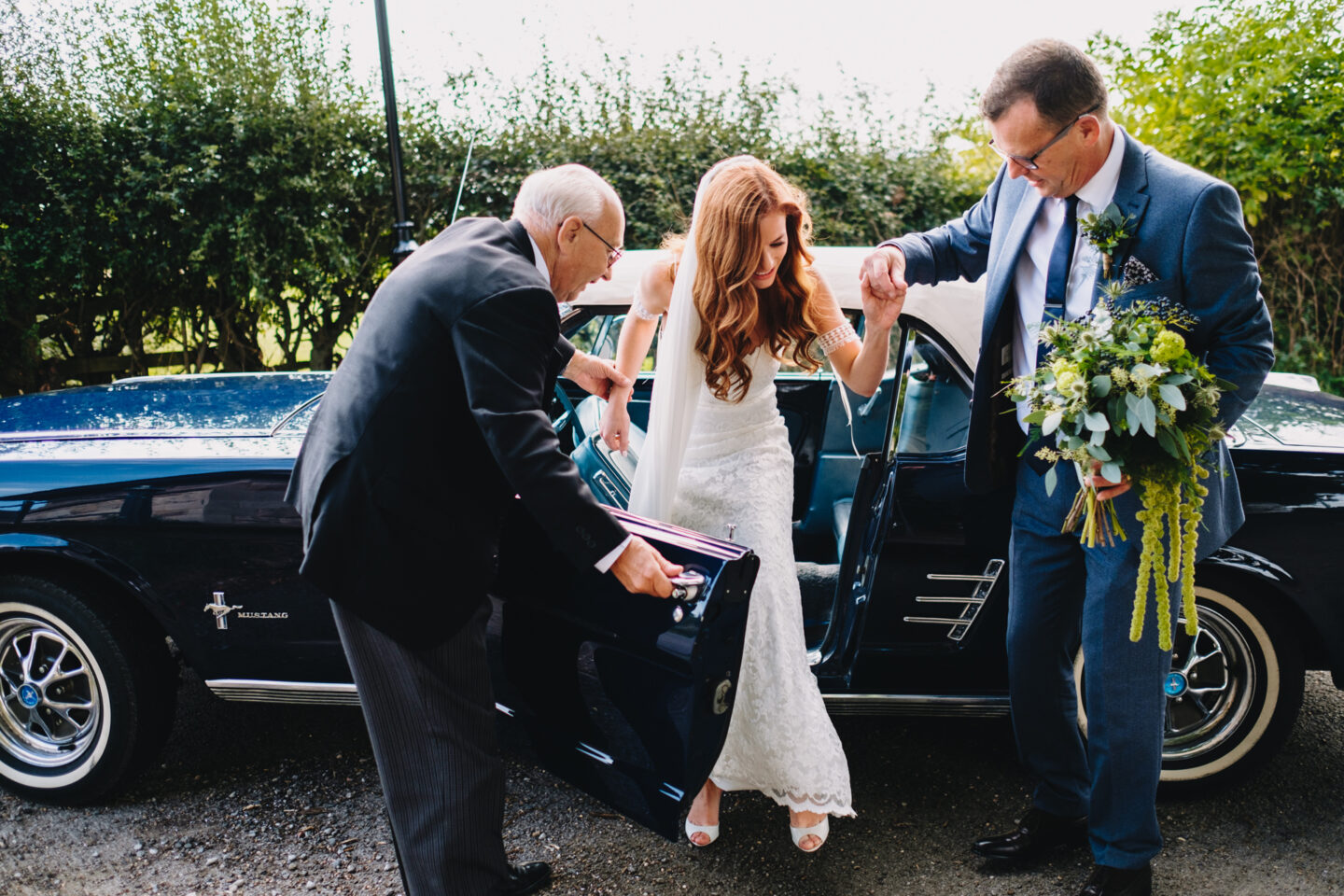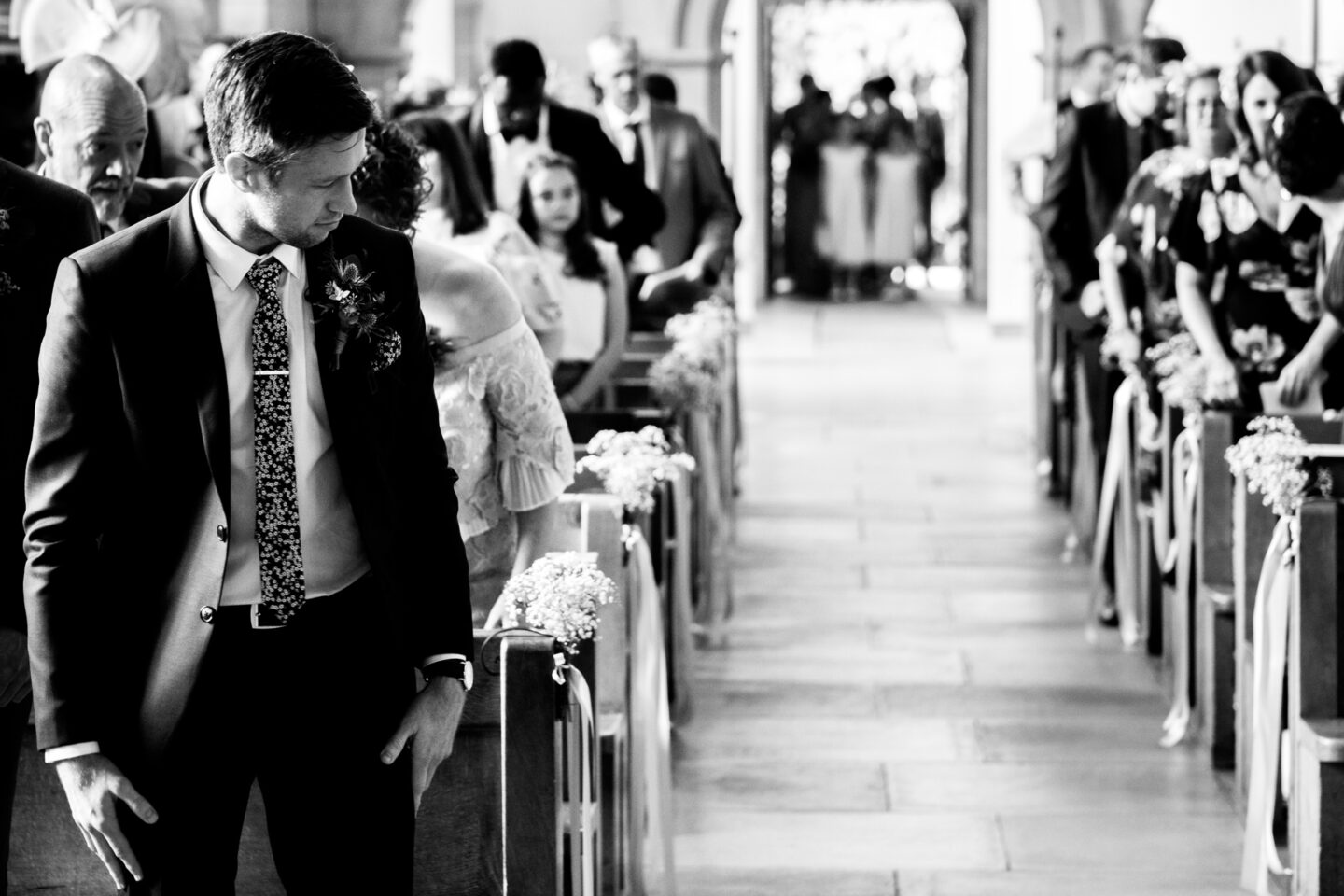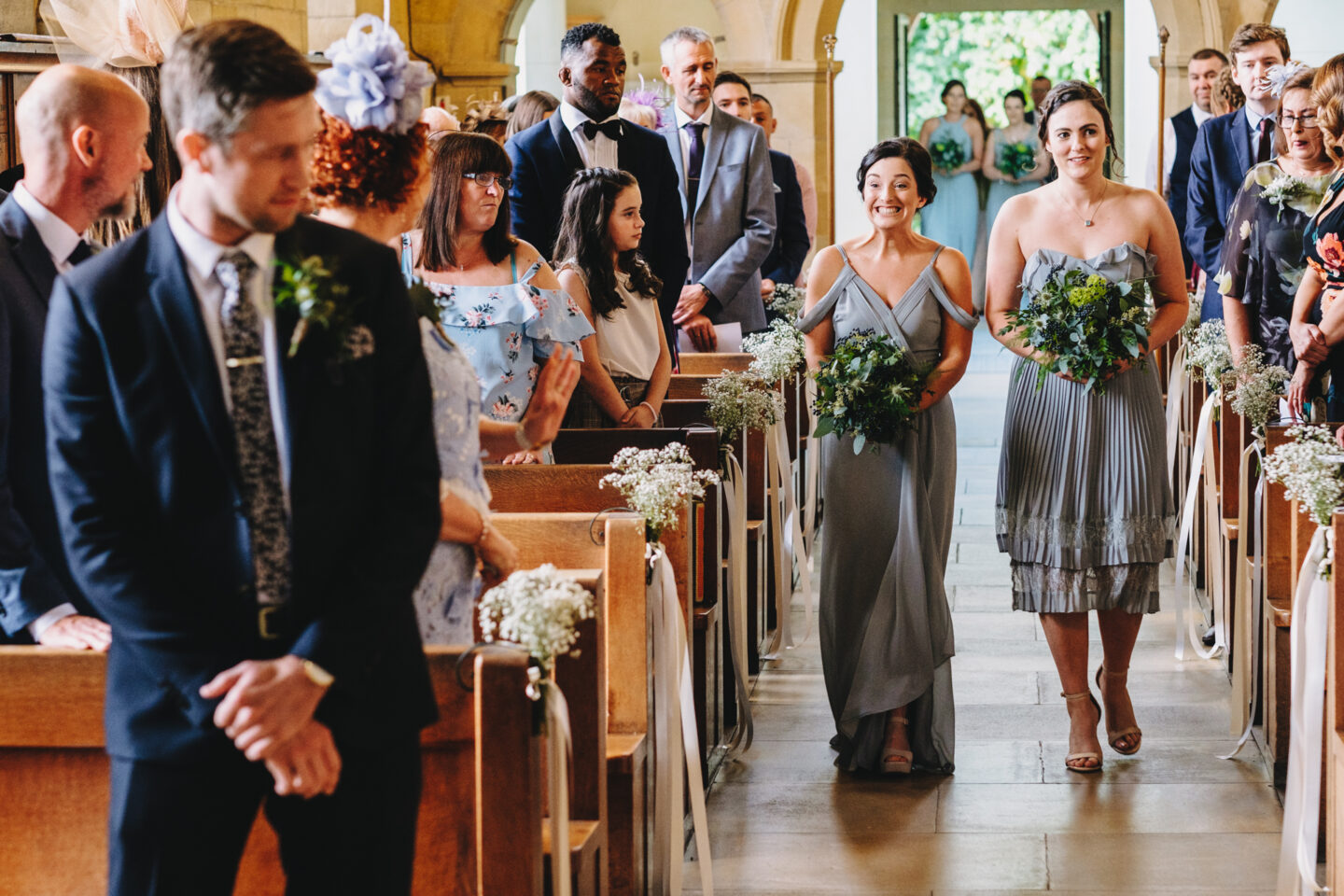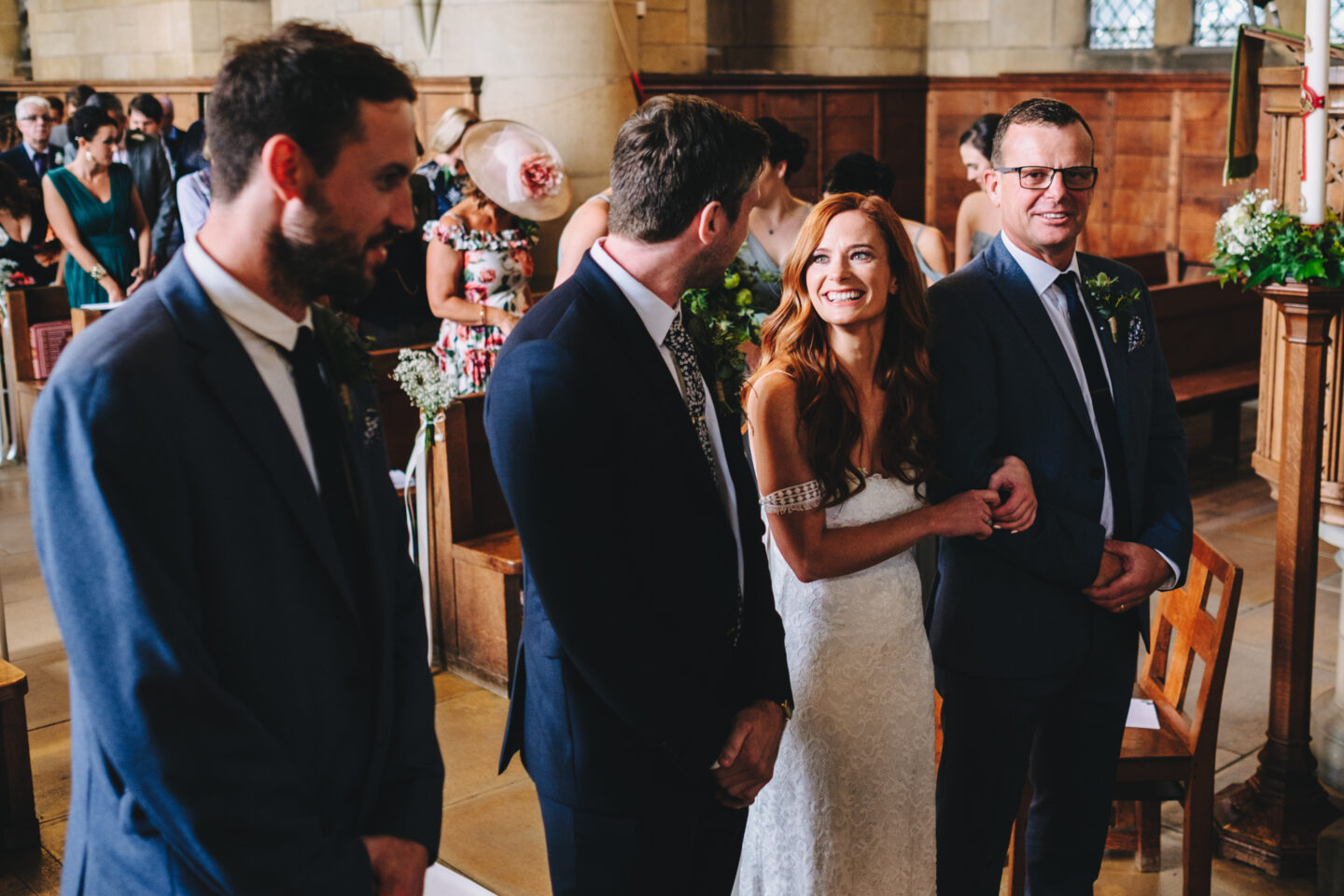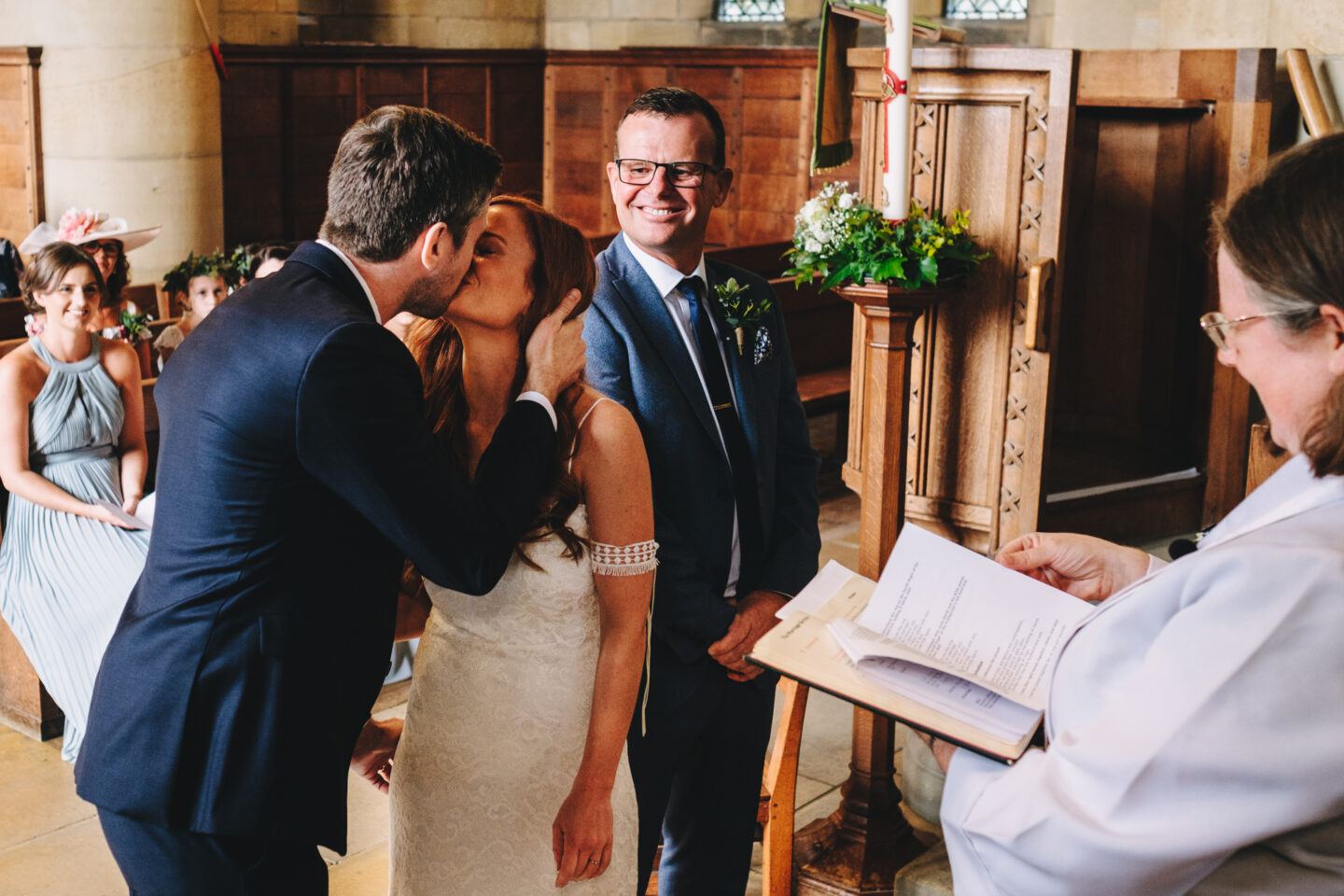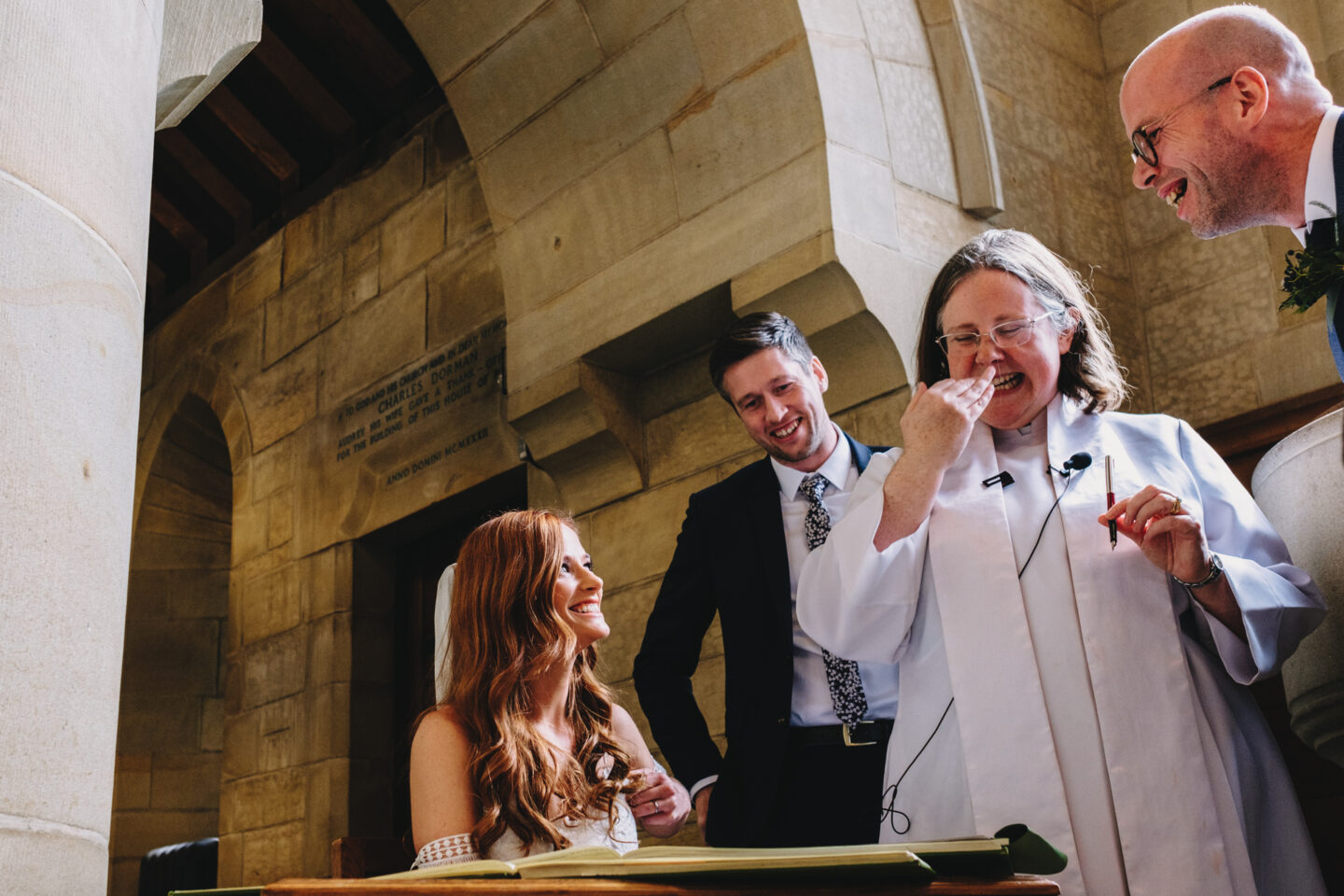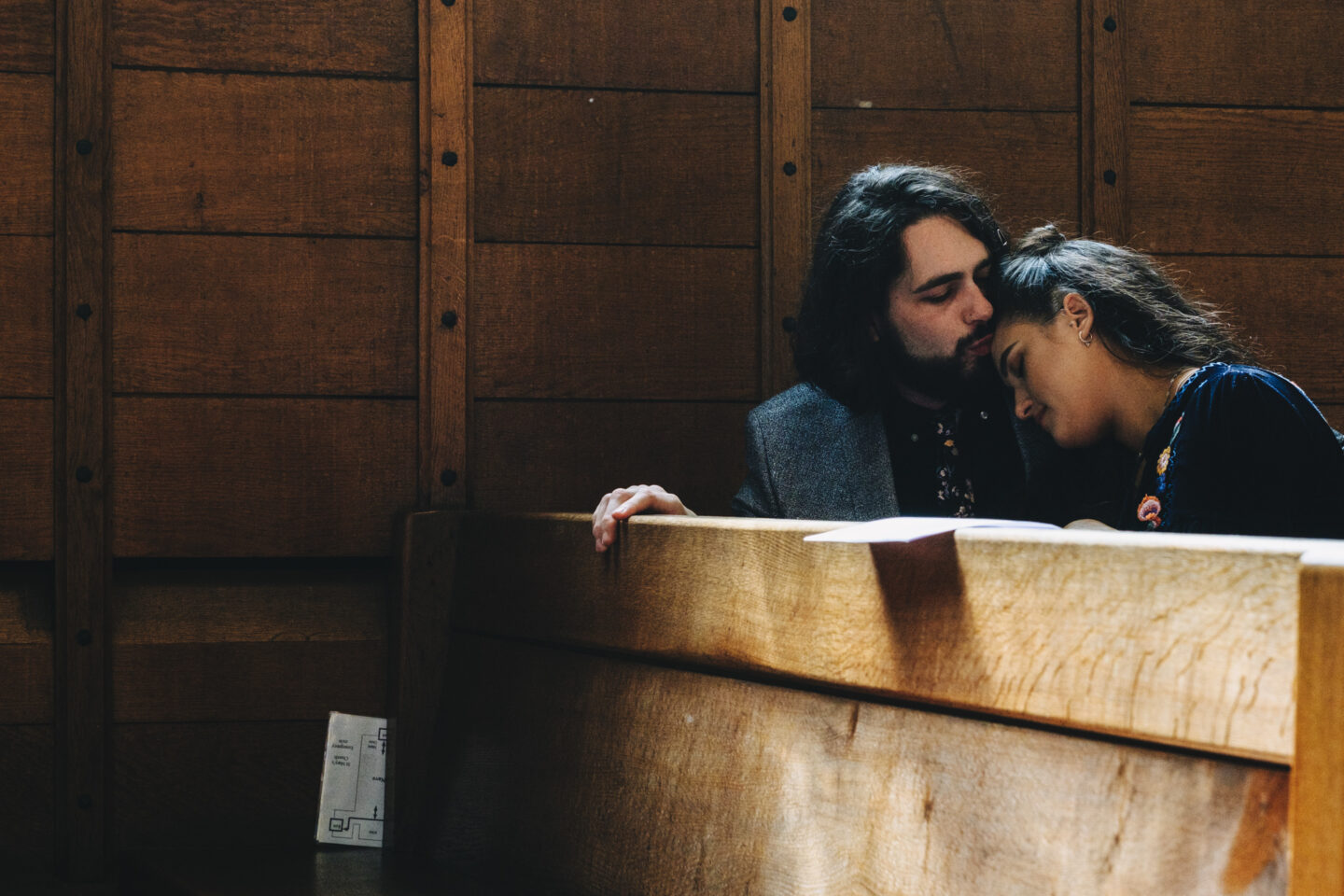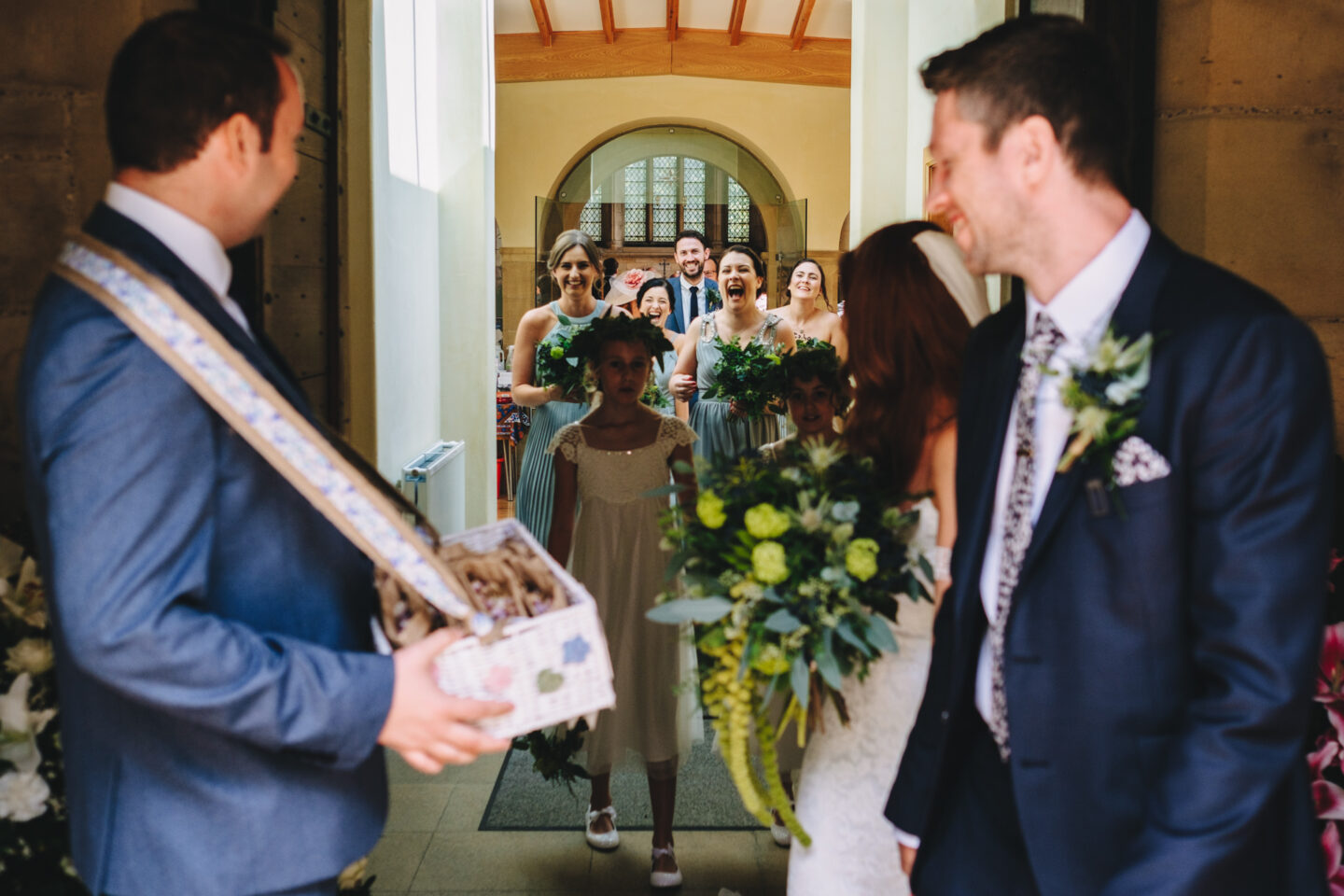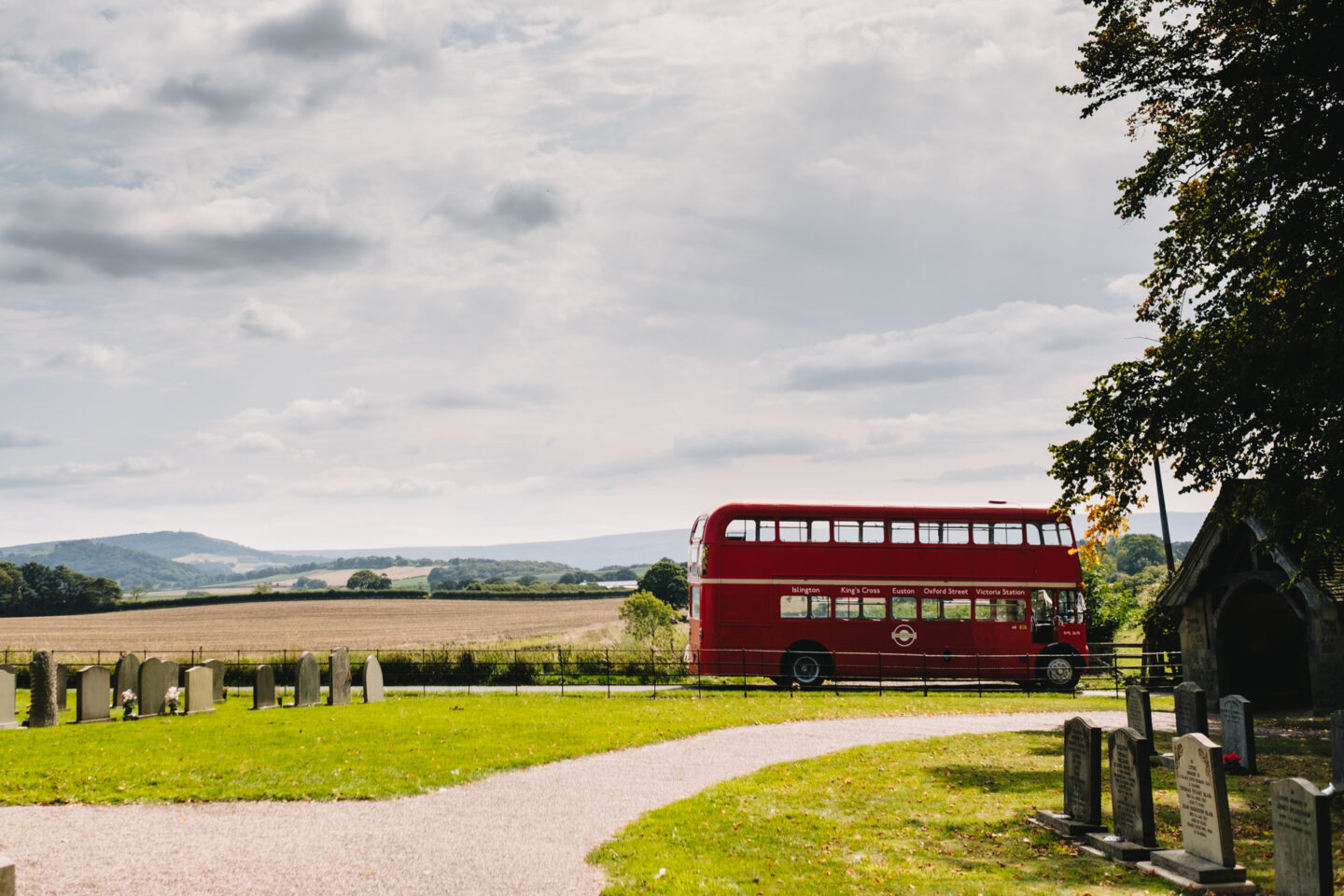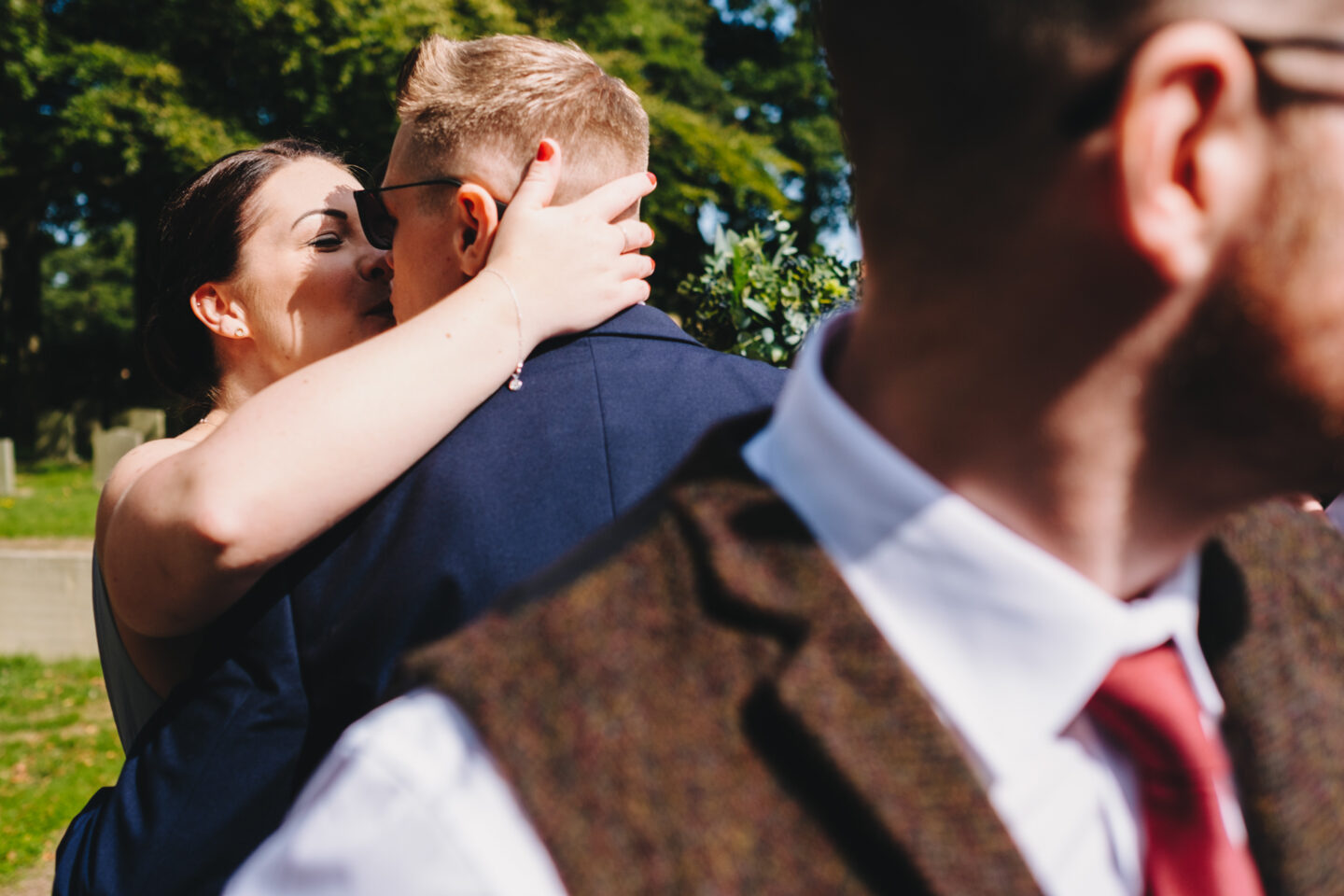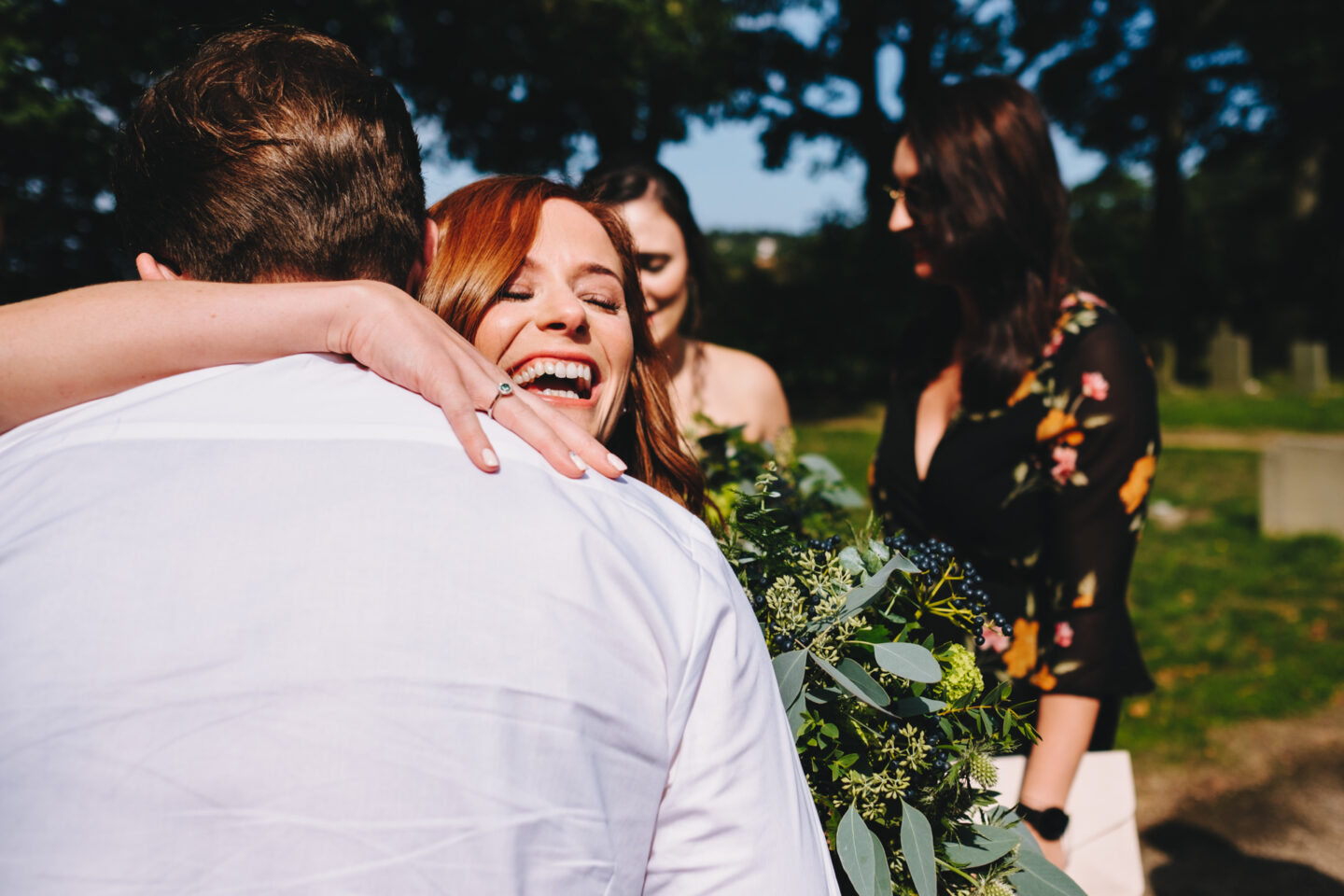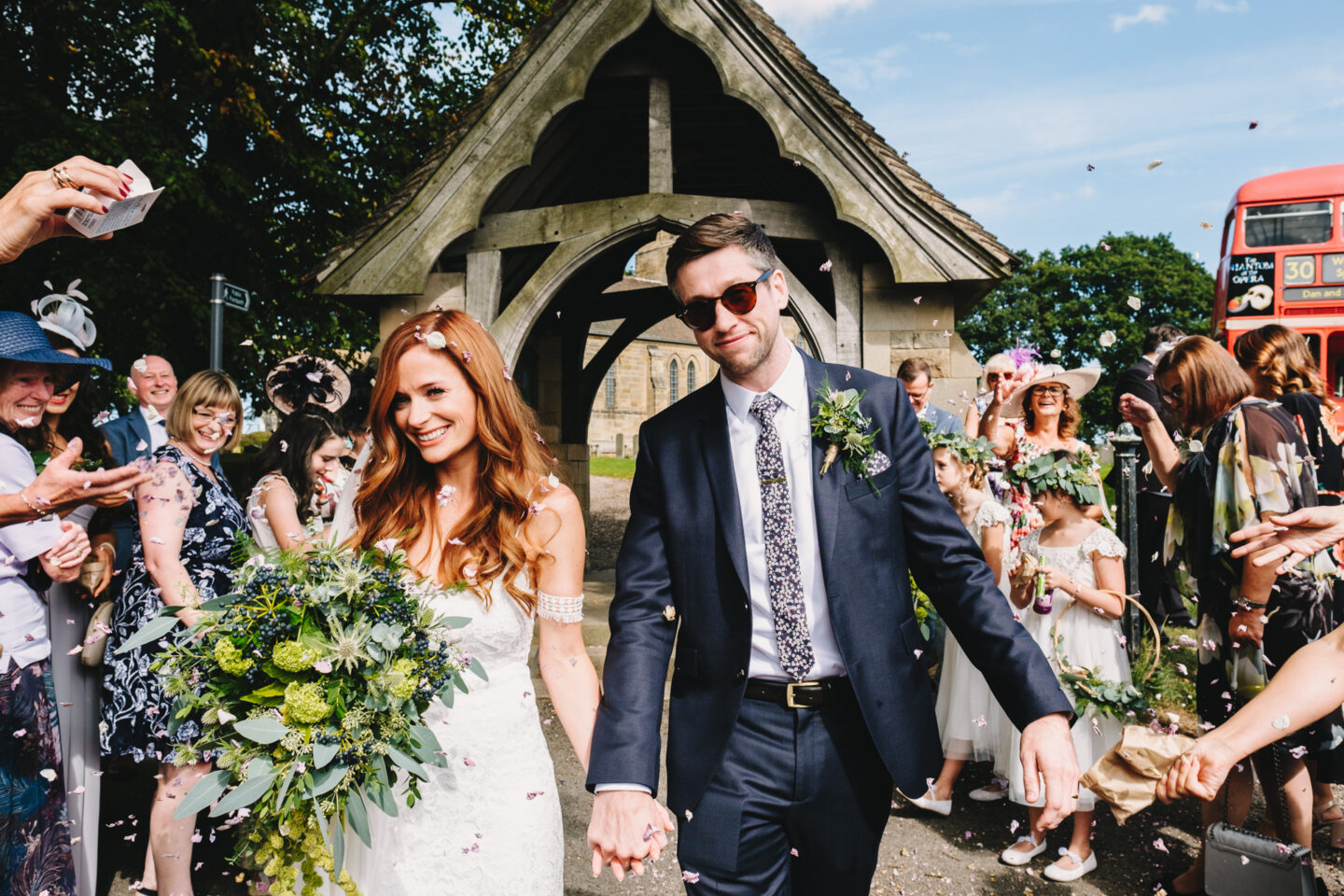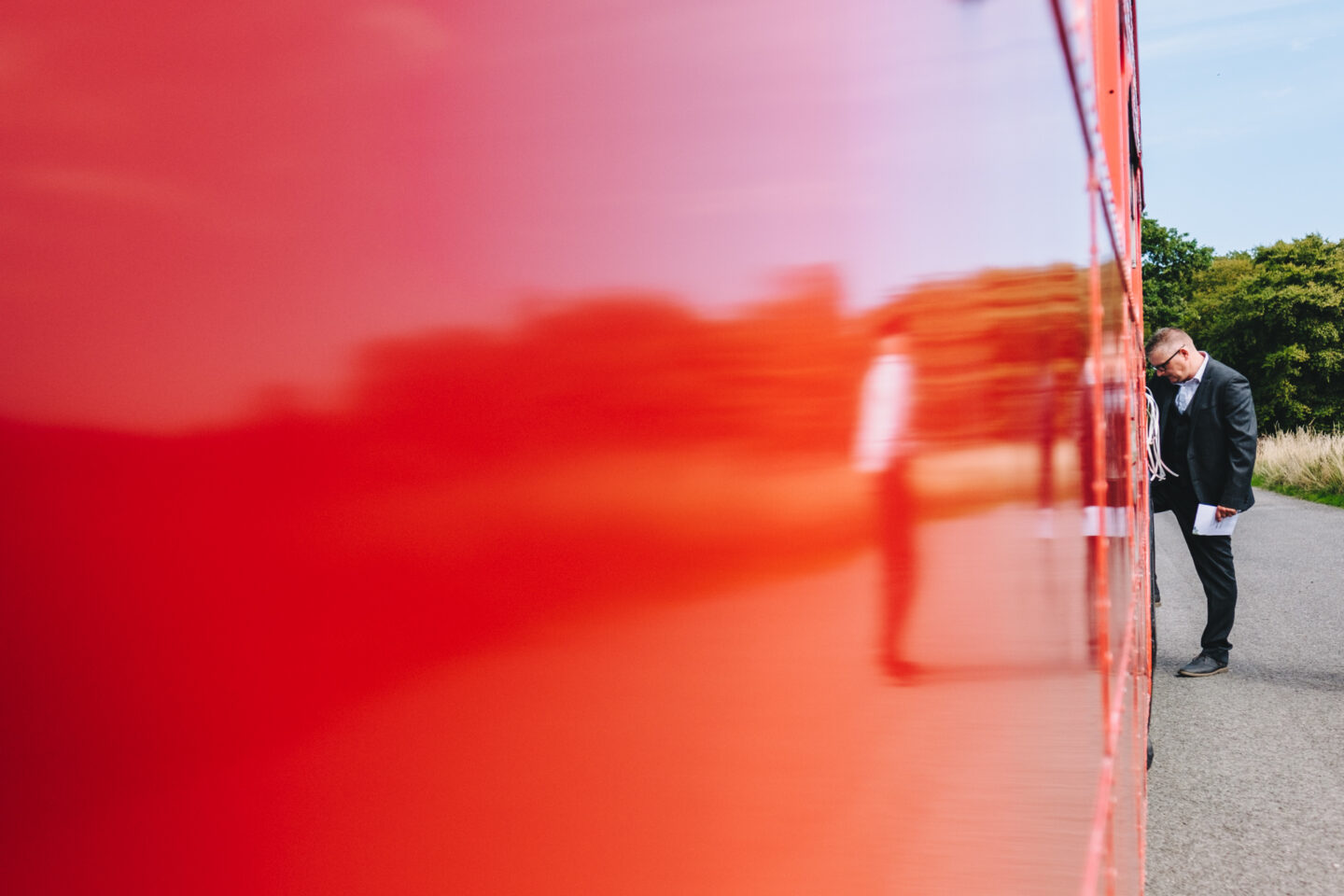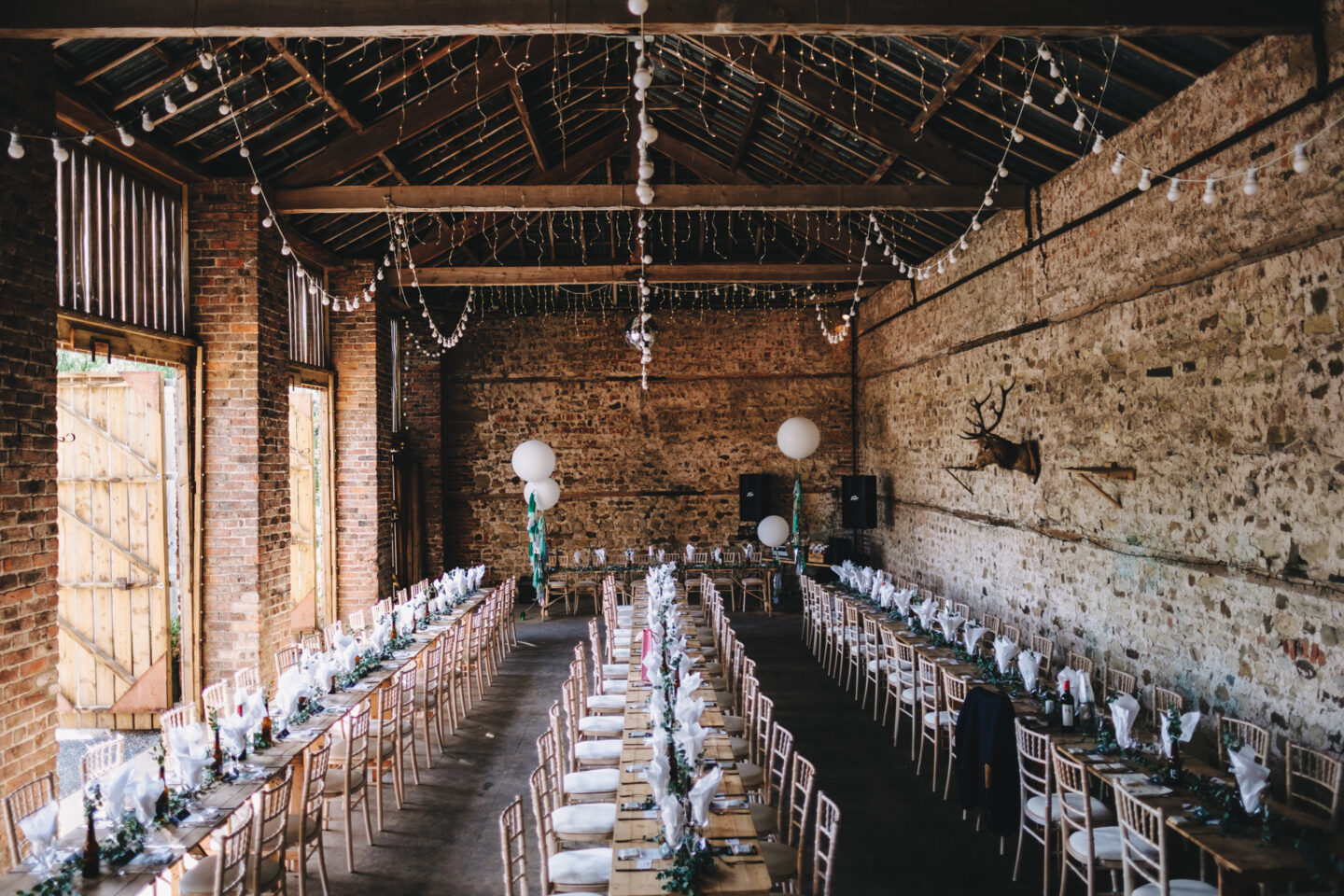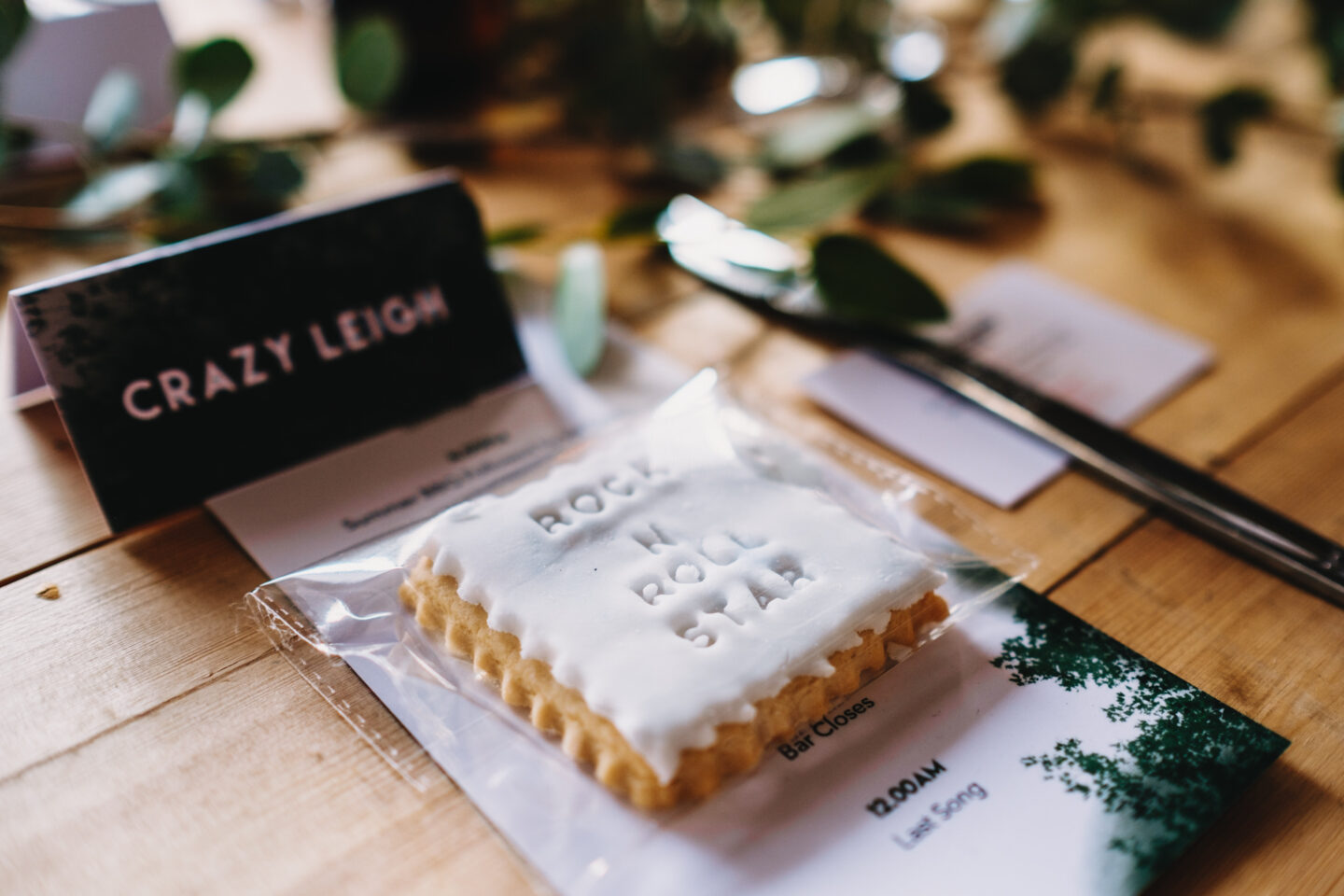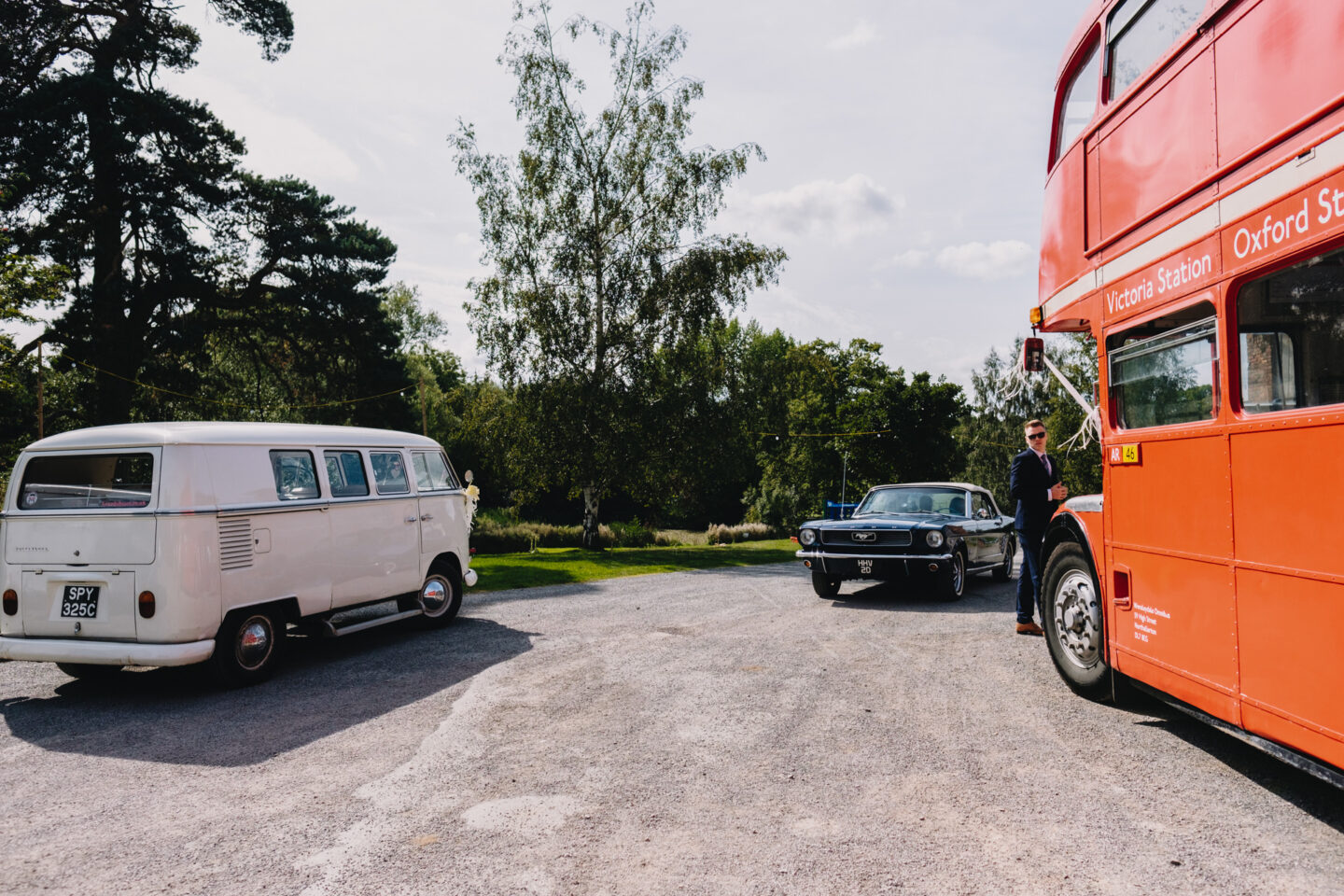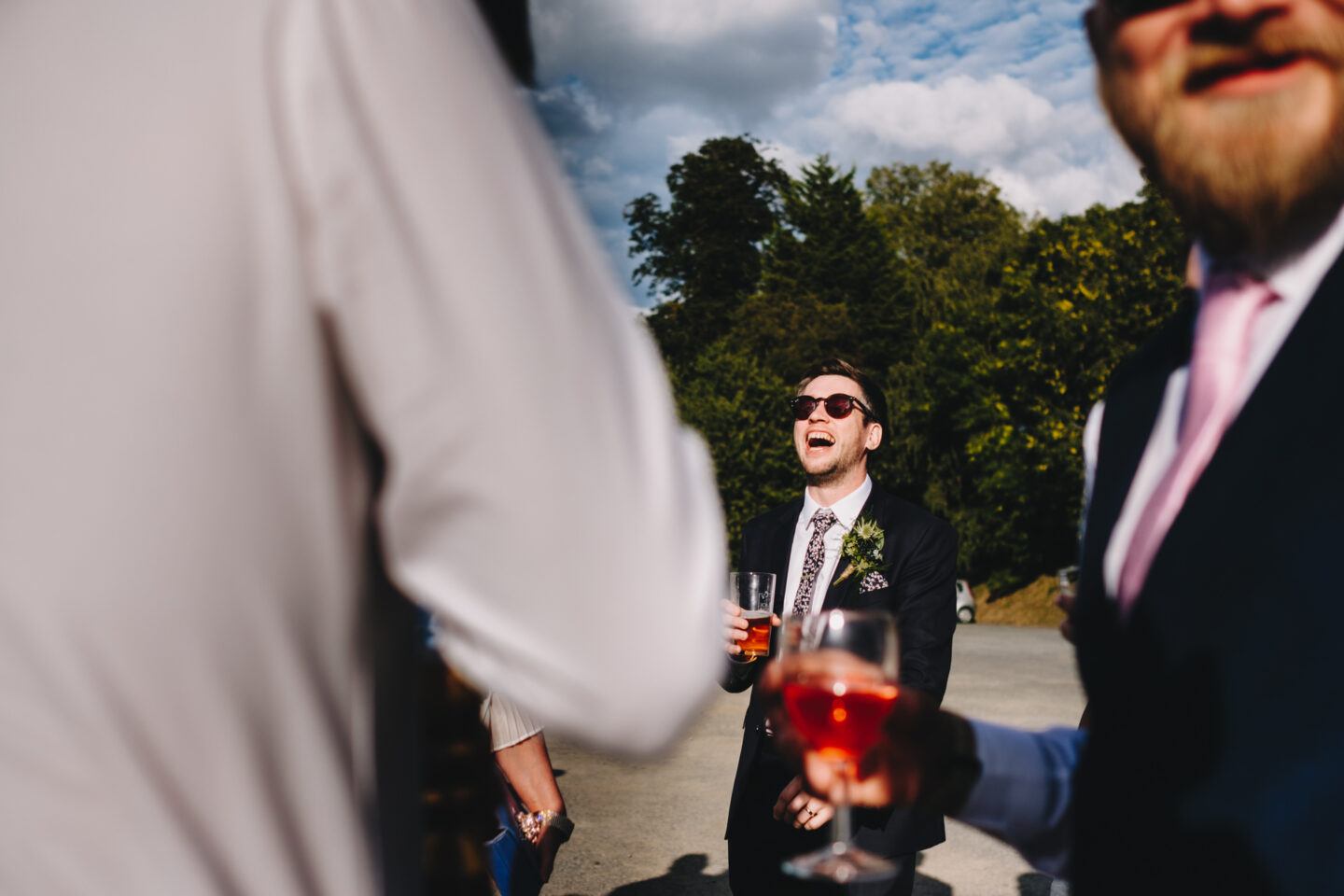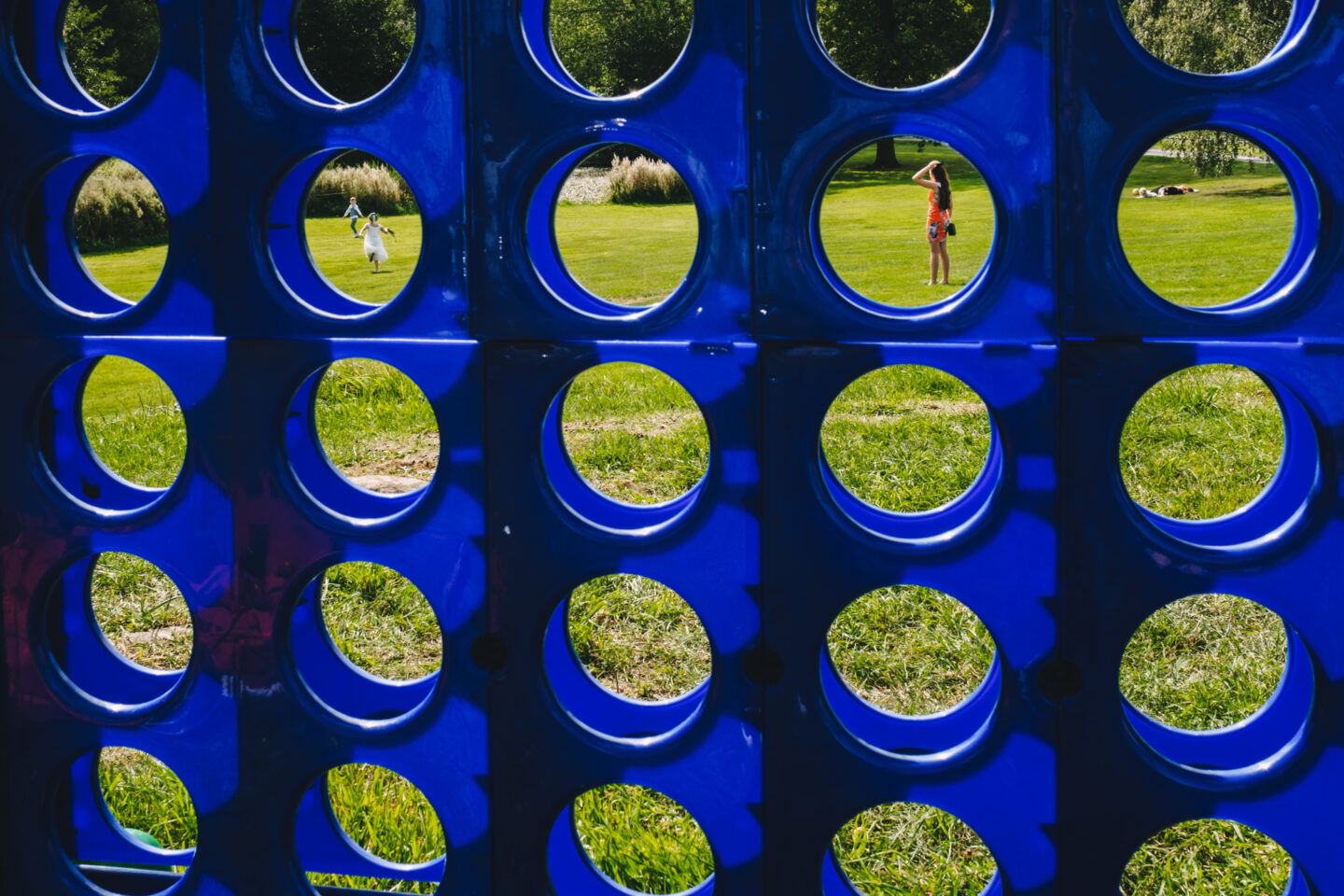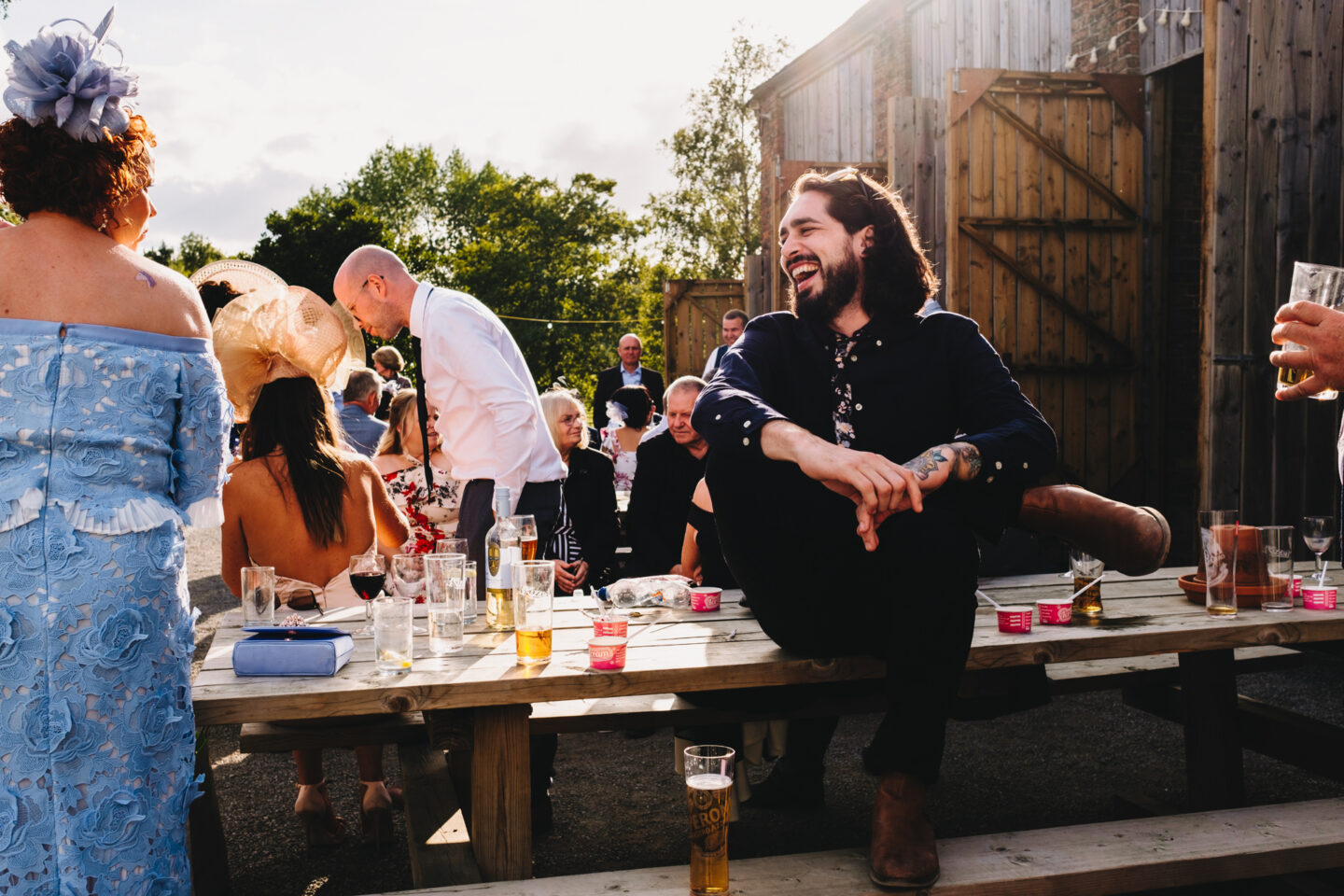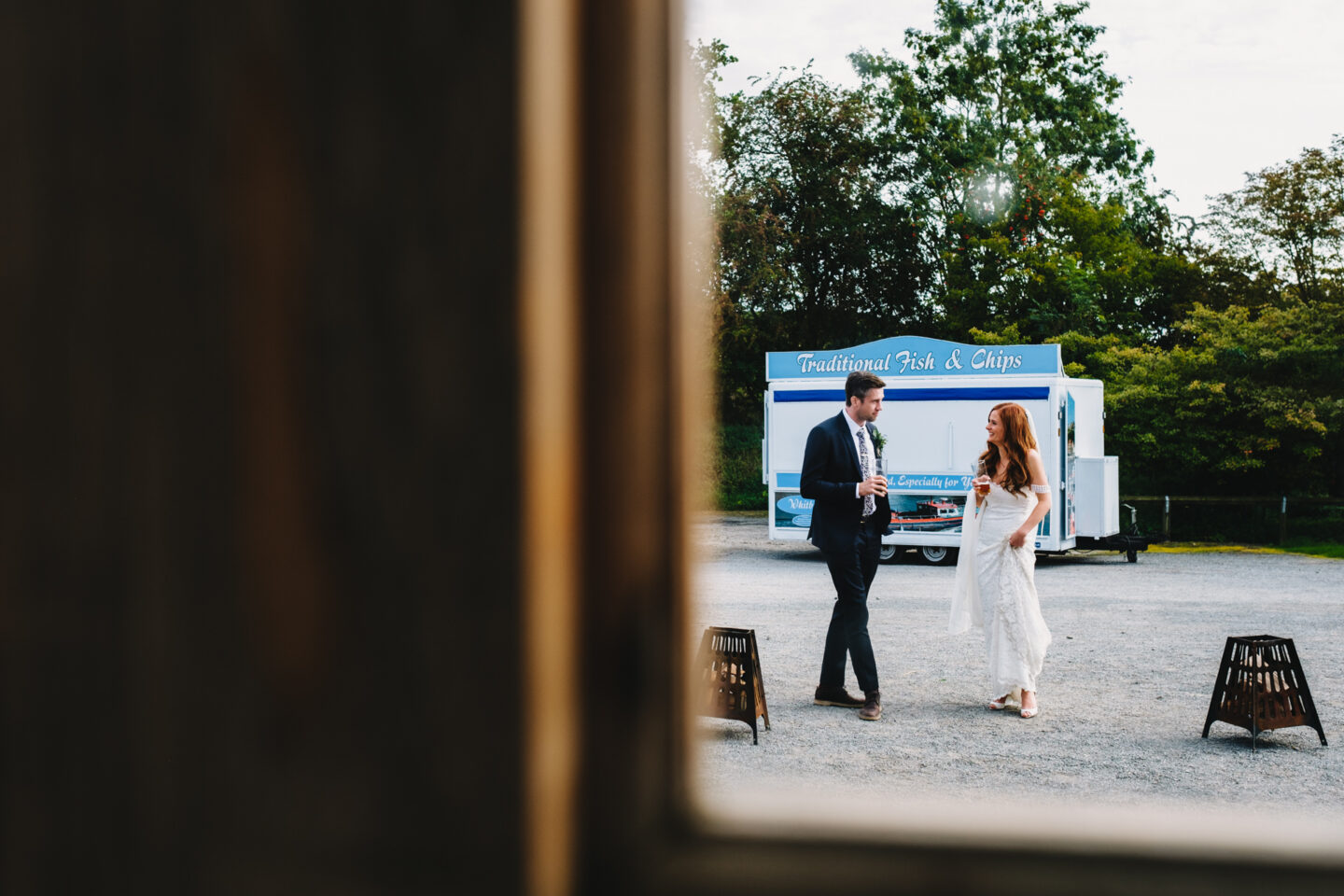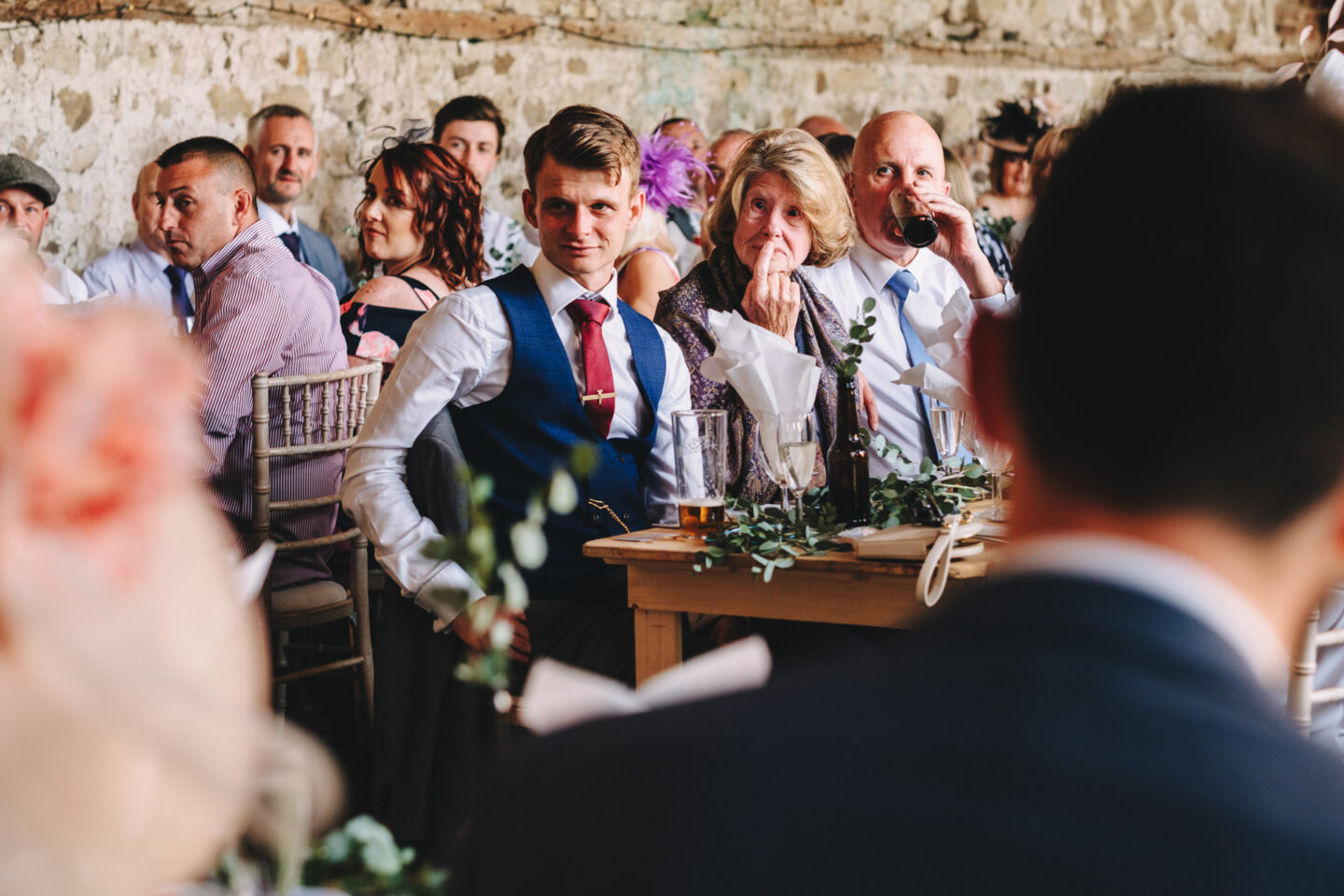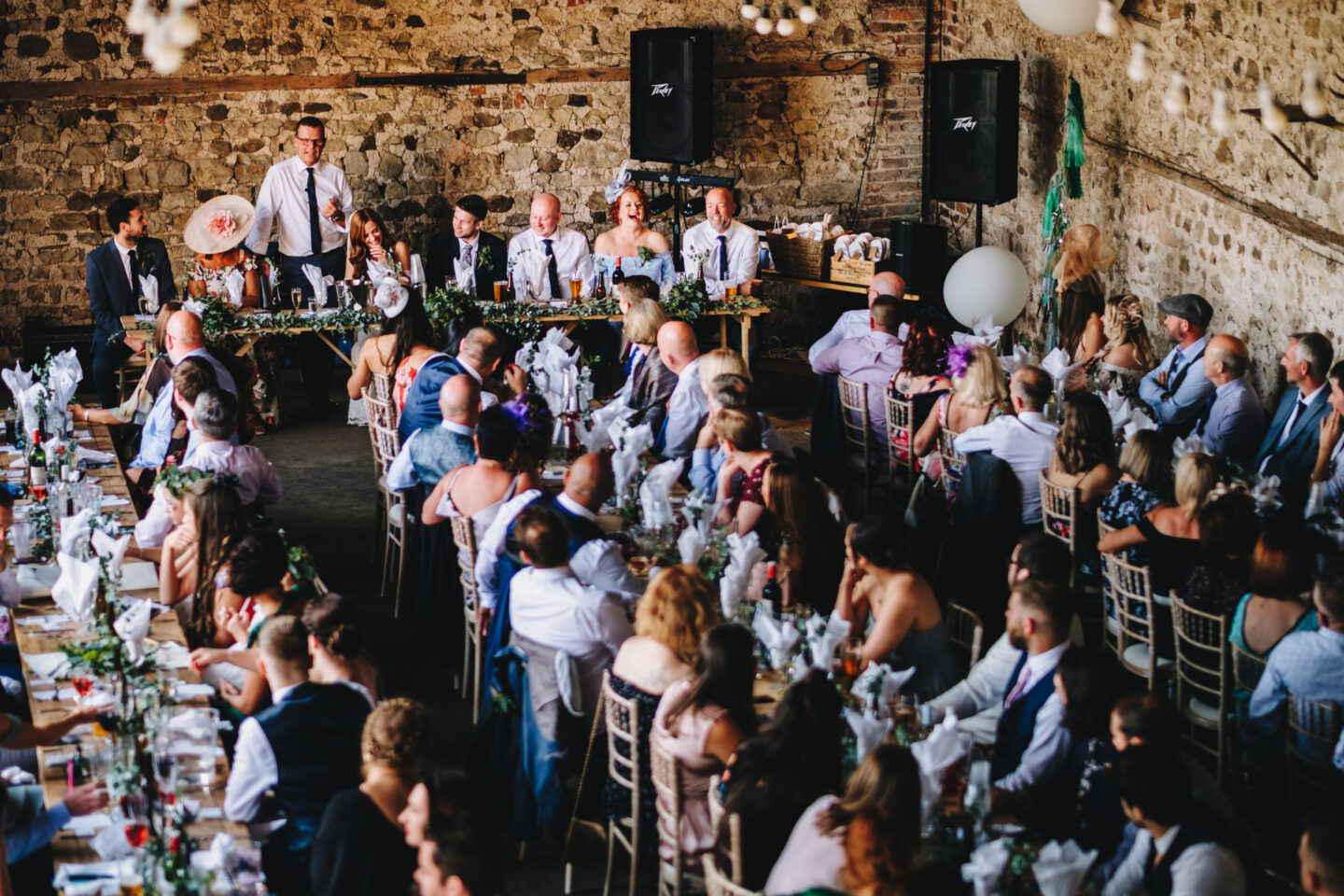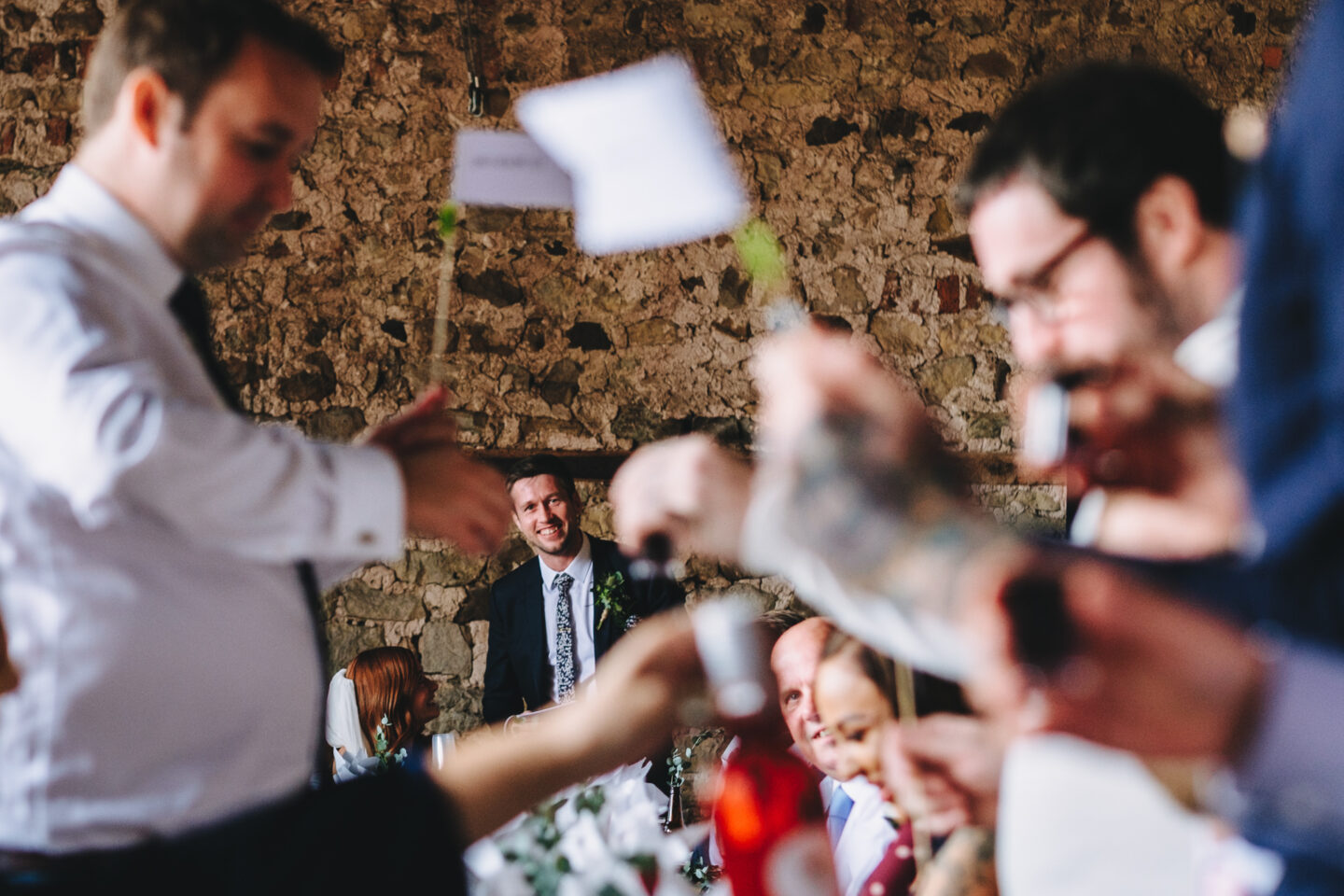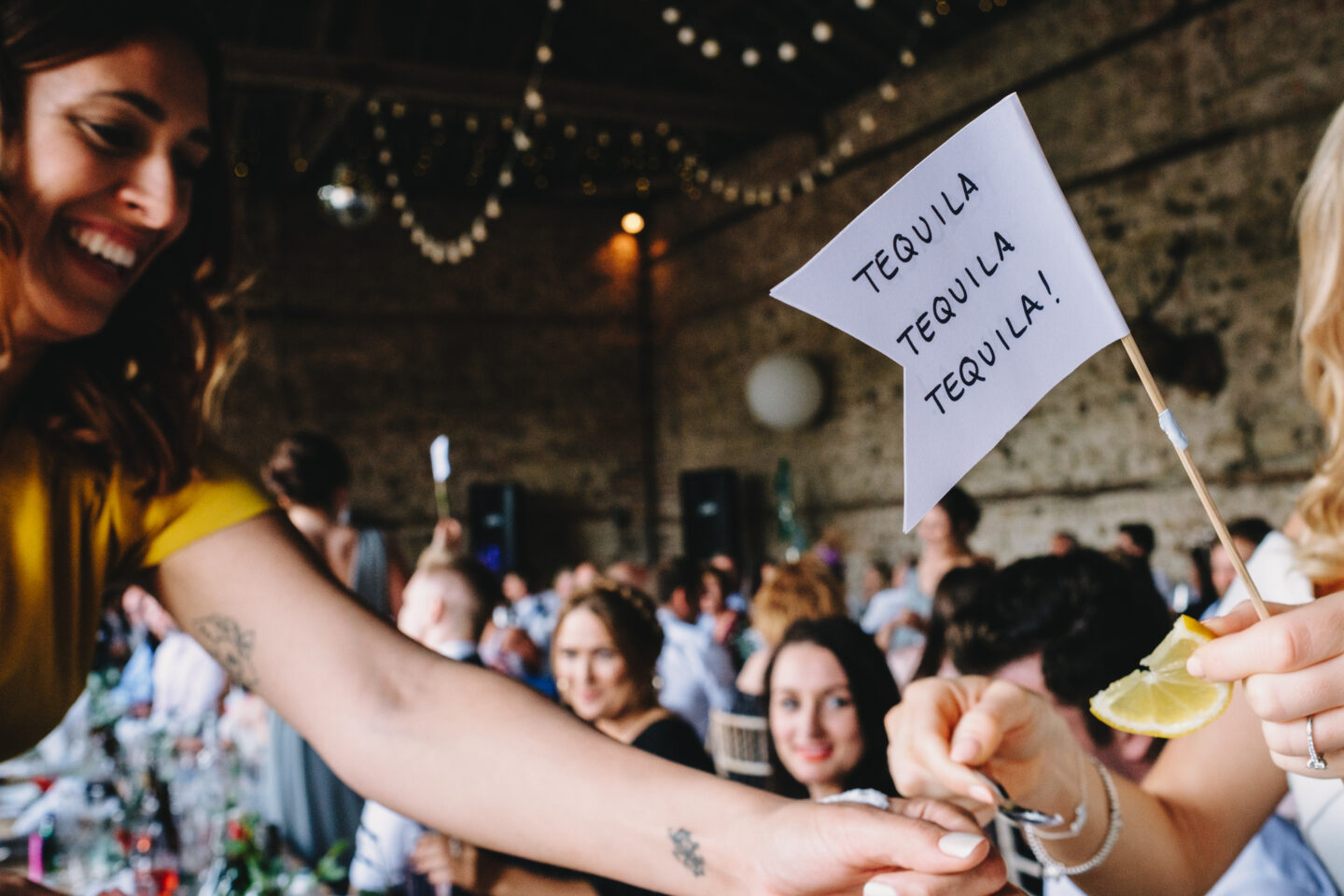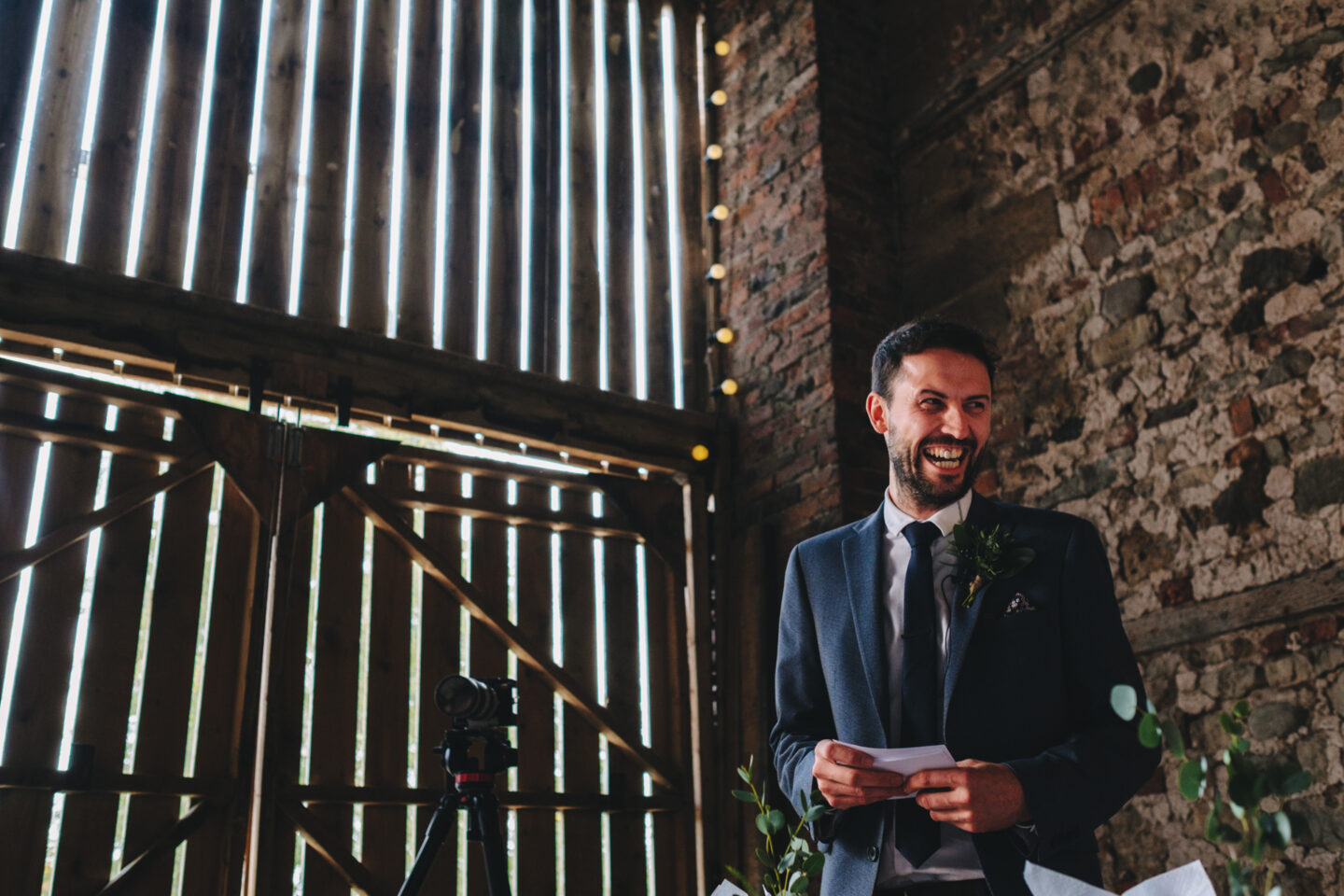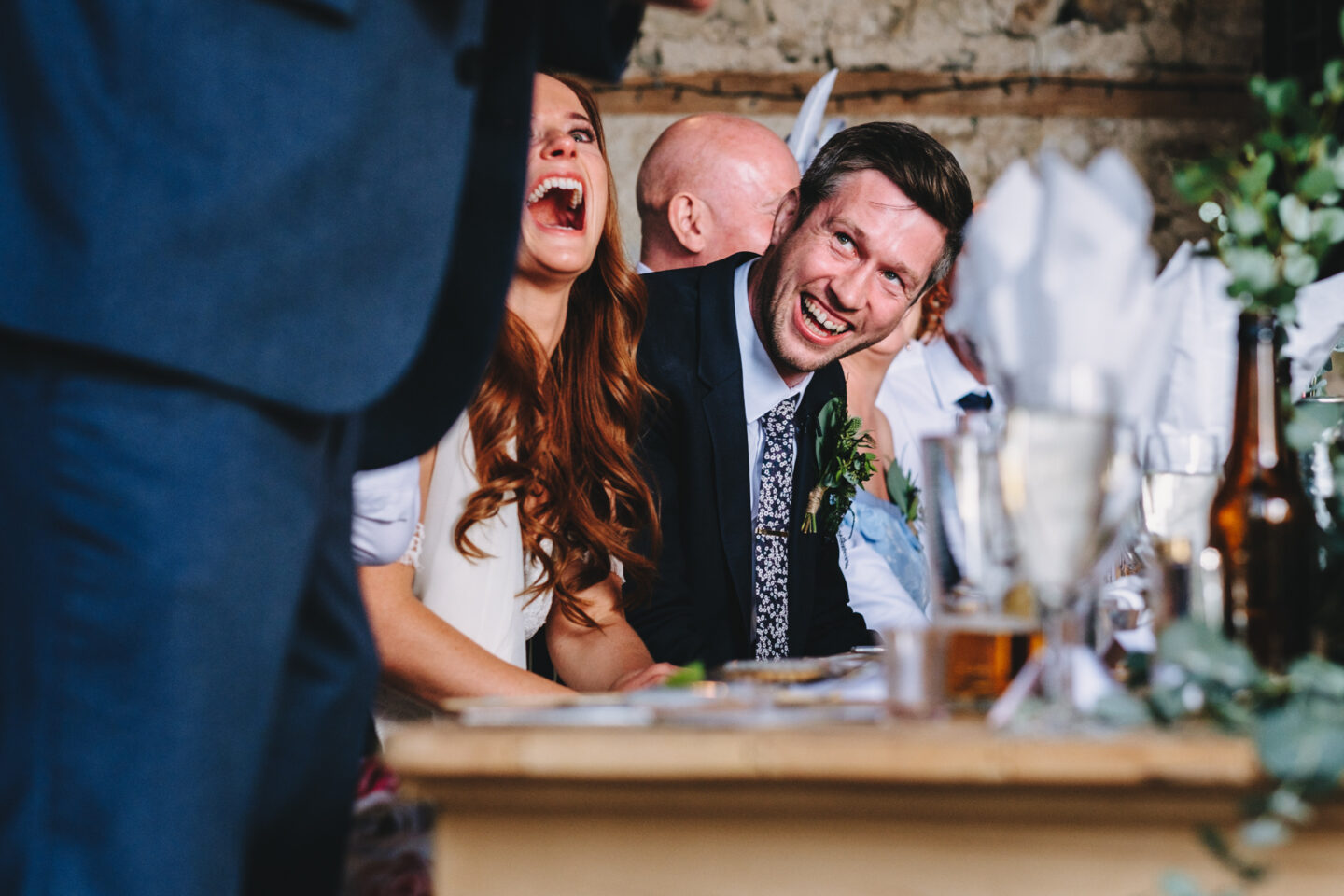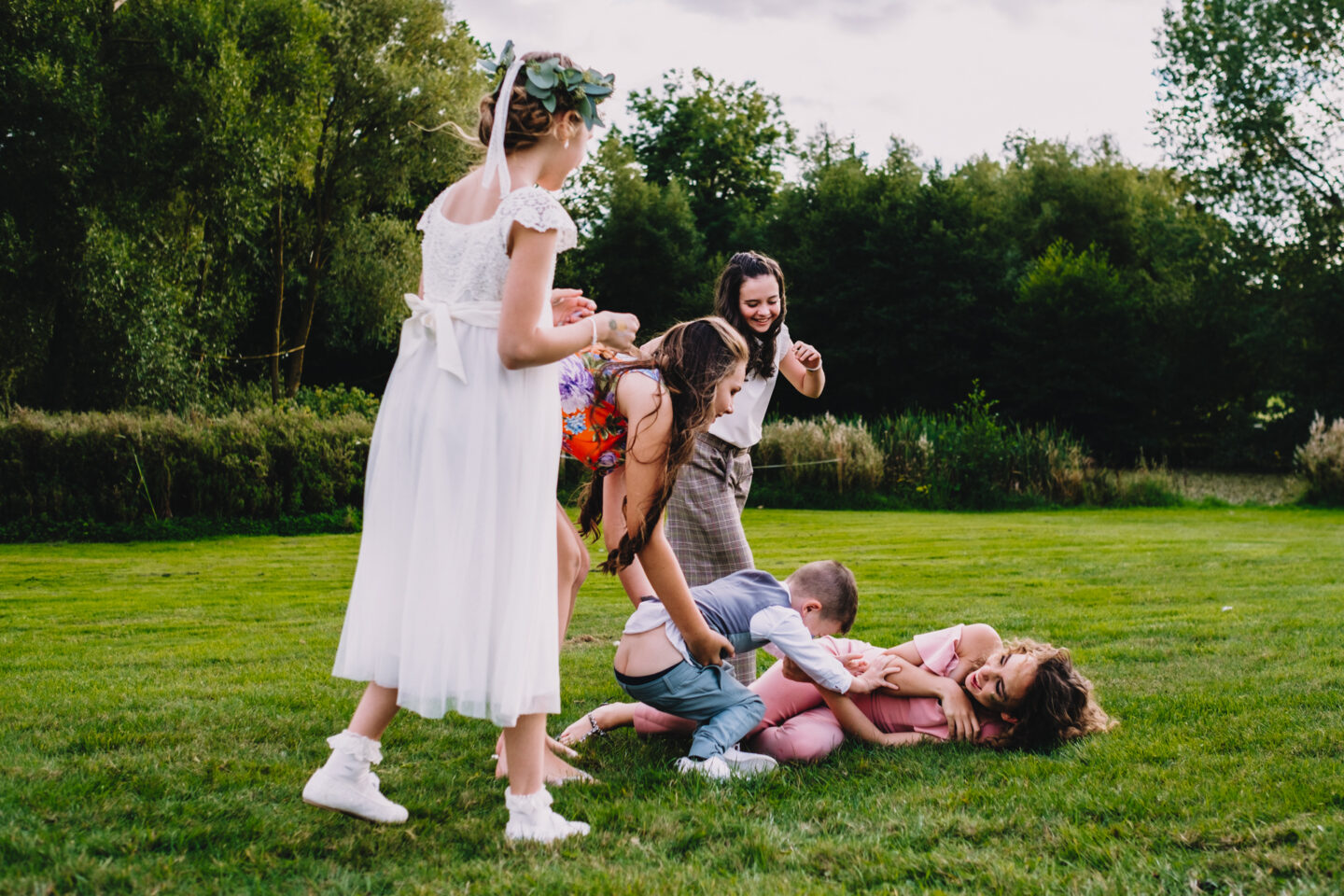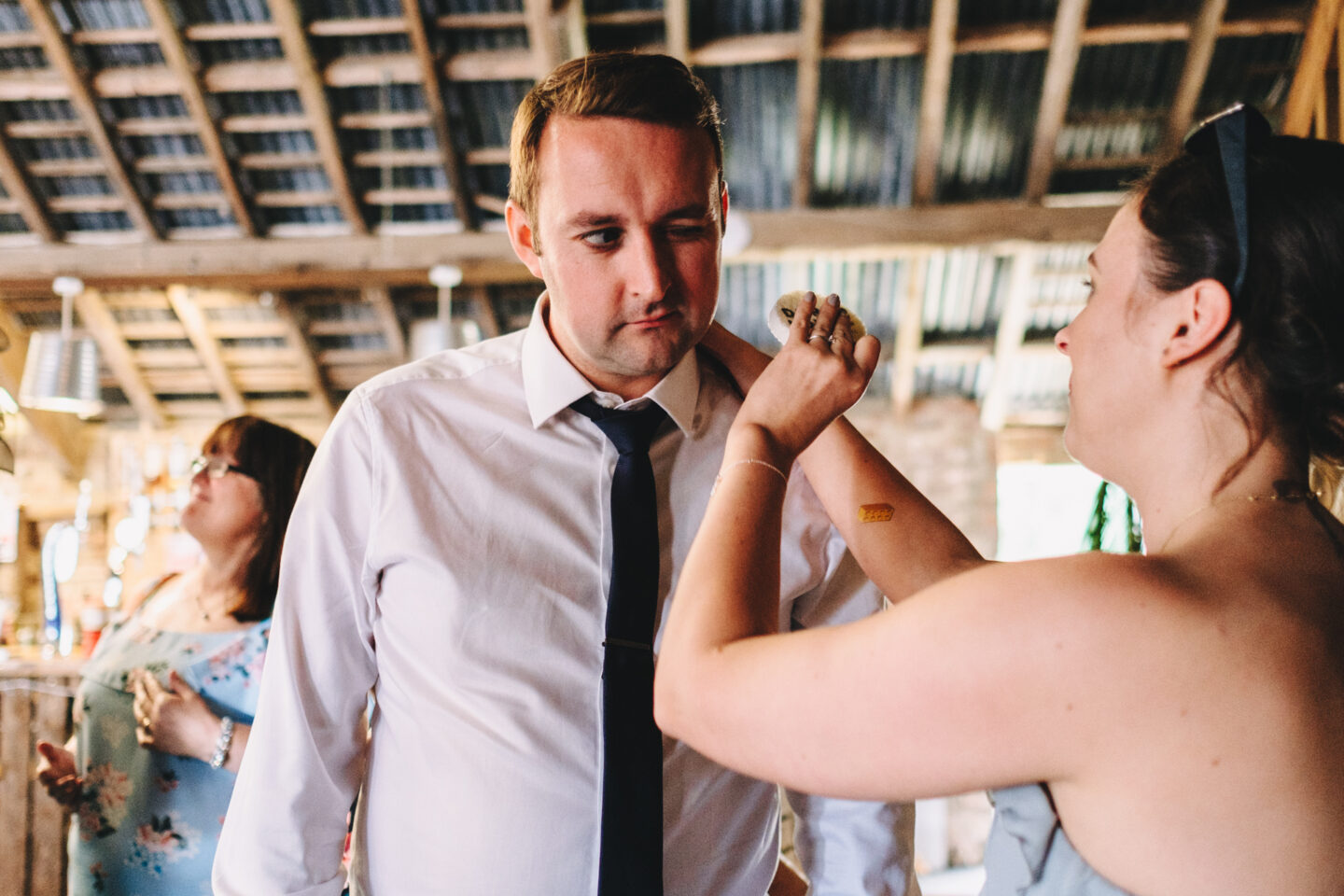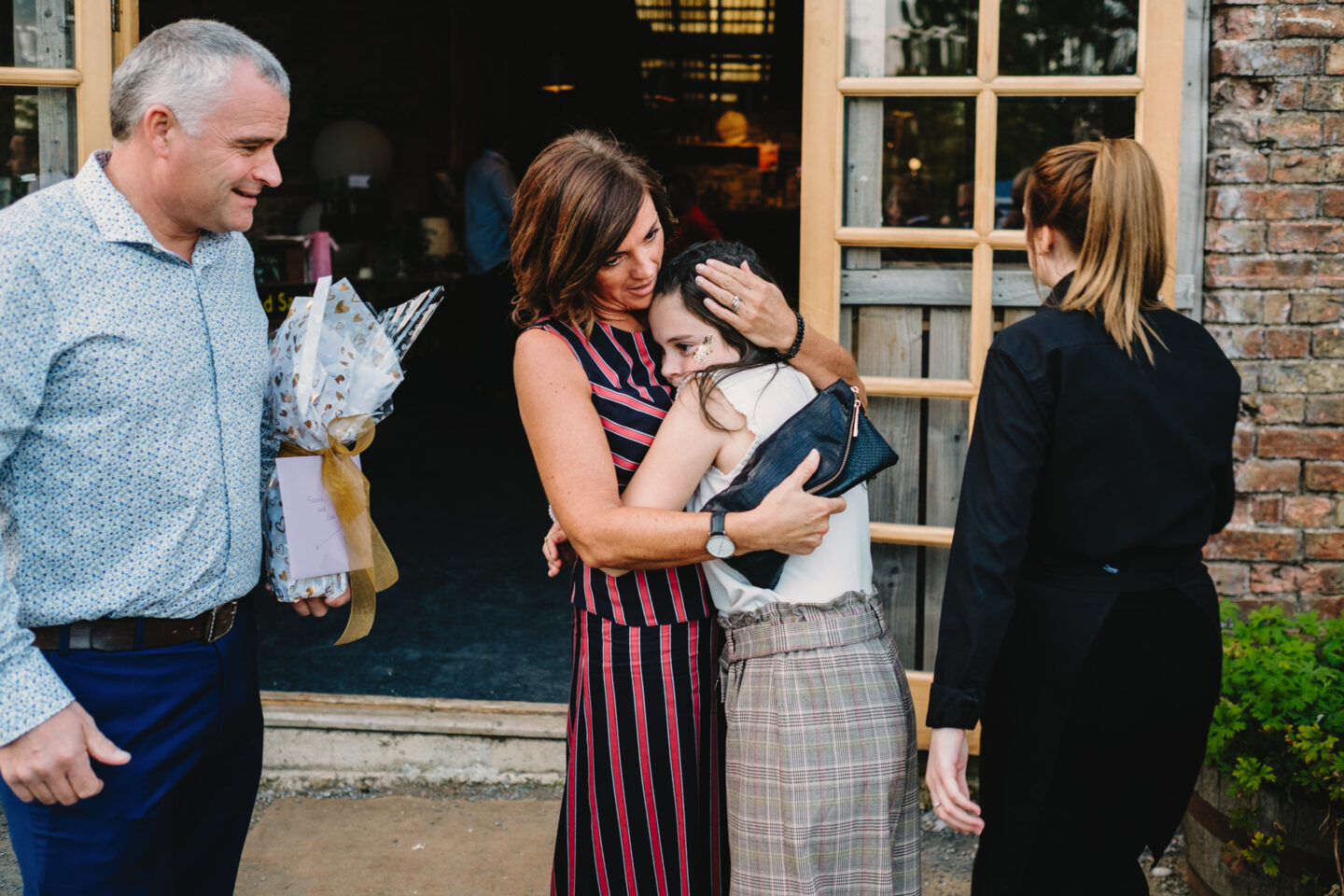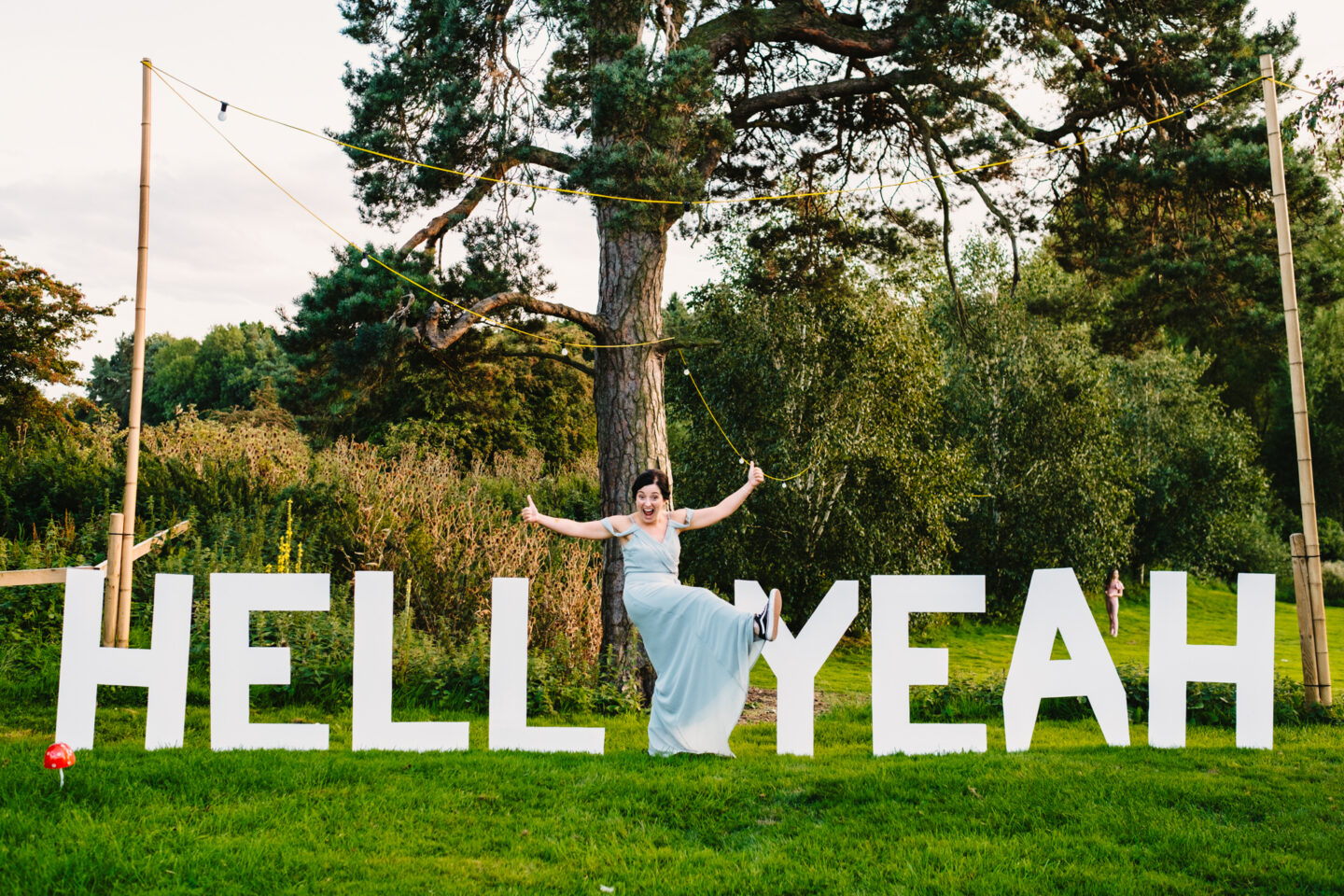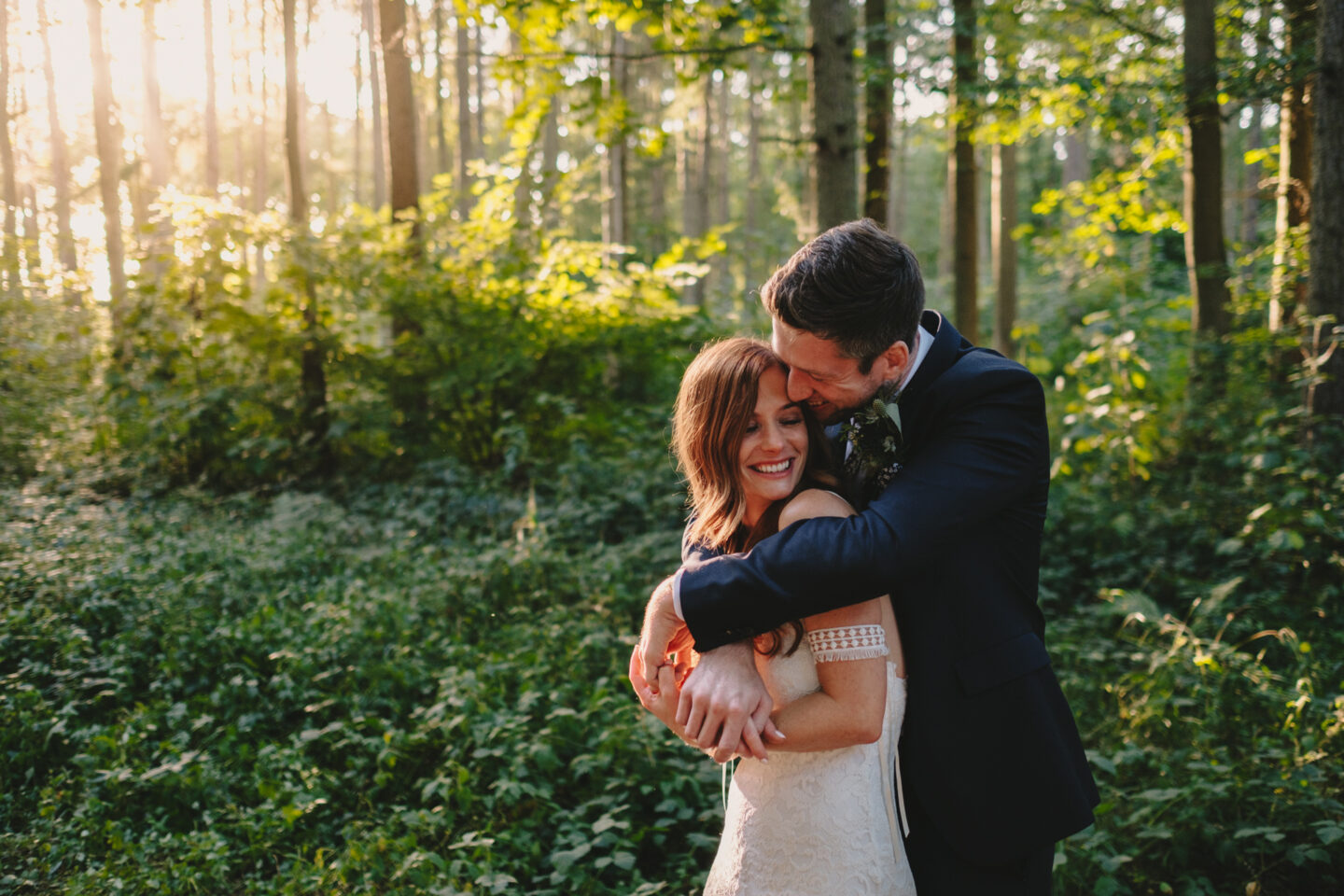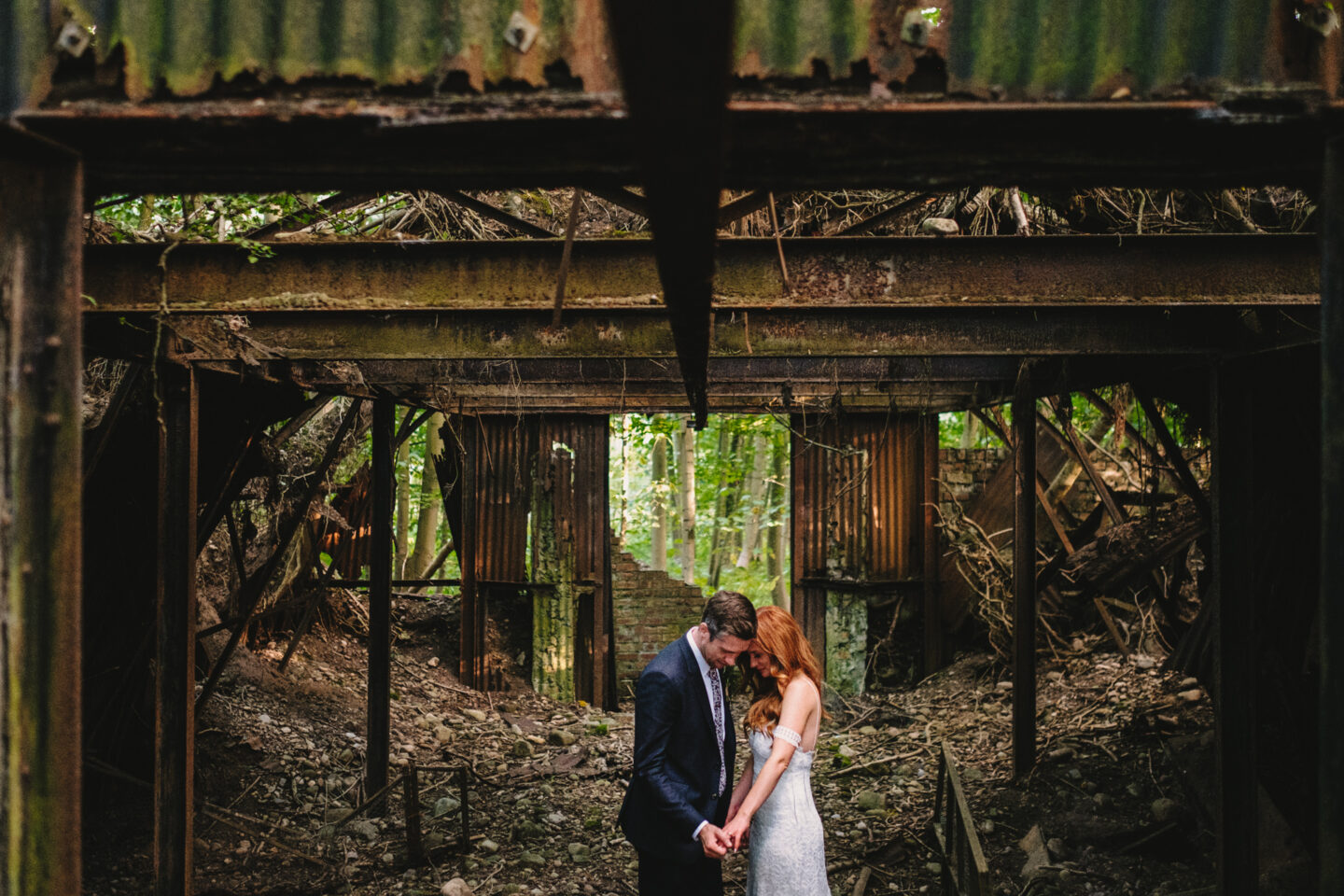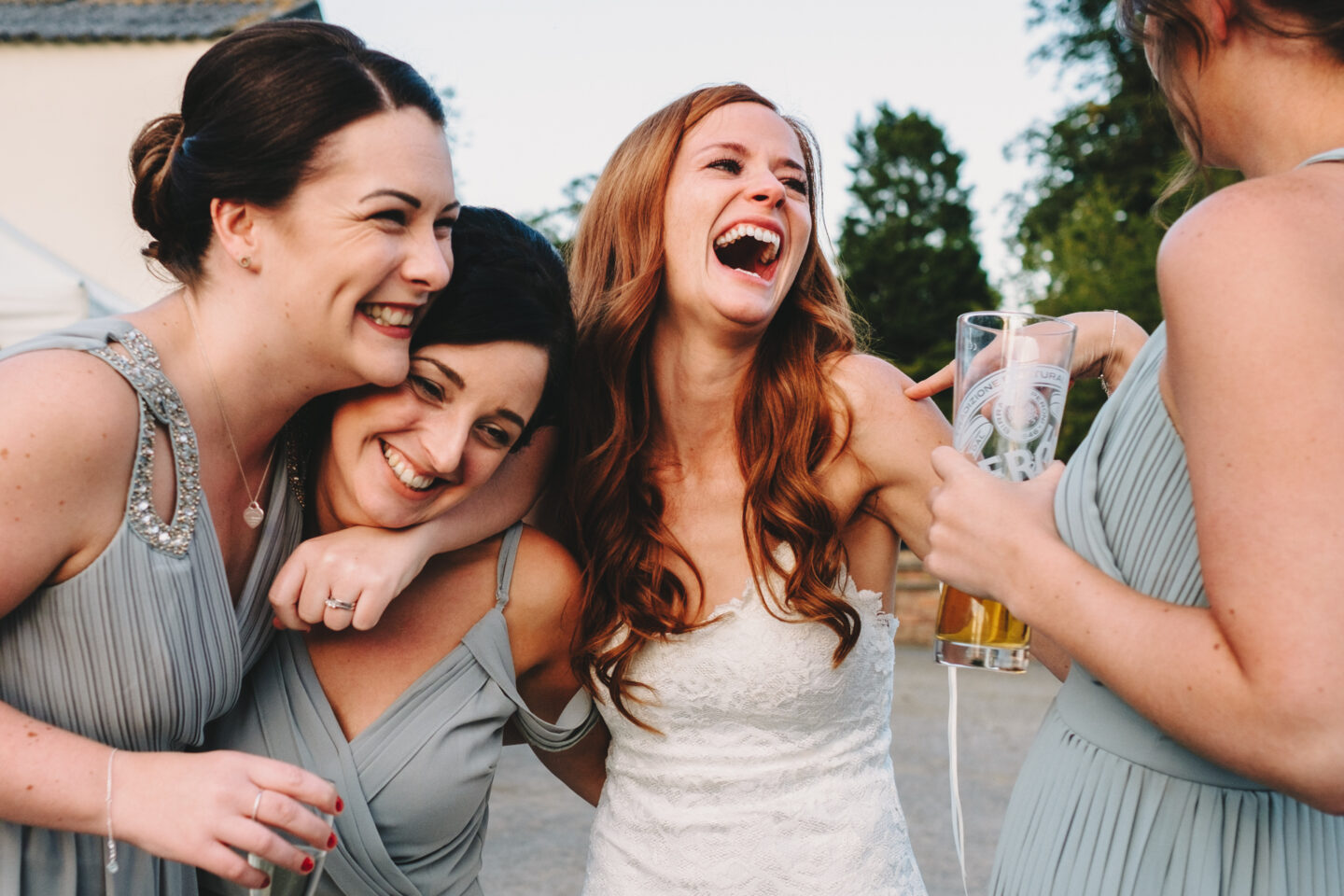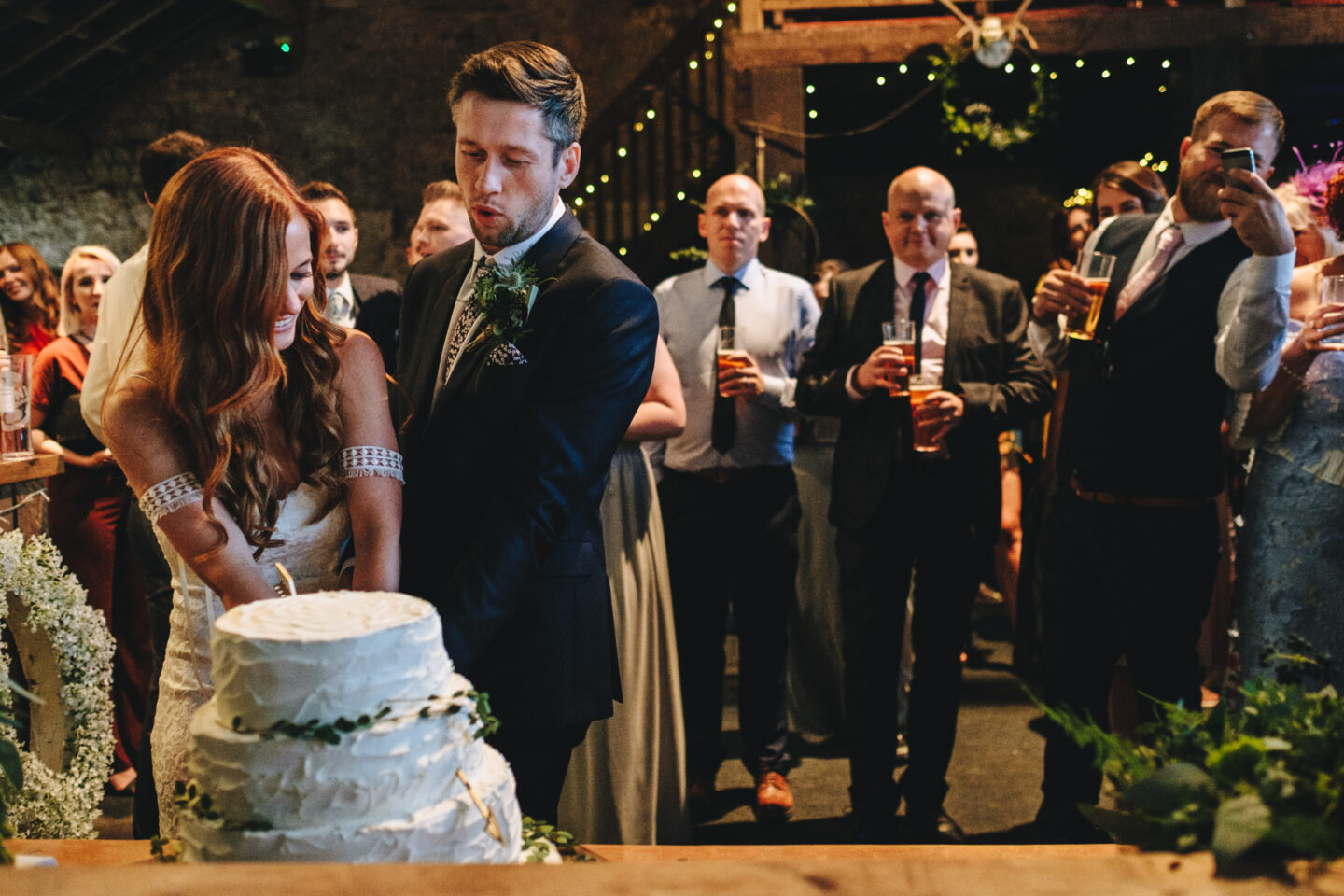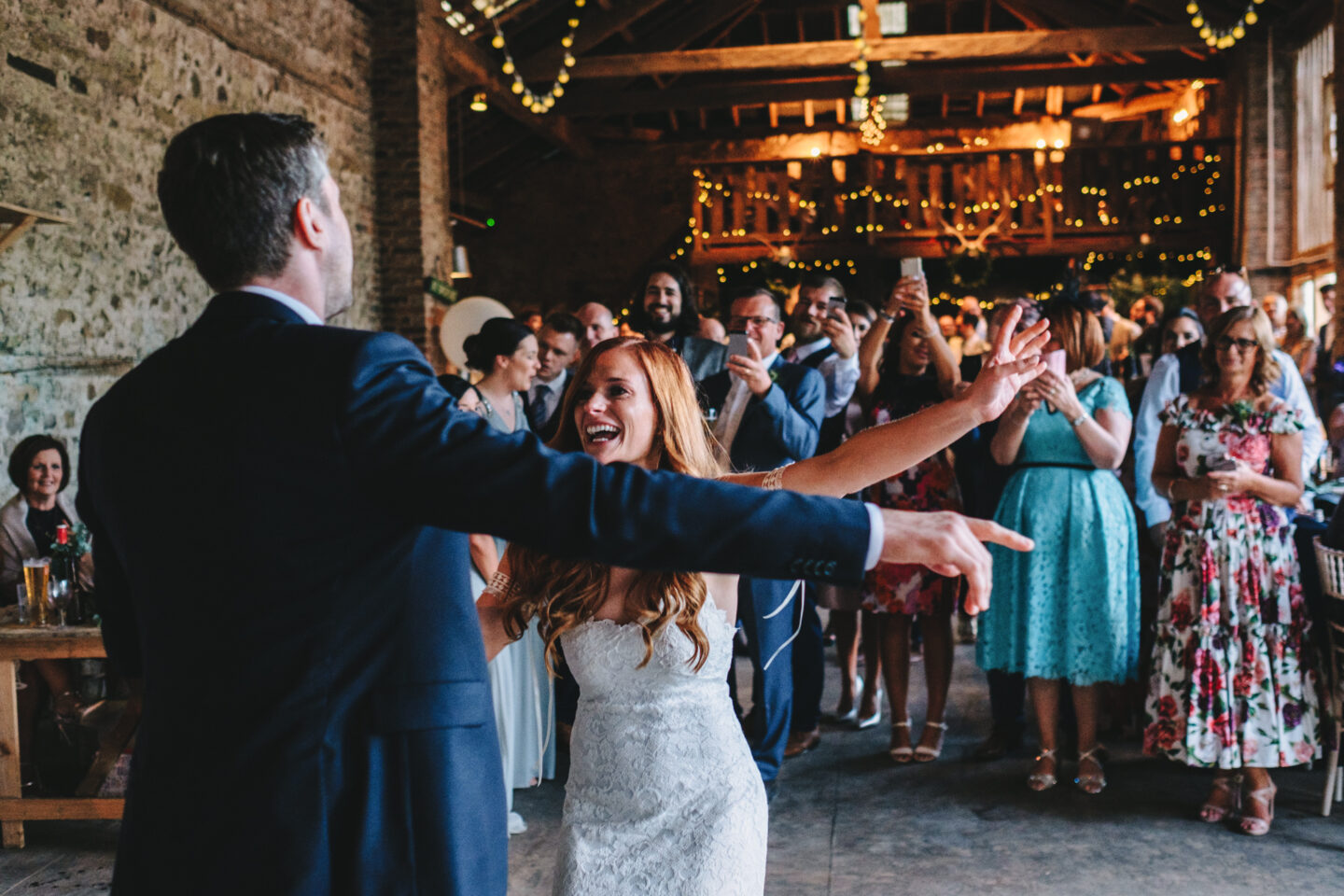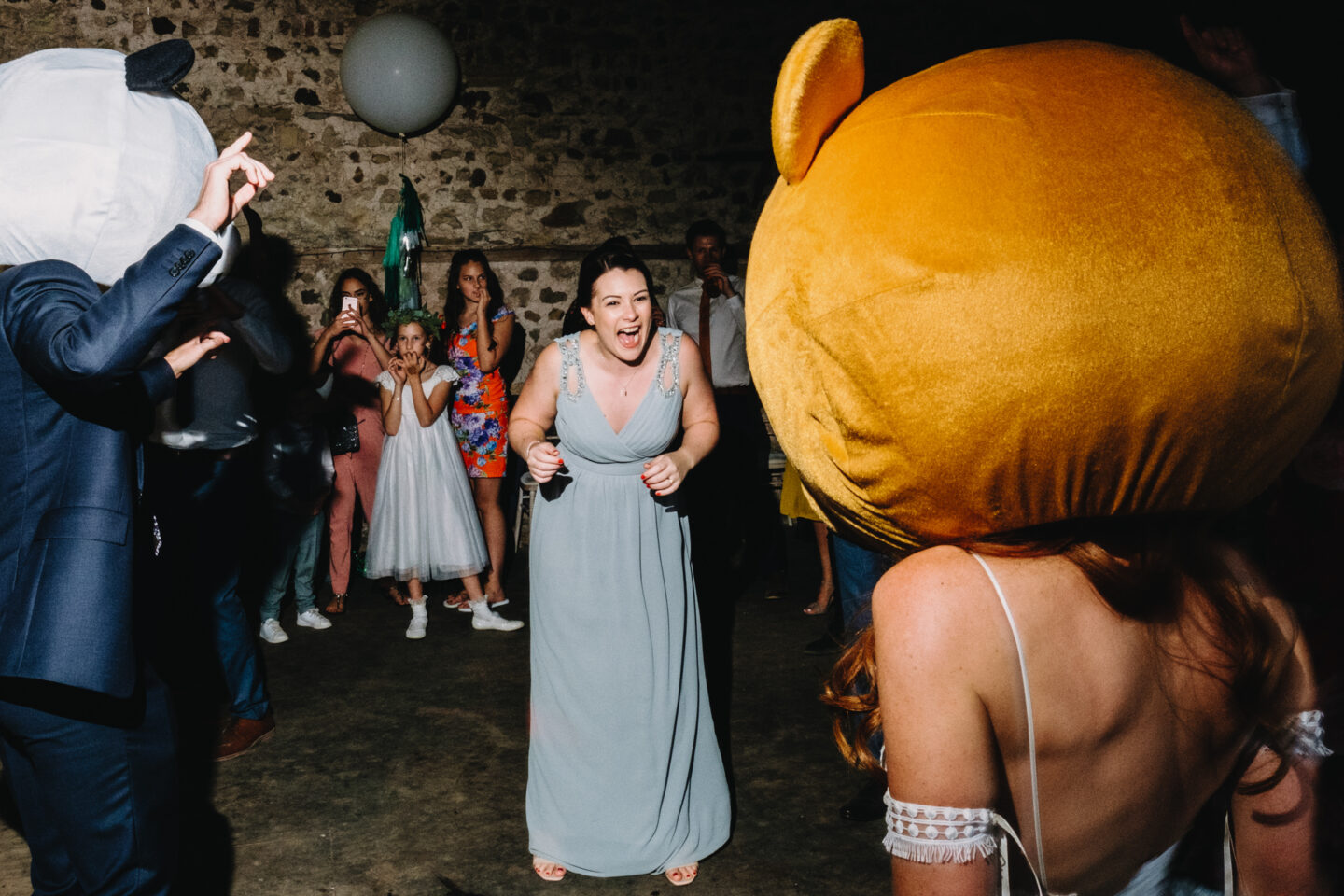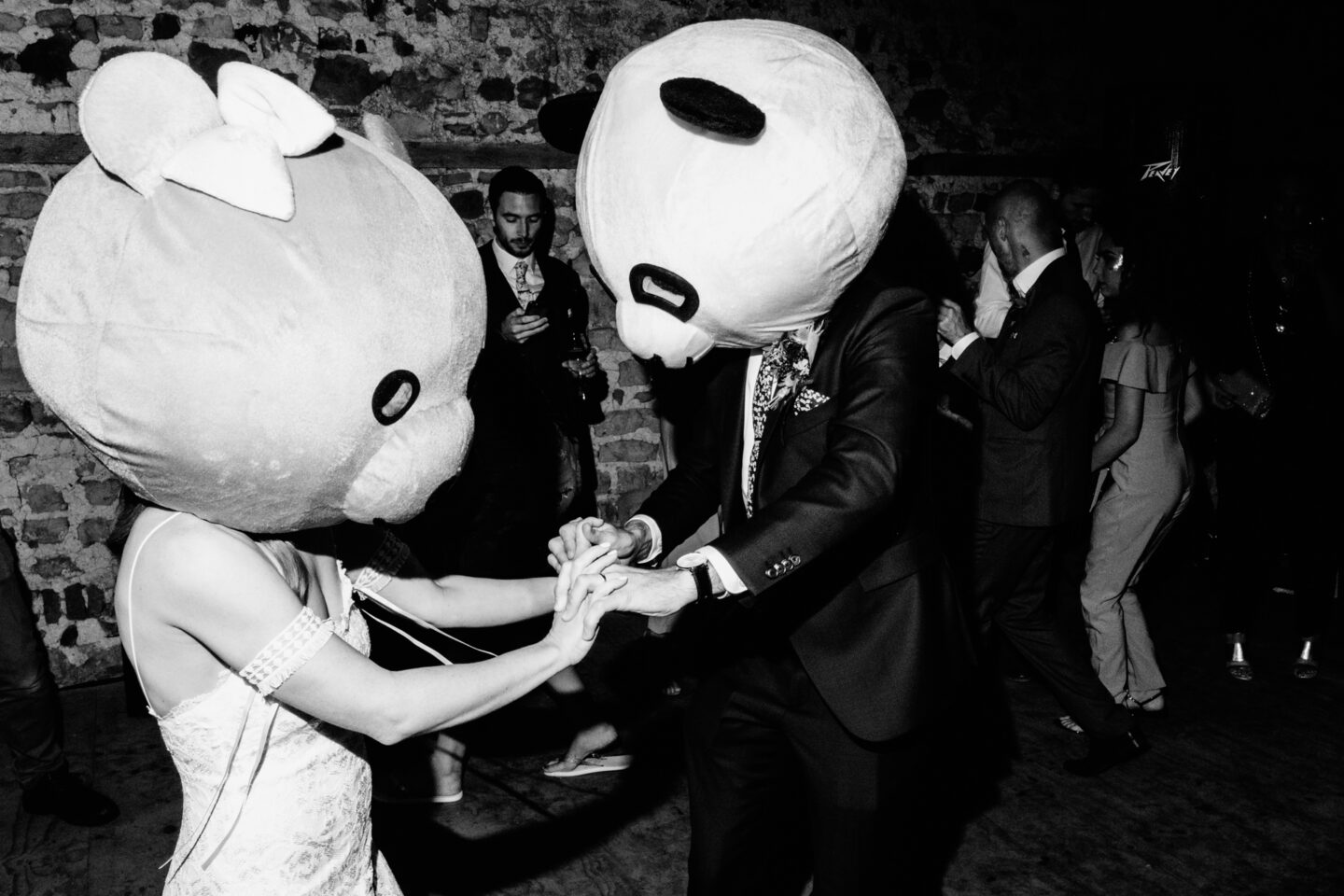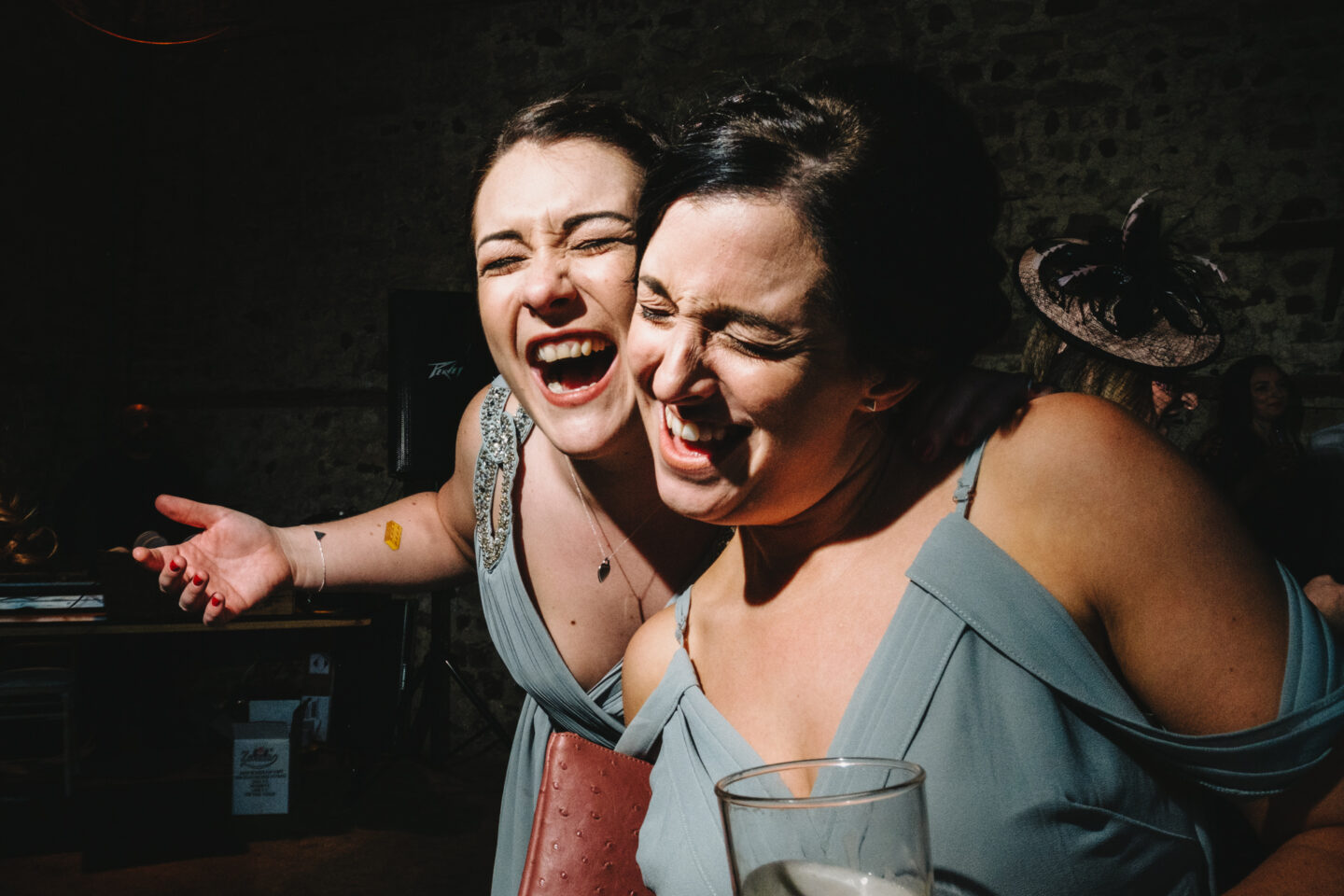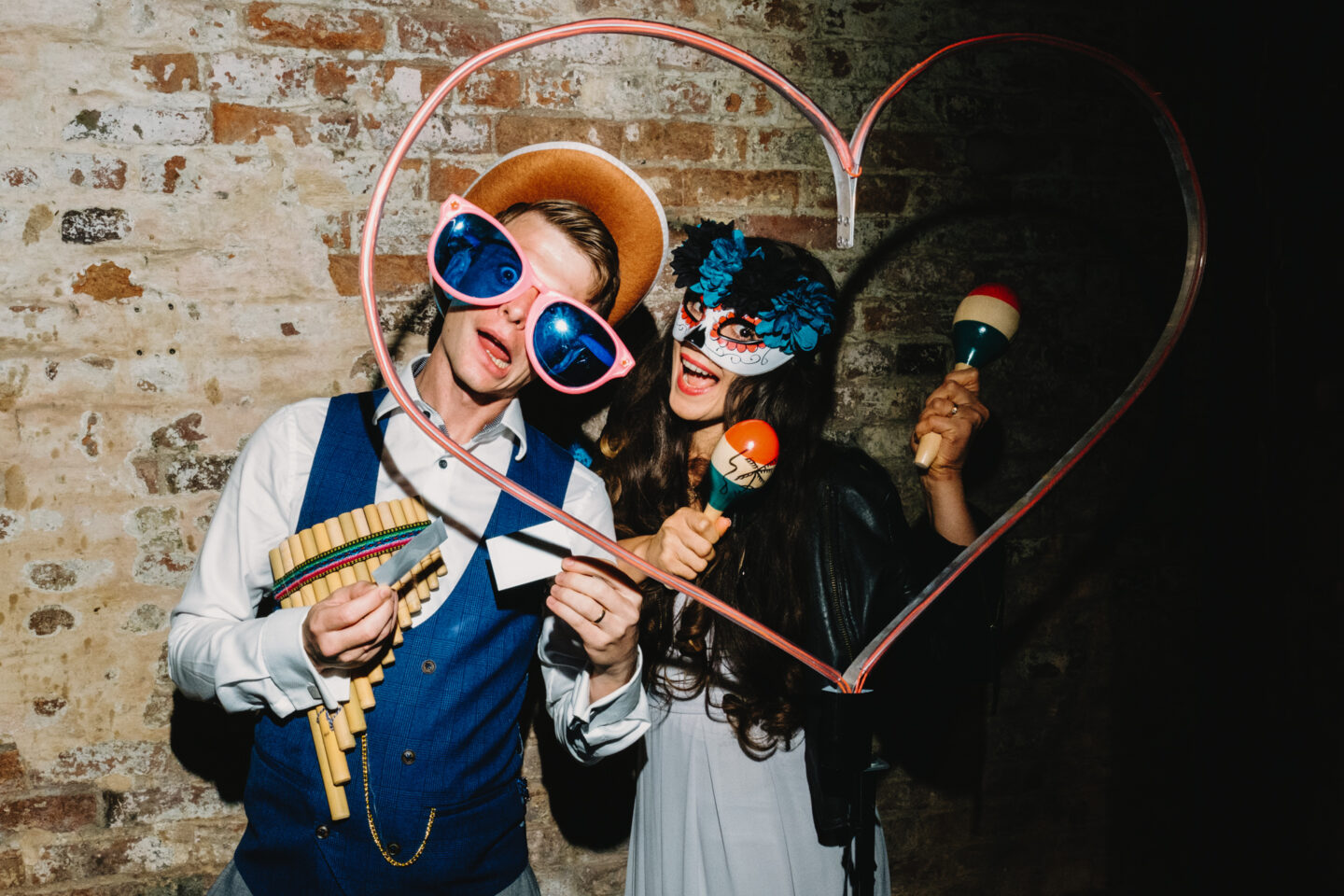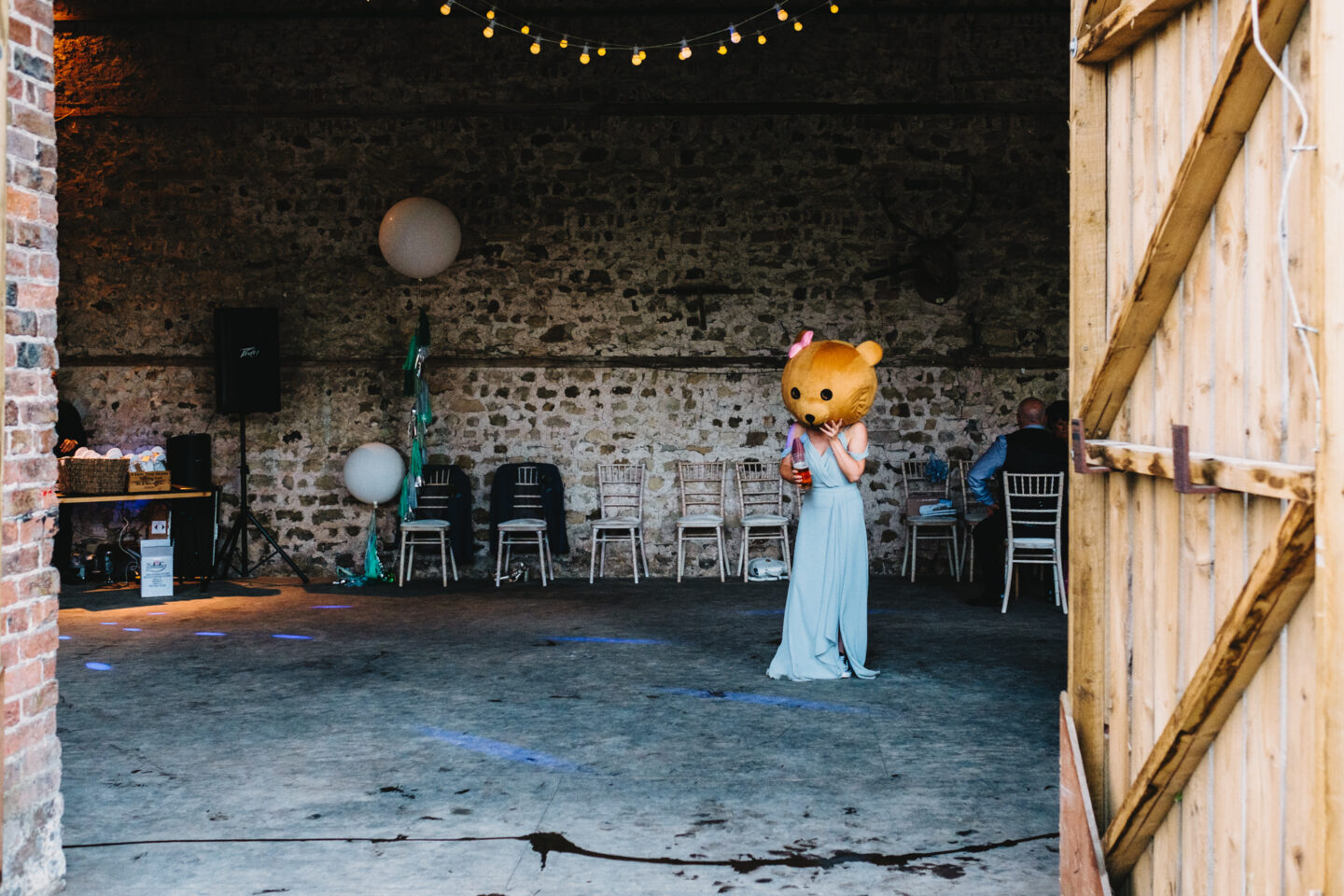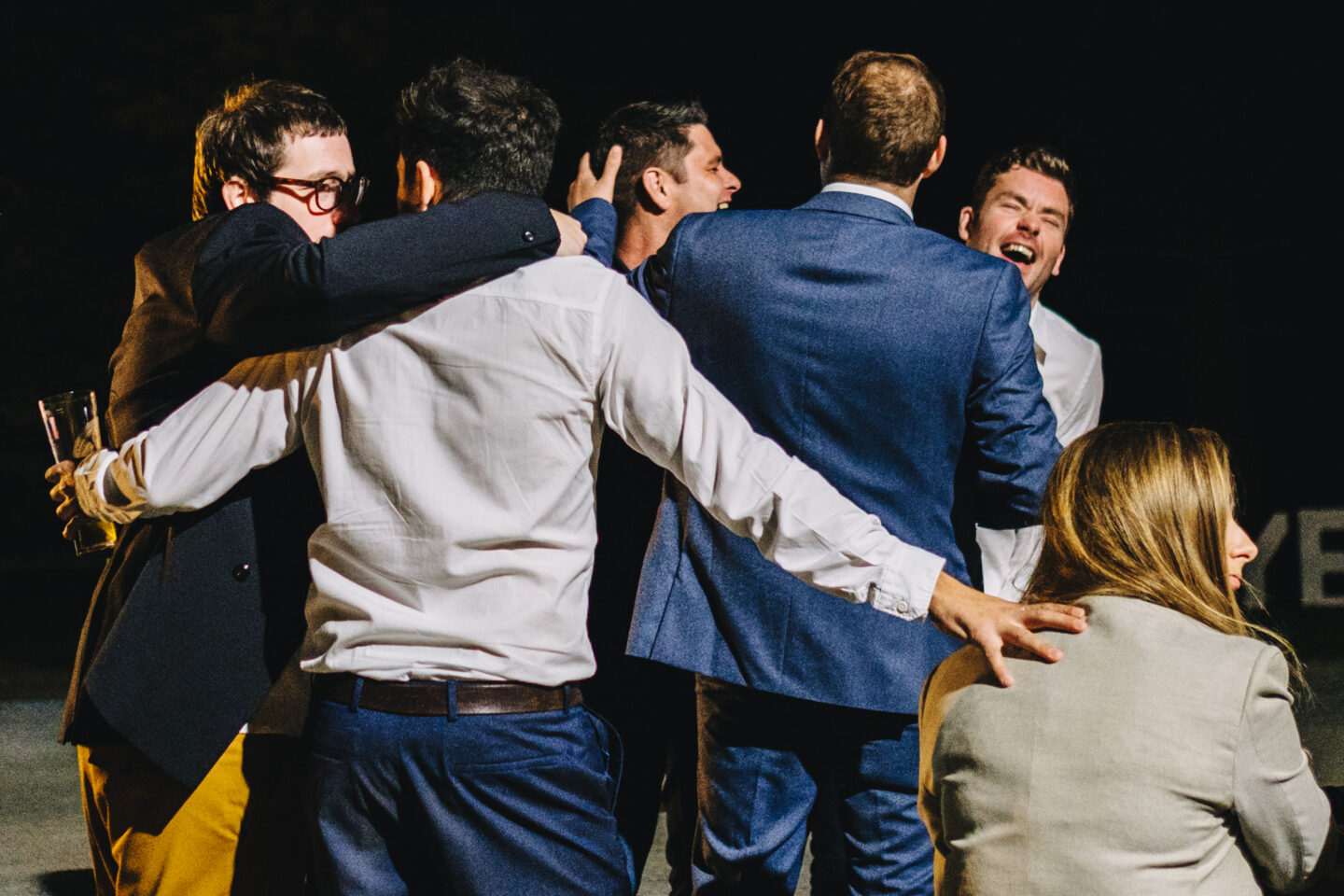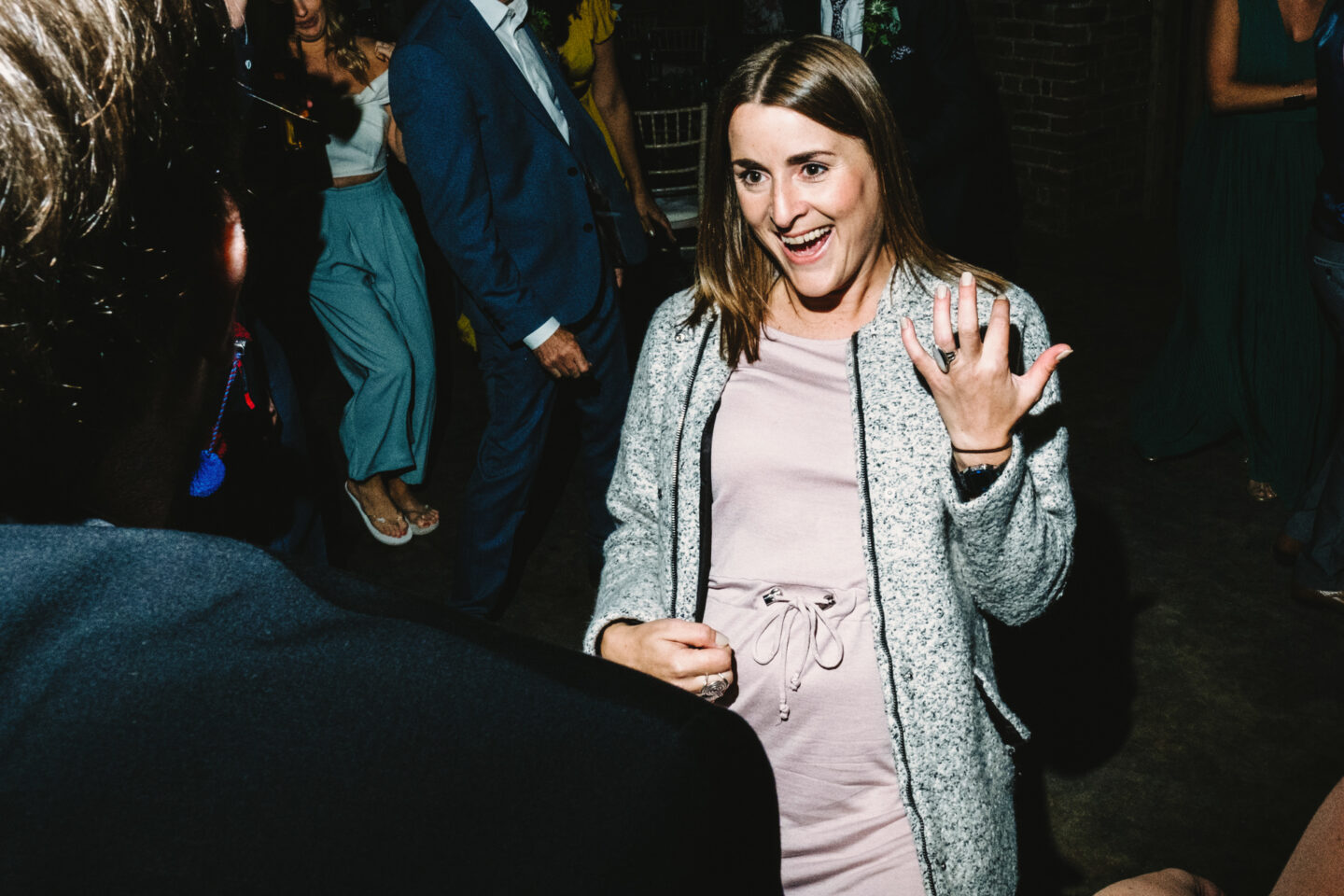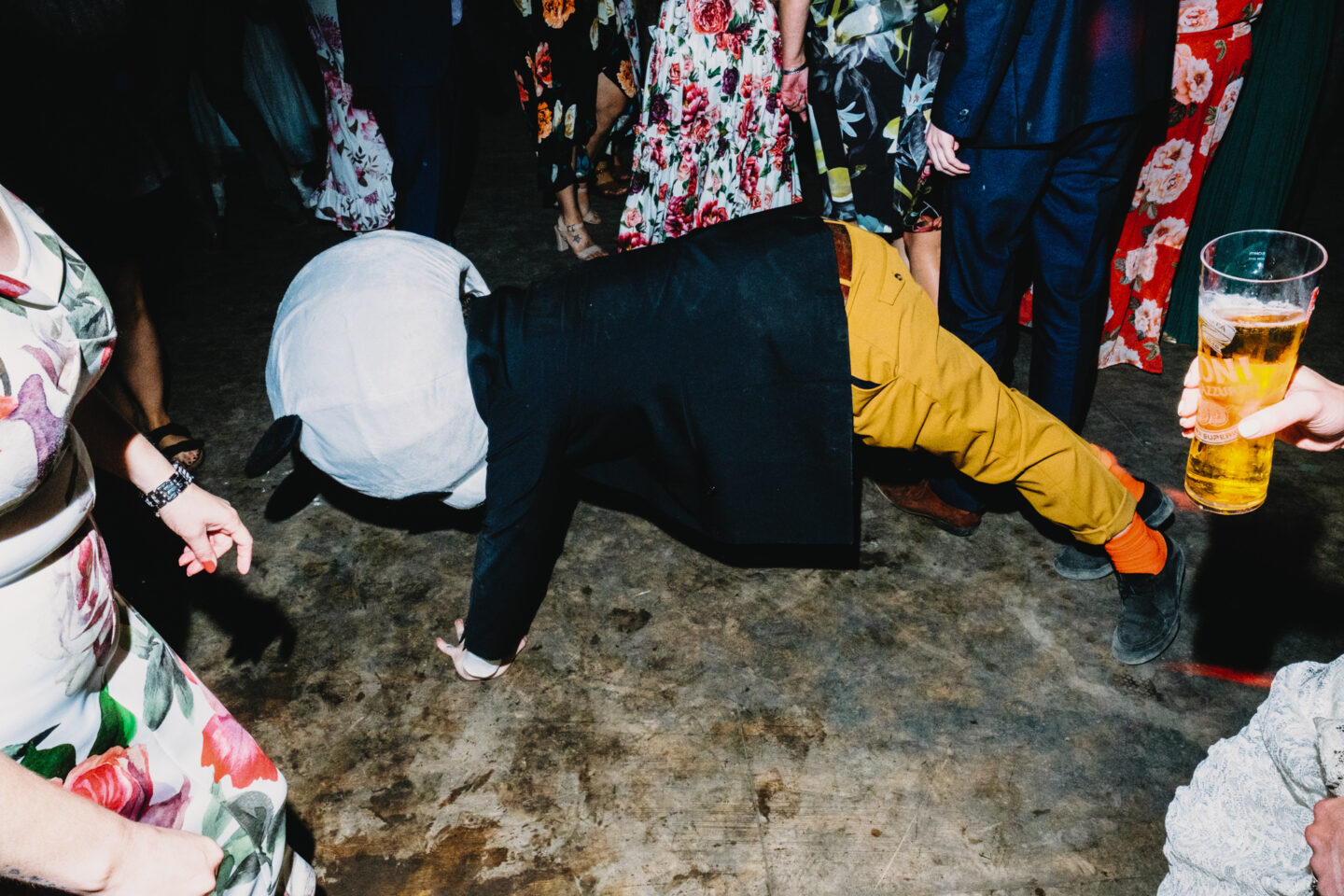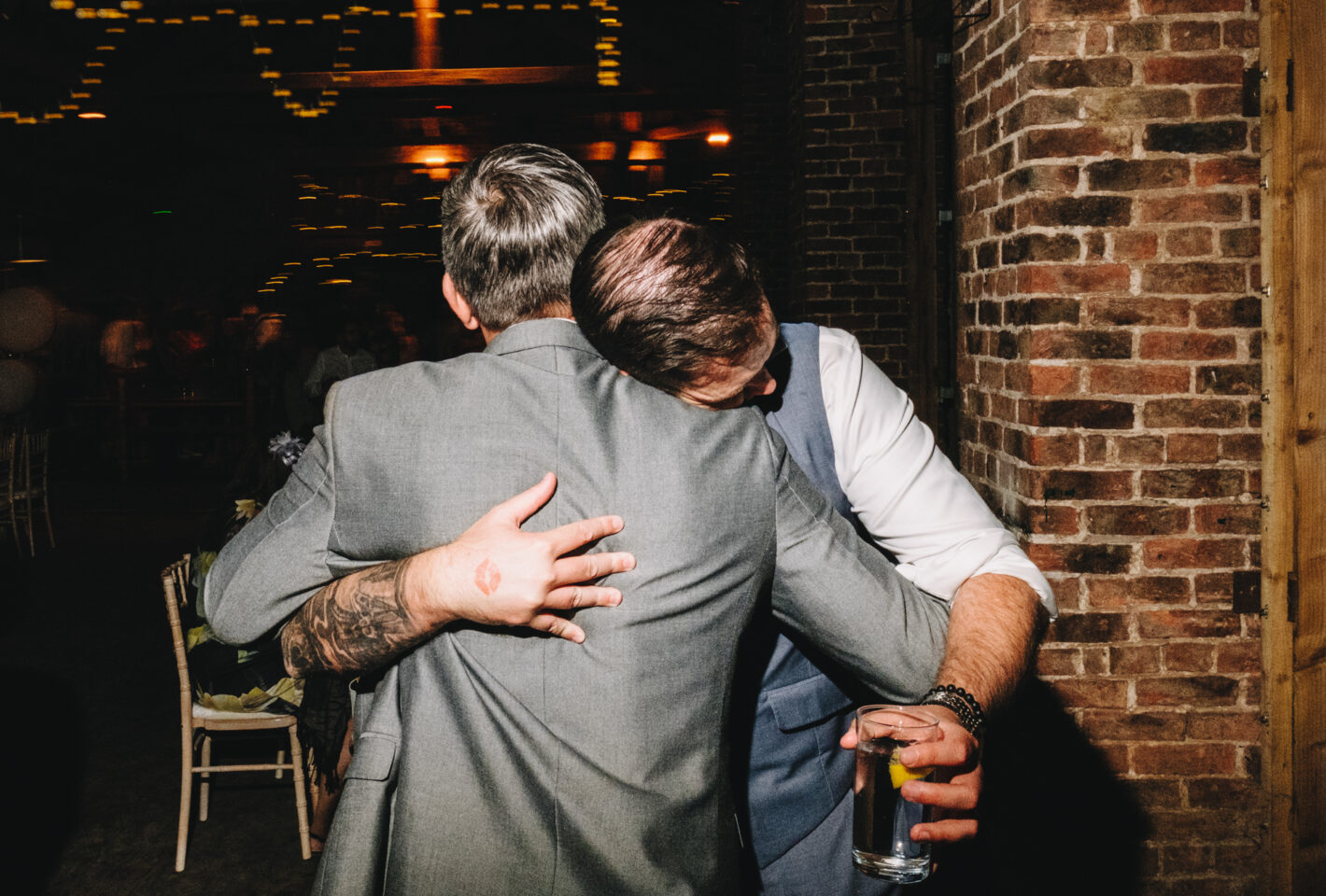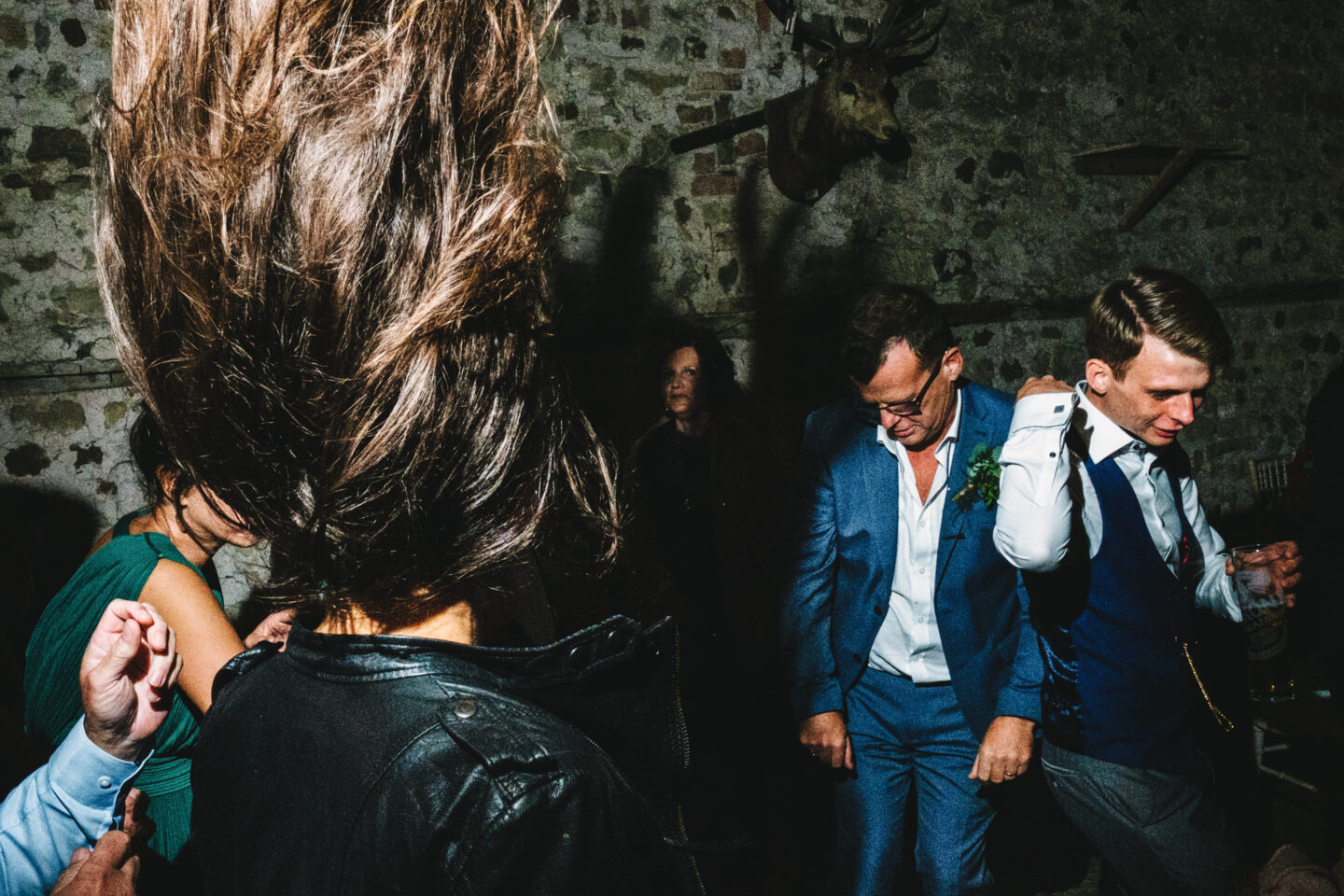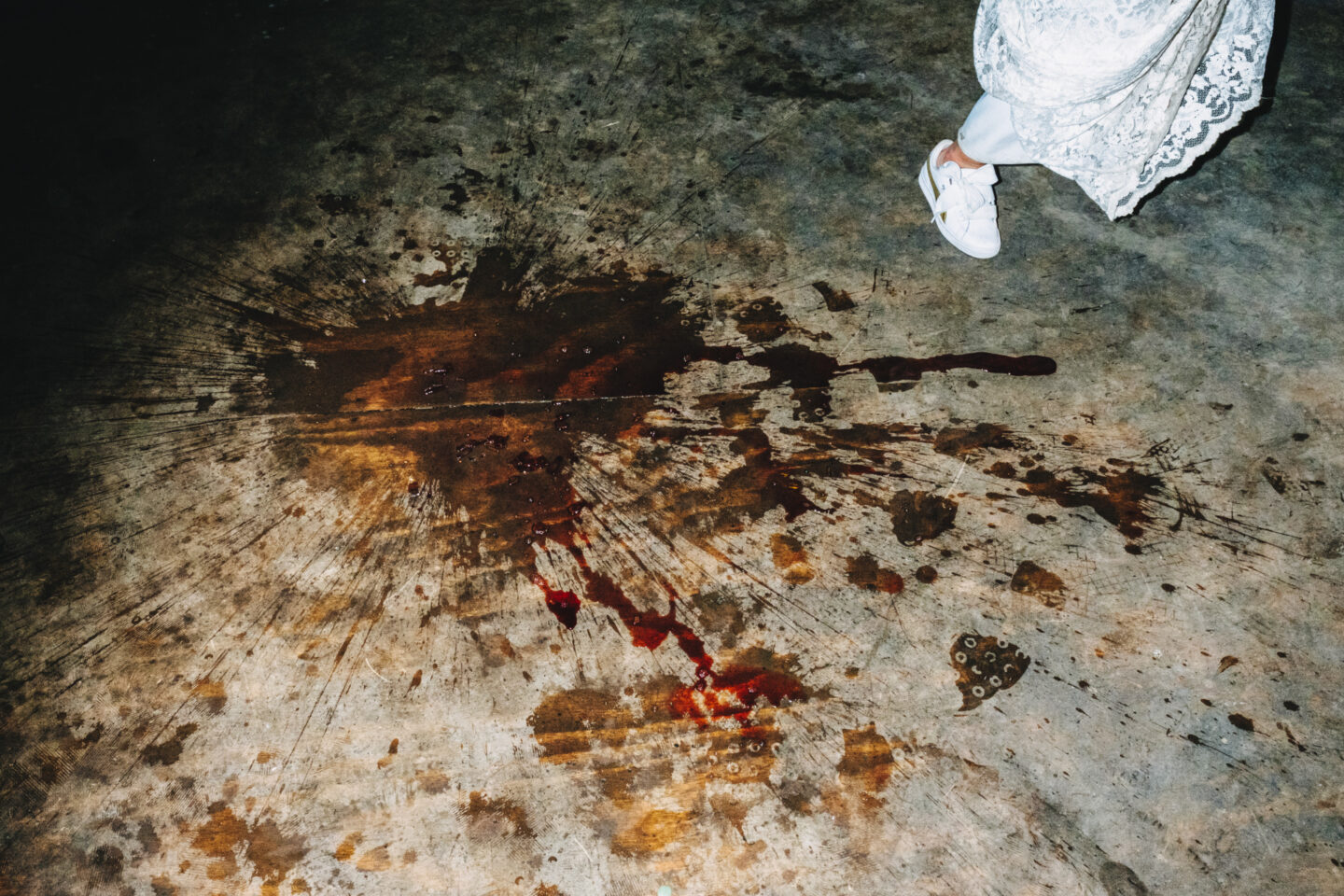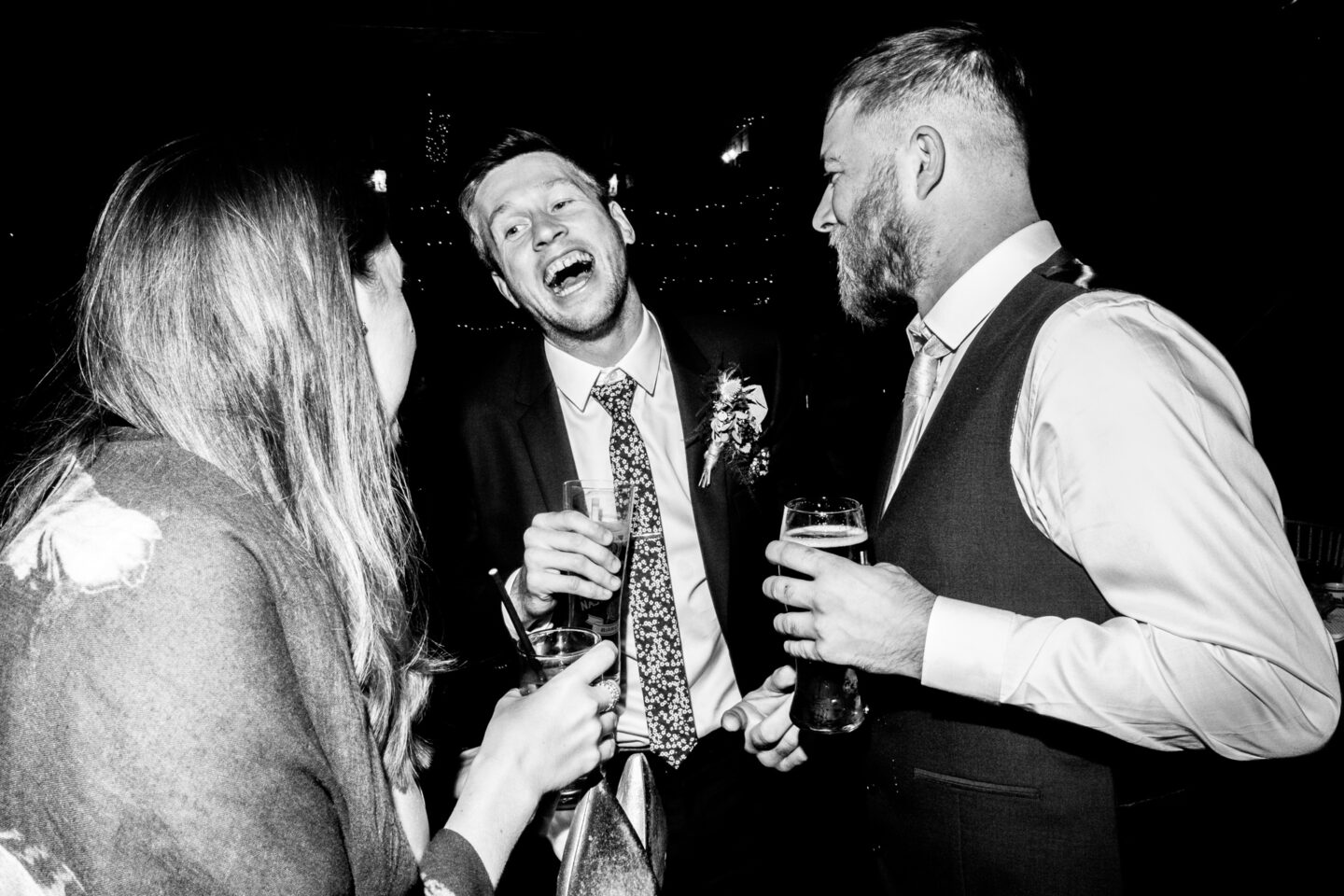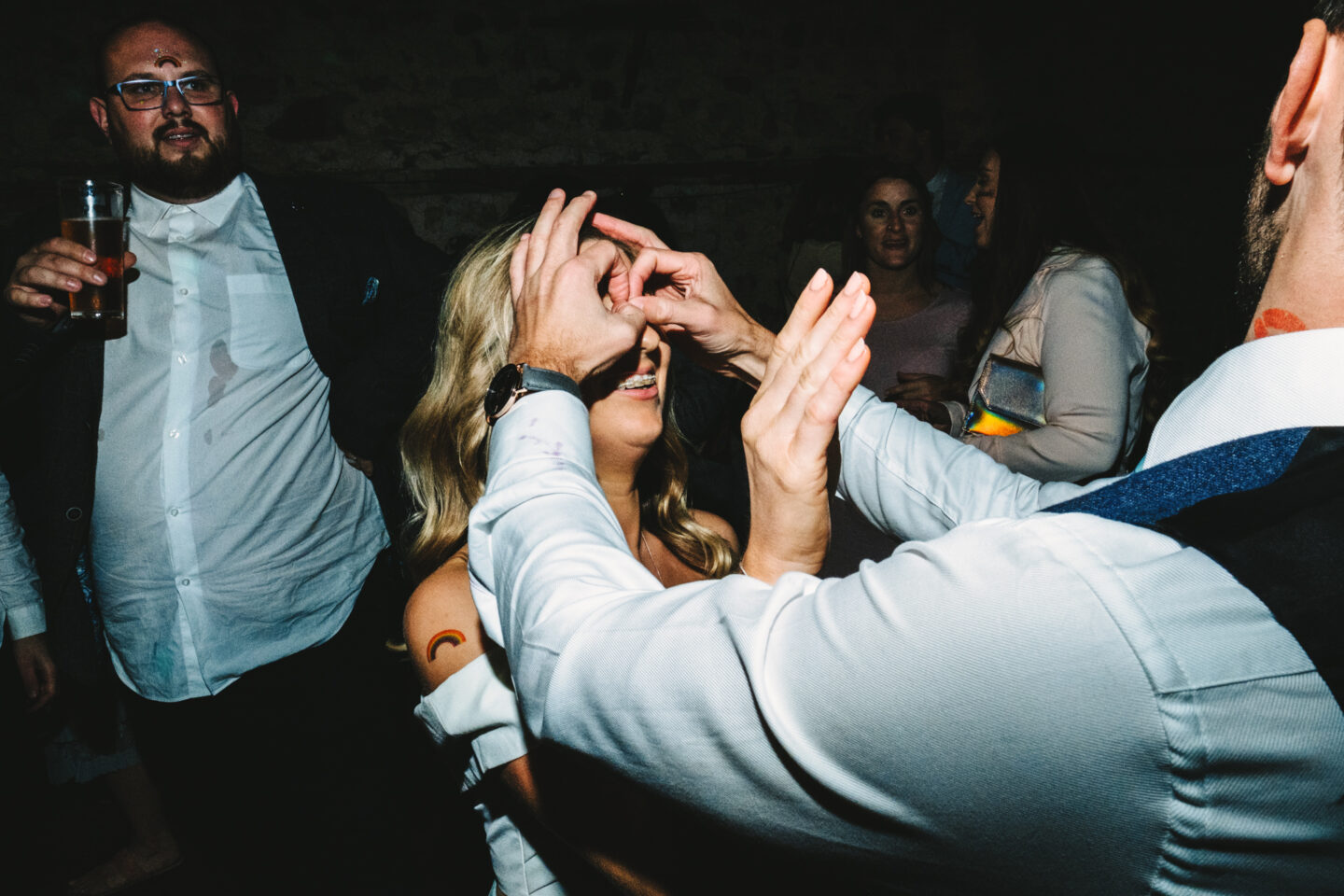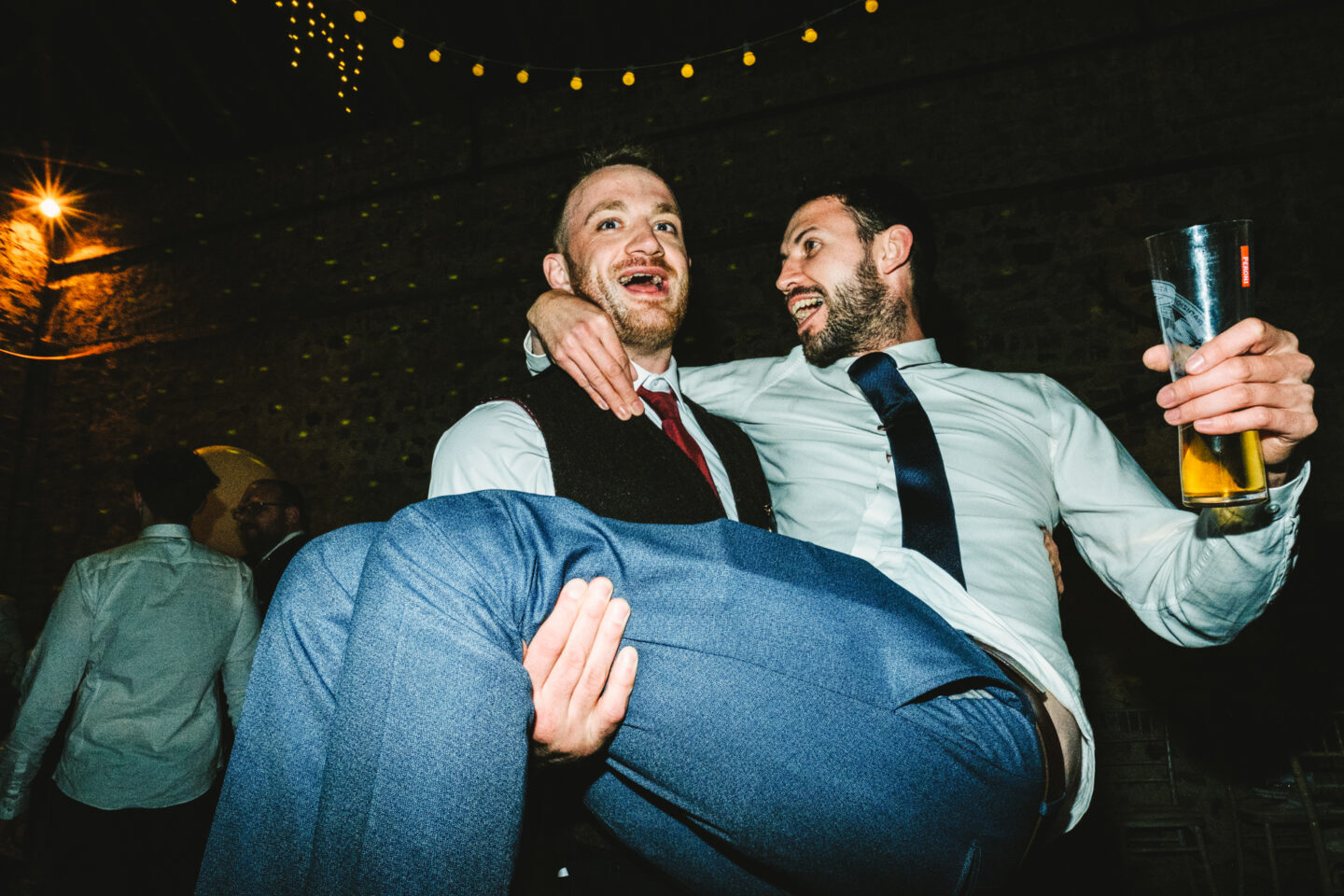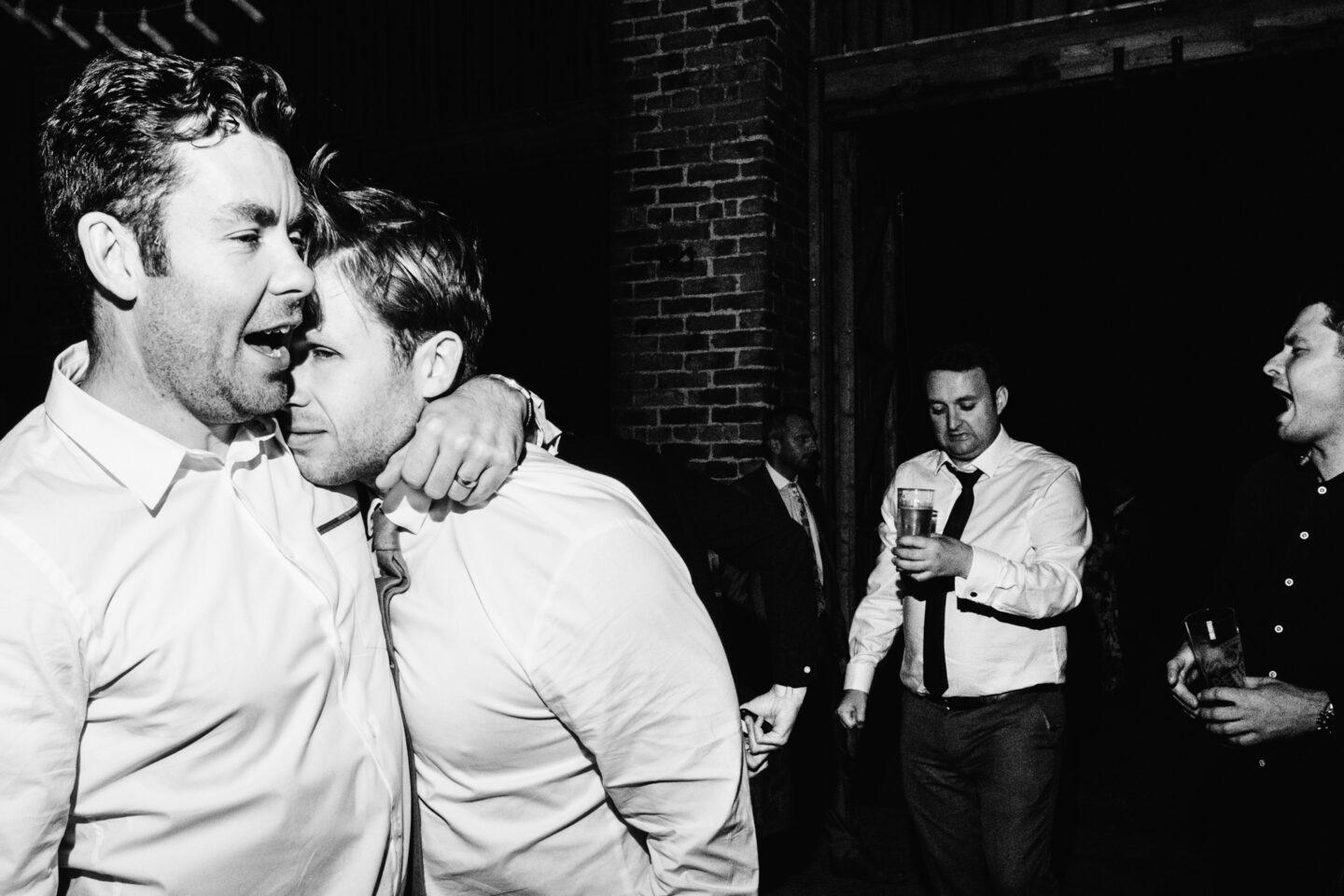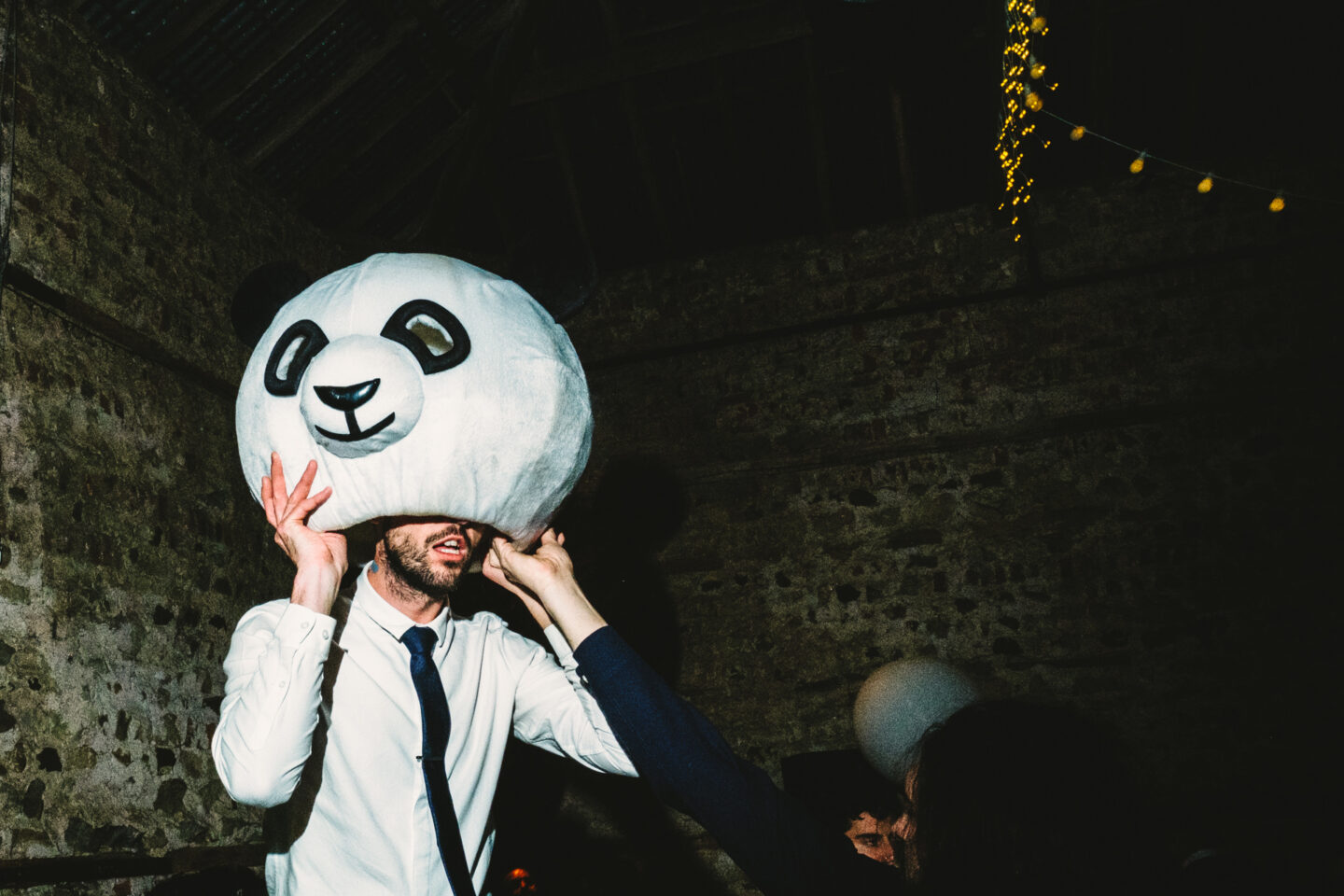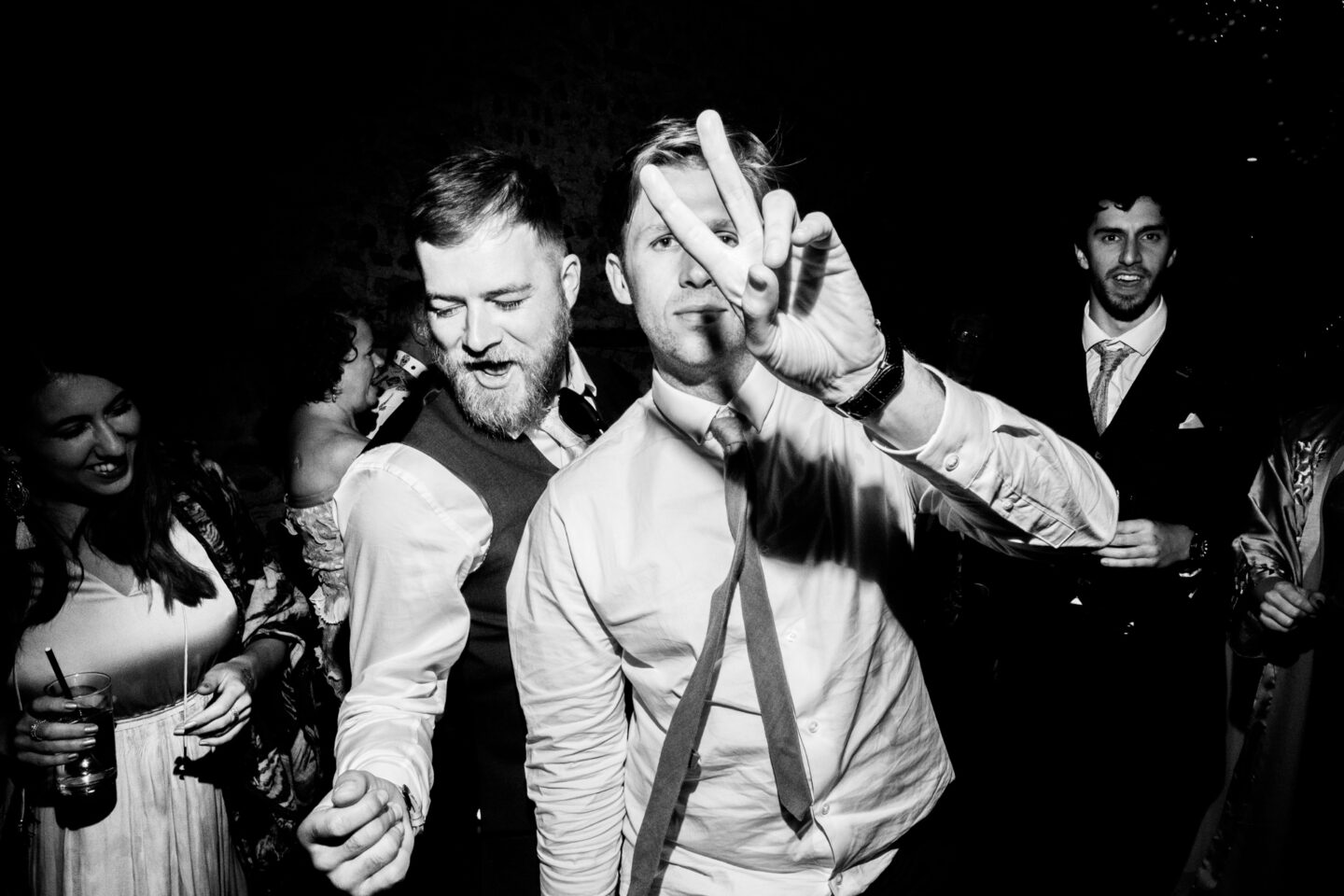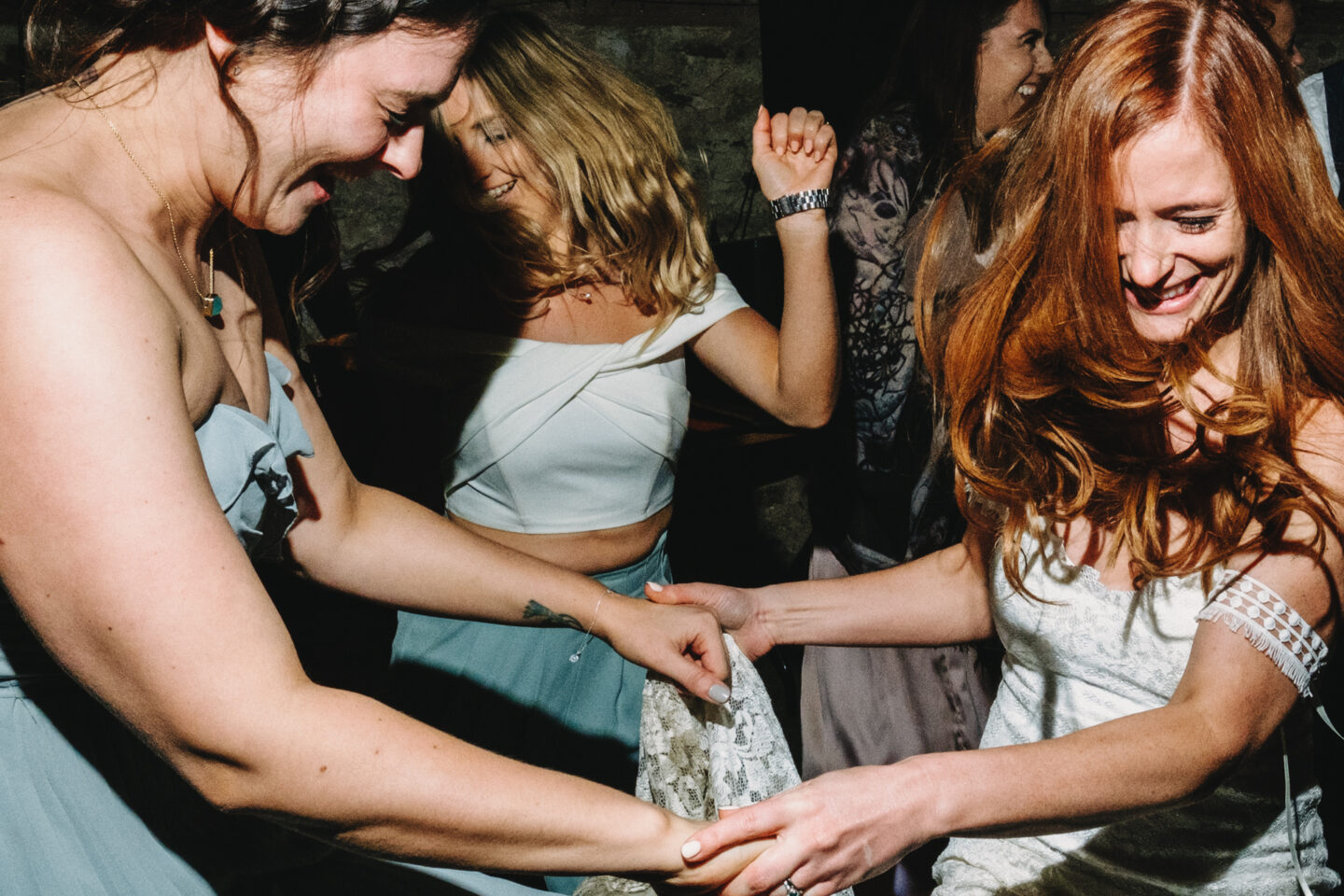 Camp Katur Wedding Photos
Hey there! Are you looking for an unobtrusive photographer for your wedding at Camp Katur? If you like what you have found here and the idea of having fun and relaxed wedding pictures really appeals to you, just drop me a message.