Best of documentary wedding photography
Below you can find featured weddings and a highlights slideshow. Just turn up the volume and hit play.
You can also scroll down for some of my favorite wedding moments I have captured over the past few years.
If you feel this is the wedding photography for you, drop me a line, and let's capture your unique wedding story.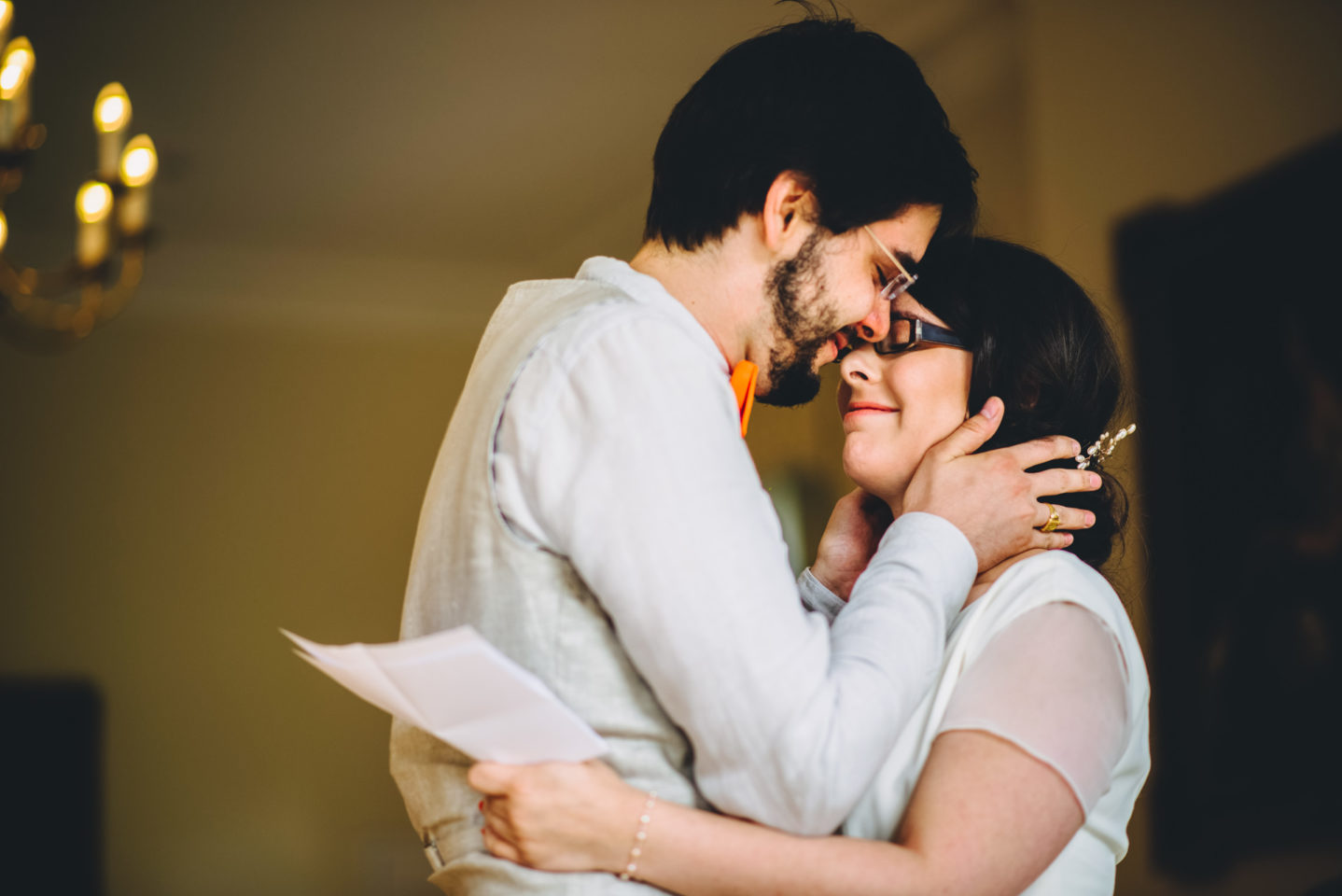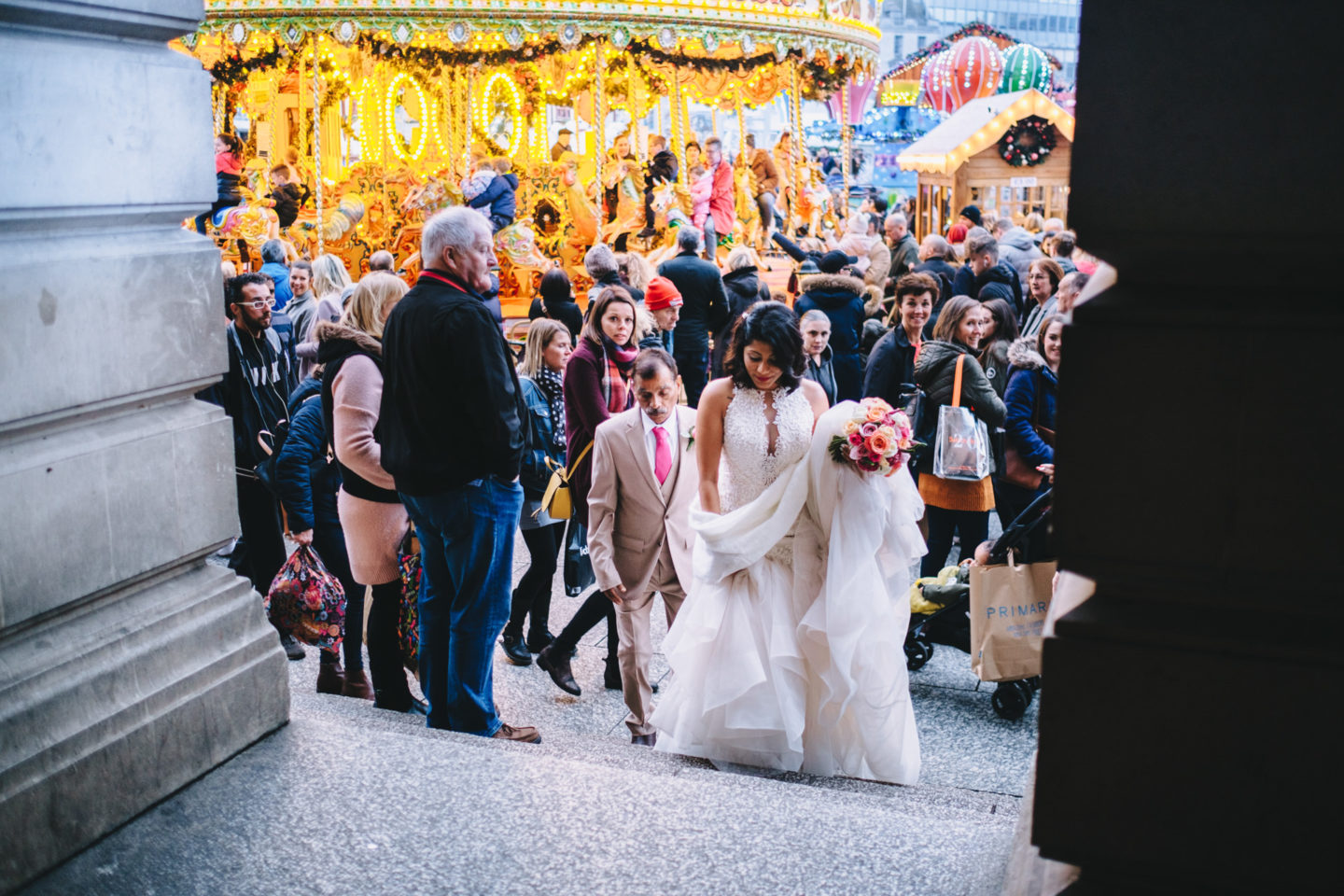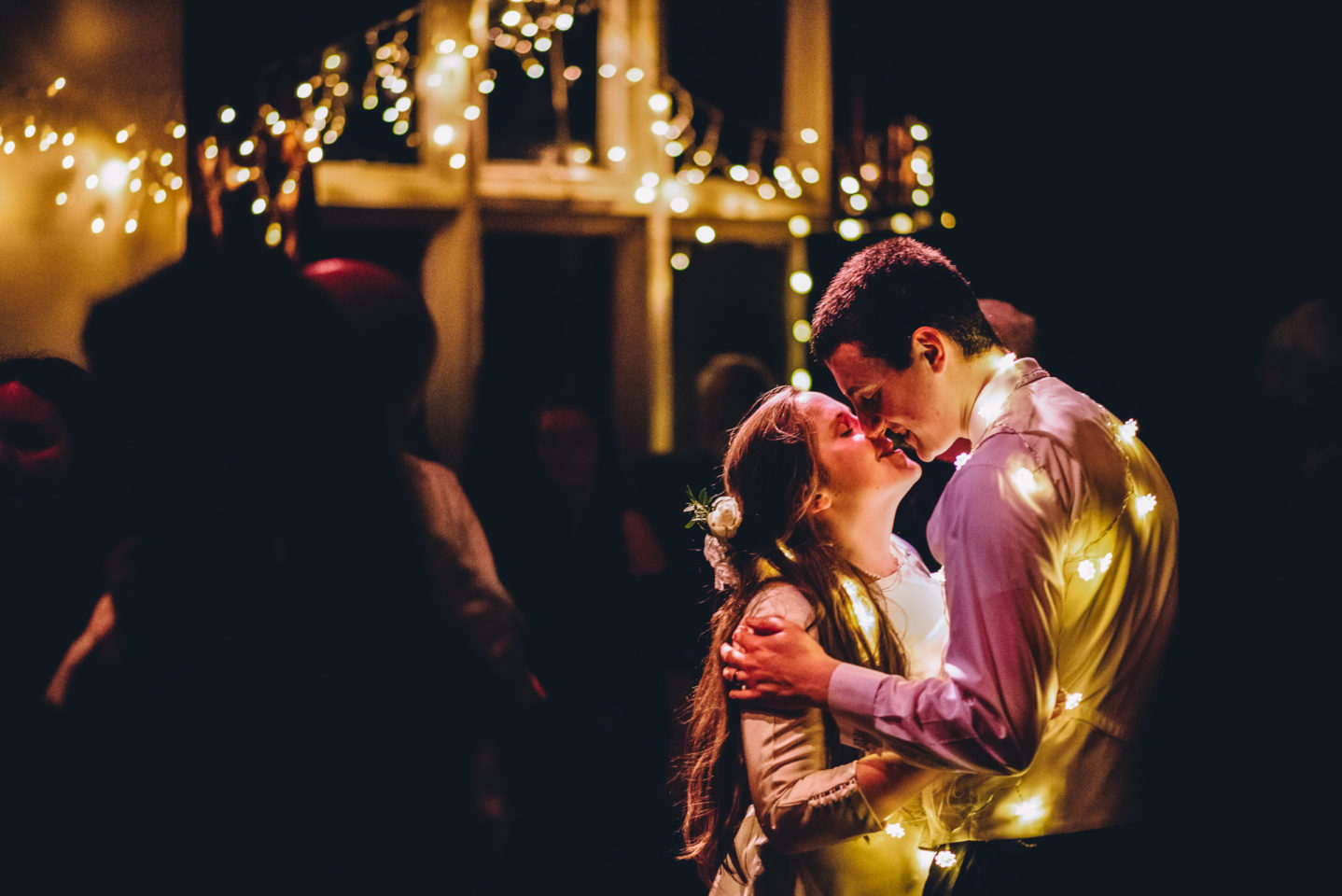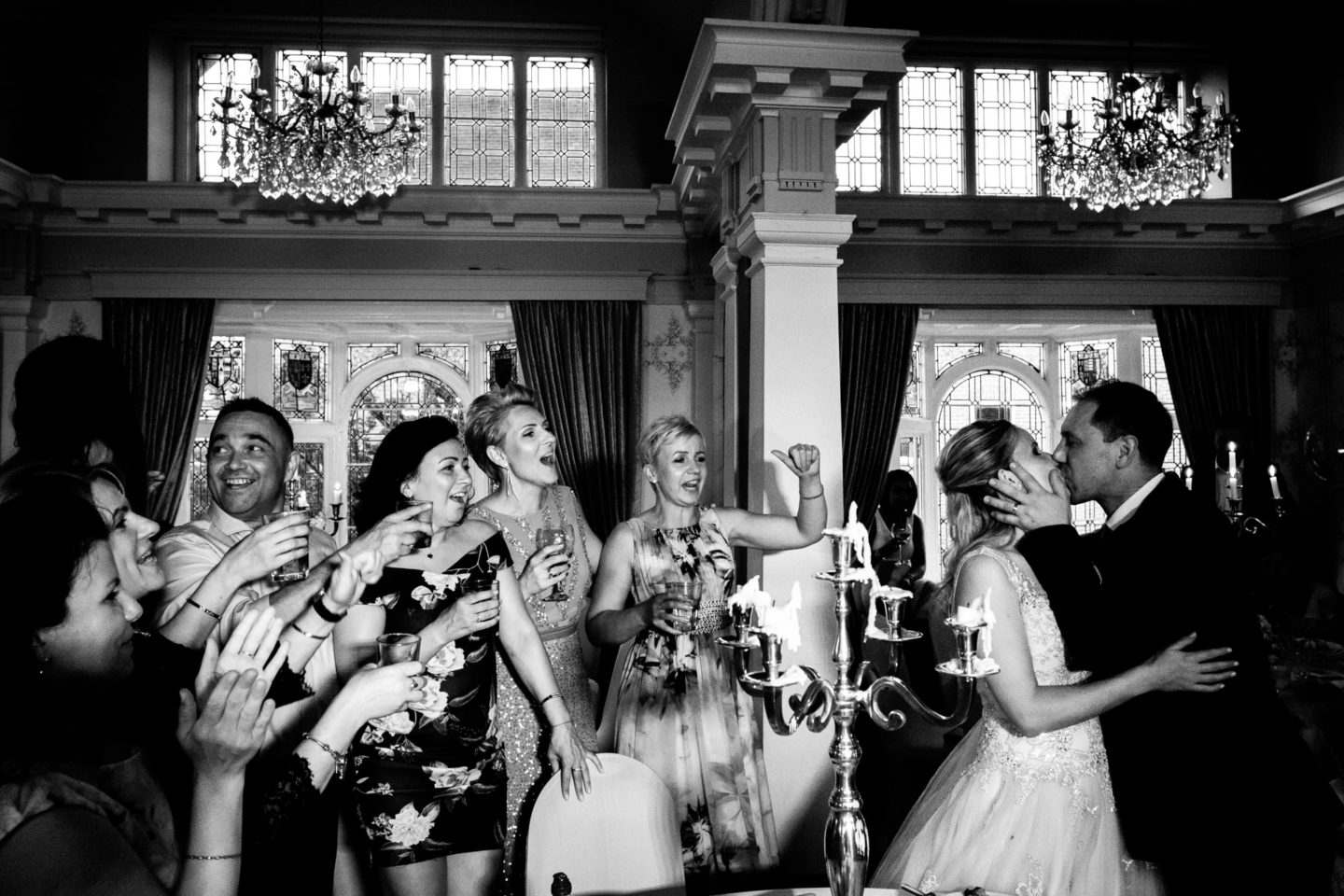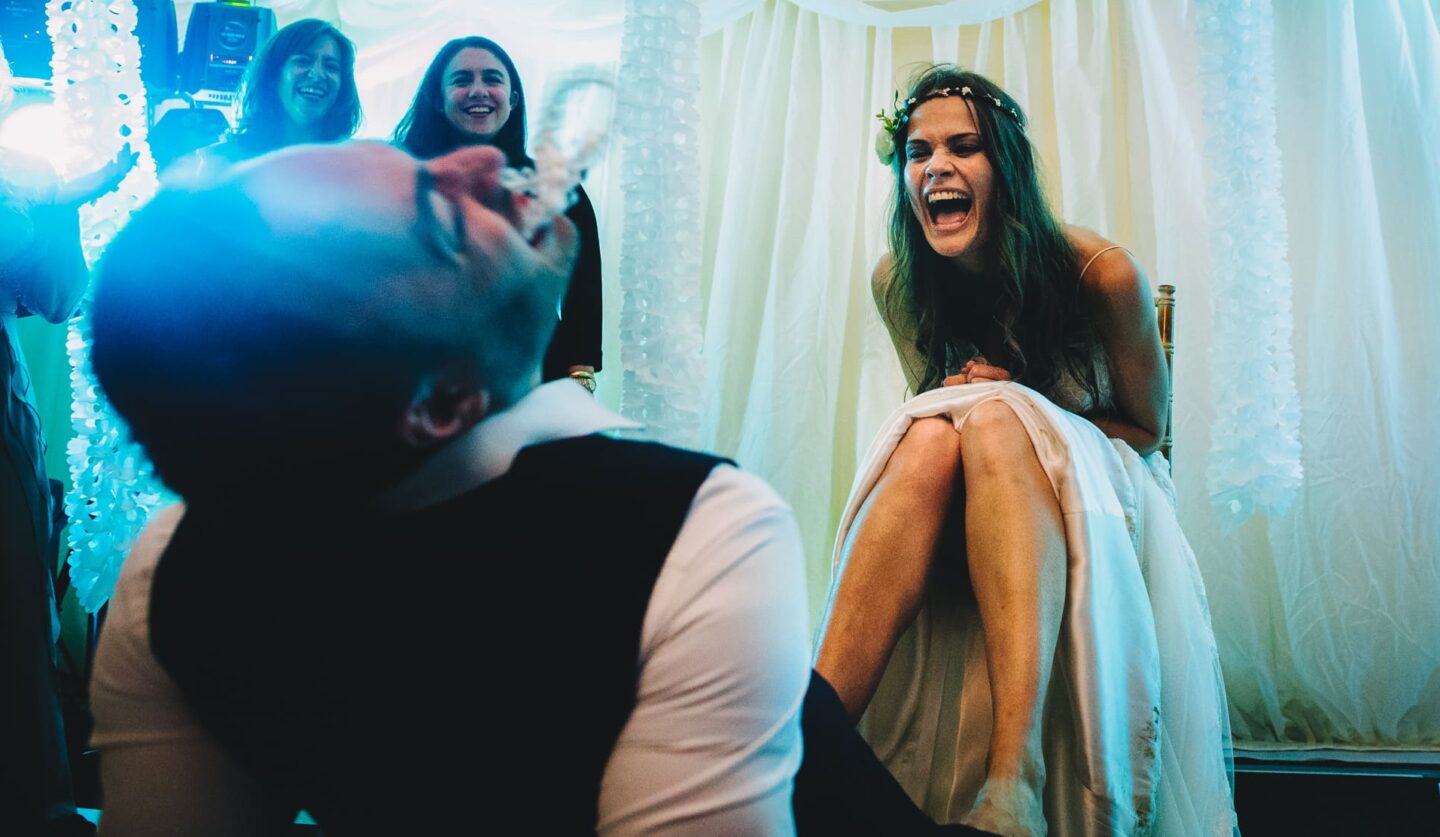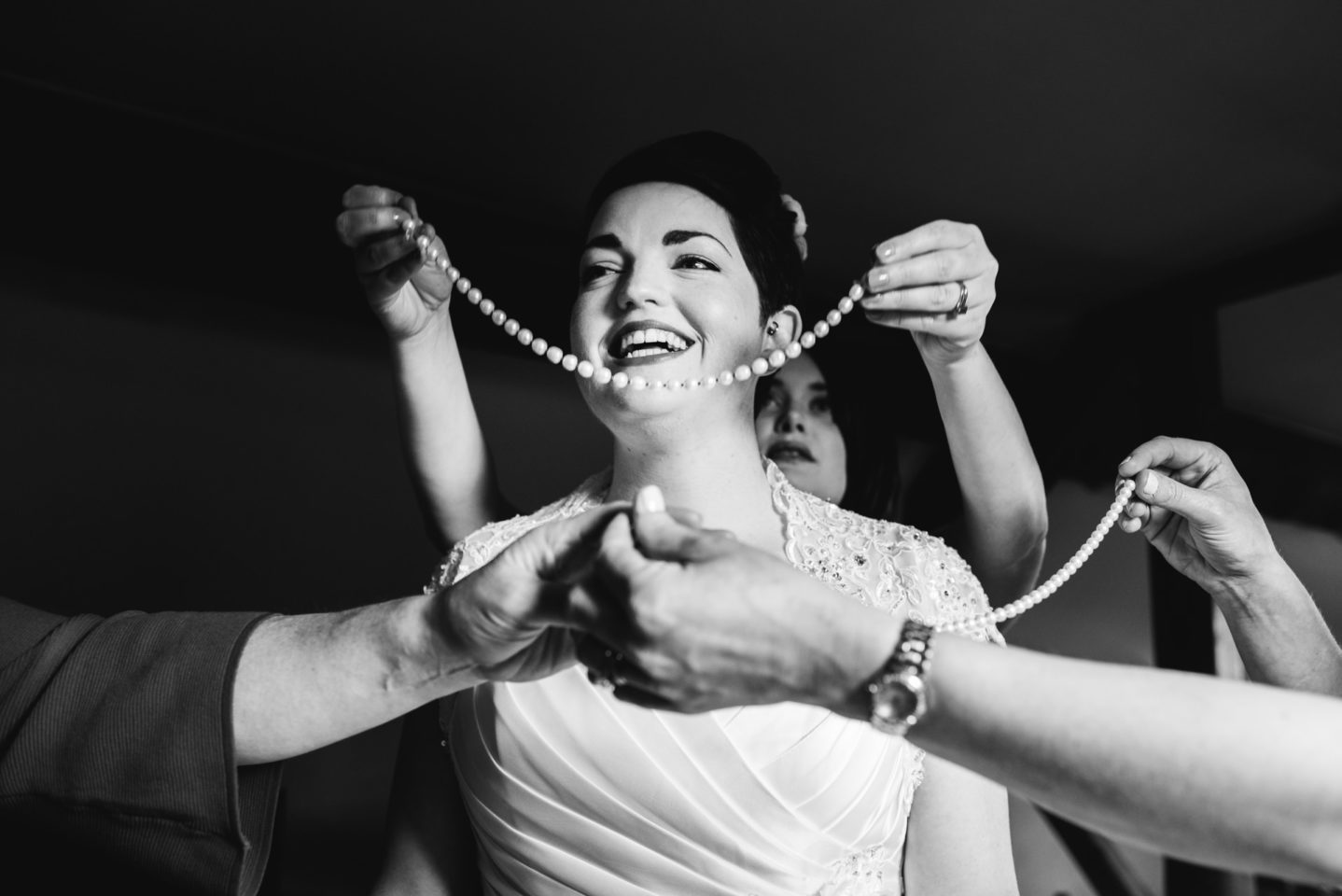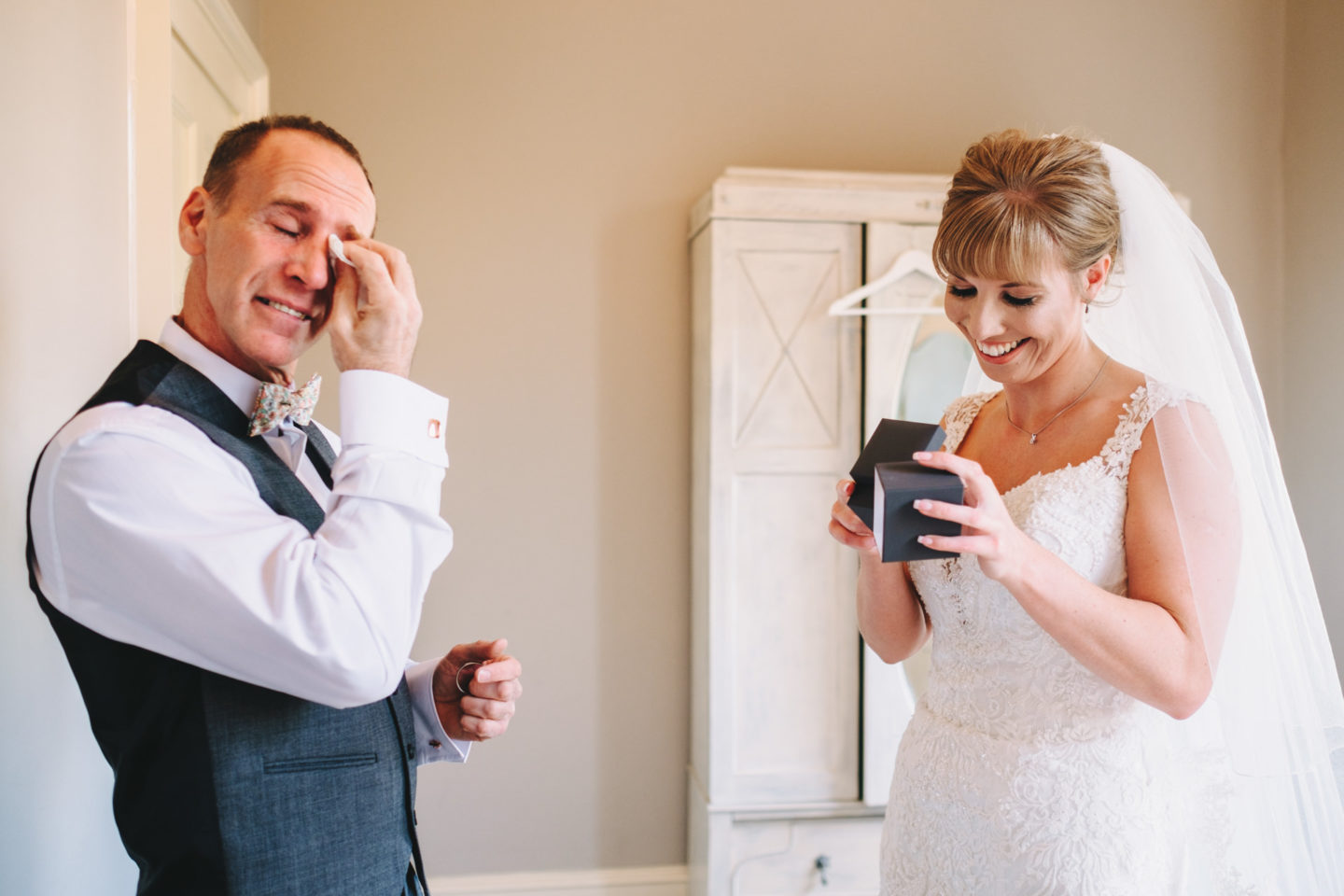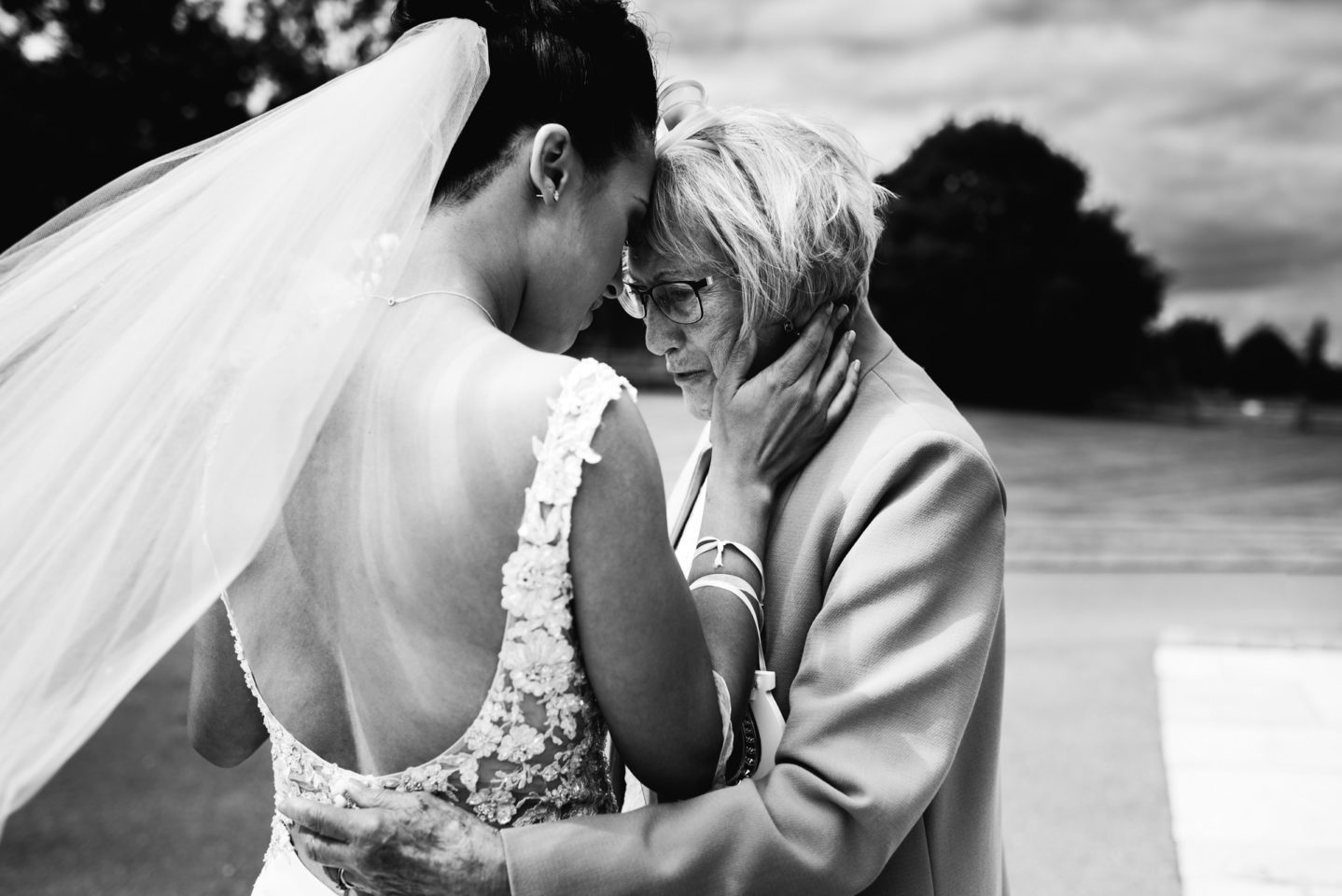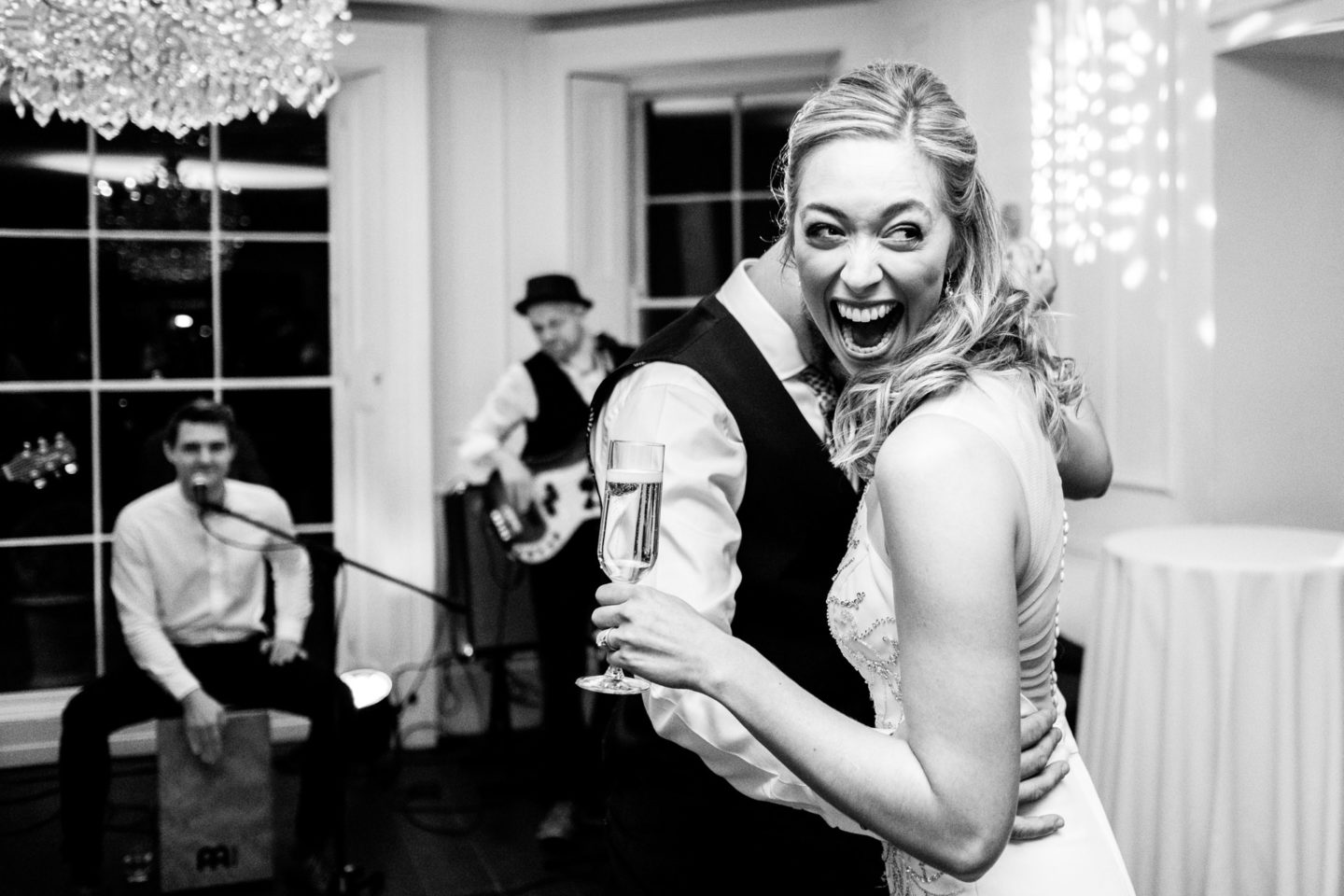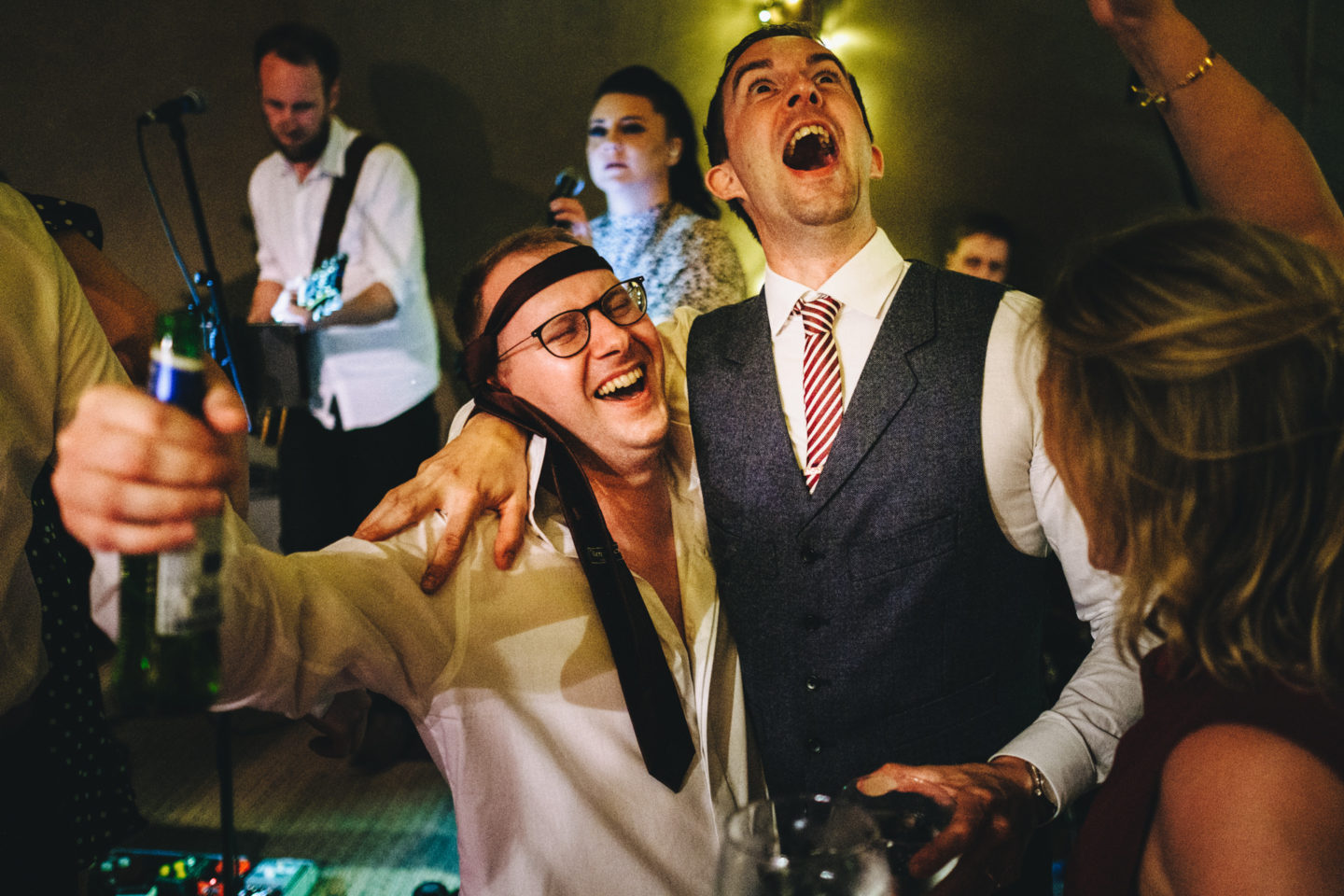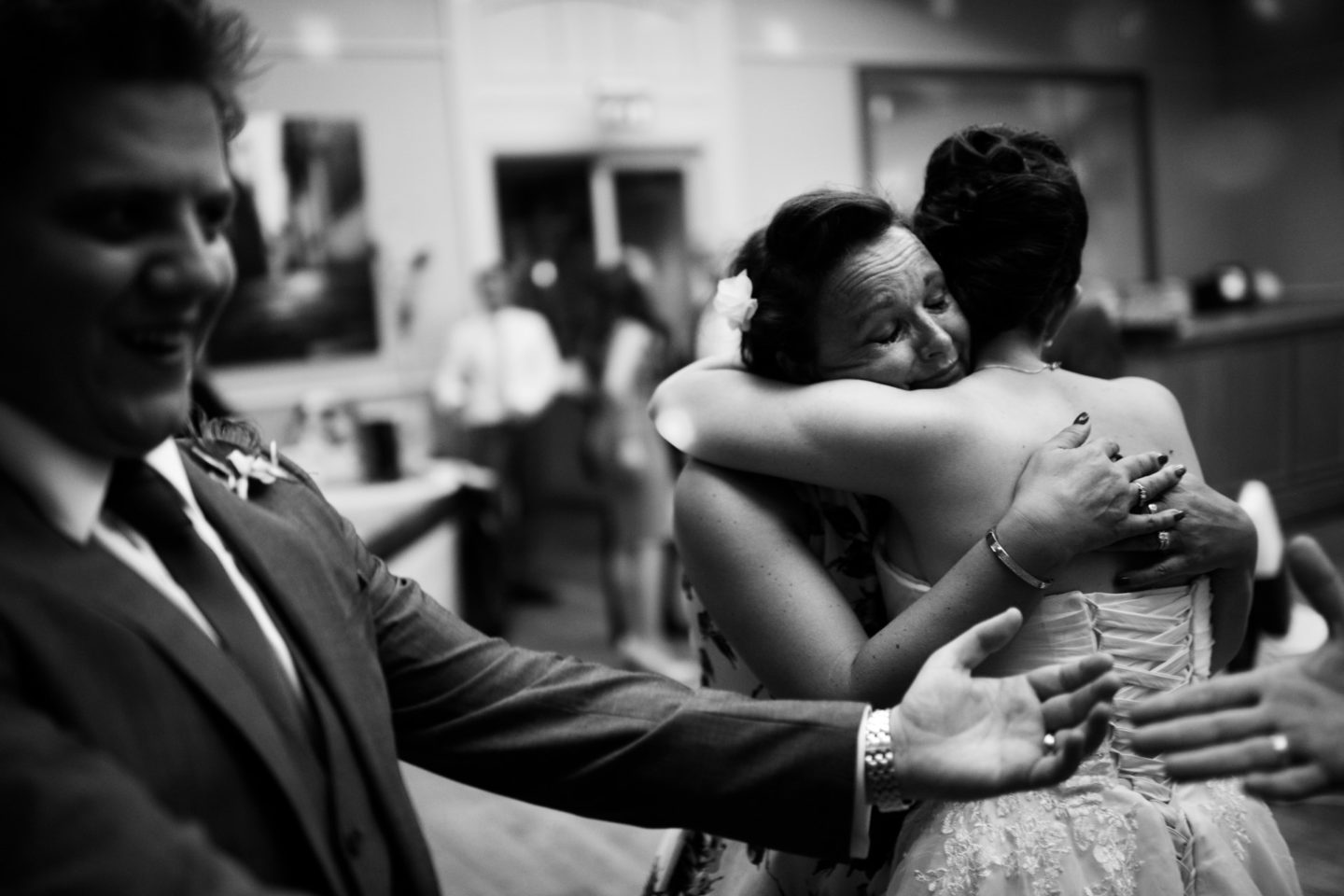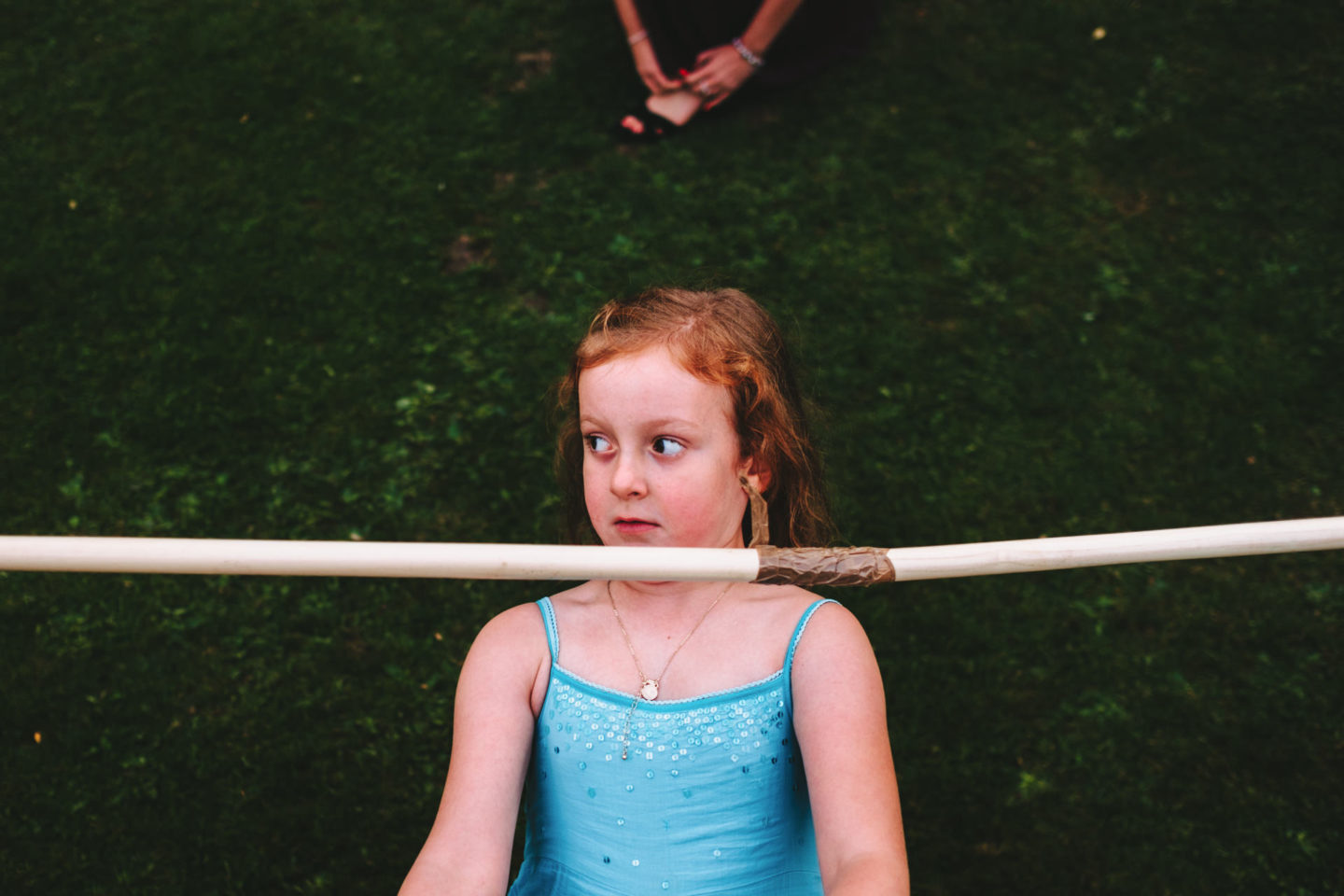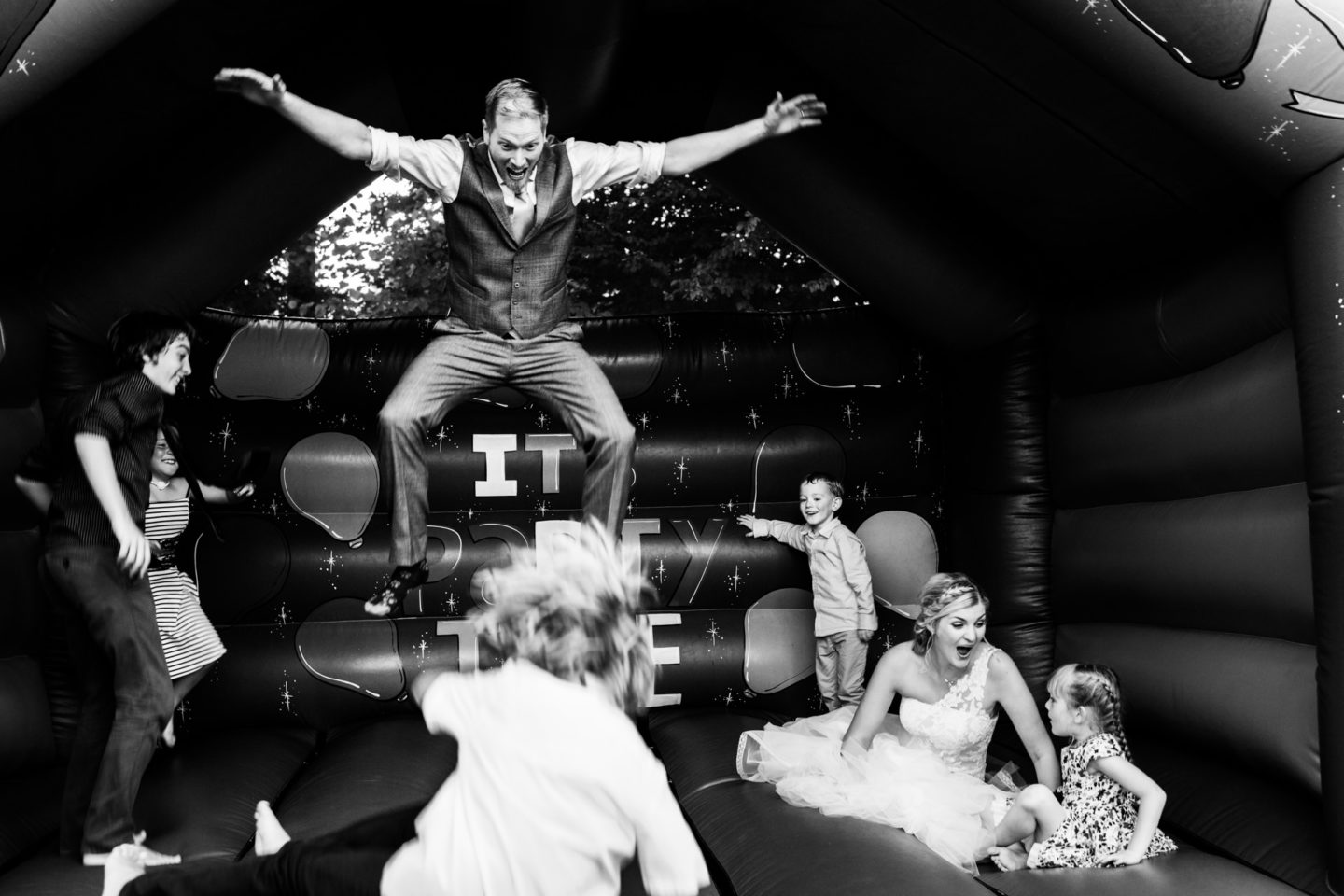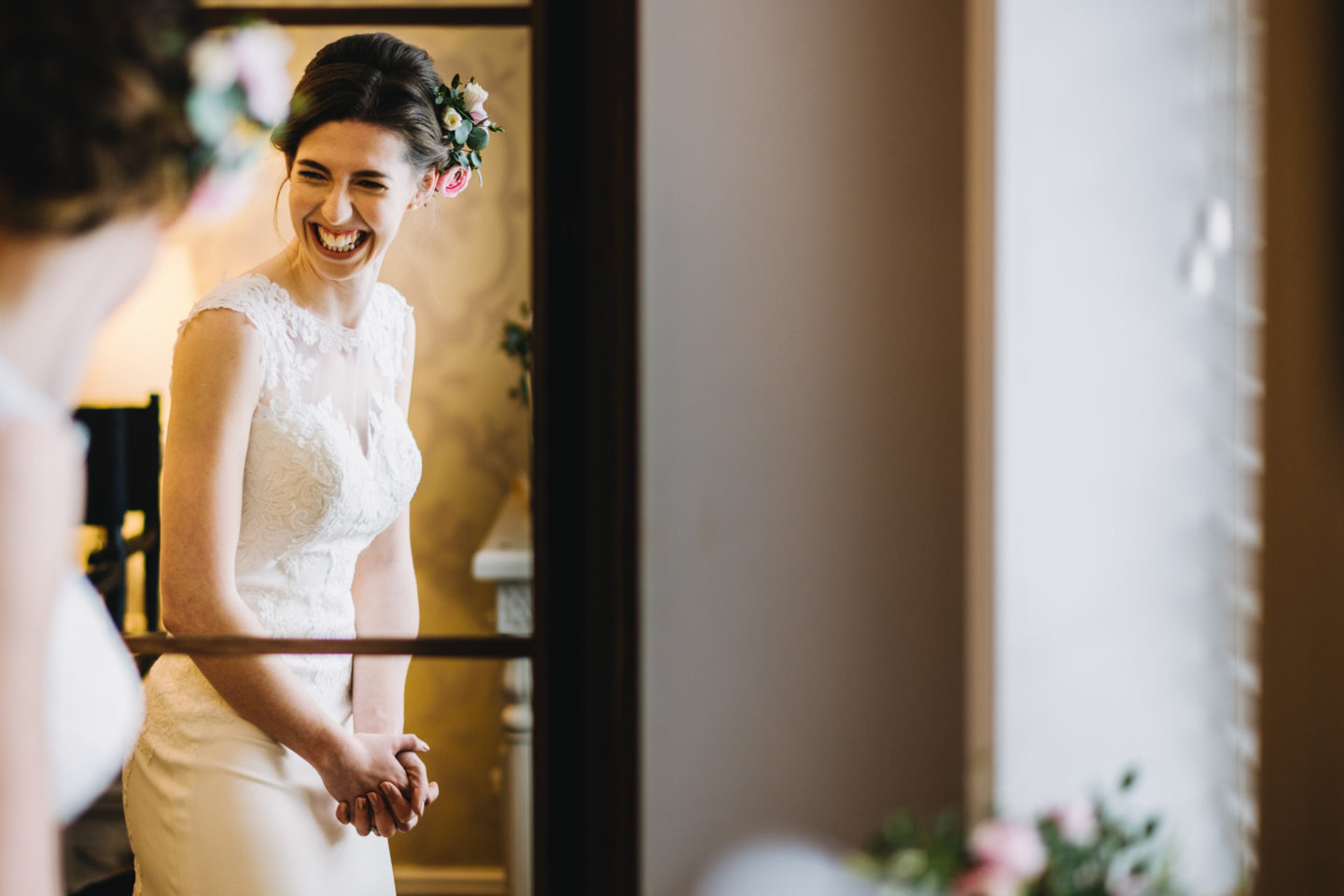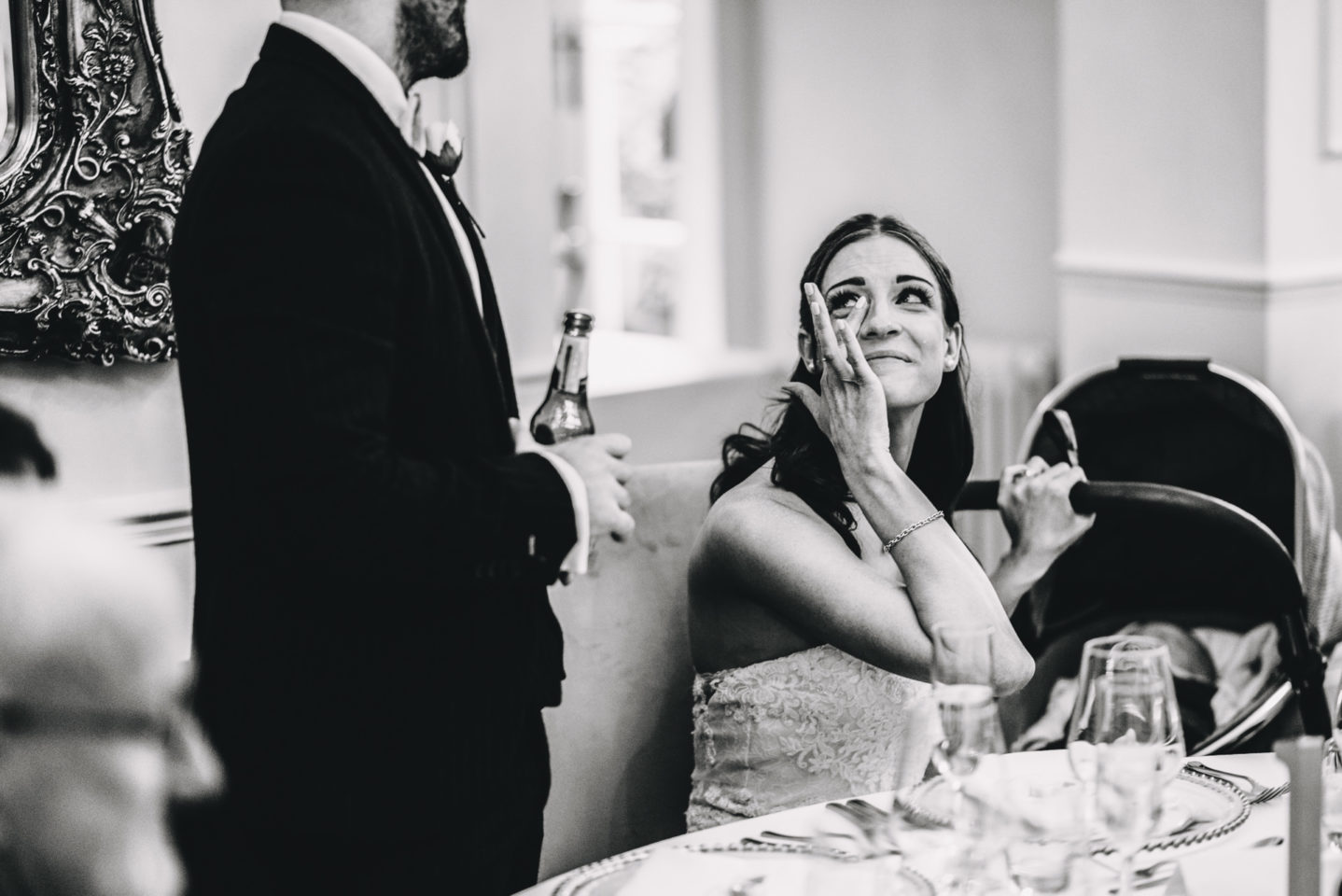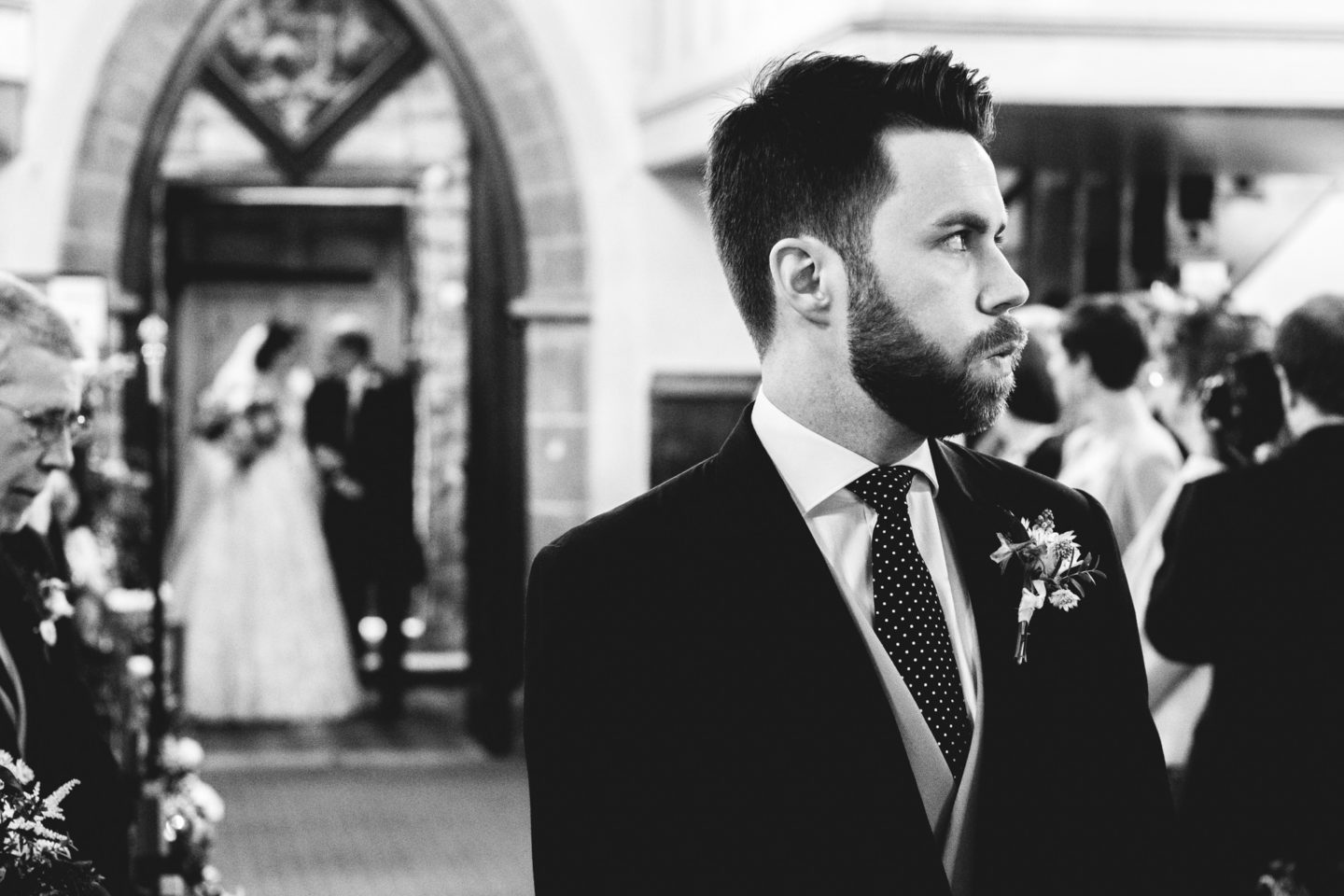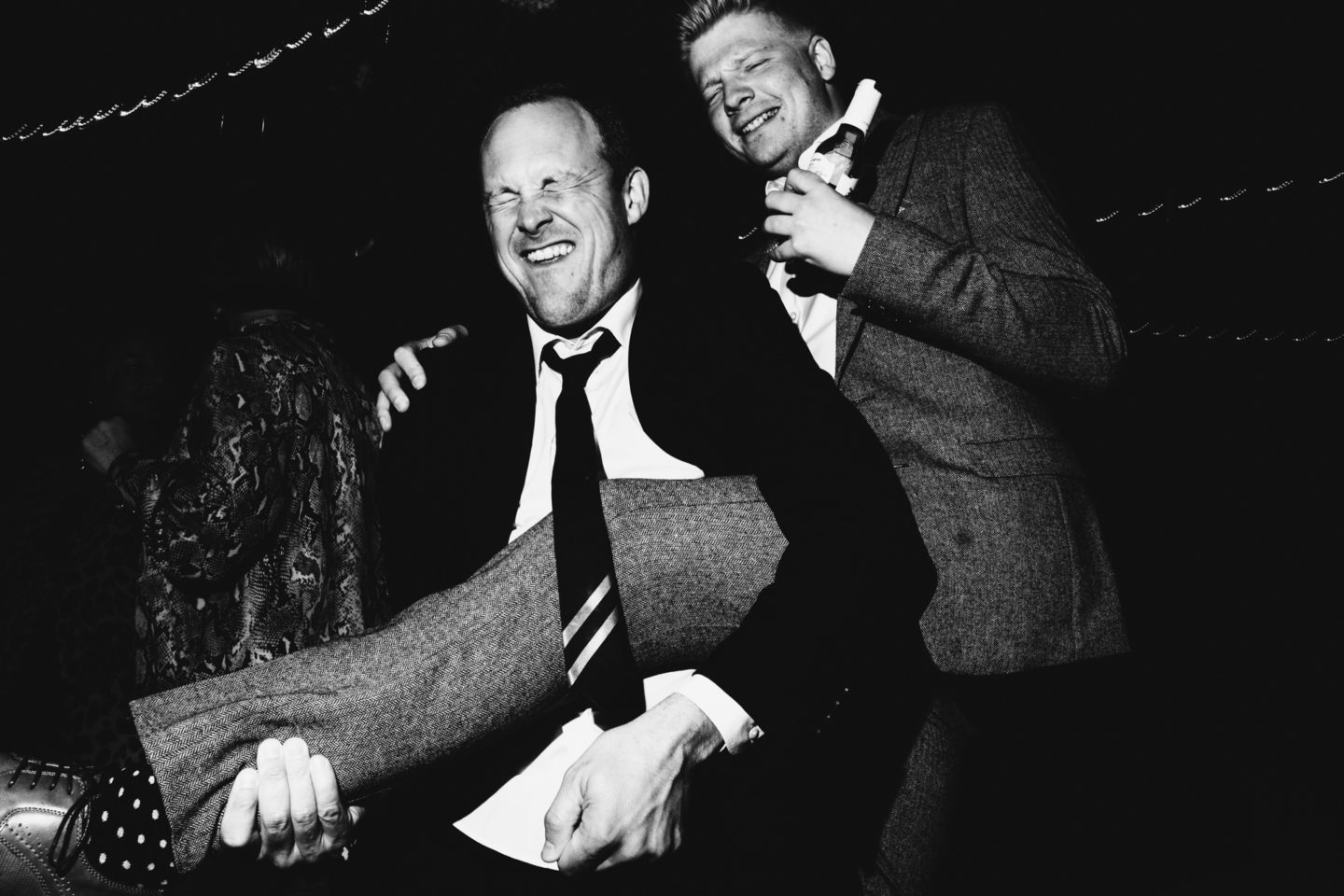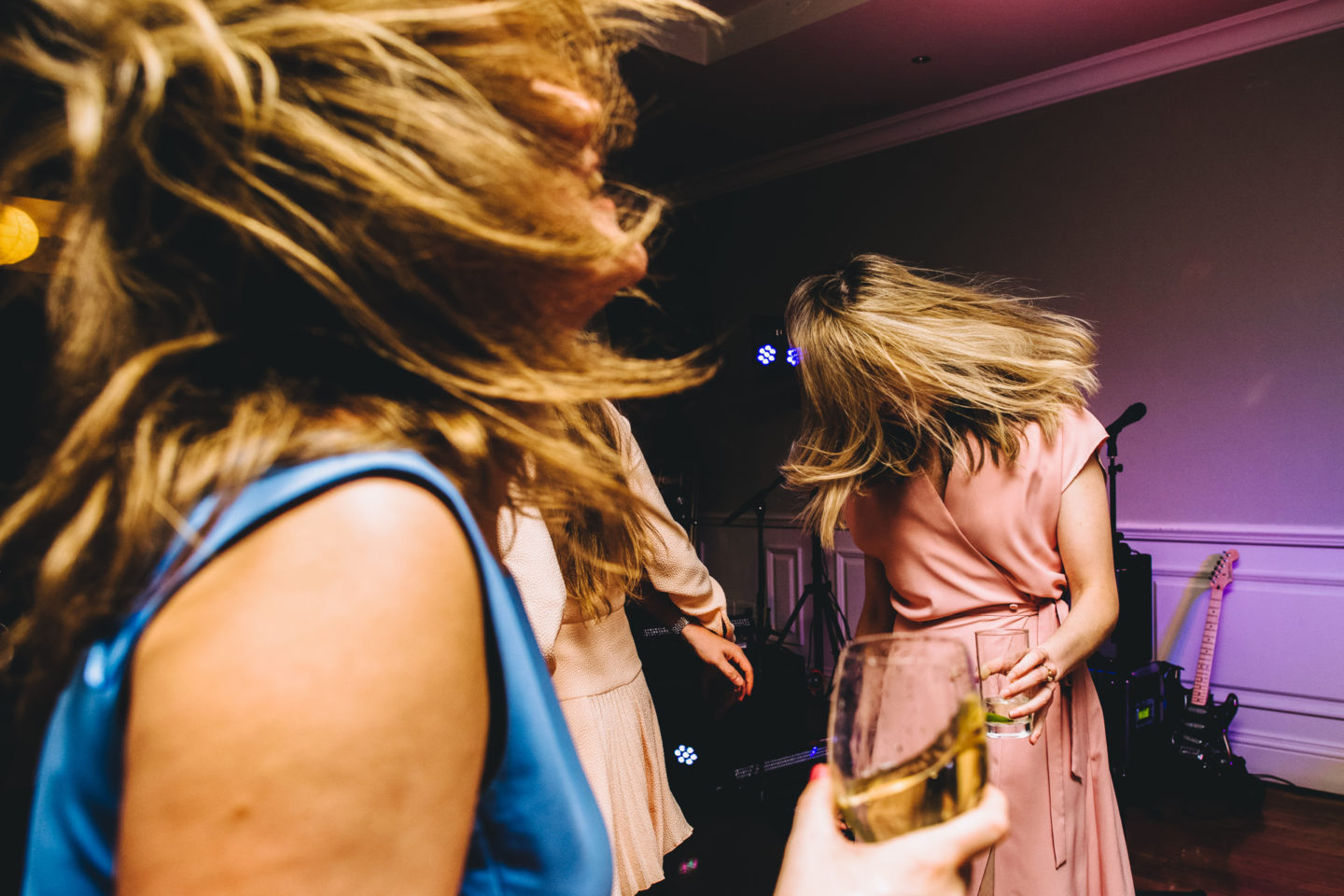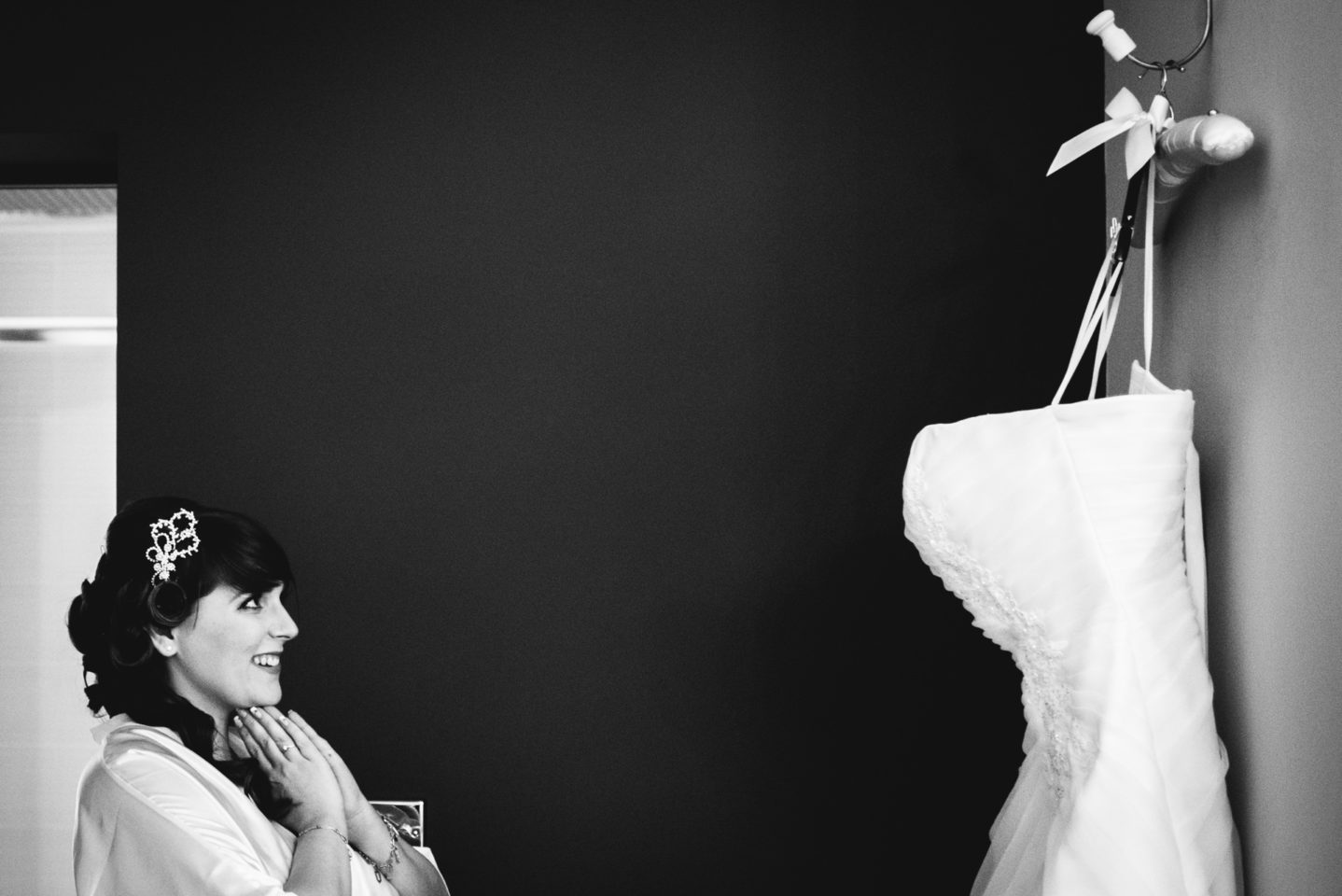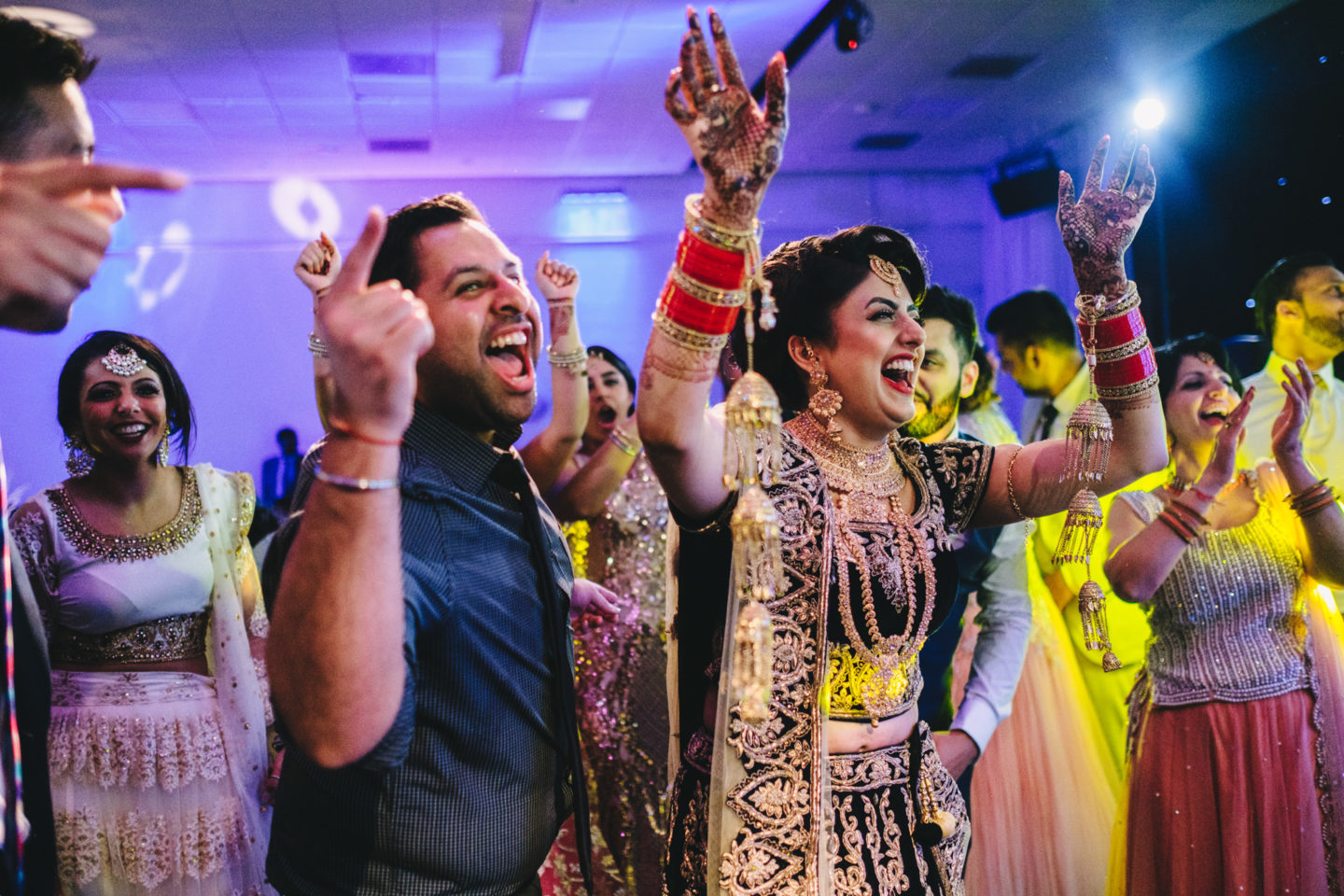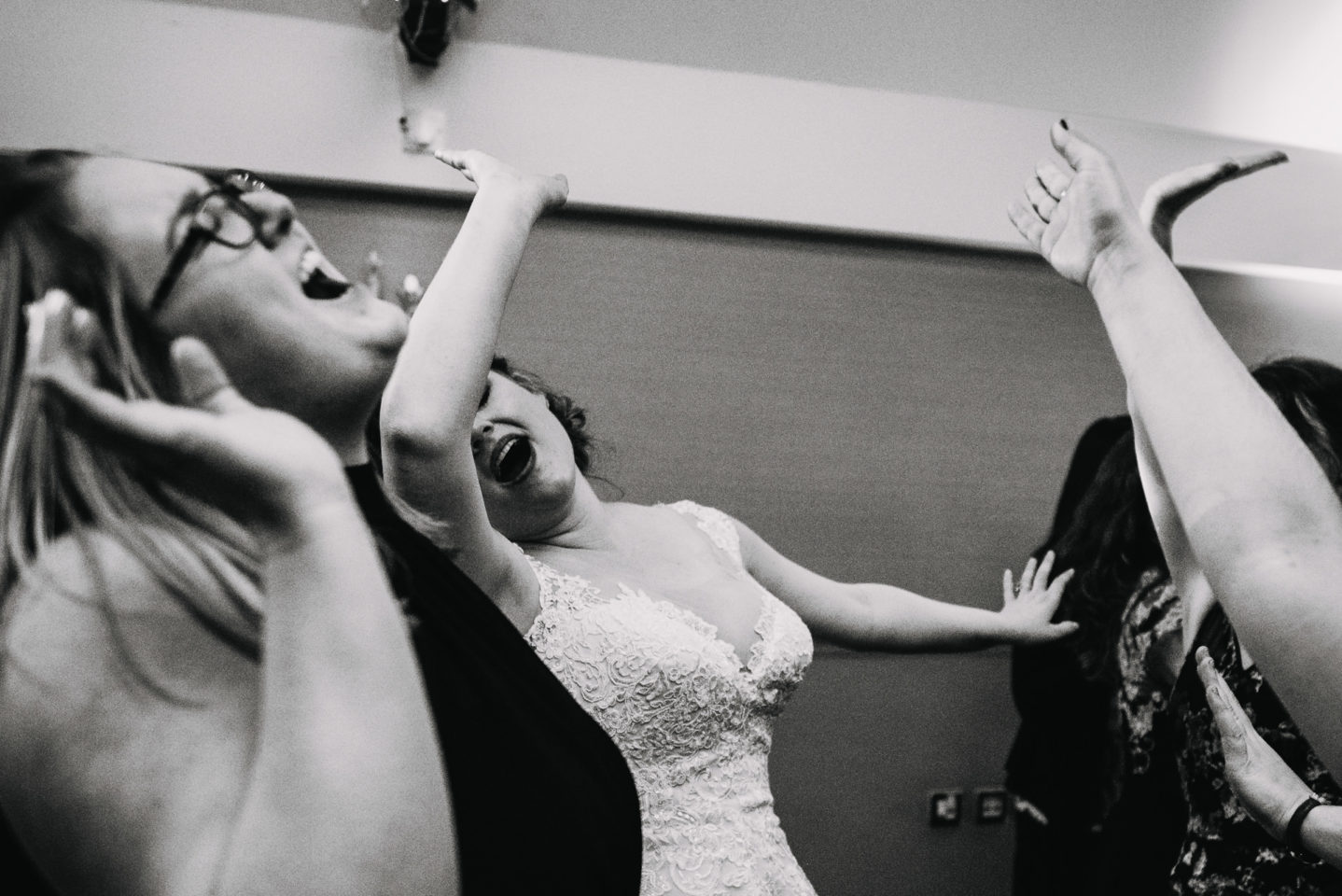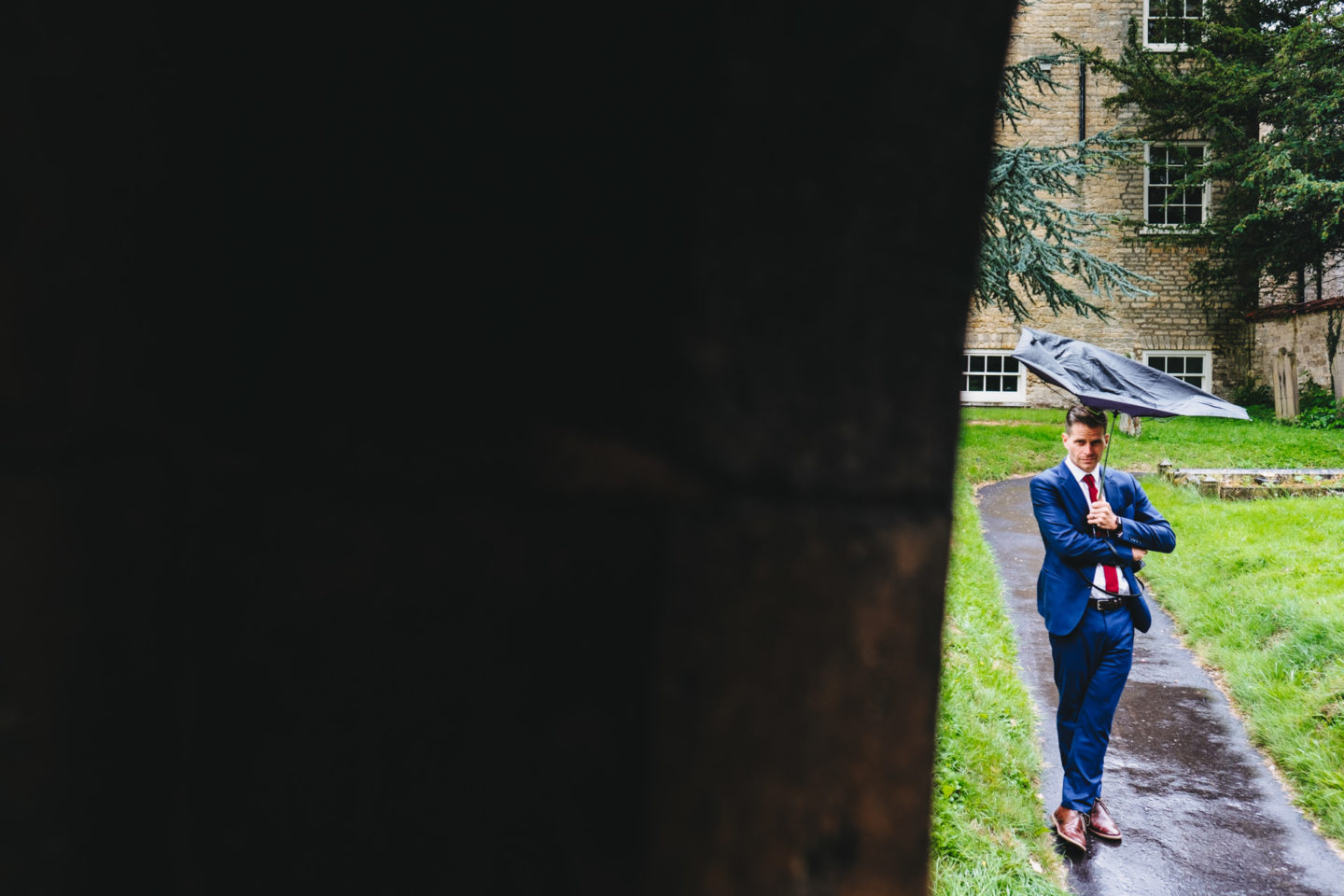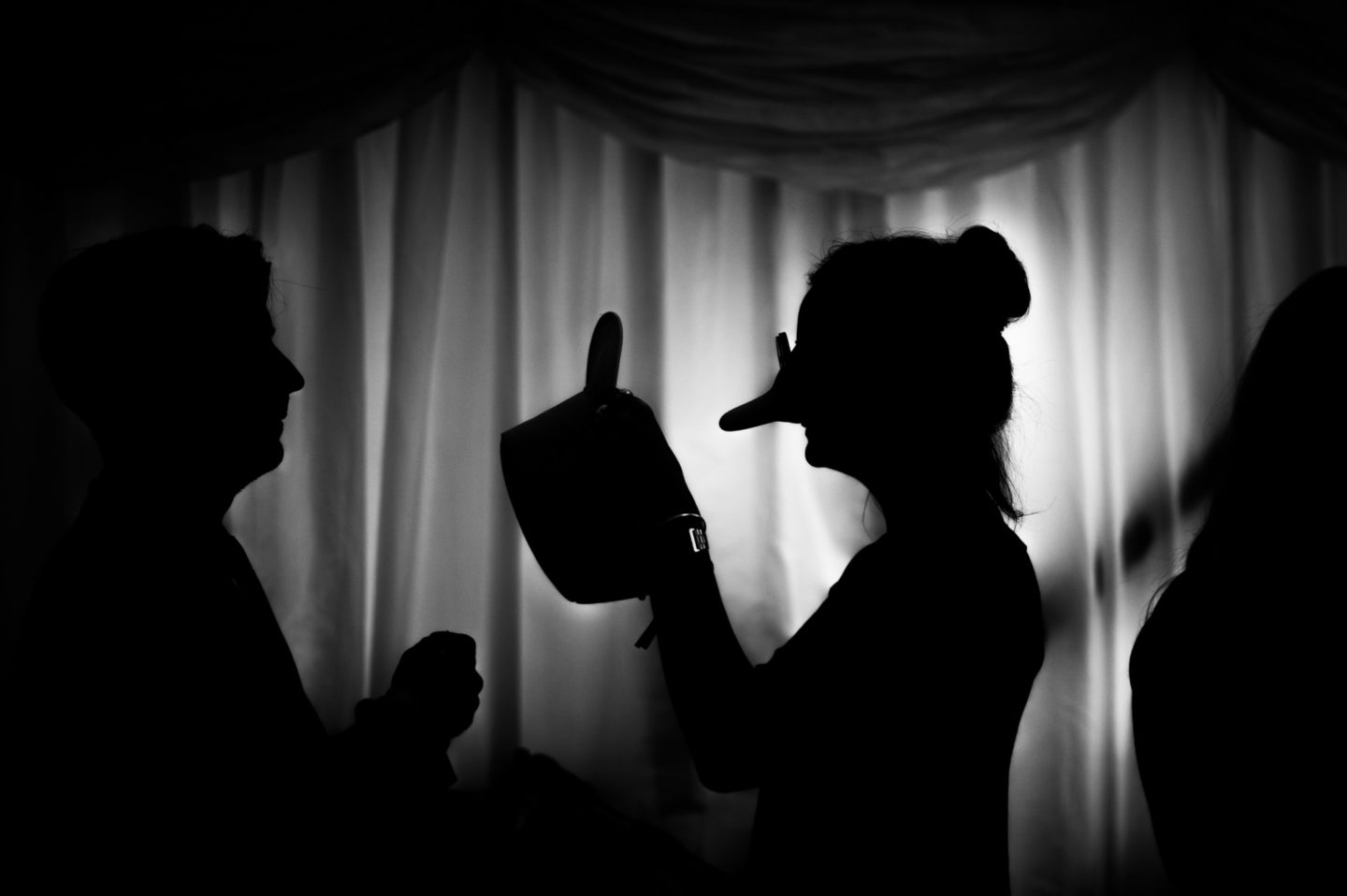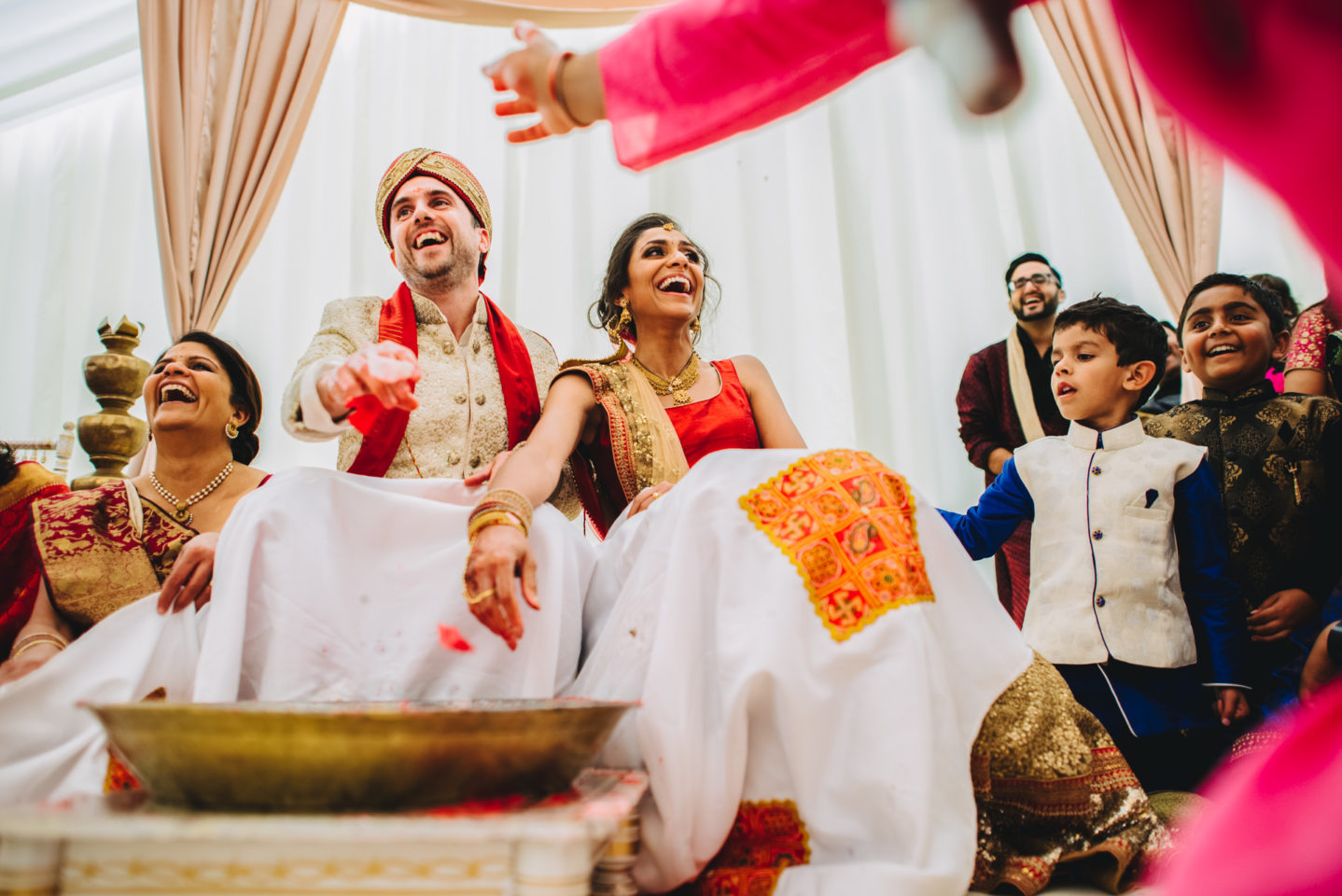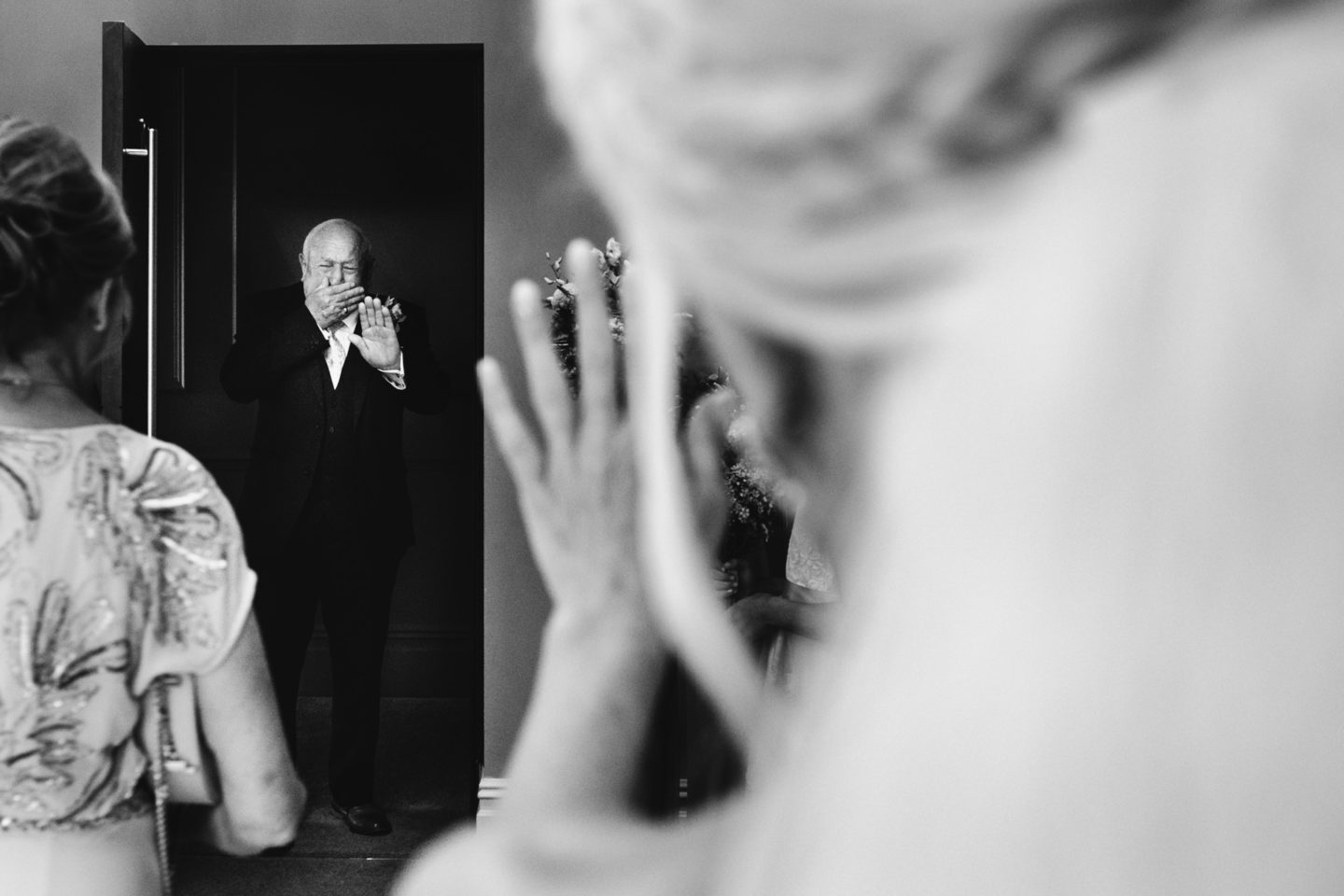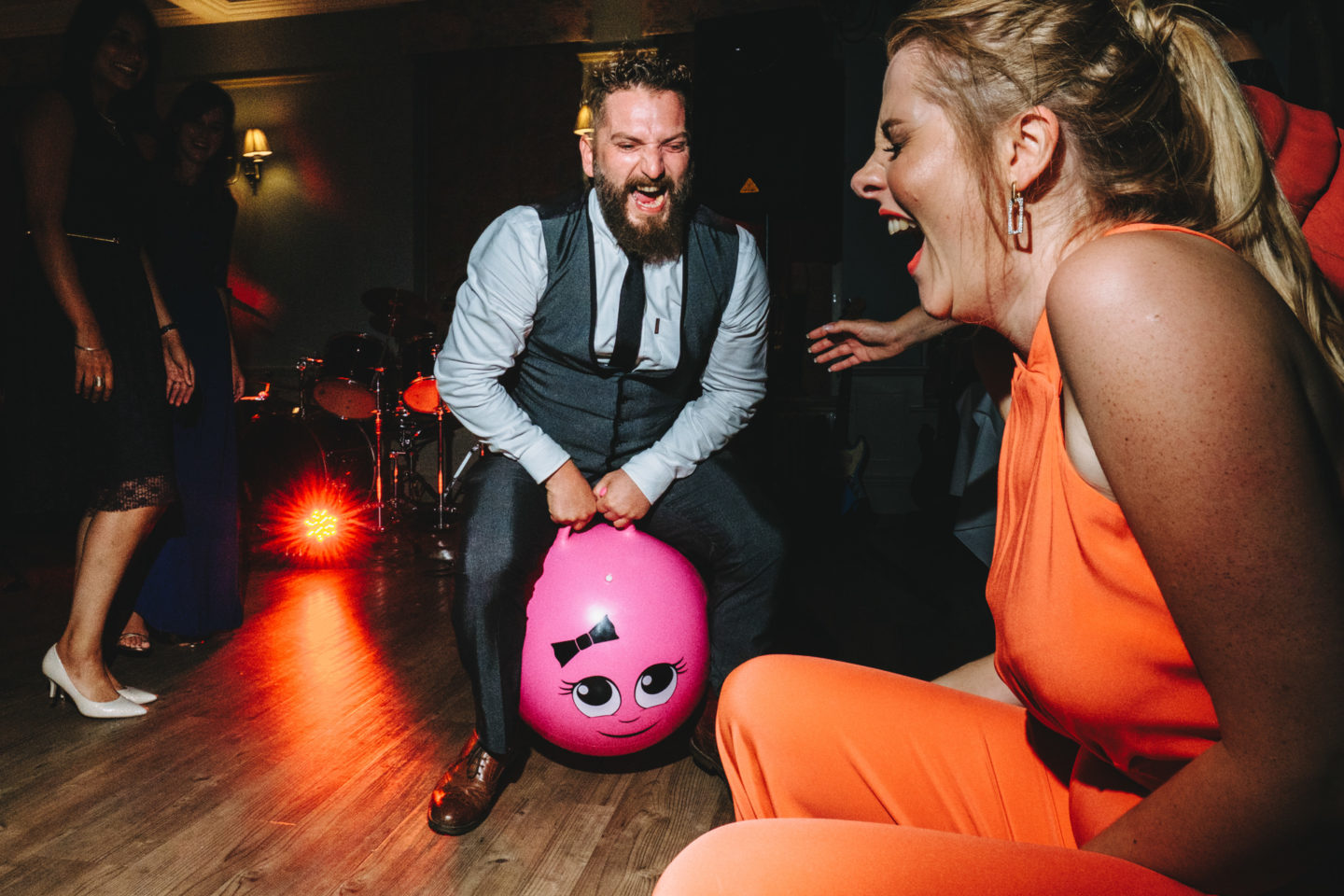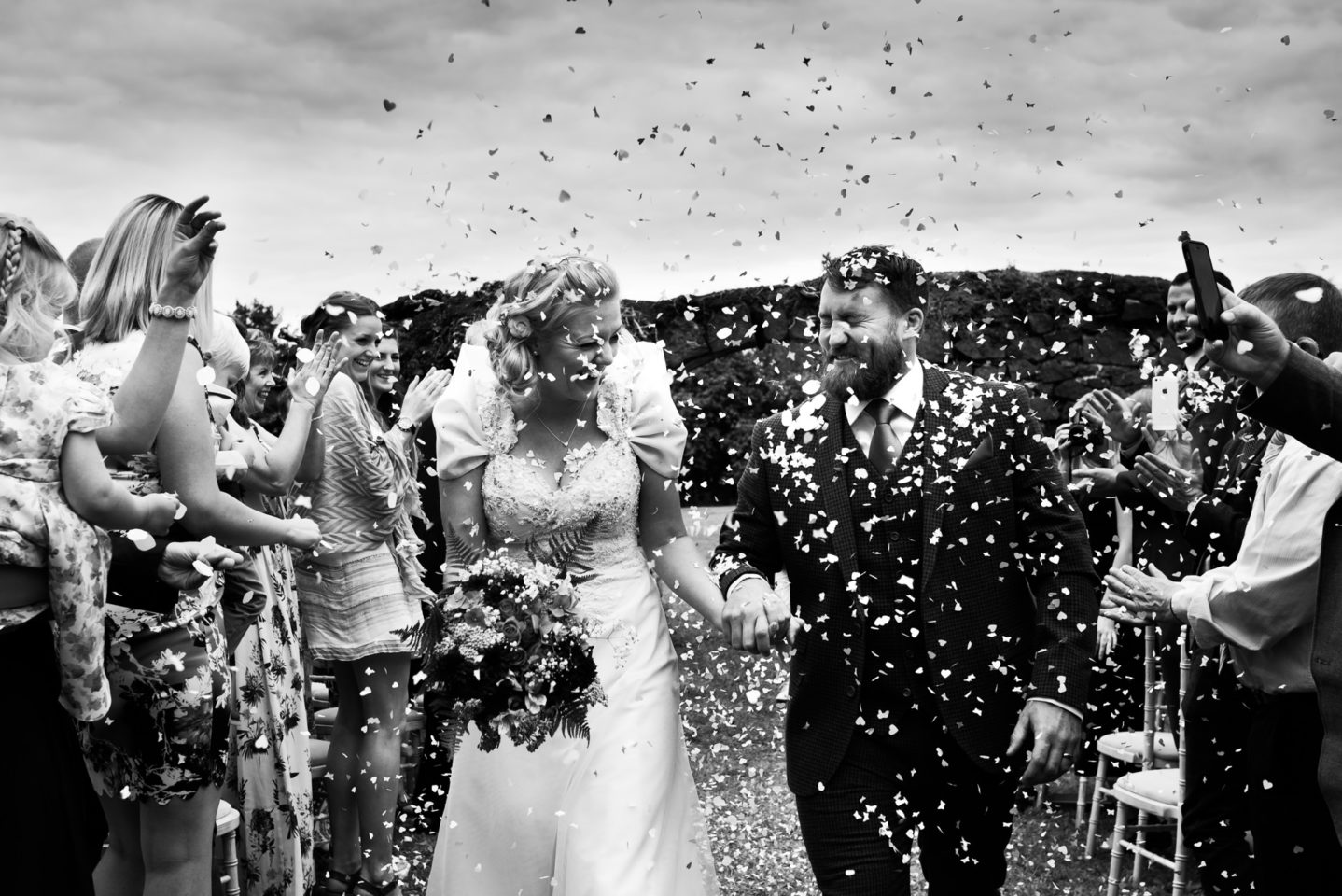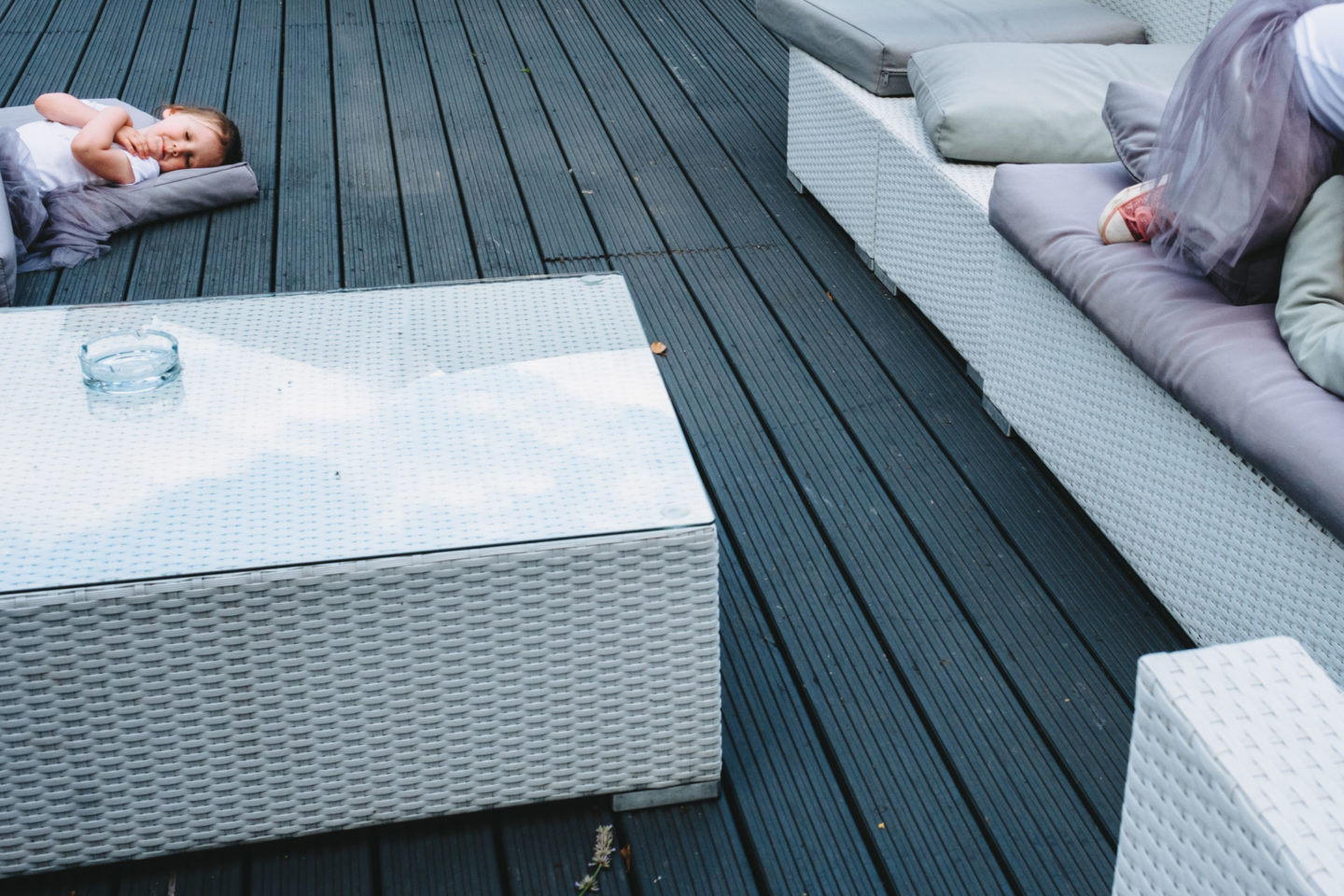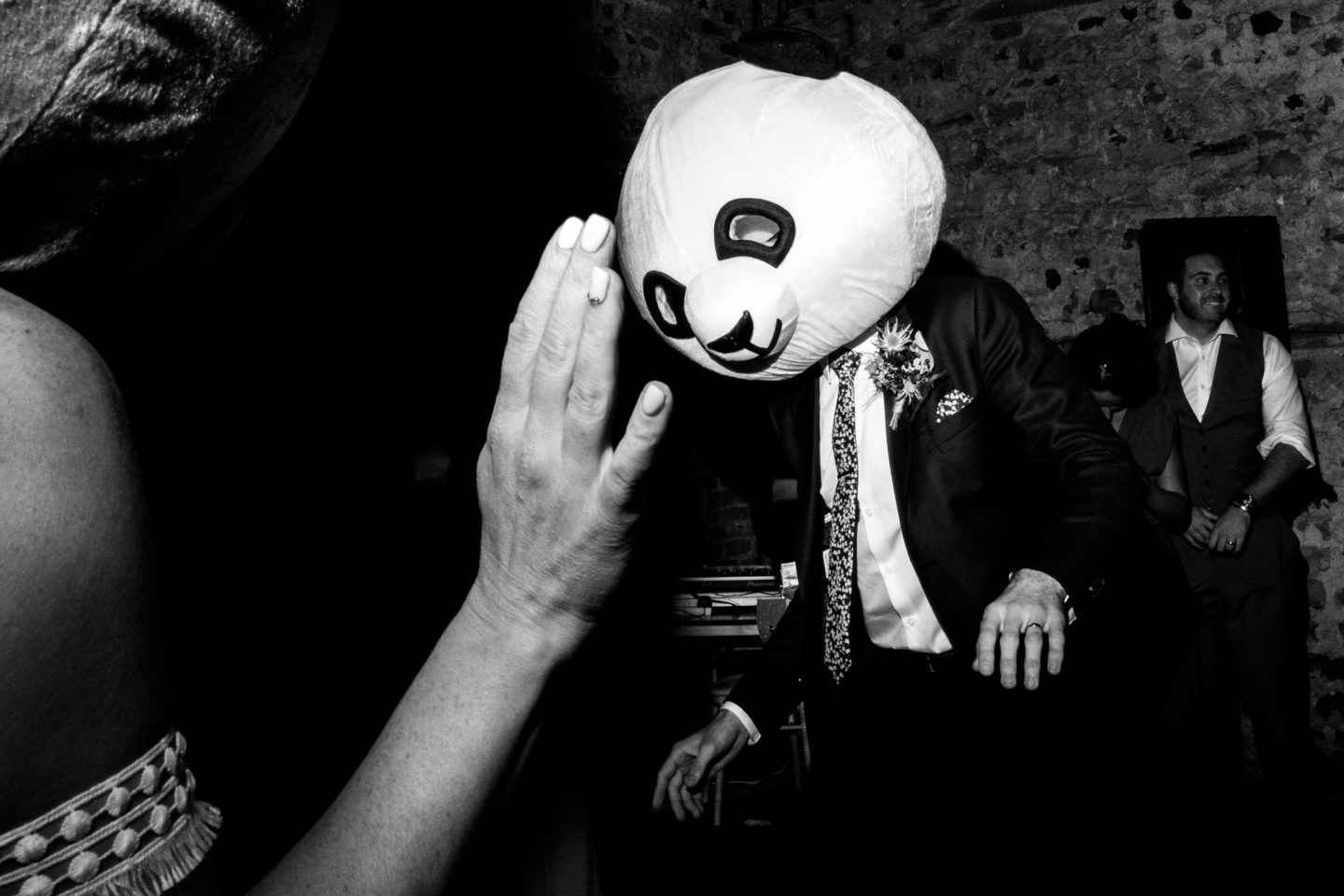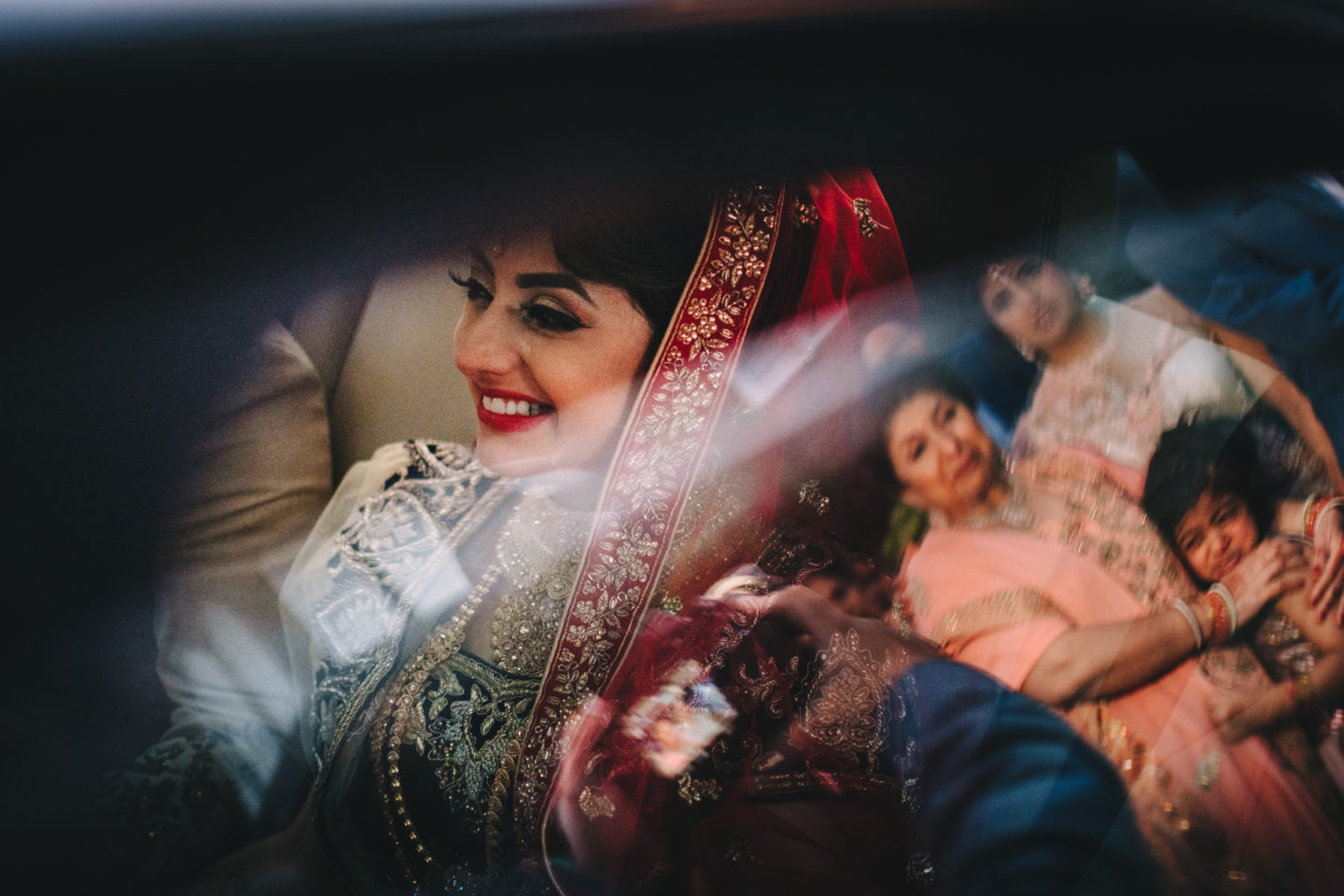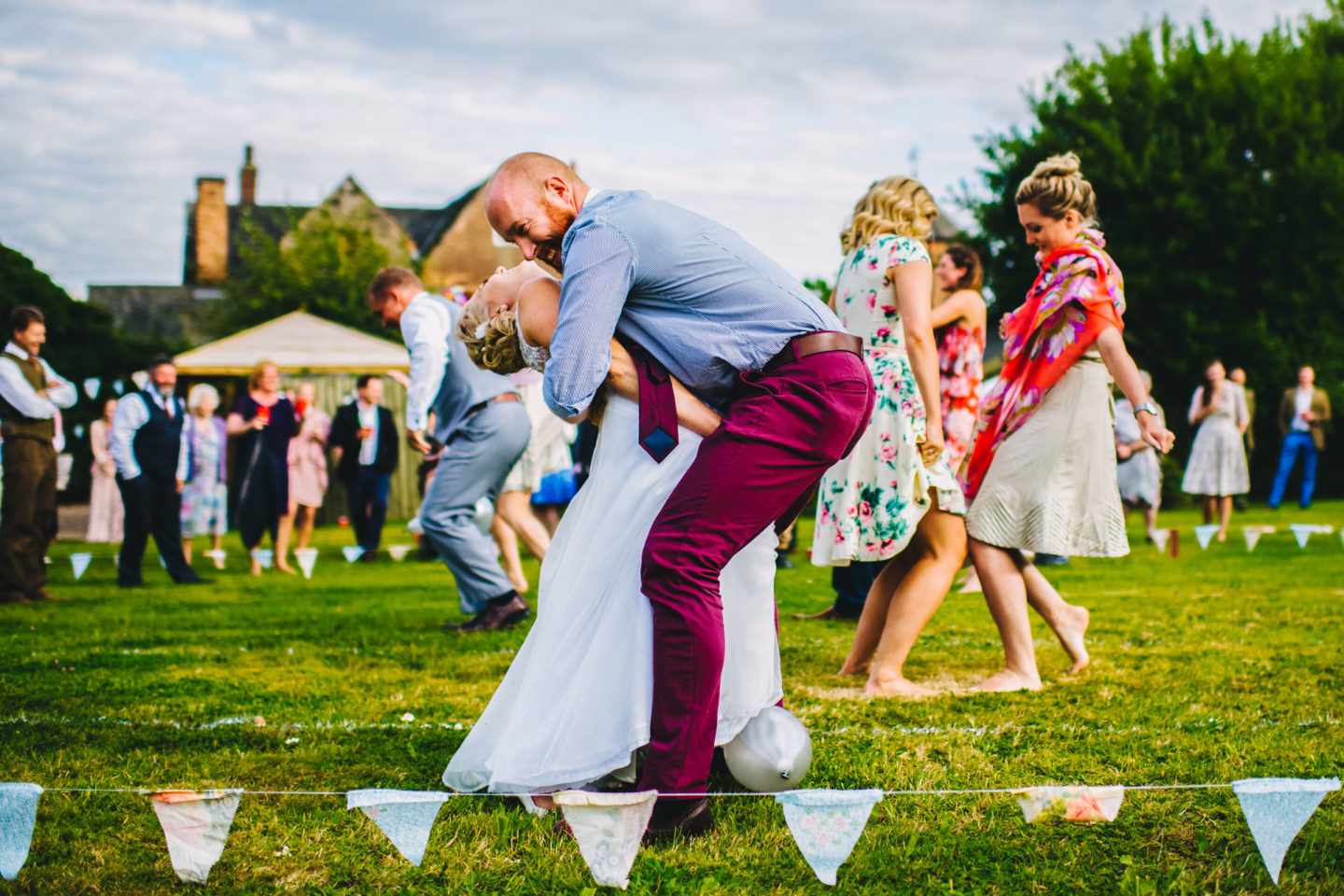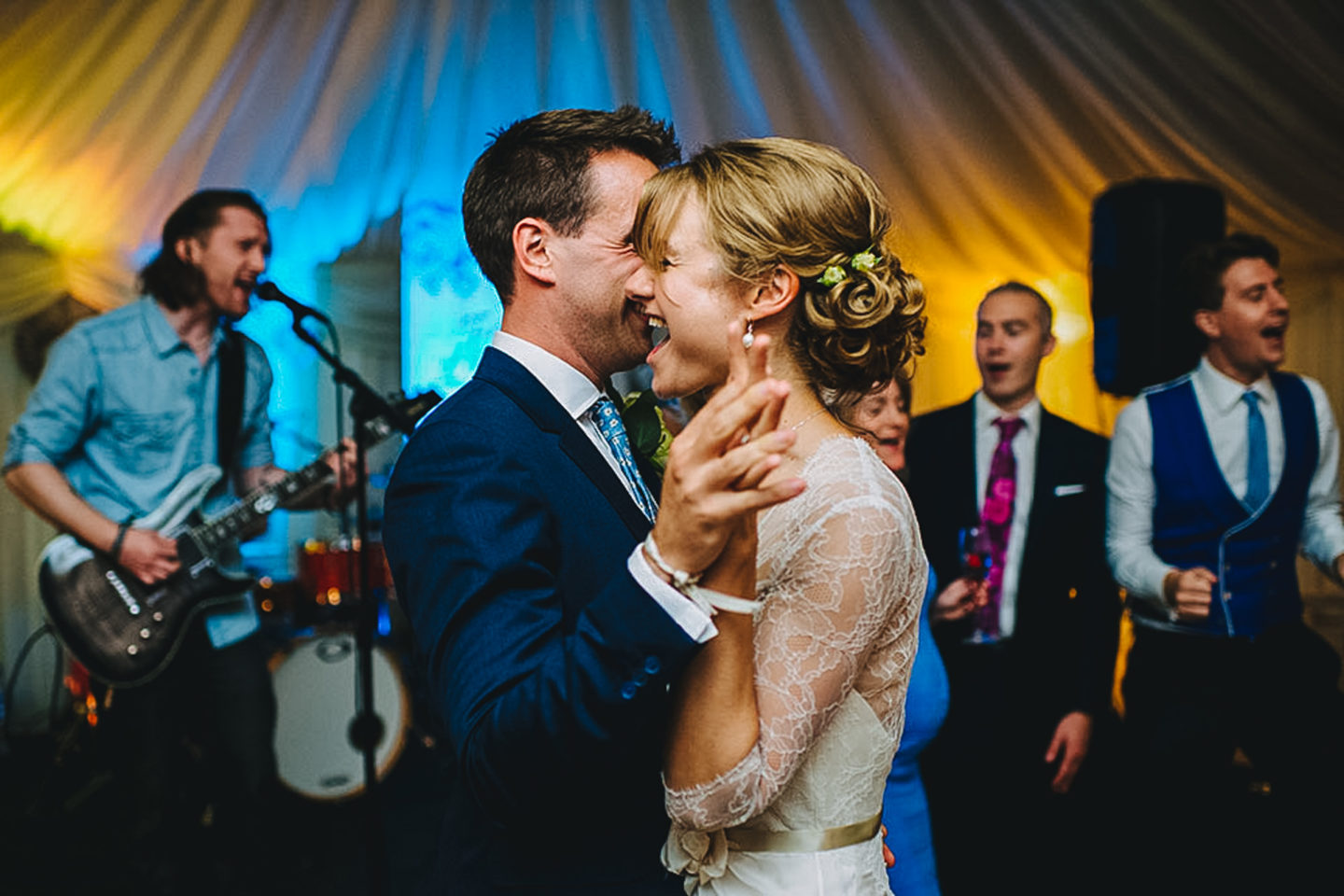 Leigh & Emily – Lower Damgate Farm Wedding Photography
The Embankment Wedding Photography
Wedding Photography at Hart's Hotel
Mythe Barn Wedding Photography