Nottingham Family Photographer
Family Photography in Nottingham
Hey there, I know you!
You are amazing, fun loving bunch who are looking for a photographer to capture a day in your crazy family life. You want super natural and personality full memories captured forever. You're not interested in the old fashion studio type seat and pose photos, instead you want something much more genuine! Something that will make you smile every time you look at it, the photographs with the essence of your family captured in them. And, you wish there was someone who could create amazing pictures that will show who you are and what you're up to as a family. Guess what, you just found a right guy! I'm Martin a documentary family photographer from Nottingham who does exactly what you are looking for!
Check out The Bridge family lifestyle shoot in the slideshow below.
Hit the play button and turn up the volume.
Documentary family photographer in Nottingham
I'm a Nottingham based family photographer who loves creating natural, fun, and emotive pictures for people who appreciate importance of preserving memories. My documentary approach to family photography is emotions and moments driven, to capture creative and meaningful imagery. Ten years ago I started out as a family photographer at a studio in Nottingham. In less than 18 months I've photographed nearly 500 families with babies as young as just a few days to grown up adults, and multiple generations families. Since the very first day my approach to capturing families was always fun and relaxed. In a very controlled environment of a photographic studio it's a little bit harder to relax, but photographs taken in your own environment will be so much more fun. Yet, they will tell a better story about your family. I'm a dad of two young boys and have been documenting their life since they were born. I really appreciate the importance of preserving the family history. I've got tons of images of them playing, smiling and laughing and they never heard me 'say cheese'.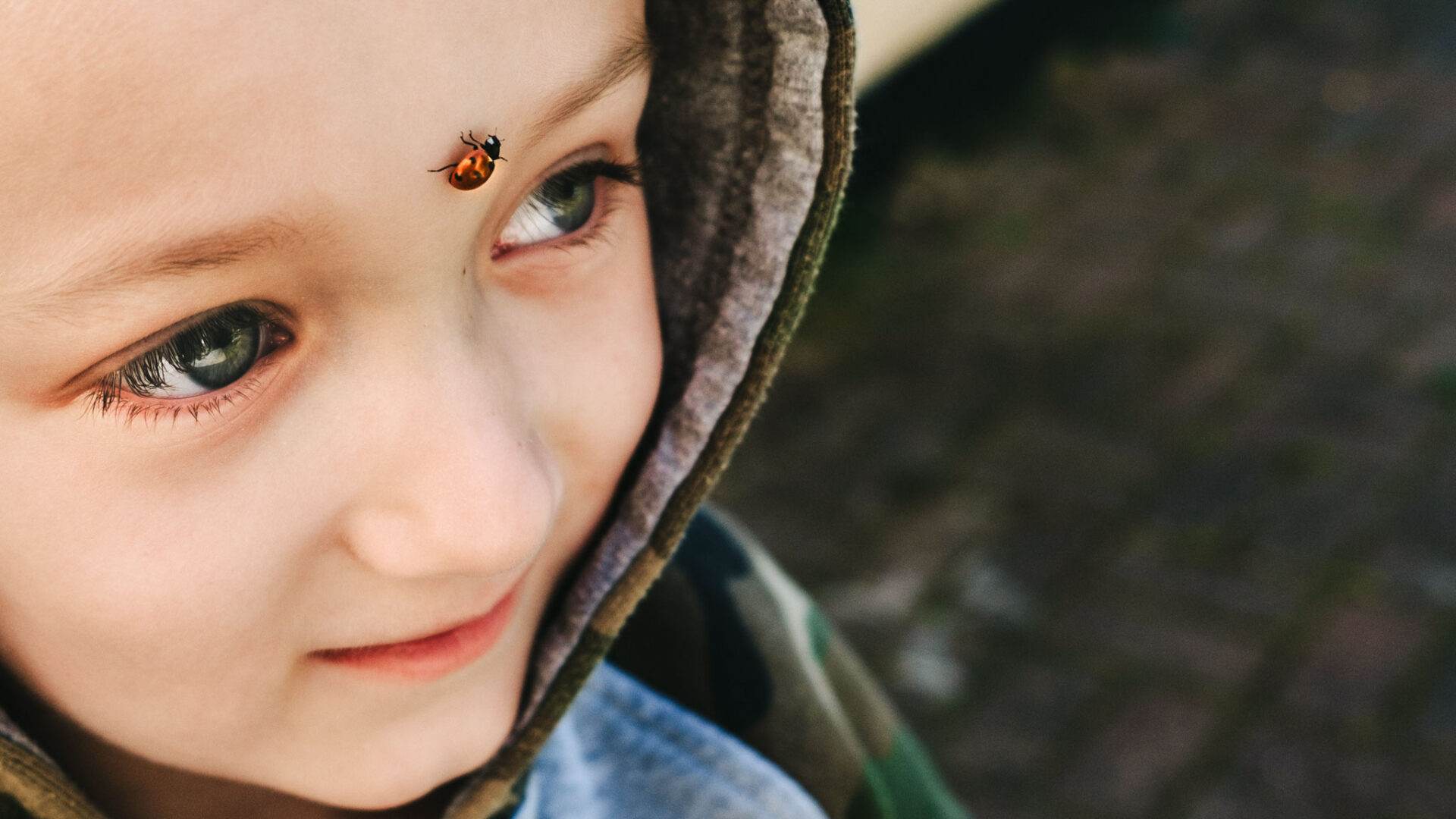 Lifestyle family photography in Nottingham and beyond
Day in life family shoot can be something very ordinary, or as different and sophisticated as you wish. No matter where it is going to be, let's make it fun. Dance on the kitchen counter top, pillow fight in the bedroom, mess about in the back yard, bum slide down the stairs, or just cuddle and giggle on the settee. From home and garden, to a park. Walks on the beach, or in the peaks. Lifestyle family photography is fun and super chilled way of creating great memories to cherish forever. Whether it's locally in Nottingham, or further afield the aim is still the same; we will capture your family in a fun and unique way, that will show your personalities and make you smile.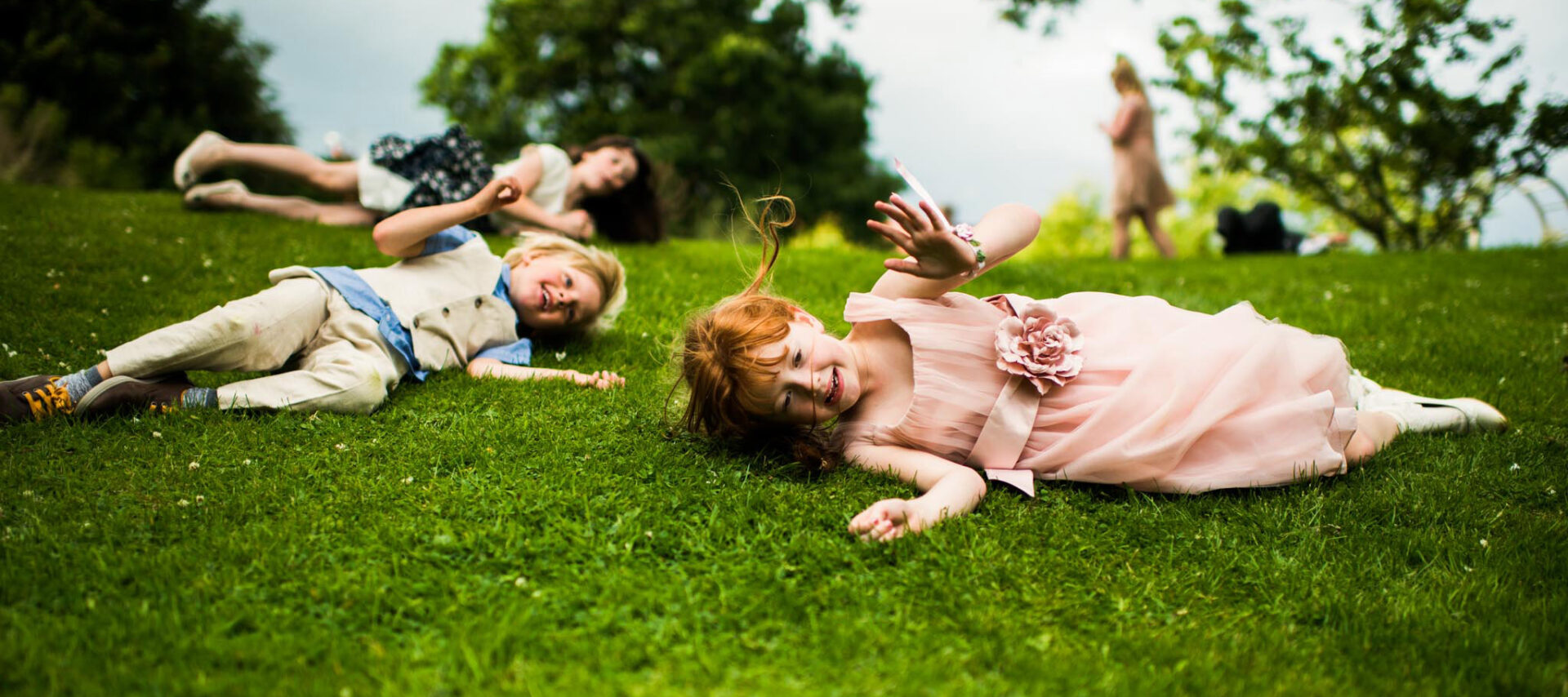 Family photography pricing
My documentary family photography prices start from £450.
The session can take anything from two to four hours. Timing is far less important than the quality of the images we'll created. The session can take place at home, your favourite location, or both if logistics allow. The price includes fully edited digital images uploaded to your very own cloud based gallery, where you can view and download your photographs. Bespoke family books are available as well as beautiful photographic products. Get in touch to find out more and book your super fun family photo session.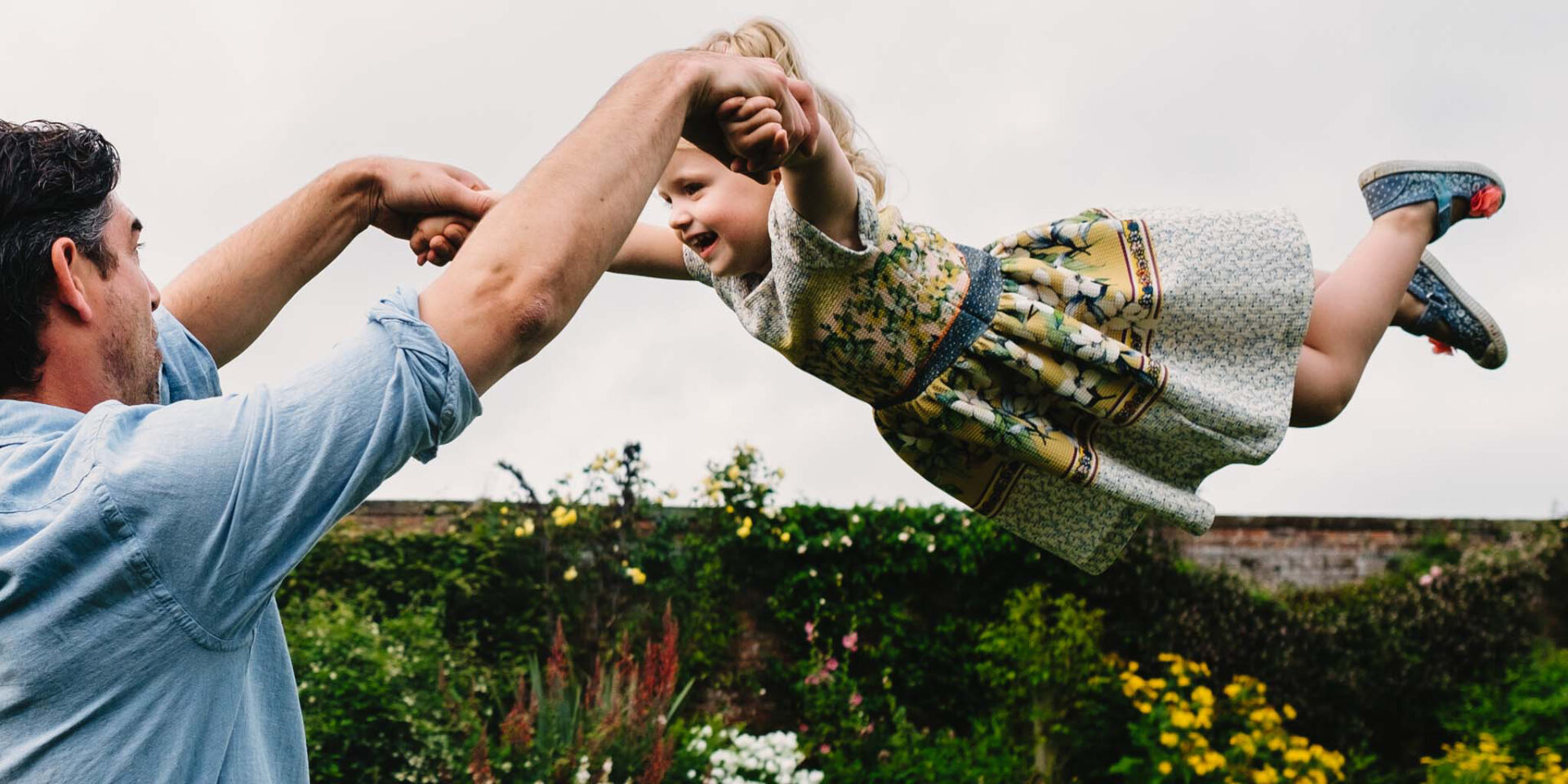 Ready to create some amazing photographs of your family? Book your lifestyle family photo shoot and let's capture some amazing memories for your family in a way that is as unique as you are.