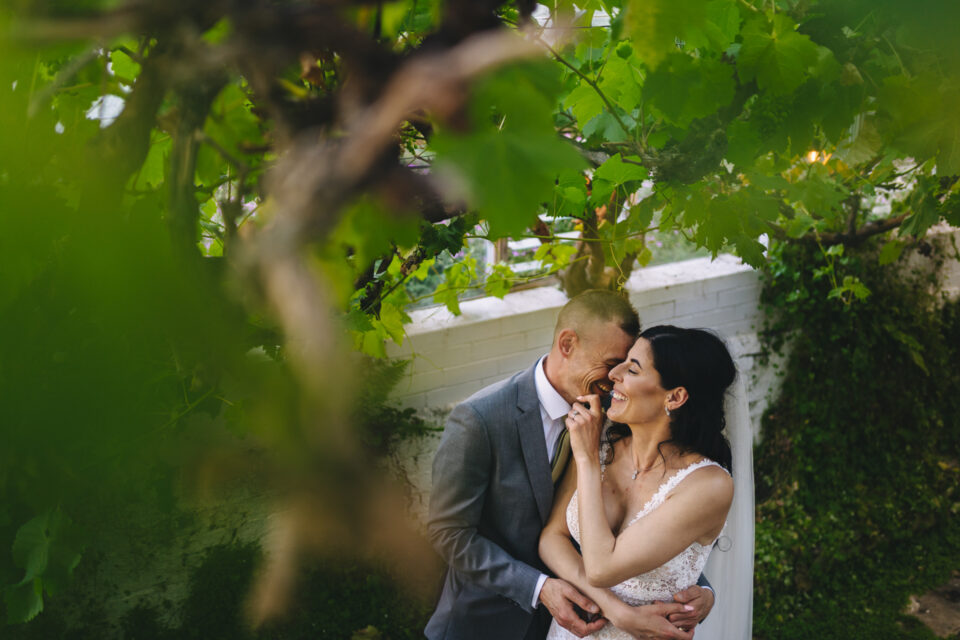 100% unobtrusive Photography
Martin, we would like to thank you from the bottom of our hearts for capturing such wonderful memories from the best day of our lives. How you spotted all these moments and have the incredibly fast ability to capture them amazes us!
From our first FaceTime meeting to actually meeting on the day, we knew we made the right choice of photographer. We asked for completely unobtrusive photography and you 100 percent provided that even during the very few 'staged' photos we requested, you read the room, people, weather, and settings perfectly.
Thank you once again for all the beautiful memories we can relive forever and for being such a nice person to work with! You are superb at what you do!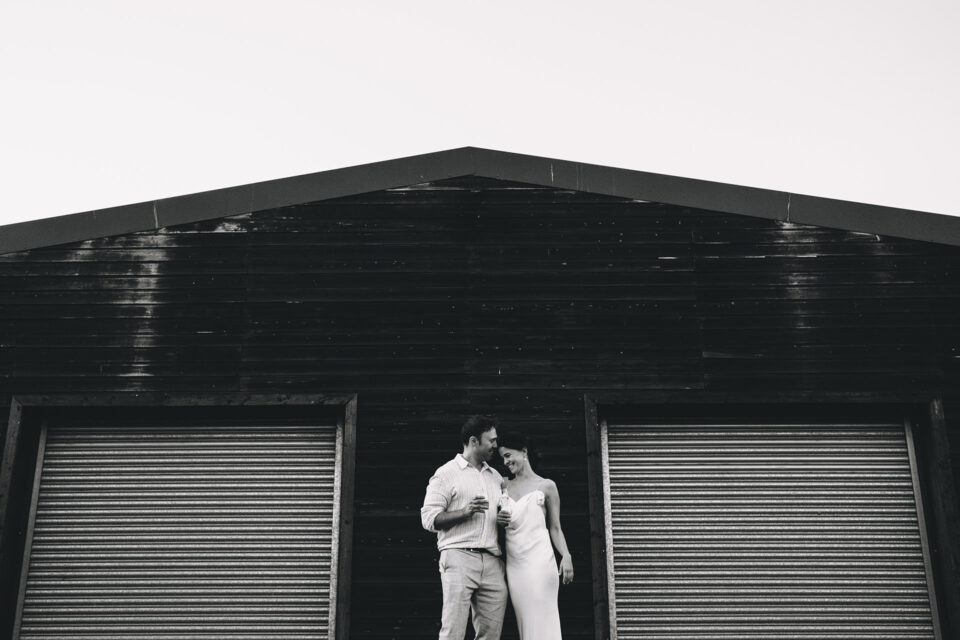 Oh my goodness! Martin, you have delighted with each and every photograph. I haven't got any work done since you sent through the gallery link to our wedding photographs – even the little slideshow captured the whole day to perfection. We can relive the most magical day of our lives through your photography. We cannot thank you enough.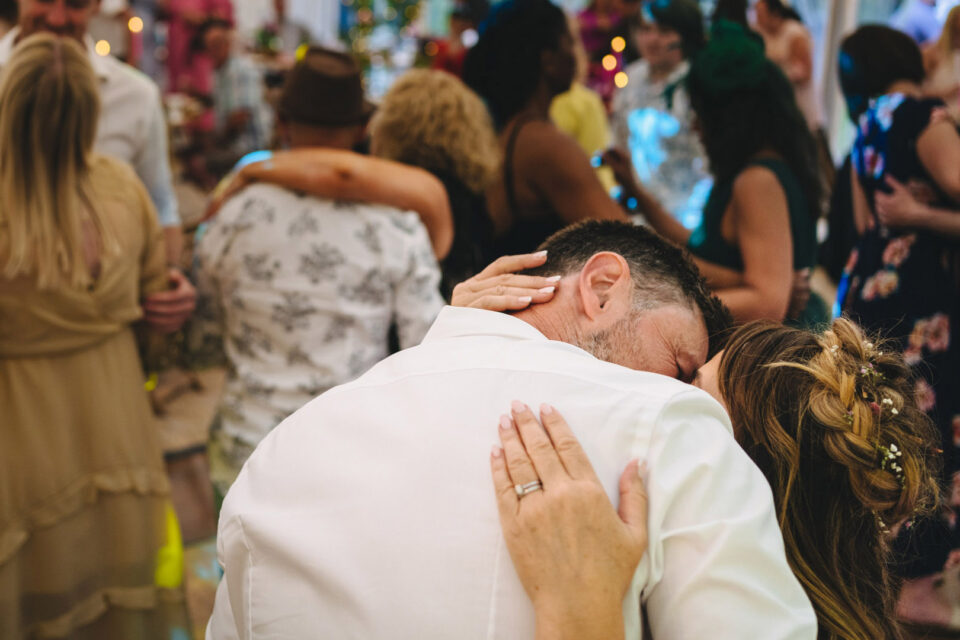 Martin is quite simply the Michelangelo of documentary photography!
The depth & breadth of his photos and slideshow quite simply blew us away. He captured and preserved the complete narrative of our day and without knowing a soul managed to represent a true visual reflection of everyone's personalities, even down to our dogs. He's an unobtrusive observer who eyes the subject; constantly searching for the perfect moment when the movement, light & magic amalgamate into a beautiful symphony. To coin Tina Turner, "He's simply the best, better than all the rest, better than anyone, anyone I've ever met".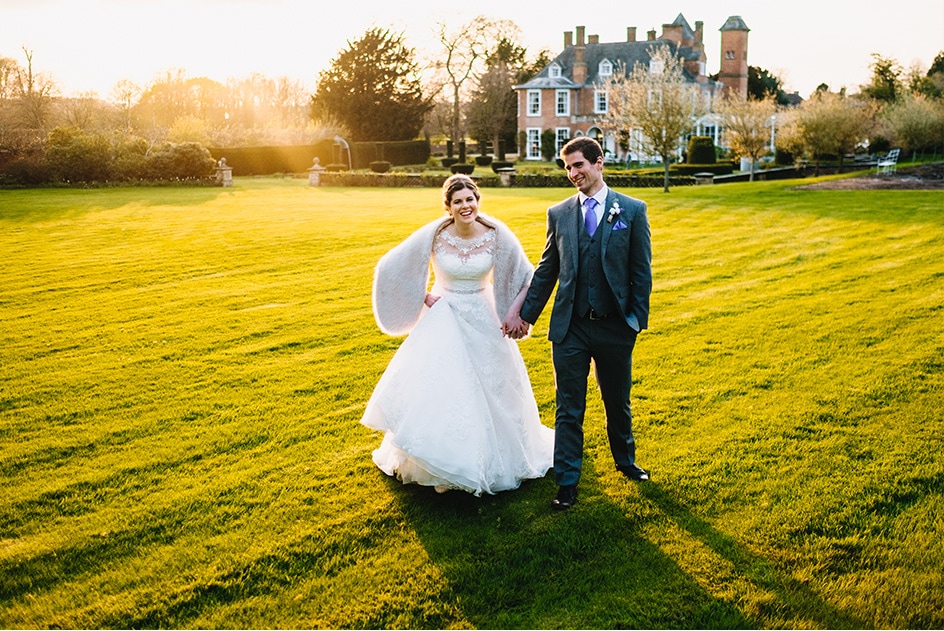 lovely guy!
Tom and Katie
Martin has been amazing from start to finish, lovely guy! We knew he would be a good fit for our wedding when he suggested meeting at our favourite pub!
We are thrilled with our photos – they perfectly capture the emotion, the fun and the spirit of our day so well! Martin put us completely at ease and was very unobtrusive. Our guests have complimented us lots about the photos too! We are so pleased!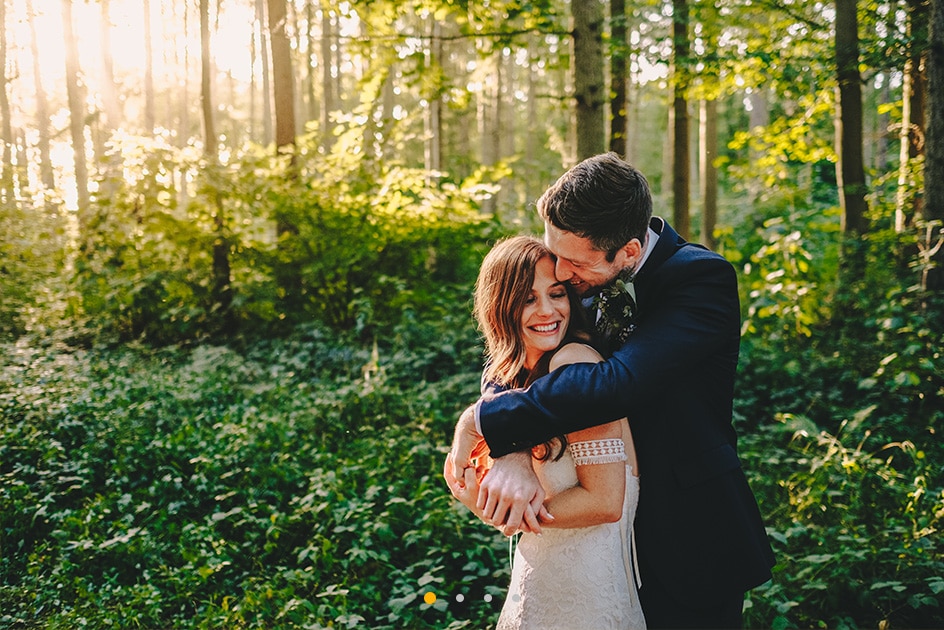 relaxed and unobtrusive
Dan and Sarah
After working alongside Martin at weddings a couple of times I knew he was the photographer that I'd like to shoot my own wedding.
He has a very relaxed and unobtrusive style. He has a real talent for capturing moments, he even stayed late into the night and got some amazing shots of everyone partying and having a good time. Martin really captured the vibe and energy of our wedding day and we couldn't be happier with our images.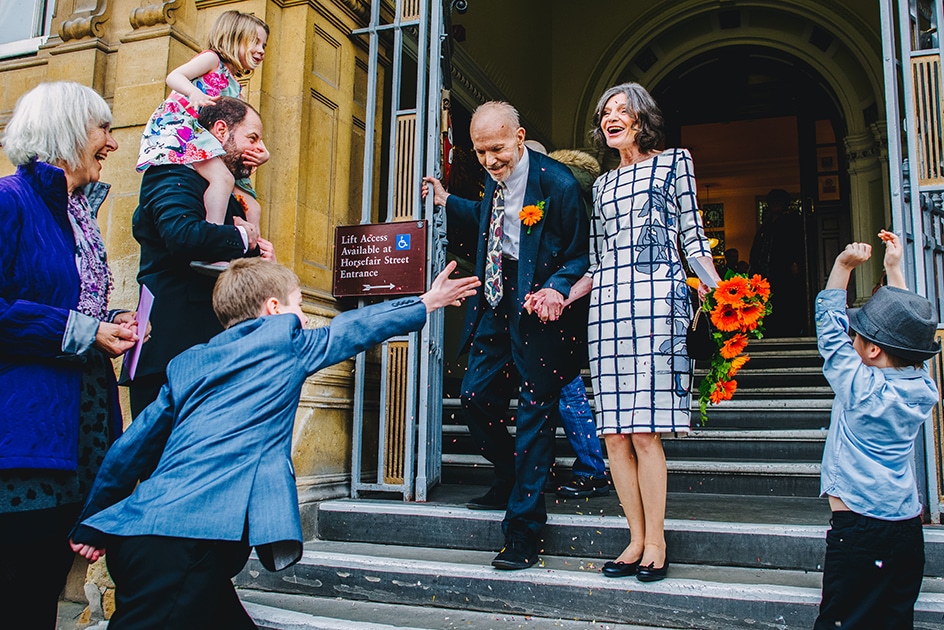 charm, wit and skill
Owen and Neez
Hey Picture Man, since we've got the link to the photos we have been reliving our day, which flew by. There have been tears, many tears; happy tears! What a fantastic record you have made for us, full of charm, wit and skill and oh so natural. Our day could not possibly have been documented any better – we are just thrilled. I do hope this doesn't seem too full of hyperbole, but it was such a special day for us and we just wanted you to know how much pleasure your wonderful pictures have given us already. We shall treasure them forever. Very grateful thanks for a job perfectly done!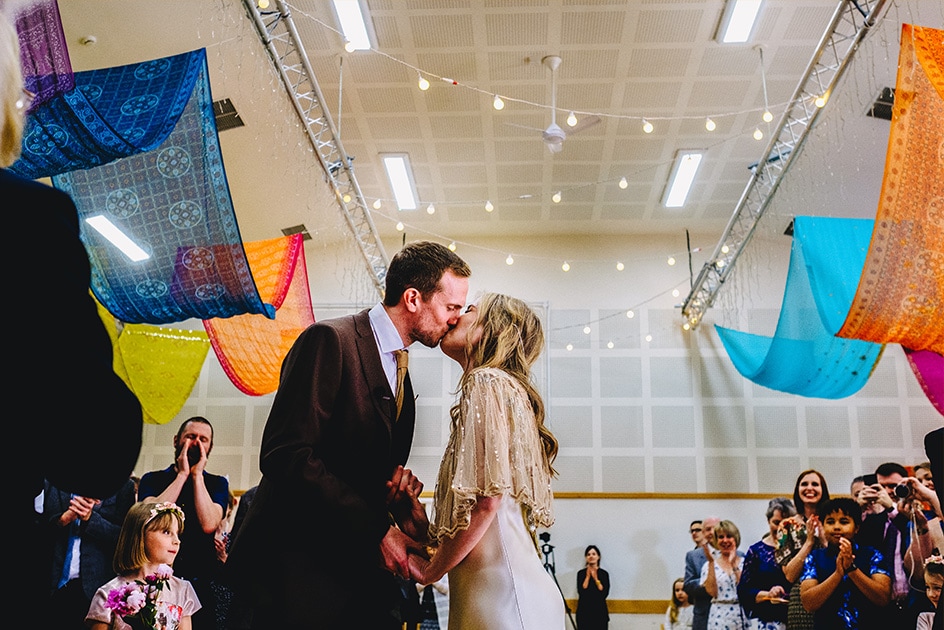 perfectly captured the character
Kathleen and Callum
Martin not only gave us amazing and unique photographs of our wedding day but made everything feel comfortable and simple. Martin was unobtrusive, listened to exactly what we wanted and put everyone at ease.
The pictures we have documented the day perfectly and captured the character of everyone at our wedding. Having Martin as our photographer was one of the best decisions I have ever made.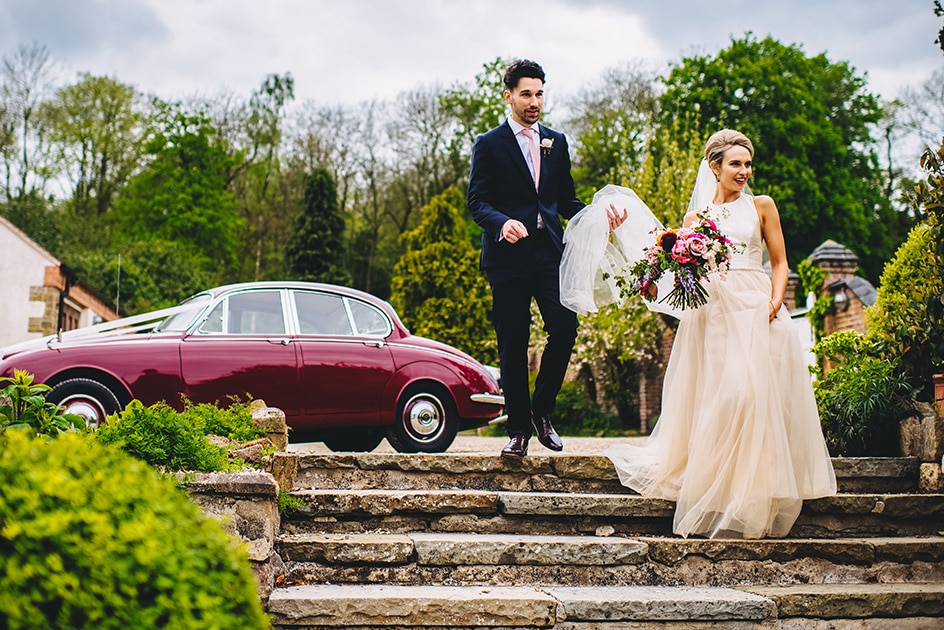 he is a star!
Tig and Piers
The pictures have come out better than we could have hoped. All natural, real and with some quirks and creativity – we couldn't have been happier.
Don't hesitate to book him – he is a star!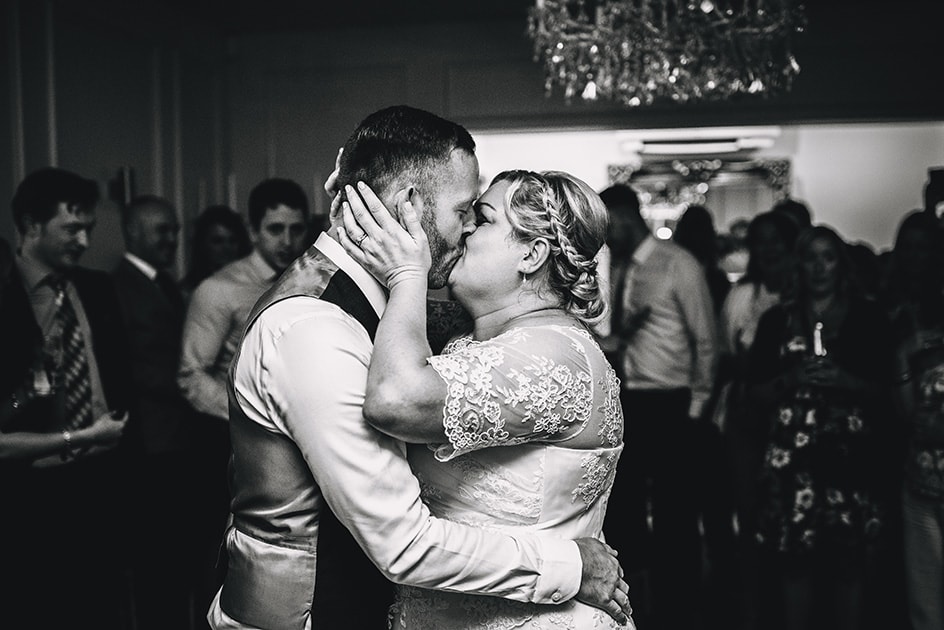 he is a legend
Karl and Amanda
What can I say about Martin other than he is a legend!? We didn't see him all day- and what I mean is; he wasn't intrusive and just got on with quietly capturing our day. What resulted was a wonderful account of our wedding and all the moments we missed. He's kind, patient and flexible and a true pro. Martin, we love you!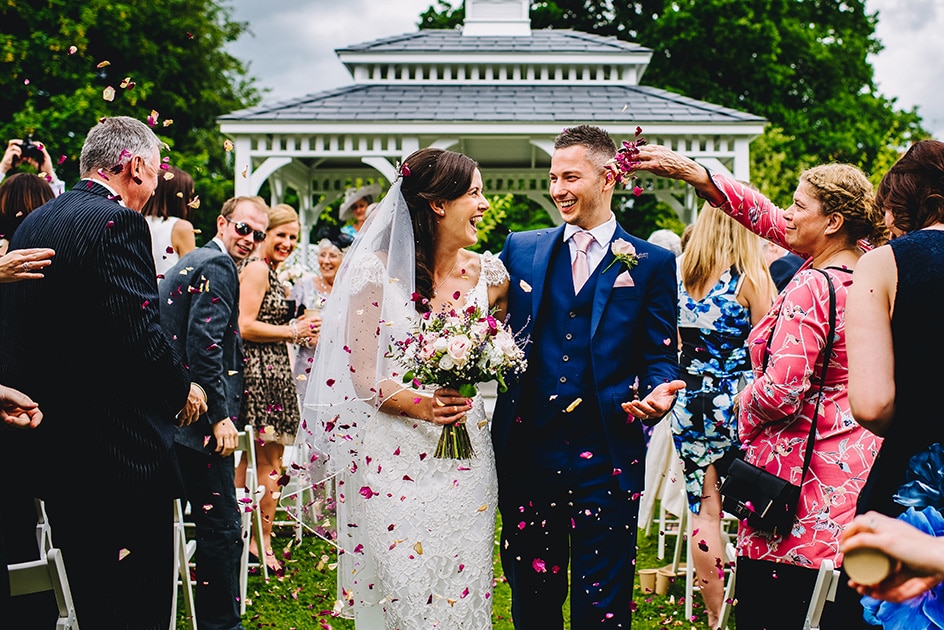 we are amazed
Faye and James
We have absolutely nothing but praise for Martin. Throughout the day Martin was fantastic. We have recently received the photographs and we are amazed at the moments Martin was able to capture that we missed. His photography style makes you see things that you didn't see on the day! Looking through the photos is like attending your own wedding as a guest! Thank you Martin!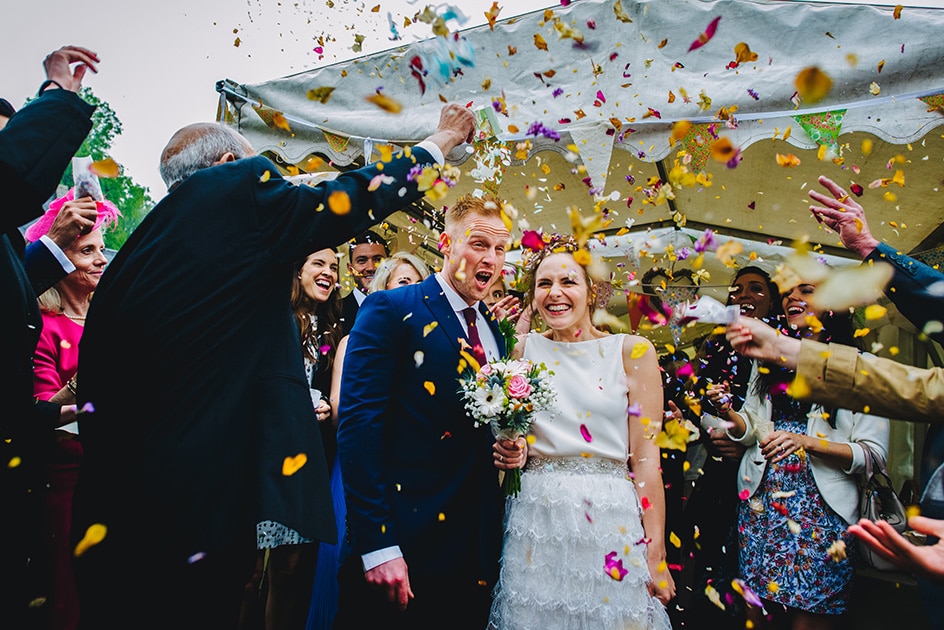 Having looked through our wedding photos more times than we can now count, we cannot thank Martin enough for all his hard work. He really worked hard and was extremely accommodating & patient on the day to capture all of the fantastic memories. We were surprised at some of the shots he managed to take, as we barely knew he was behind, in front or to the side of us for most of the day (we did liken him to a stealth assassin…in the best possible way!). The photos came much quicker than we expected and they are such high quality. The way in which Martin photographs the day, lets you relive it all over again and even pick up on the moments you may have missed! He really is top class and I would highly recommend him! Thanks again Martin for all of your hard work!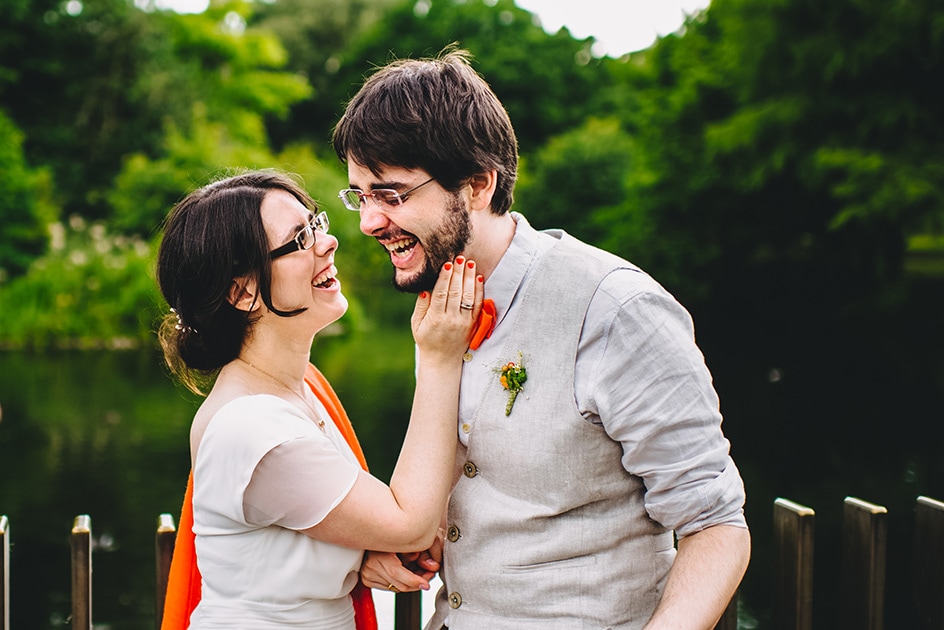 pictures are incredible
Laura and Gabriel
A giant thank you for all the time, attention and energy you have given us on our wedding day. The pictures are just incredible and not only let us relive these beautiful moments but allowed us to discover some that we missed. We couldn't have dreamt of a better photographer. Laura and Gabriel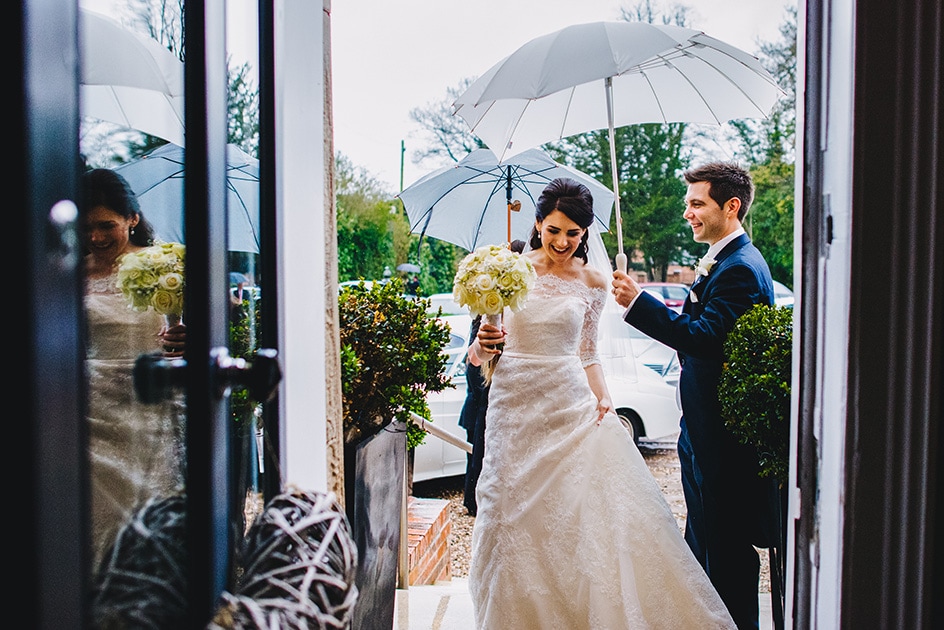 such a great guy
Chris and Jade
Martin's style as a documentary photographer was exactly what we were looking for. Martin is such a great guy and was a true asset to our day, capturing every special moment. We couldn't have wished for a better photographer and such amazing photographs.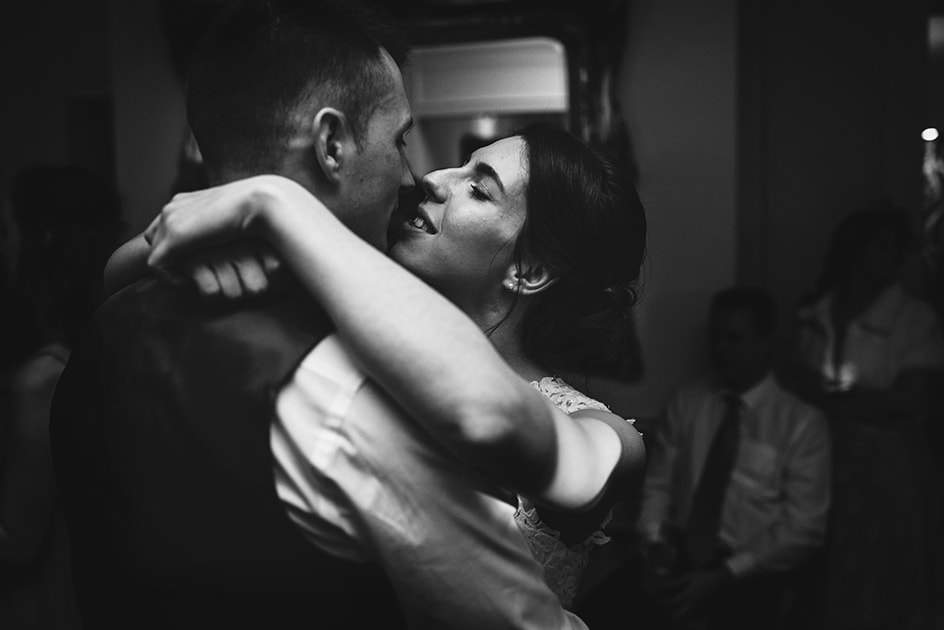 couldn't keep the smile off
From the moment we saw some of Martin's photos at our venue we were hooked! We booked ourselves in without hesitation and it's the best decision we've ever made! He's so relaxed in his approach, blending in with all the guests and to be honest a lot of the time we didn't even realise he was there! Having just received our photos we are so delighted, it was like reliving our special day through the eyes of our guests. Martin captured so many special moments we had ourselves missed – I couldn't keep the smile off of my face and it definitely shone through in the photos.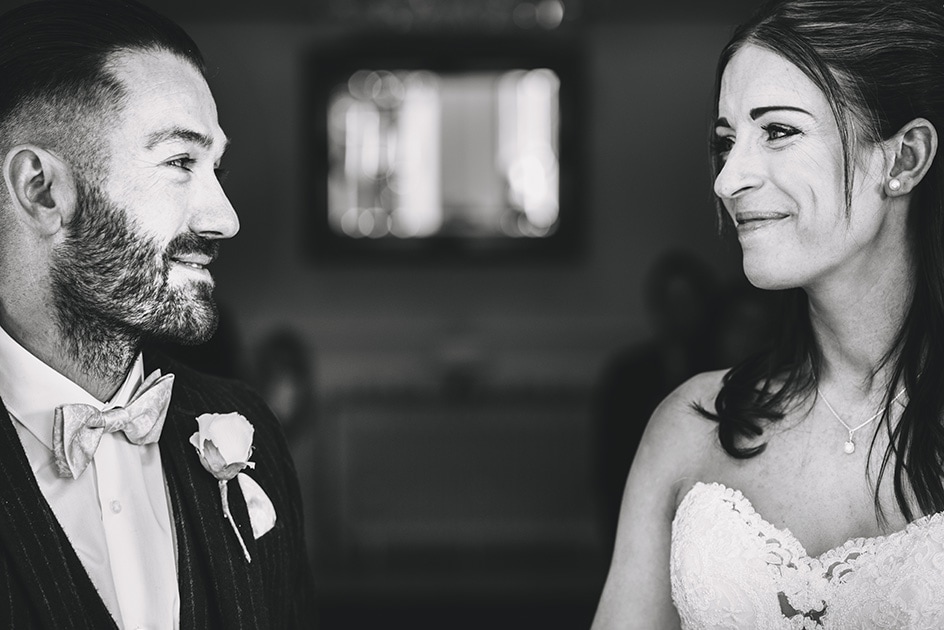 amazing!
Jo and Luke
Thank you for the photos we absolutely love them and love how you have captured so many special moments. You are amazing!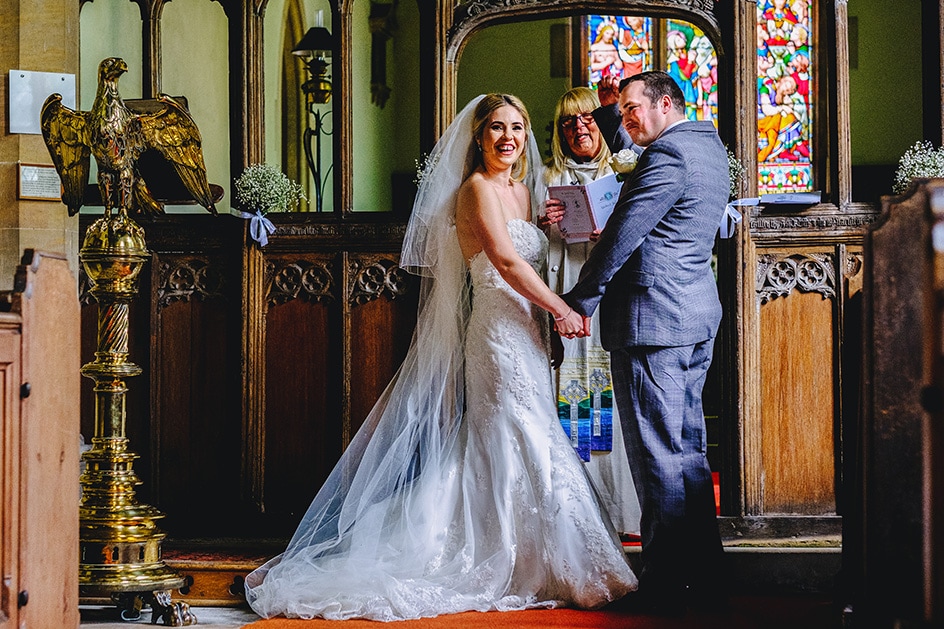 amazing from start to finish
If you're thinking of booking Martin, you need to drop him a message now, he was amazing from start to finish and our wedding photos are out of this world! We can't thank Martin enough for capturing our special day we have so many amazing photos and memories that we will treasure forever!!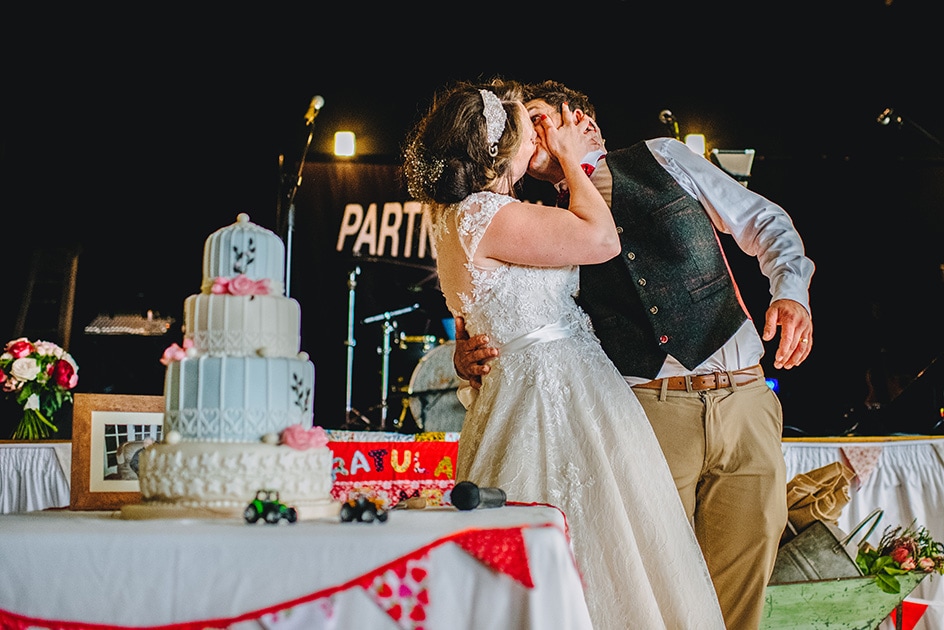 love and happiness
Rosie and Rich
Richard and I have just looked at the photographs and are both over the moon. You really managed to capture the love and happiness of the day, which is just what we were hoping for.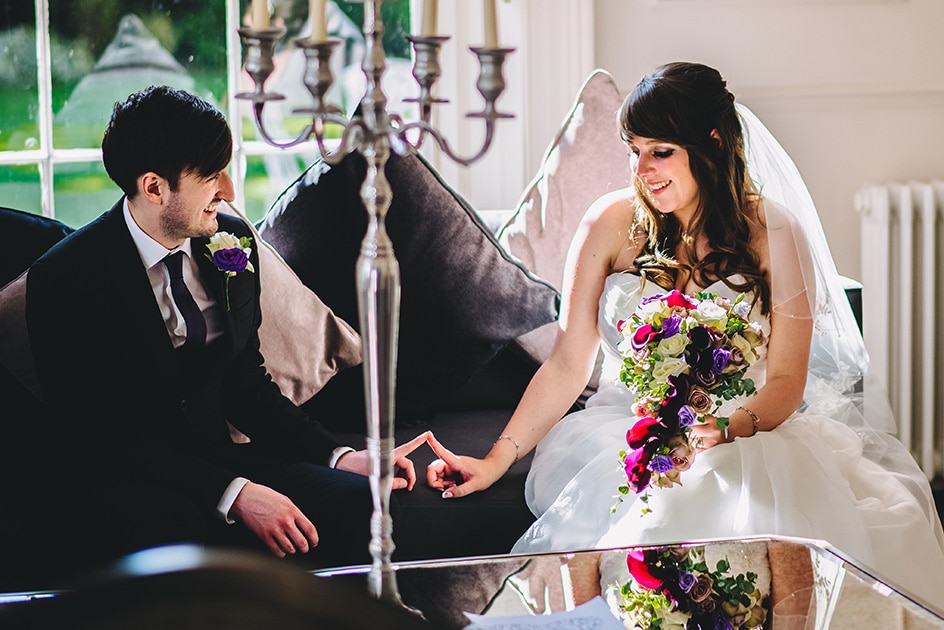 we were blown away
Vicky and Richard
Martin is a genius! Throughout the day we didn't even realise he was there most the time. When we got the pictures back, we were both blown away by how amazing each and every one of them was. They each had so much emotion and personality in them. It's incredible to look back and see all those moments and feelings captured in a picture.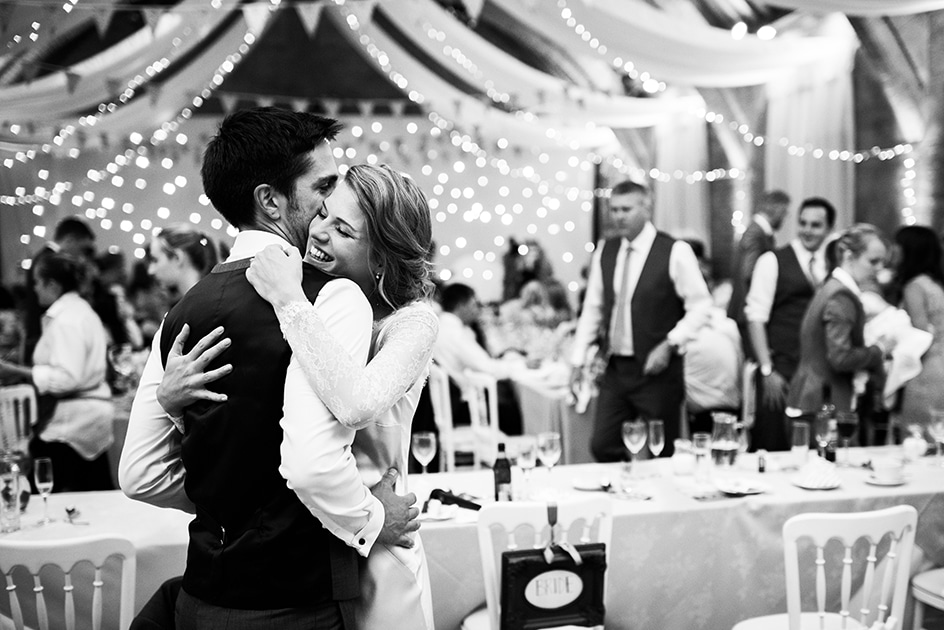 wonderful photos
Stefan and Lucy
We have just viewed the photos, and we absolutely love them! They're wonderful! We really don't know how you managed to capture all those moments! 🙂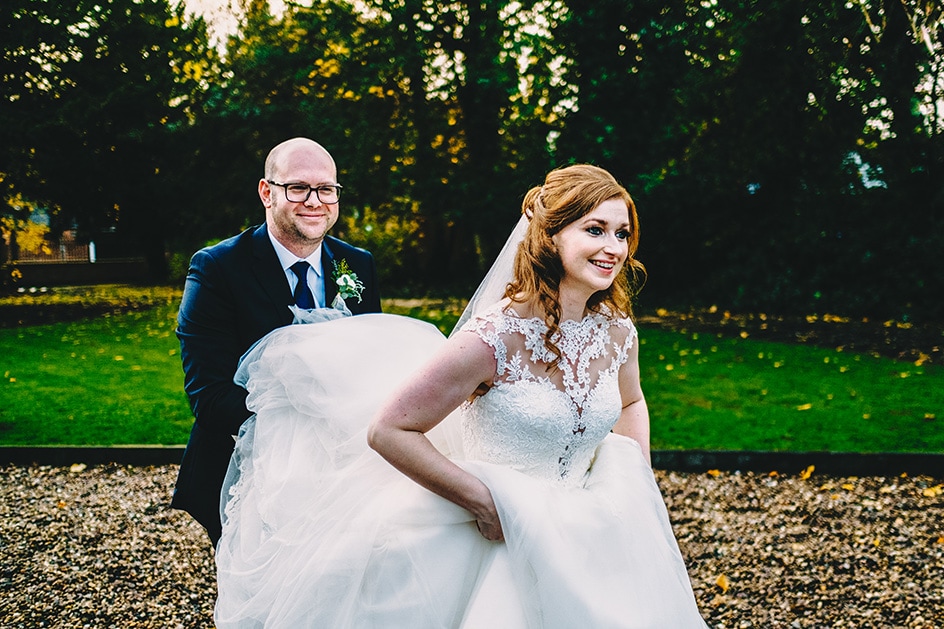 I love Martin's style, his work is outstanding, he's a cross between Batman and a ninja, you barely know he is there, he is a pleasure to work with and very accommodating. Thanks Martin!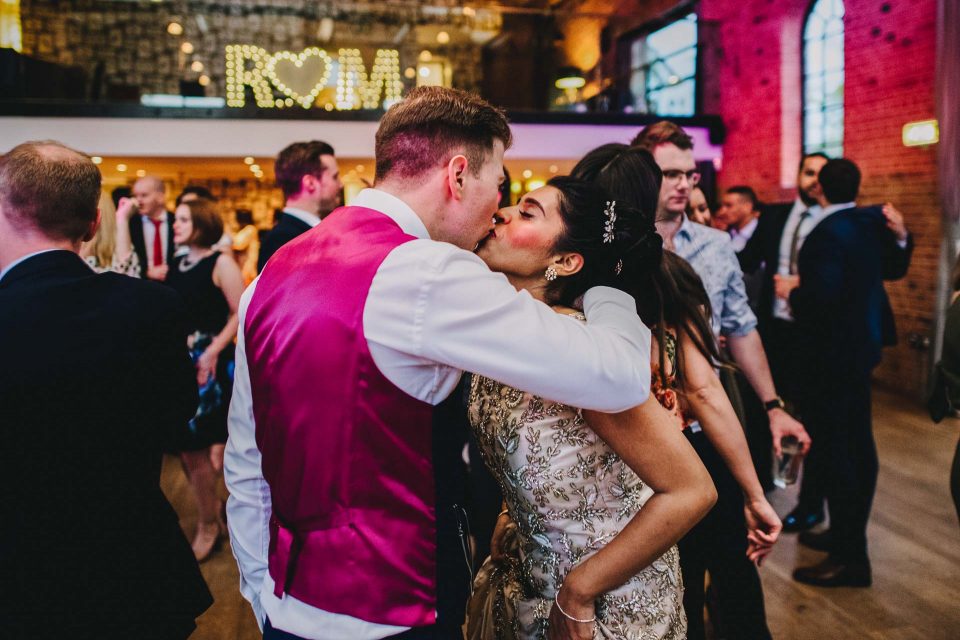 briliantly documented day
Ruby and Mike
Fabulous, stunning and every other positive word….our day was documented brilliantly and Martin was great to work with from start to finish…!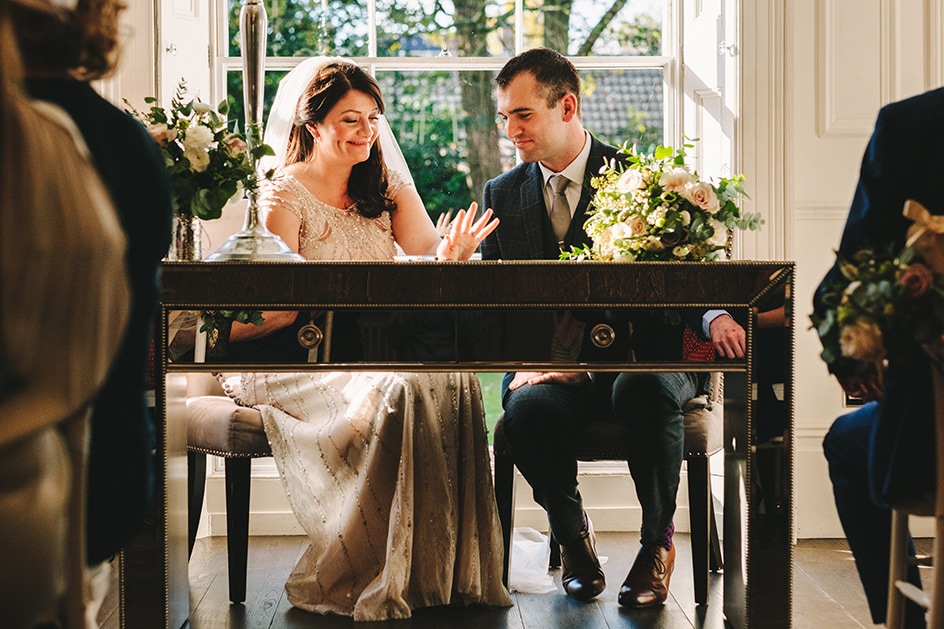 so over the moon
Caroline and Alex
Martin is incredibly talented! We are so over the moon with our wedding pictures. He captures all the special moments throughout the day which would ordinarily be missed. We can't thank him enough and we will treasure these photographs forever.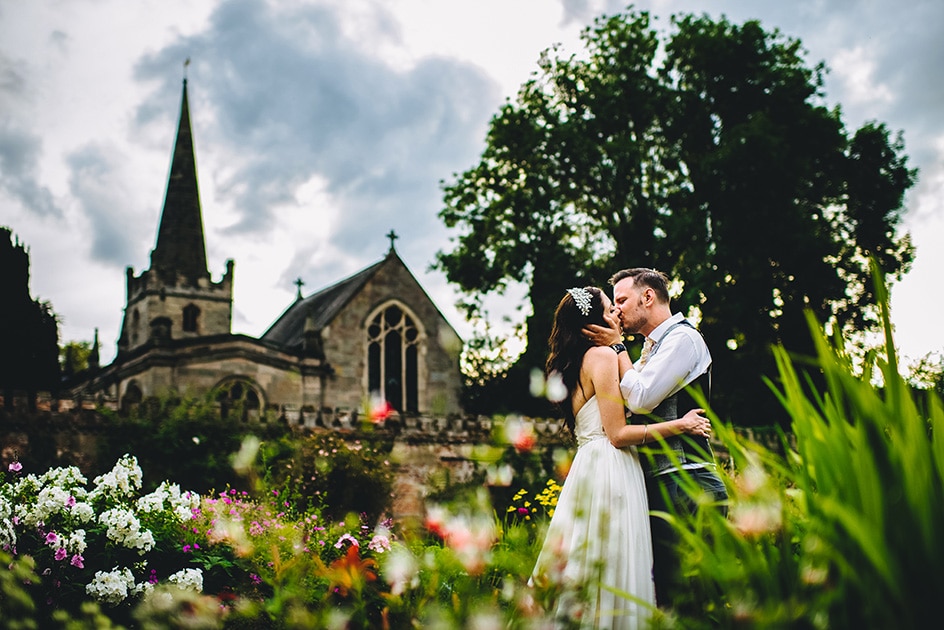 We are so glad we chose Martin to photograph our wedding.
The photos are perfect and natural. He really is a ninja when it comes to taking photos! He seemed to be everywhere and always in the right place taking the right photos. We love his own personal style of photography, and the lighting is always perfect.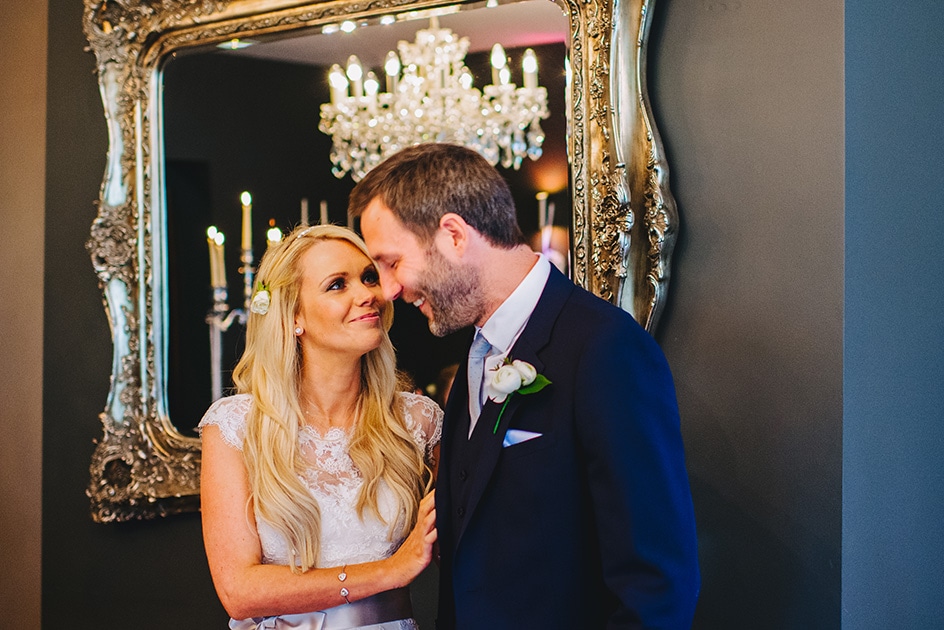 beautiful, creative pictures
Kim and Duncan
Thank you so much Martin for helping to make our day so special and providing us with some amazing memories through beautiful, creative pictures. You have such an amazing ability to capture the moment in a special, creative and discreet way – often – we didn't even realise you were there on the day! You were an utter joy to work with throughout – professional and attentive. Thank you so much – so pleased we booked you and I would recommend you to anyone.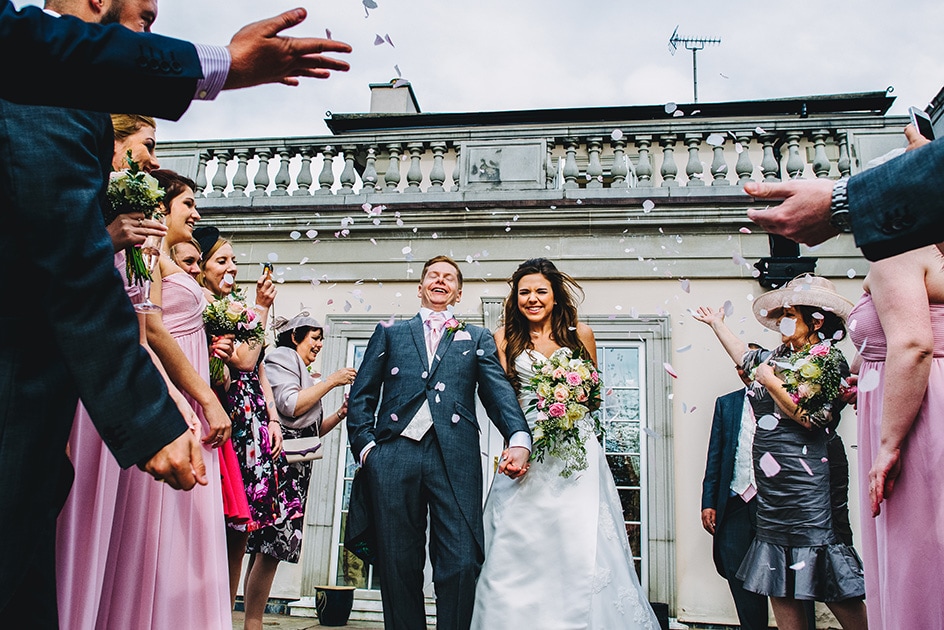 made us feel comfortable
Lucy and Eddie
Martin has been absolutely fantastic, we could not have wished for a better photographer at our wedding. He captured the day perfectly, photographing moments without even knowing he was there! He such a nice guy and made us feel so comfortable. Thank you so much for everything Martin!!! 
Let's do this
Don't be a stranger
Say Hello, check availability for your wedding day and let's capture your wedding story in a way that is as unique as you are!