Wedding Stories starting from £1300
Your wedding day will be fully documented with all the amazing memories captured from morning preparations till late night when plenty of decent shapes are being thrown on the dance floor. Also, the entire awesomeness that happens in between won't go amiss. It's a complete and meaningful story of your big day photographed in a natural way with no posing. Get in touch for more information and let's capture your wedding in a way which is as unique as you are.
What's included:
My promise to capture your Big Day unobtrusively in my 'emotions and fun-focused style
Every image edited to the highest standards, no shortcuts or batch processing
Your very own online gallery with free digital downloads for you, your family and guests
Rights to use your photos as you wish
Highlights slideshow of selected killer pictures from the day
Goodie box with USB and prints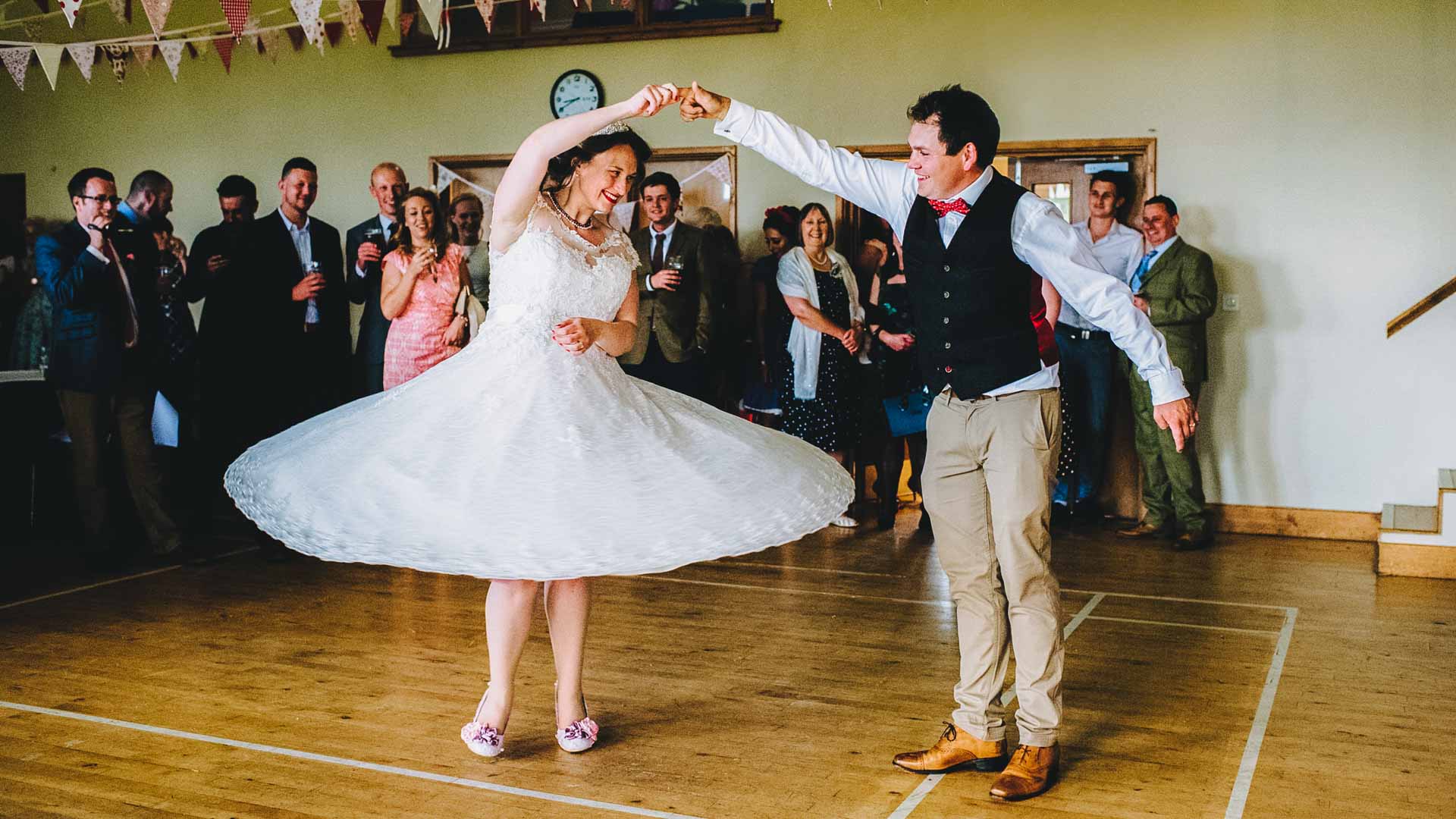 Can you travel to weddings outside Nottingham?
How would you describe your shooting style?
Can we meet you before we book?
We've got a list of these must-have wedding pictures we've seen online. You can recreate, right?
Can we have some formal family photos?
Can we do whatever we like with our wedding photos?
How many photos do we get?
Will we have to wait long for our photos?
Travel within the UK mainland is included as standard. I love exploring new places and venues and often find myself much more creative if I shoot at the place I have not been to before. I have a car, passport and I'm not afraid of flying. If you want me to photograph your wedding on the other side of the globe, I can get there. Drop me a message for details and pricing regarding destination weddings.
It's best described as a pure documentary. What does it mean? It's a completely natural way of photographing weddings. Nothing is contrived, faked, or posed. Browse through my blog page for some real wedding photography. You can read find out more about my approach on Documentary wedding photography page.
Absolutely! I'm based in Nottingham and would love to have a chance to meet you in person. If logistically hard, we can say hello and chat via WhatsApp video or Zoom. Contact me to set a time for our chat.
Well, a short answer is NO. I don't like to live off other's creativity, nor to copy anyone's ideas. I love how spontaneous and awesome weddings are. It motivates me and fuels my creativity. Not knowing what is going to unfold in front of me keeps my senses alert and I'm constantly on the lookout for interesting pictures.
Not everyone wants these types of pictures but most of my clients do. I fully appreciate the importance of the closest family being photographed together and I'm more than happy to do this for you. We usually accommodate 6-8 formal photos and it takes around 15 minutes.
Yes, you can. Photos are delivered at high resolution and you can freely print and share them with no limits.
I don't set a limit, or work to a certain number of photos. Yet, I won't hide any good ones from you. Typically, from the full day coverage, it is fair to expect 400-500 photos.
It usually takes around 4 weeks to edit and deliver the photos. The priority edit option is also available as a add-on to speed up the delivery time.