Your wedding day will be fully documented with all the amazing memories captured from morning preparations till late night when plenty of decent shapes are being thrown on the dance floor. The entire awesomeness that happens in between will also not go amiss. It's a complete and meaningful story of your big day captured in a natural way with no posing. If you require a custom-built package to suit your requirements, just let me know, and let's create the perfect option for you. Custom-built packages are also available for short-day coverage and mid-week weddings.
All the below for £1450:
Full day coverage from morning preparations till late when the party is well underway
My promise to capture your Big Day unobtrusively in my 'emotions and fun-focused style
Every image edited to the highest standards, no shortcuts or batch processing
Your very own online gallery with free digital downloads for you, your family and guests
Rights to use your photos as you wish
Highlights slideshow of selected killer pictures from the day
Second photographer £400
I only work with professional and experienced photographers who are as equally in their experience and style as me. Consistency and quality of photos come first and I won't compromise on having an underqualified assistant. Adding a second shooter gives us a chance to capture both sides getting ready in the morning as well as wider coverage throughout the day. It works a treat at larger weddings.
Pre-wedding photoshoot £200
Cool and relaxed pre-wedding shoot at a location of your choice. City, countryside, local park, your home or any place that may feel special to you. You name it! It's creative, relaxed and fun.
Fine Art wedding album £350
Give a whole new dimension to your photos. The beauty of a real print at the finest quality. This album is a bespoke piece of art with perfectly combined cover and archive photographic paper. It will outlive any digital device. To be kept and cherished by you and future generations in your family. This is the legacy!
Skip up the queue and have your photos edited straight away. You'll have your photos ready within 7 days after your wedding.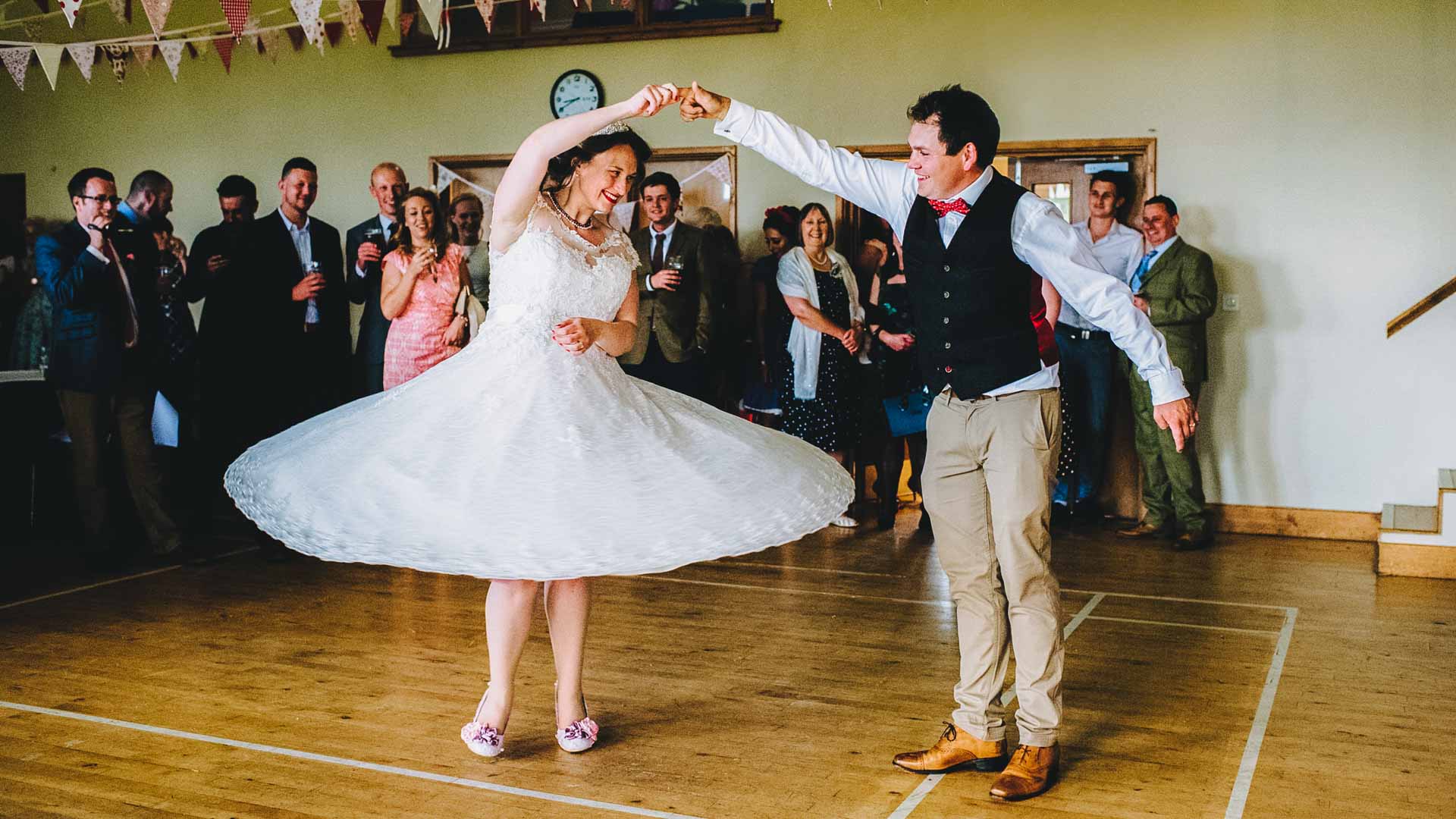 Can we meet you before we book?
How would you describe your shooting style?
How far can you travel?
We've got a list of these must-have wedding pictures we've seen online. You can recreate, right?
Can we have some formal family photos?
Can we do whatever we like with our wedding photos?
How many photos do we get?
Will we have to wait long for our photos?
Absolutely! I'm based in Nottingham and would love to have a chance to meet you in person. If getting here is logistically hard for you, then Facetime or Skype would be a great alternative. Contact me to arrange a meeting.
It's best described as a pure documentary. What does it mean? It's a completely natural and fuss-free way of photographing weddings. Nothing is contrived, faked, or posed. Browse through my blog page for some real wedding photography.
I have a car, passport and I'm not afraid of flying. If you want me to photograph your wedding no matter how far it is, I can get there. Drop me a message for details and pricing regarding destination weddings.
Well, a short answer is NO. I don't like to live off other's creativity, nor to copy anyone's ideas. I love how spontaneous and awesome weddings are. It motivates me and fuels my creativity. Not knowing what is going to unfold in front of me keeps my senses alert and I'm constantly on the lookout for interesting pictures and photo opportunities.
Not everyone wants these types of pictures but most of my clients do. I fully appreciate the importance of the closest family being photographed together and I'm more than happy to do this for you. We usually accommodate 6-8 formal photos and it takes around 15 minutes.
Yes, you can. Photos are delivered at high resolution and you can freely print and share them with no limits.
I don't set a limit here or work to a certain number of photos. Yet, I won't hide any good ones from you. Typically, from the full day coverage, it is fair to expect 400-500 photos.
It usually takes around 4 weeks to edit and deliver the photos. The priority edit option is also available as an additional service.