Documentary Wedding Photographer
Documentary Wedding Photographer
I have been a documentary wedding photographer for over a decade, and I am extremely passionate about capturing the energy and spontaneity of weddings. Documentary photography style is often described as reportage or wedding photojournalism. In the simplest form, it can be described as observational and completely natural. The unobtrusive style is about capturing the true essence of the big day without any prompting, posing, or orchestrating. My documentary wedding photography has won me numerous awards and recognition within the industry, in magazines, and on wedding planning blogs.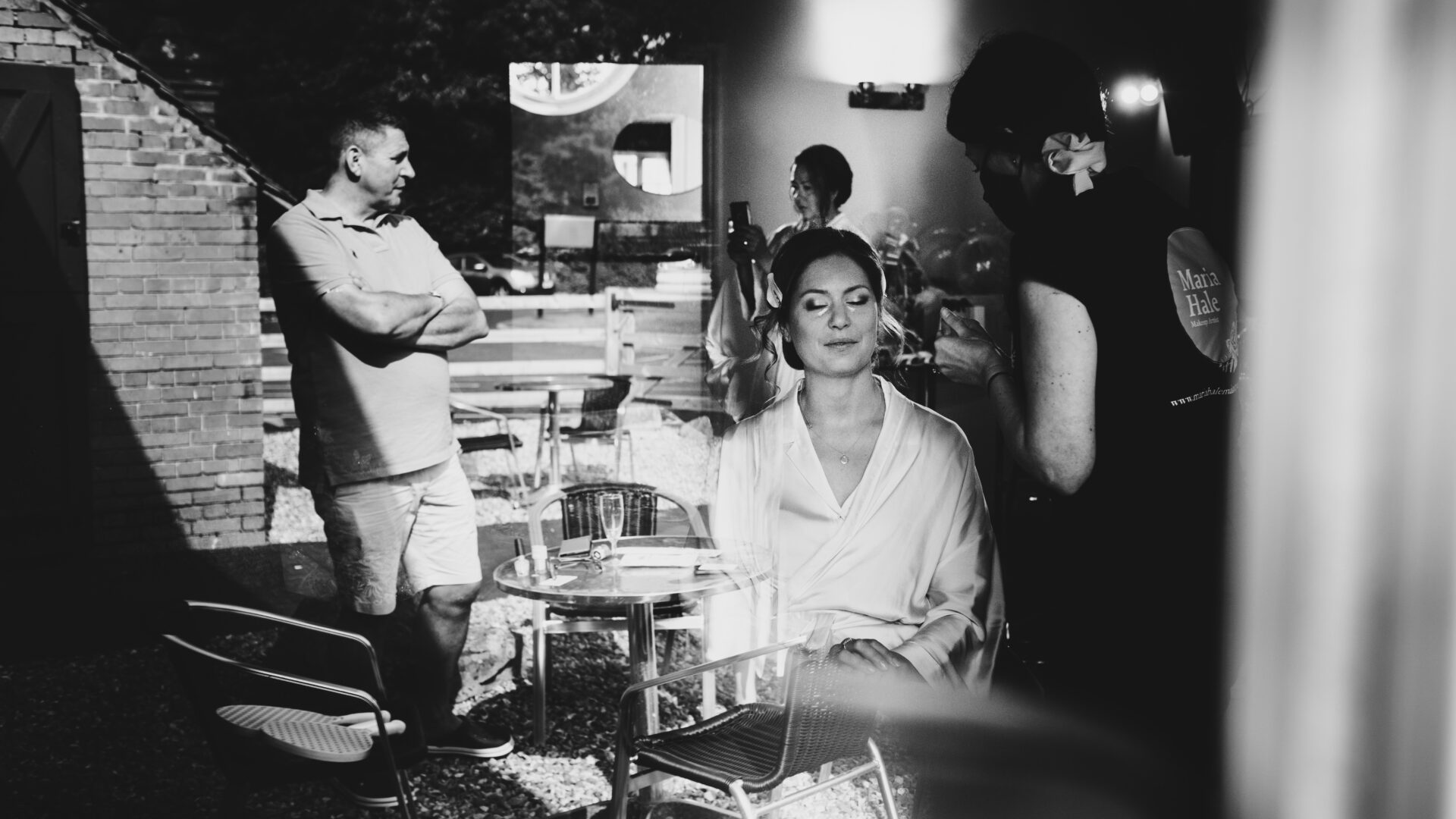 So, what does documentary wedding photography mean? 
It's terminology used in the wedding industry to describe a specific approach to capturing the reality of the wedding day. It's a storytelling way of shooting the event with a strong focus on creating meaningful images that couples can emotionally relate to. Weddings photographed in a documentary style are not interrupted or controlled by the photographer. This observational method combined with experience in photography results in a set of beautiful images where each picture is considered to play a part in the visual story.
Emotive and meaningful documentary photography
Strong emphasis on emotions plays a huge part in documentary wedding photography. It can vary from one photographer to another but generally speaking, all would strongly focus on the human elements rather than 'wedding things'. I trained my photographic eye to look for frames that are full of emotions, fun, and quirks. All moments at weddings; big main events as well as these split-second moments that can easily go amiss will be captured together to form an amazing visual reflection of what the day felt like. Opposed to images with no personality that only show what things looked like.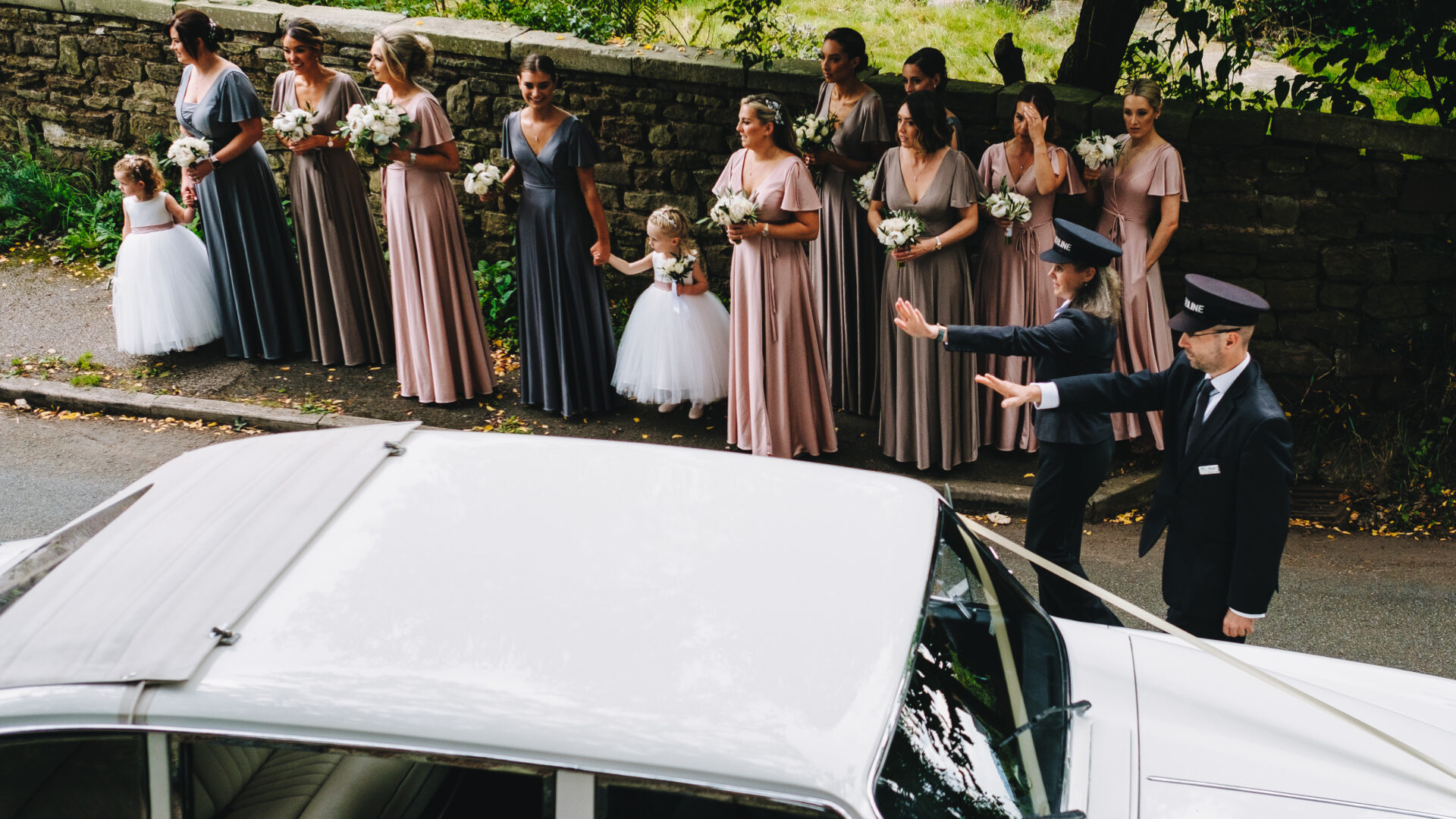 What is it like to have a documentary photographer at the wedding?
Let's put it simply: it's stress-free. There is no need for thinking about controlled photo shoots on the day. You are never asked to act, nor to do anything for the camera. The wedding flow is not interrupted and the day just goes on organically in a super relaxed way, while all aspects of it are being carefully observed and captured by an experienced documentary photographer. When you are having fun enjoying your dream wedding amongst your loved ones, I'm capturing all the feels associated with the wedding so you can relive the day over and over again.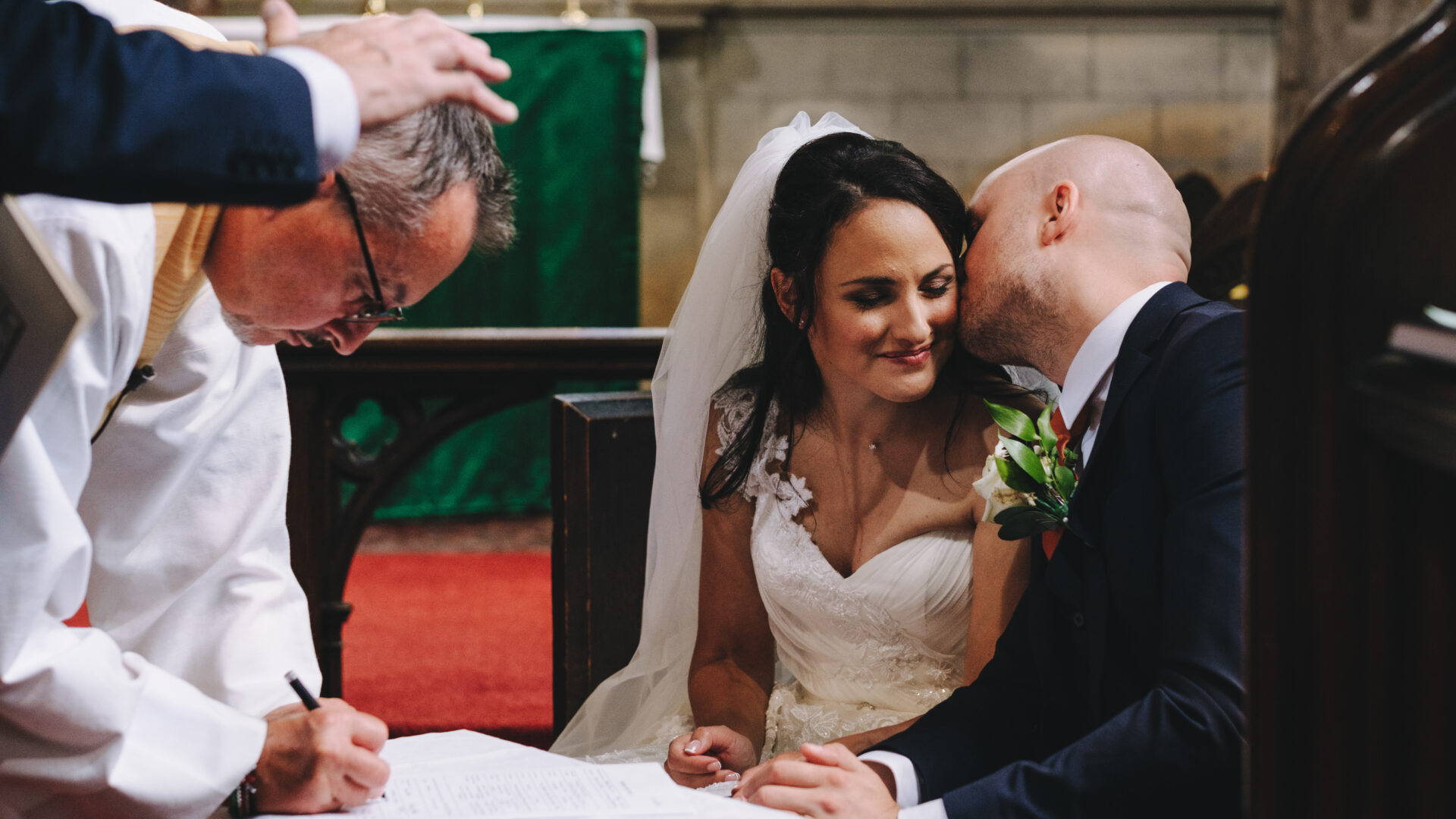 Why documentary photographer is a good choice for a wedding?
We're grown-ups and I'm not trying to tell what's best for you or force you to make a choice. Instead, I can provide as much information as I possibly can, so you can make a very informed decision. If you want to focus on having an amazing time with the person you're marrying, chill with your guests, bridal party, friends, and family, then this type of photography could be the answer. I aim to always let people have the time of their life, while I can simply blend in and roar amongst the wedding crowd take some awesome photos. Knowing how much preparation and effort go into crafting an amazing wedding, the details get captured too, but within context rather than plain detail shots. Having a documentary wedding photographer at the wedding helps ease, relax and forget about their presence.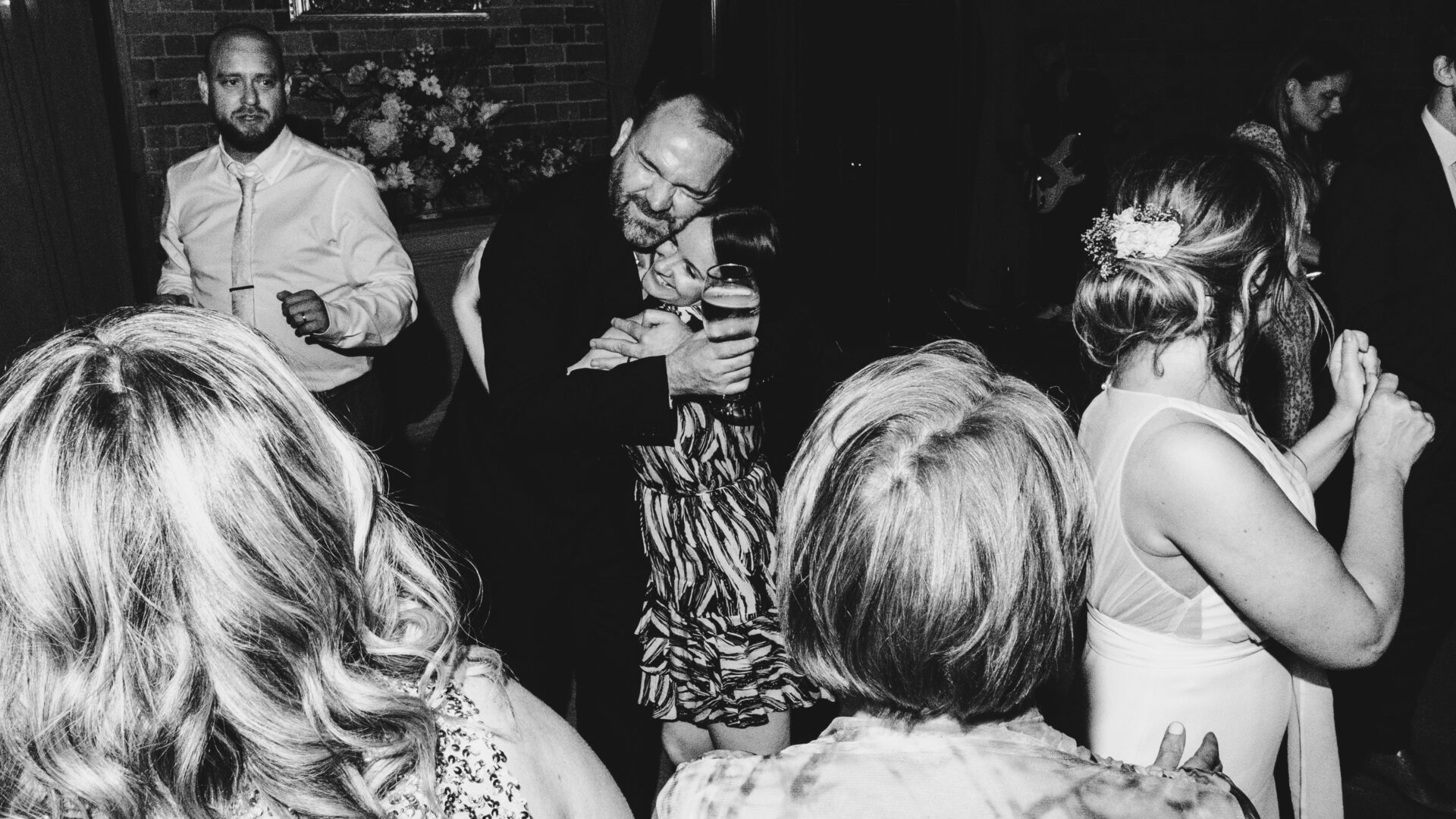 My equipment for documentary shooting
I use professional-grade and very discrete mirrorless Sony cameras that are less bulky than some equipment other photographers bring to weddings. Along with a selection of prime lenses from wide-angle to short telephoto, I am prepared for all possible shooting scenarios. I barely use a flashgun throughout the day and if the light is really low you'd probably see me holding it in my hand on the busy dance floor.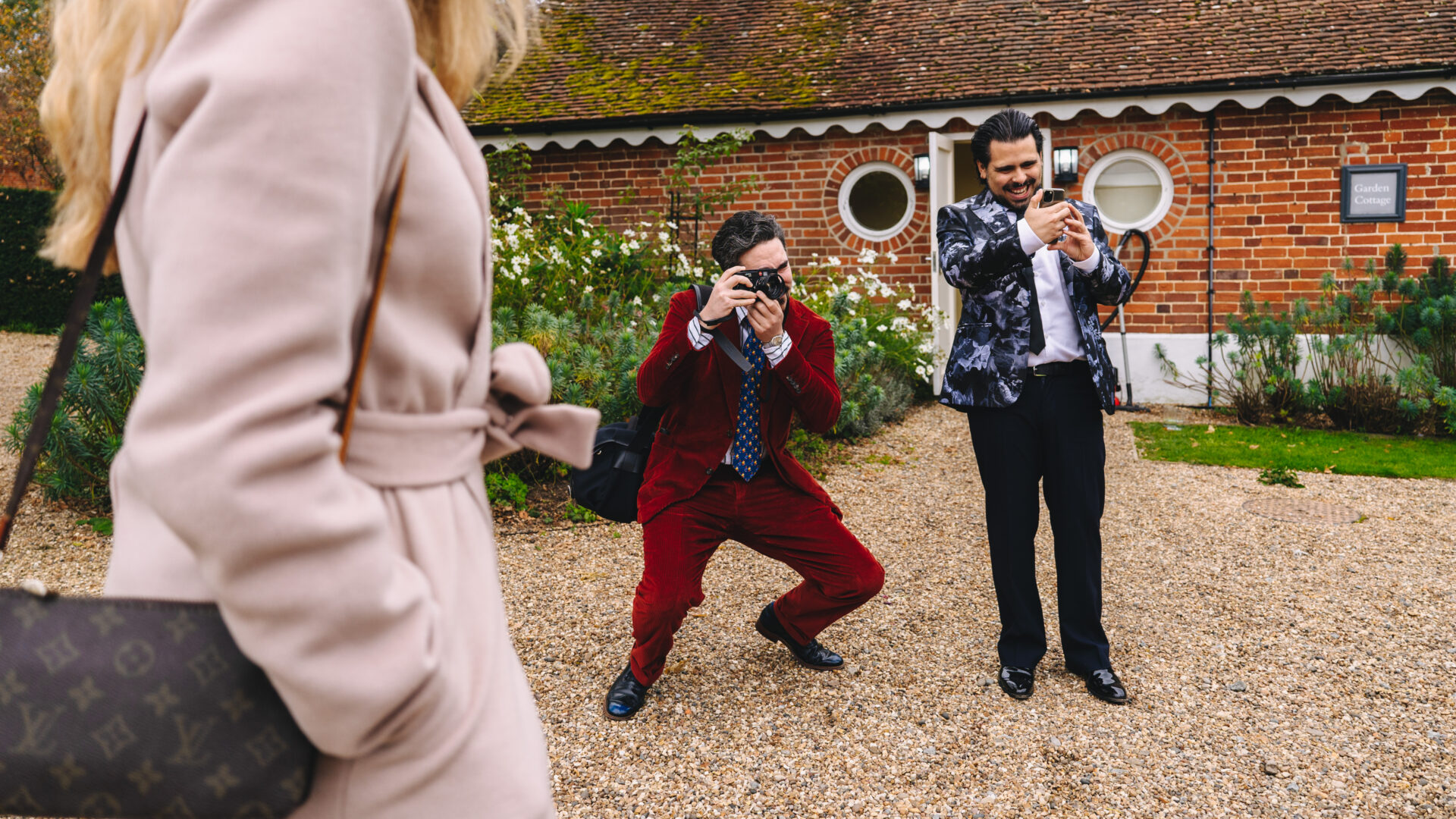 How did I become a documentary wedding shooter?
I got into the wedding photography game over ten years ago as a self-taught Nottingham wedding photographer. I didn't have much experience, and all my knowledge on how weddings should be captured came from books about wedding photography. They were written by highly reputable and very experienced photographers at the time. These books had a few things in common. A list of must-have wedding photos, a high level of formality, and also what seemed to come with this profession back then: a power to control the event. After a few weddings of me trying to fit into the trade, I realised neither me nor everyone concerned wasn't happy with the common way of shooting weddings. I was drawn towards the naturally occurring events during weddings which made every one of them special and unique. Spontaneous moments, emotions, fun, and uninterrupted dynamics of weddings appealed to me. I quickly started shooting weddings in a very observational and intuitive way where no moments were staged, controlled, or choreographed. Since then I have been passionately photographing weddings as a documentary wedding photographer.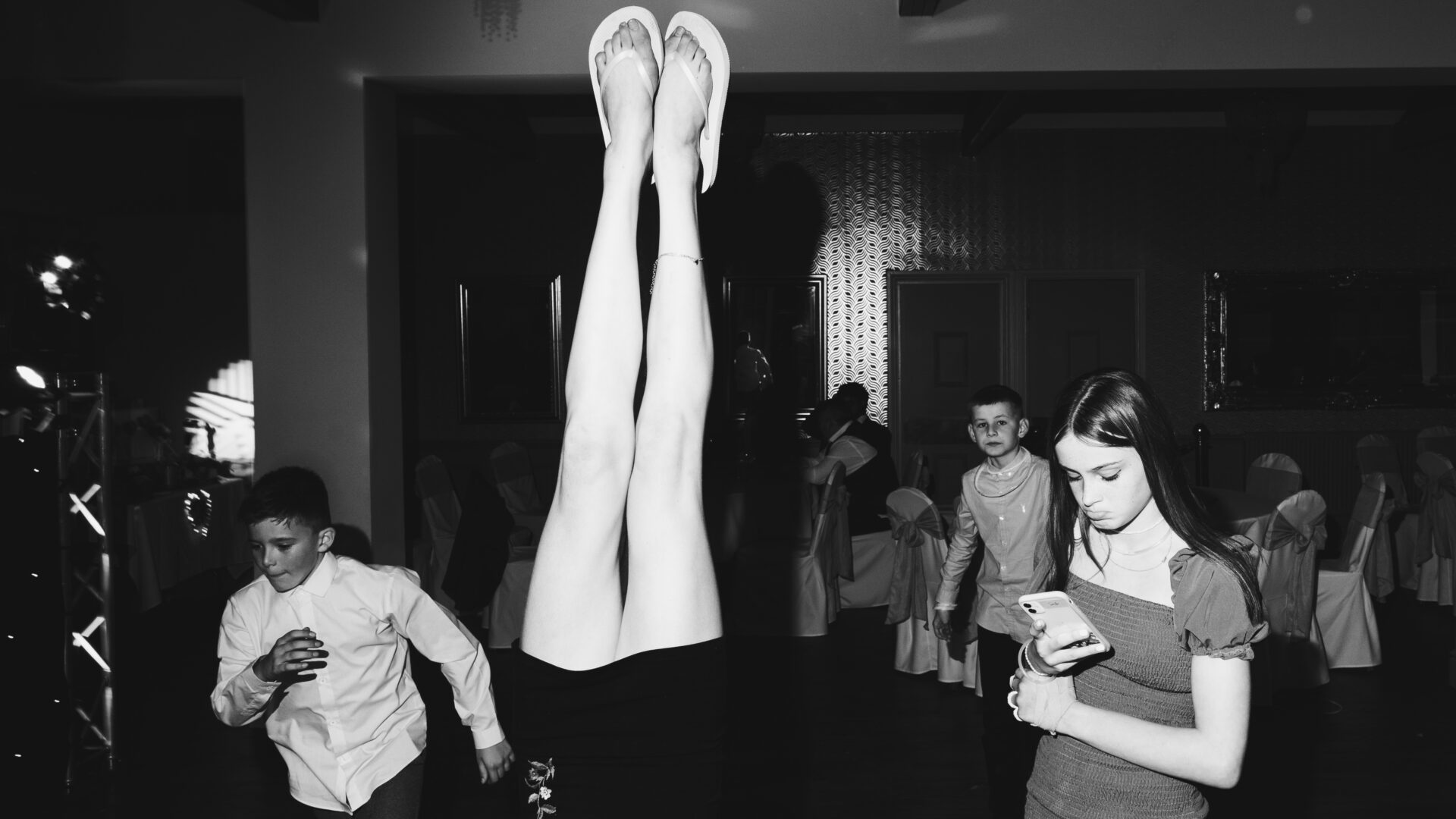 Get in touch
Does Documentary approach appeal to you?
Get in touch for more information on how I can help as a documentary photographer at your wedding.