Sutton Bonington Wedding Photographer
I was excited when Tom and Kate booked me as their Sutton Bonington Wedding photographer. I have shot at this venue before and was really looking forward to the revisit. The Hall is an important part of the Sutton Bonington's village. It is ideally located in the heart of the East Midlands, near Loughborough and close to the borders of Leicestershire, Nottinghamshire and Derbyshire. Much of its original architecture has been retained and enhanced to ensure the property maintains the unique sense of character. This Queen Anne period country property was built in the early 1700s for the Parkyns family. In 1825, Sutton Bonington Hall was purchased by William Paget and has been in the same family ever since. The building and beautifully landscaped gardens designed by Lady Paget, both provided amazing backdrops for Tom and Kate's wedding photography. The couple got married at St Michael's Church in the Sutton Bonington village which is a minute walk from the venue. The day was super happy and relaxed with some mad dance floor action in the evening to top it all off. Here are some of my favourite photographs from Sutton Bonington wedding of Tom and Kate.
"We absolutely love the photos! You have captured such wonderful moments and really caught the emotions of the day. We have found ourselves smiling, laughing, reliving it all and getting emotional too in the best way!! We are so happy that we chose you to photograph our wedding :)"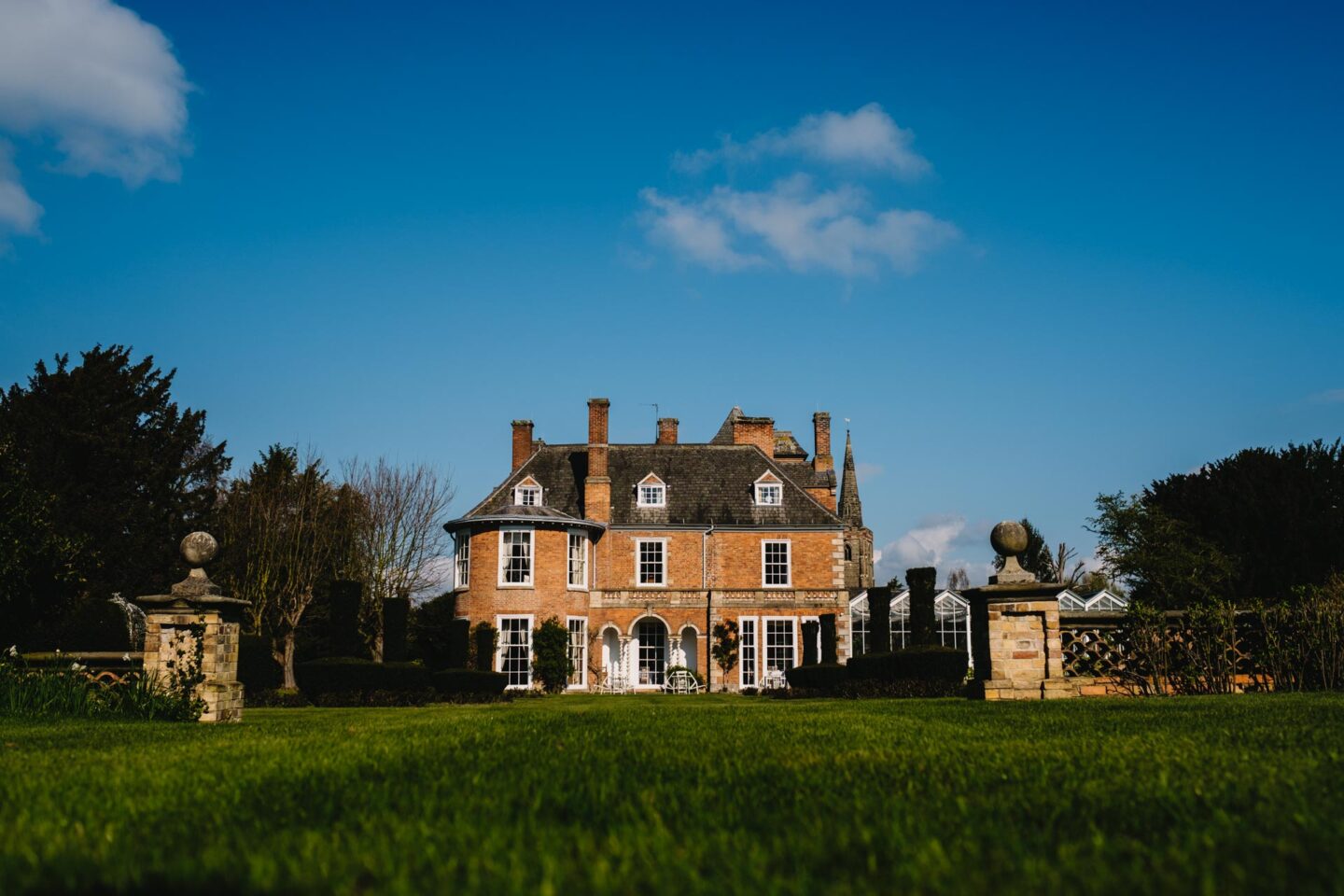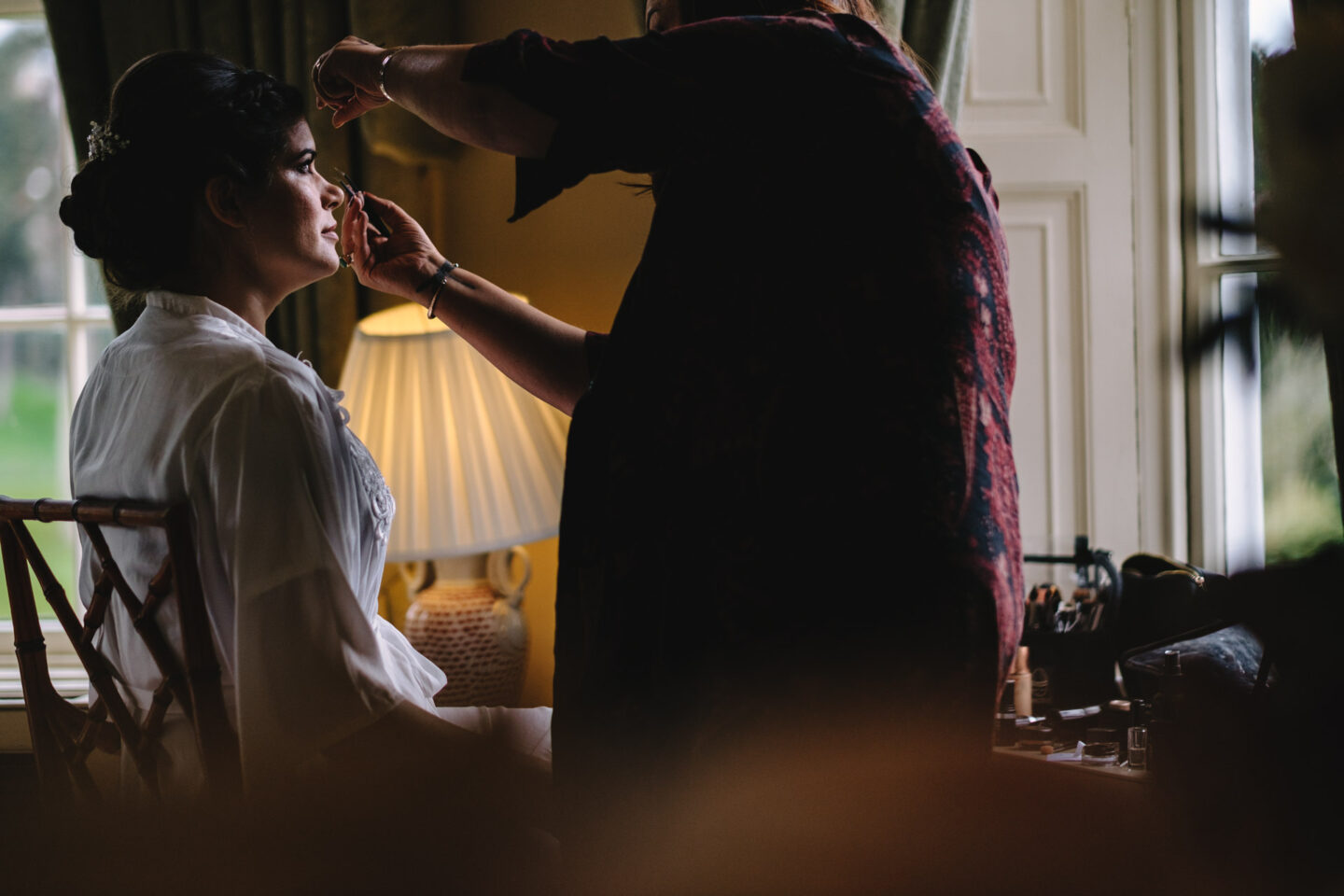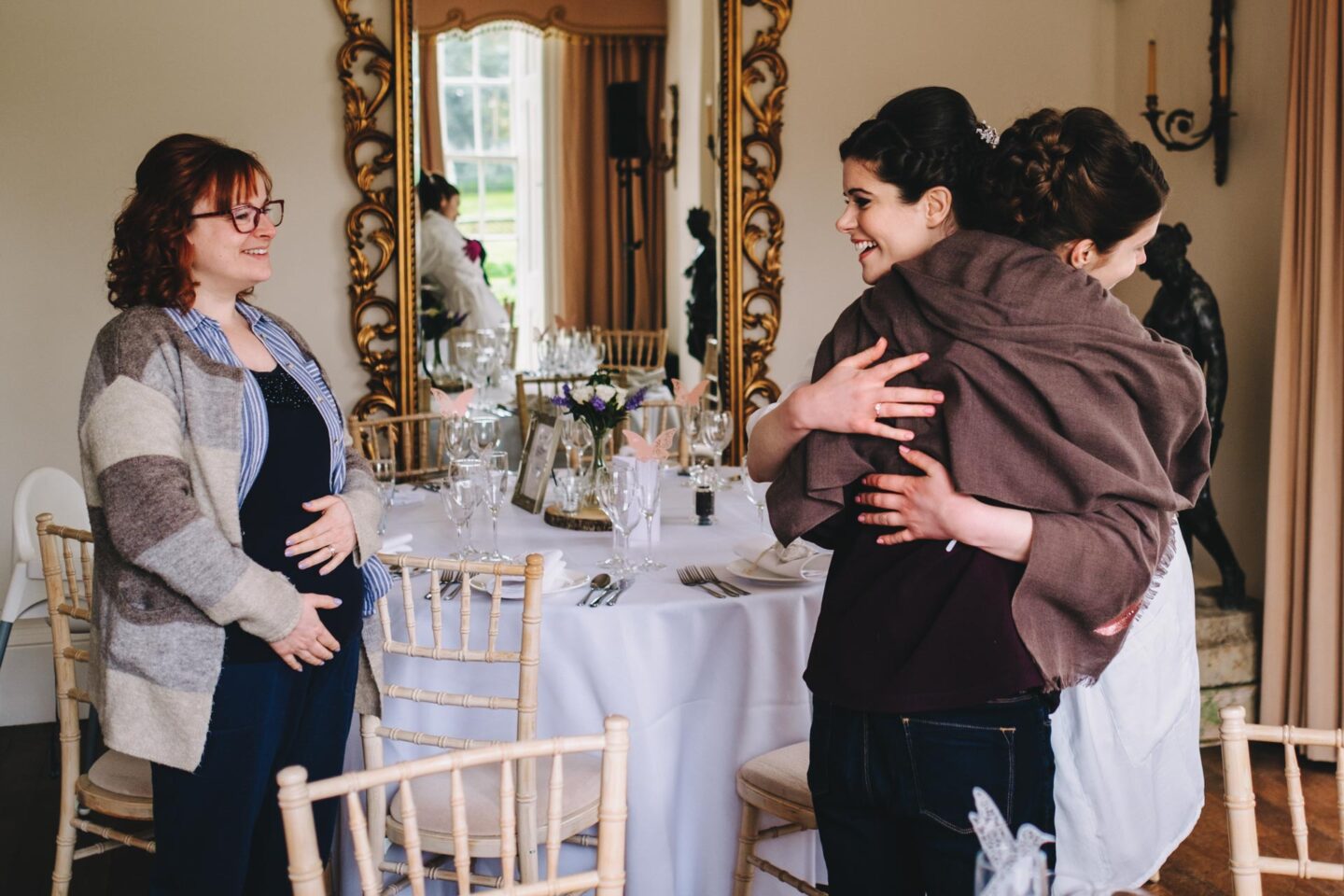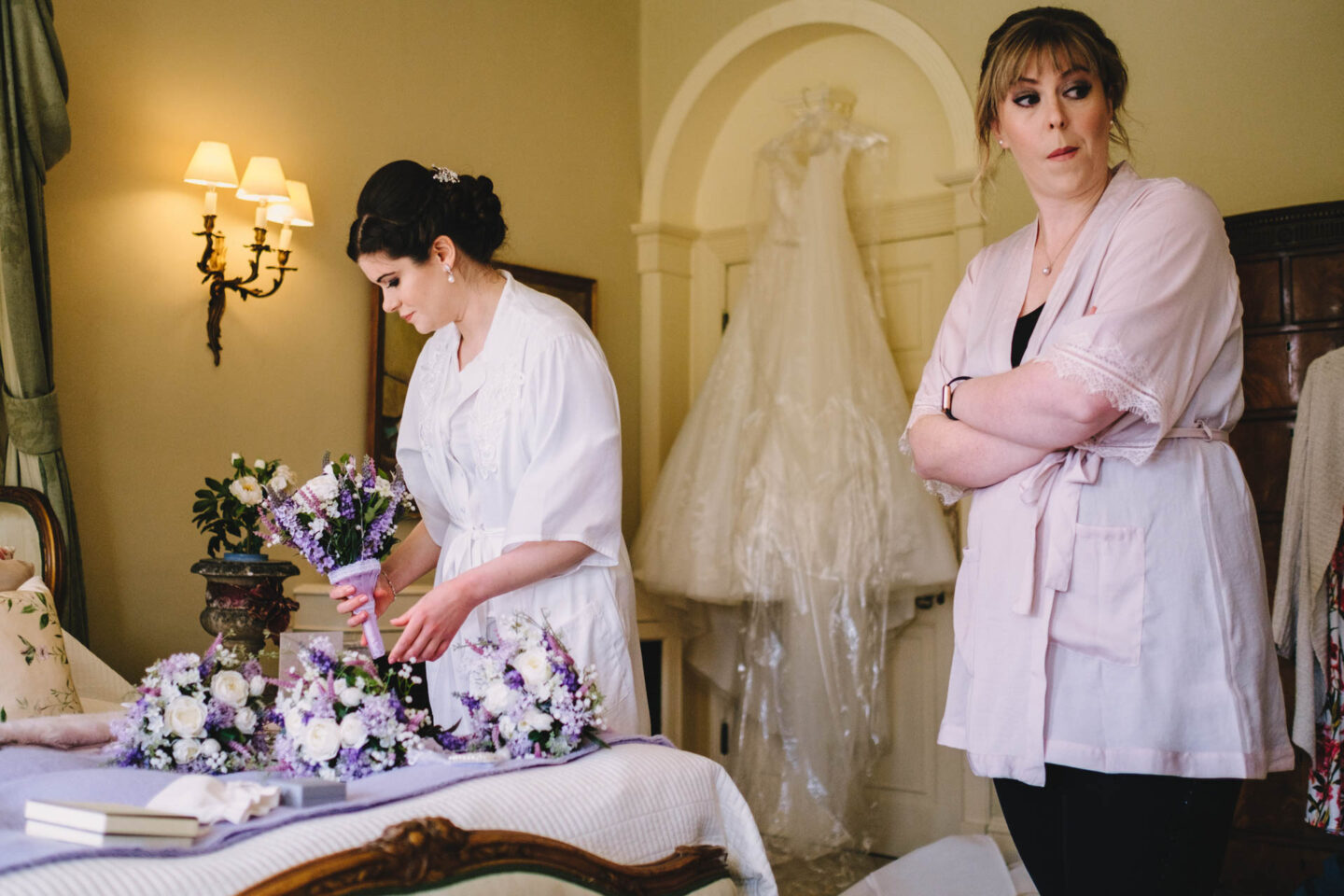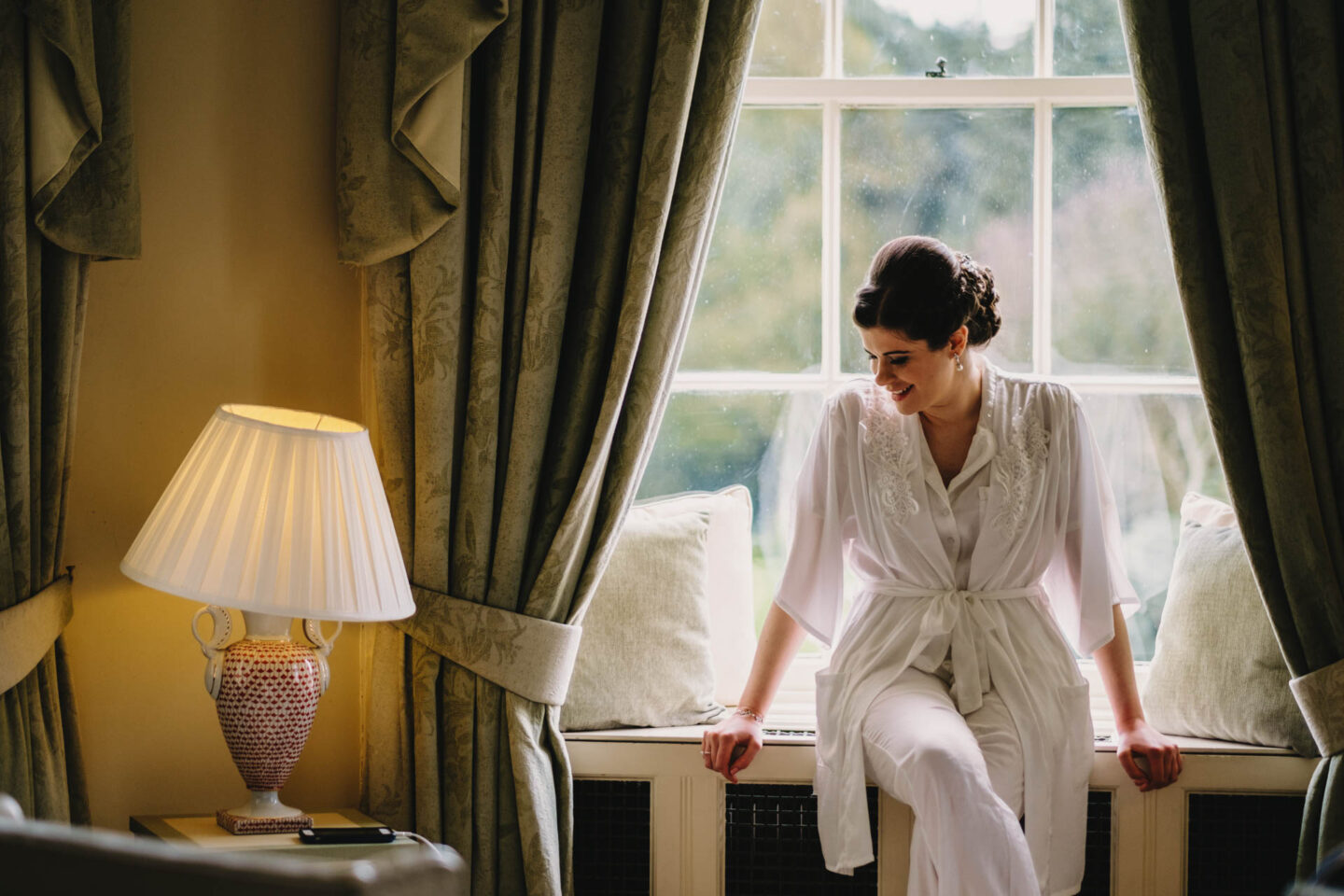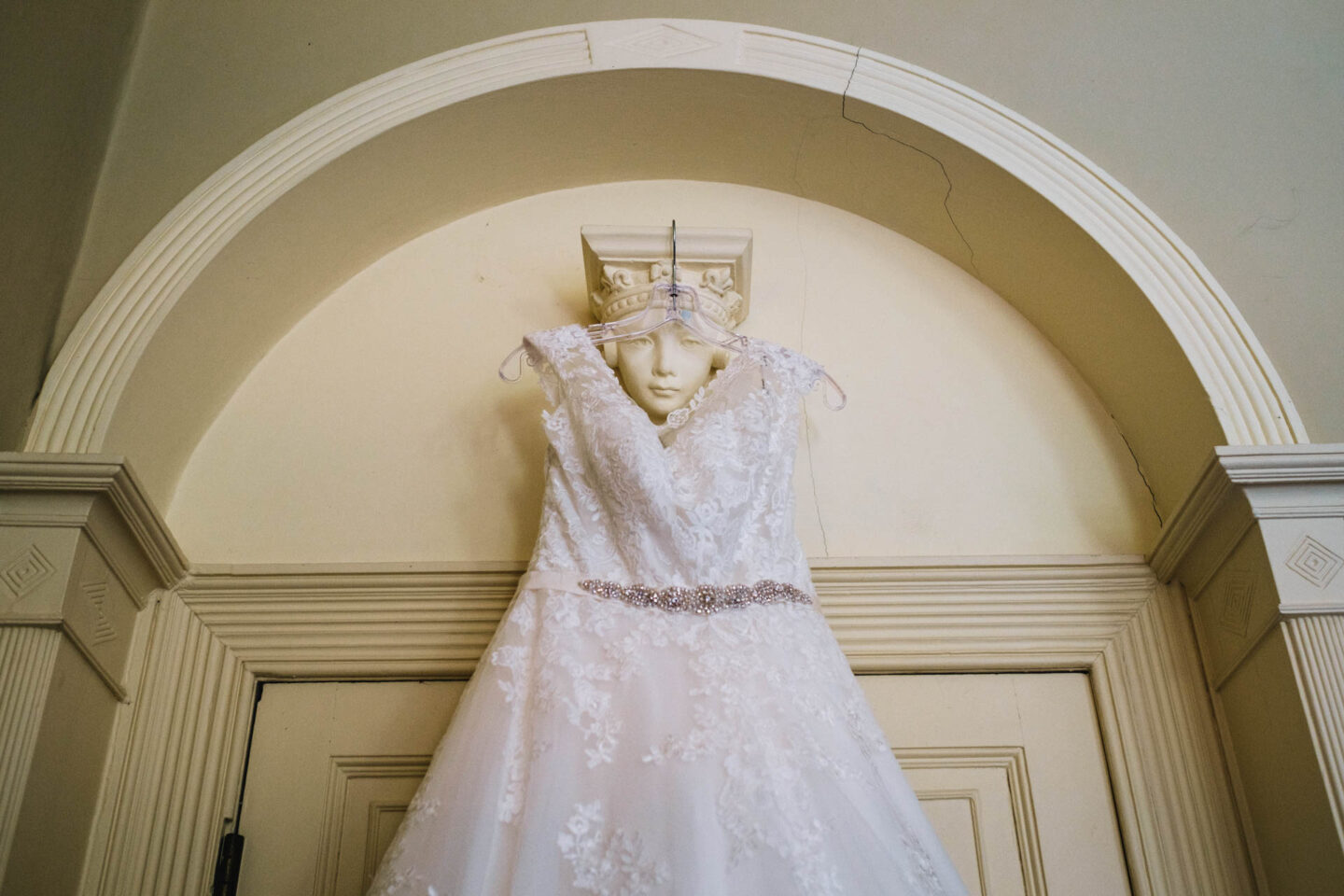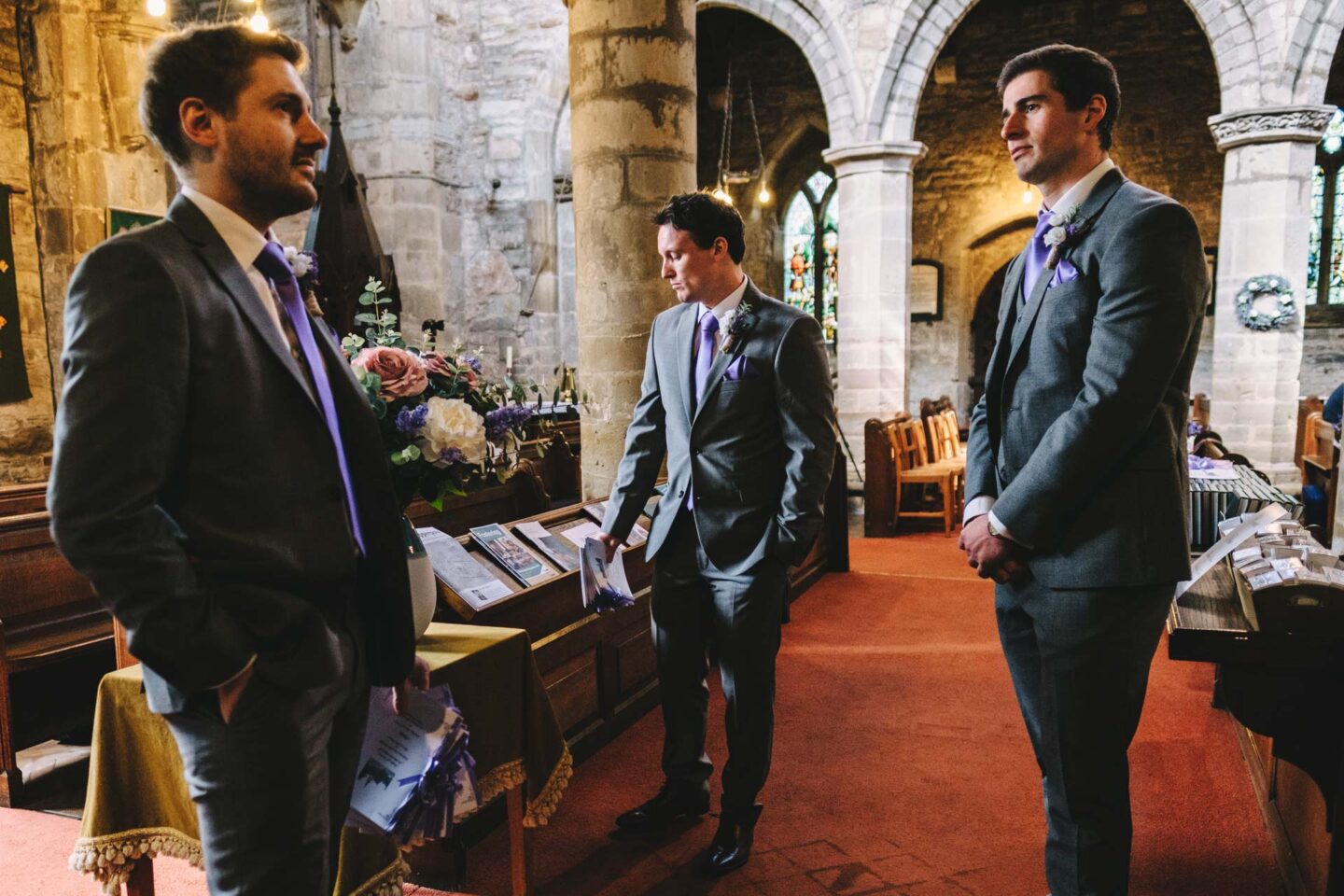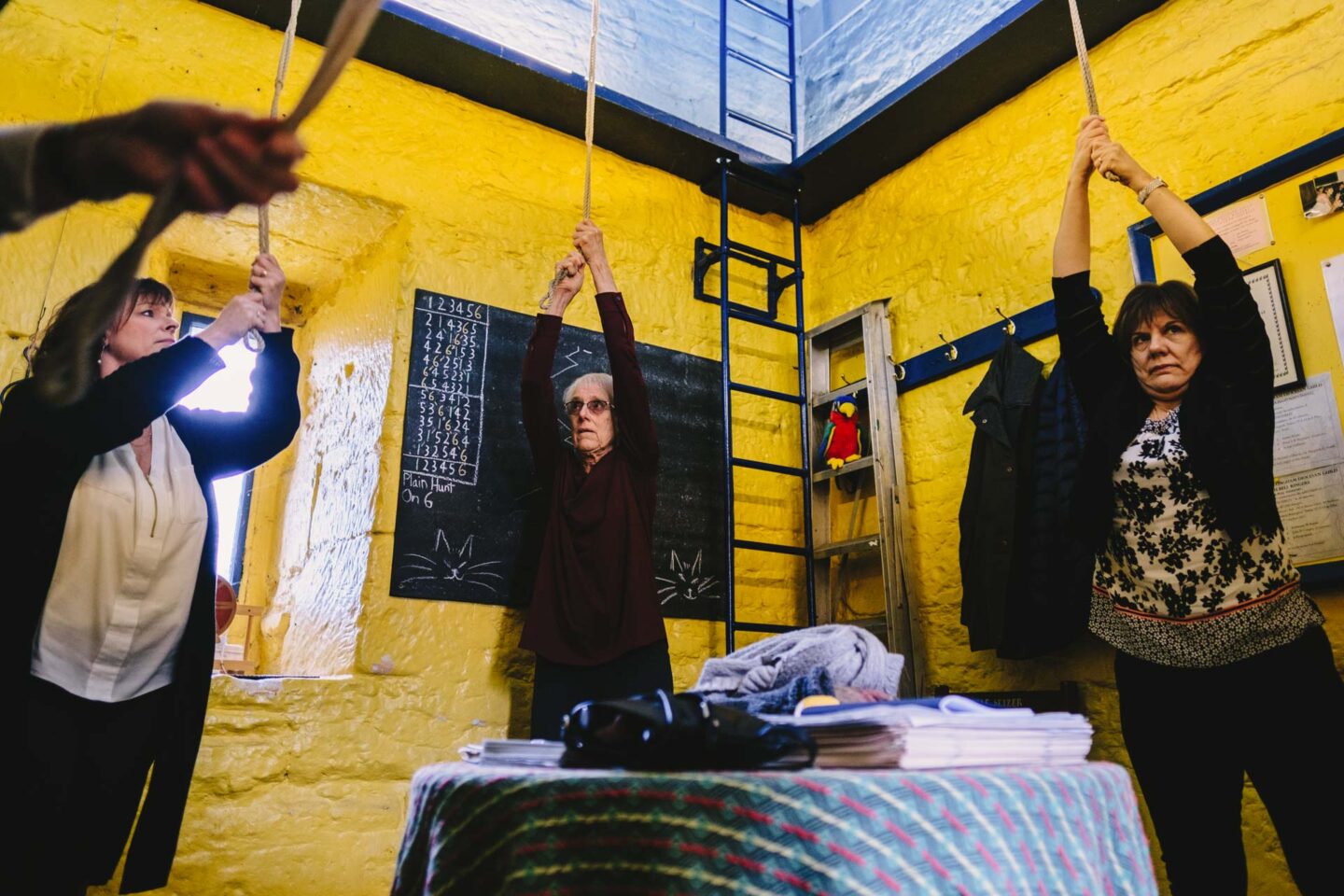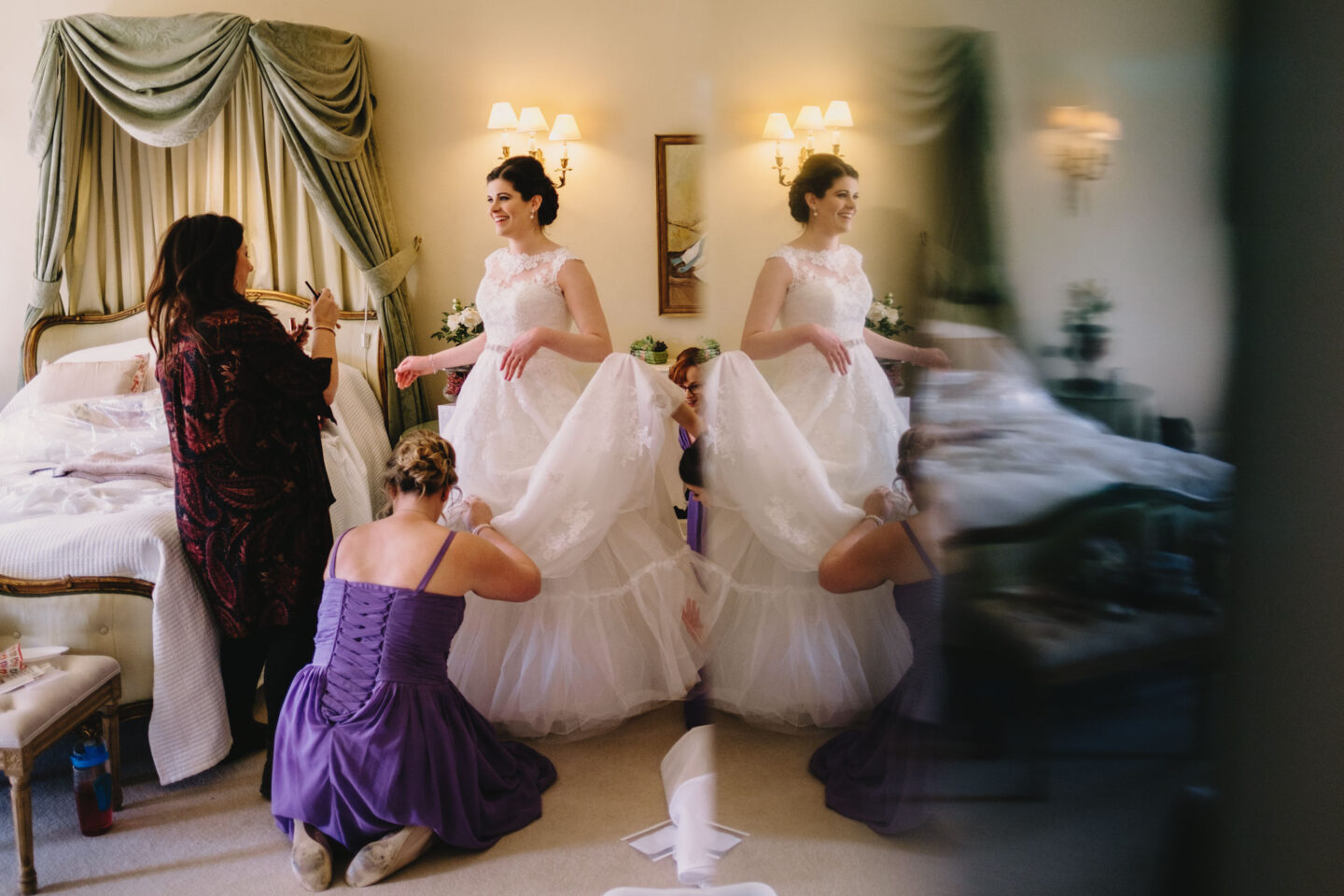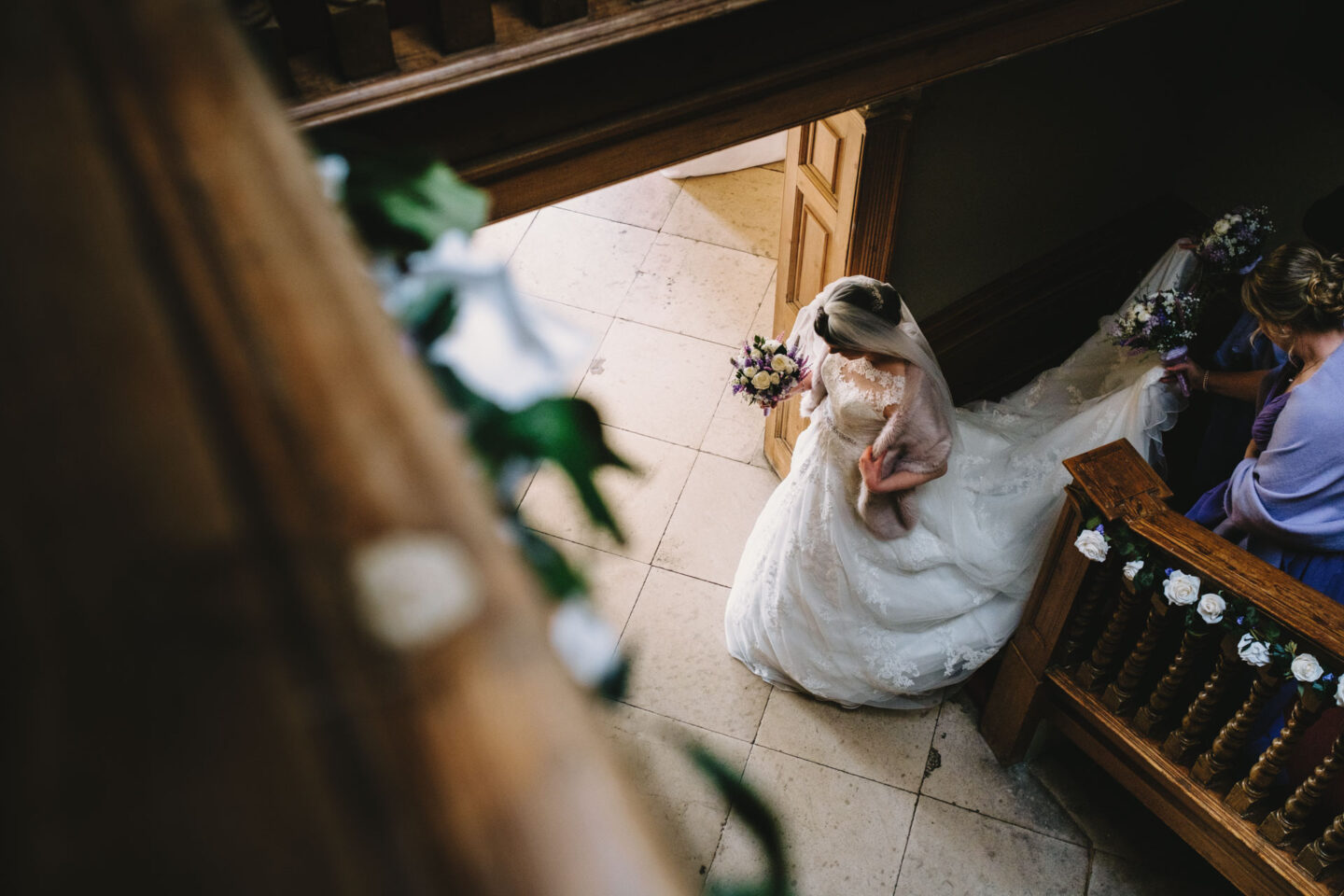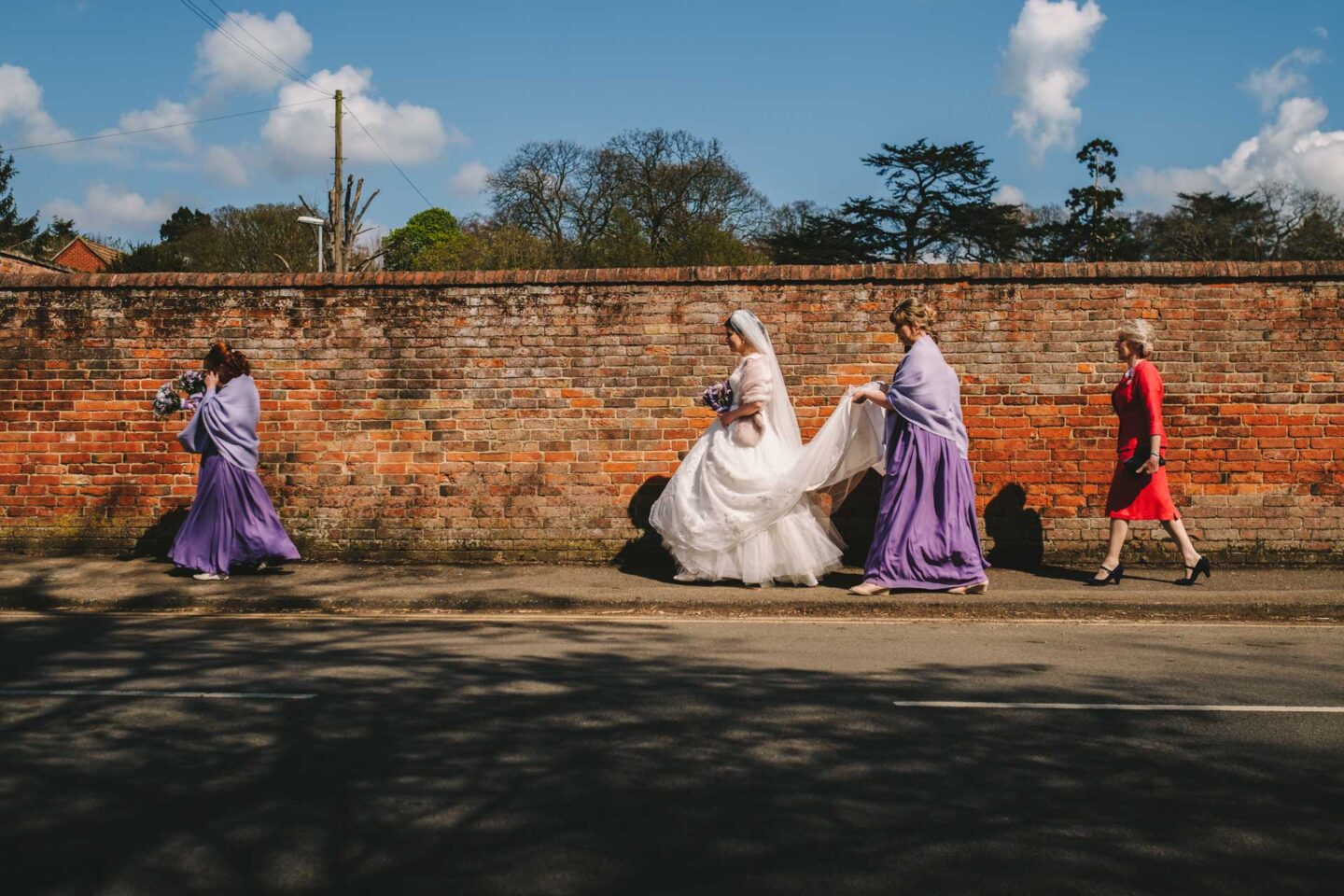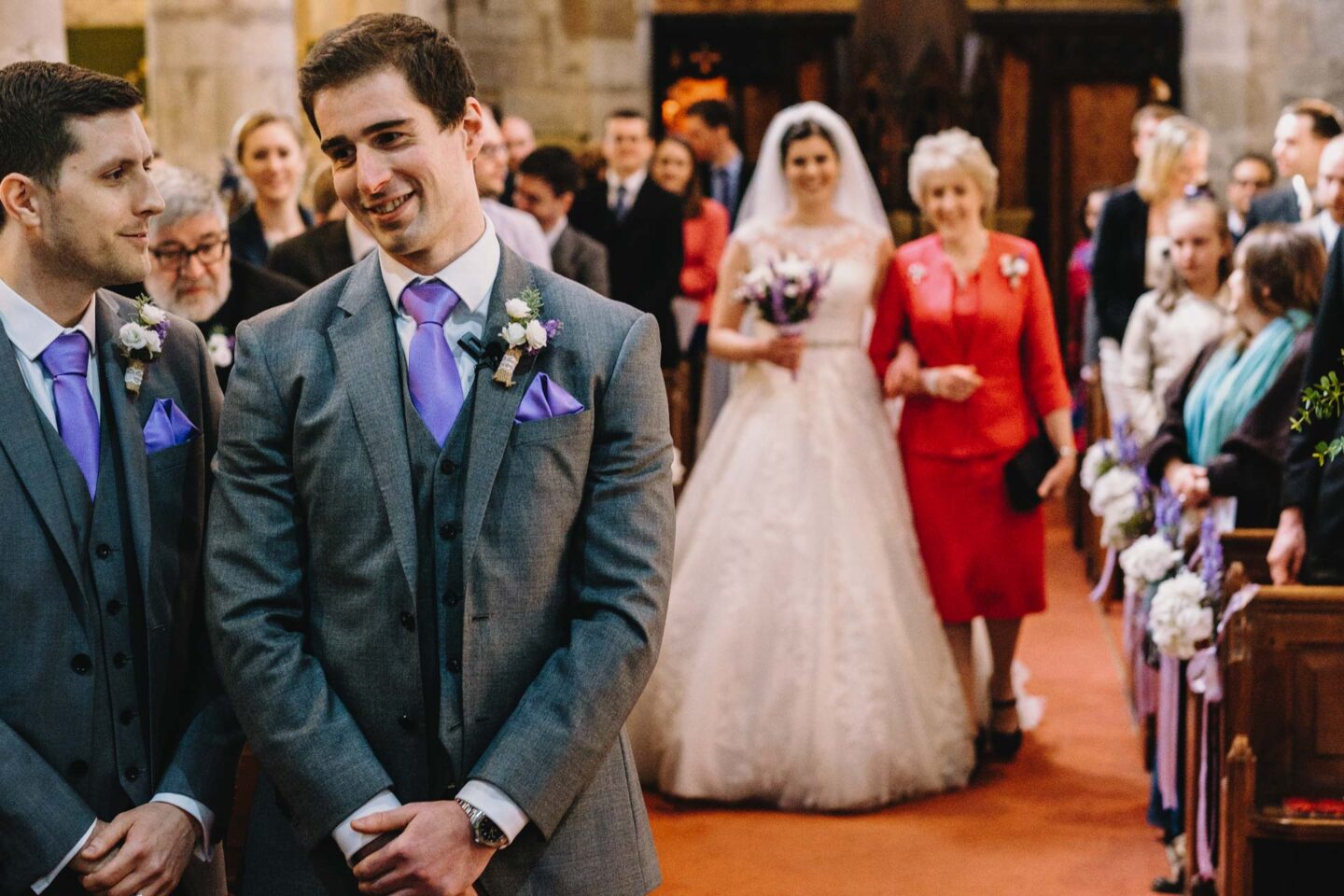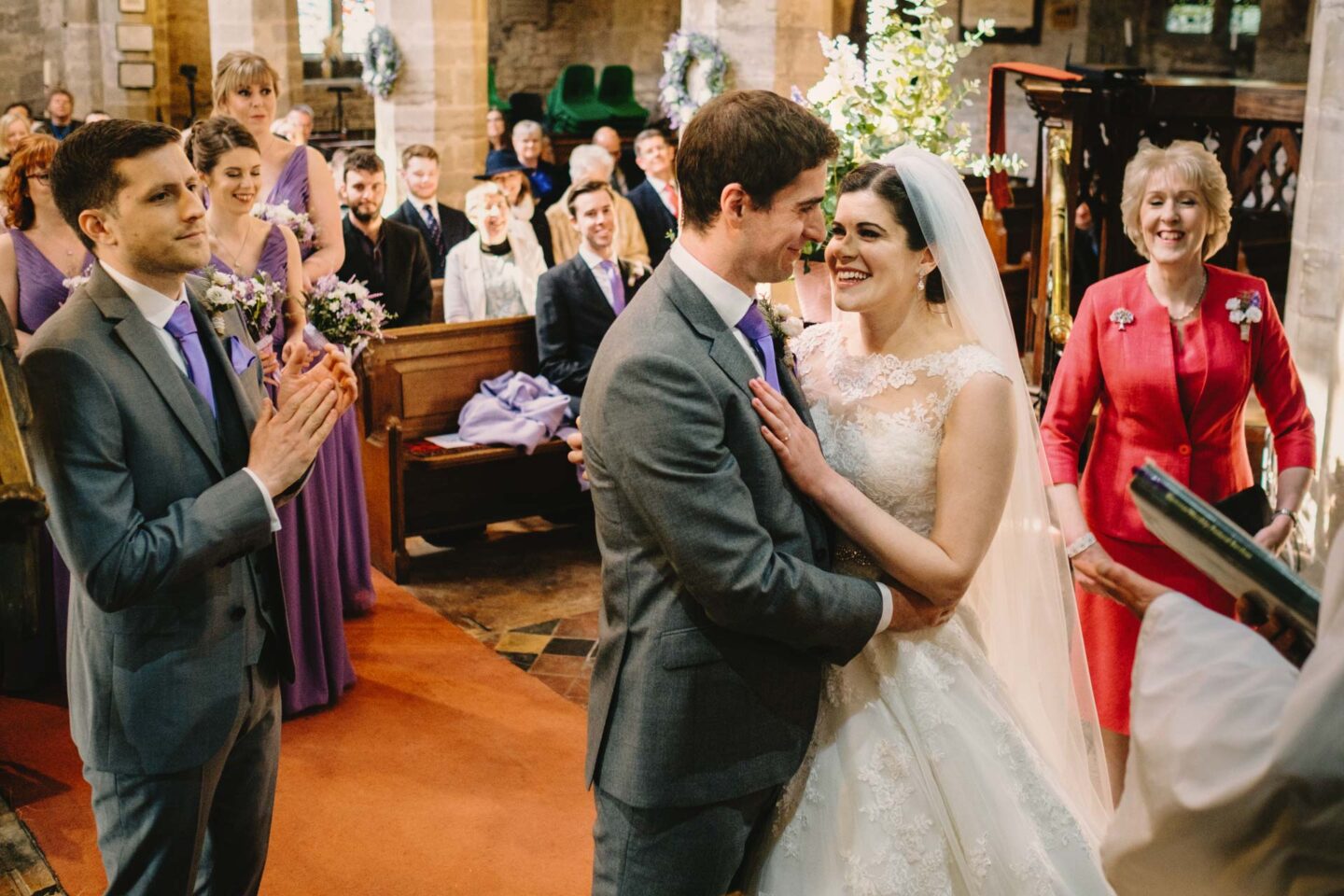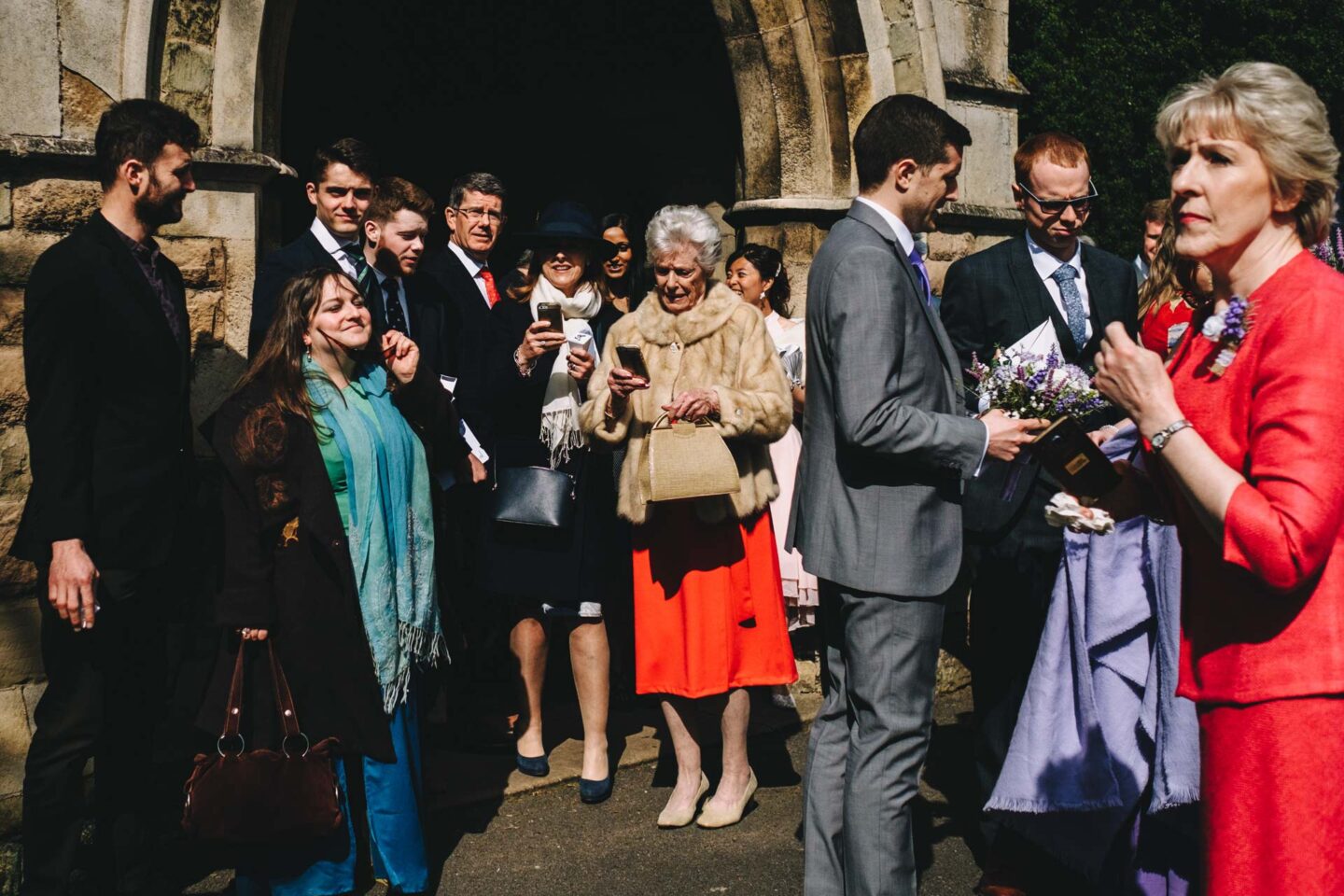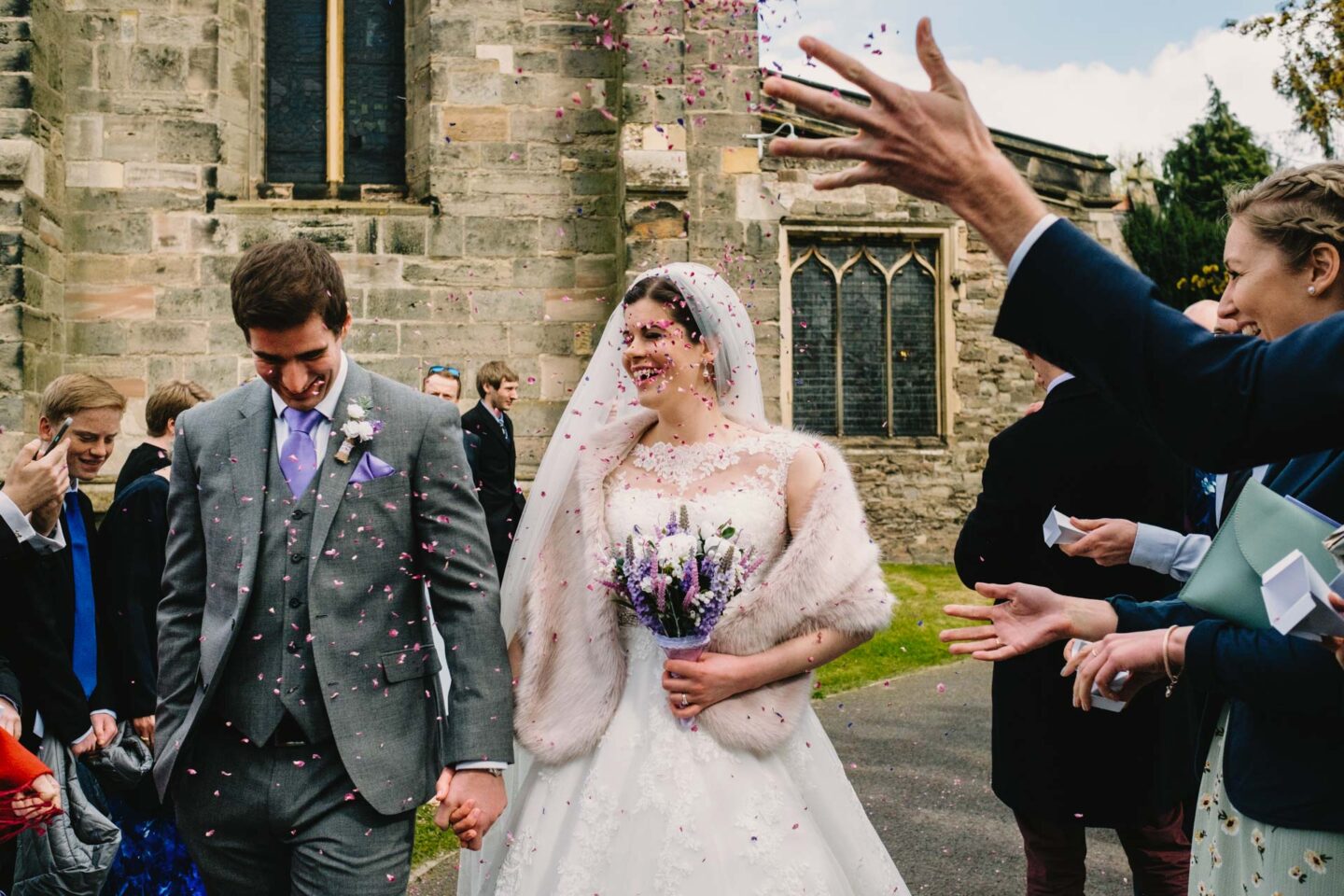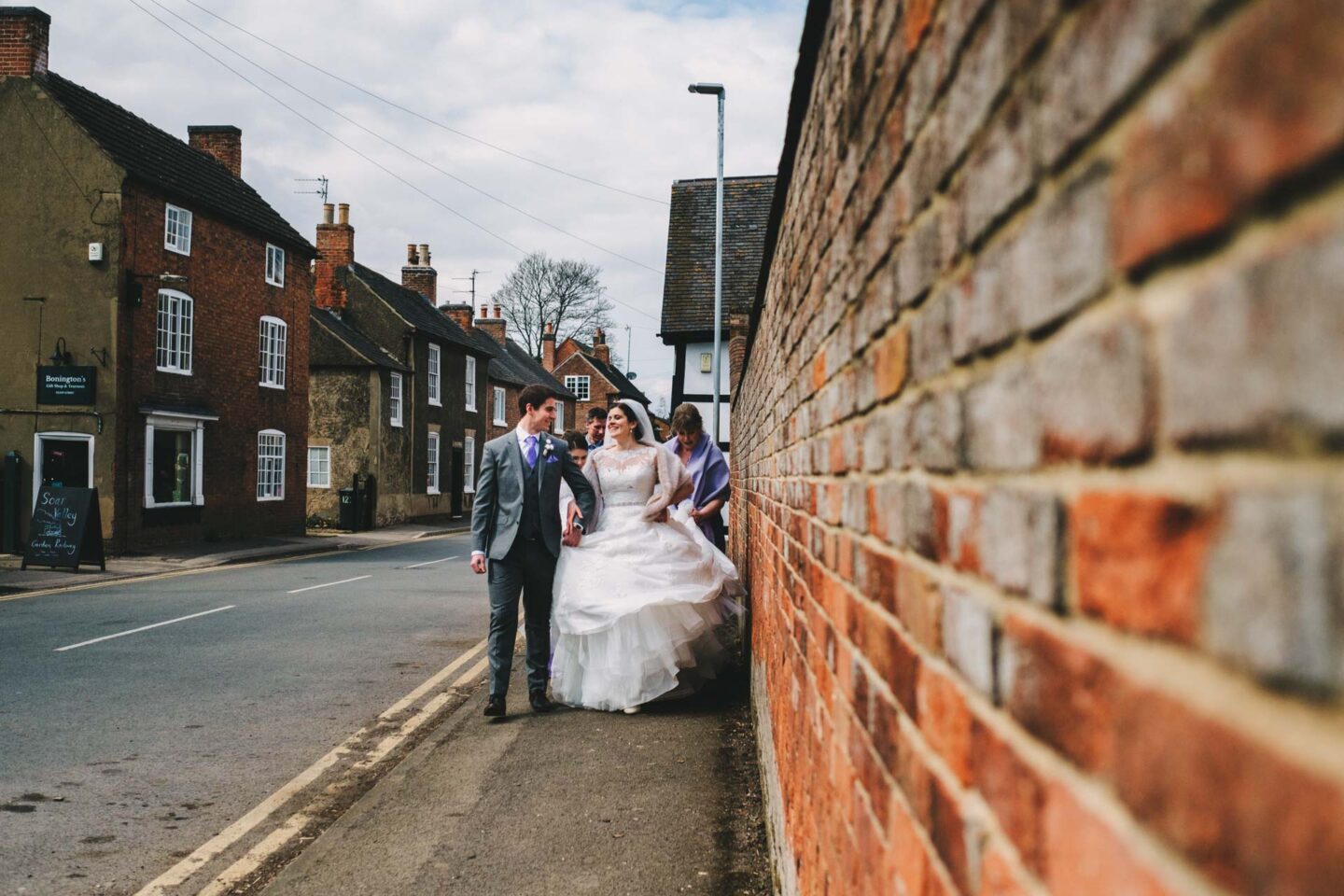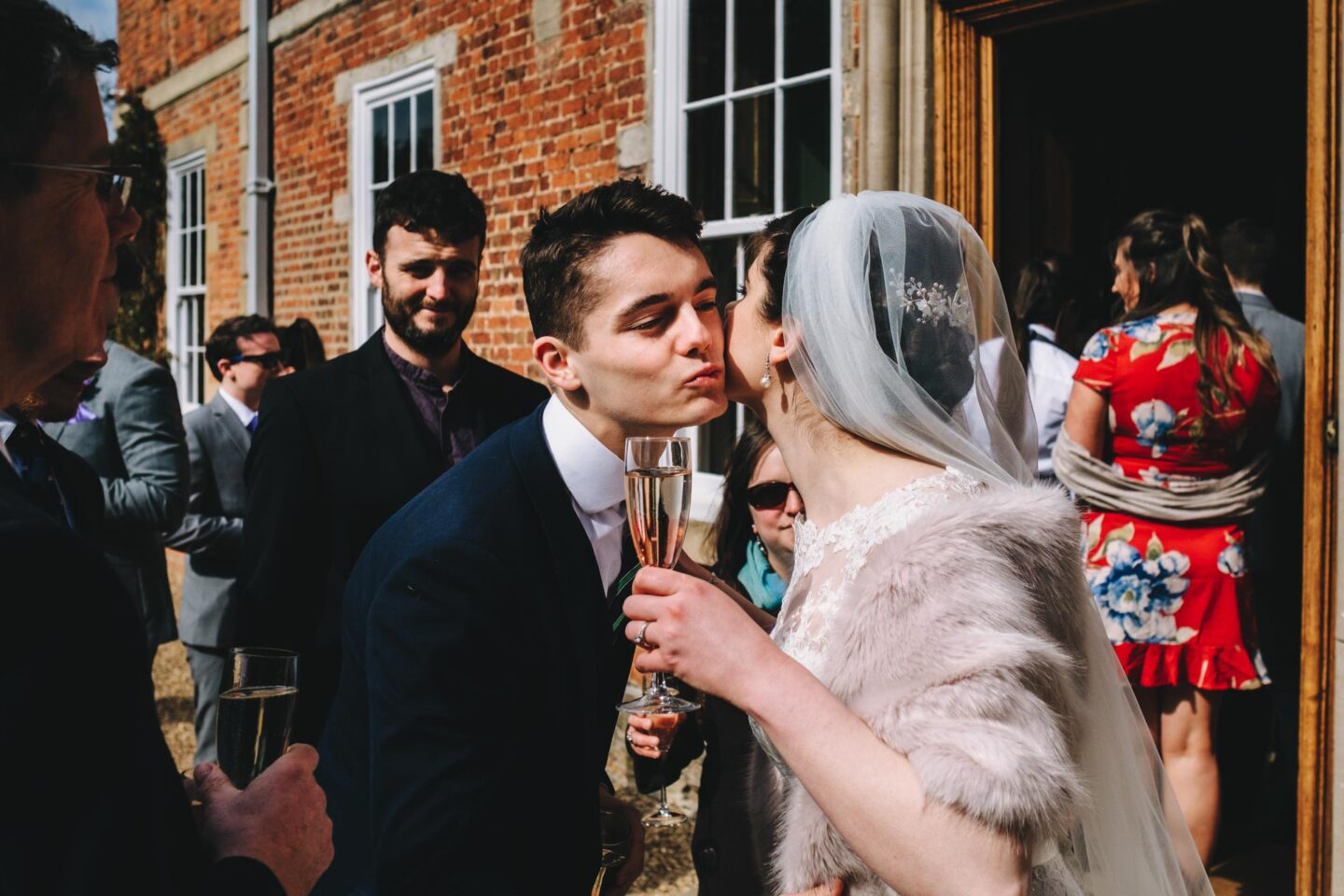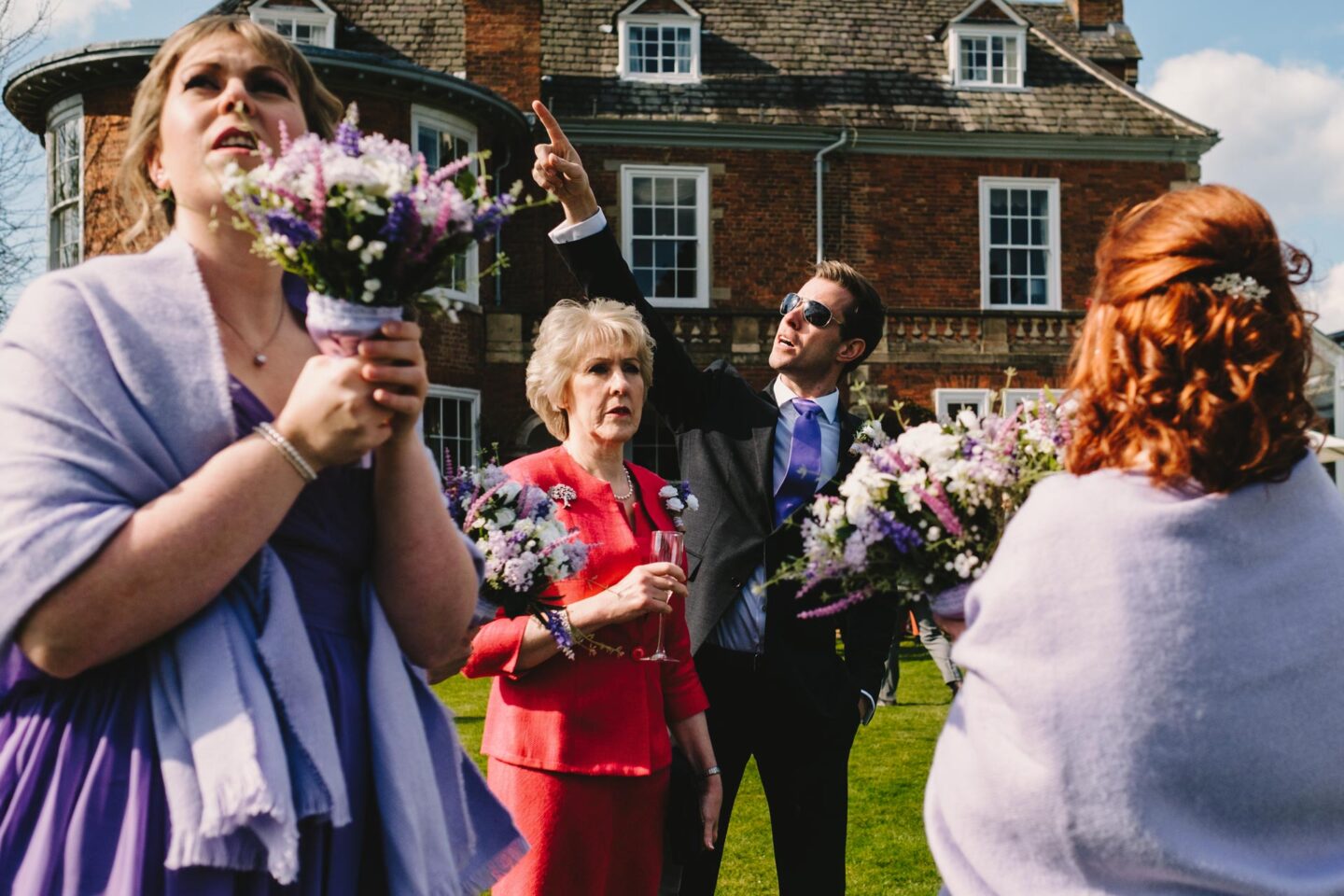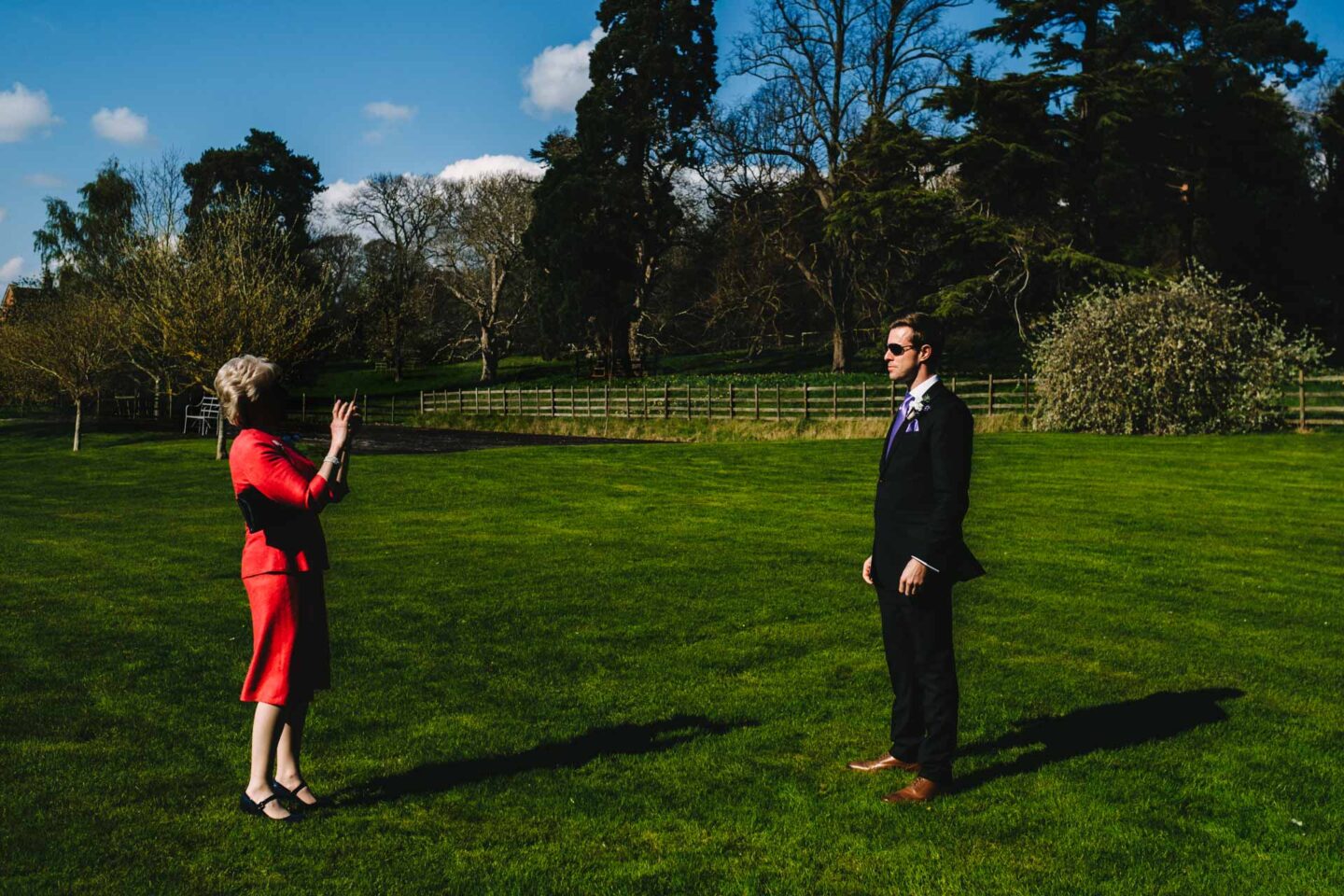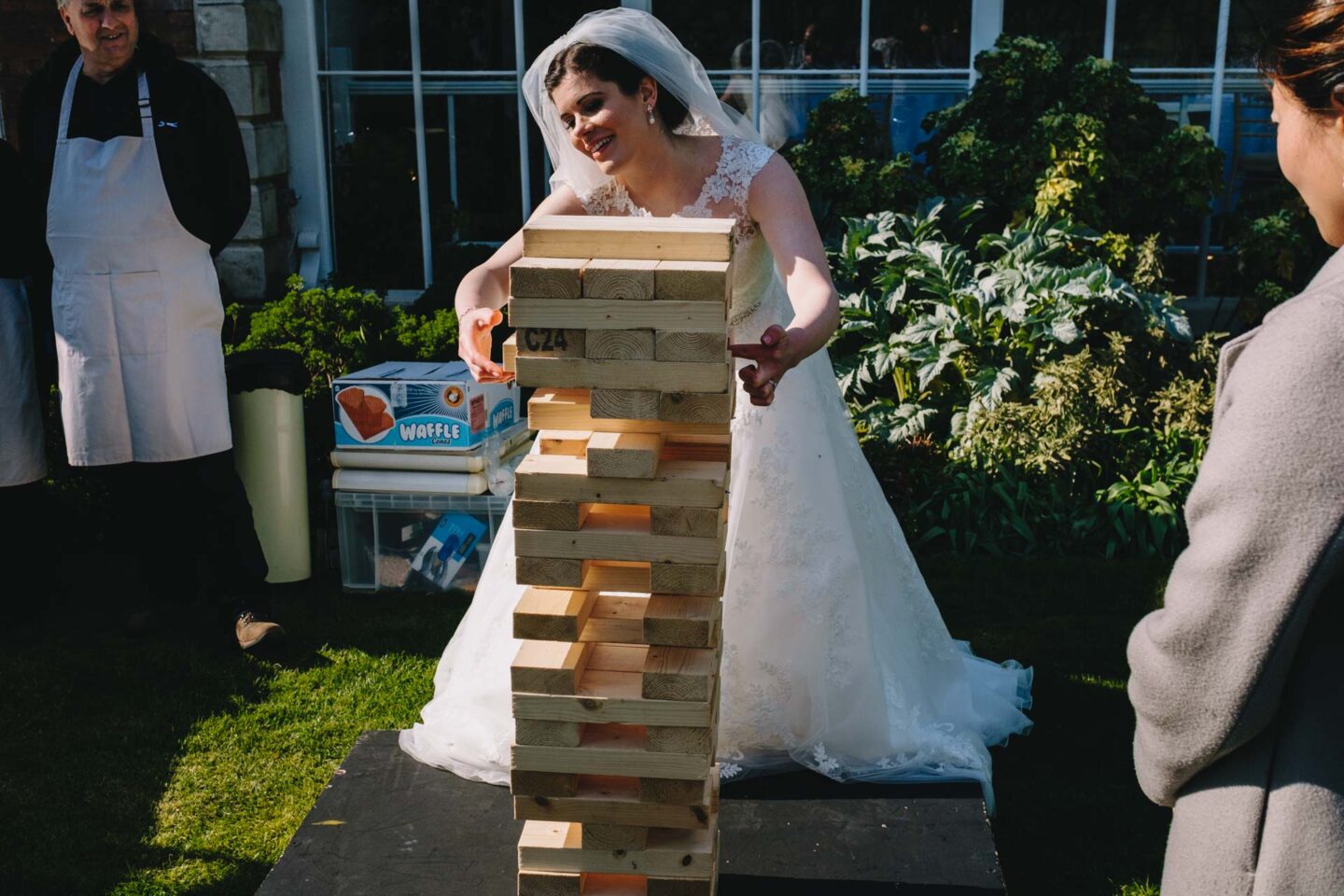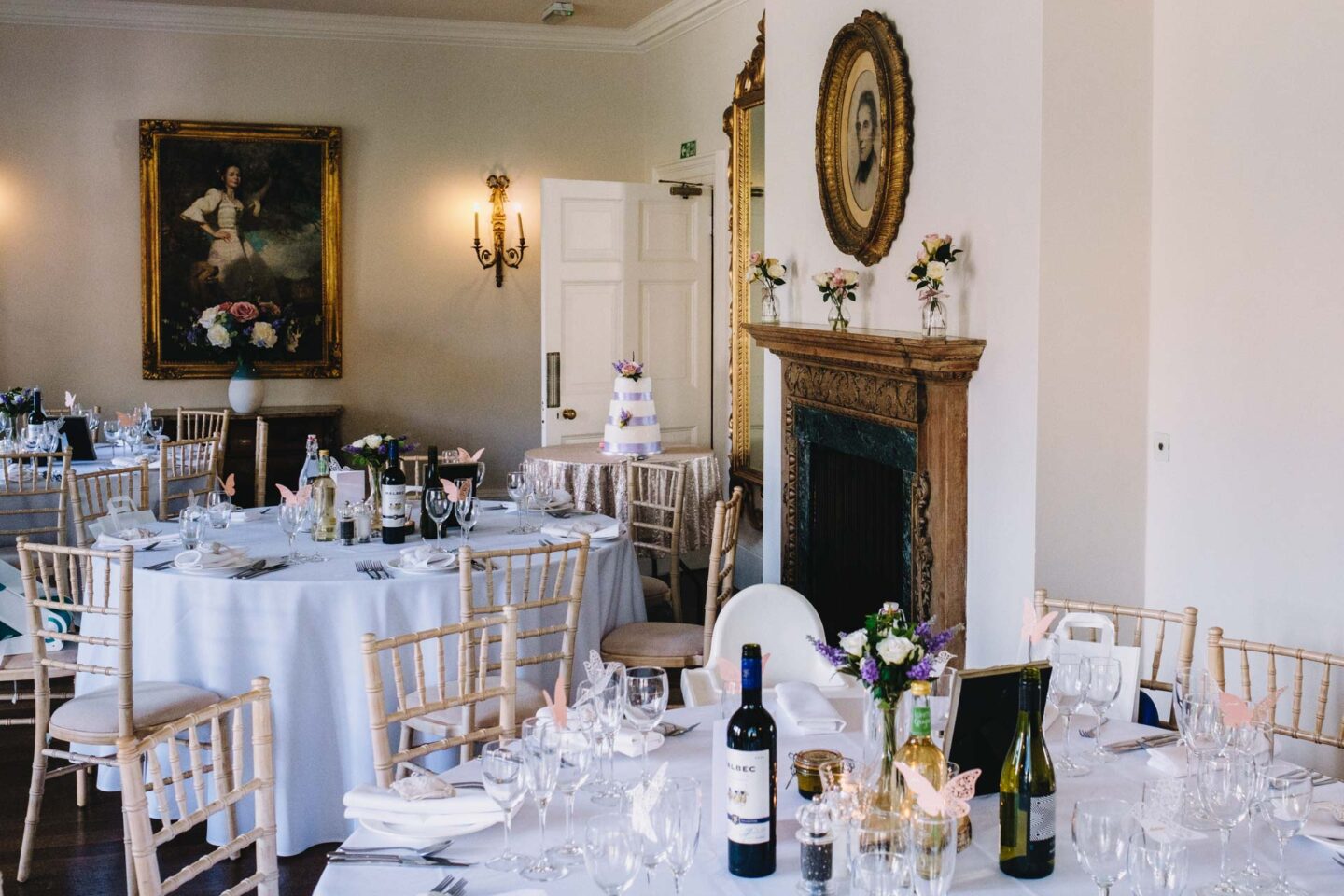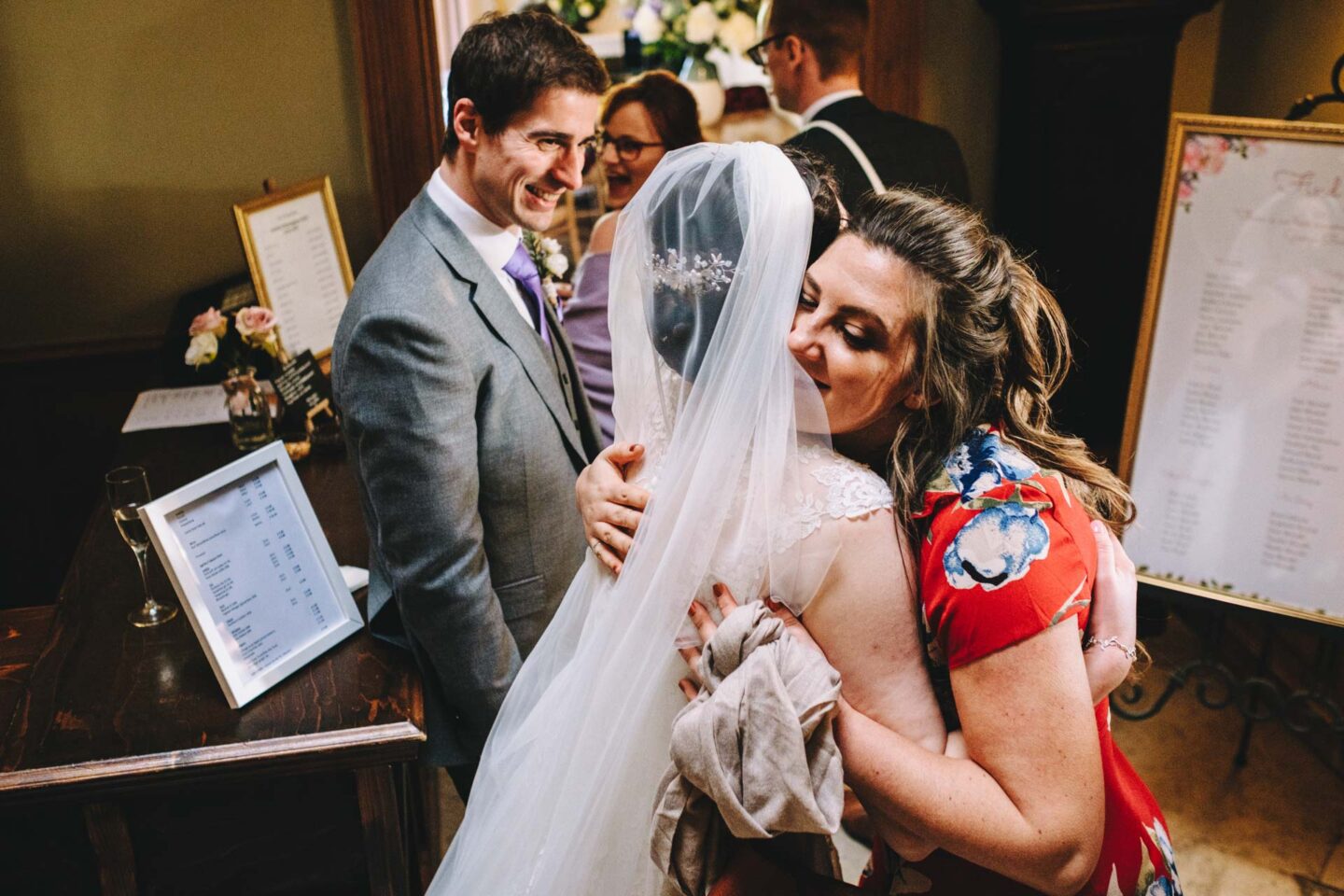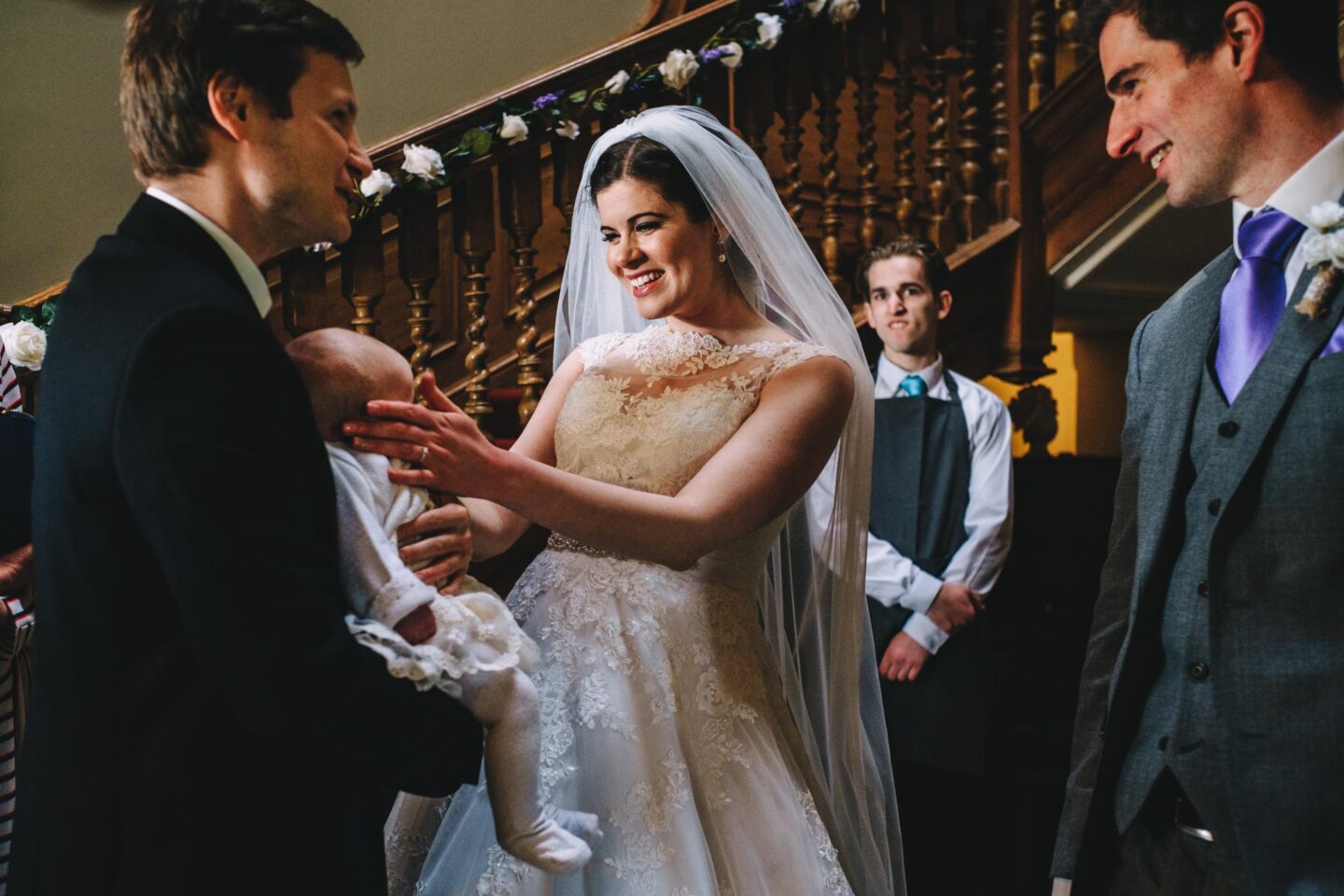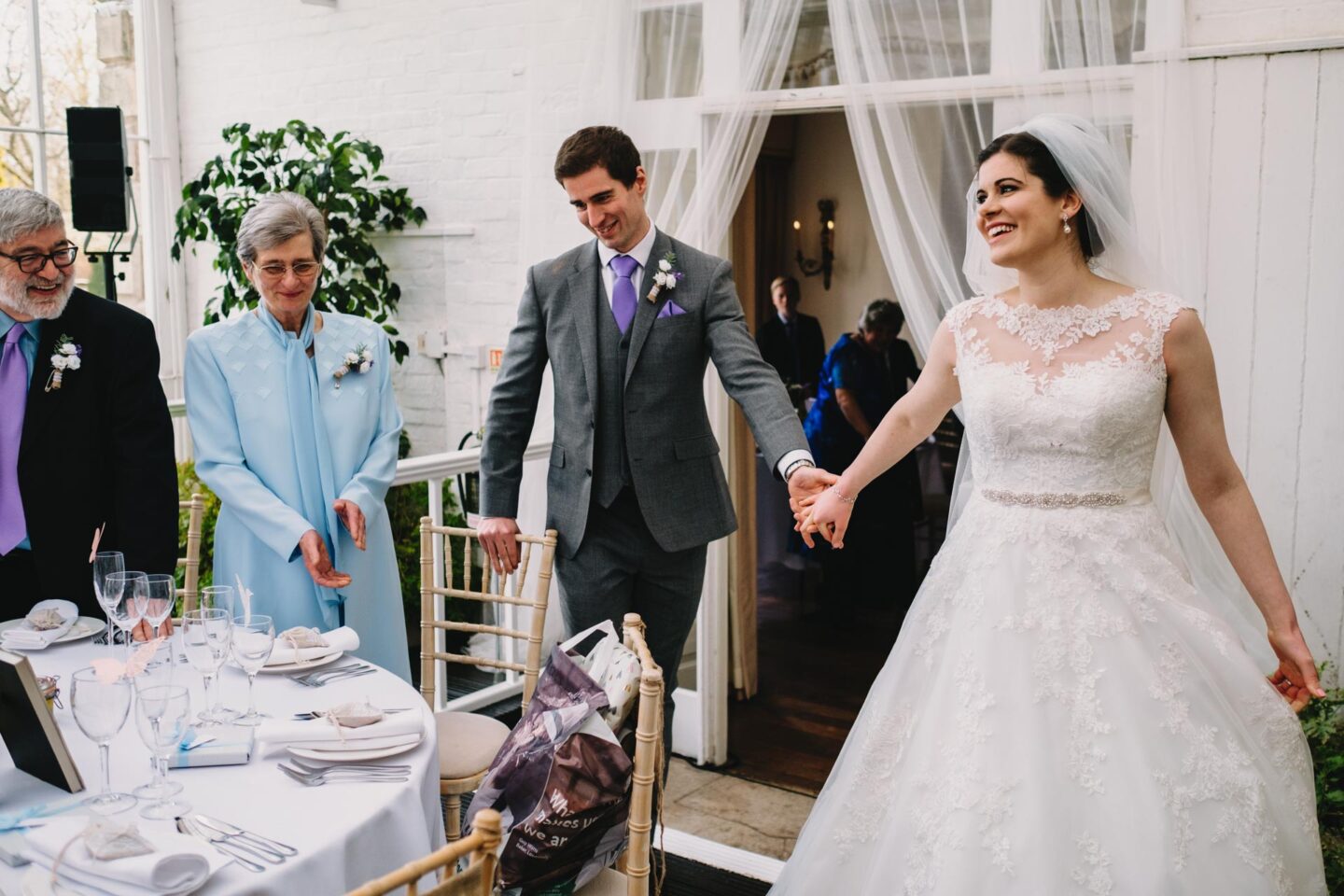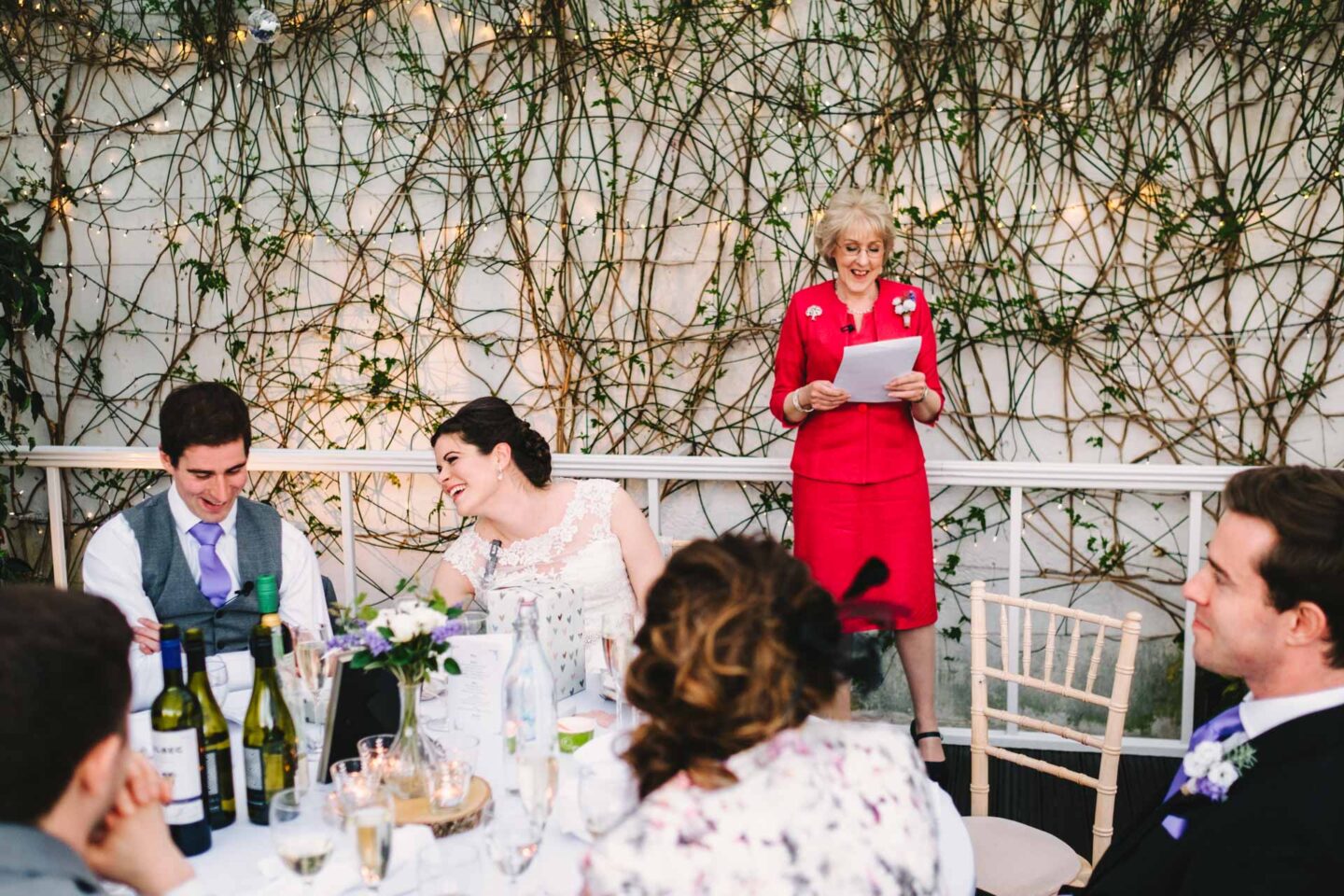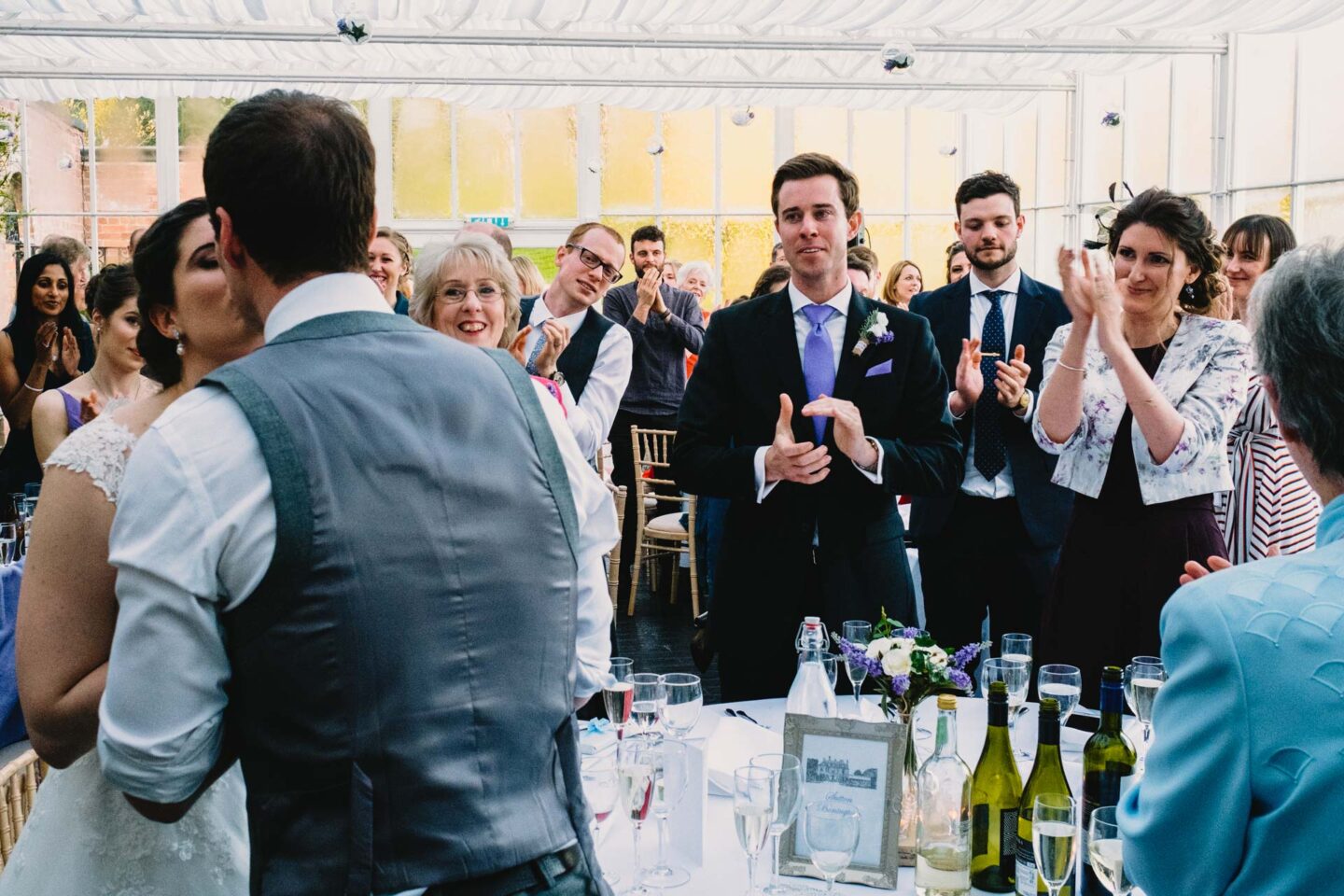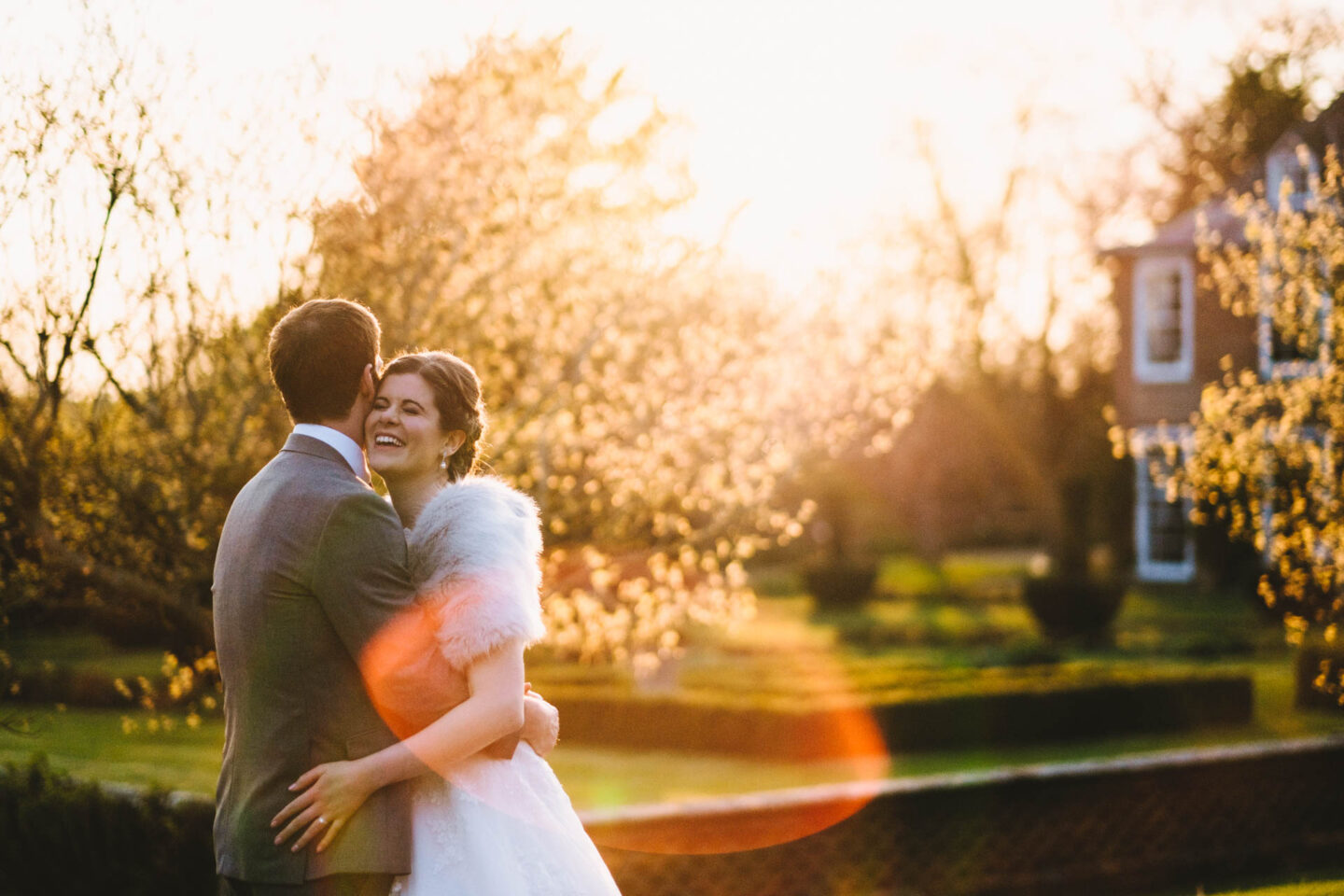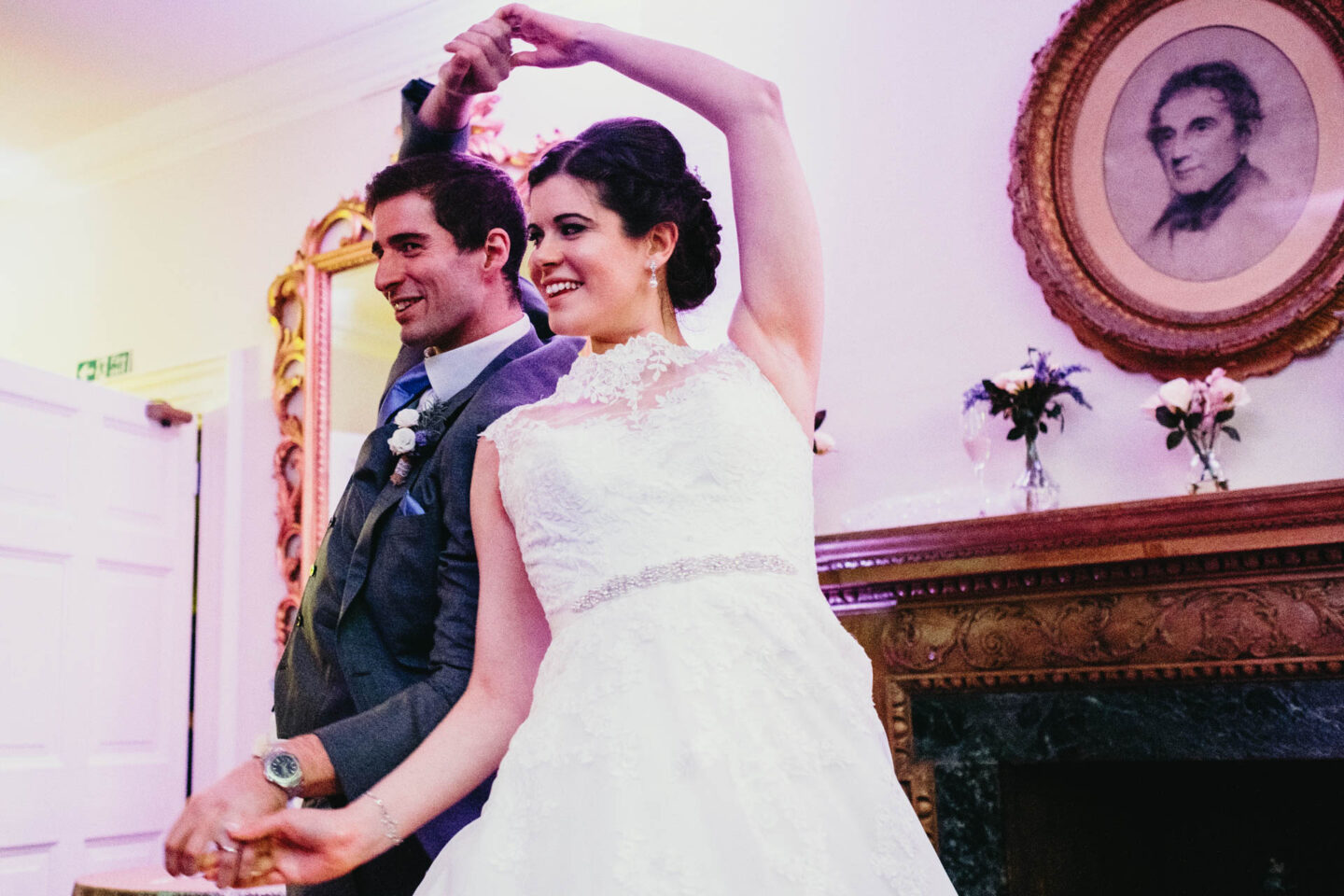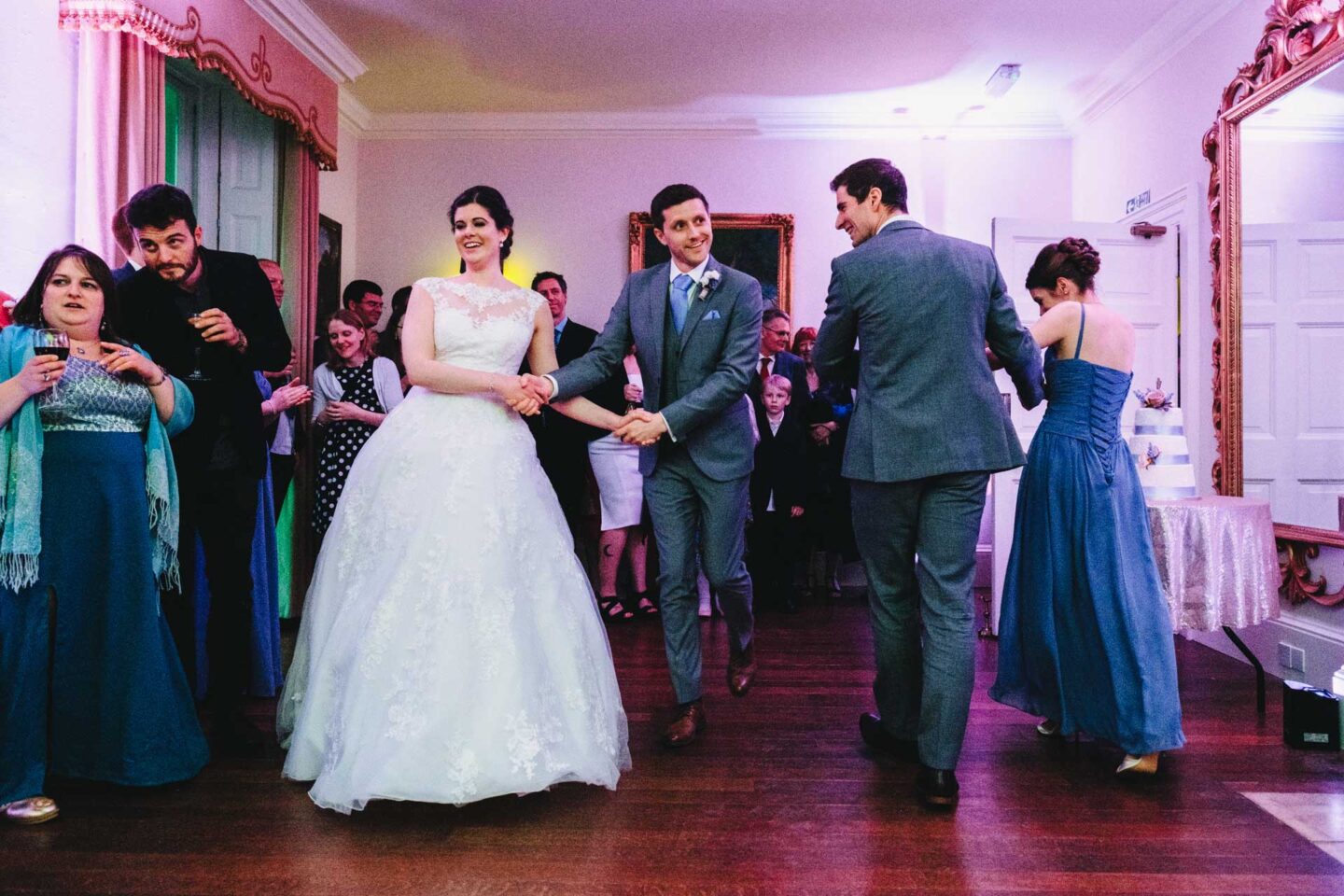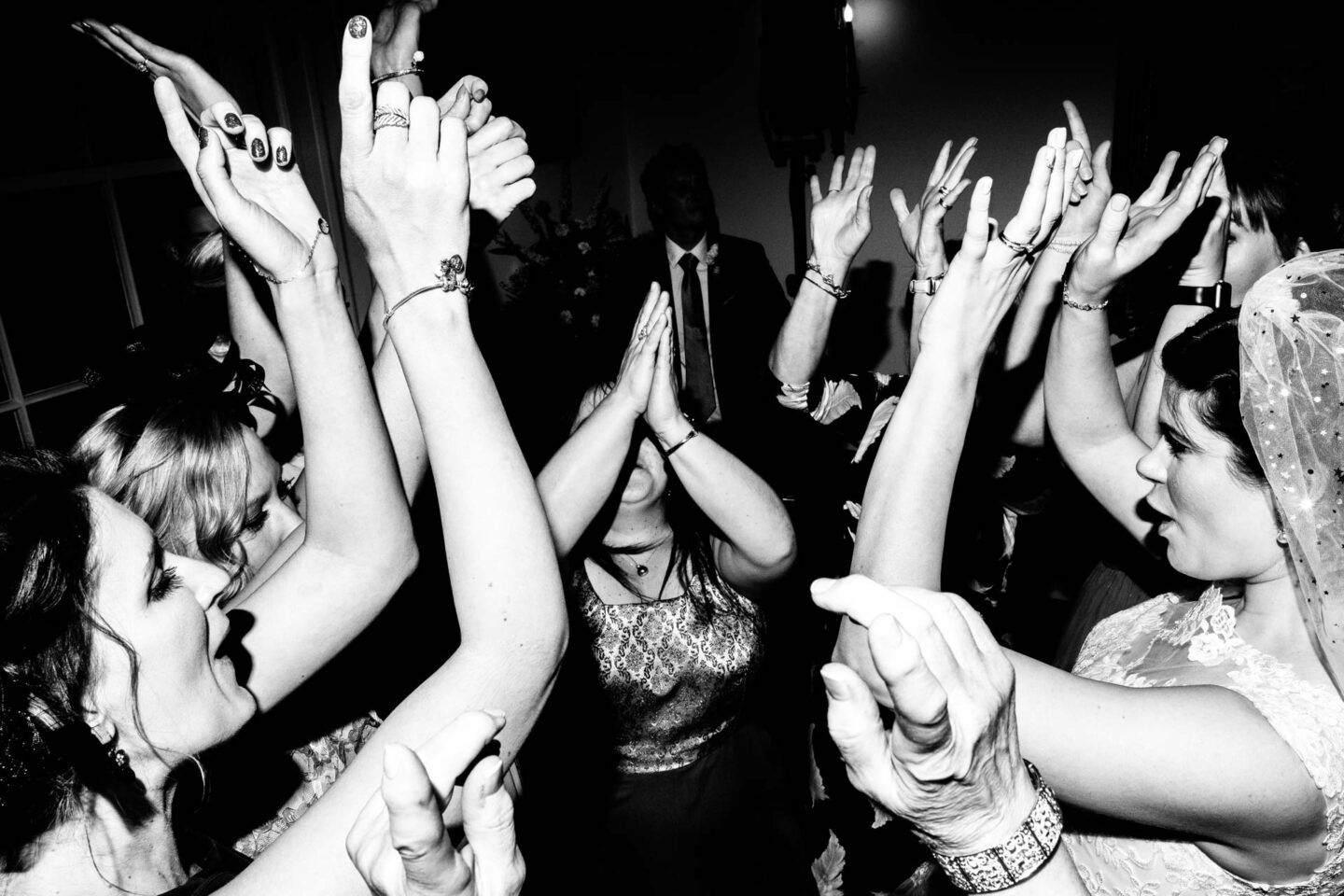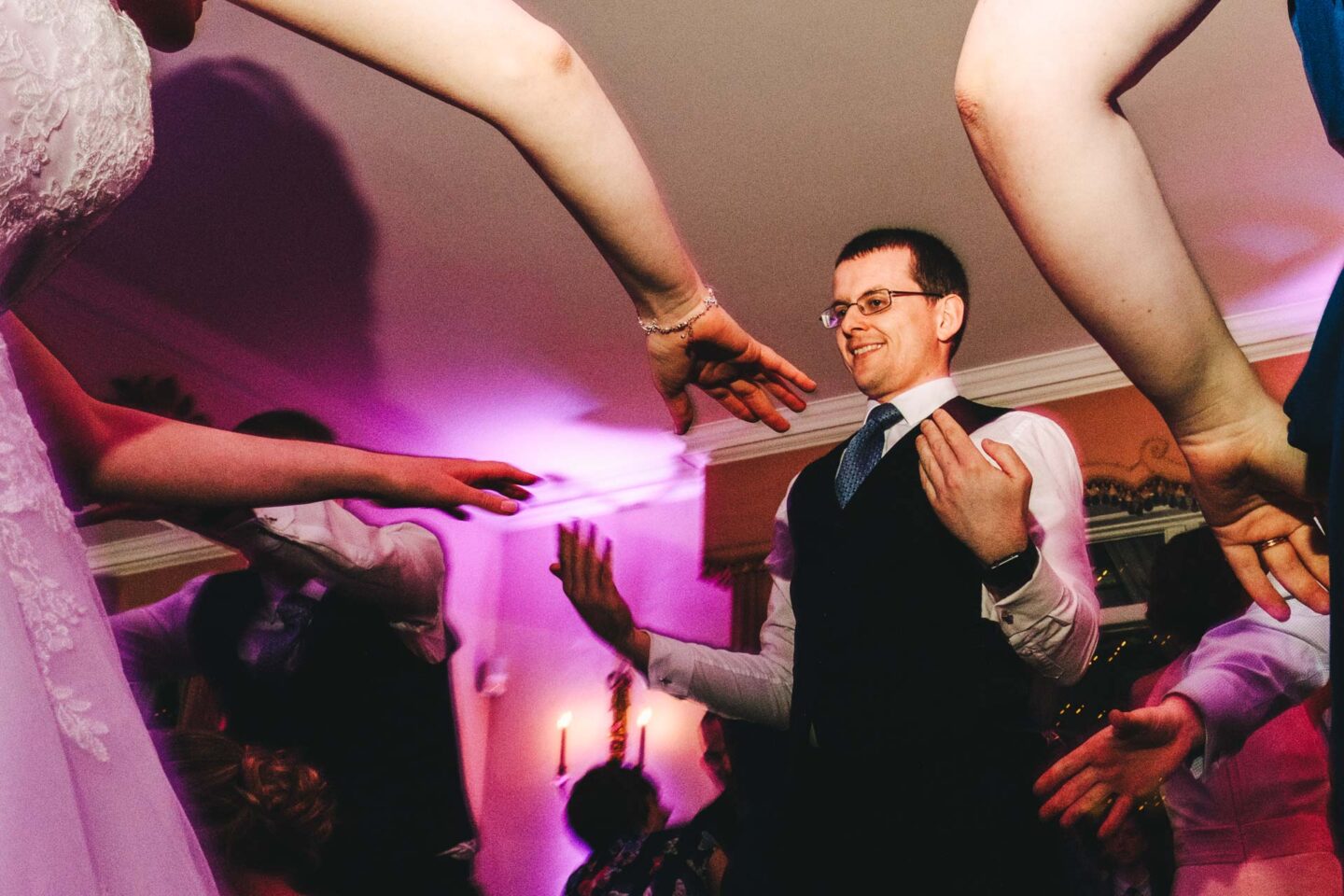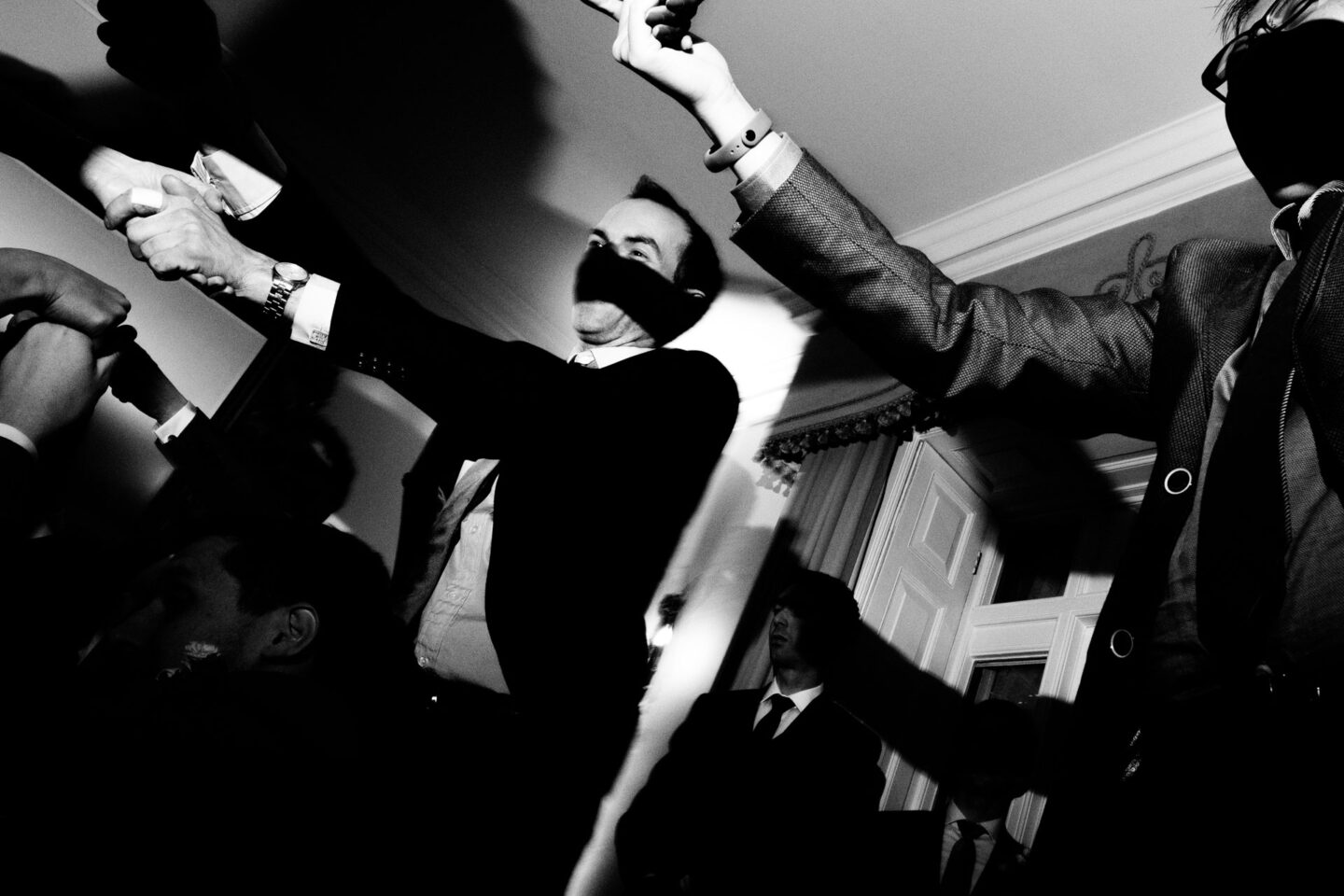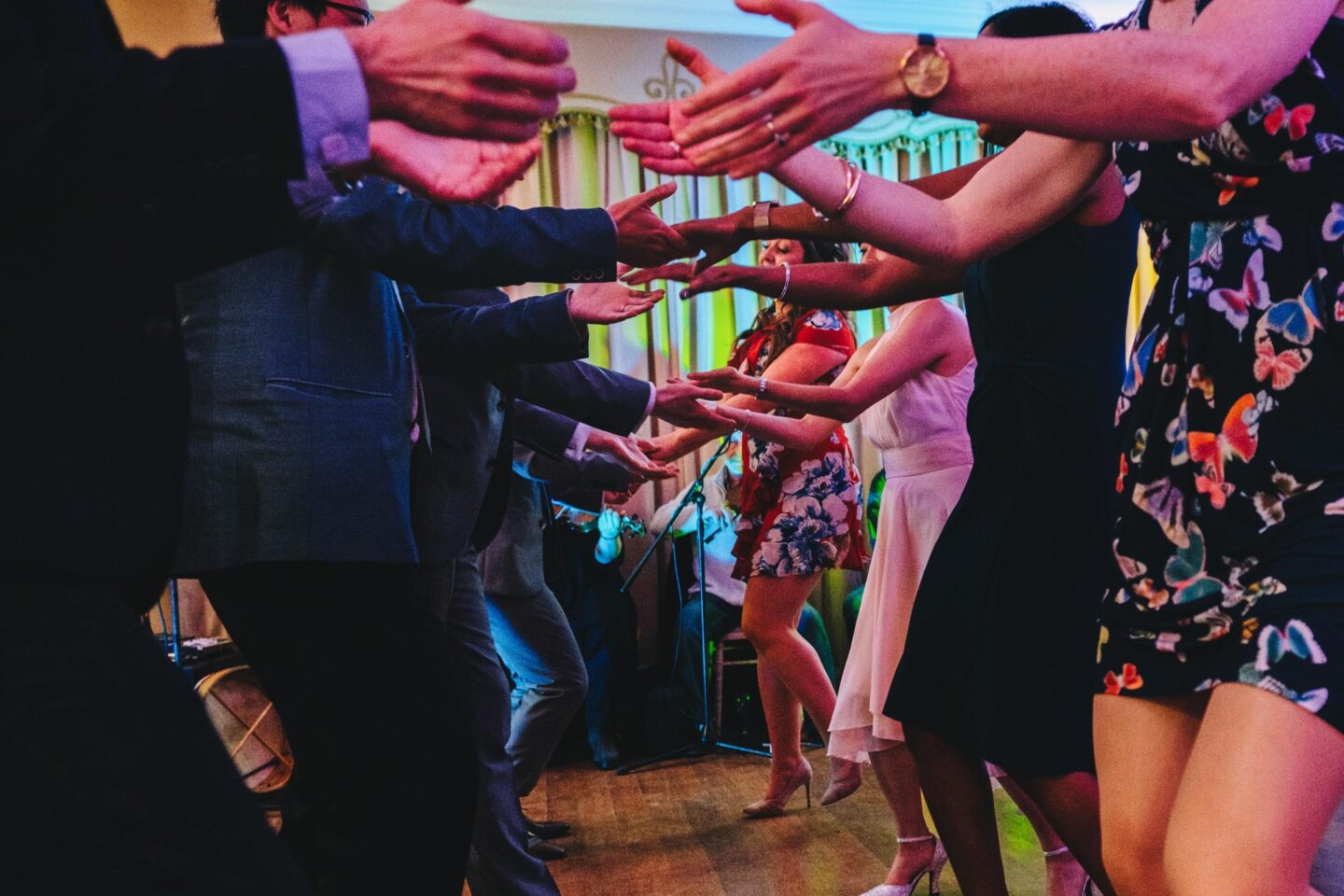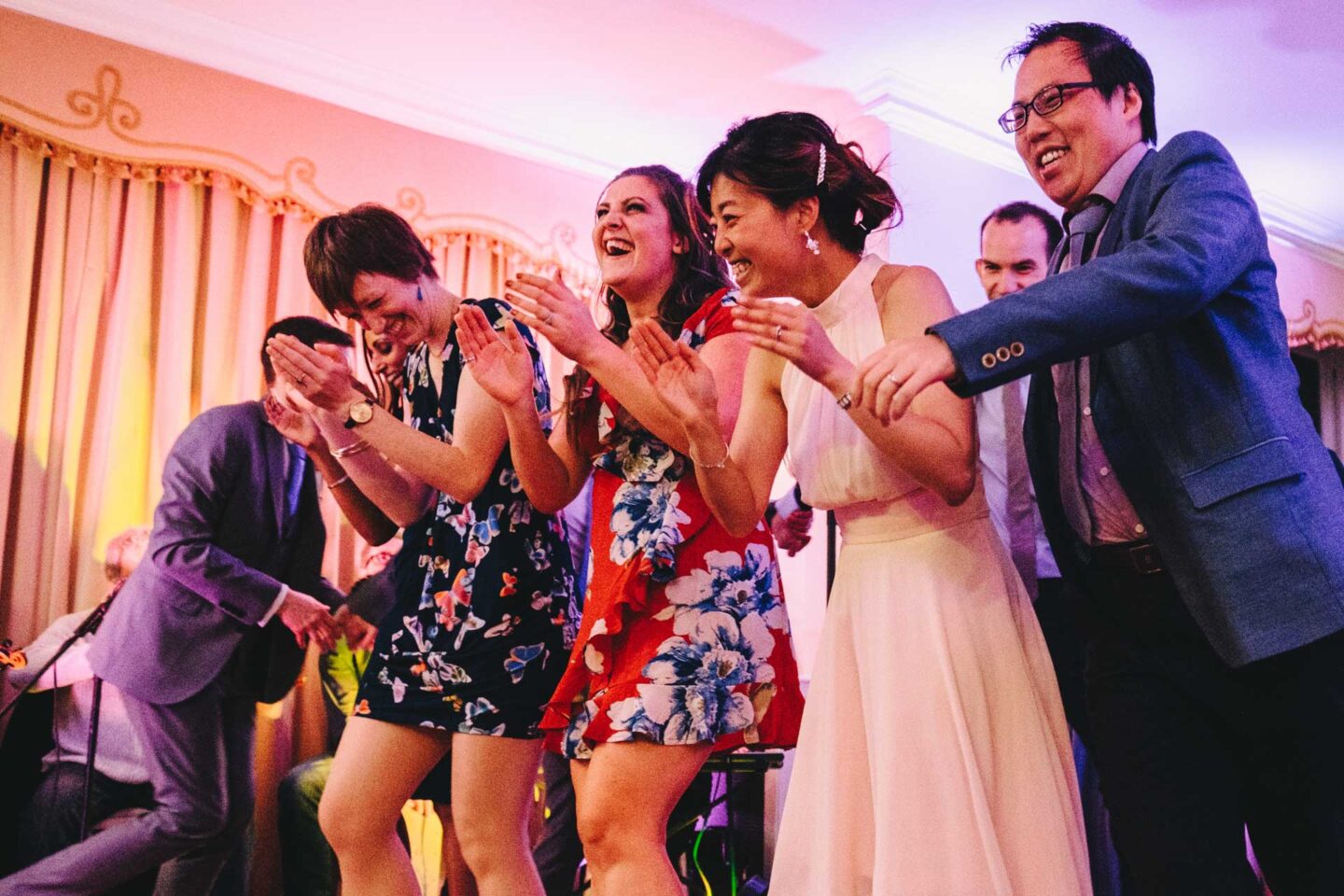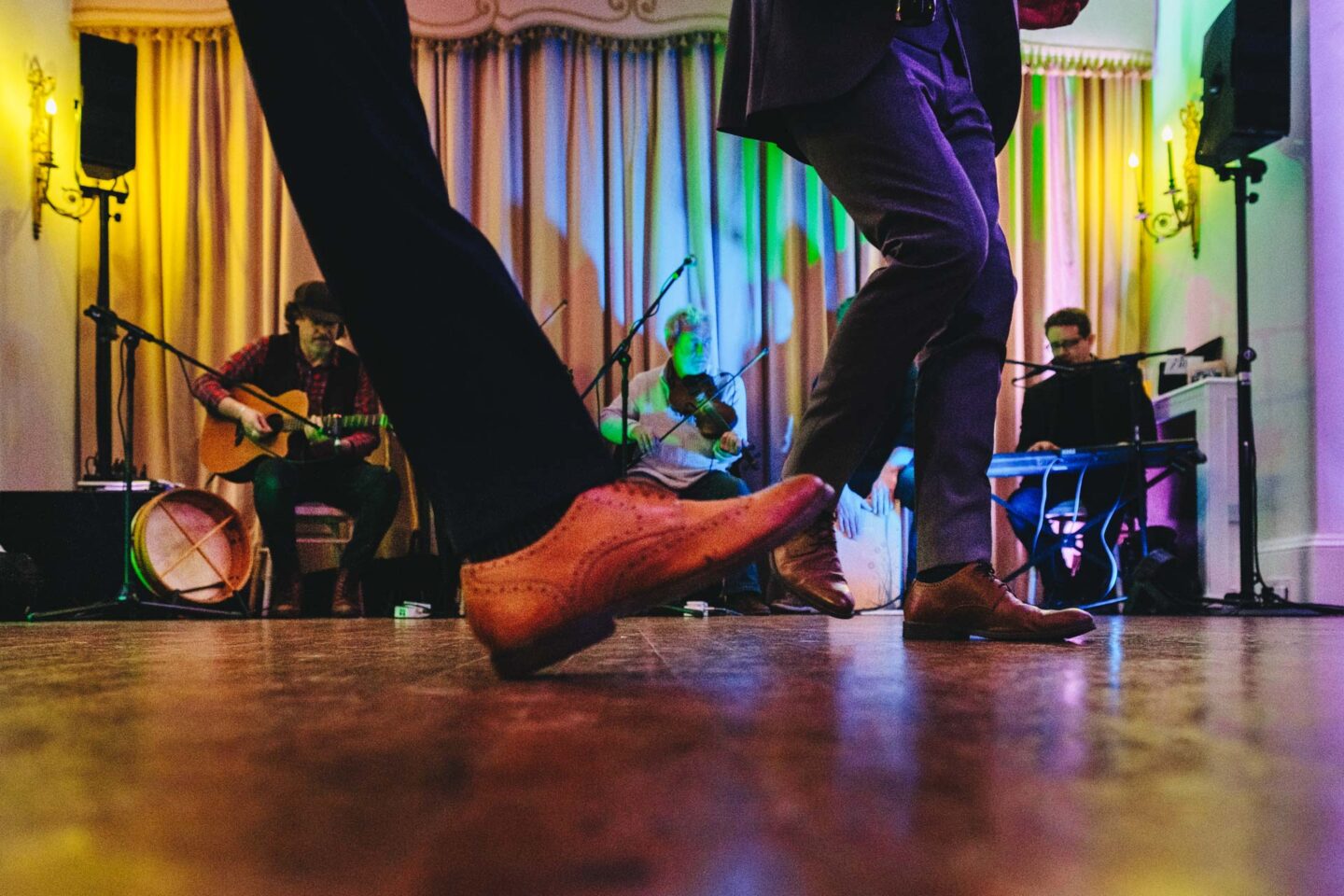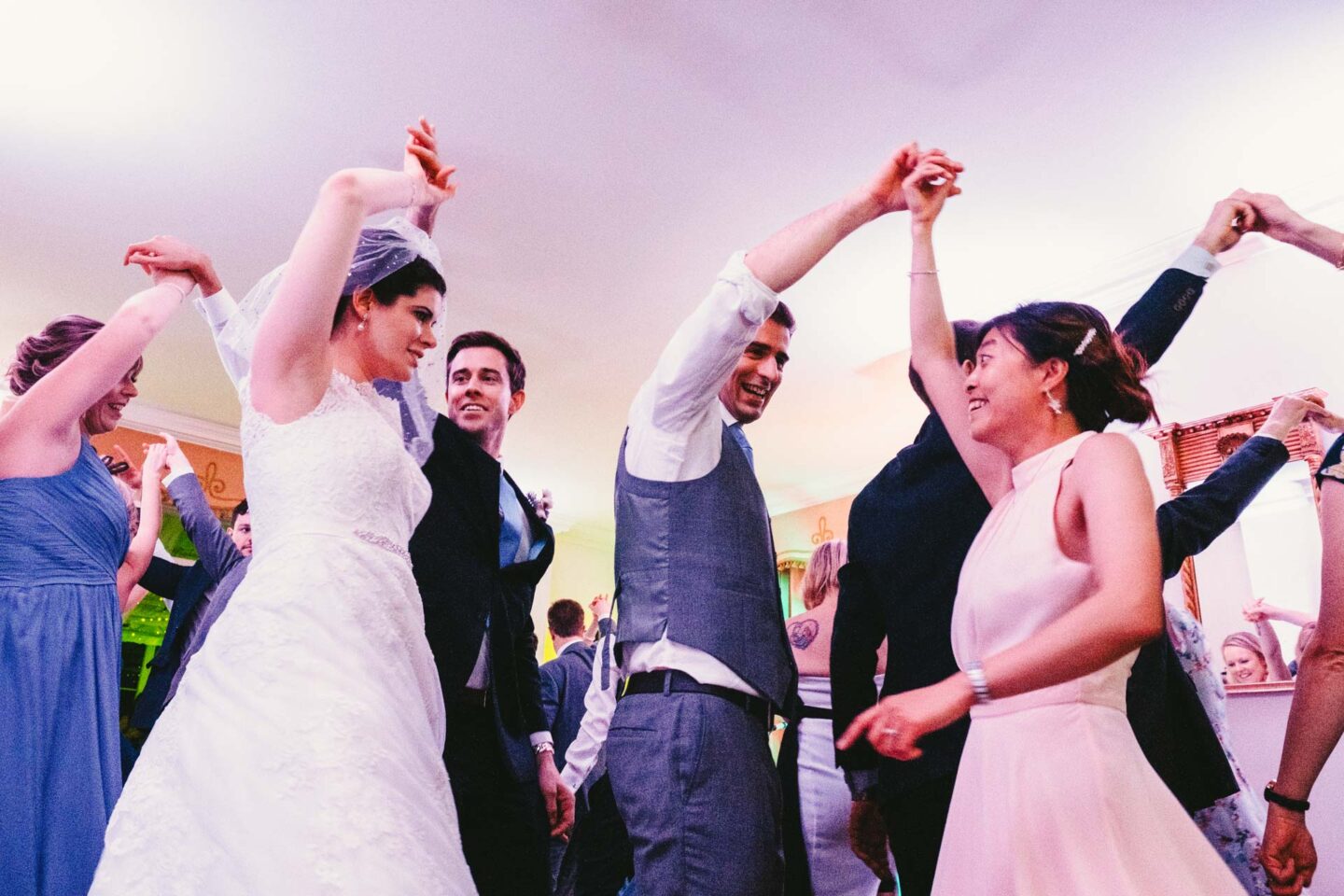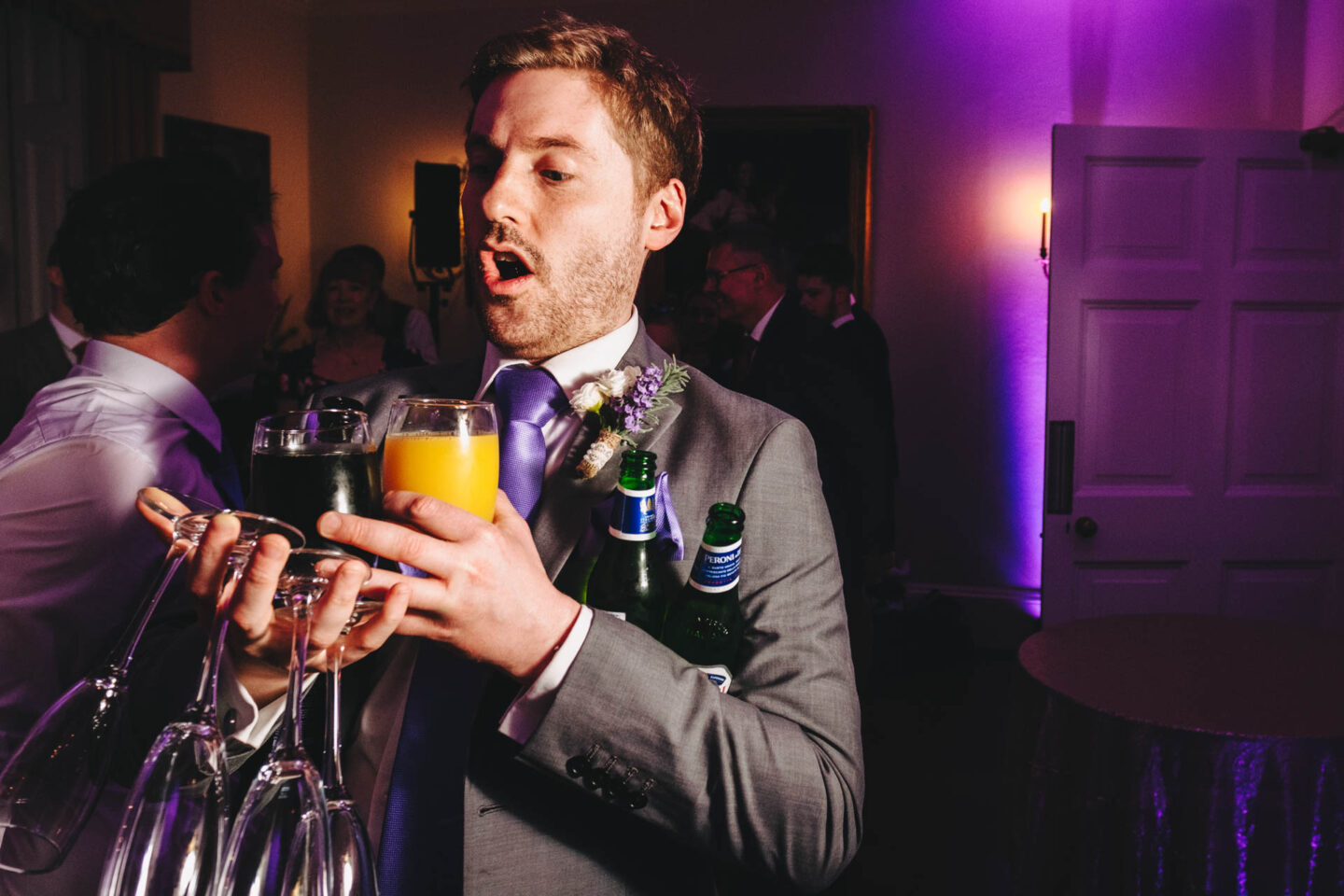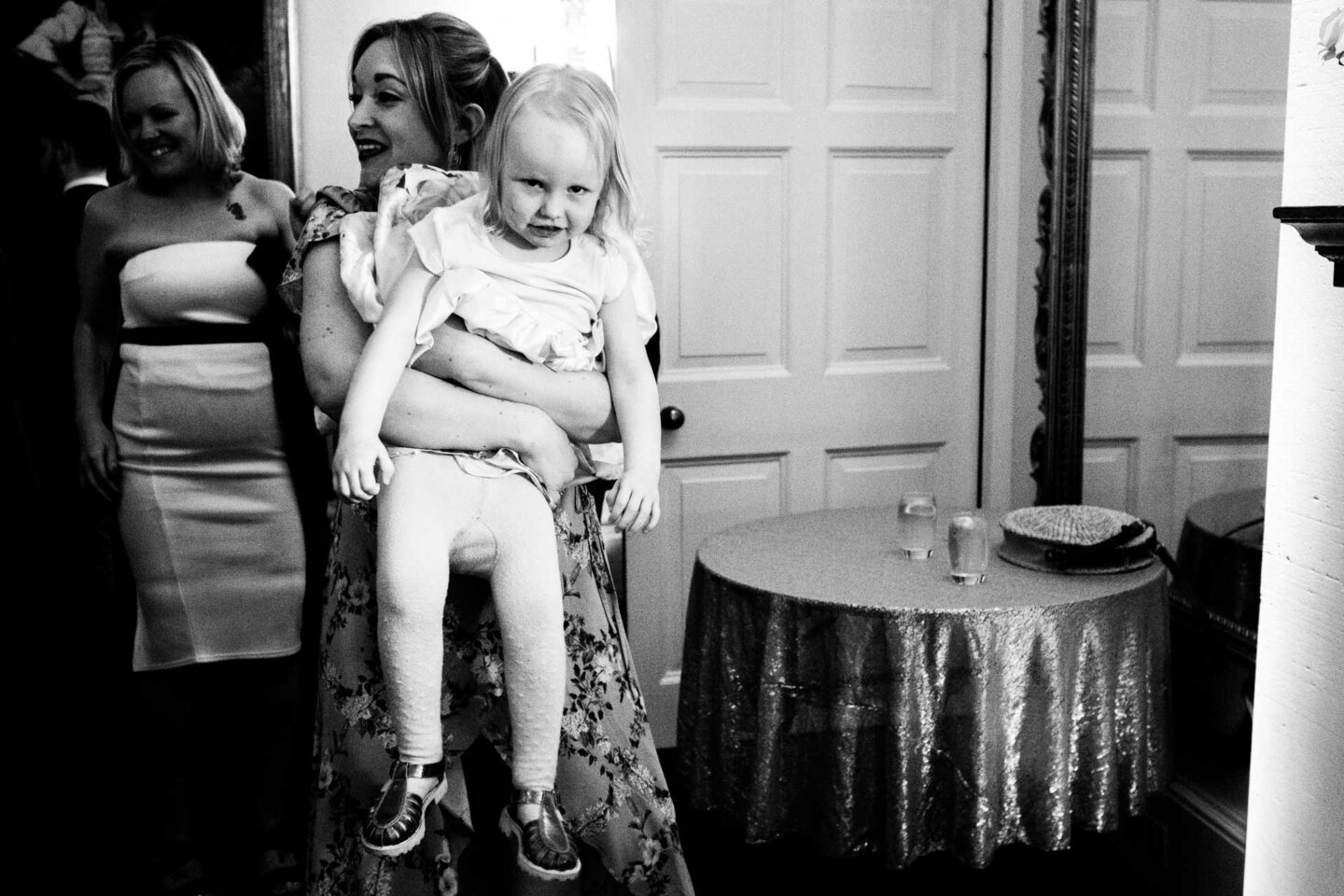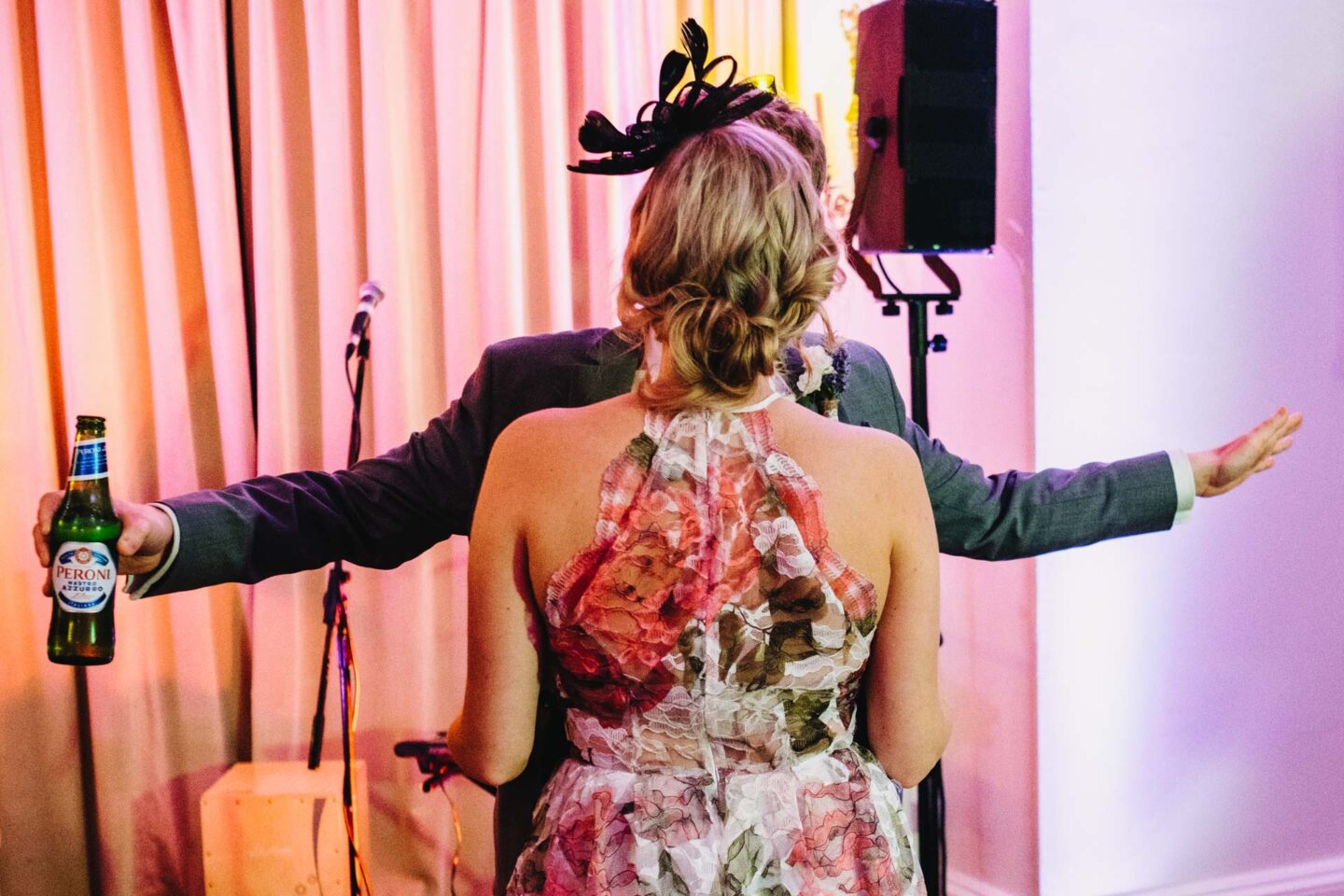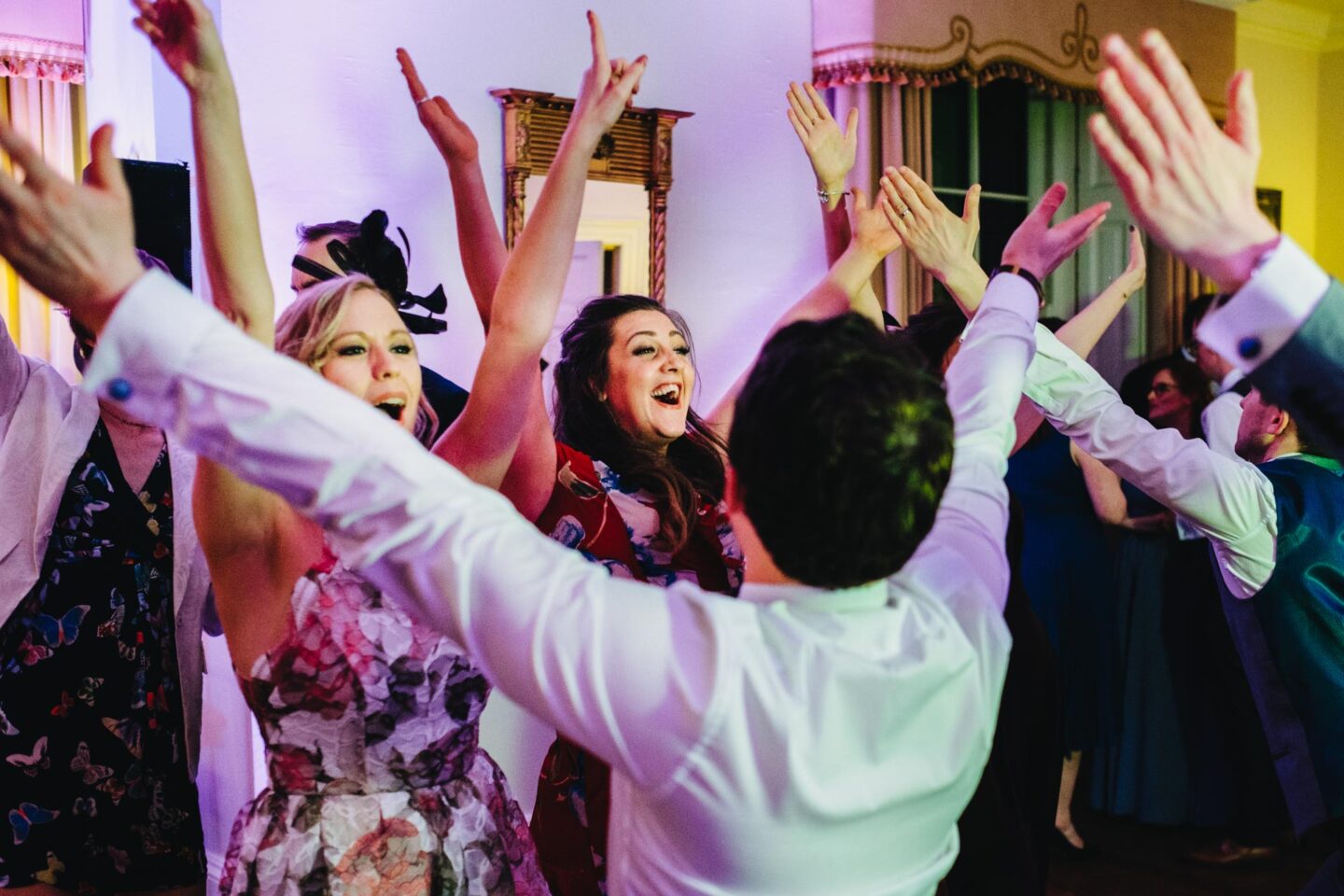 Hey there!
Getting married at Sutton Bonington?
If you need an experienced Sutton Bonington wedding photographer. Just drop me a message and let's chat about your wedding photography options.