Core Clapton Wedding Photography
Allan and Anya's Core Clapton wedding photography was one of a kind. Such an amazing celebration with the ceremony at the Kings Cross Baptist Church in the heart of London, followed by the evening party at a Core Clapton wedding venue. The extremely positive energy was present all day from start to finish and it's been such a joy to photograph. Here are some of my favourite photos from Allan and Anya's big day.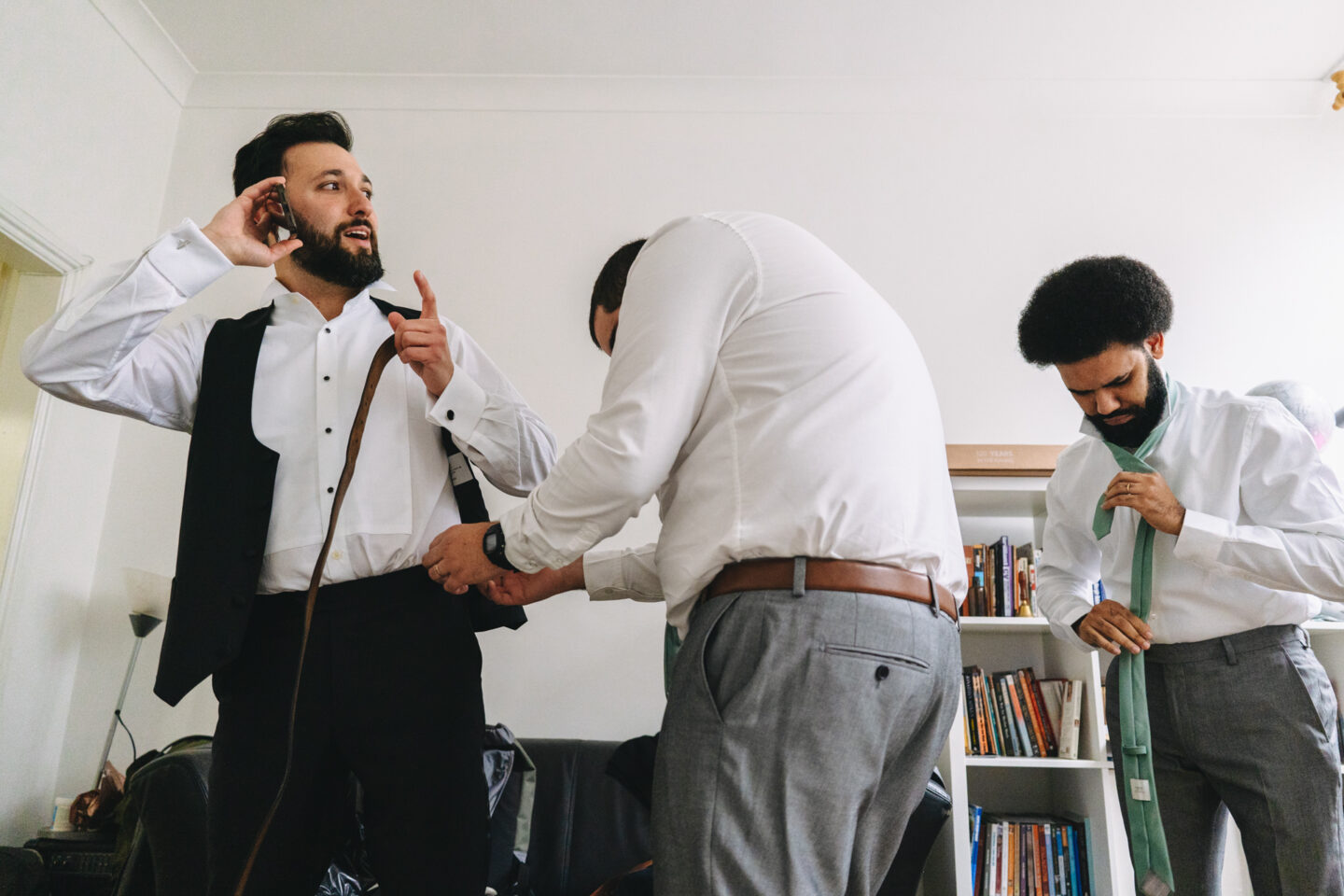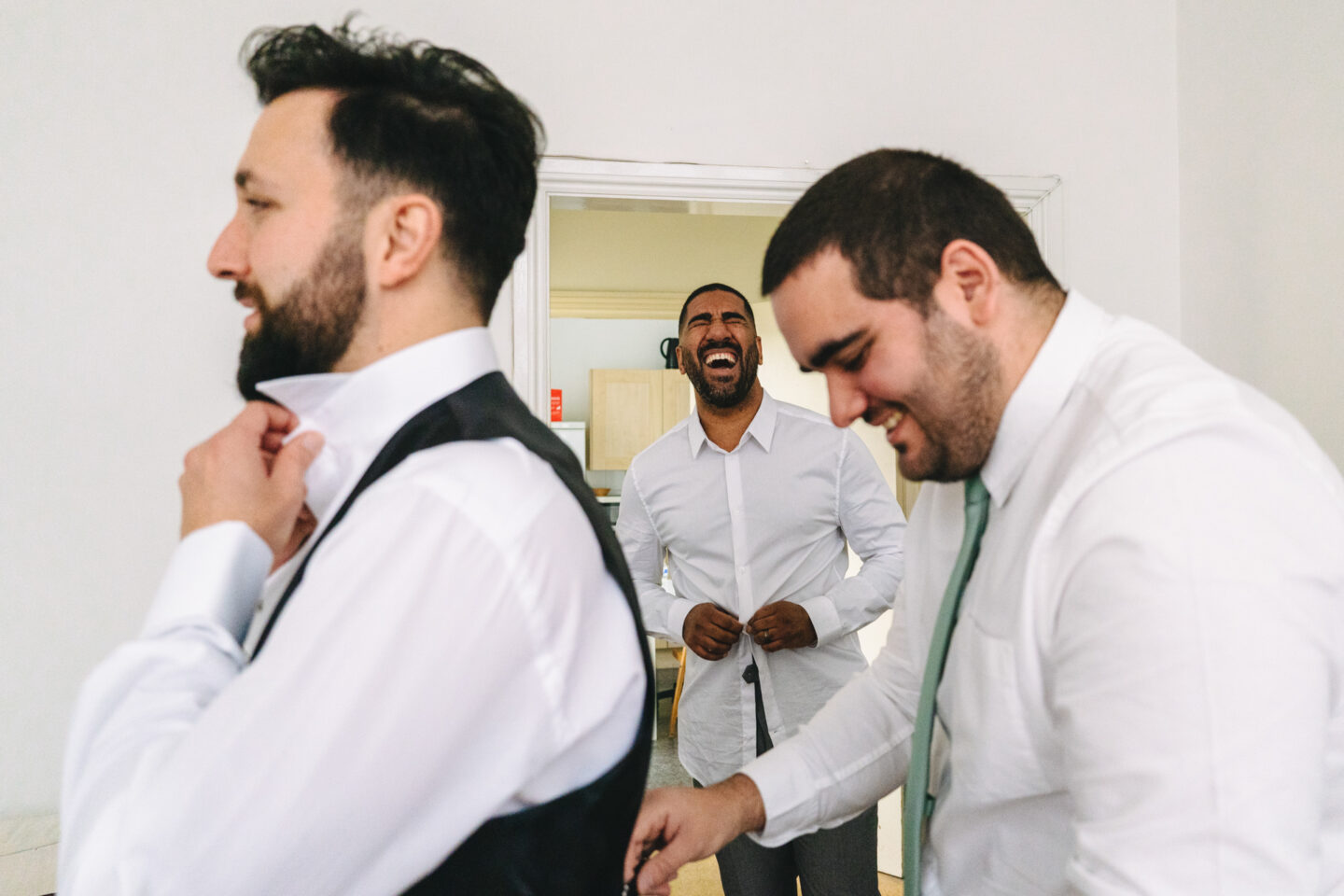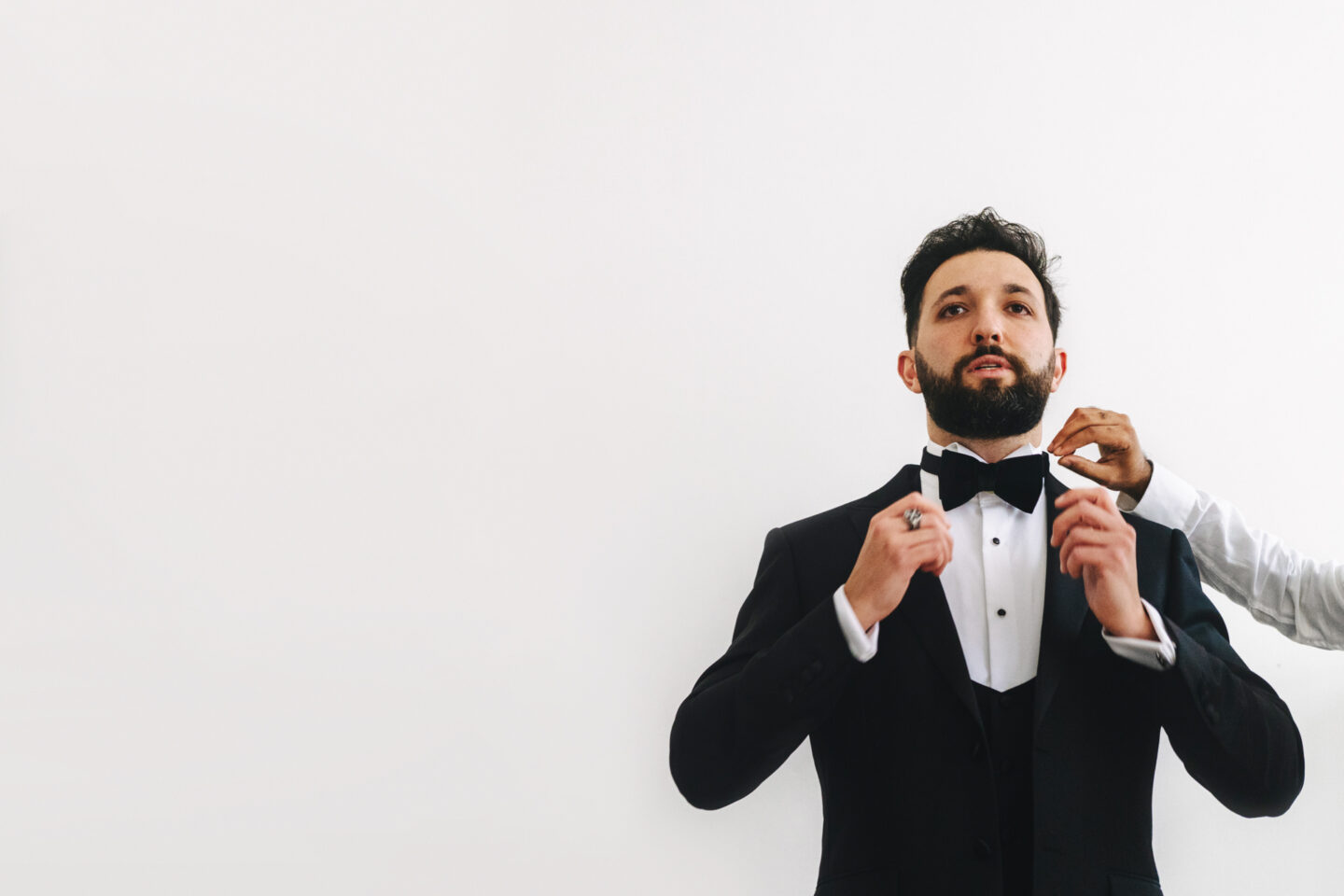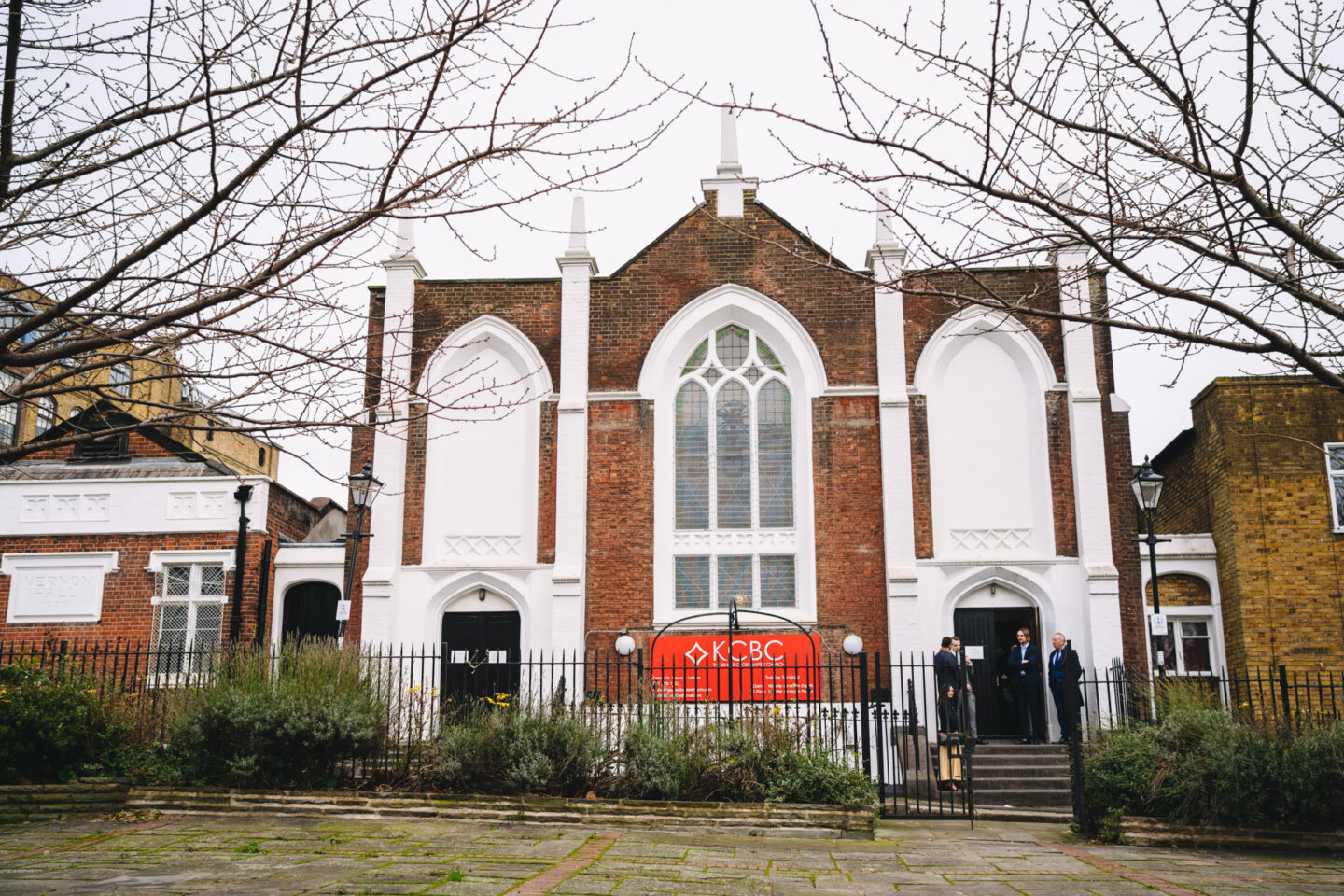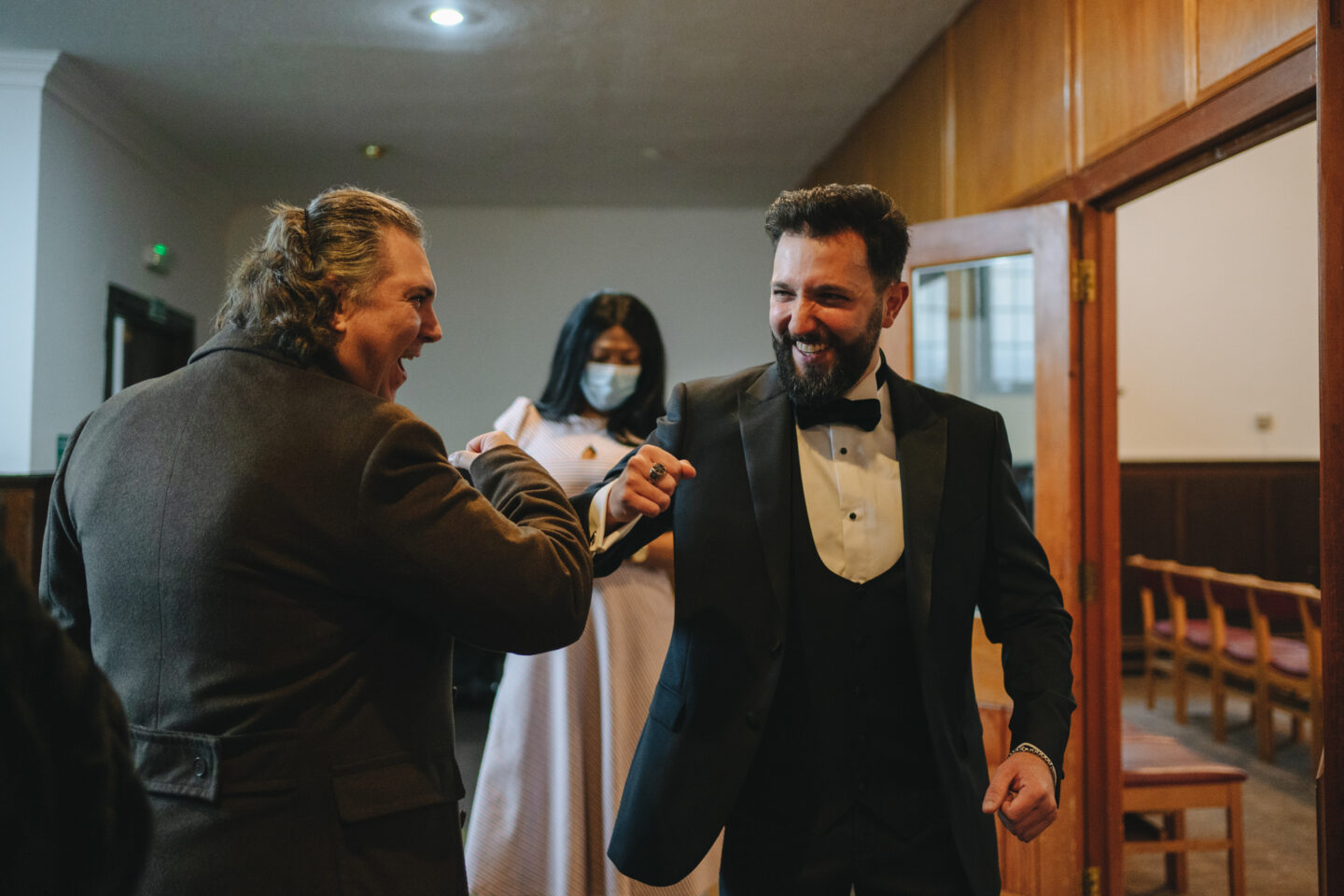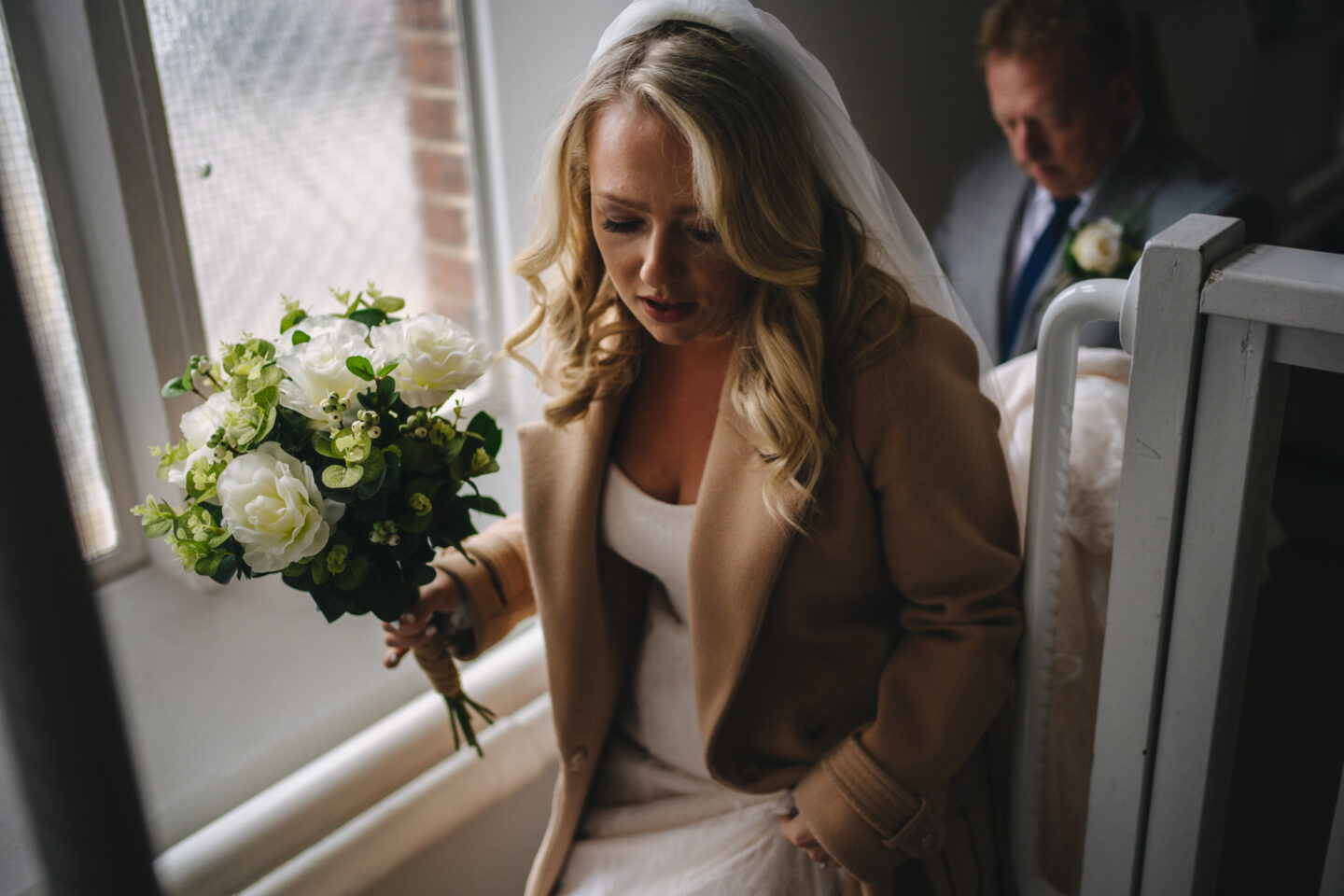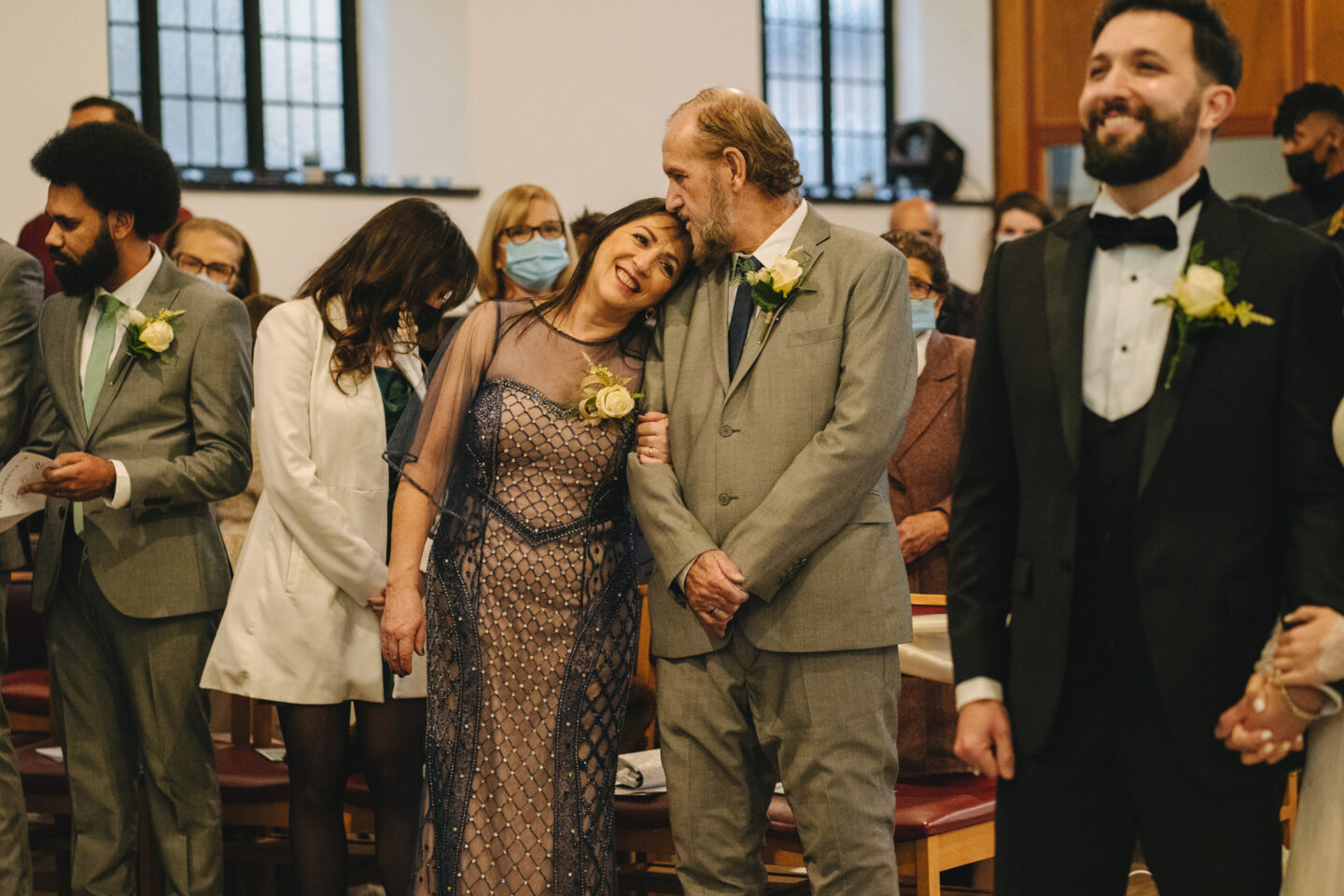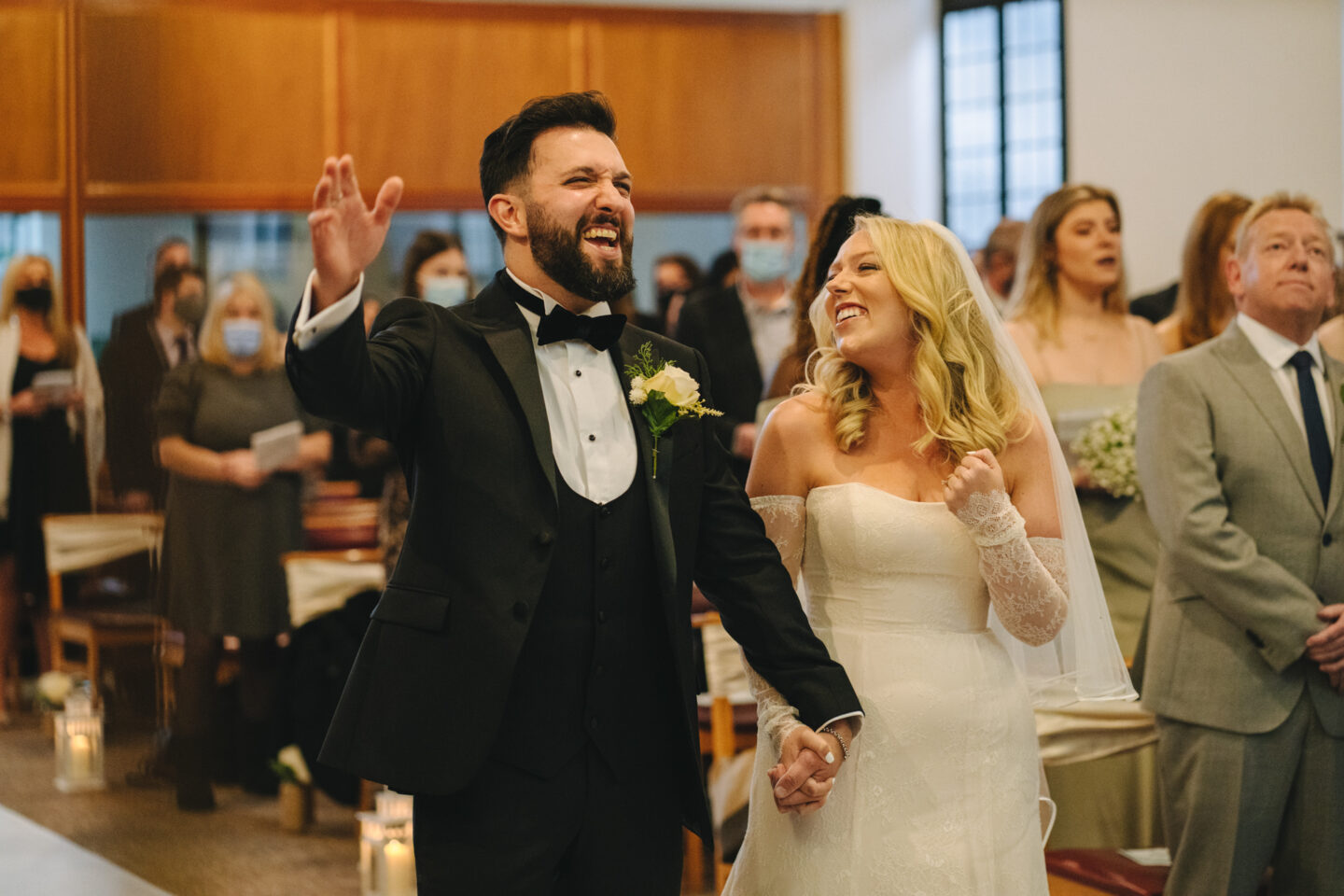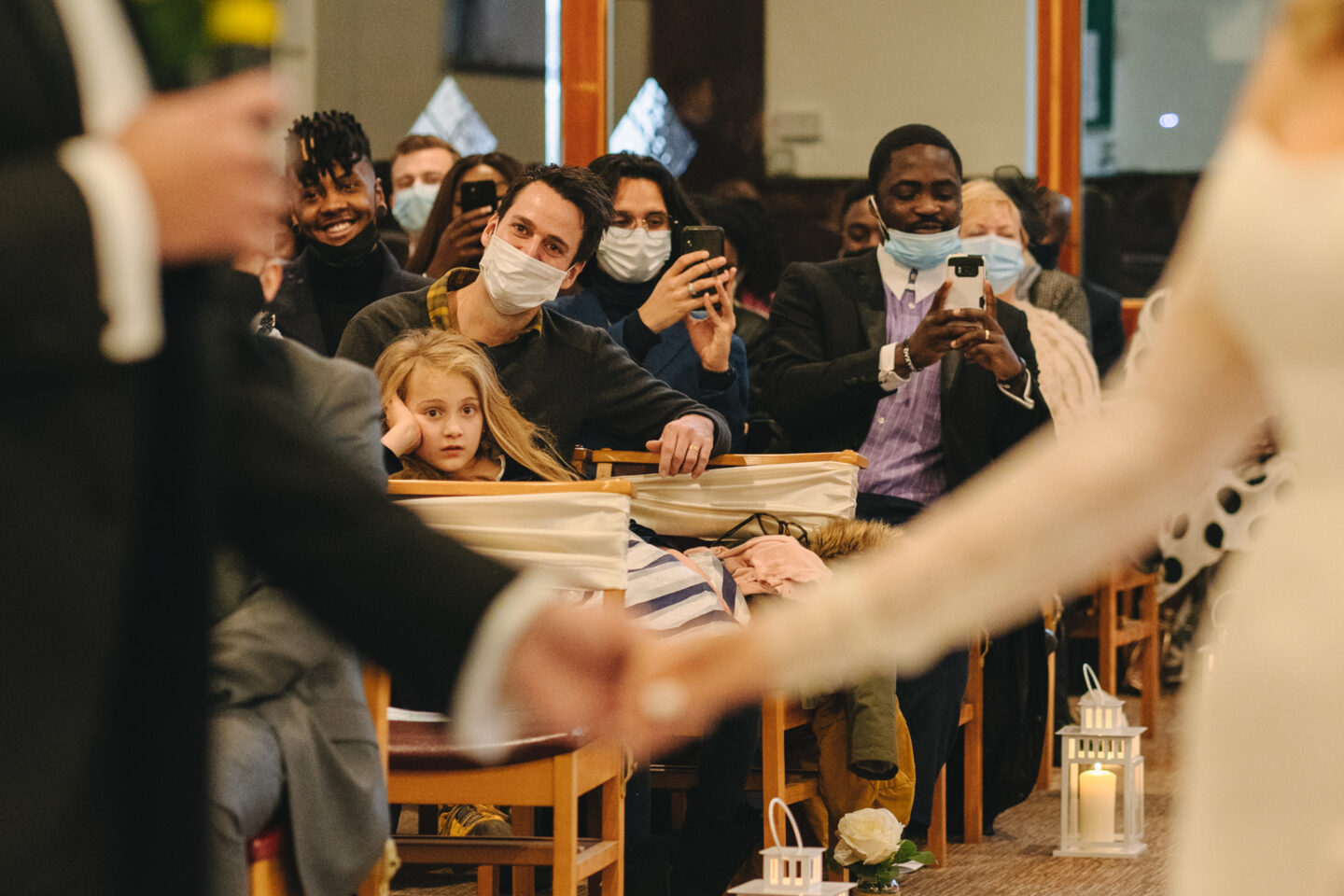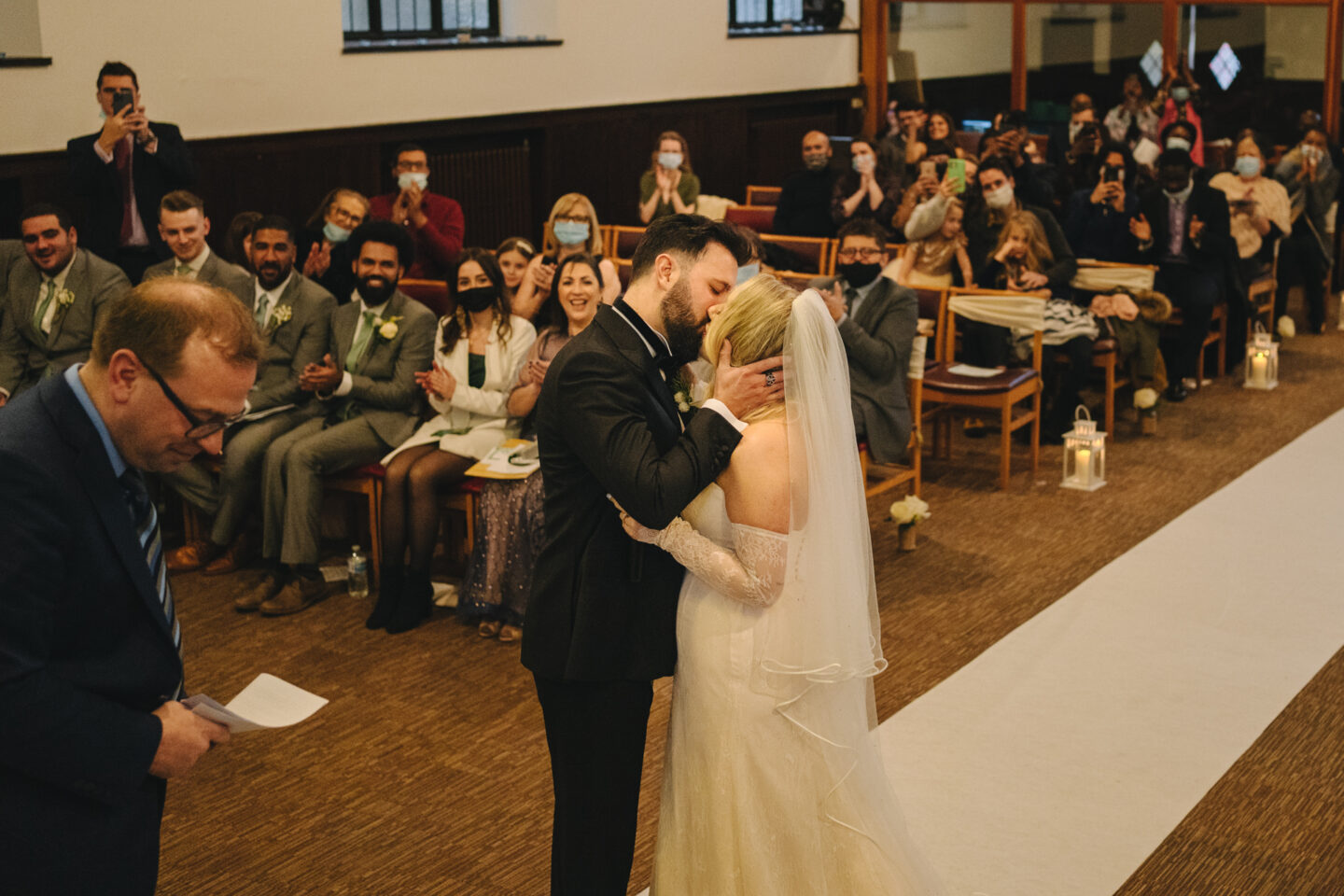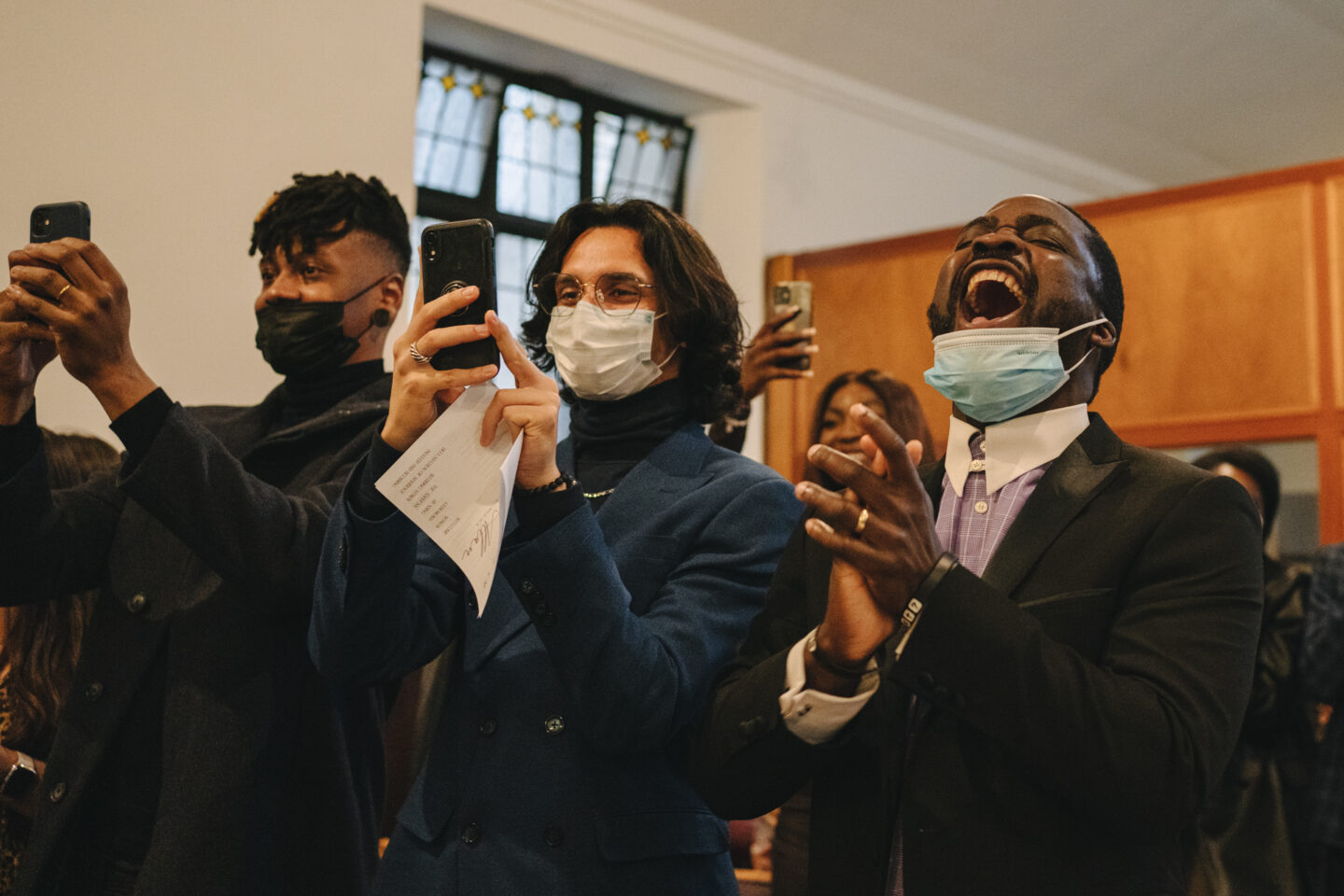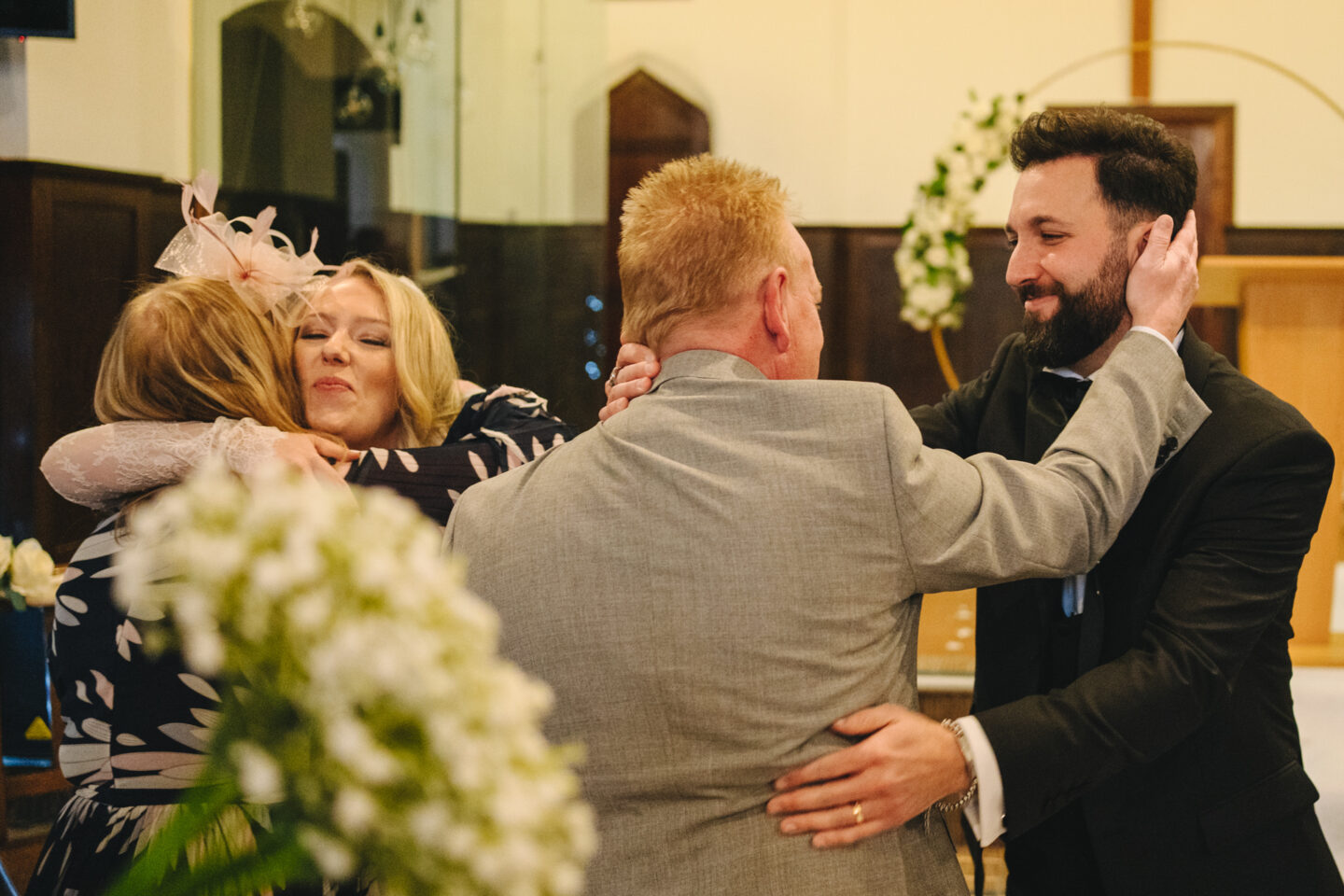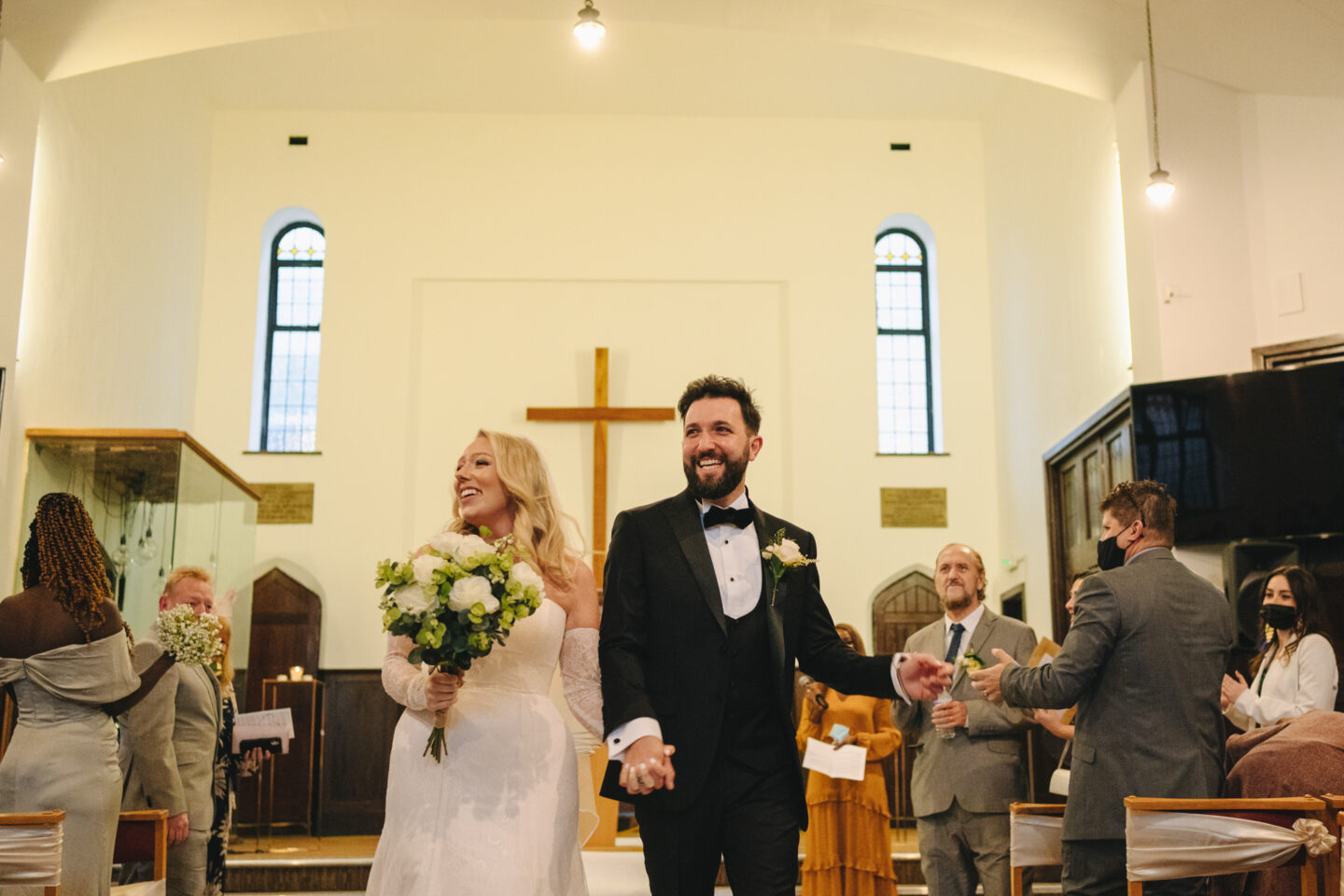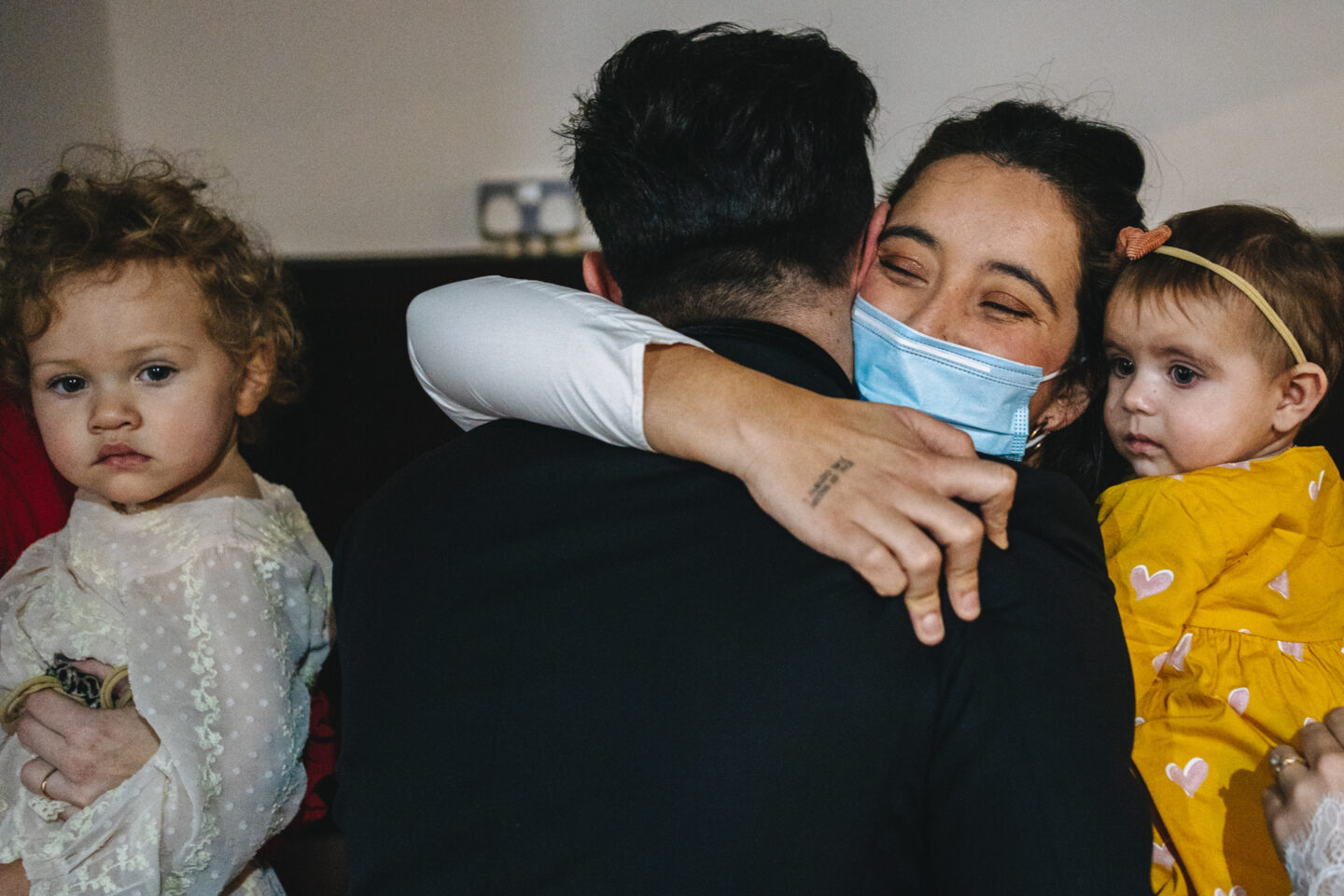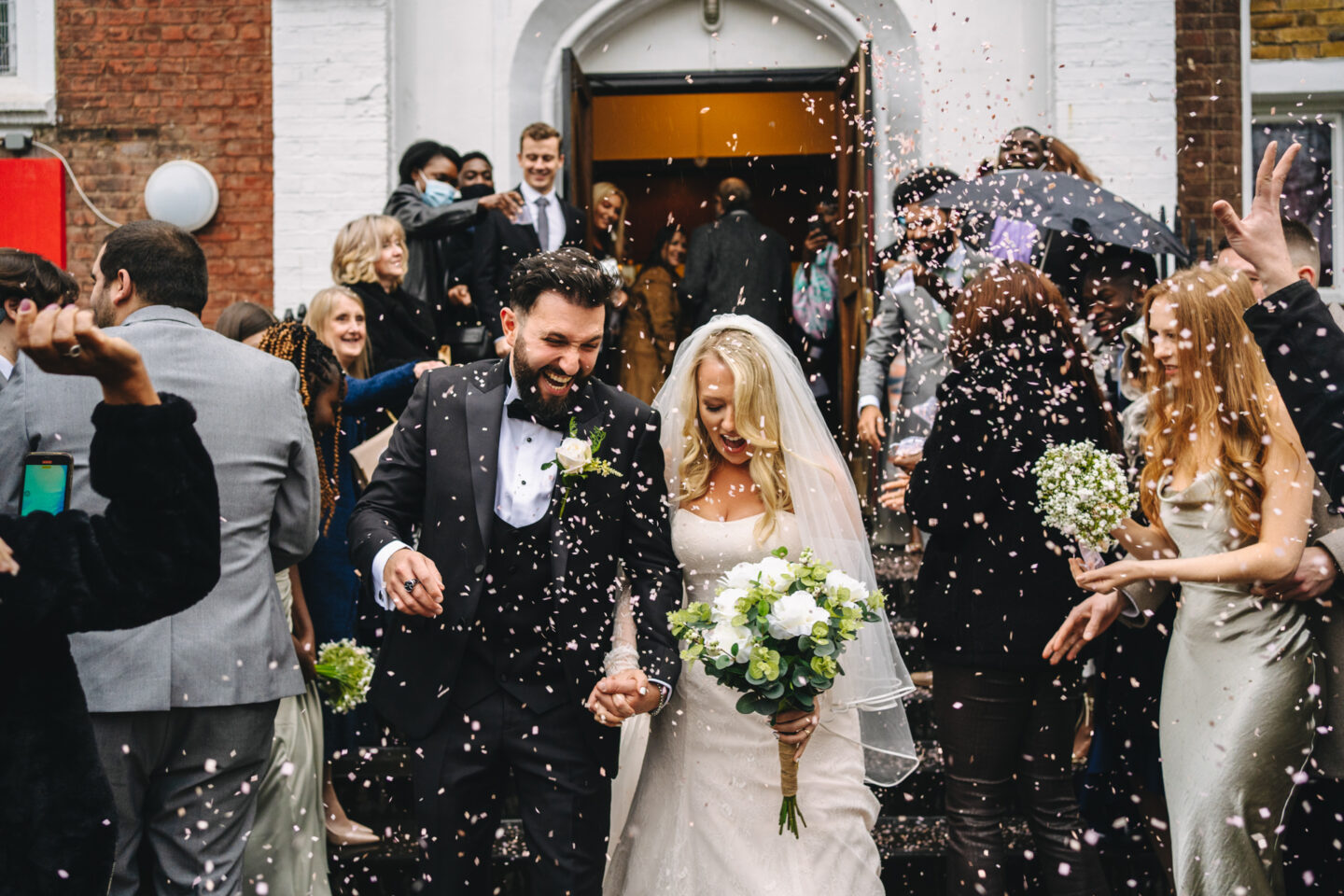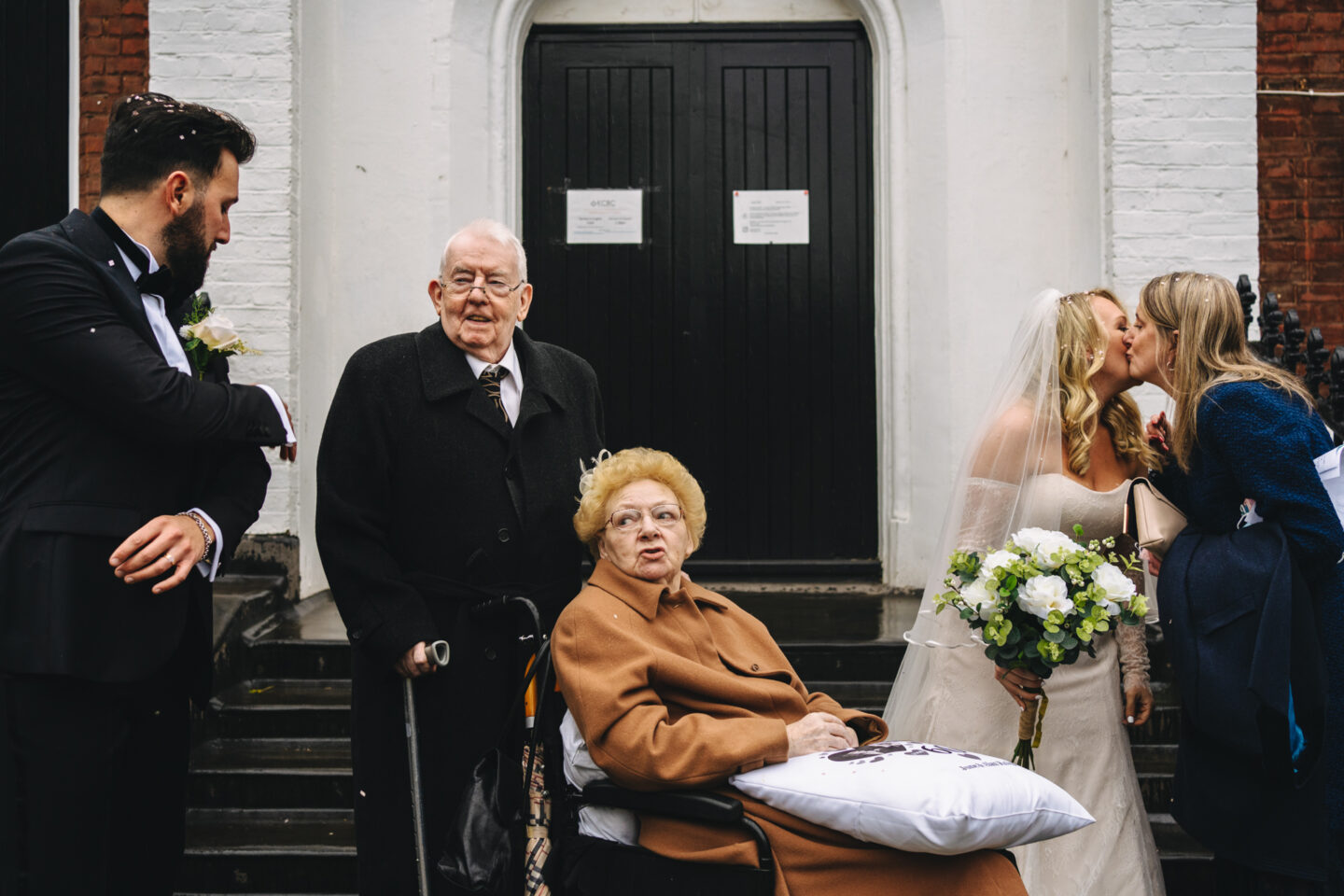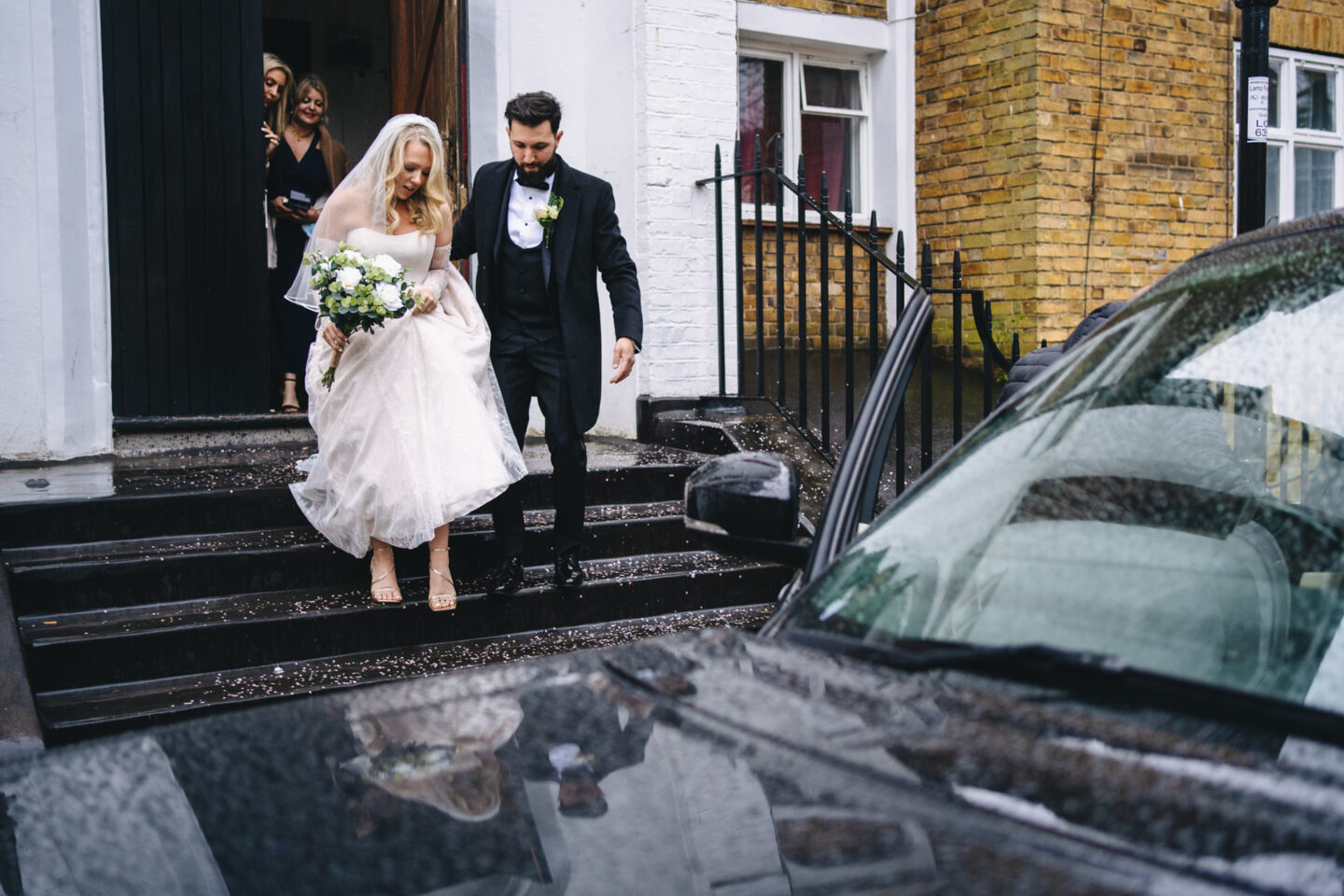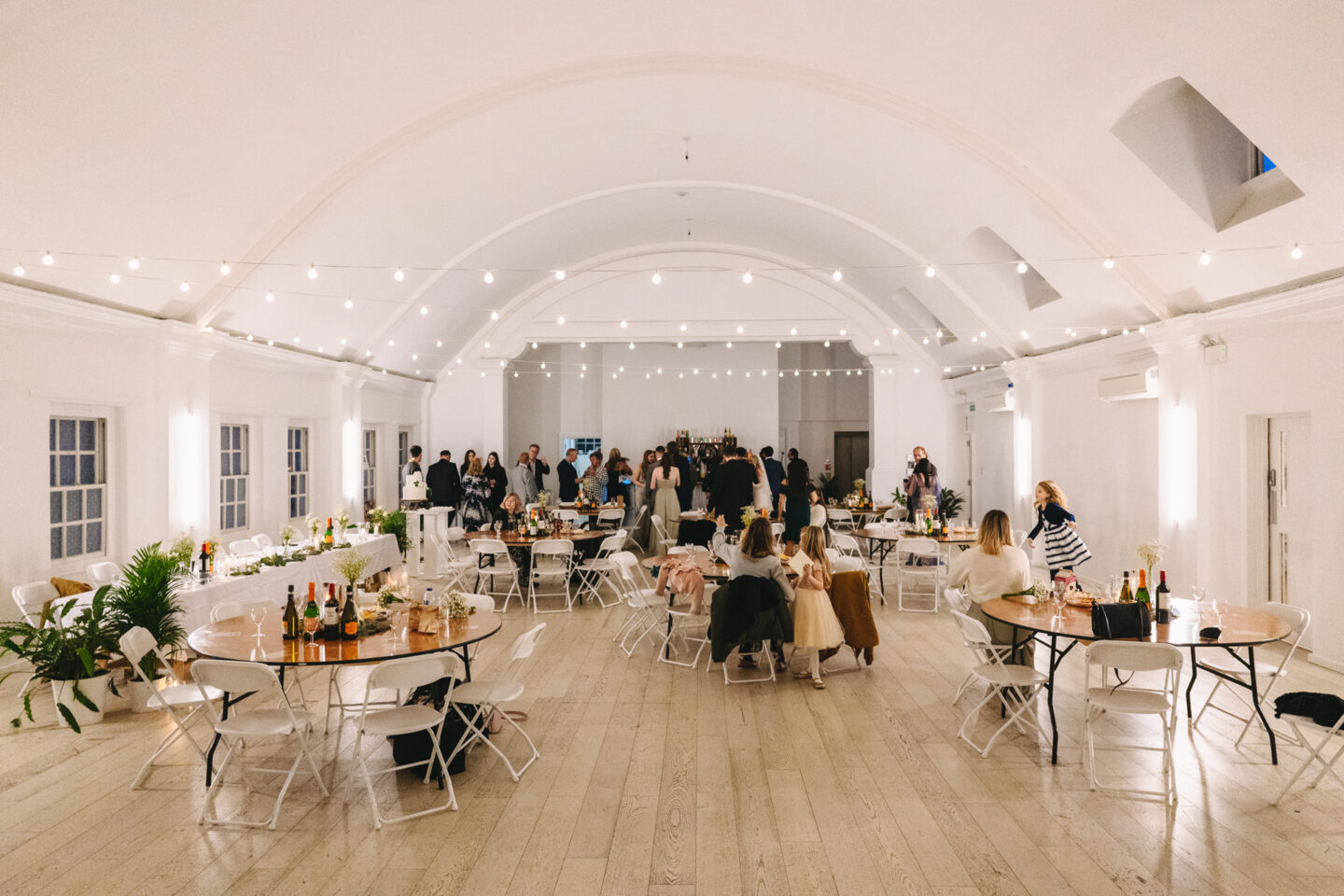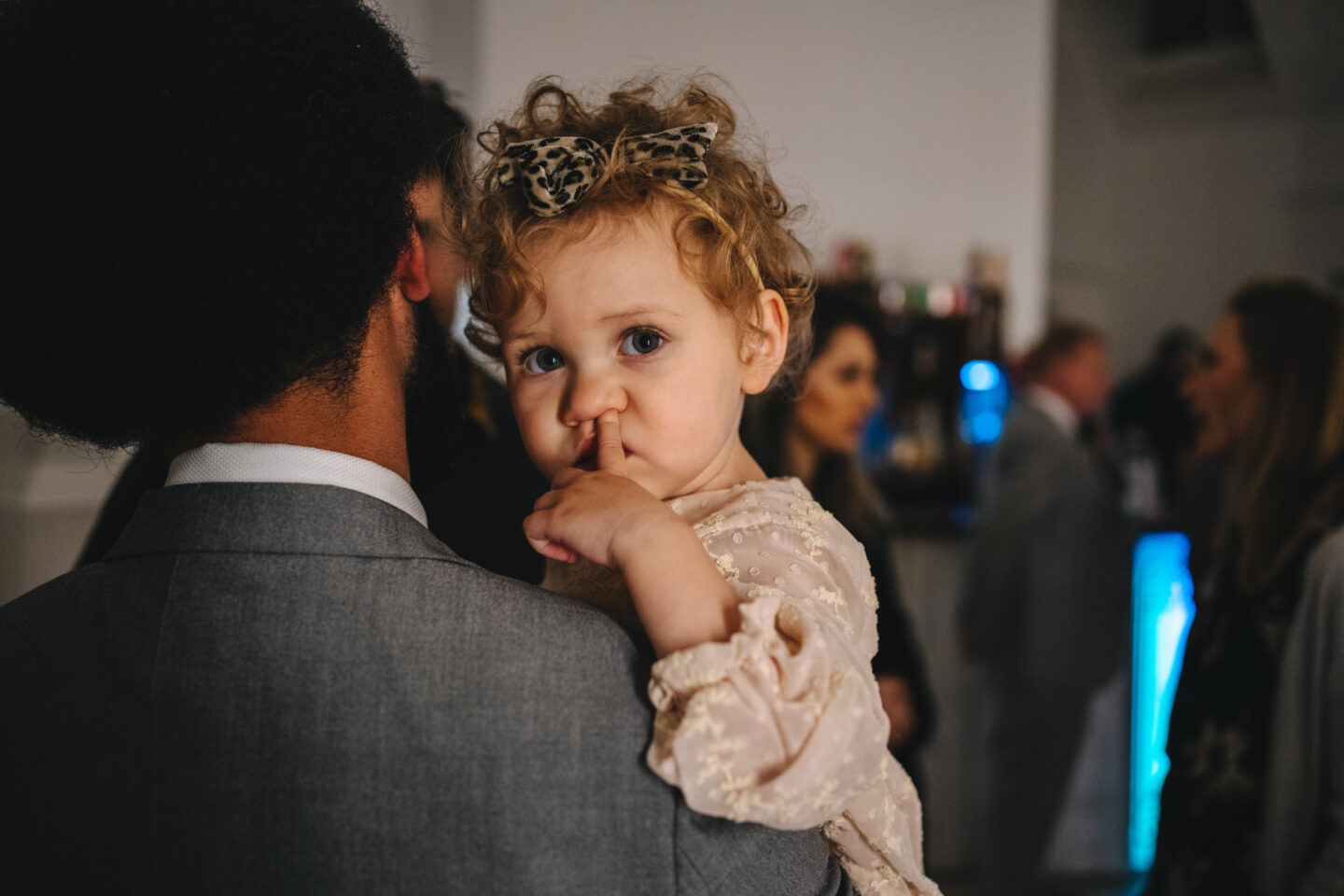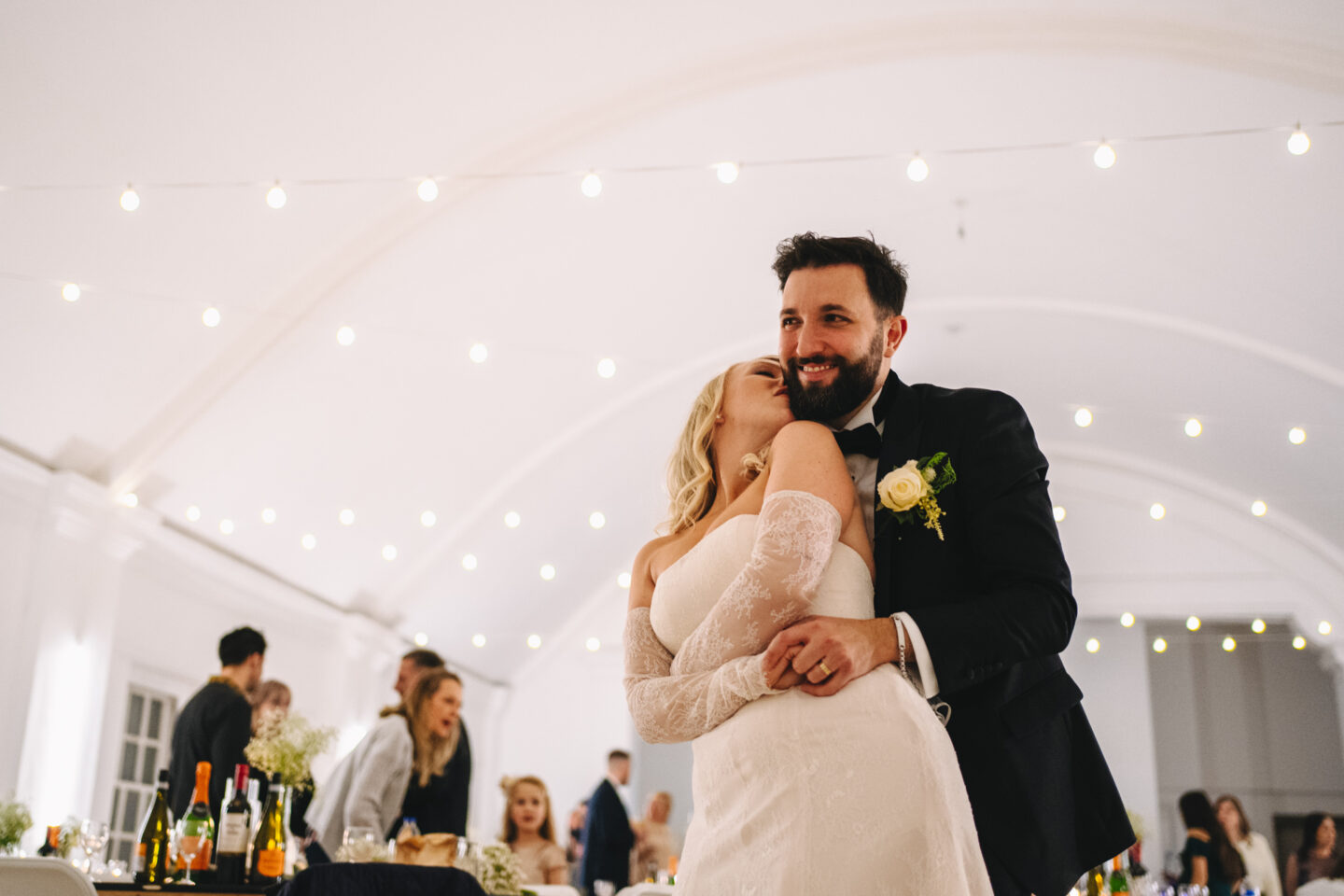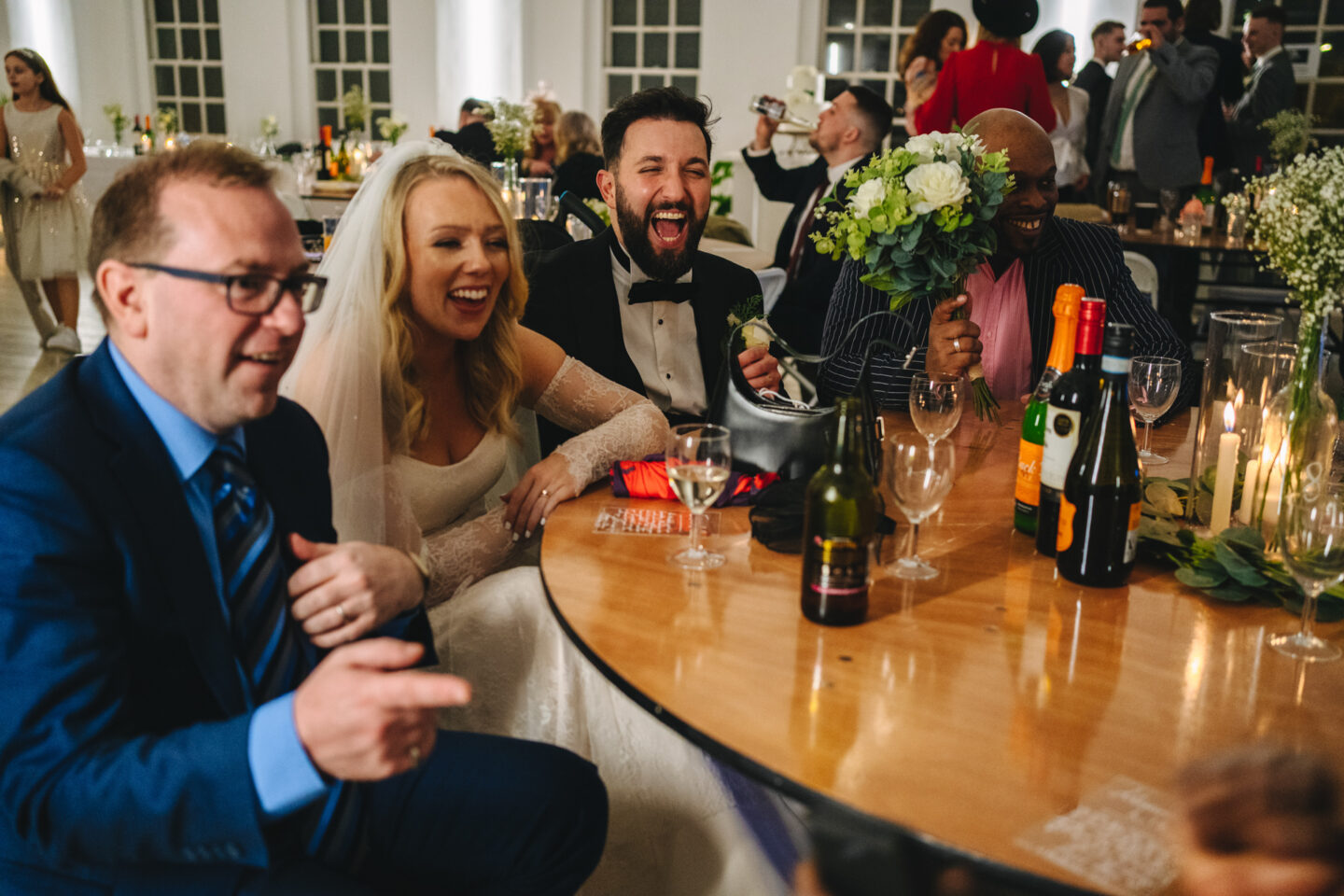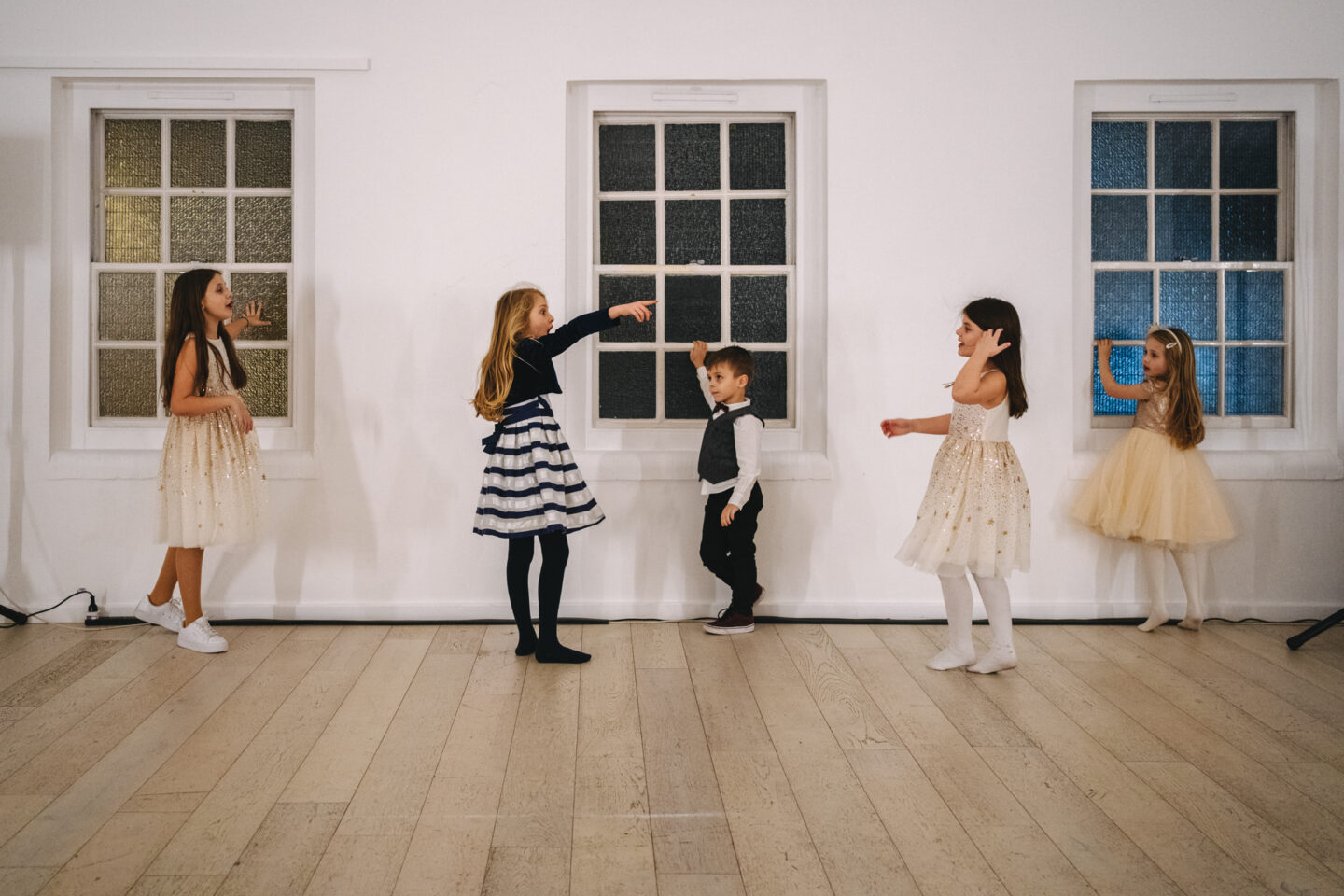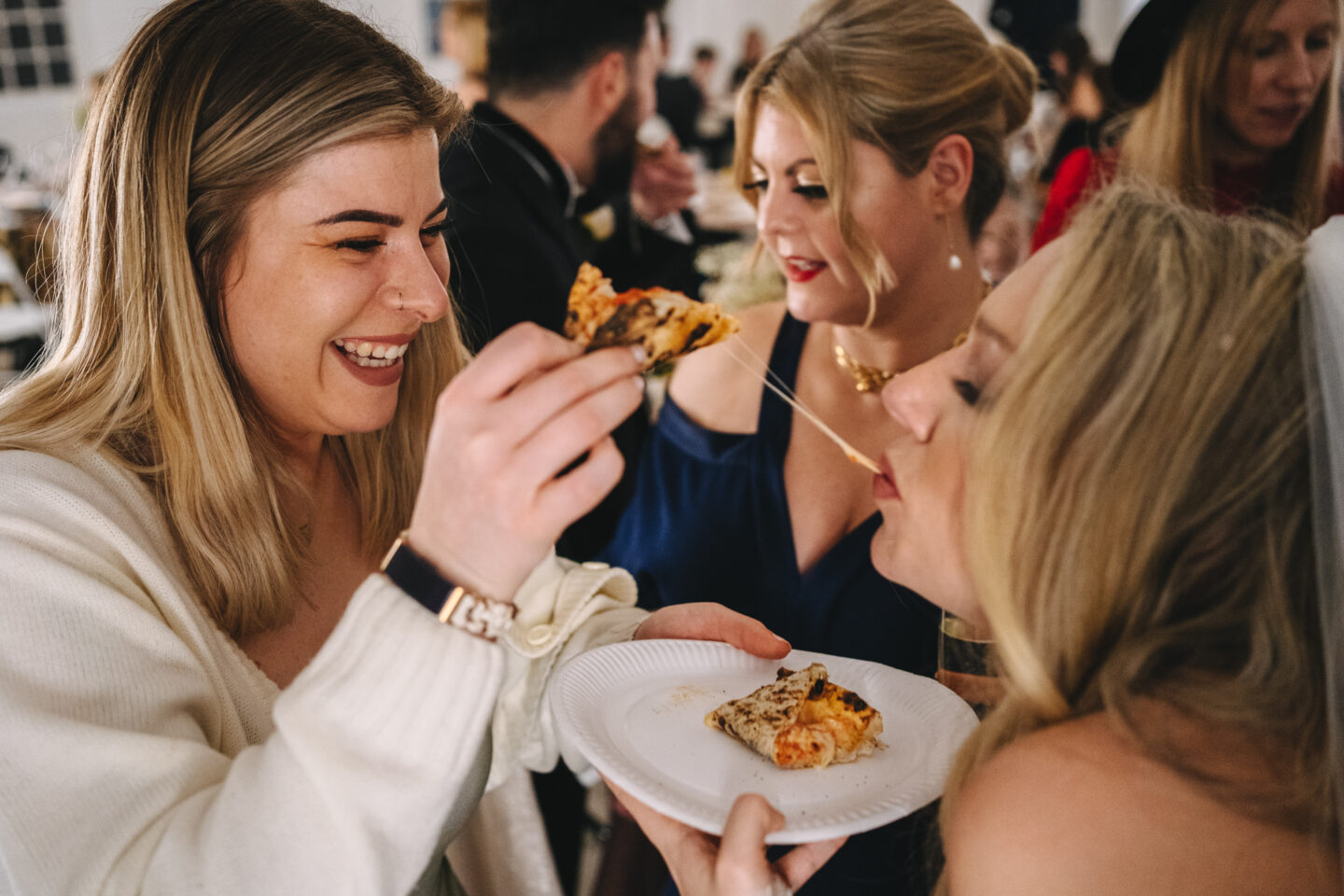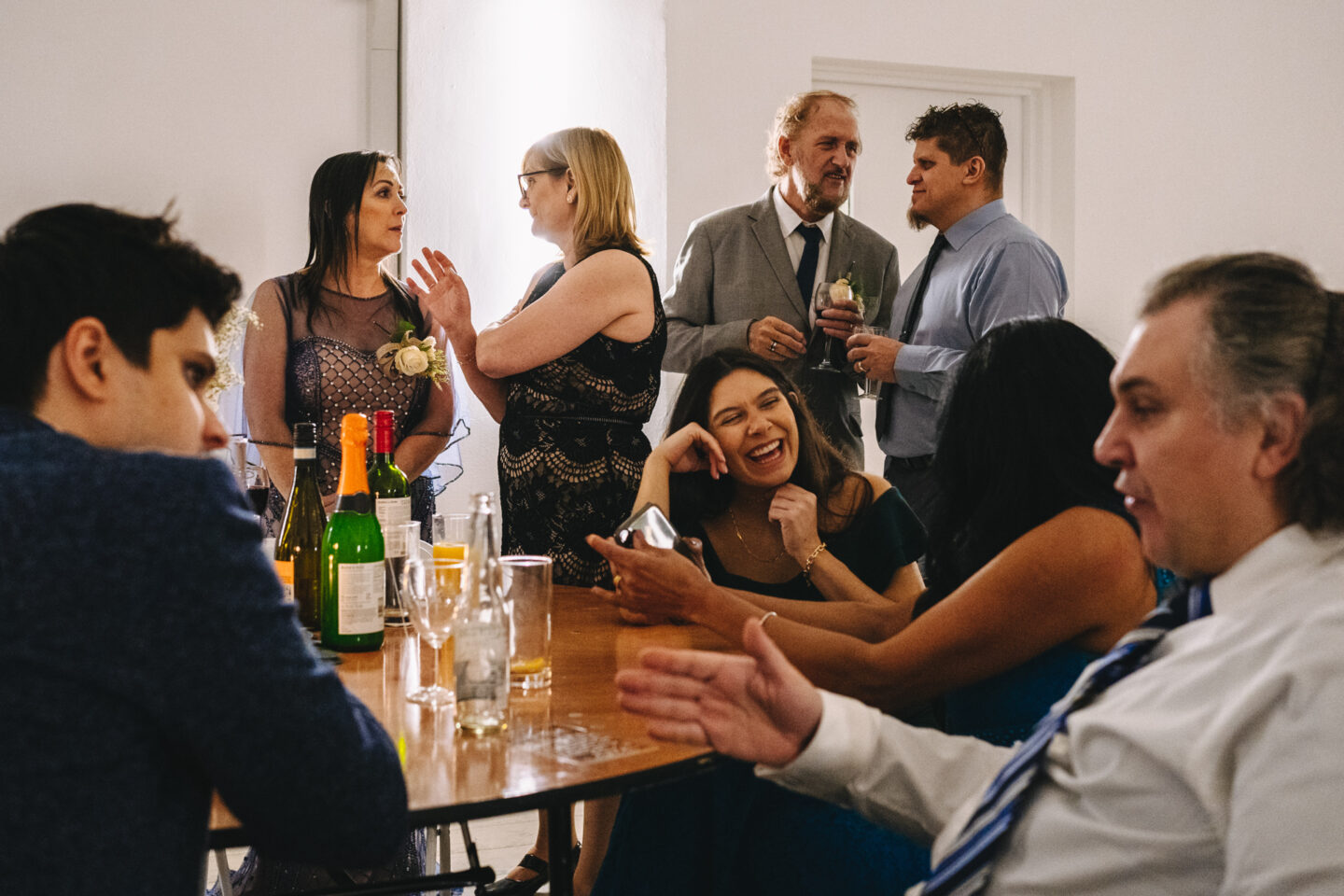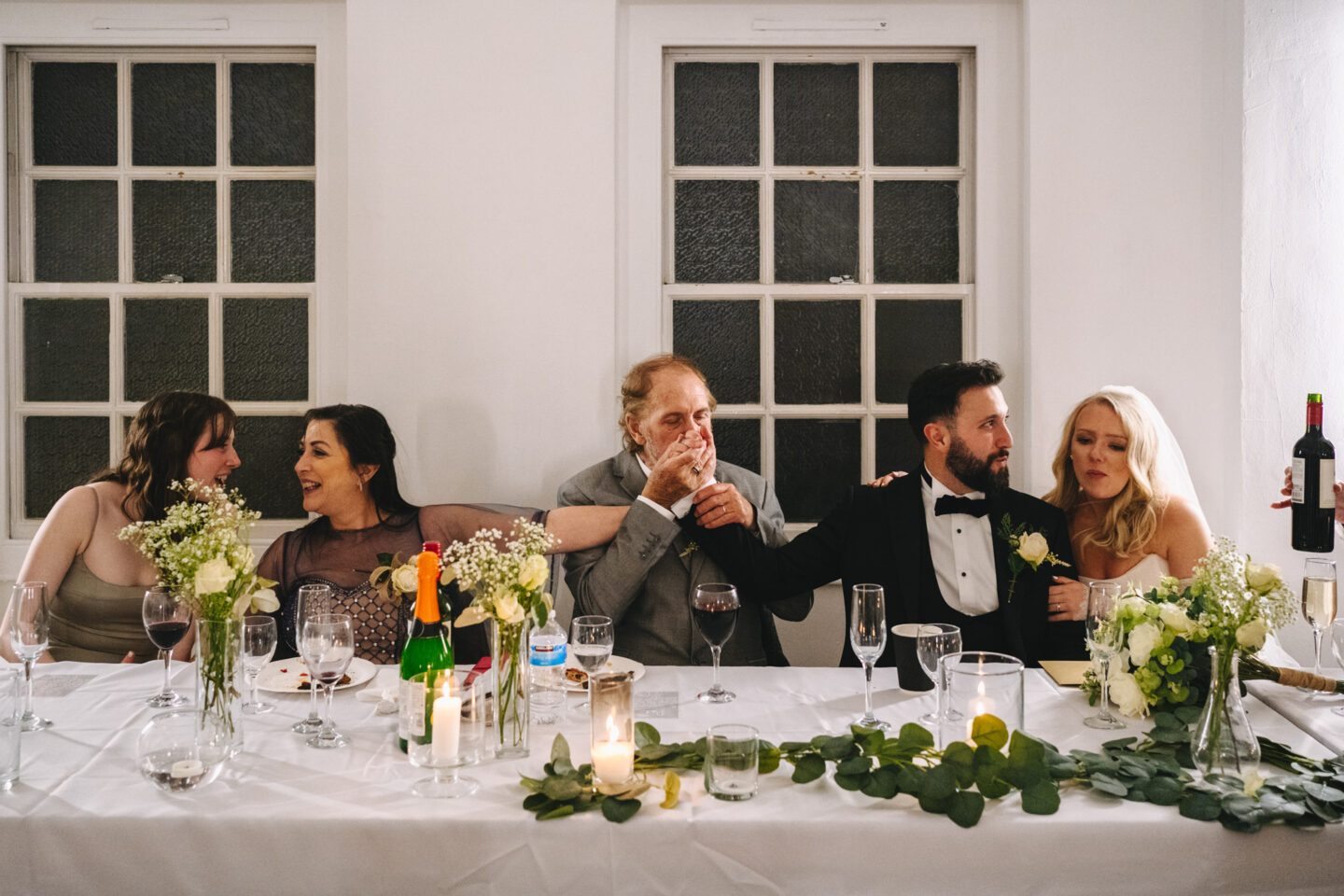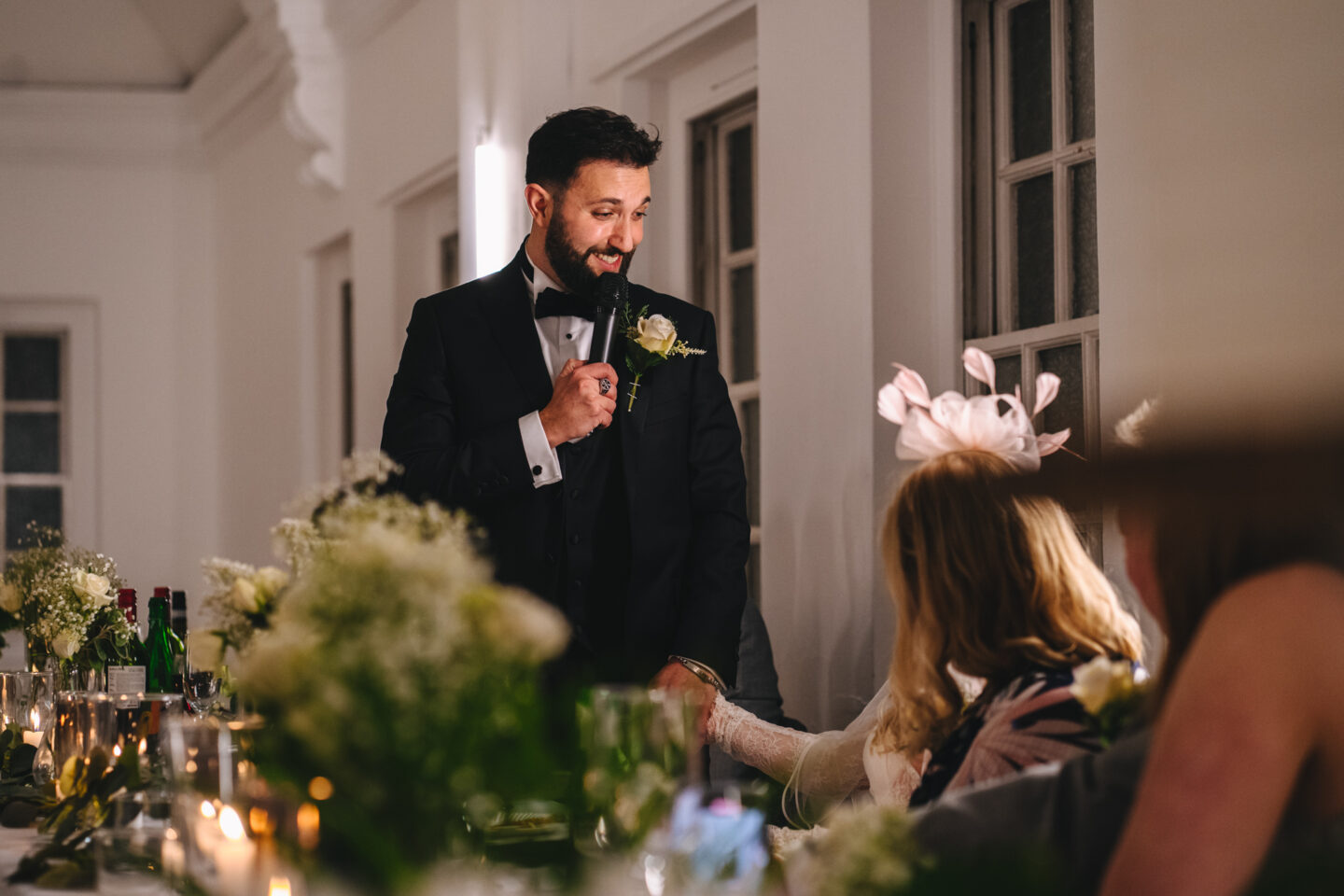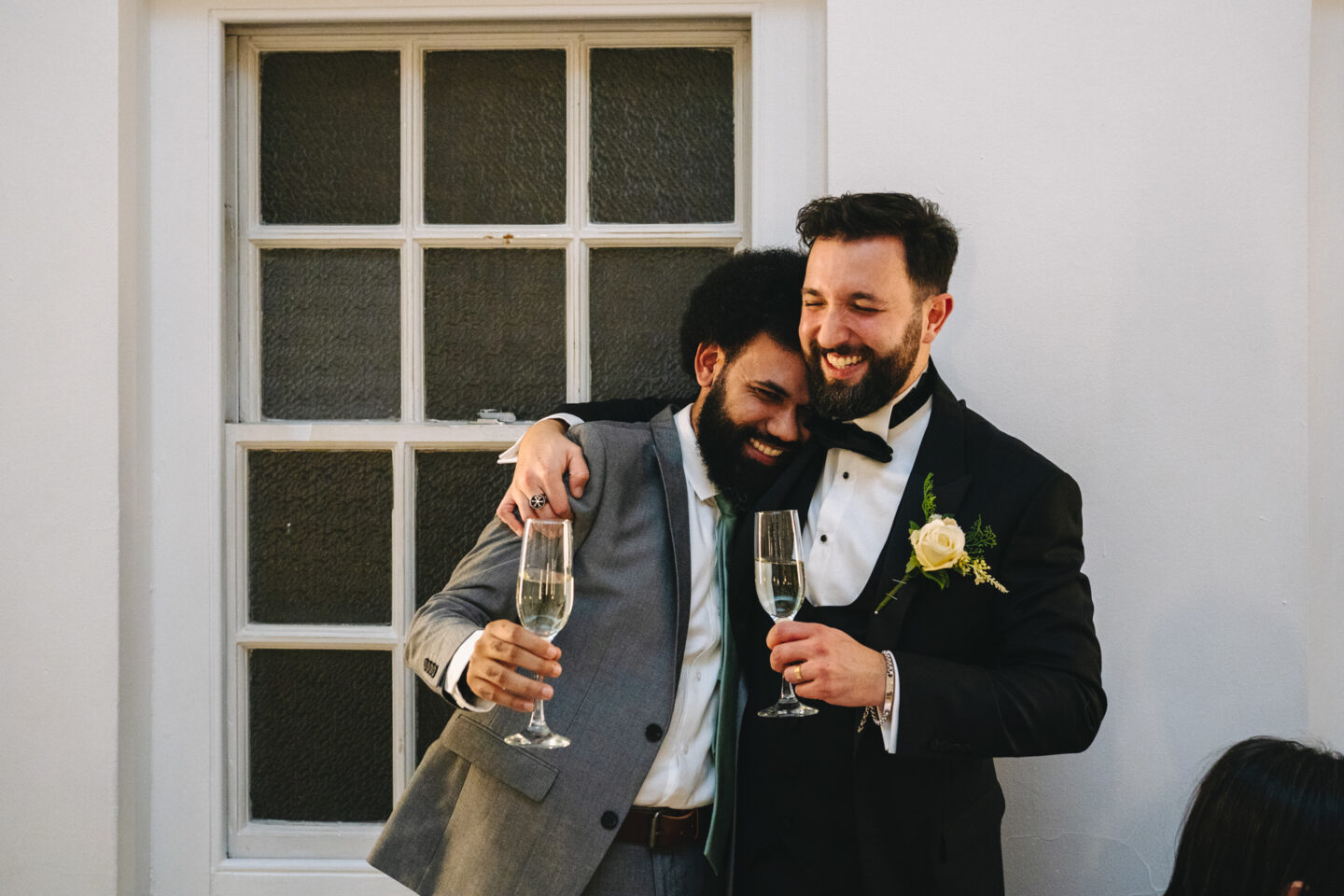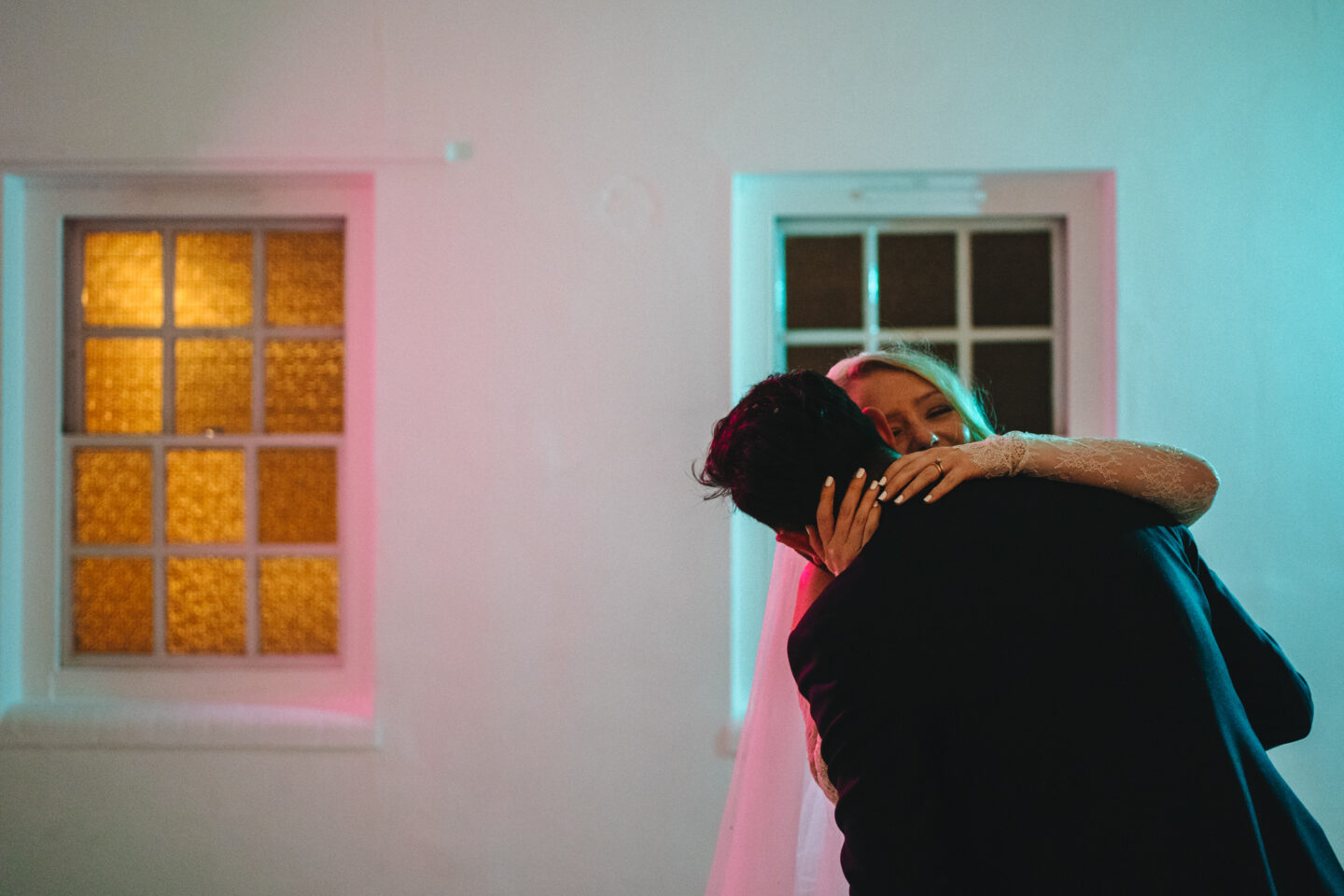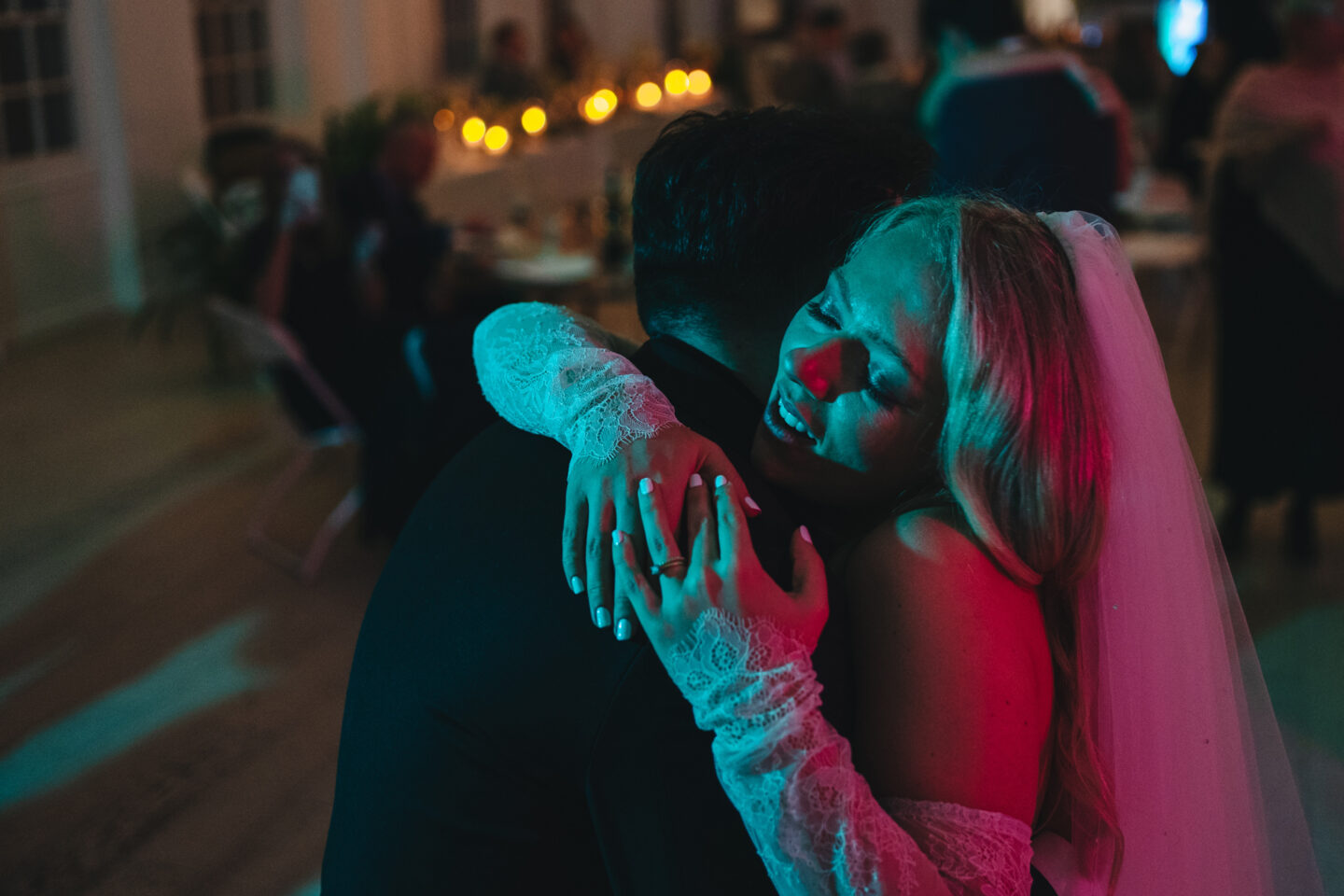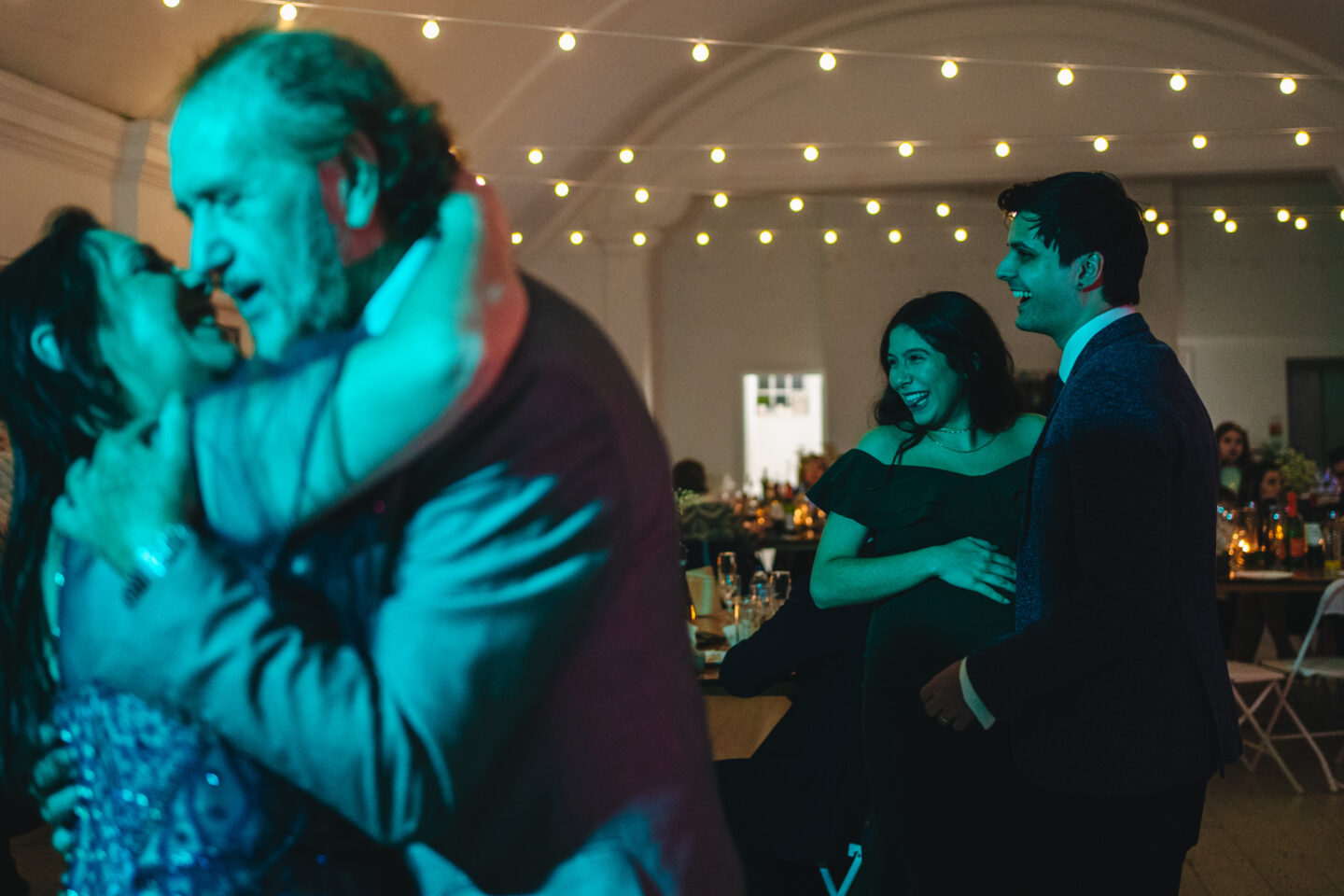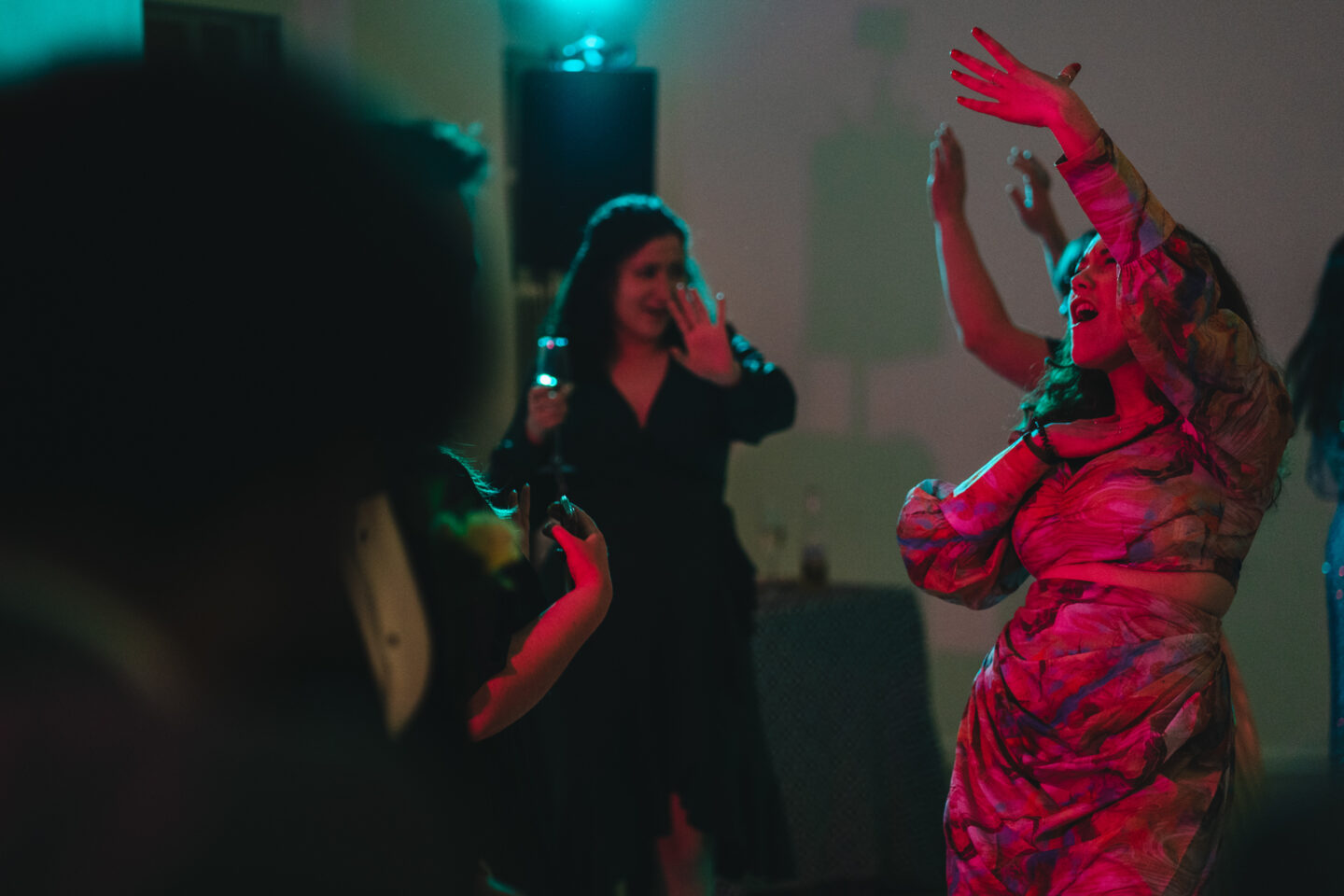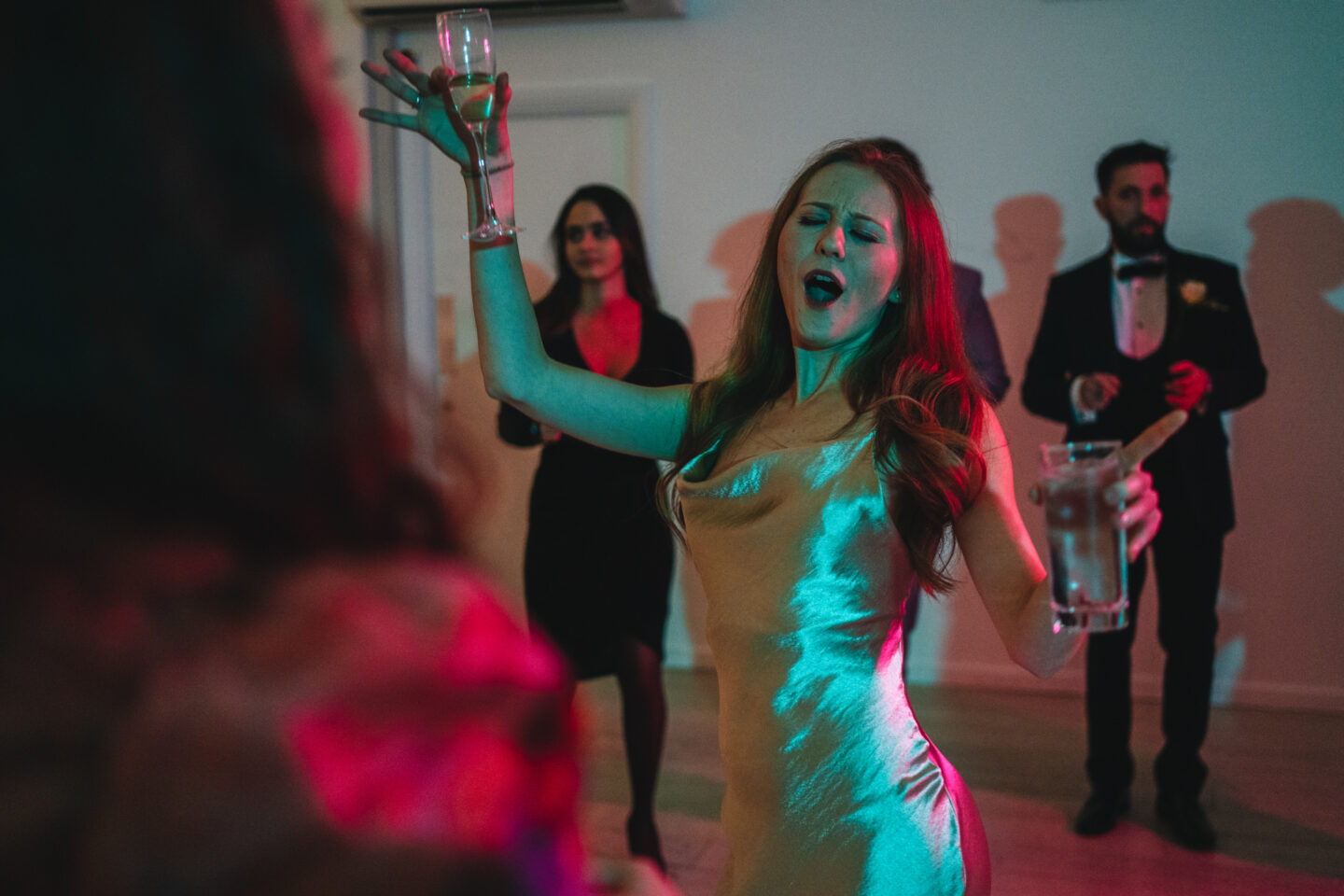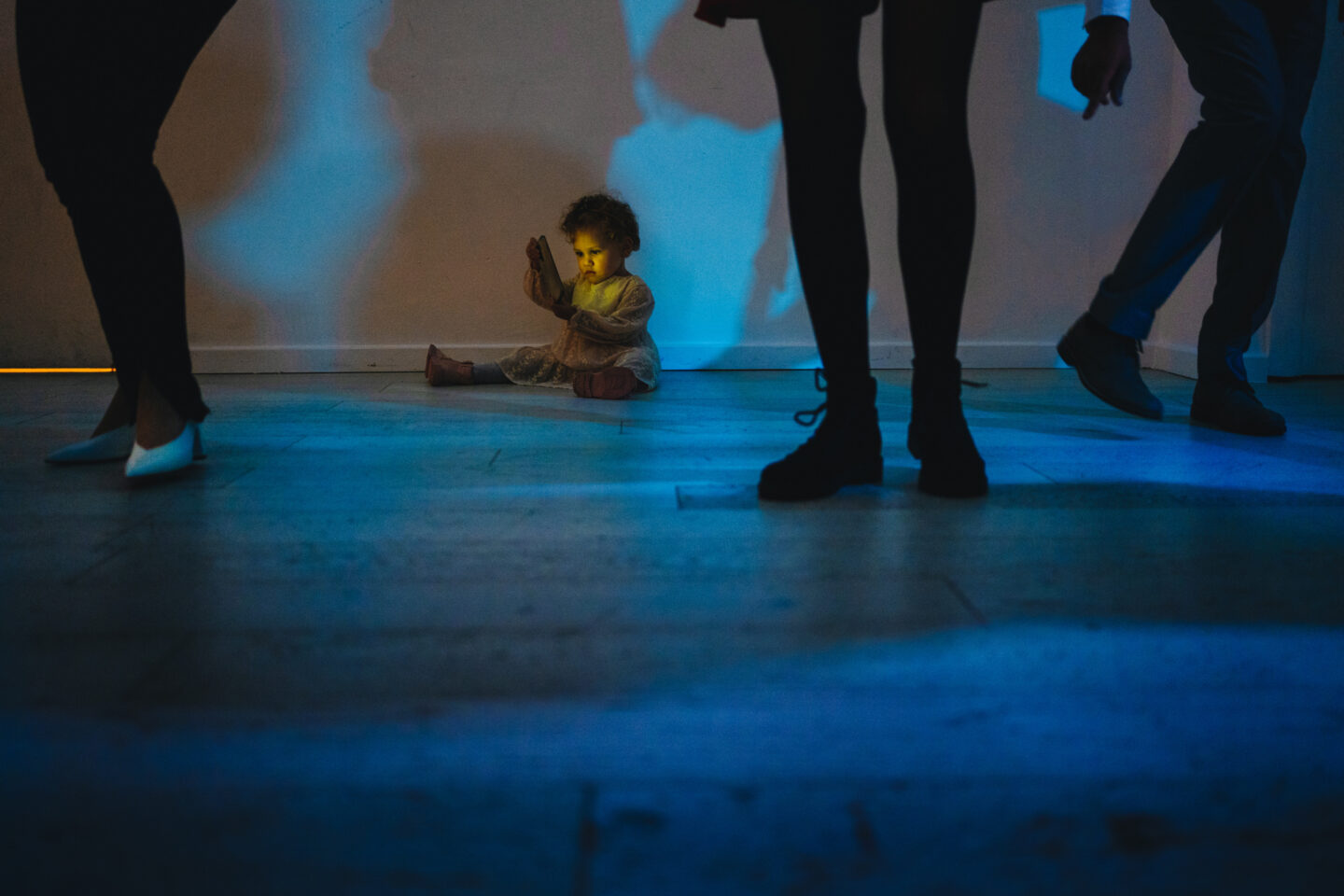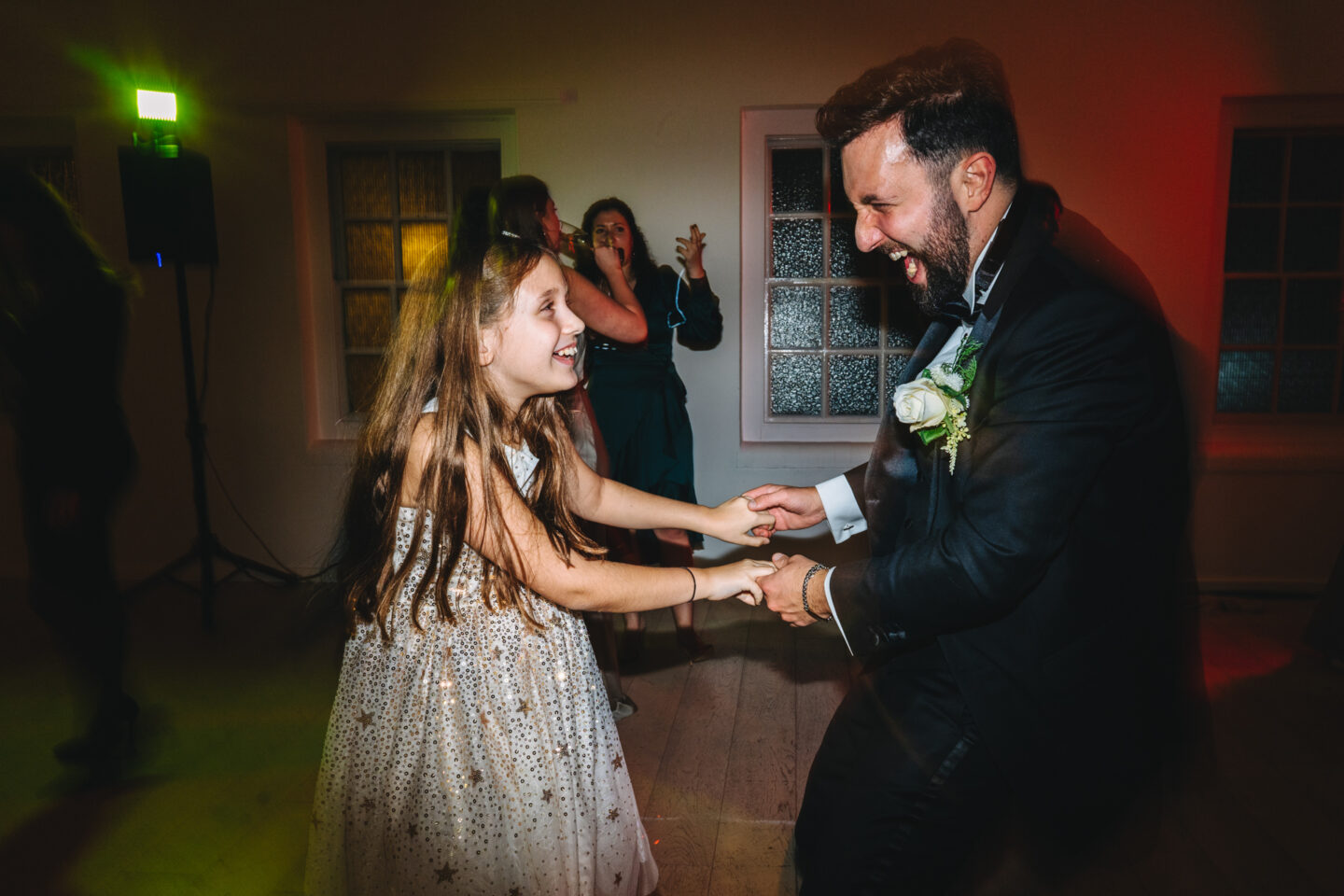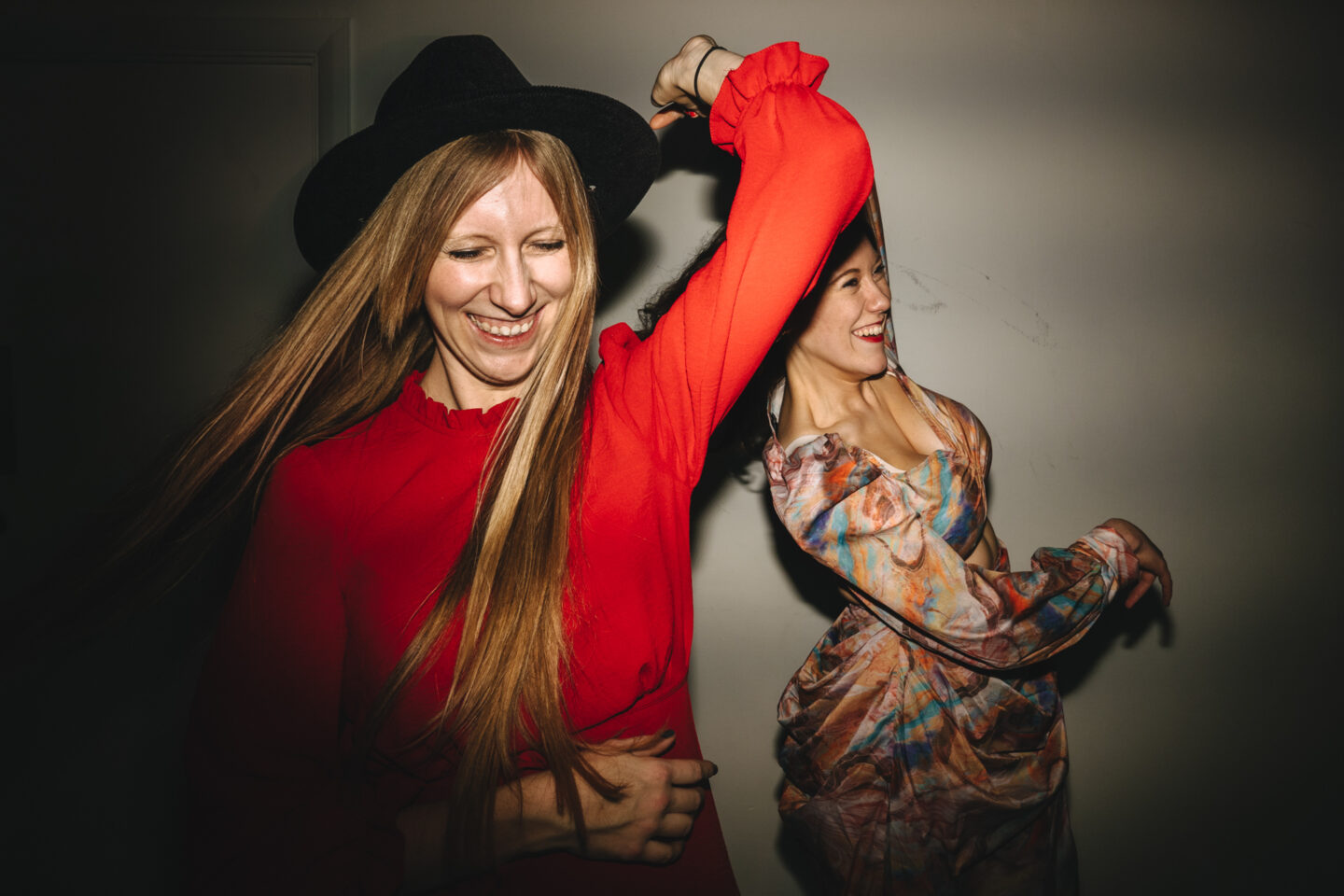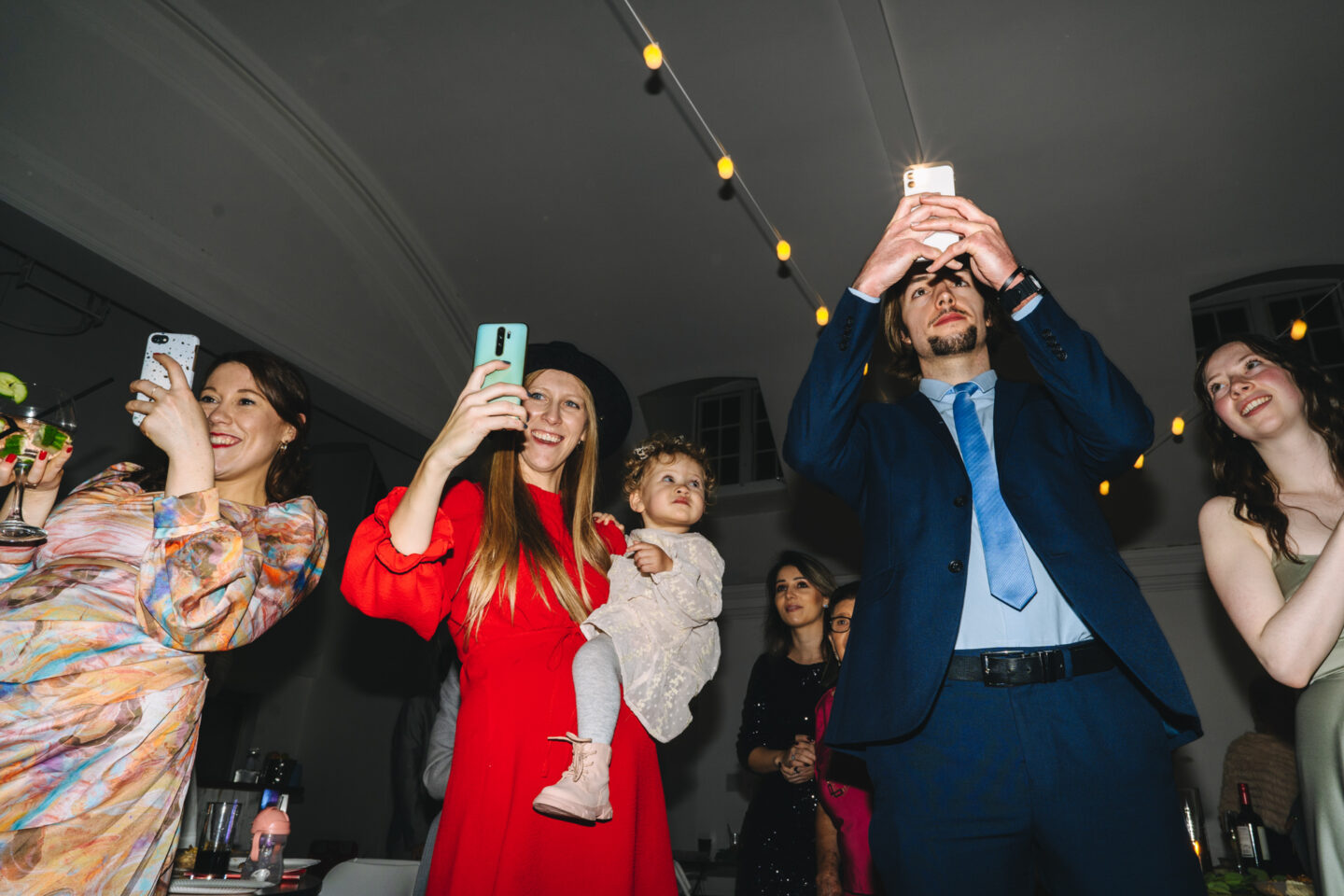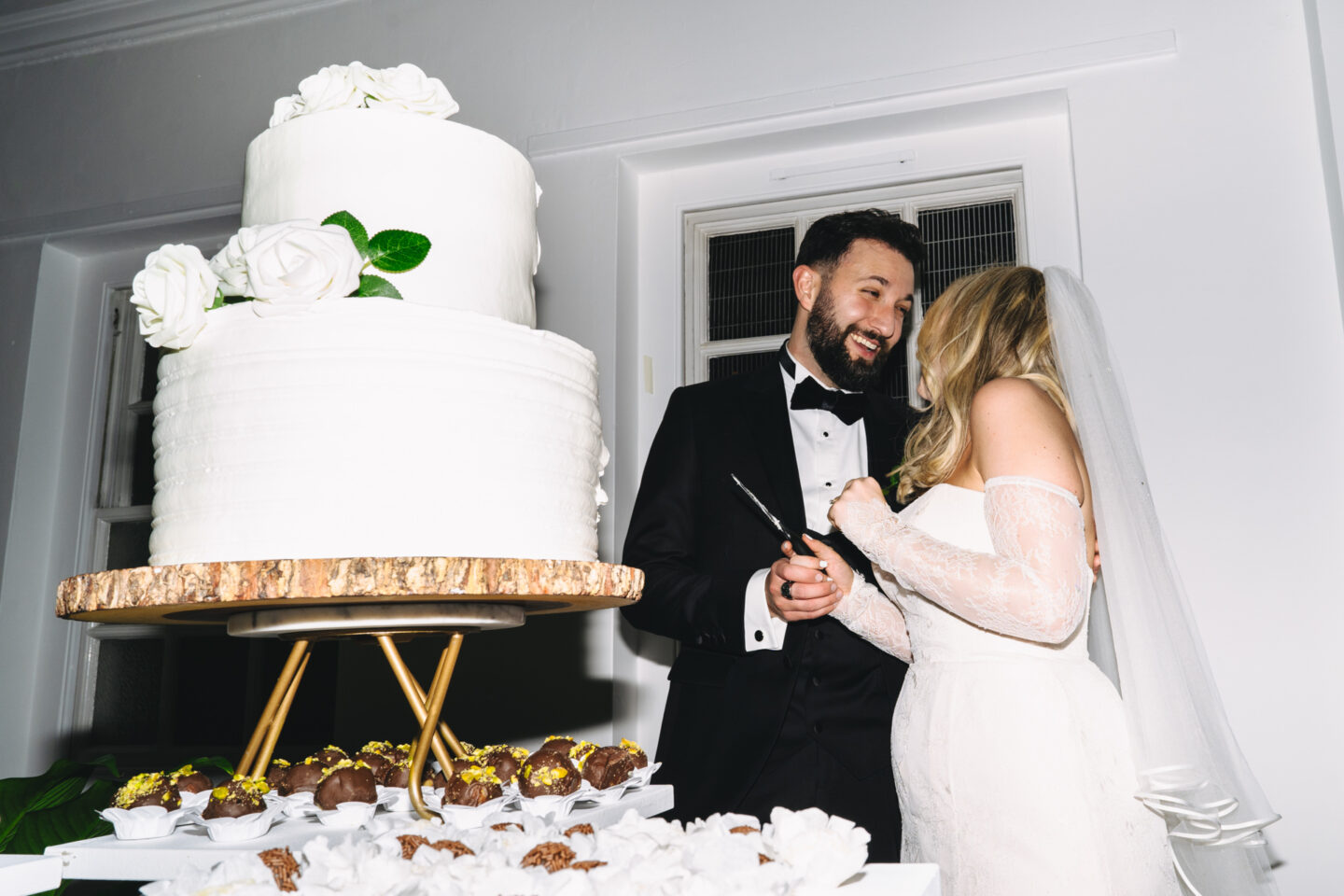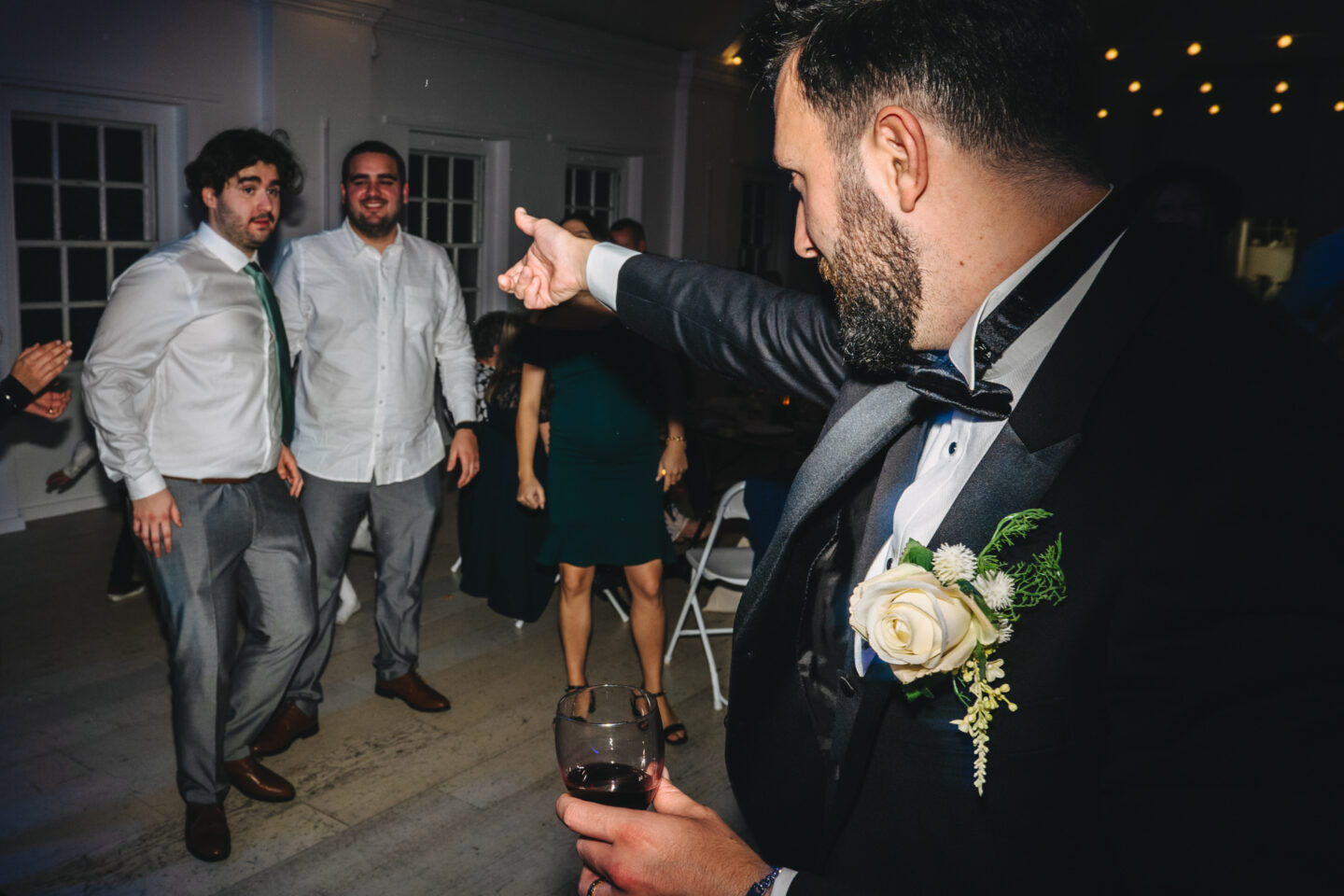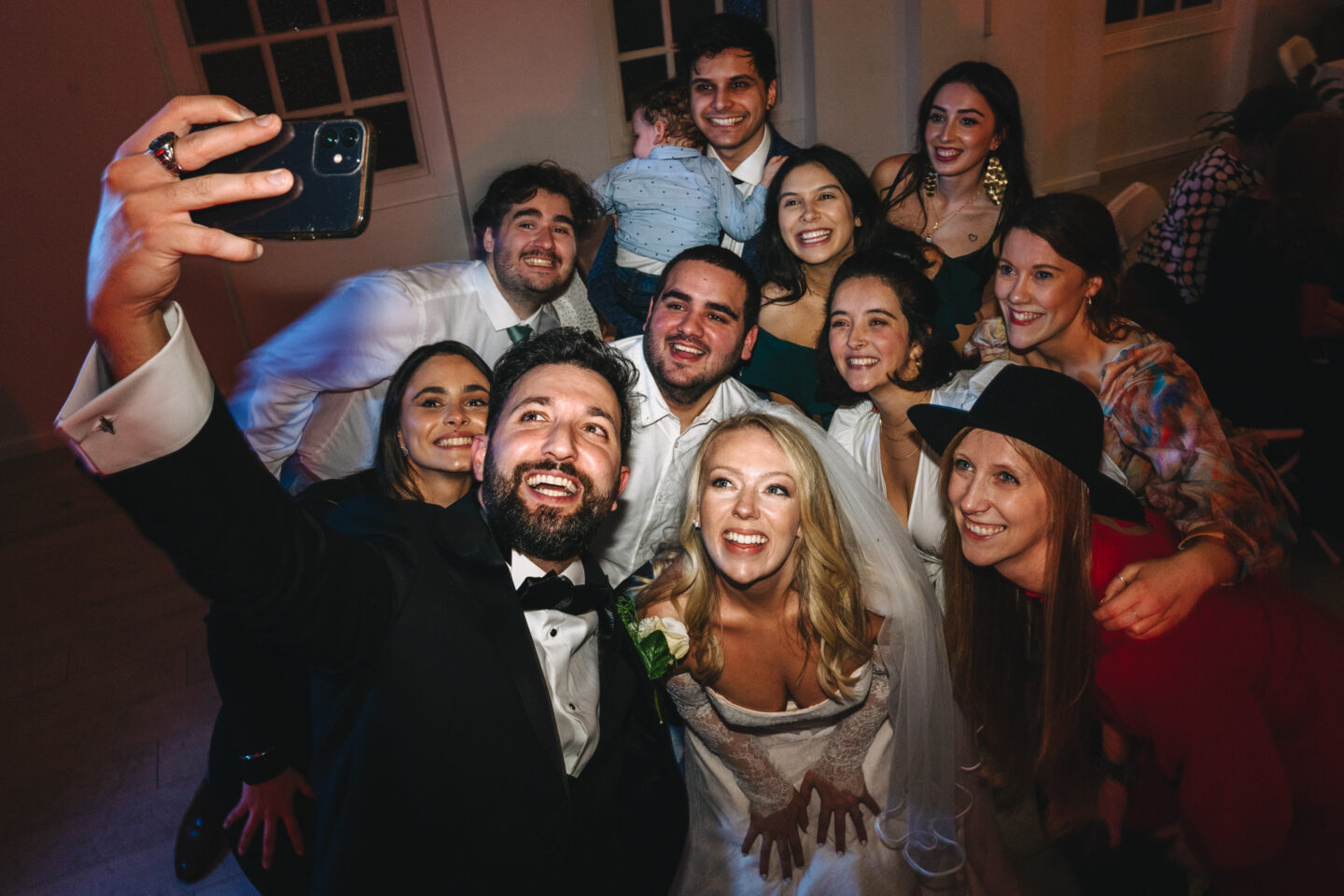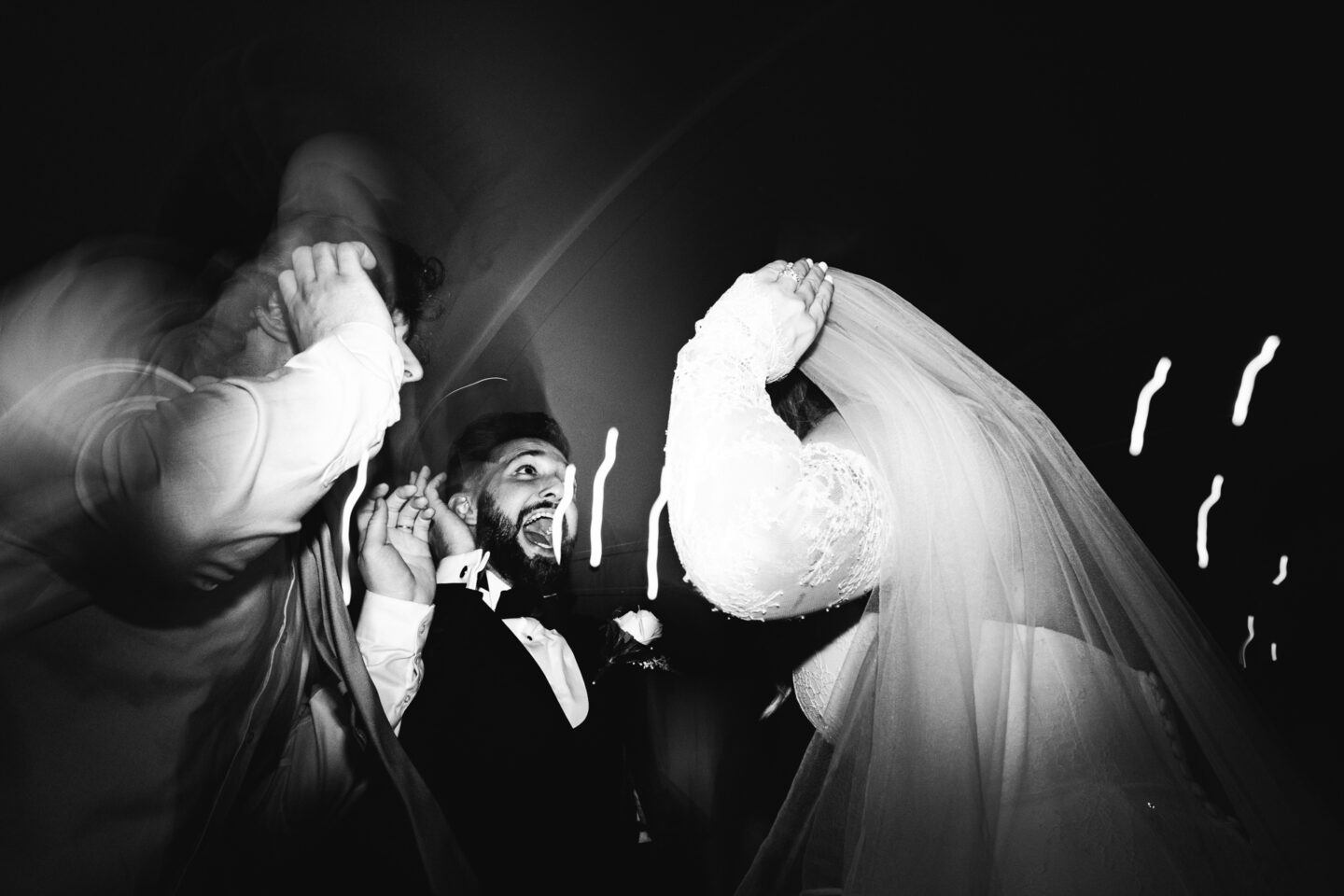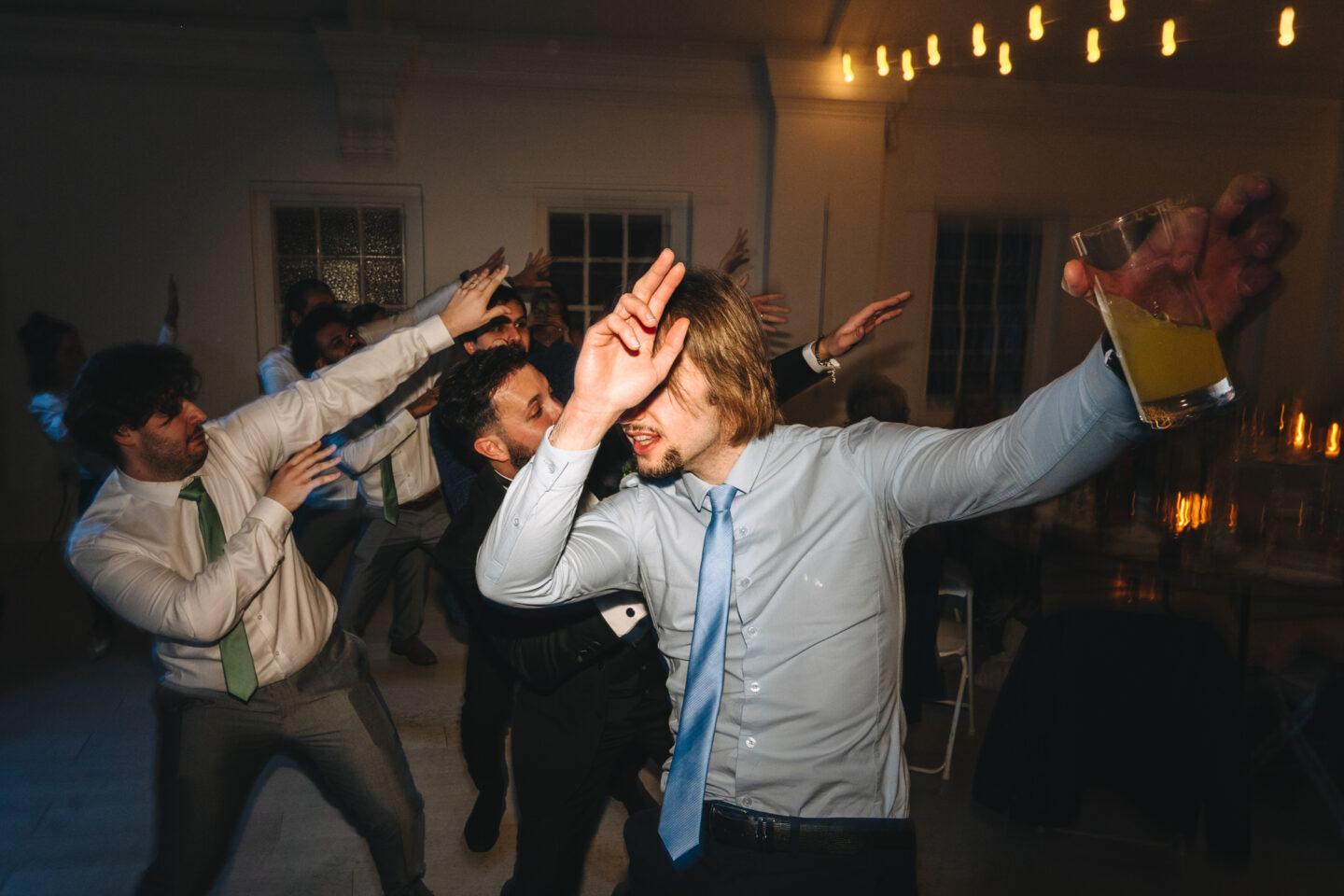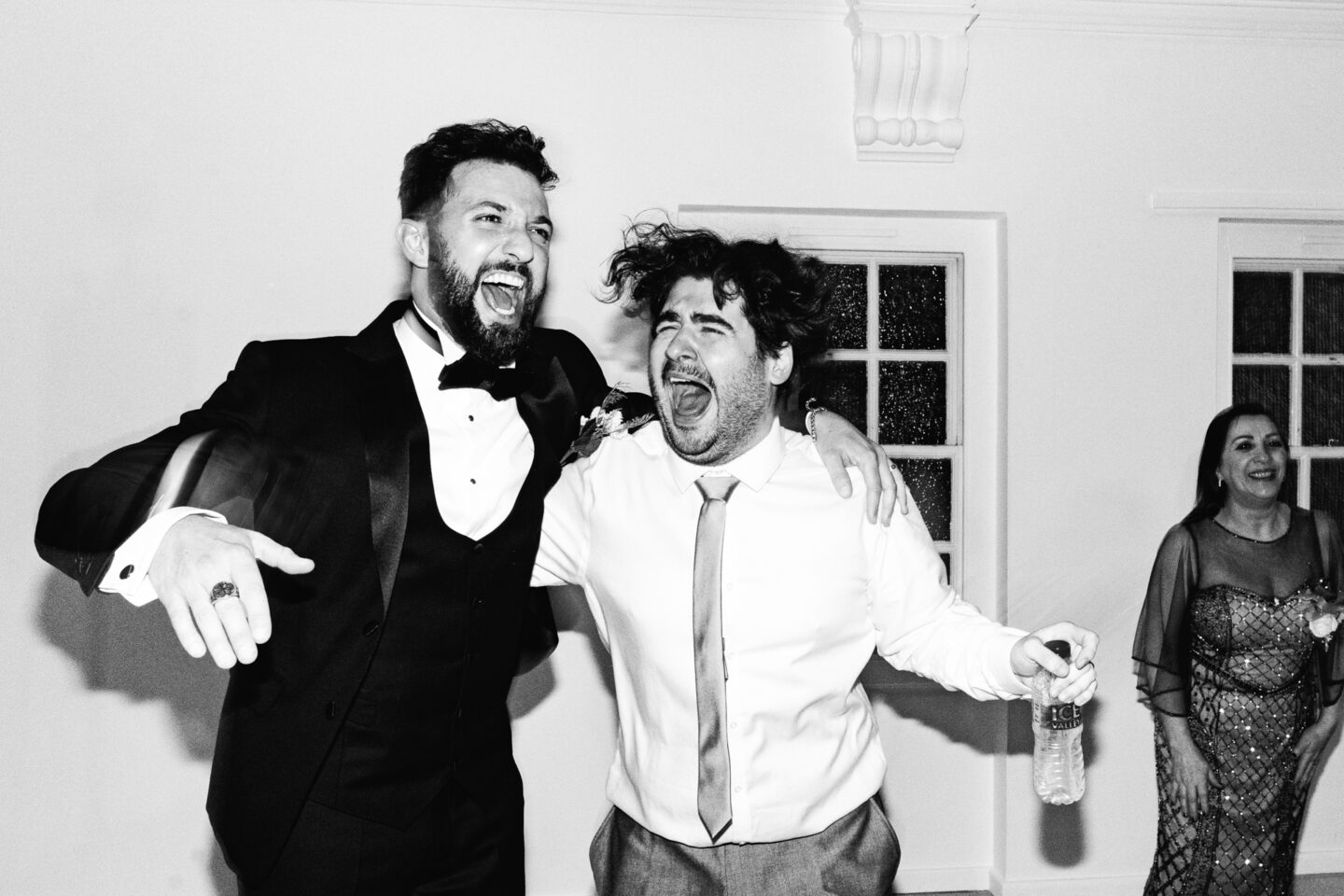 Hey there!
Planning a Core Clapton Wedding?
If you are looking for a Core Clapton wedding photographer drop me a message, and let's chat about your wedding plans.