Holme Pierrepont Wedding Photography
A throwback to Ben and Gina's big day with their Holme Pierrepont Wedding Photography. I was thrilled when the couple asked me to shoot their wedding at this venue. Holme Pierrepont Hall is a place like no other in Nottingham with its charm, historic features, and romantic feel. The beautiful hall dates back to the 1500s. The Hall was used for military purposes in both World Wars and was left unoccupied between them. During the Second War, it was used as a base for training young soldiers of the Sherwood Foresters. Post war, Holme Pierrepont Hall has been restored and now as well as being a home for Robert and Charlotte's family, it also serves as a luxury venue for weddings, and corporate events. Wedding photography at this amazing venue is pure joy! Whether it's for documentary wedding photography or portraits, it offers stunning backgrounds and endless photo opportunities. Below there are some kind words from the bride & groom, and a selection of images from their wedding day.
"We've had a look at the photos and WOW! They are absolutely amazing, we love them! They're exactly what we wanted and the reason why we chose you to be our photographer. I remember most of the photos but I had no idea you were there! You were a ninja photographer and we can see that now!"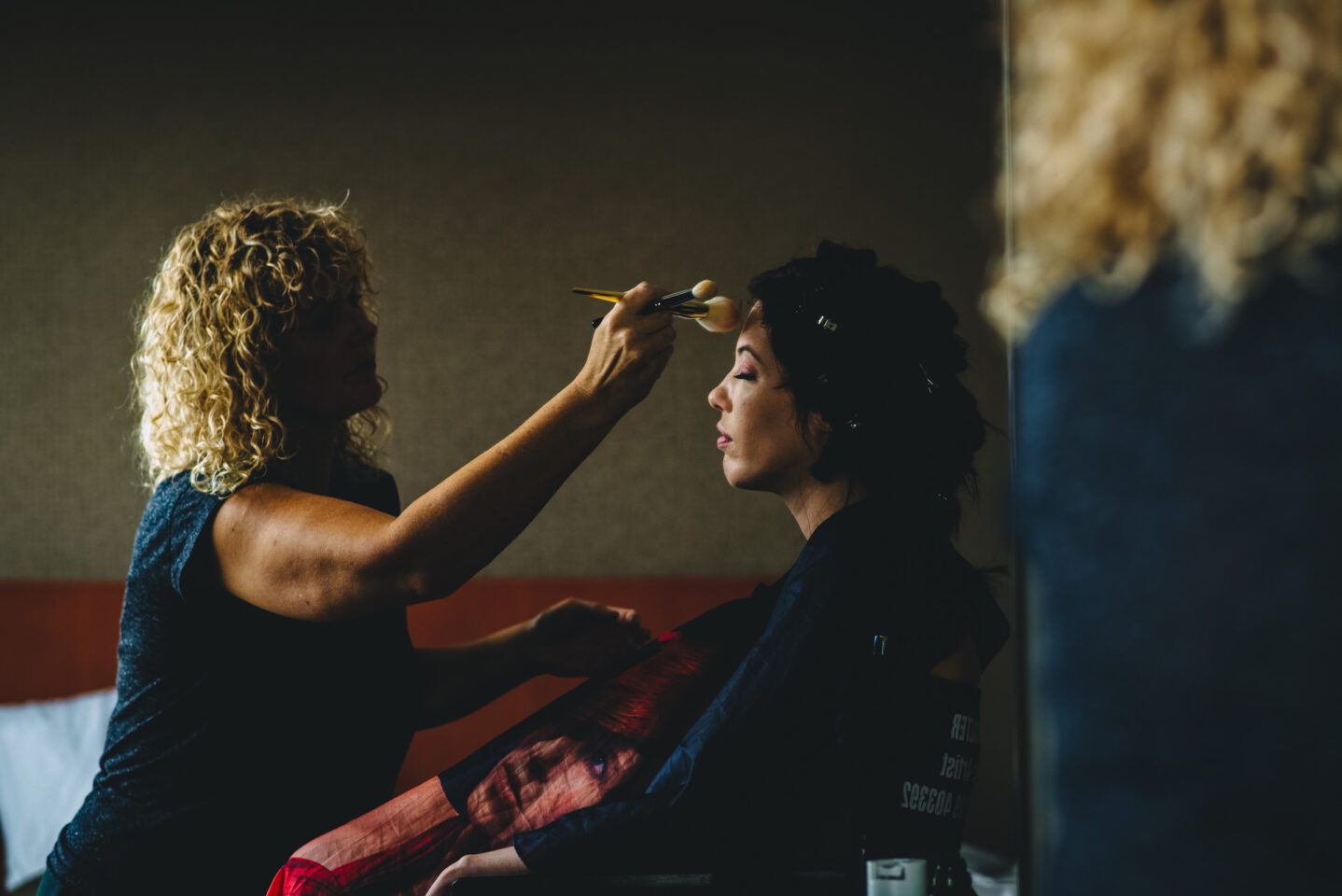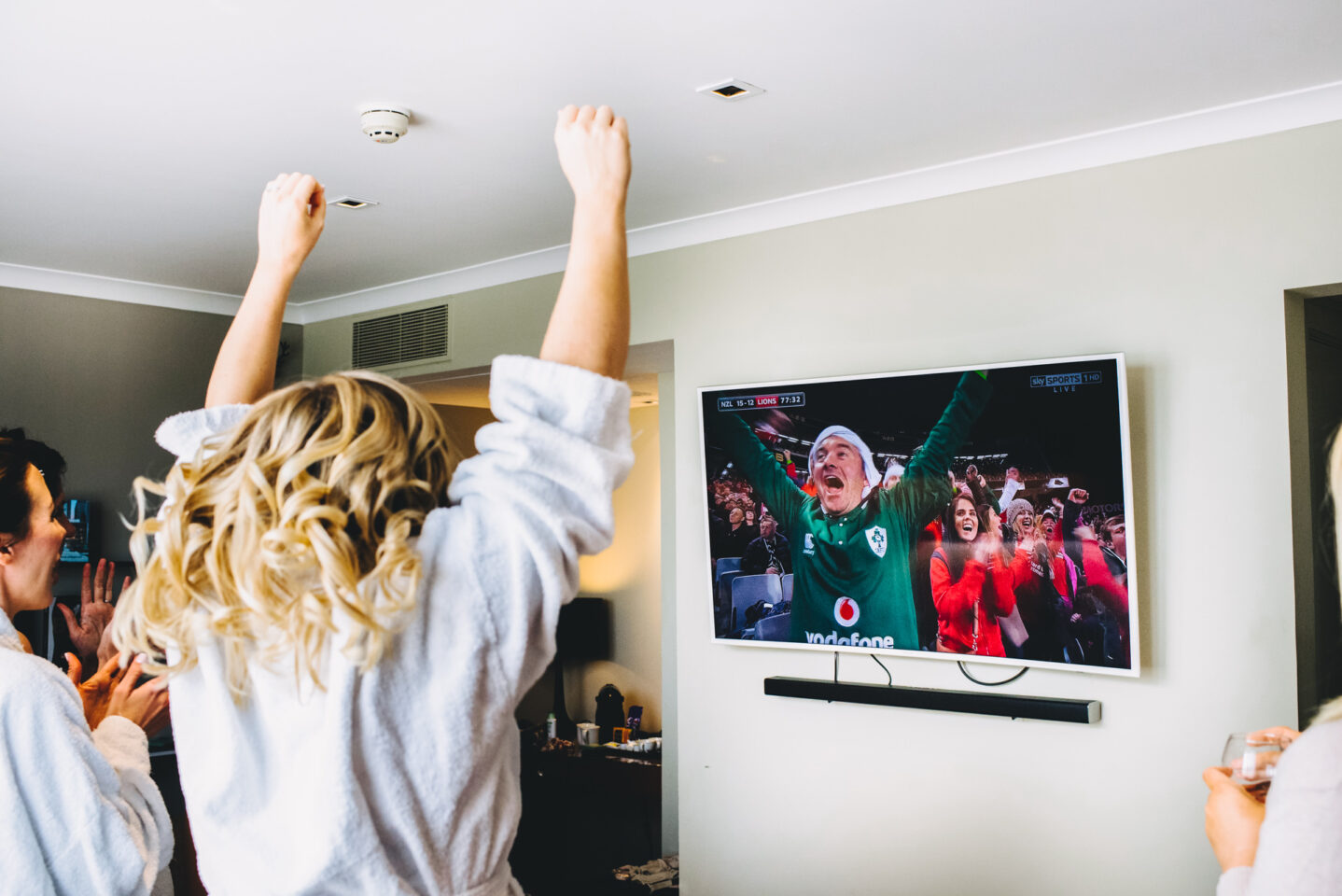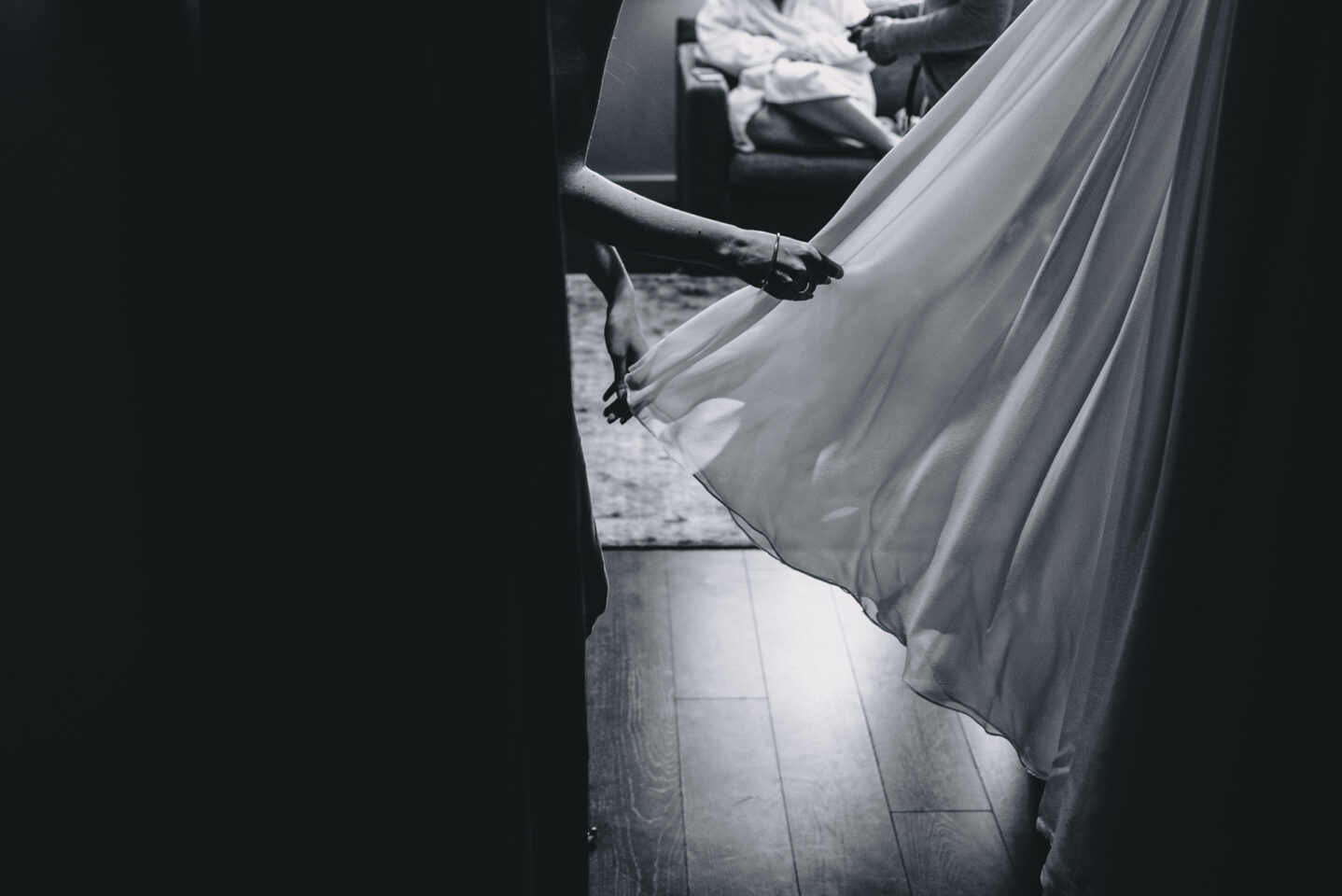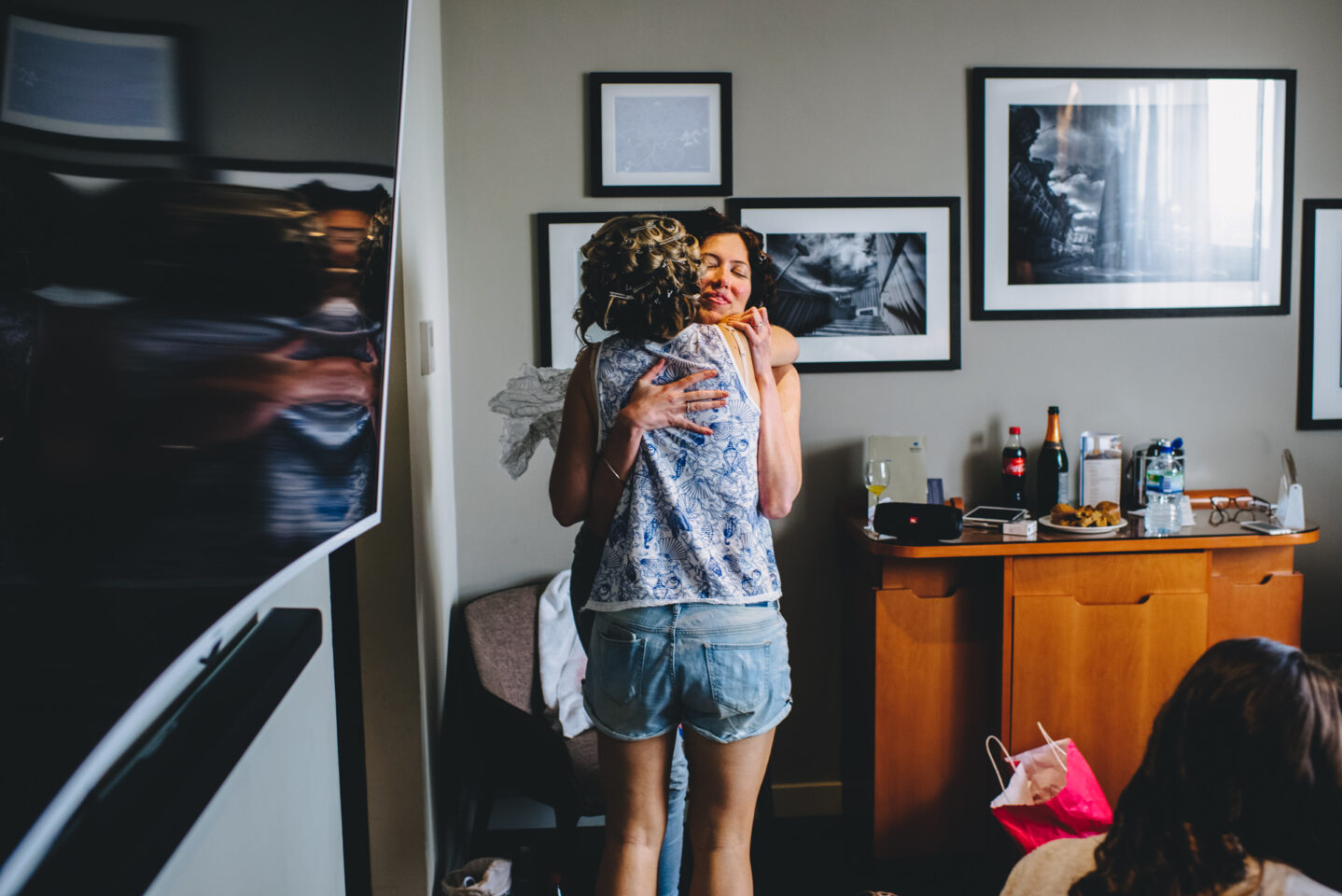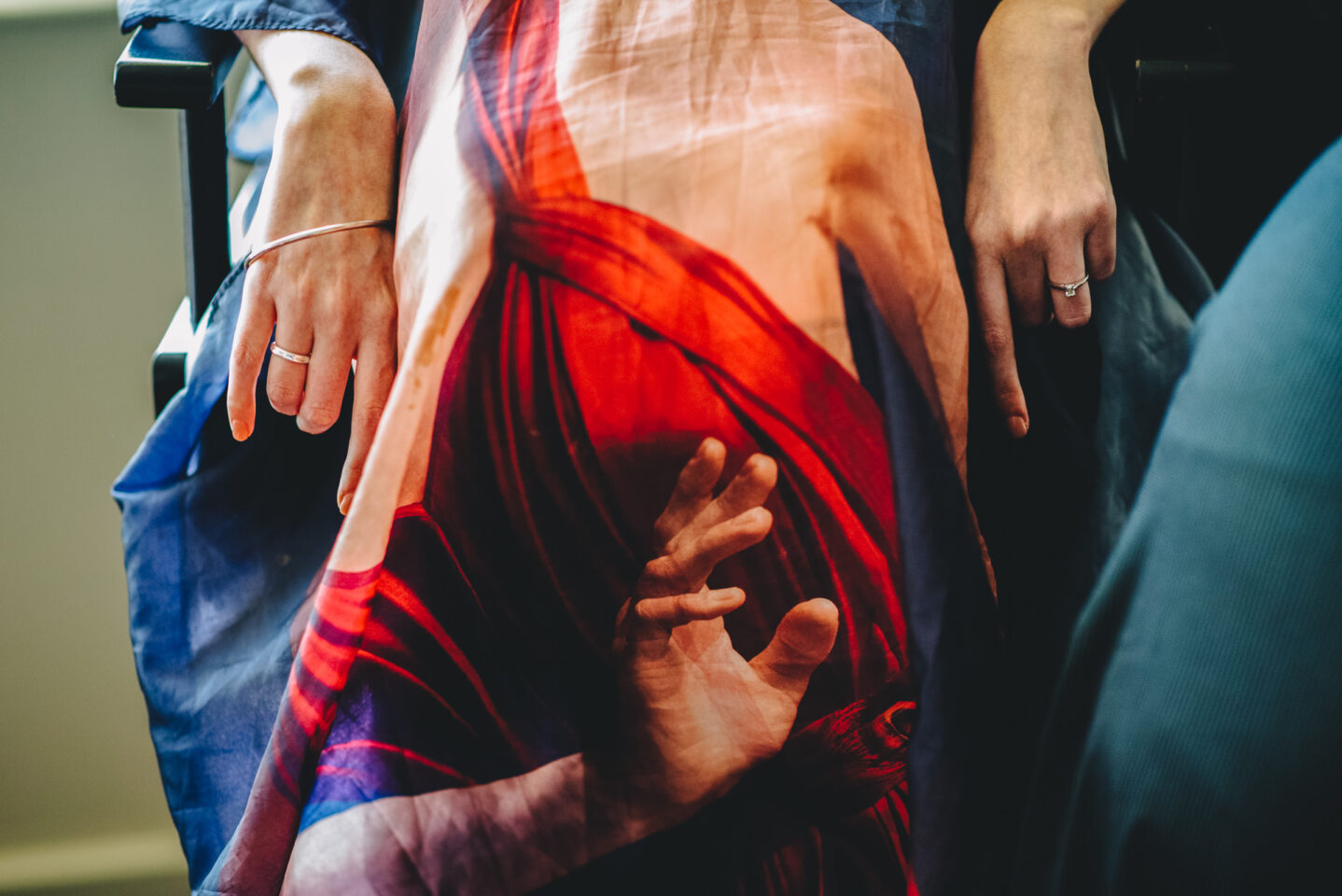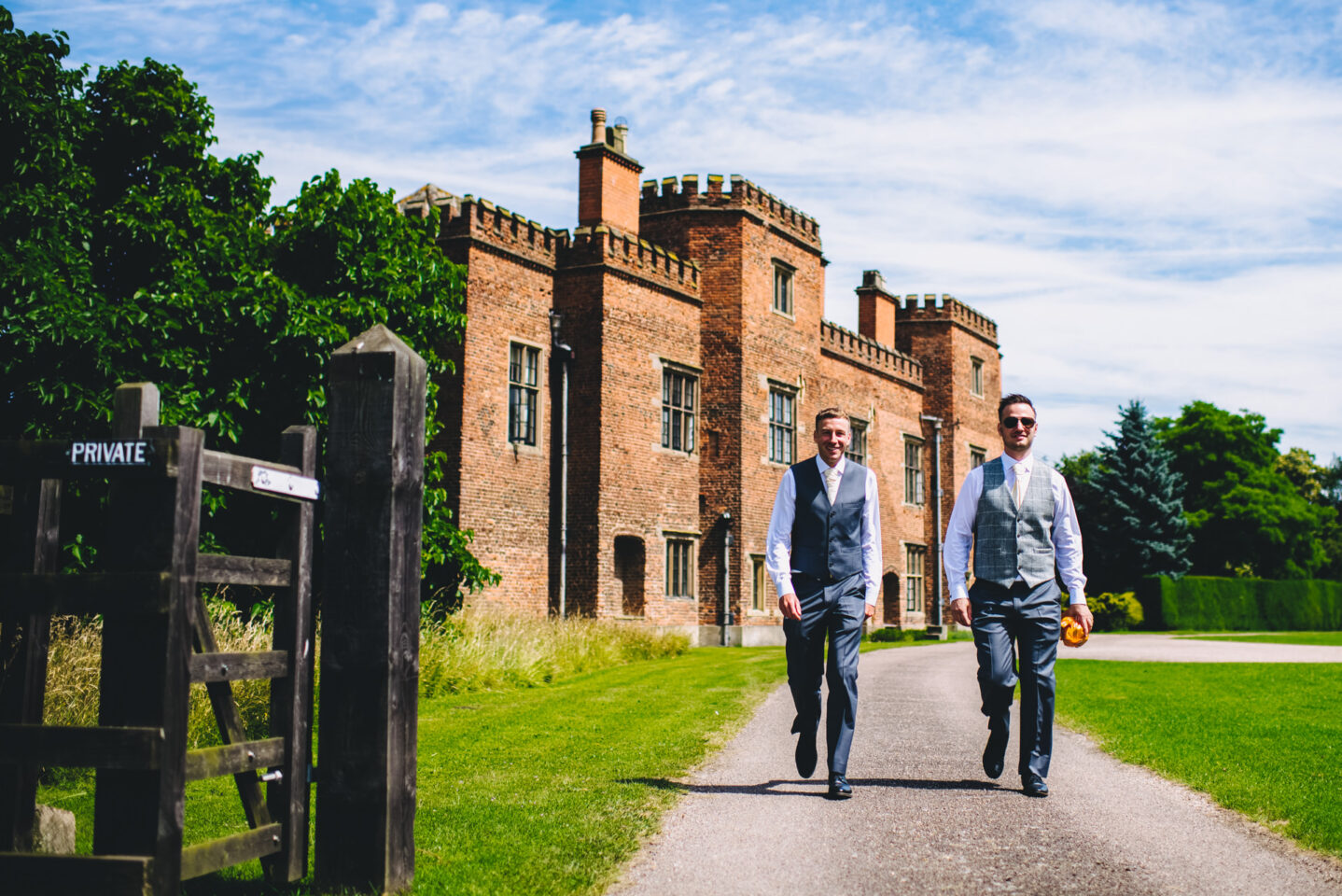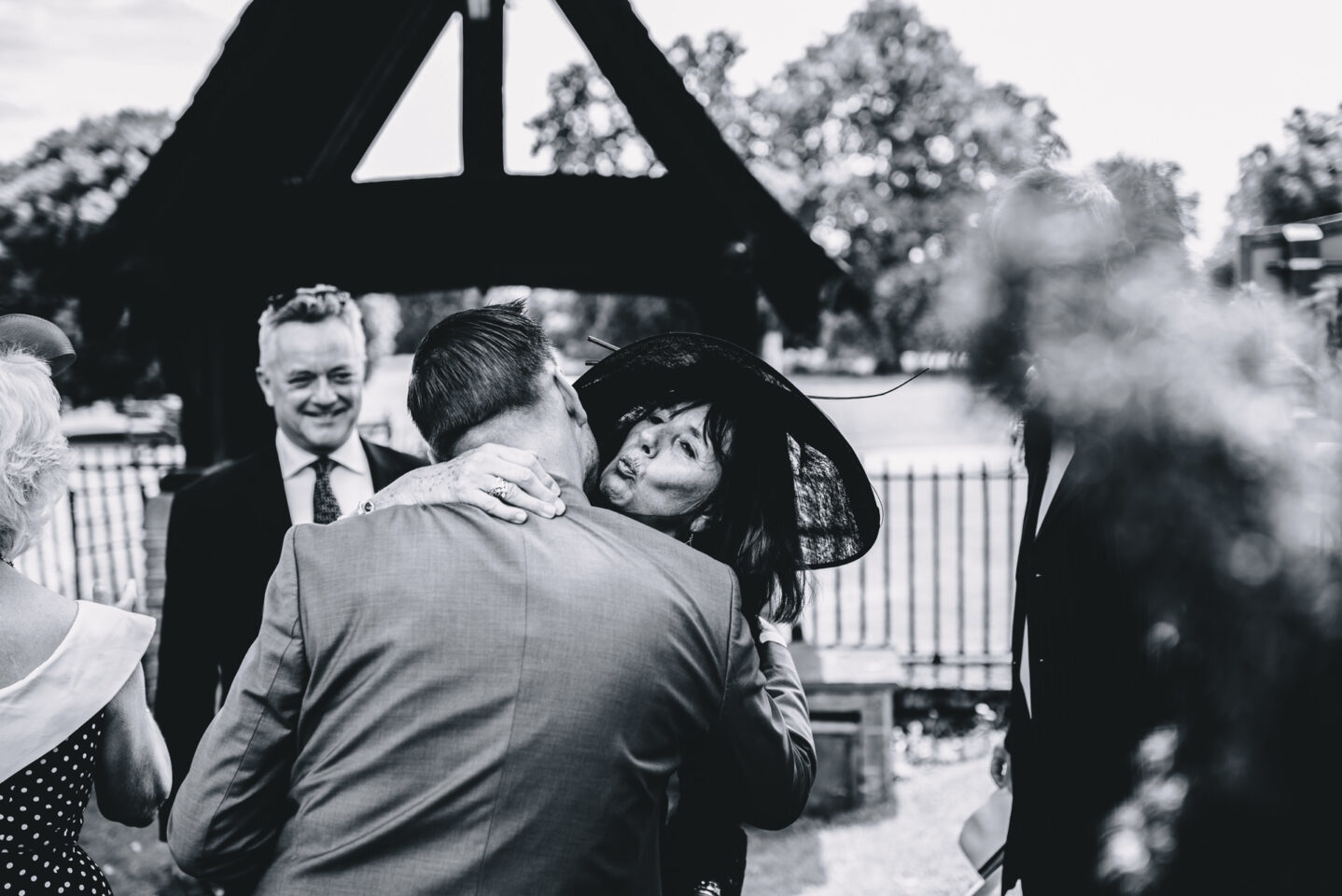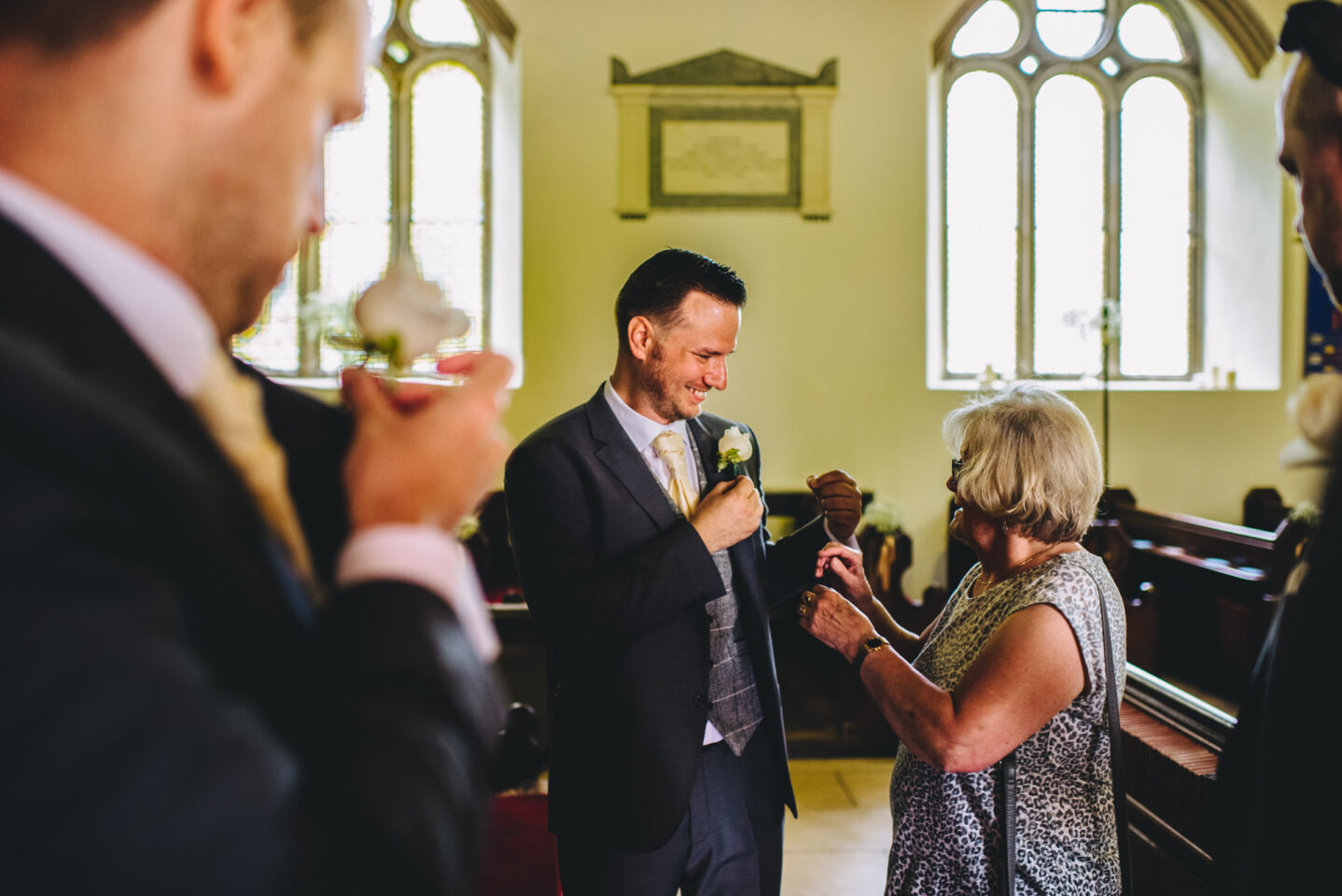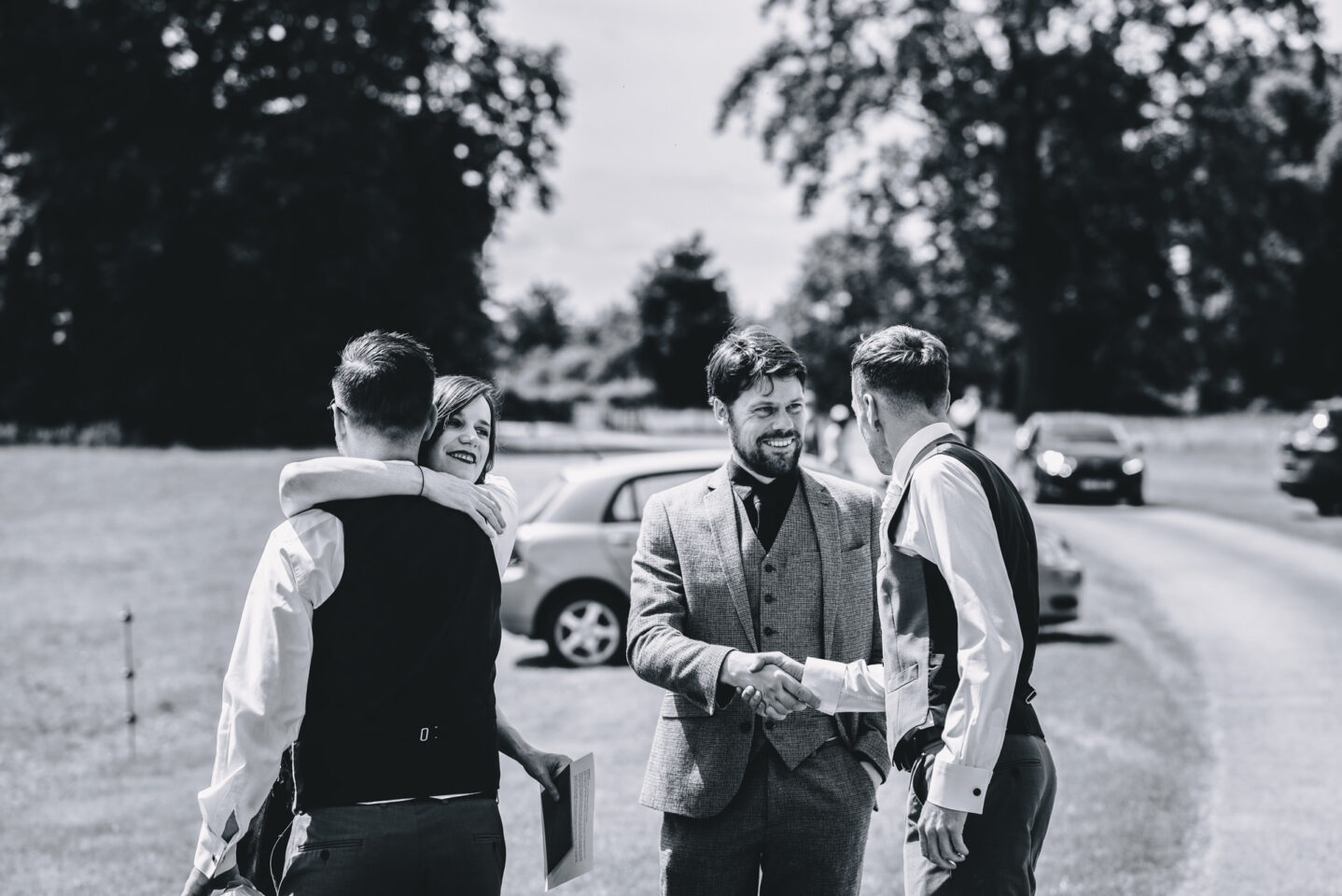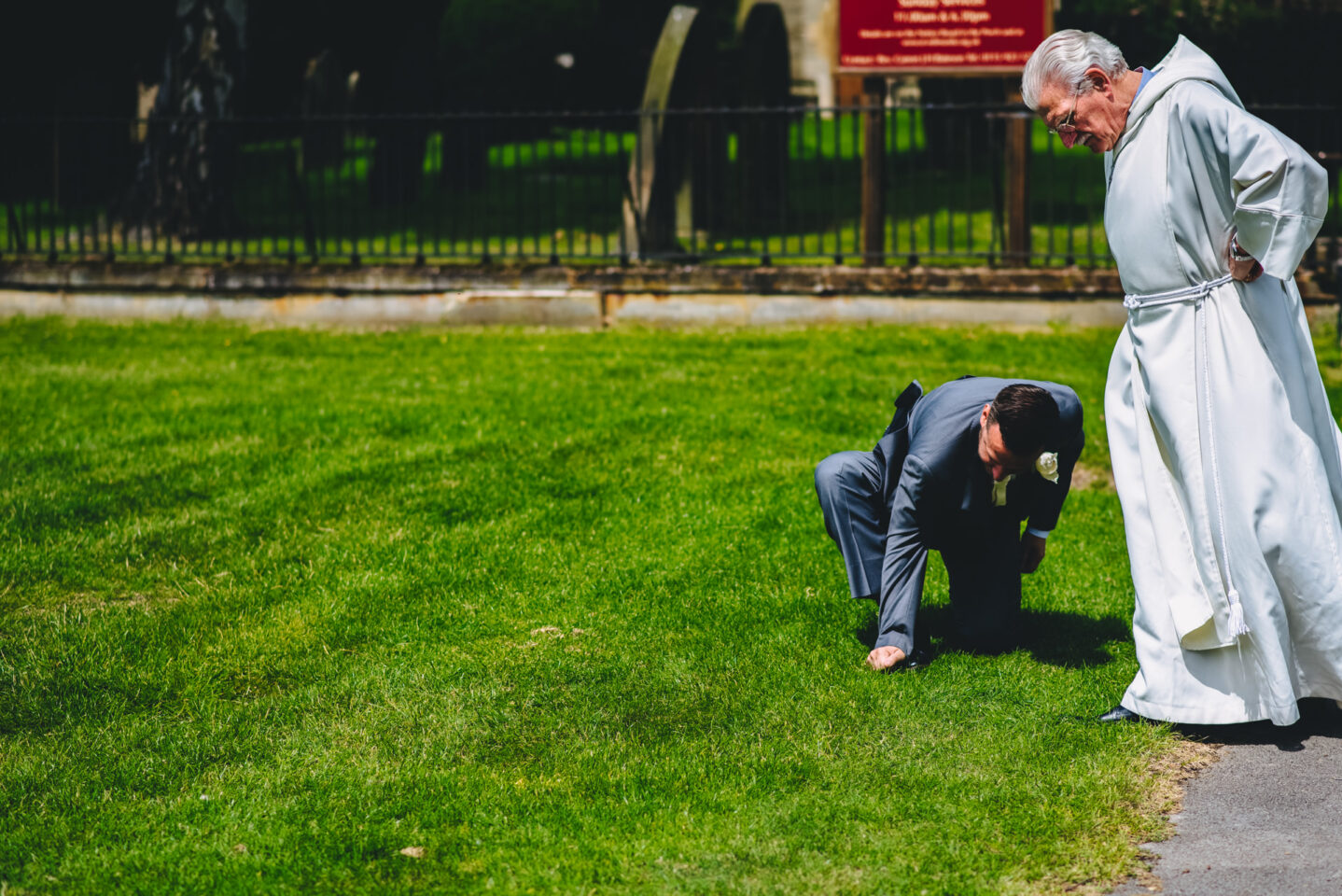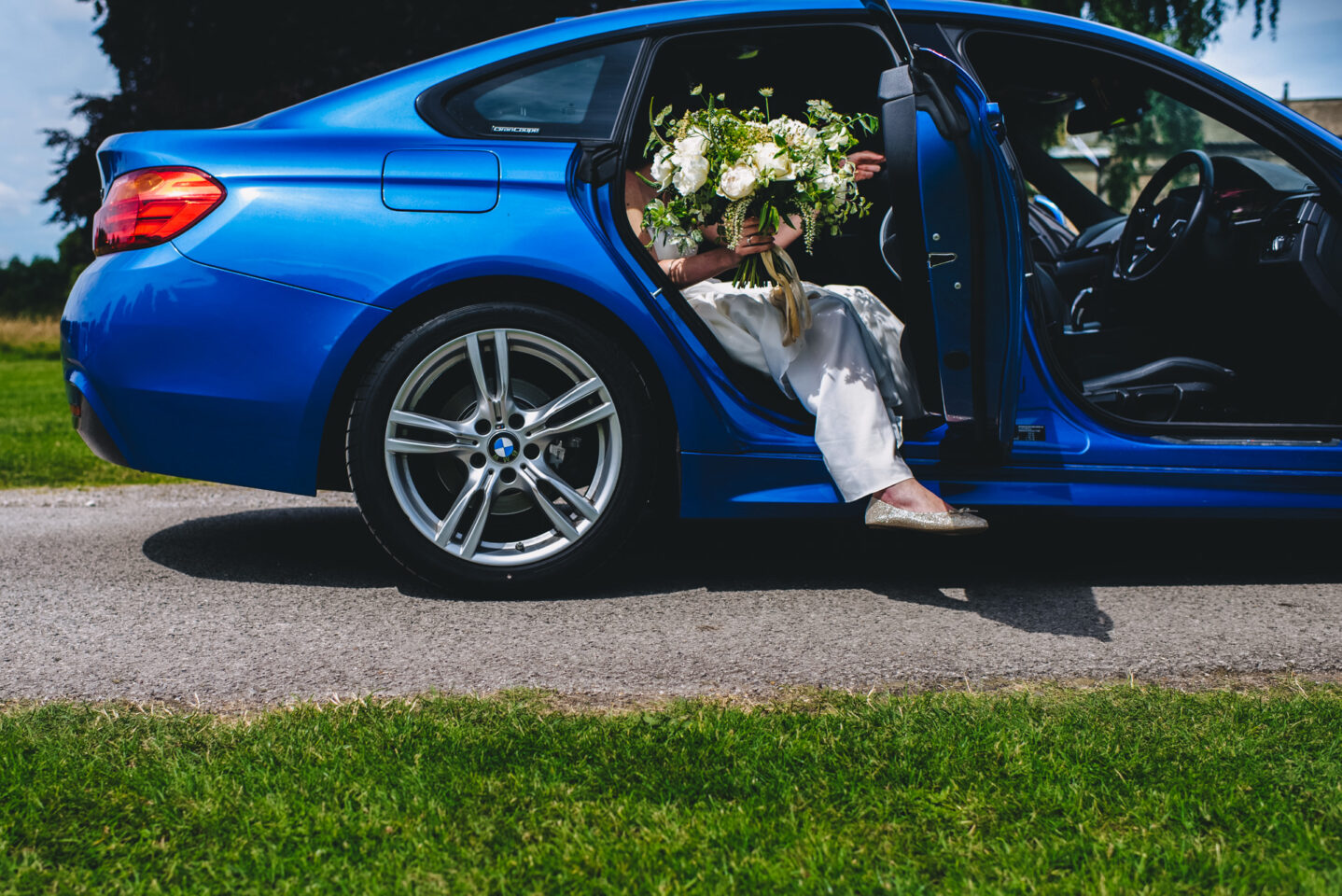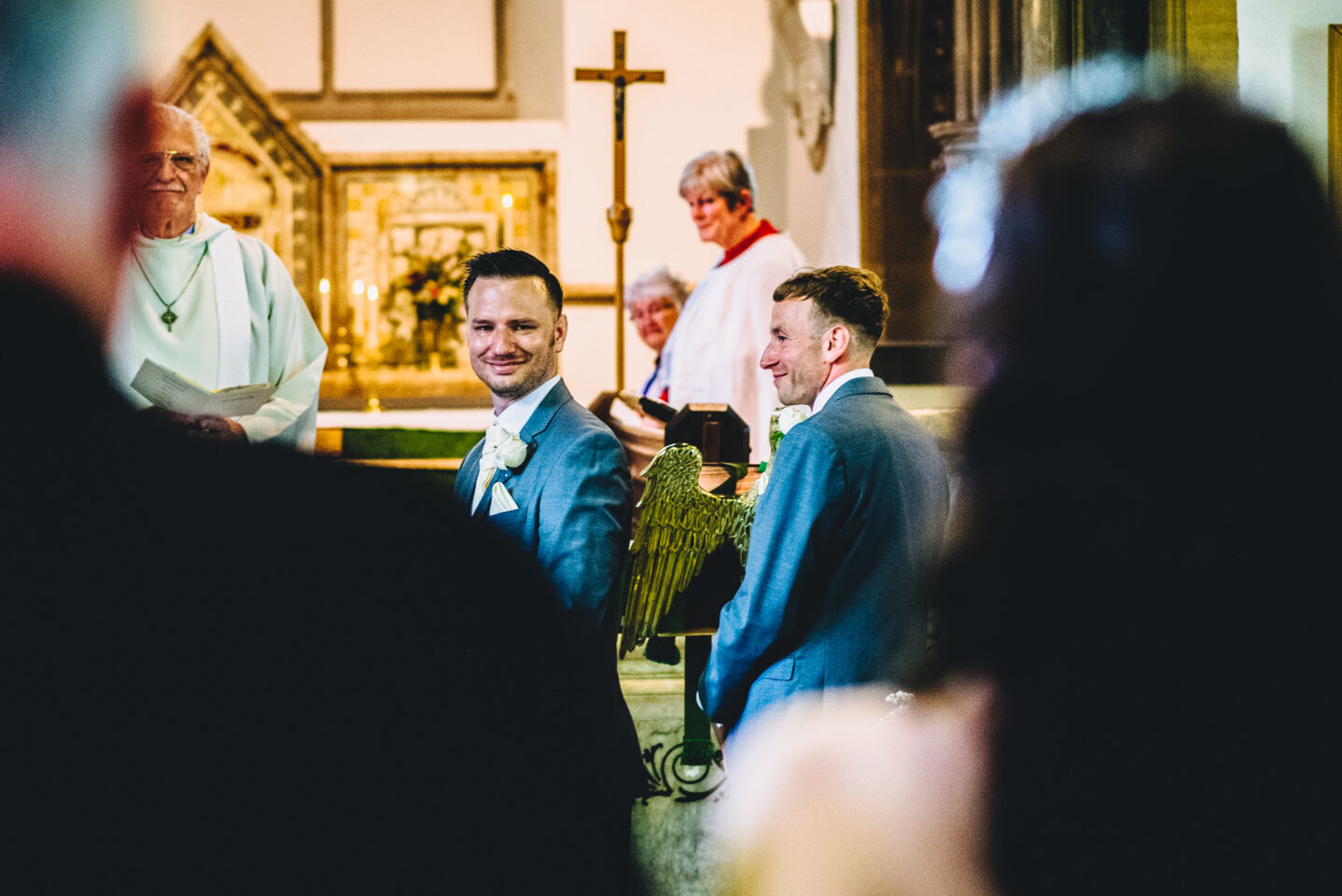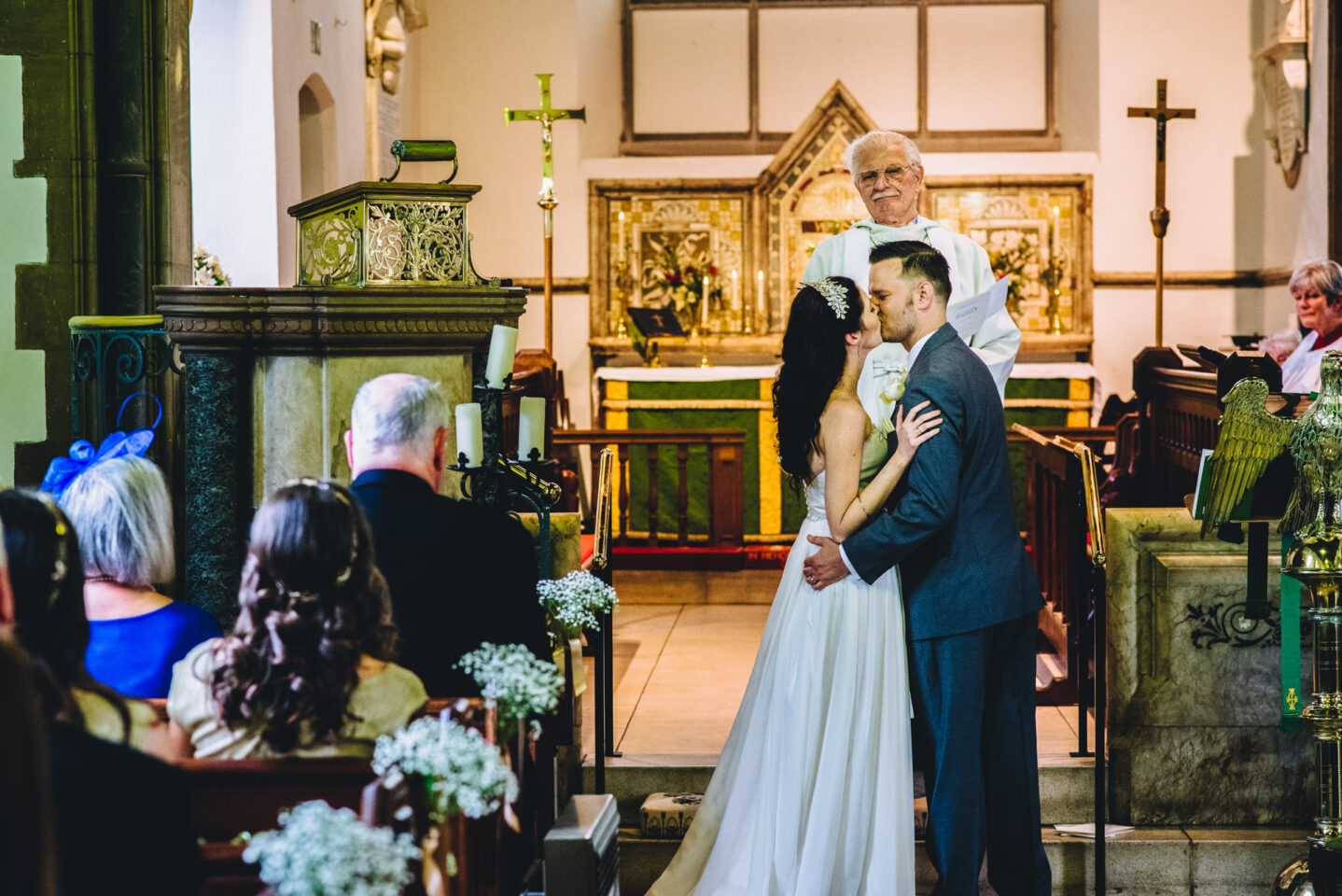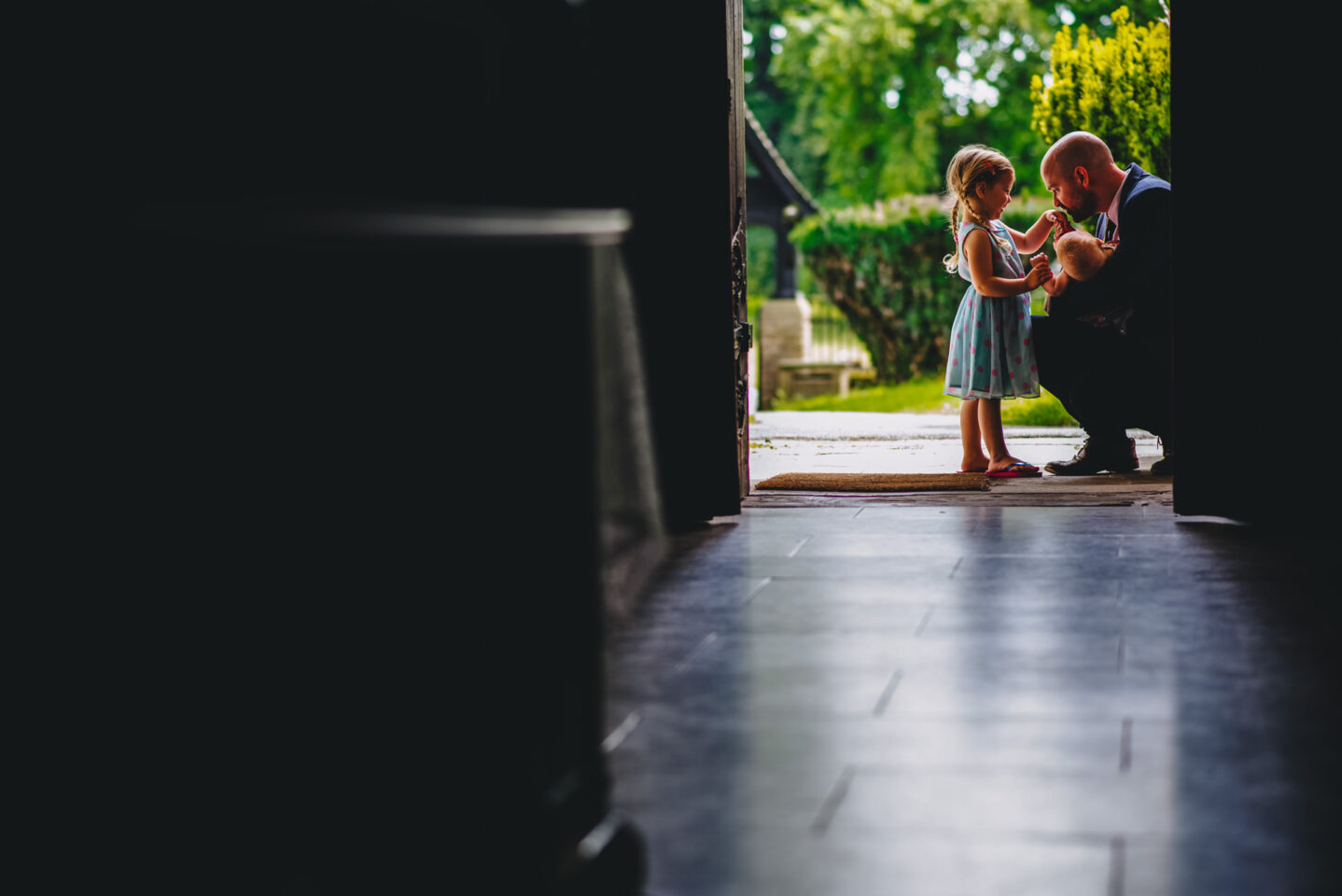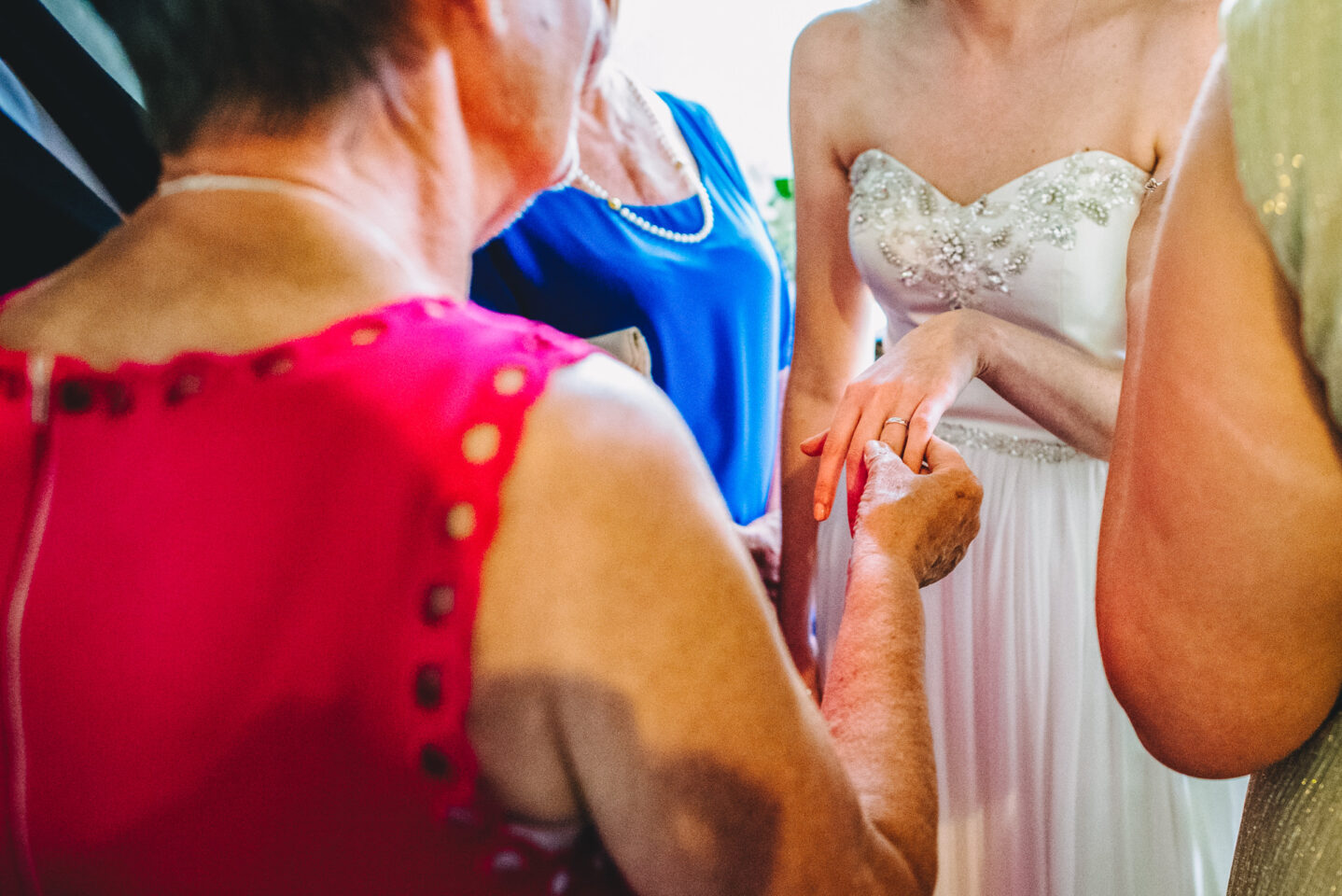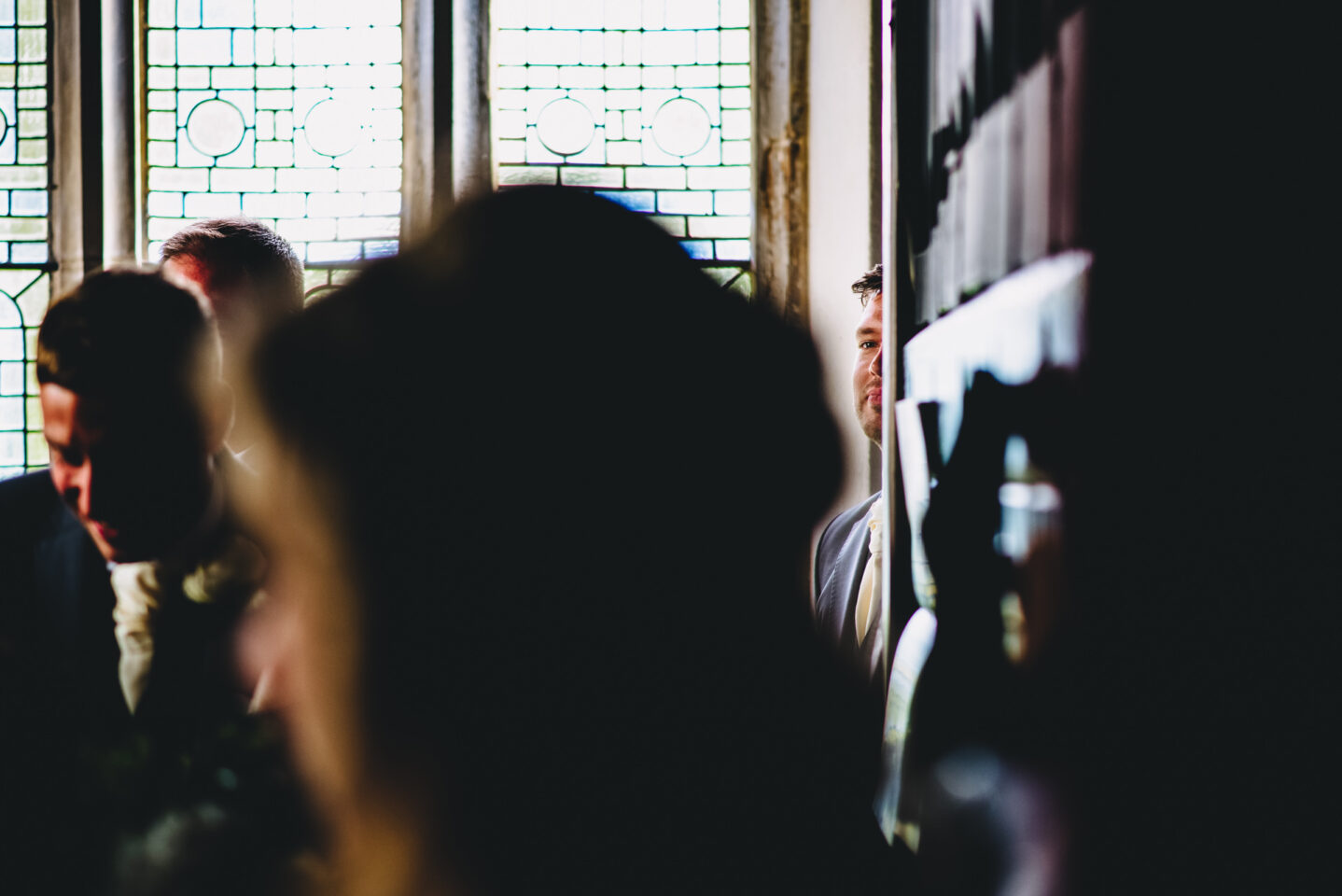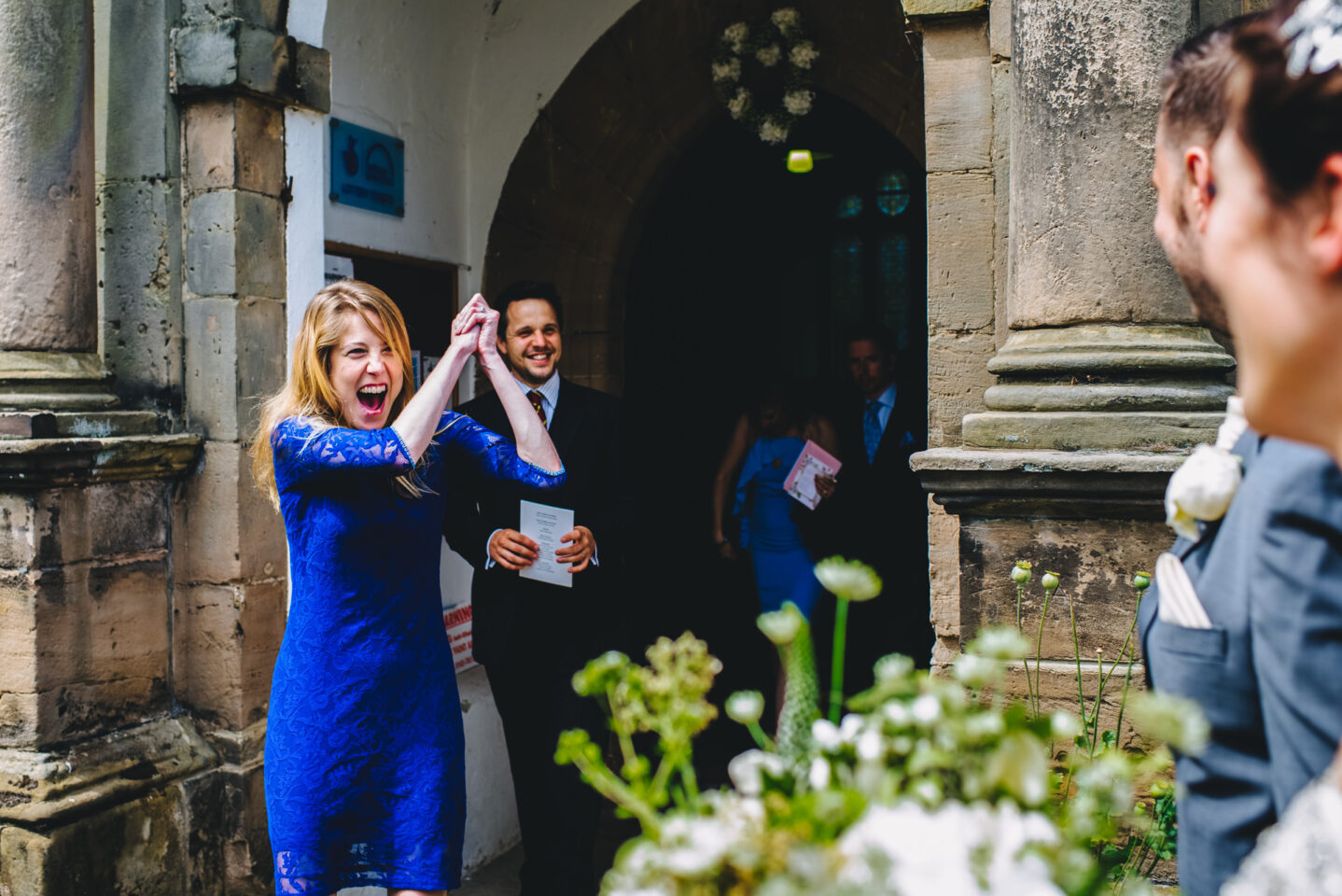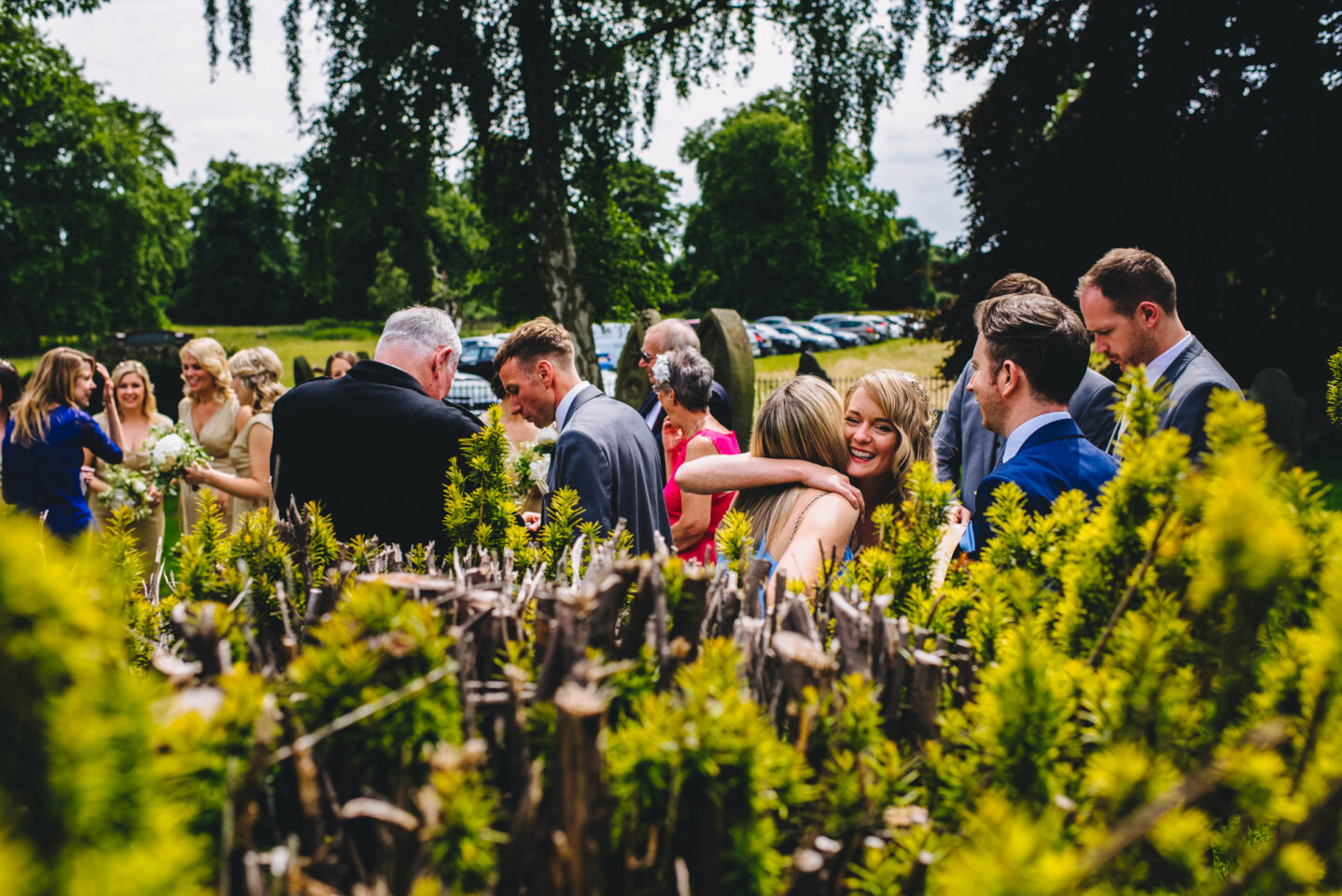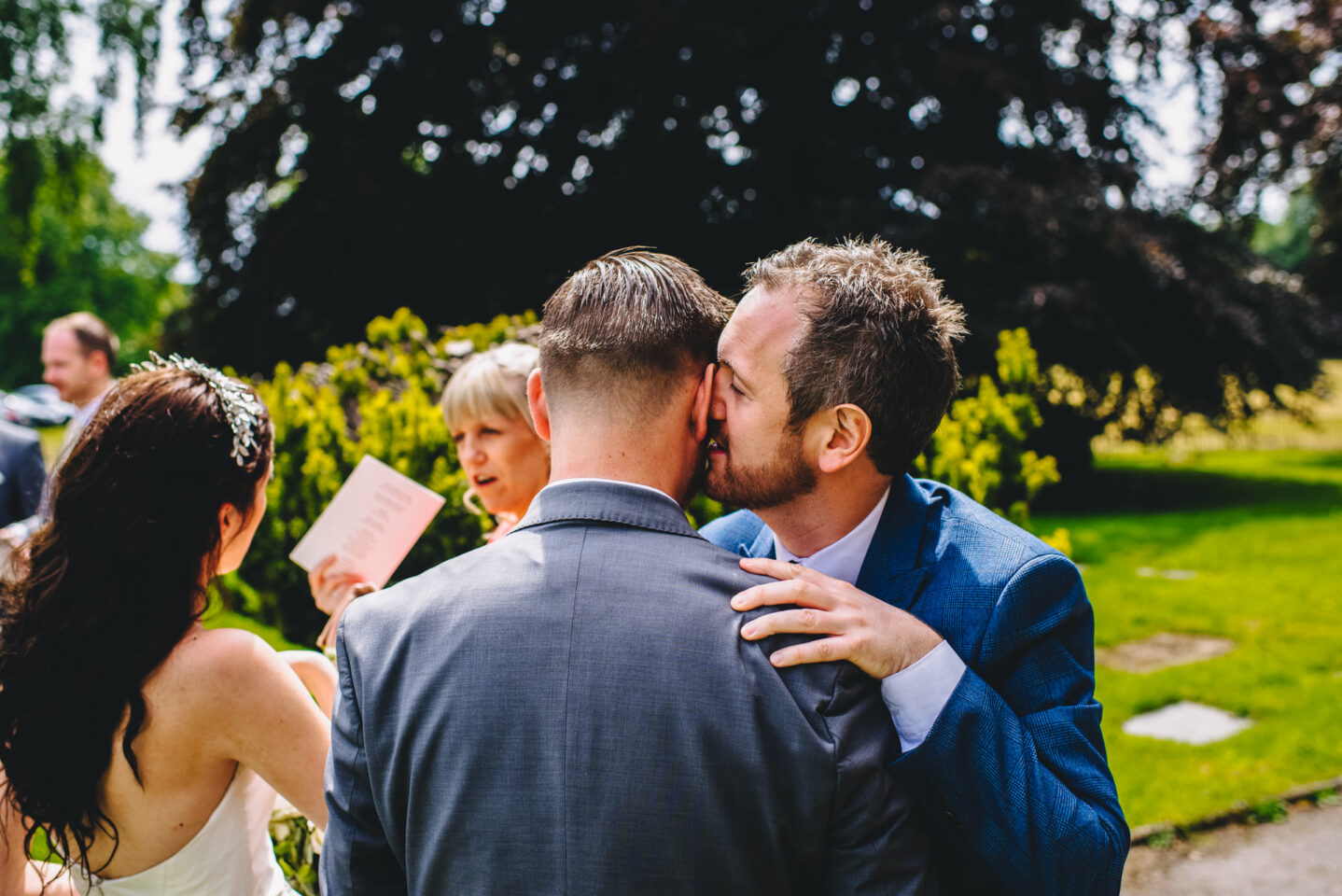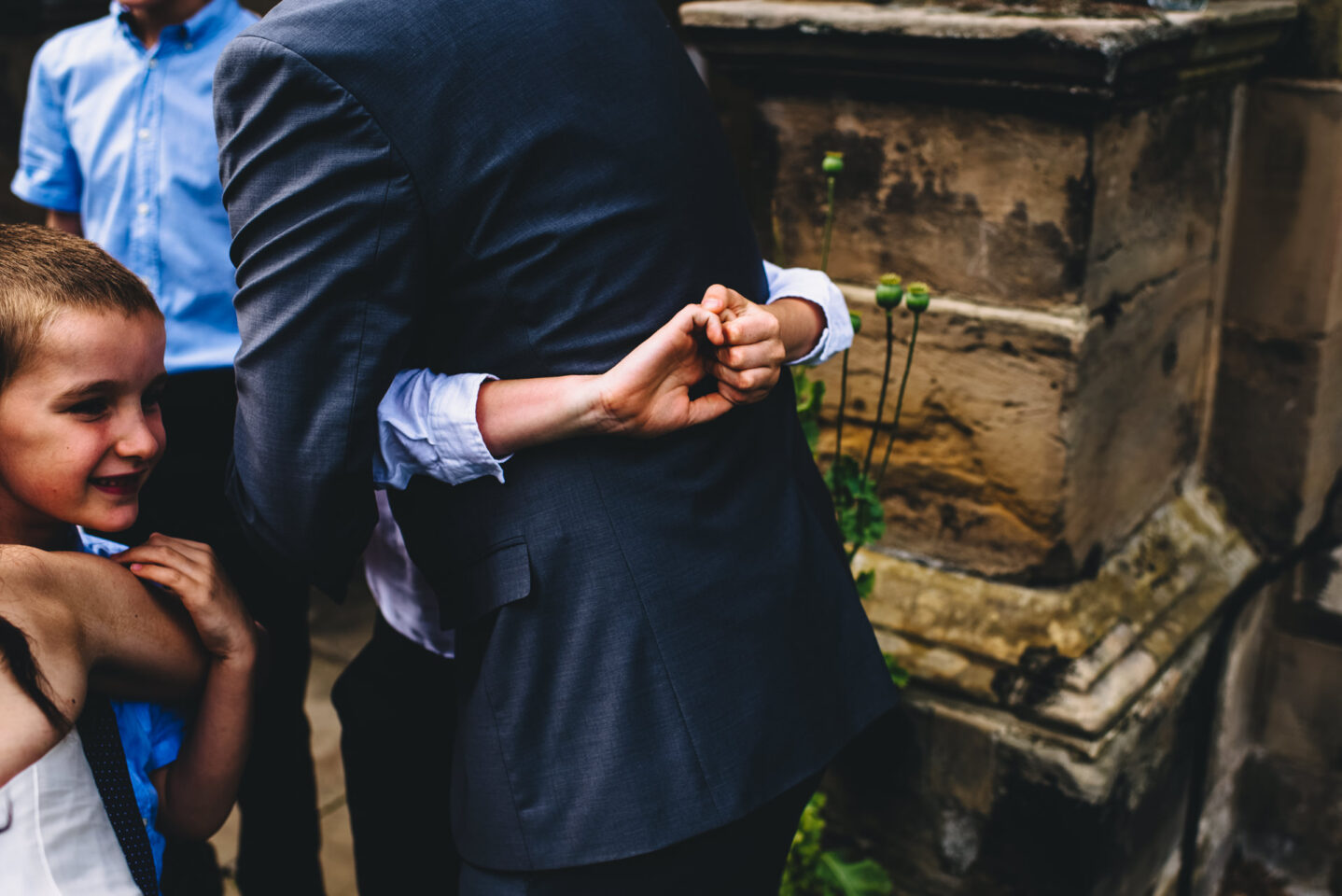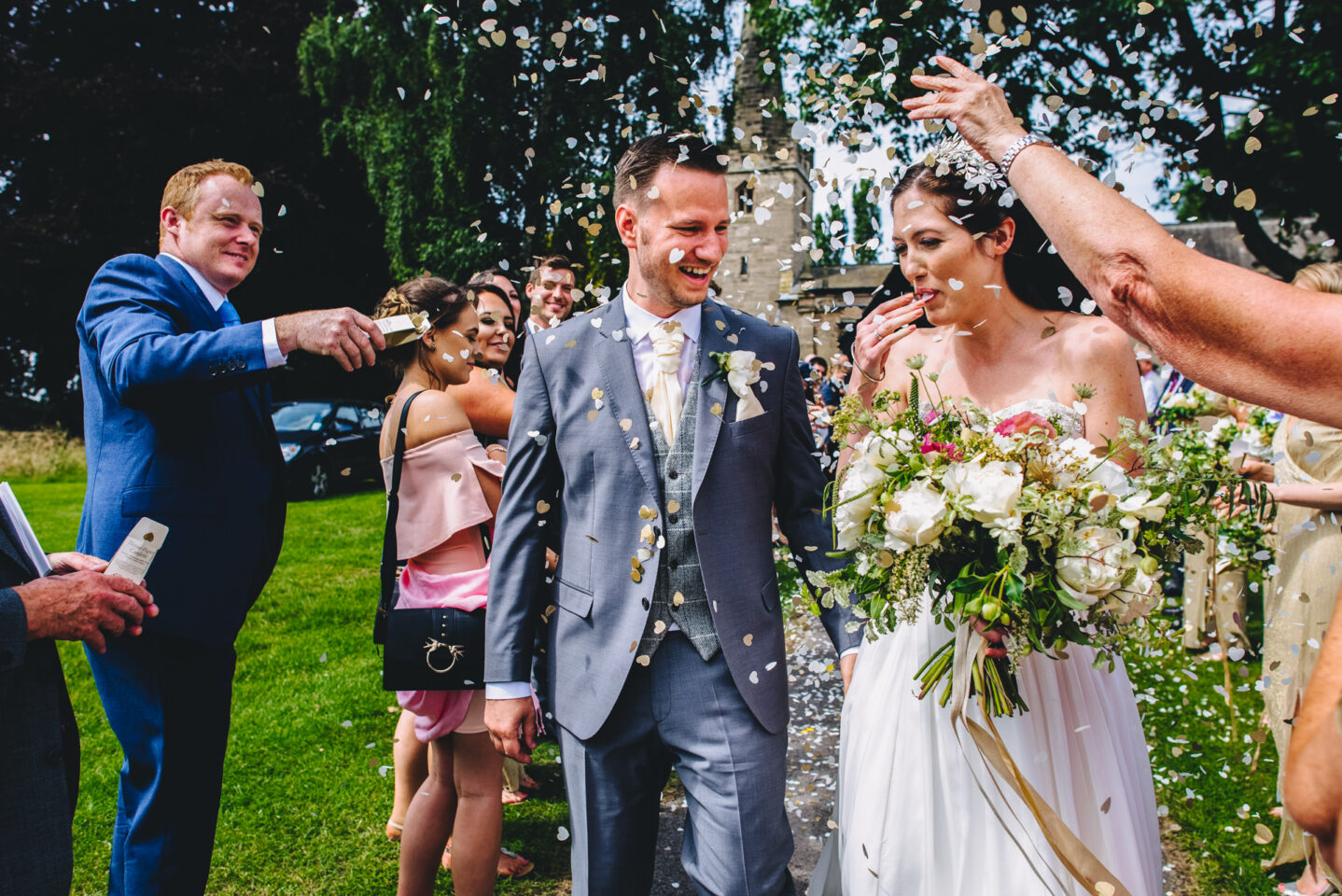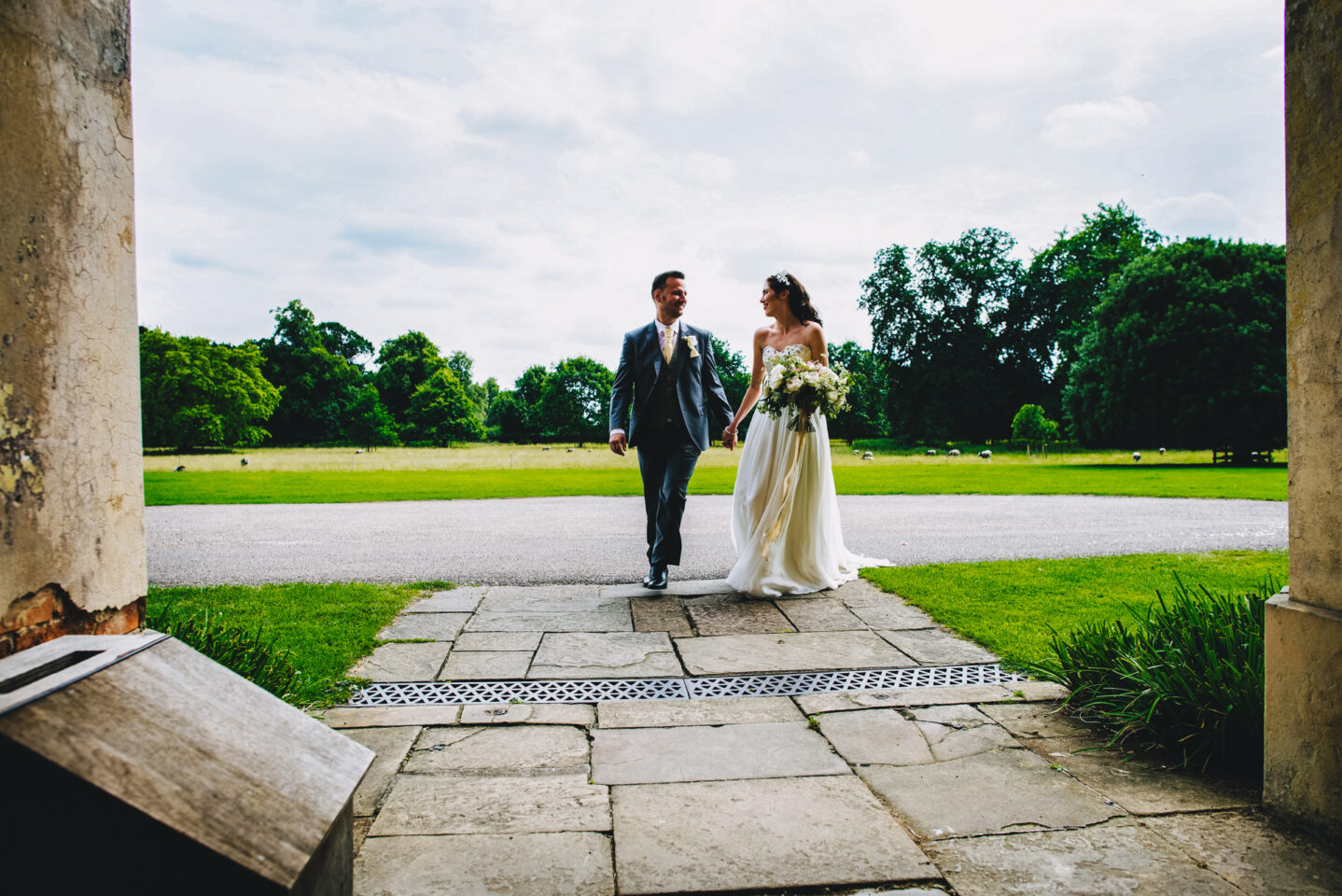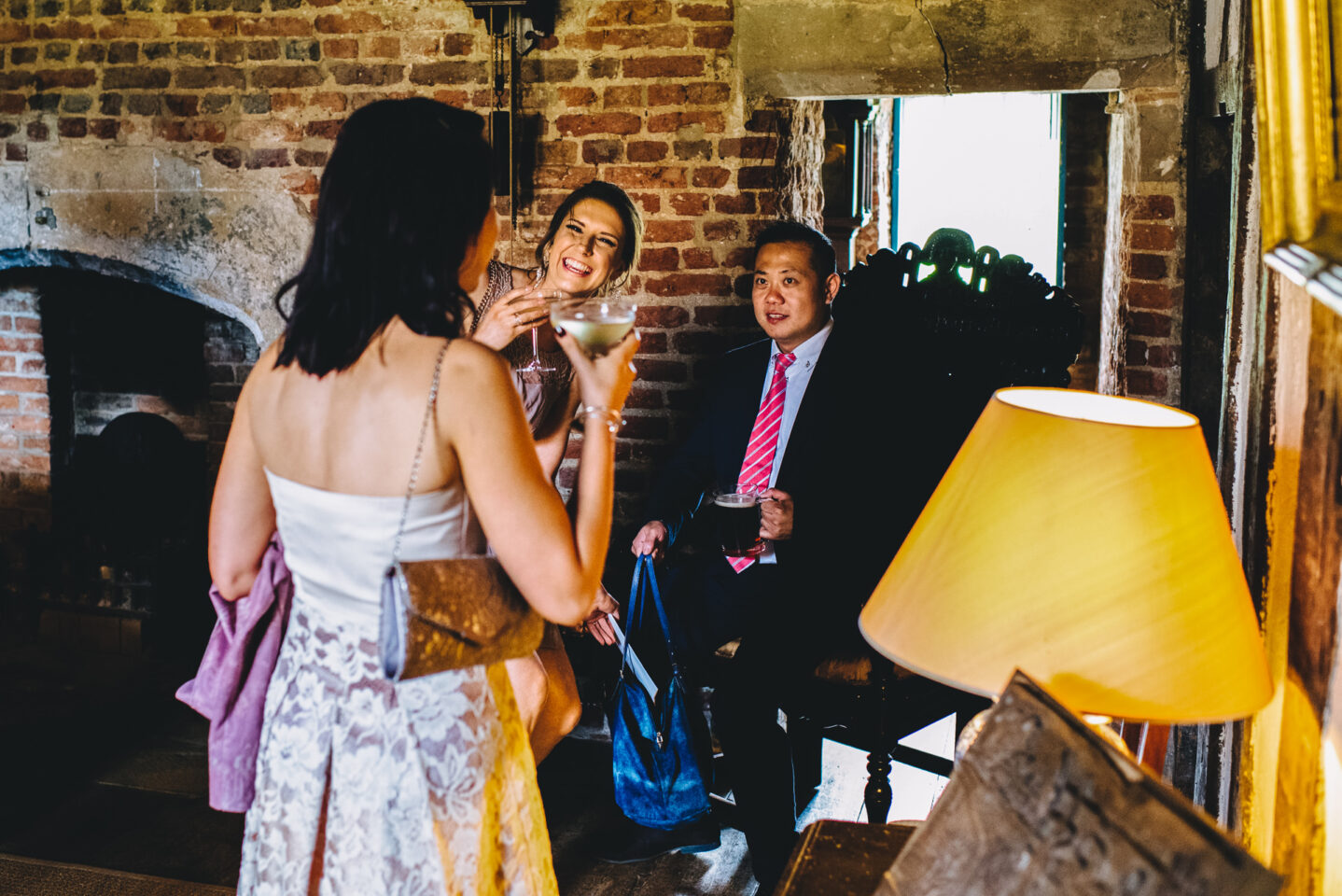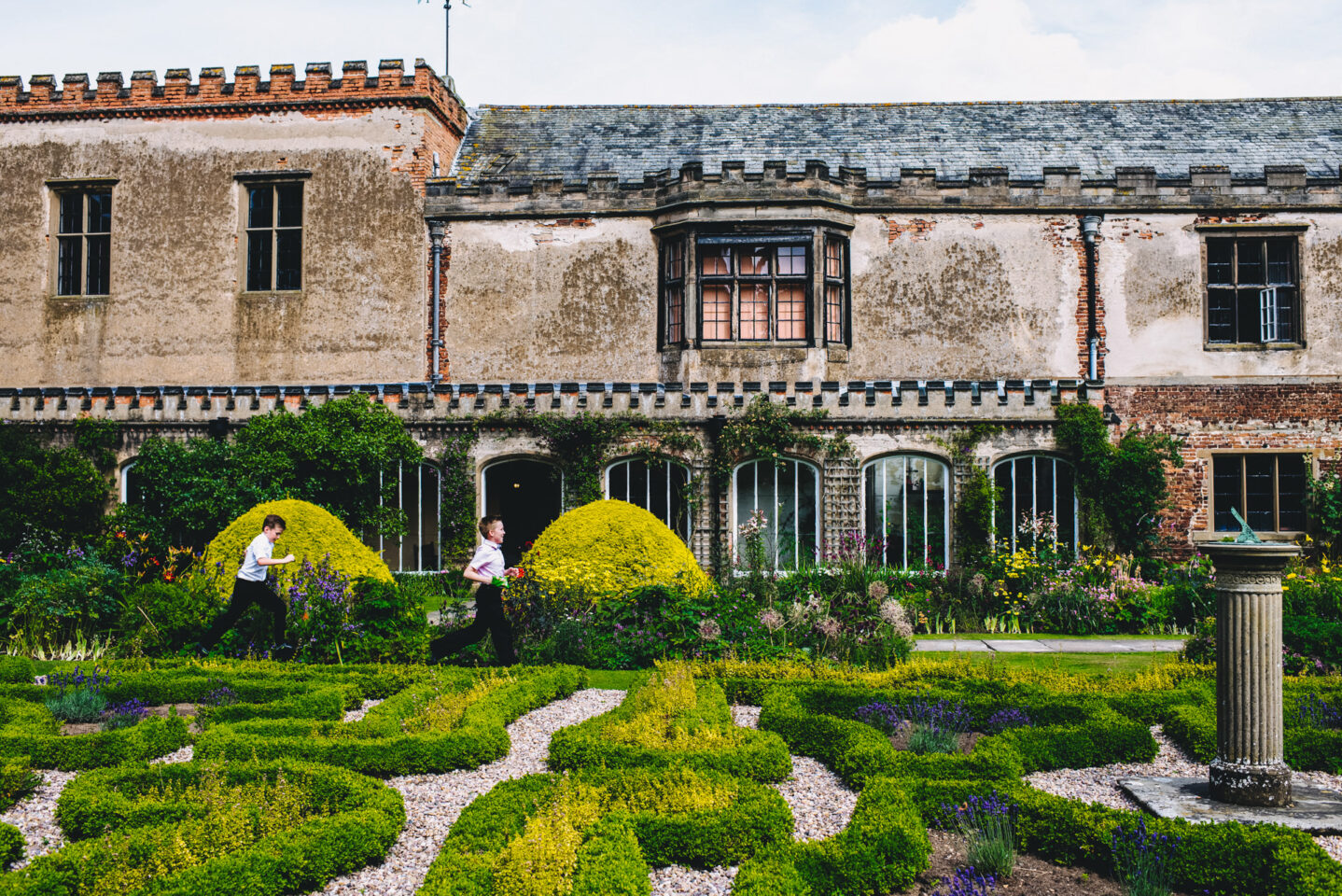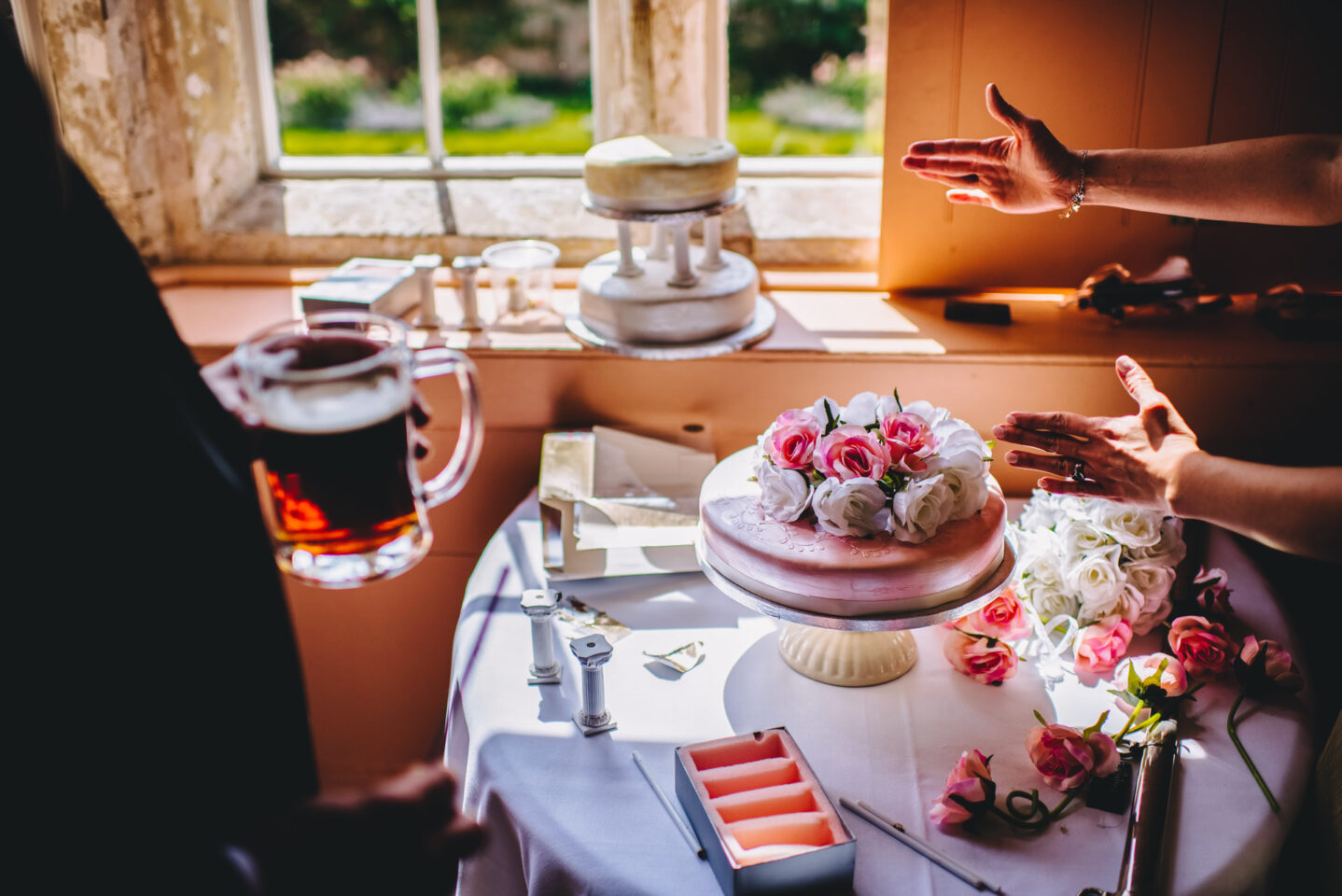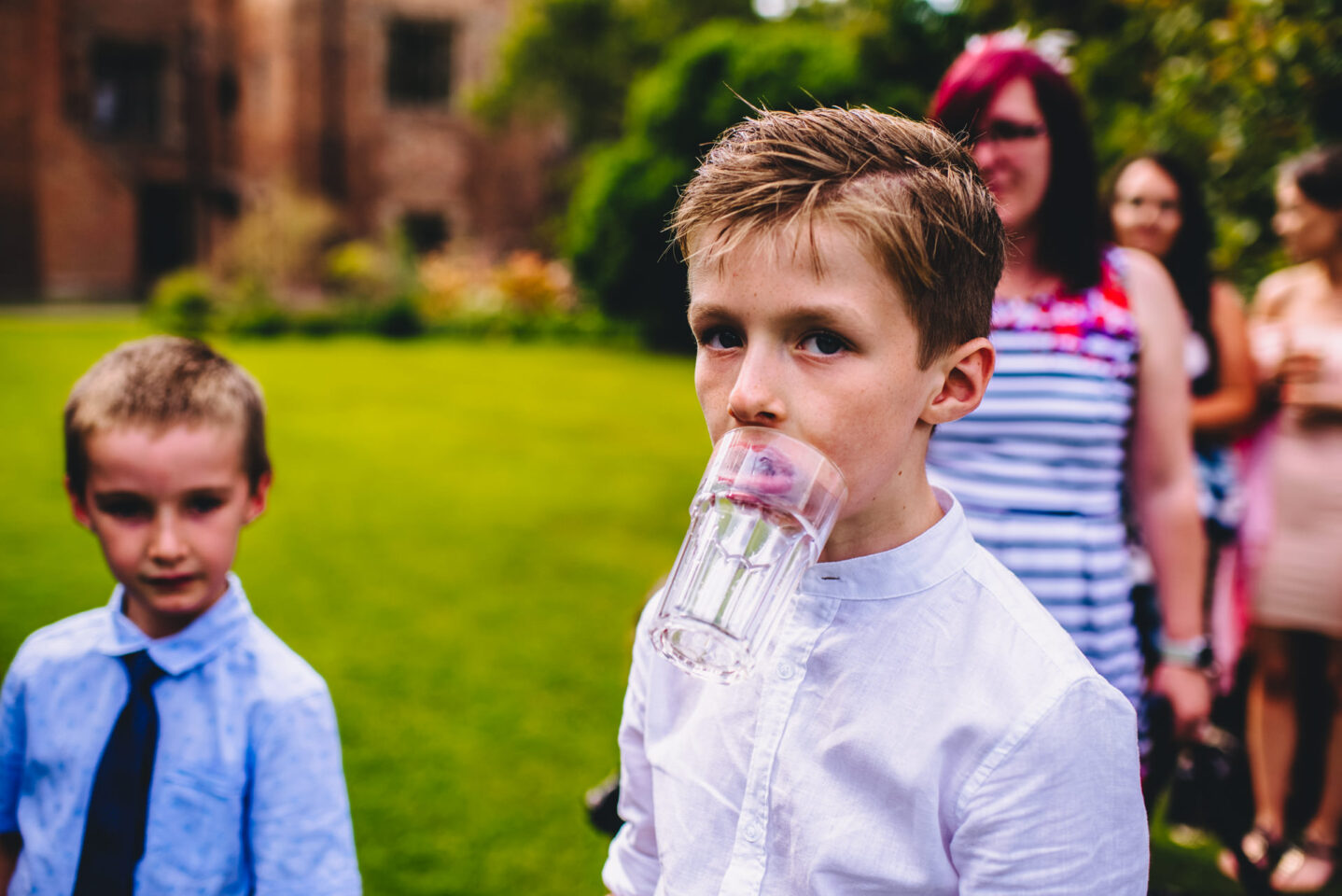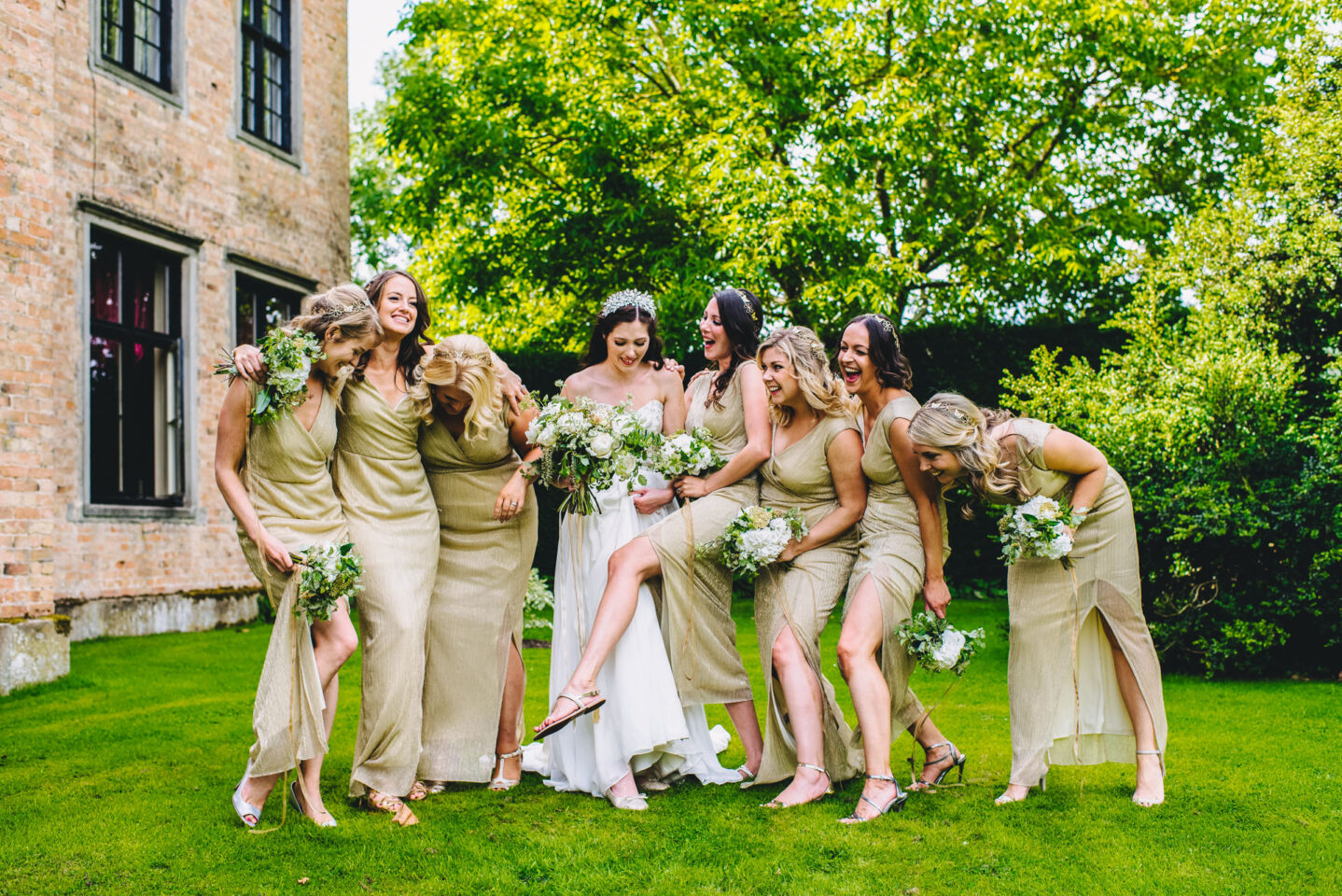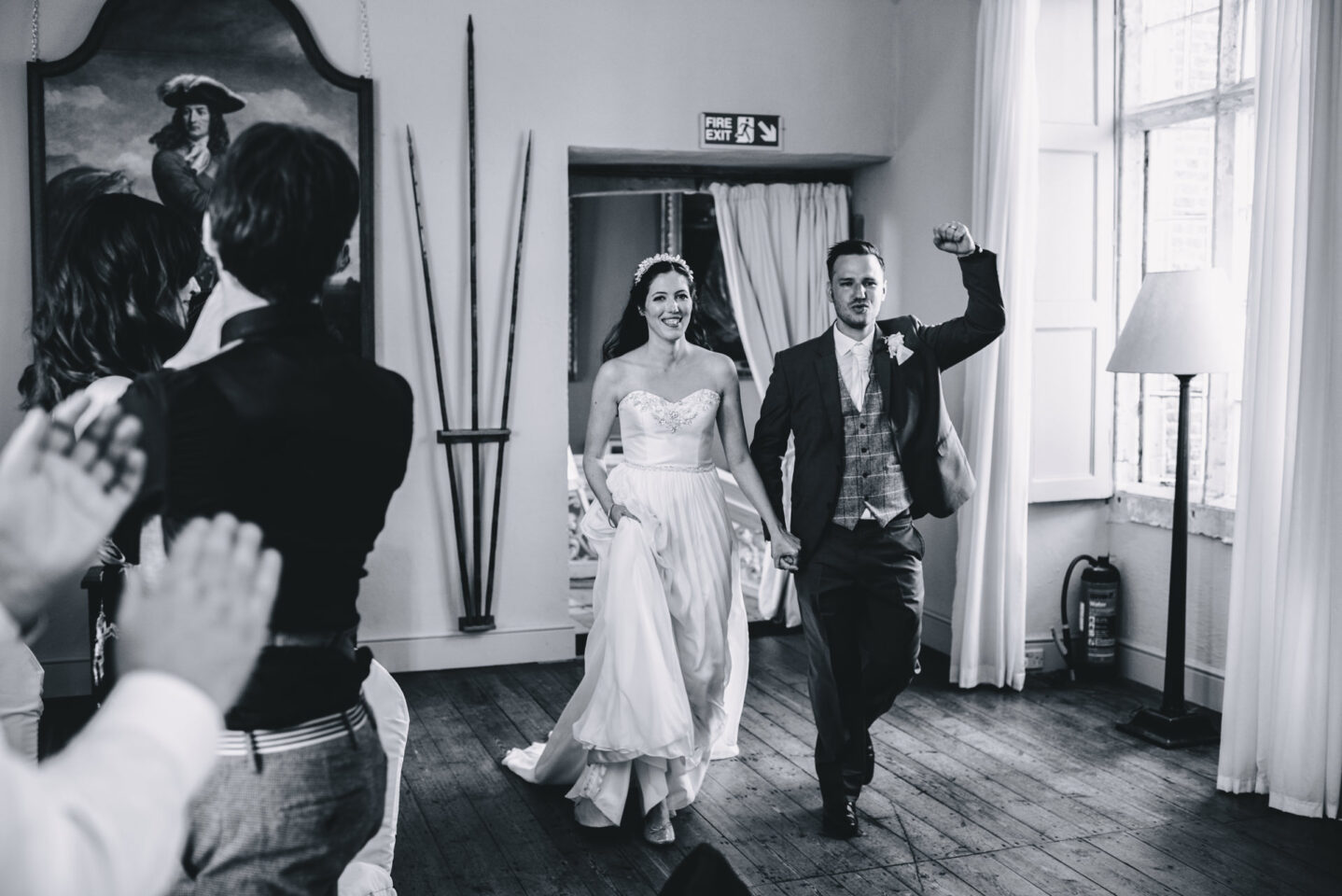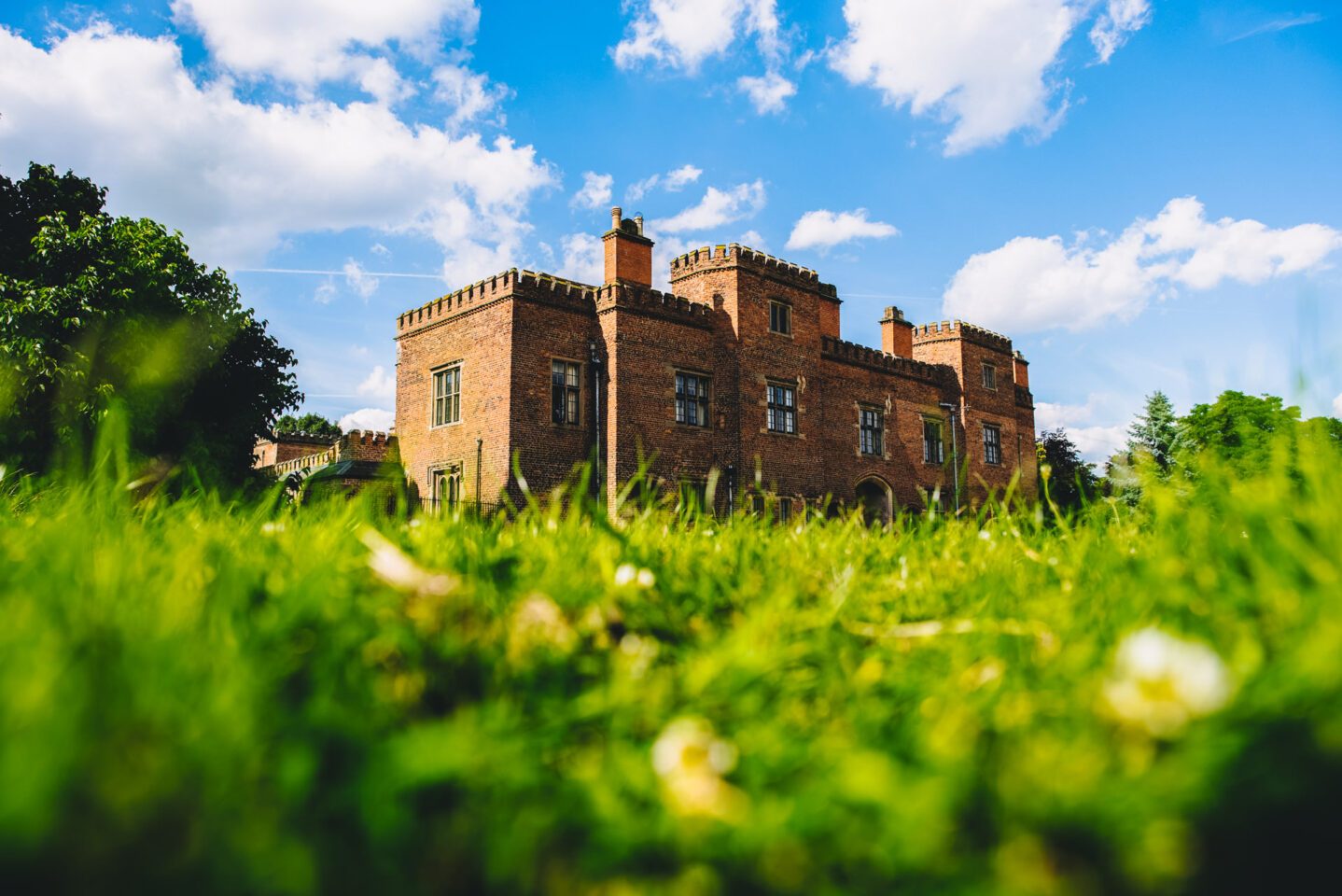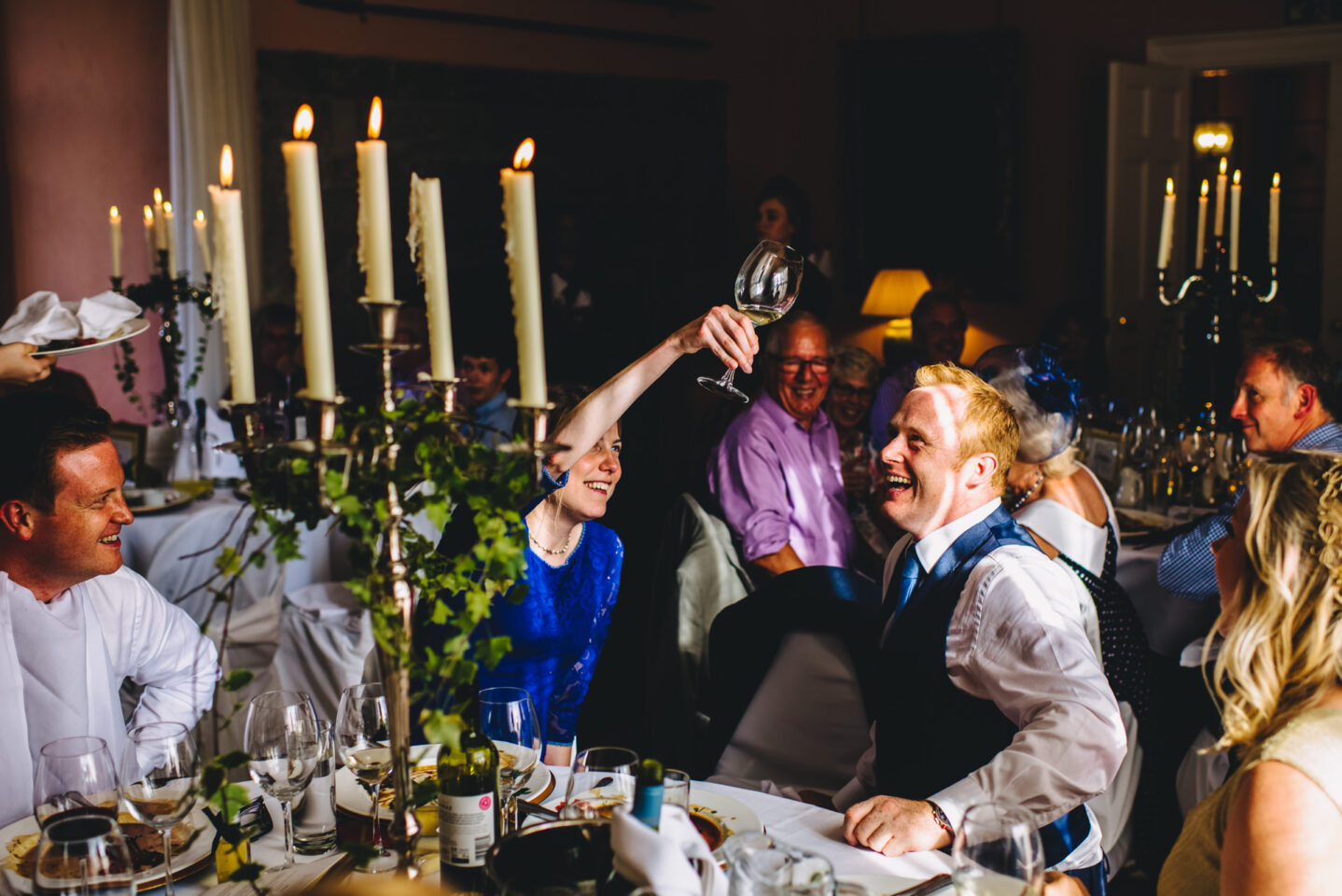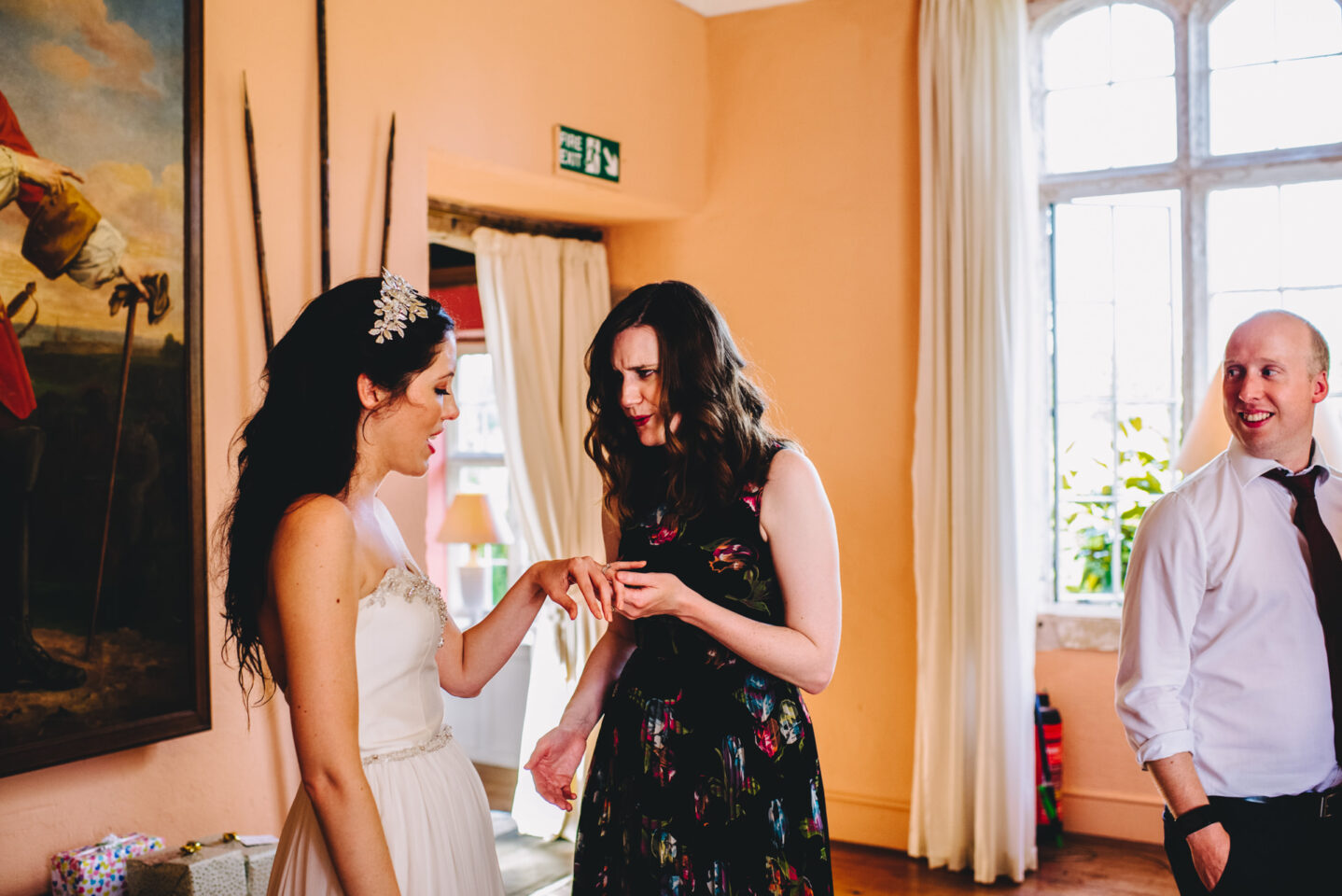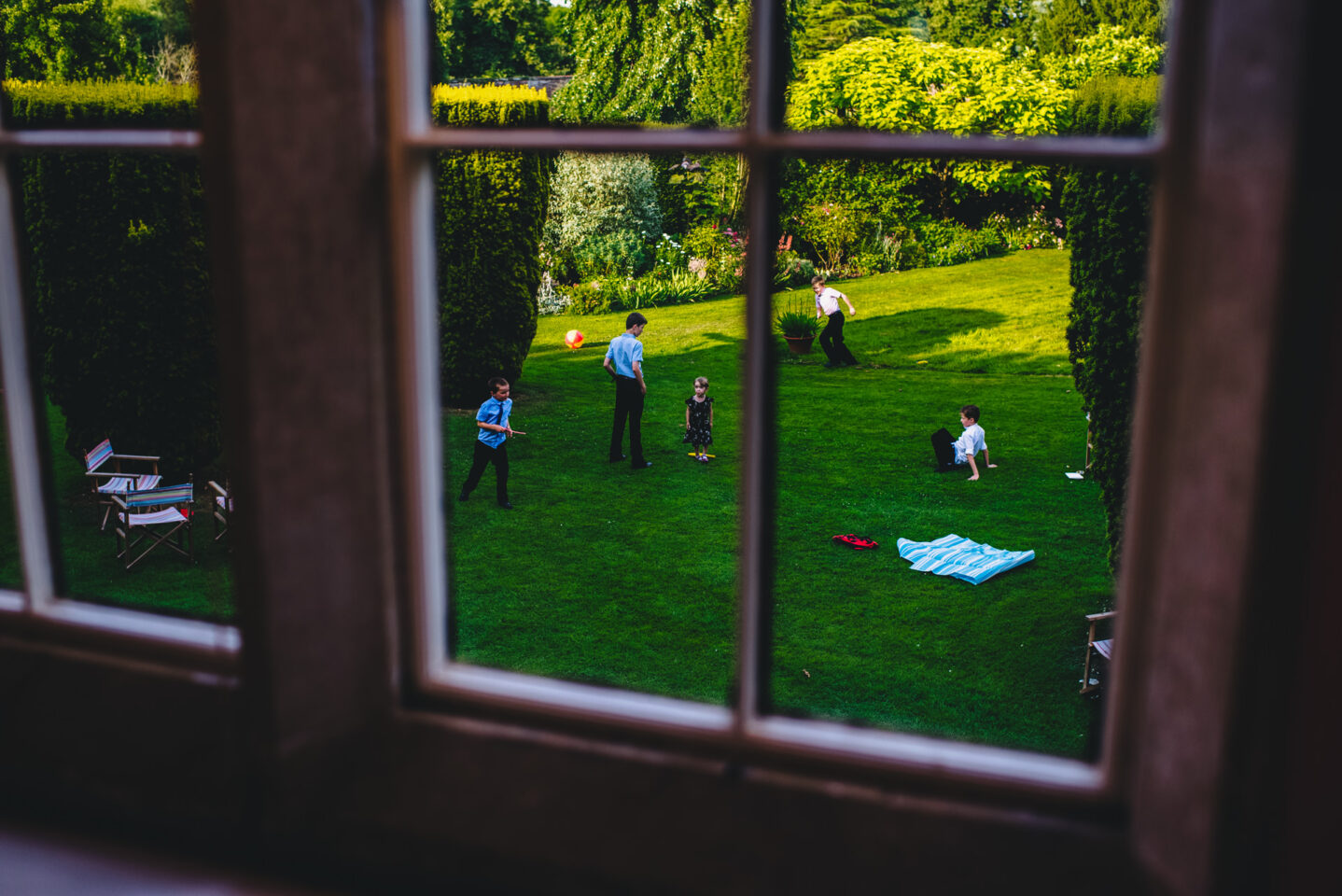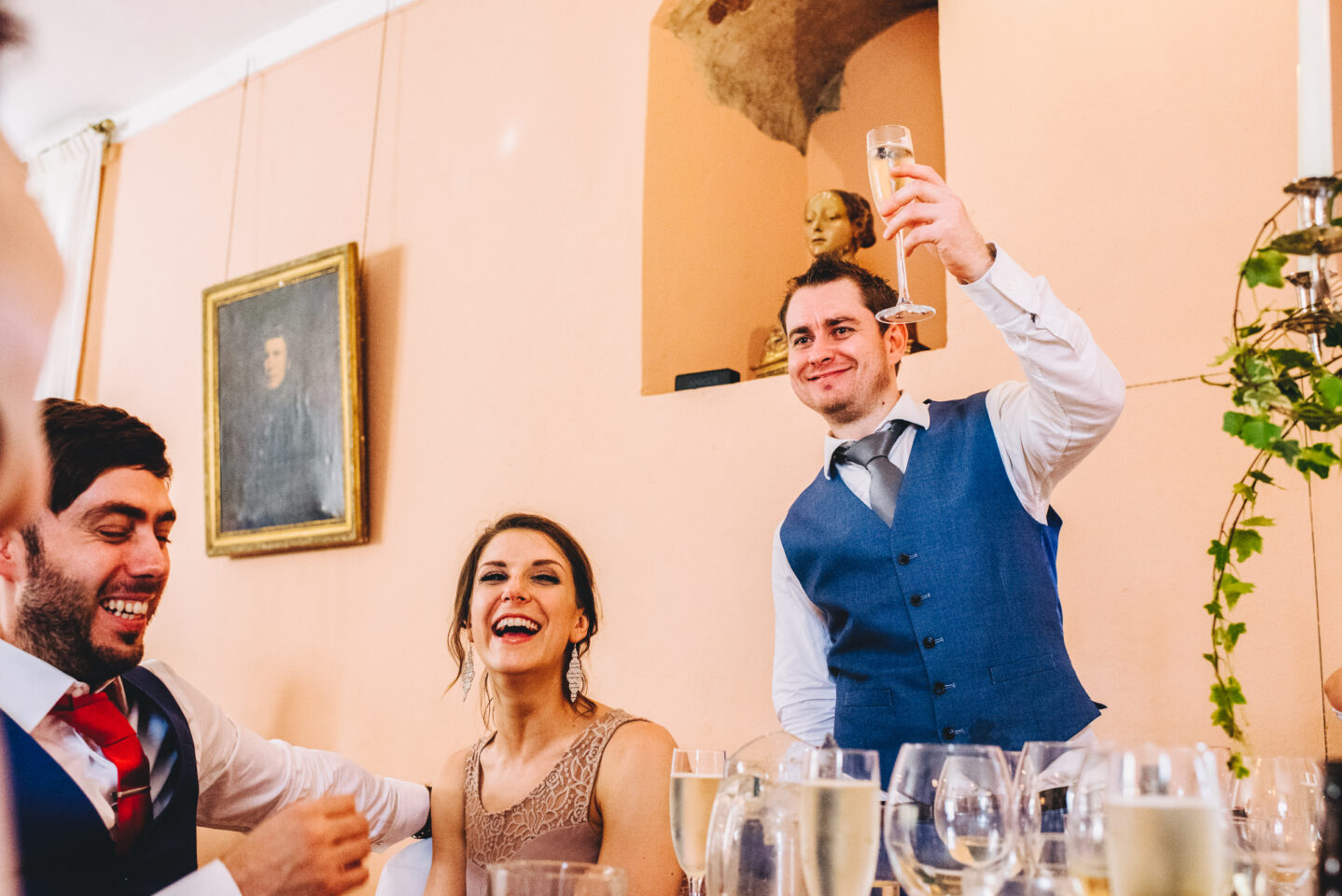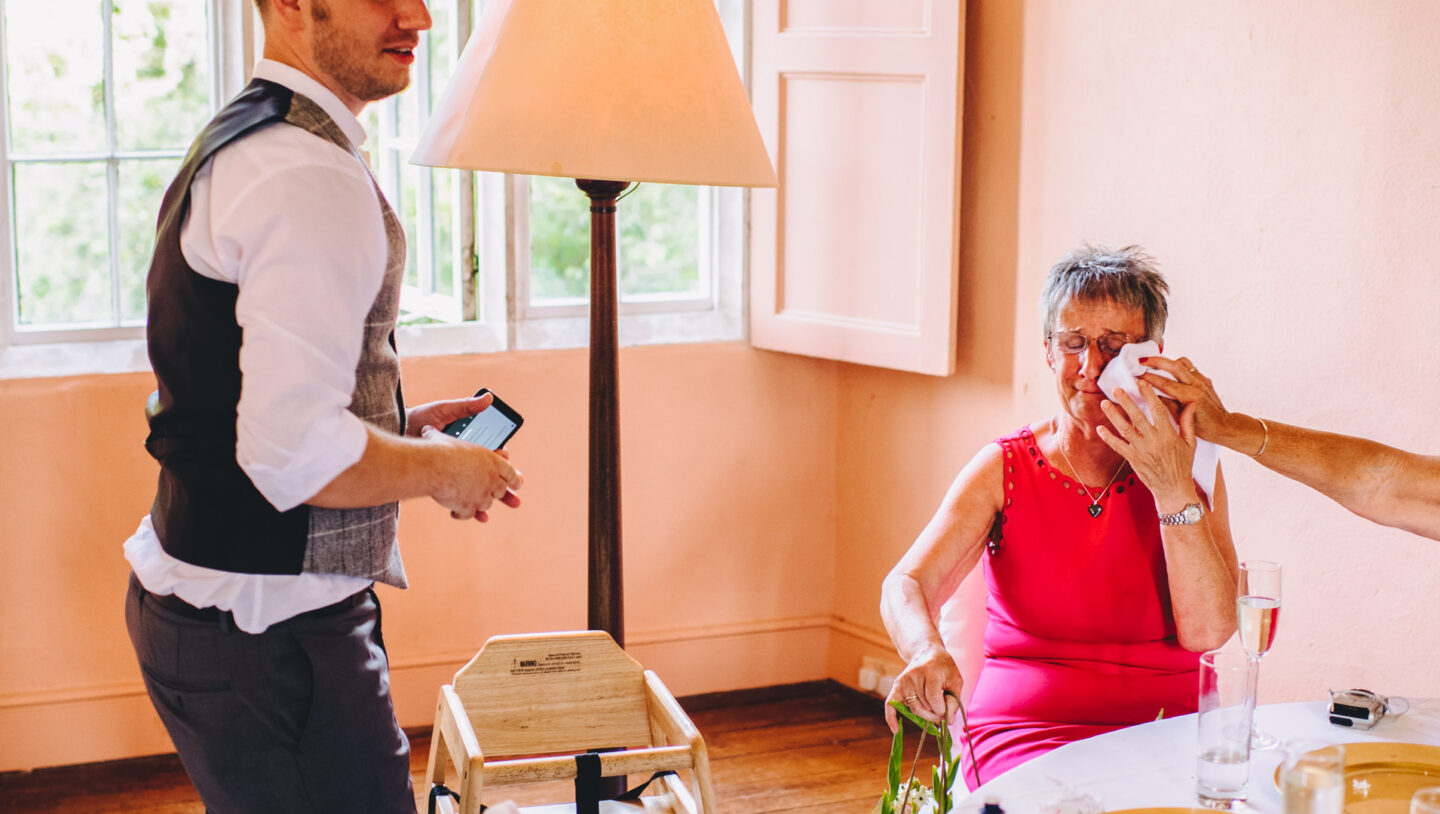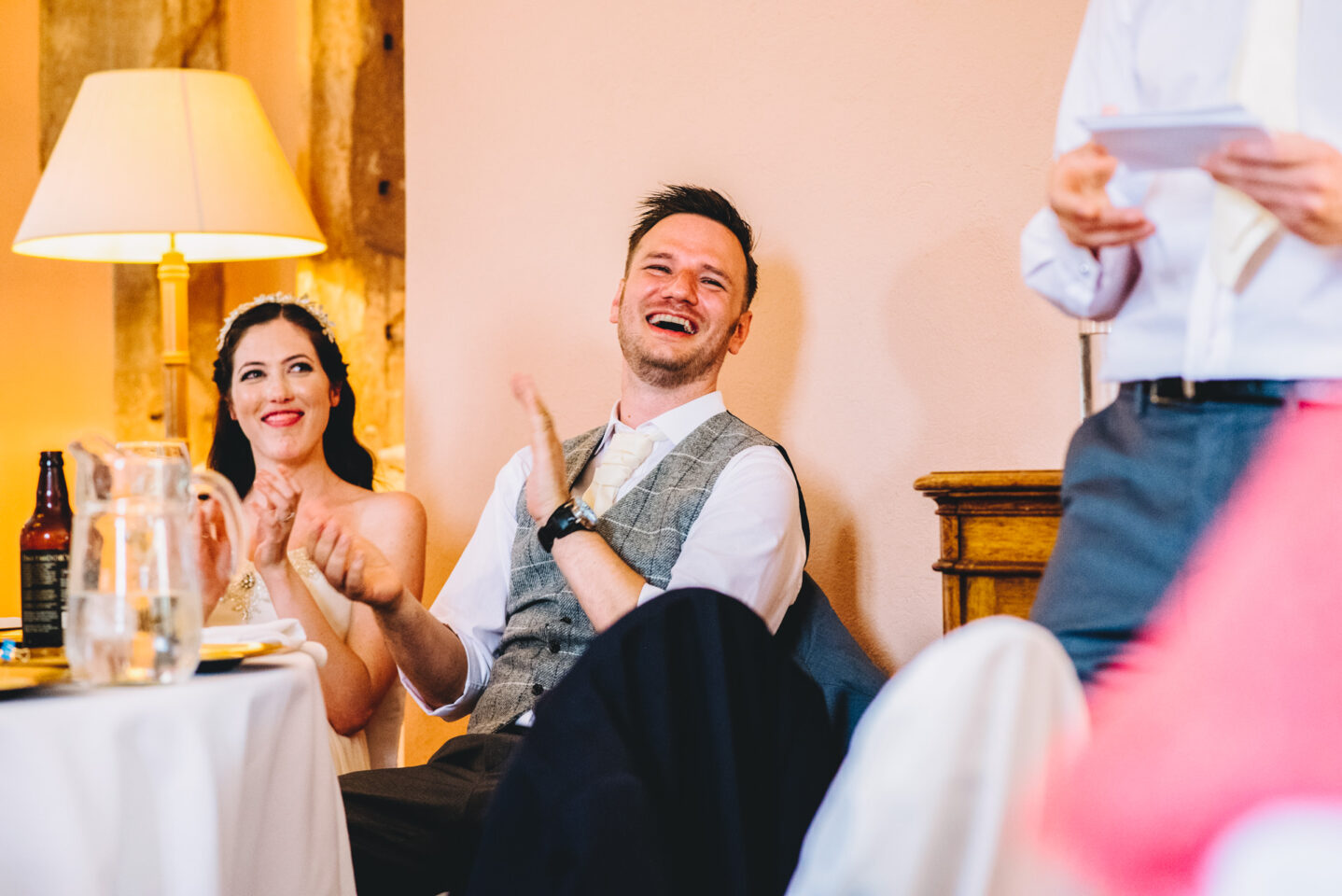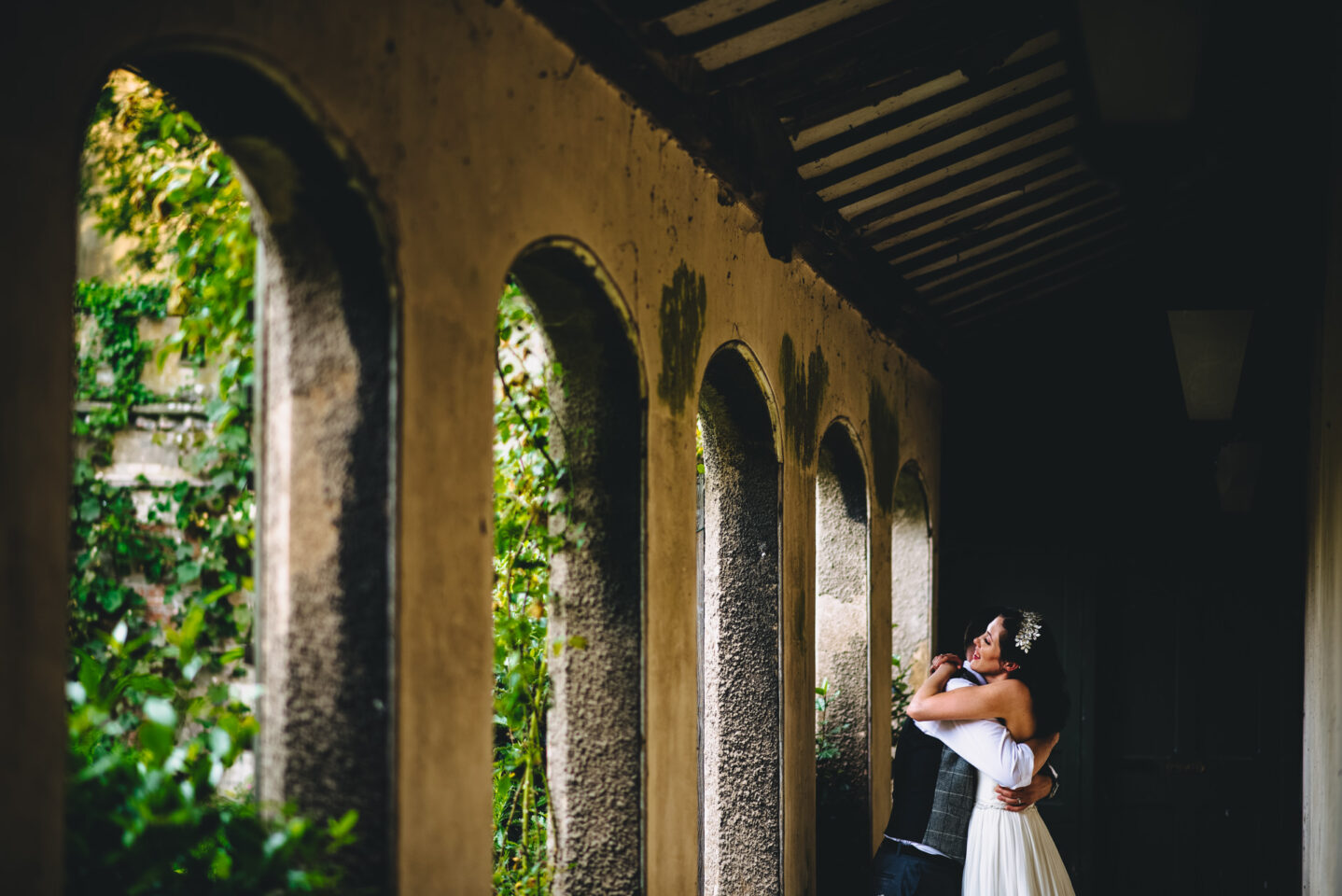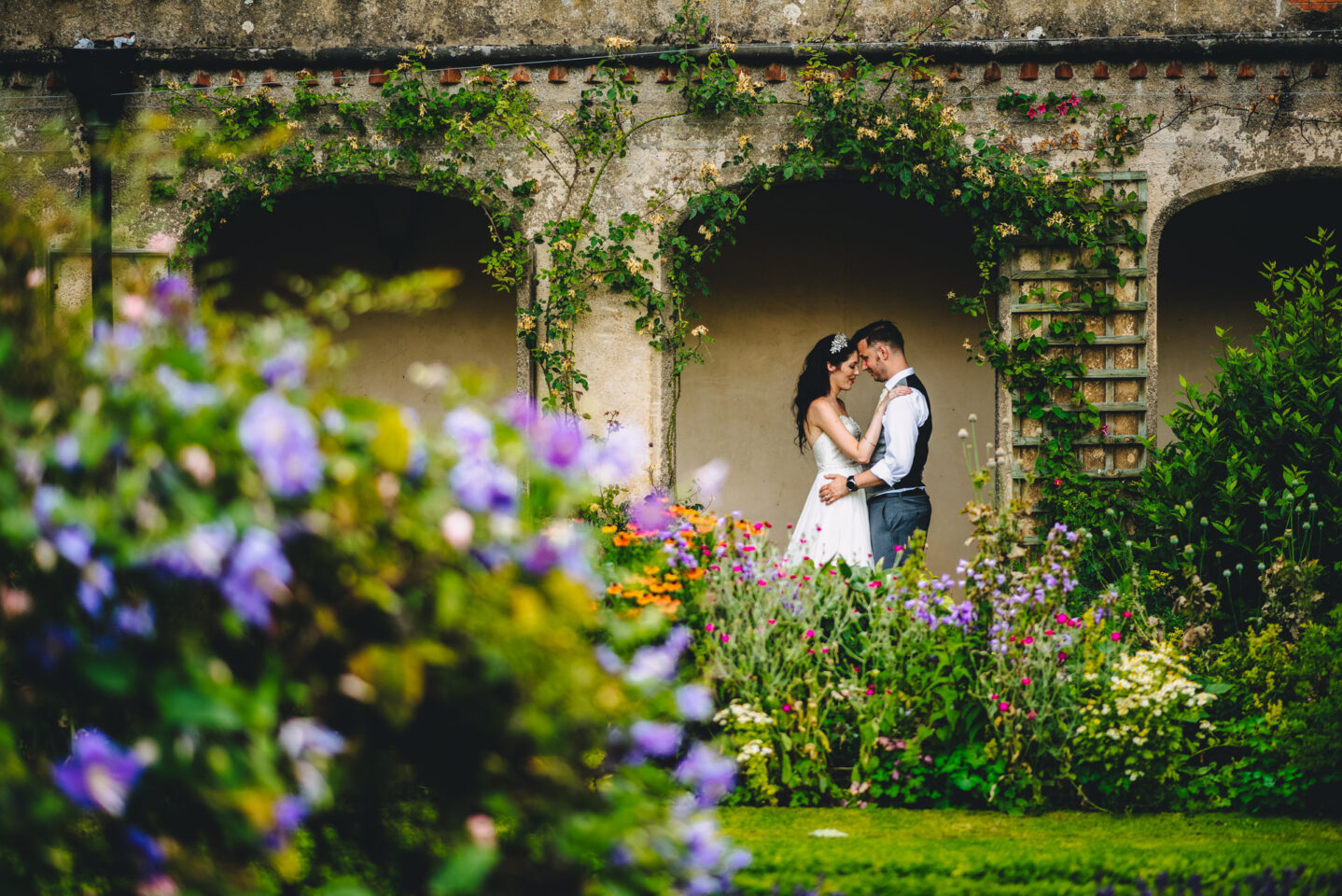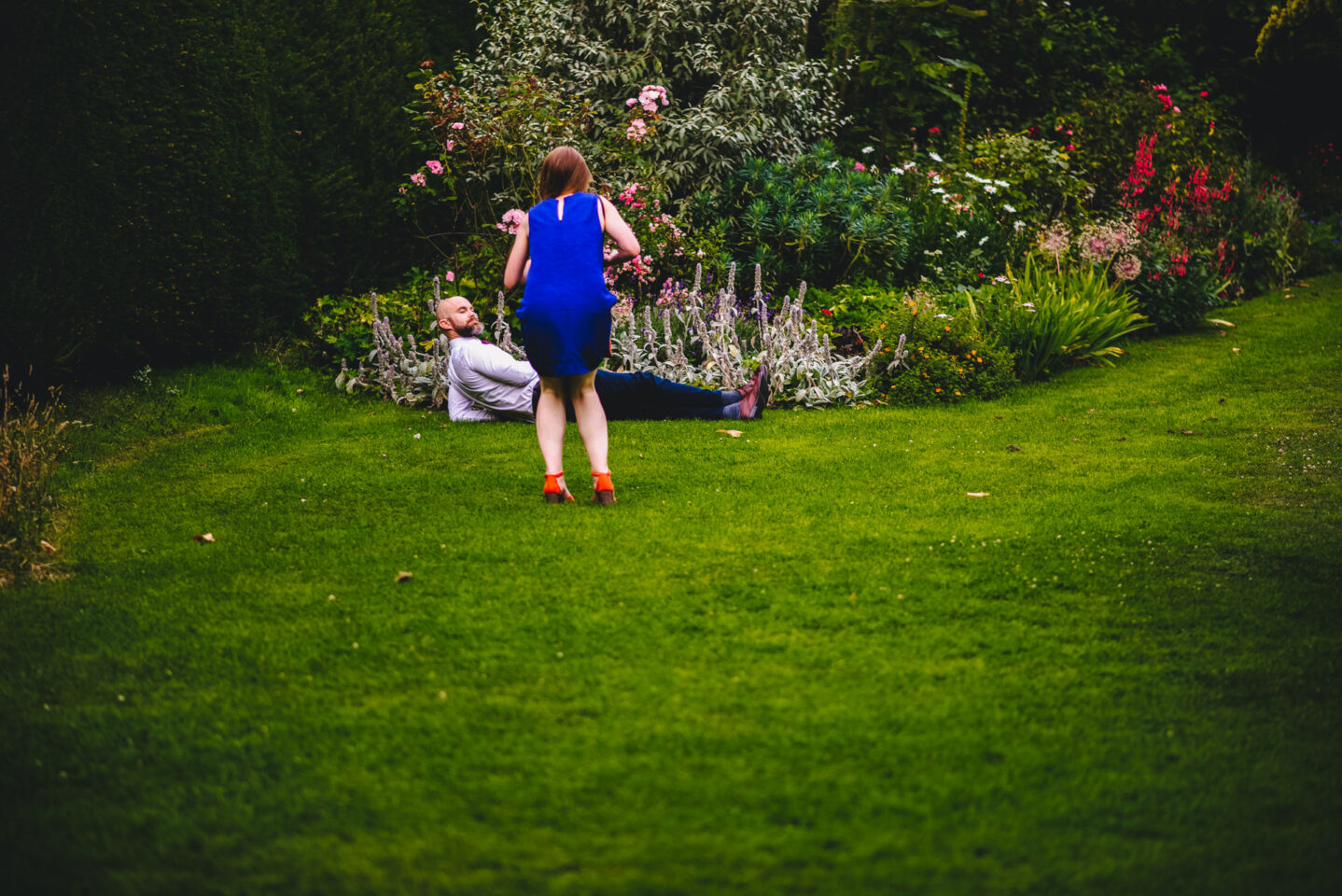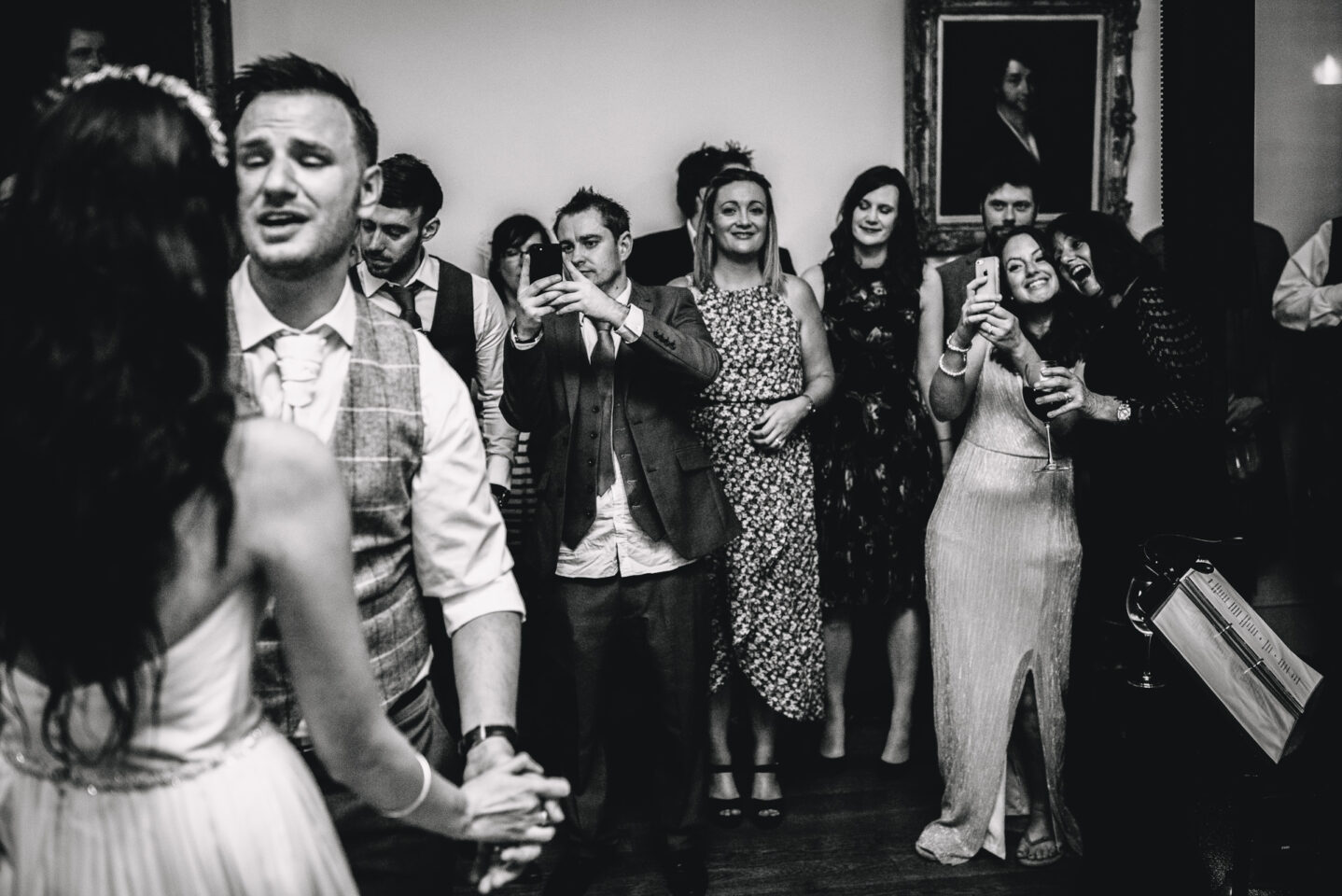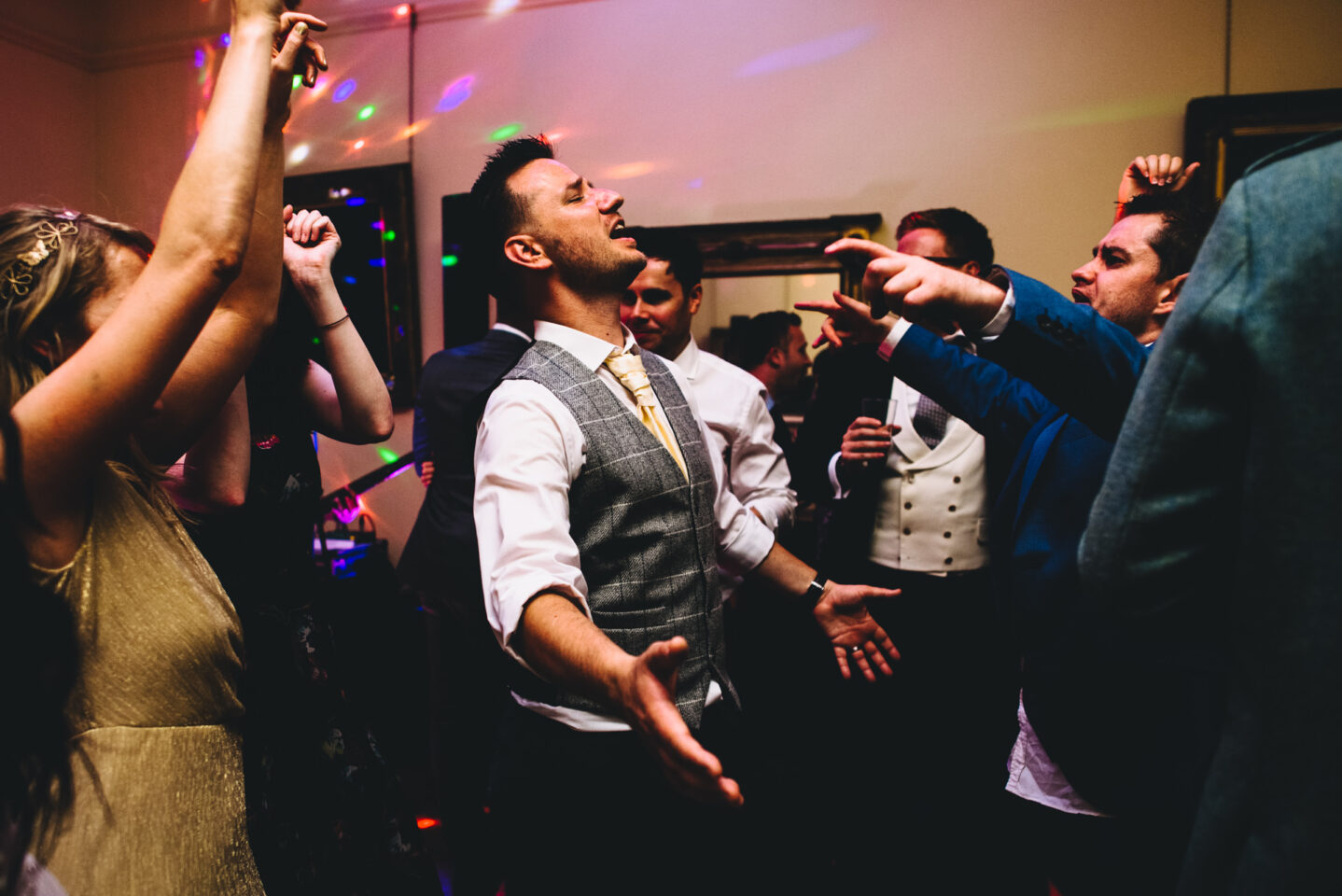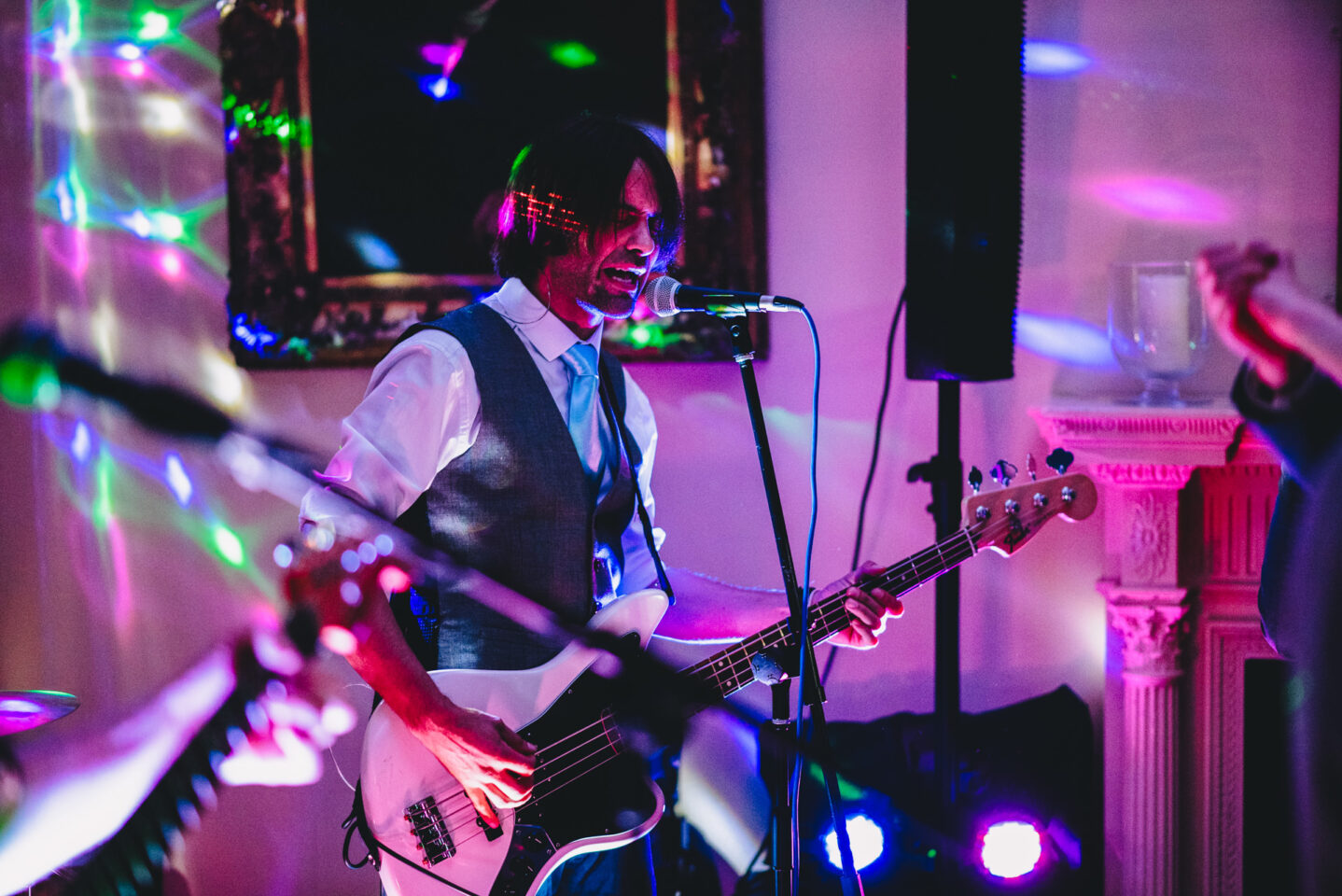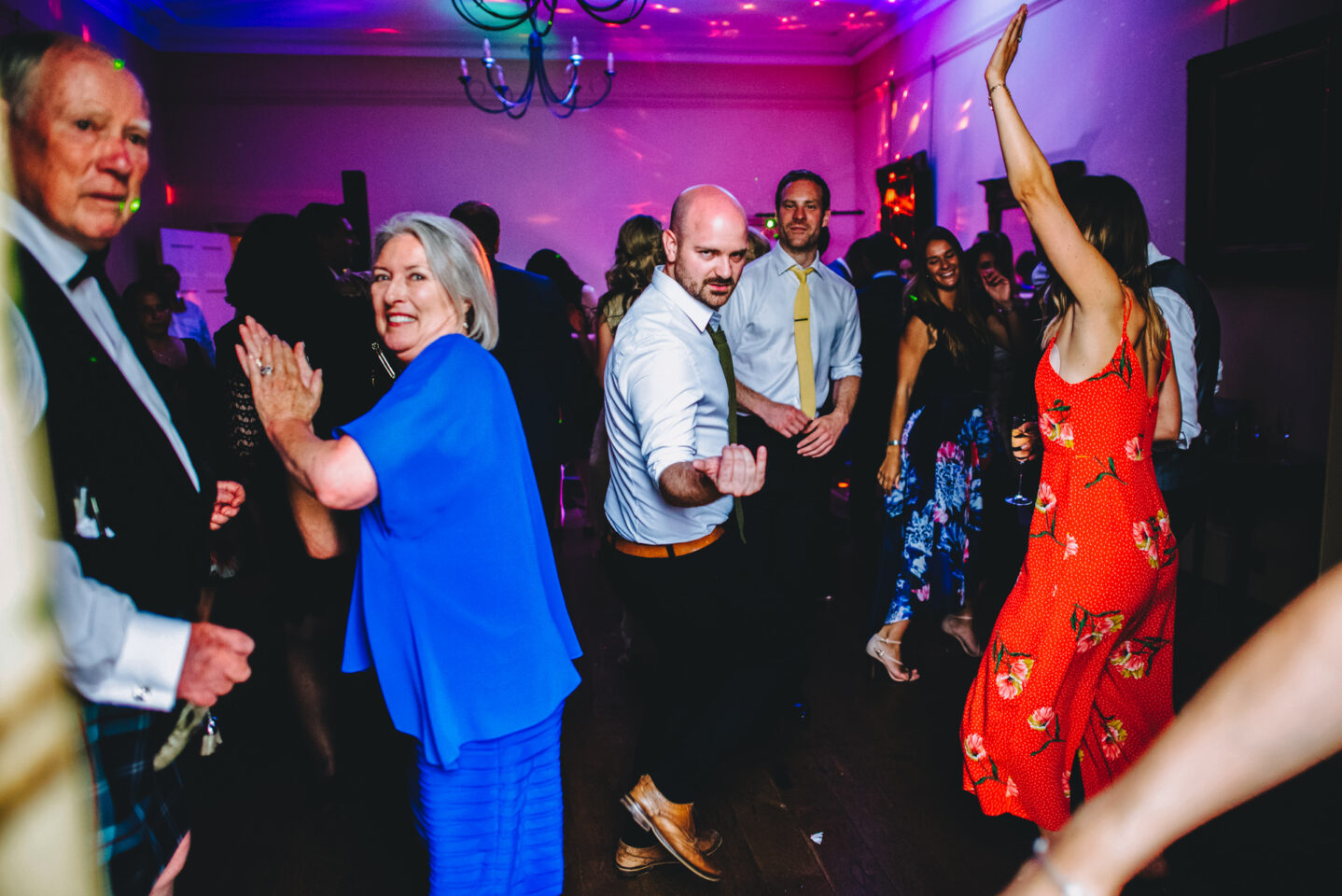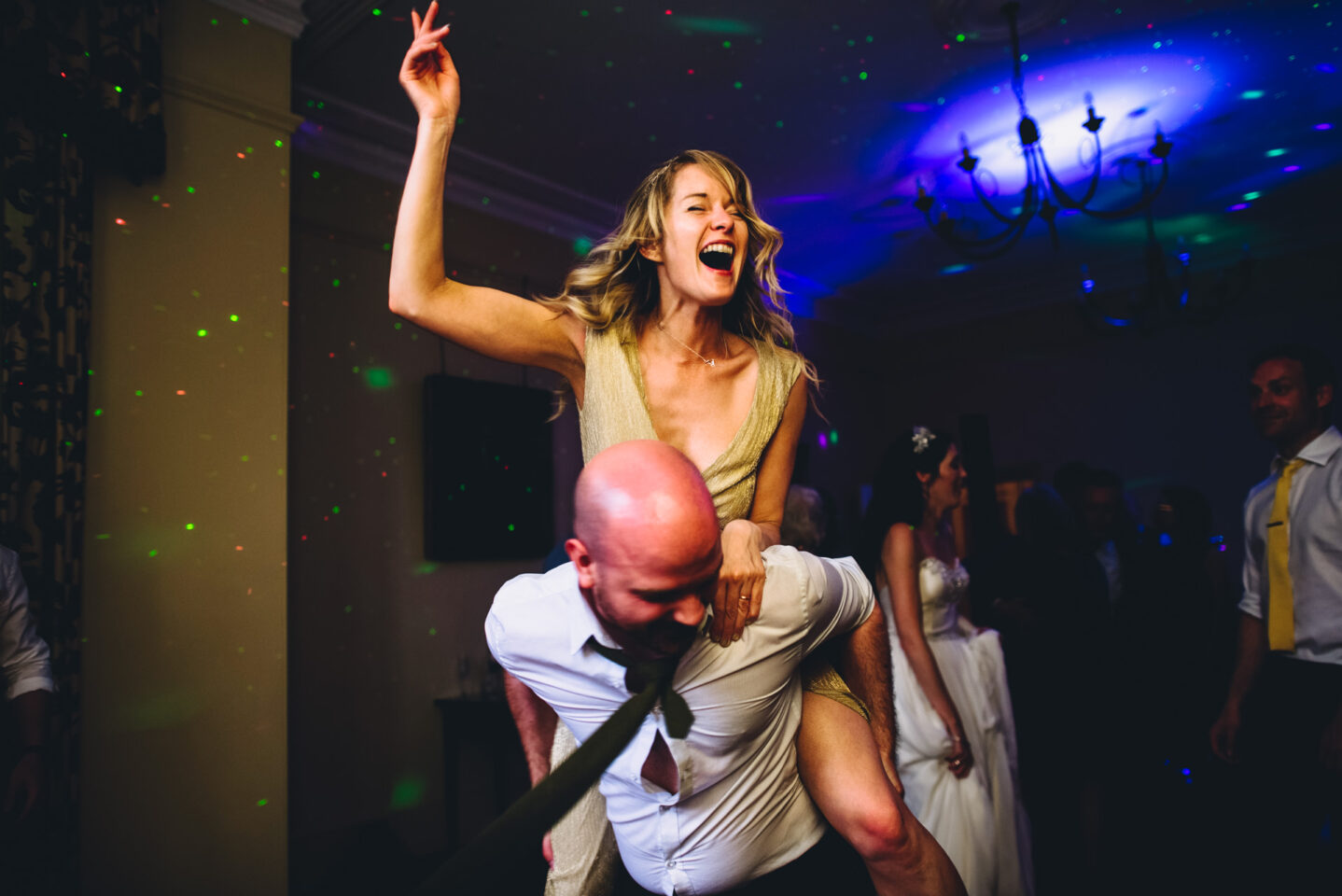 Hello there
Getting married?
If you are thinking of getting hitched at Holme Pierrepont Hall and looking for a photographer to capture a beauty and true character of your big day. Drop me a message, and let's discuss your wedding photography.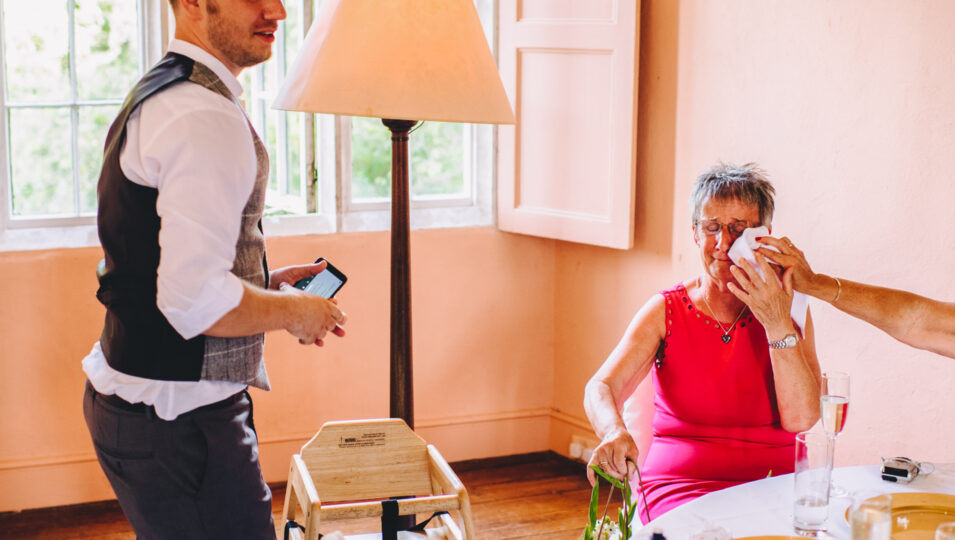 Holme Pierrepont Hall Wedding Venue