Dads and Brides special moments at weddings
For the past decade, I have been traveling across the UK photographing the happiest days in peoples' lives. Being able to capture human connections, feelings, and emotions makes the wedding photography job unique. The magic of preserving memories in still images is something that always fascinated me and it's a huge privilege to witness and capture these moments on couples' big days. Having shot nearly 200 weddings I still get heart warmed when fathers and daughters share a very special moment. As a dad of two boys, I can partially emphasize and only imagine how special this must feel to a proud father of the bride. Seeing his beautiful girl in her wedding dress for the first time is one of these remarkable moments, and photographing it always feels very special. Below is a selection of my 15 favourite images that capture the emotional connection between fathers and brides.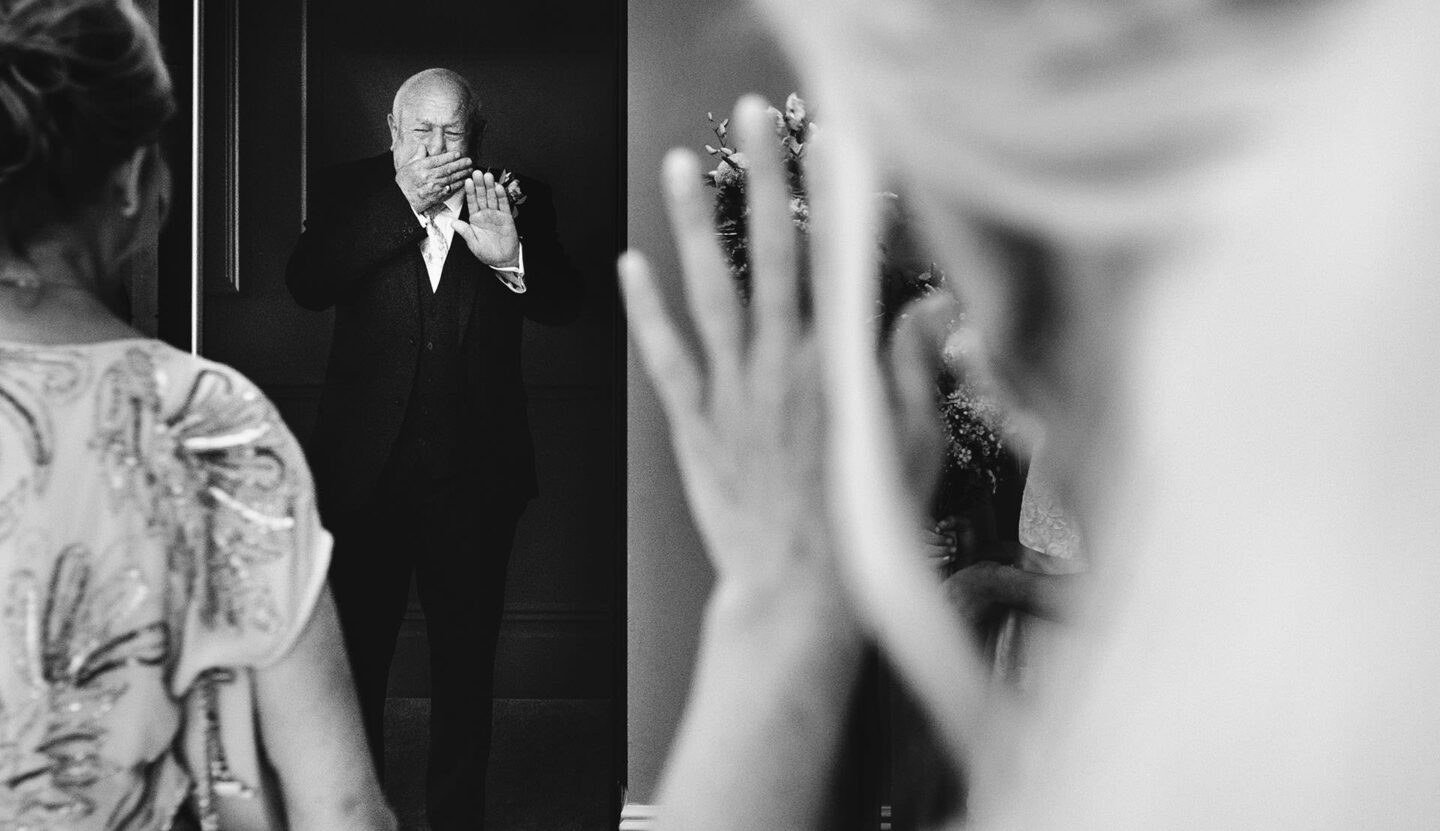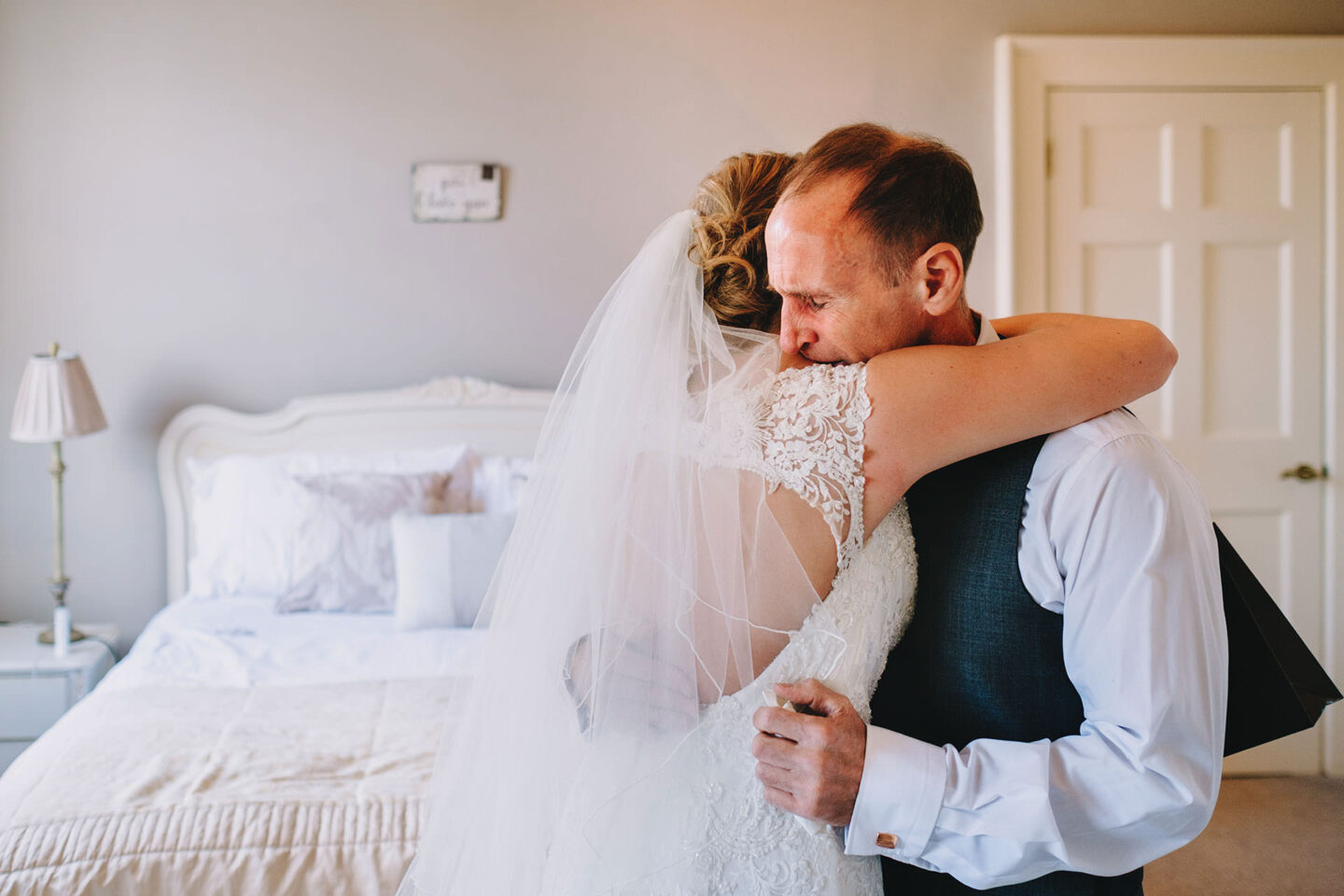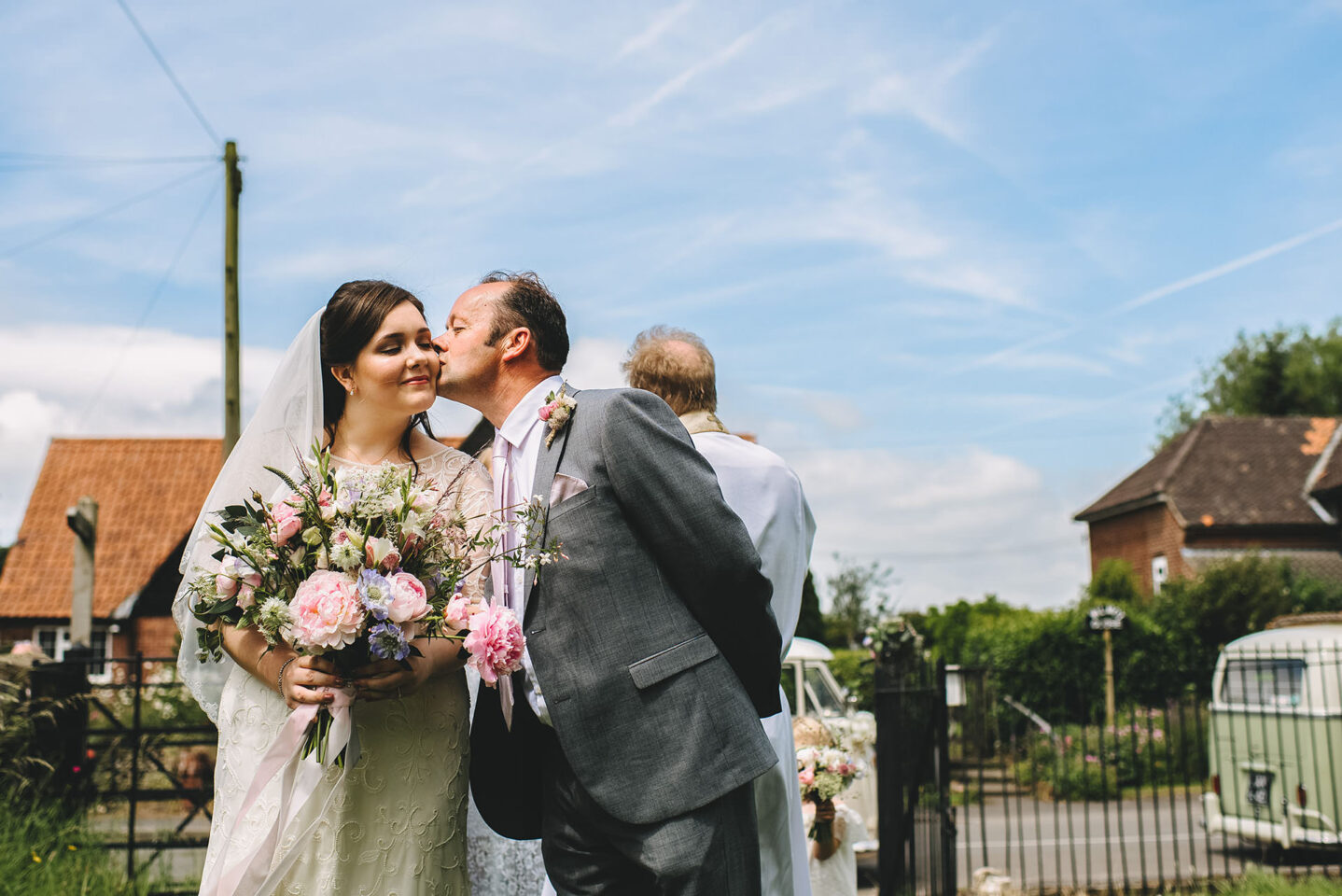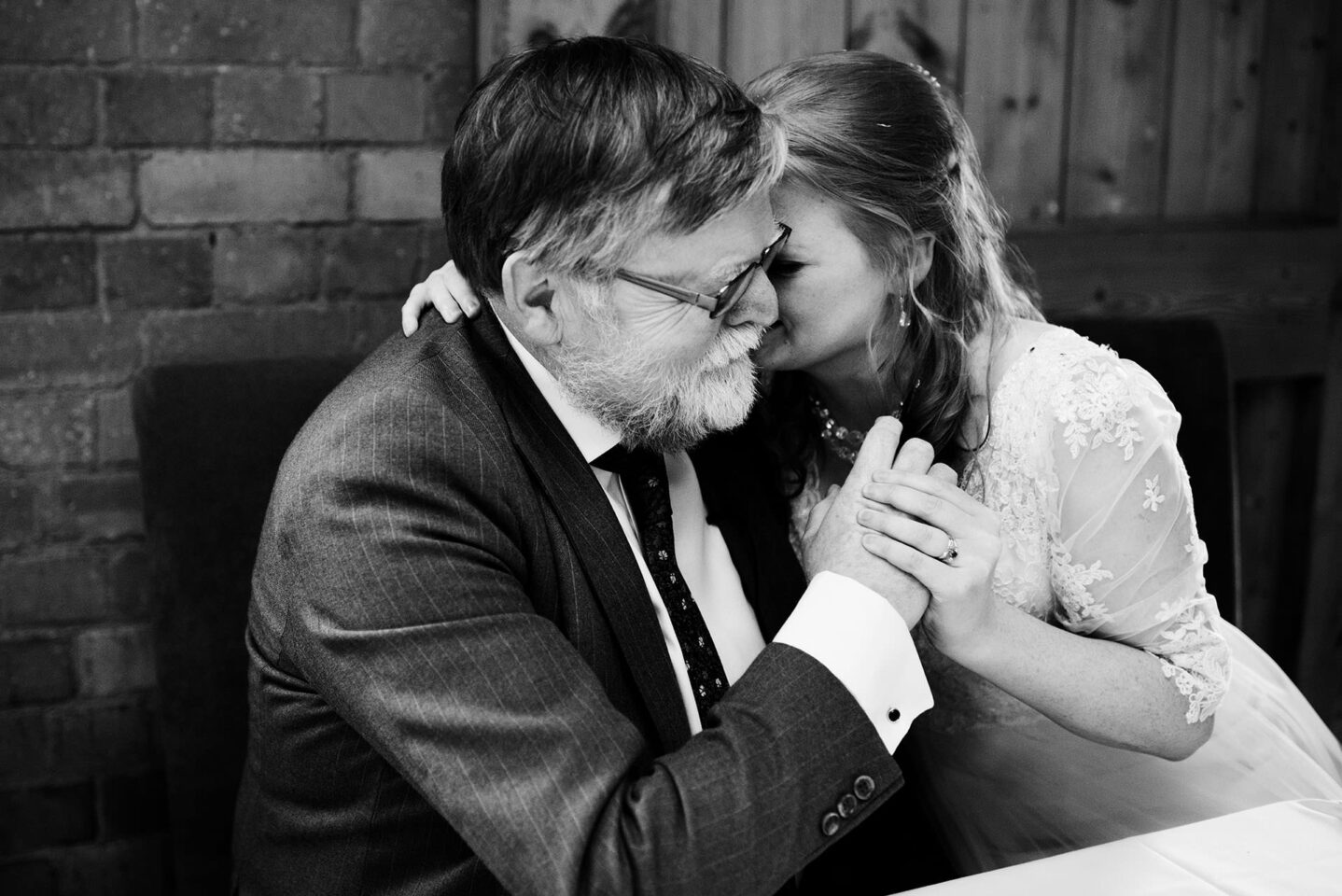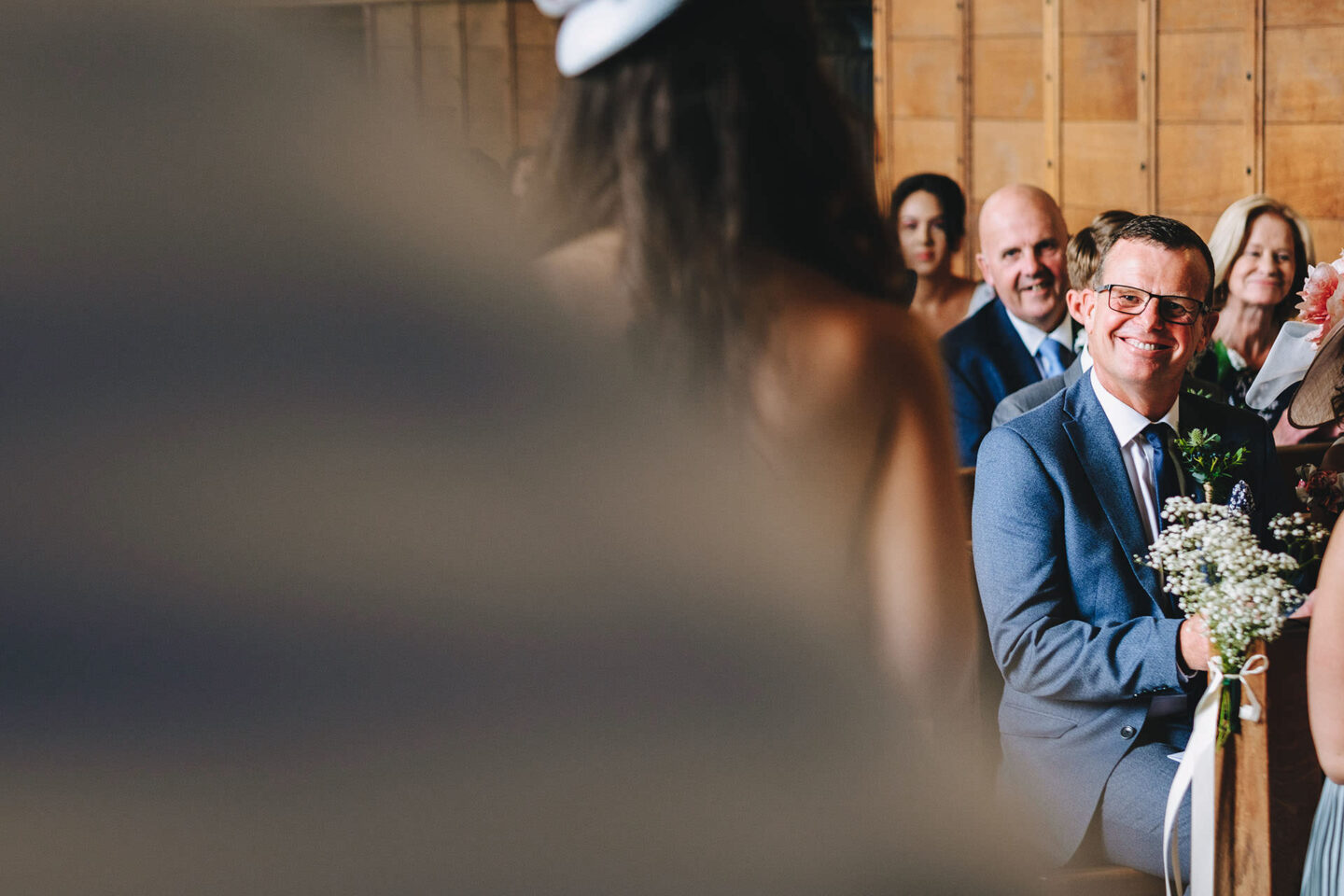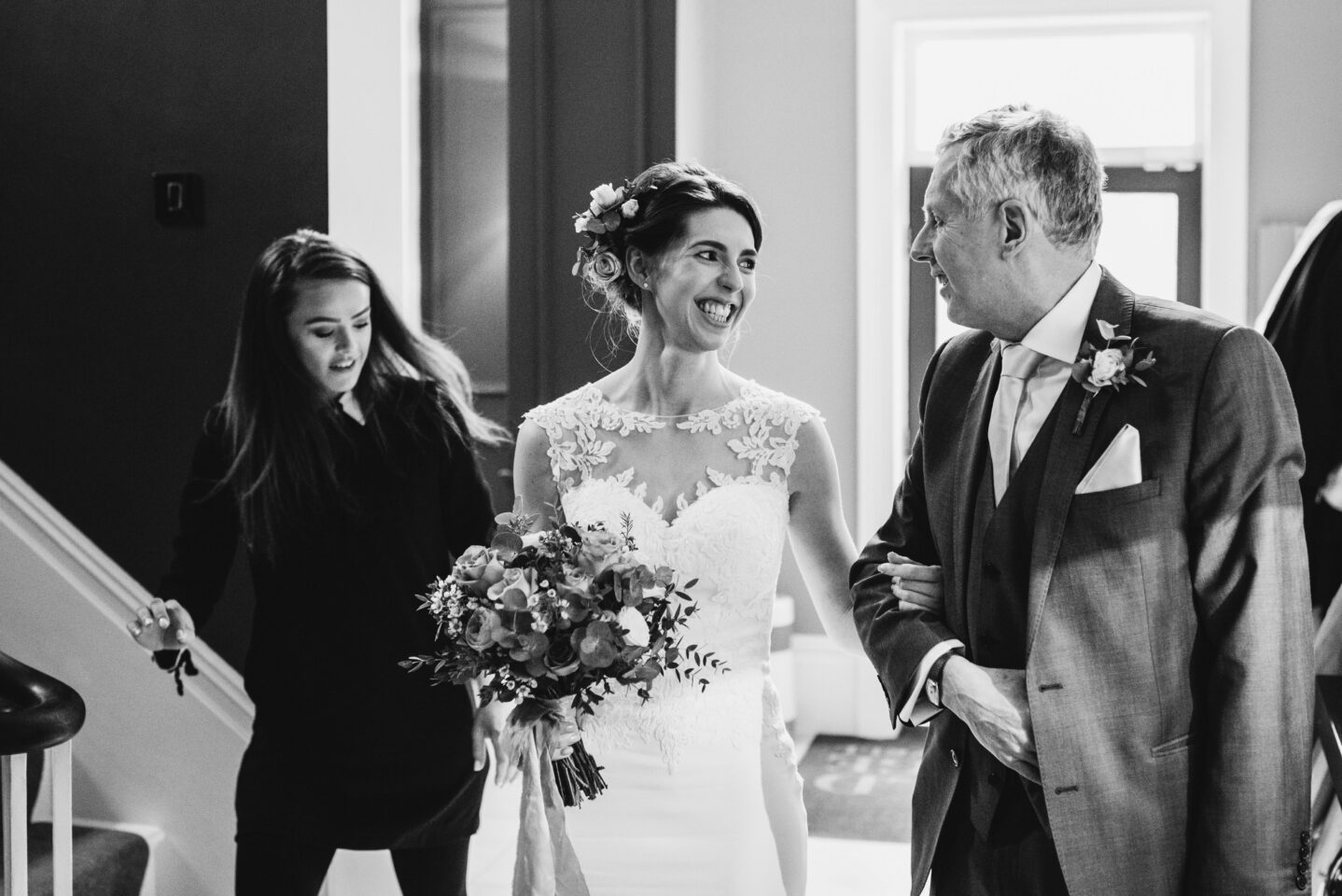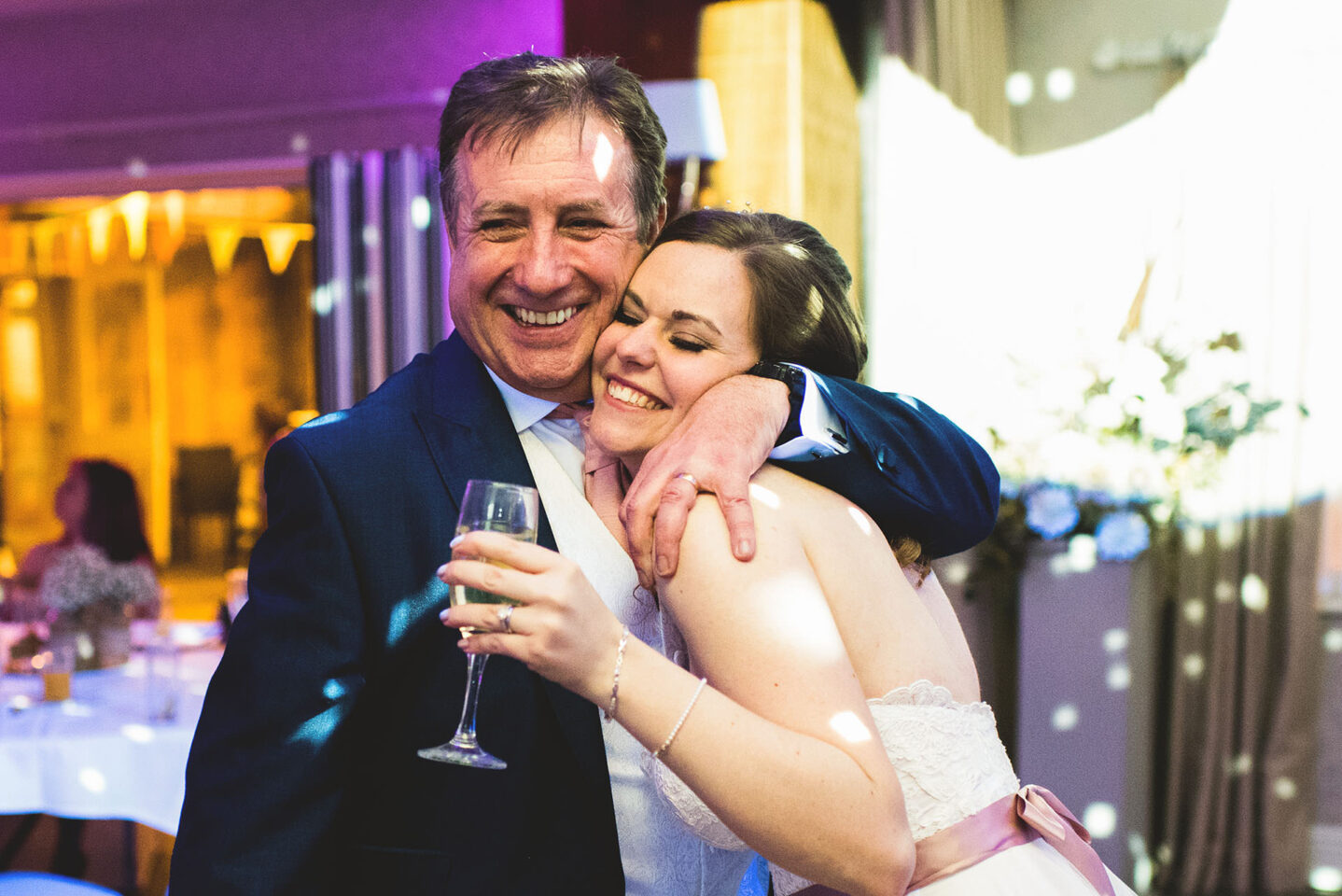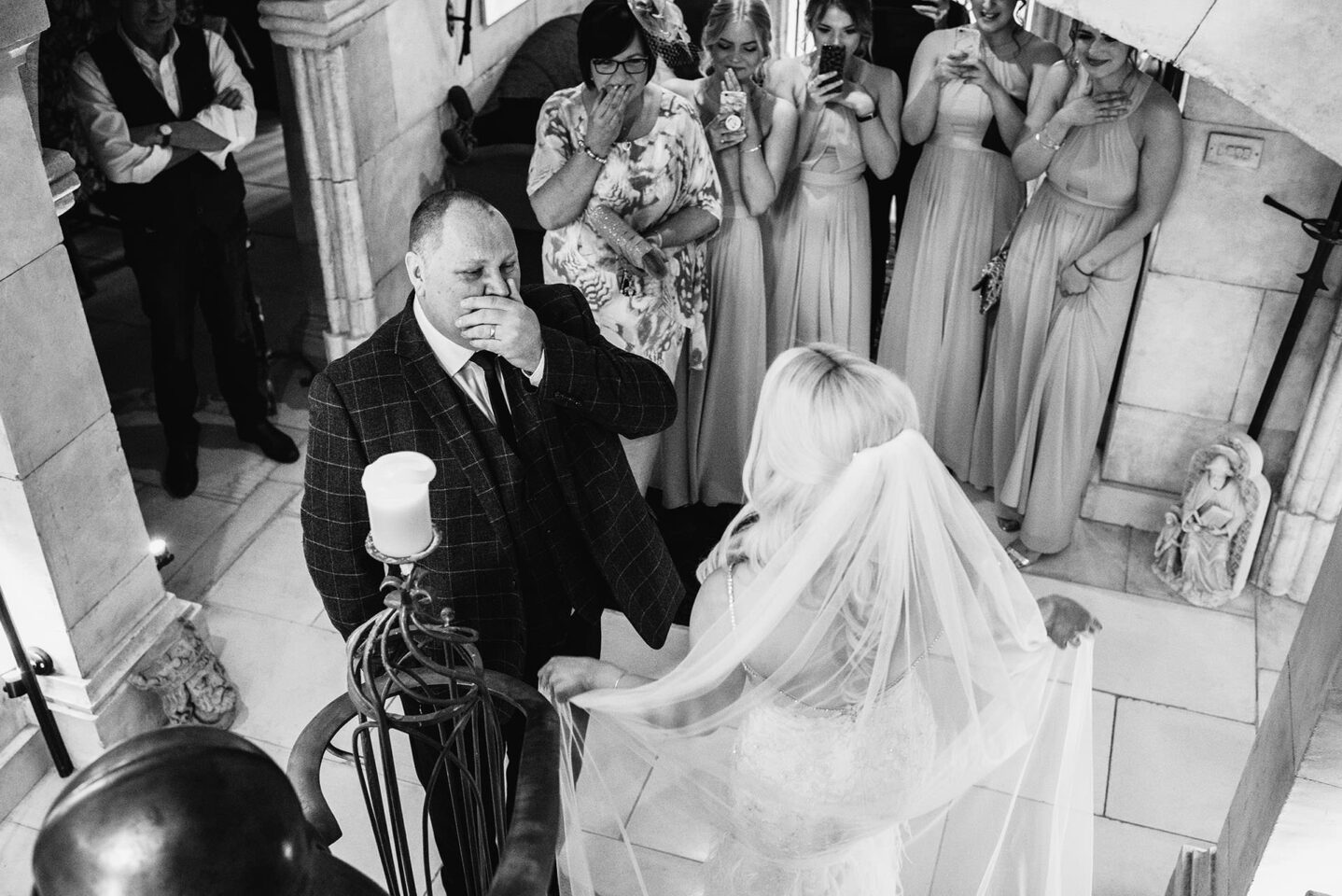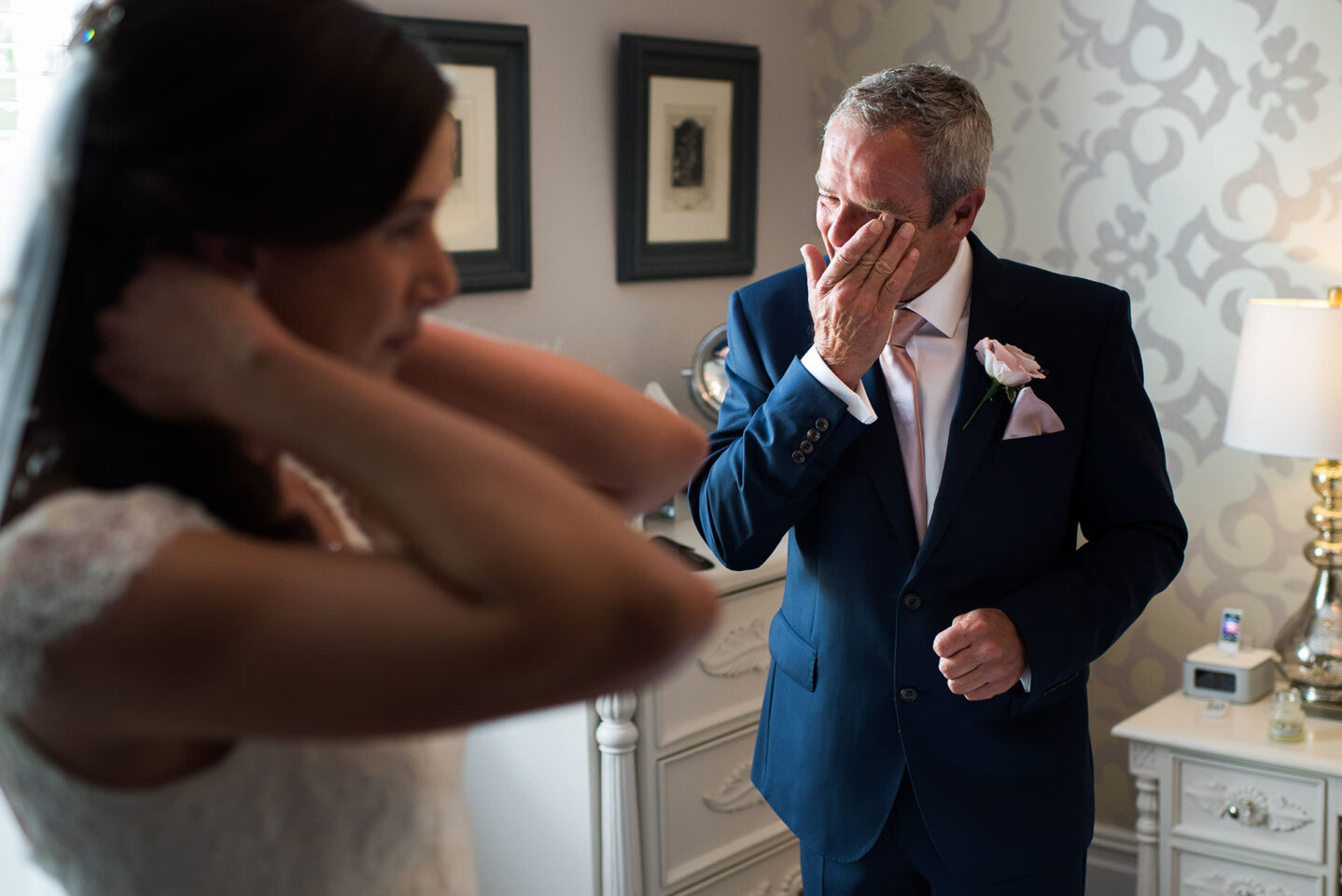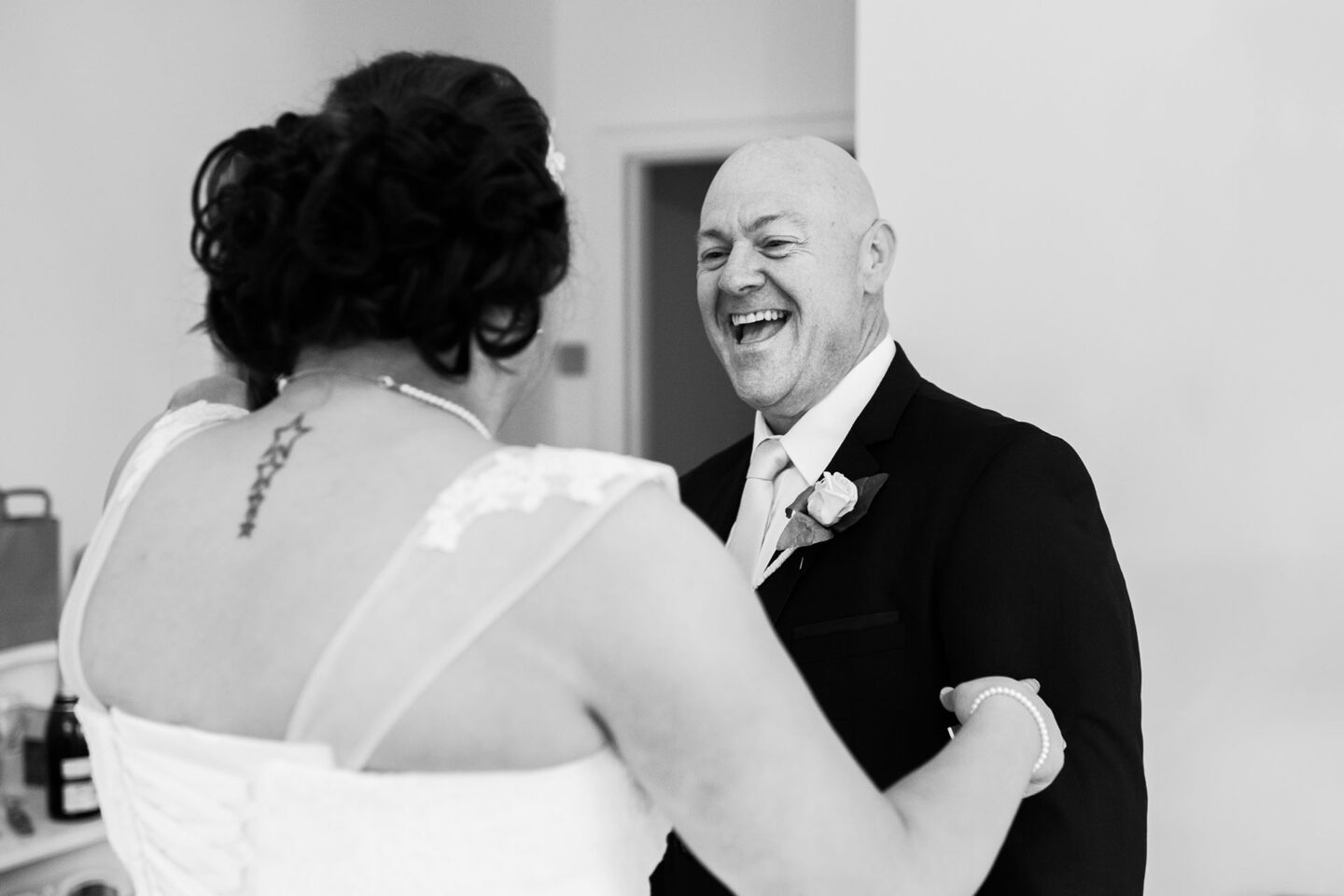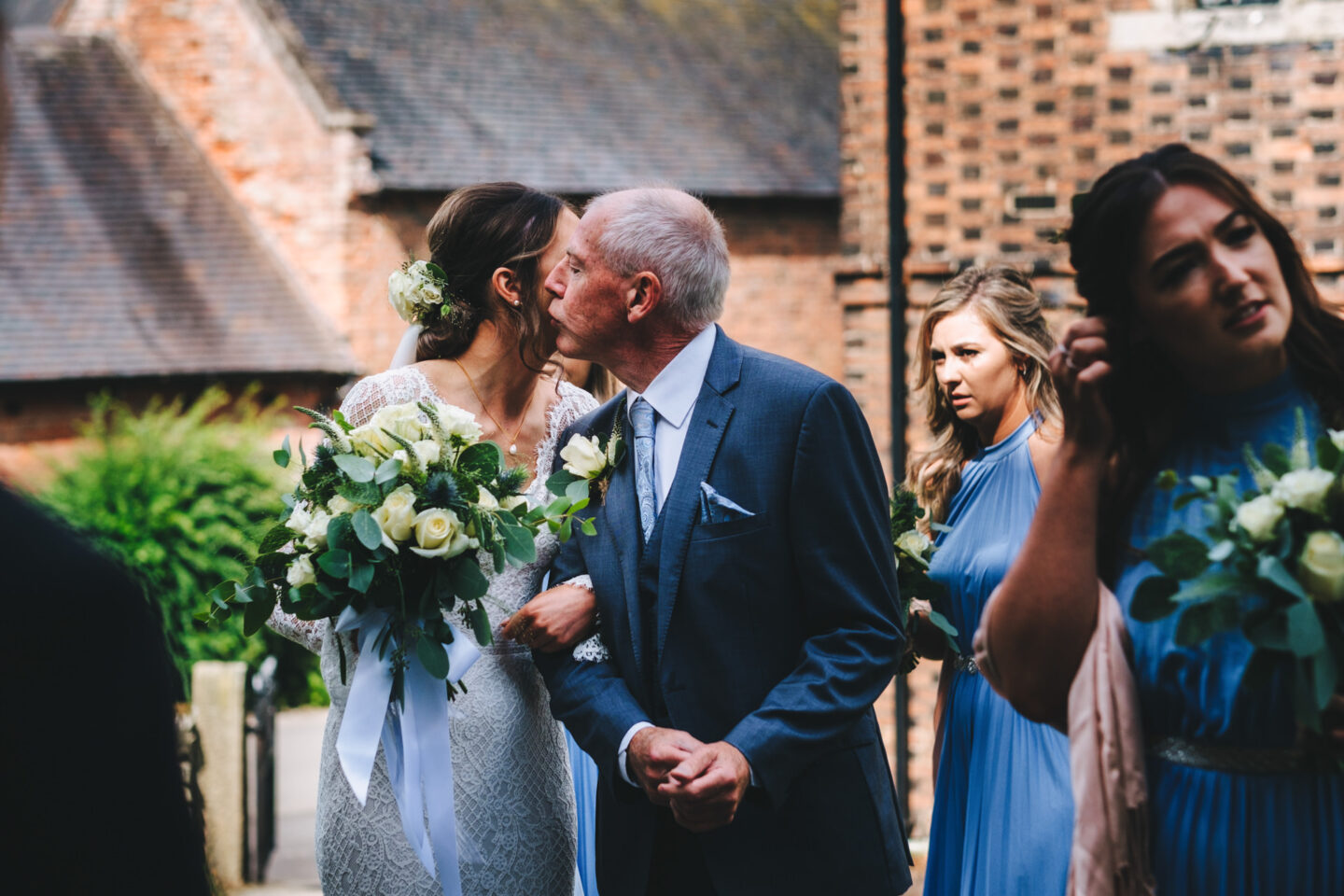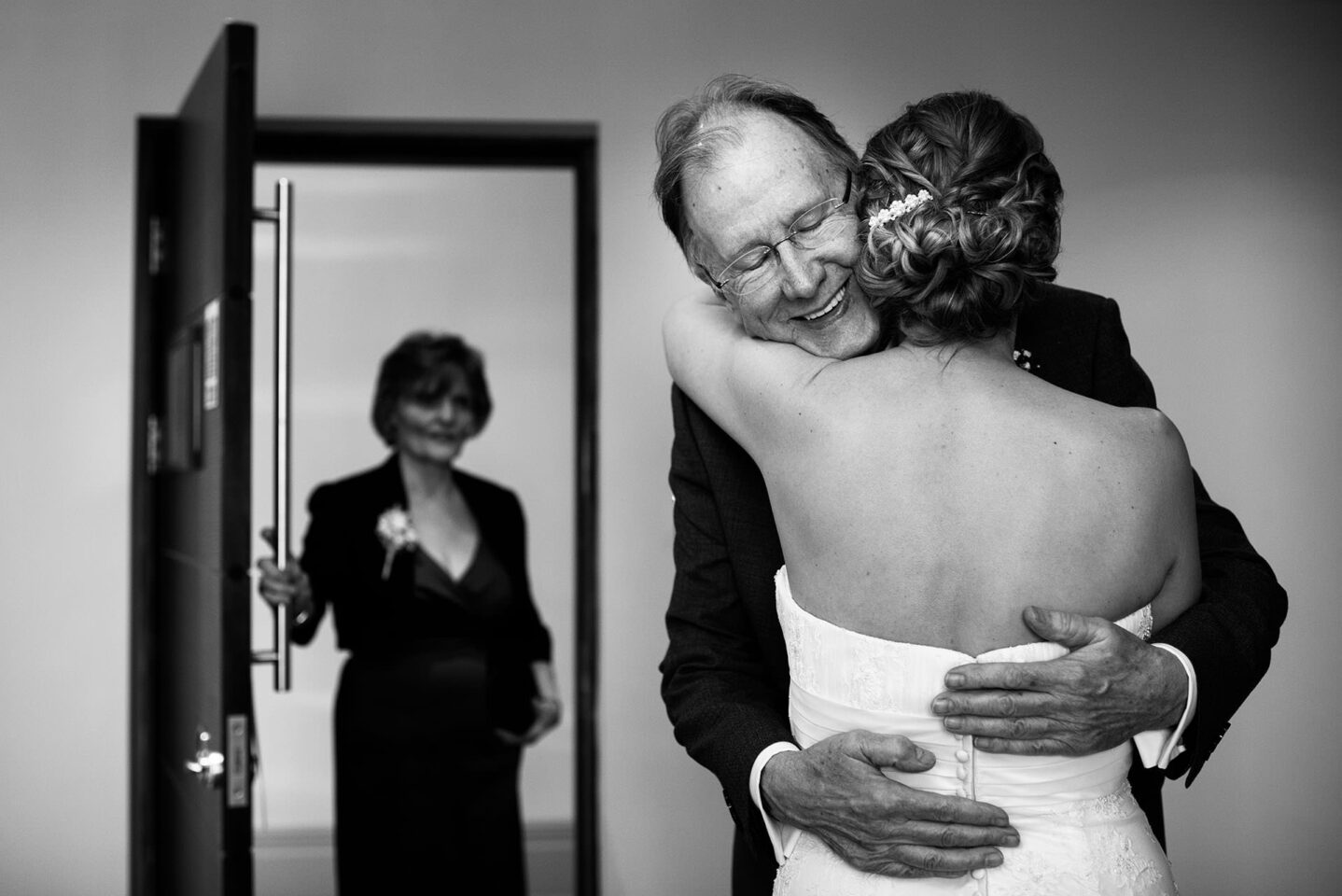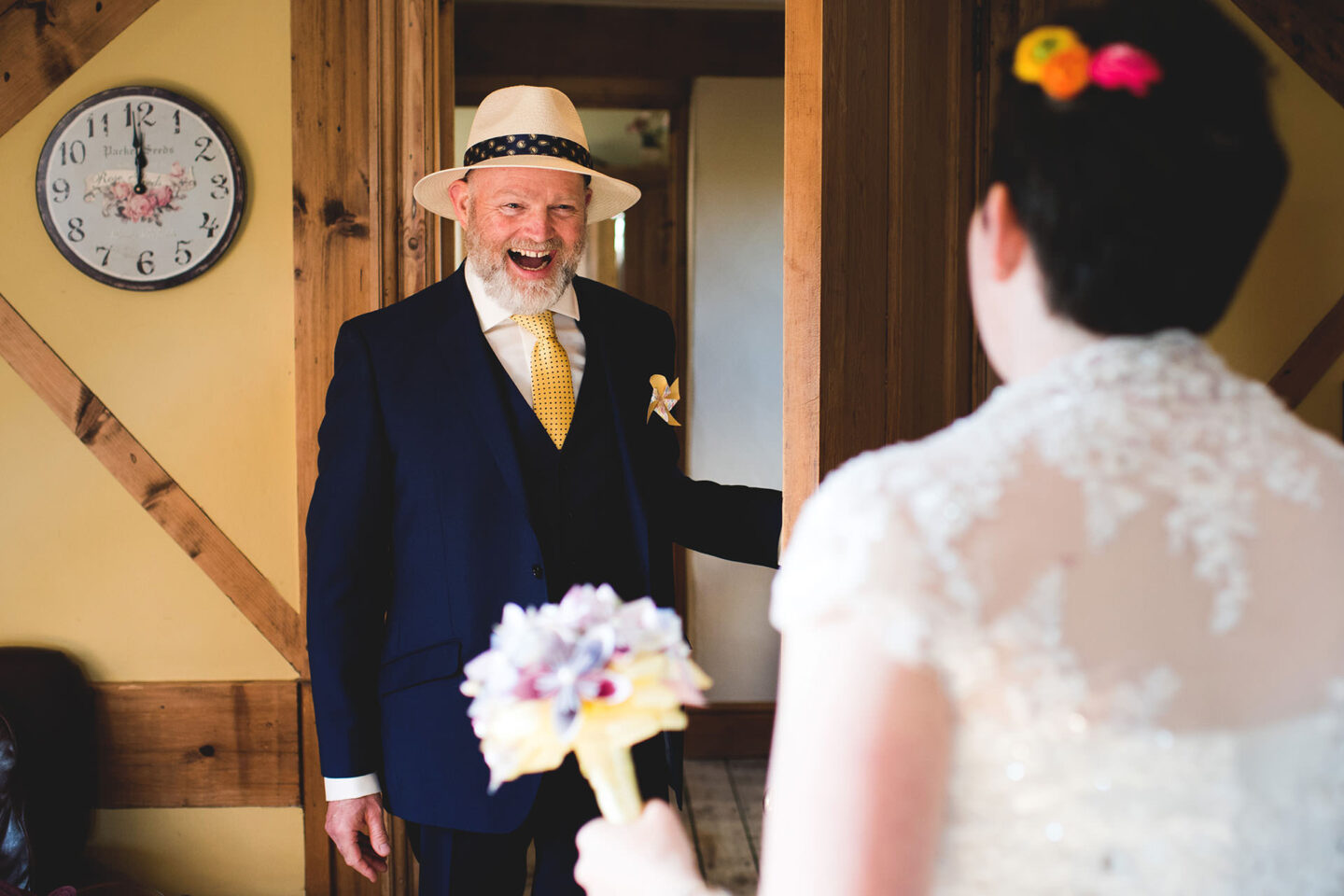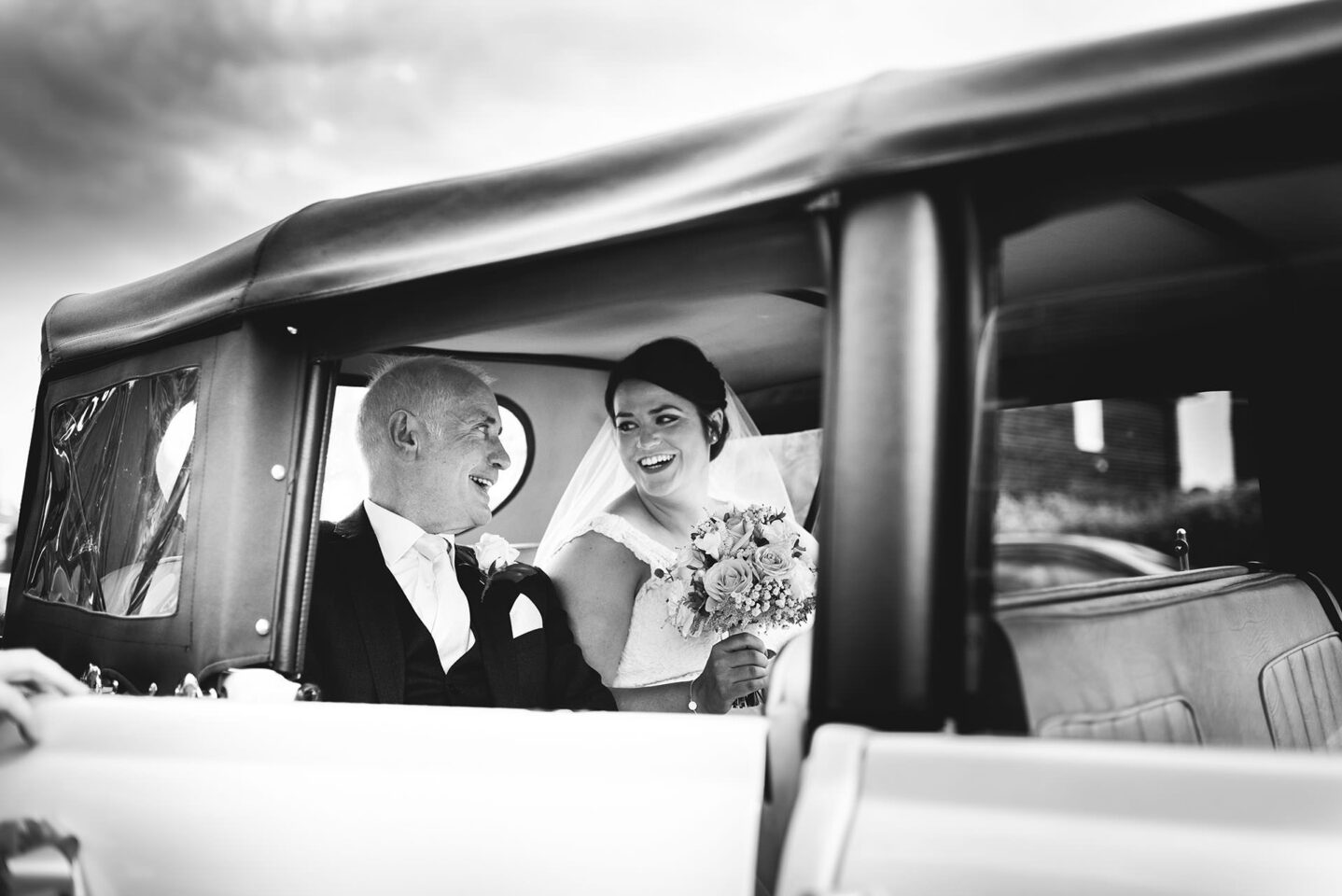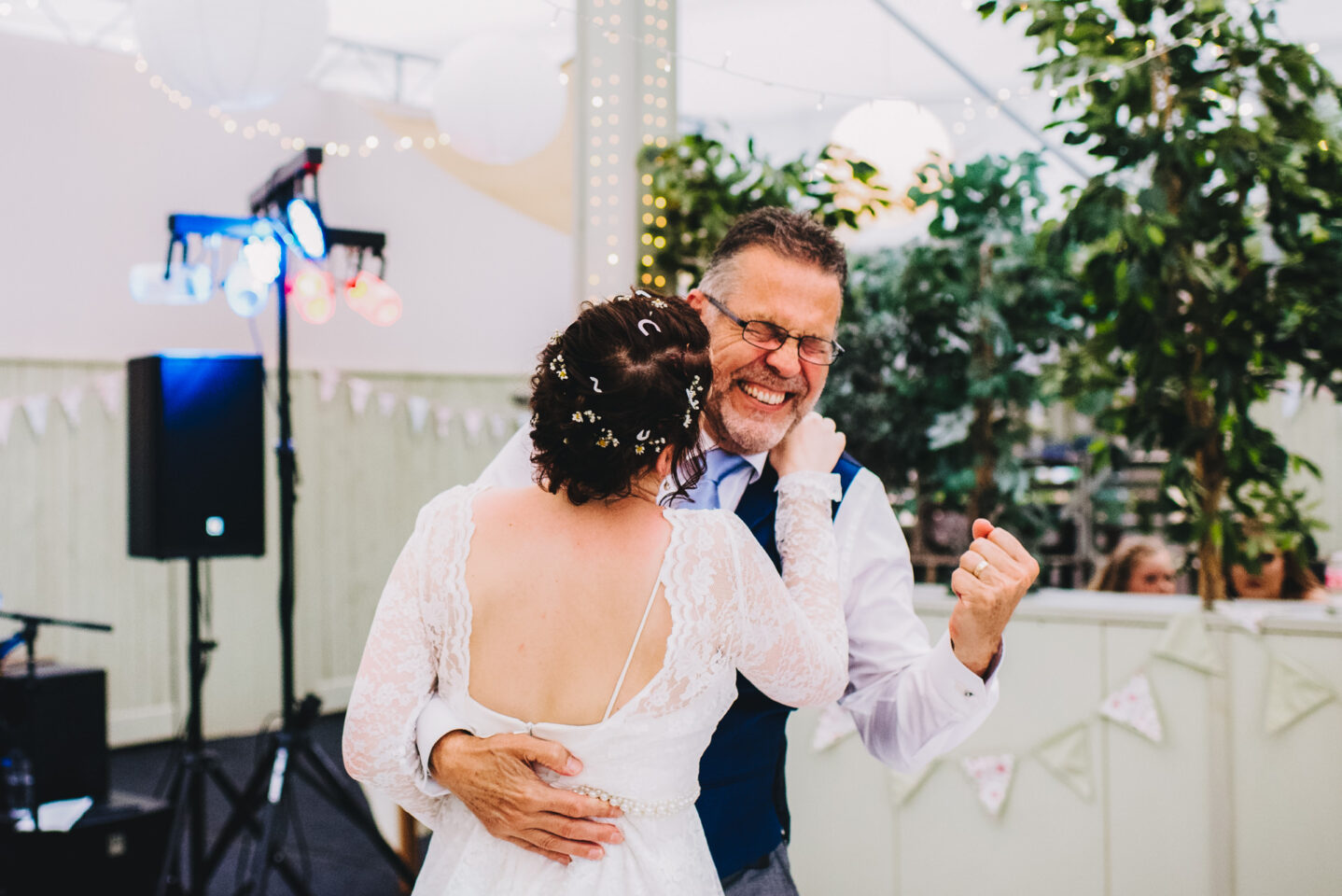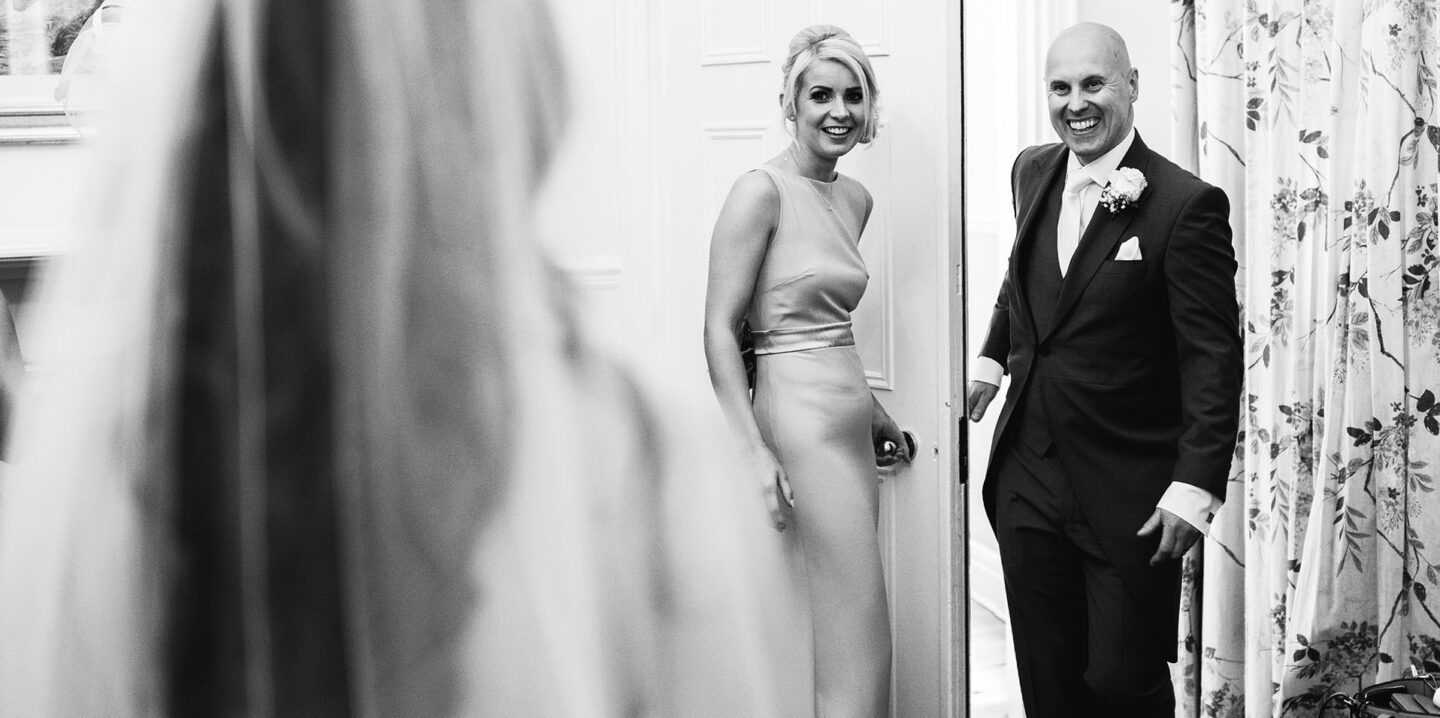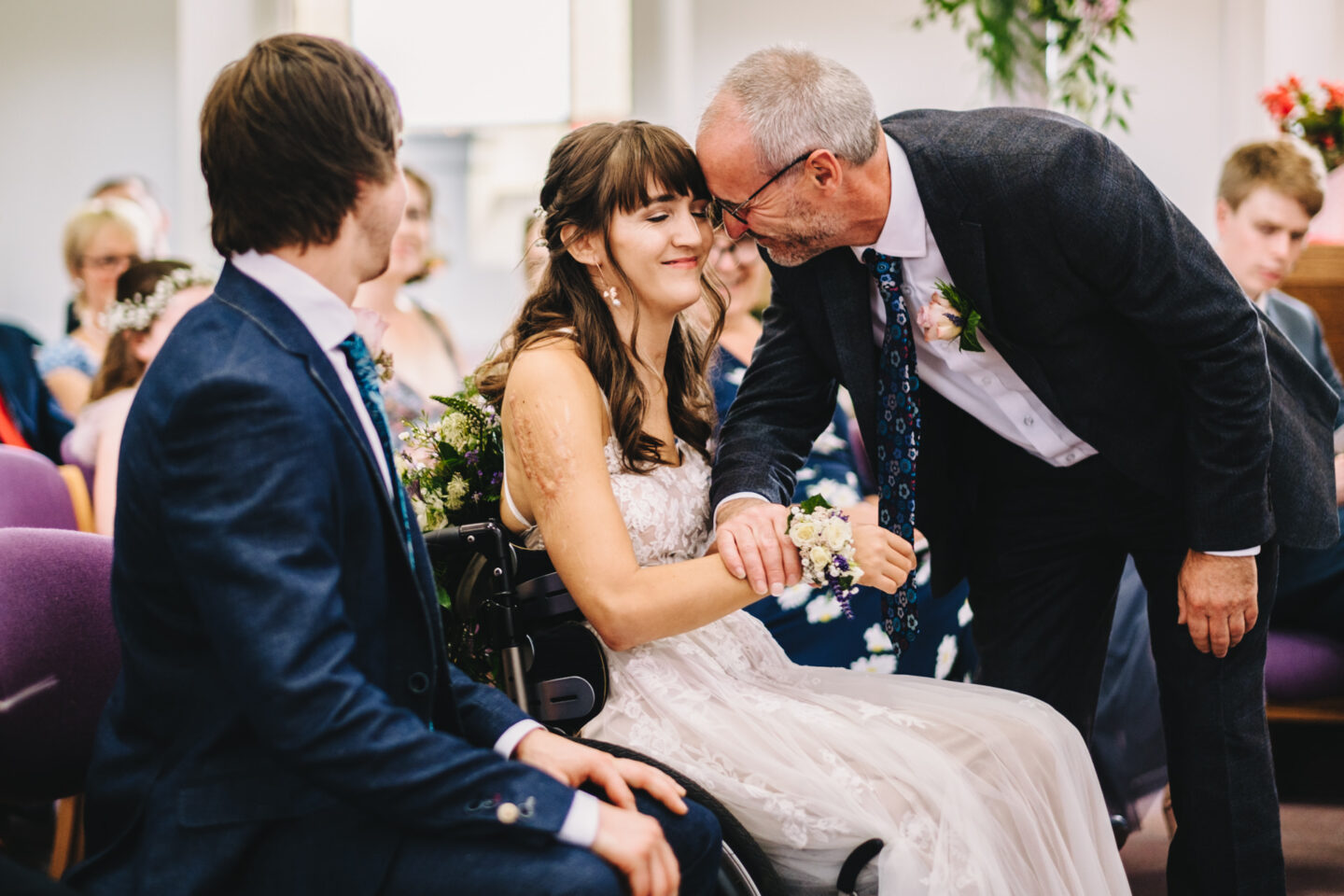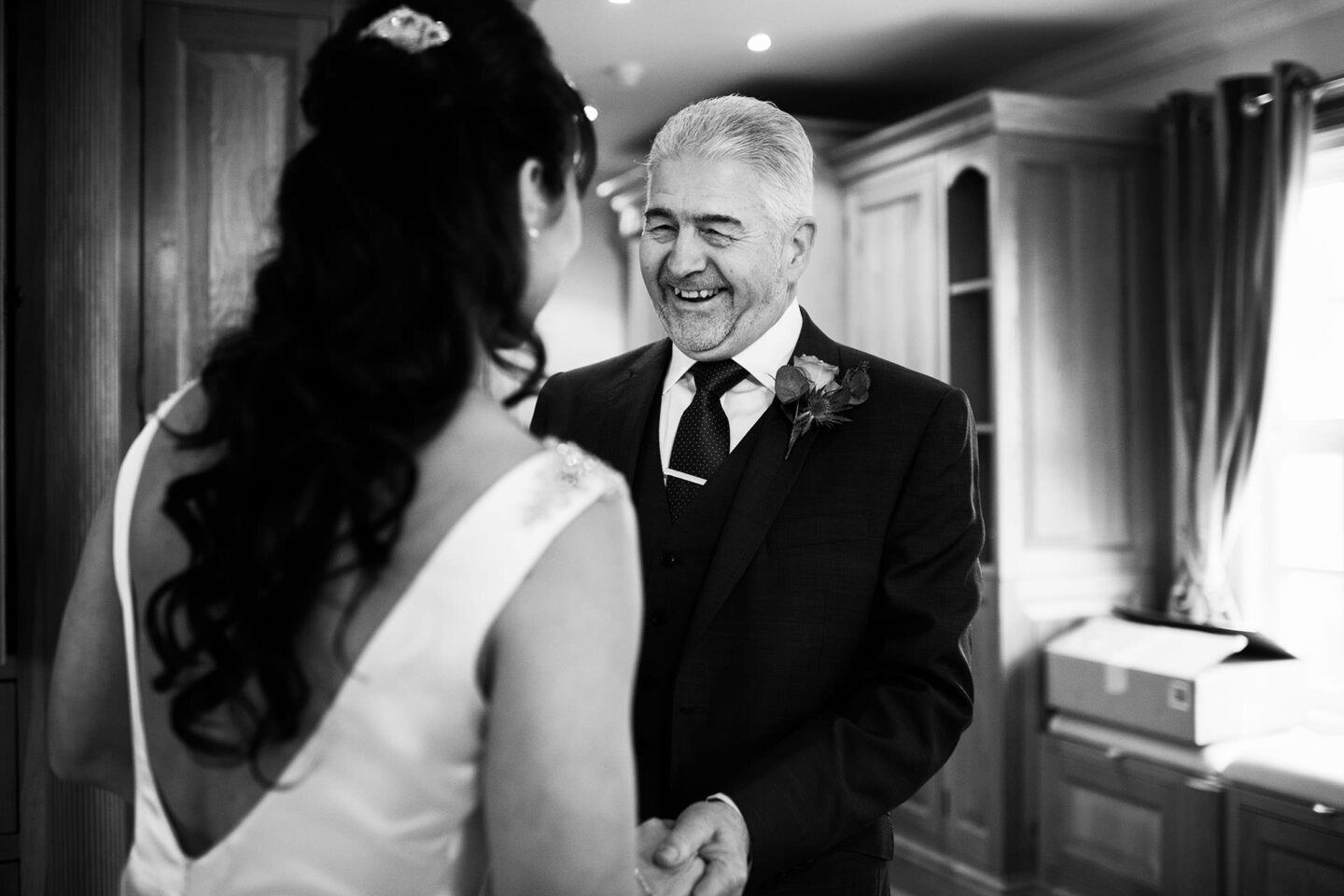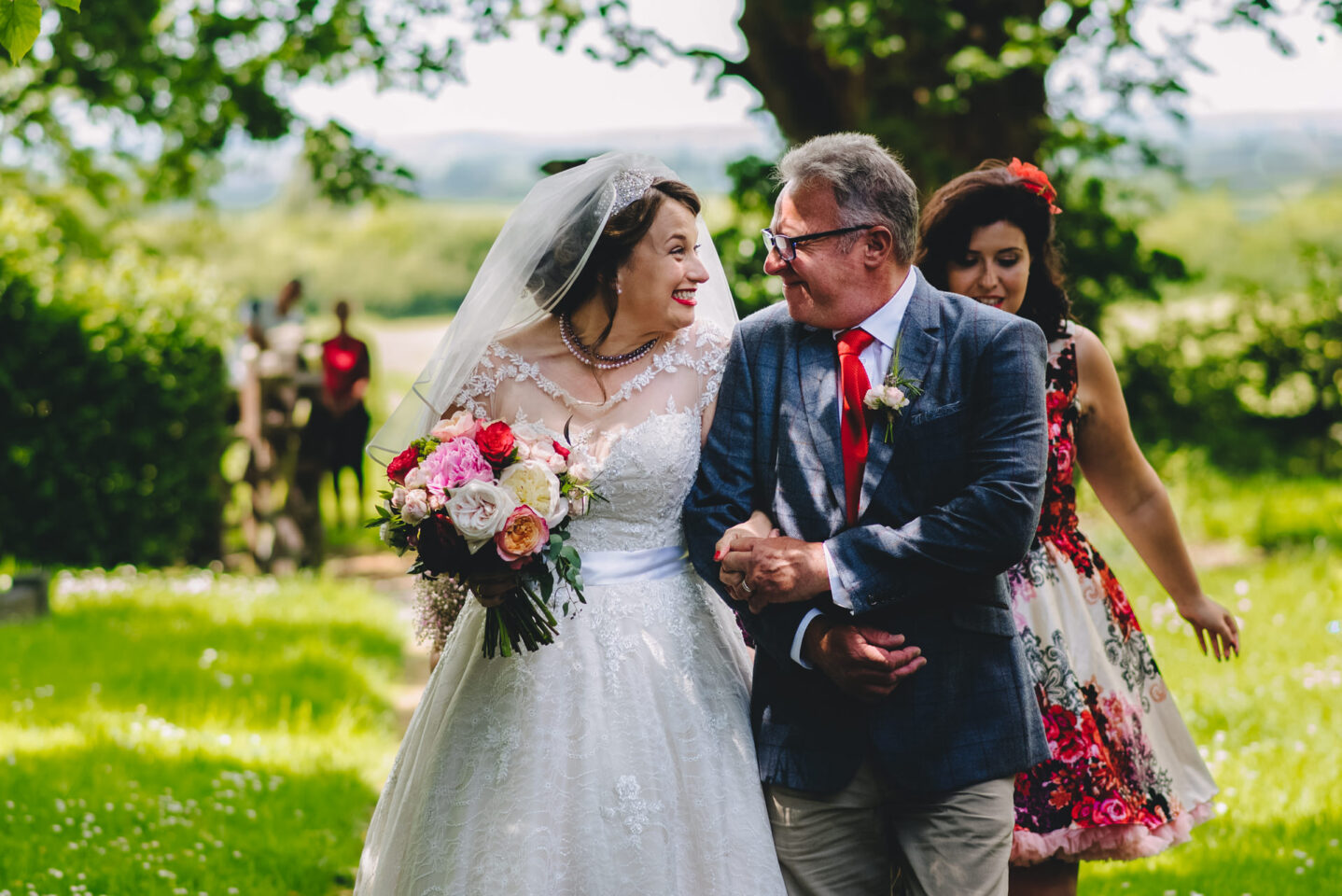 Say hi, check availability and let's talk about capturing special moments at your wedding.