Hart's Hotel Wedding Photography
Once again, Hart's Hotel Wedding Photography was a true joy. This venue hosts good vibes city weddings and revisiting the place for Laurence and Seema's big day was super exciting. Laurence and Seema had booked me after viewing some pictures from Todd and Pip's Hart's Wedding I photographed there back in 2017. Knowing the reasons why they have picked me to document their big day, gave me a solid base to expect an awesome wedding with a great party at the end. So it happened! Here are some of my favourite shots from Laurence and Seema's wedding. If you are planning to throw a wedding party at Hart's Hotel in Nottingham and like what you've seen here, get in touch and say hello! I'm sure we'd gel.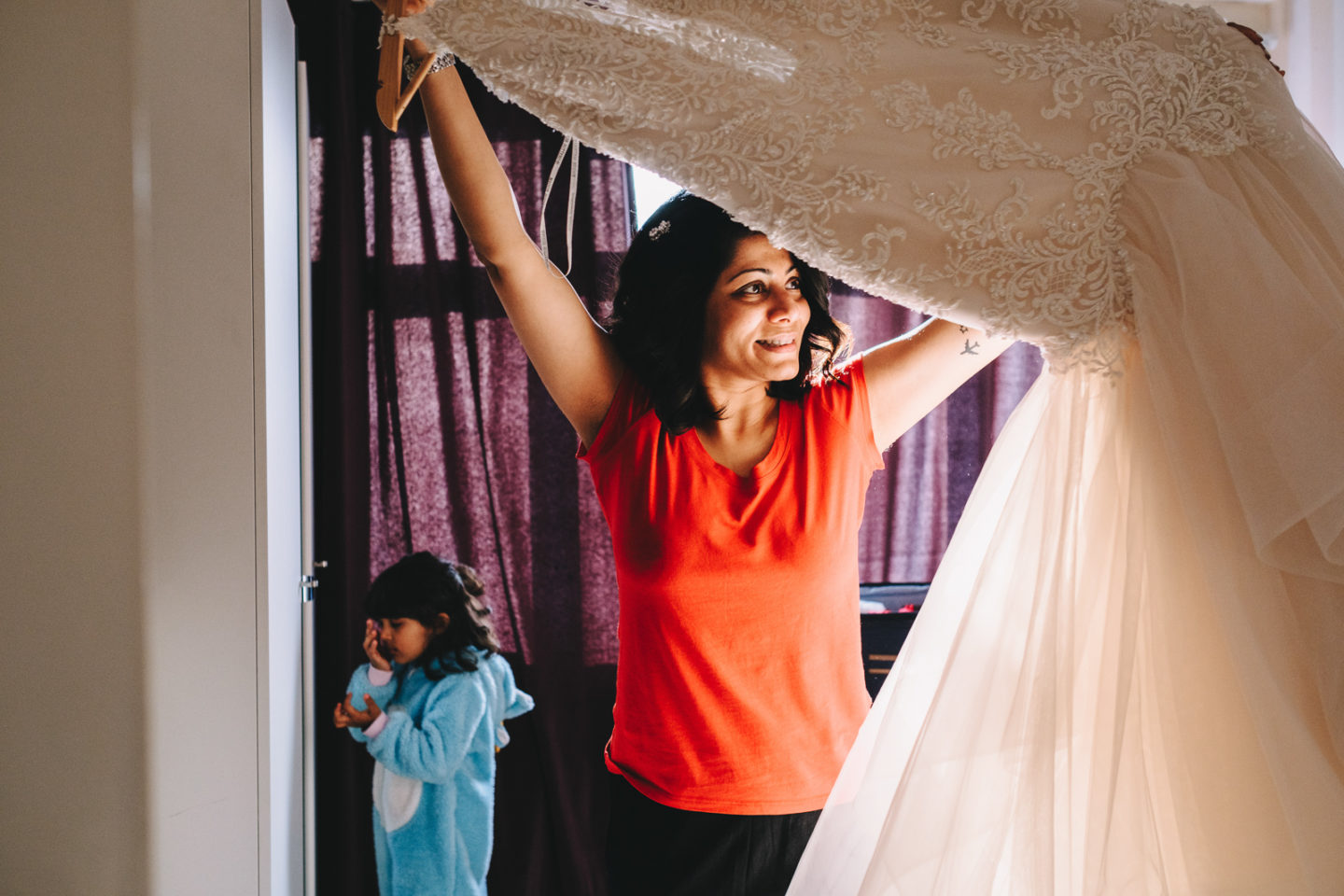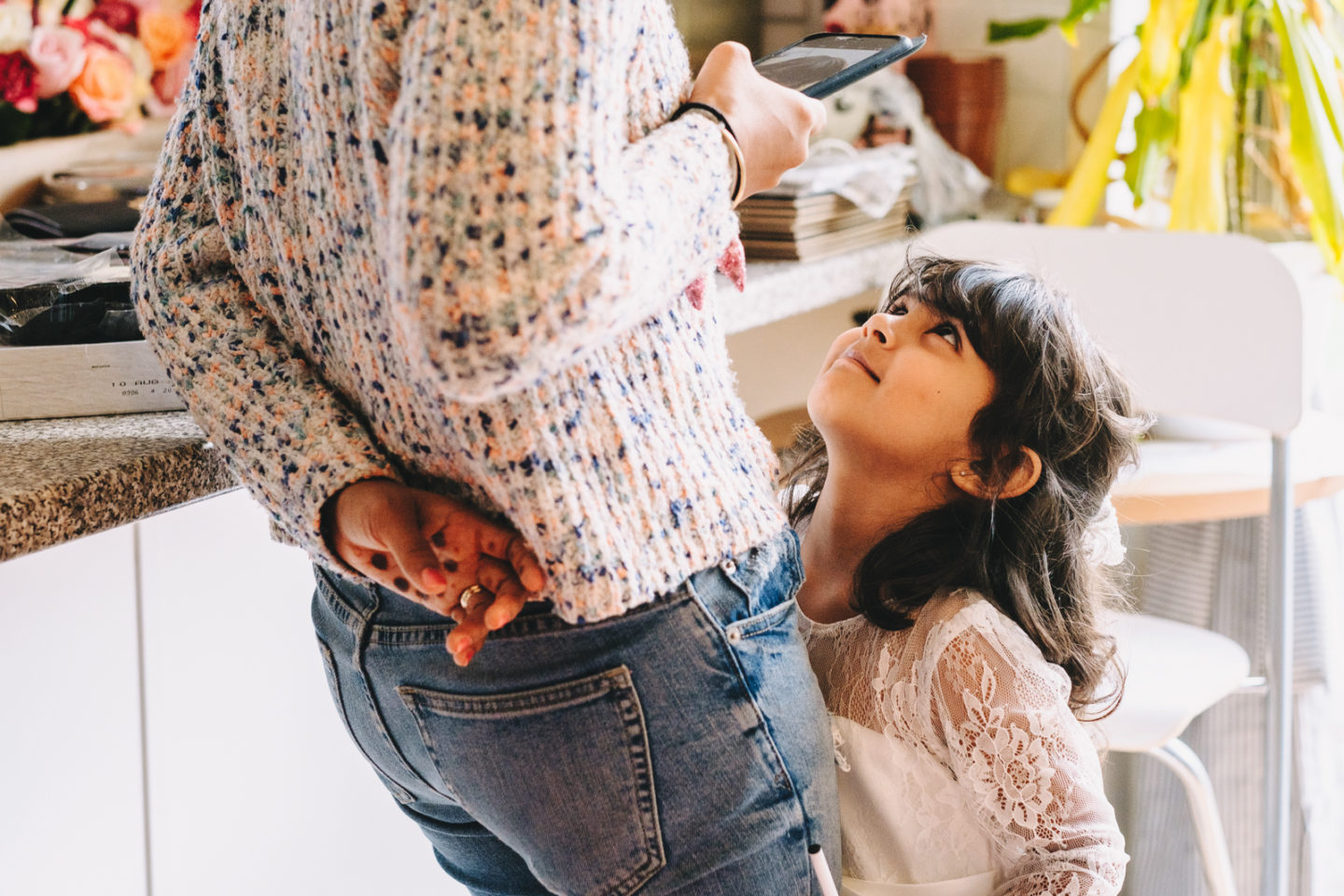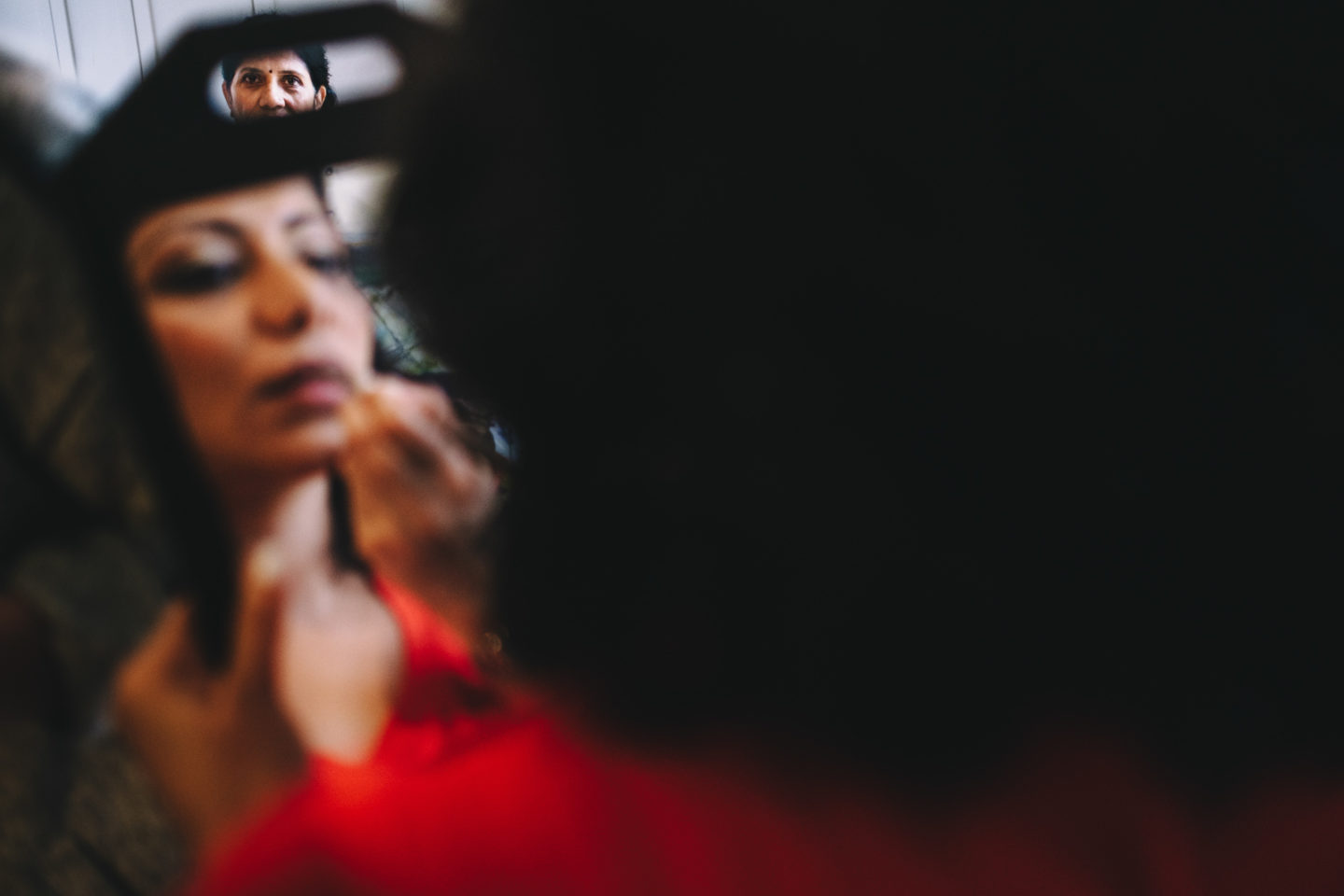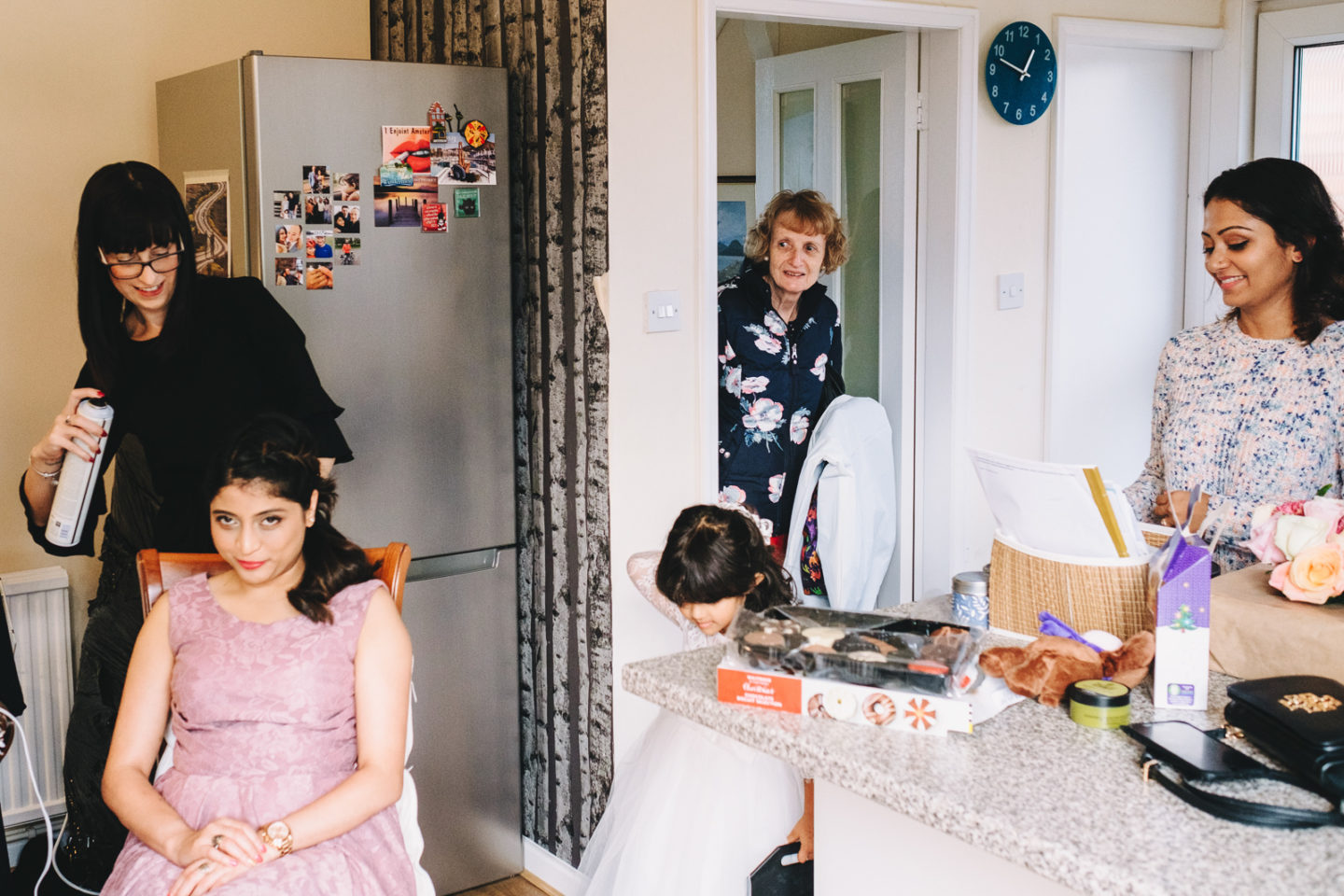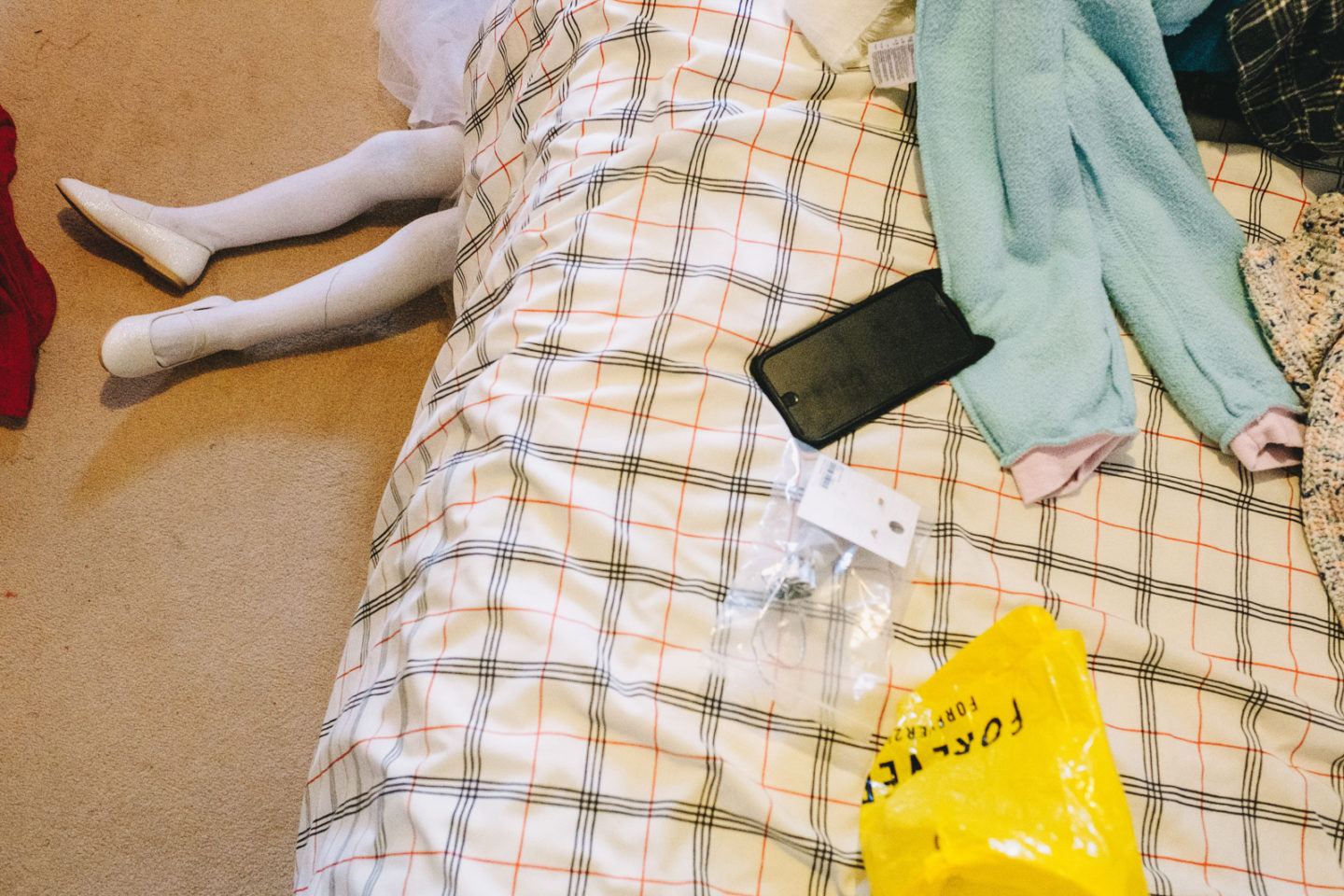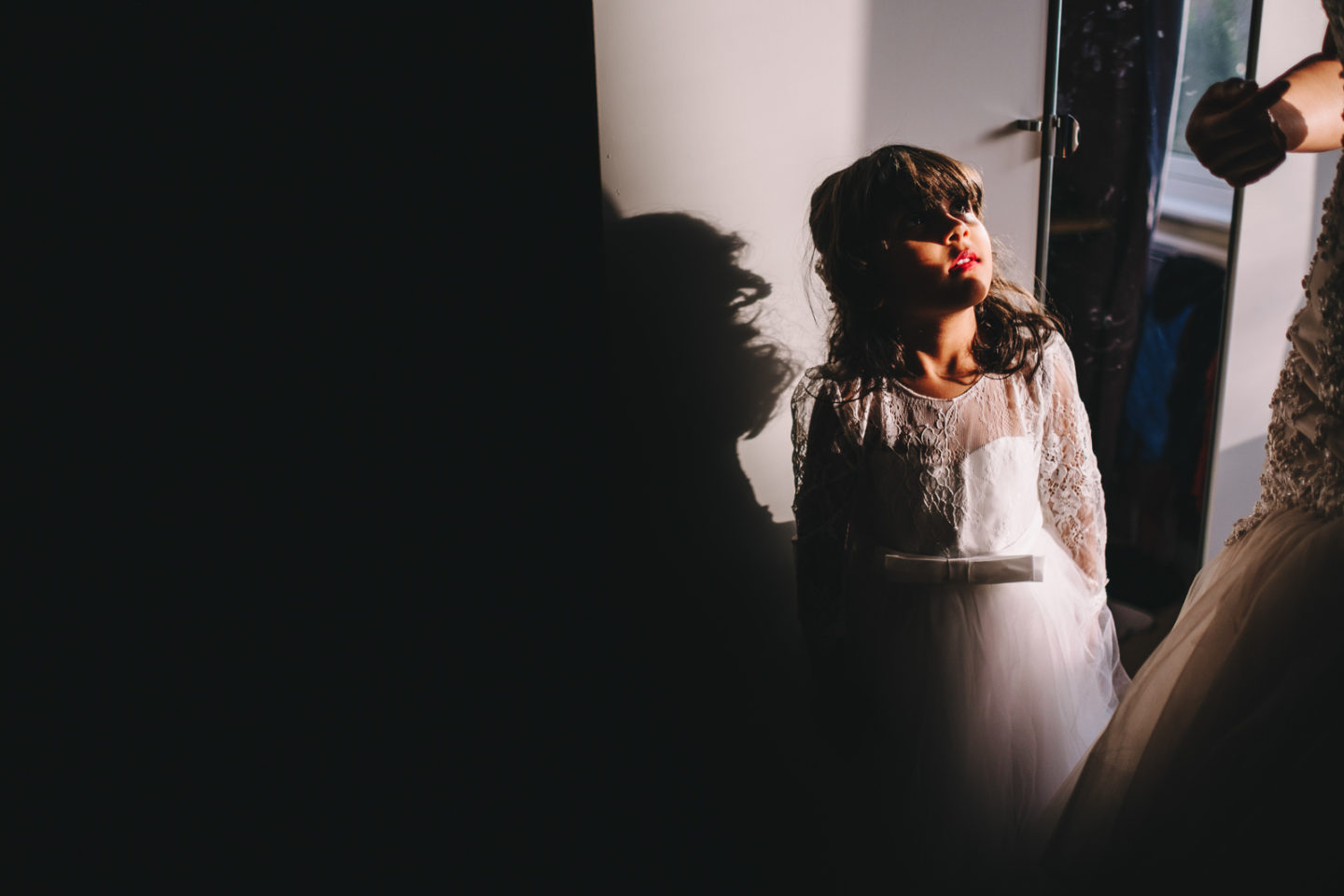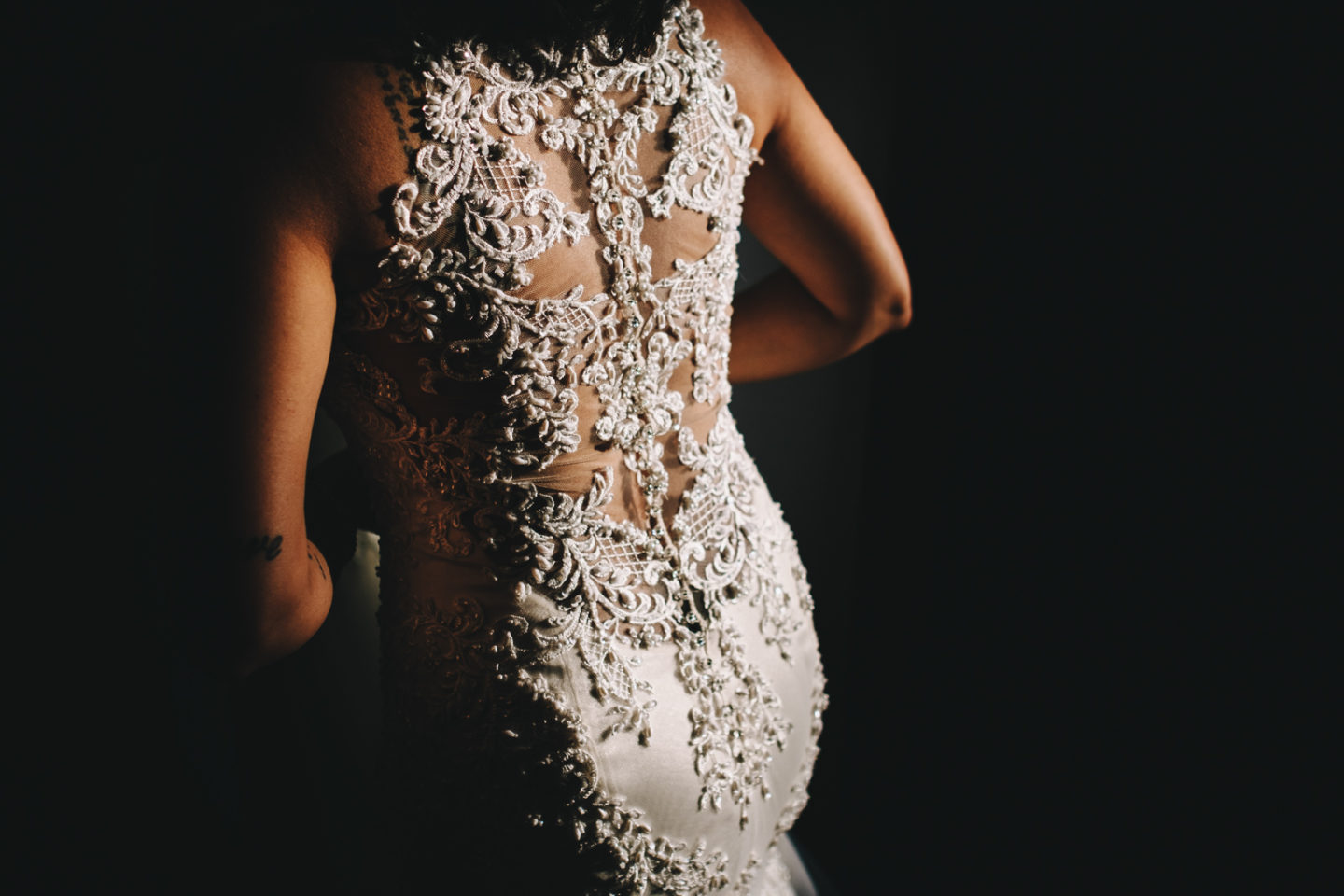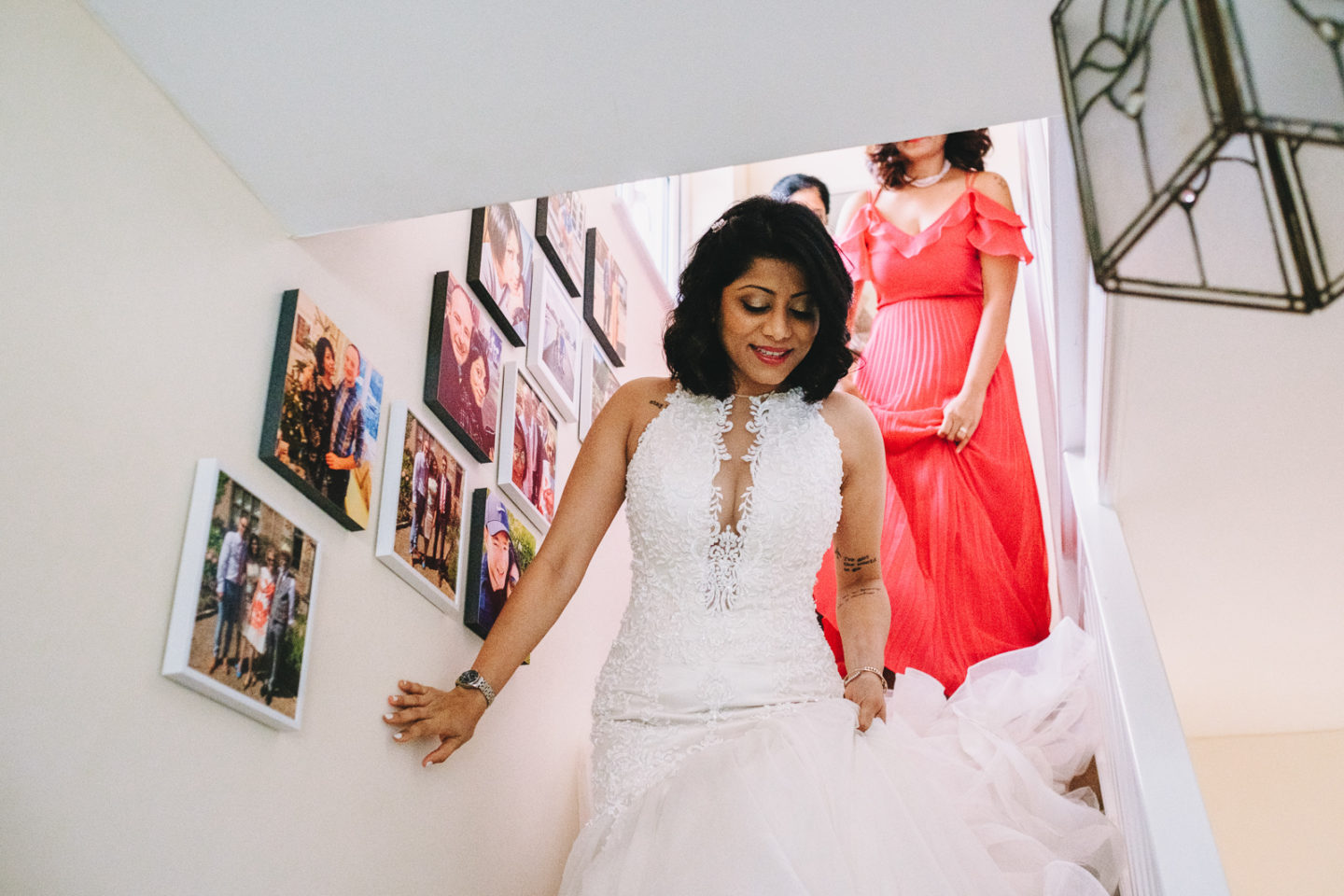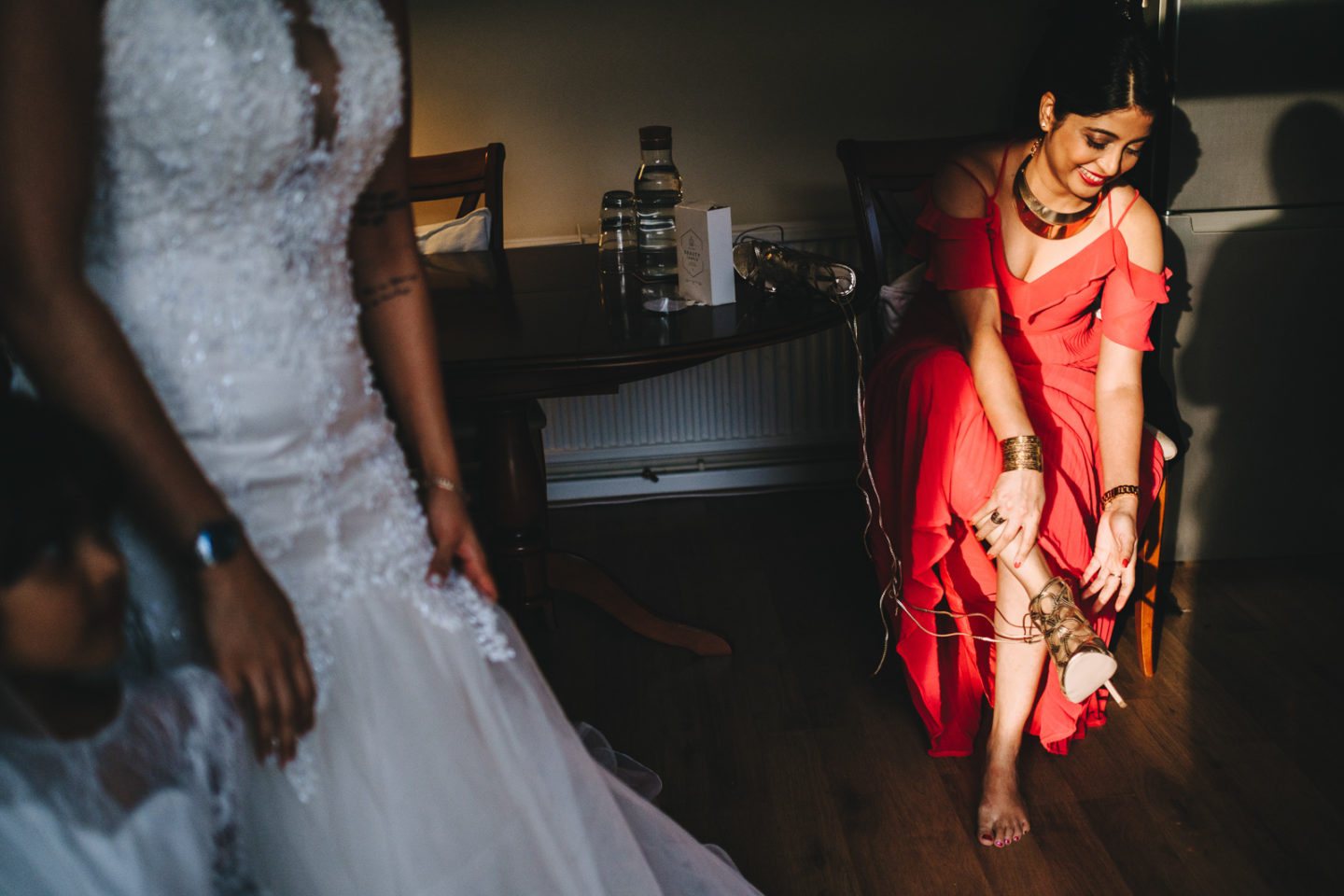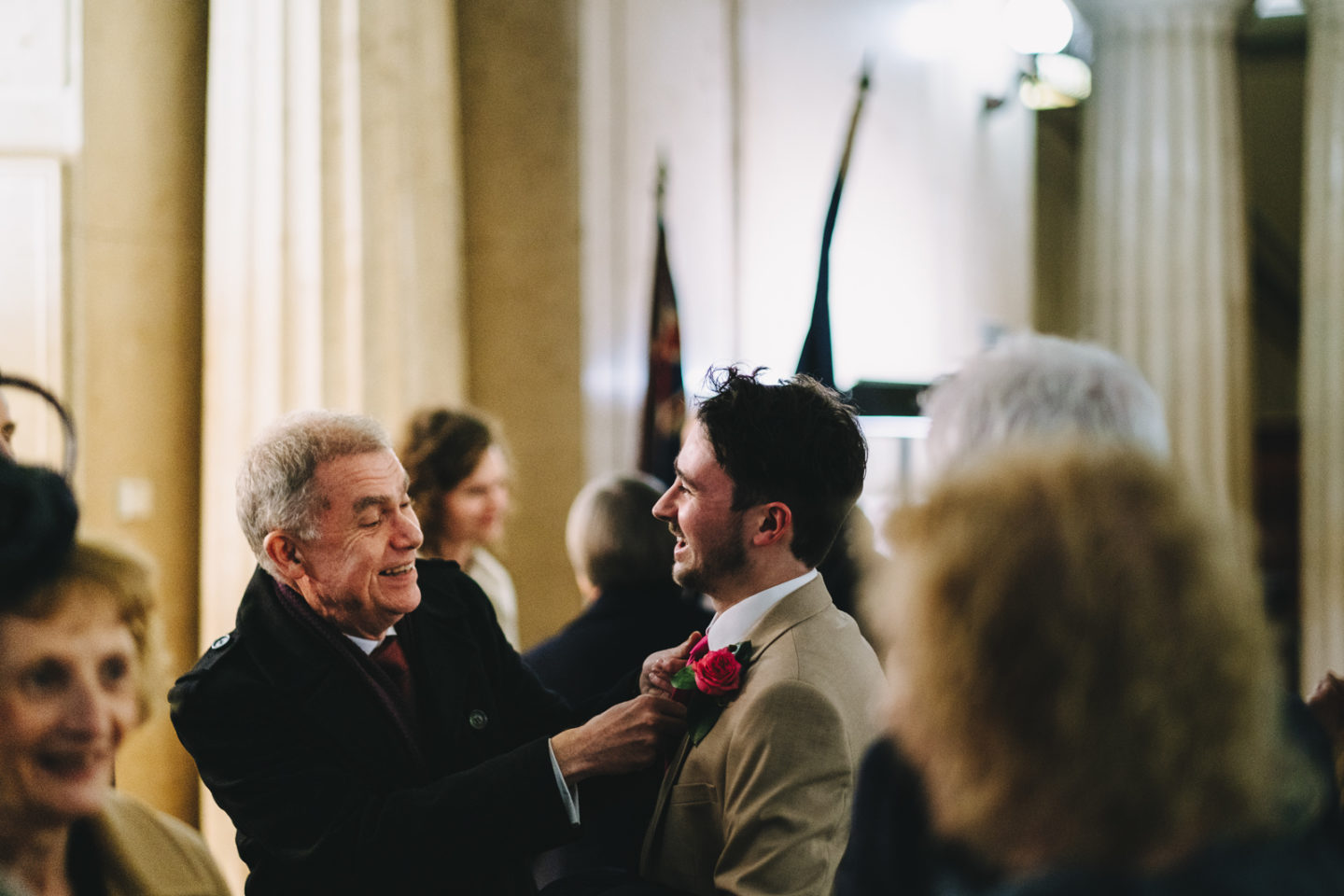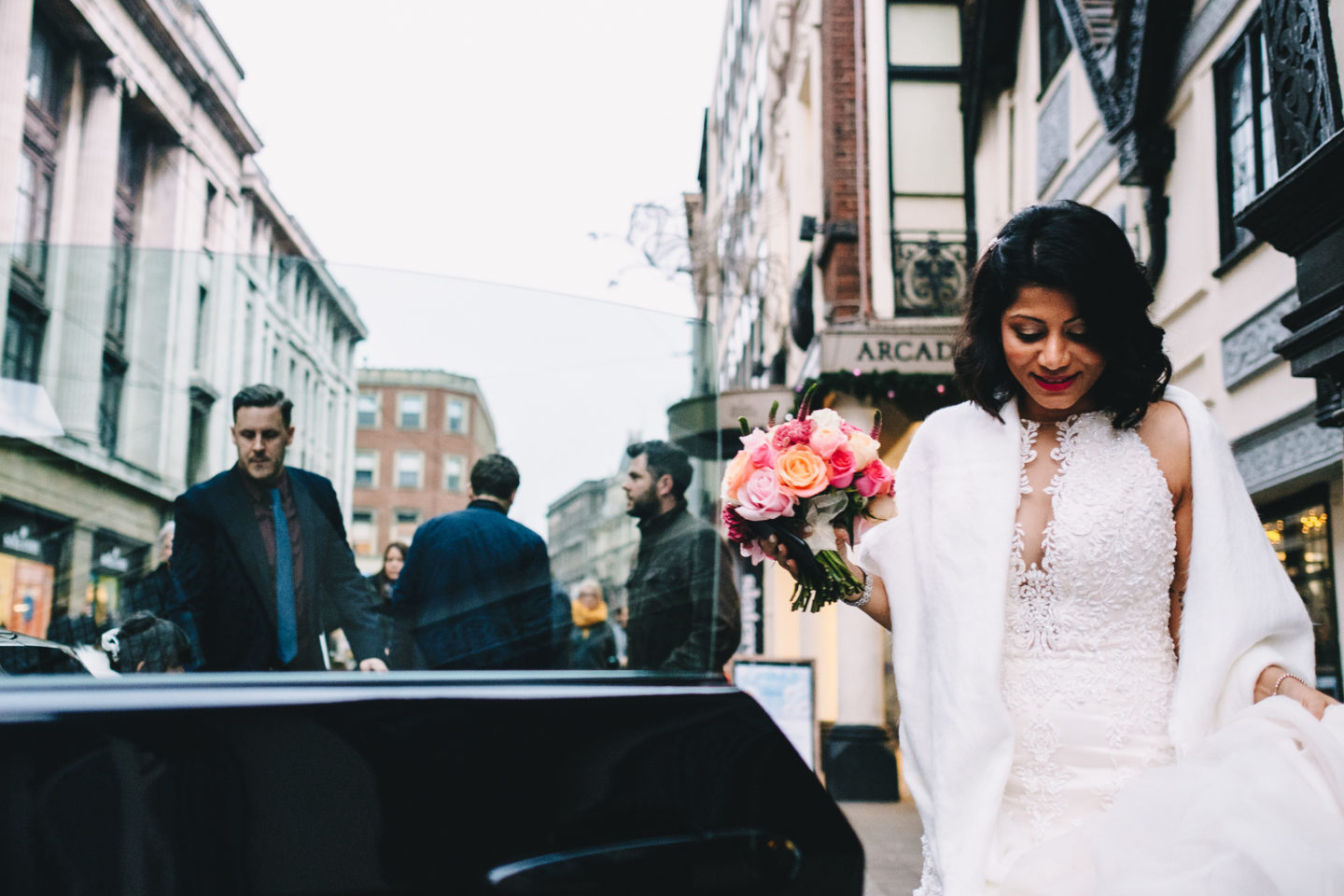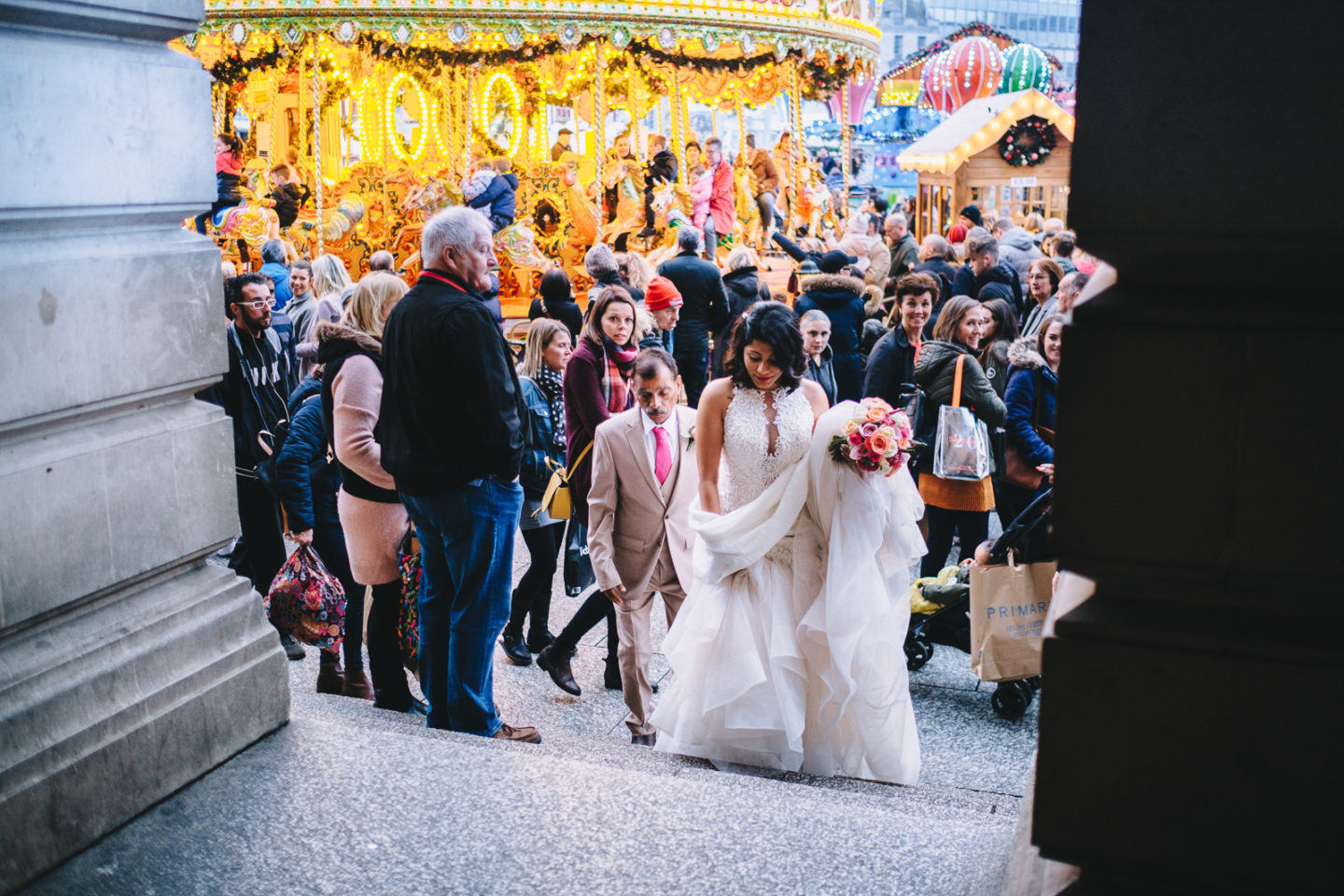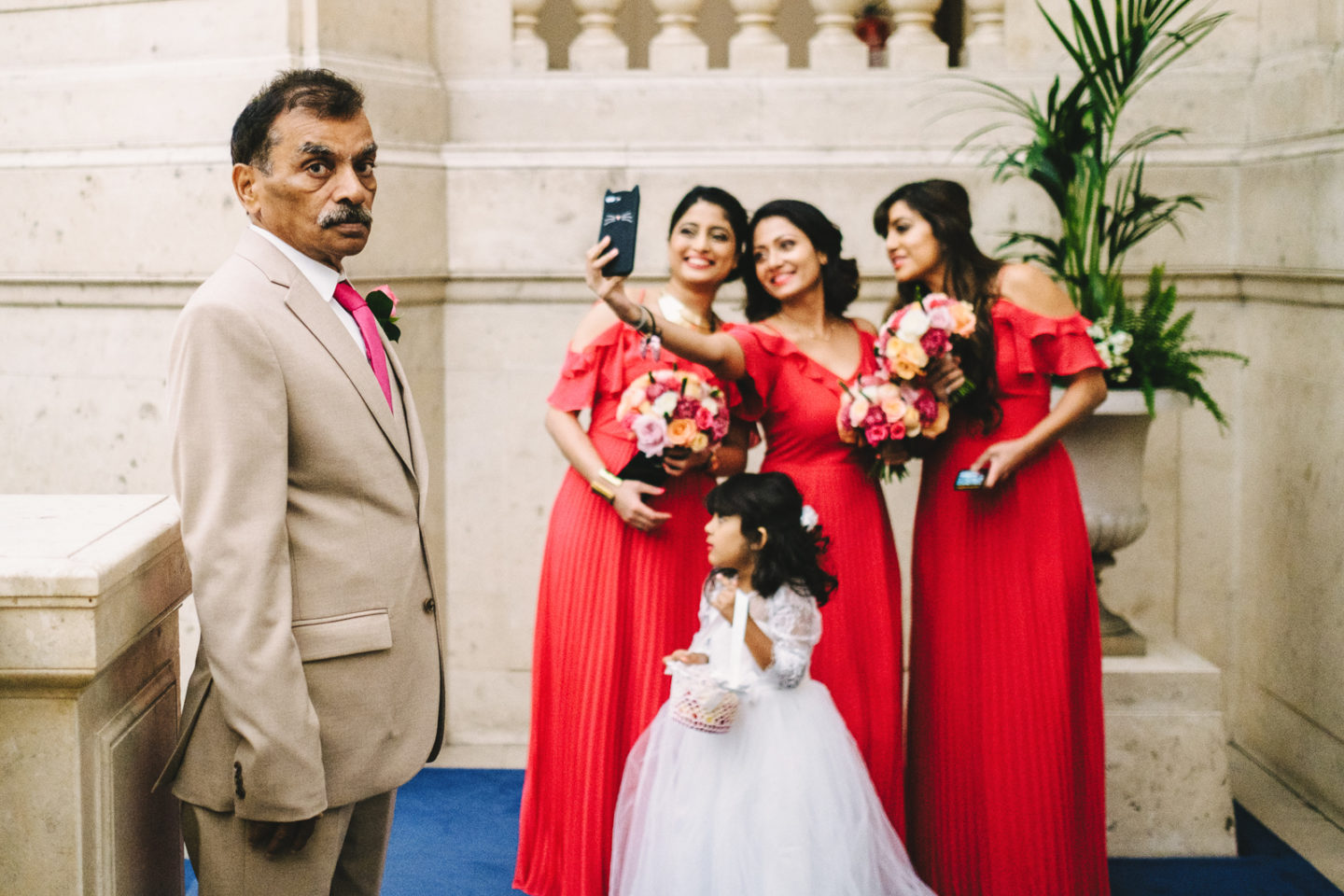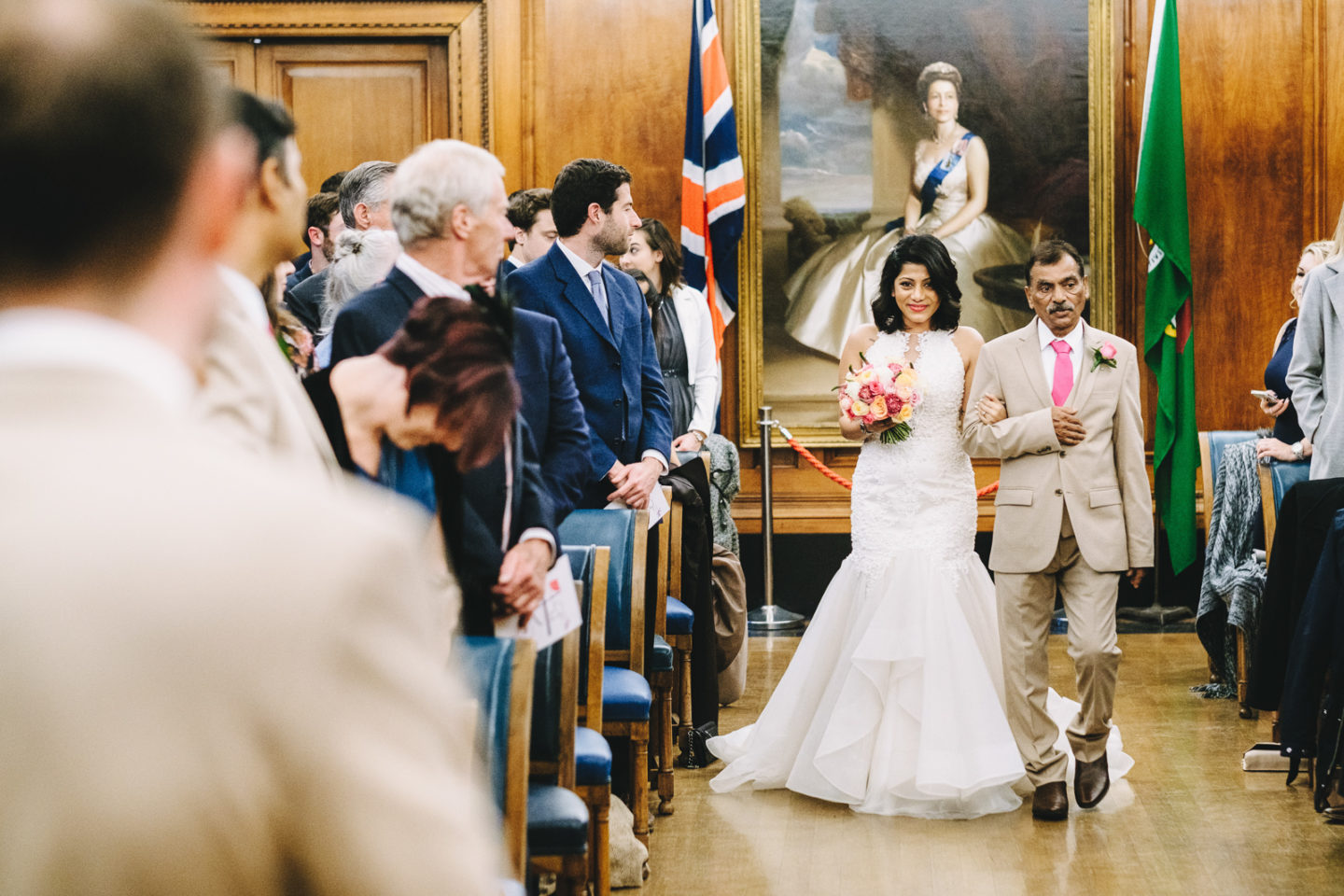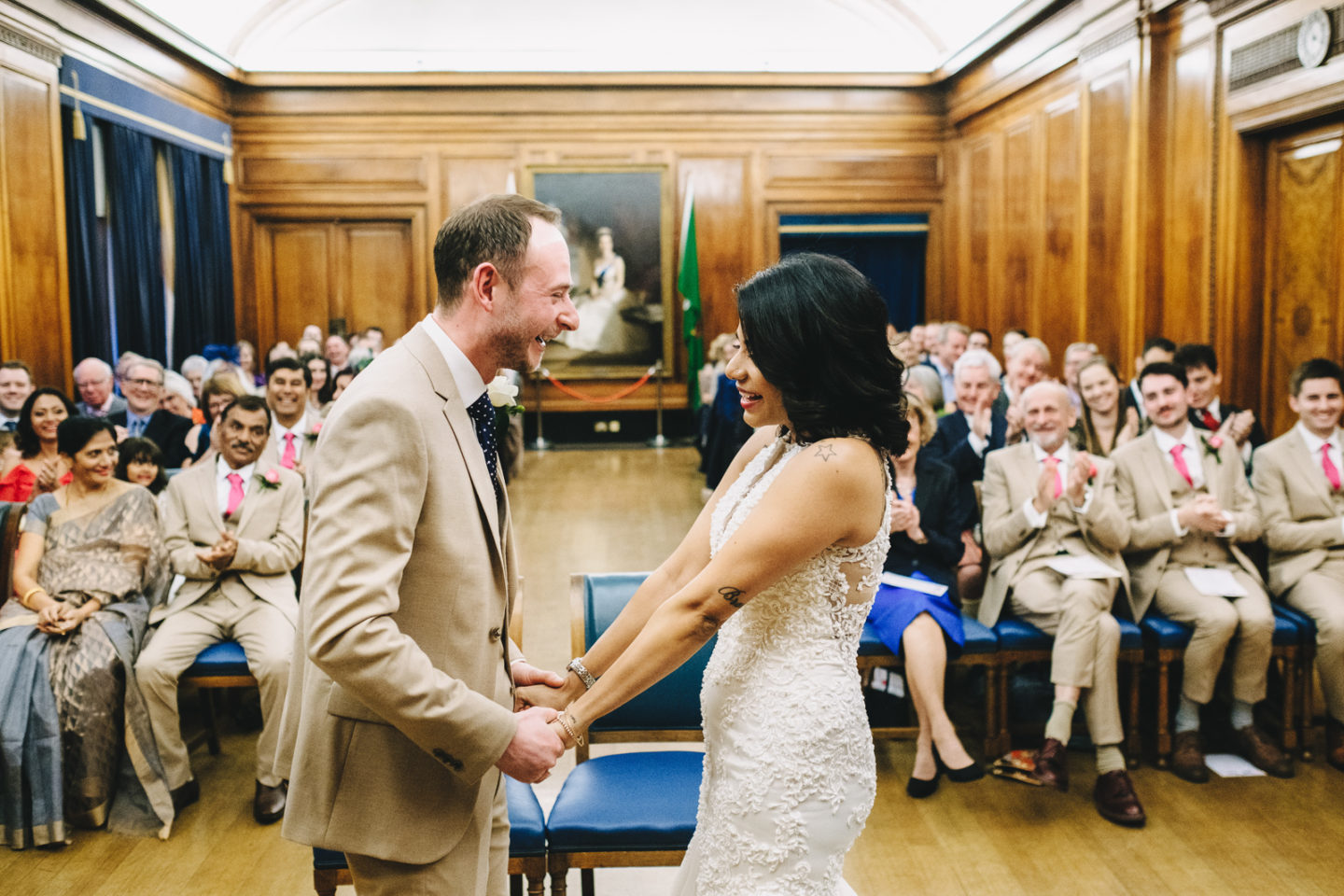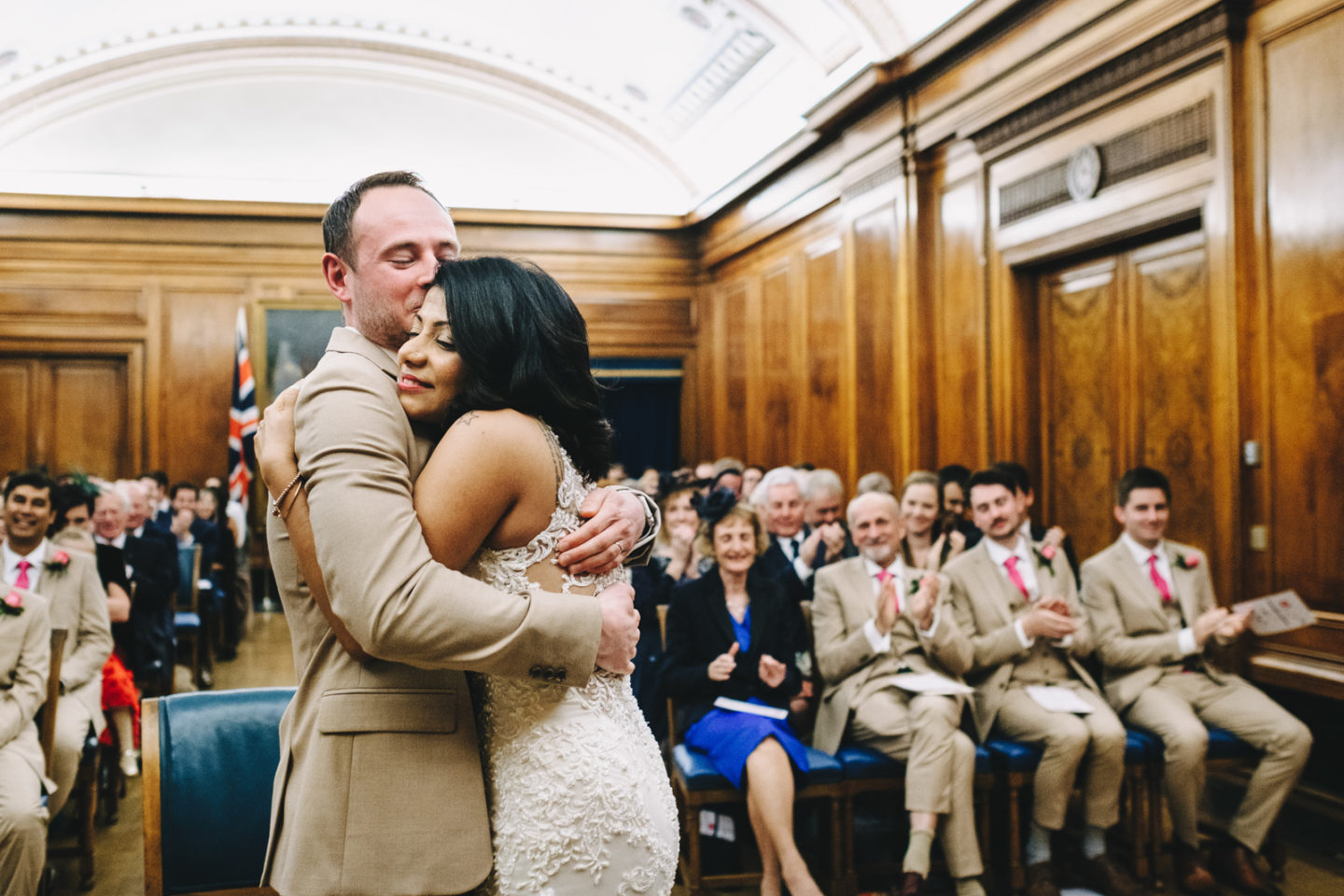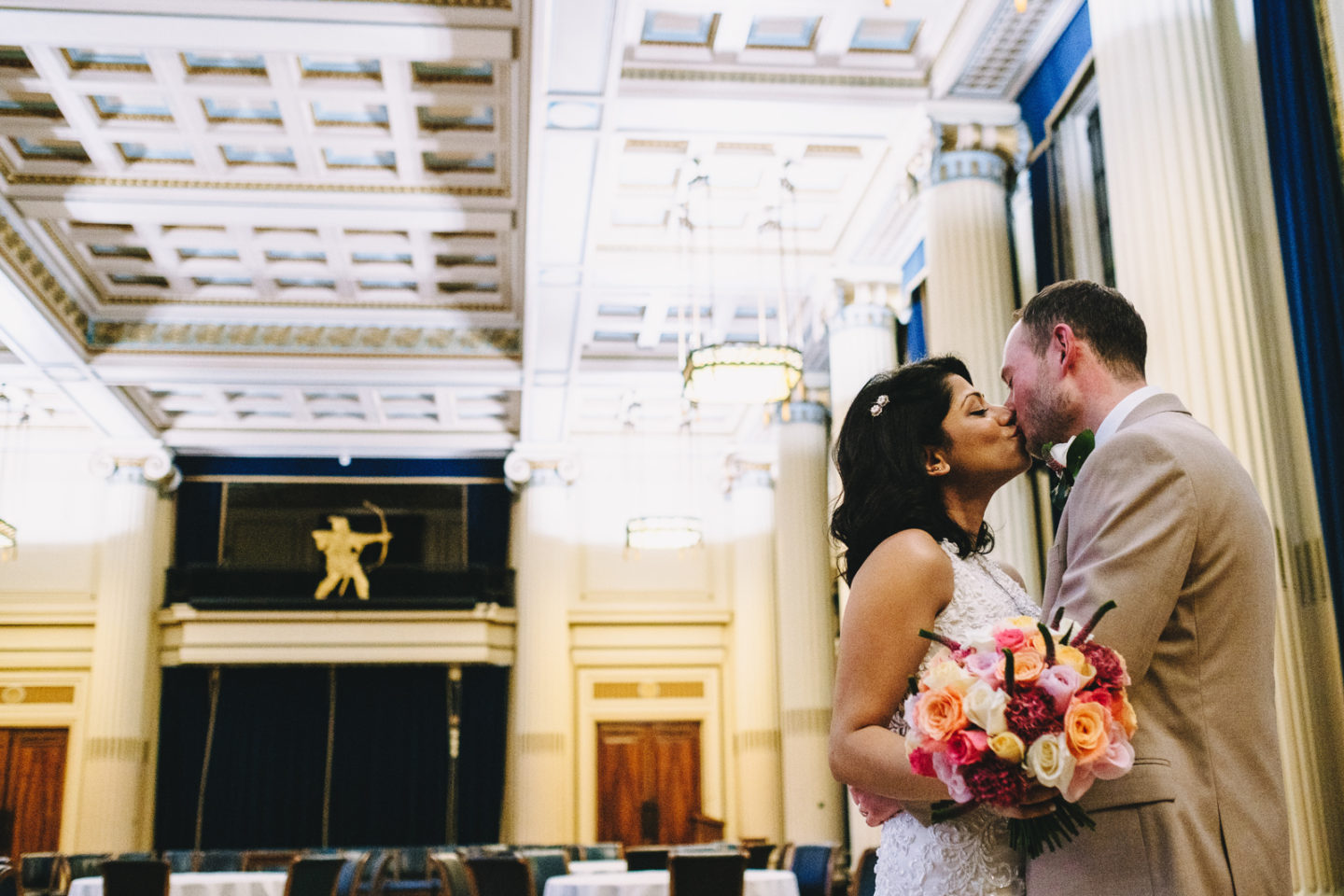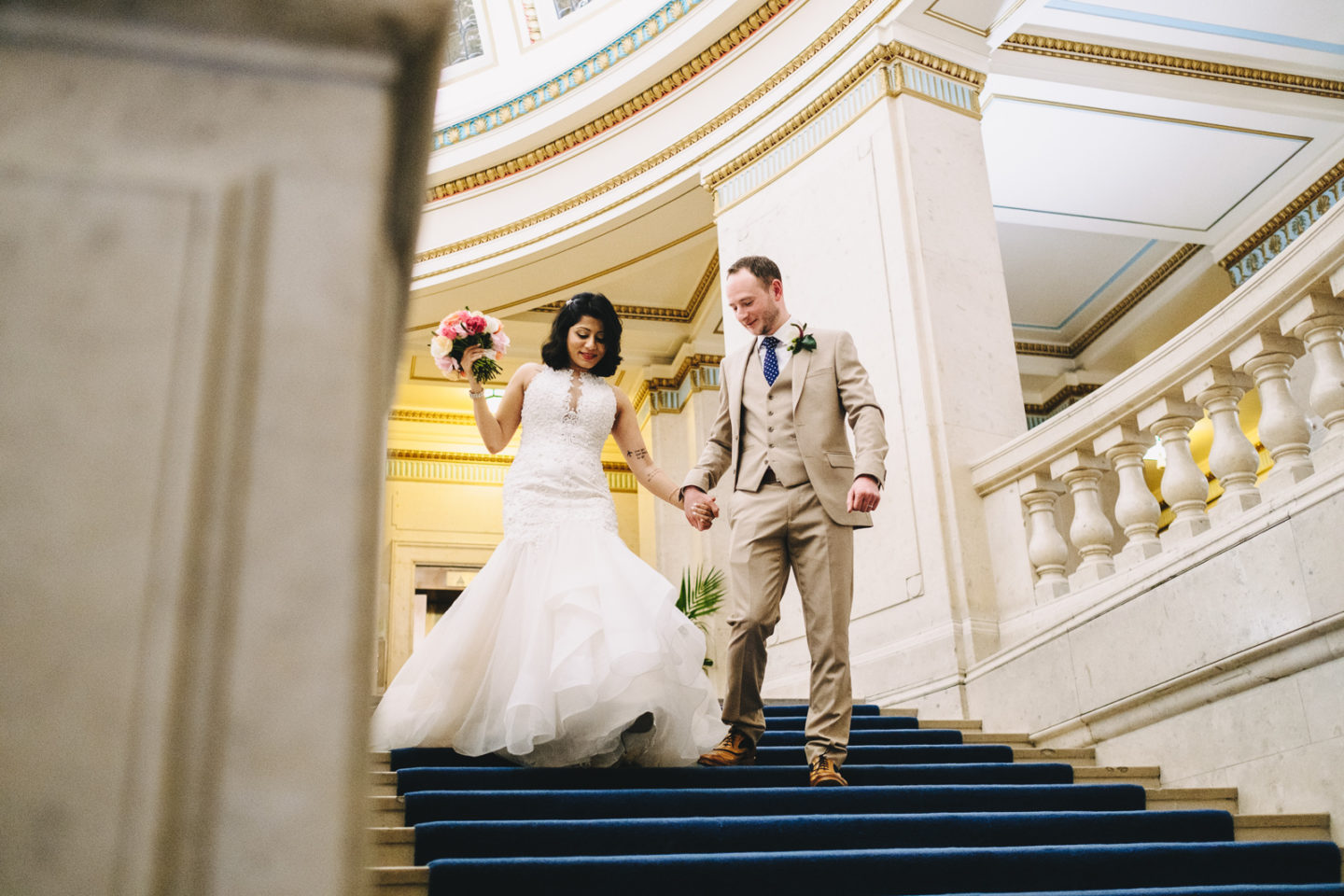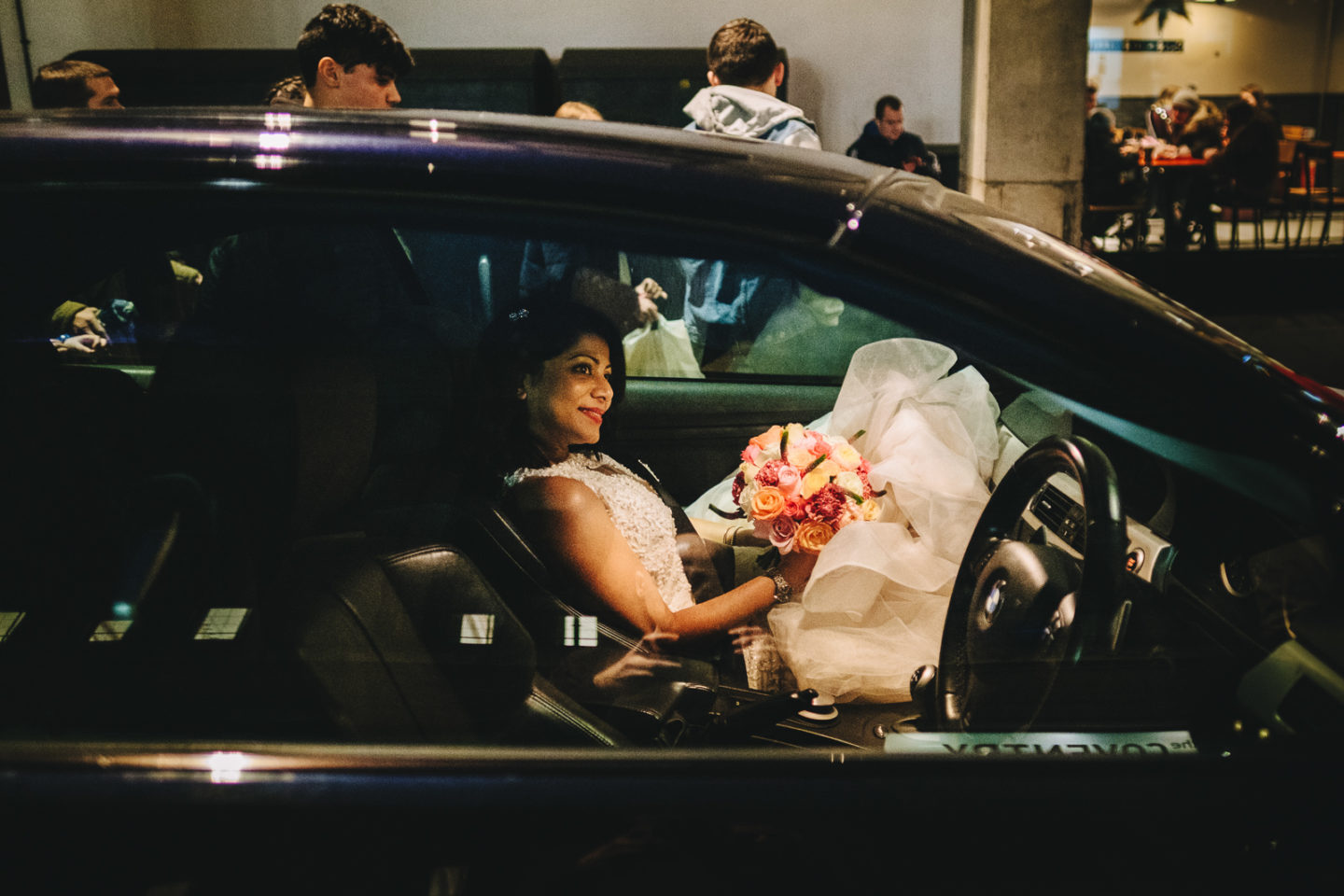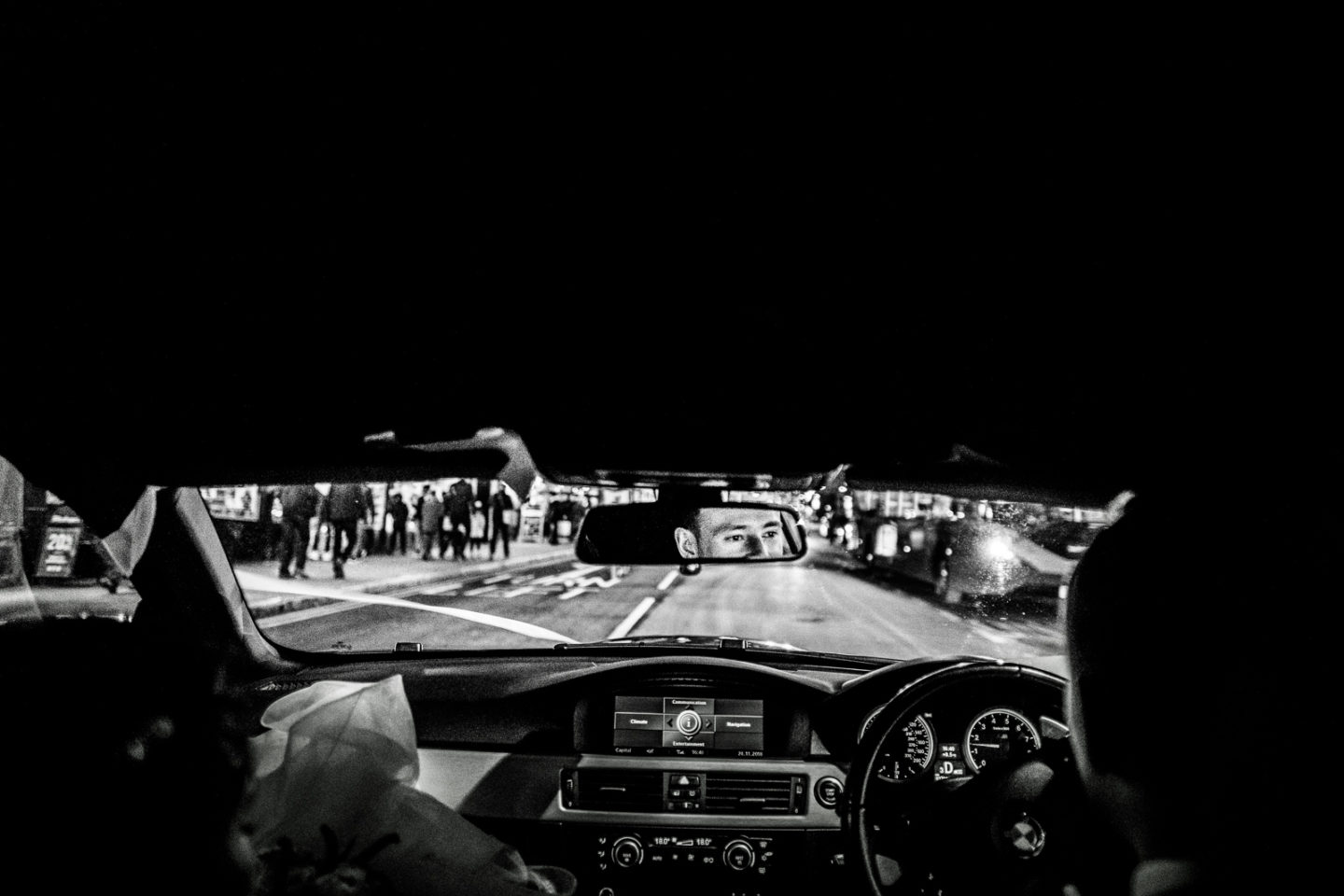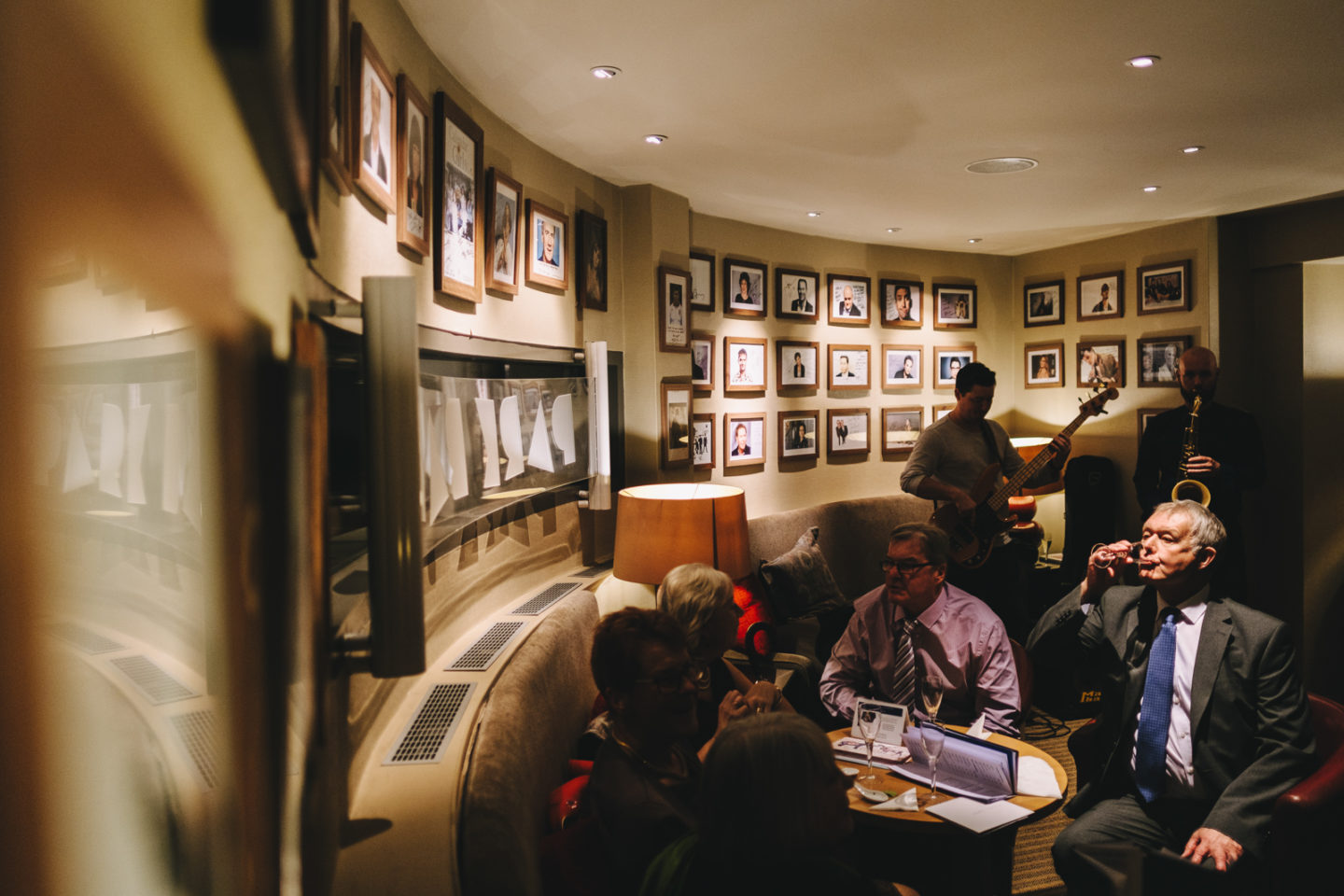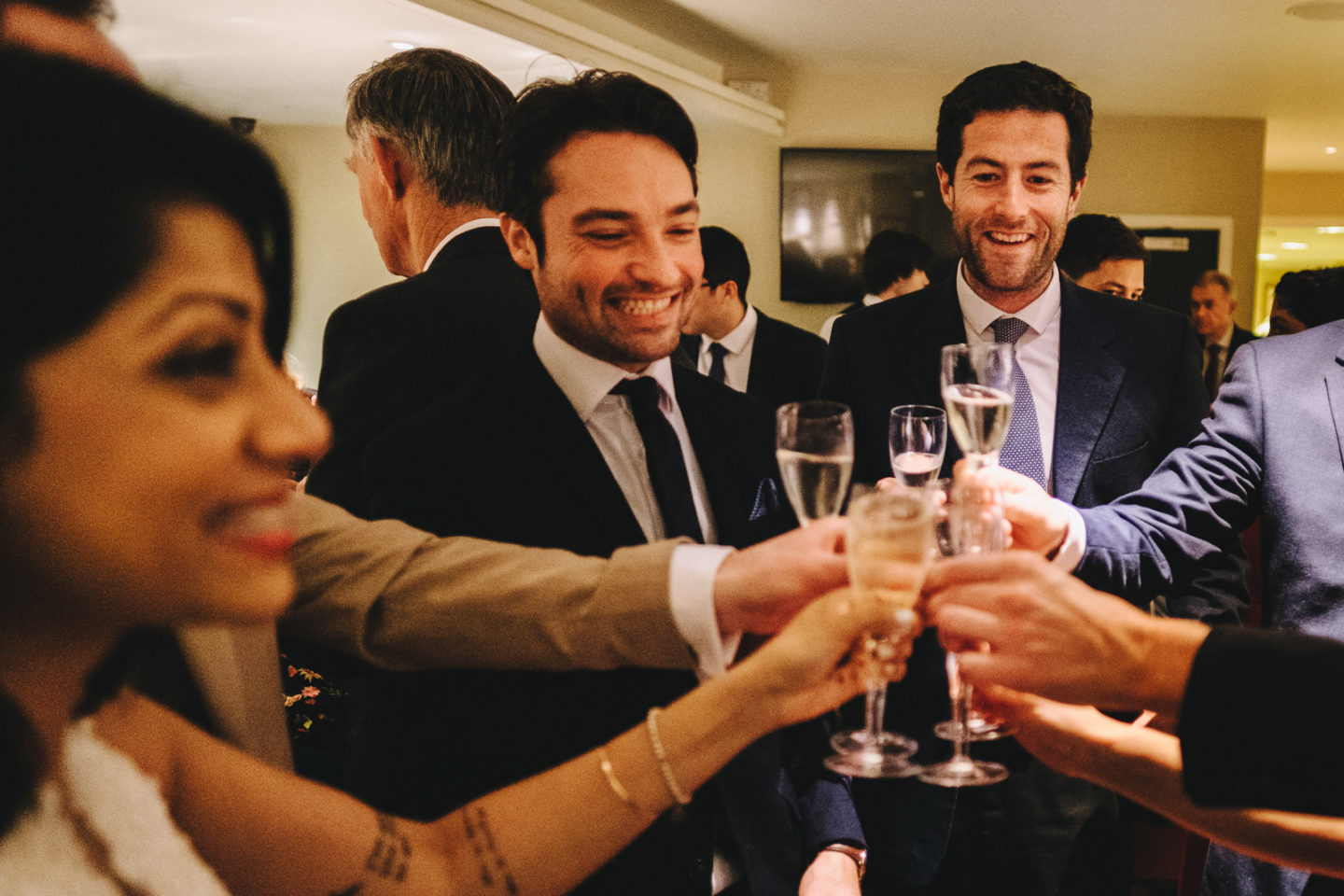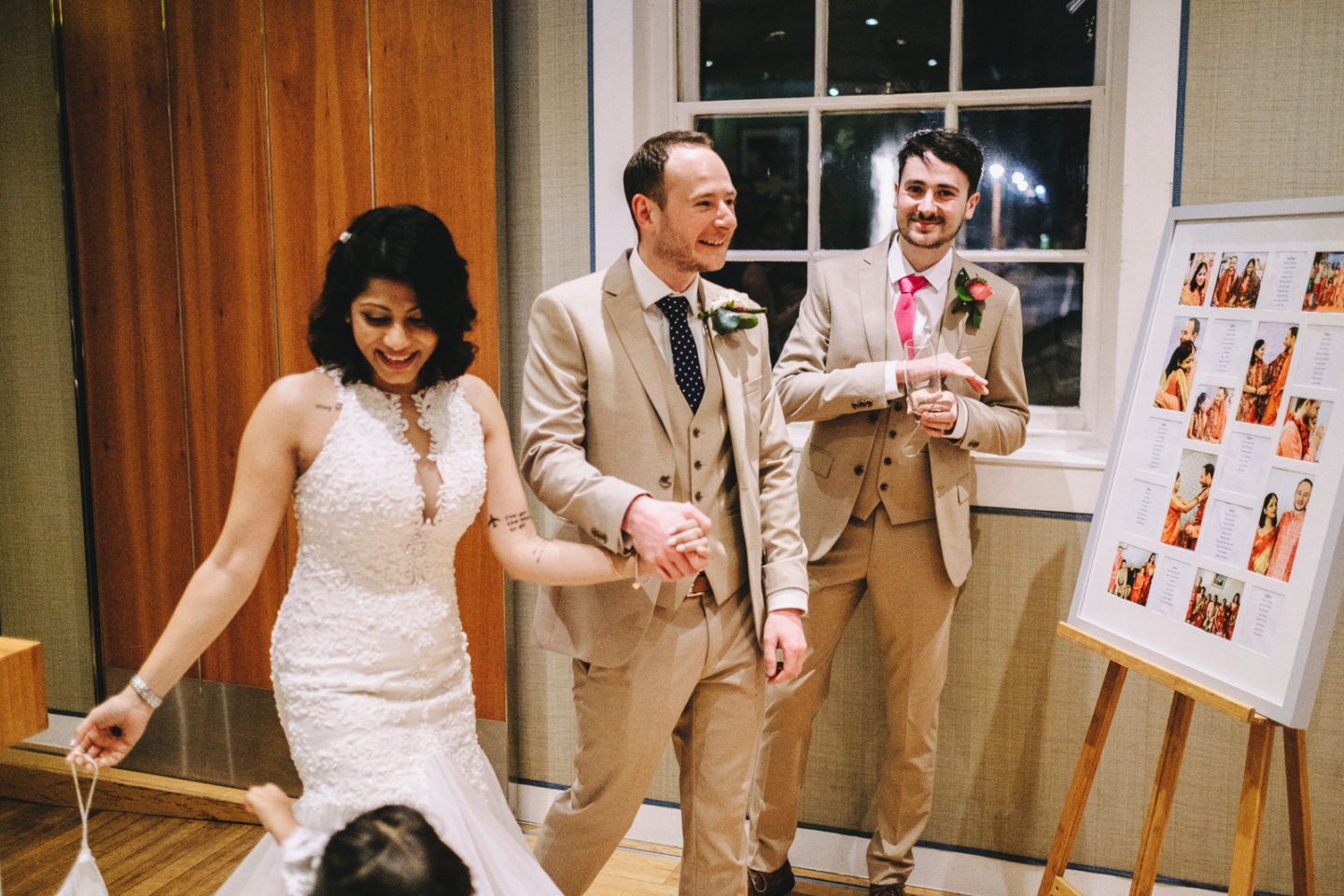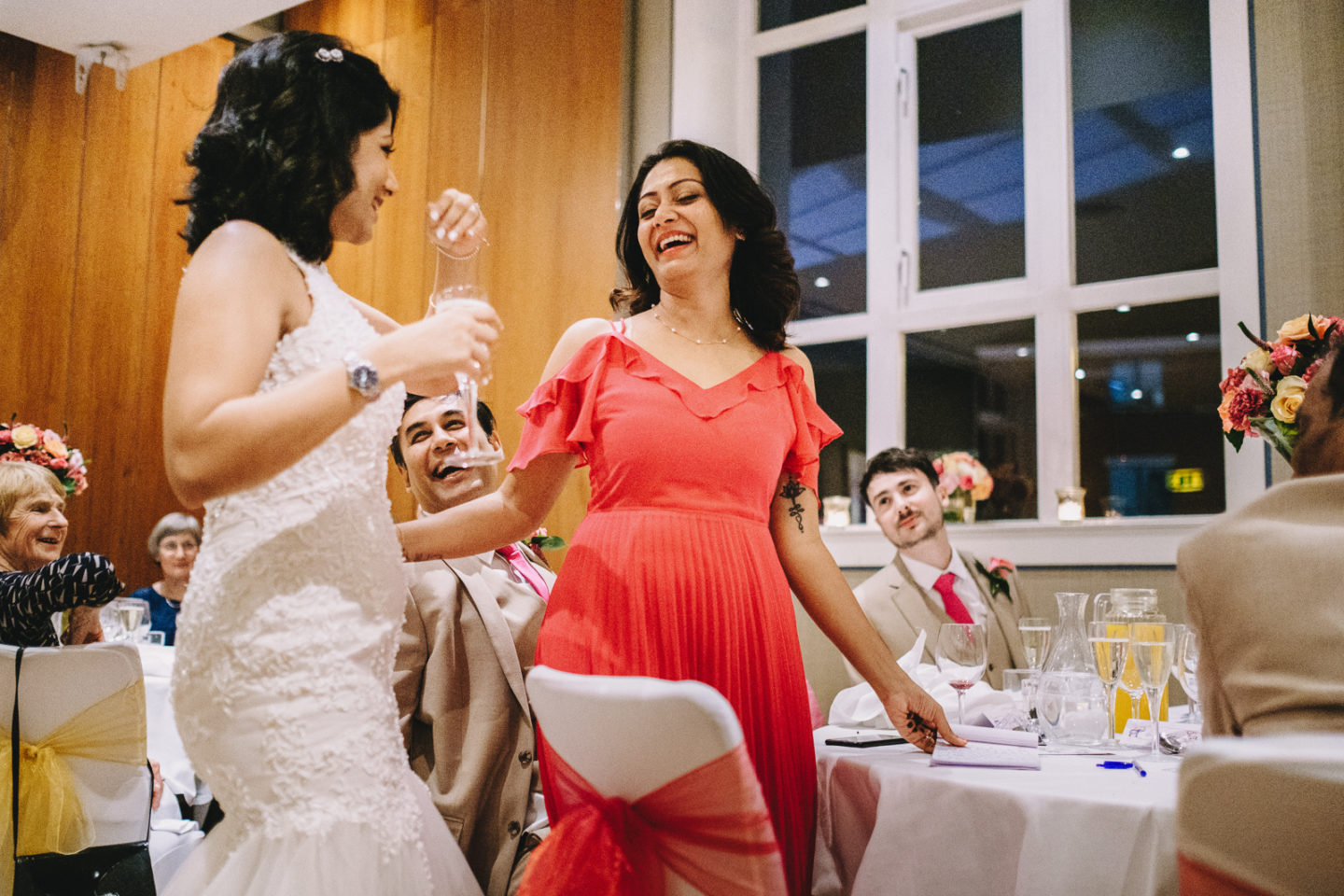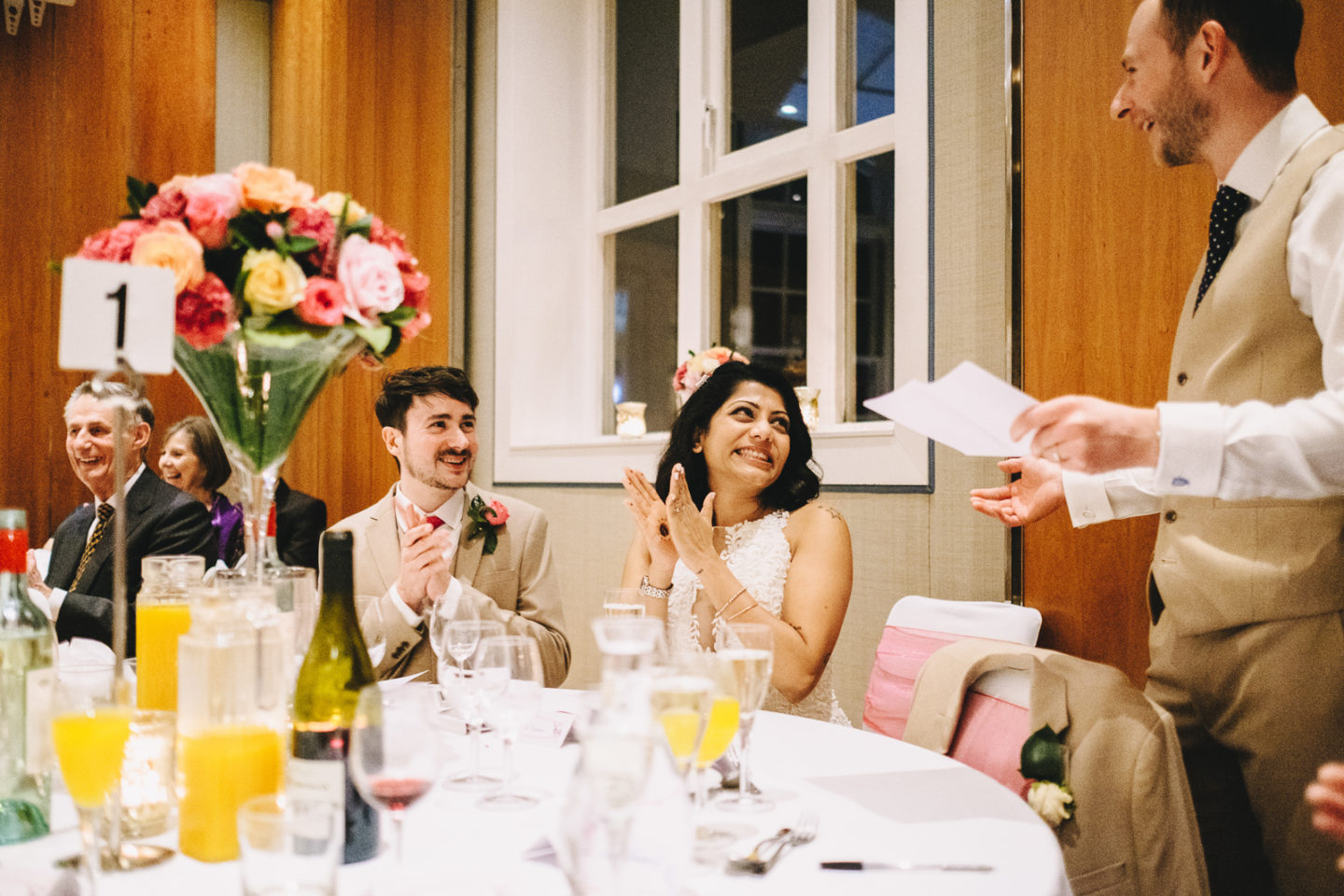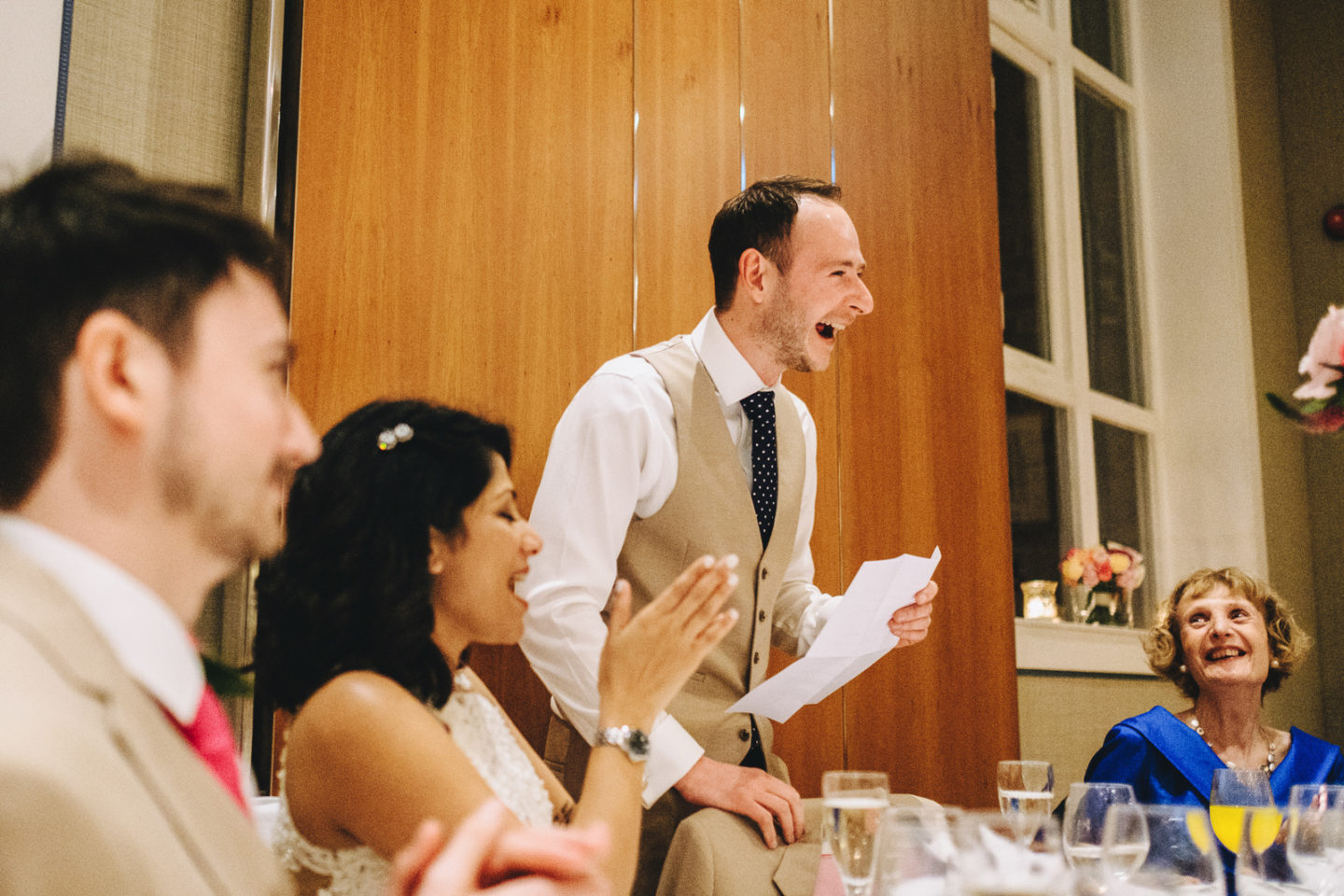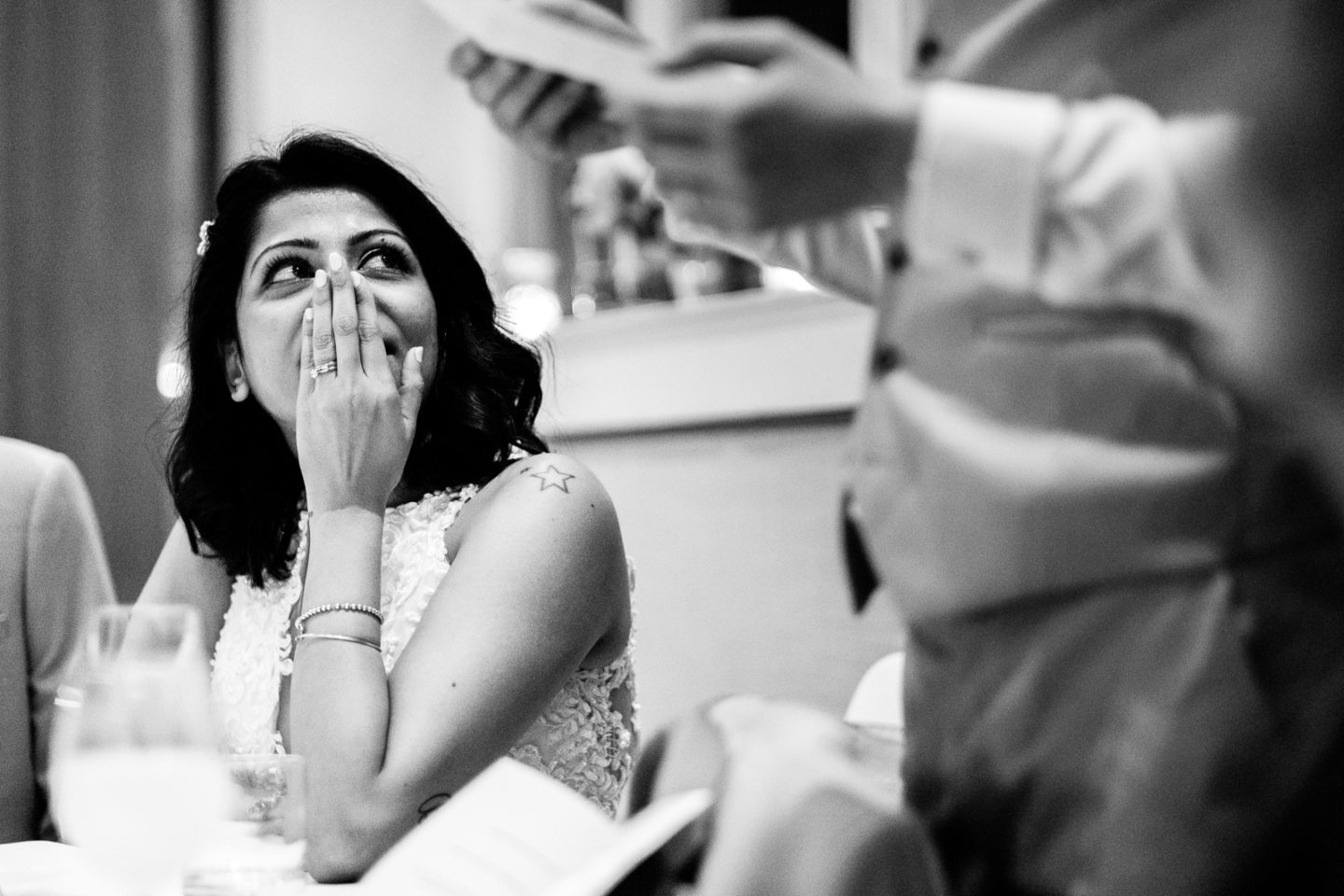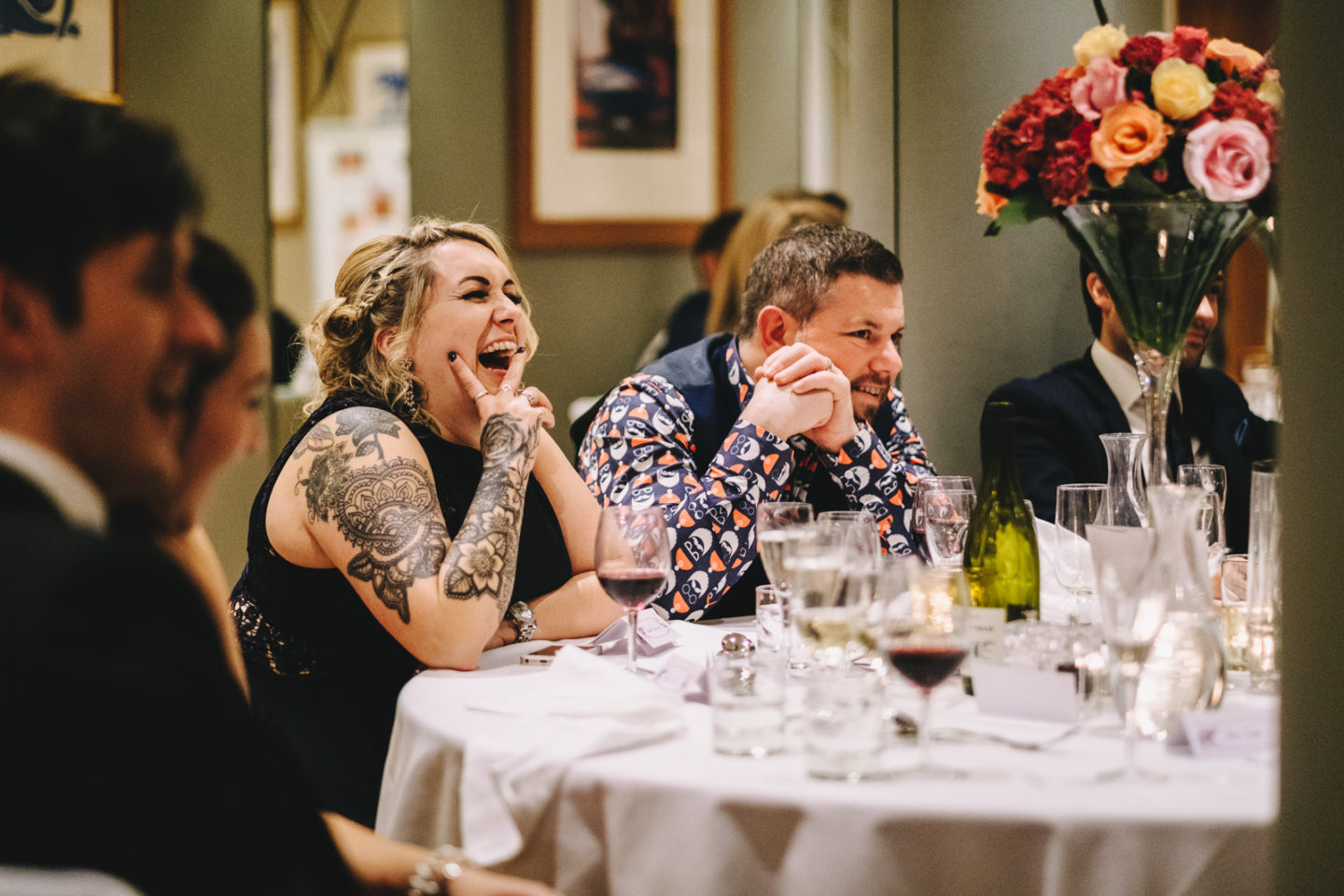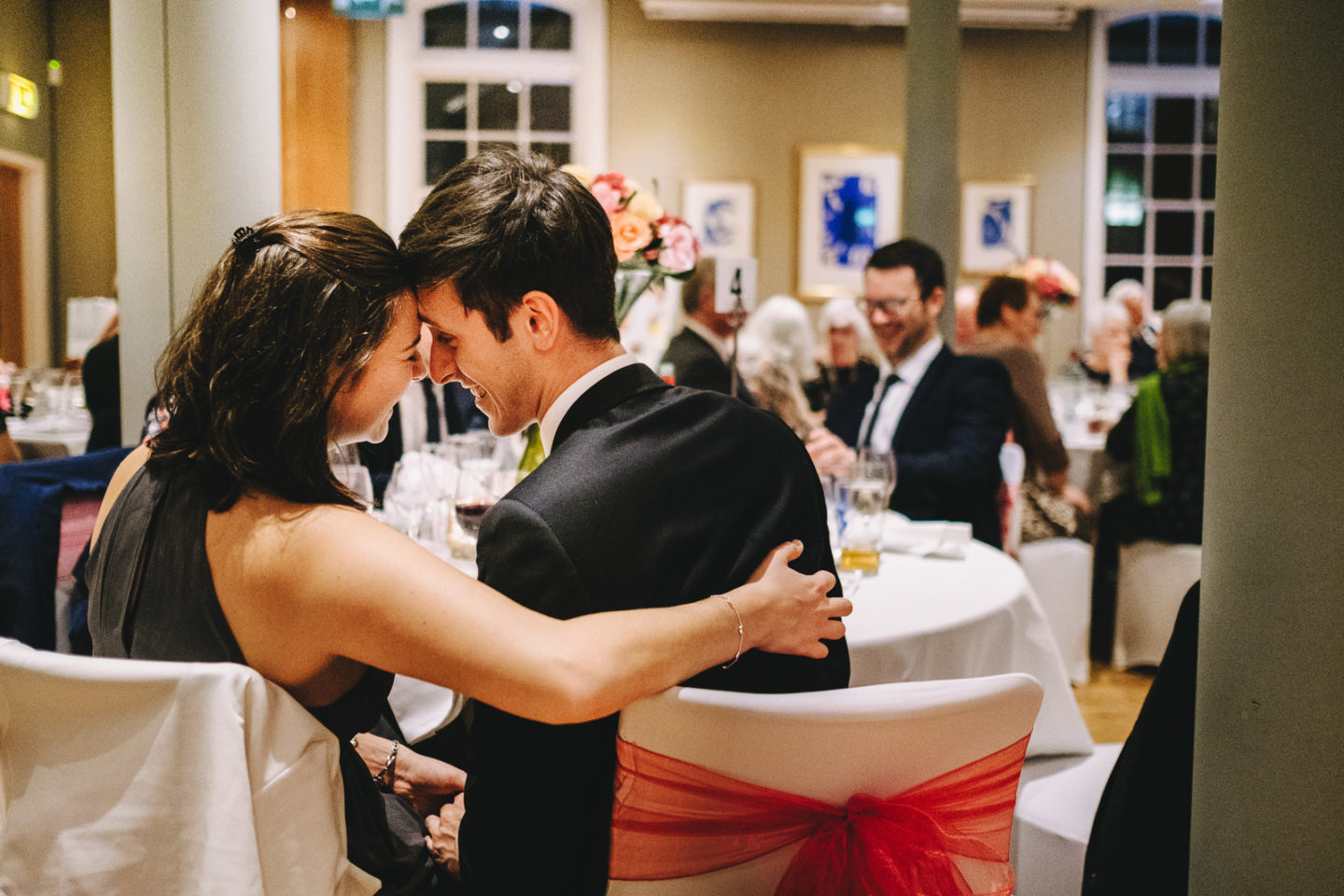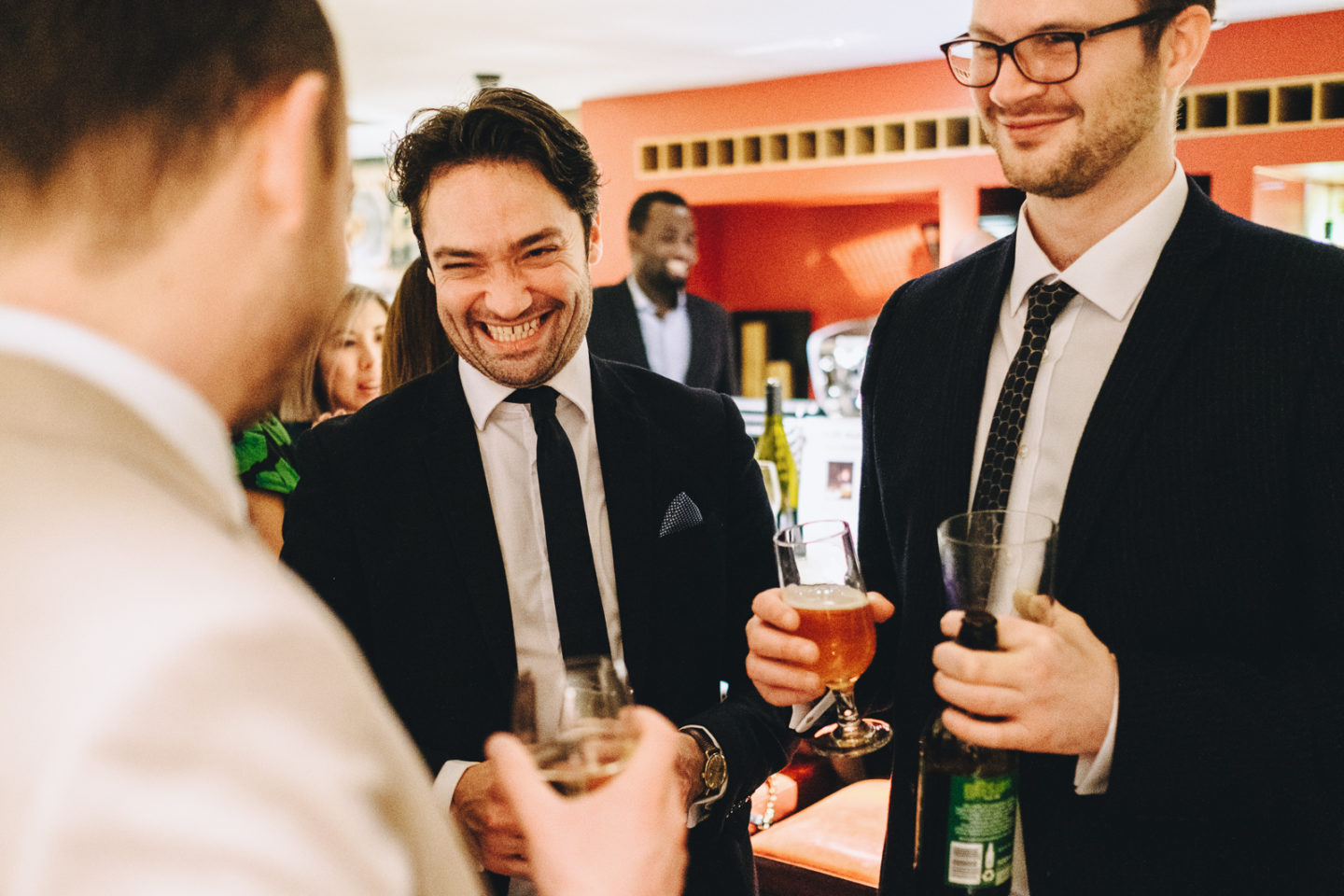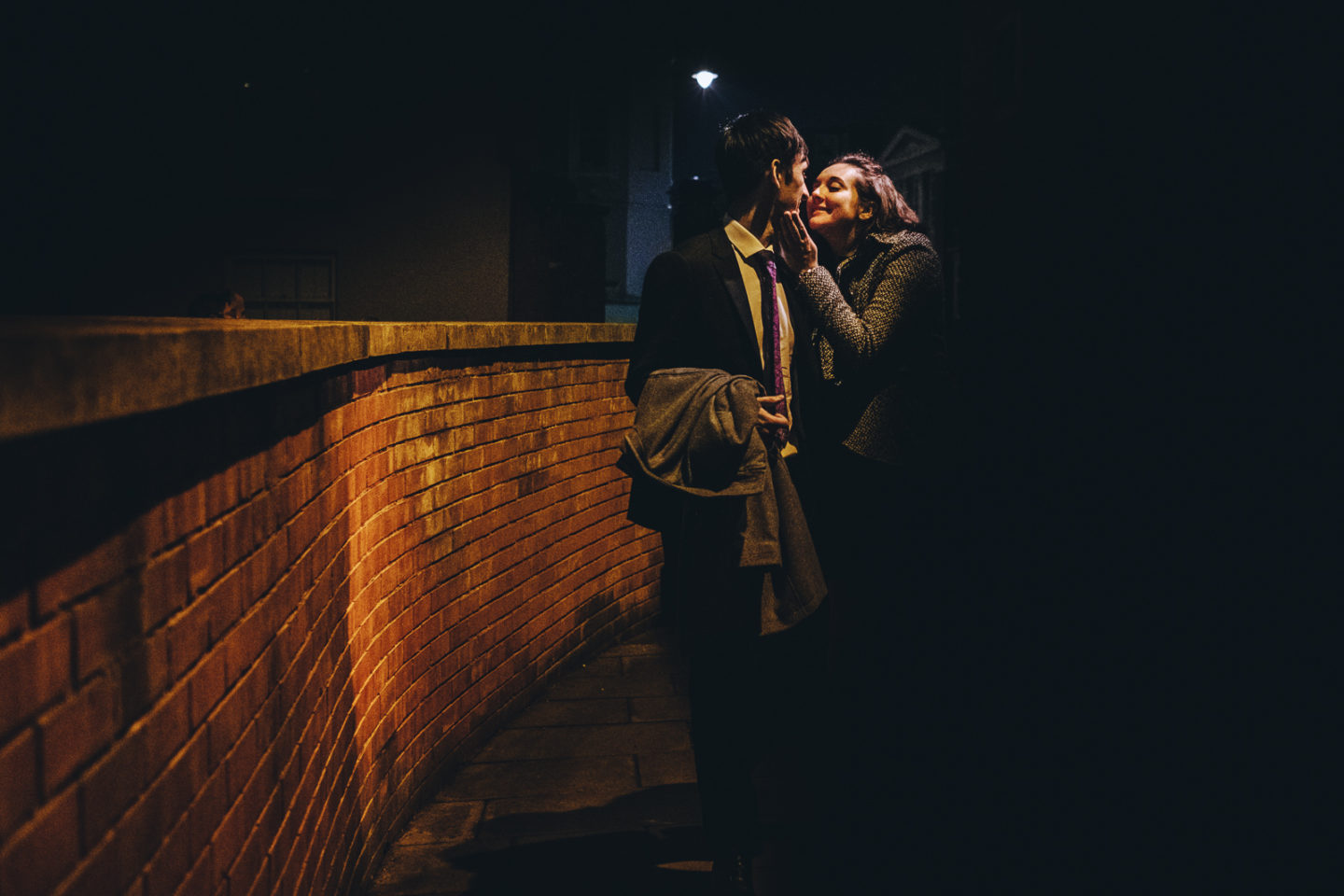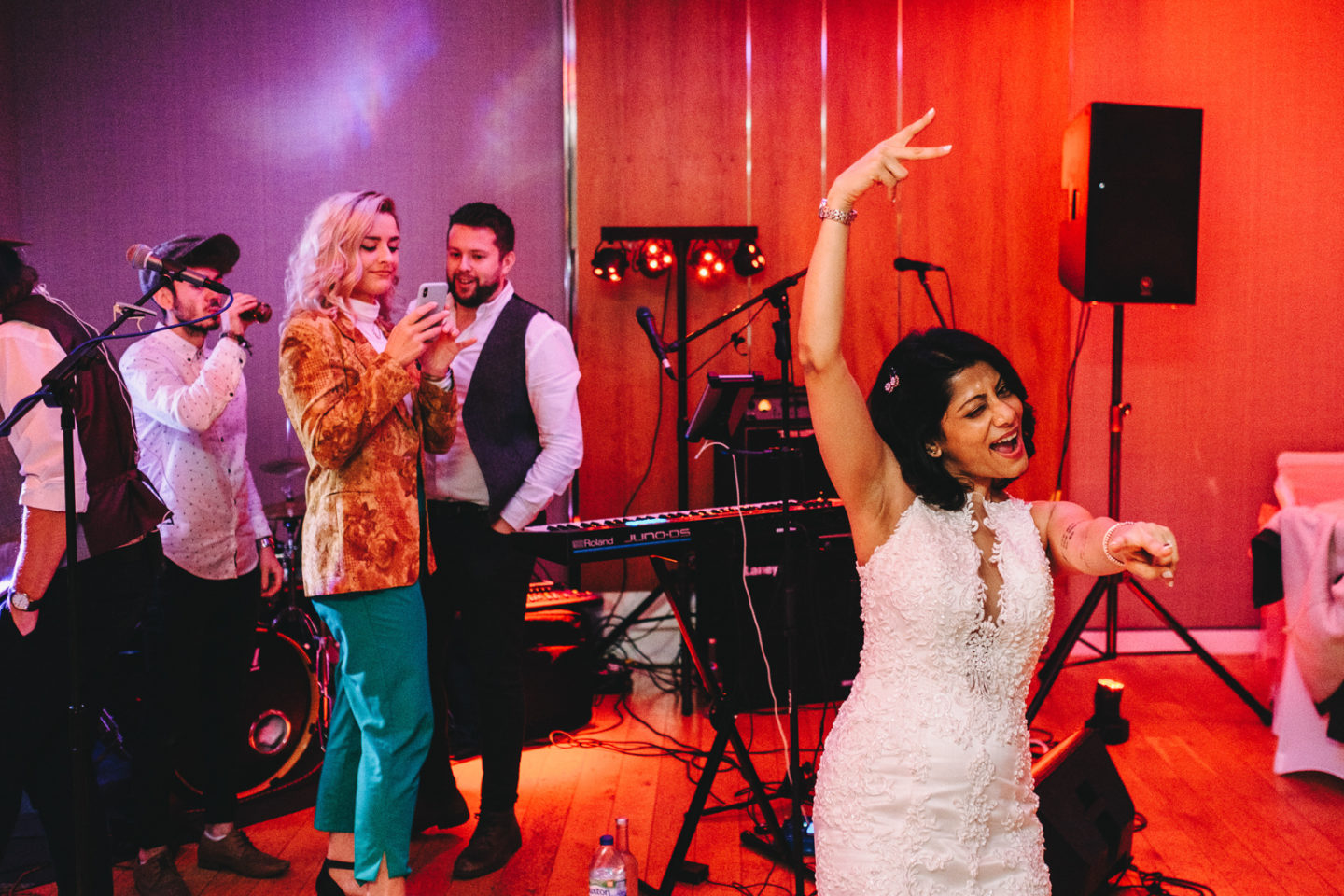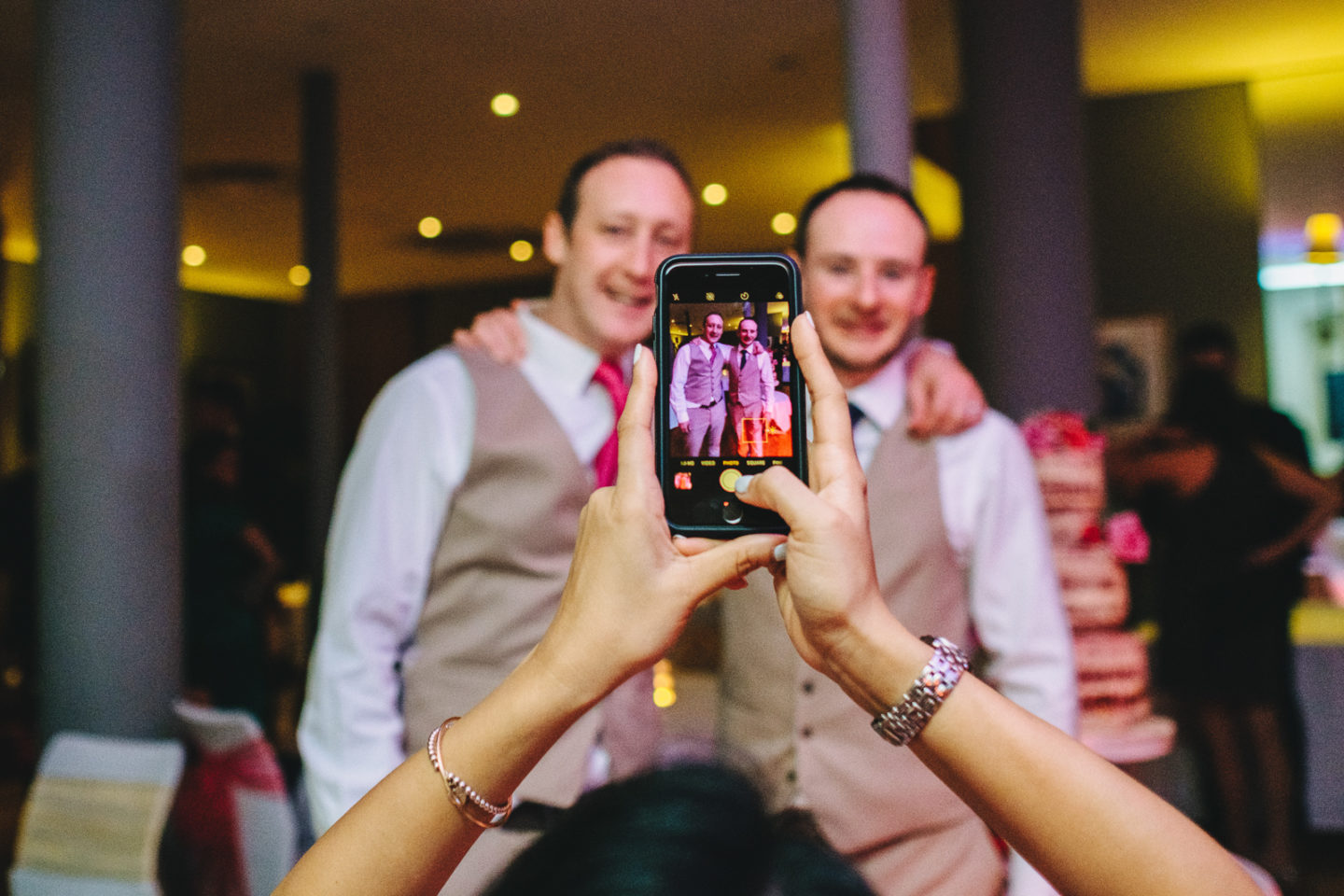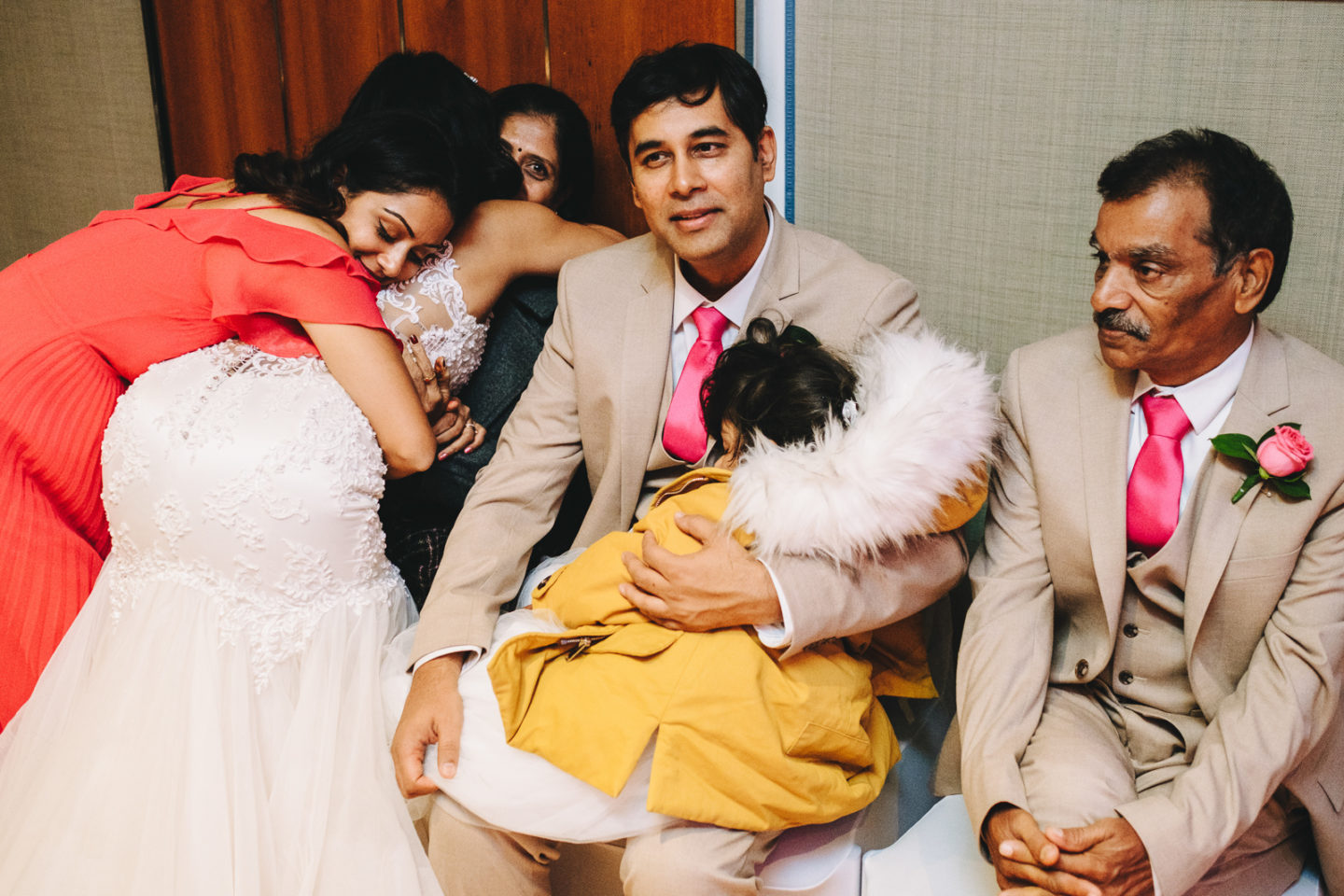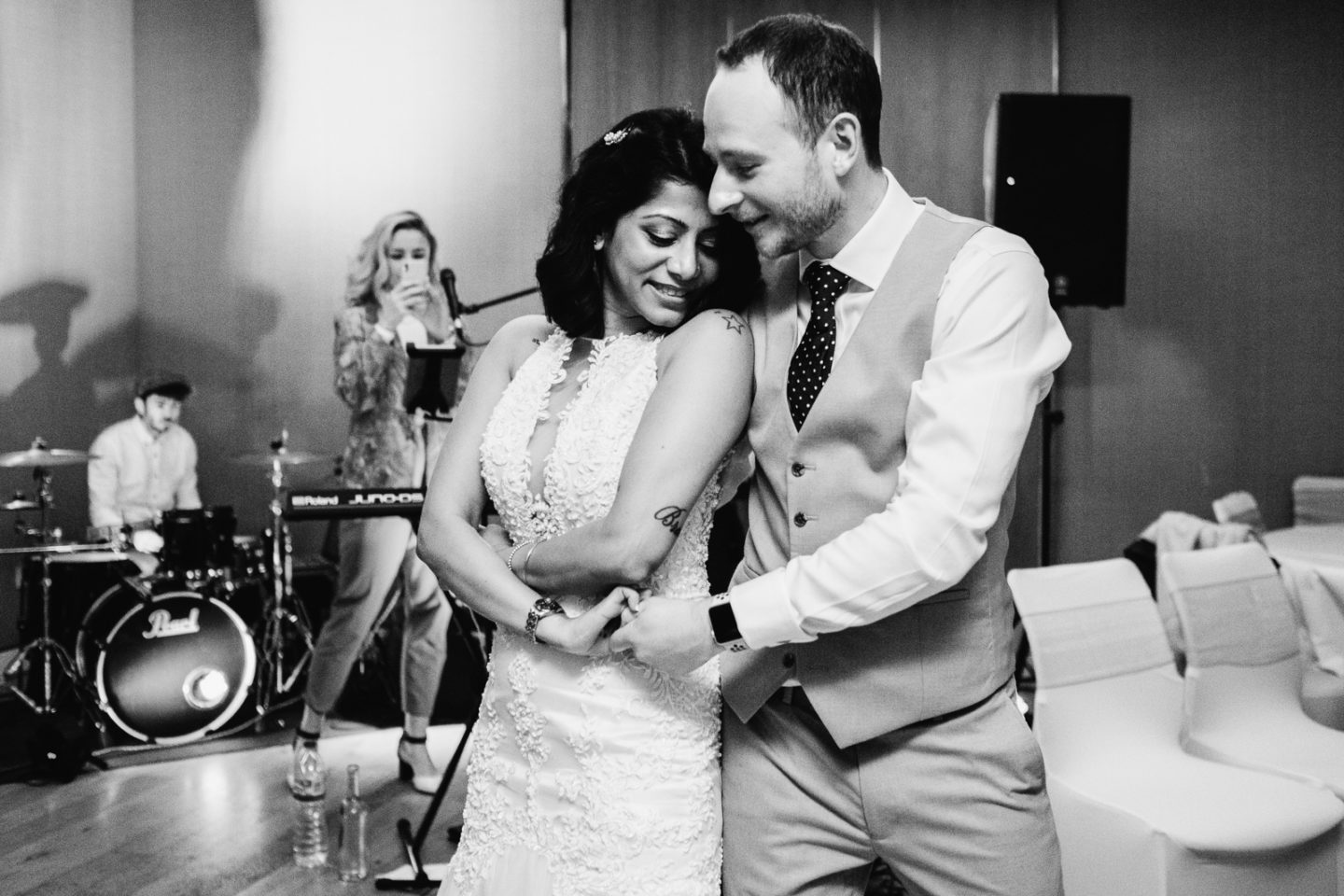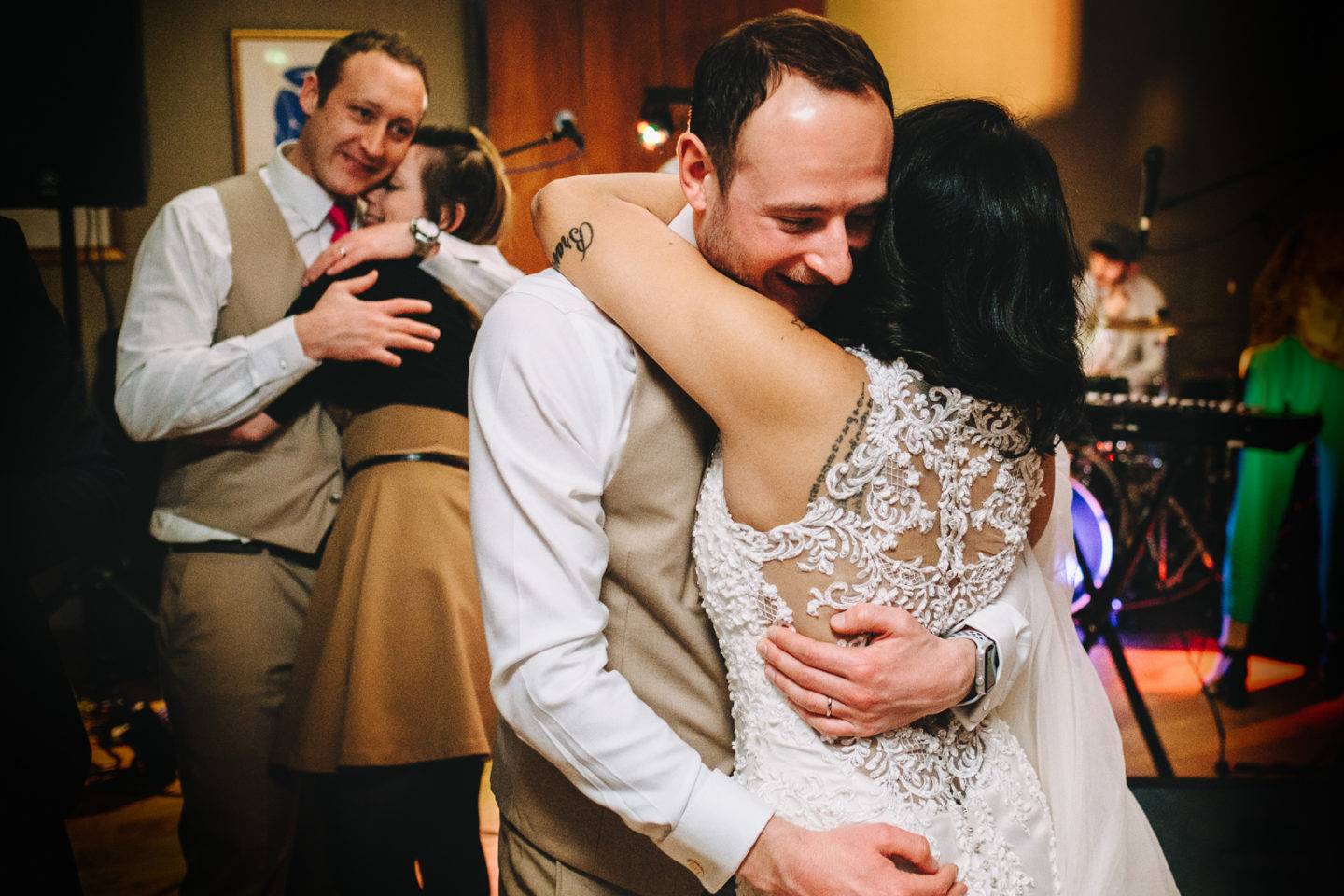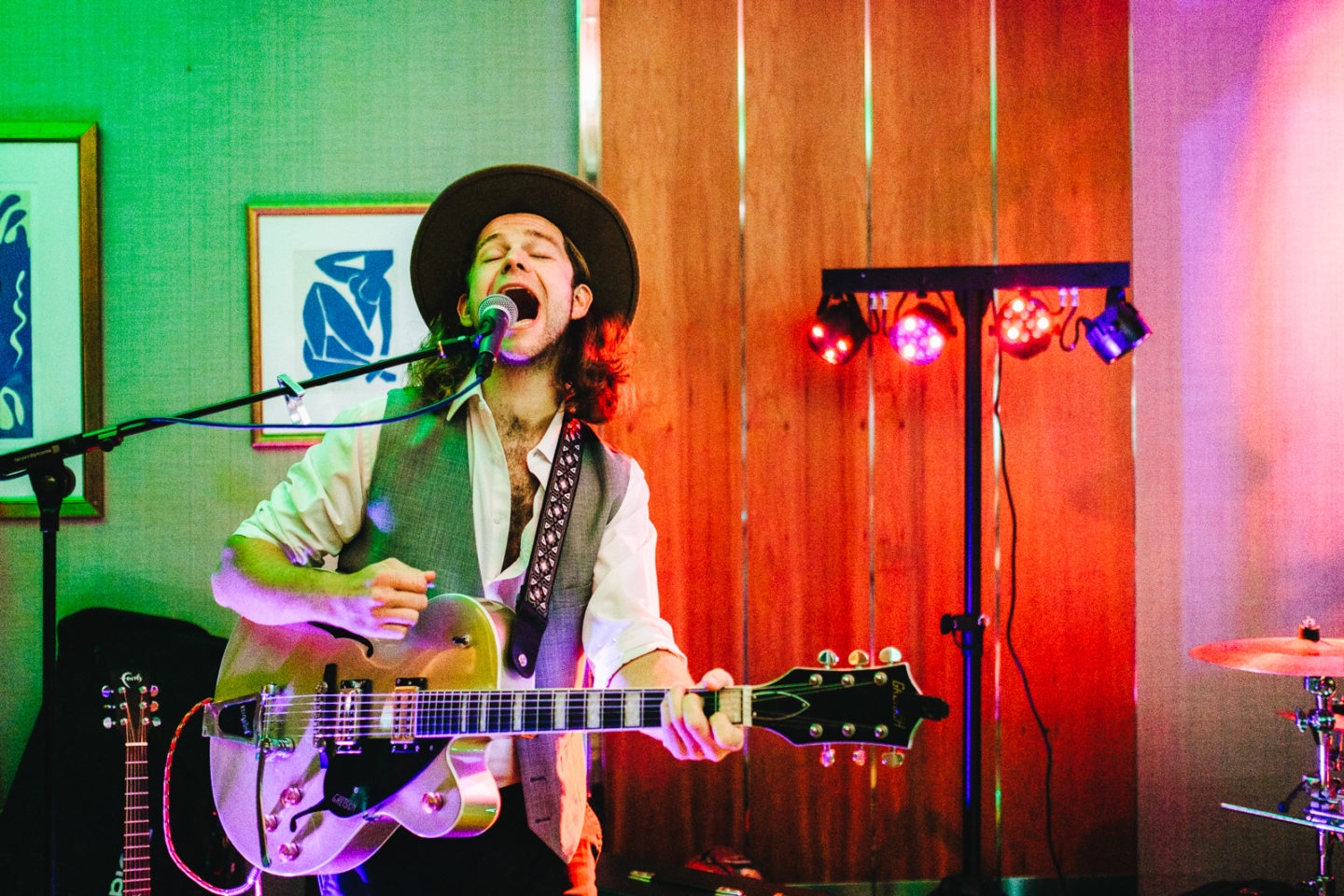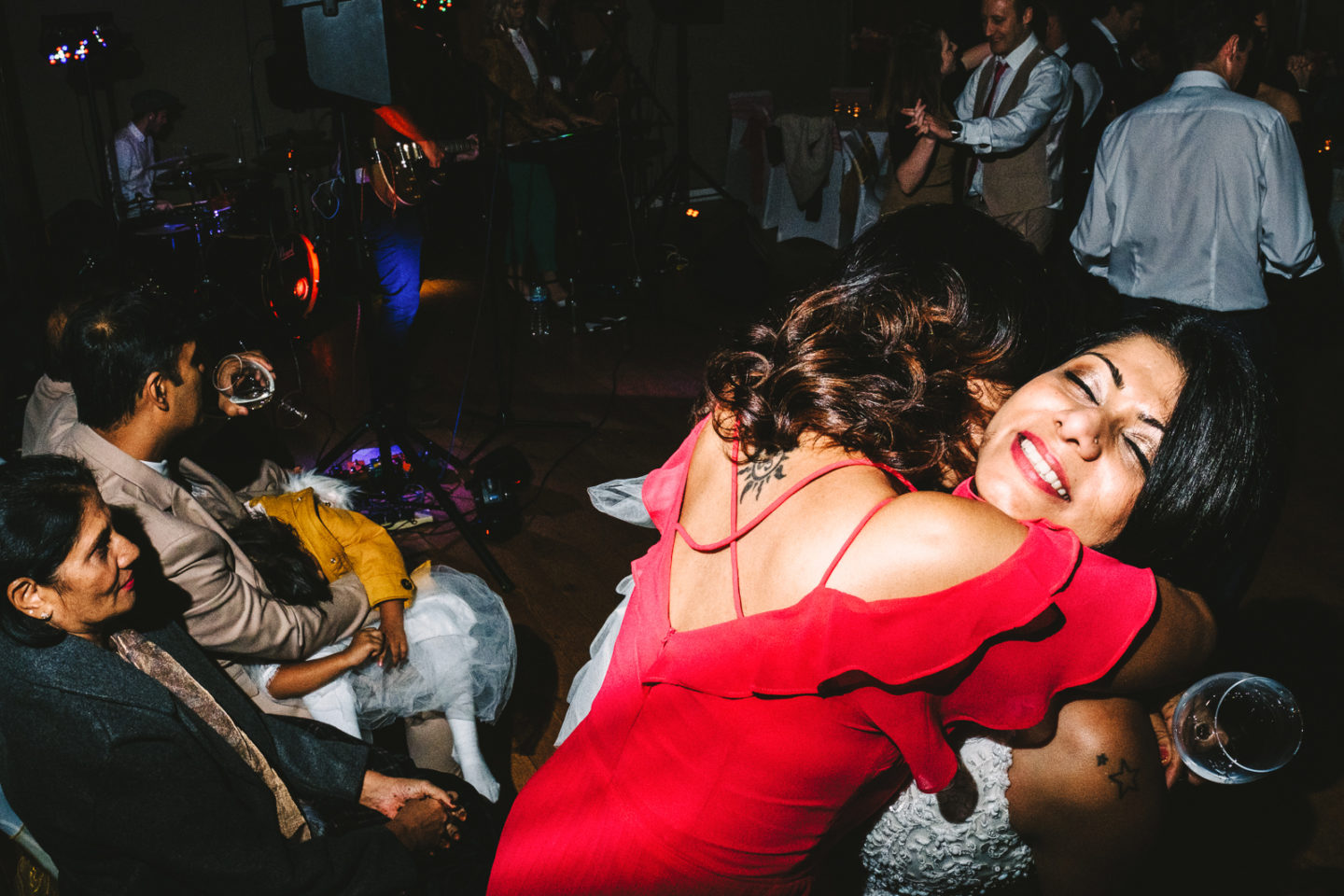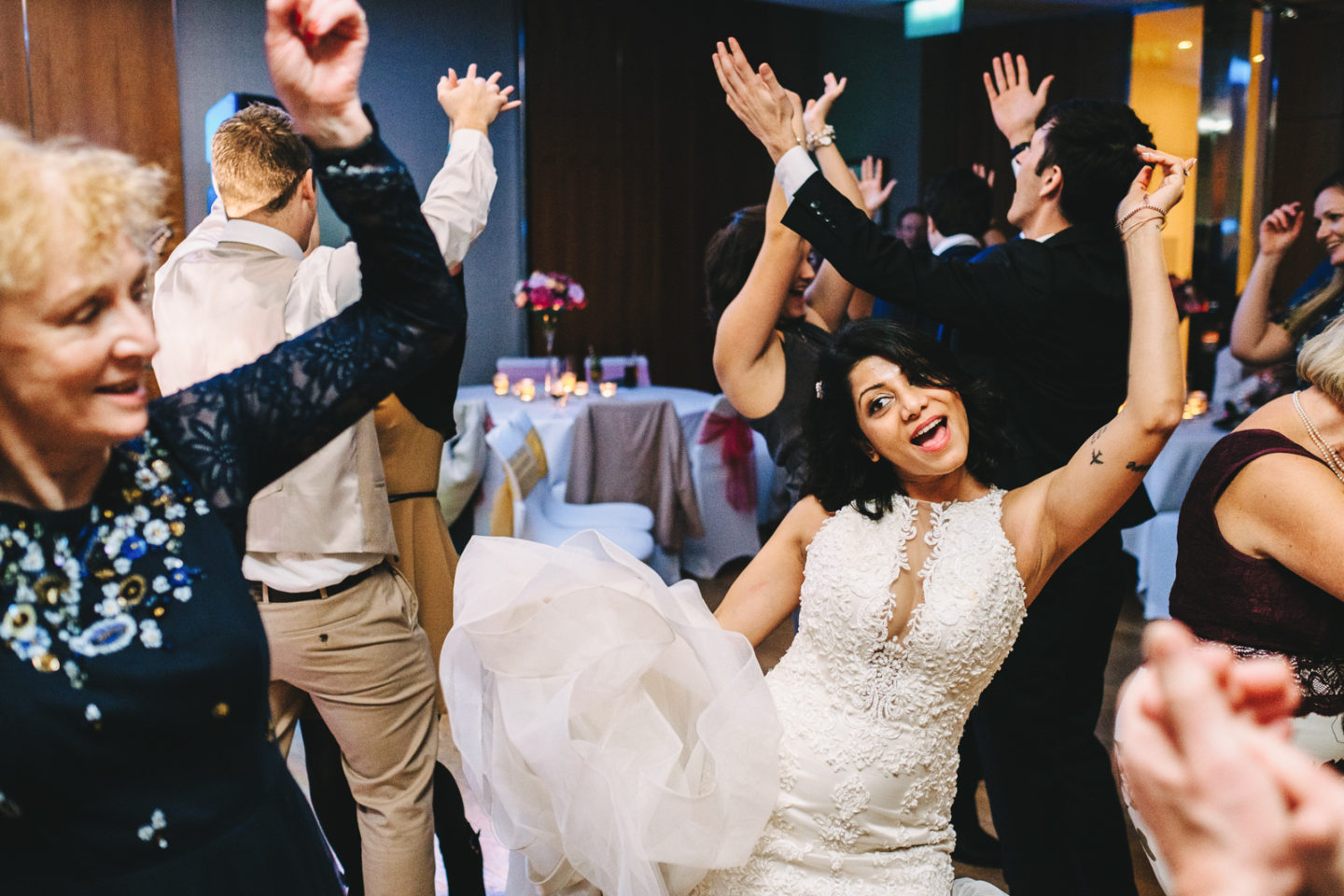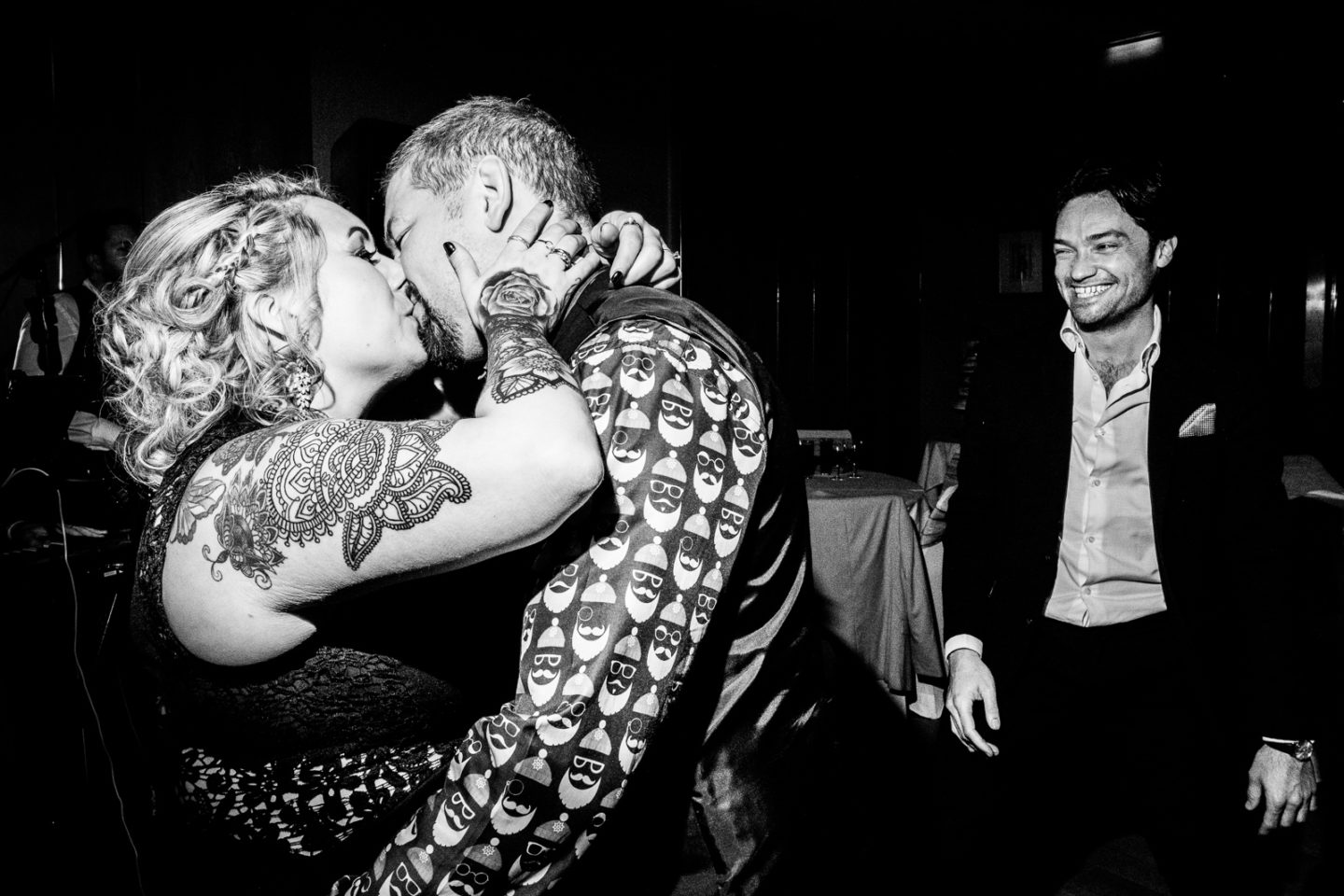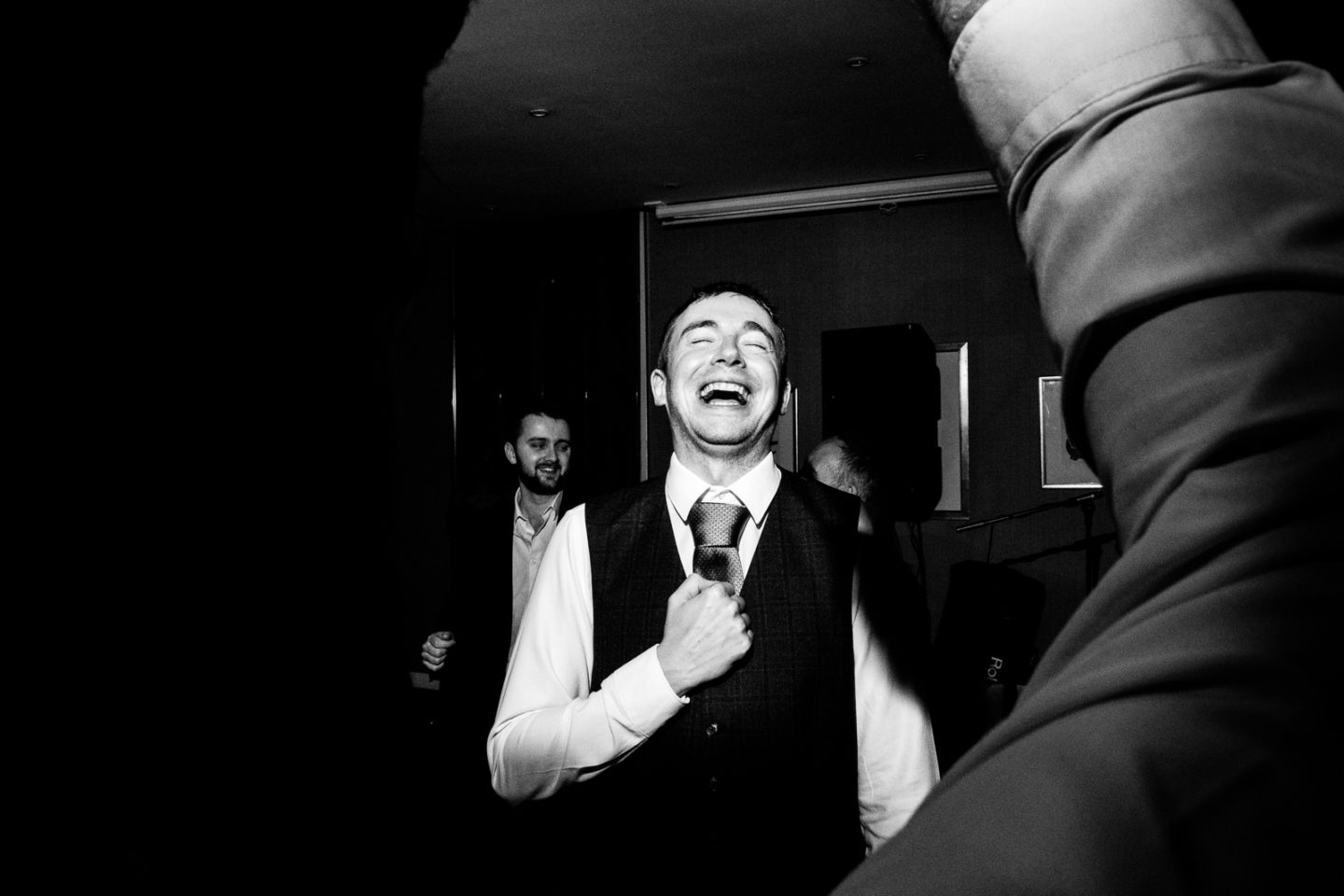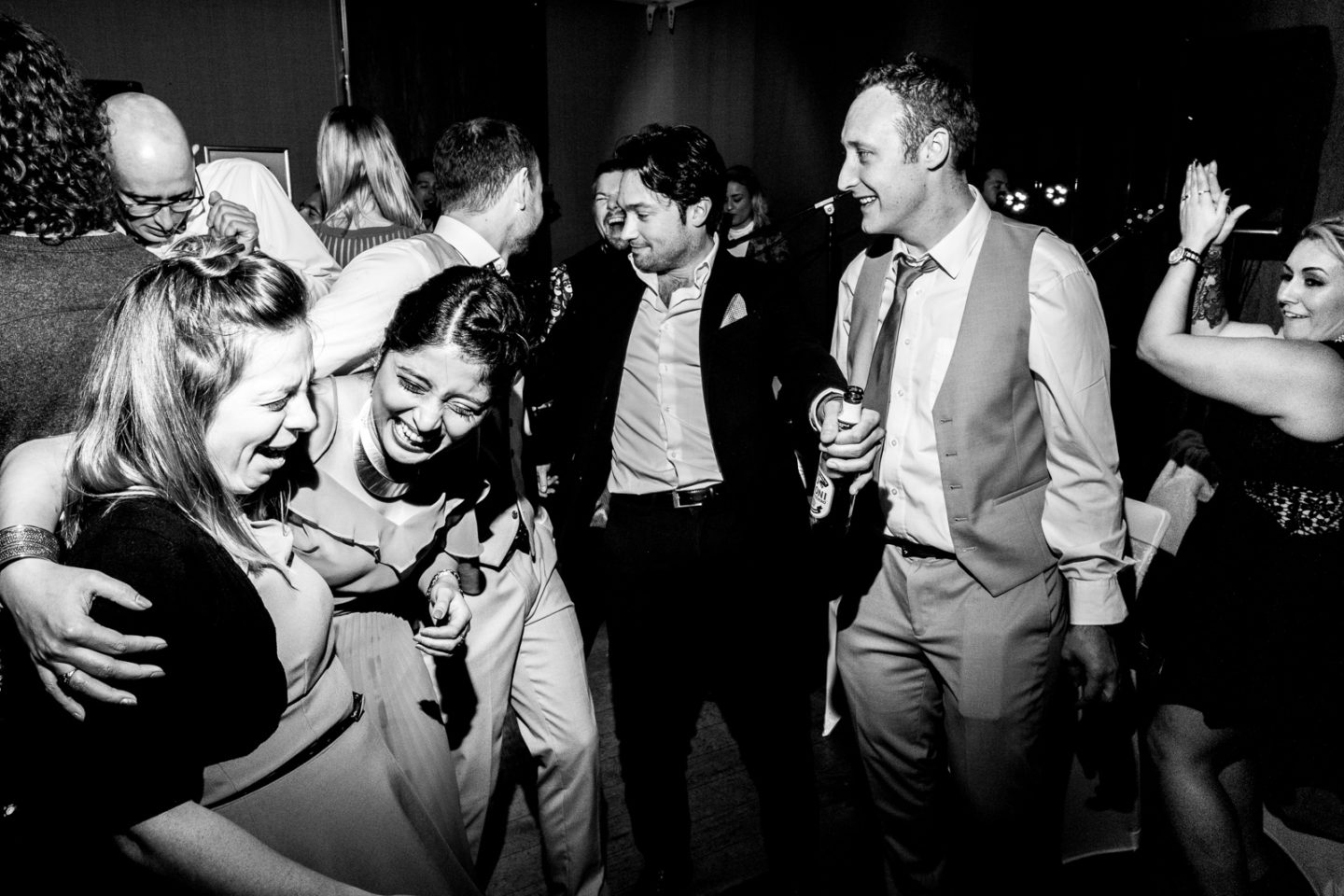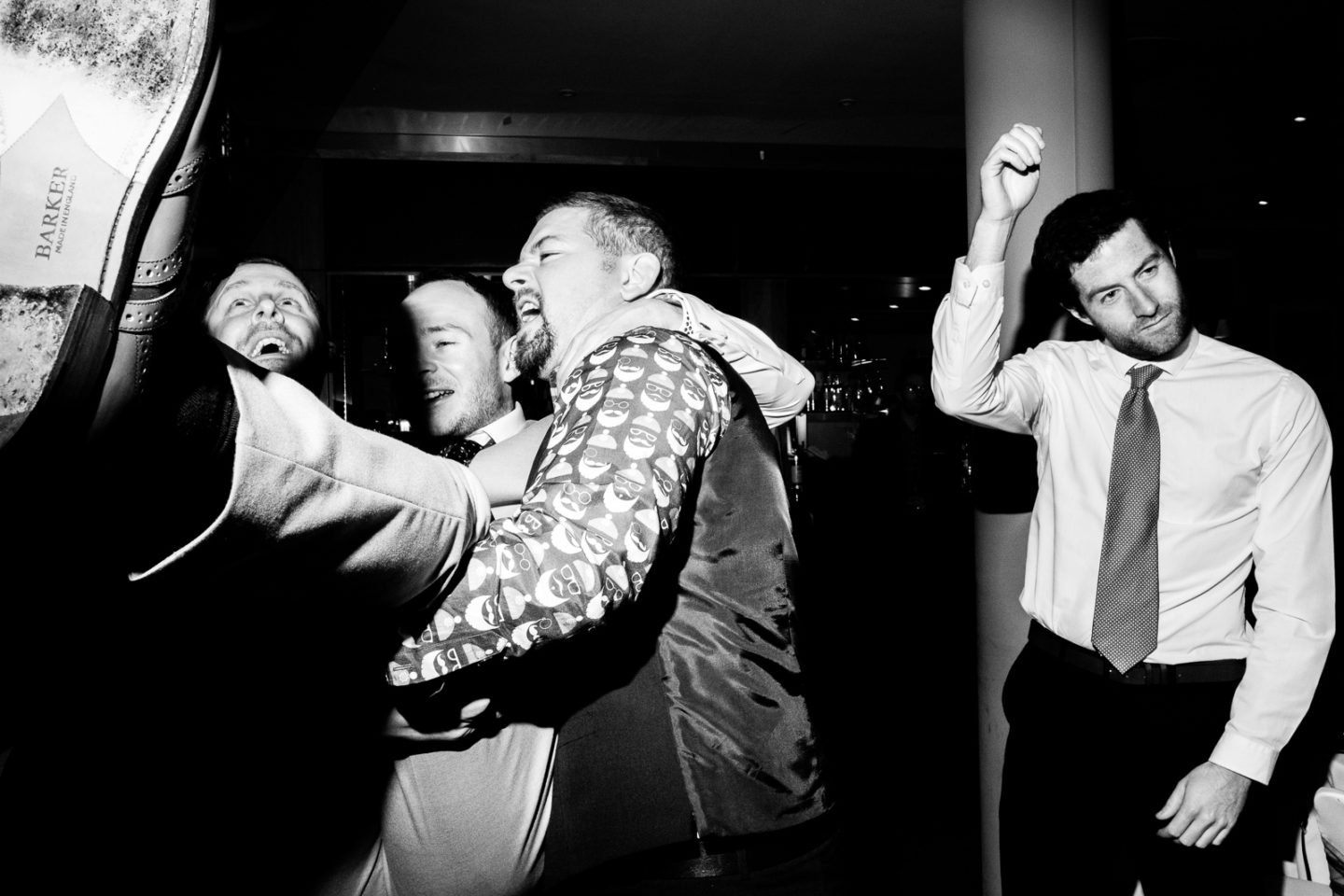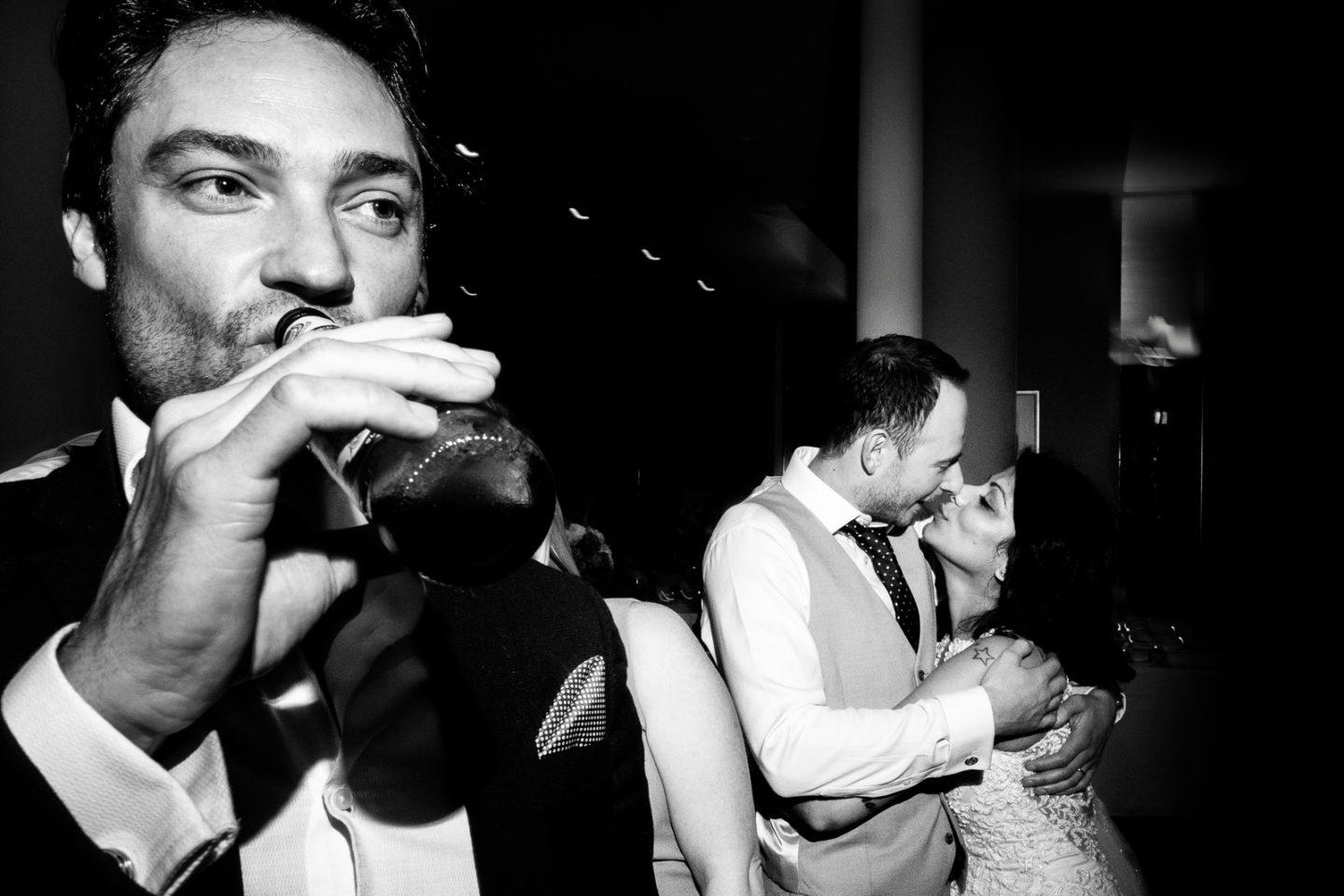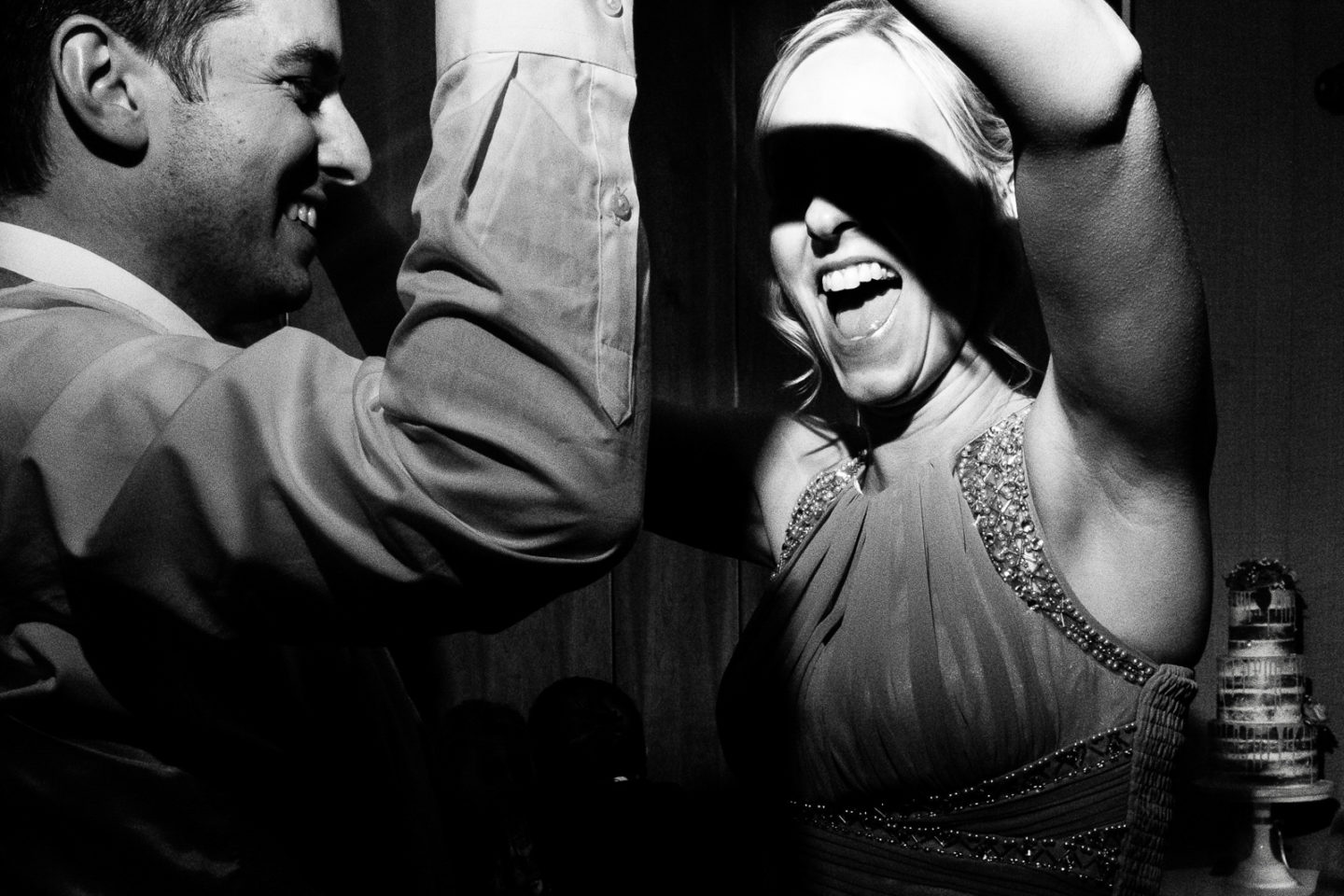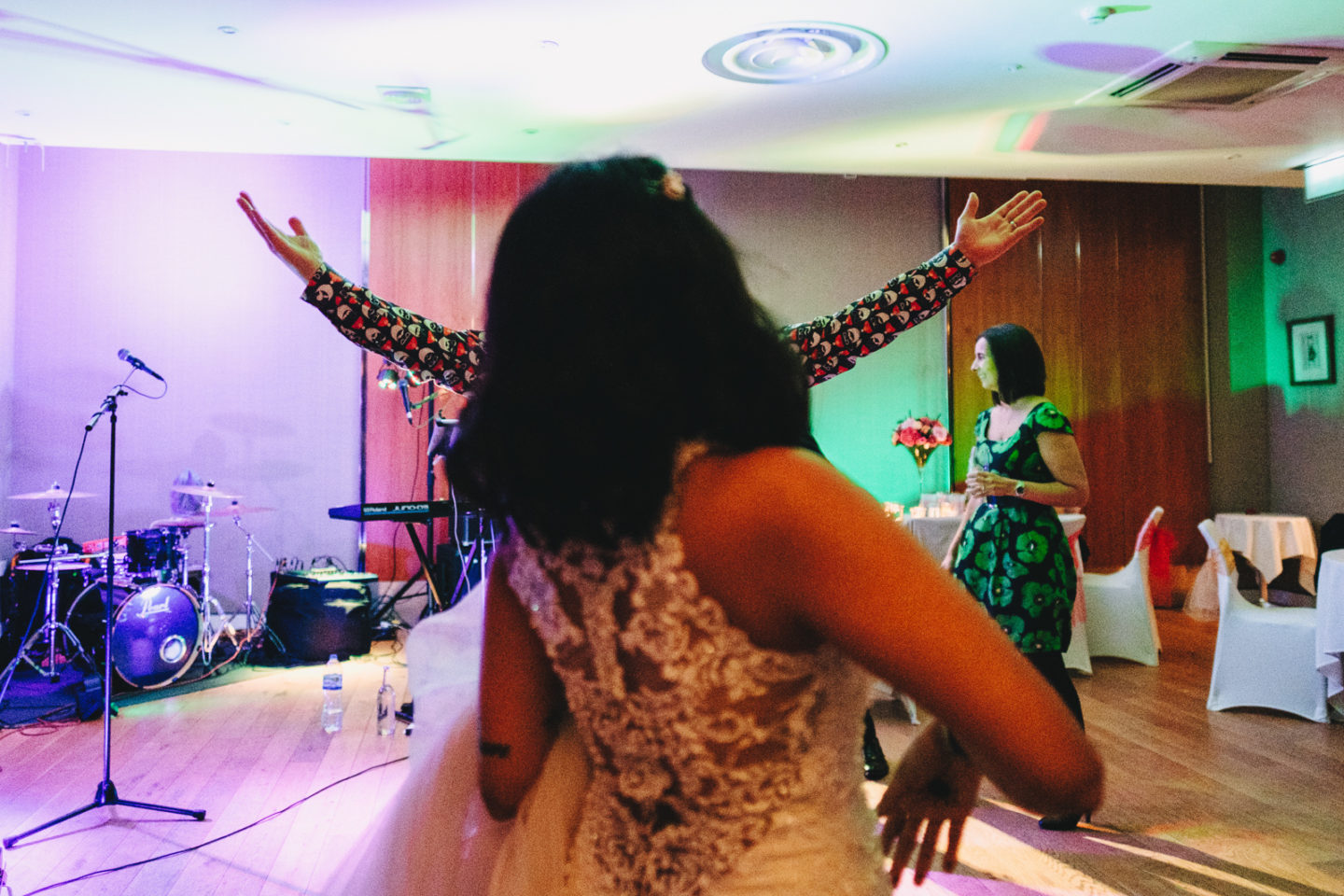 Hey there!
Getting married at Hart's Hotel?
Get in touch for more information and availability check. Let's do this and capture your wedding with its true , happy vibes.