Cockliffe House Wedding Photography
Photography at Cockliffe House Wedding venue
Cockliffe Country House venue is a beautiful 17th-century farmhouse, and it's amazing for wedding photography. Located within Cockliffe Woods just a few minutes drive from Nottingham. Its unique and stunning architecture provides amazing settings for a truly unique wedding celebration. In the 1900s the Seeley family made the Cockliffe House known for their generous parties. Fair to say that today the venue continues this tradition and throws decent gigs on a regular basis.
When Darren and Abbie got in touch and wanted me for their Cockliffe House wedding photography, I was chuffed to bits. I remembered how fun it was to photograph James and Sarah's wedding, and I instantly knew, it was going to be a fun day to document. My instincts were right! Relaxed vibe, great people, and an awesome party in the evening. The dance floor was full! Cockliffe House went through some redevelopment and now has a new, bigger reception room. If the room was any smaller, some of Darren and Abbie's guests would have had to rock the party outside.
Below are some frames from the amazing wedding at Cocklife Country House.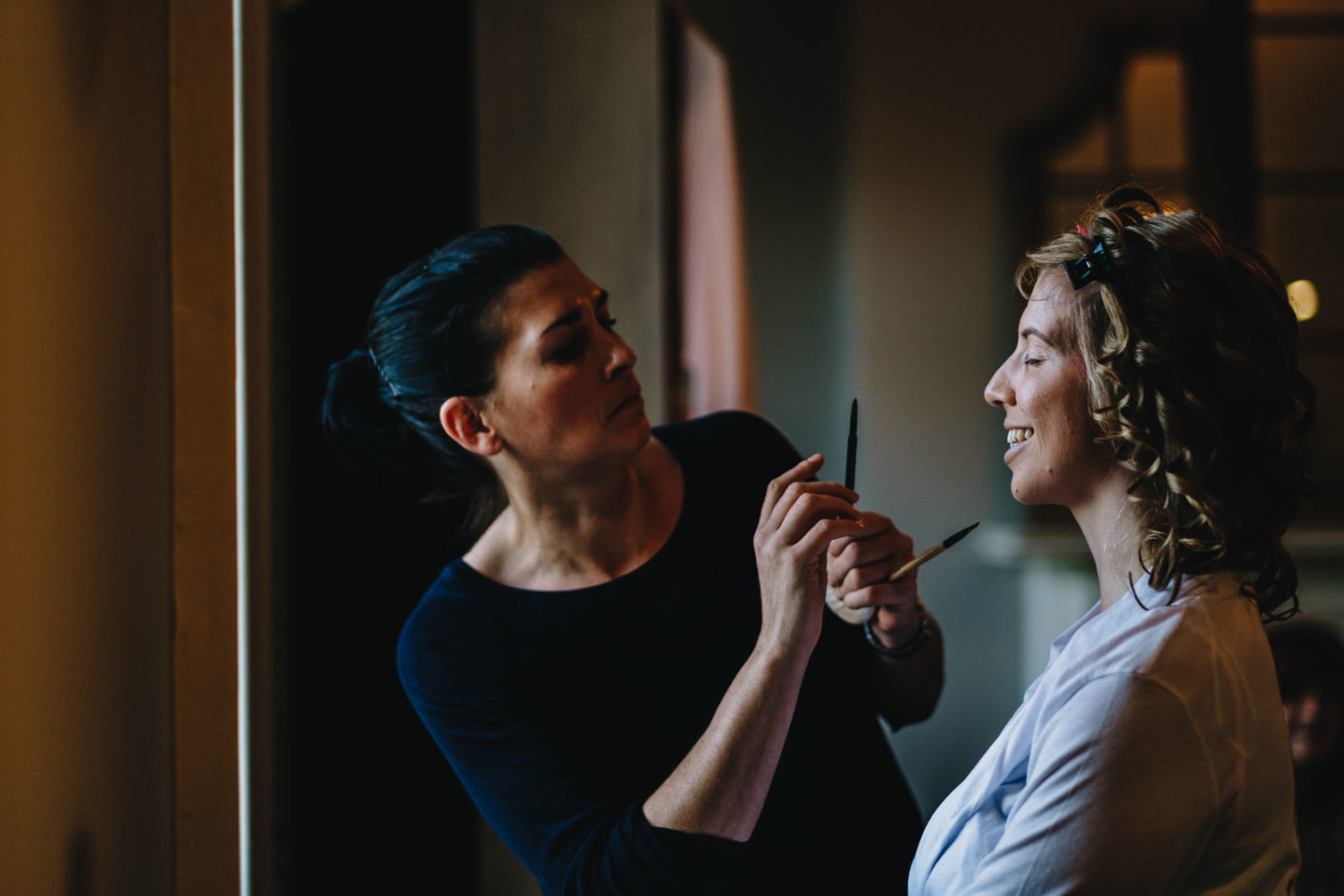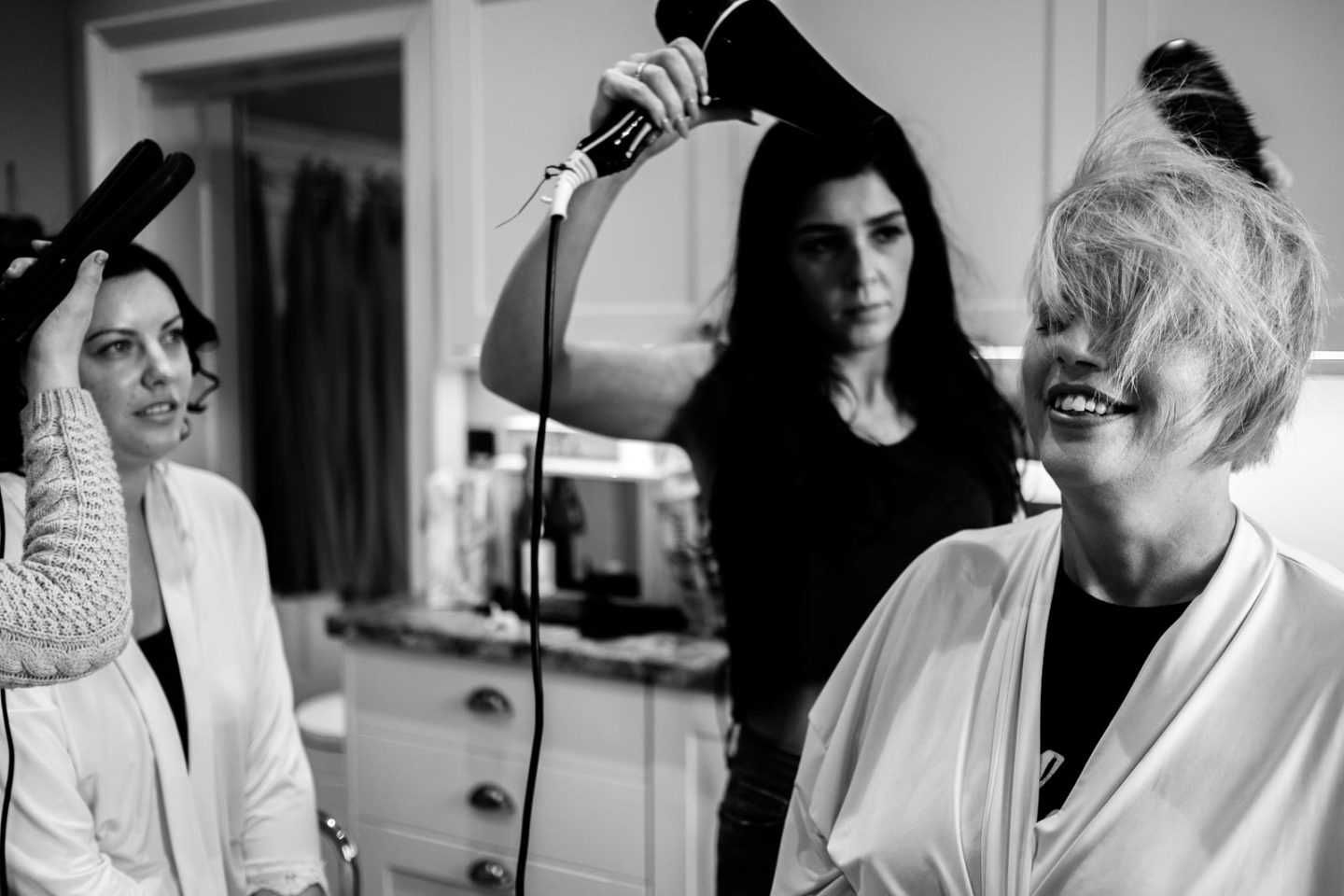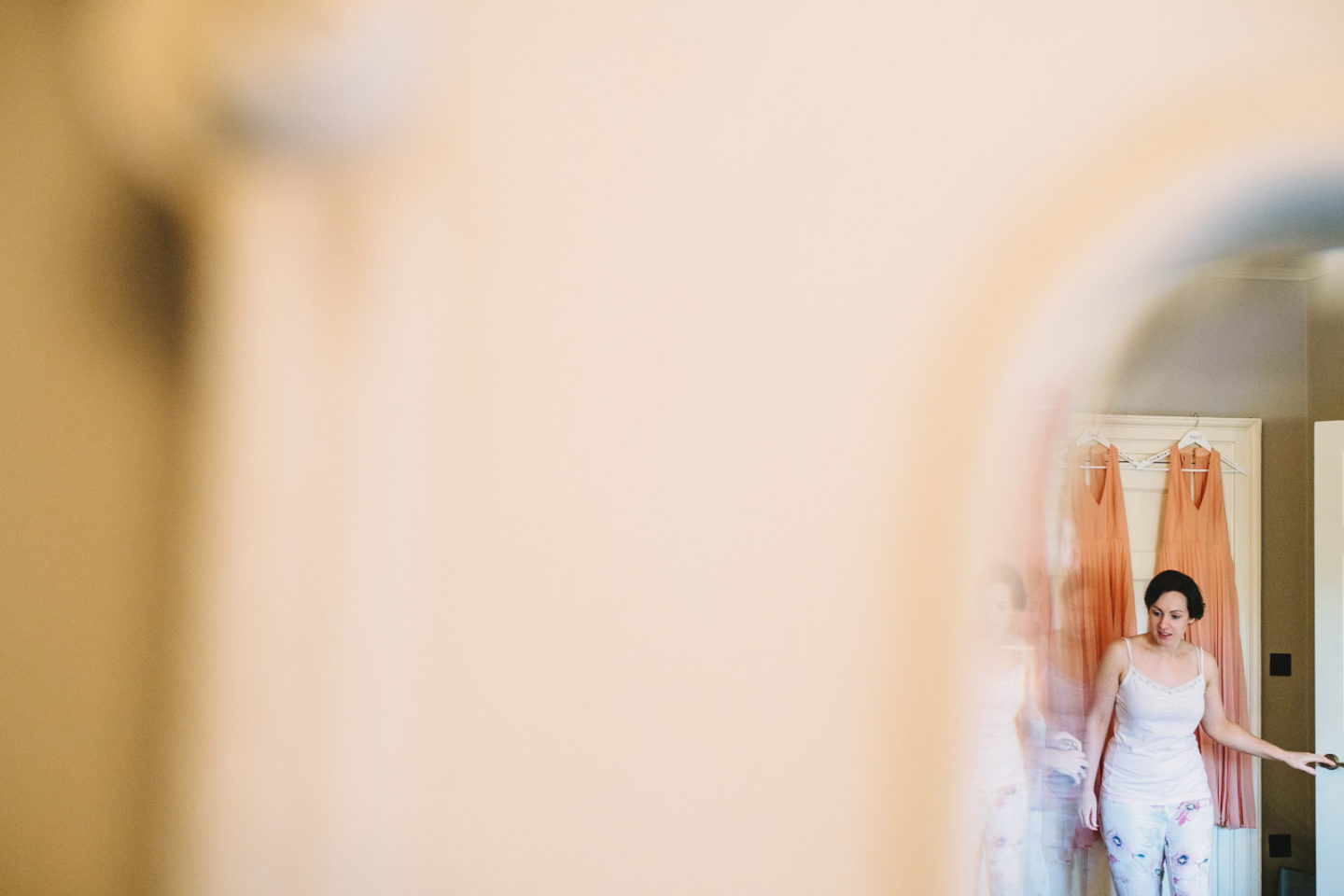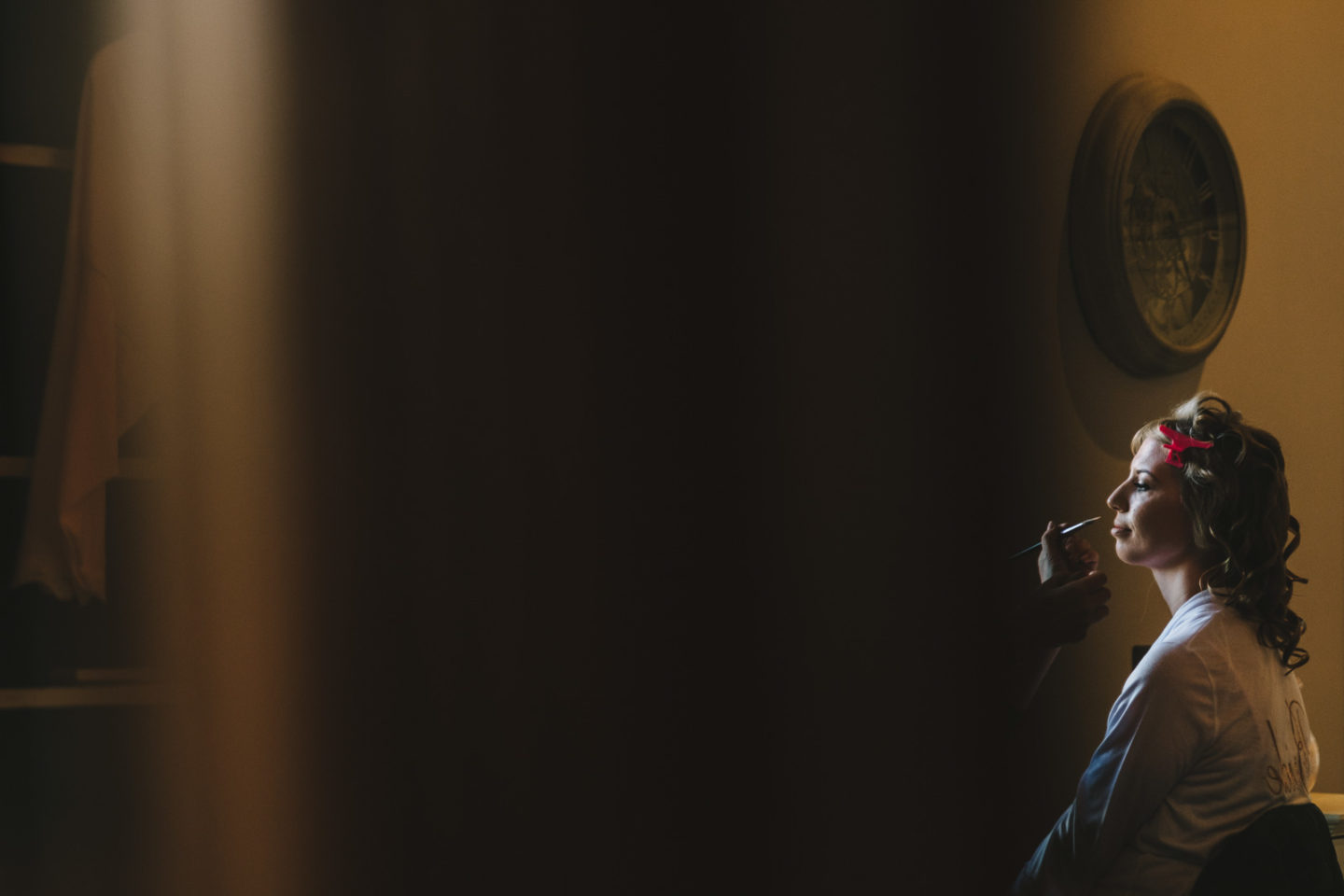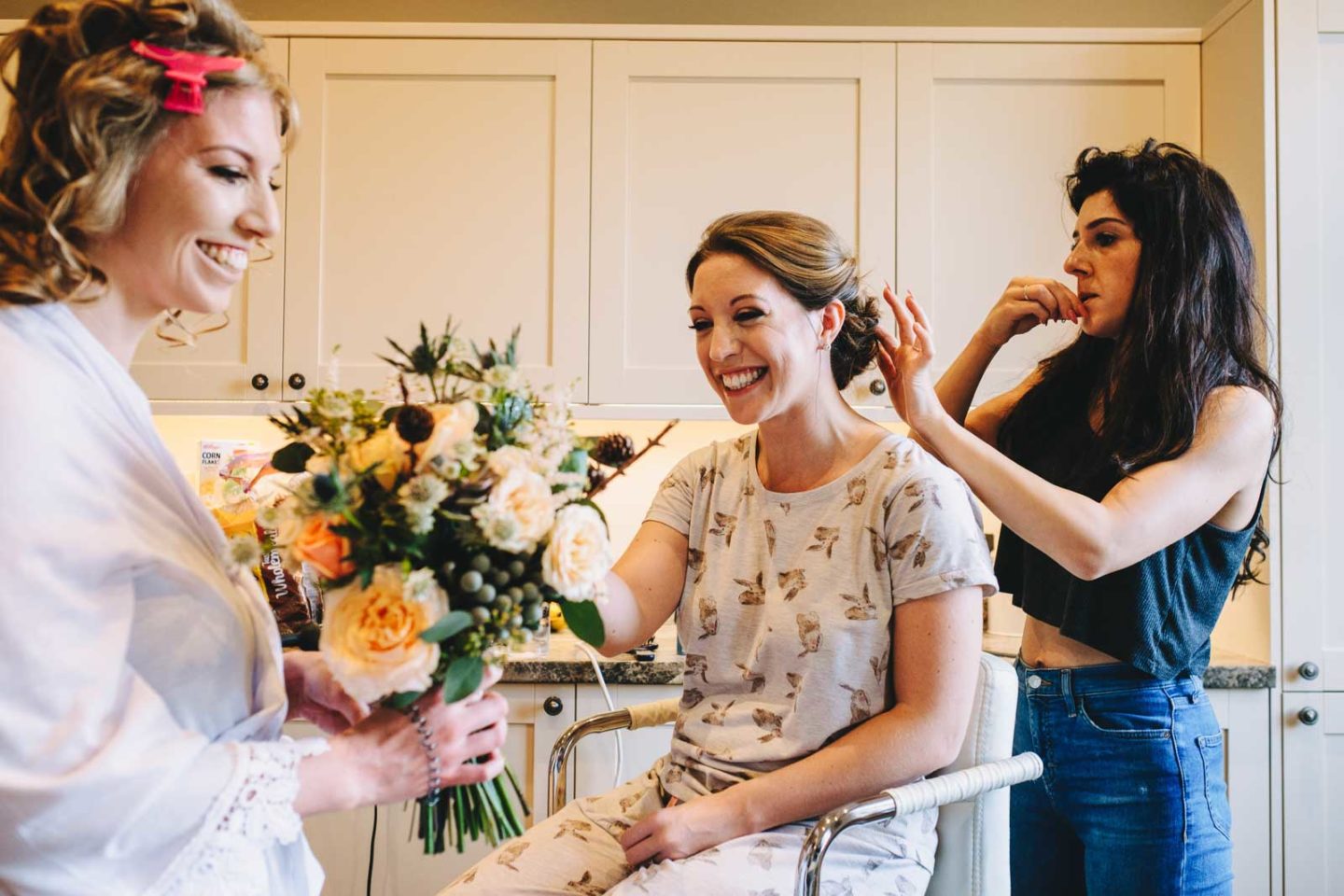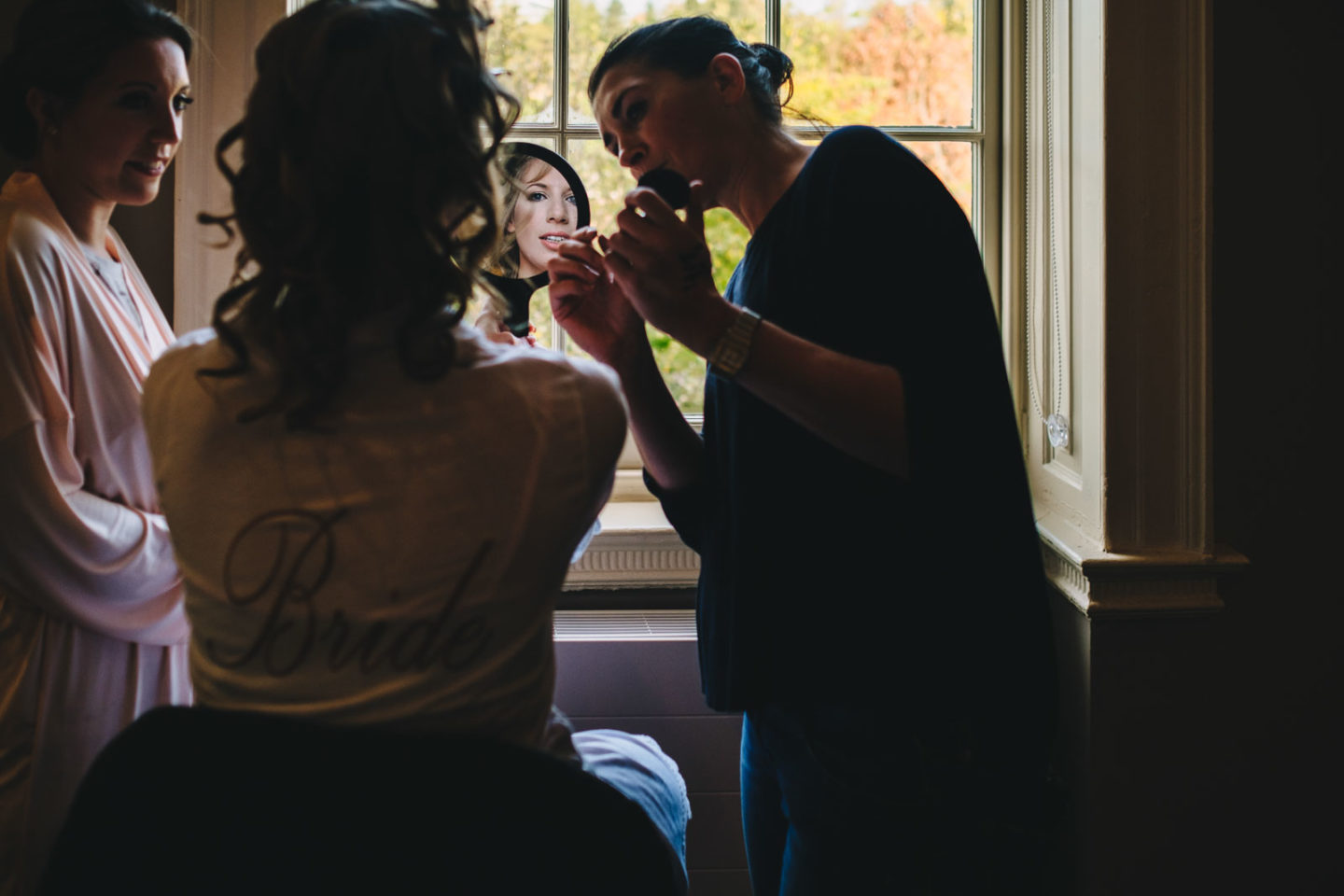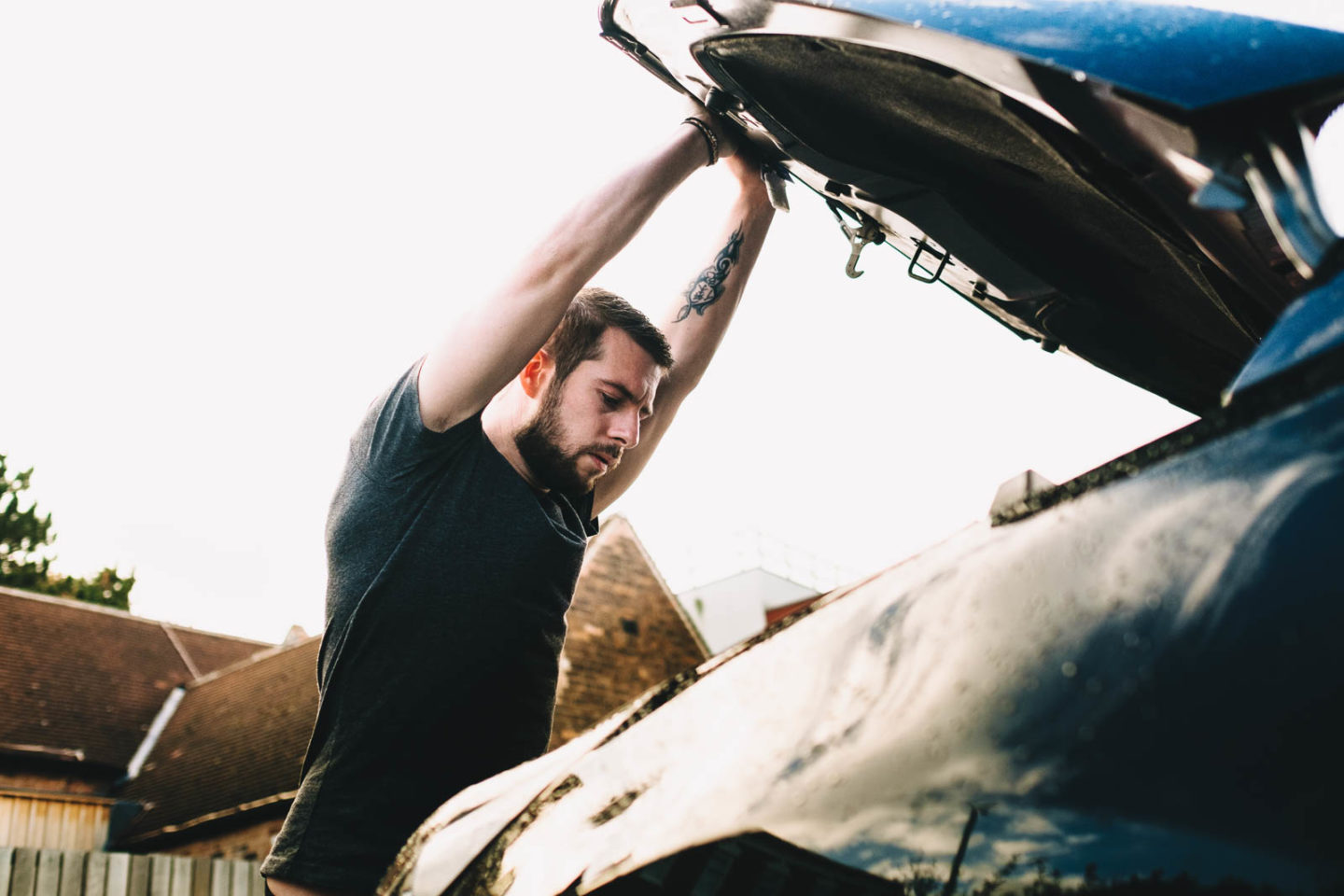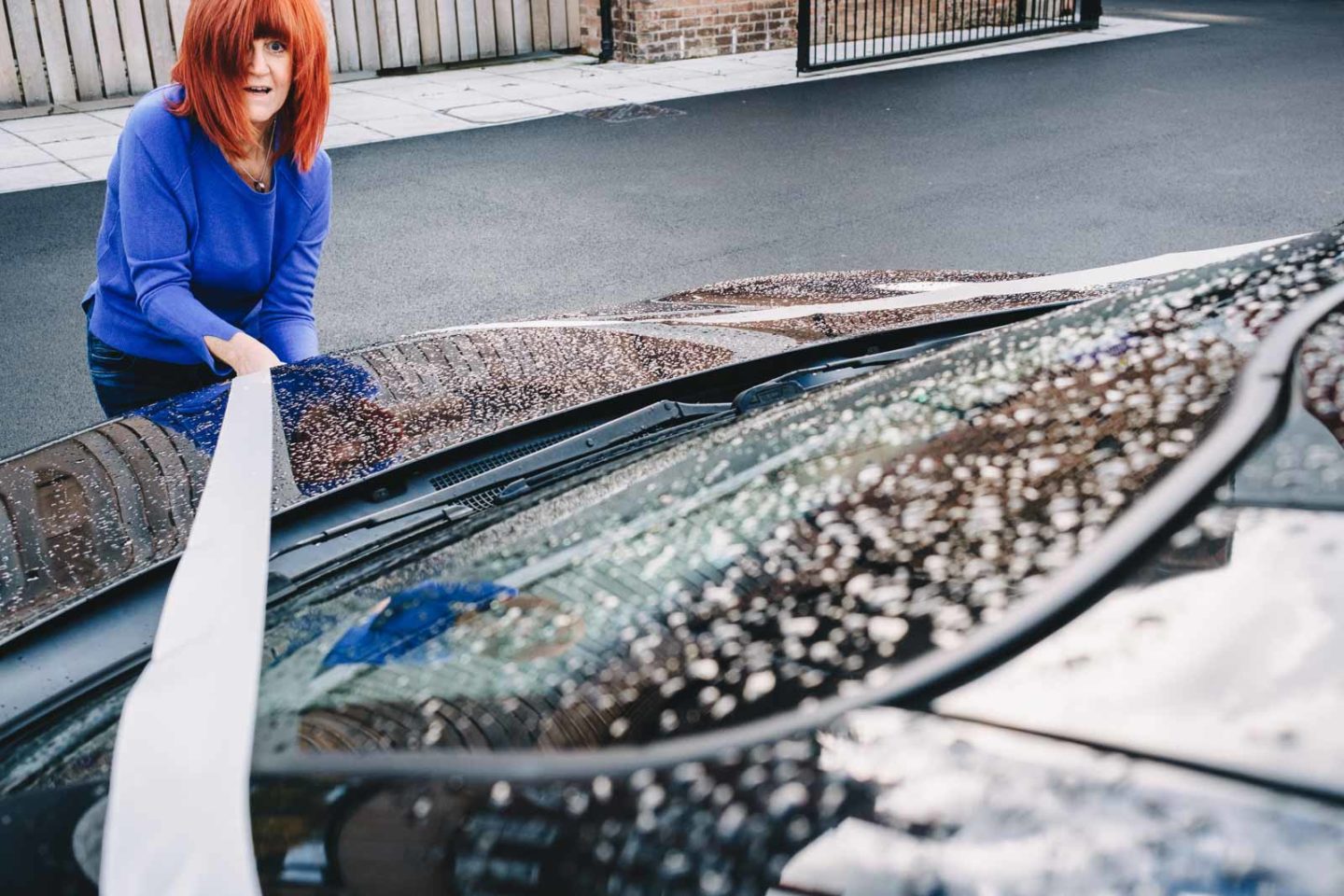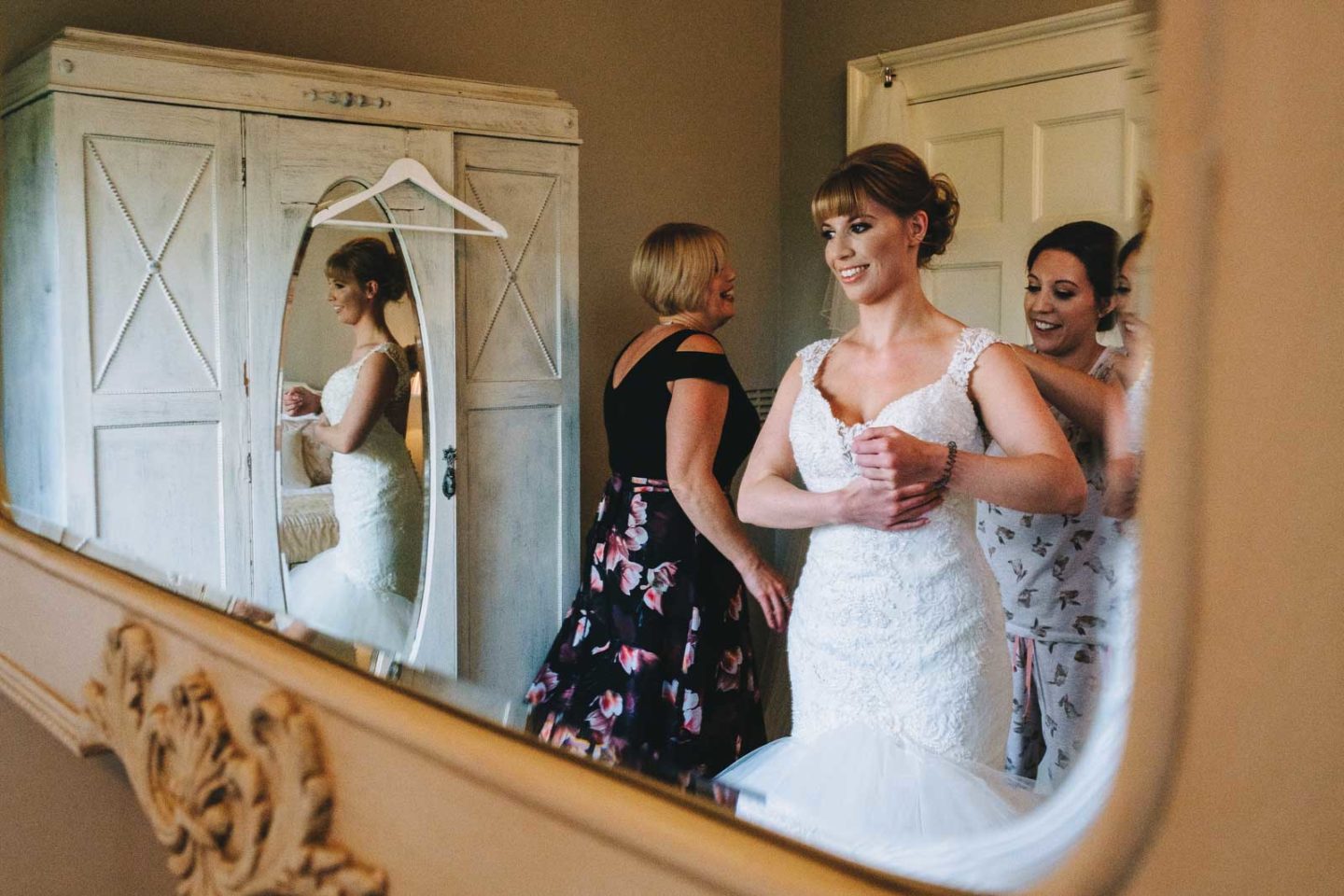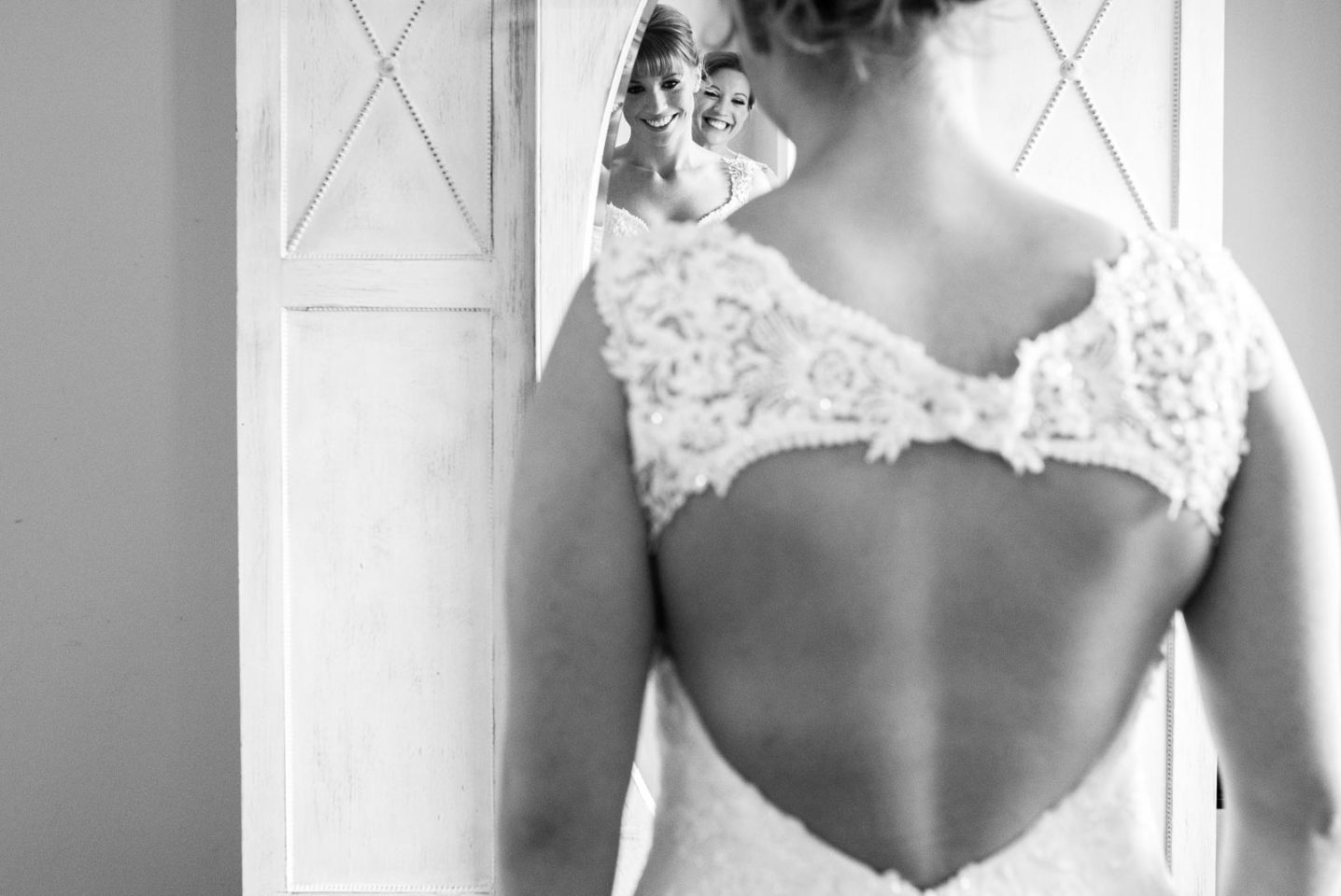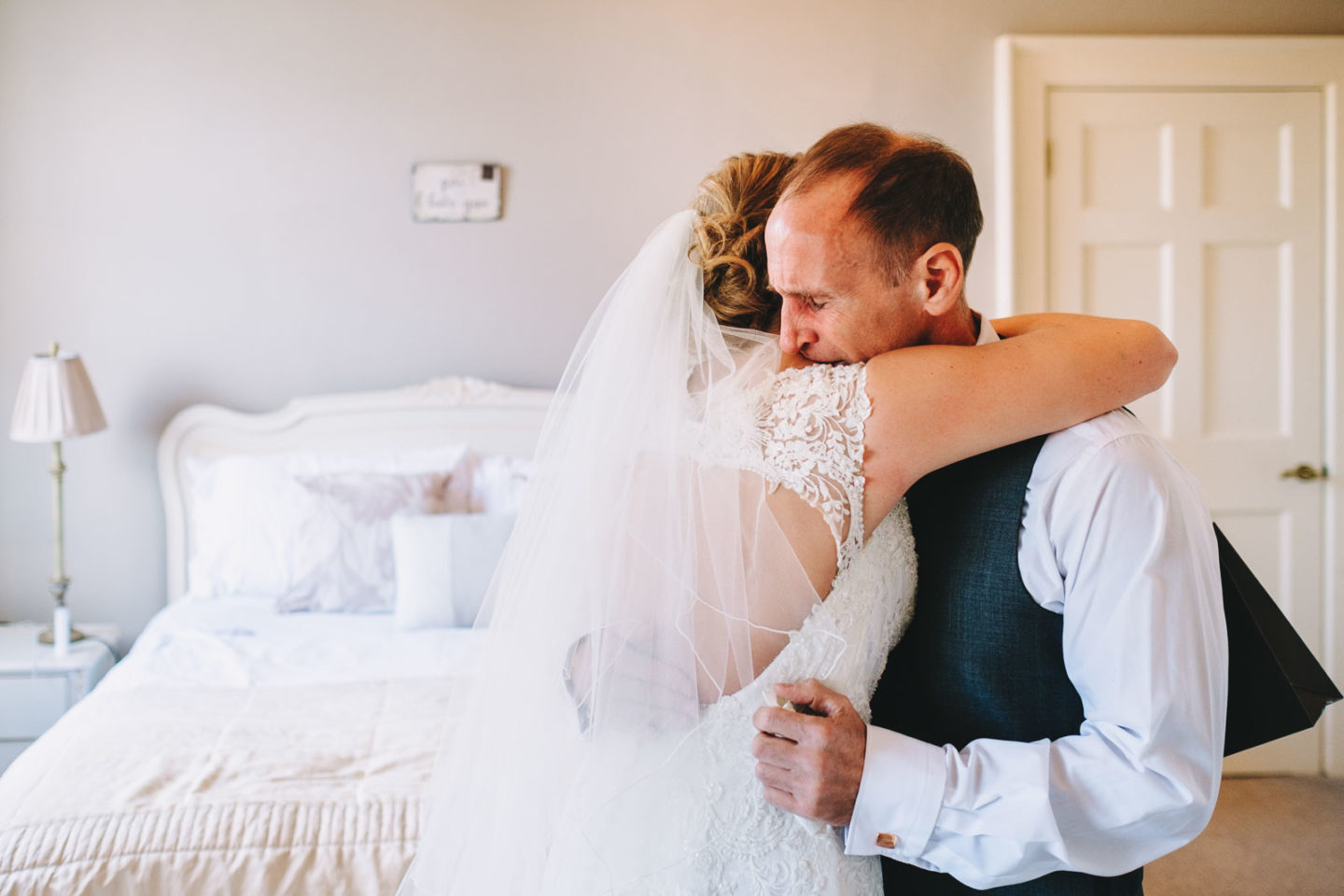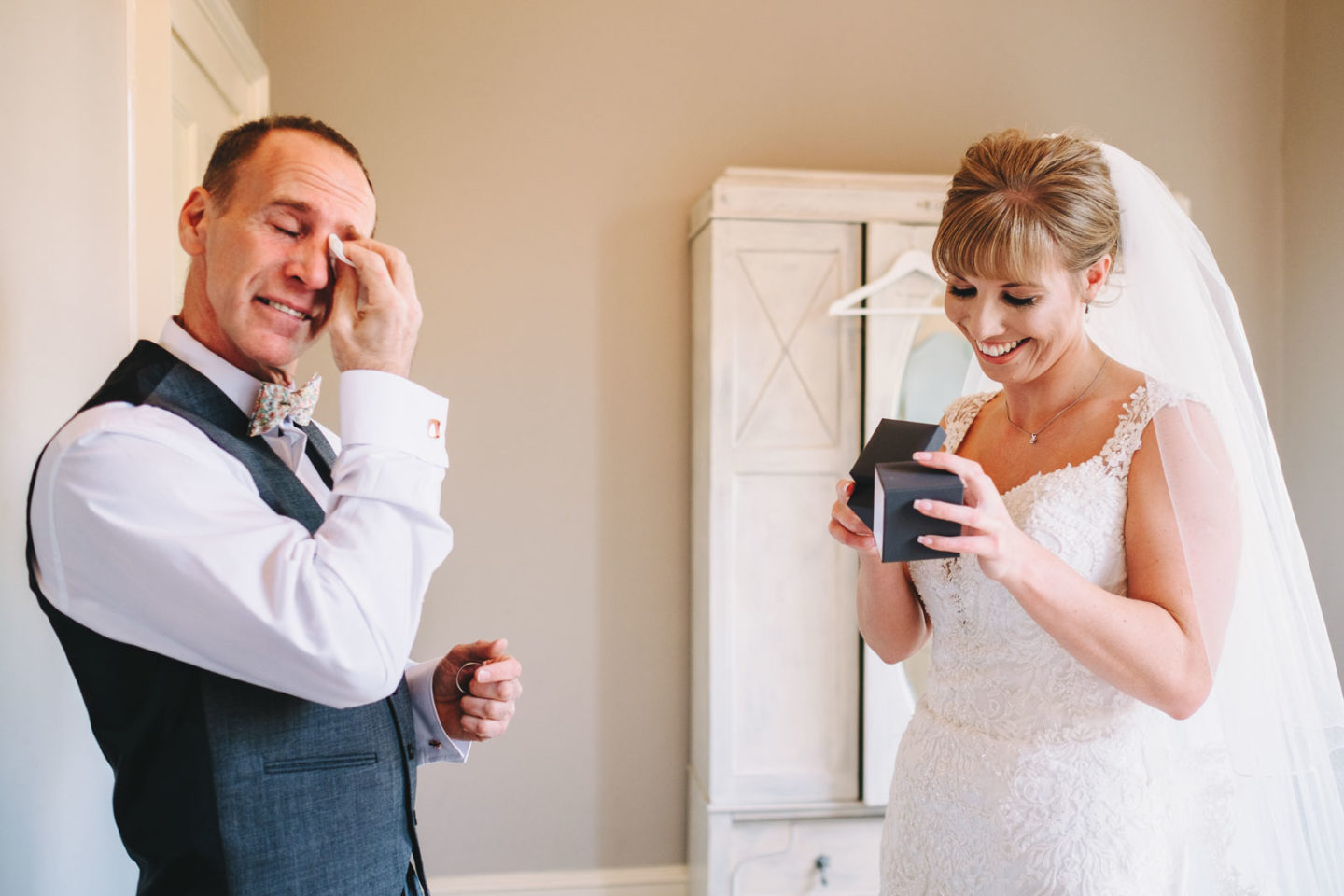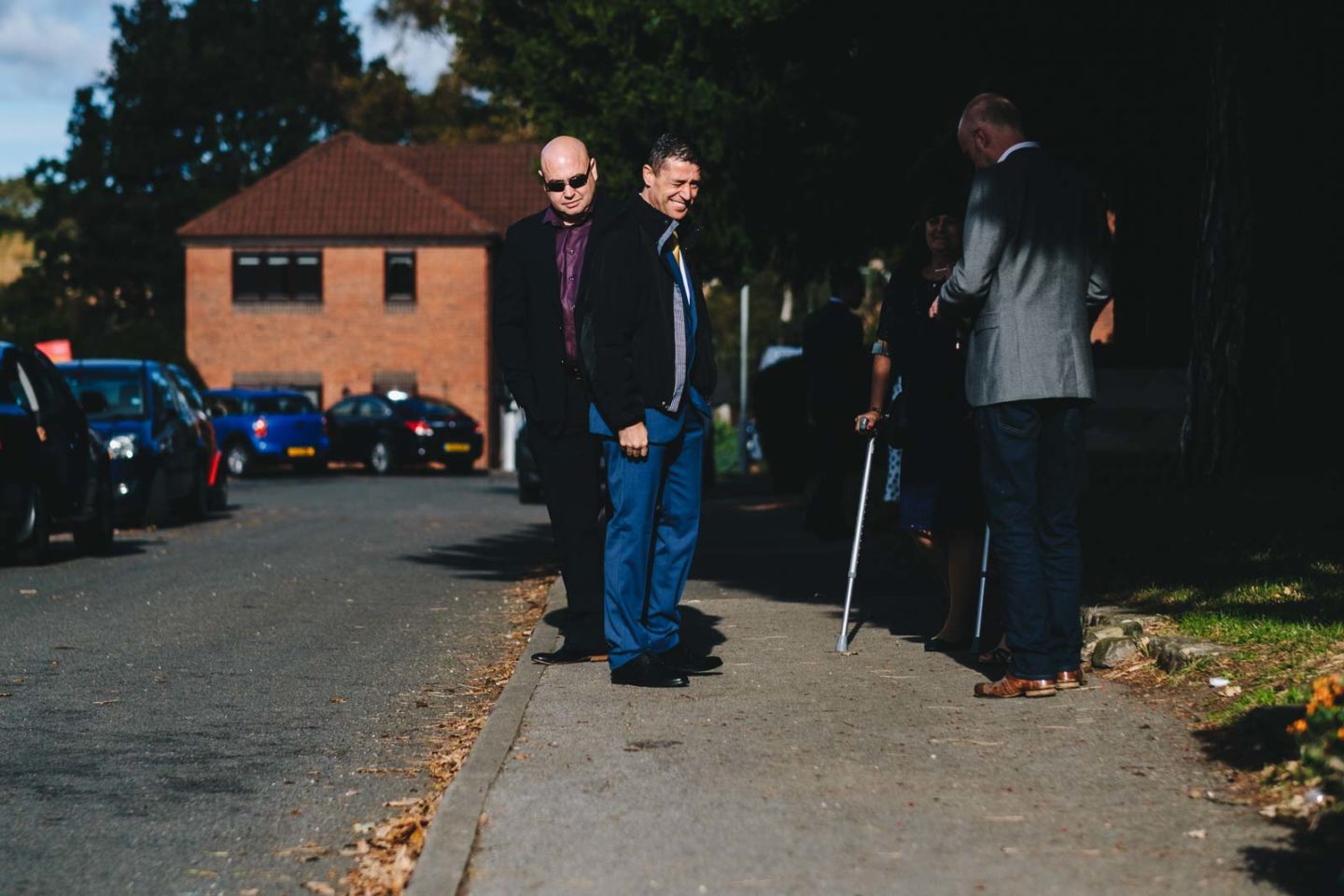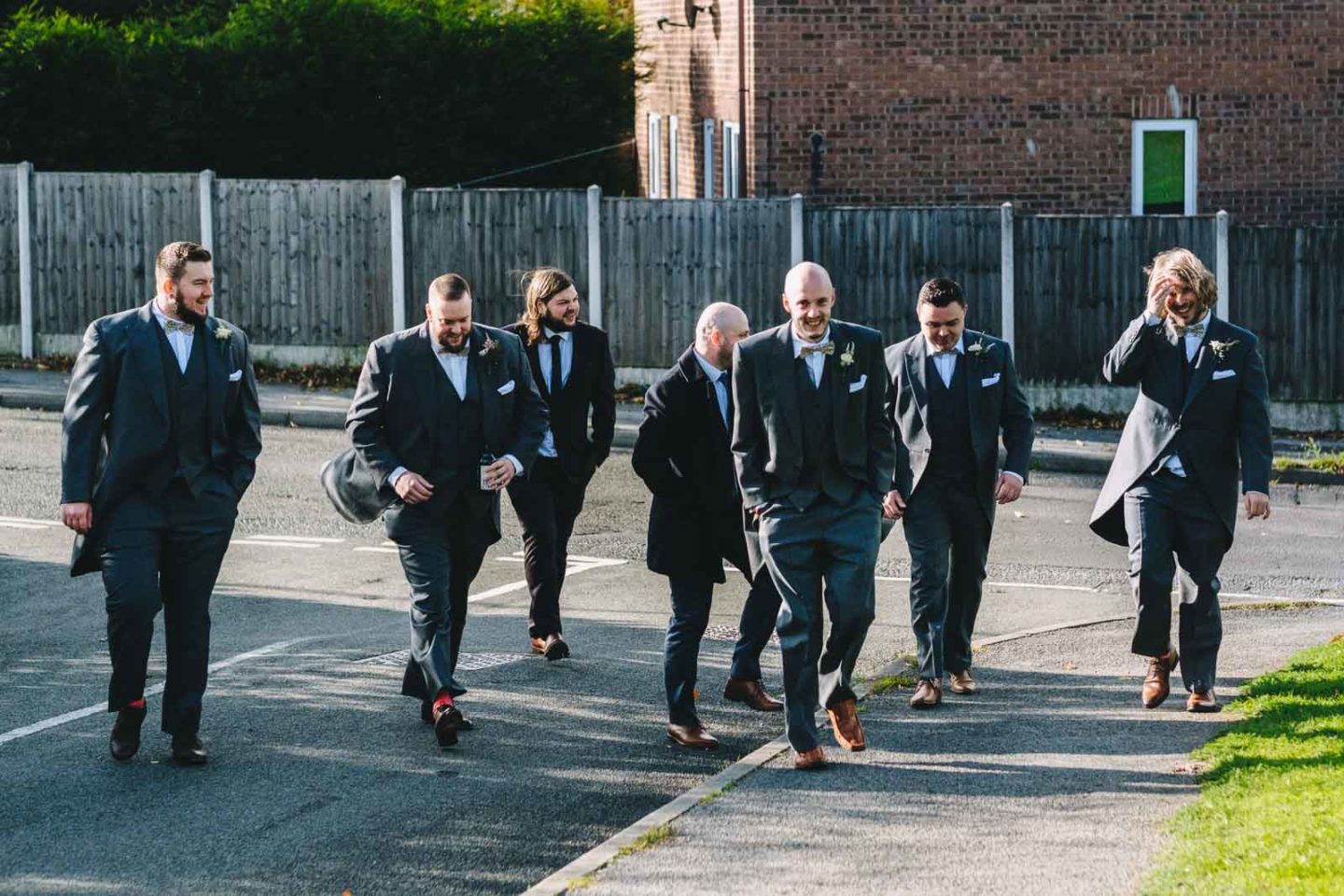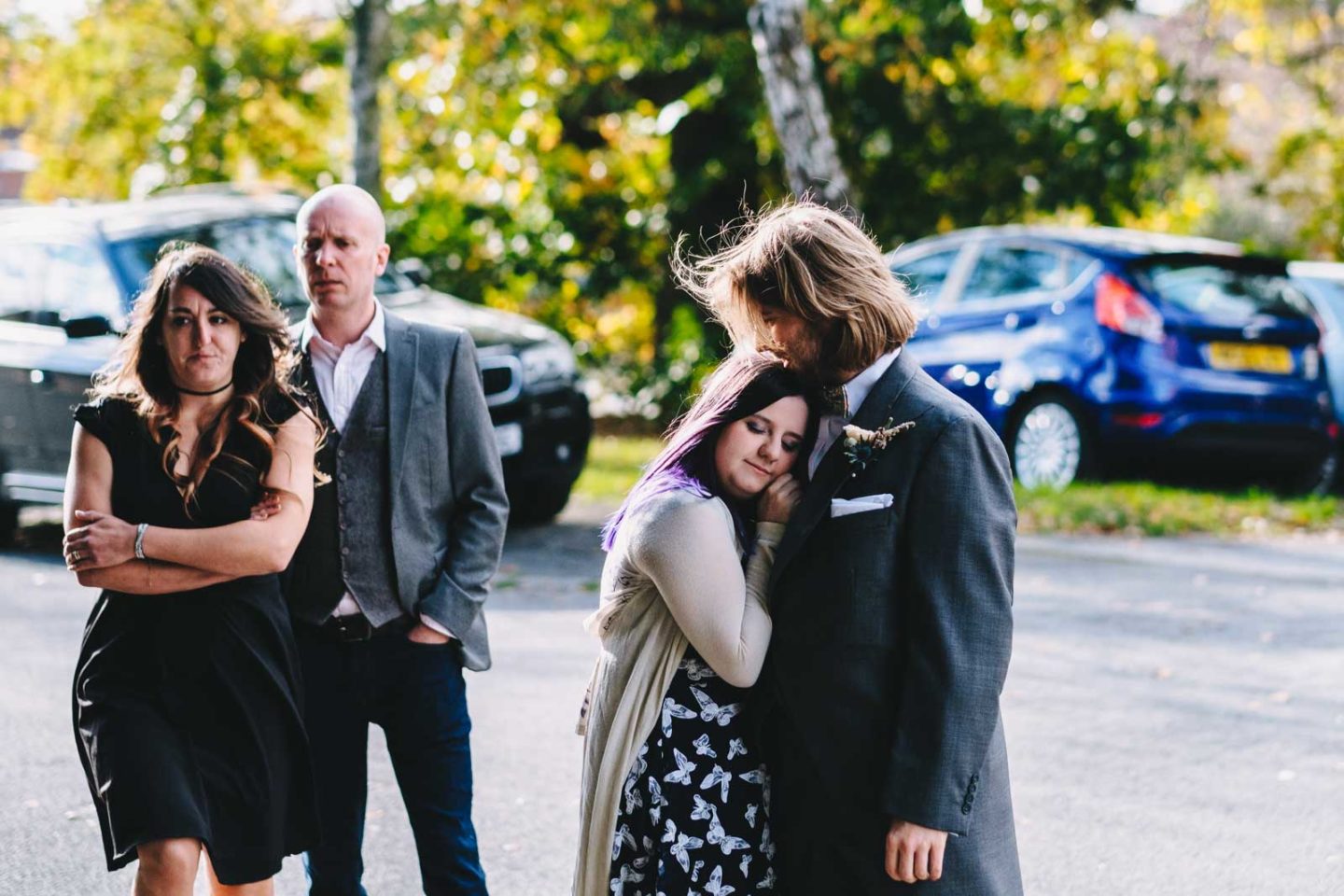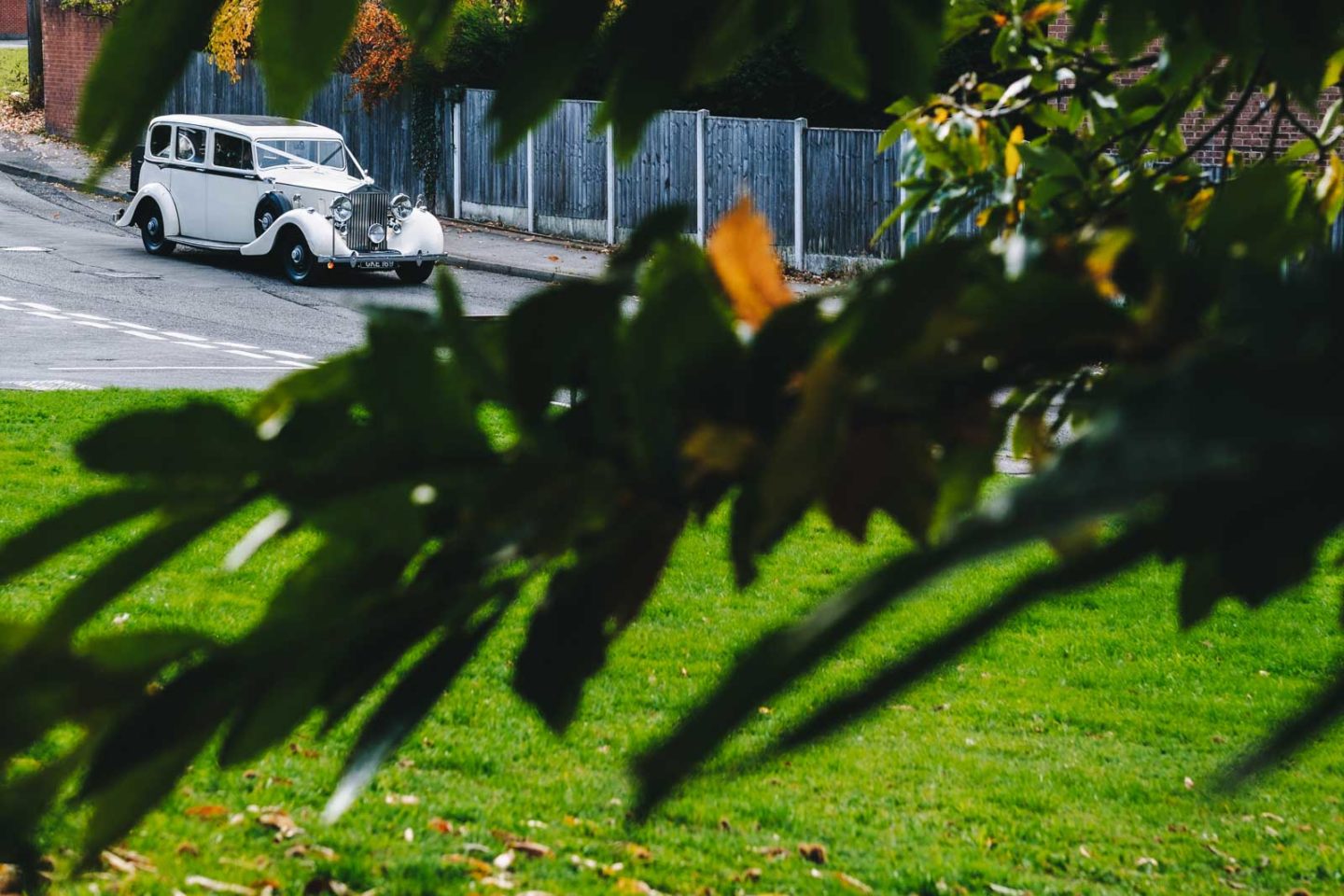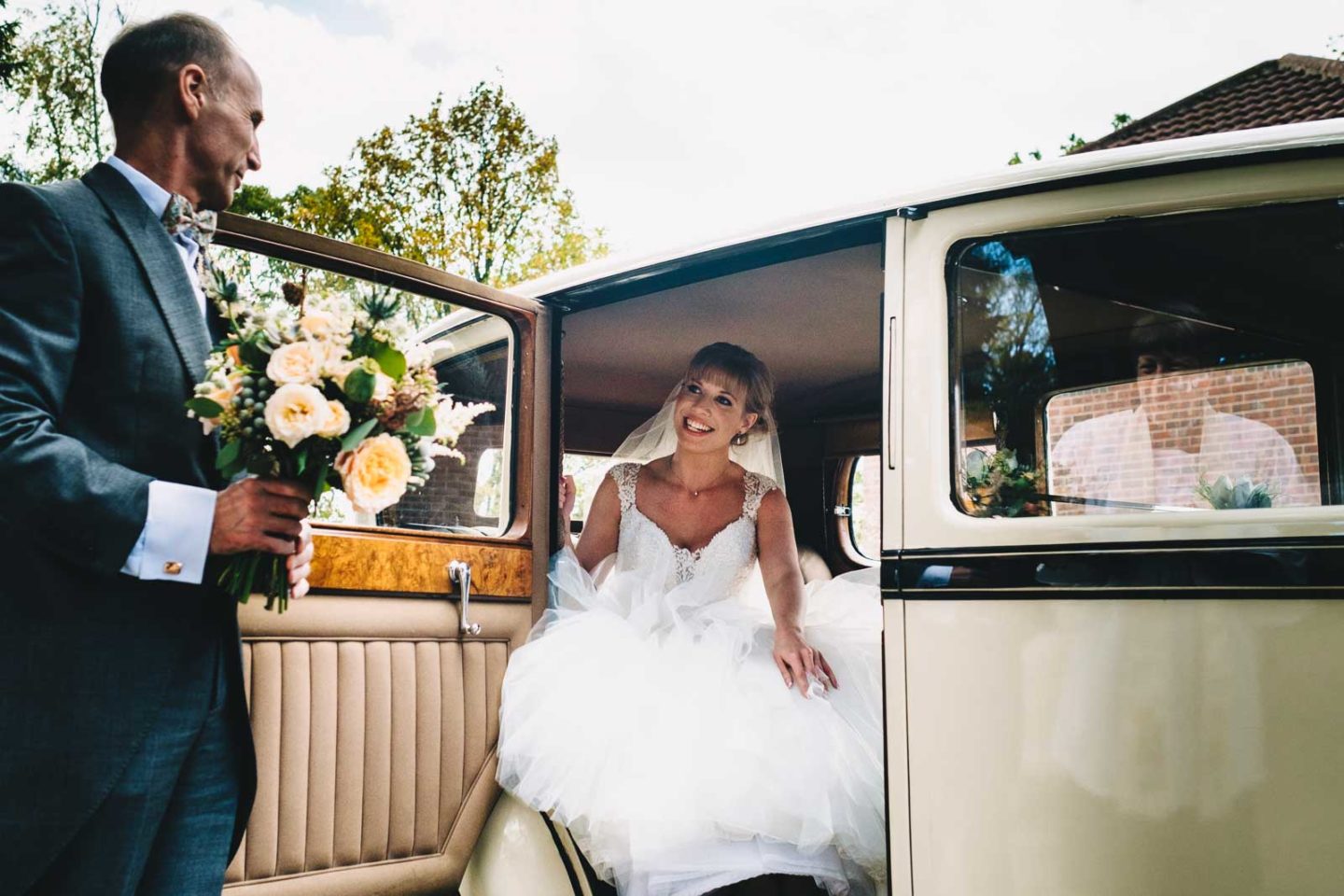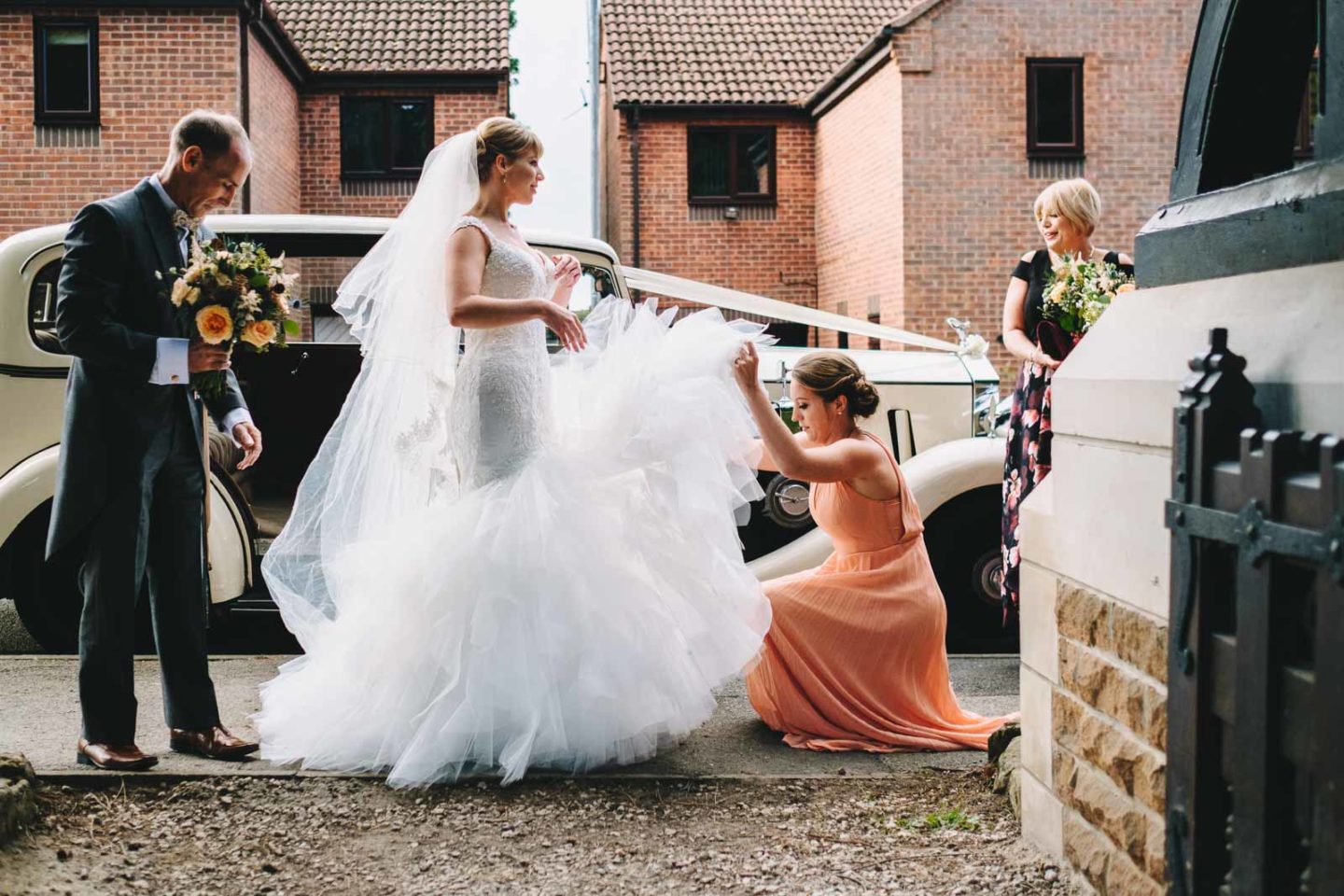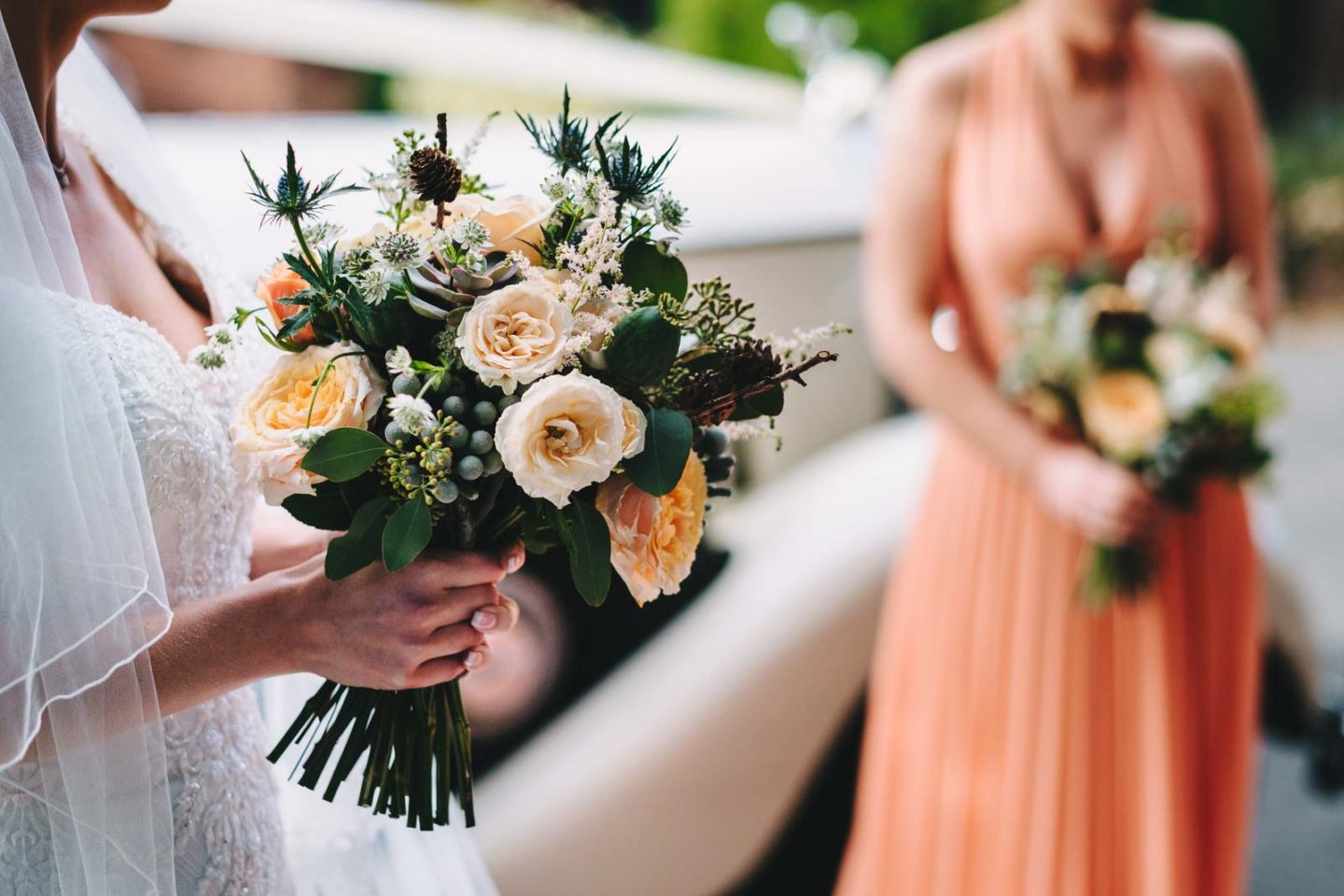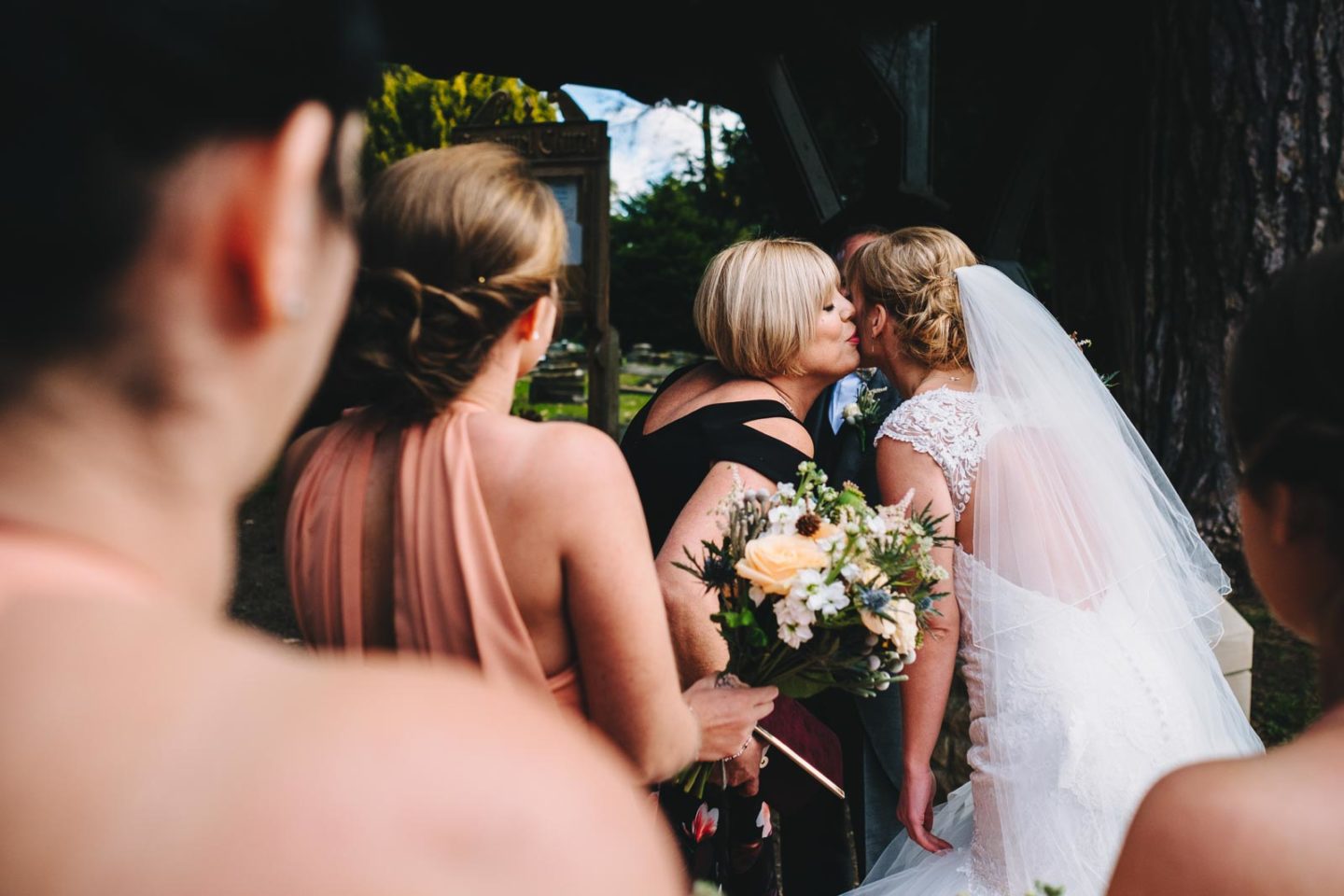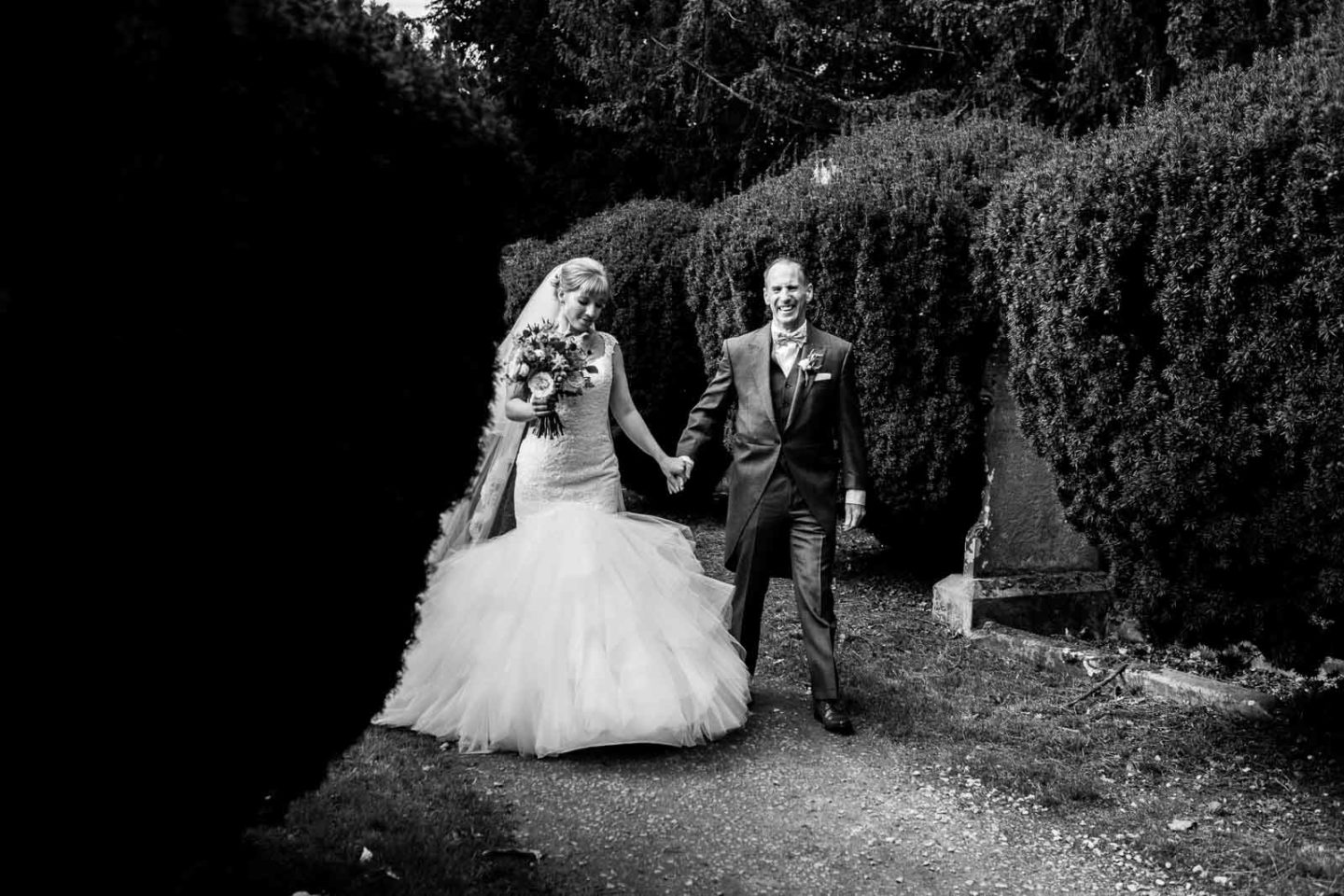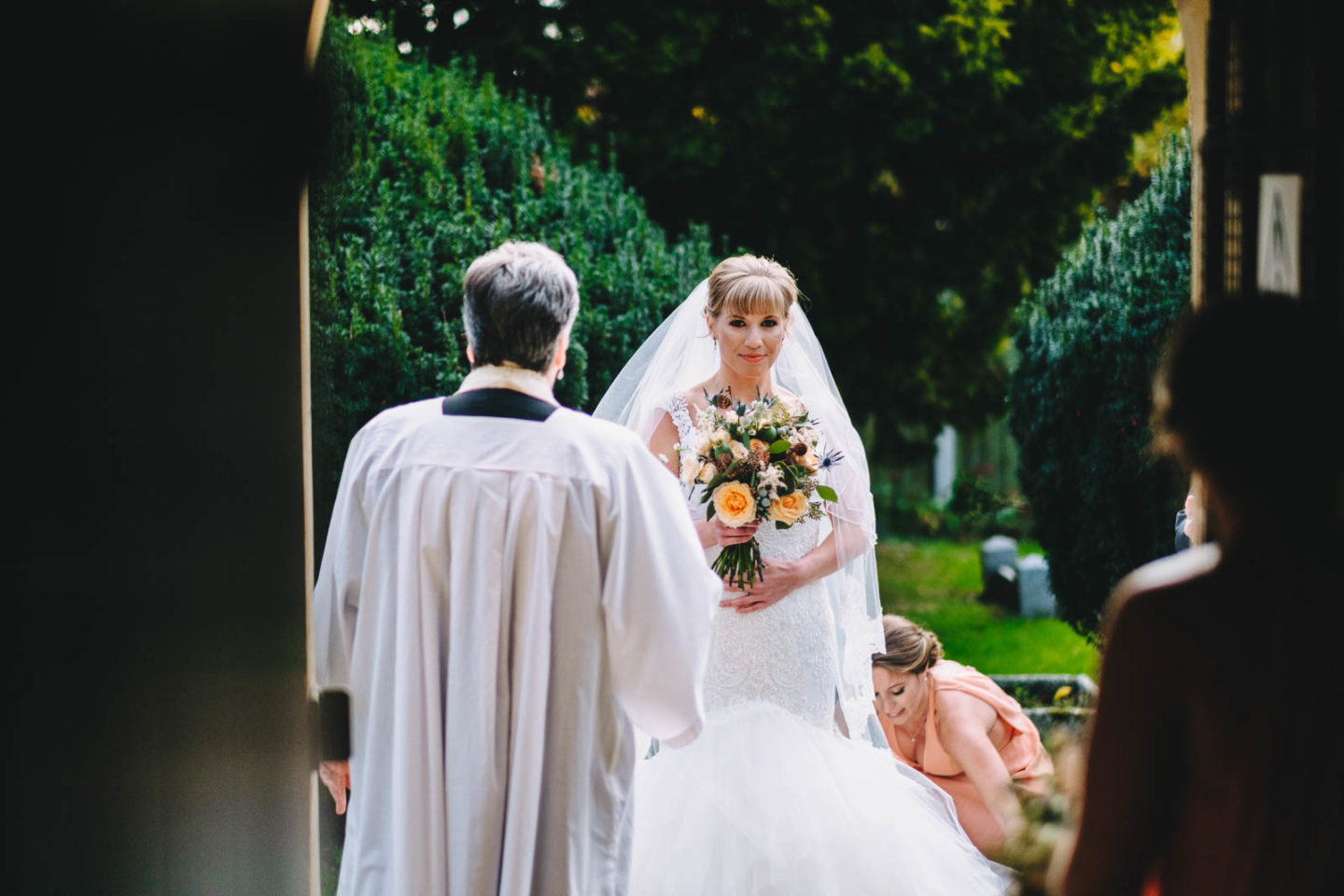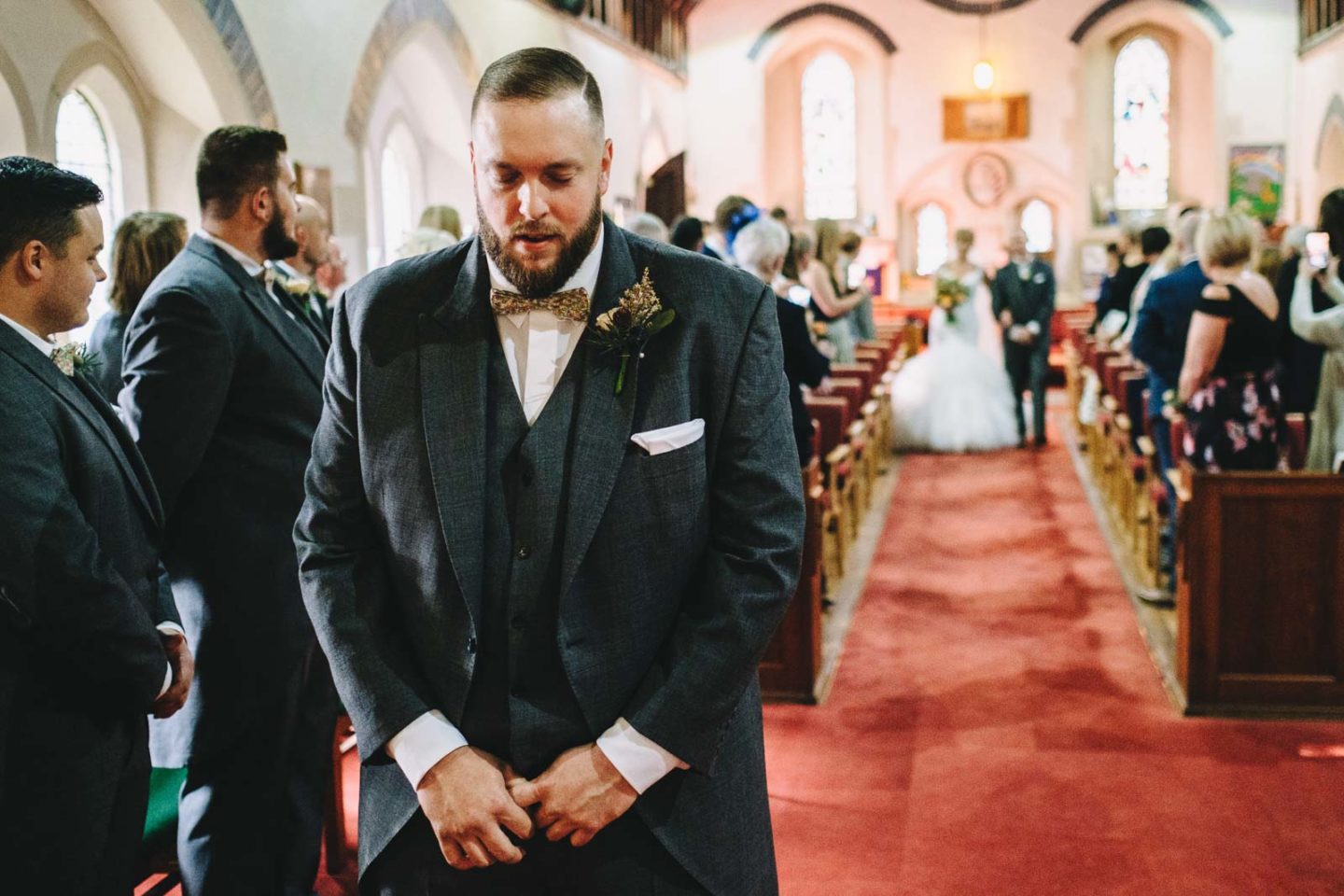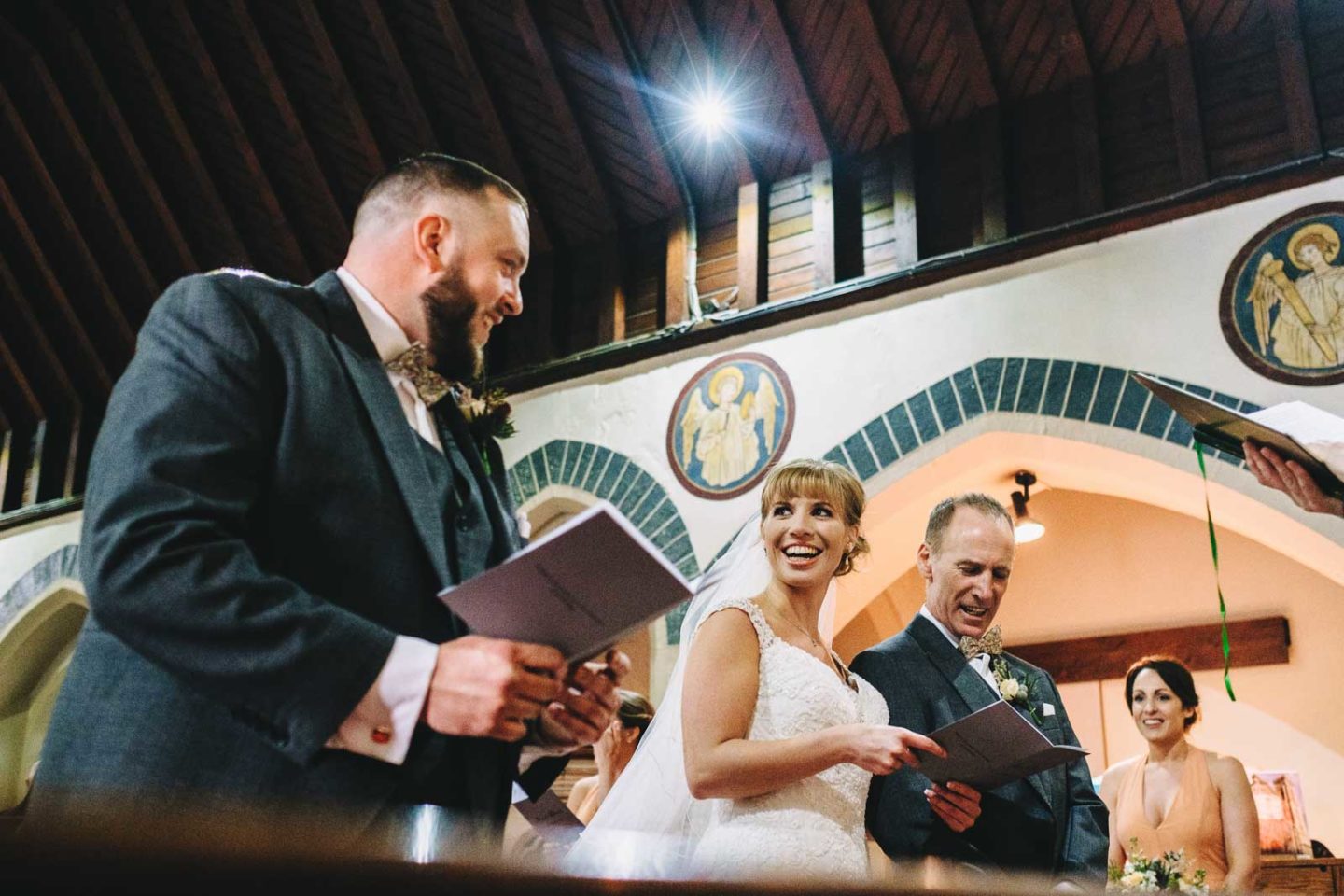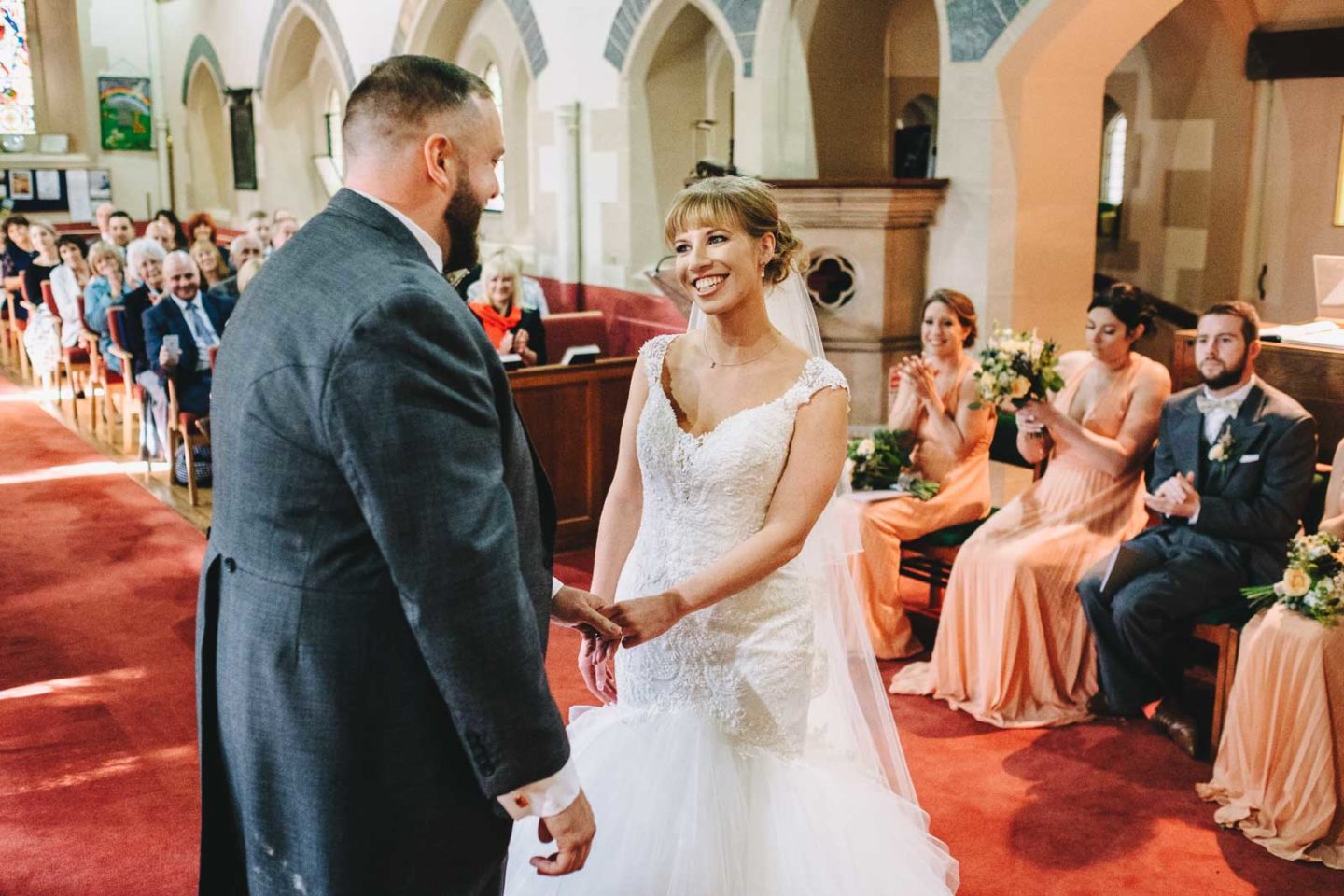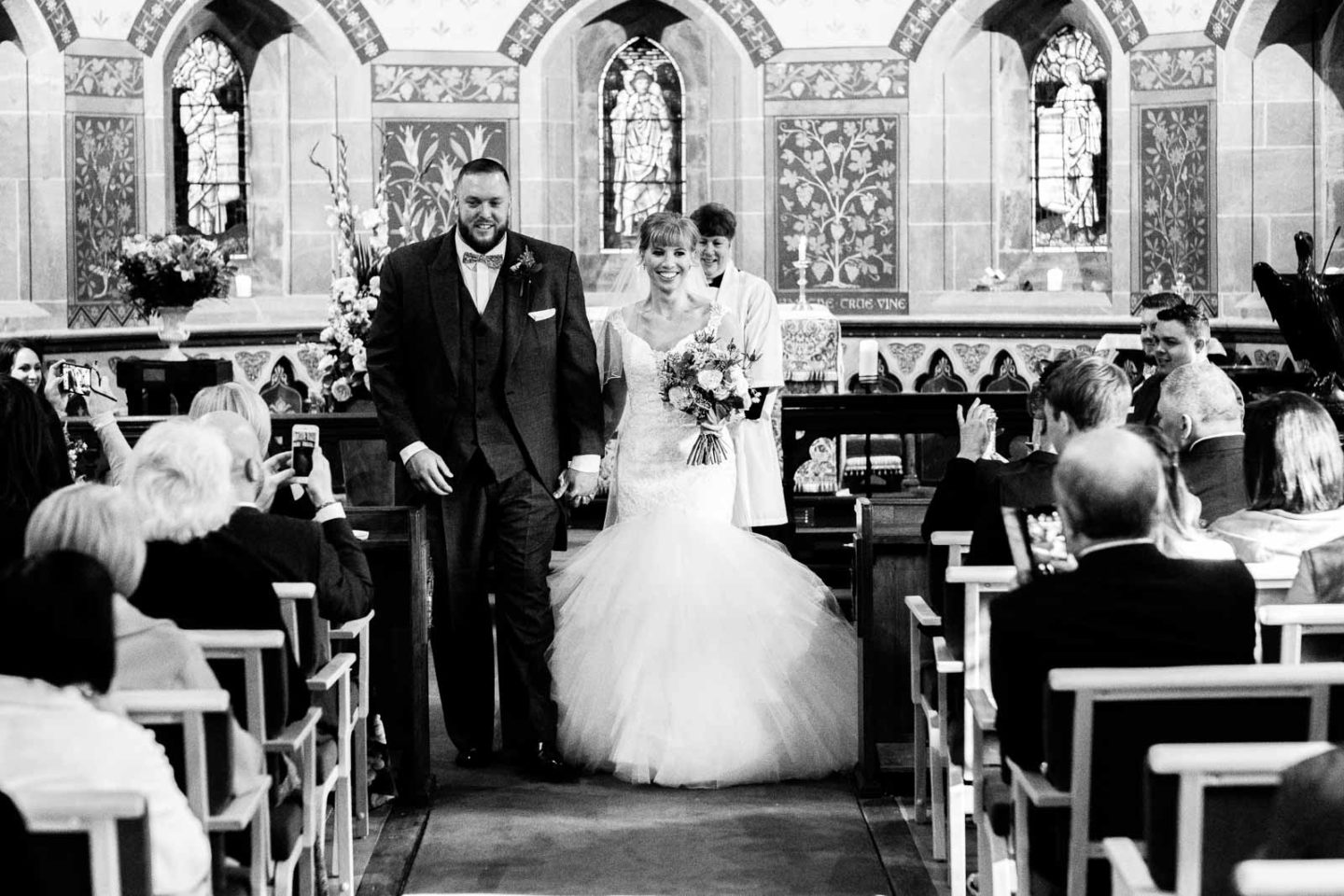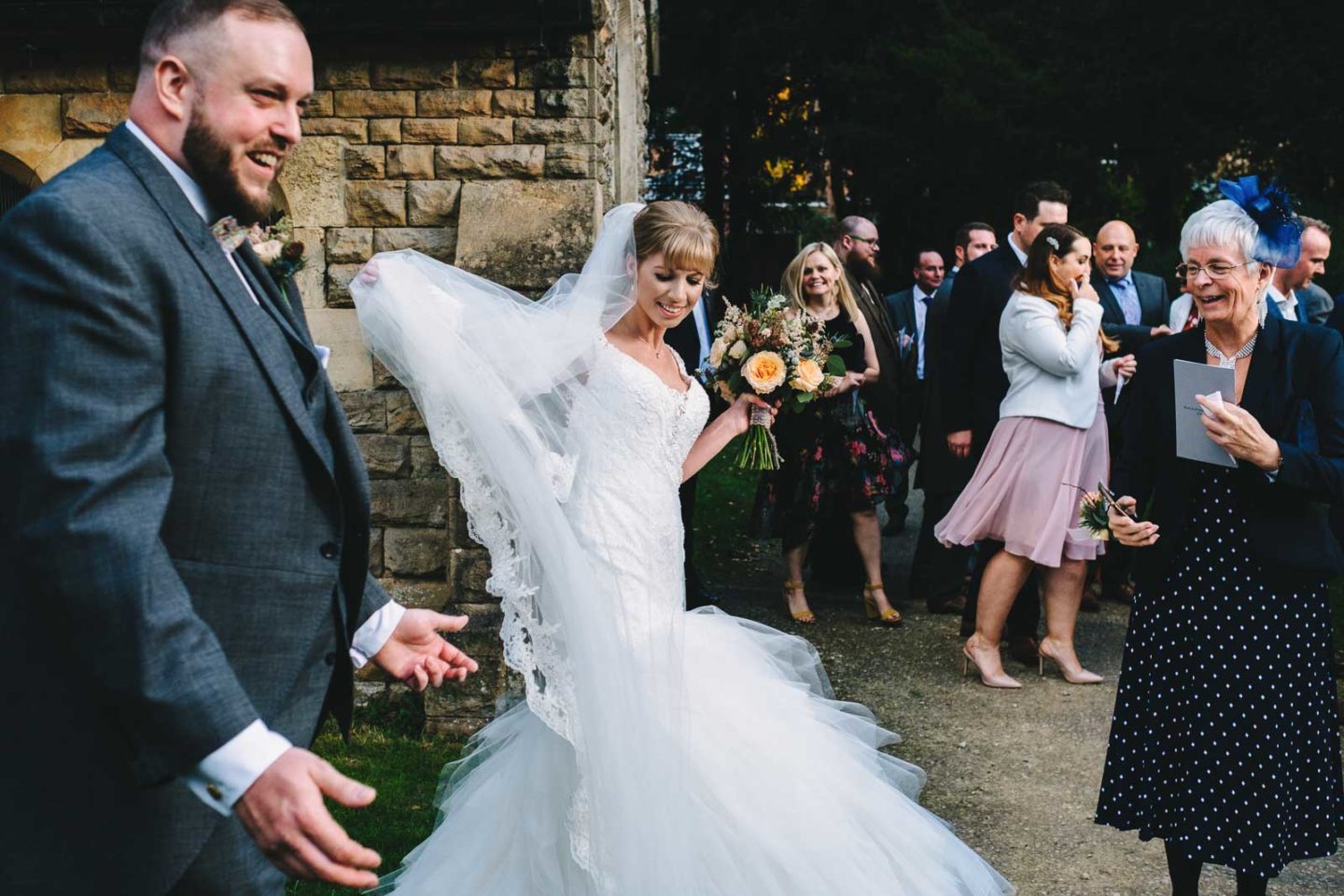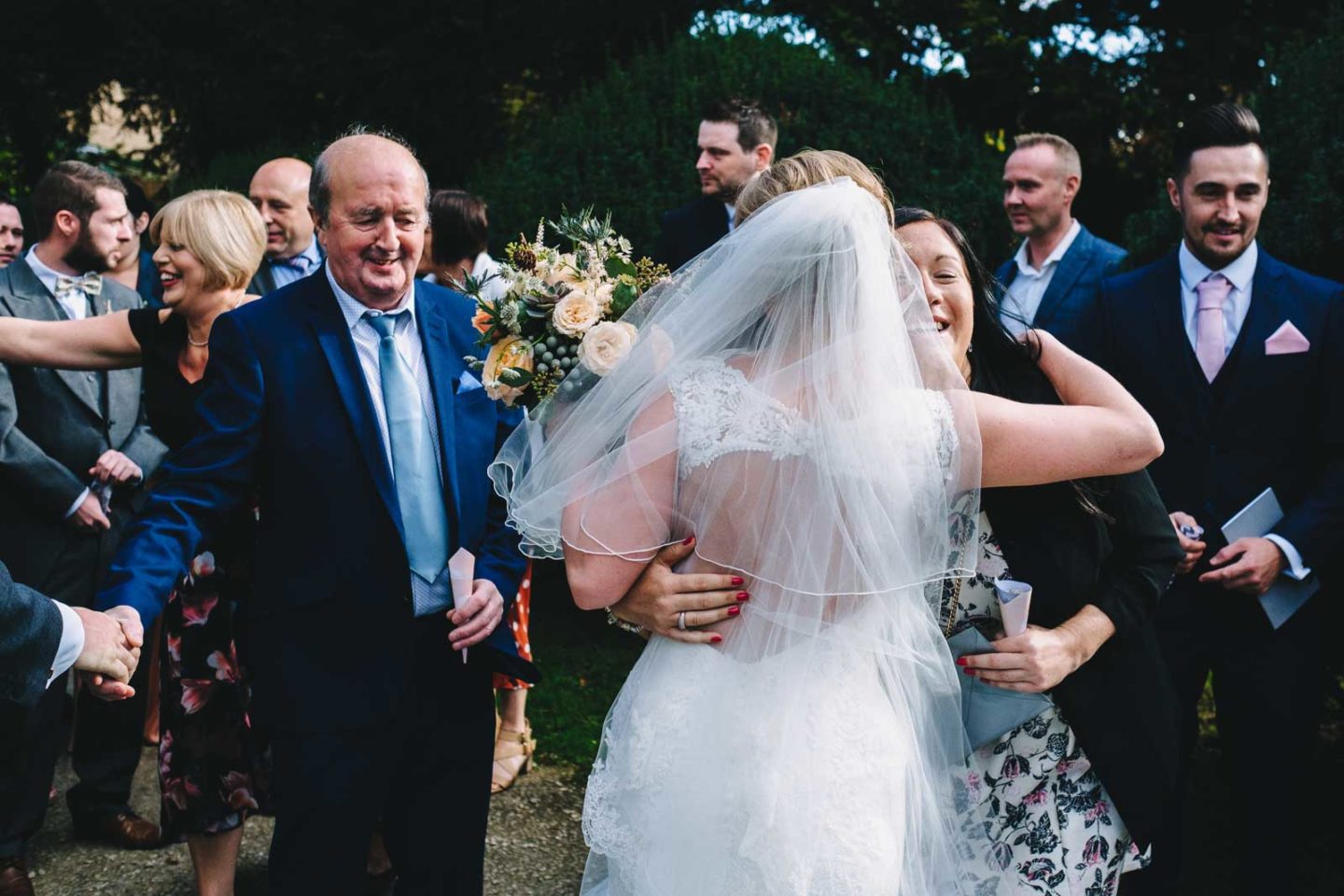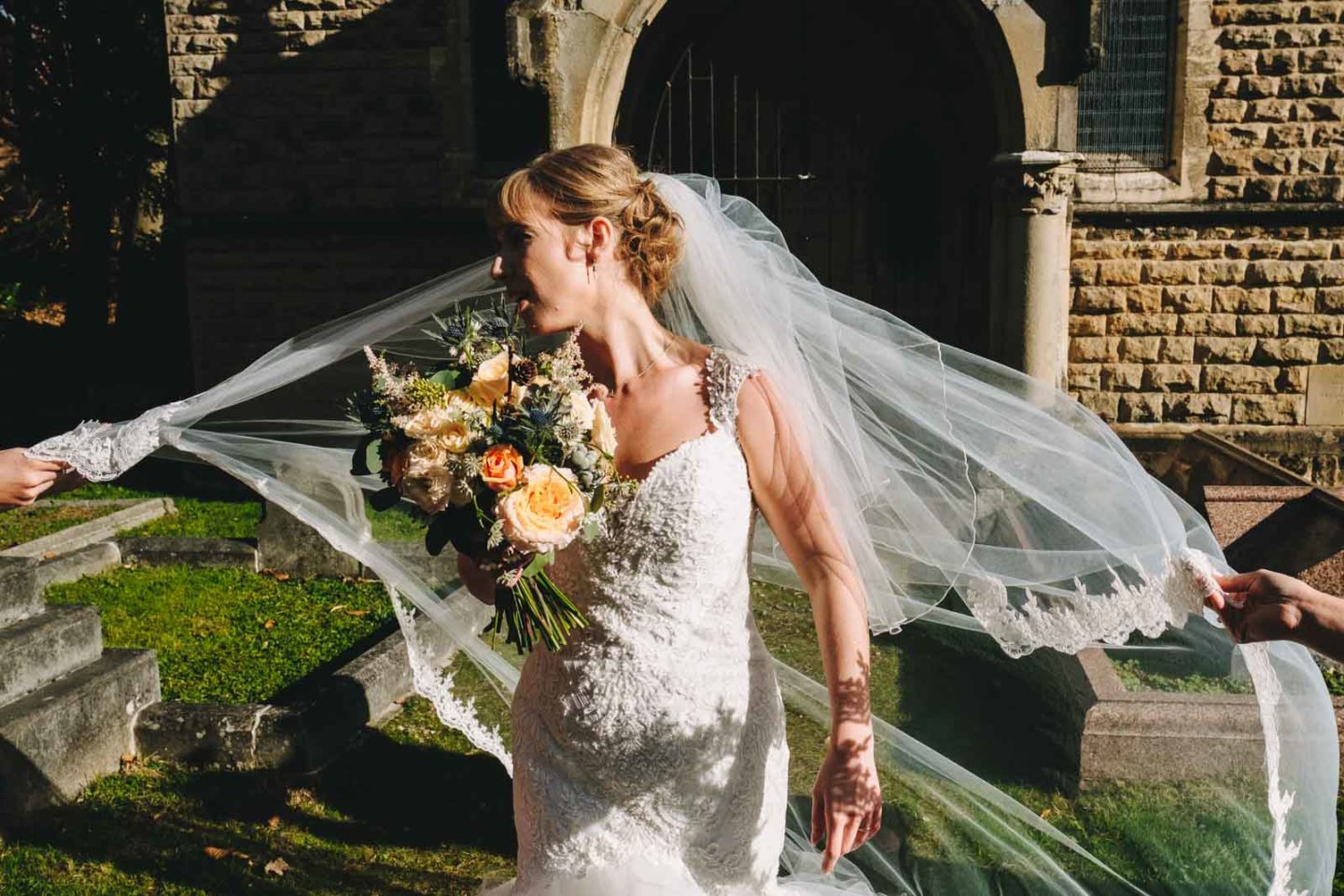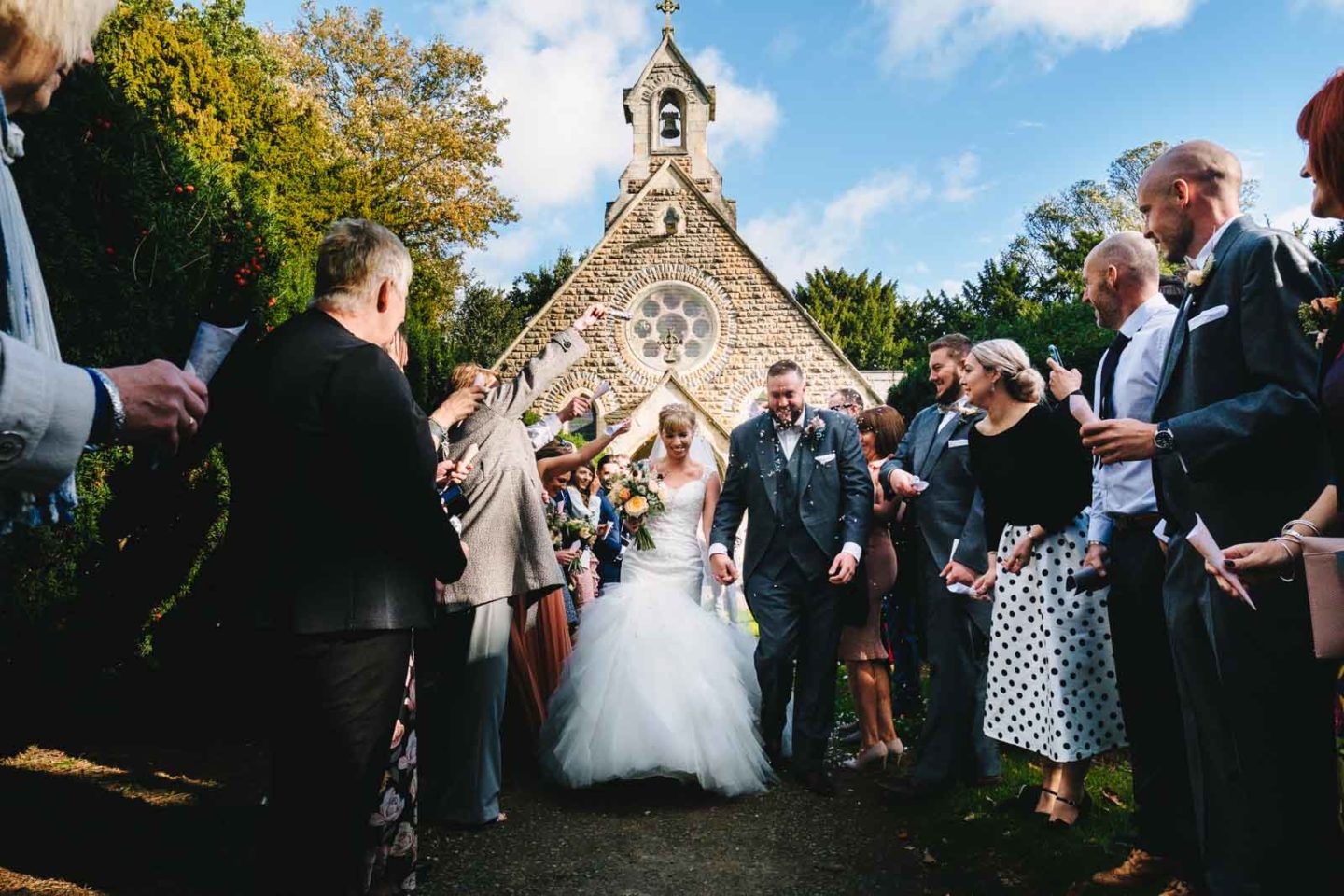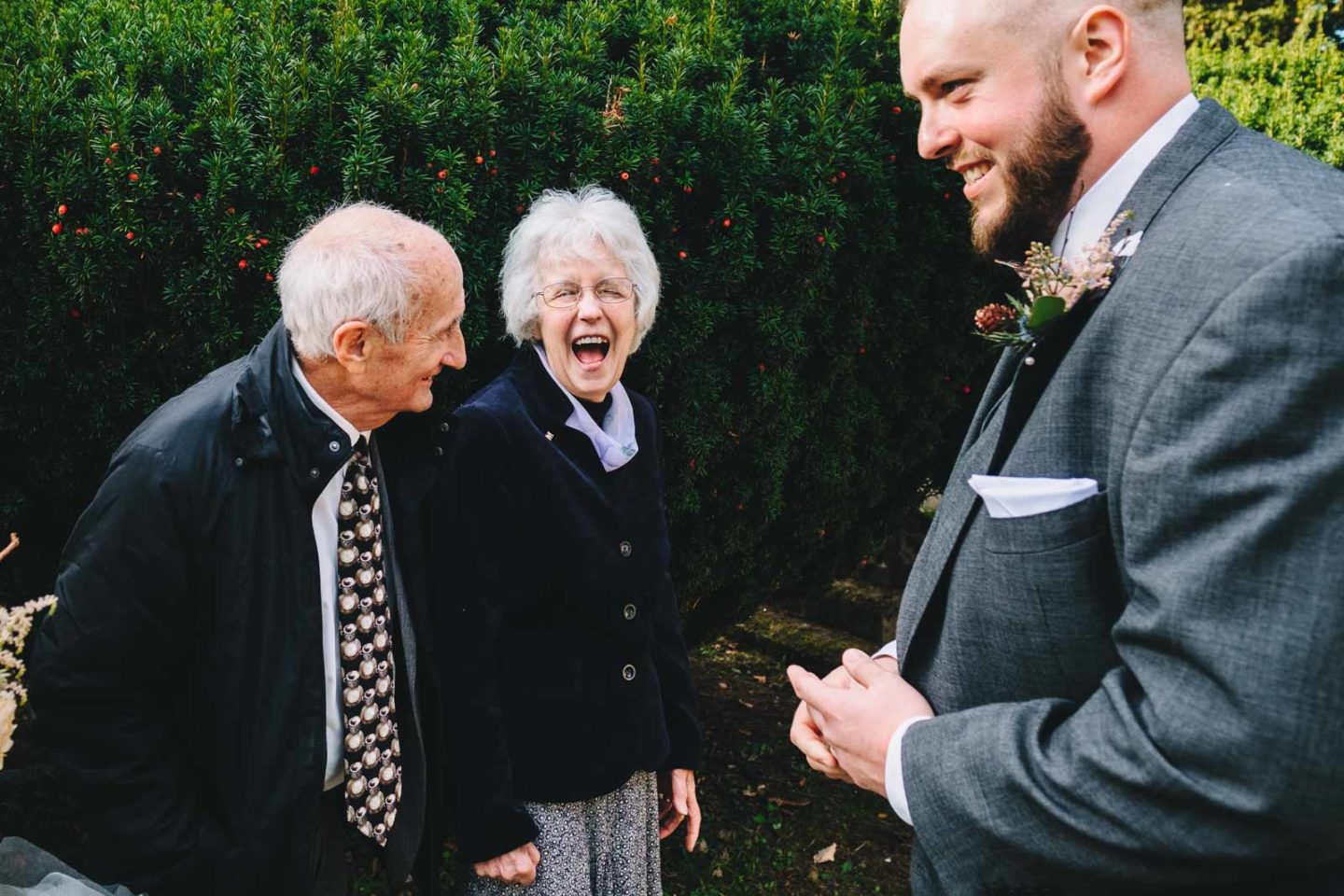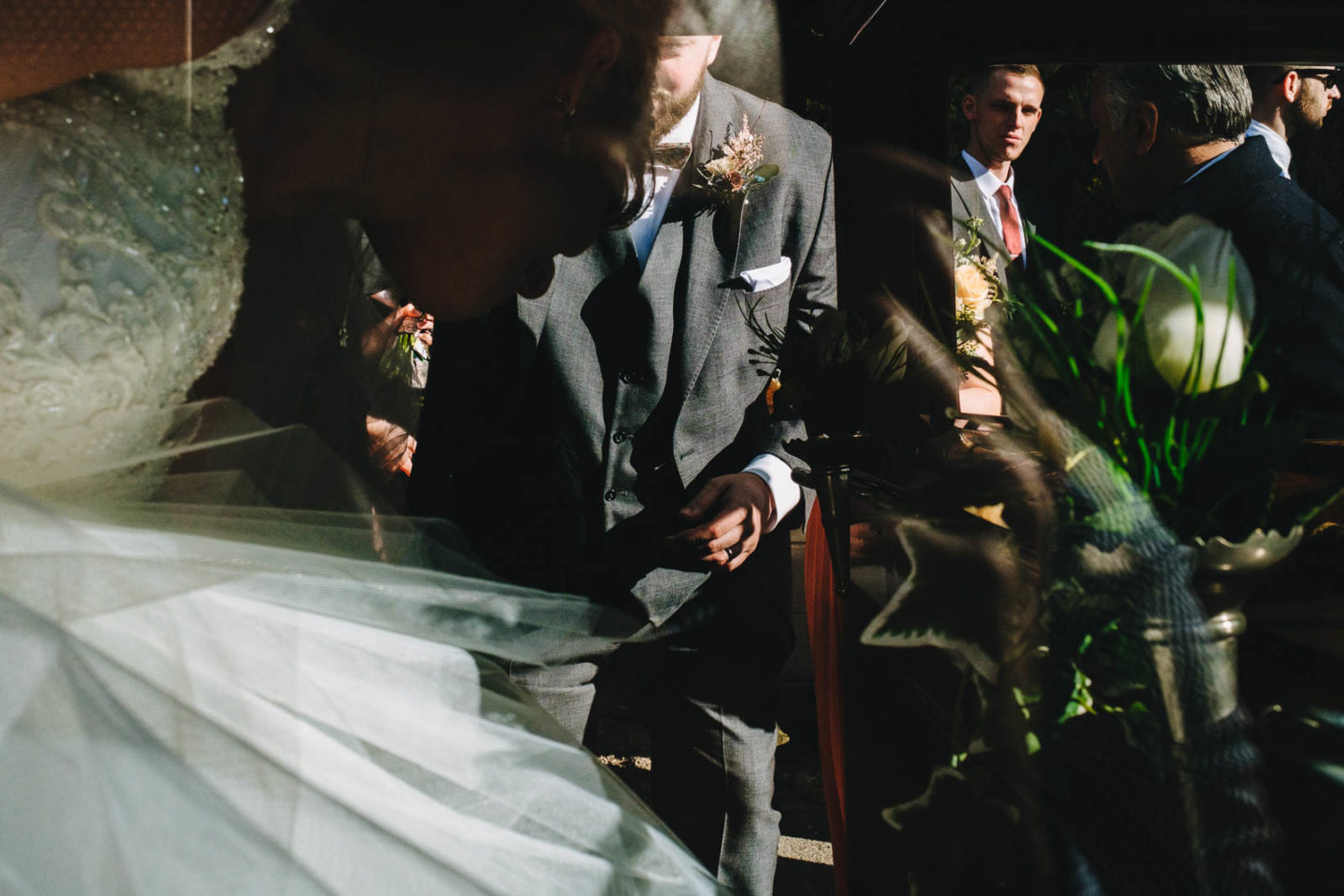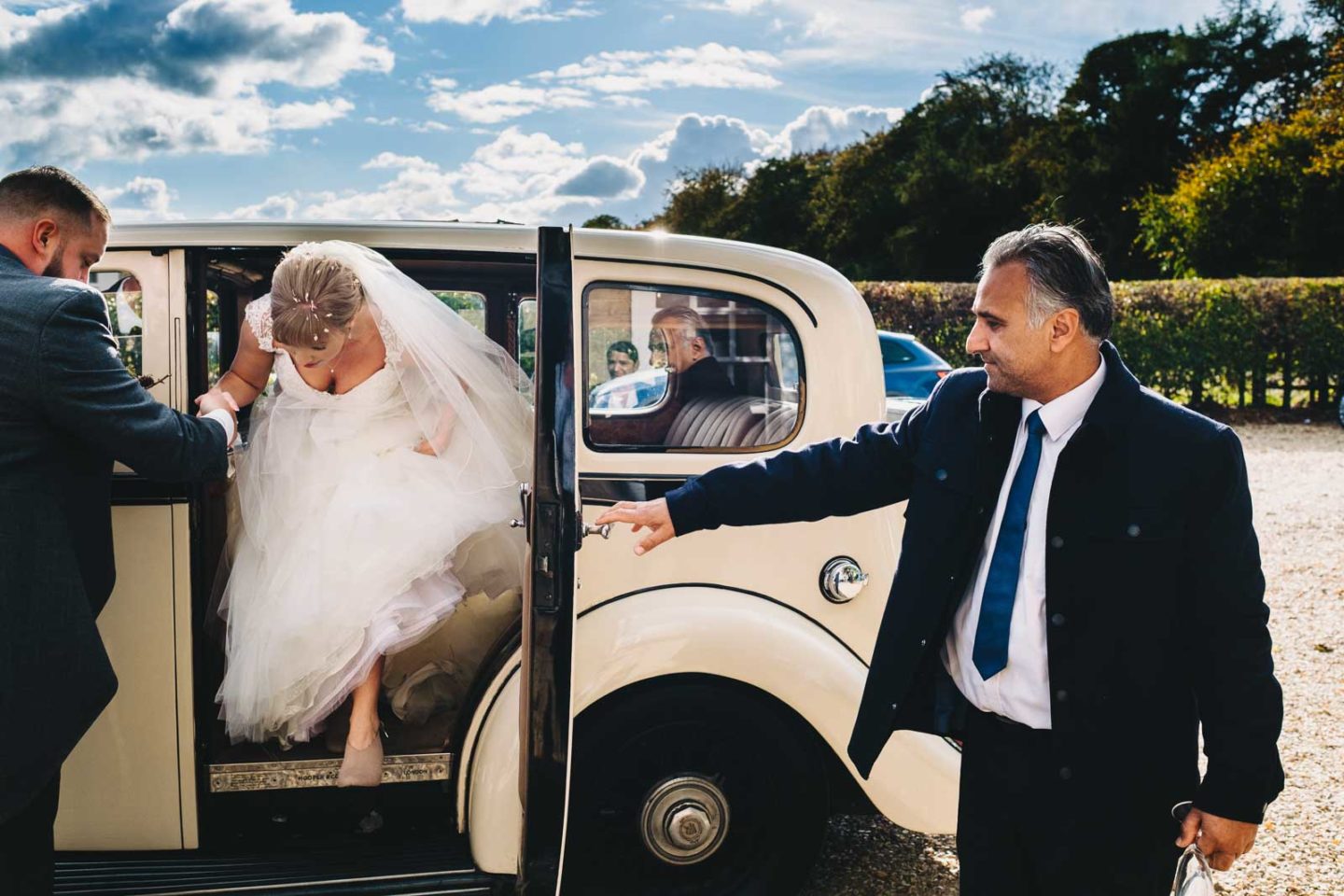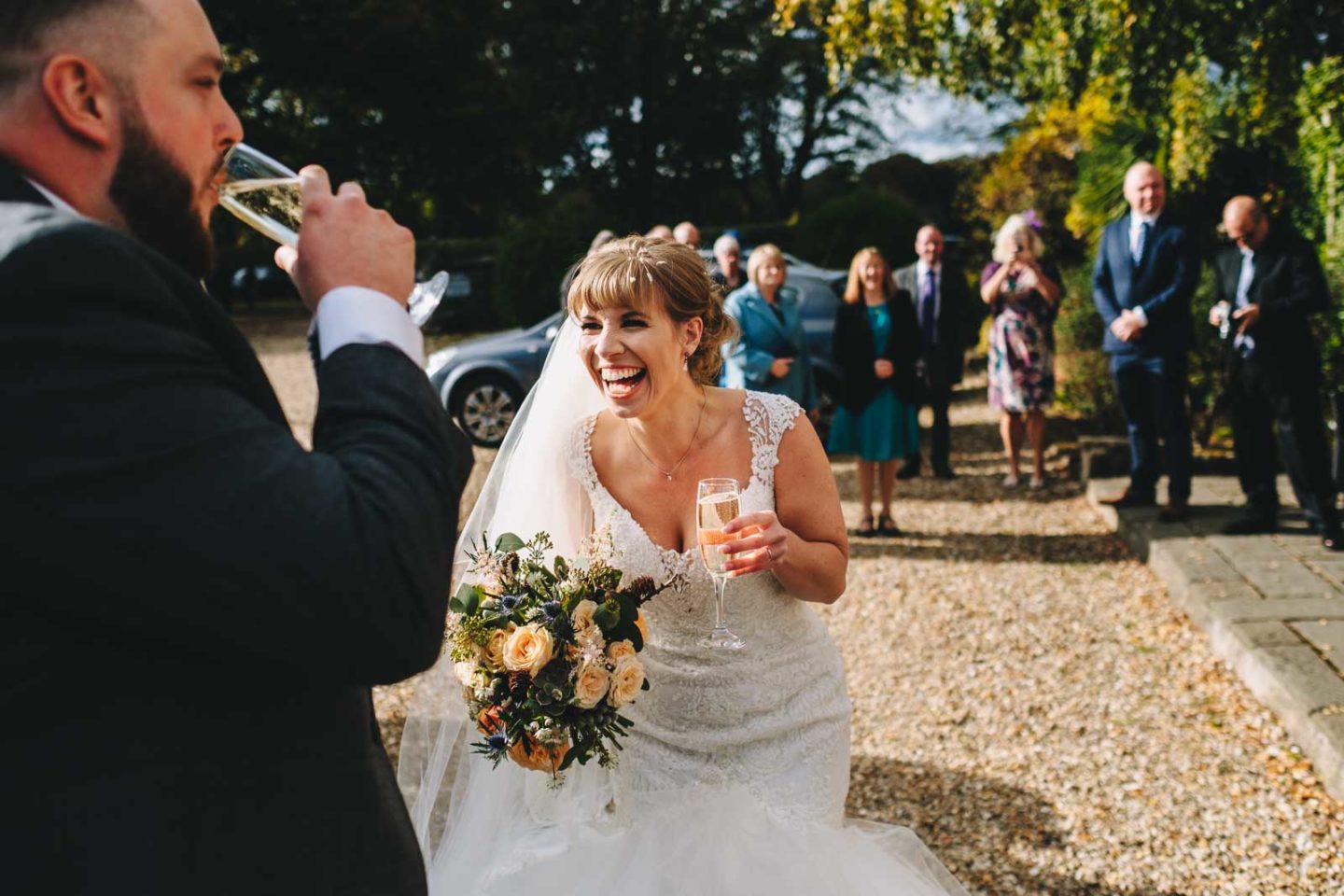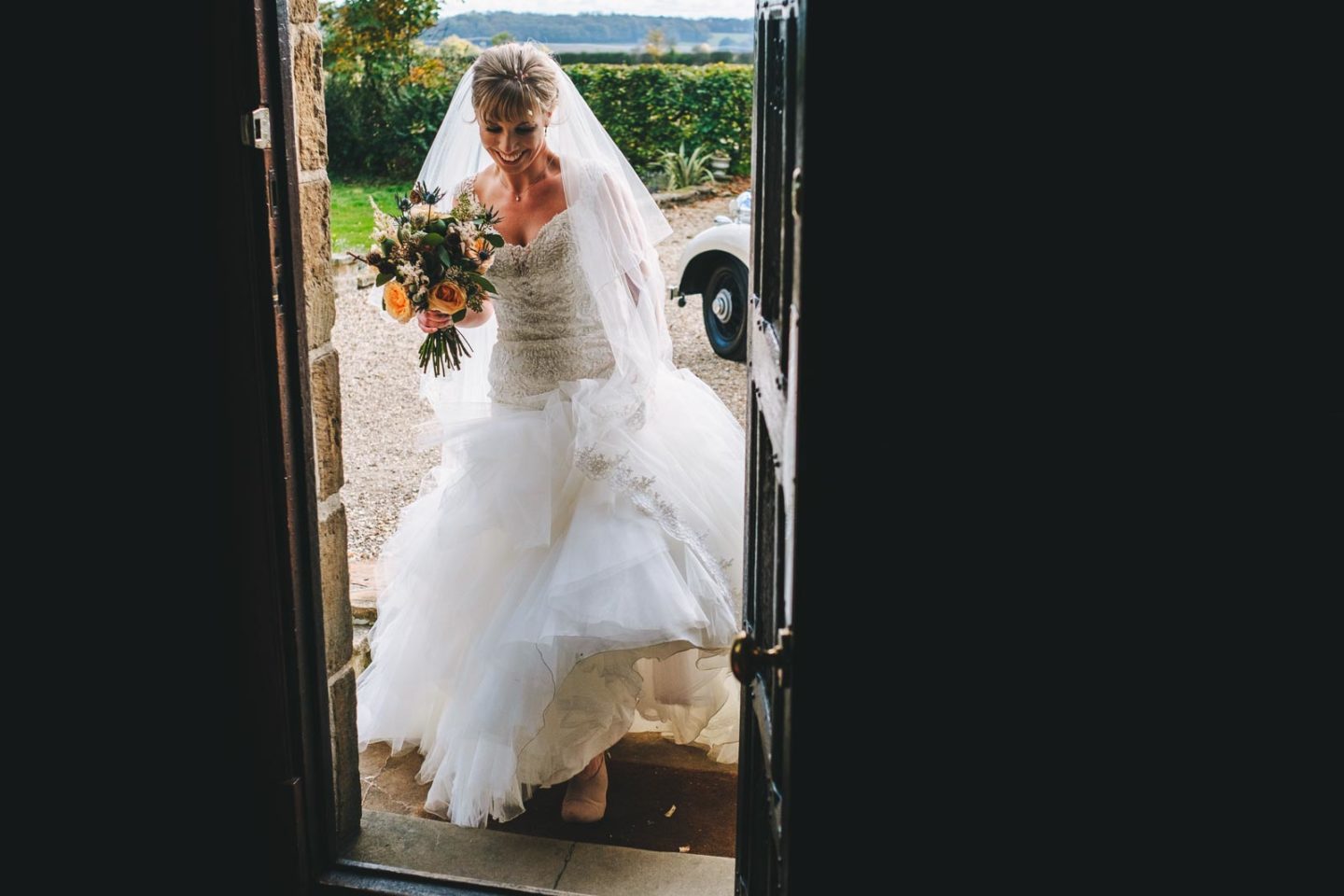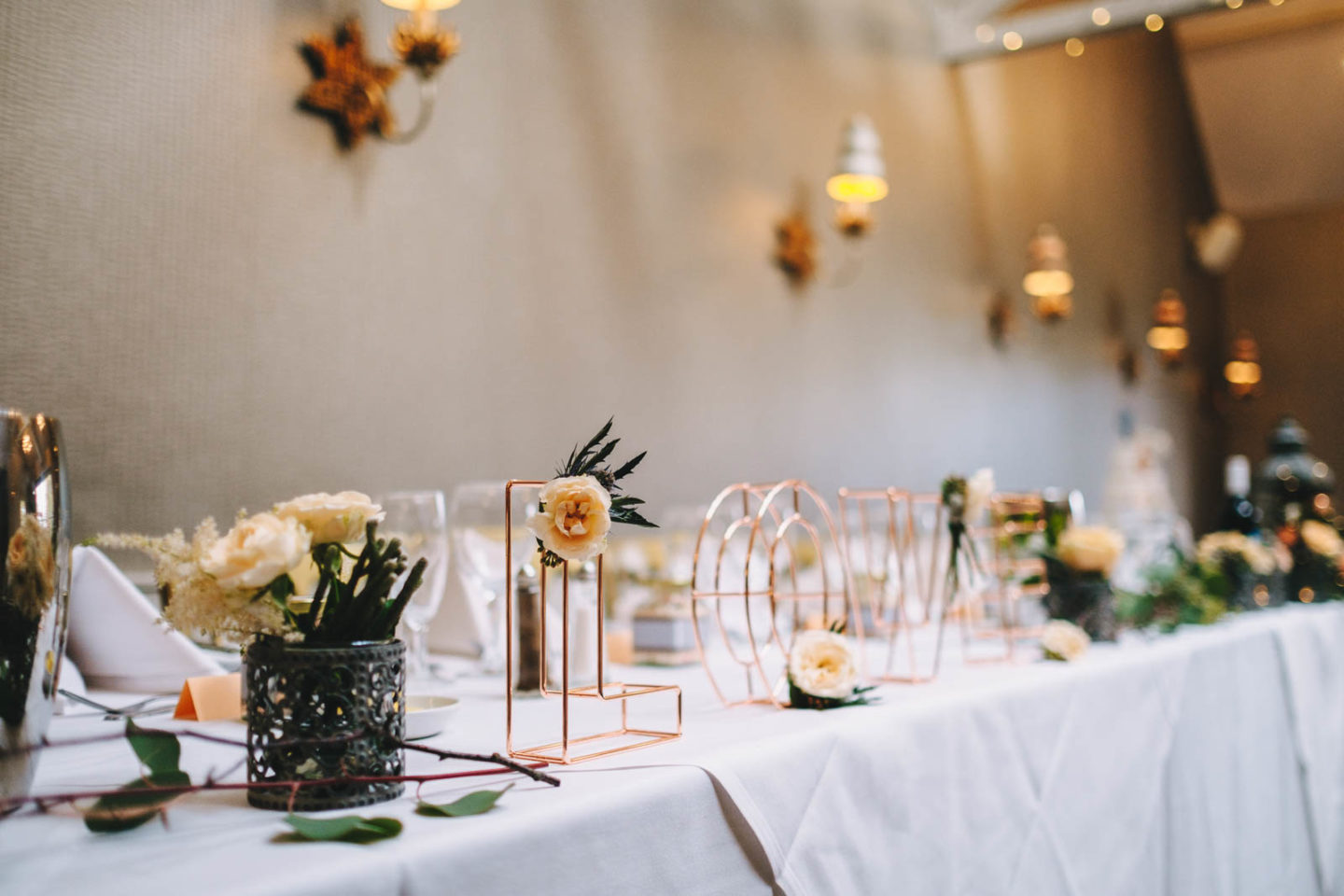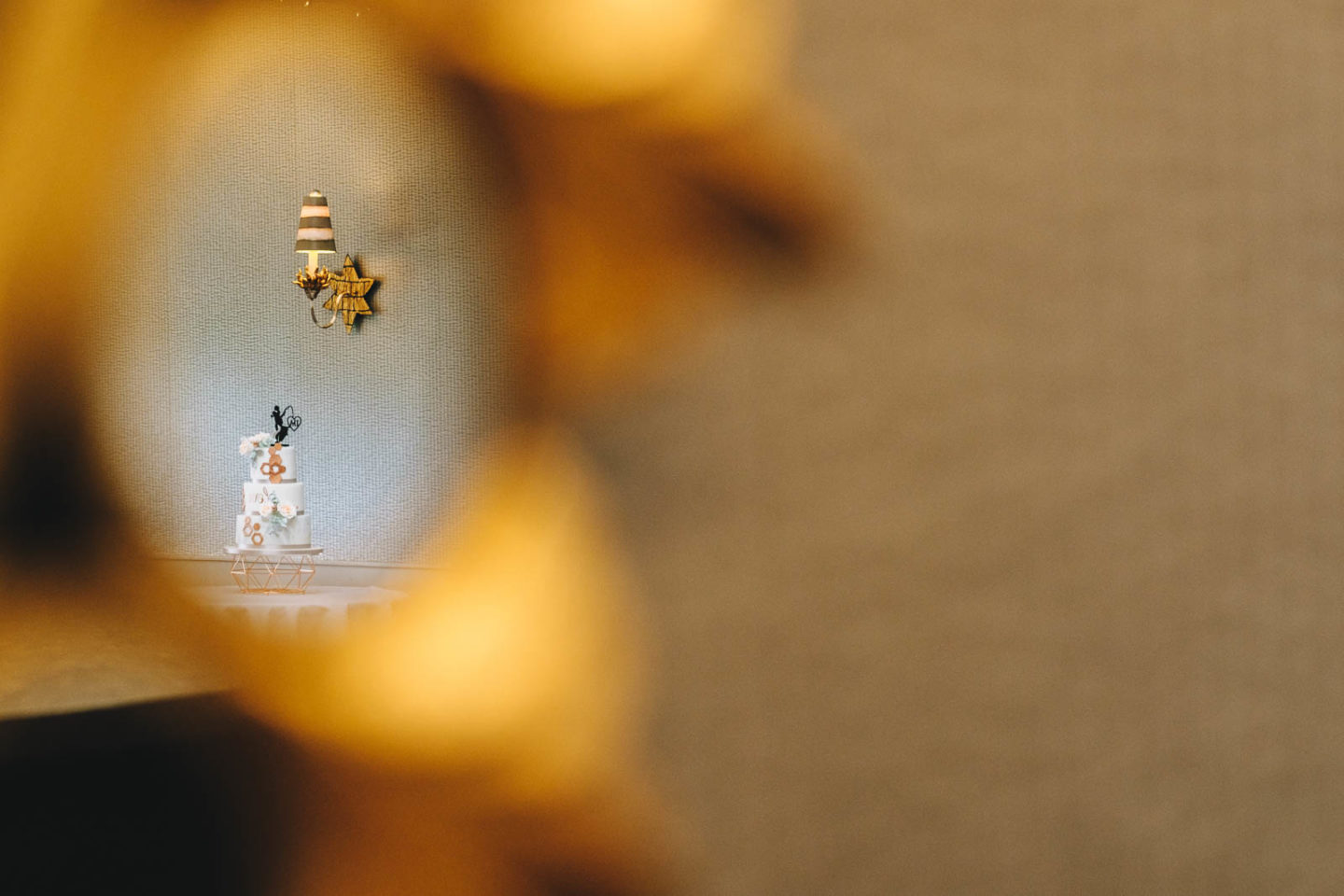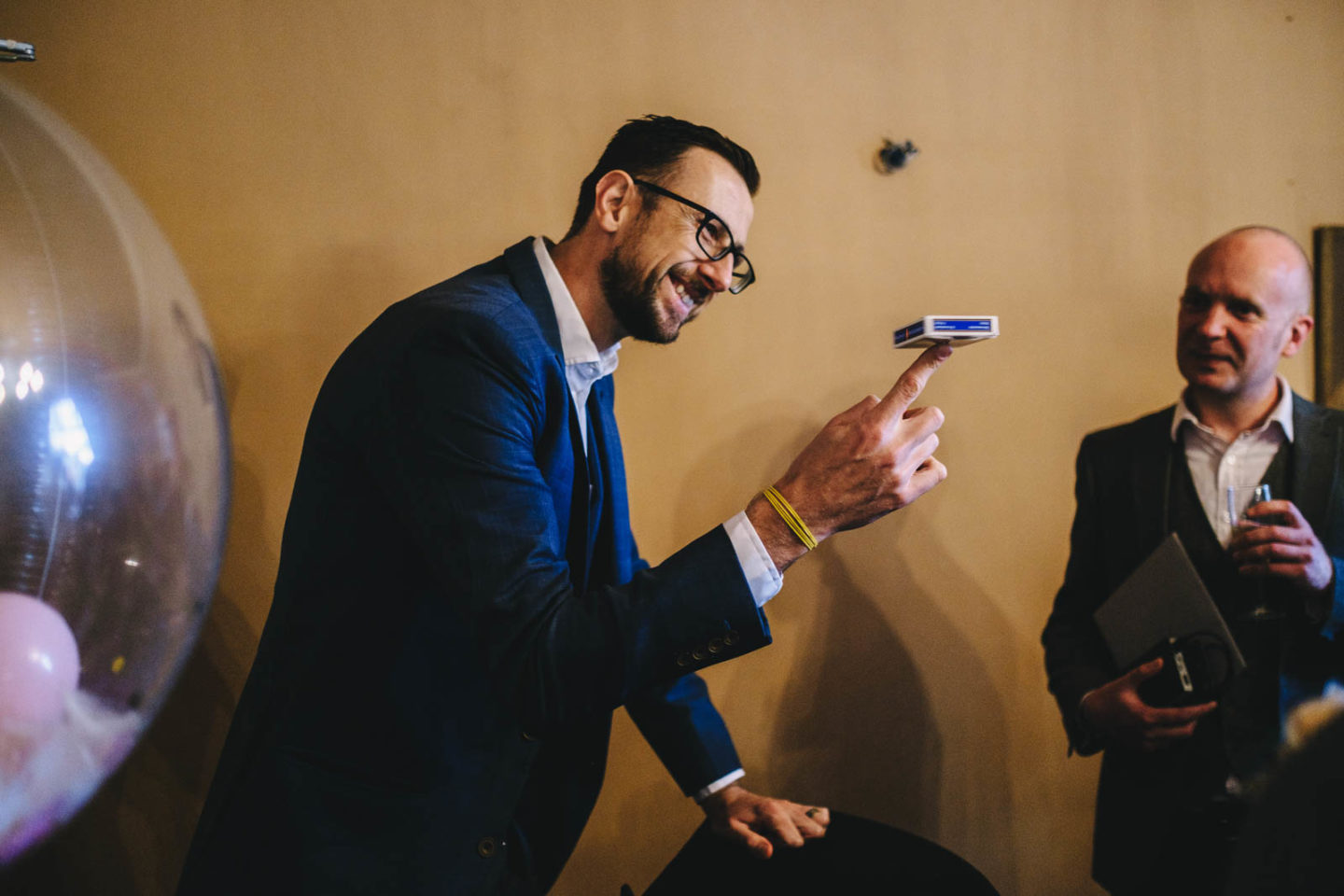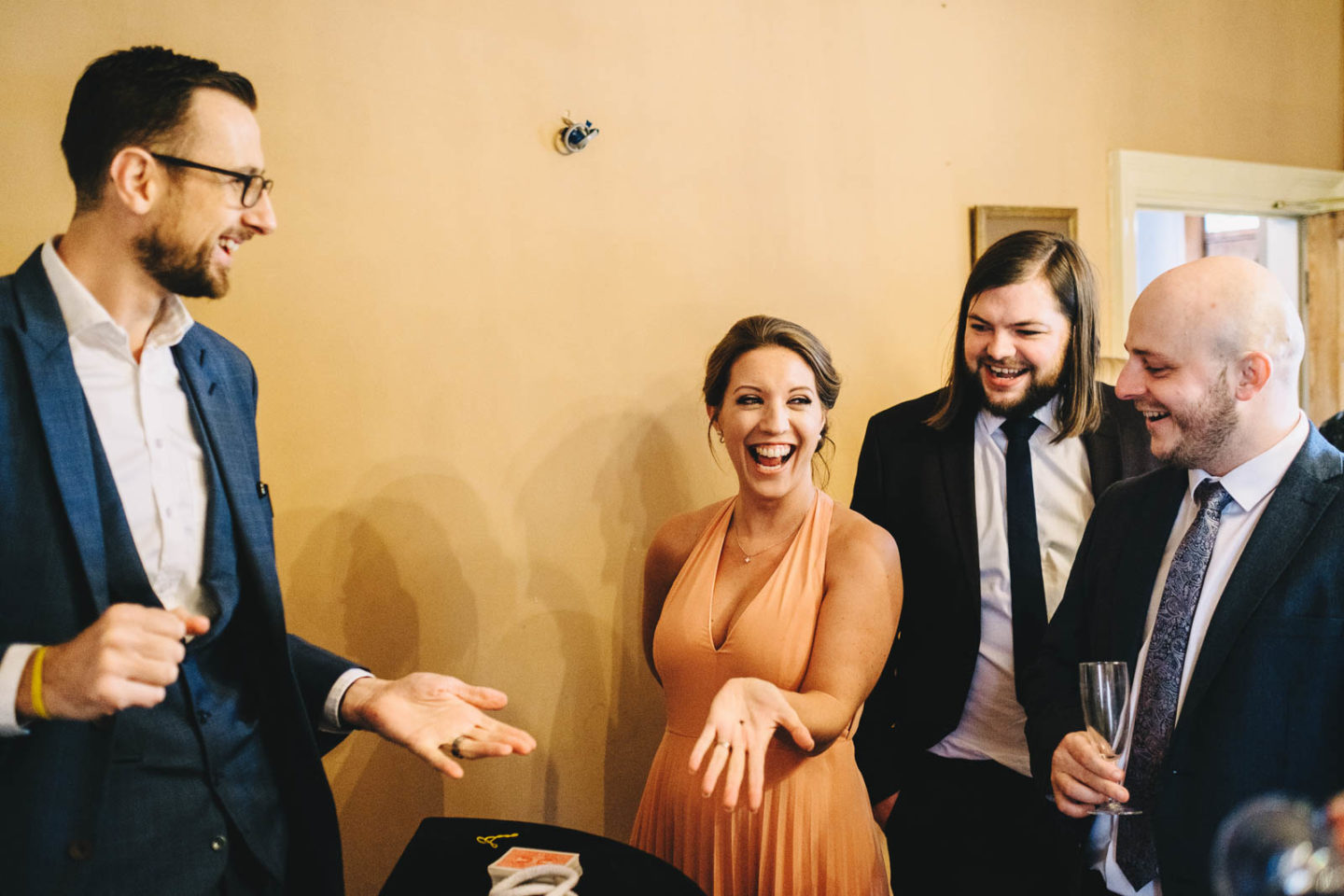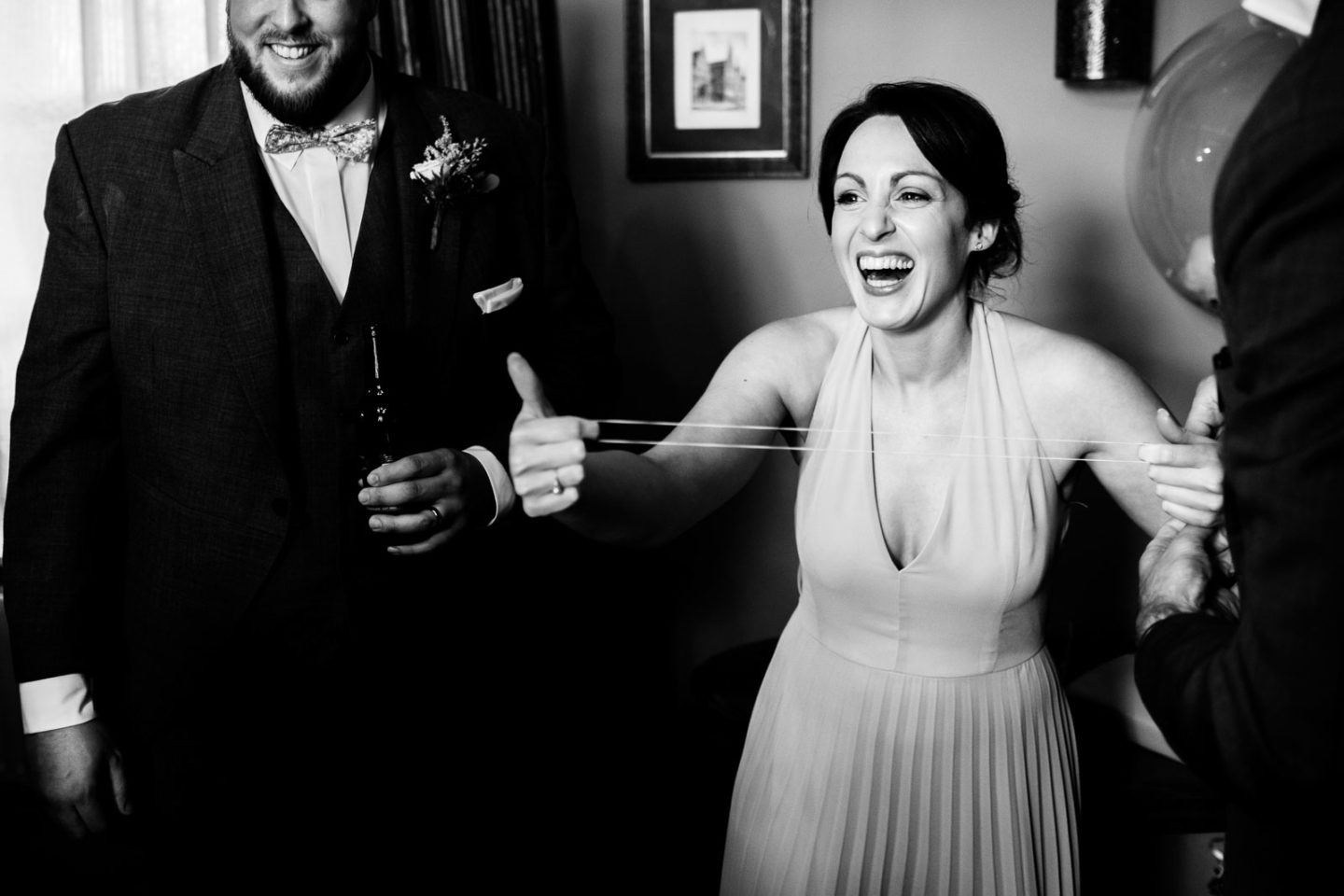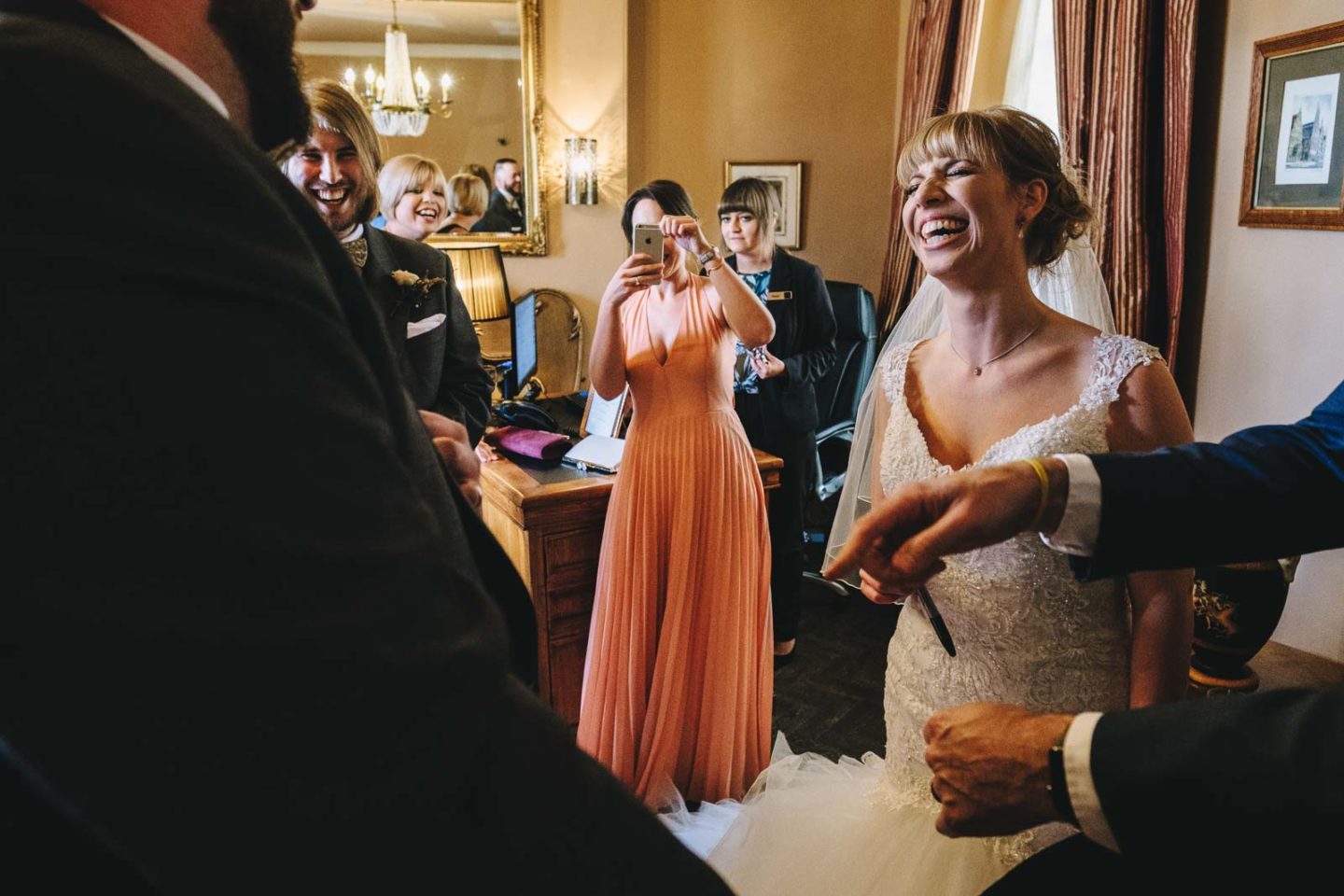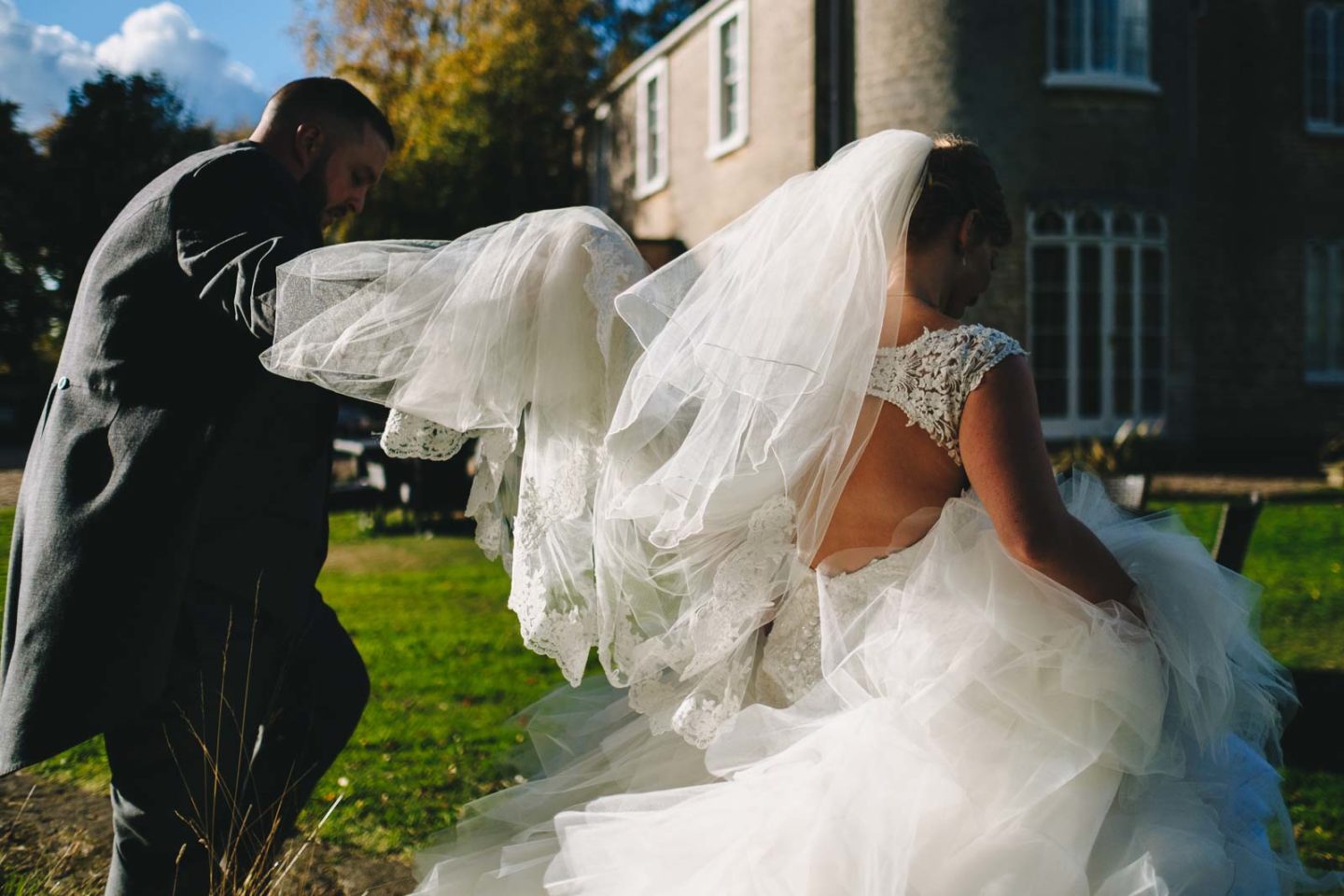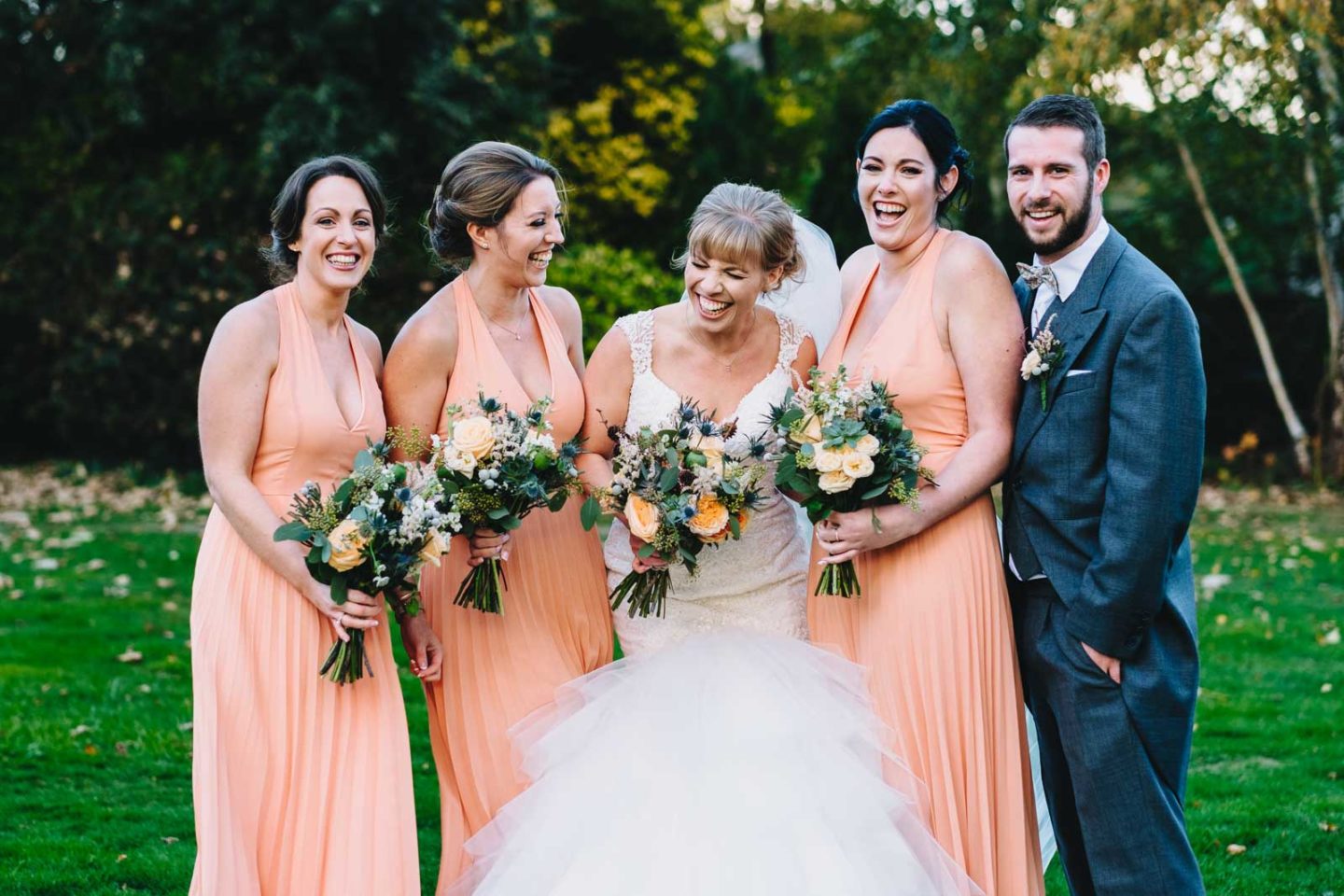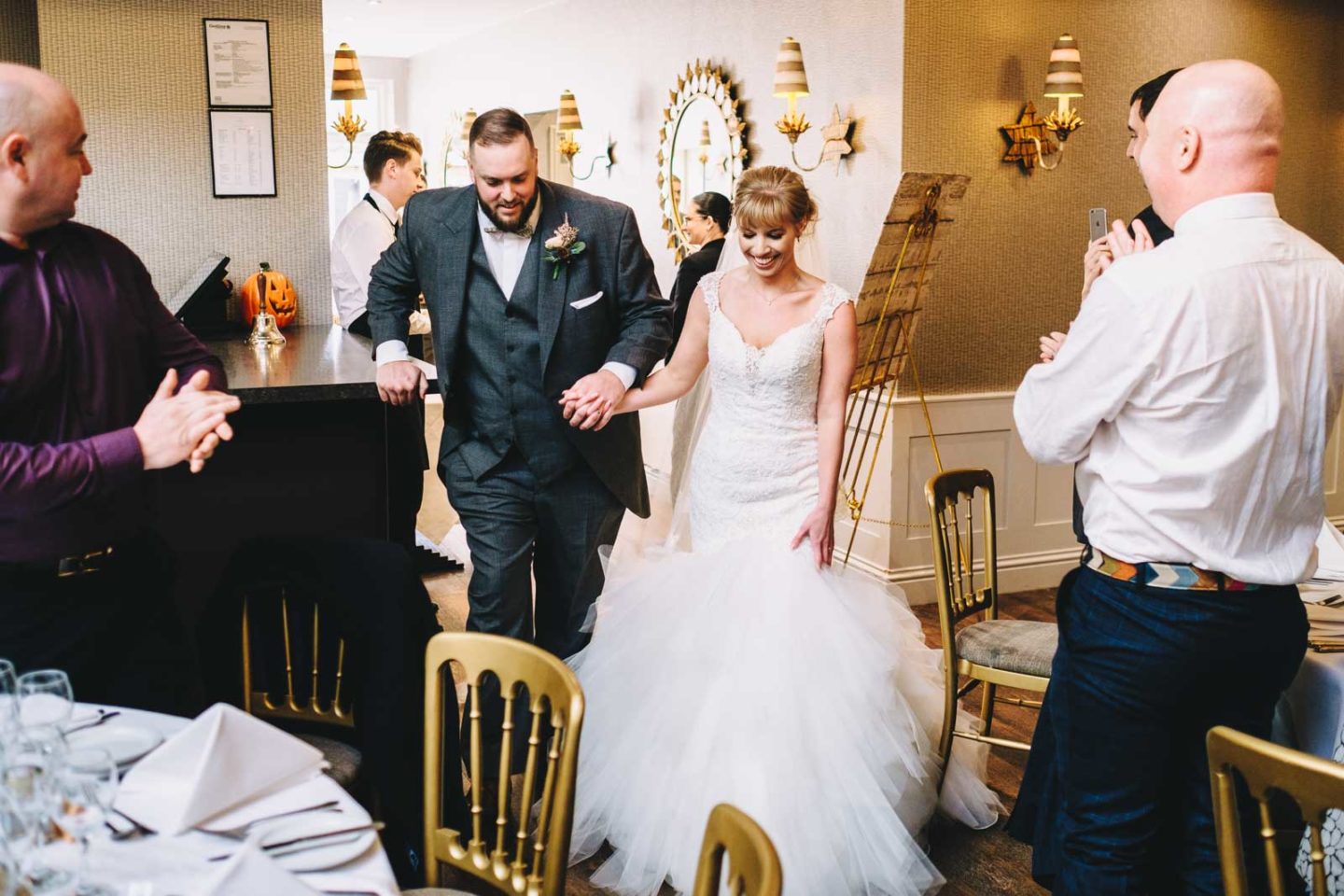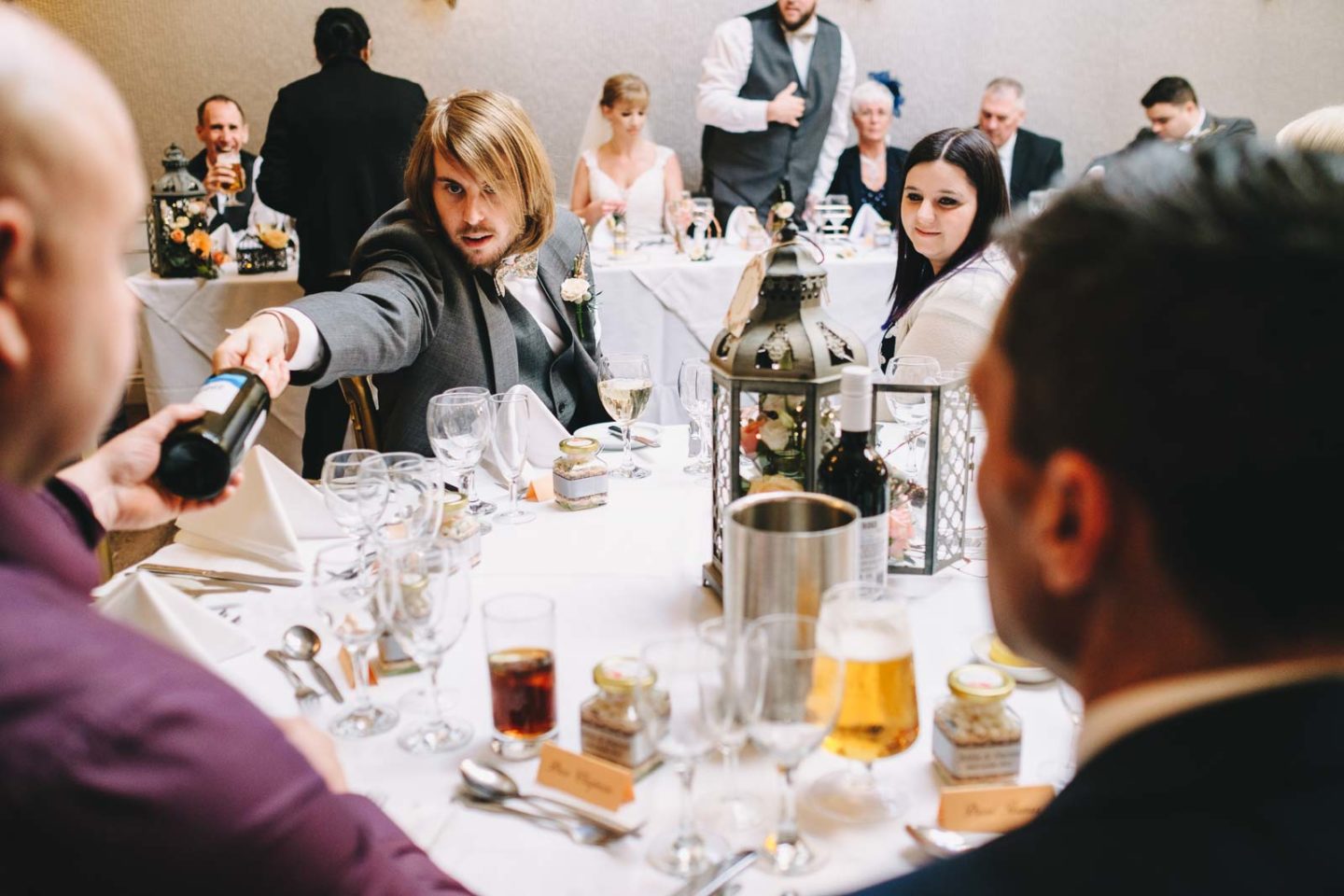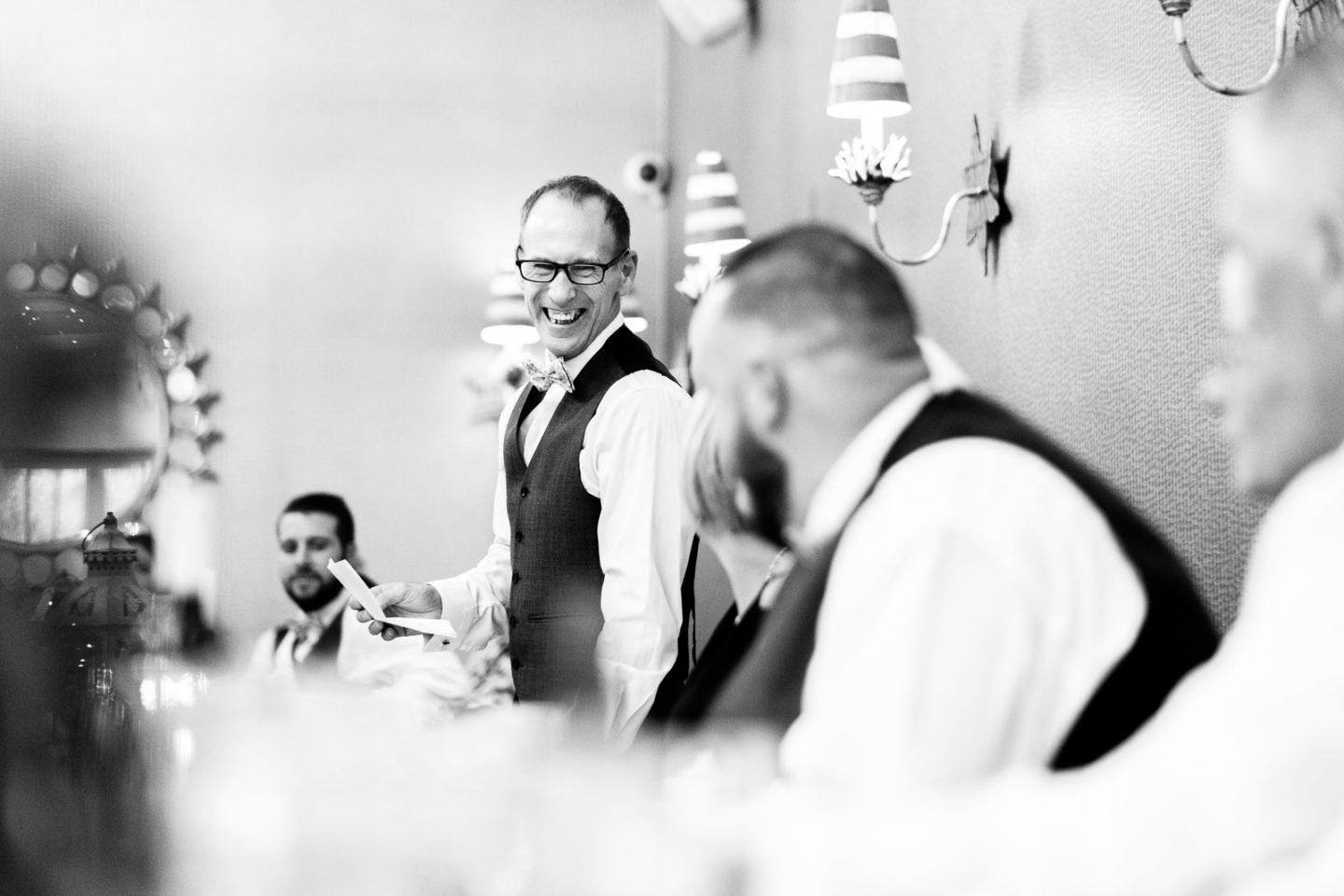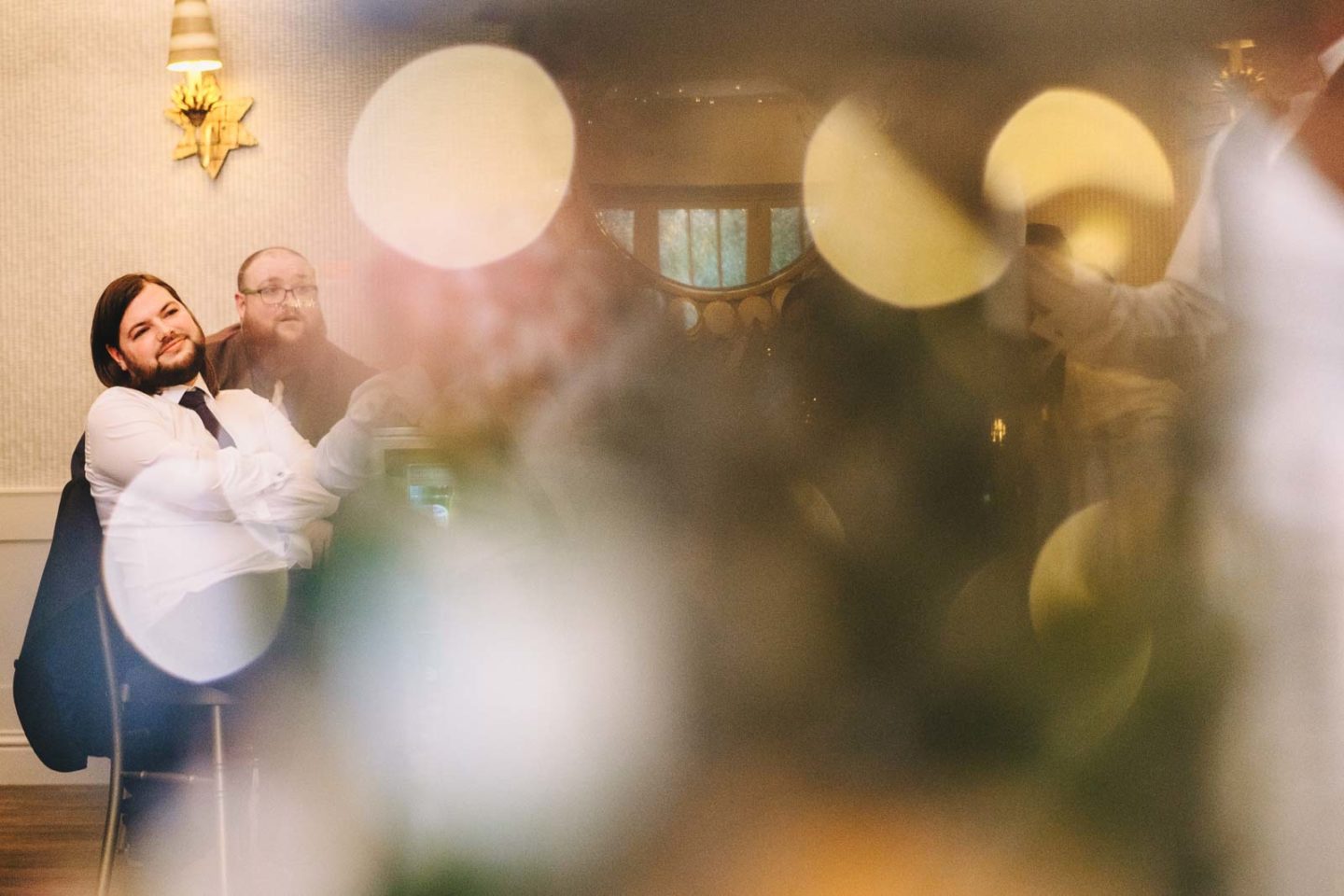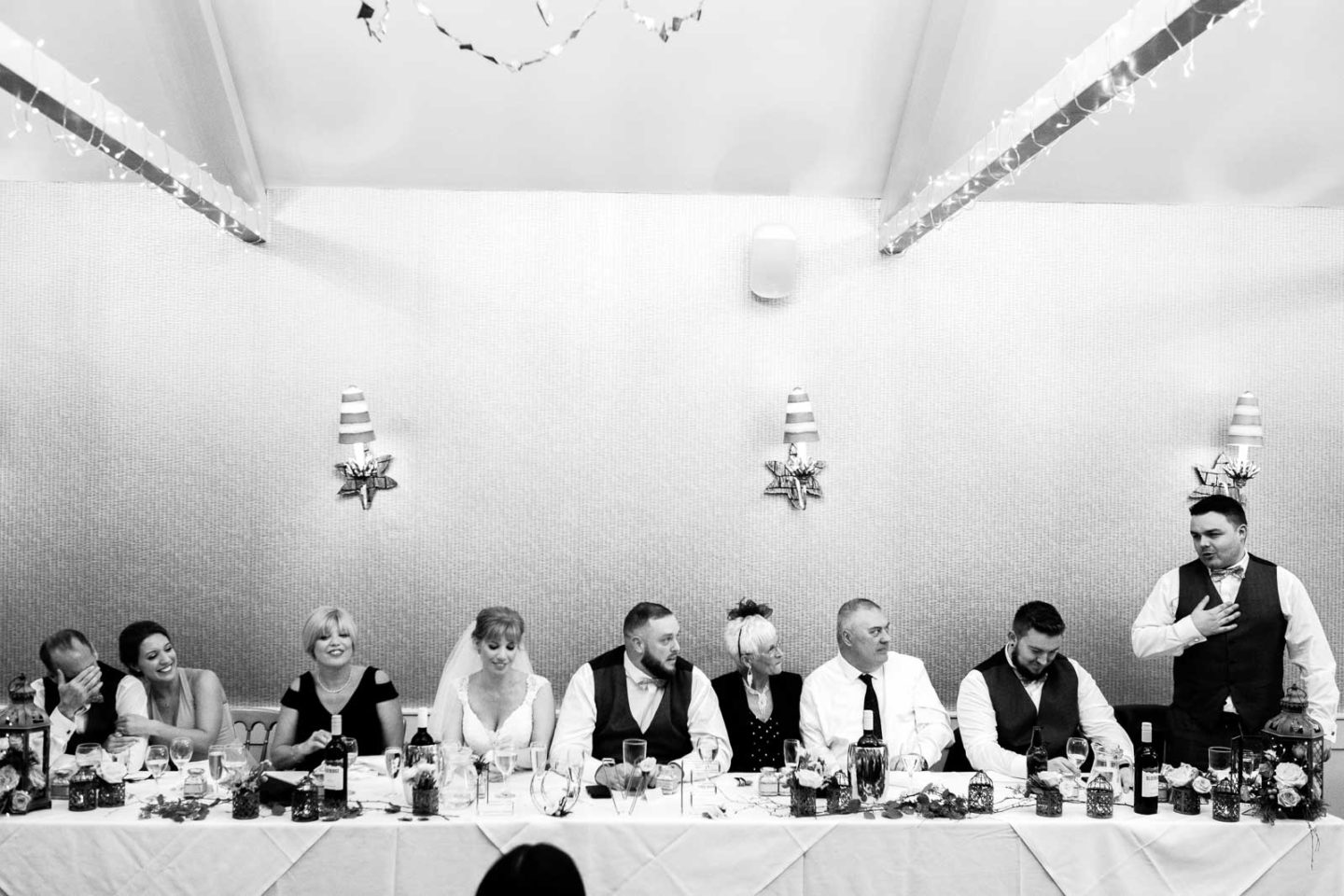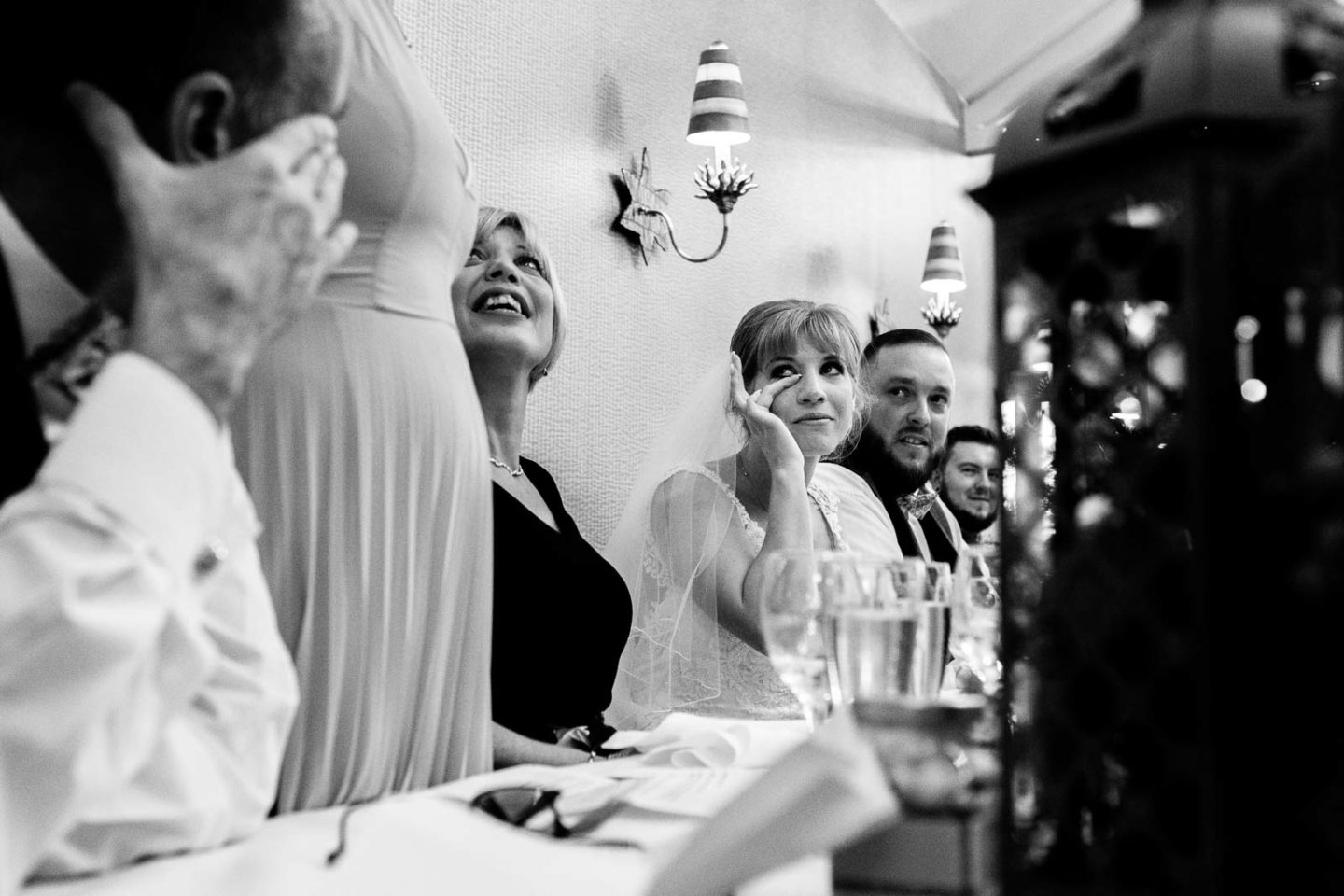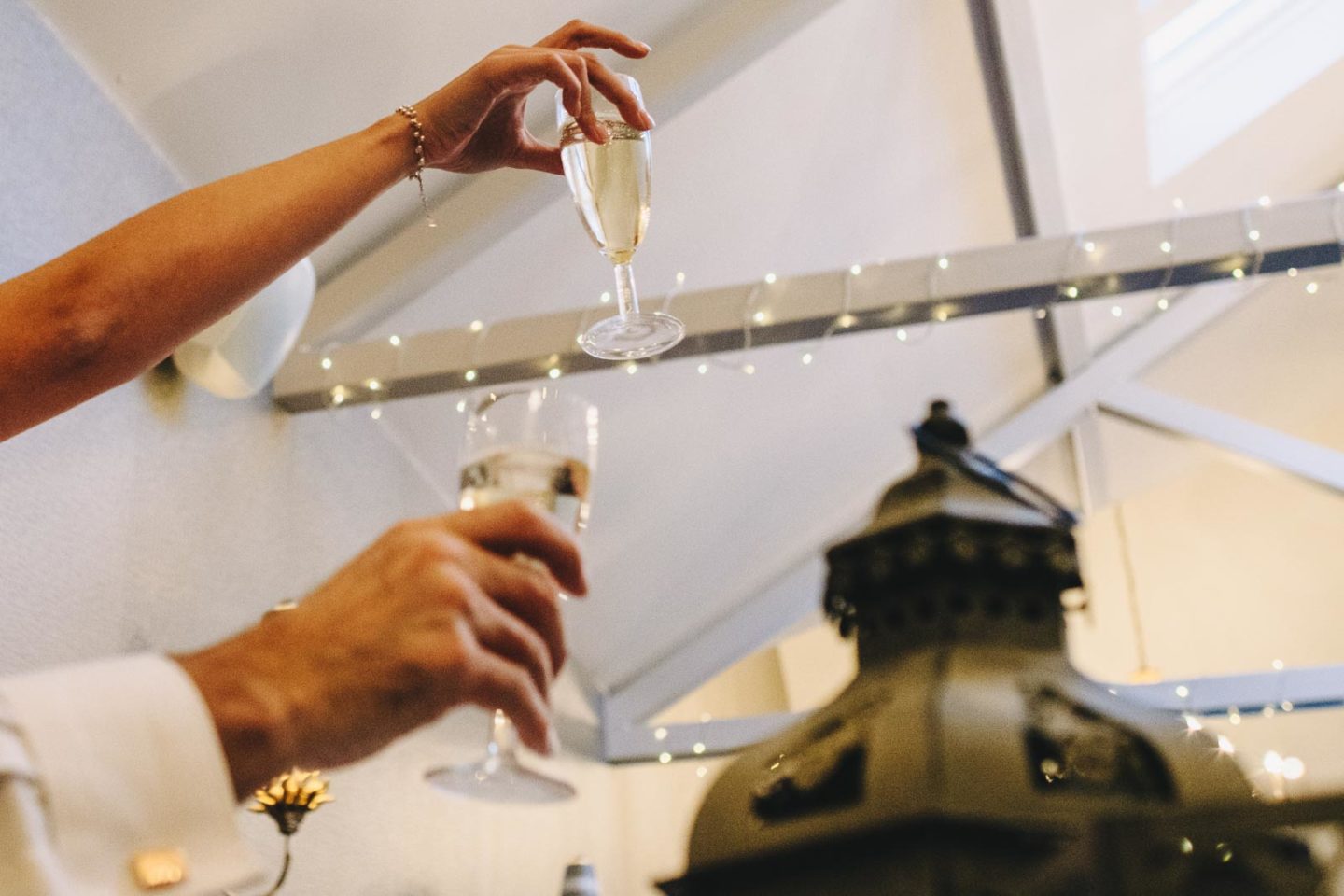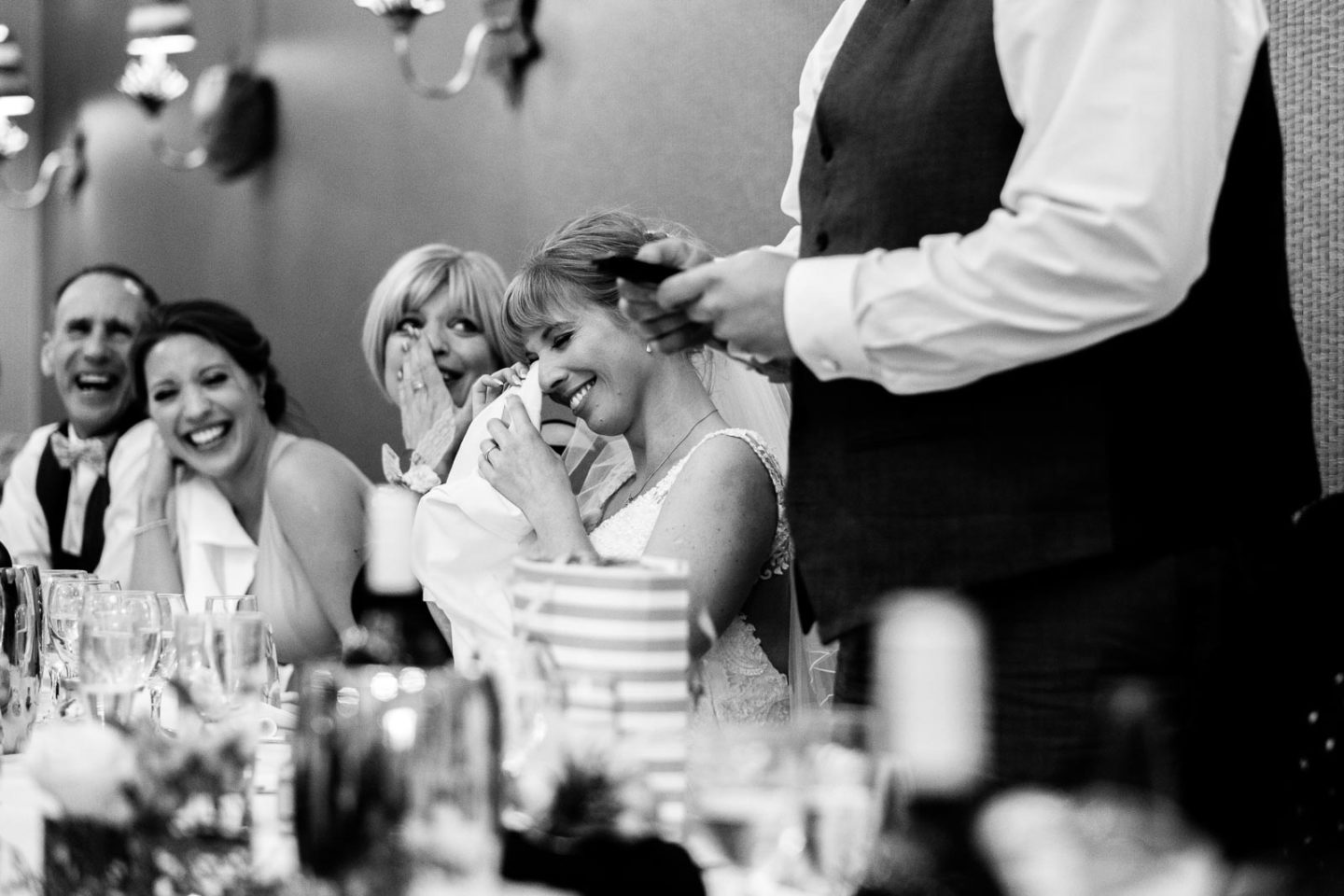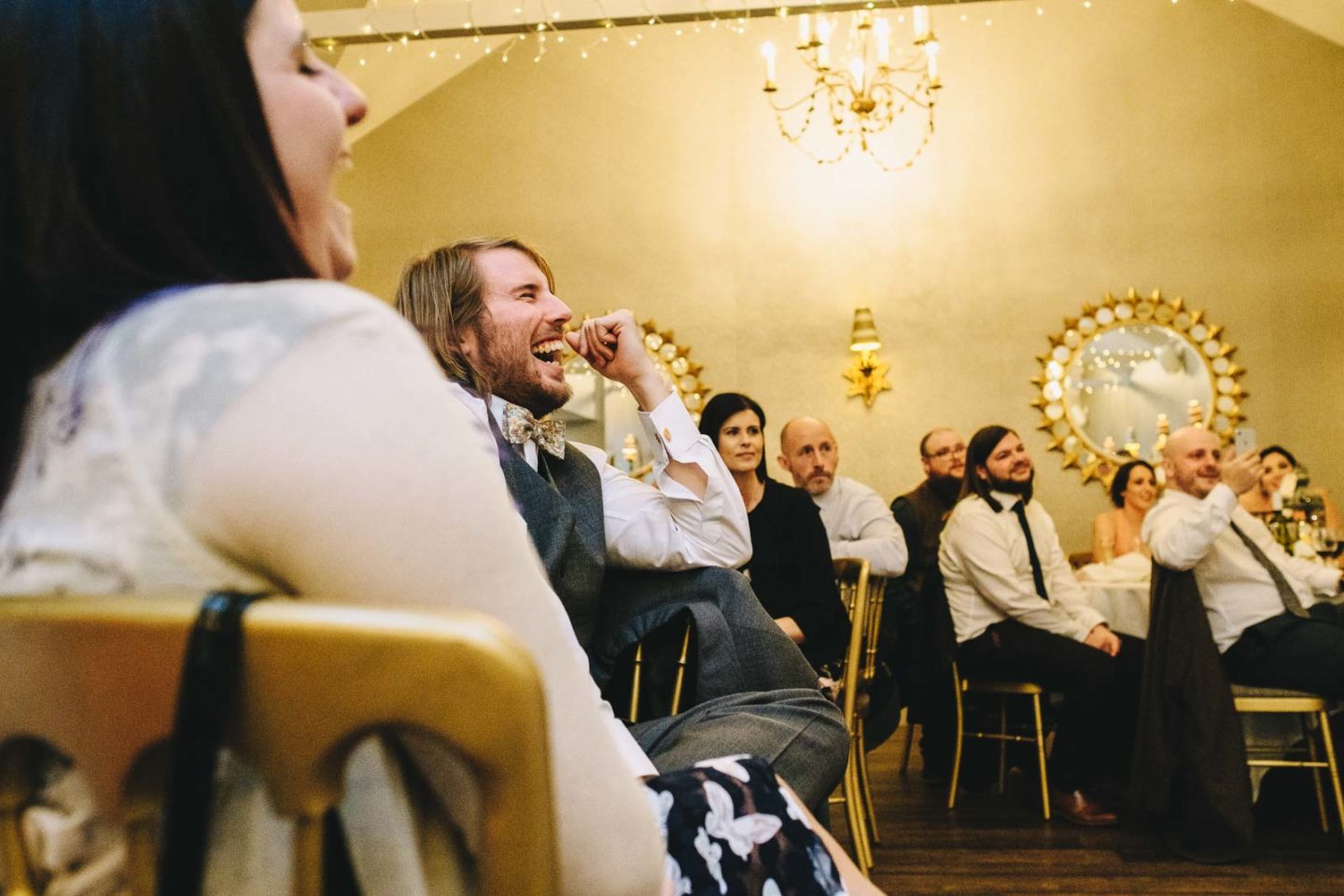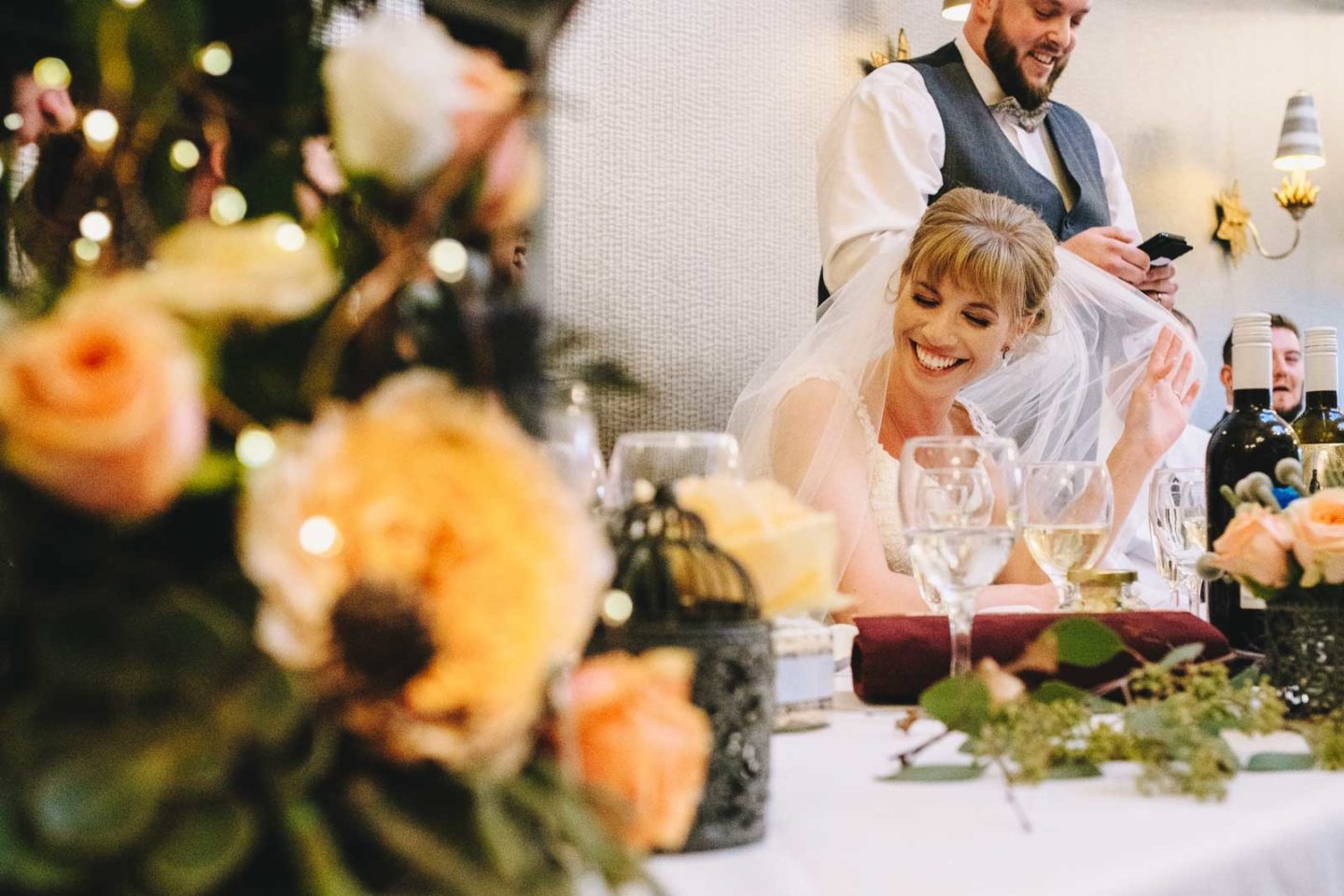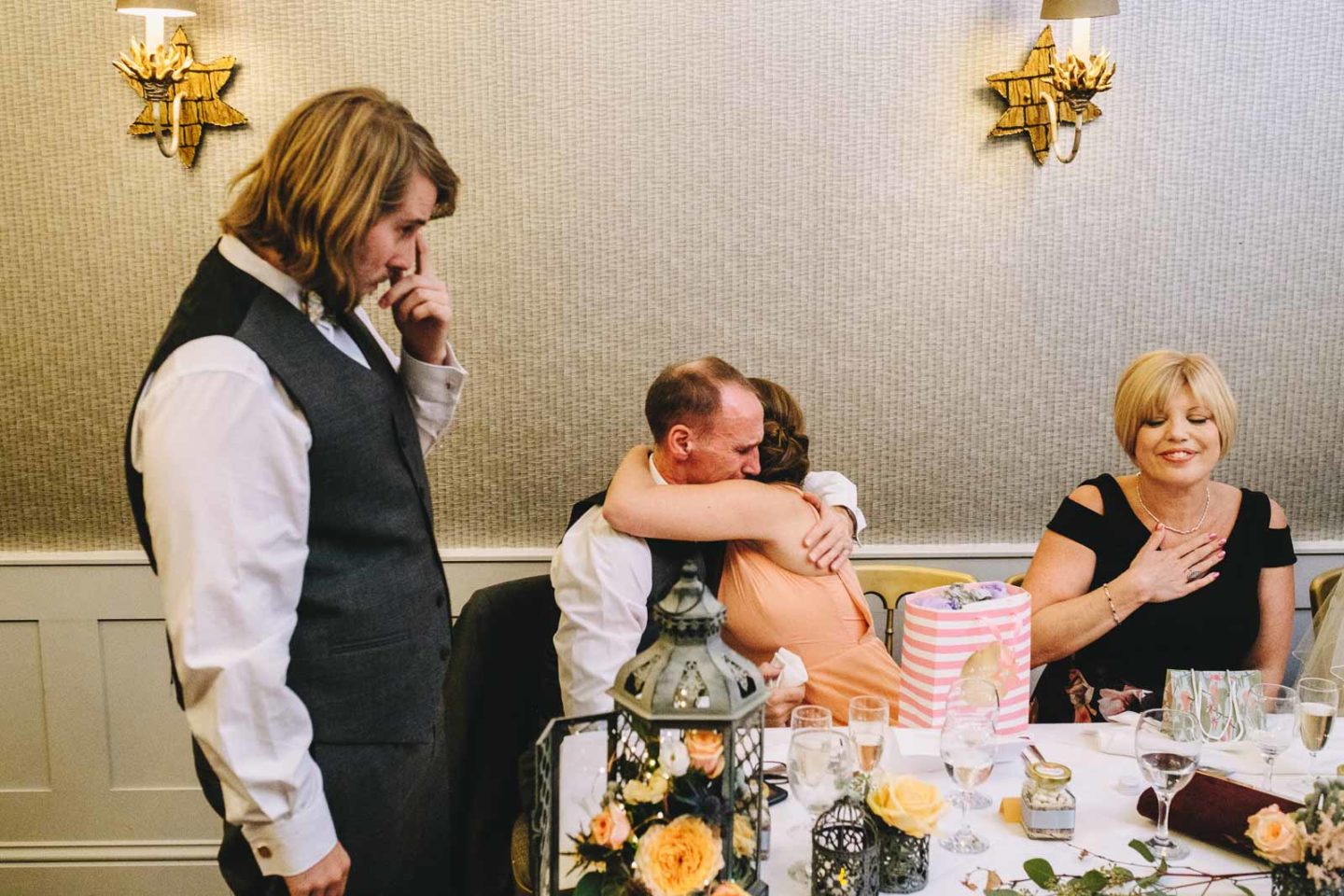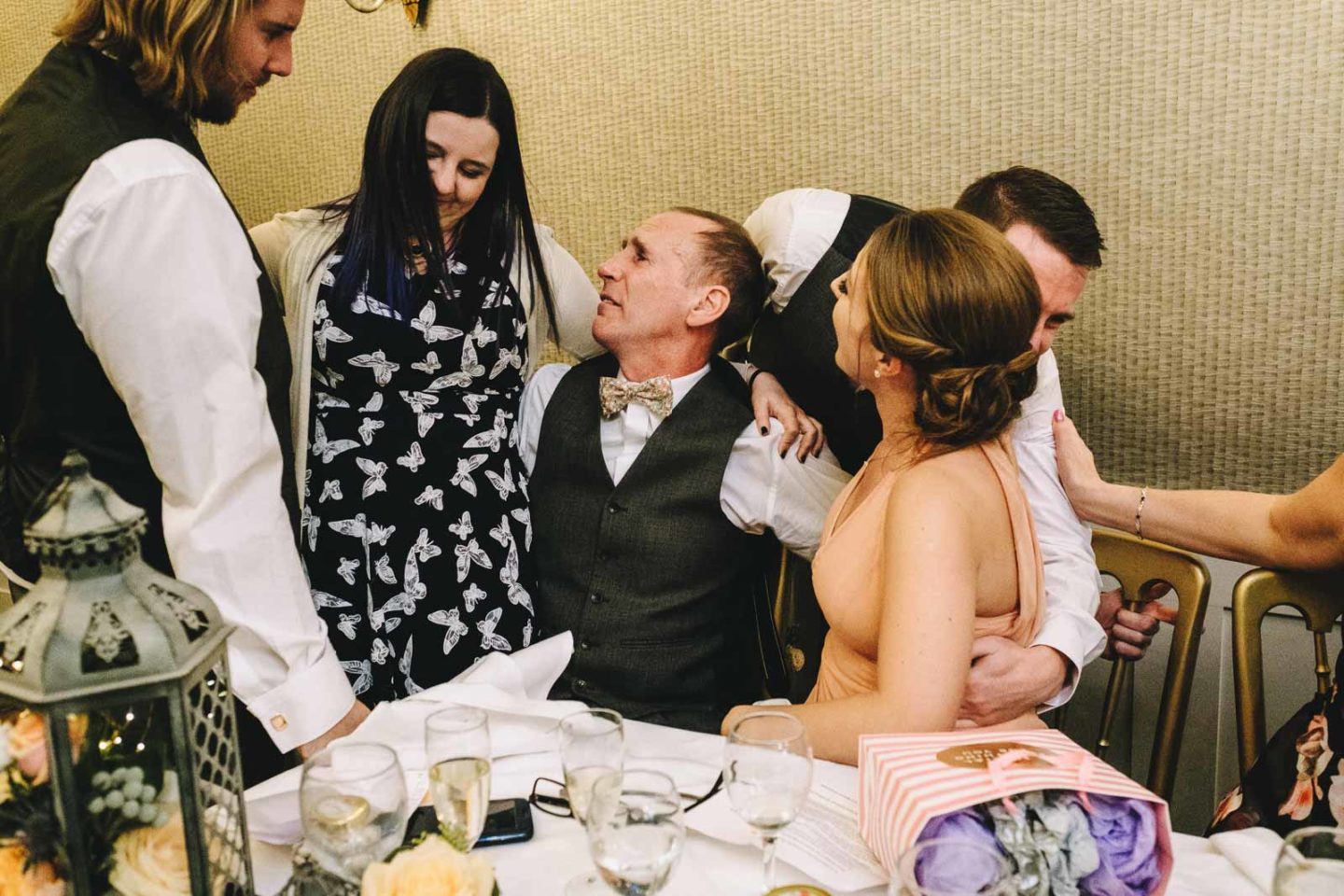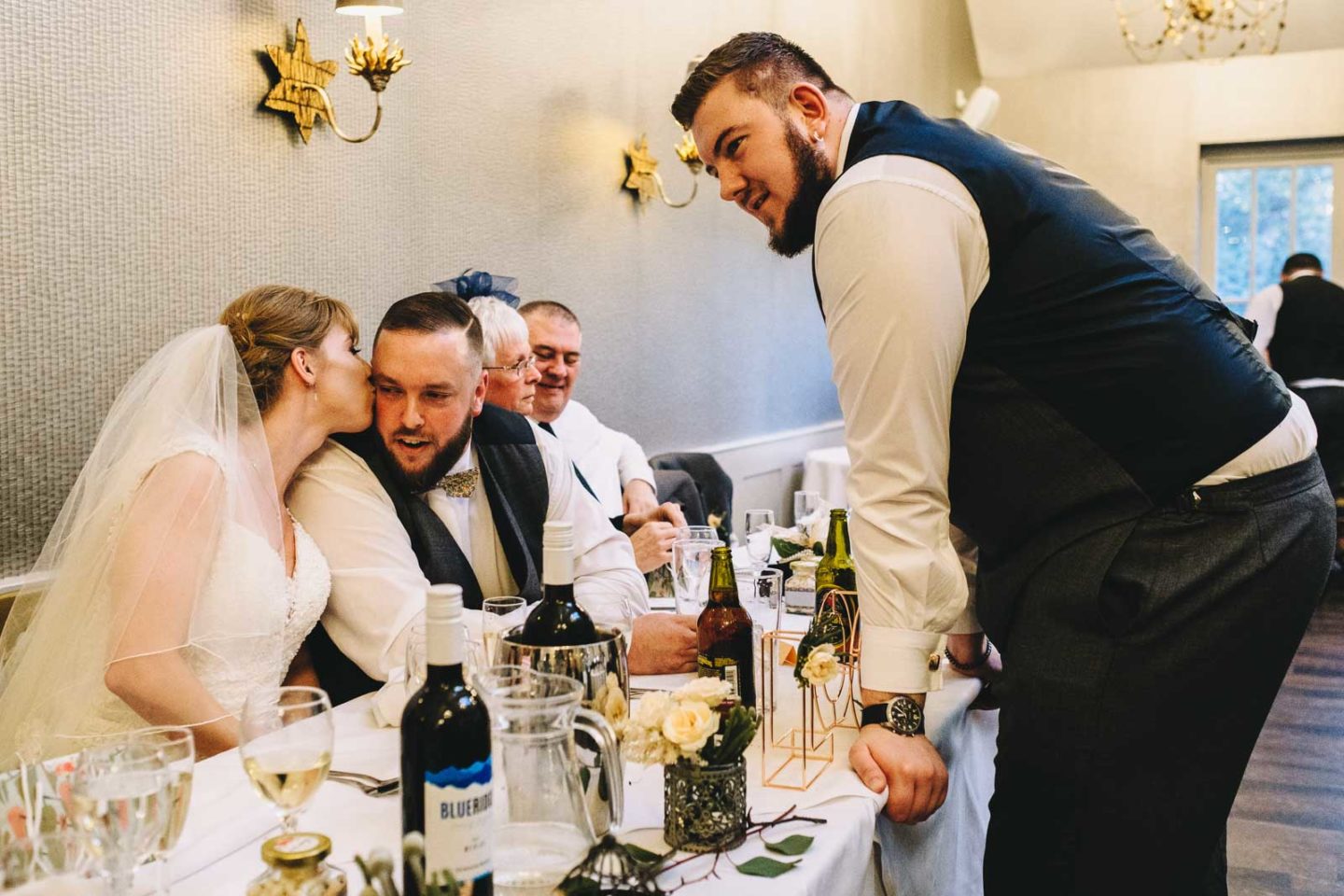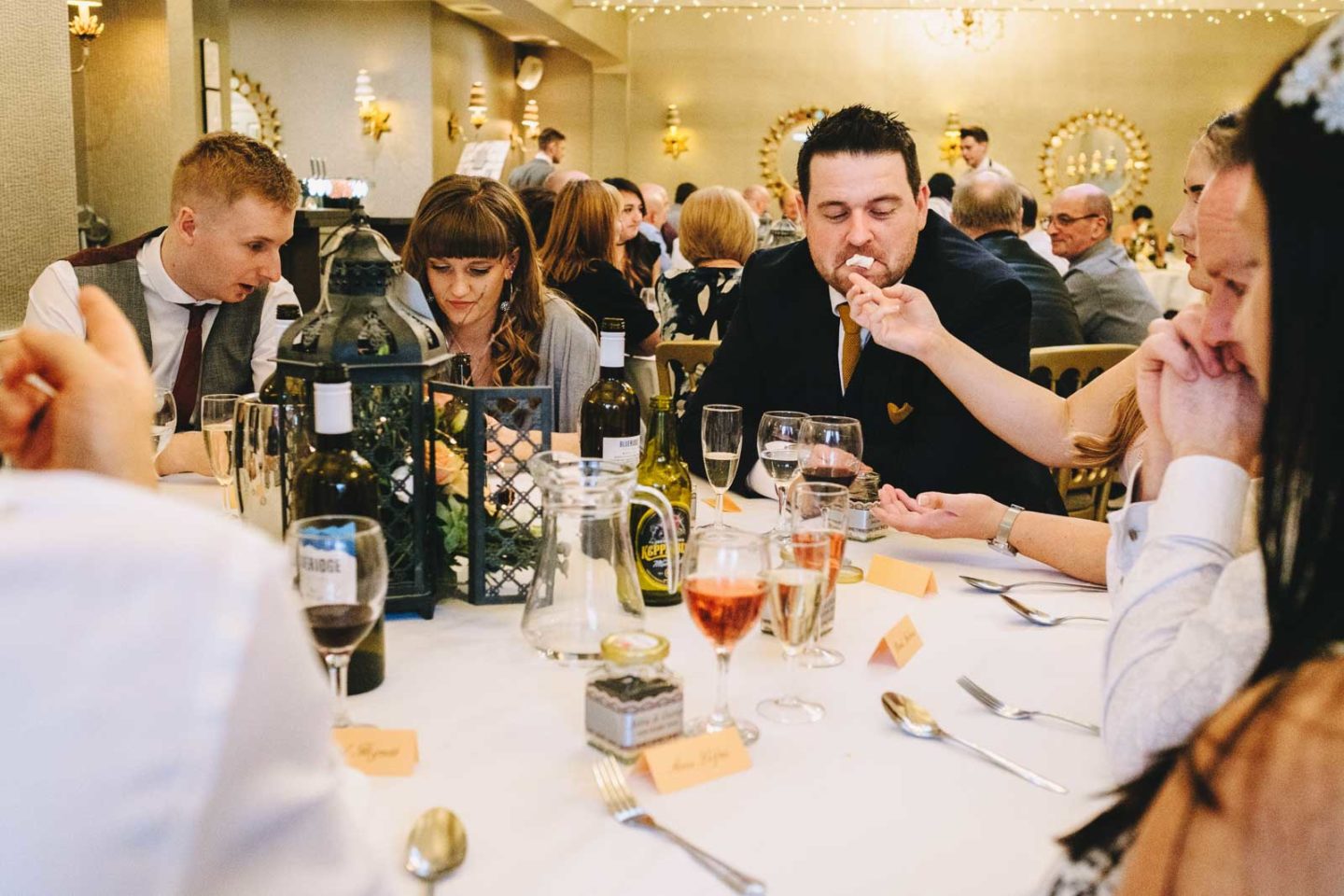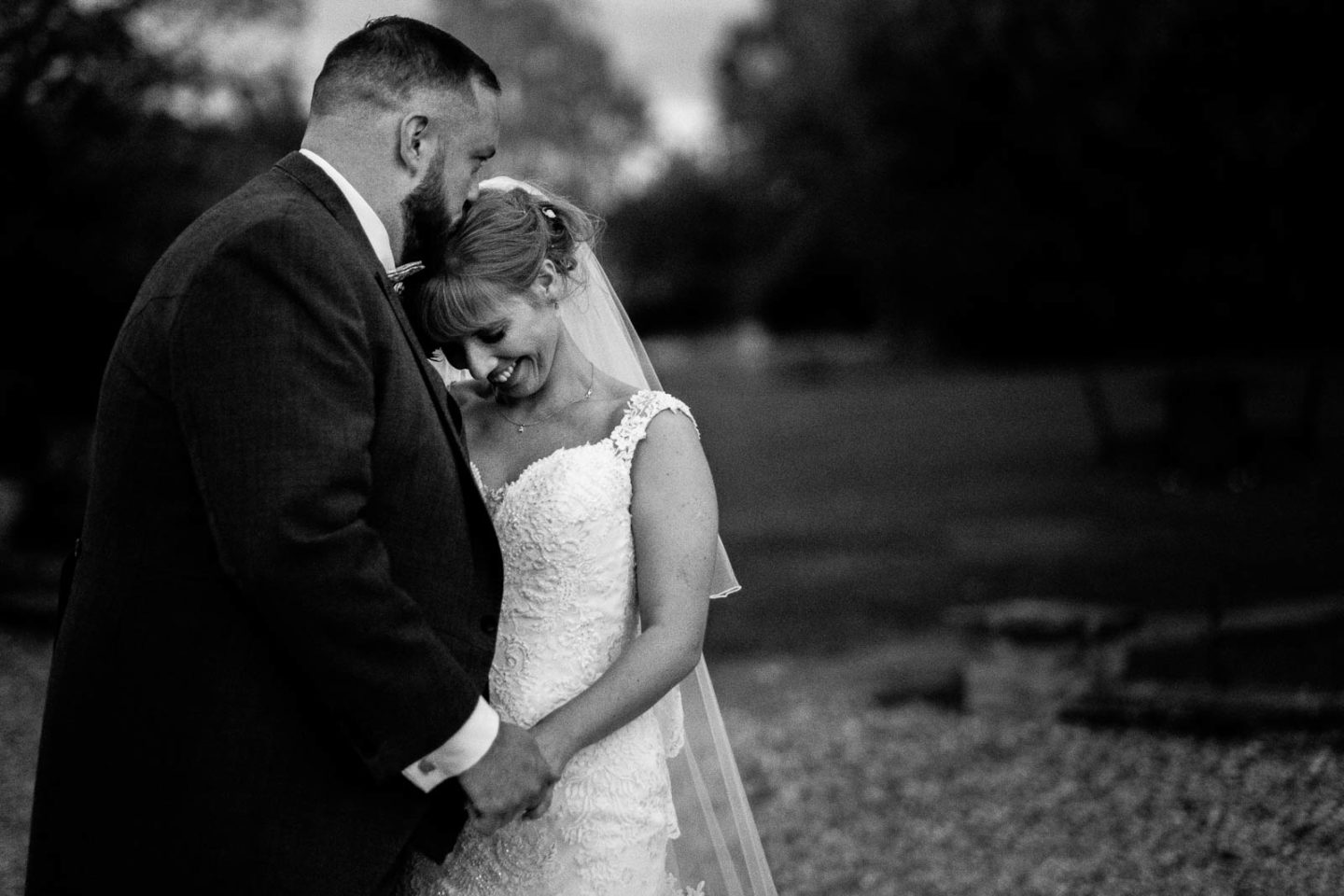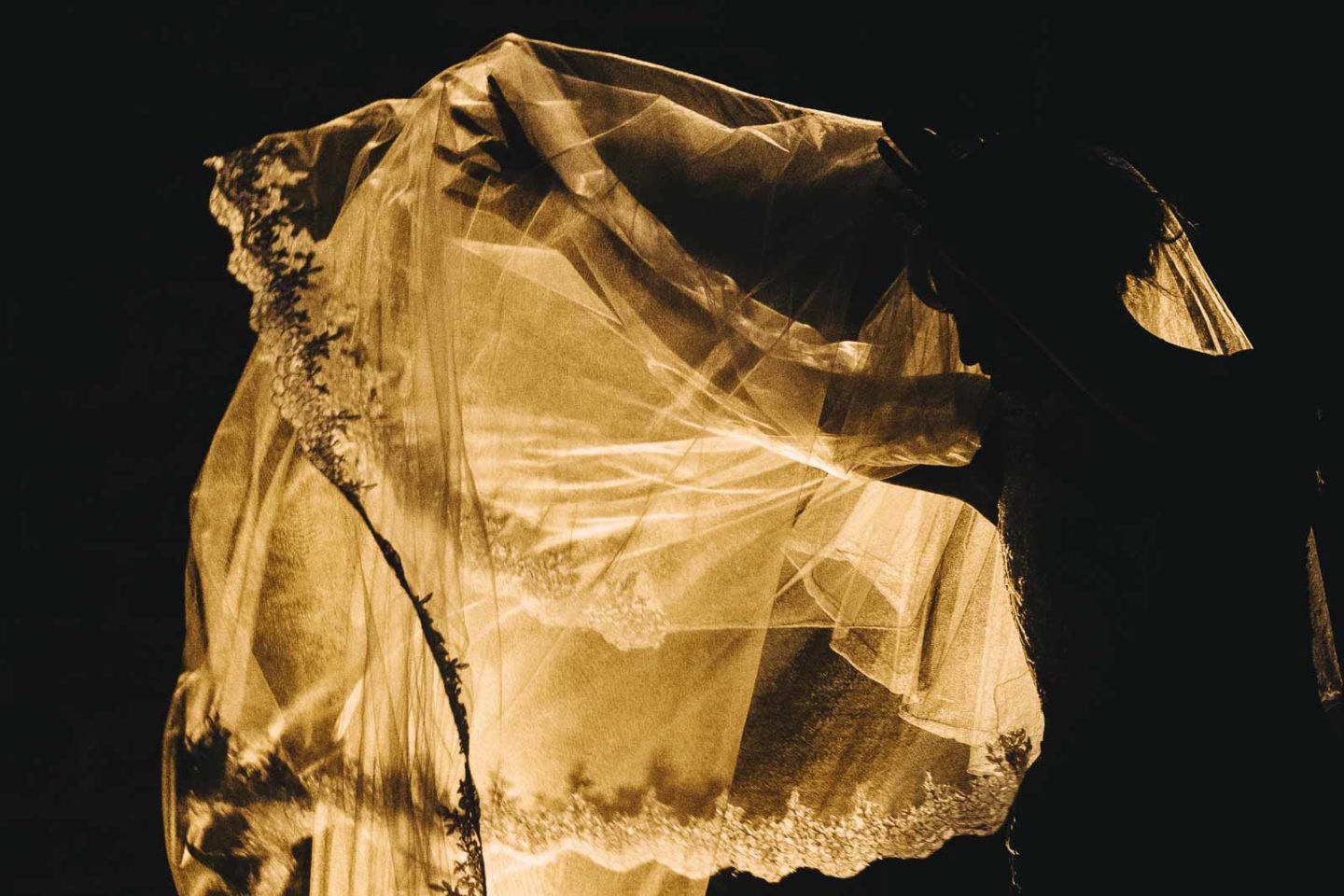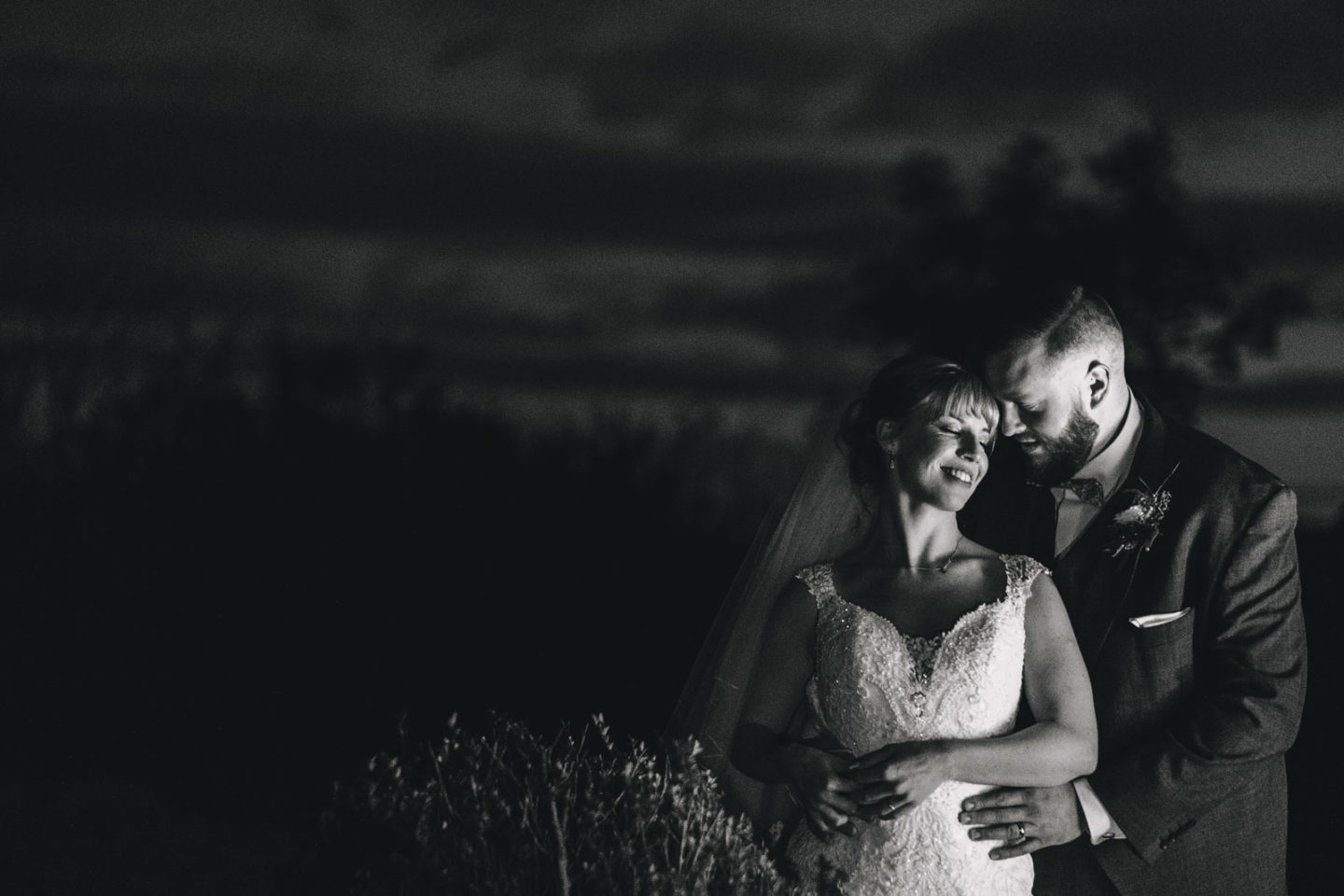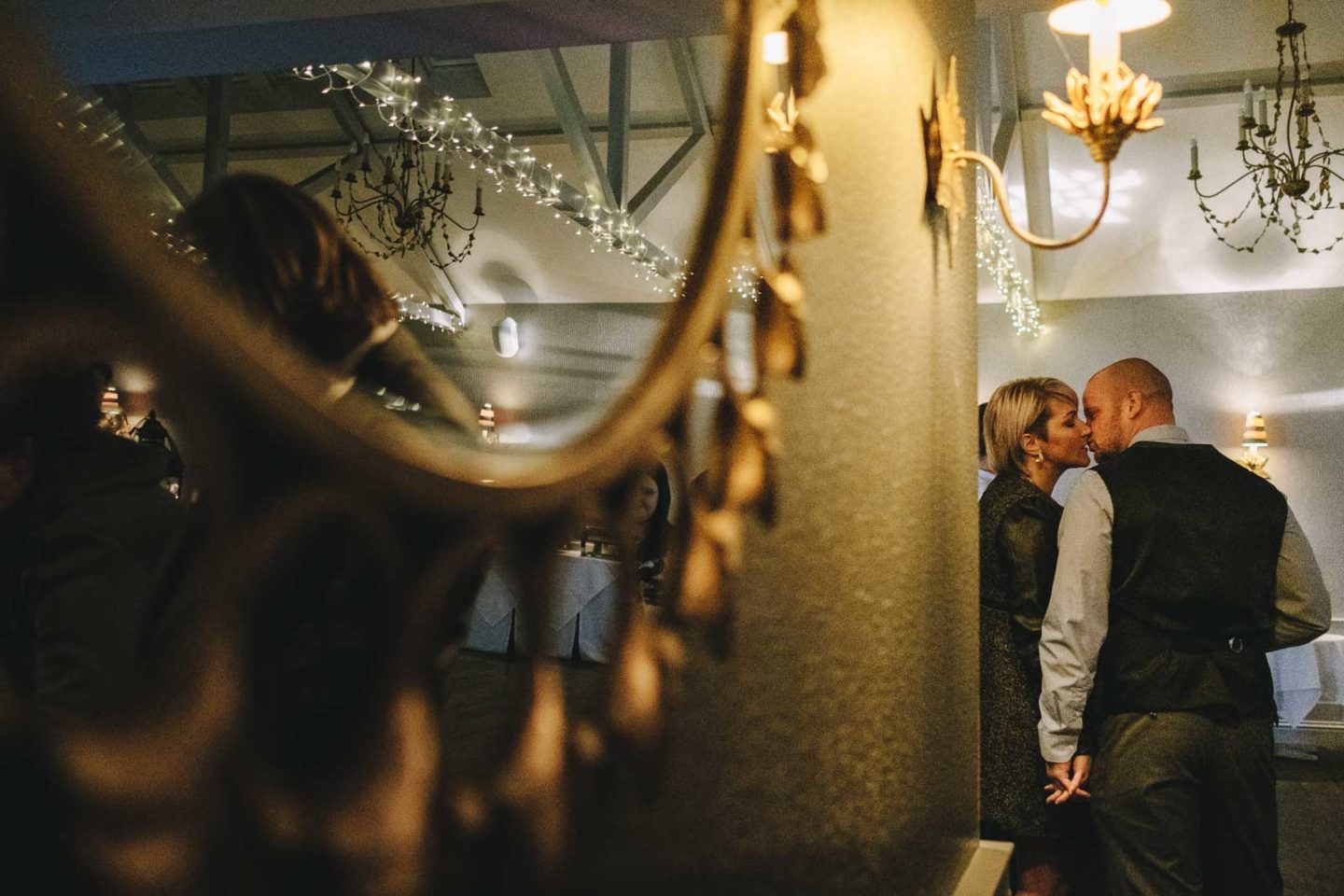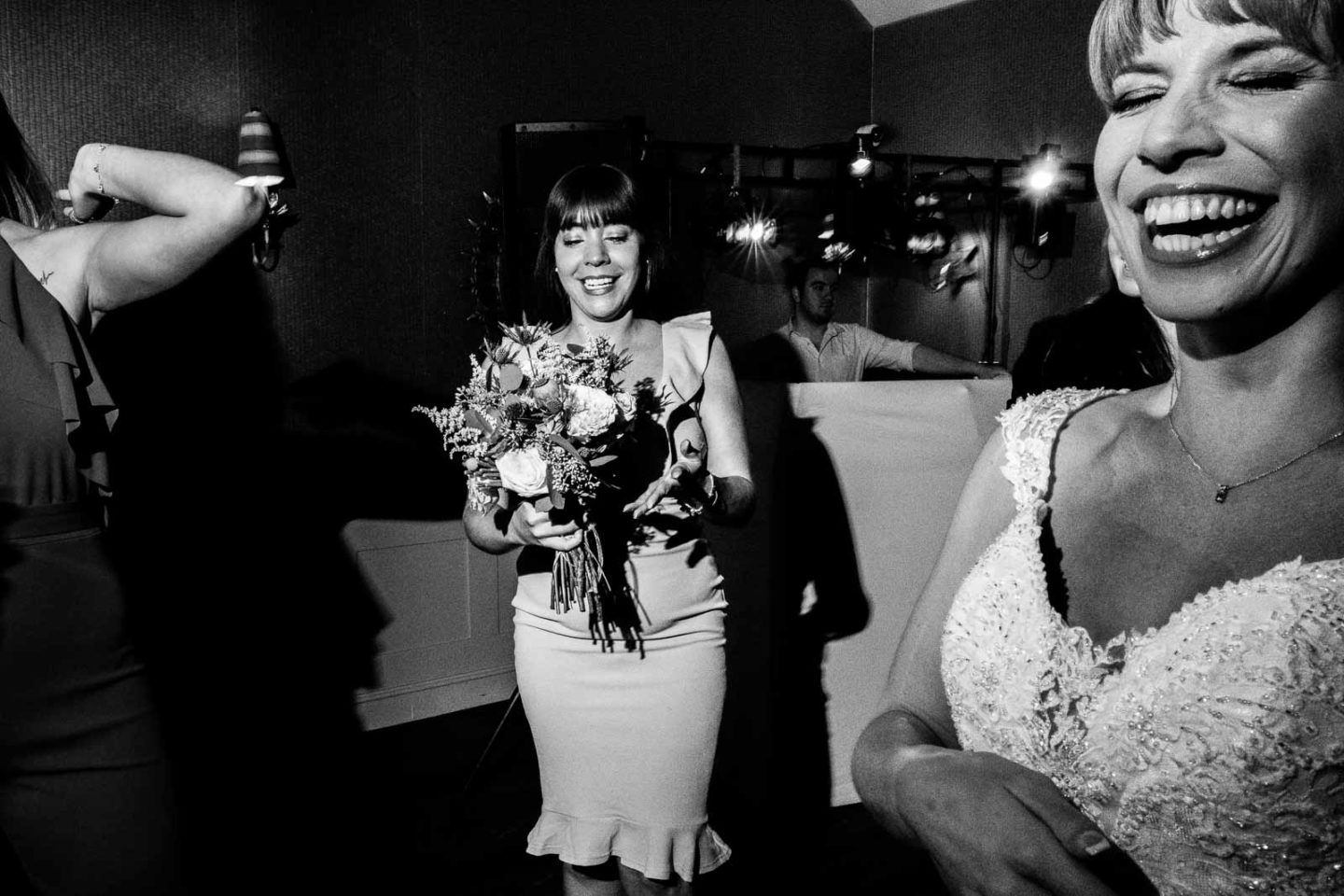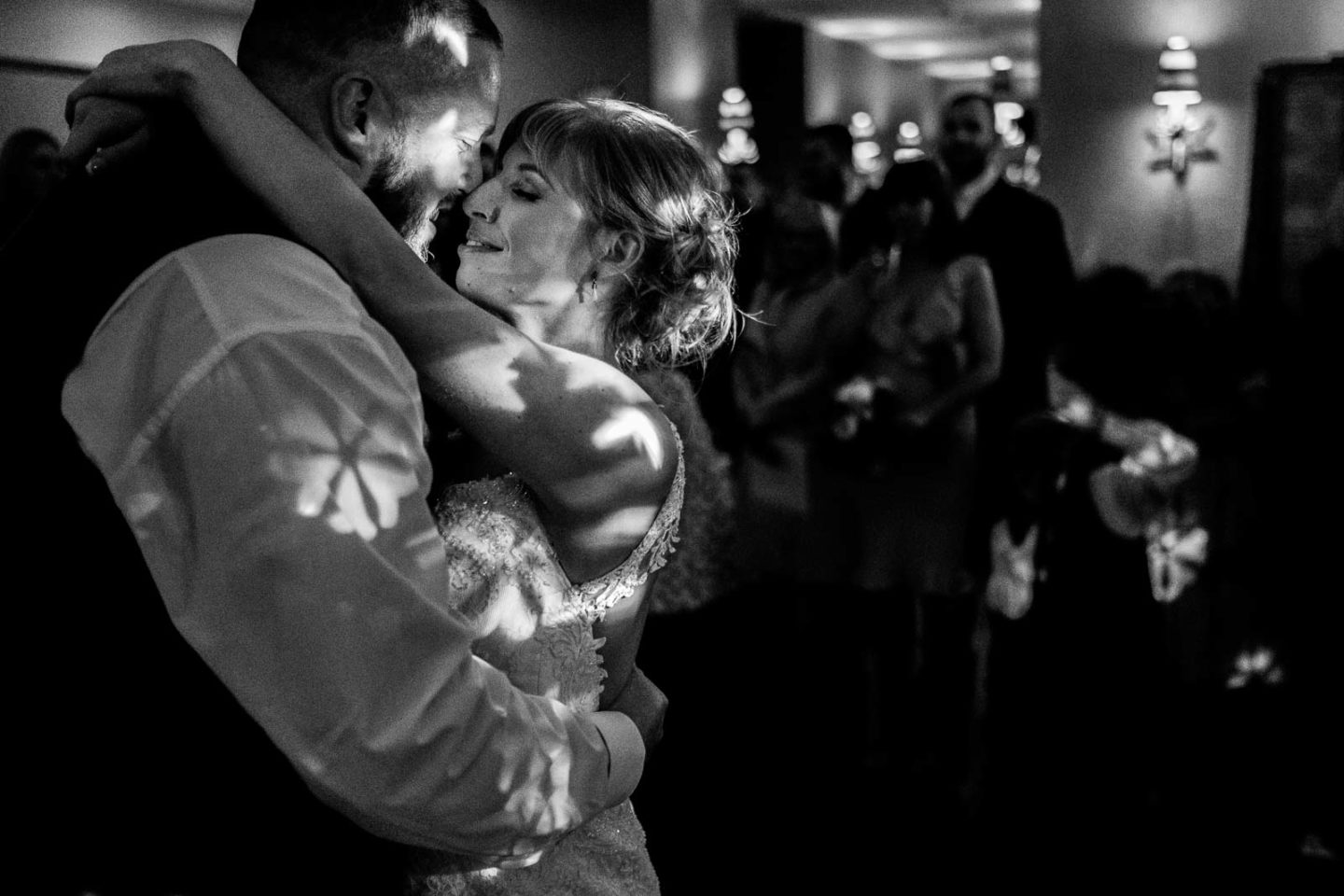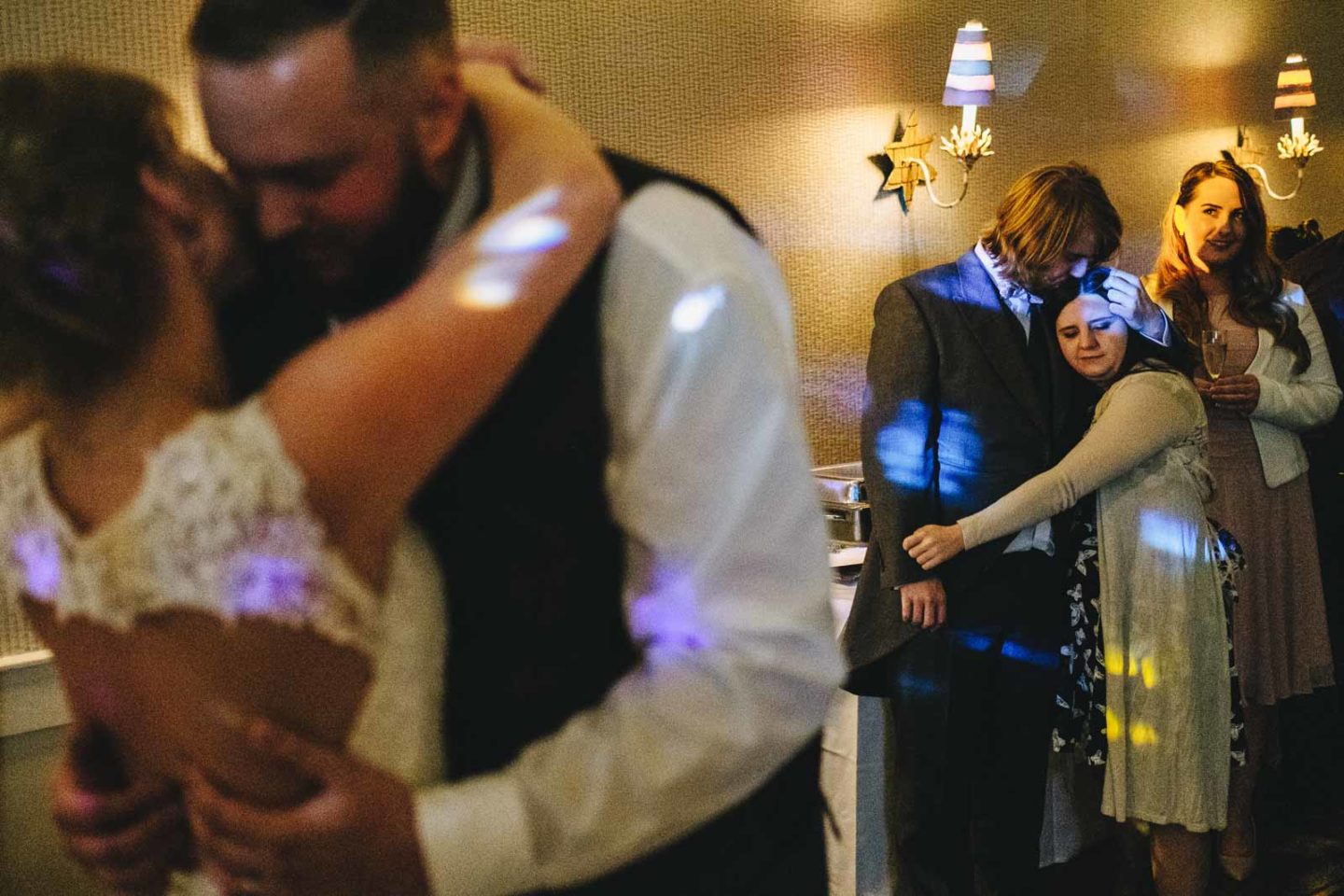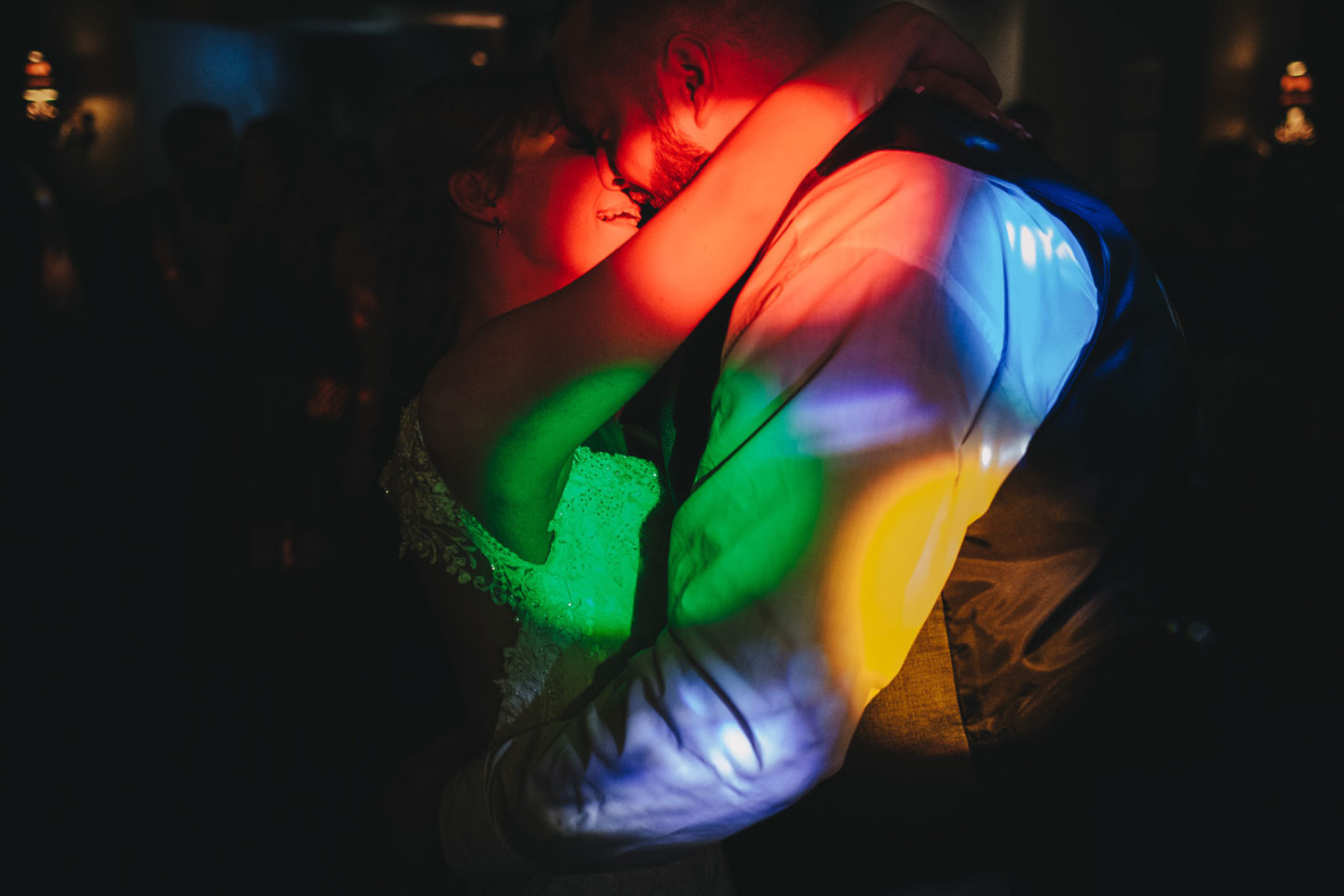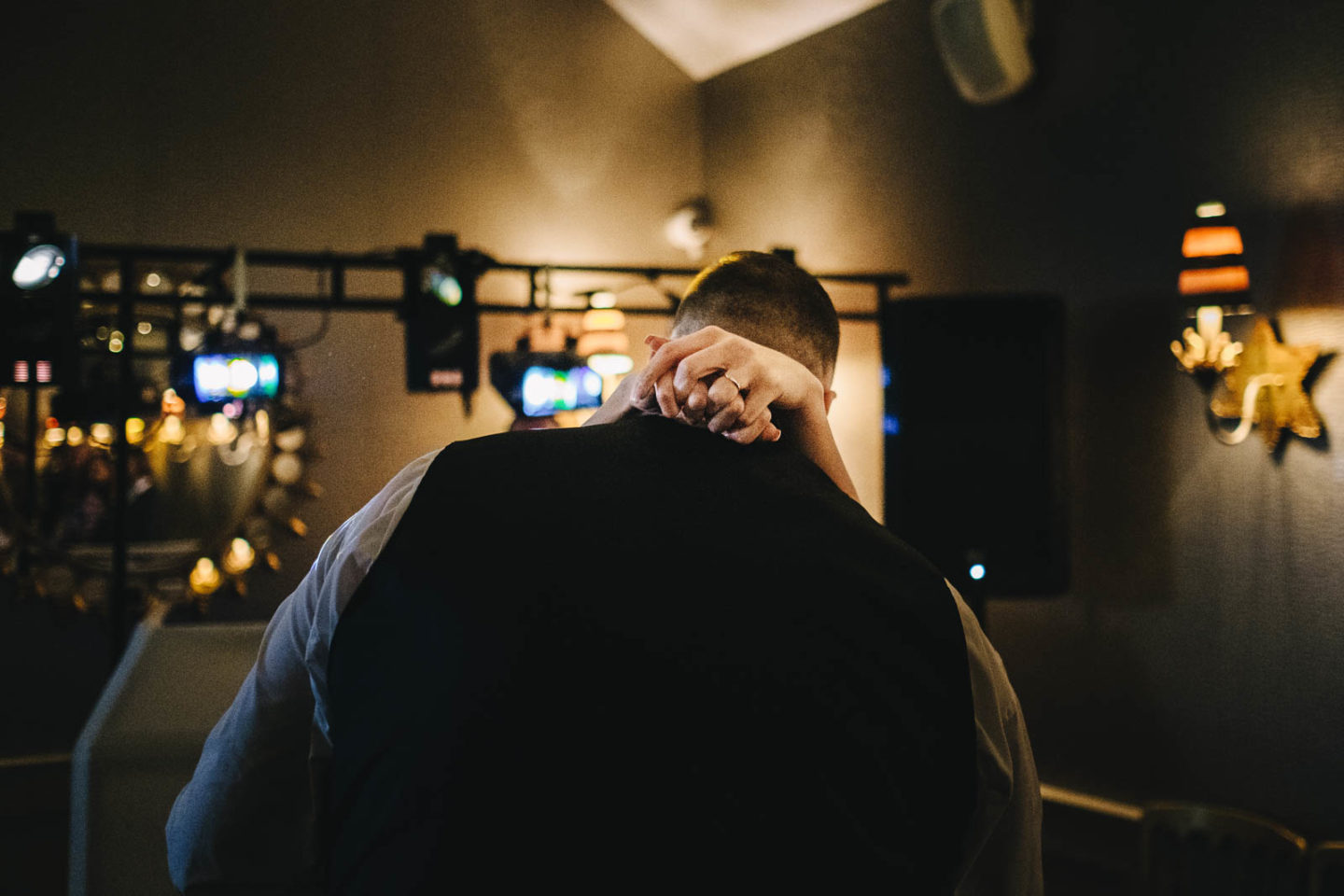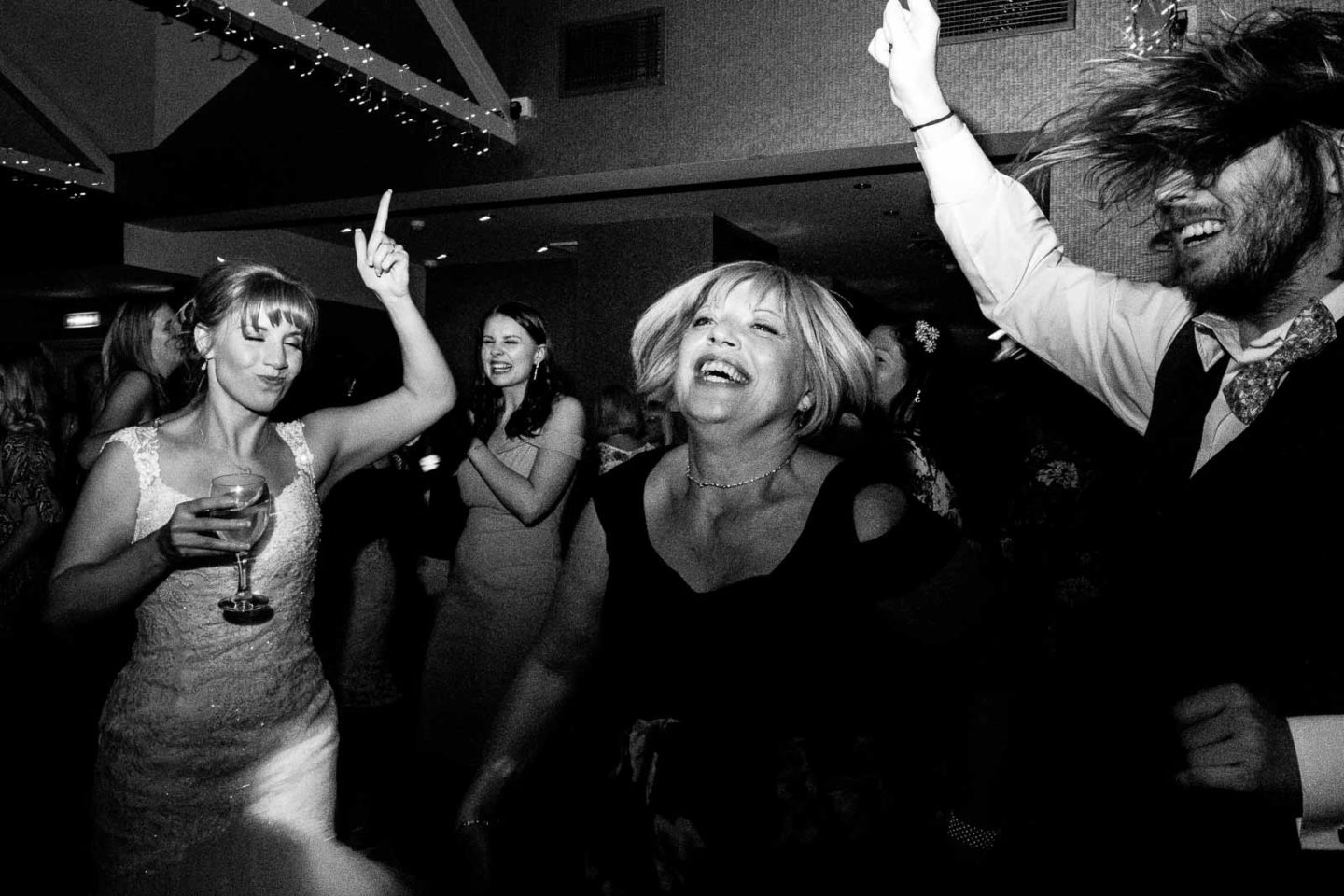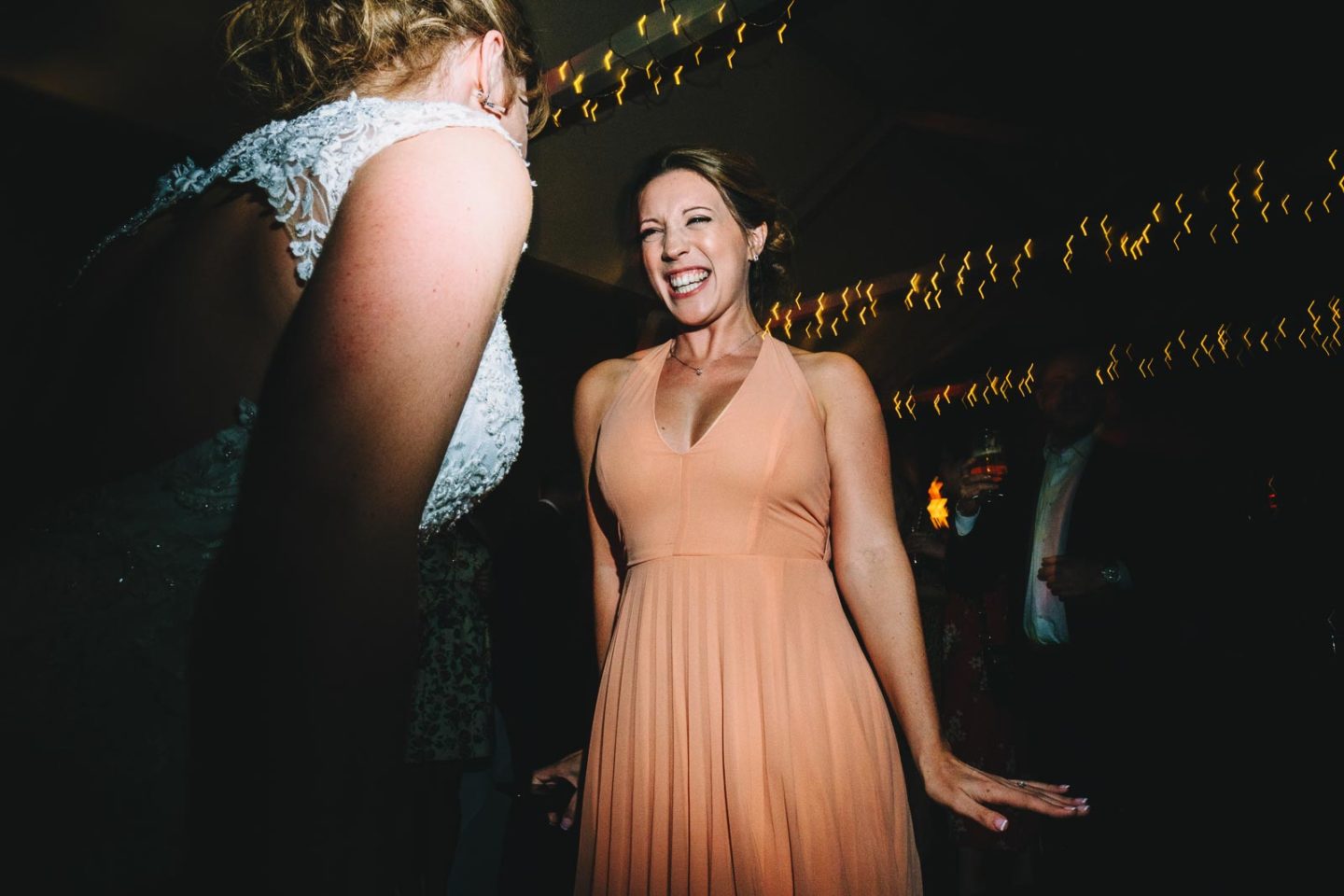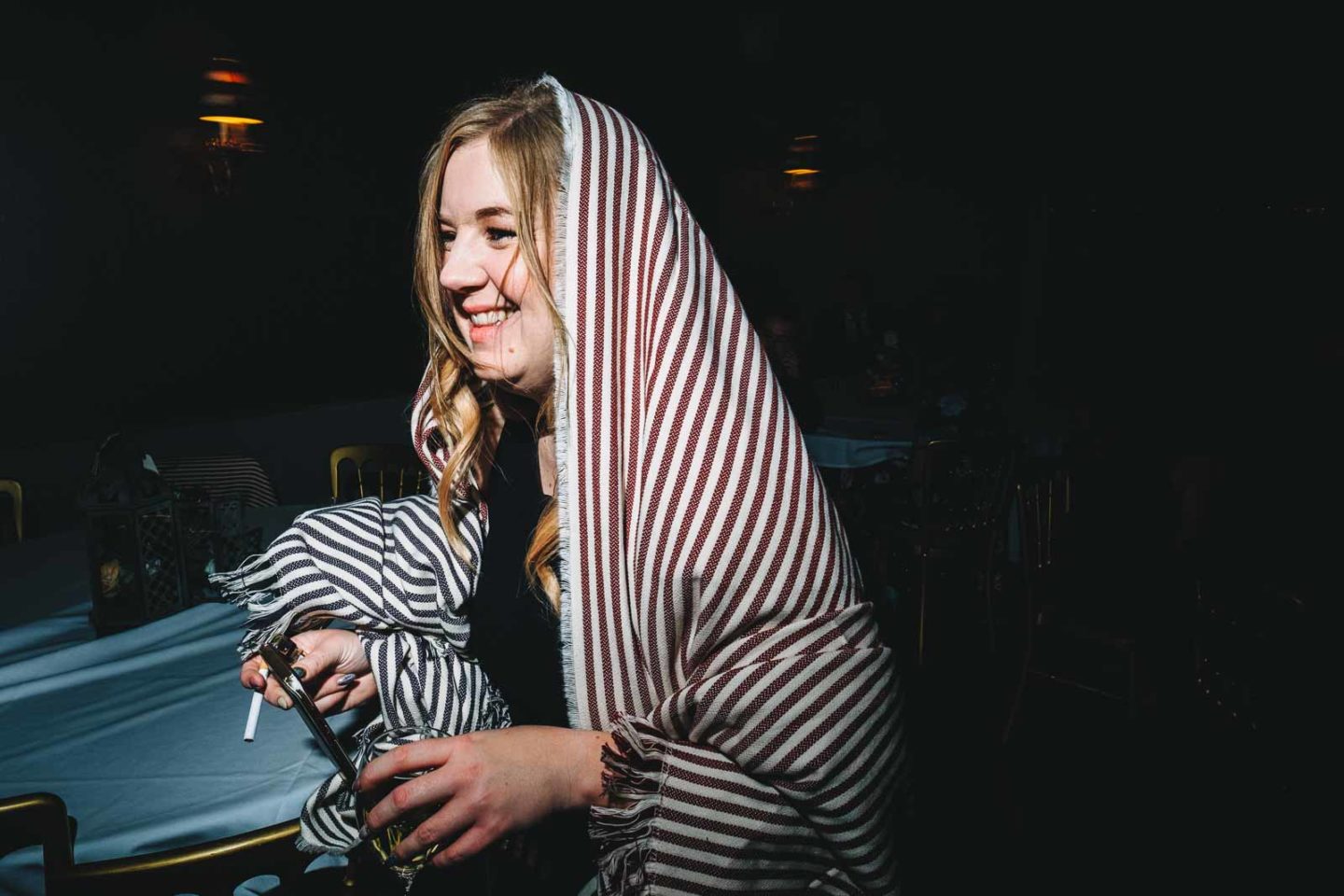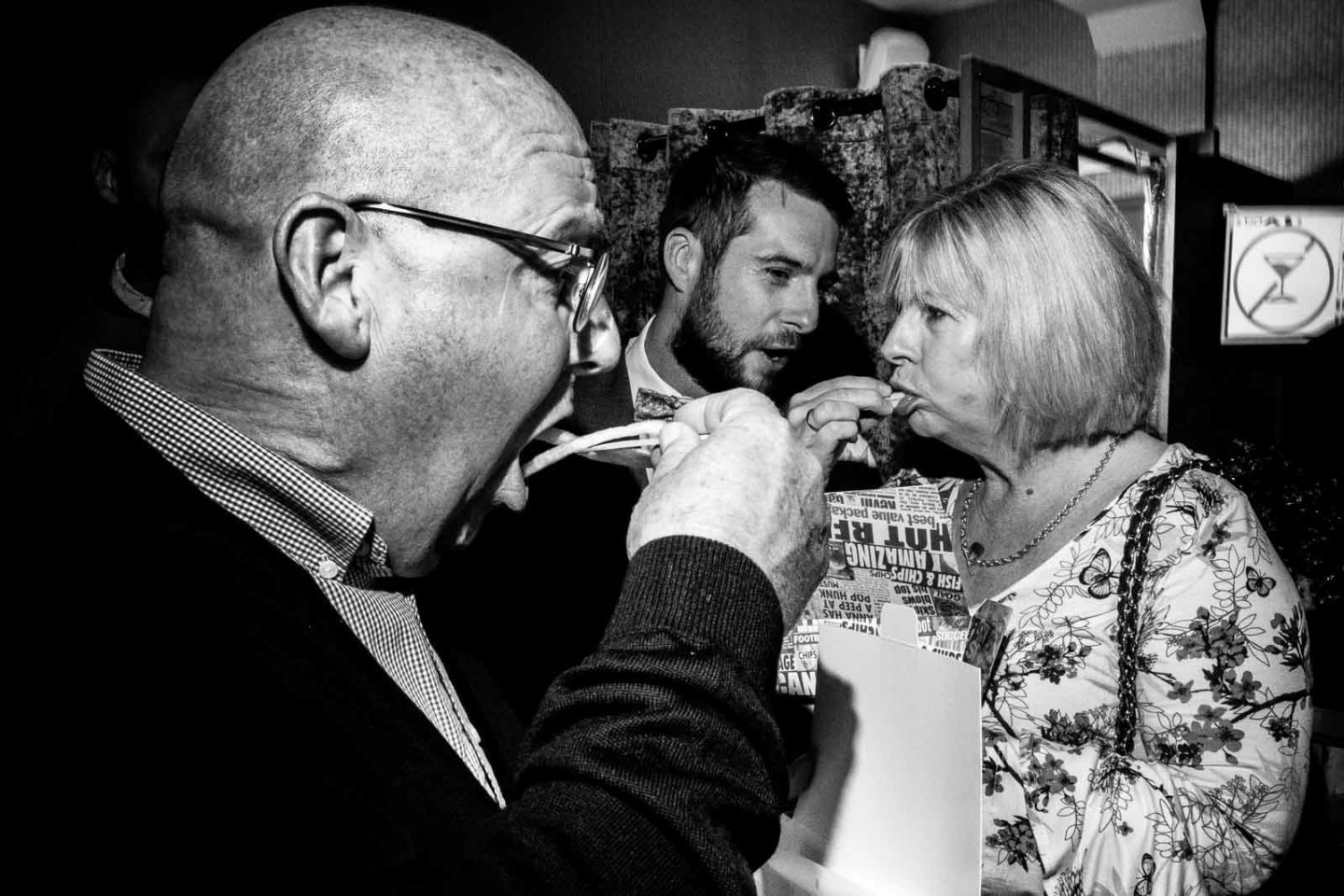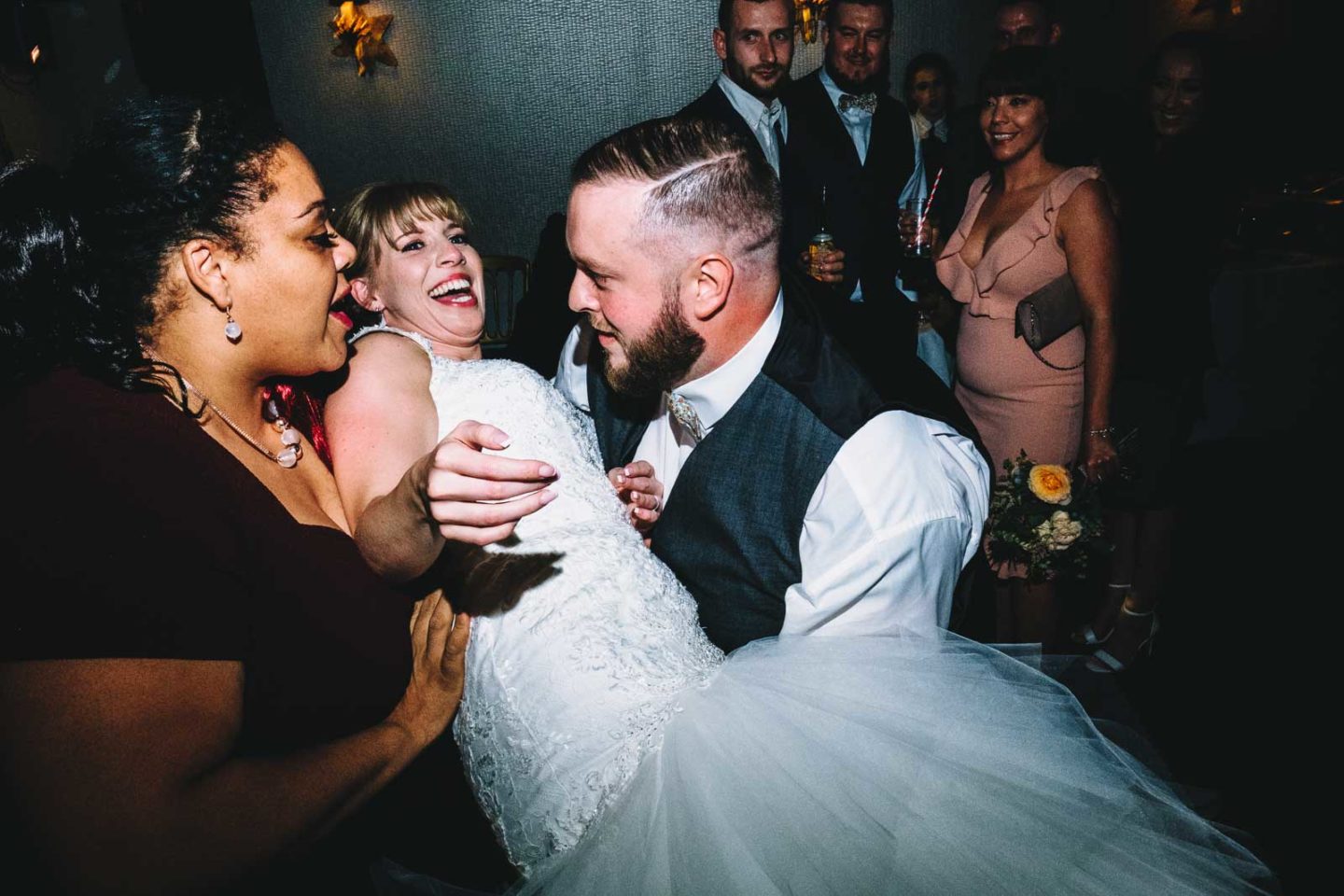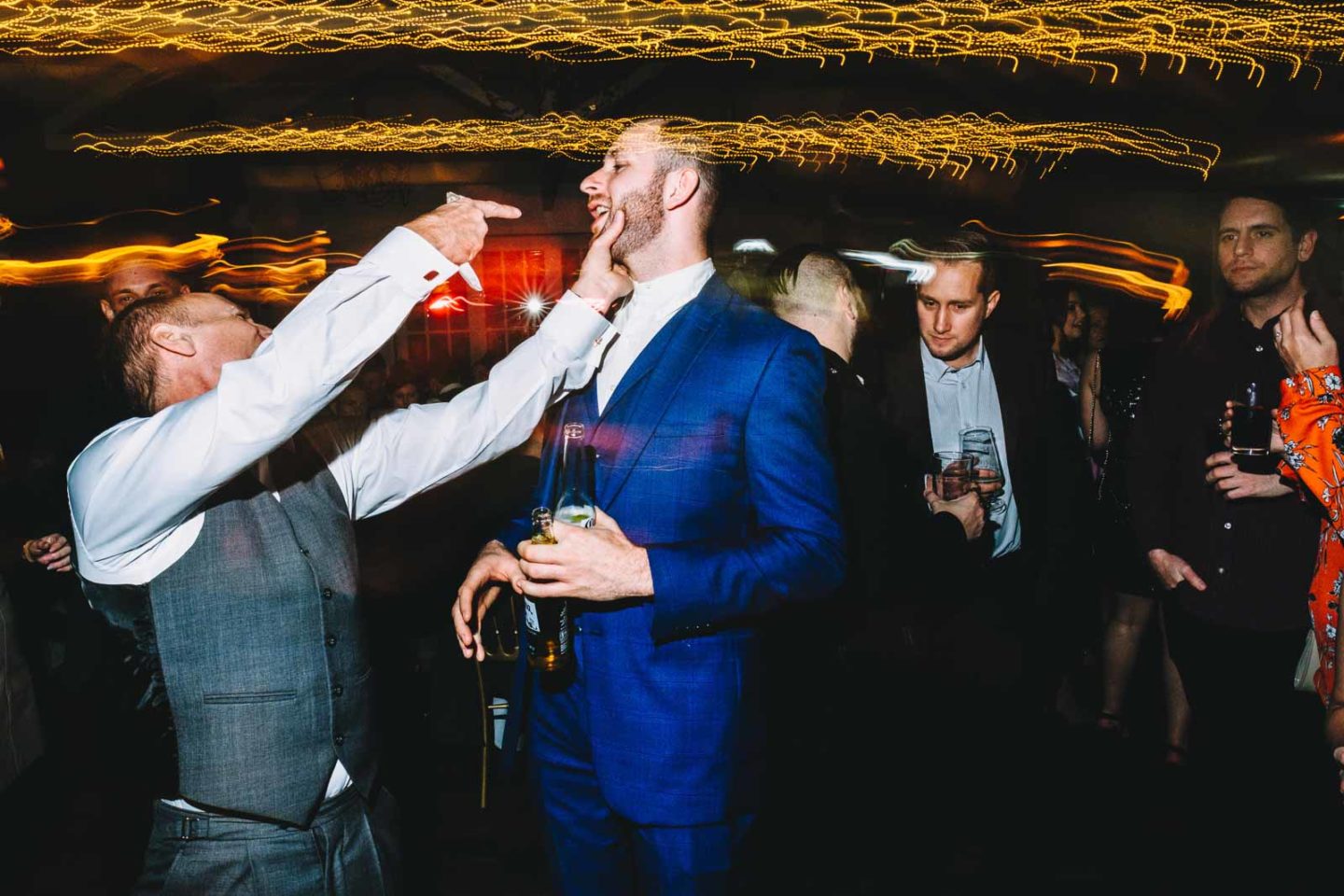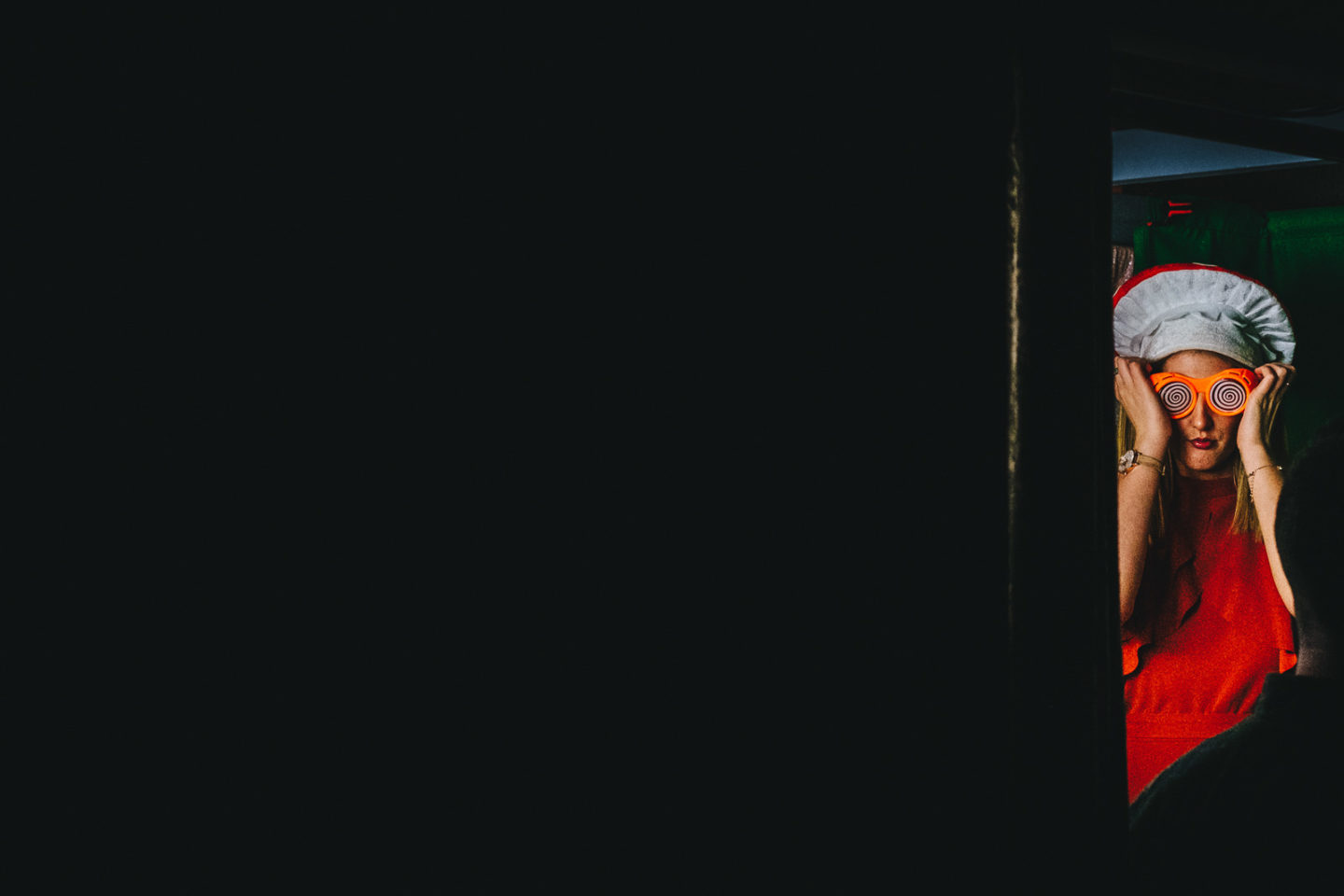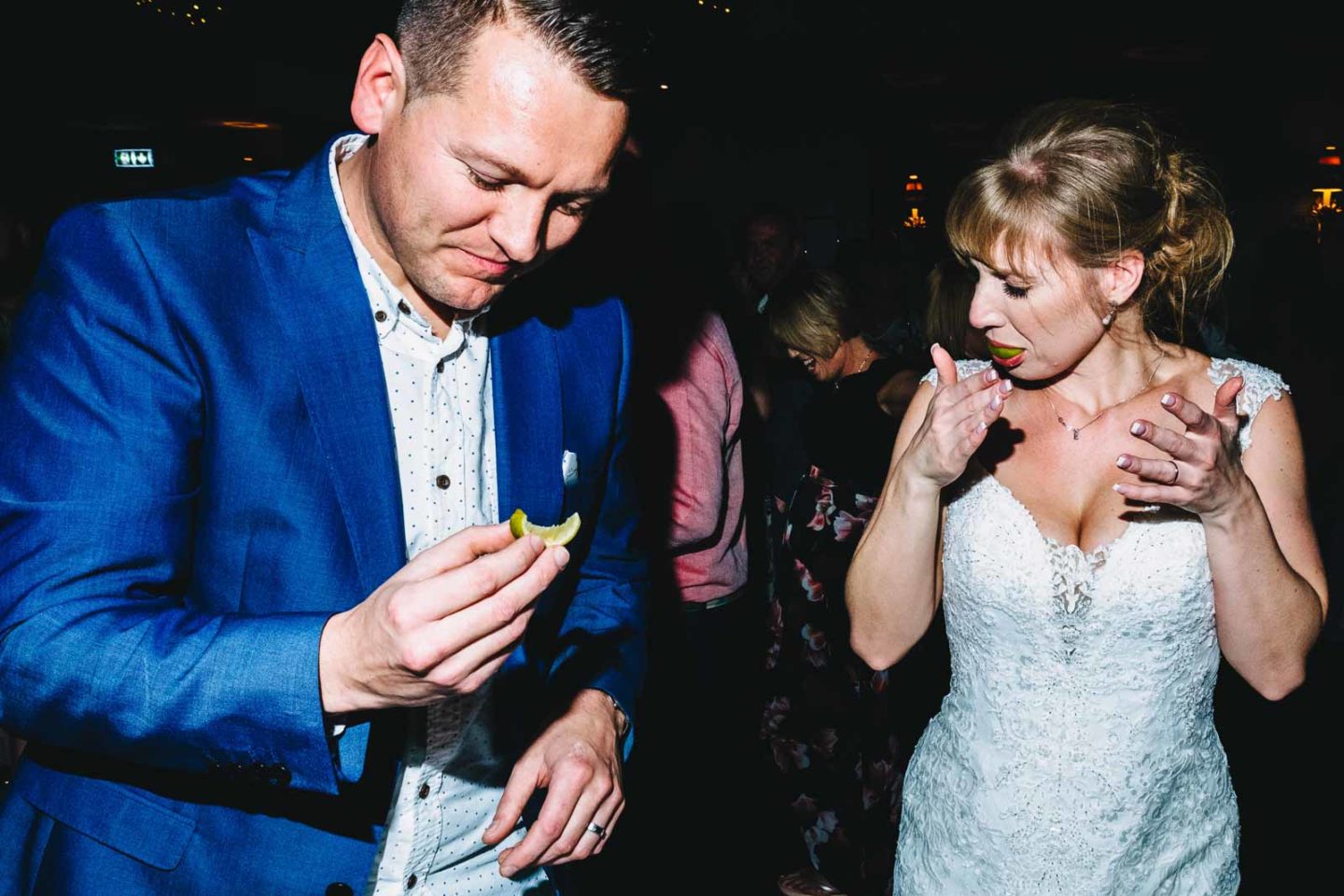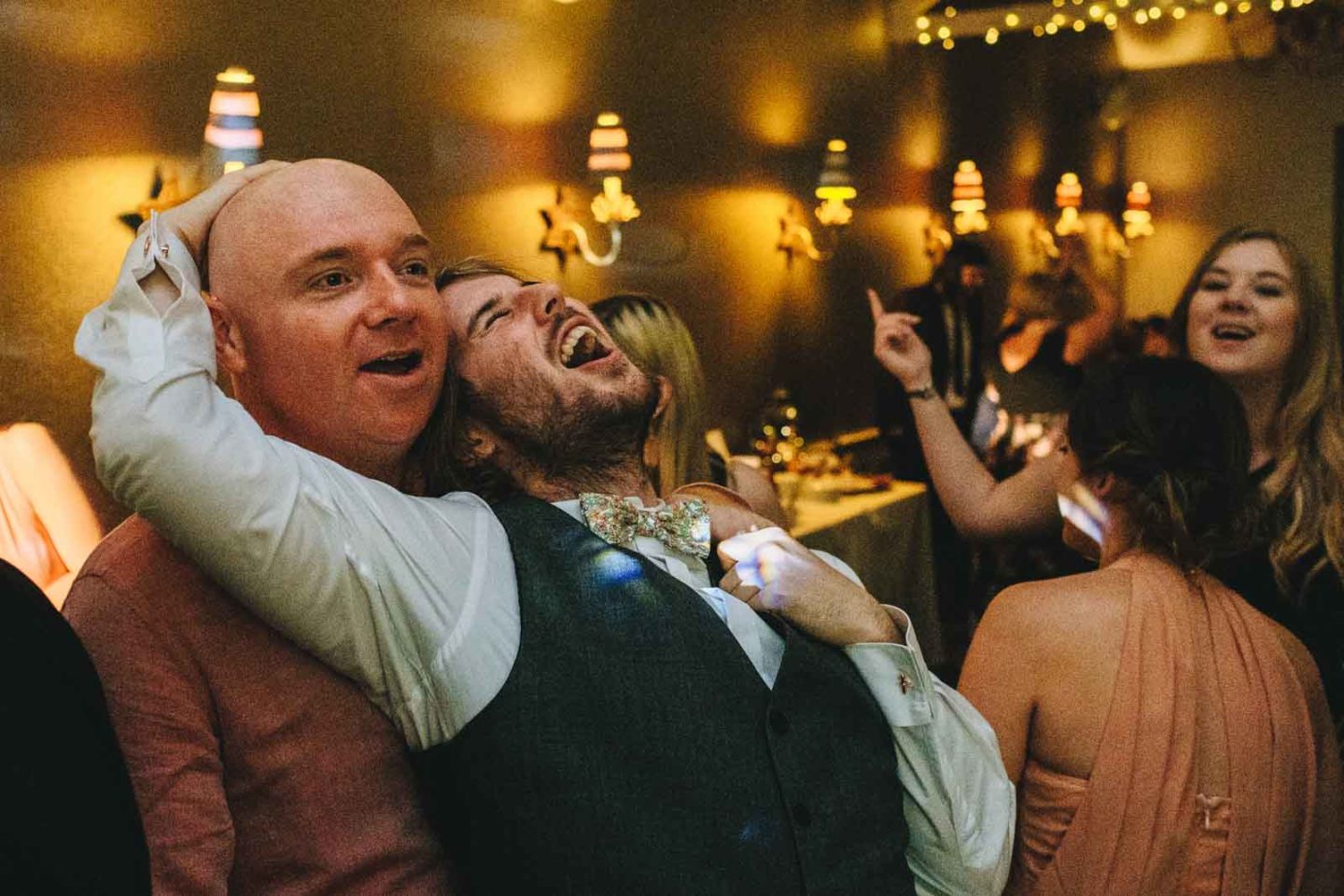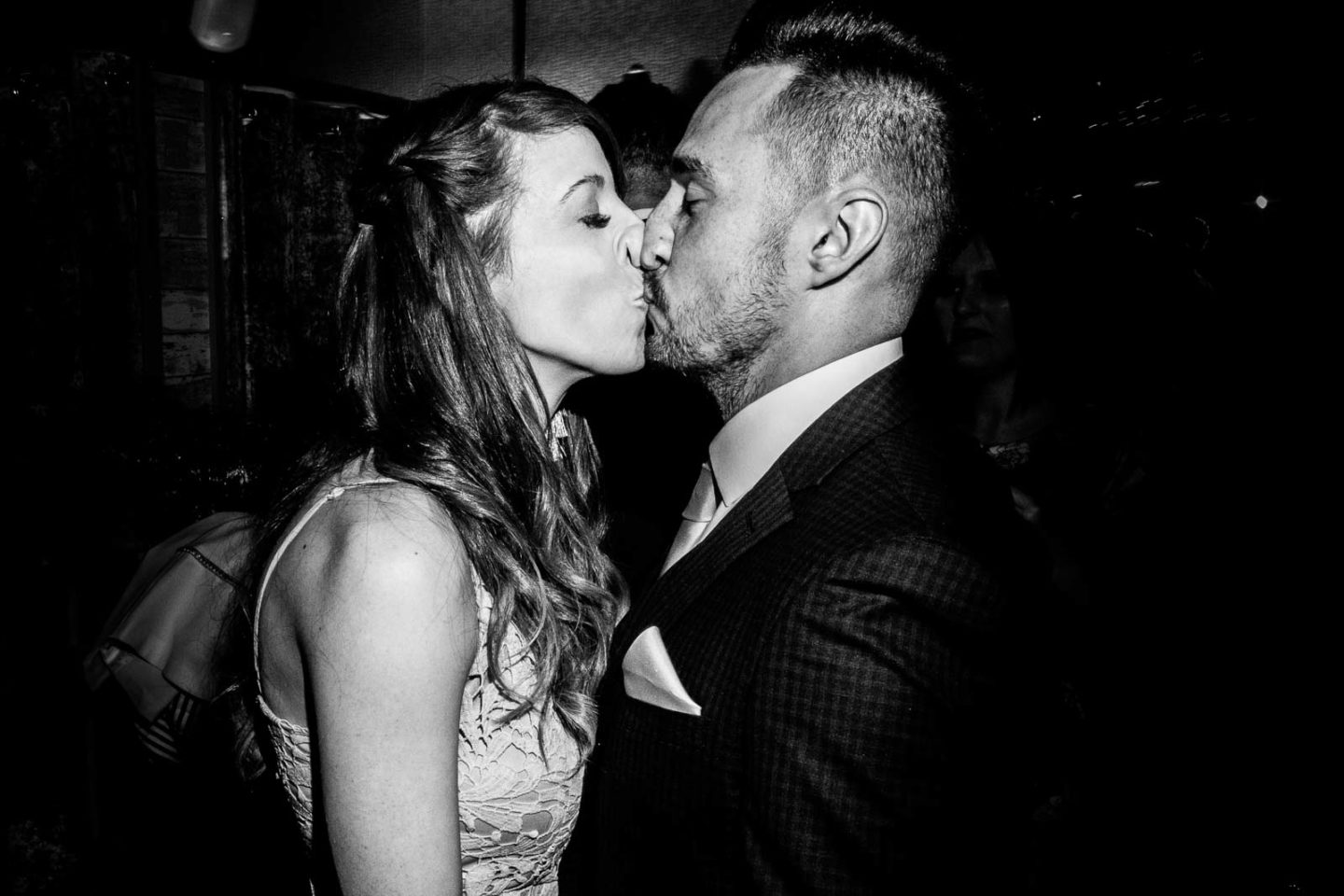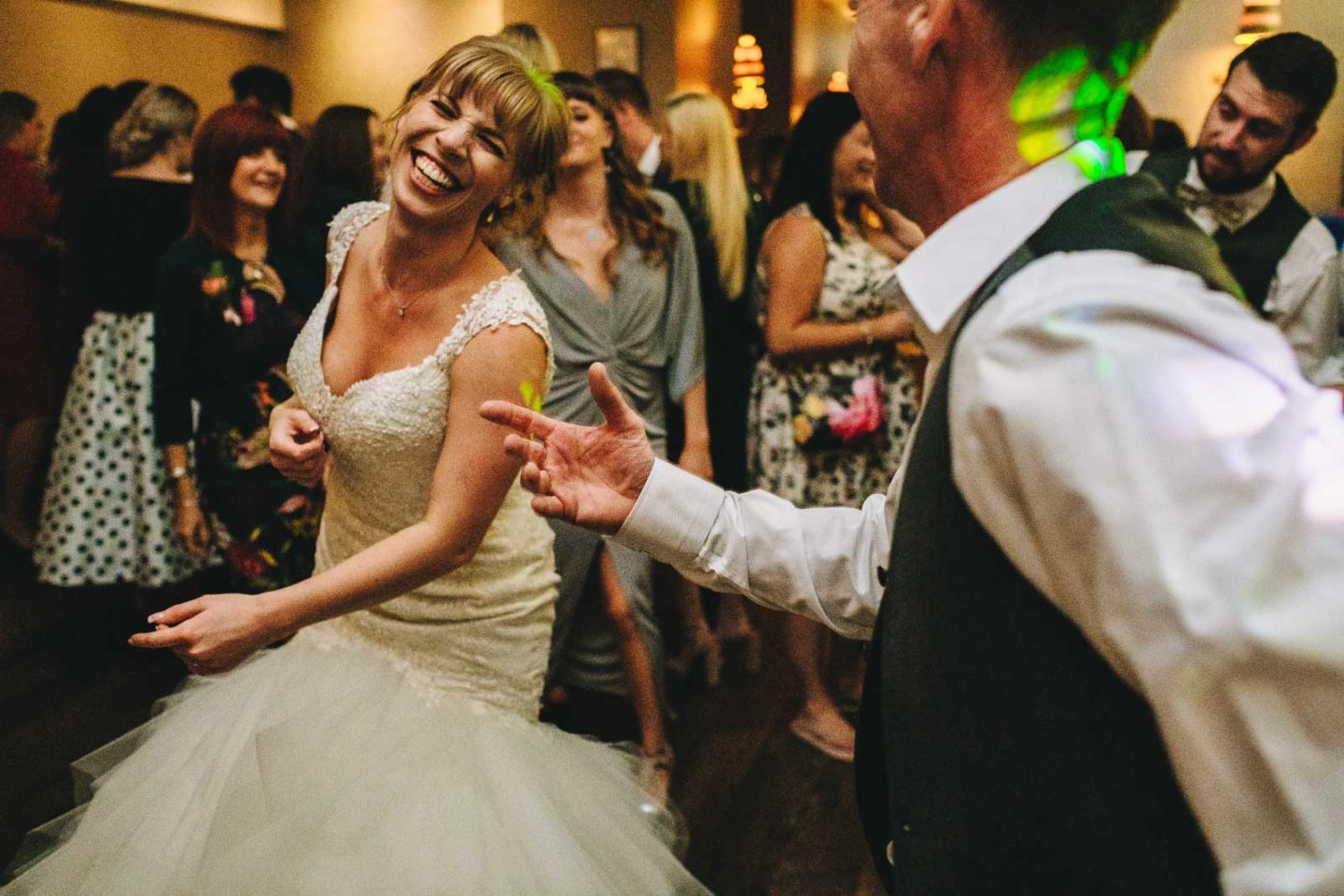 Need a photographer
Drop me a line
Hey there, are you looking for a Cockliffe House Wedding Photographer? Drop me a message to check availability and ask any questions you may have.