The Old Vicarage Wedding Photography
The Old Vicarage in Southwell
Hey, world! While things are still mad with Covid out there, I'm going through thousands of wedding photographs I captured over the past few years. This year, for obvious reasons, was extremely quiet for wedding photography. I only shoot one wedding this year and I genuinely miss the vibe, energy, fun, and the people. Looking through my backup hard drives I'm recollecting memories from happy wedding days I was honored to capture. So many photos of awesome couples to share and the upcoming blog posting series start today with The Old Vicarage wedding photography and the wedding of Andy and Lilly. This awesome couple got married at The Old Vicarage Boutique Hotel. Over the past few years, I became a regular wedding photographer in Southwell. The Old Vicarage is a prime Nottinghamshire wedding venue situated in a heart of a beautiful historical village. From 1847 till 1946 the building was in Holy Trinity Church hands then till the late nineties, it had its doors open as a care home. After a good few years of being in disrepair The Old Vicarage was renovated and in 2009 opened to the public as a boutique hotel and restaurant. It's incredible and well looked after wedding venue, and being The Old Vicarage wedding photographer gets greater every time I revisit the place. Constant improvements and attention to detail really make this wedding venue stand out. Nearly 30 couples have trusted me in documenting their big days there. Since my first gig I shot there in 2012, The Old Vicarage still stays on top of the list of my favourite Nottinghamshire wedding venues.
Here's some wedding photography from a super cool wedding of Andy and Lilly.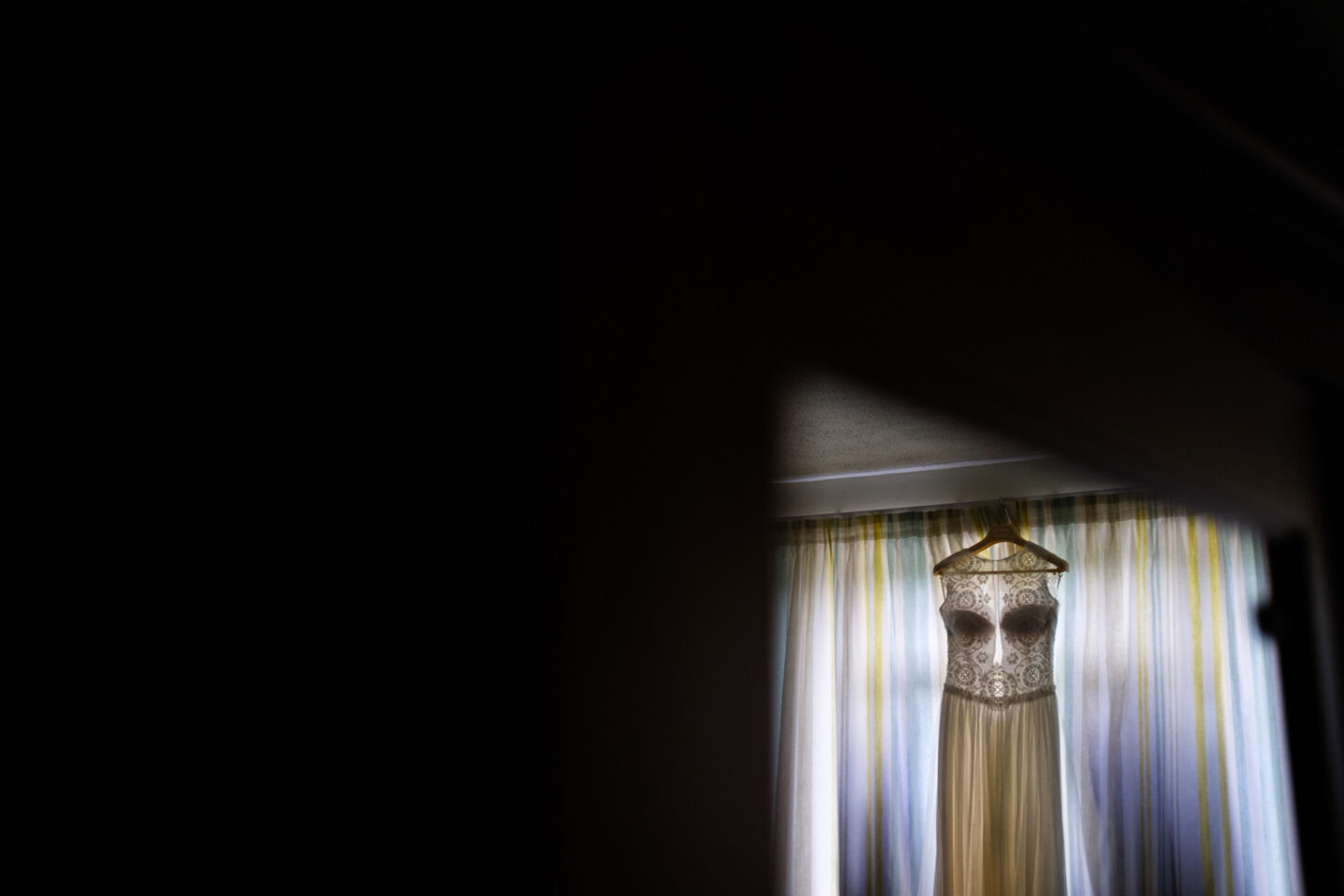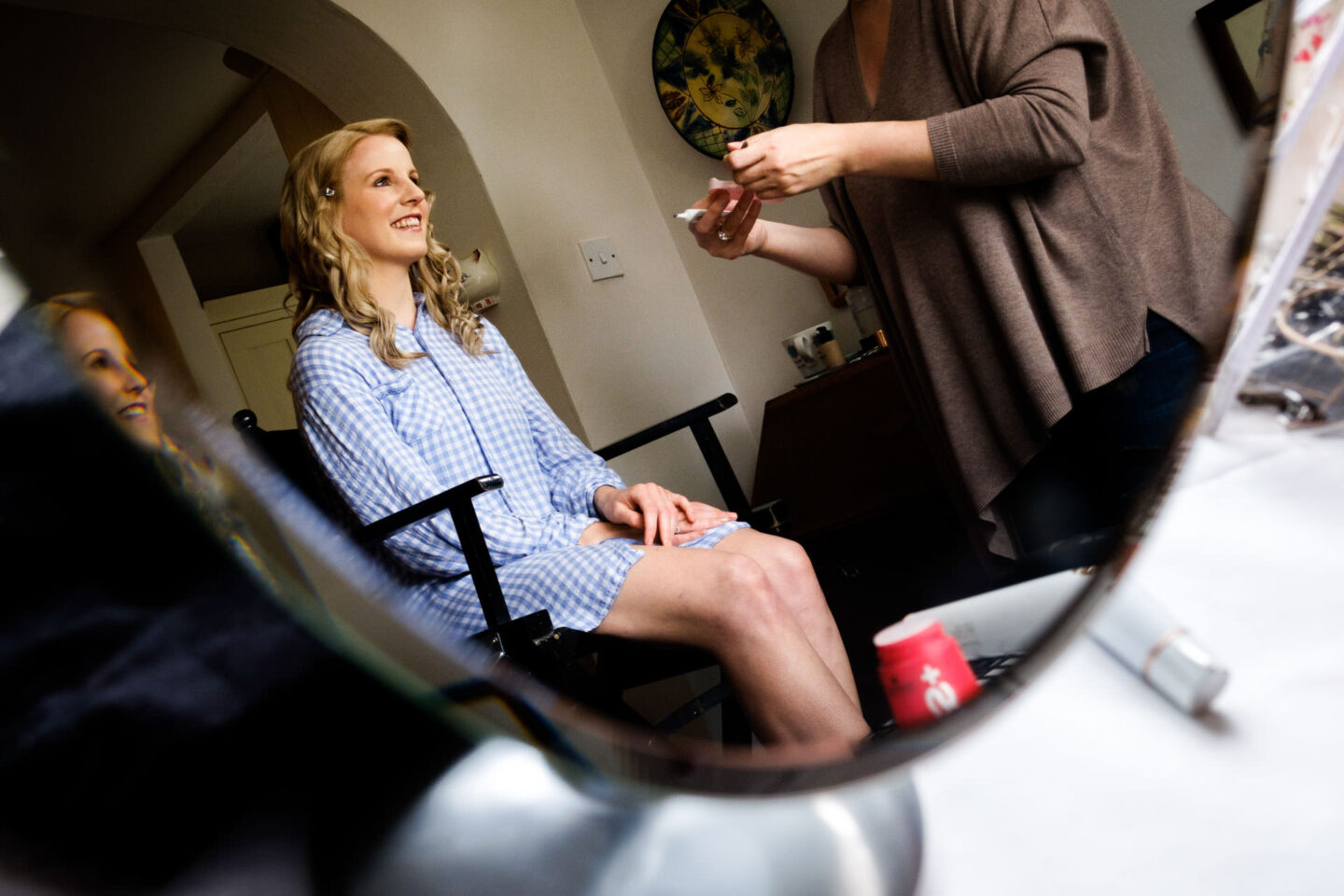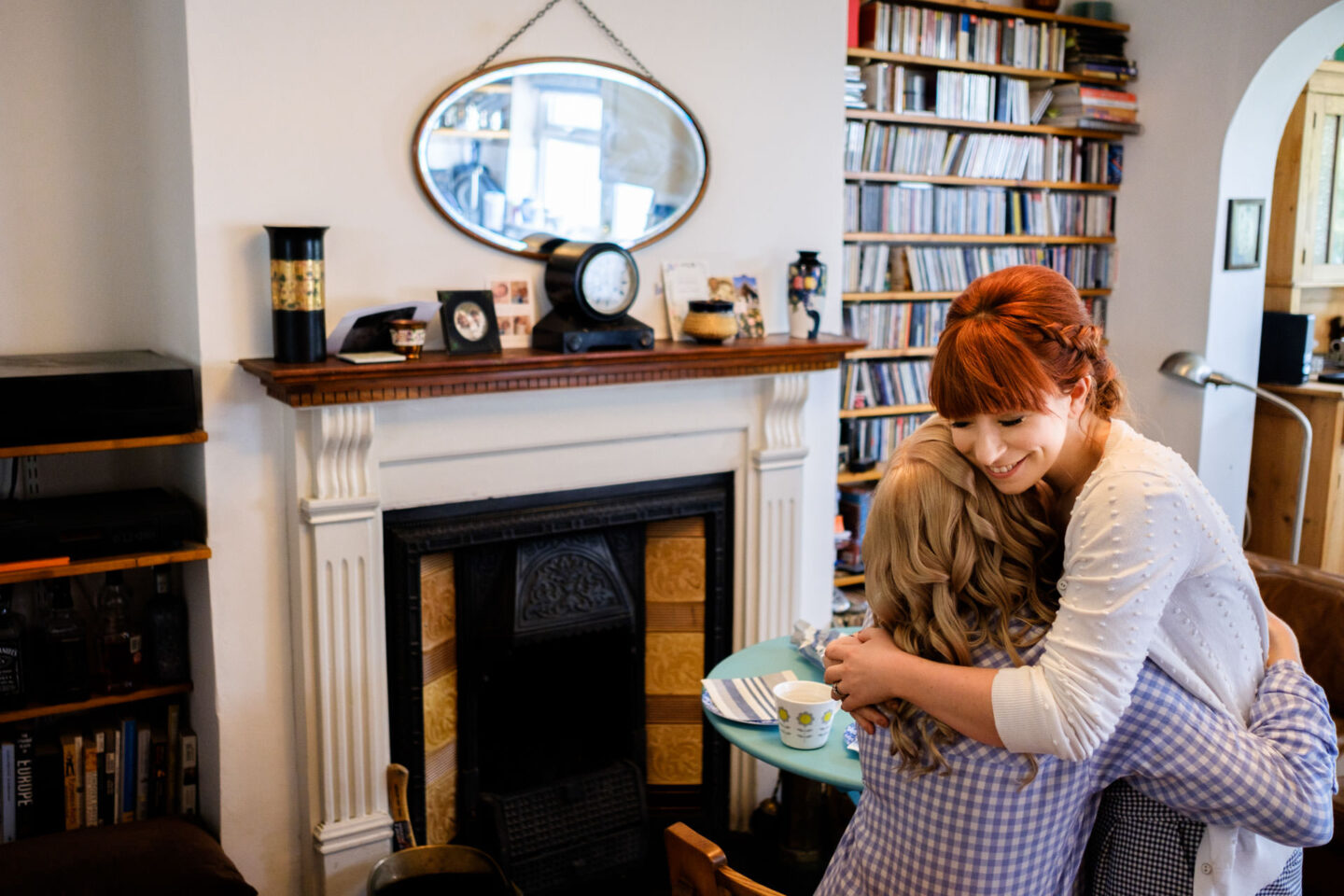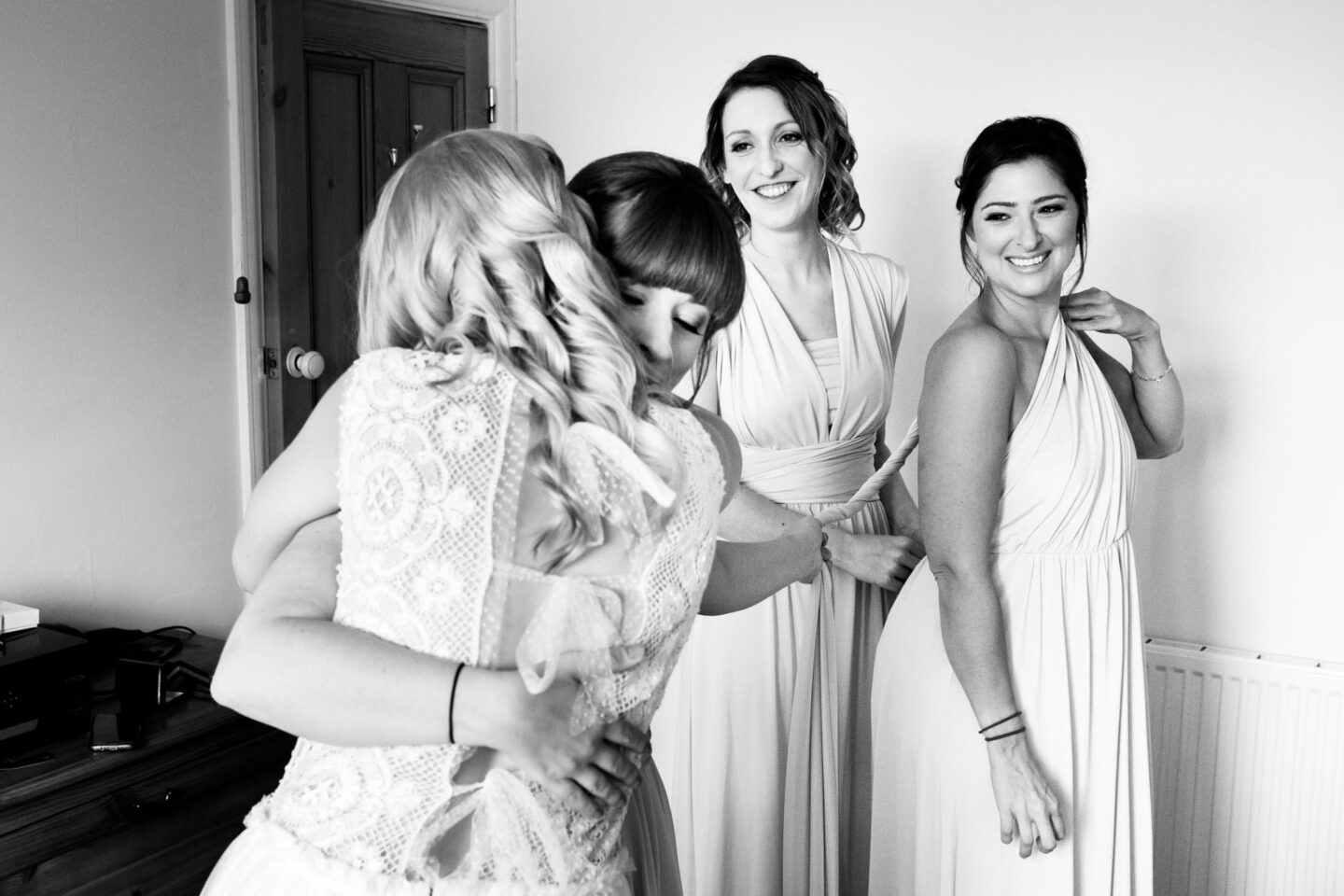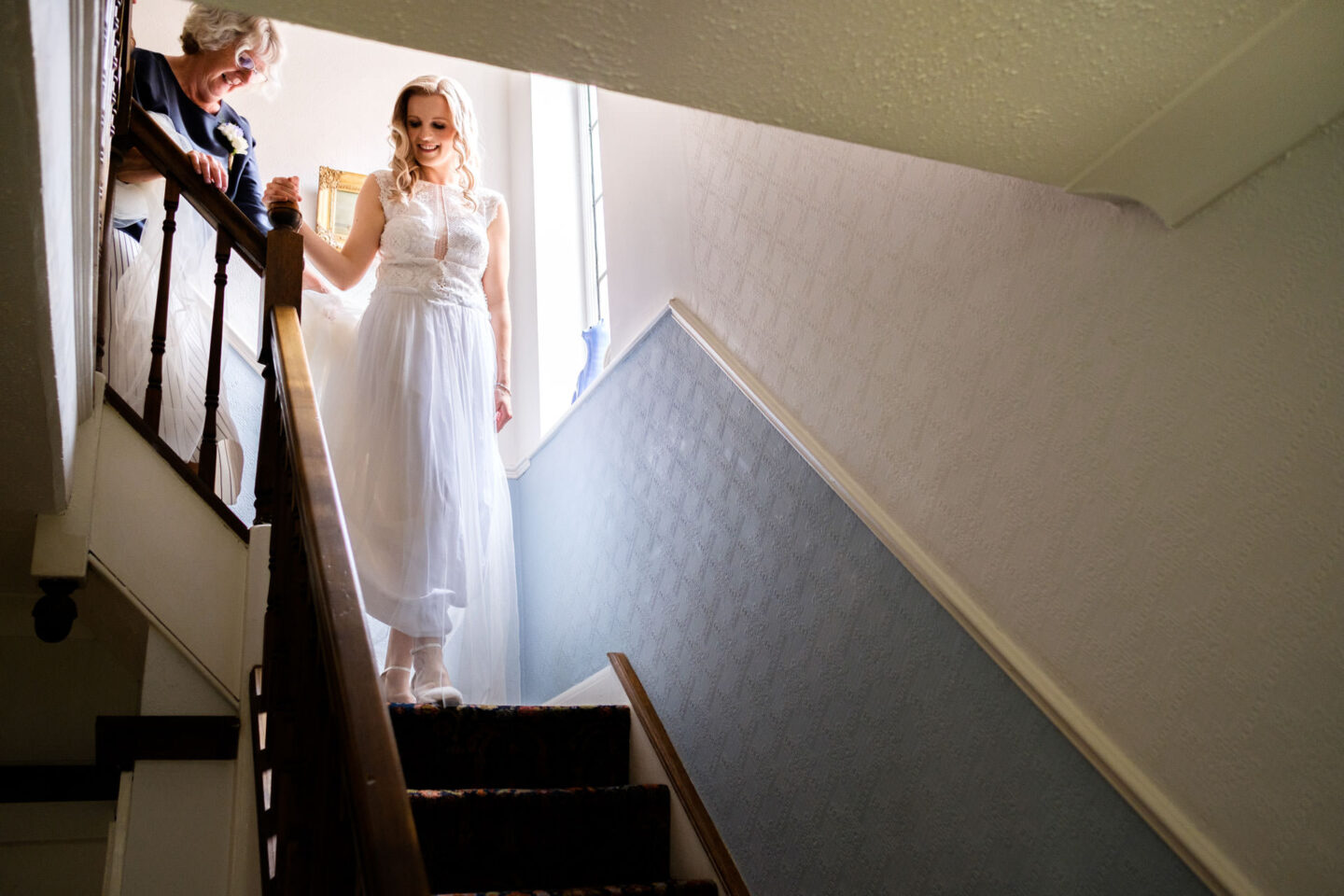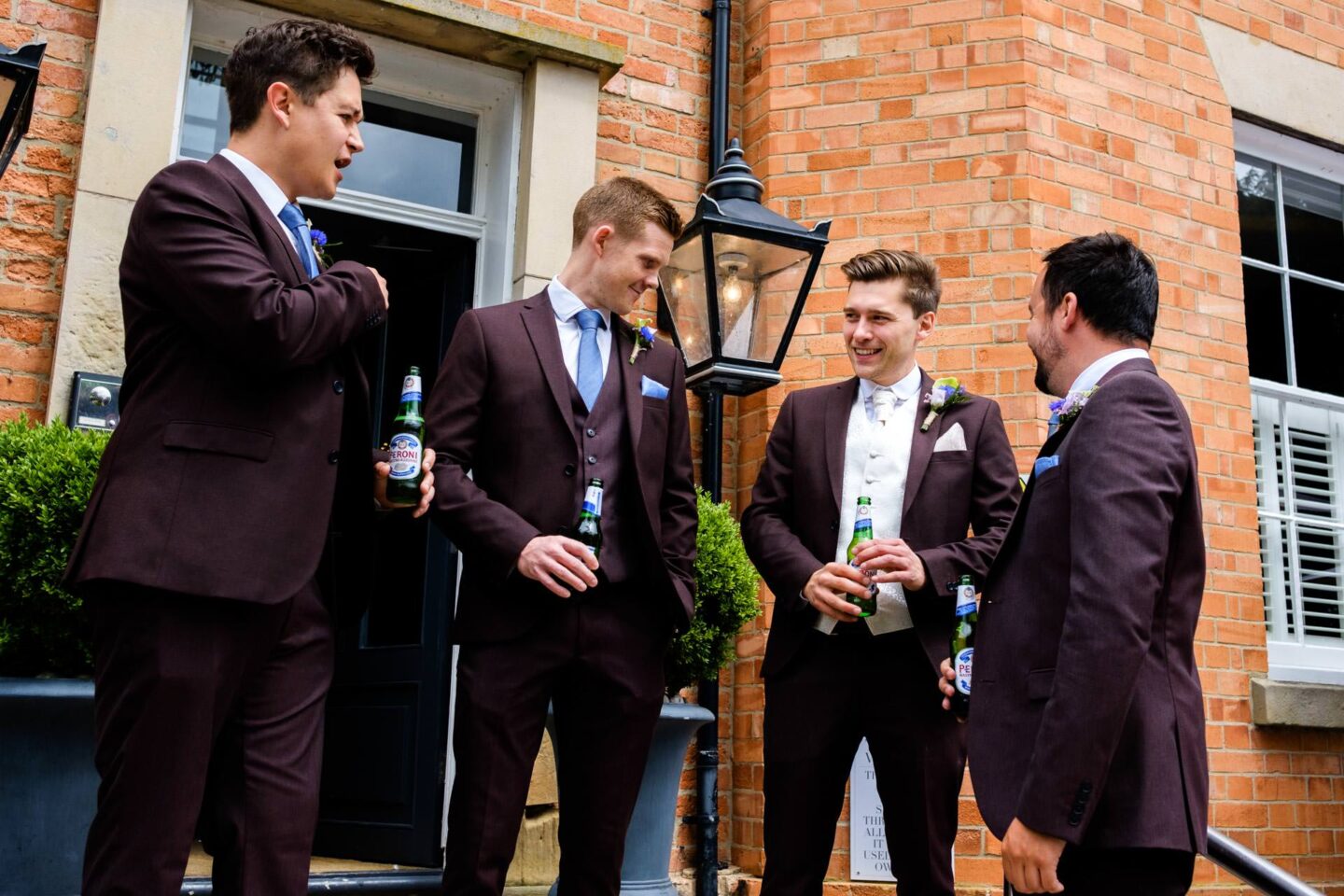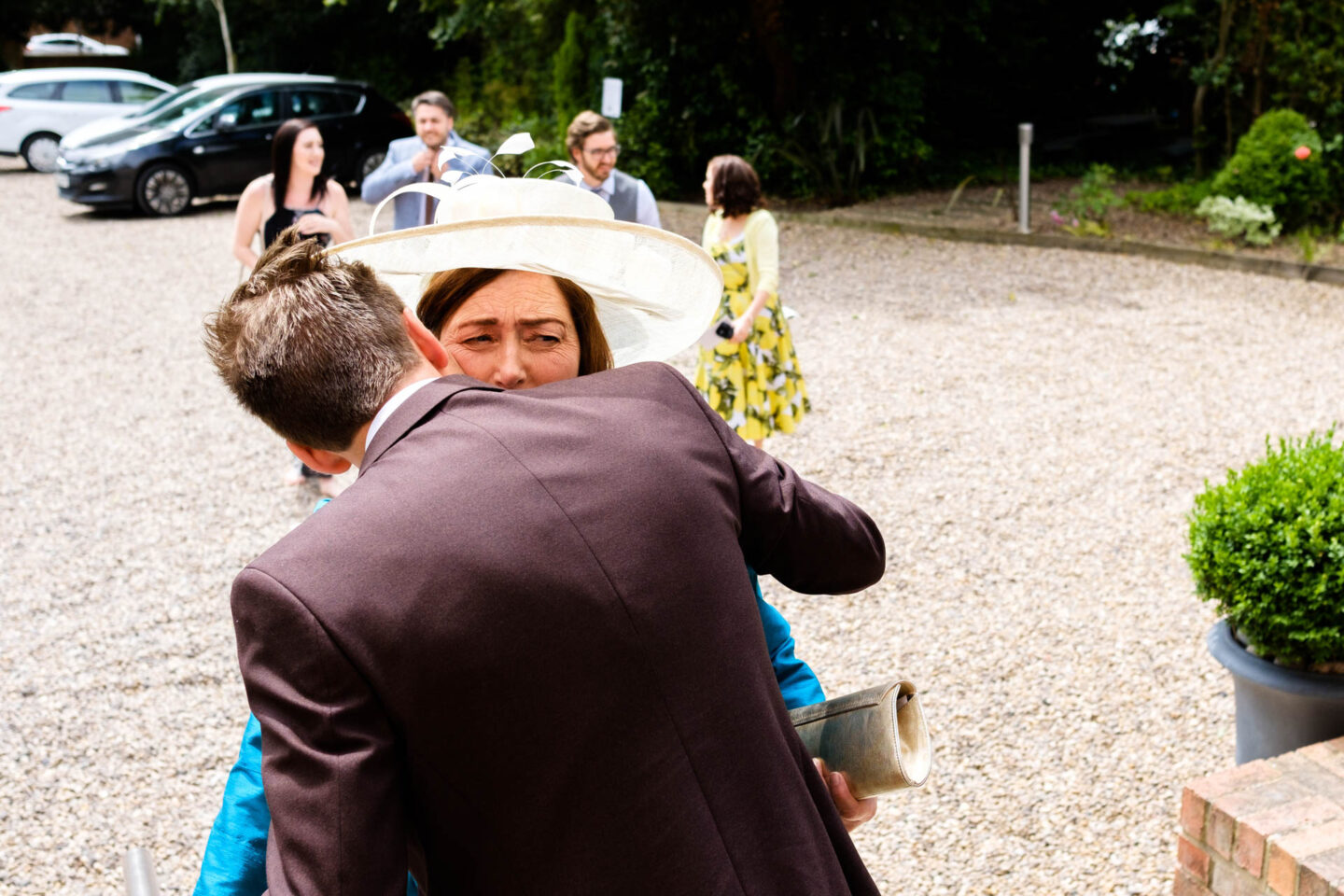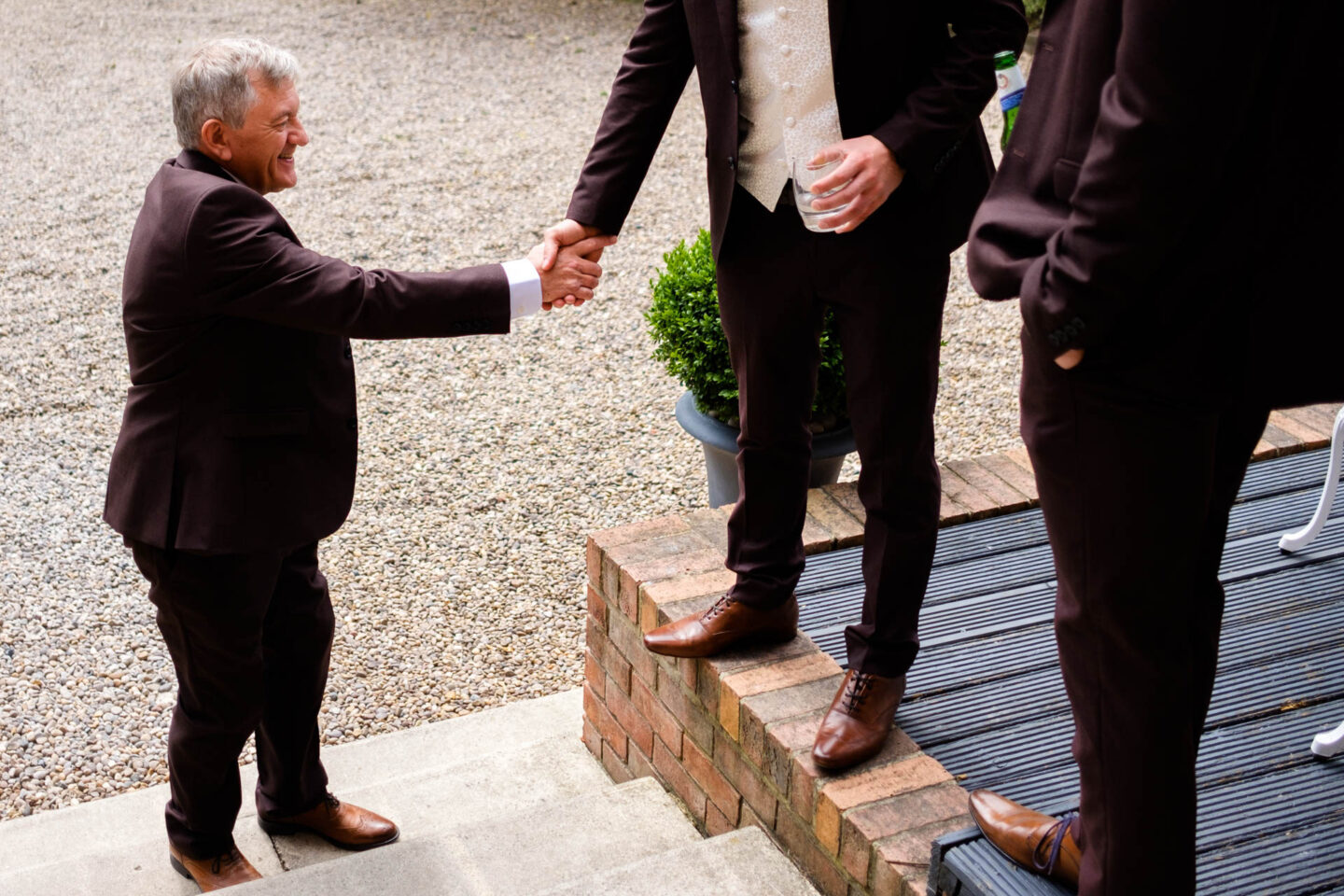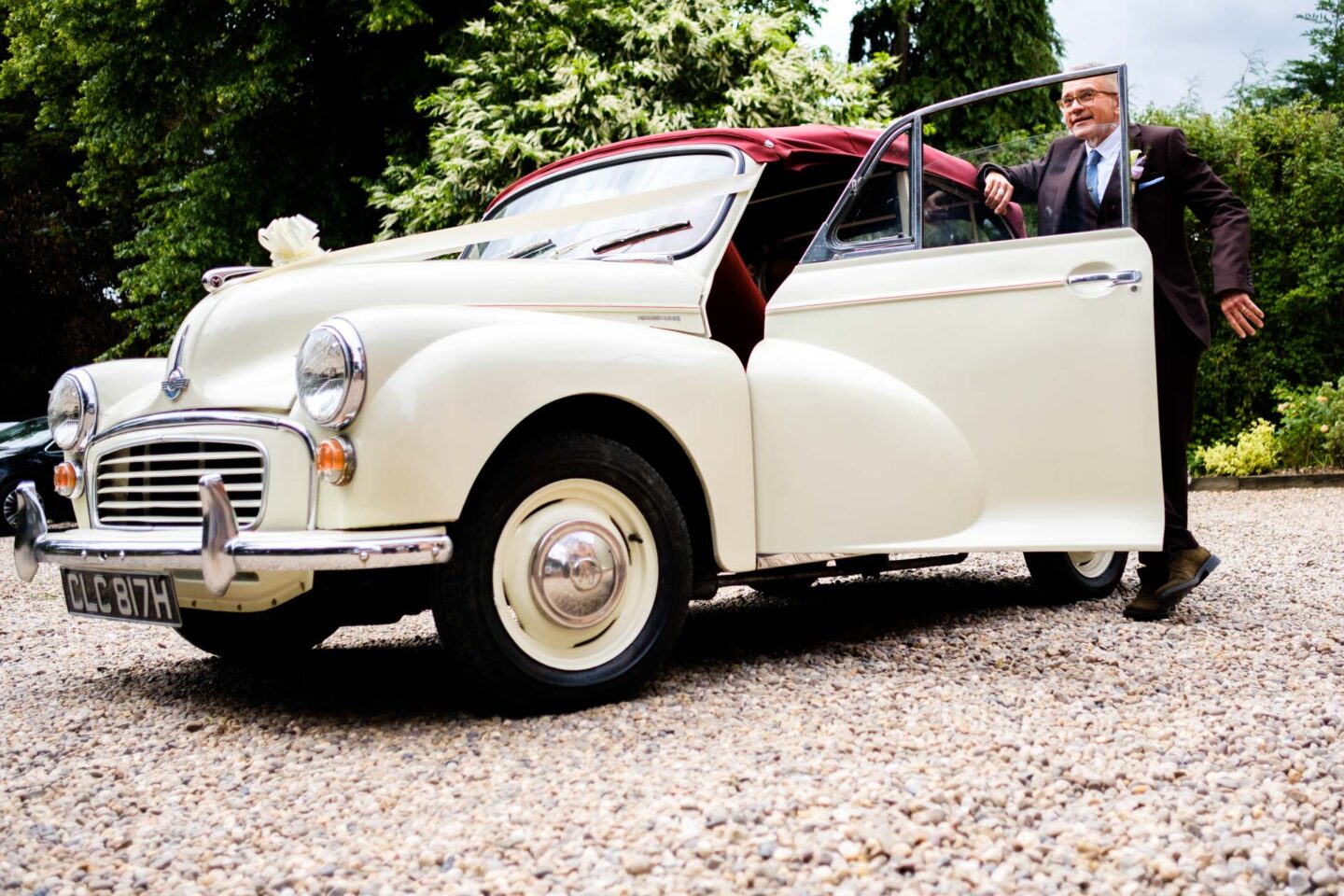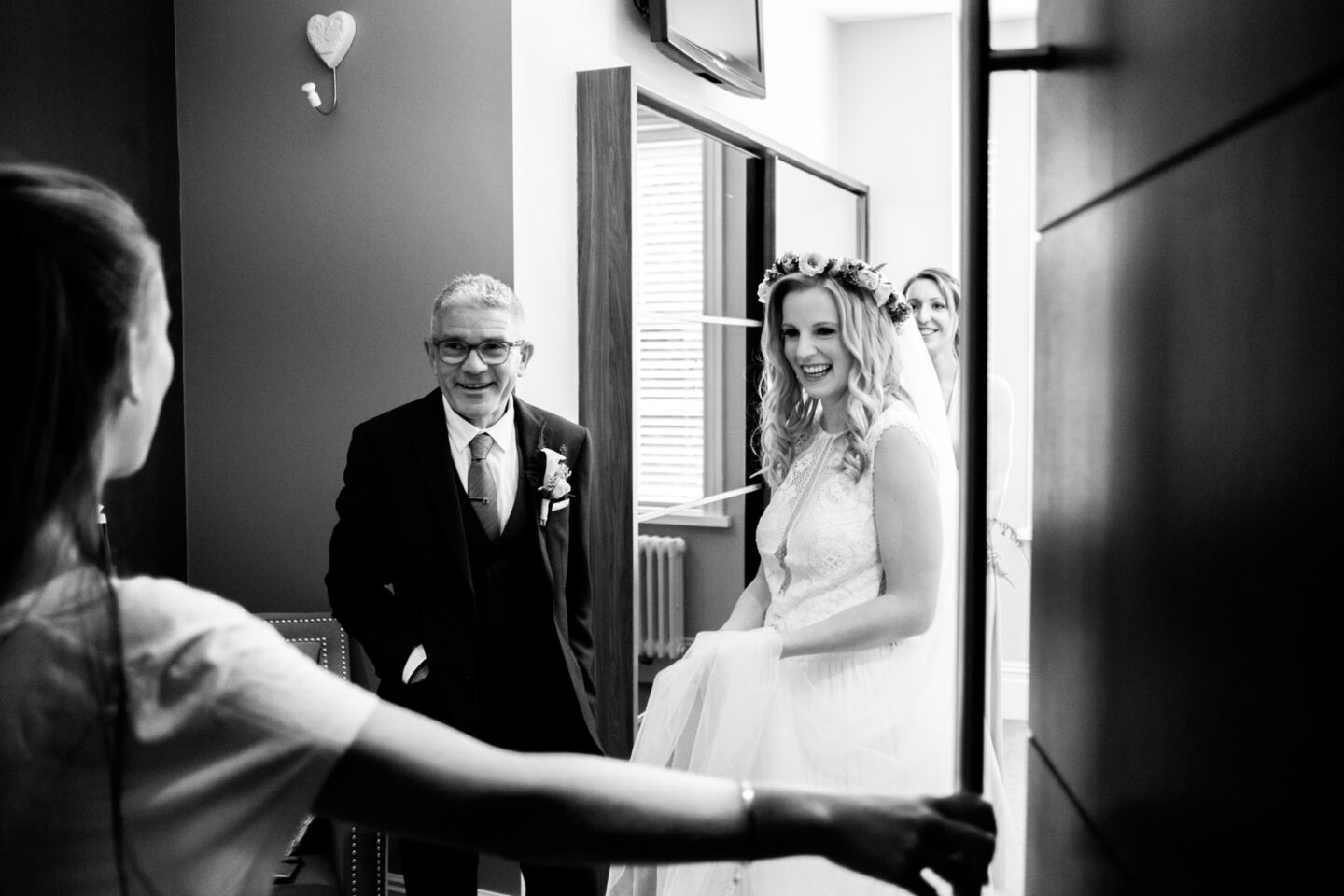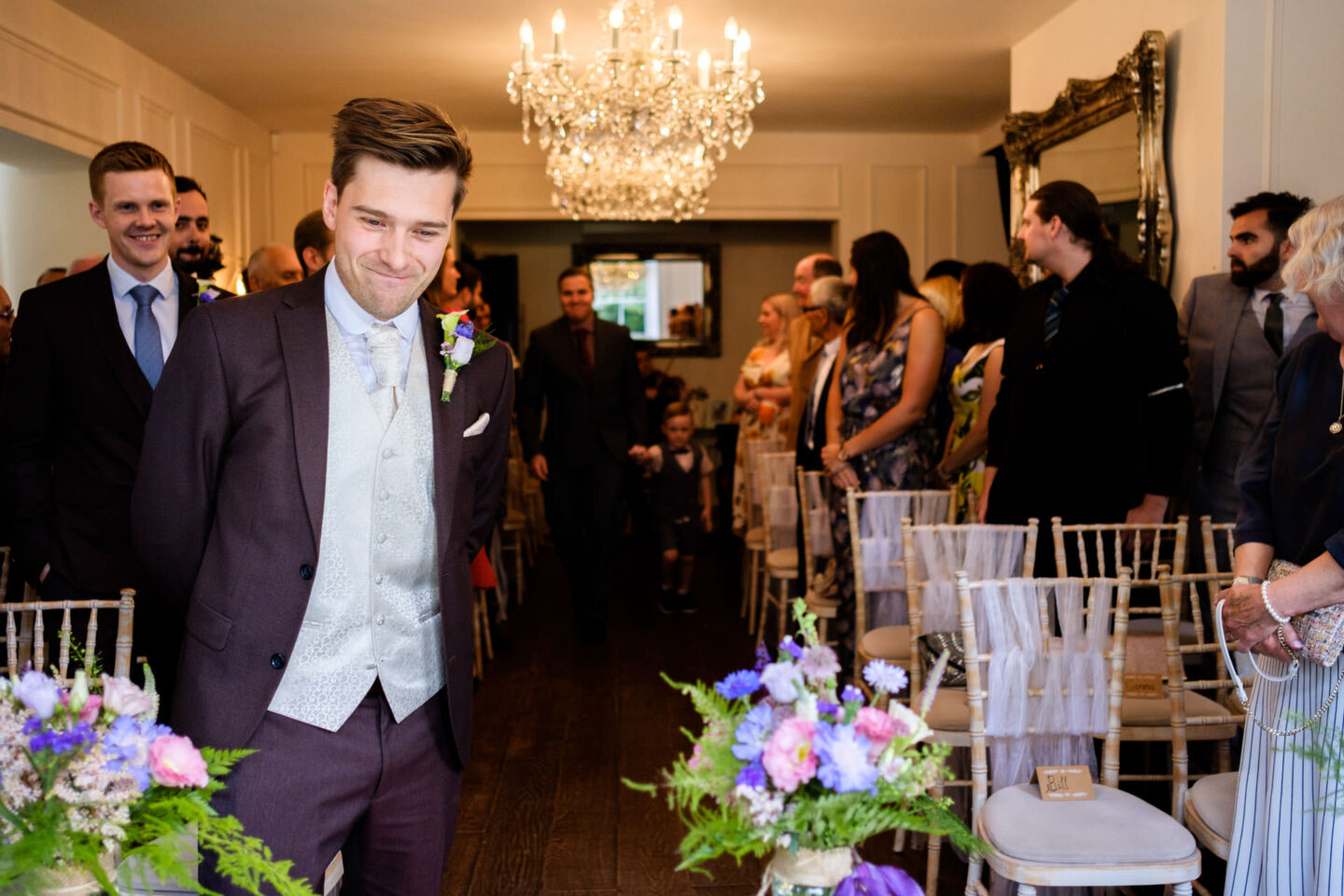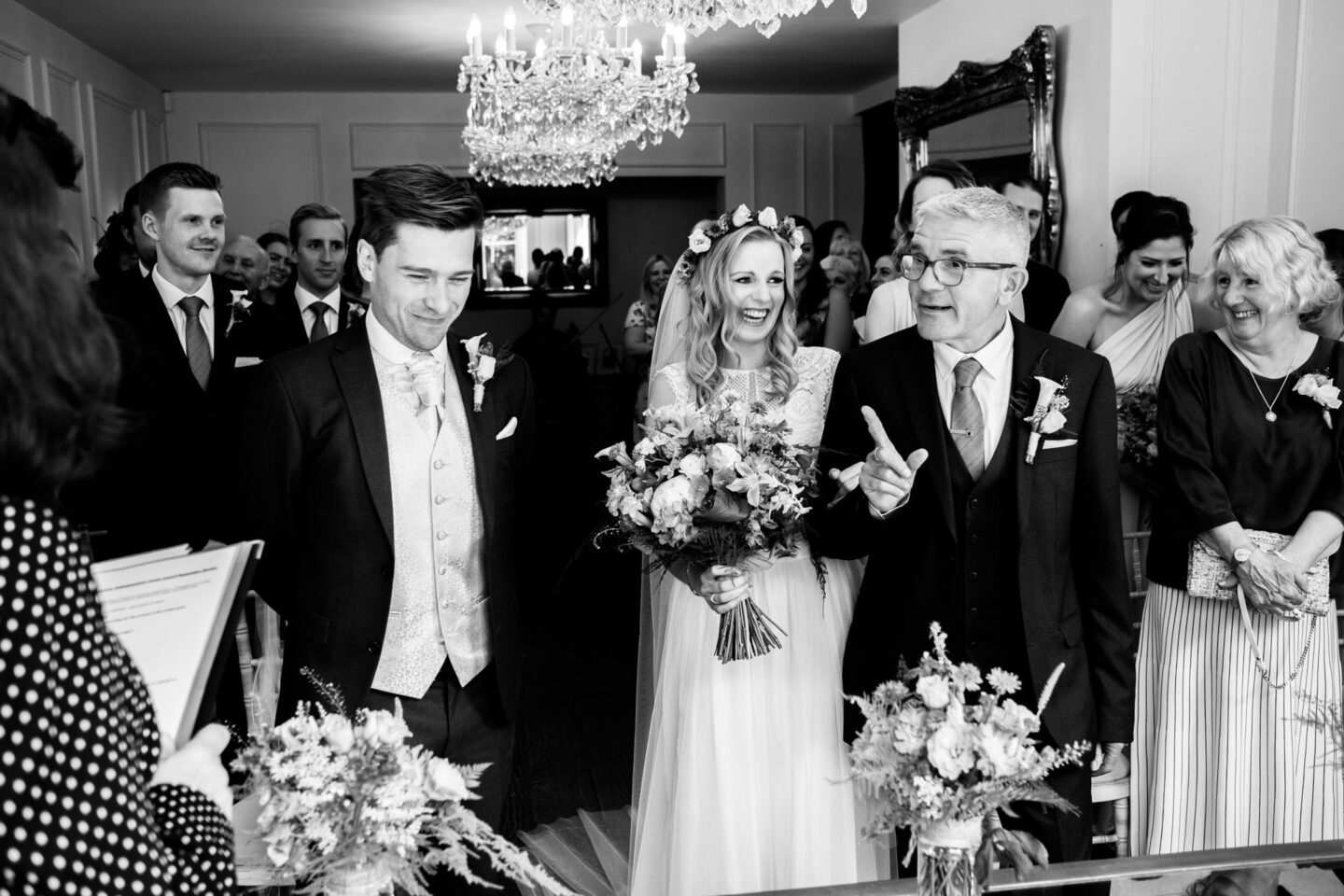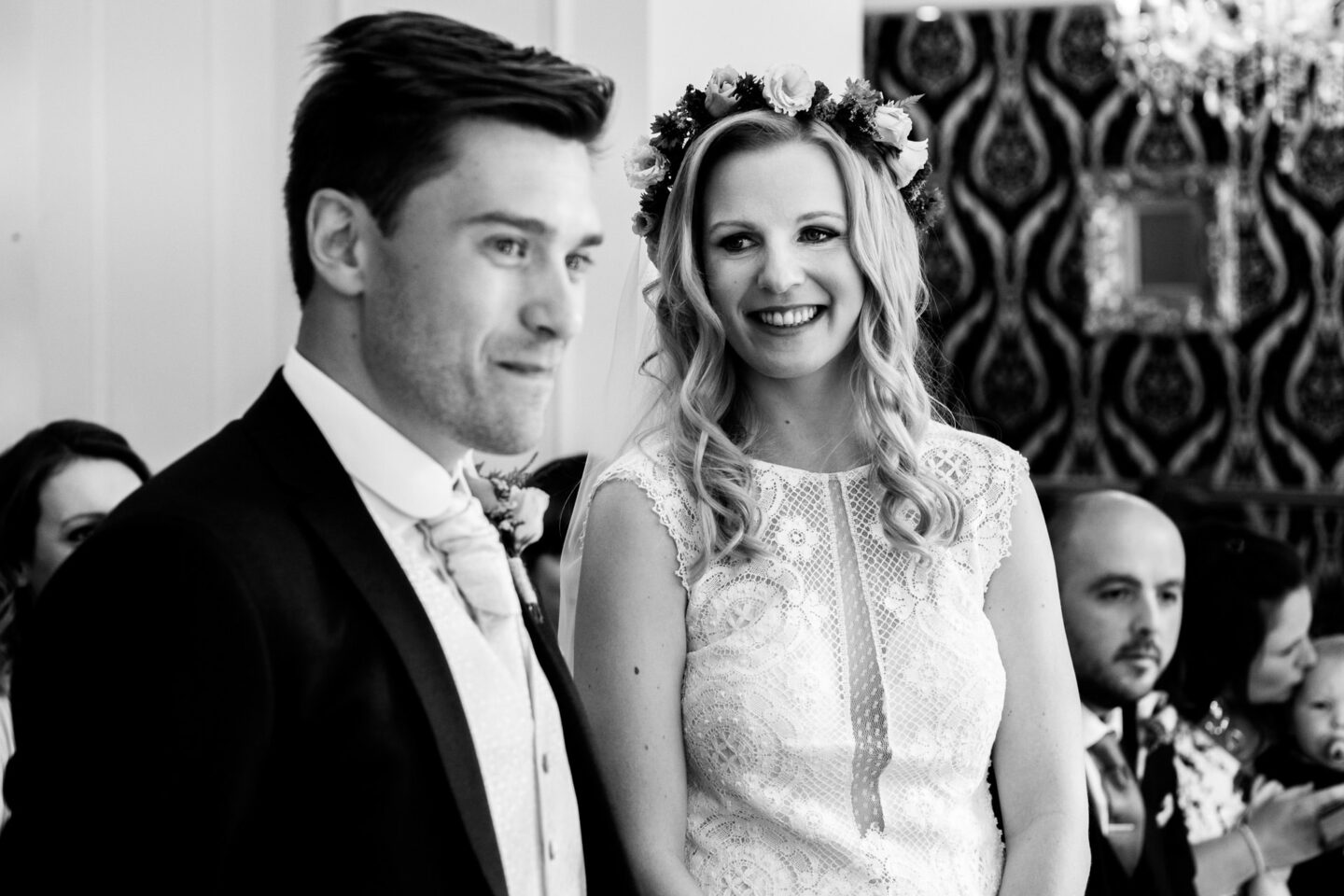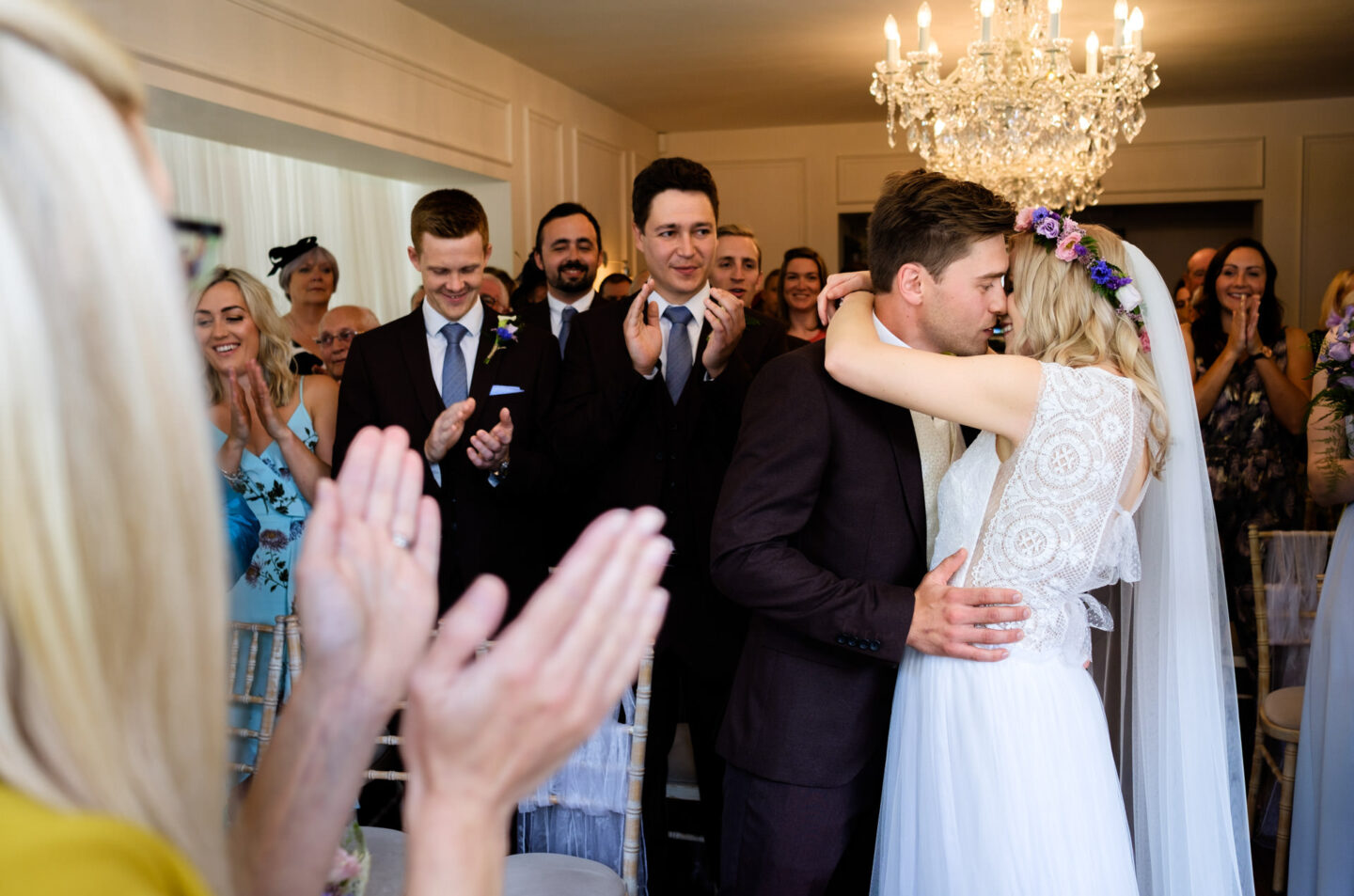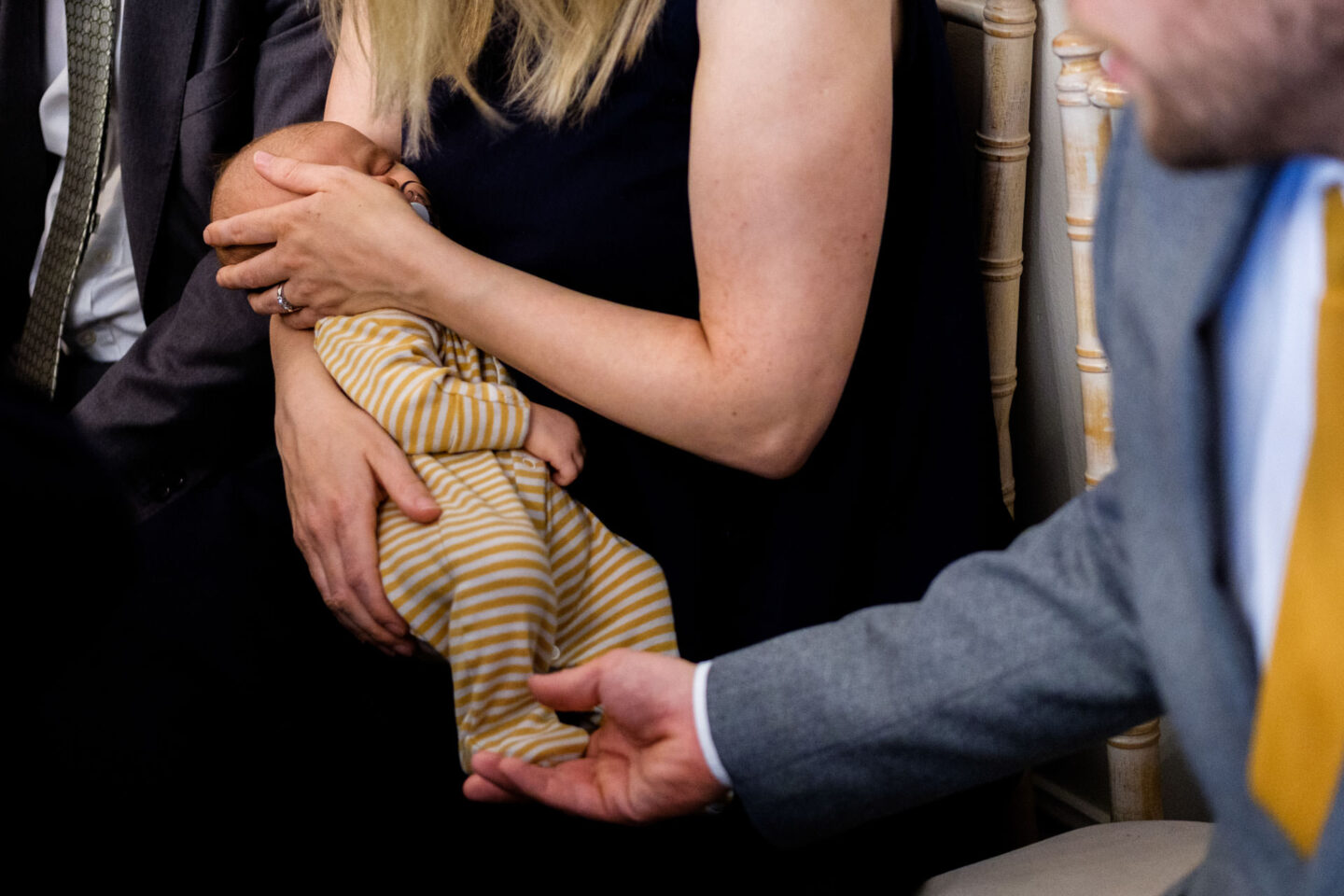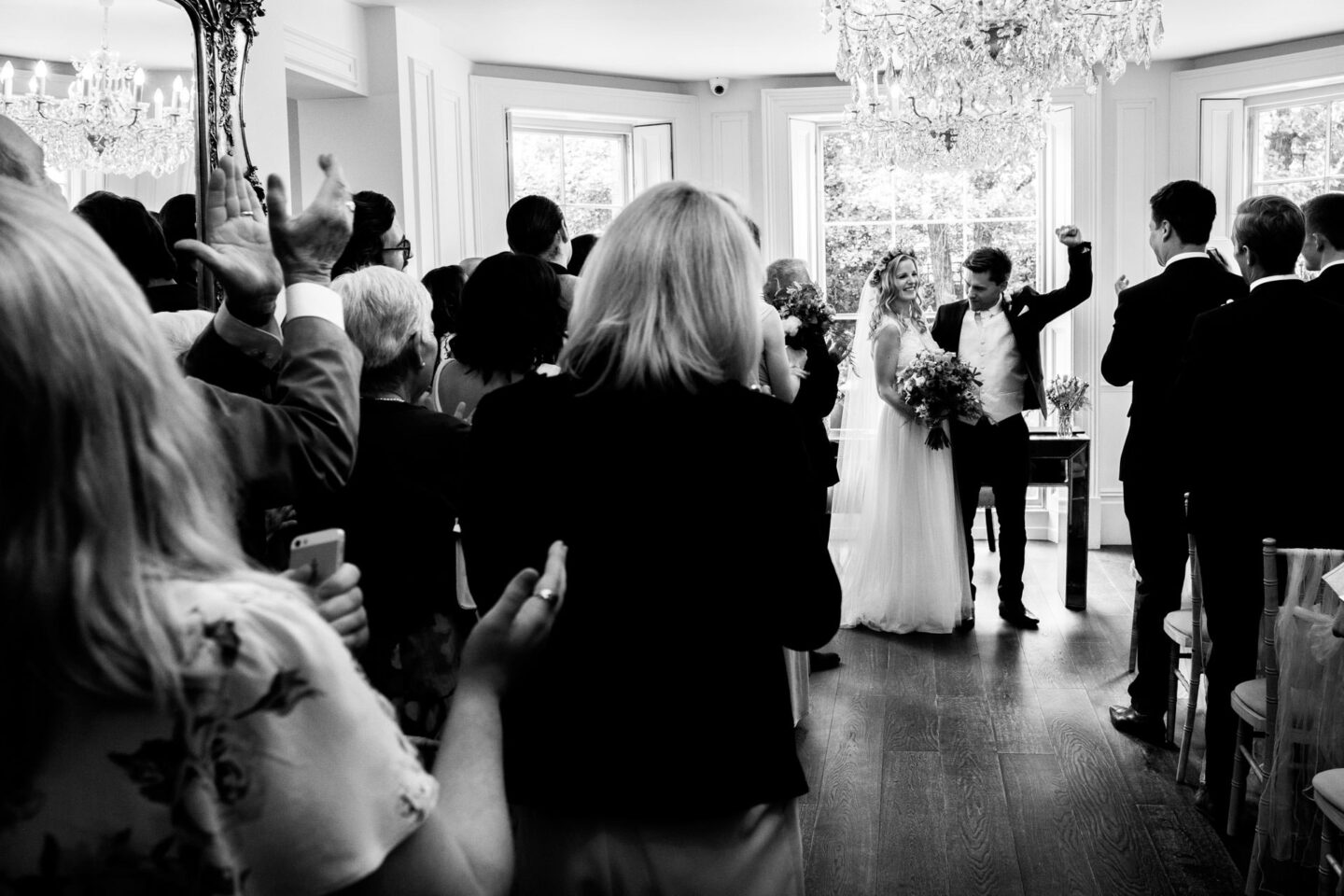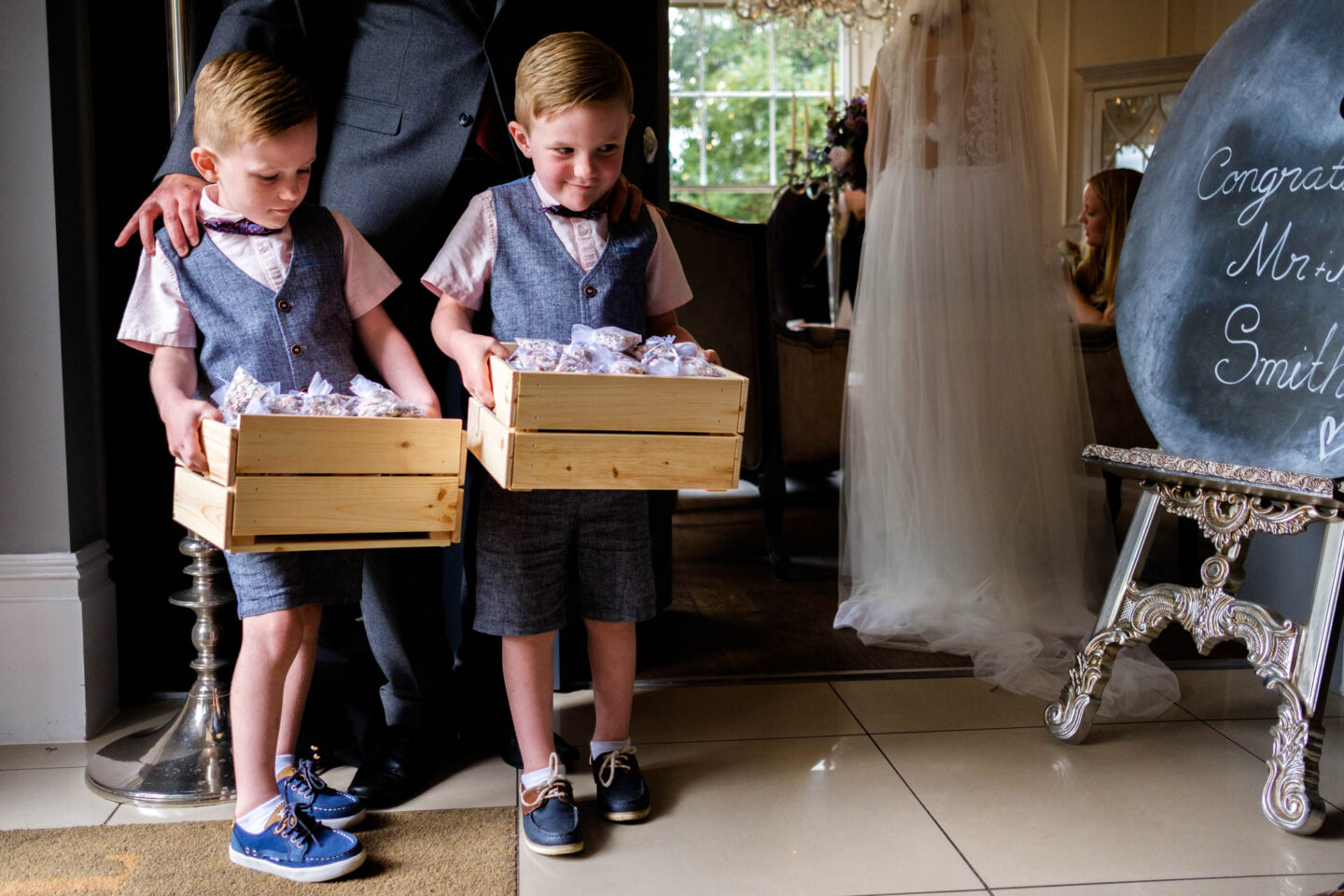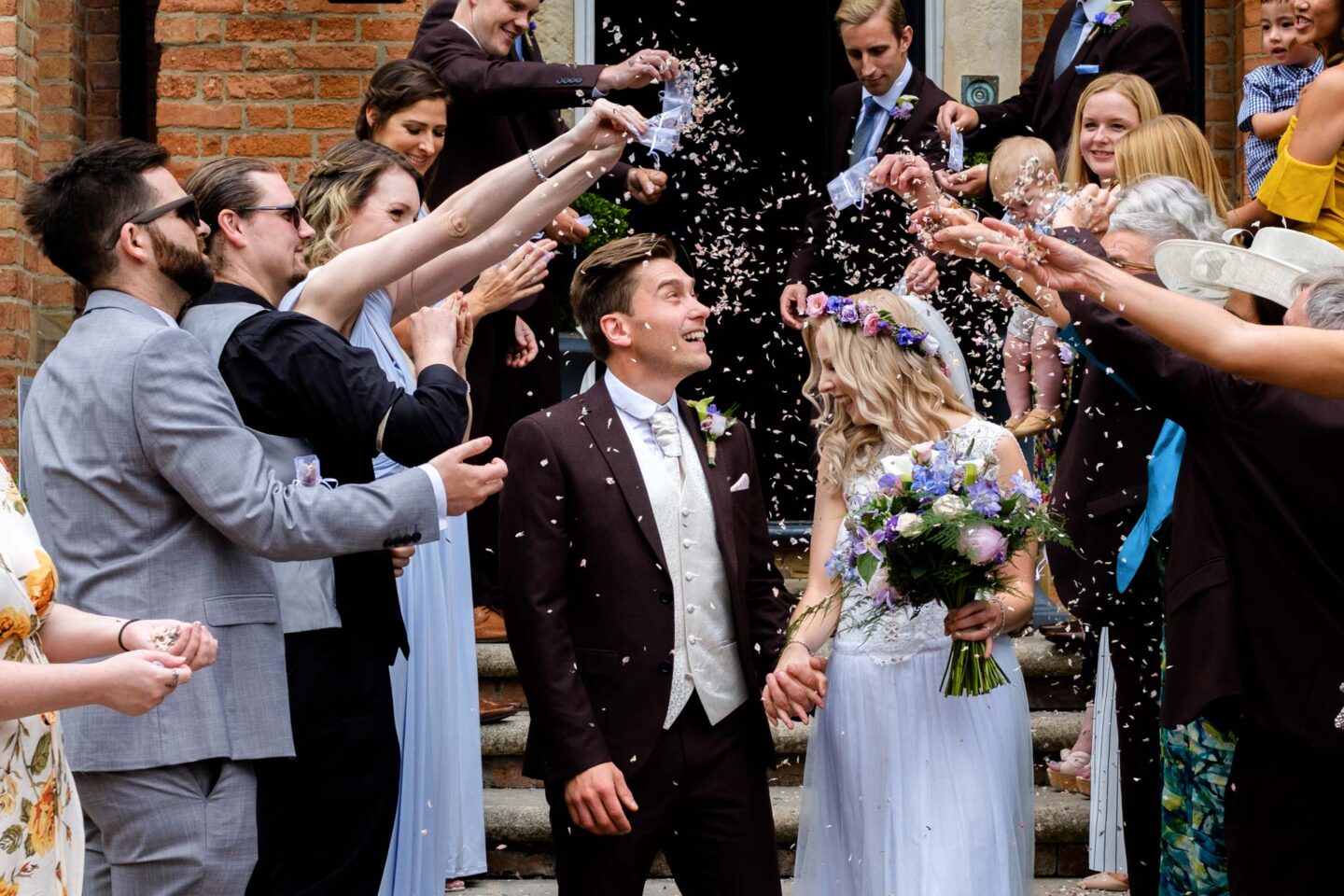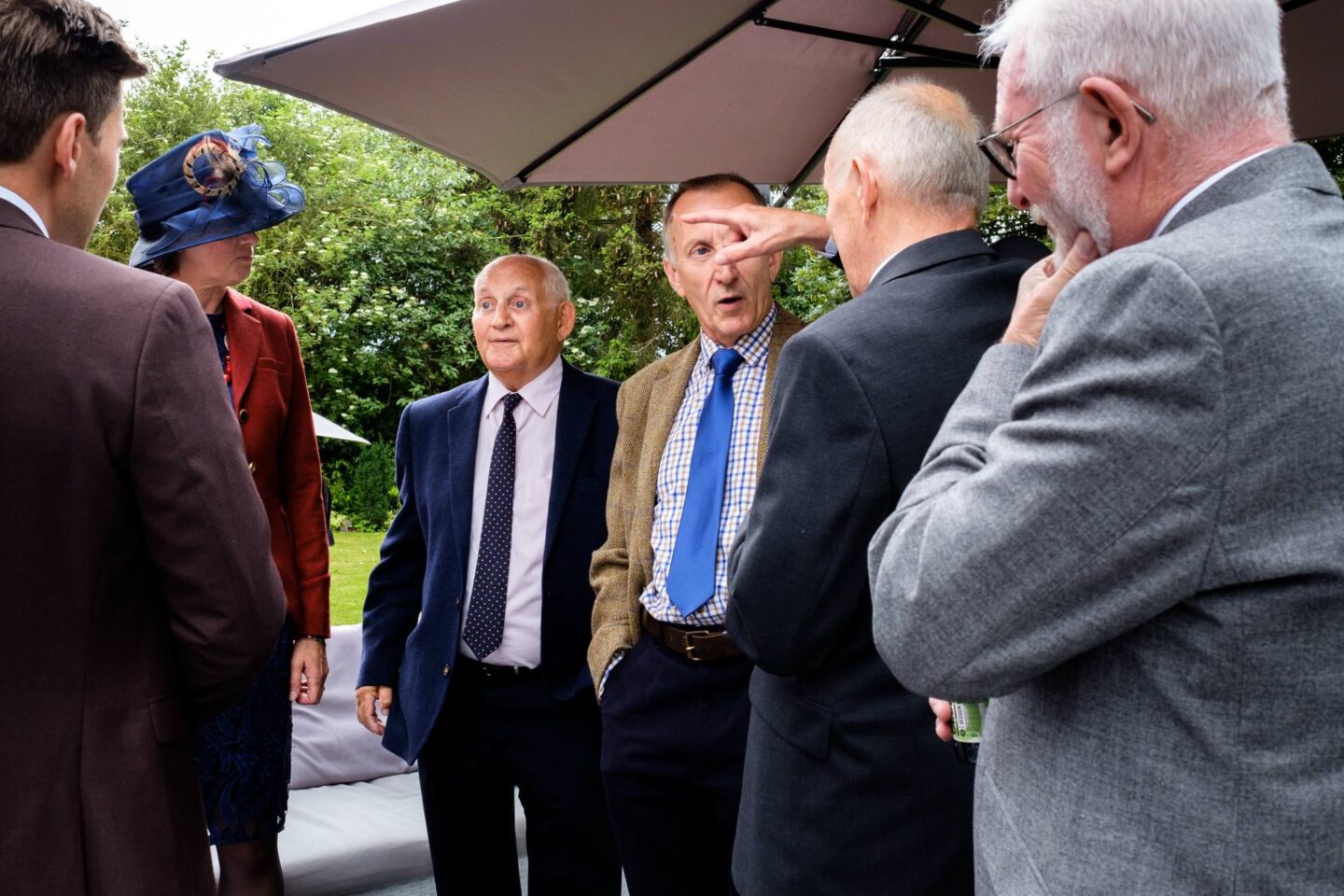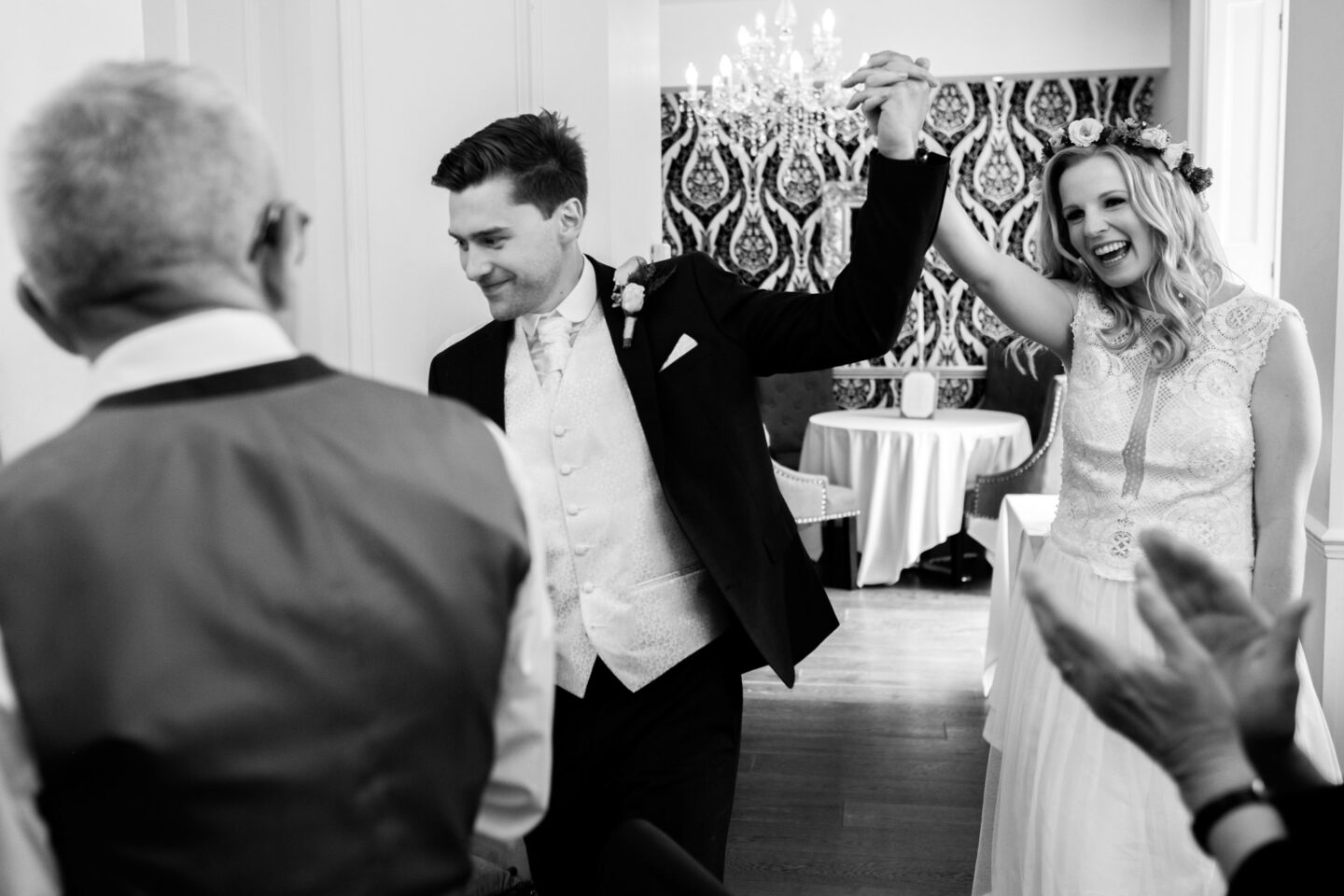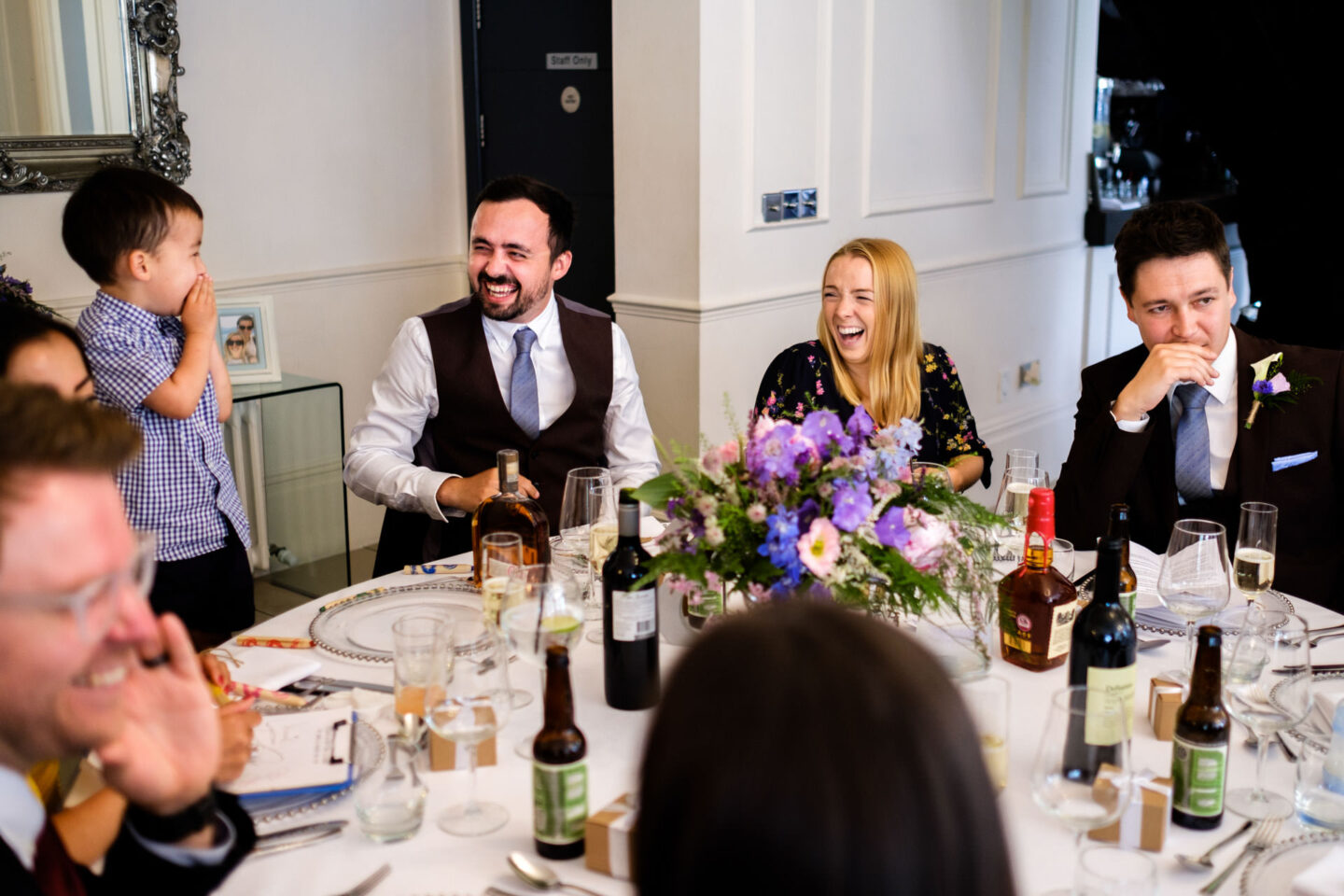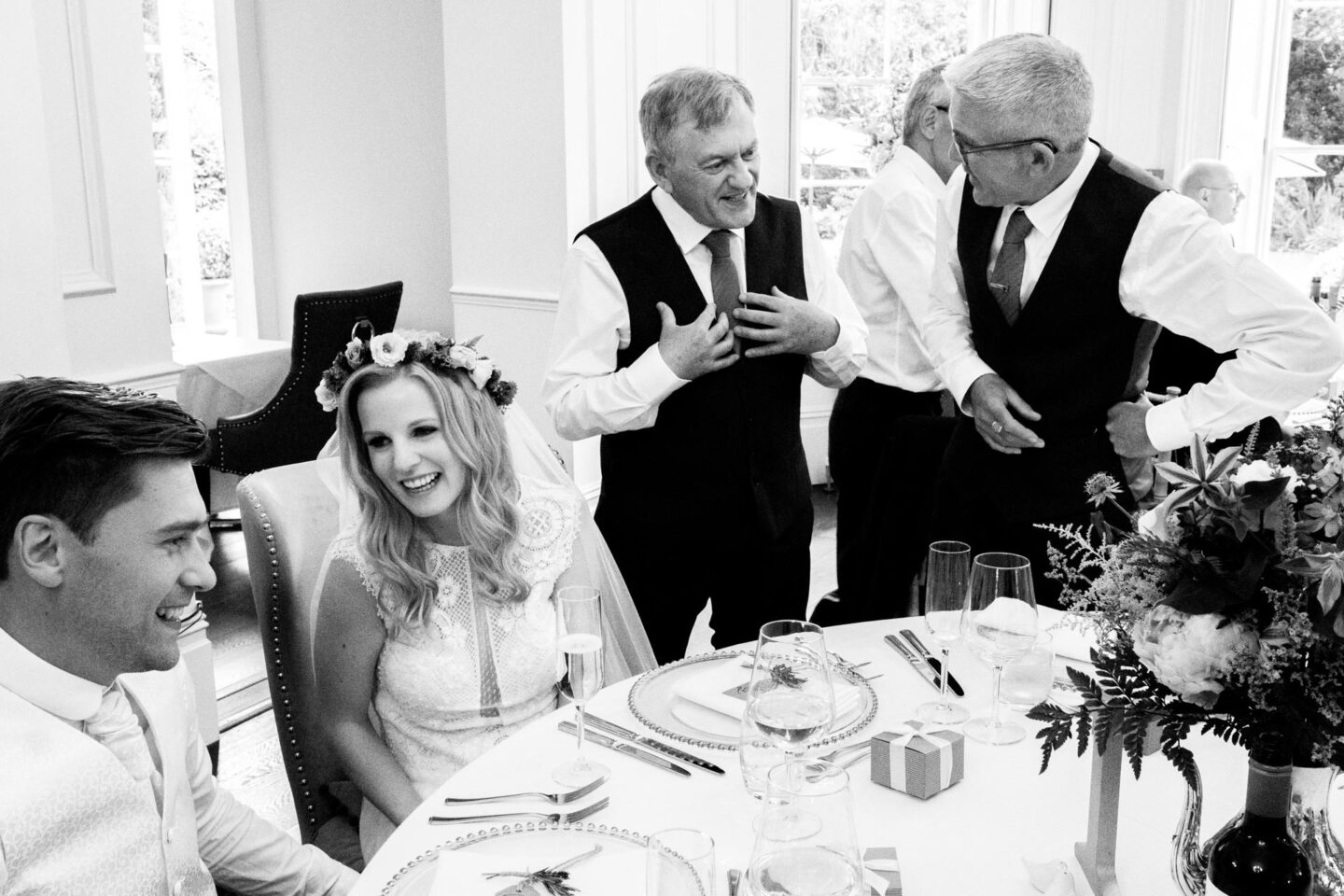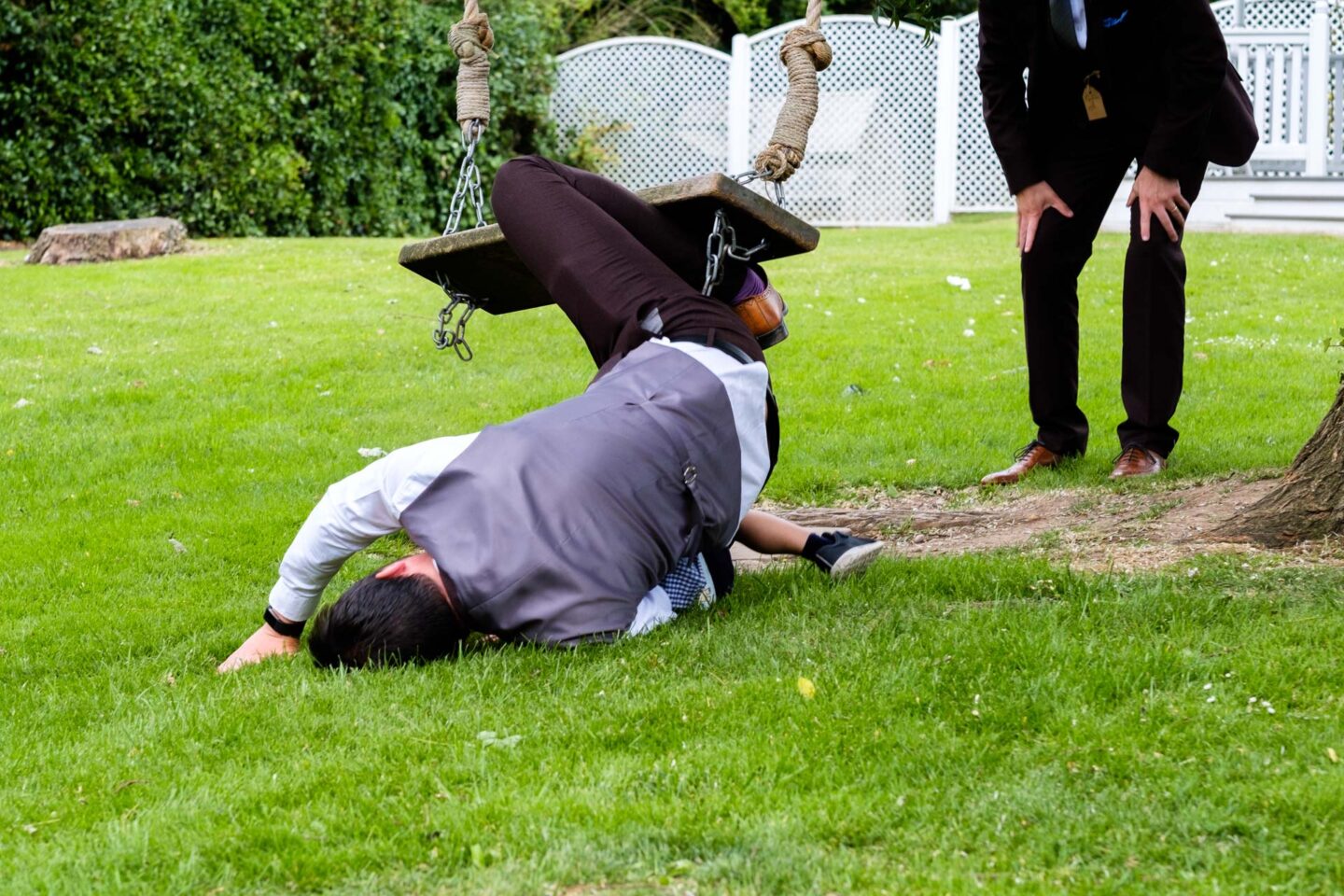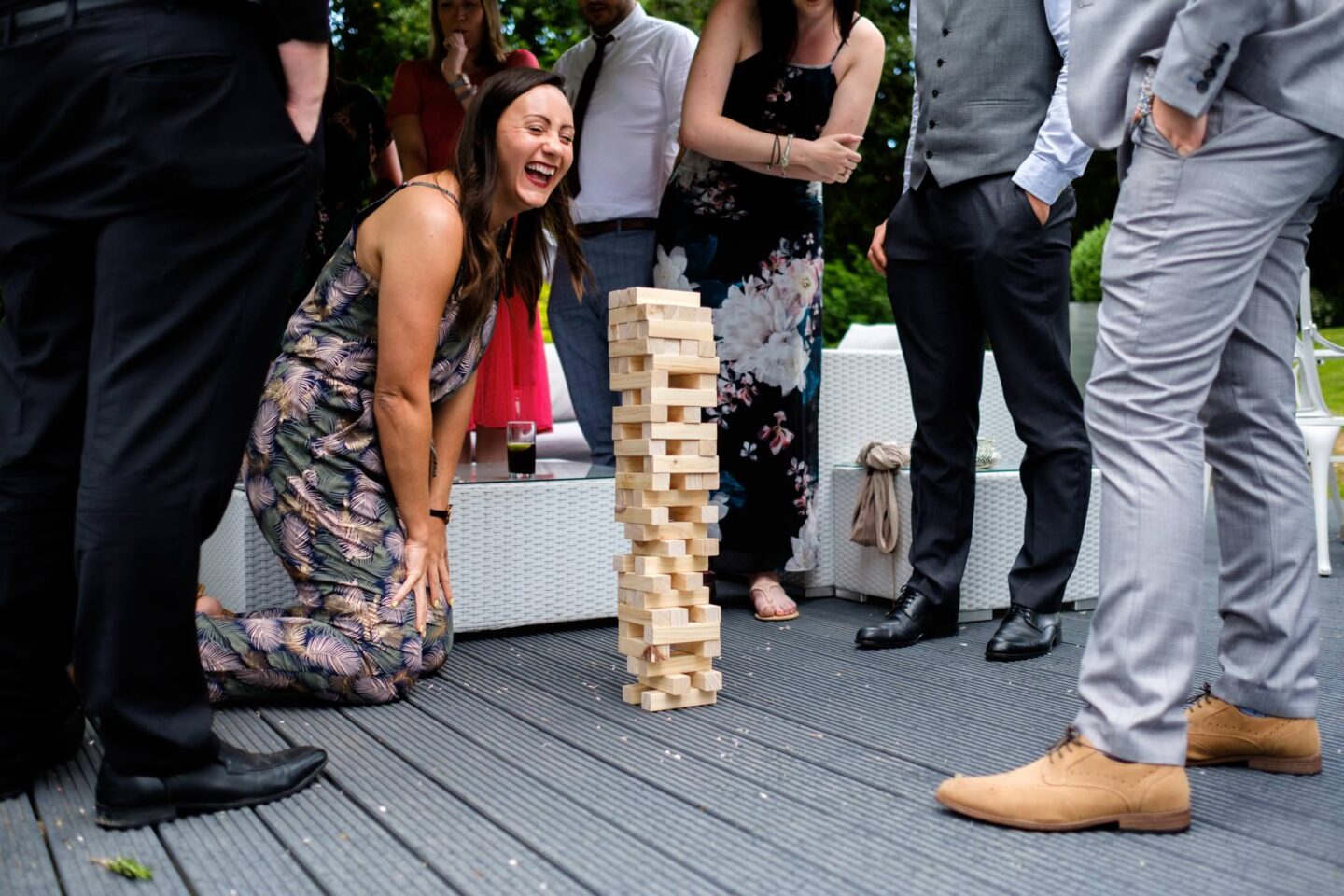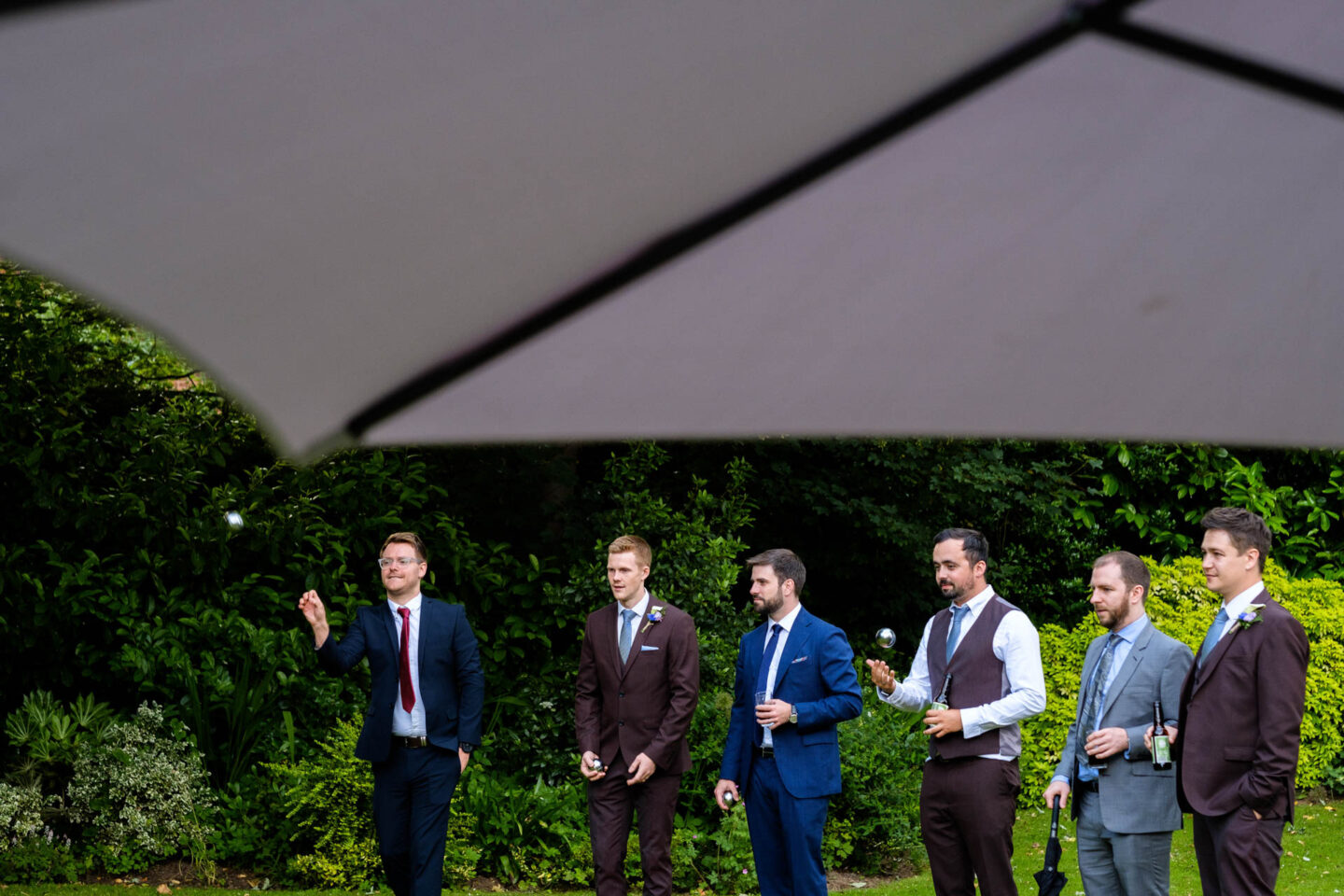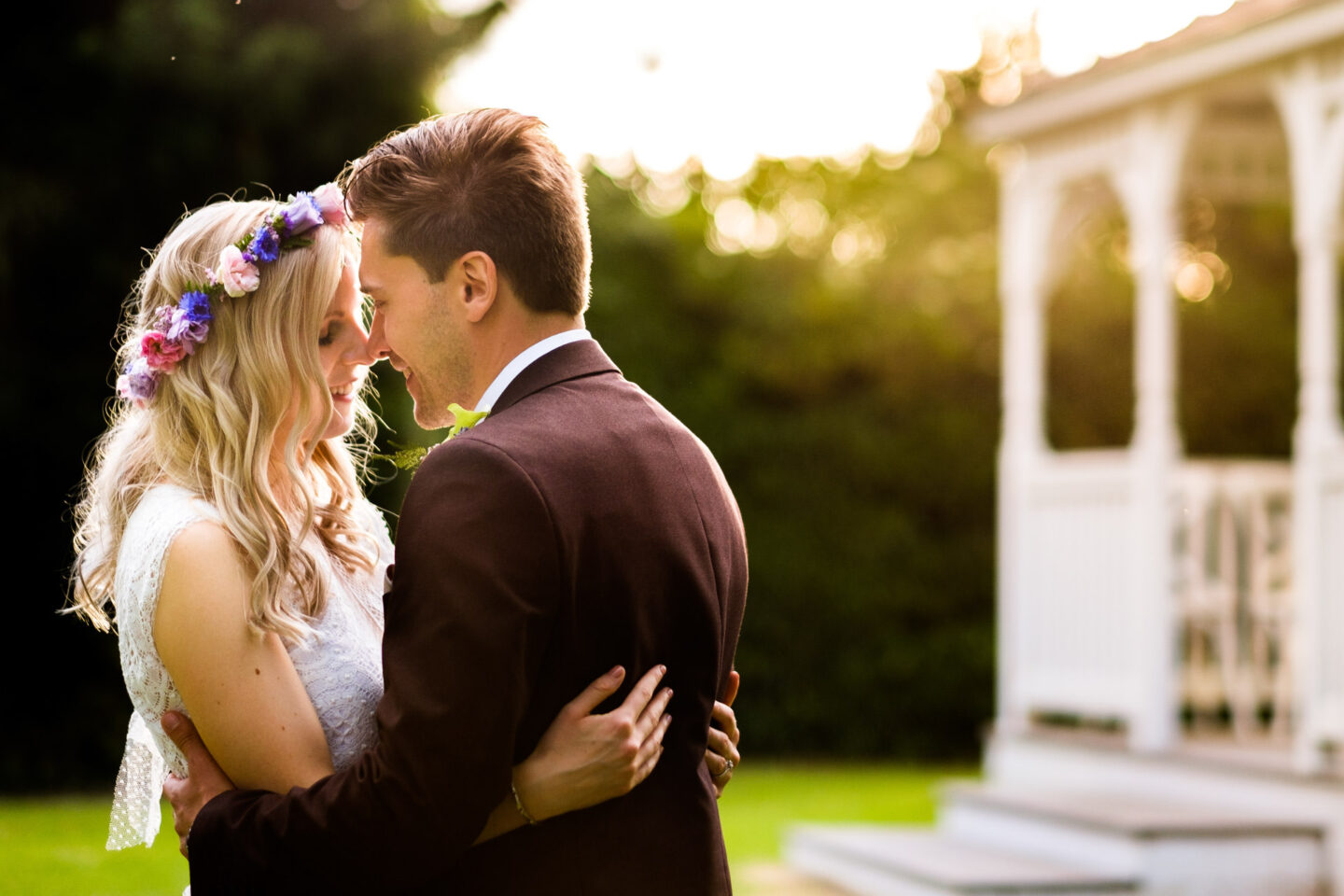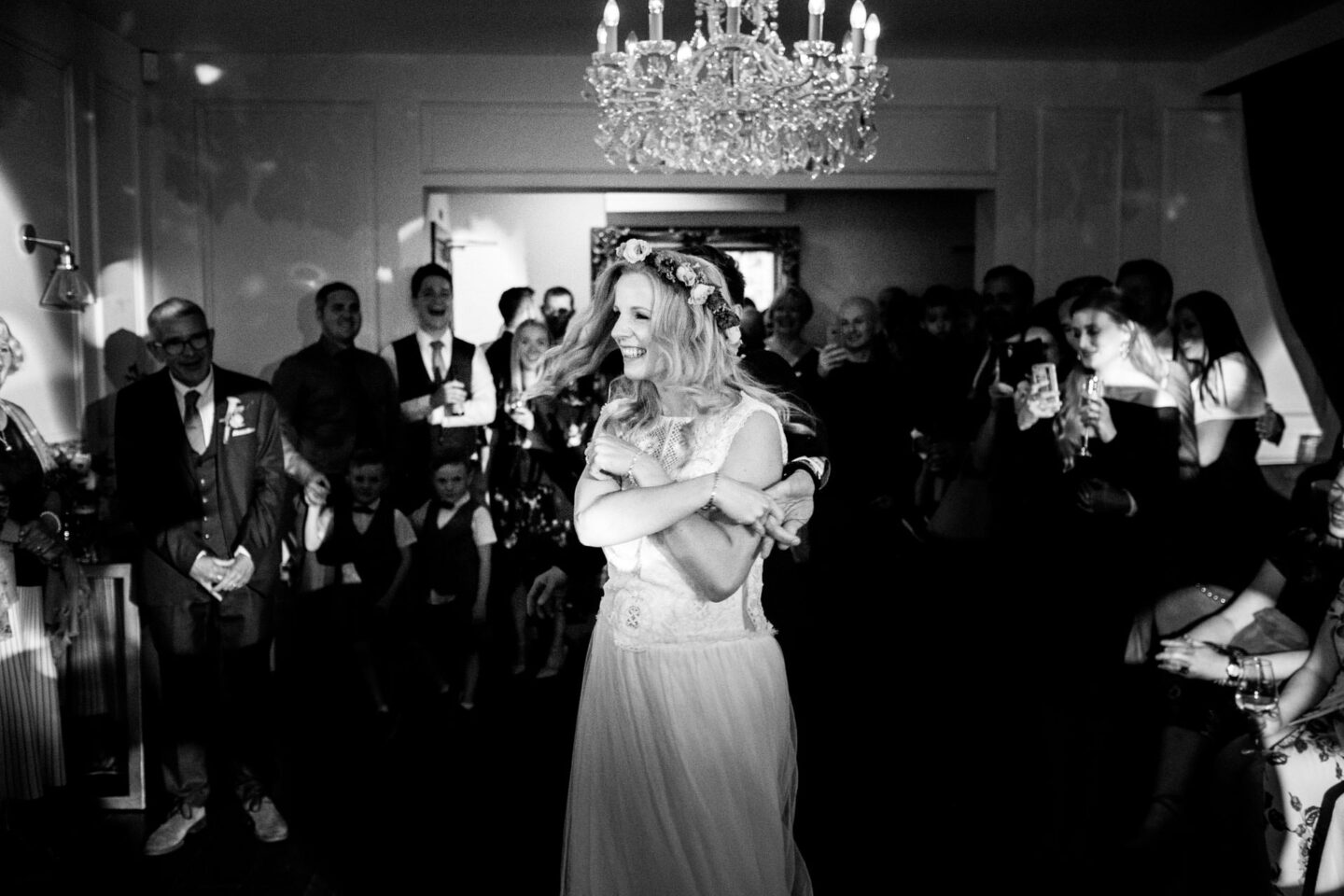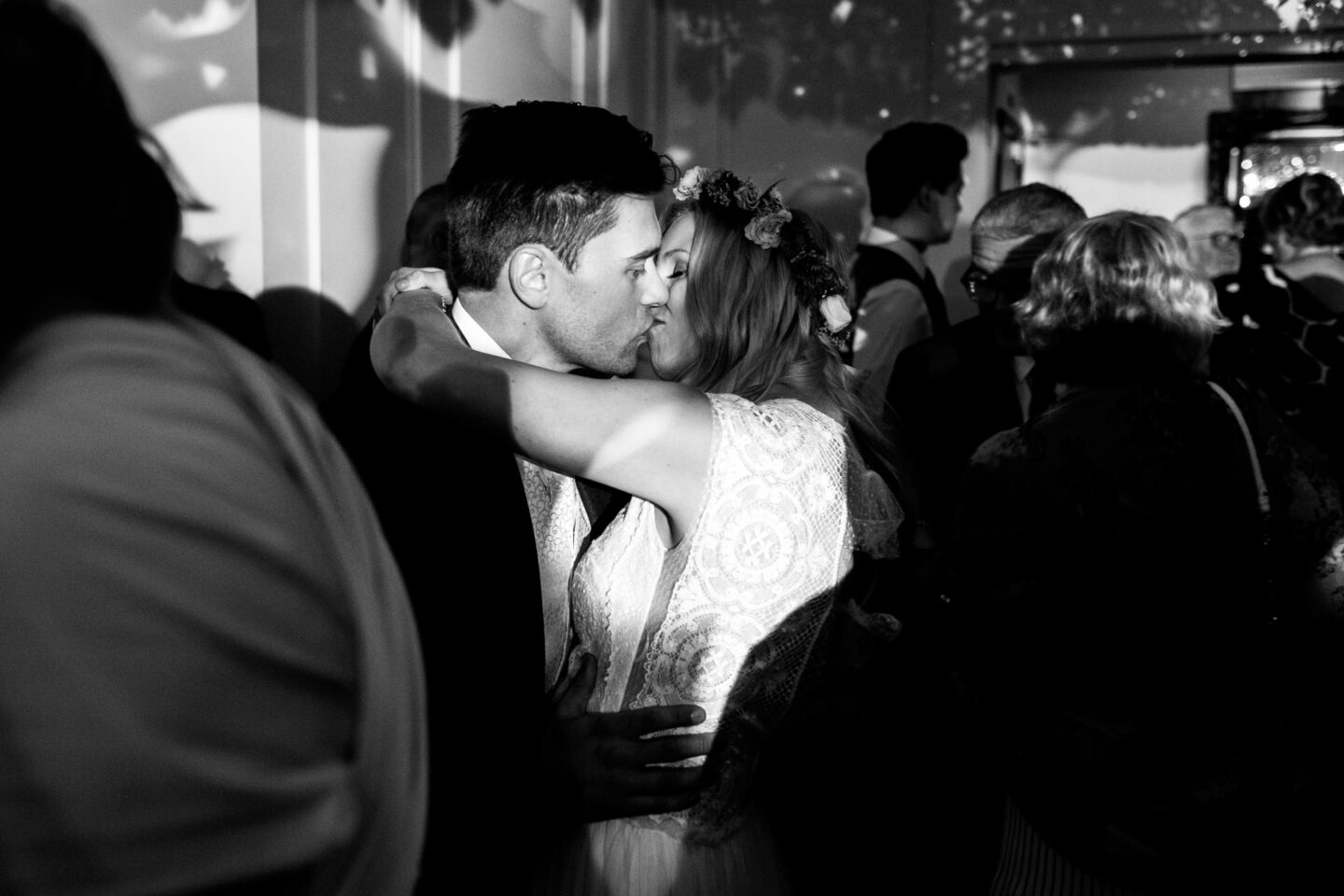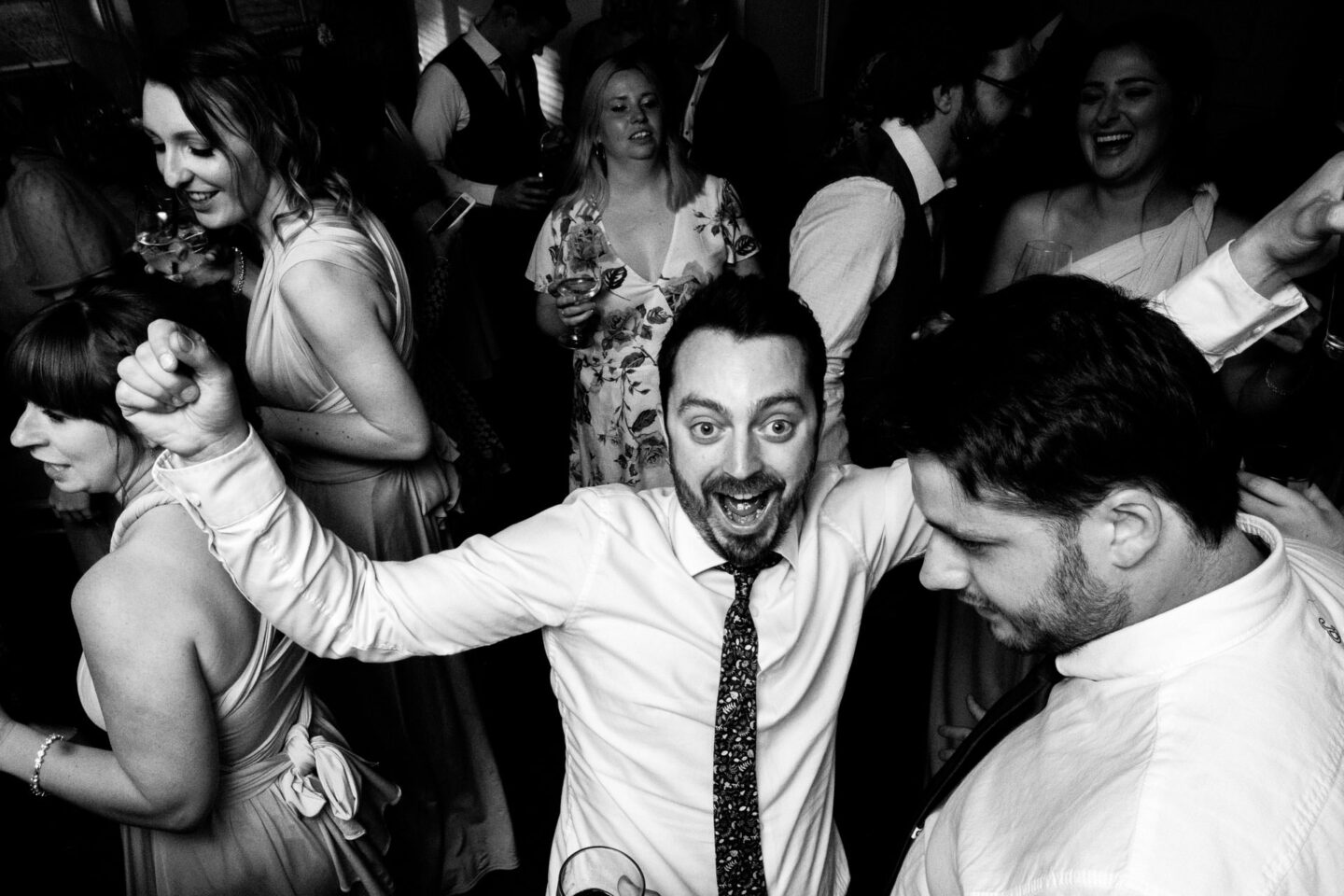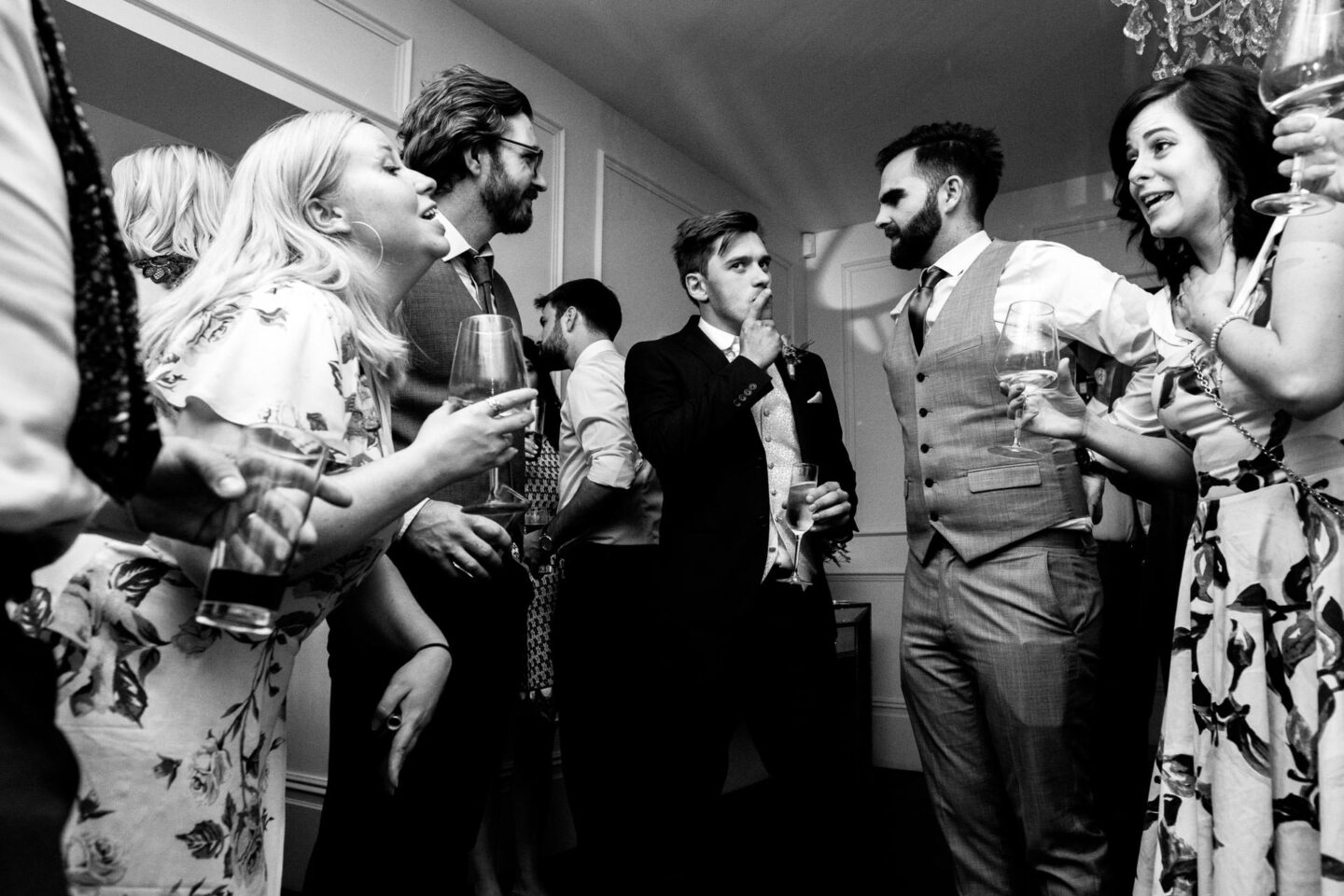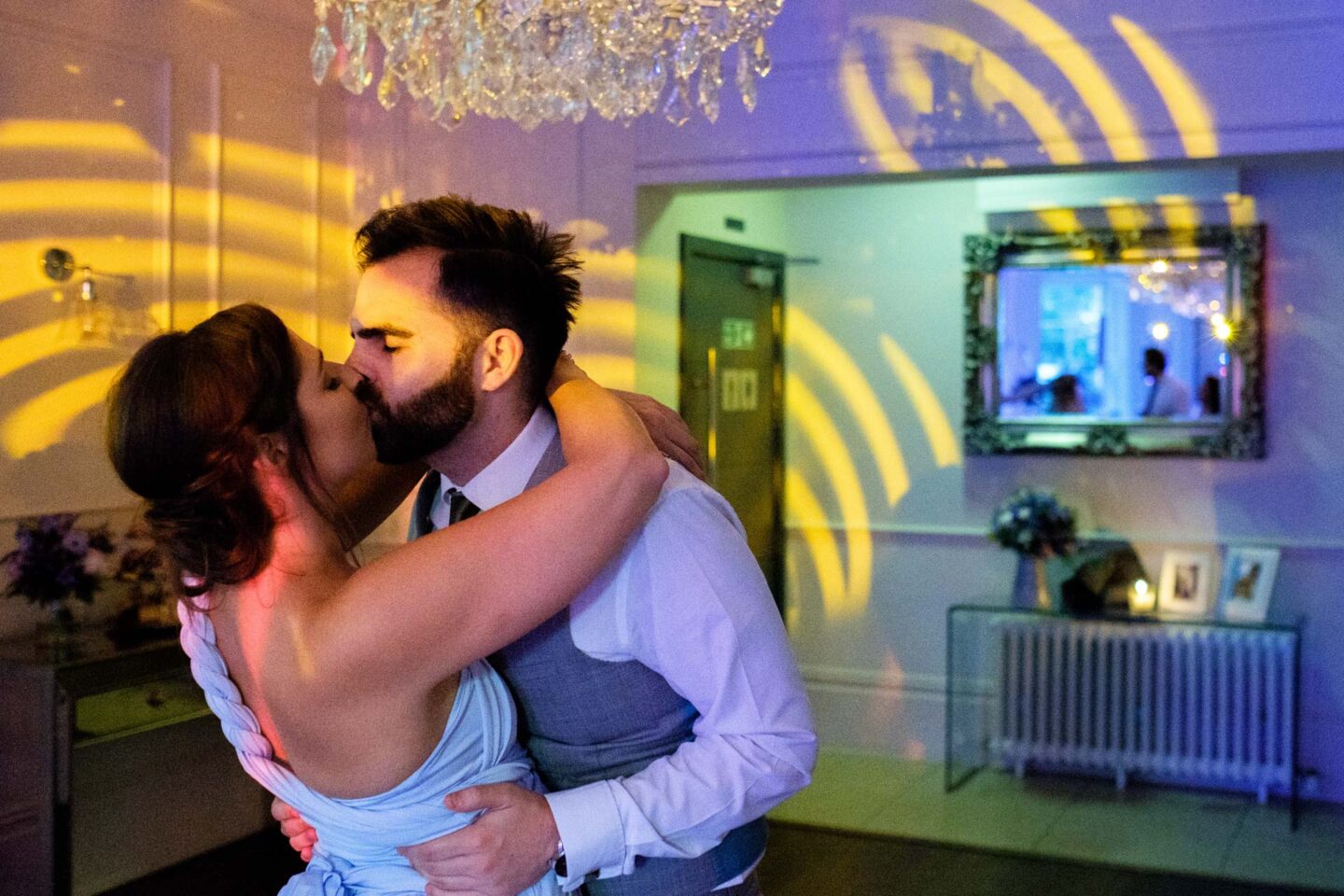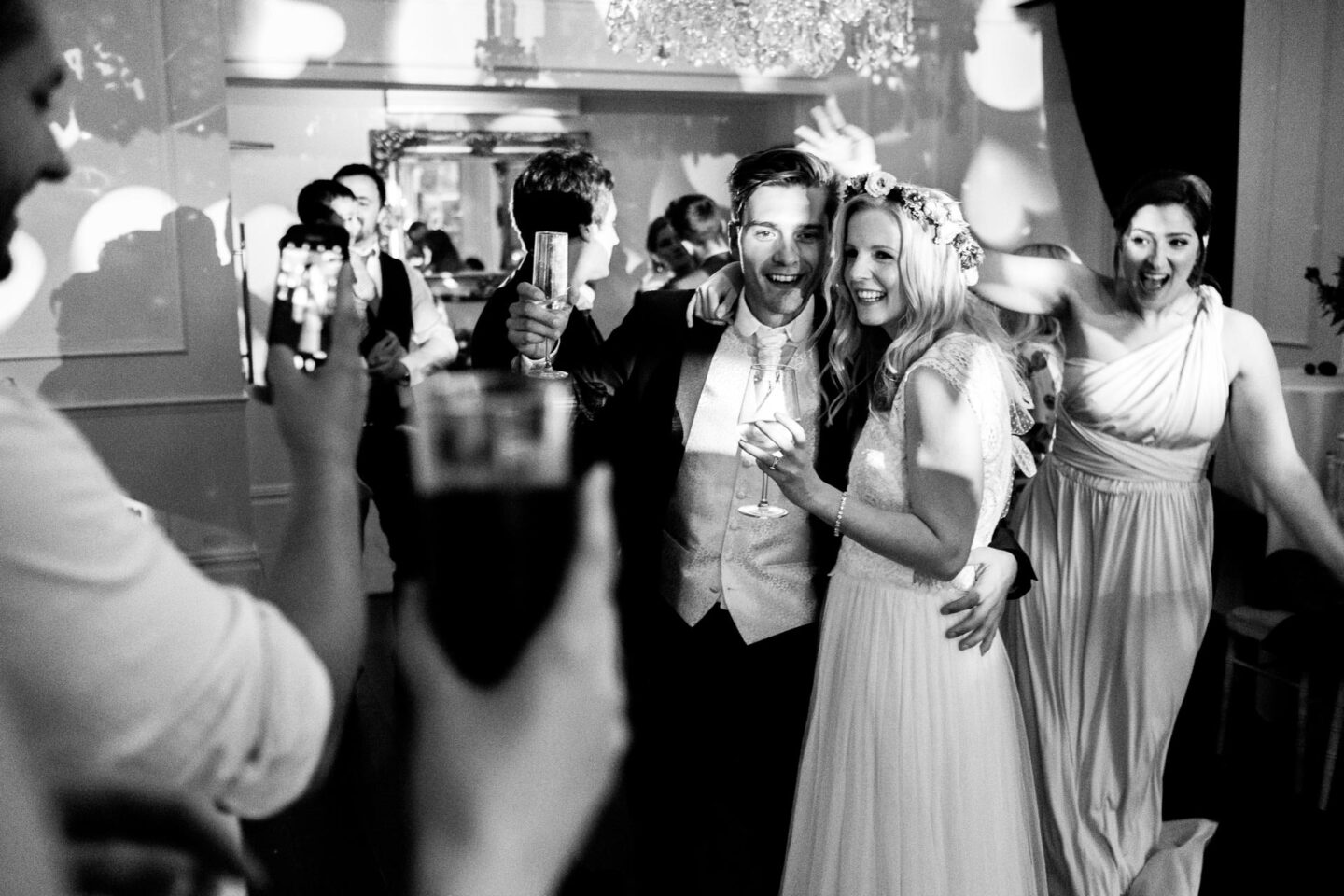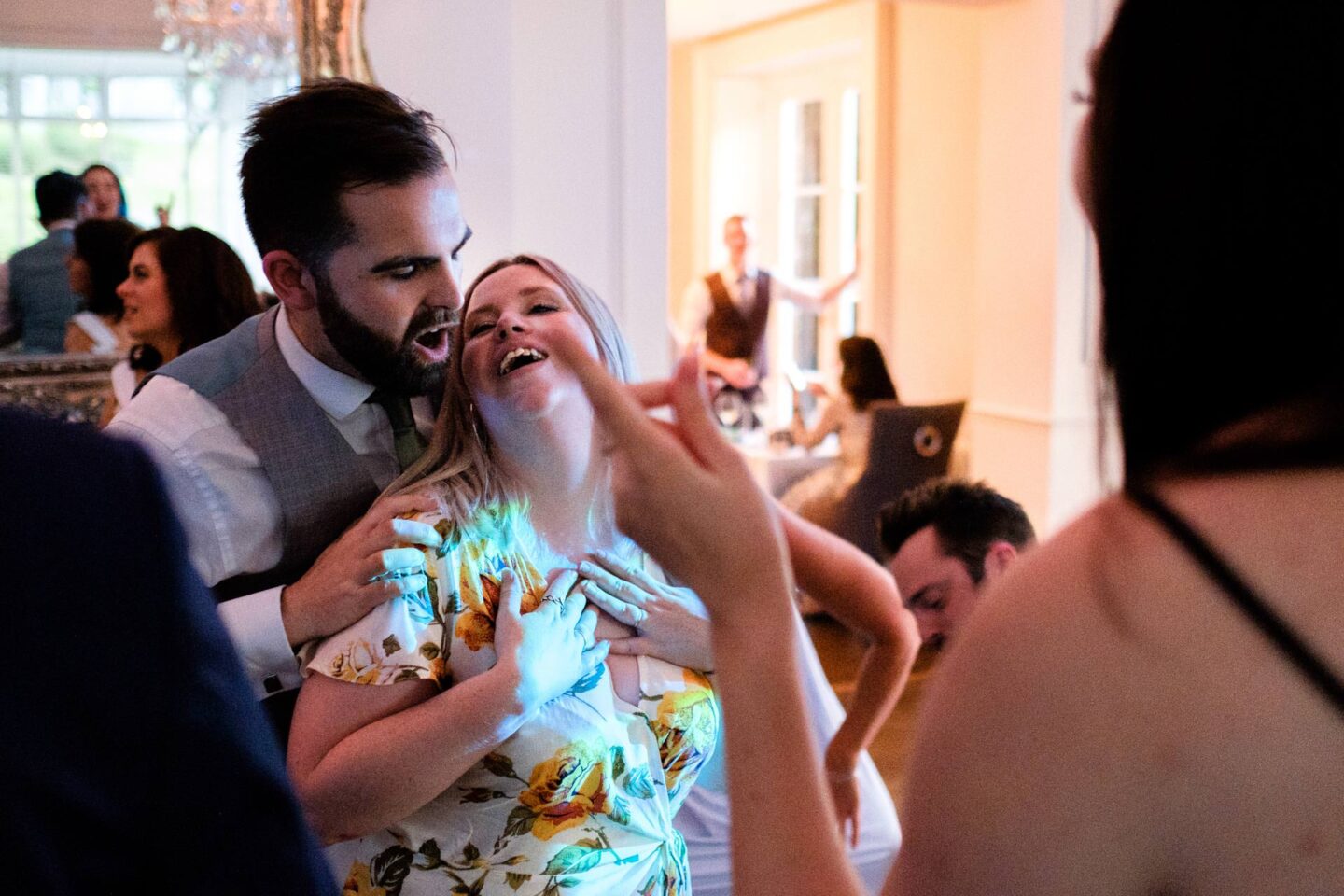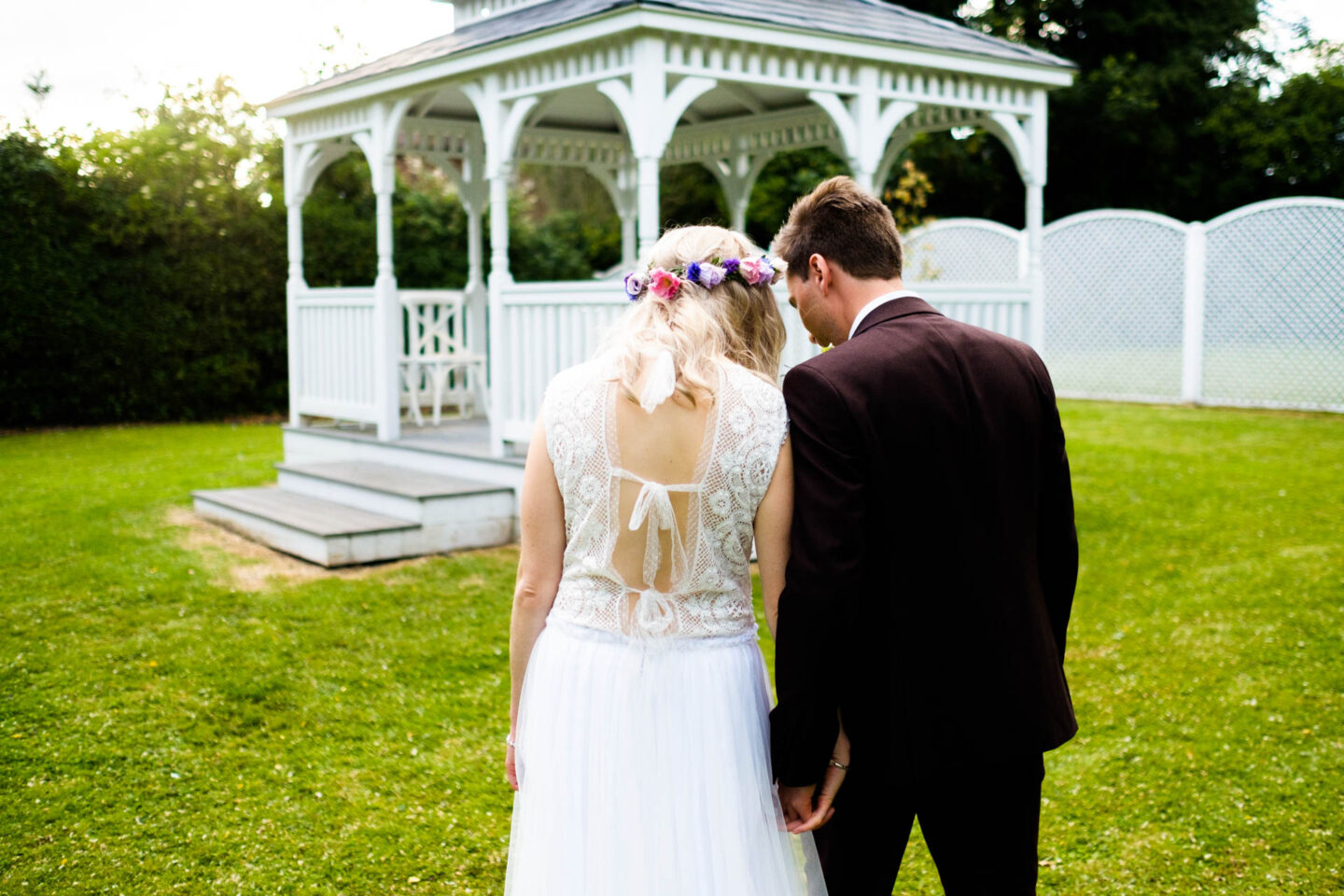 Are you looking for the Old Vicarage Wedding Photographer? I have been a regular photographer at this venue since 2012, and absolutely love shooting weddings there. Get in touch and lets capture your wedding story in a way which is as unique as you!