Swancar Farm Wedding Photography
"Oh my word, Martin! Love it!!!
Managed to hold back the tears – just.
Thank you so, so much."
It was not my first time shooting a wedding at Swancar Farm, and I excitingly knew what to expect. I absolutely love its character and constant improvements, extensions, and innovations only prove how much the owners care about this place. Wedding photography at Swancar Farm is always a joy and this time it was no different. Paul and Lisa got married there some time ago, on a chilly November day. Super relaxed vibes throughout the day and plenty of opportunities for documentary wedding photography. Below, are some frames from Paul and Lisa's wedding day. You can also find out more about the Swancar Farm wedding venue at the bottom of the page.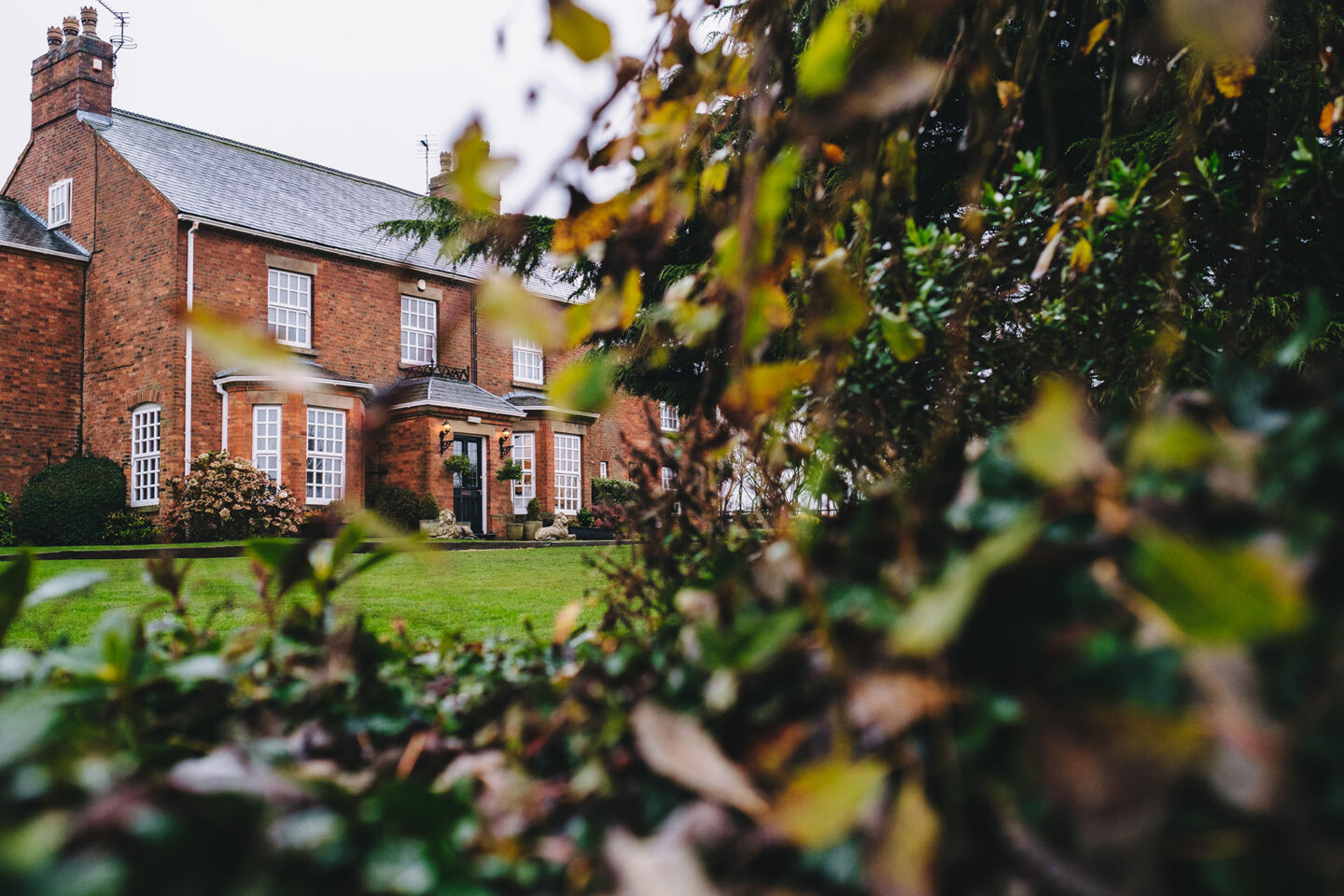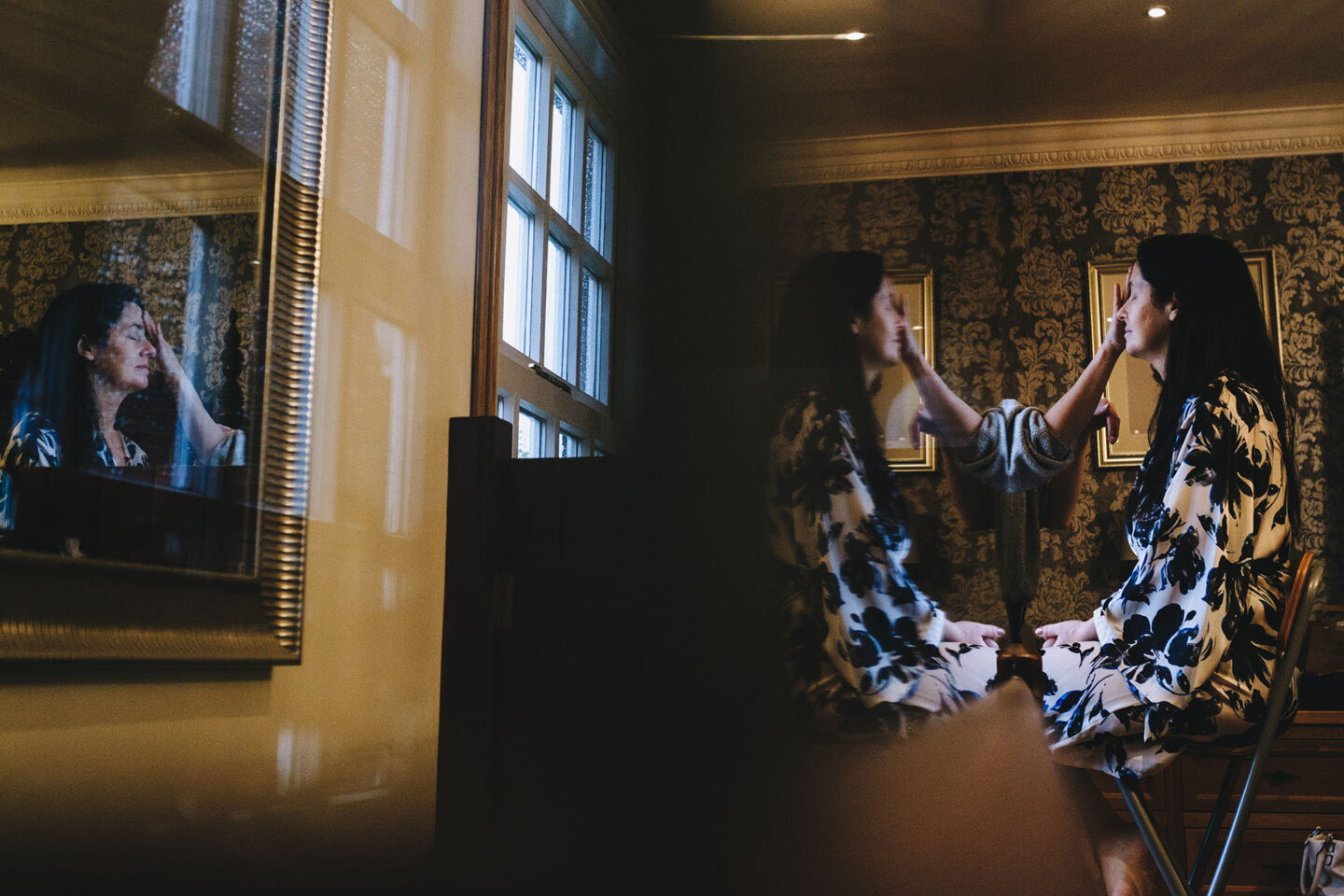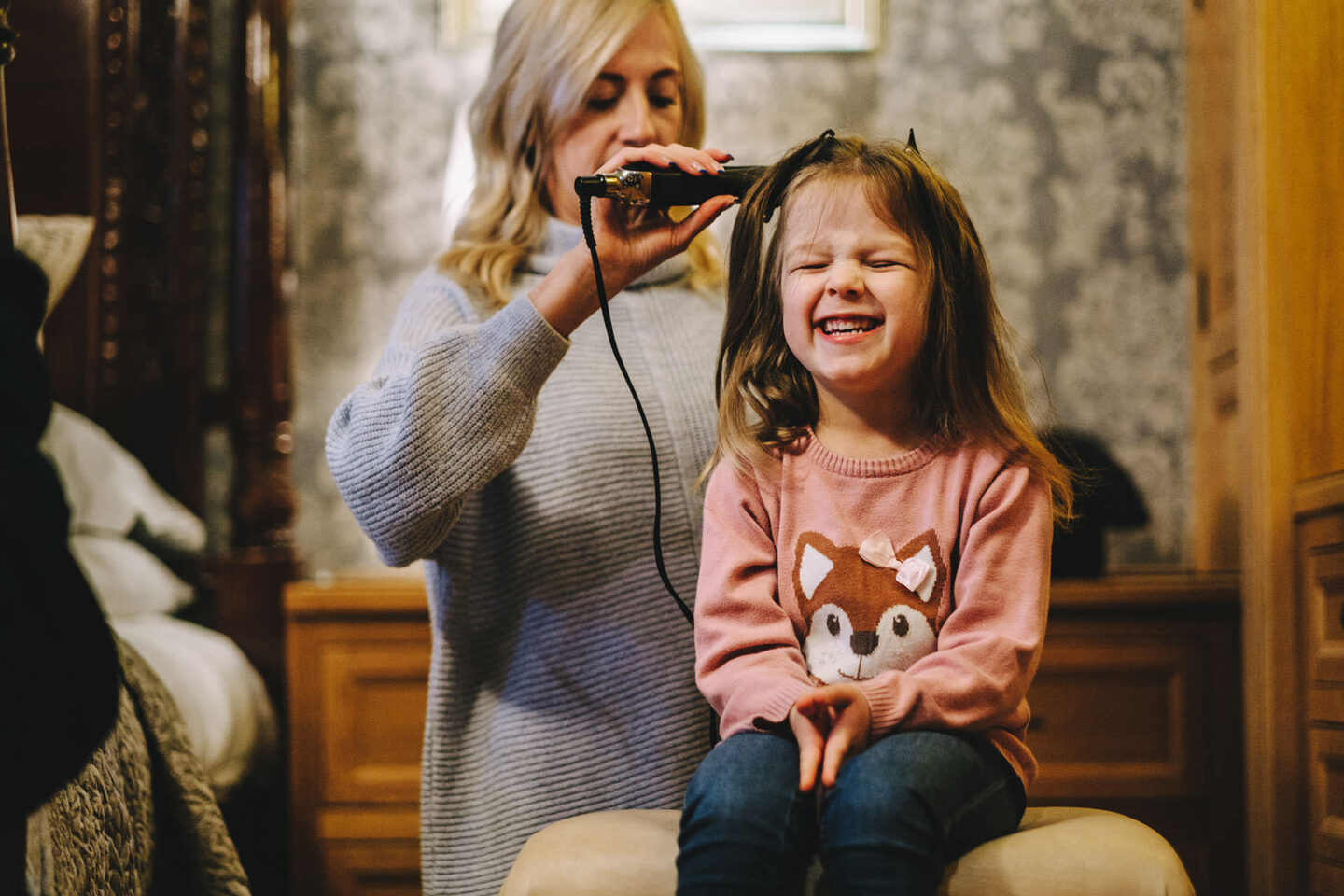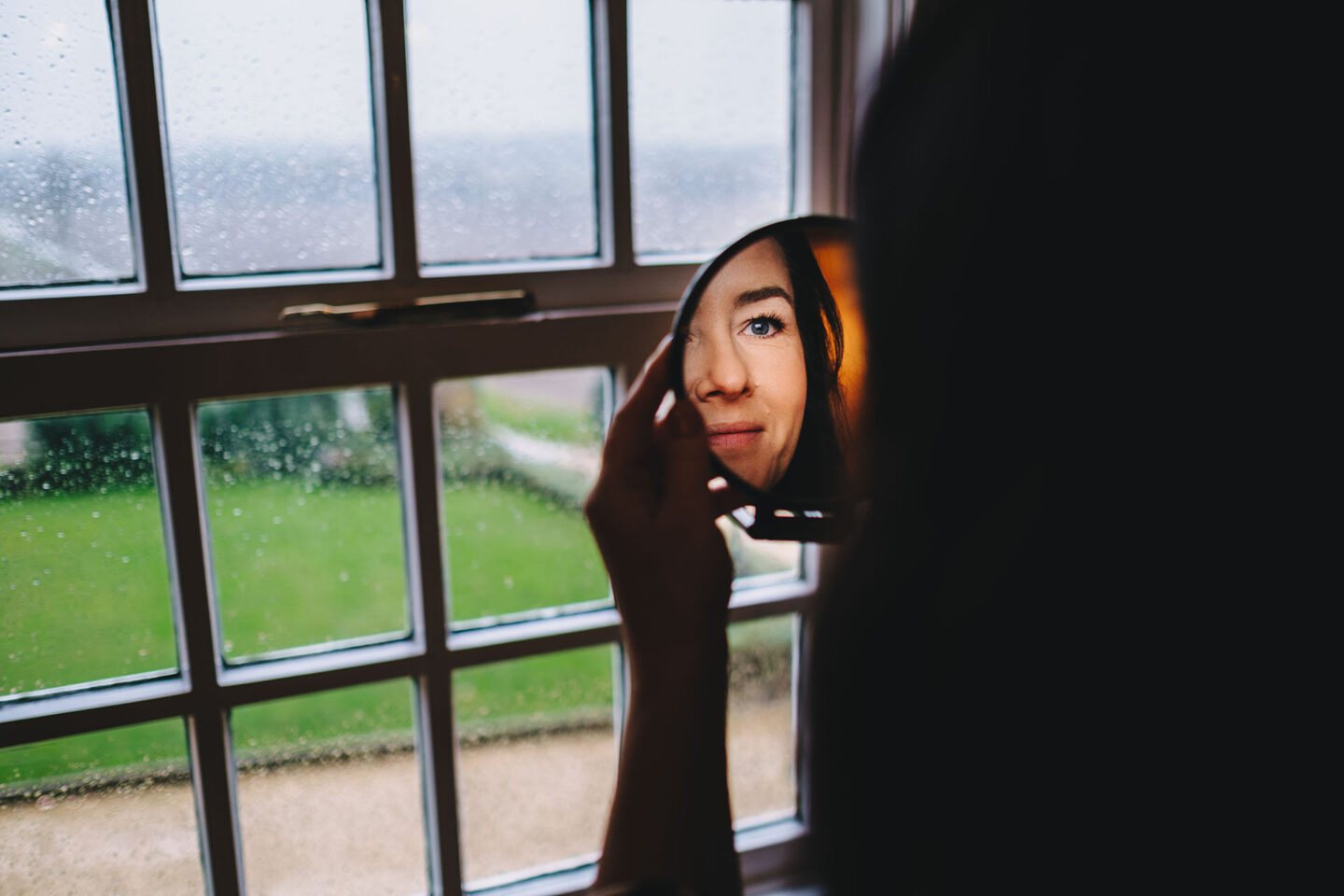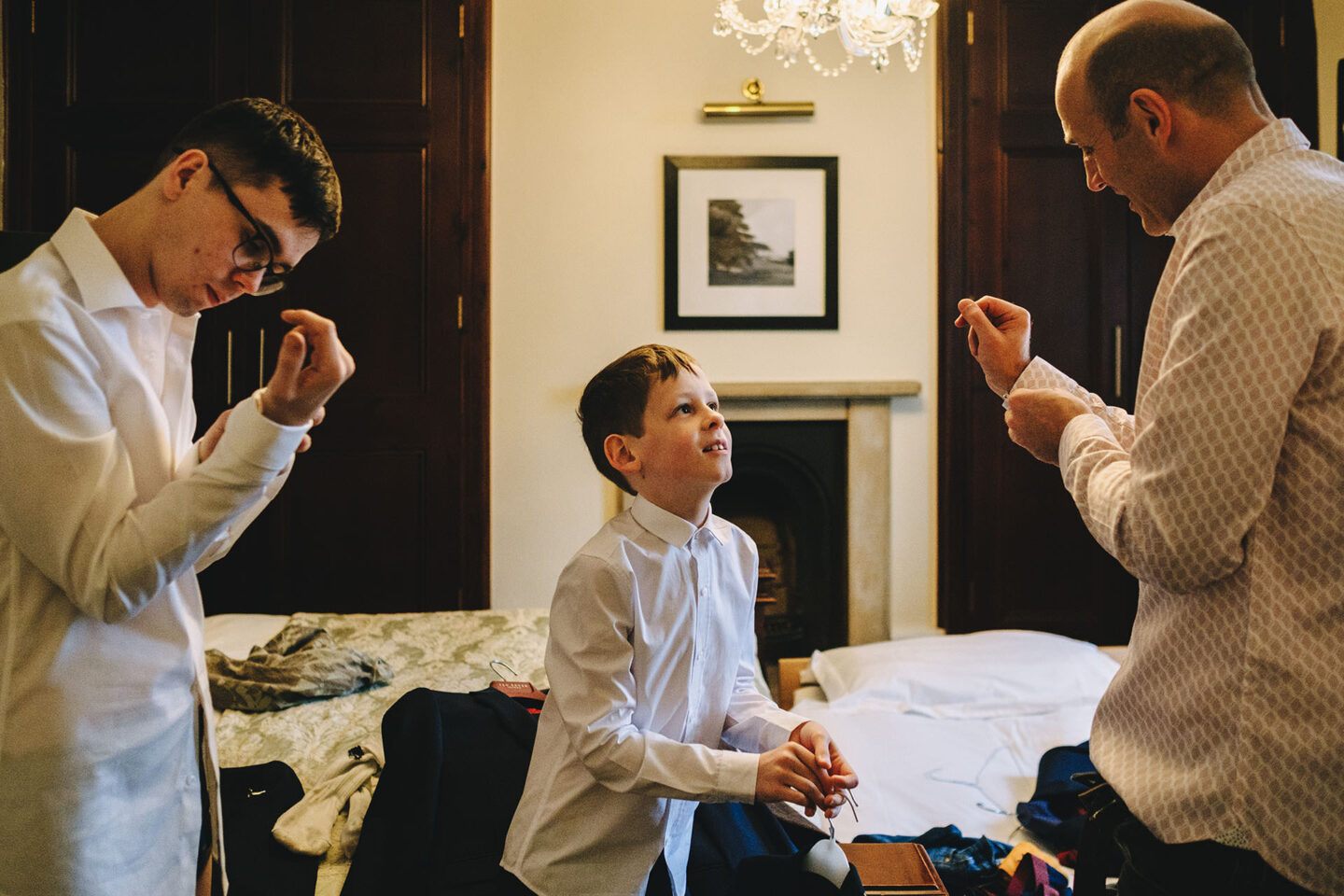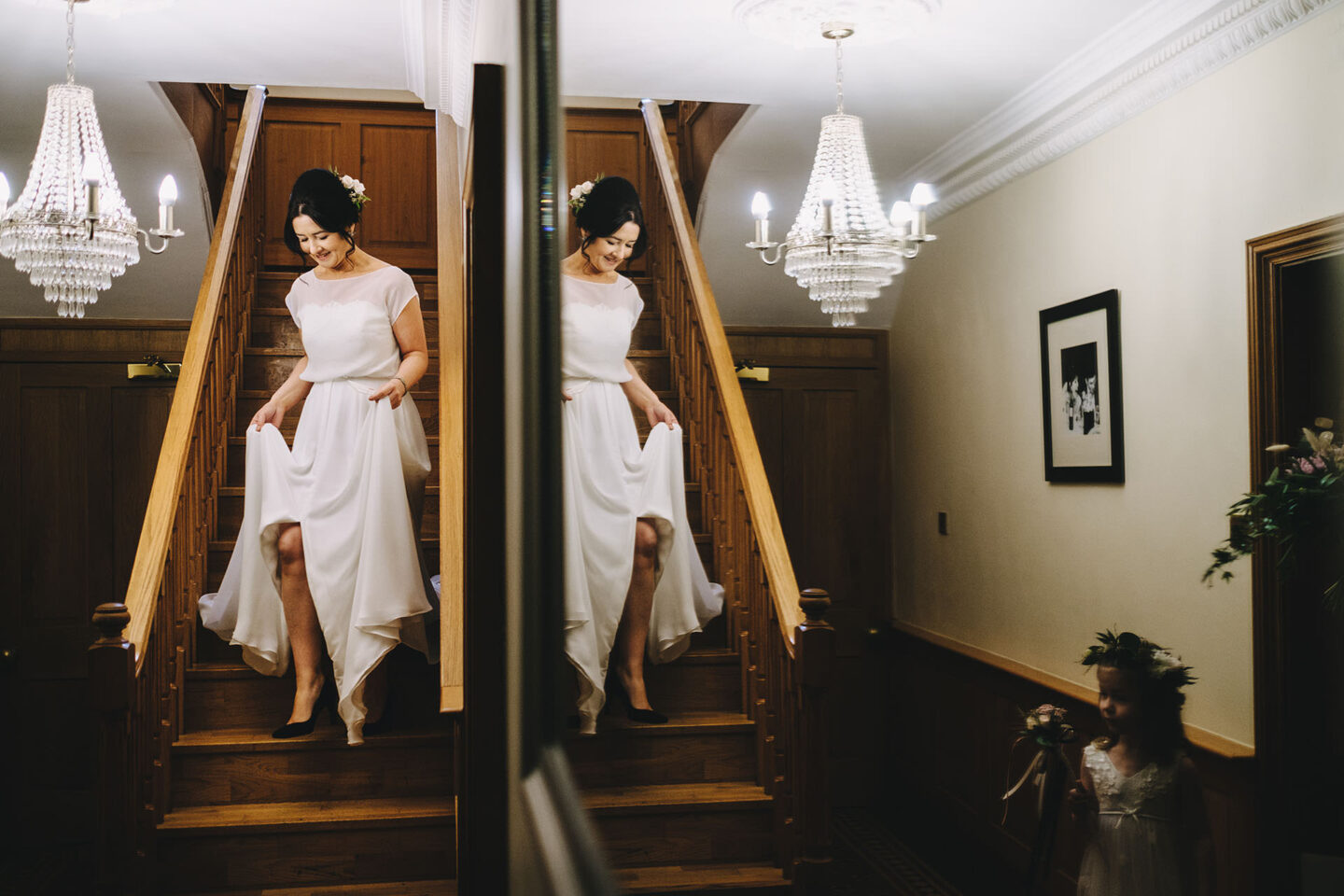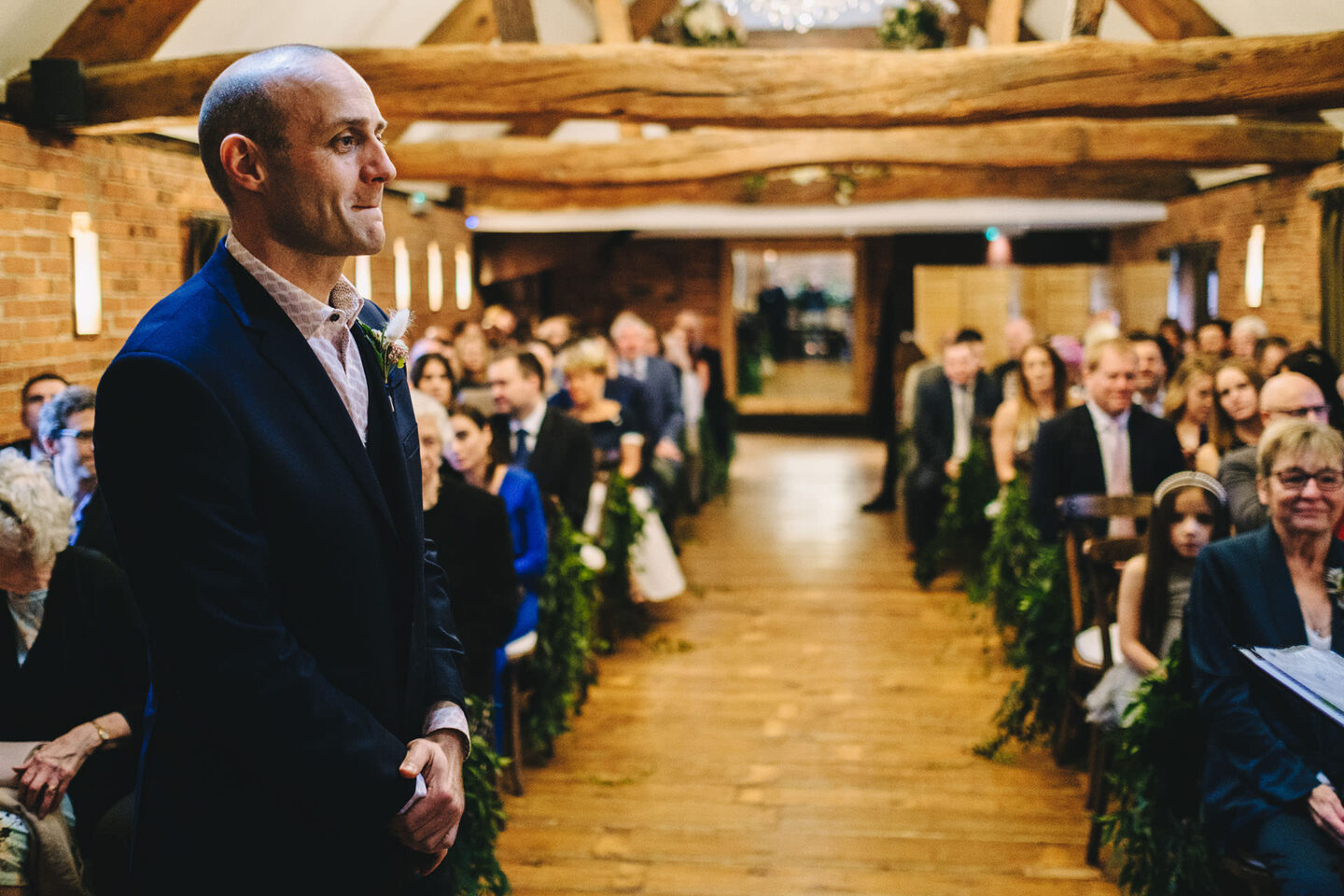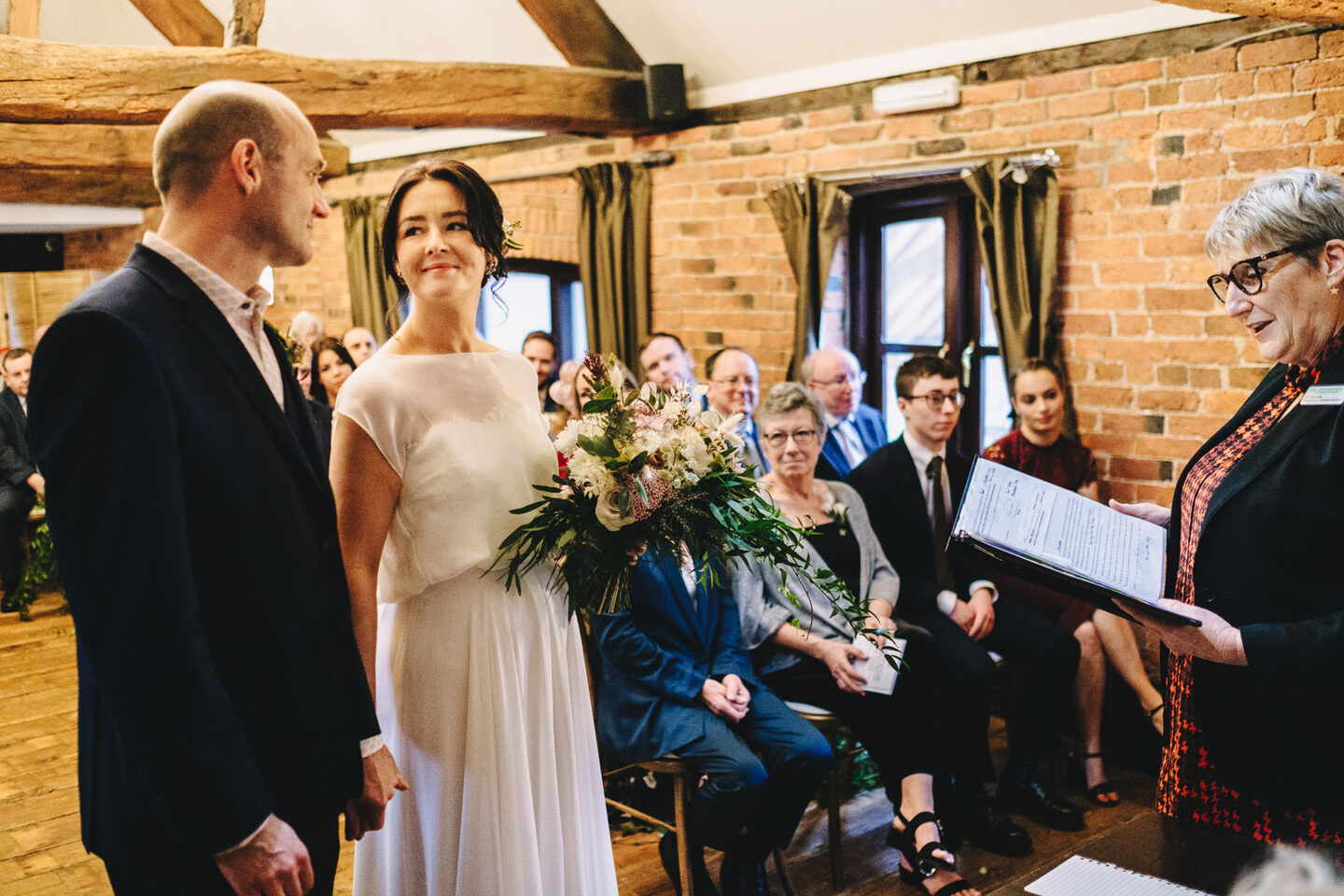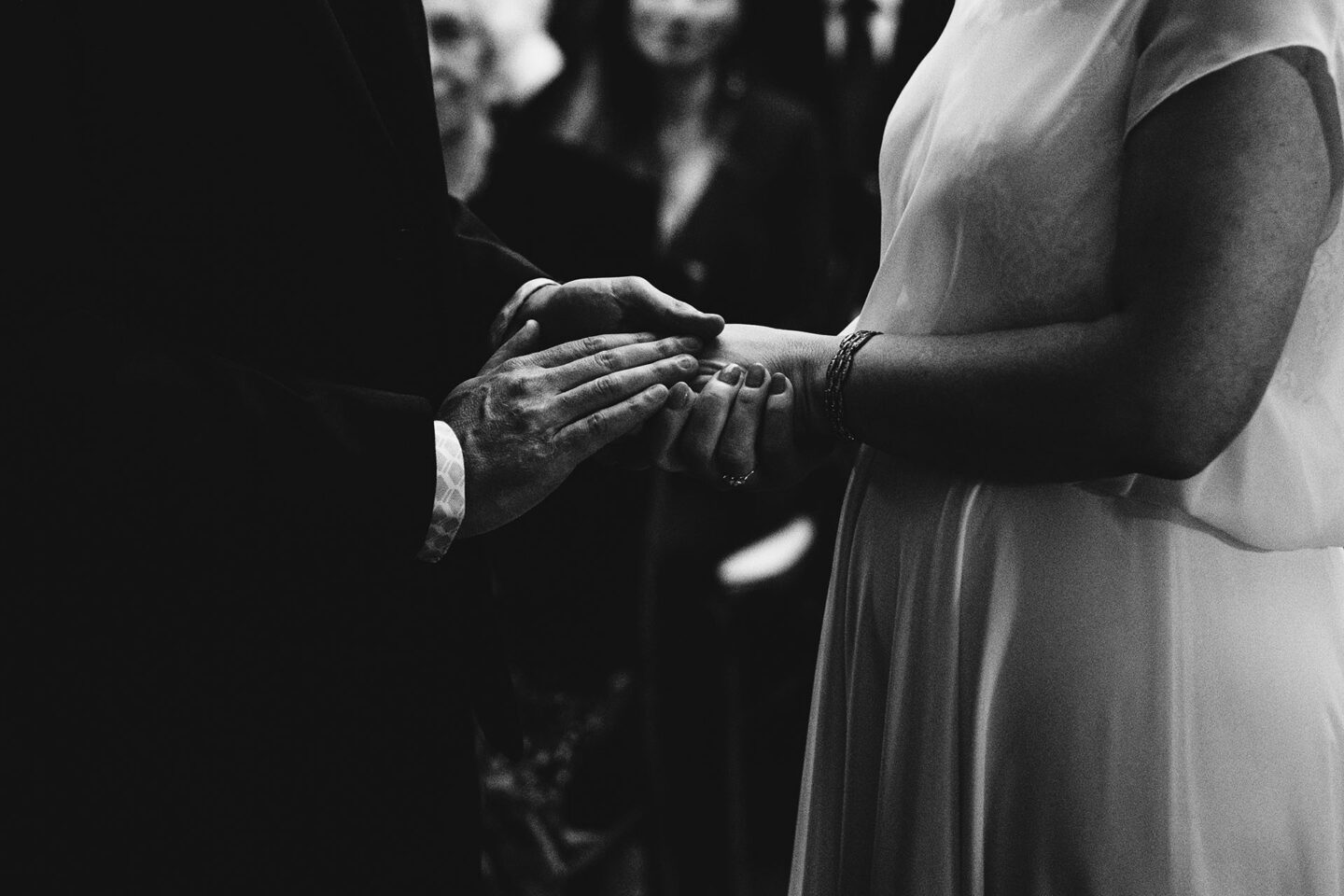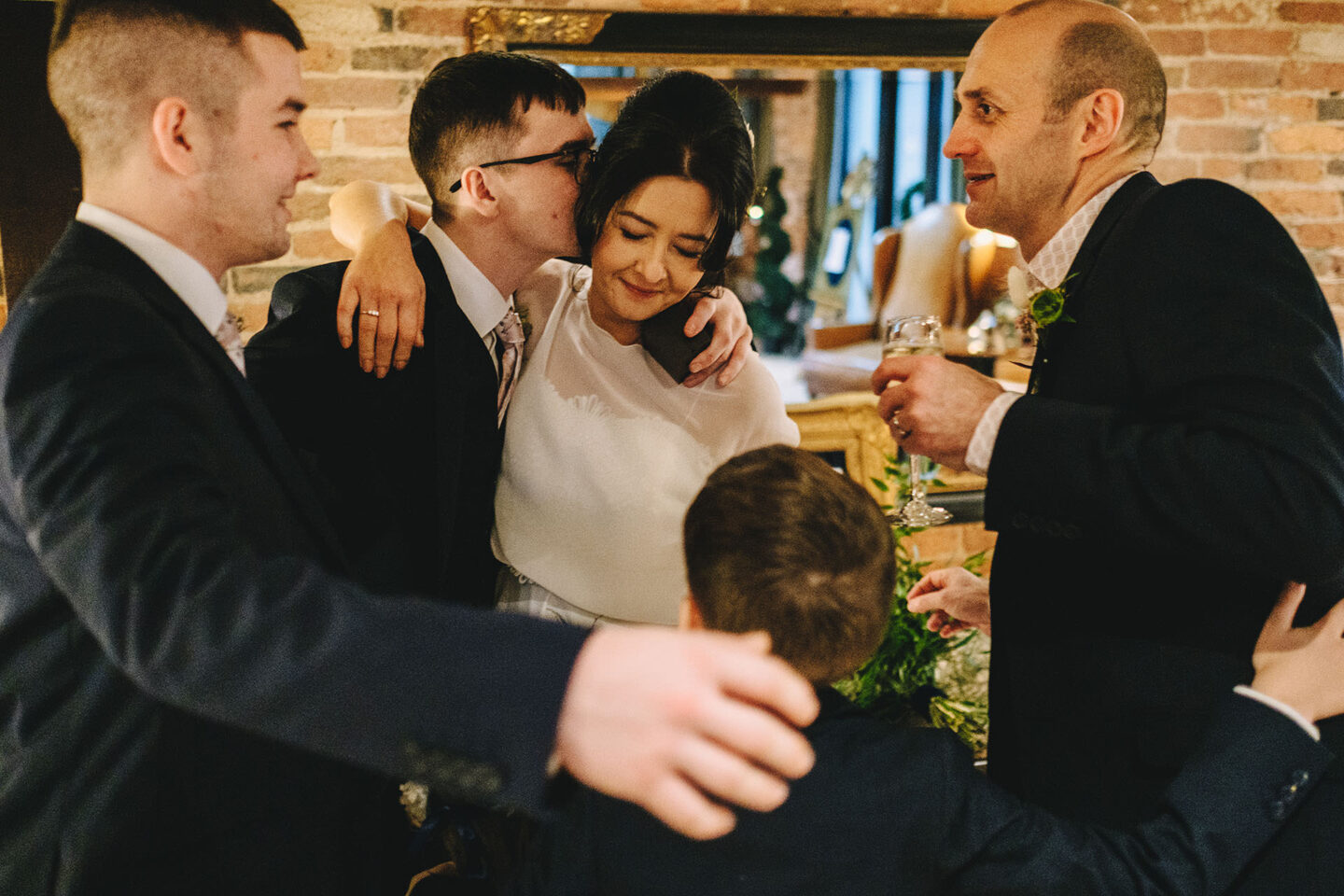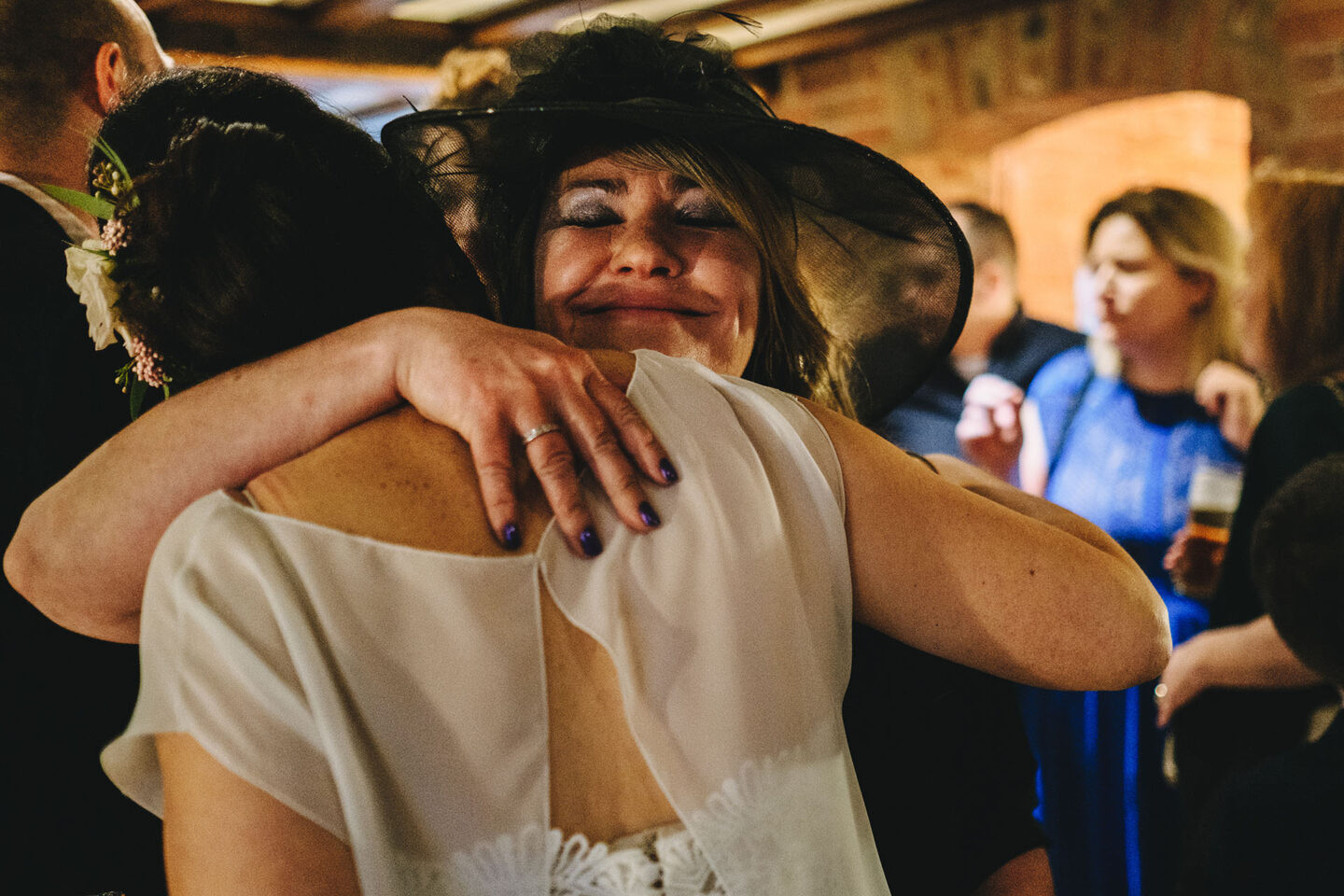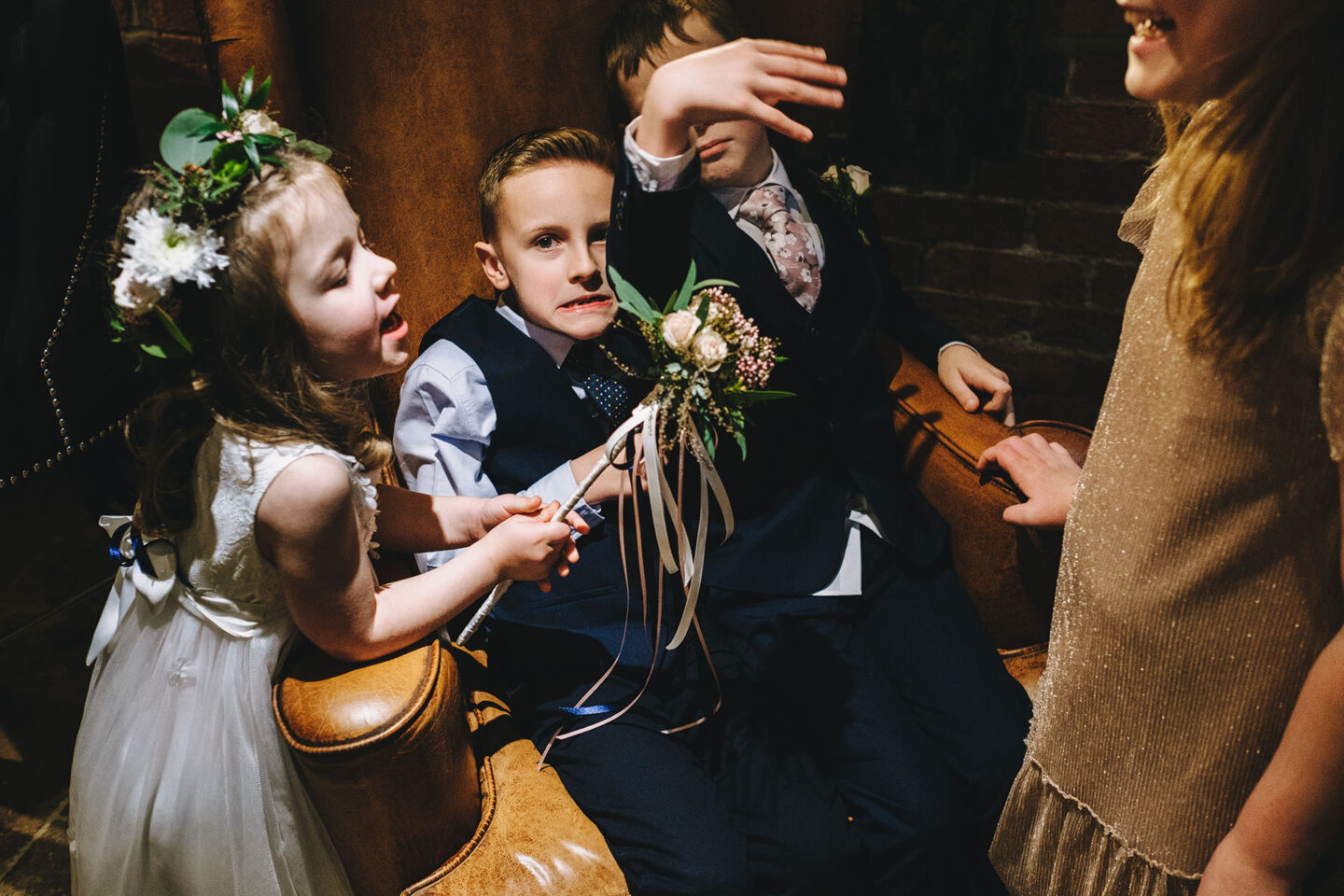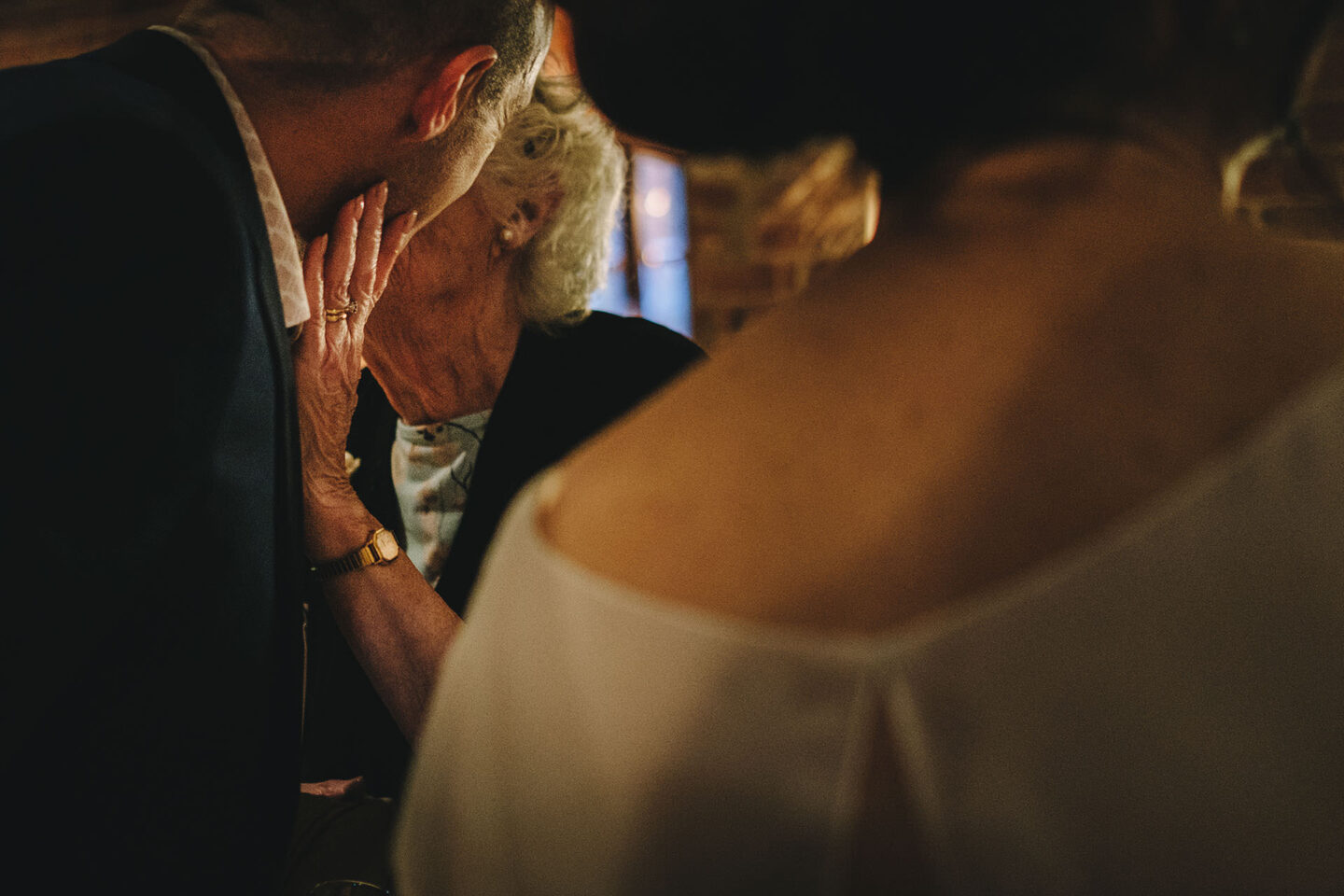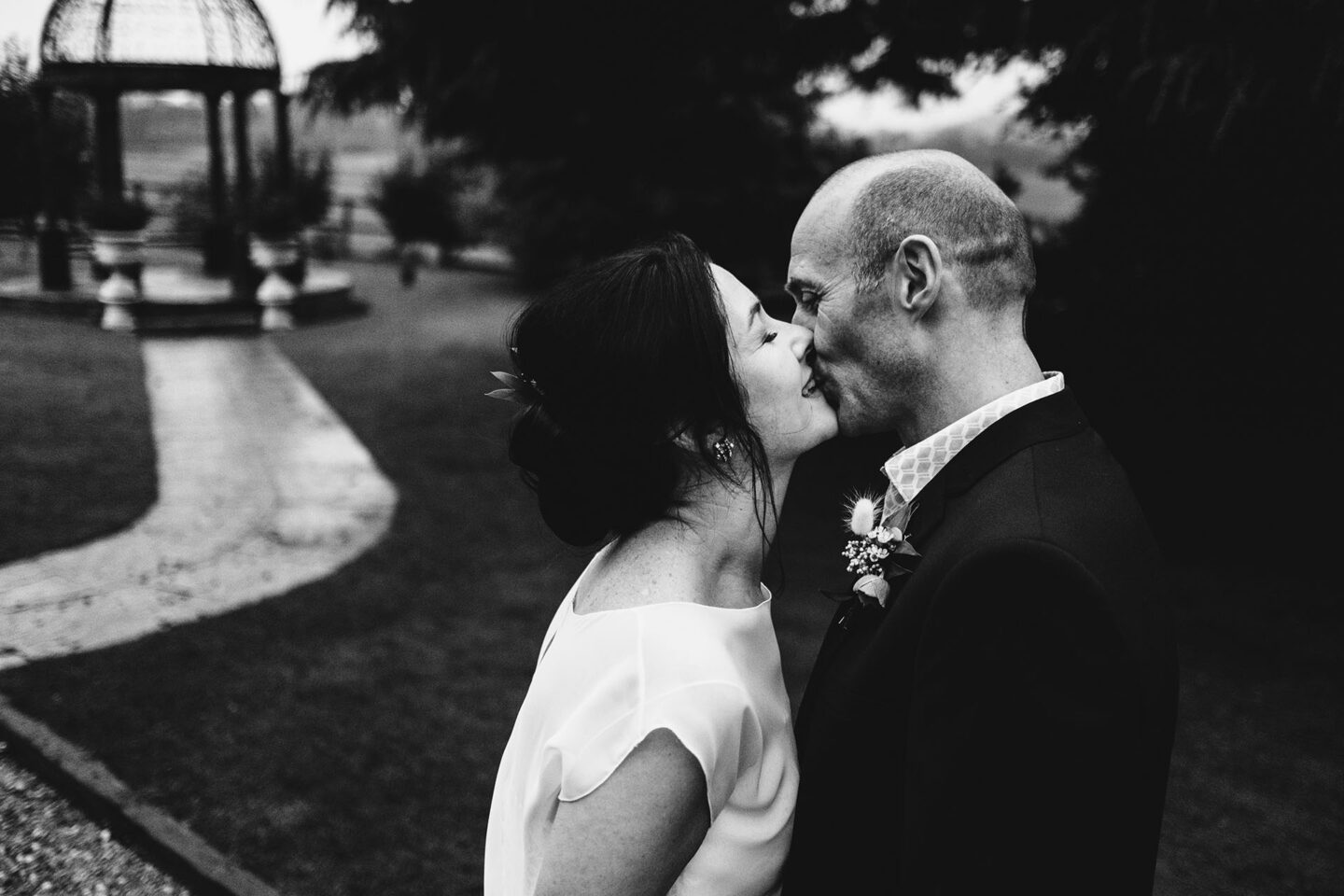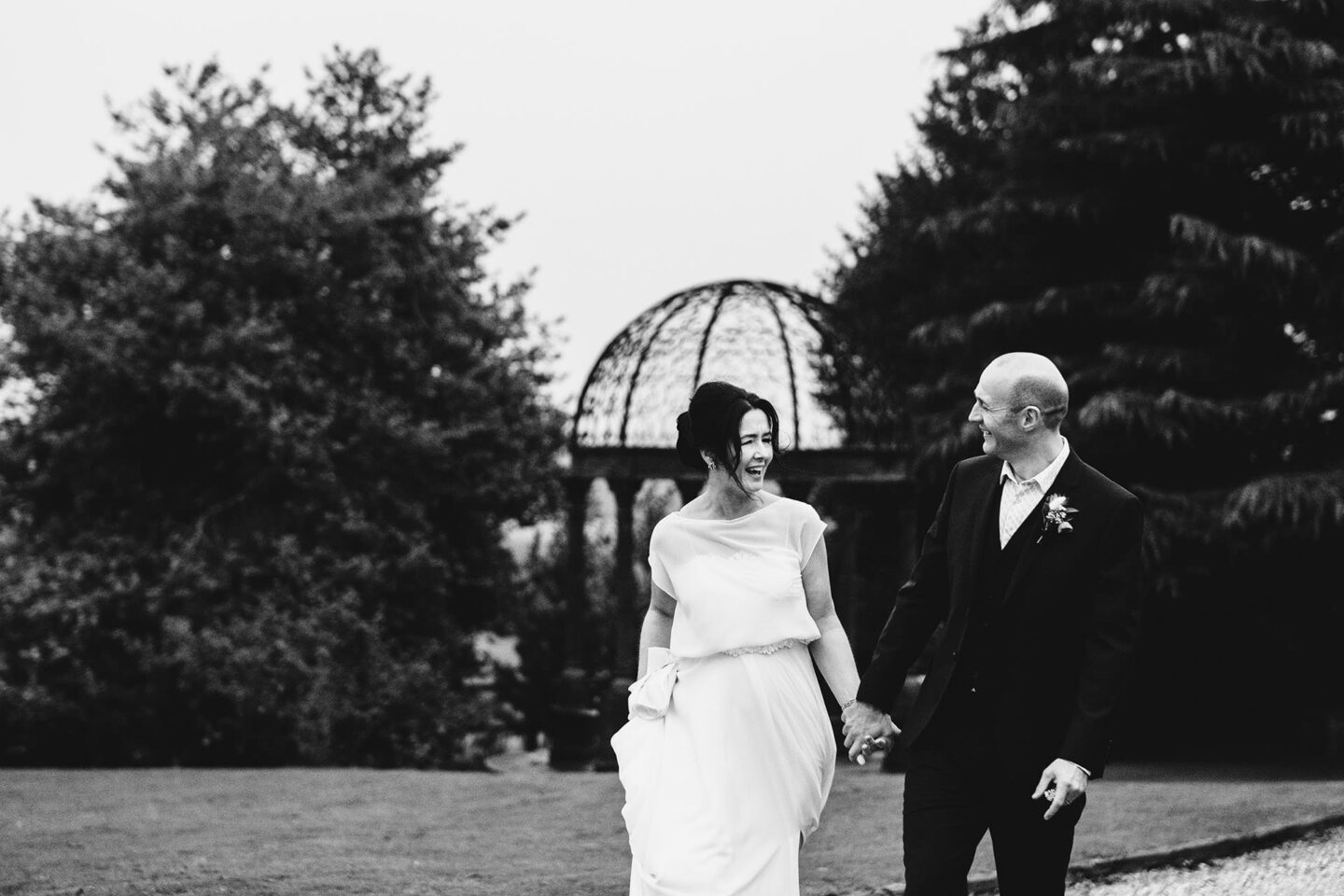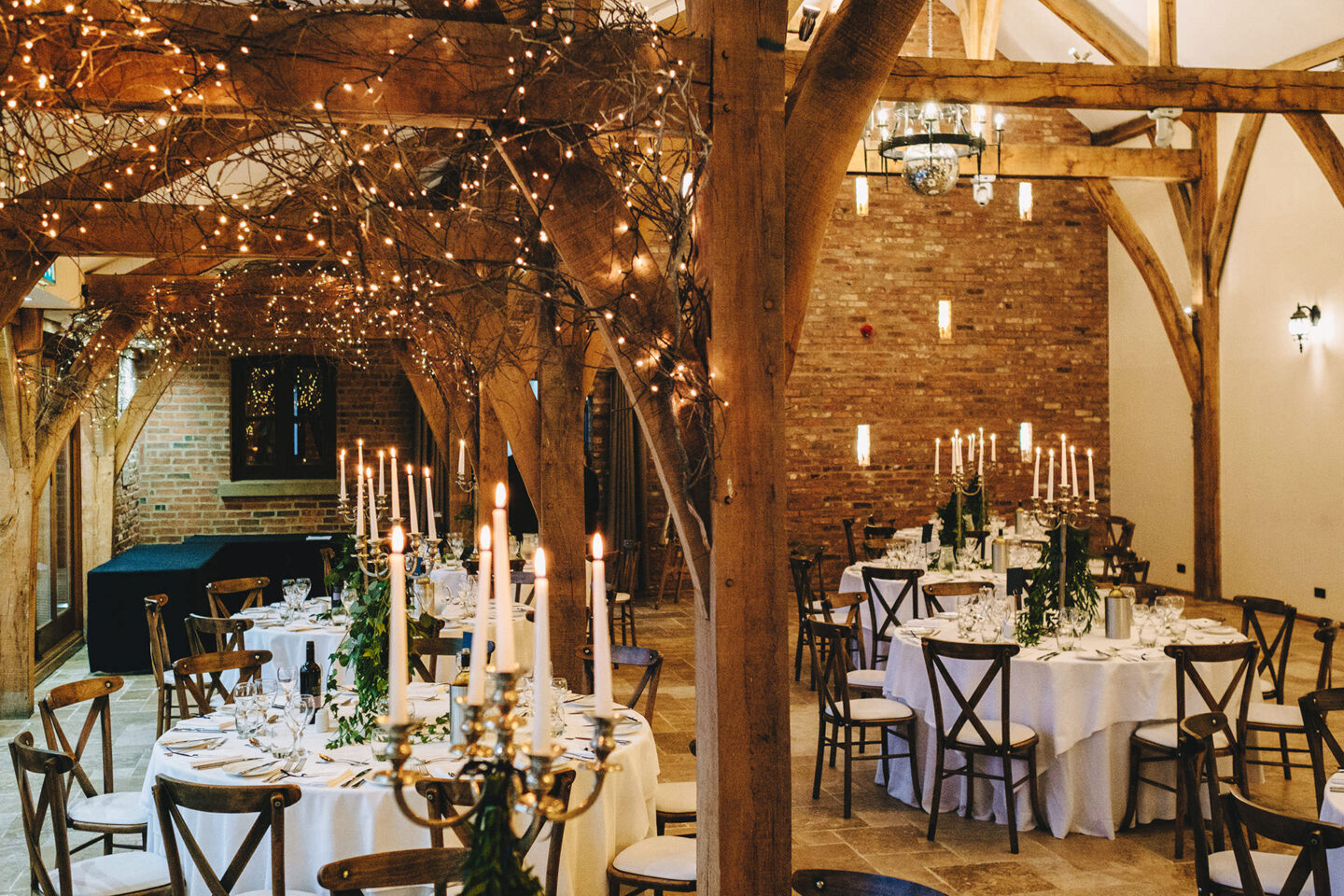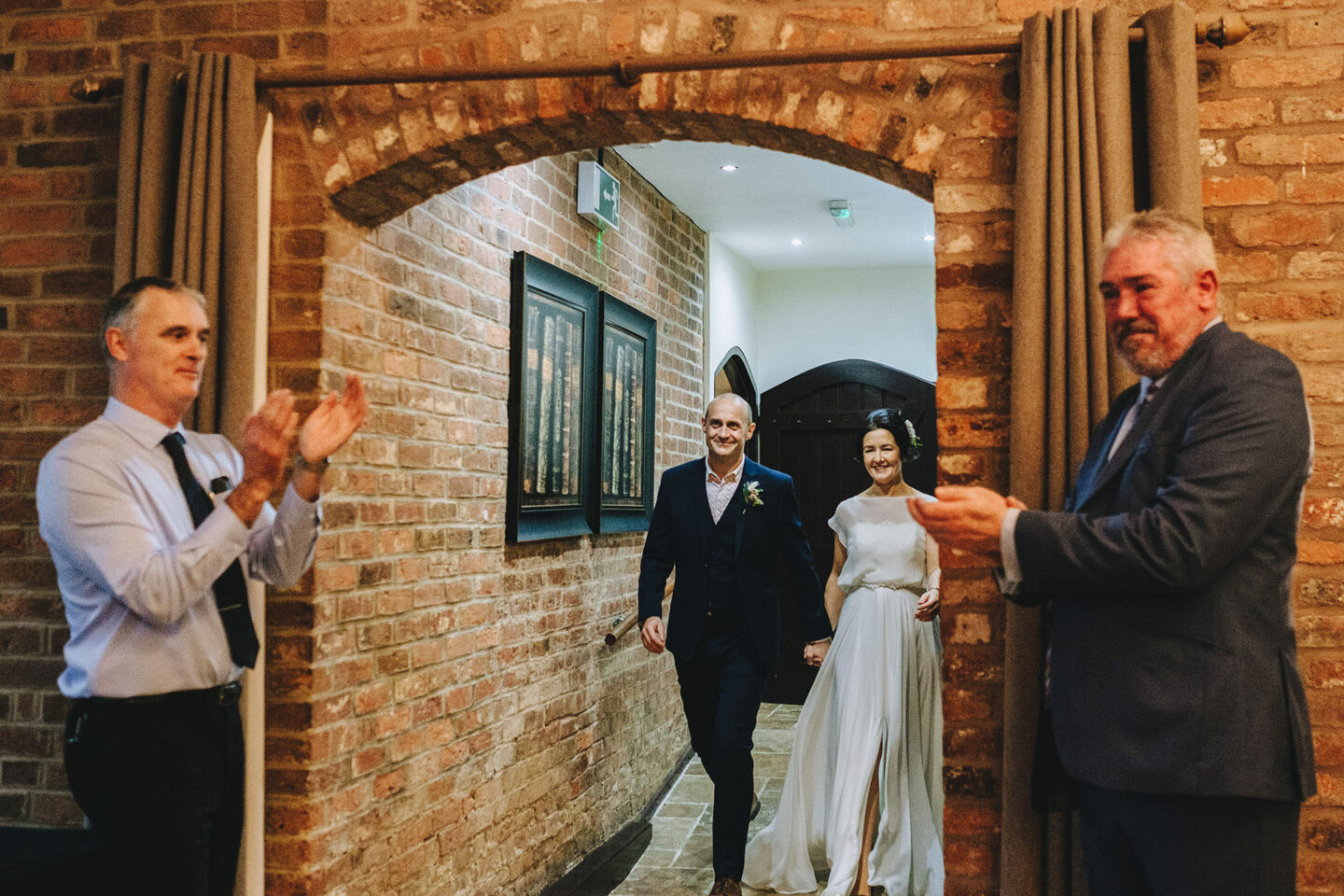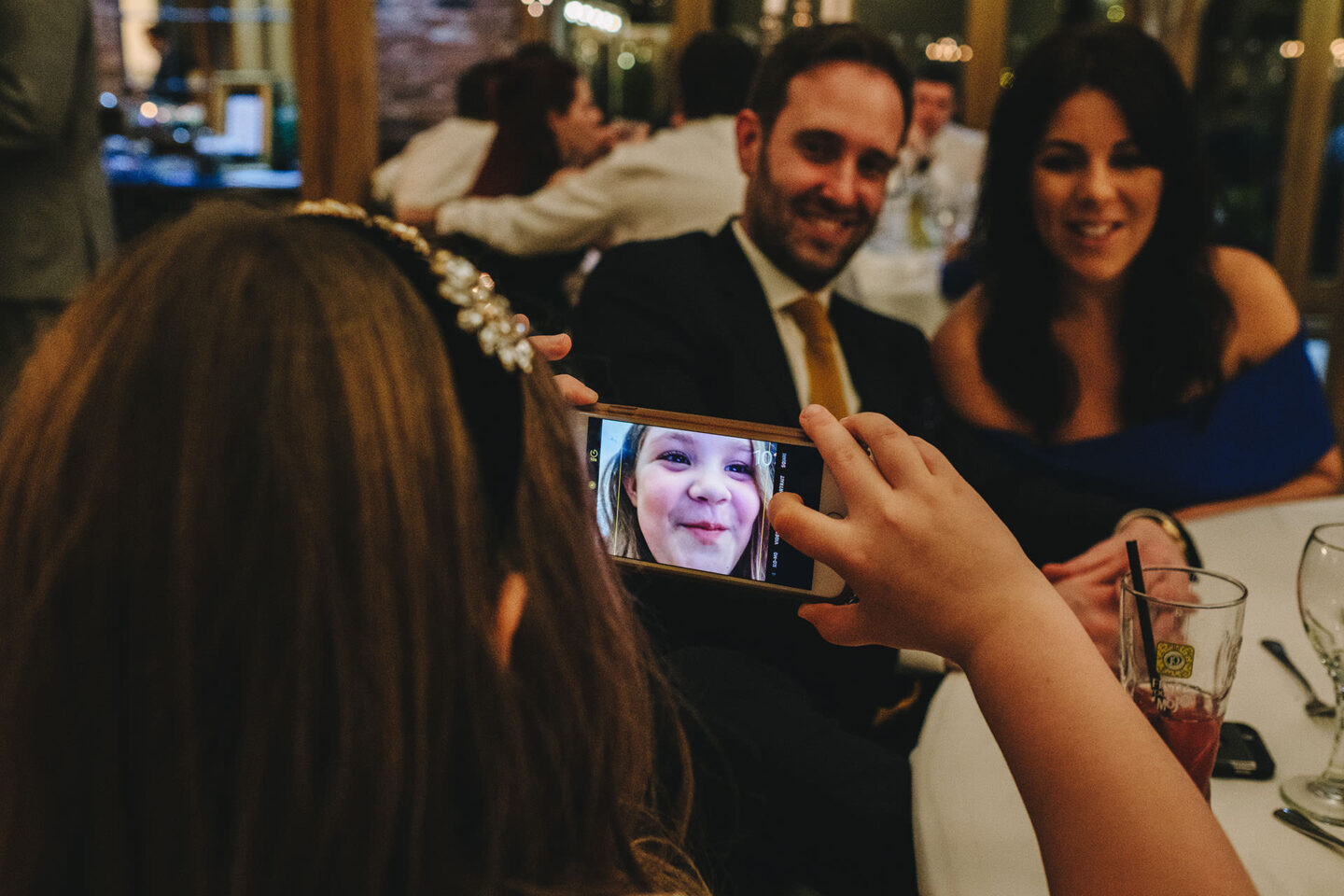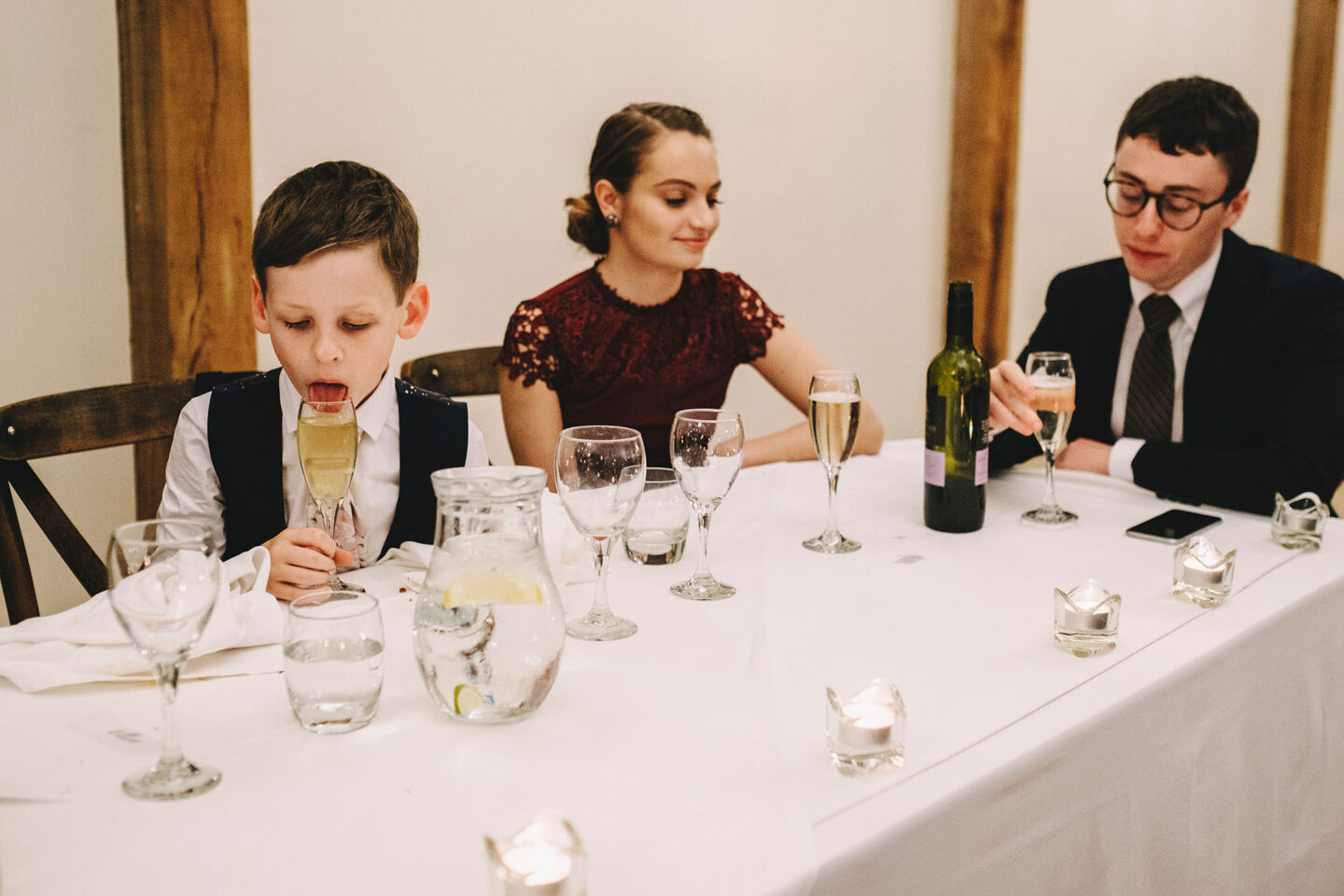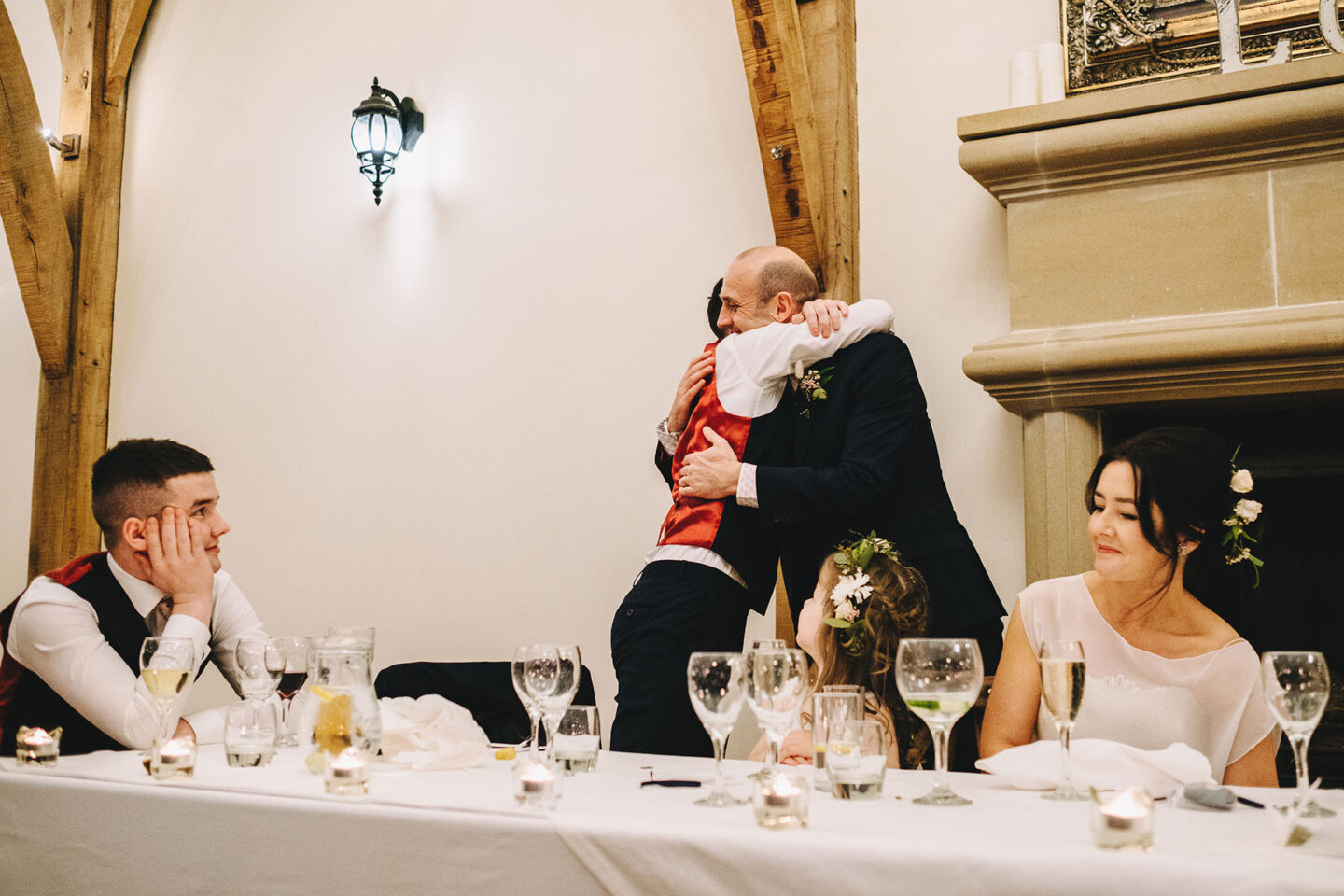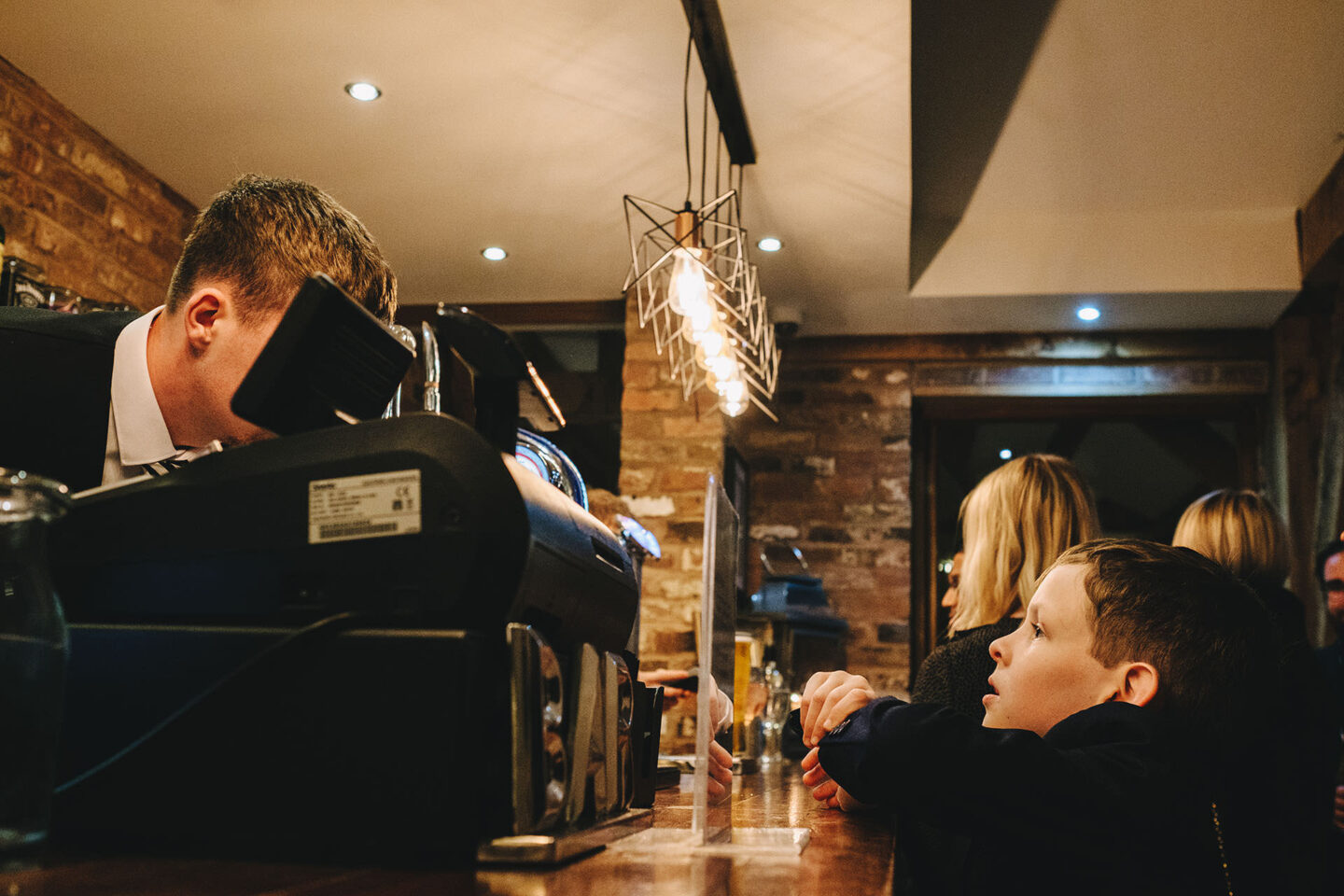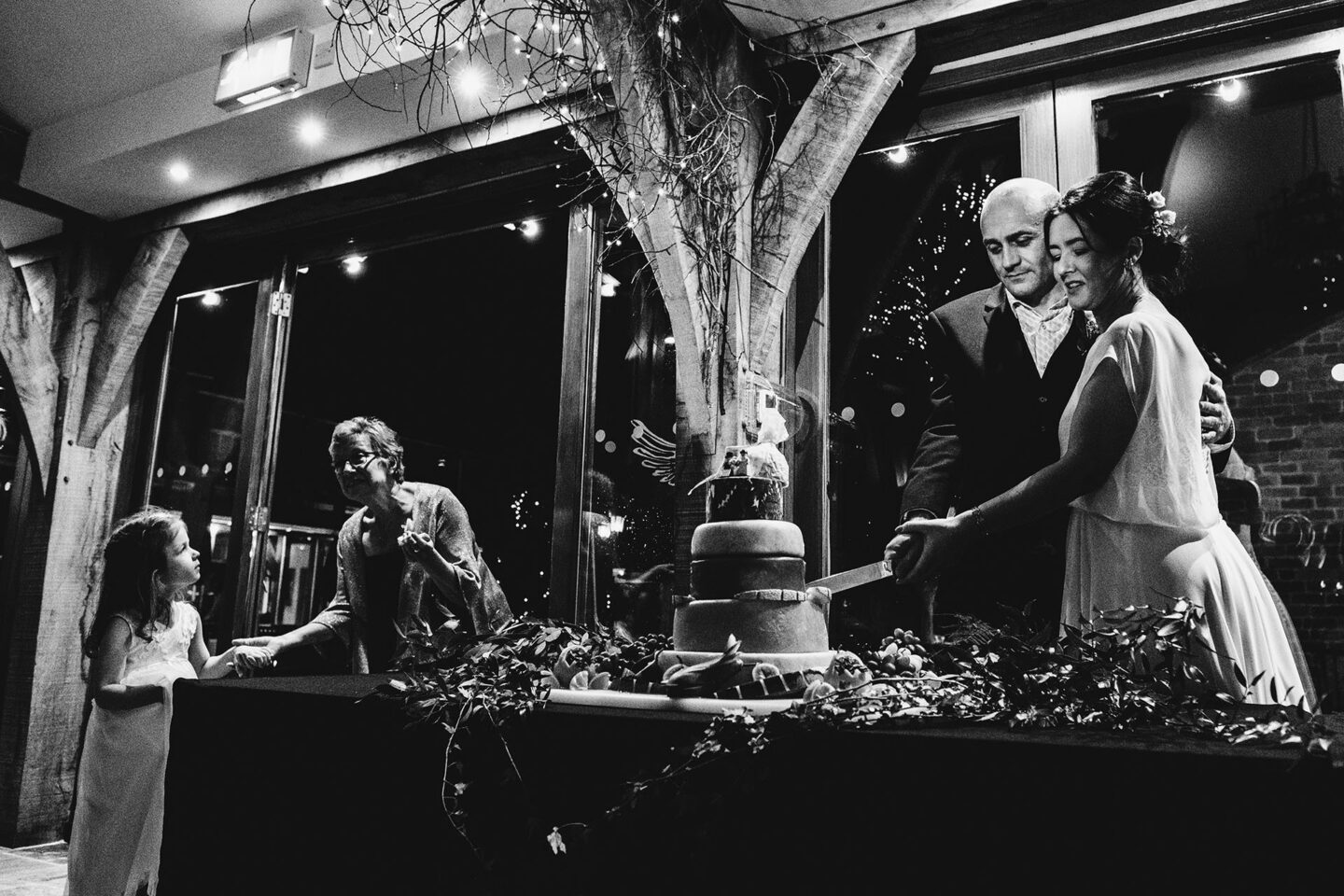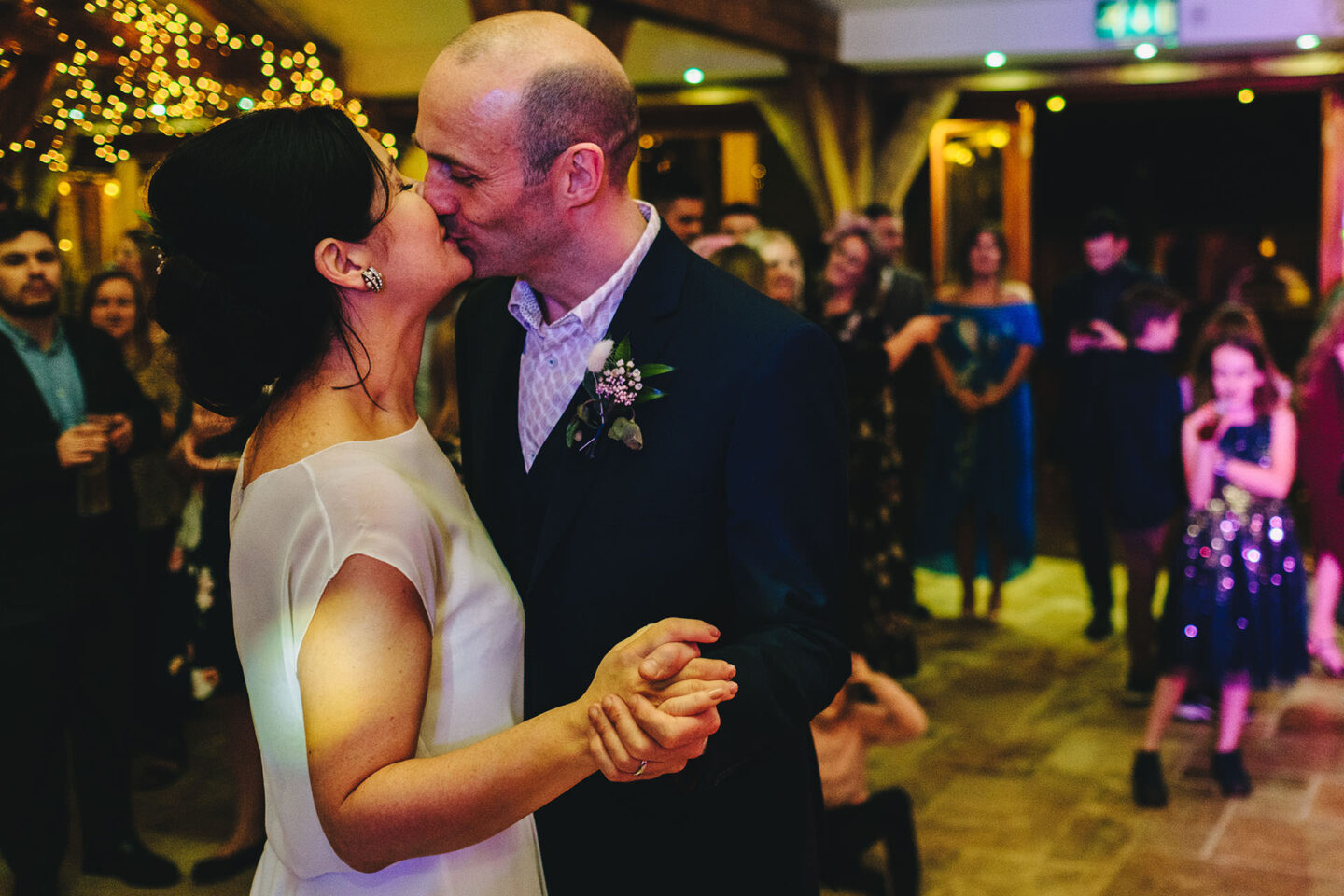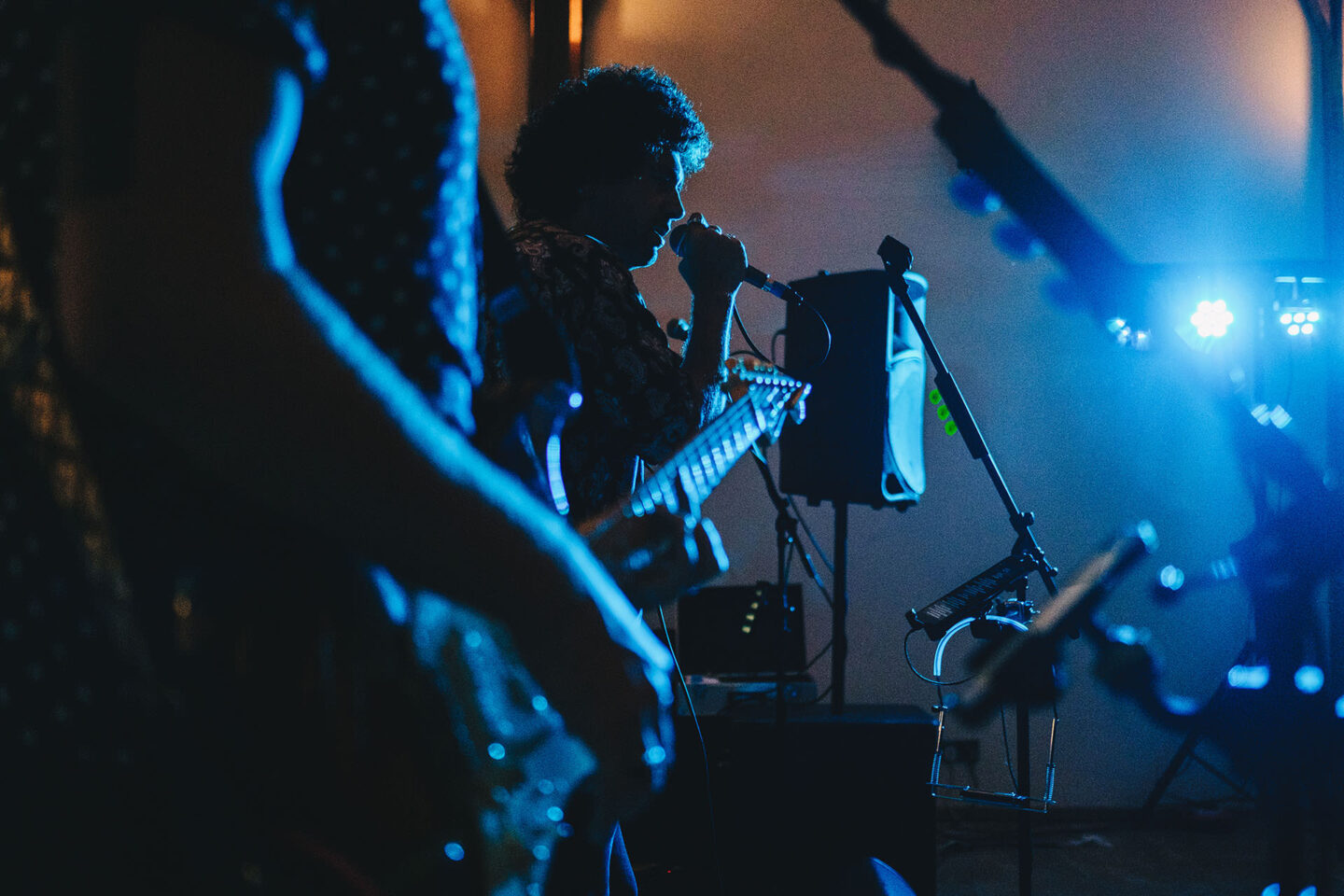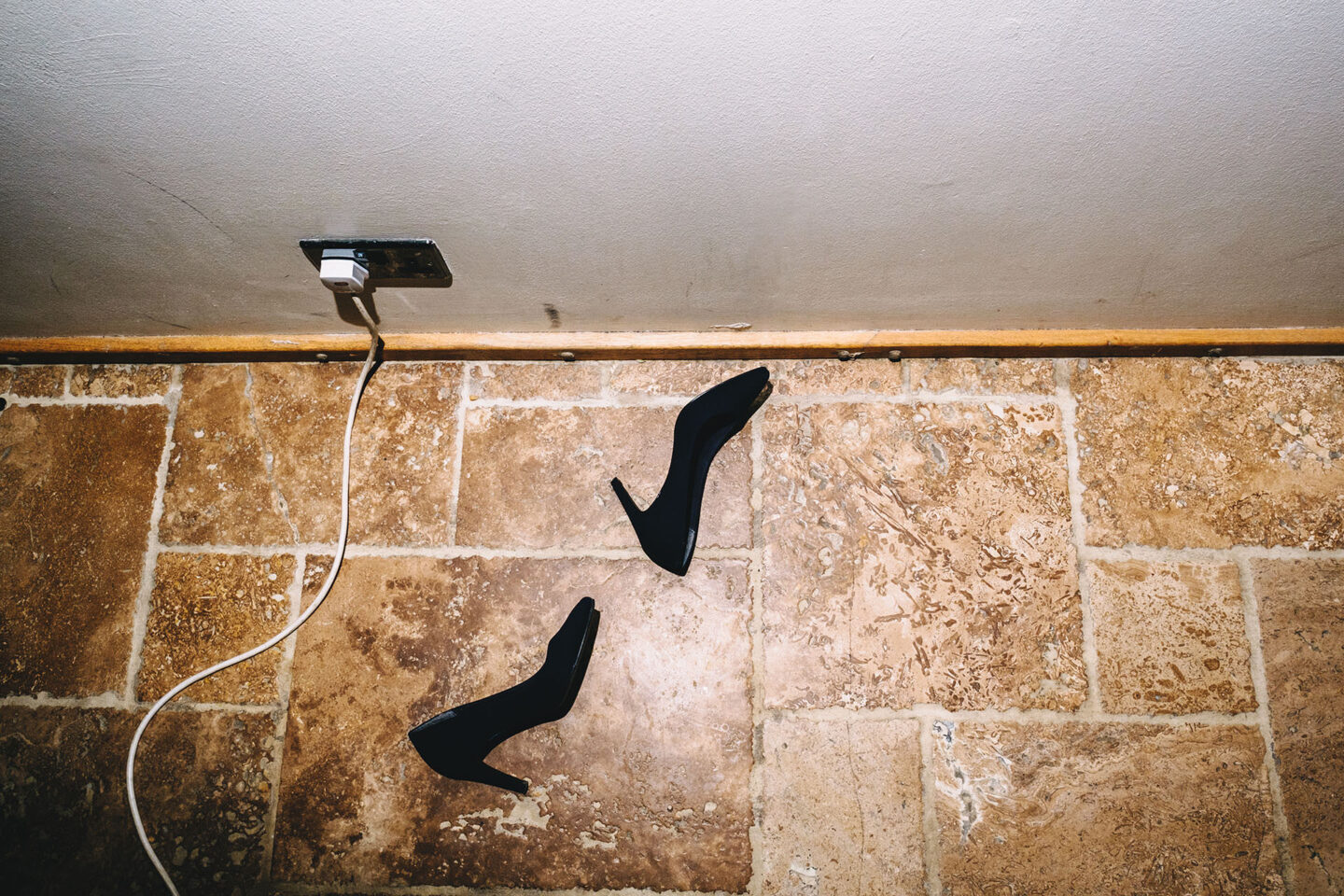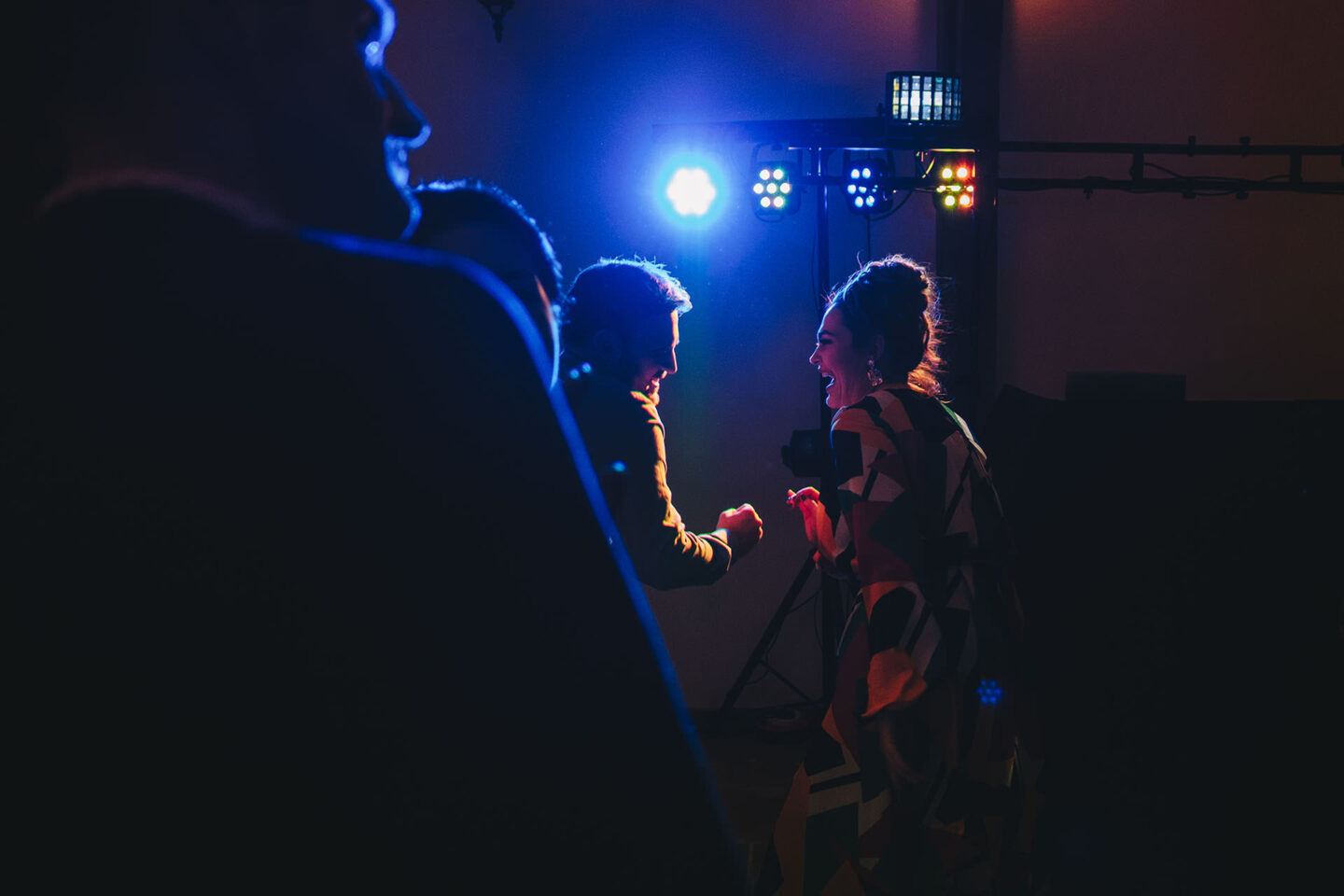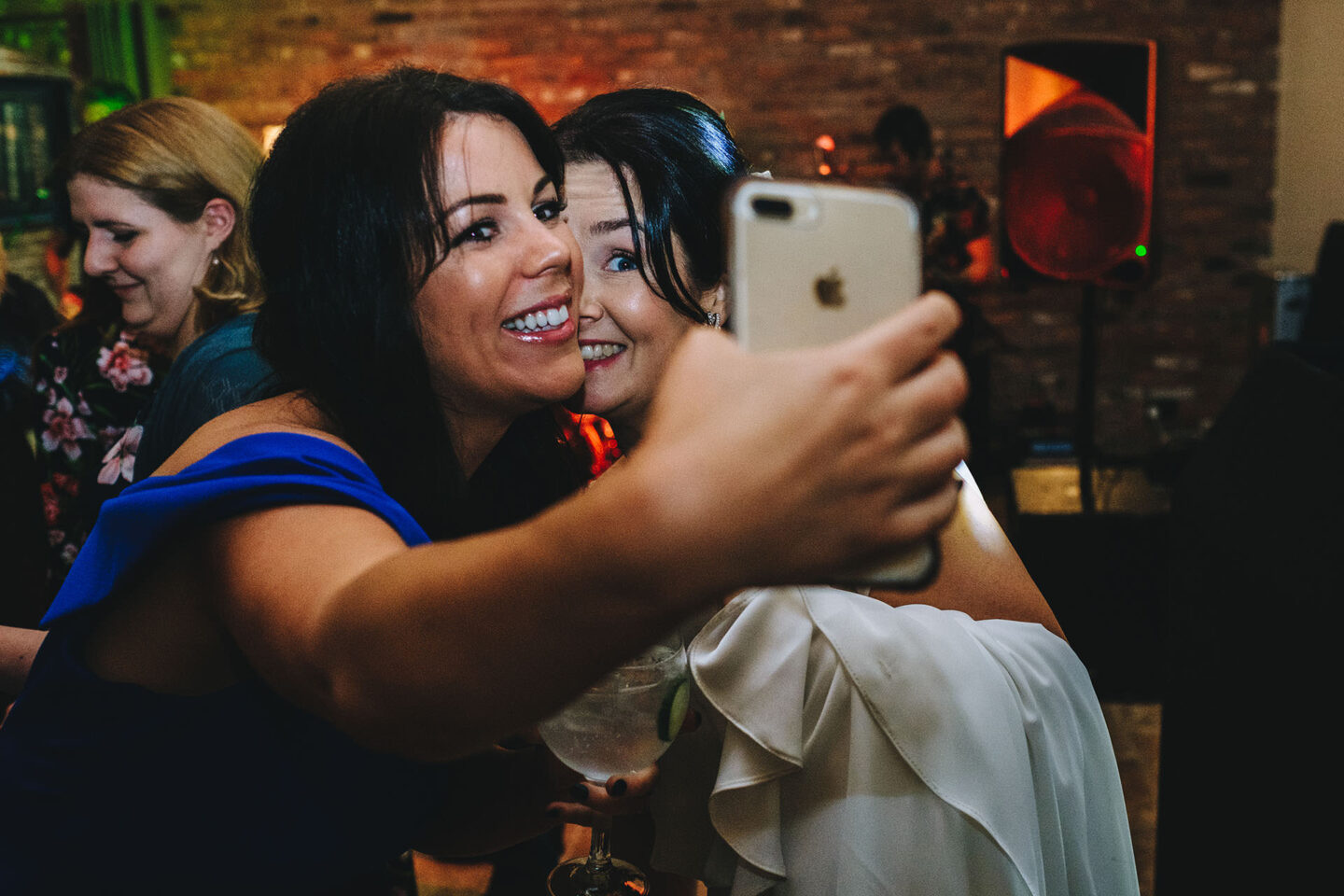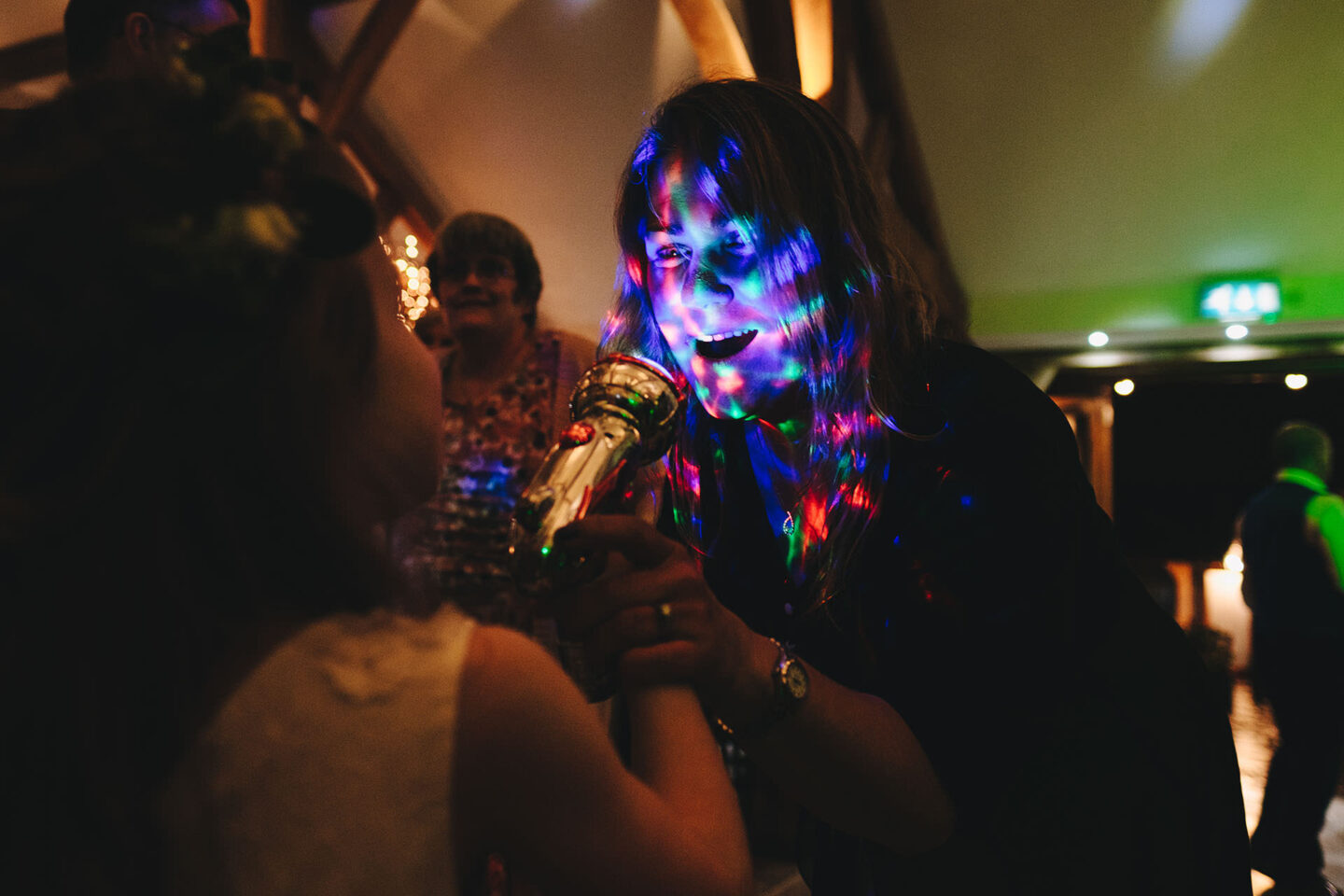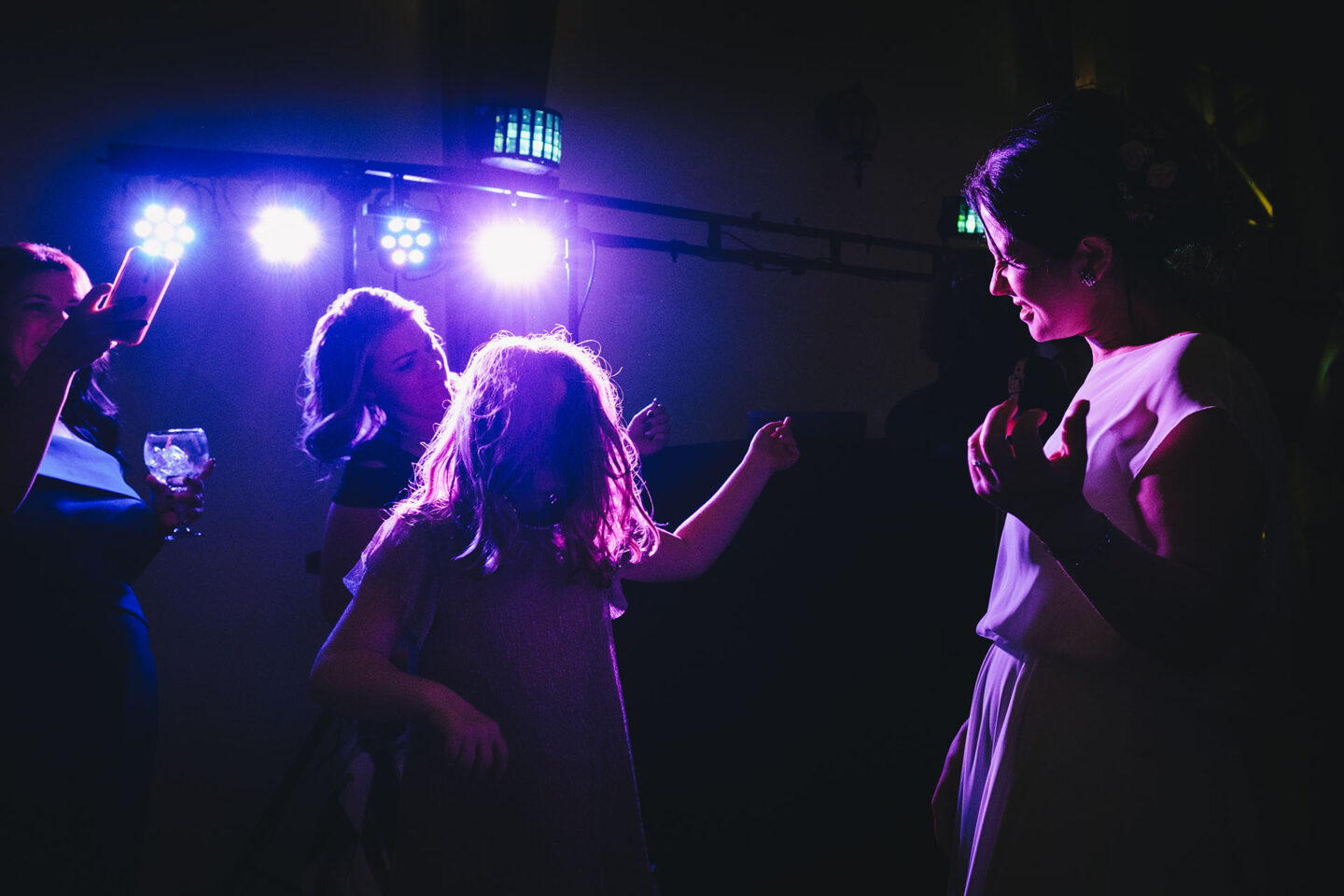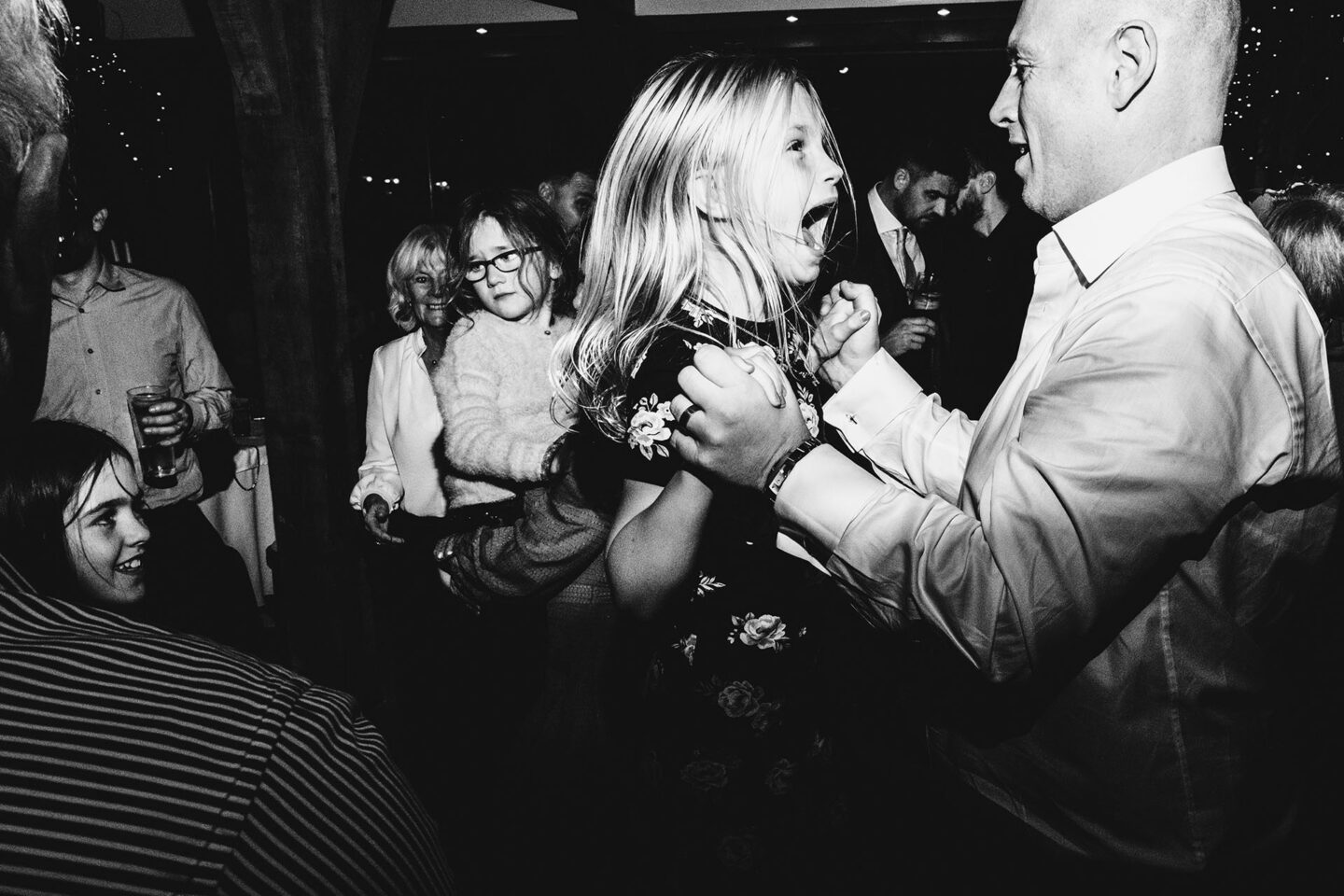 If you are looking for a Swancar Farm wedding photographer, drop me a line and check availability for your Big Day.
Swancar Farm Wedding Venue
Swancar Farm is an exclusive Nottingham wedding venue located in Trowell. Settled within the picturesque countryside, Swancar mixes its rustic character with contemporary elegance. Perfect settings for an unforgettable wedding day. As a Nottingham wedding photographer, I've photographed a number of weddings at this wedding venue and I'm always excited about revisiting the place. Swancar Farm is extremely popular for wedding celebrations and all for very good reasons!
Swancar Farm Country House