Southwell Wedding Photography
The Southwell wedding of Carly and Phil took place back in July. It was a very small affair for close family and friends. To me every wedding is unique and special in its own way. It doesn't matter how big or small the congregation is. It is always about people and their emotions. Phil and Carly's wedding day was very relaxed and packed with a positive vibe. Beautiful weather and lovely people always create a great wedding atmosphere. It all started at The Old Vicarage  in Southwell where the bride, her mum and two bridesmaids were getting ready. The formal part of the day took place at St Mary Magdalene Church in Hucknall. After the great ceremony and confetti outside the church we all made our ways back to Southwell. During the drinks reception we took a handful of formal photos. There was no wedding evening and I finished well before the sunset which often isn't the case for me. Documentary wedding photography is great for all weddings, those big and smaller too. It always tells an honest story.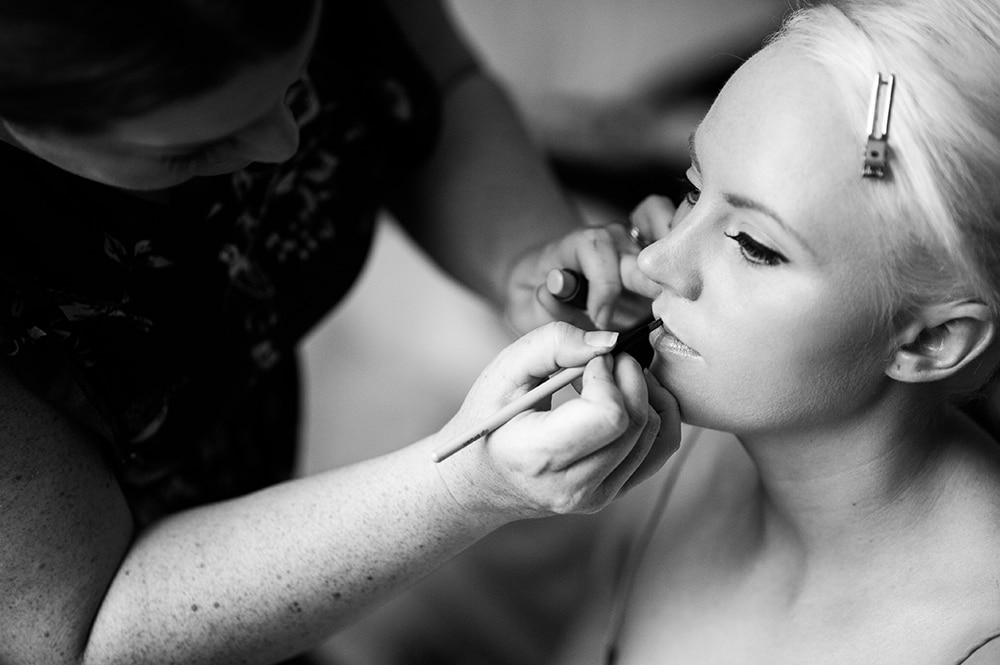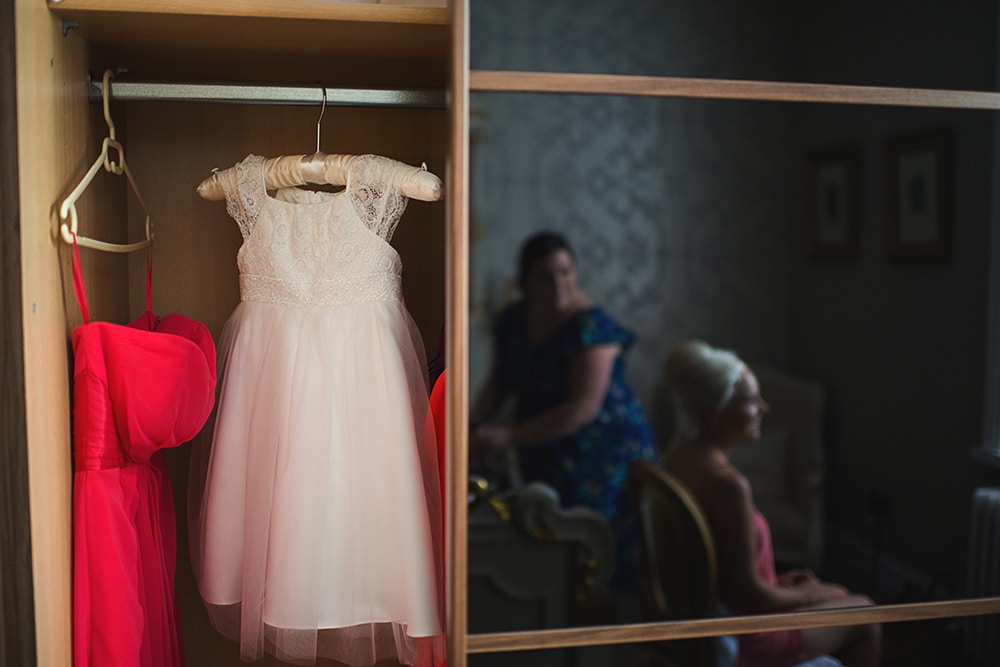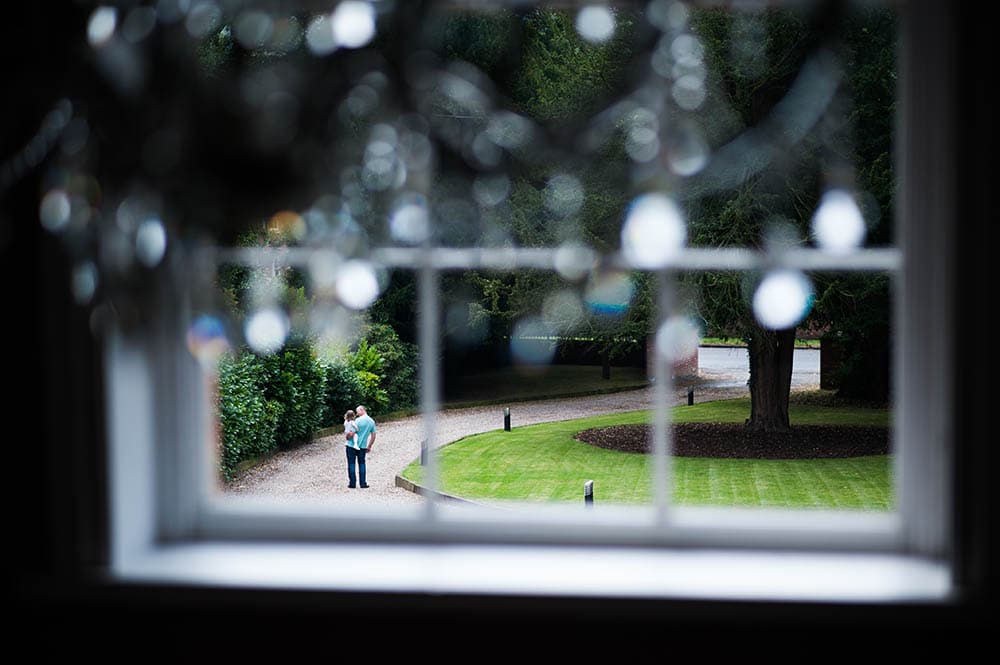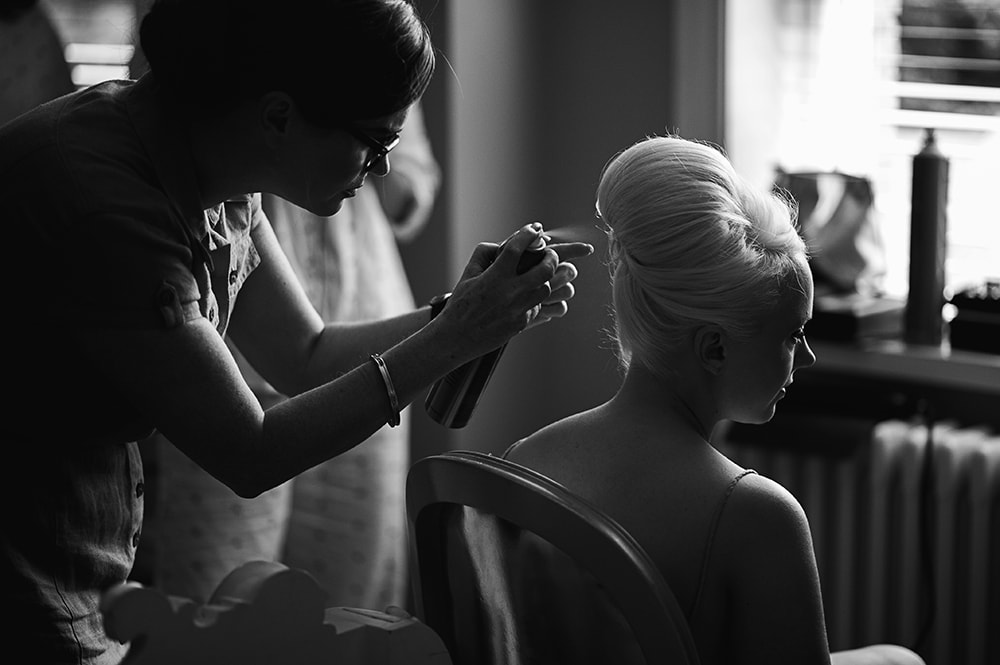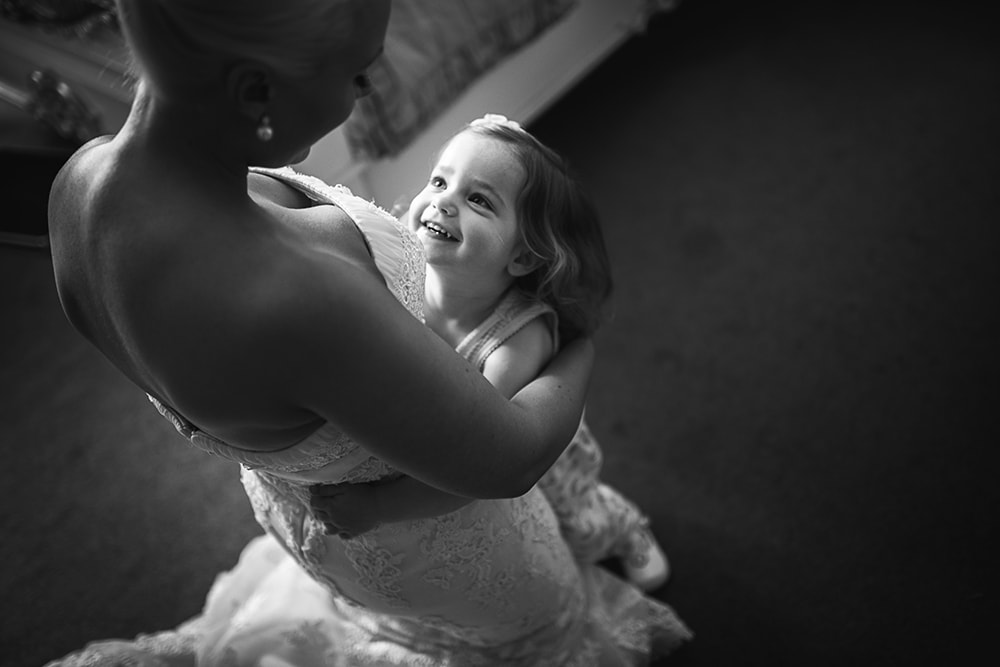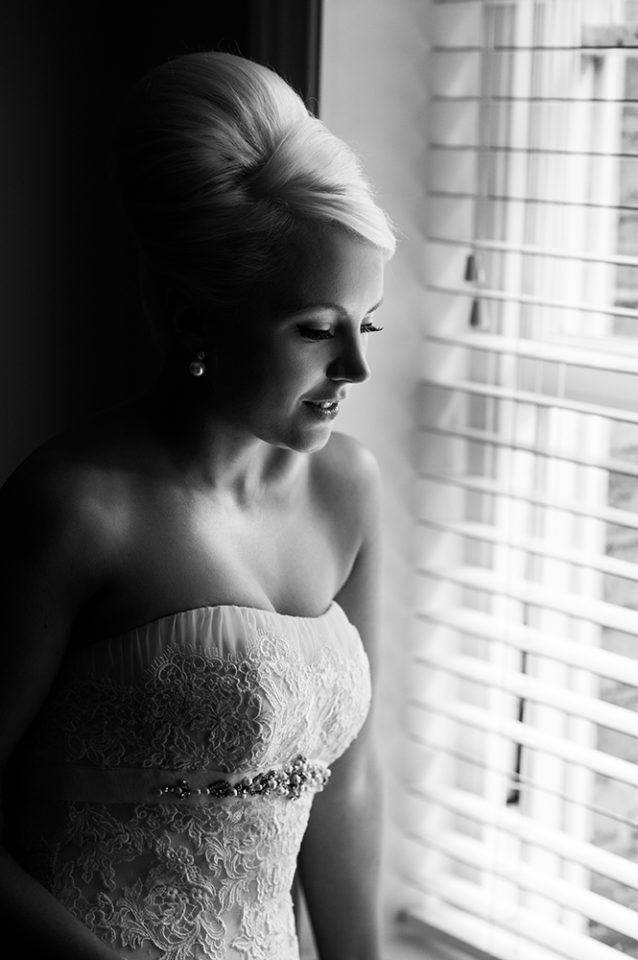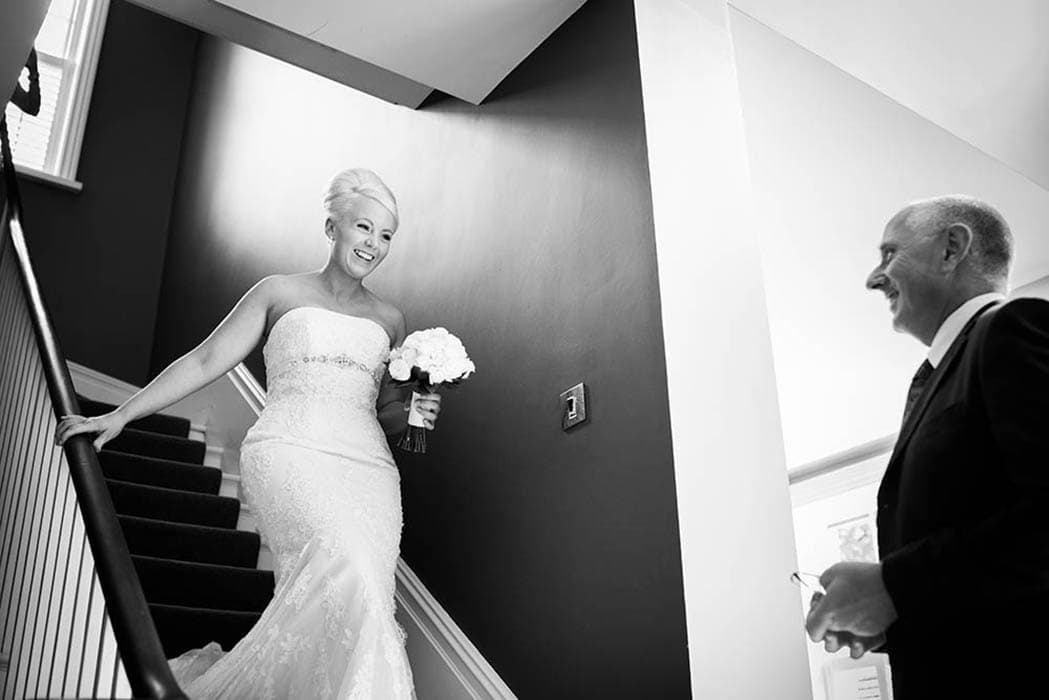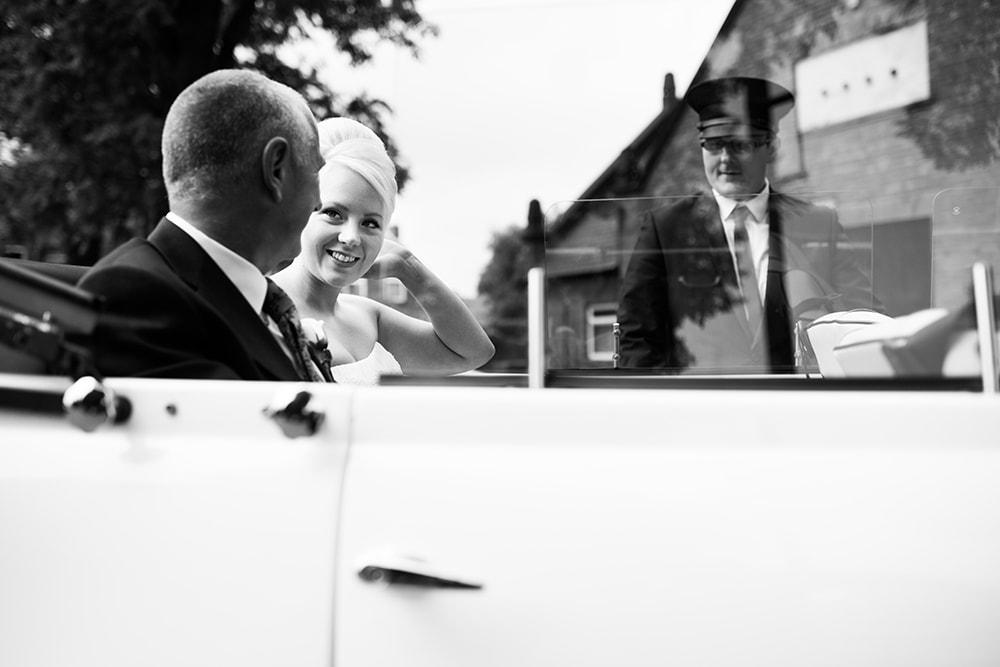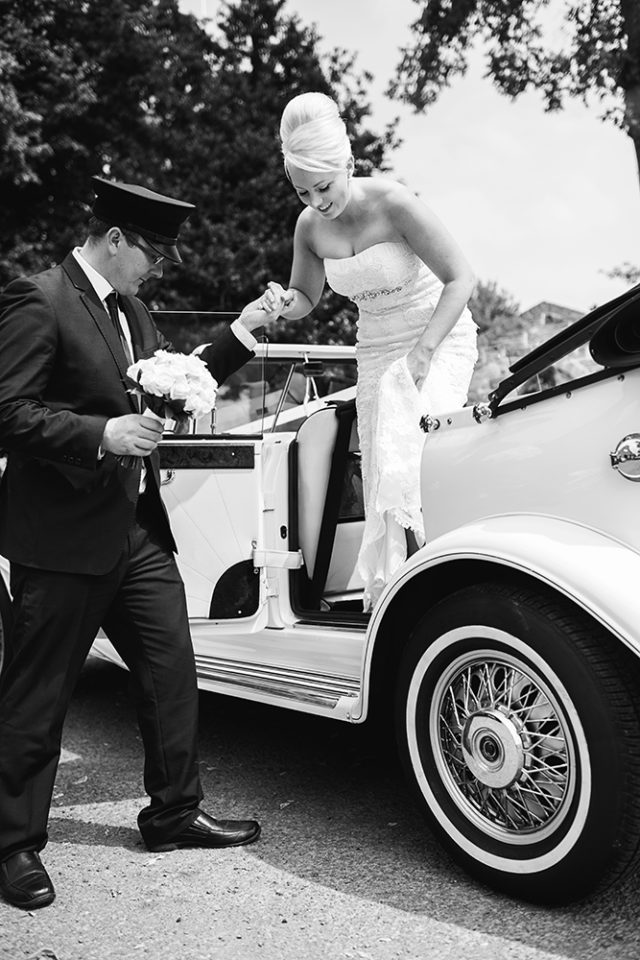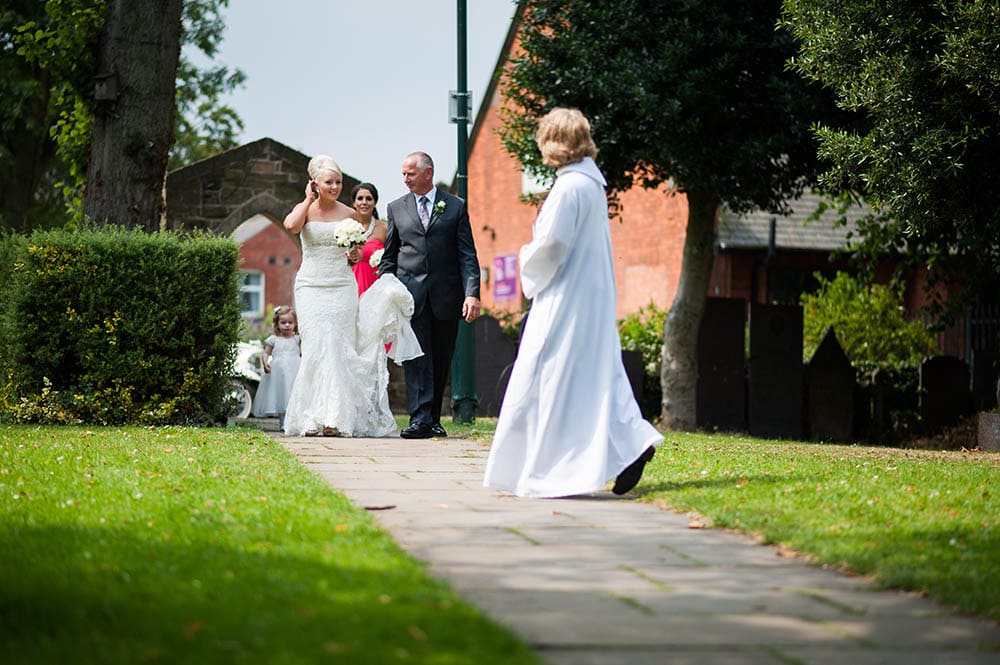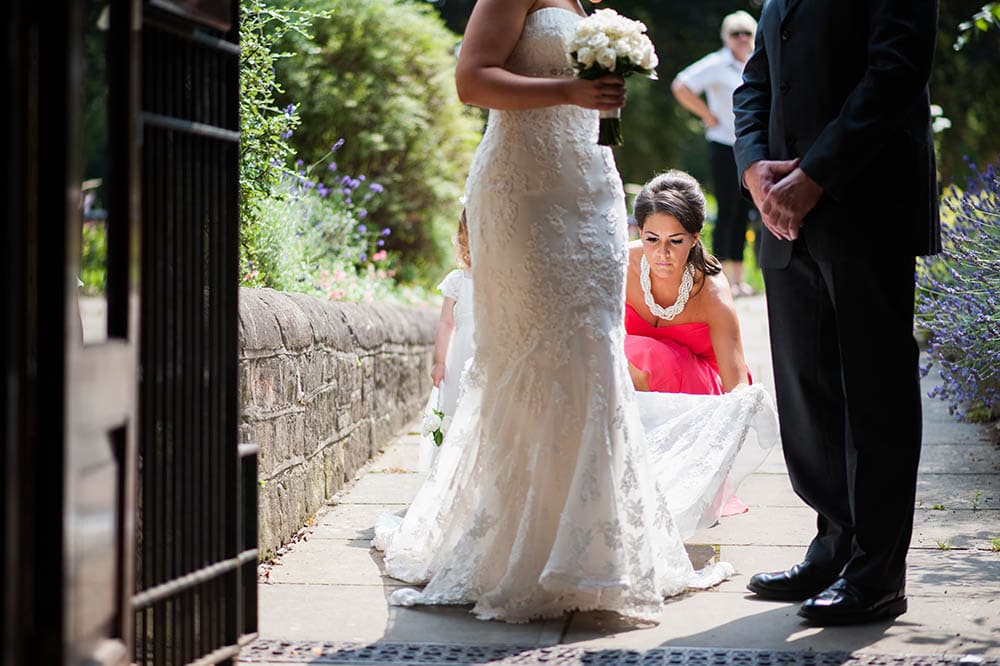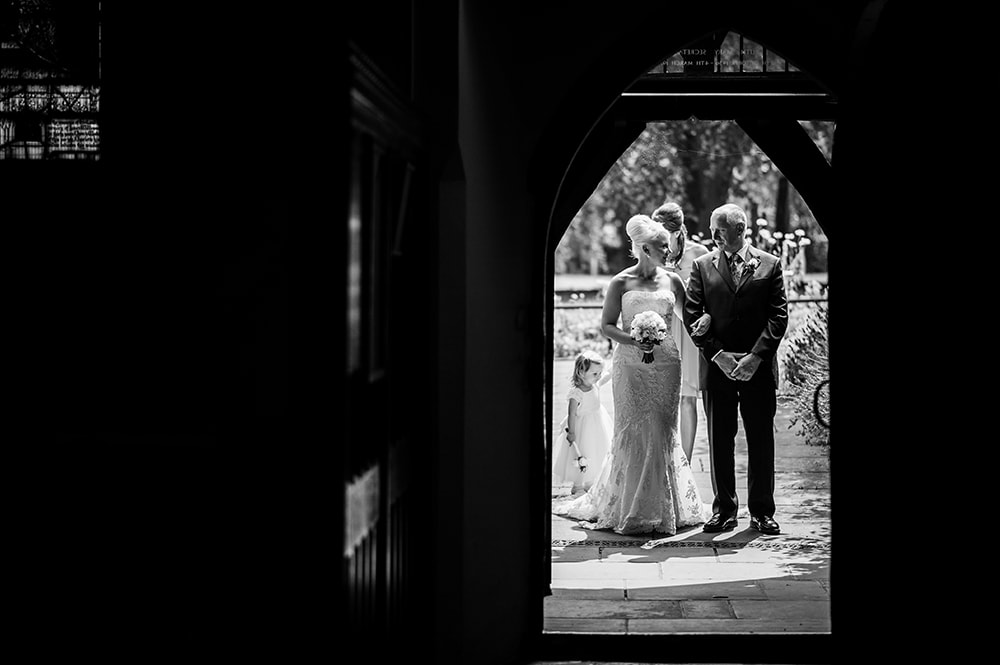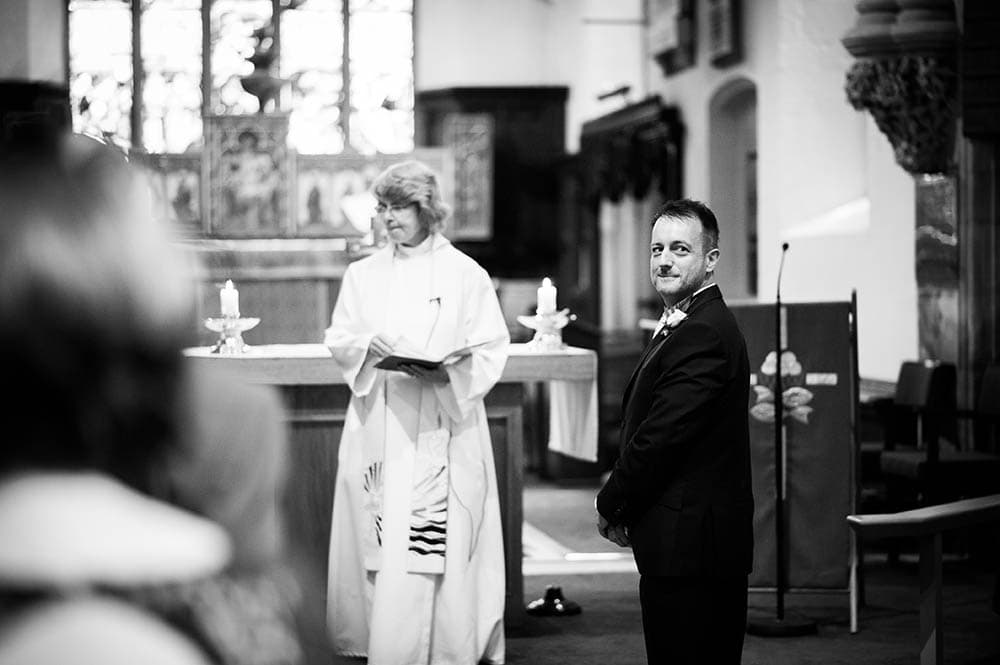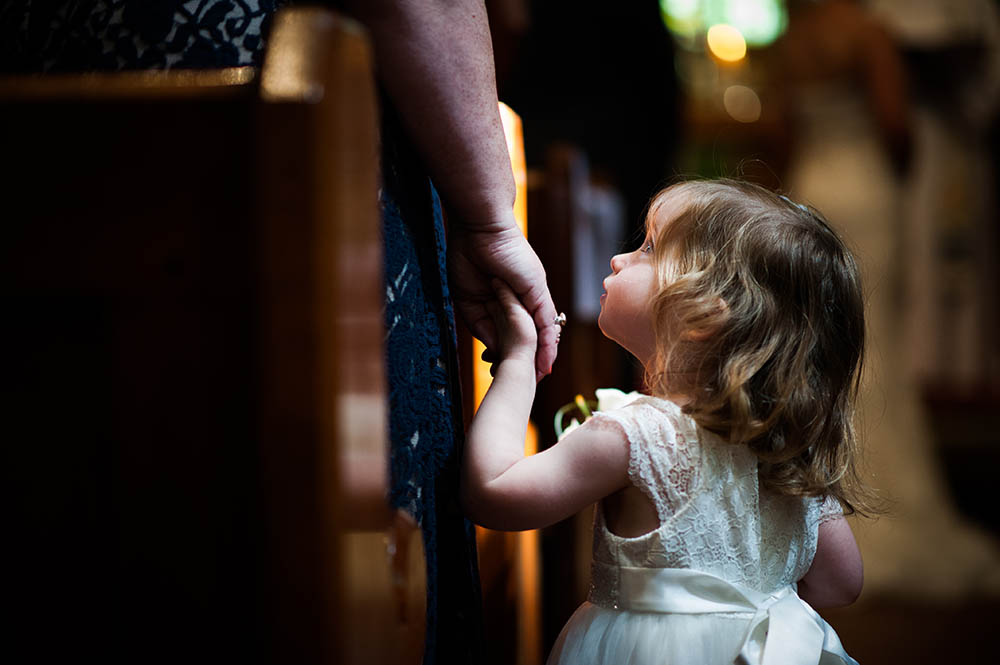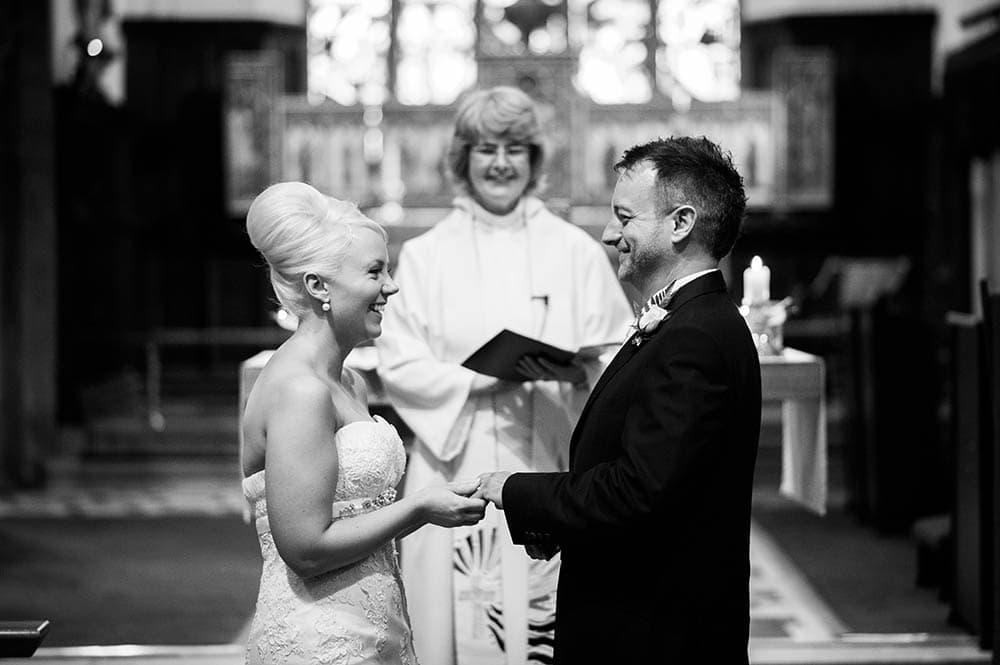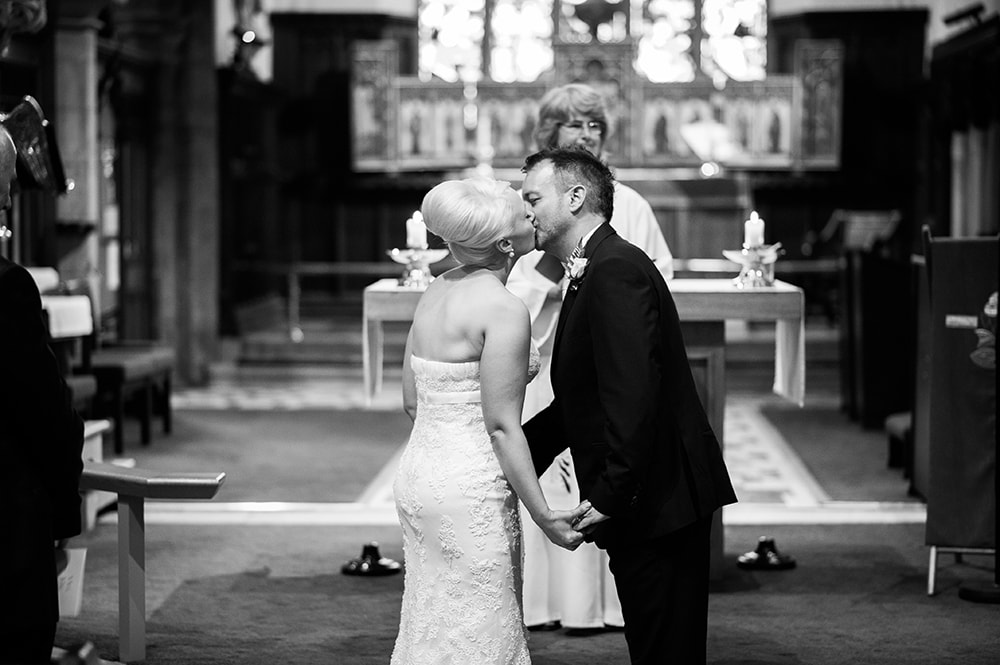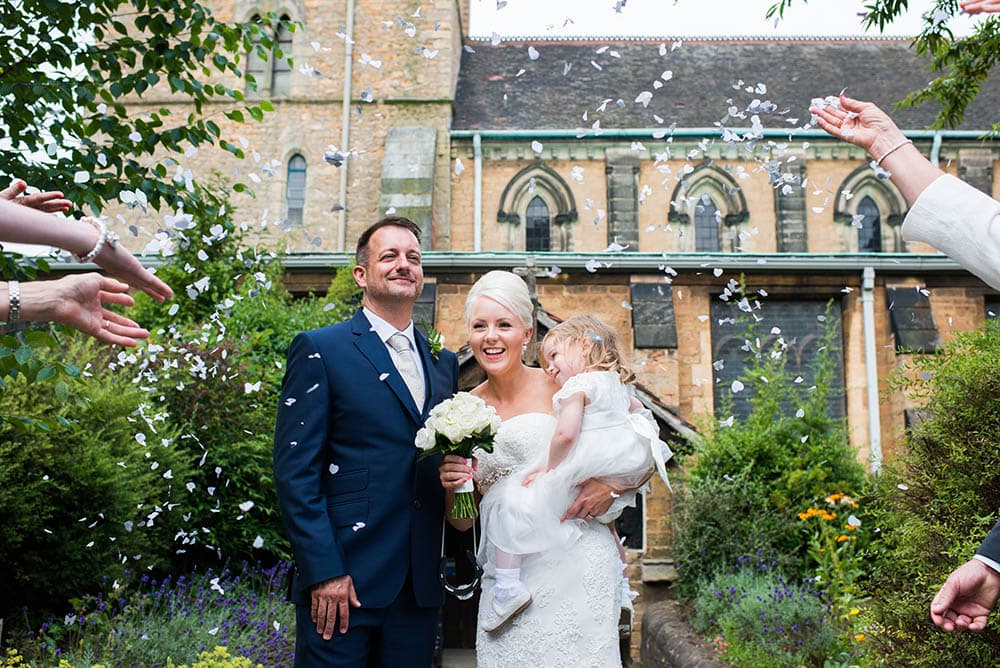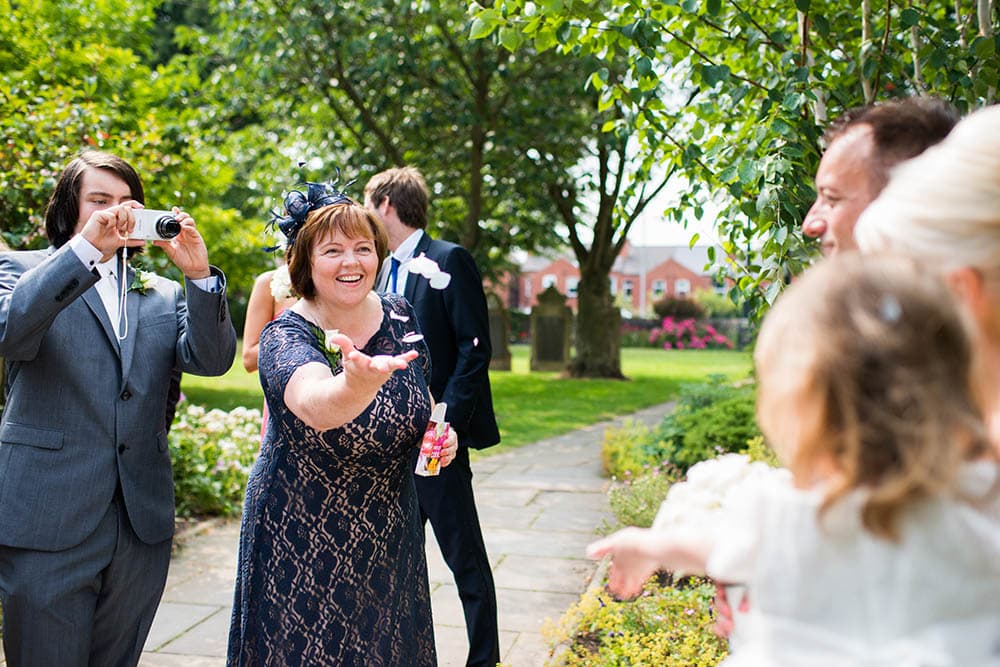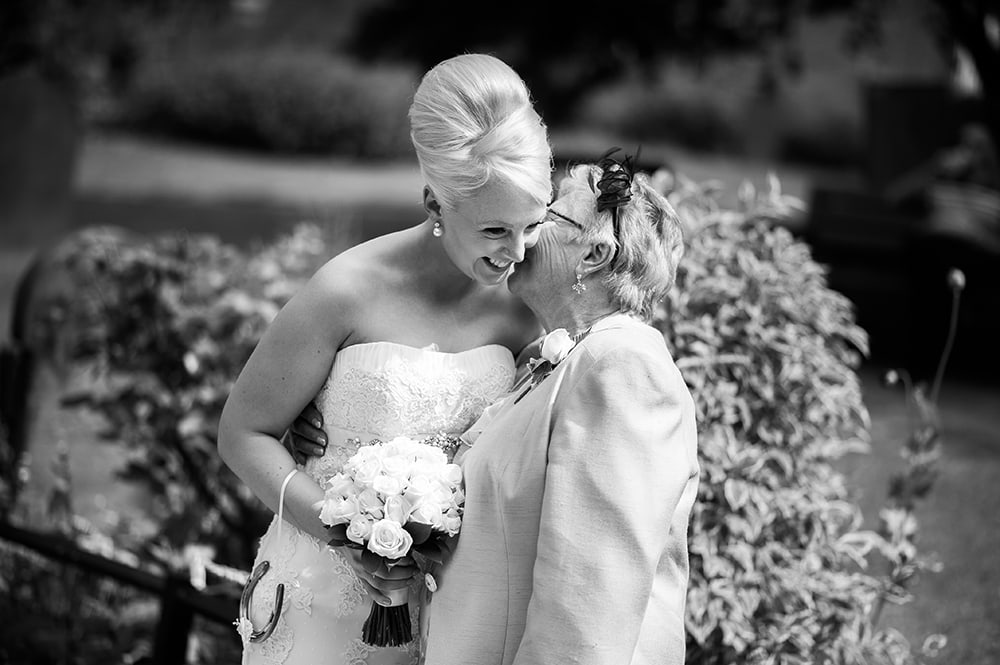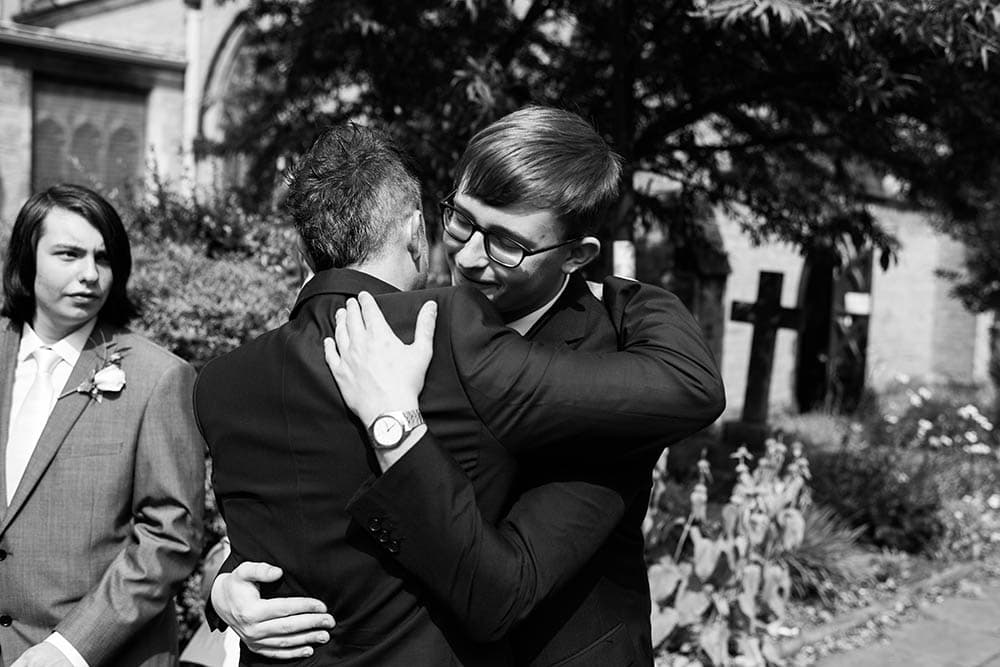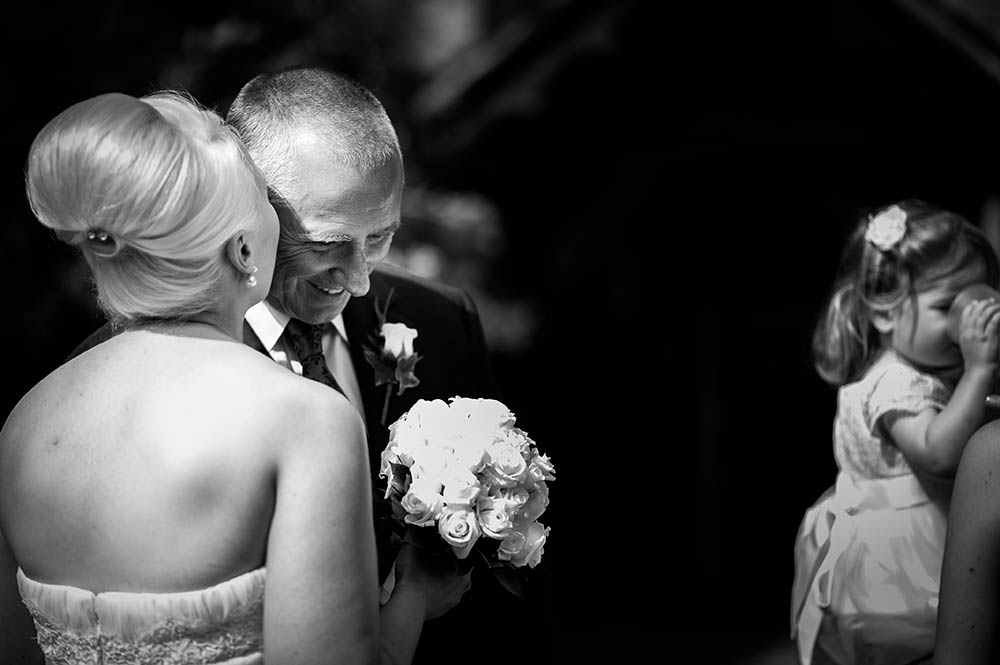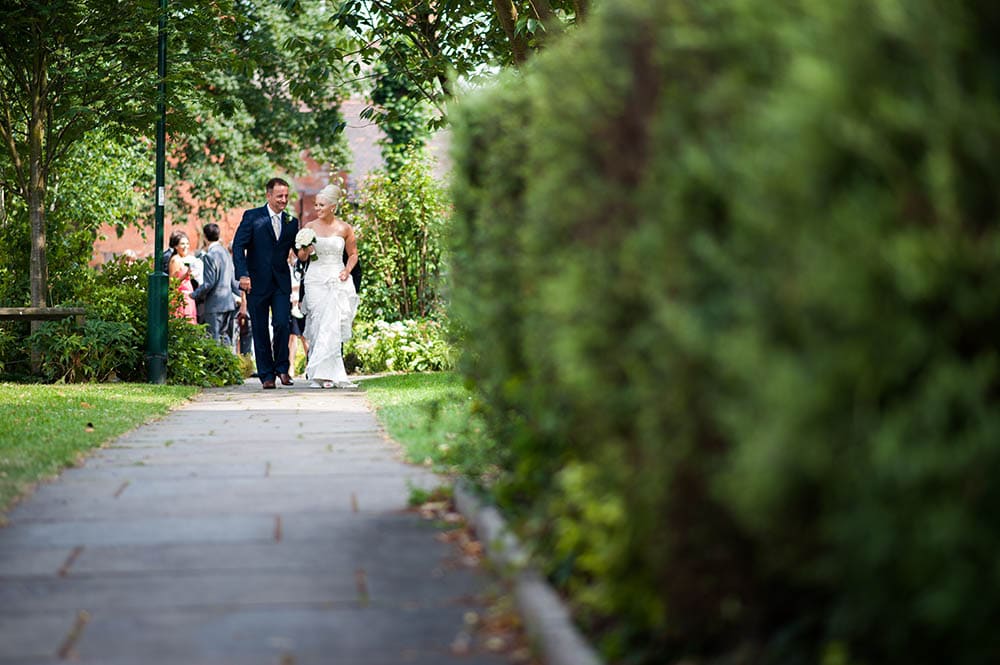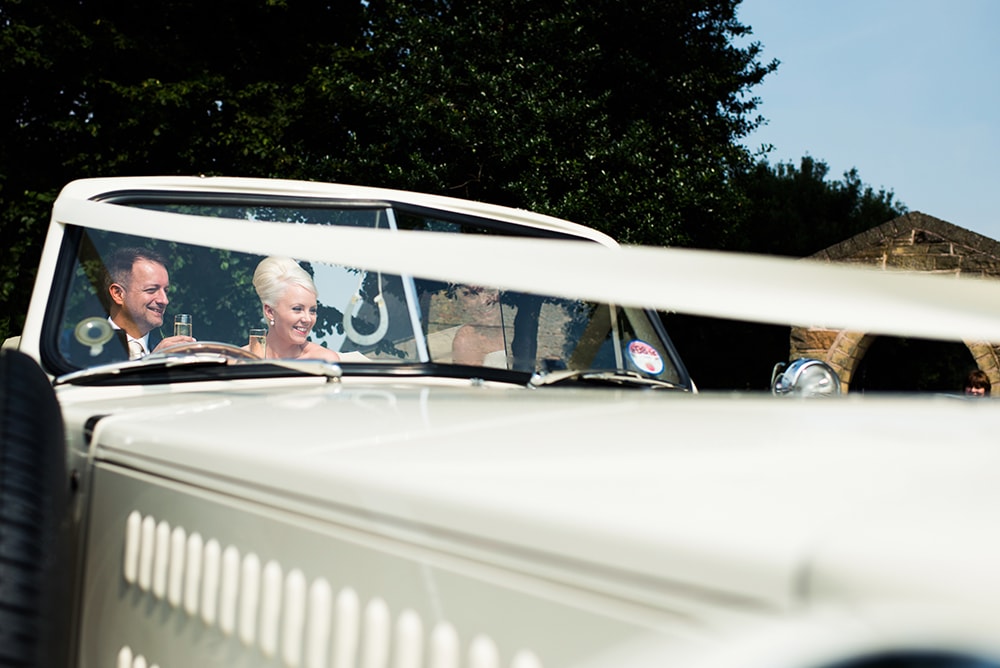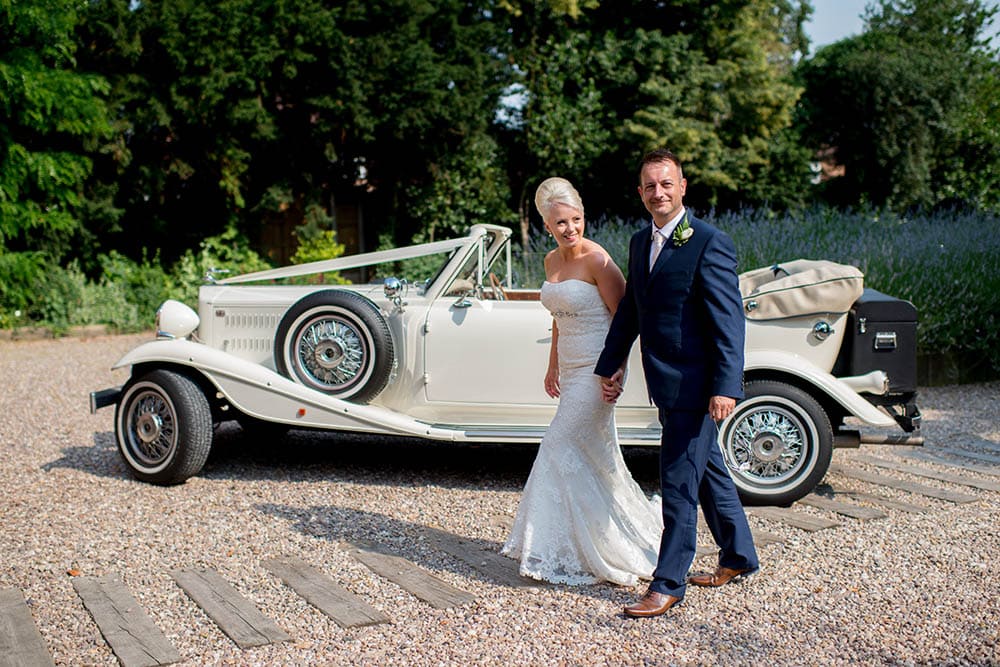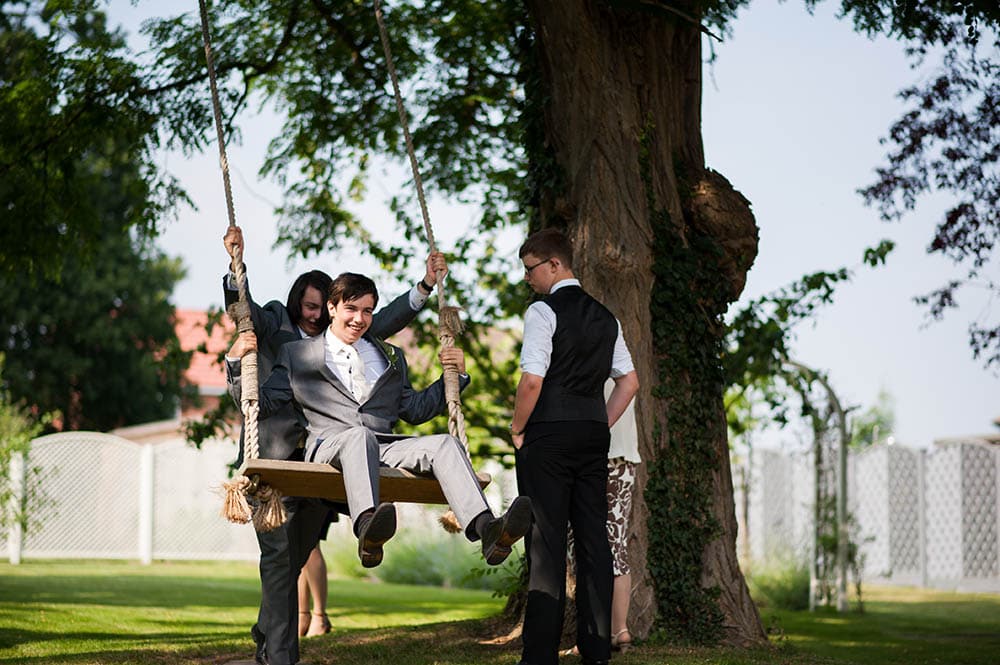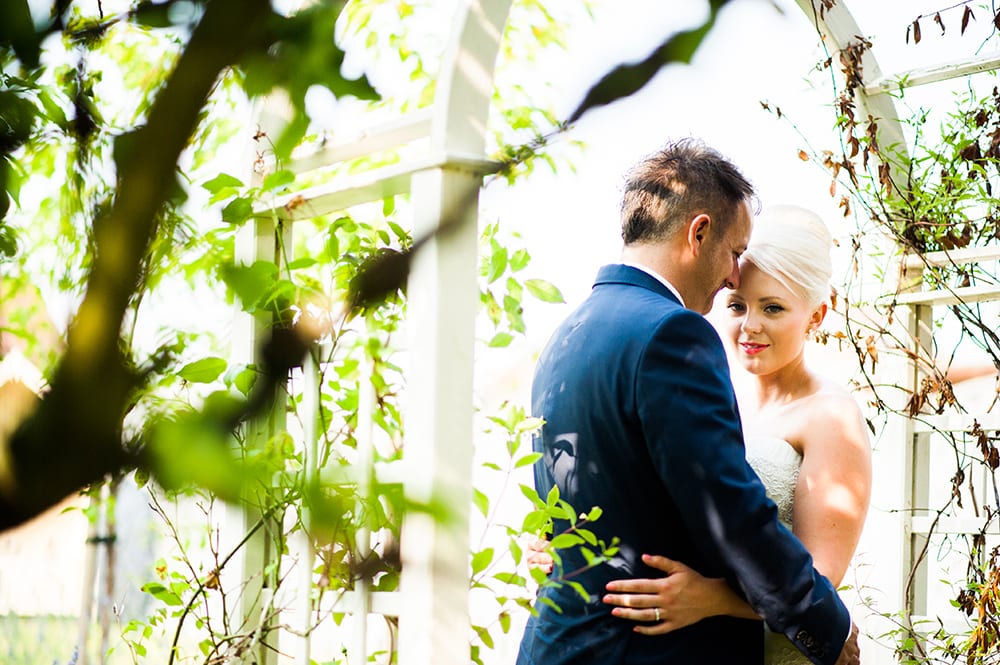 Drop me a message, say hello and let's talk about your wedding photography plans. Whether it's the wedding in Southwell, or on the other side of the world I'd be thrilled to capture your unique love story.