Shottle Hall Wedding Photography
Derbyshire wedding photography
"In a beautiful room overlooking the sea on an island off Thailand, we have just seen our wedding photos. They are stunning, and everything we hoped for. As two people who don't like having photos taken or even like themselves in pictures, even we loved what you've done. Thank you for being so brilliant on the day (and before), and allowing us some beautiful photos to have alongside the memories. It was a perfect day for us."
Back in May last year I found myself shooting a wedding for Nick and Emily at The Shottle Hall!! It was my first visit to this venue and must say, it didn't disappoint:) The Shottle Hall is located on the edge of Peak District in Derbyshire. Surrounded by rolling hills it offers some truly stunning views and beautiful backdrops for wedding photography.
Also, it was my first ever wedding I shoot entirely with Fuji camera gear. I have been a Nikon photographer since the early days in my photography career so jumping from one camera system to another was a big thing for me. Now, nearly a year after I switched to Fuji cameras, still think it was the best decision I've made. It really fits into my documentary wedding photography style and it helps me to approach weddings in the way I always wanted but wasn't fully able with bigger, chunkier and louder Nikon DSLR gear. Fuji cameras are extremely light so having all that weight off my back is a huge bonus. Yet, its silent shutter and Live Exposure preview are all game changers for me. Right! Enough about the camera gear, let's the photos do the talking! Here are some frames from Nick and Emily's amazing wedding at the Shottle Hall.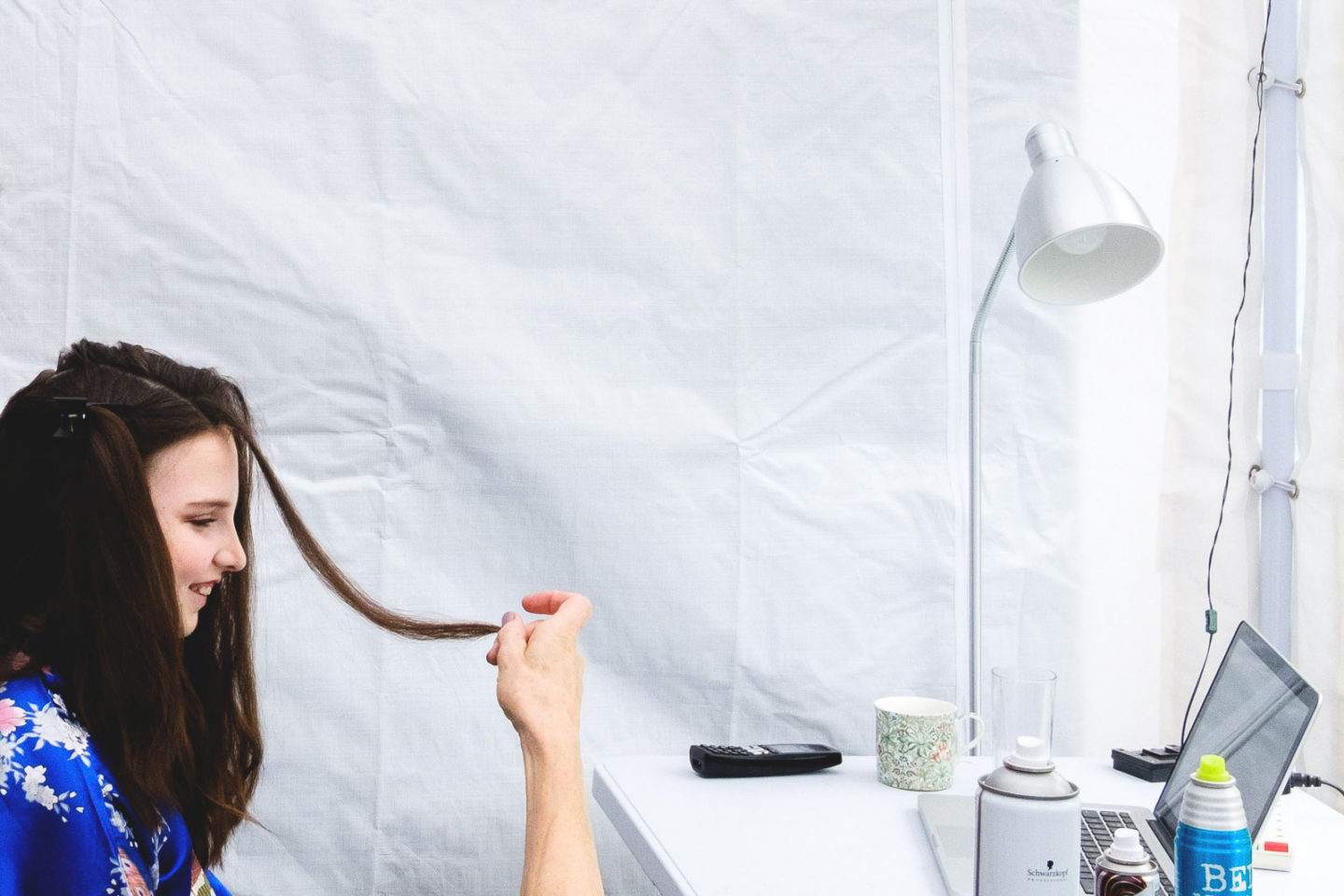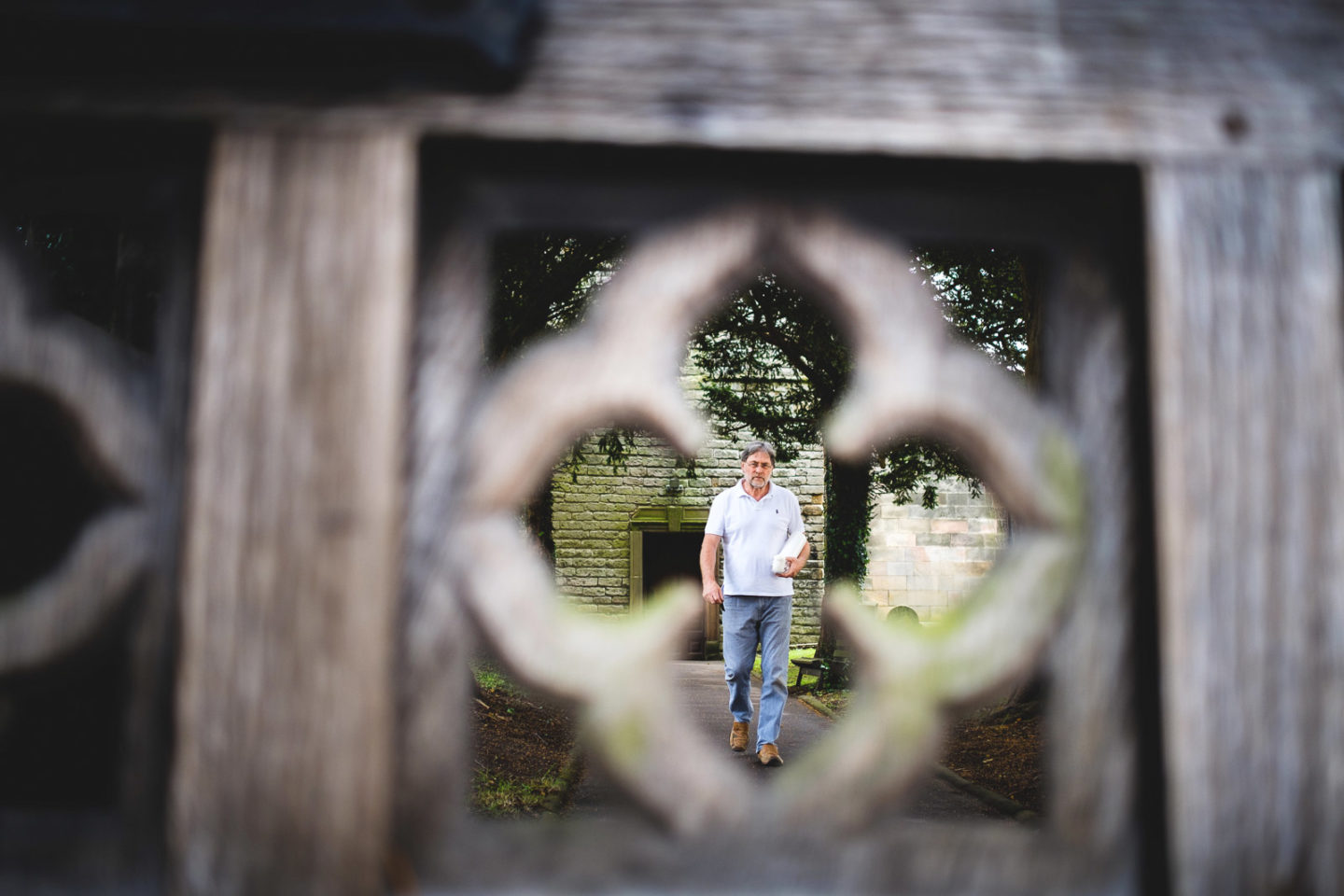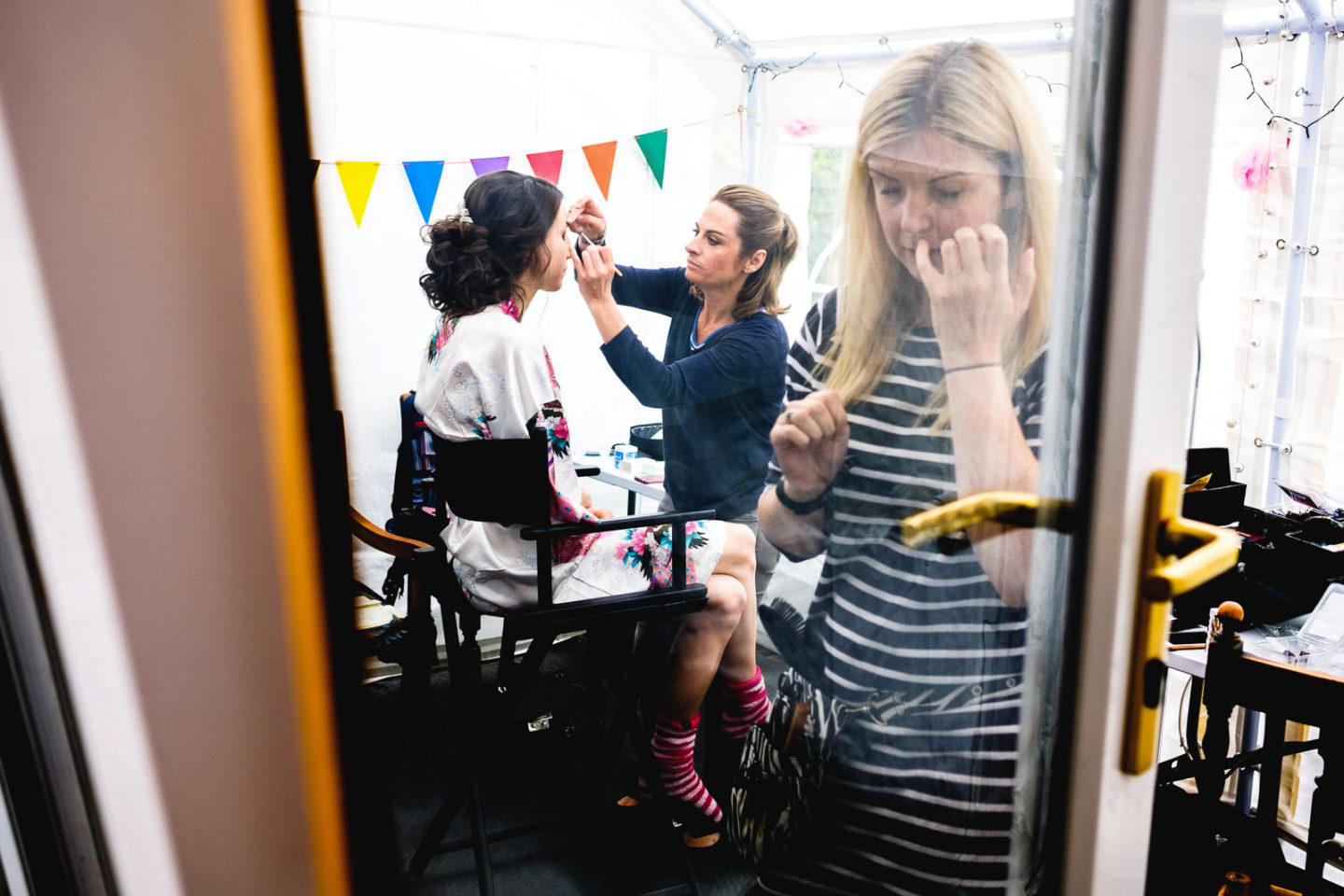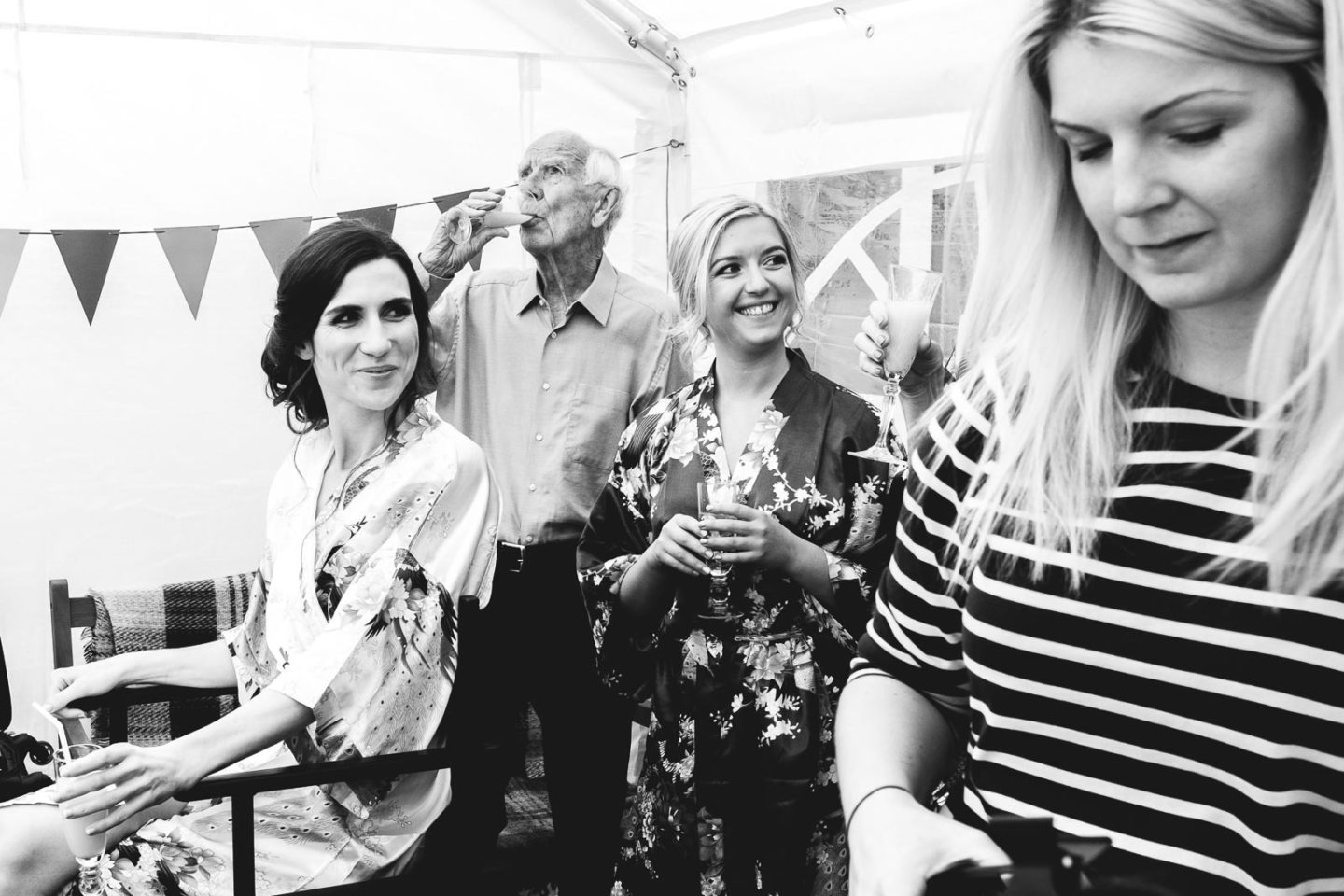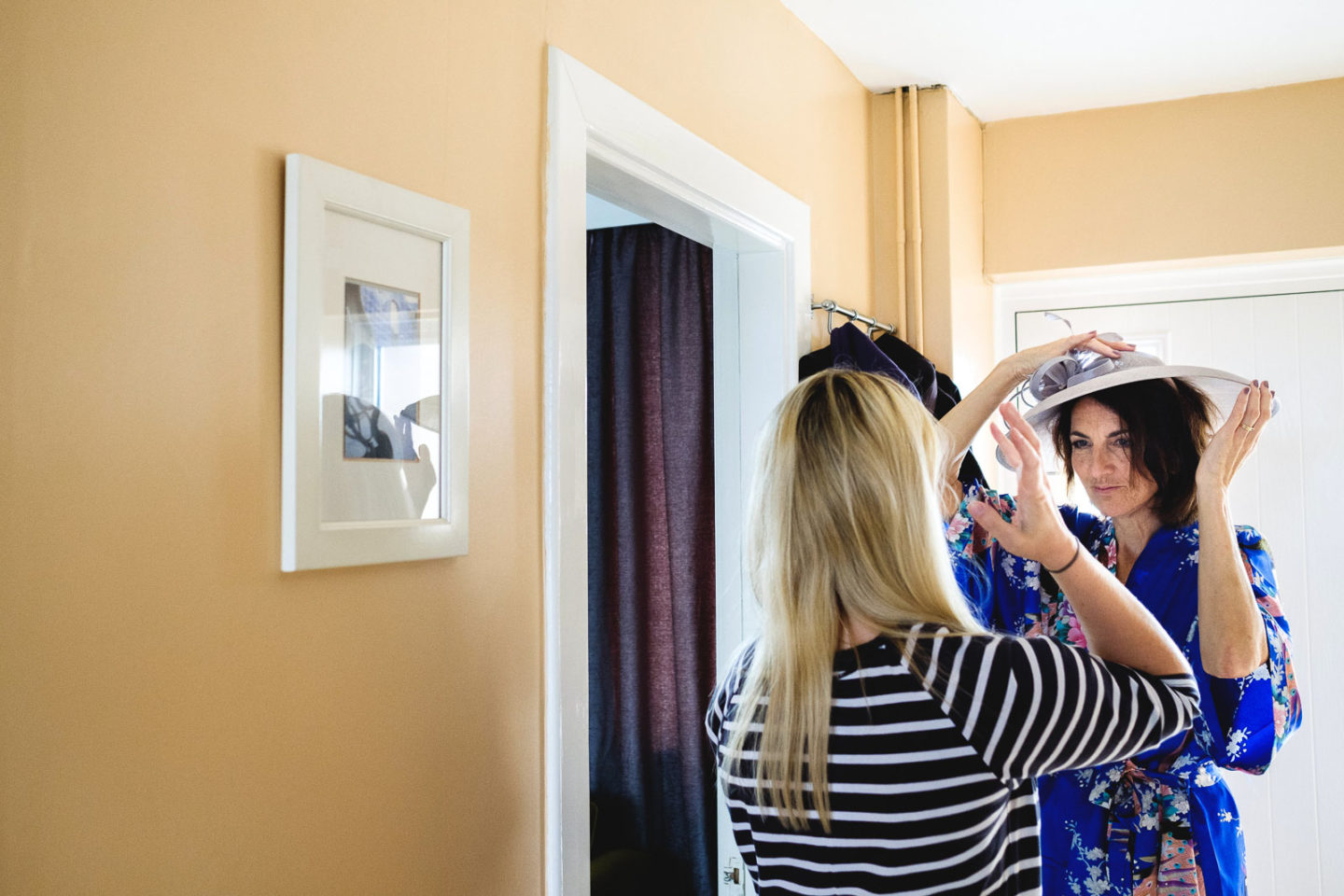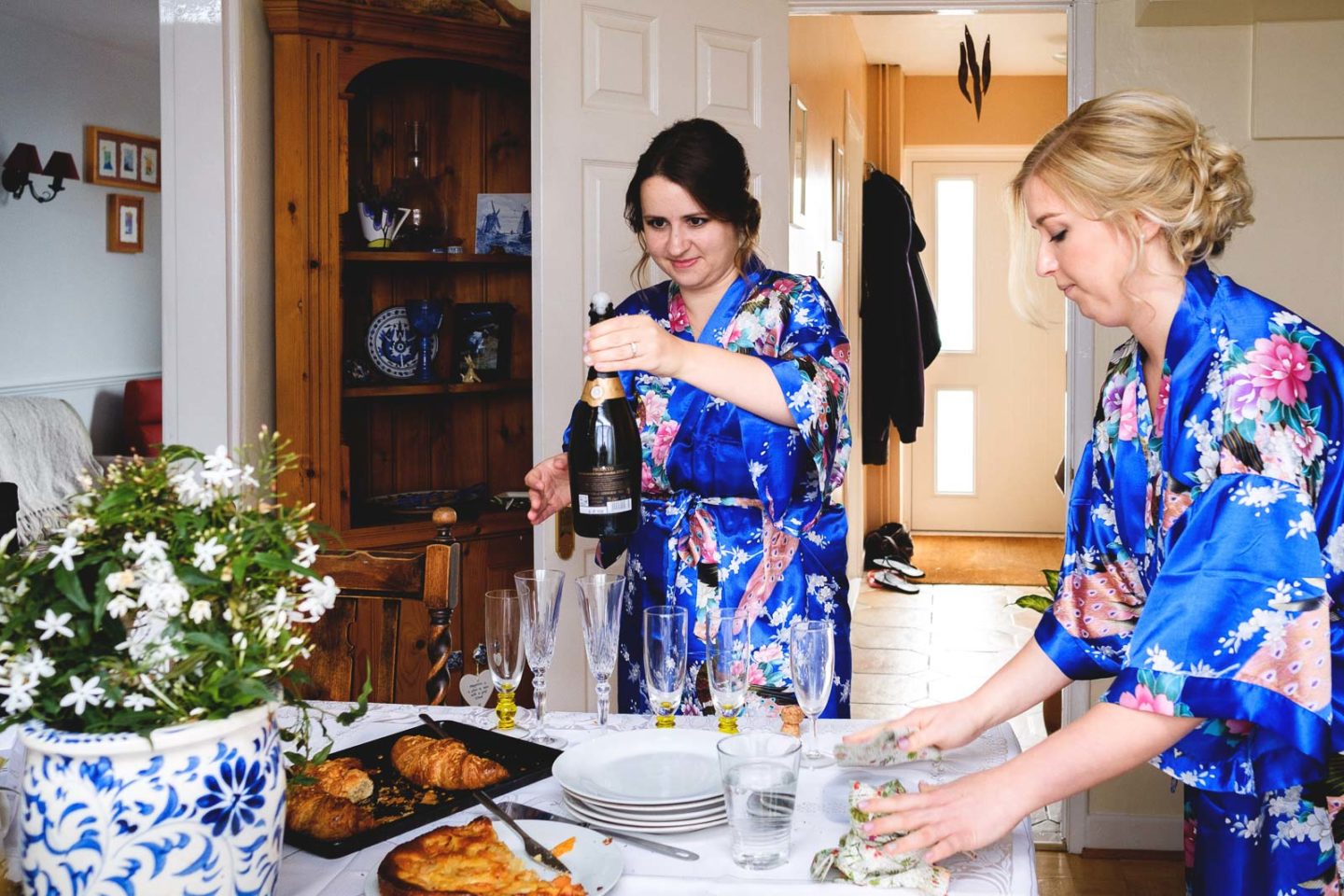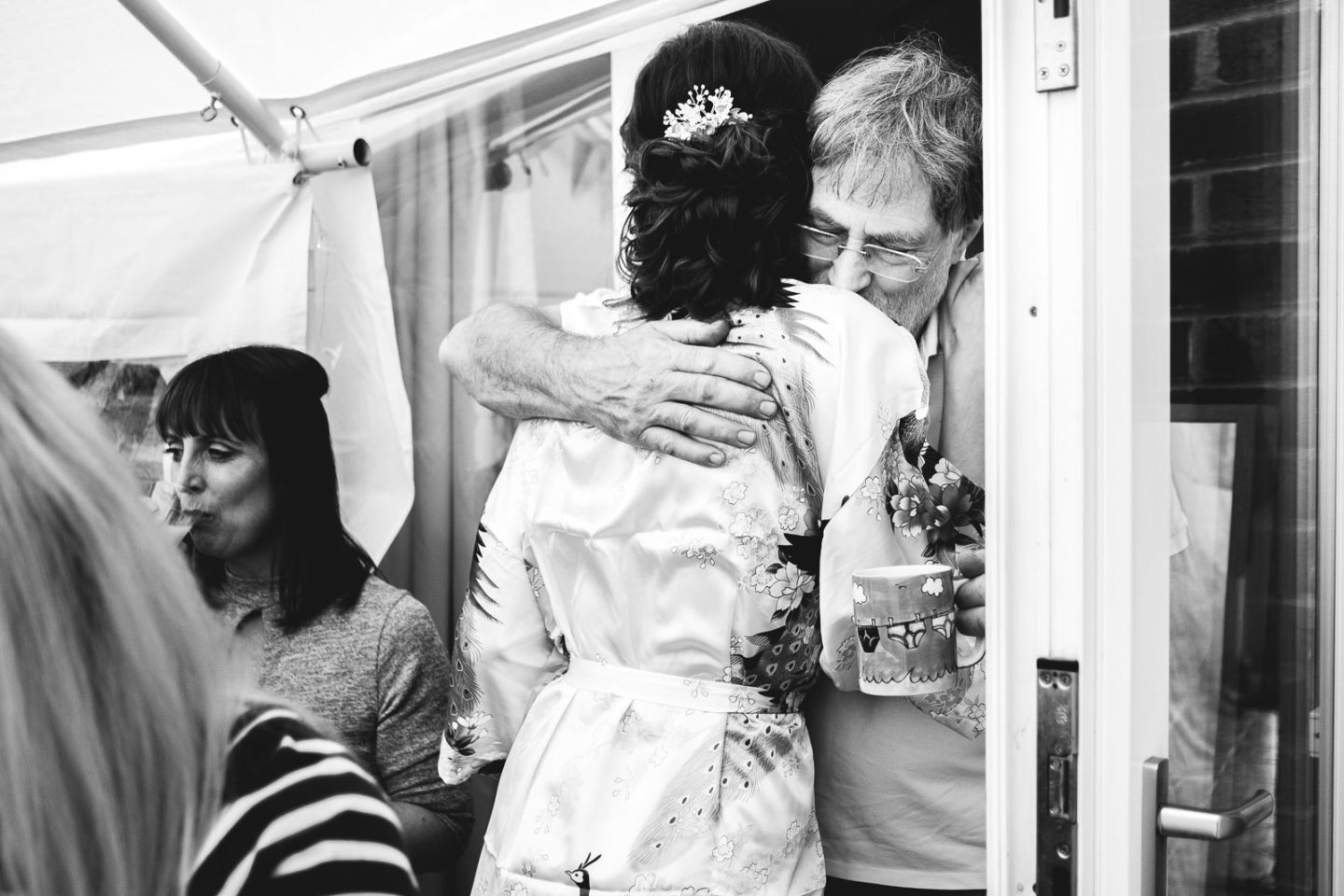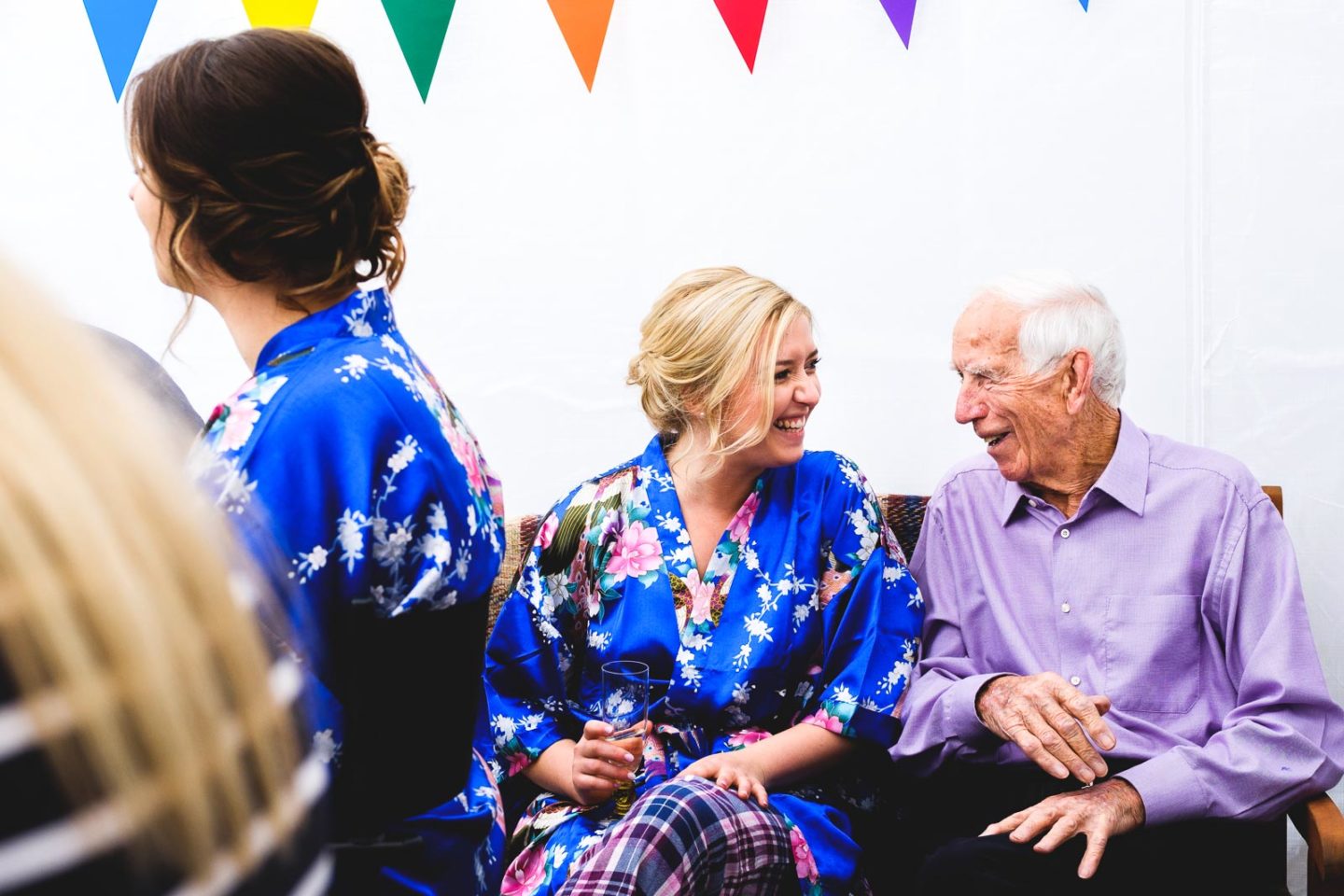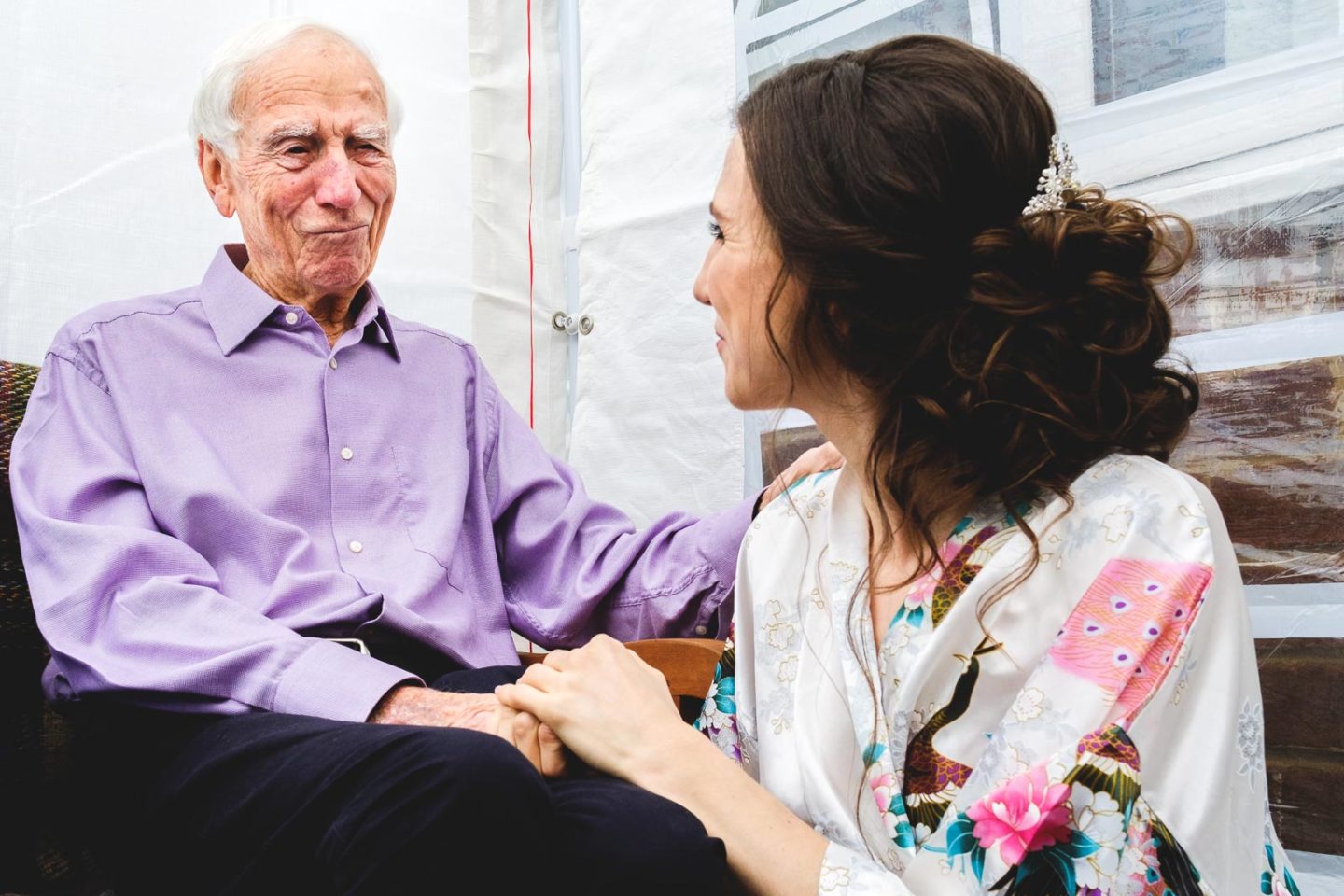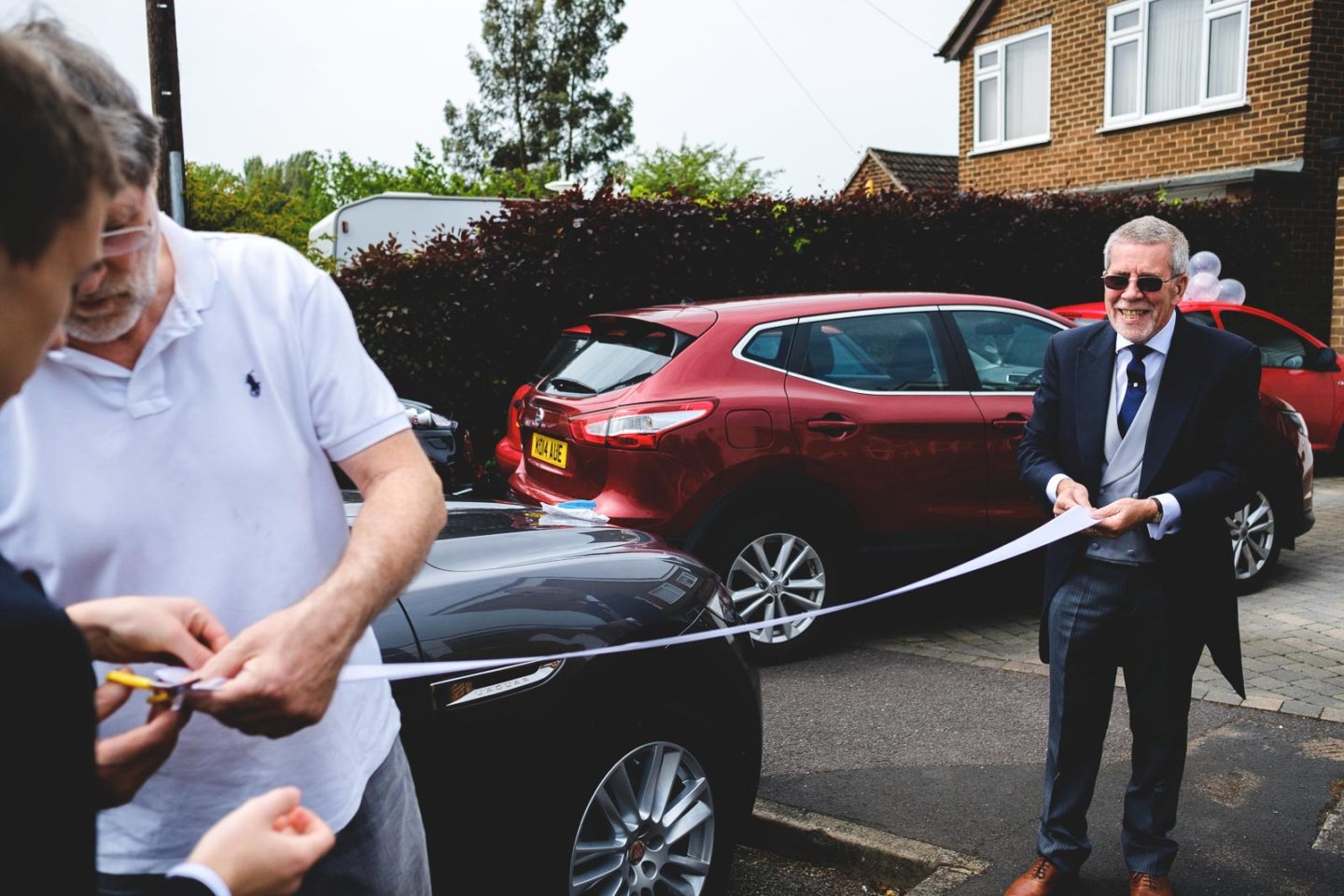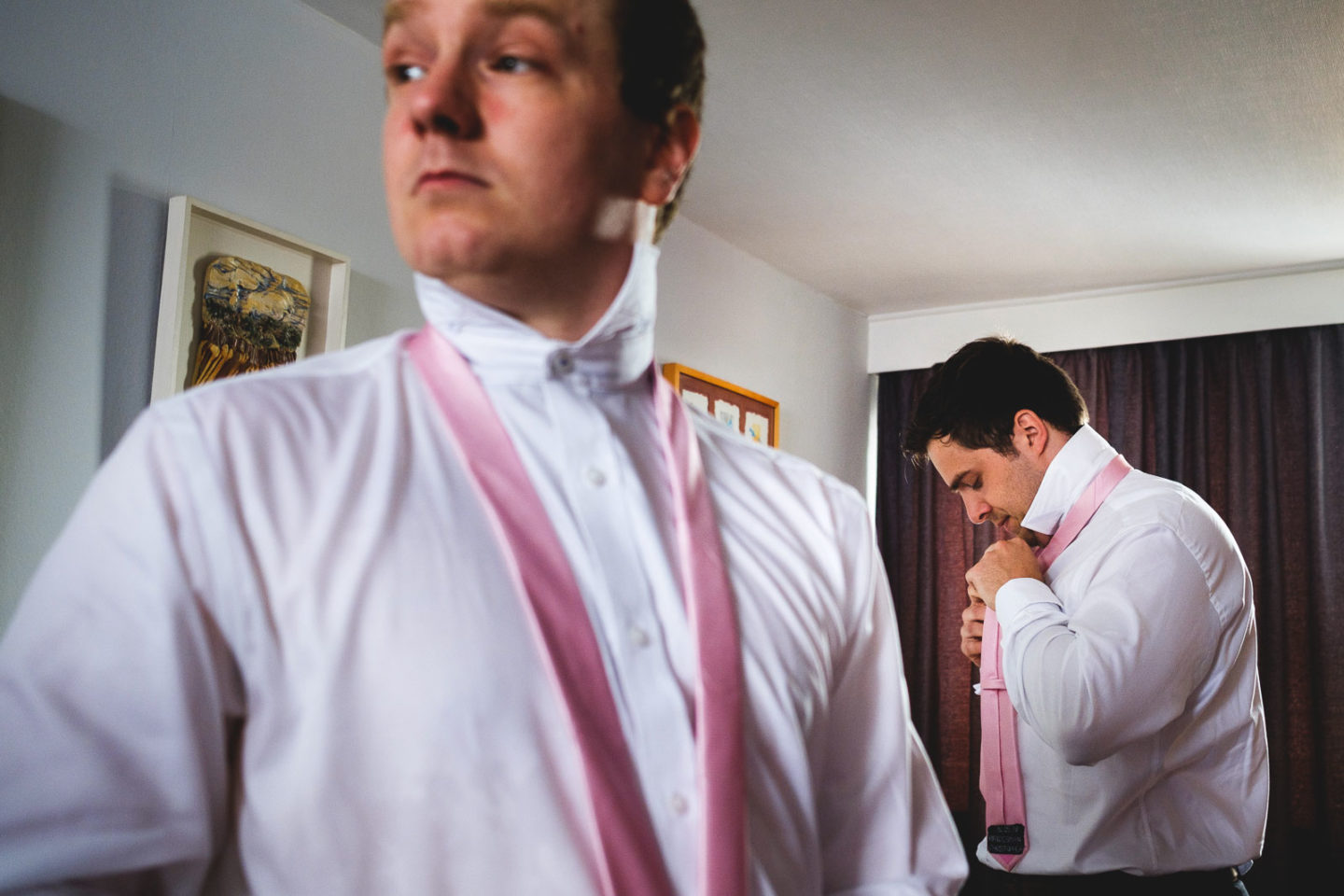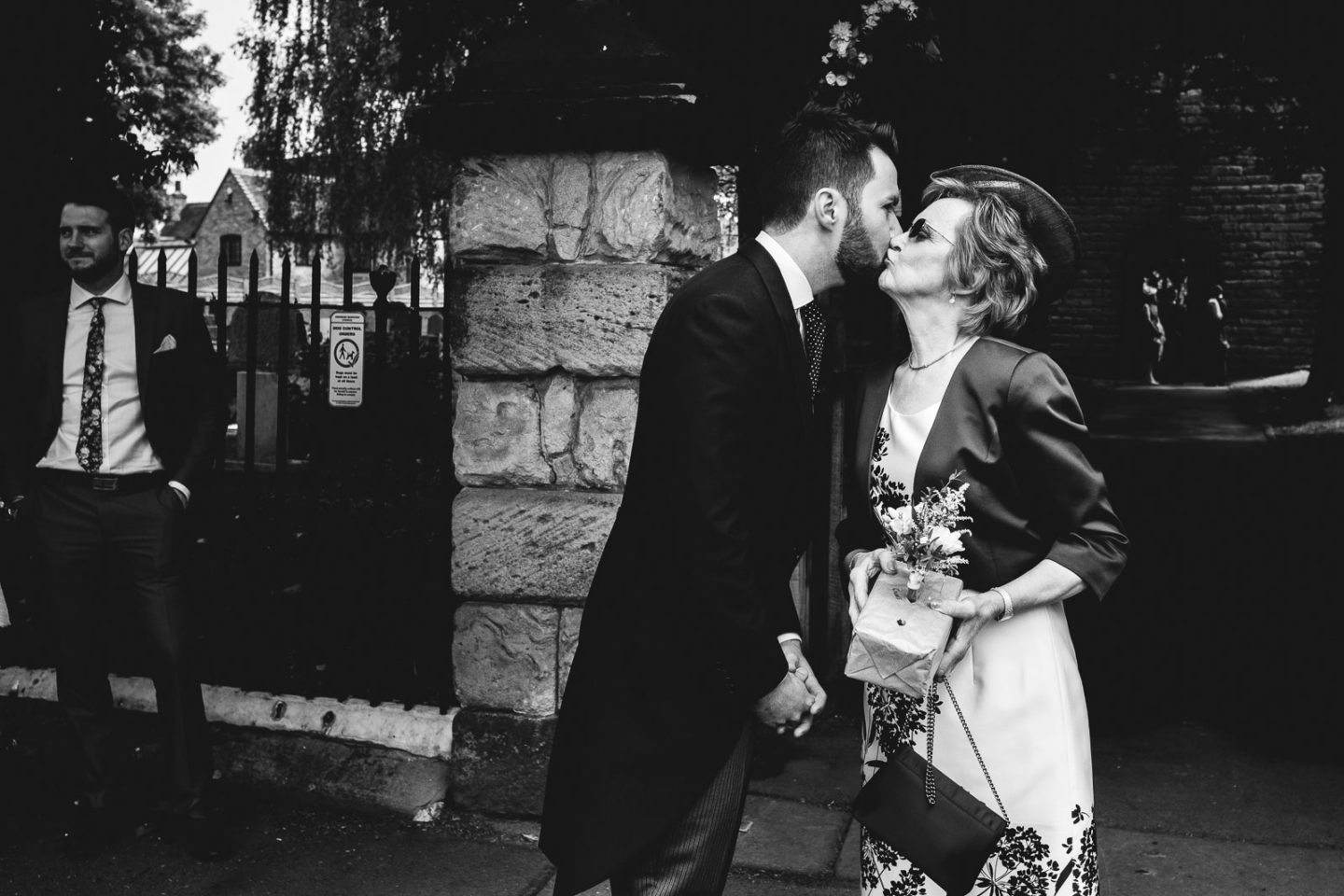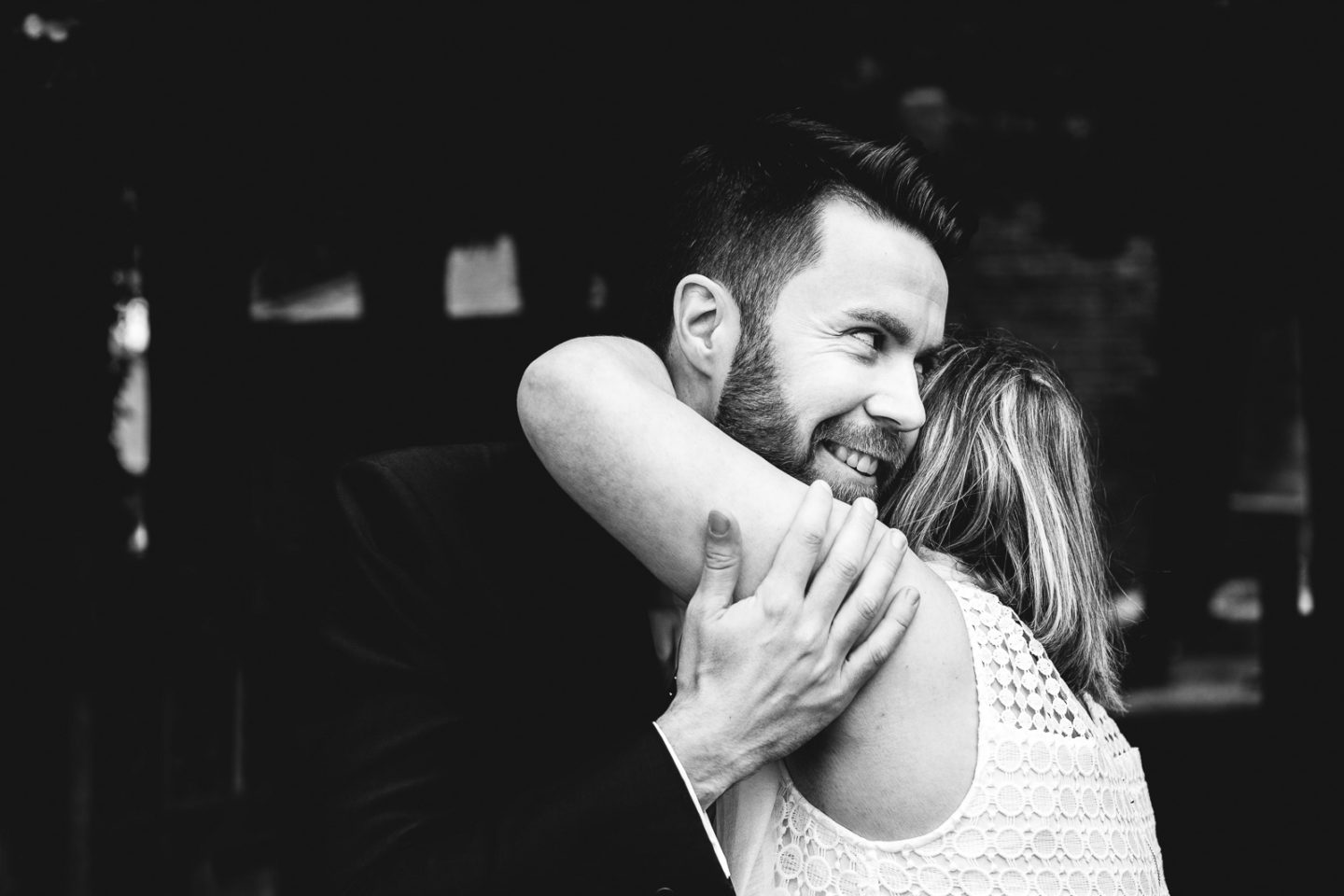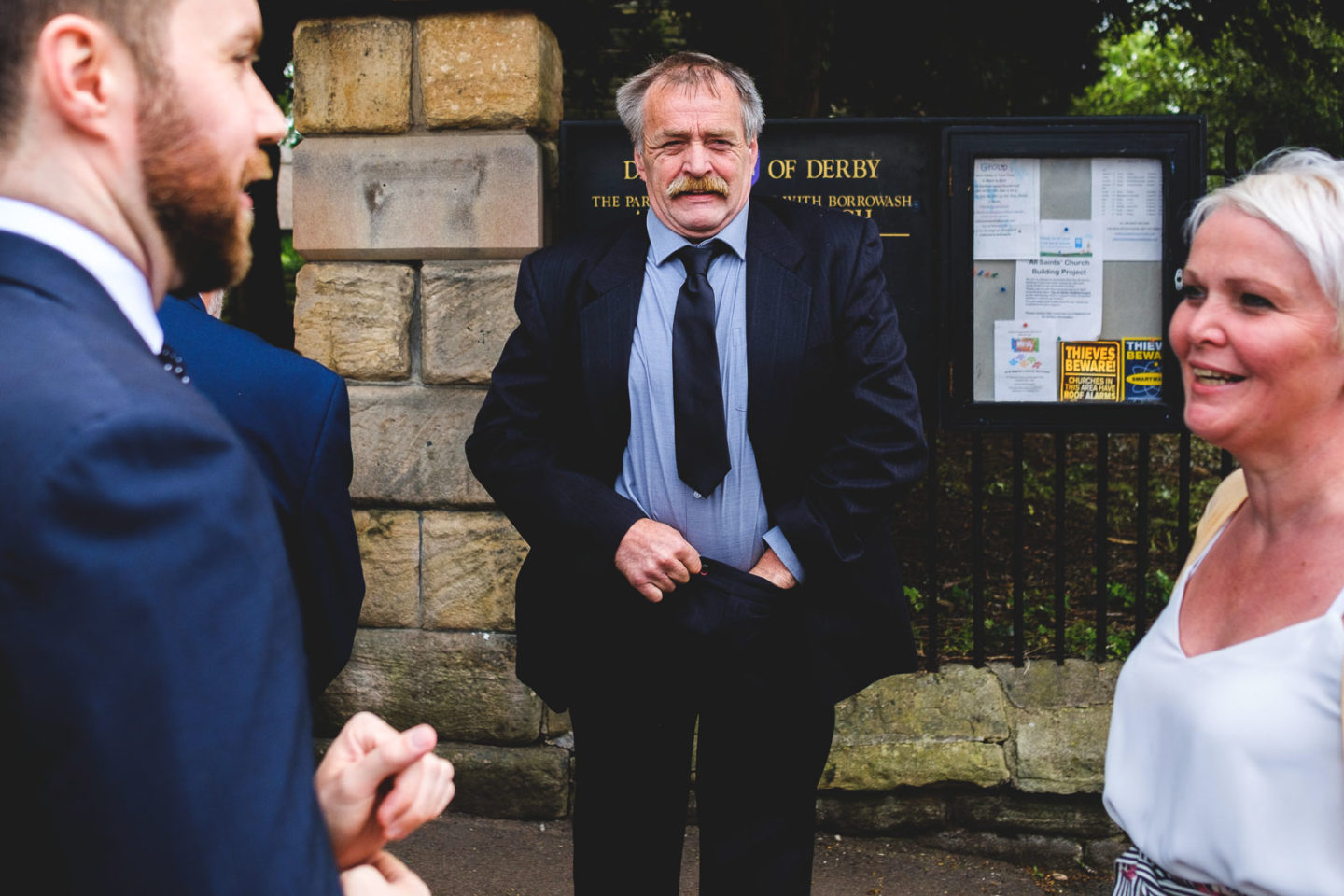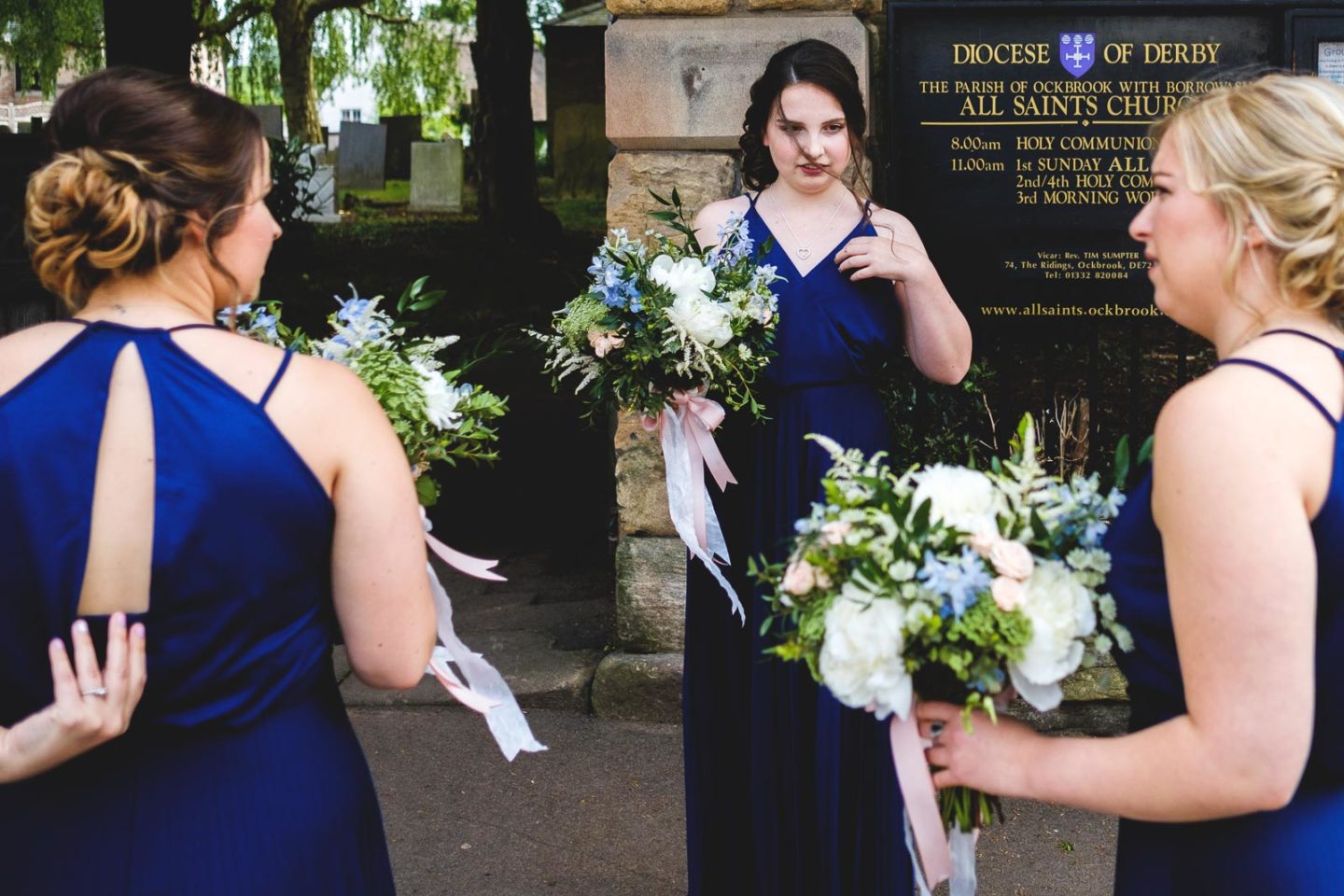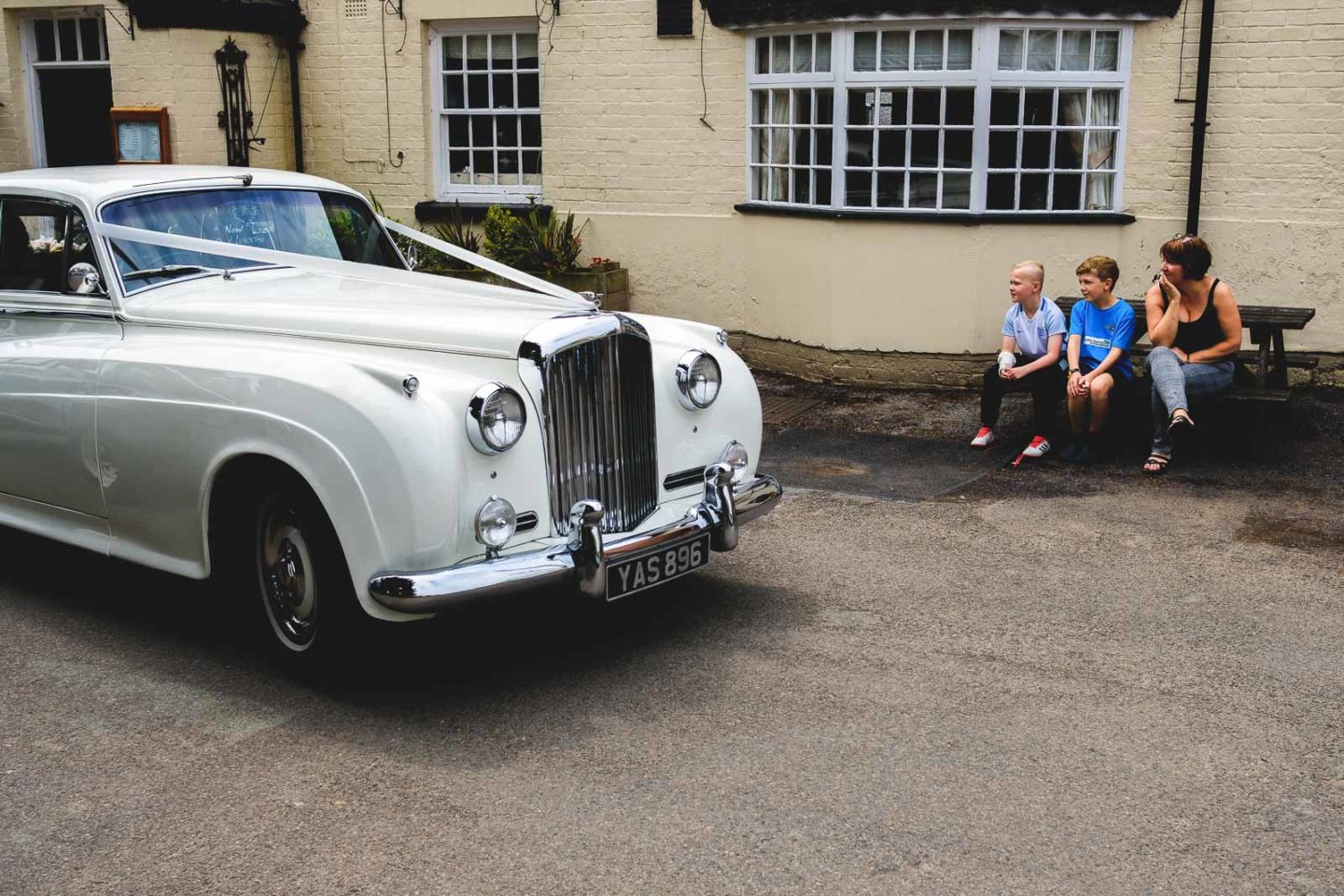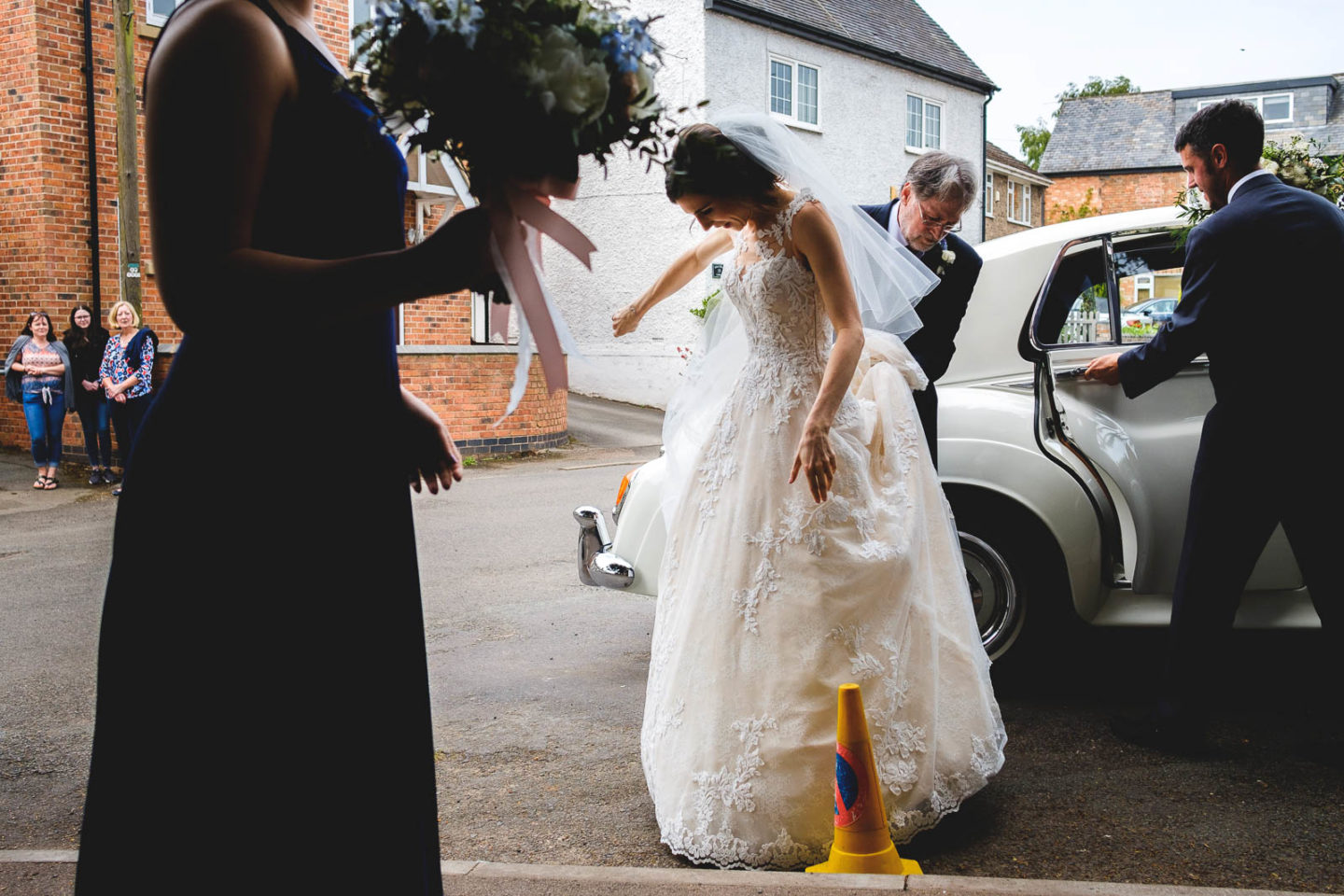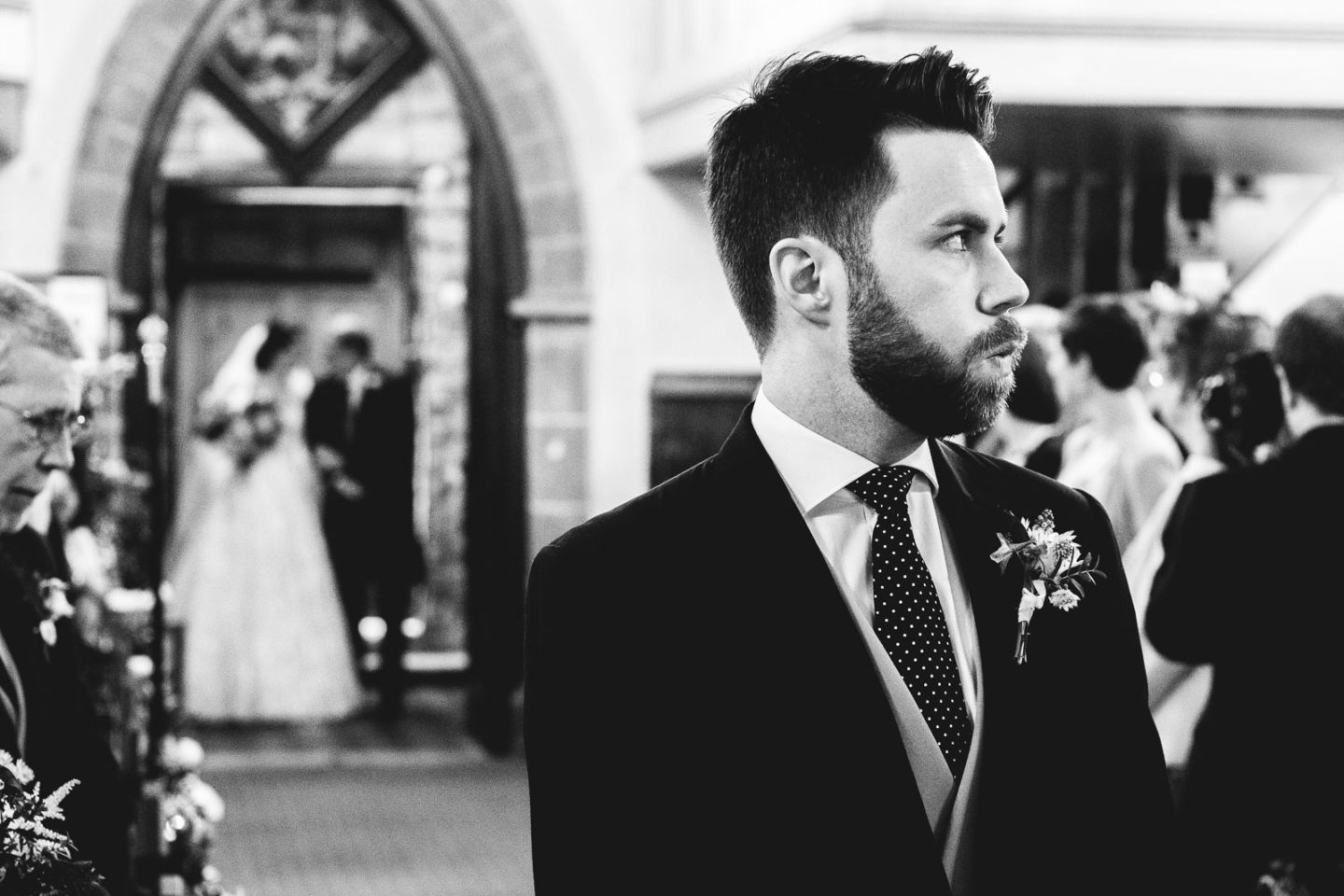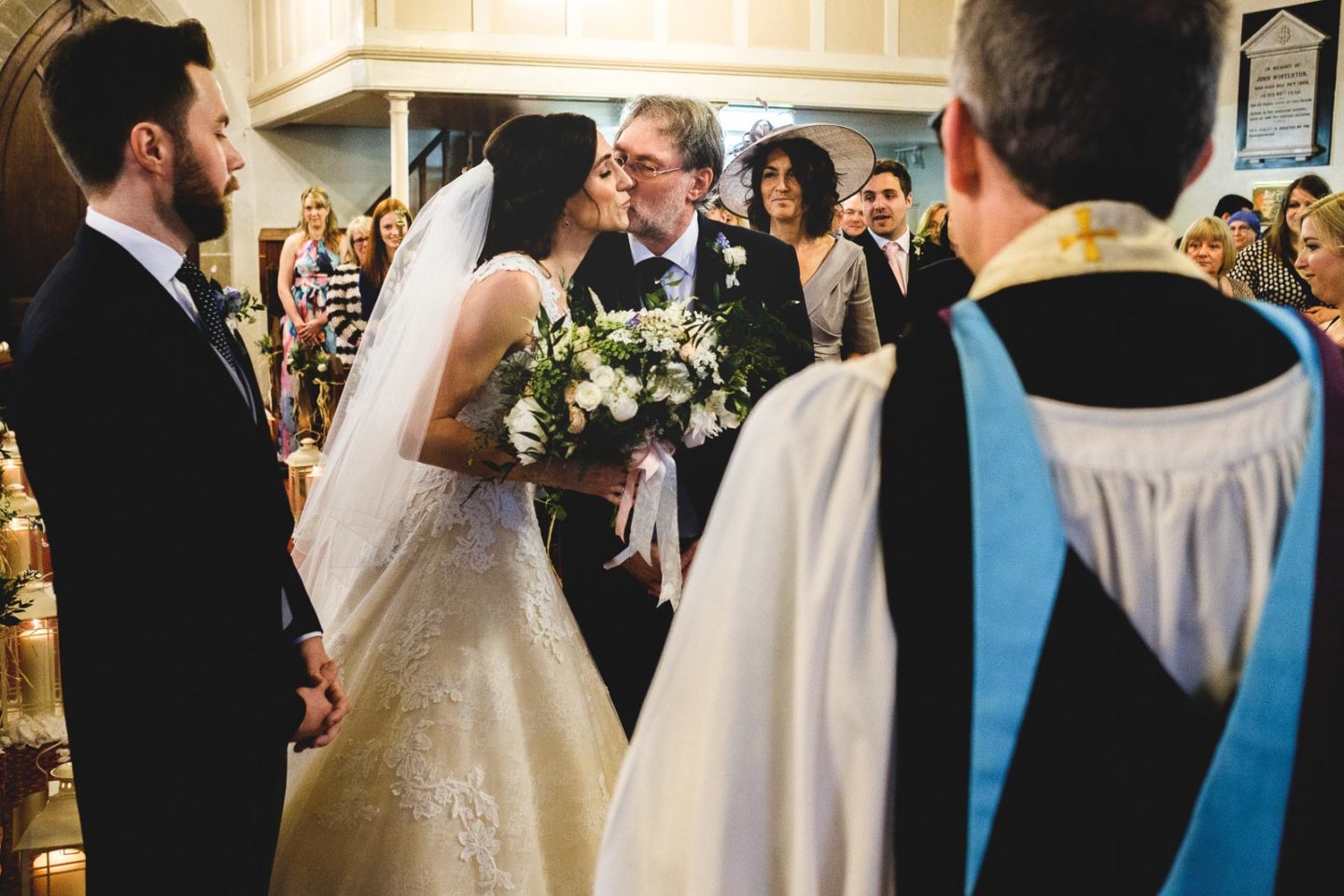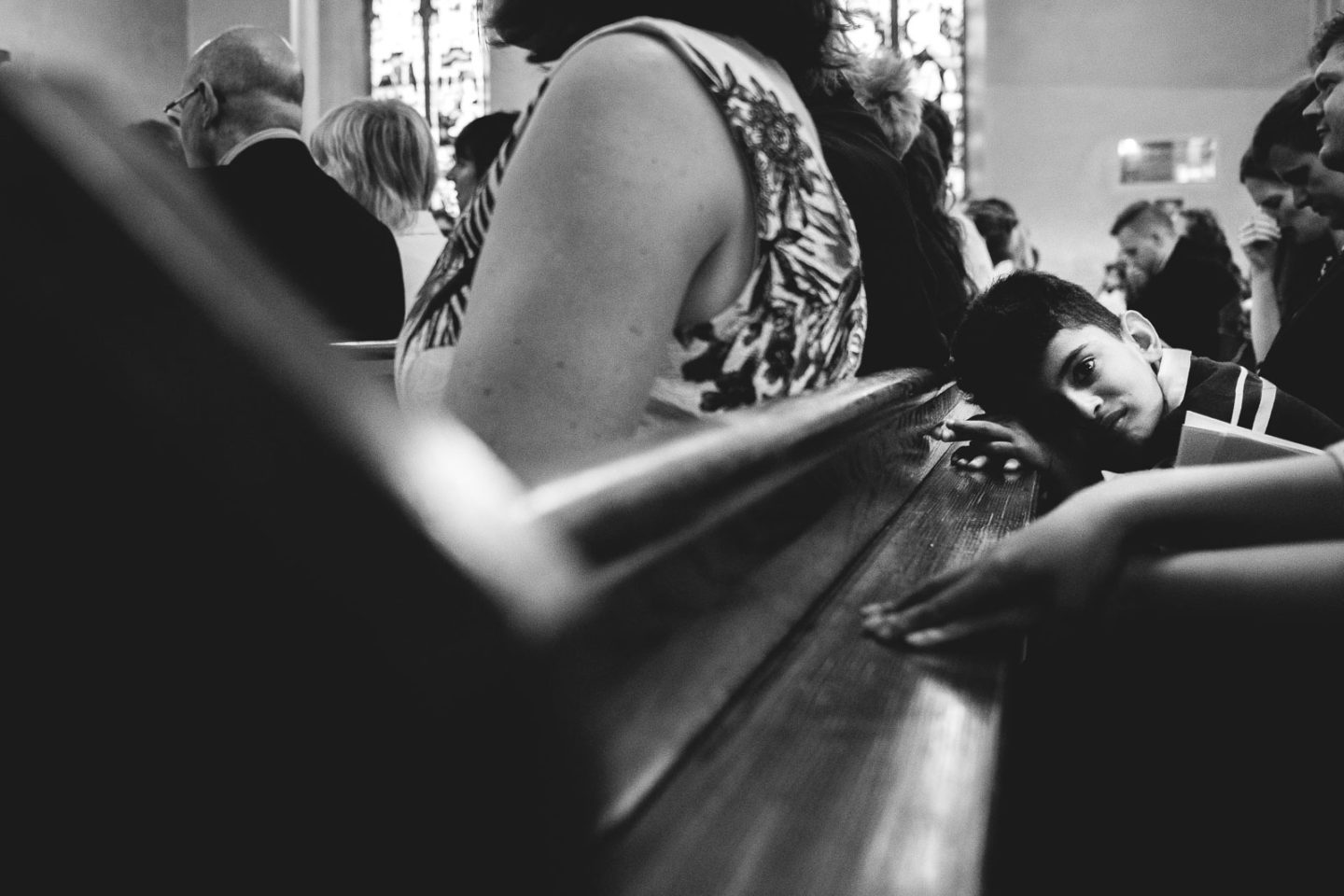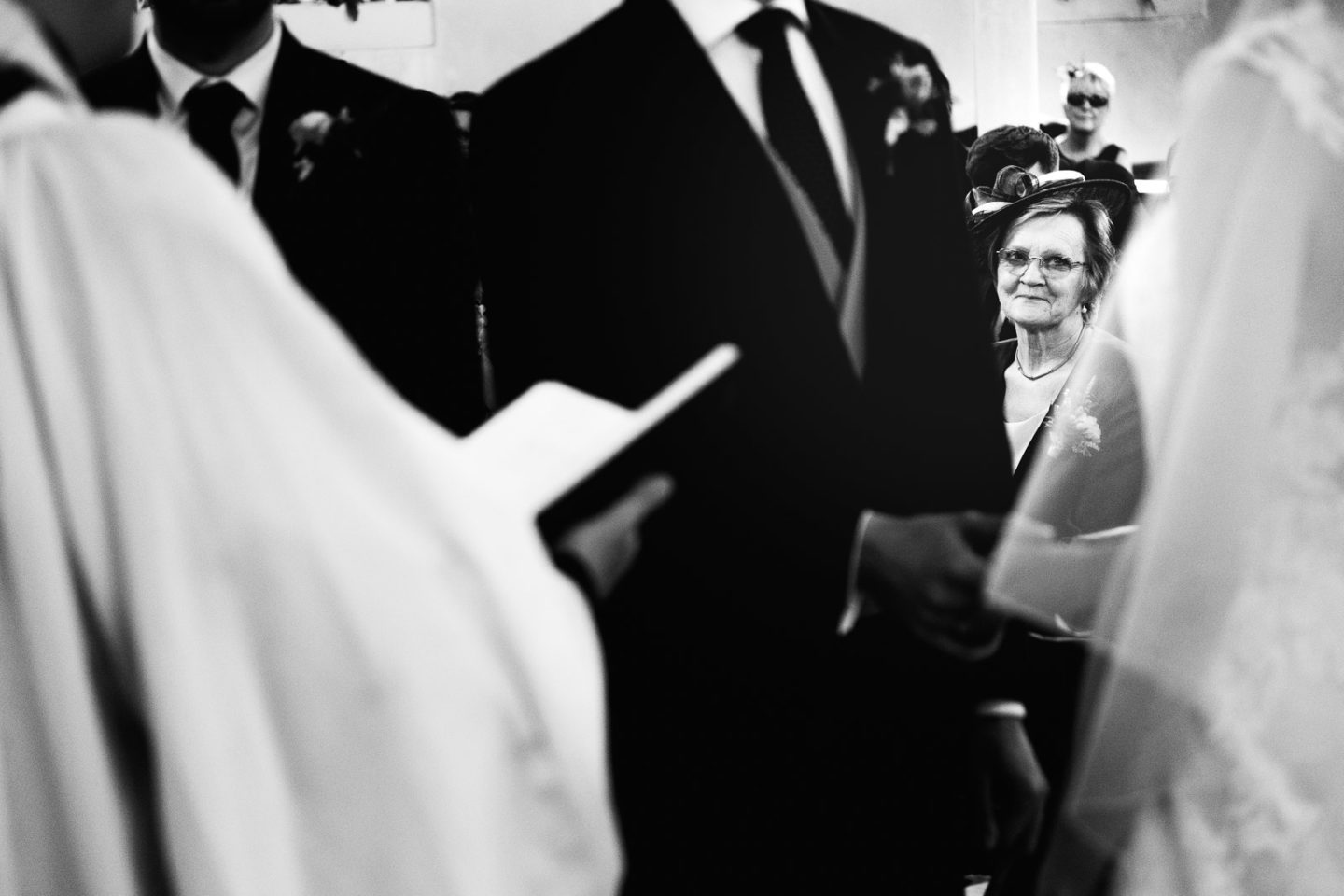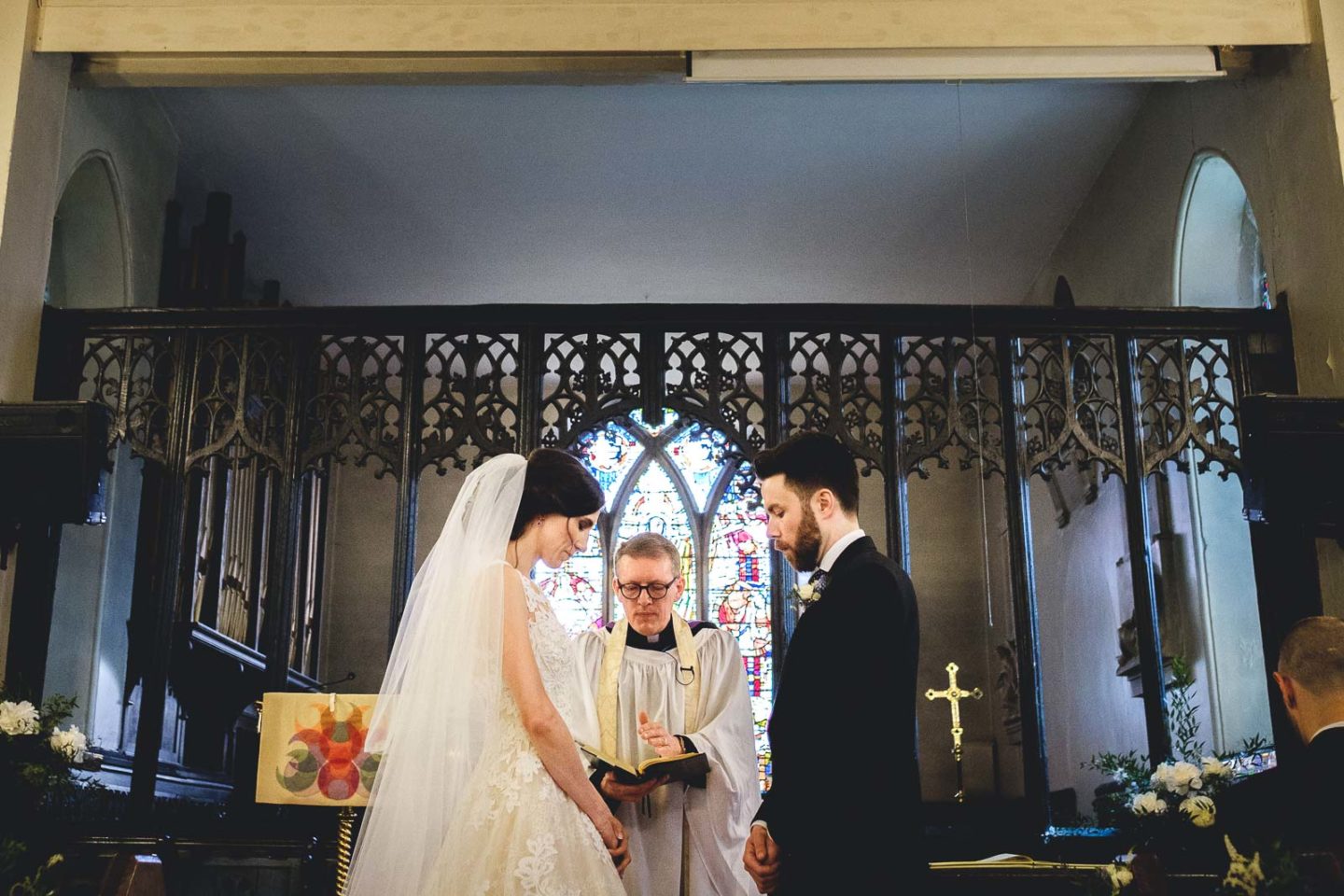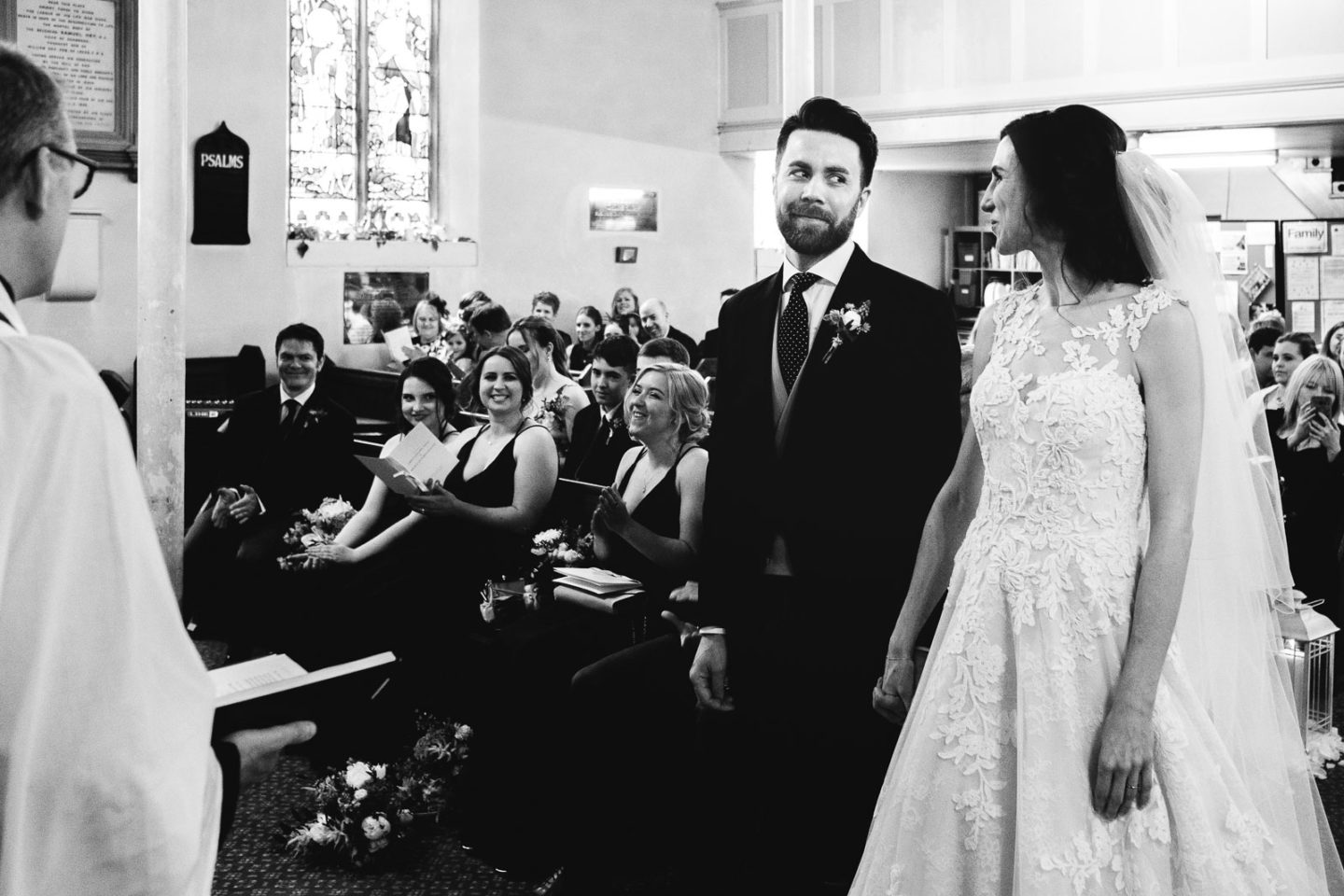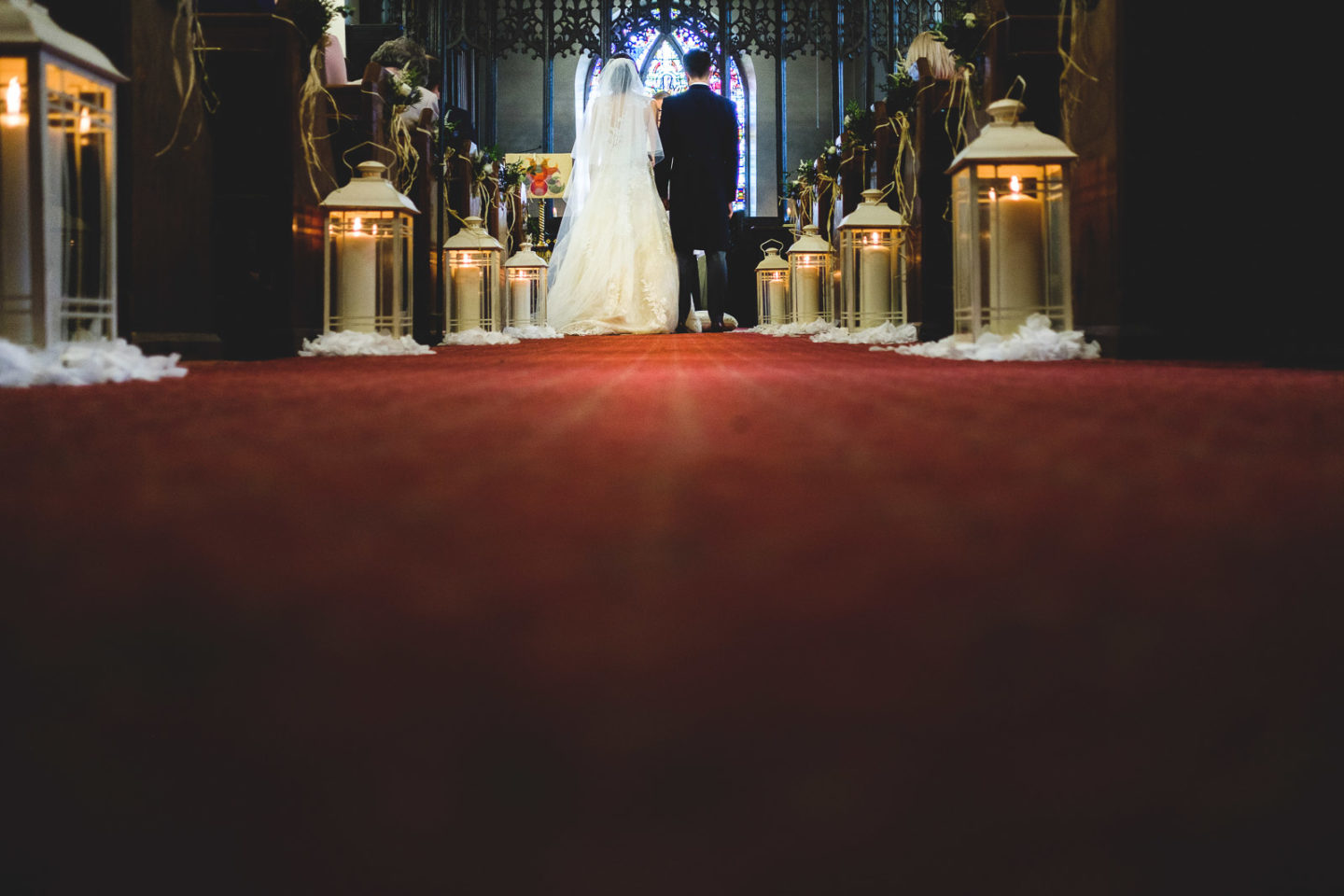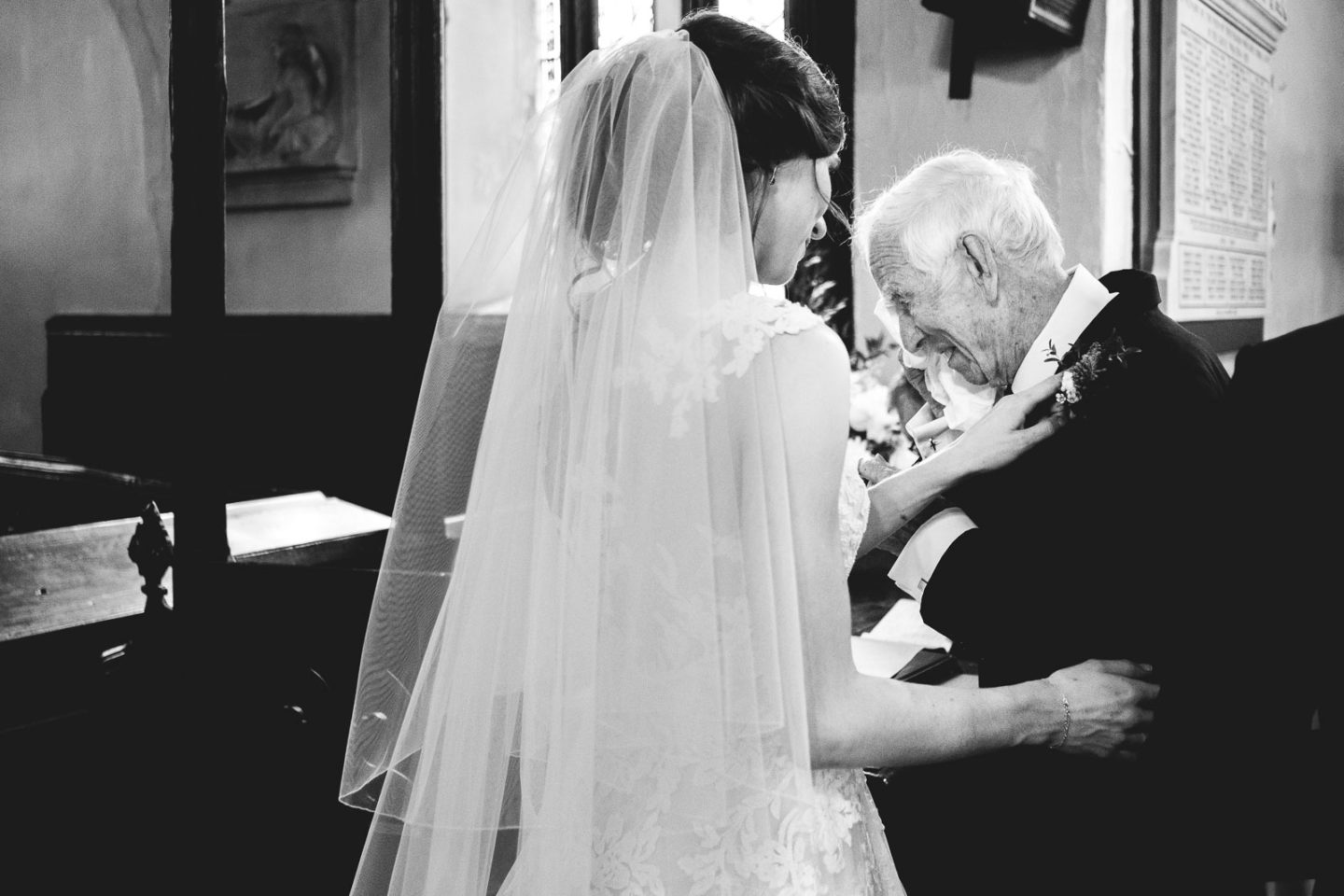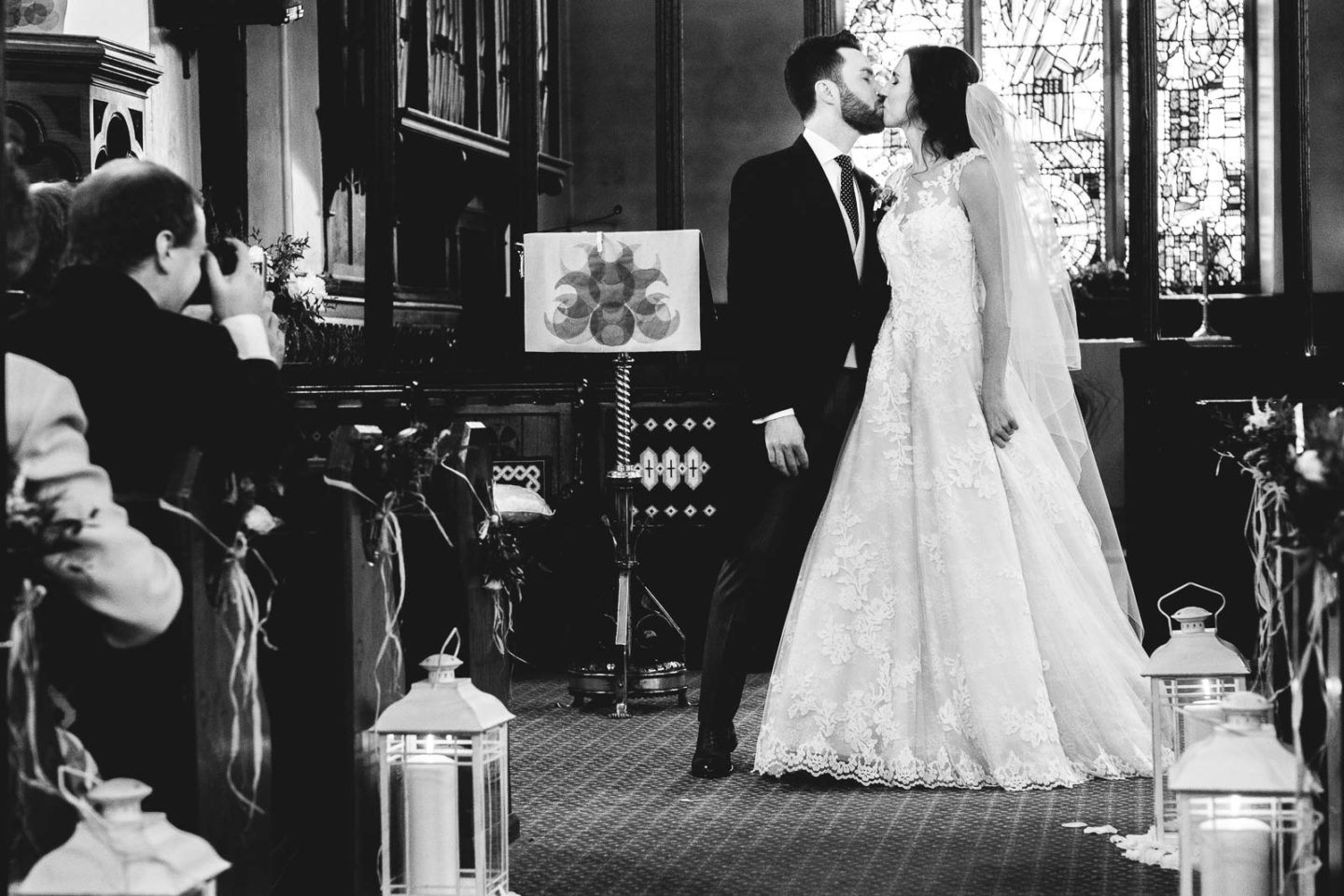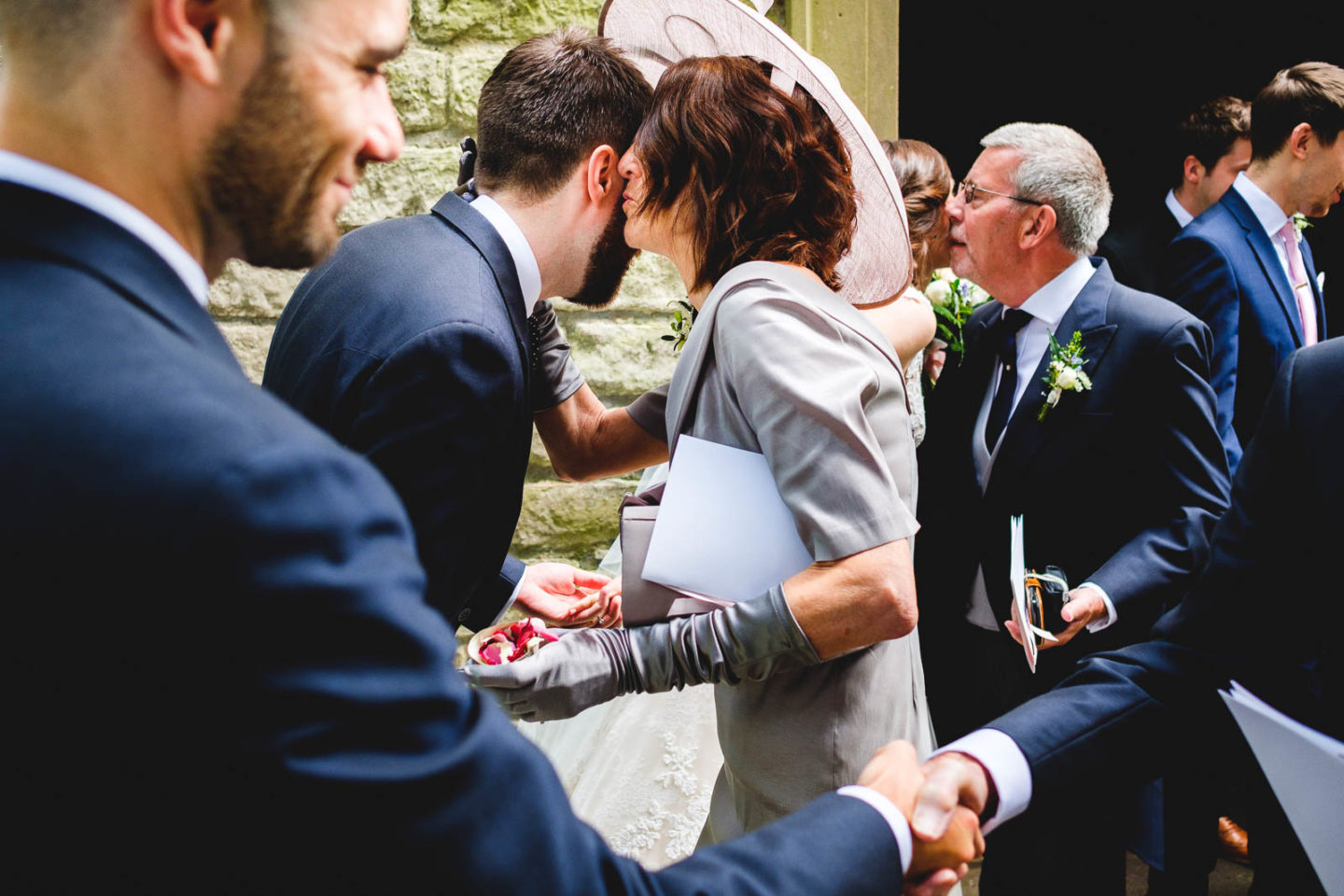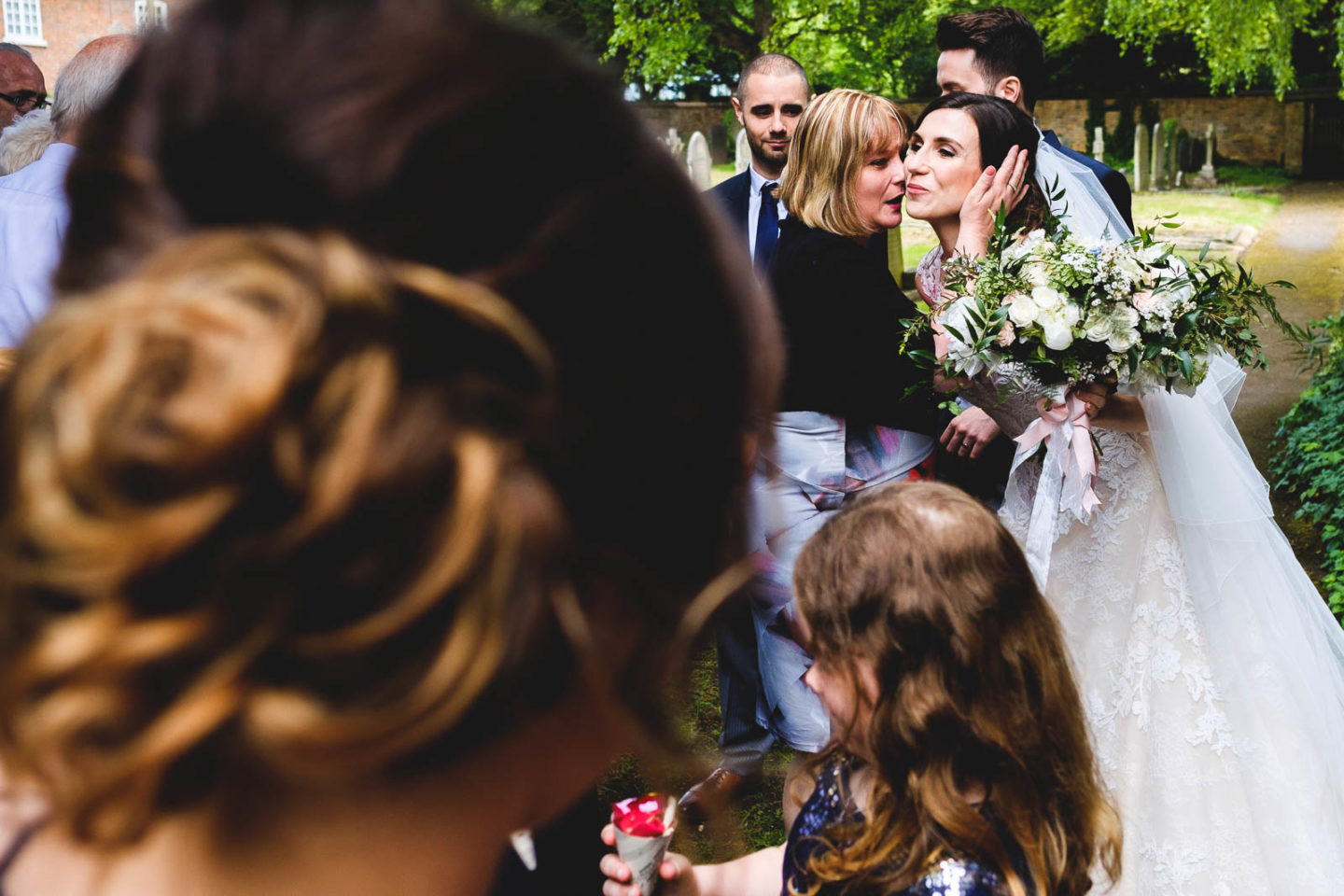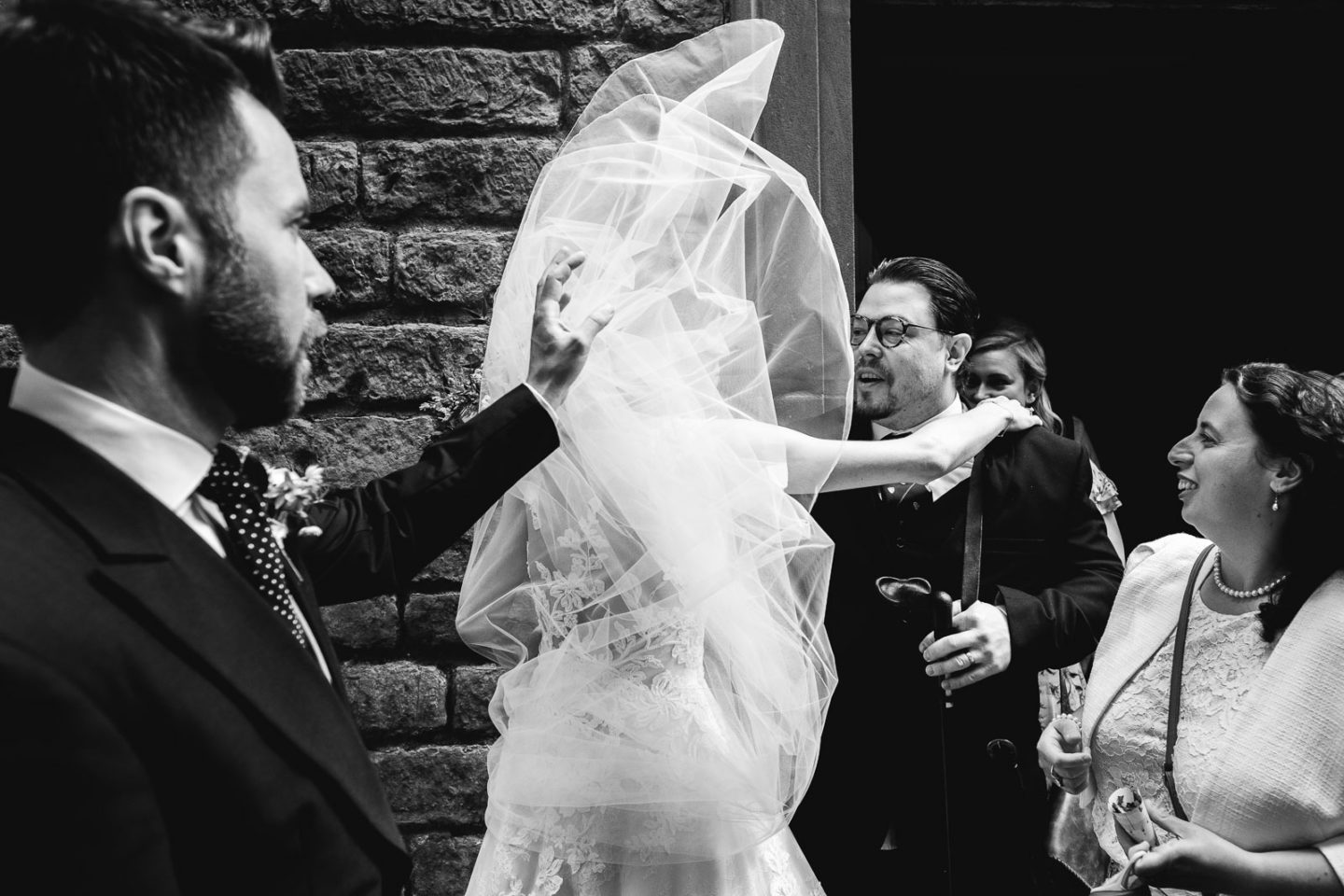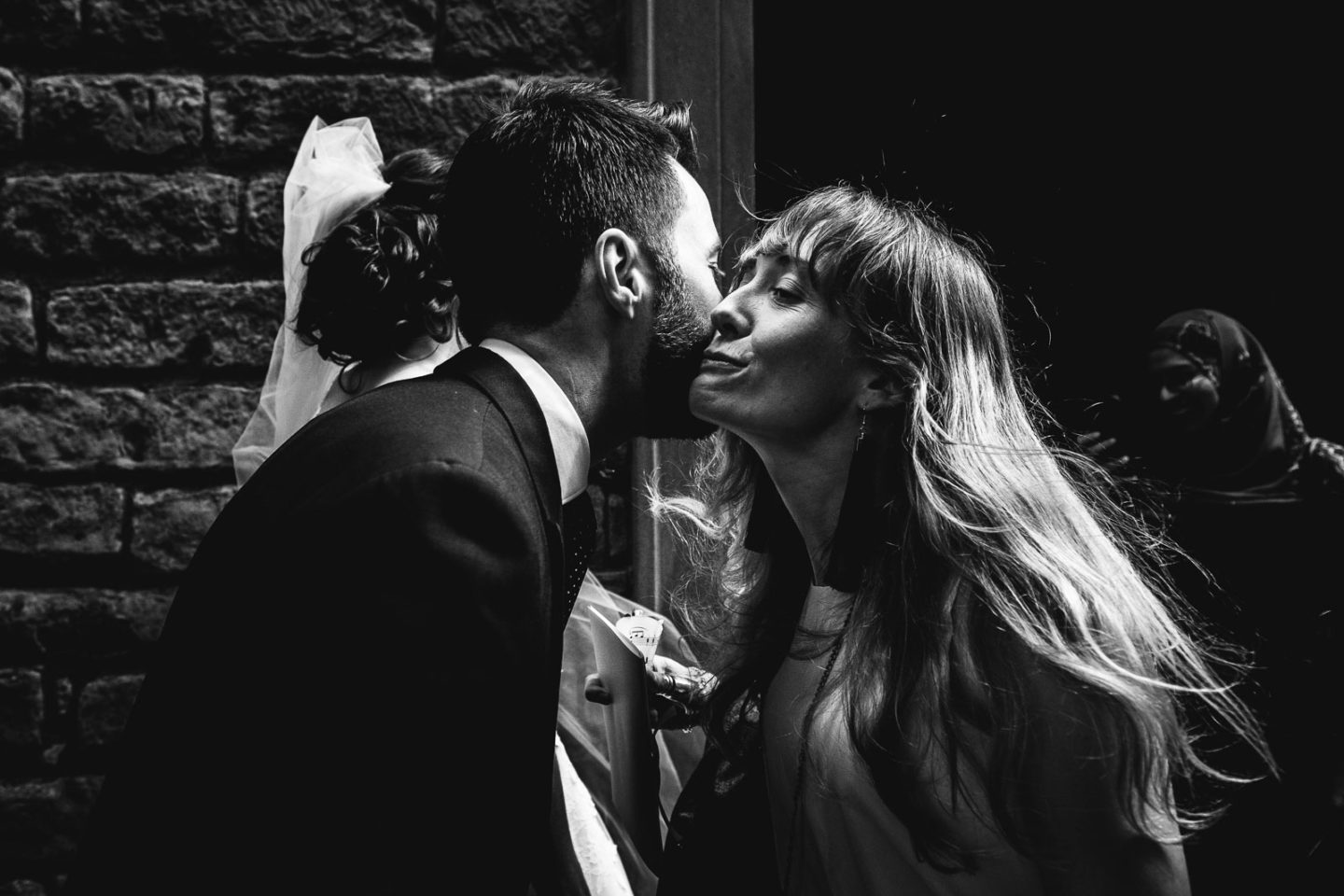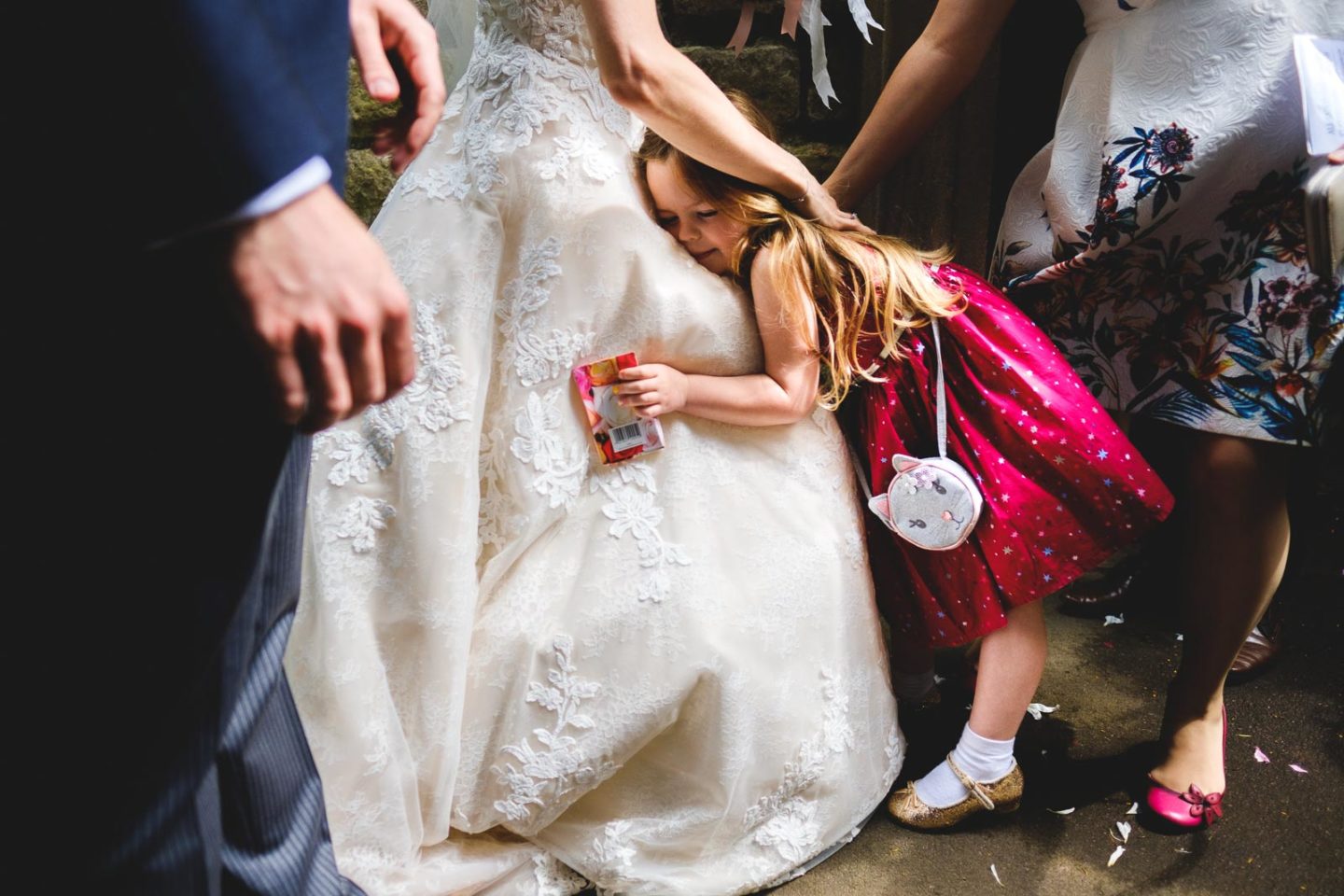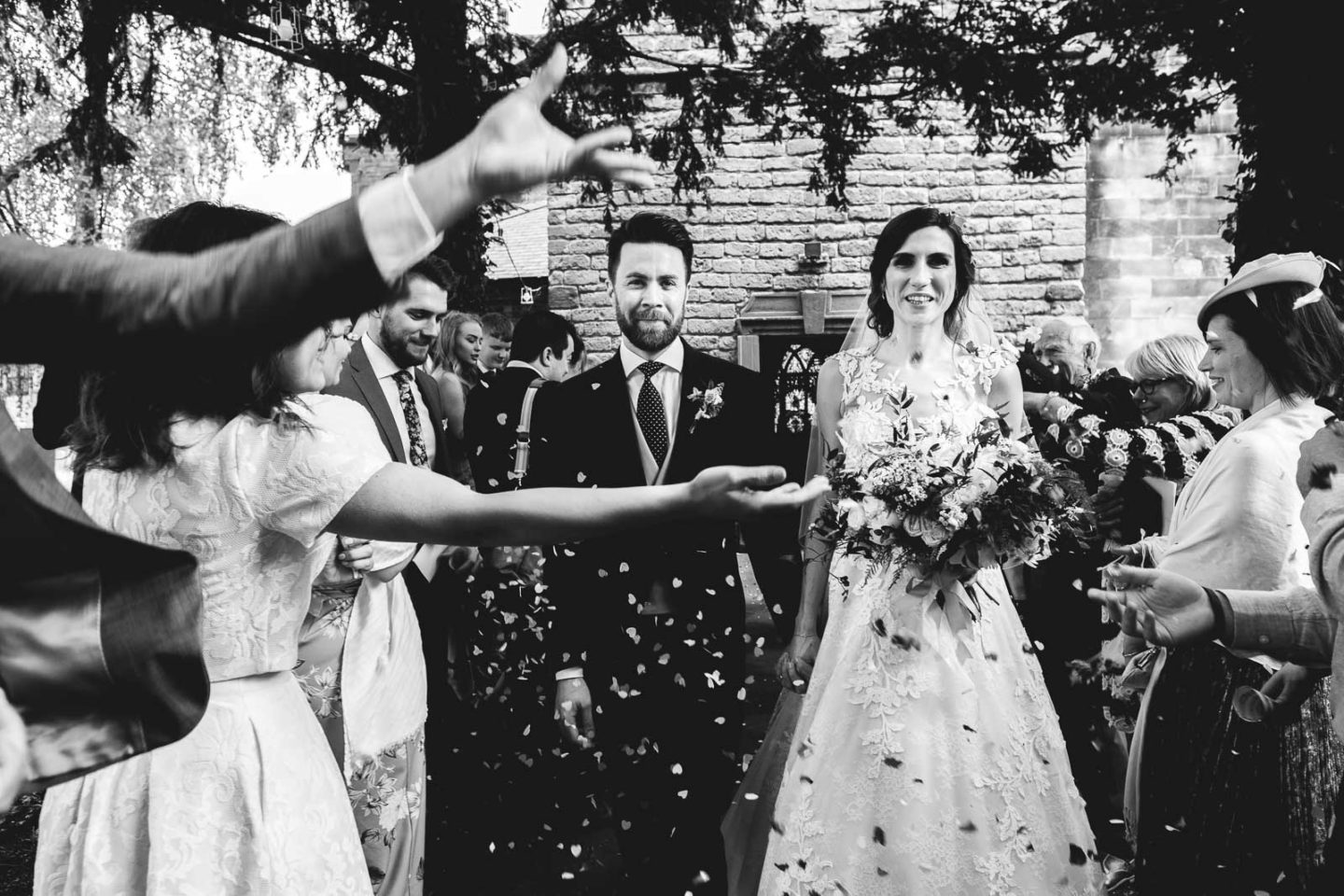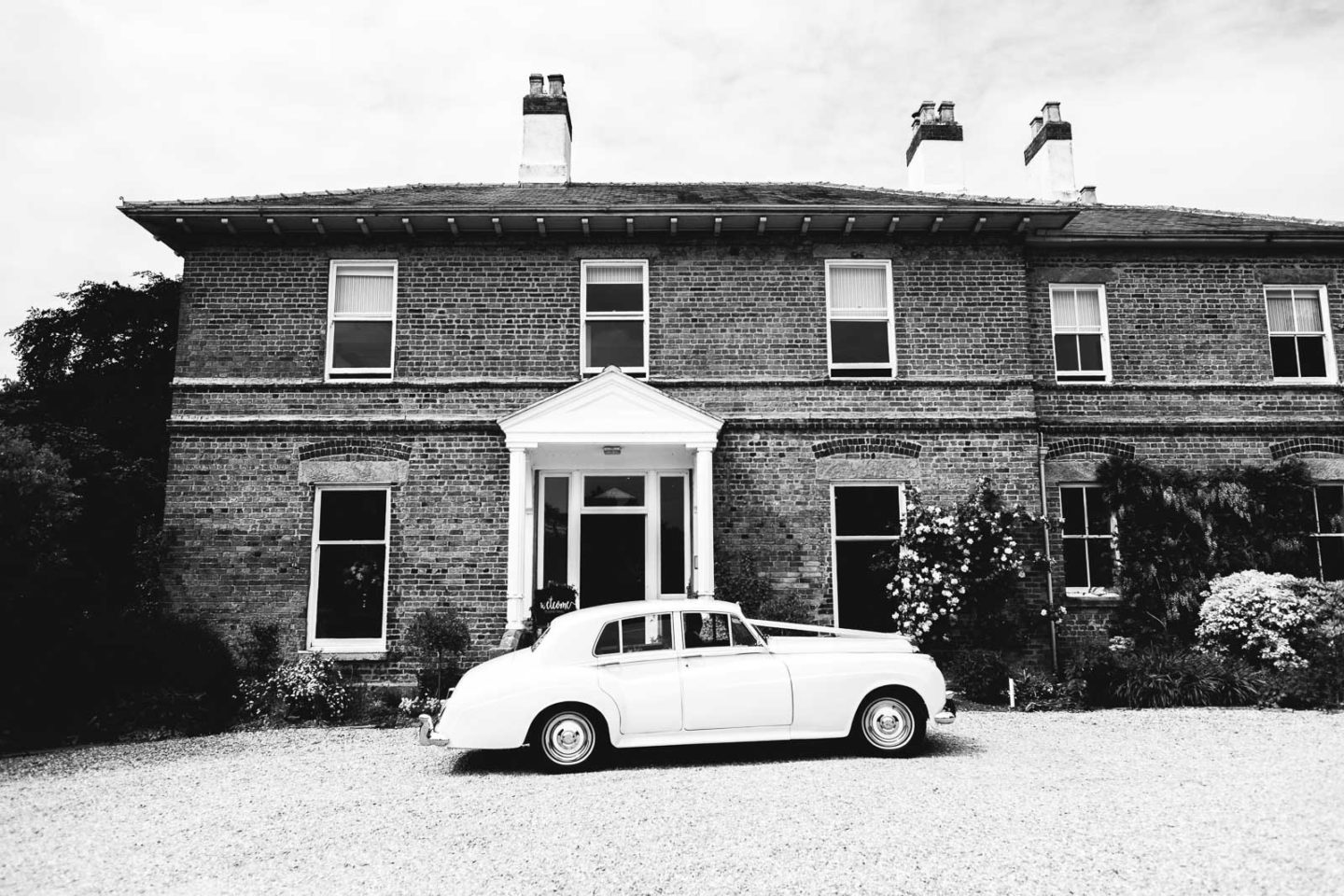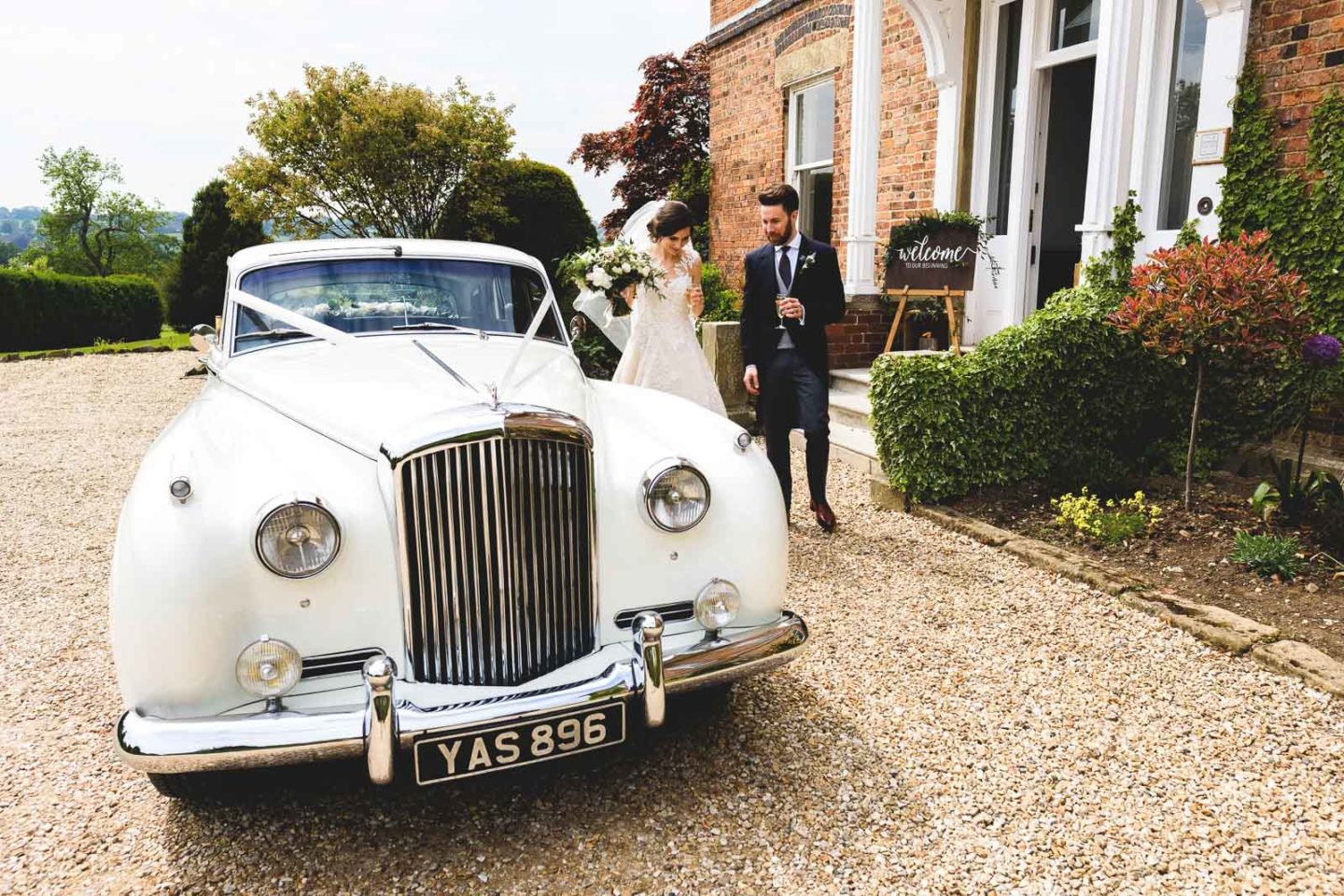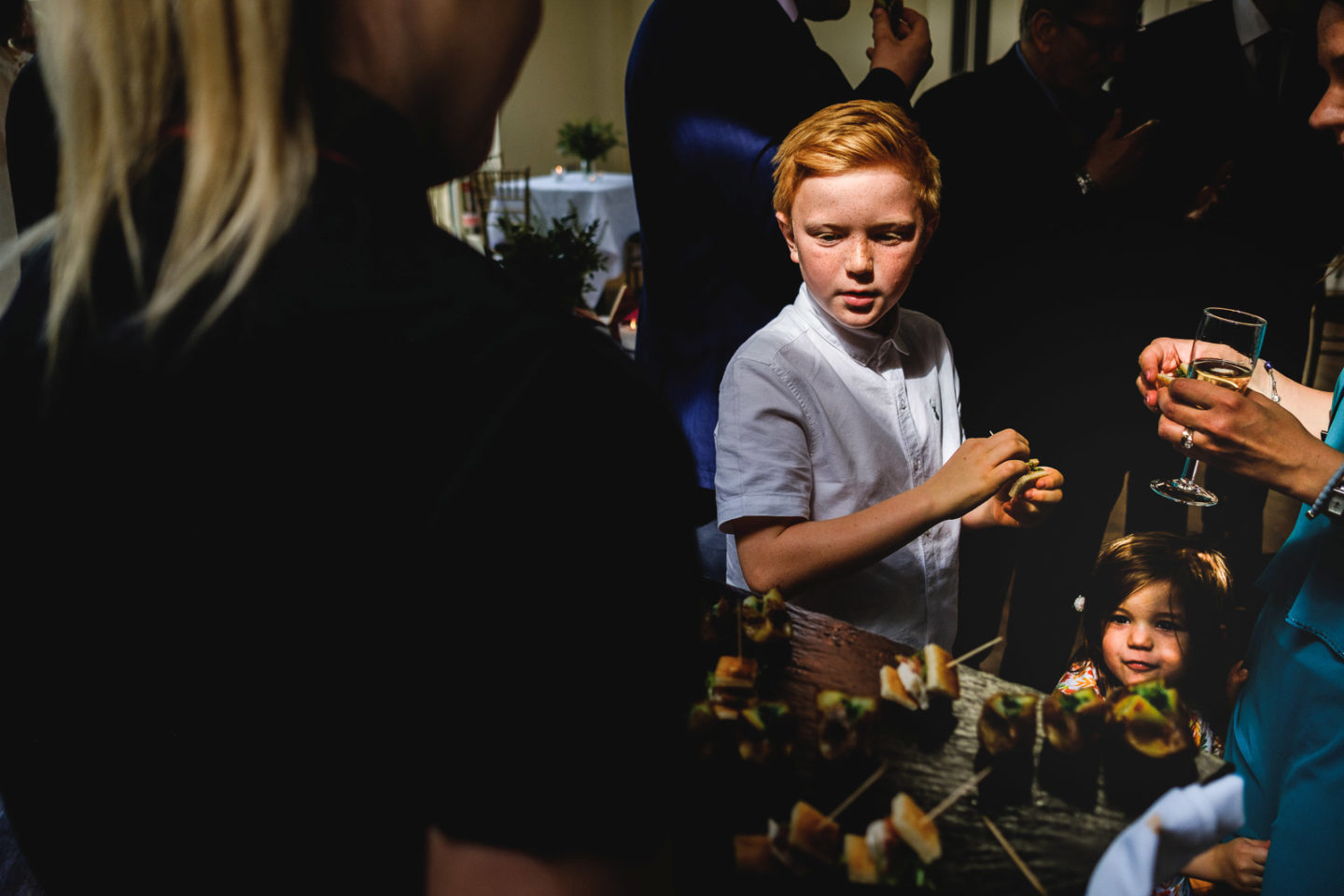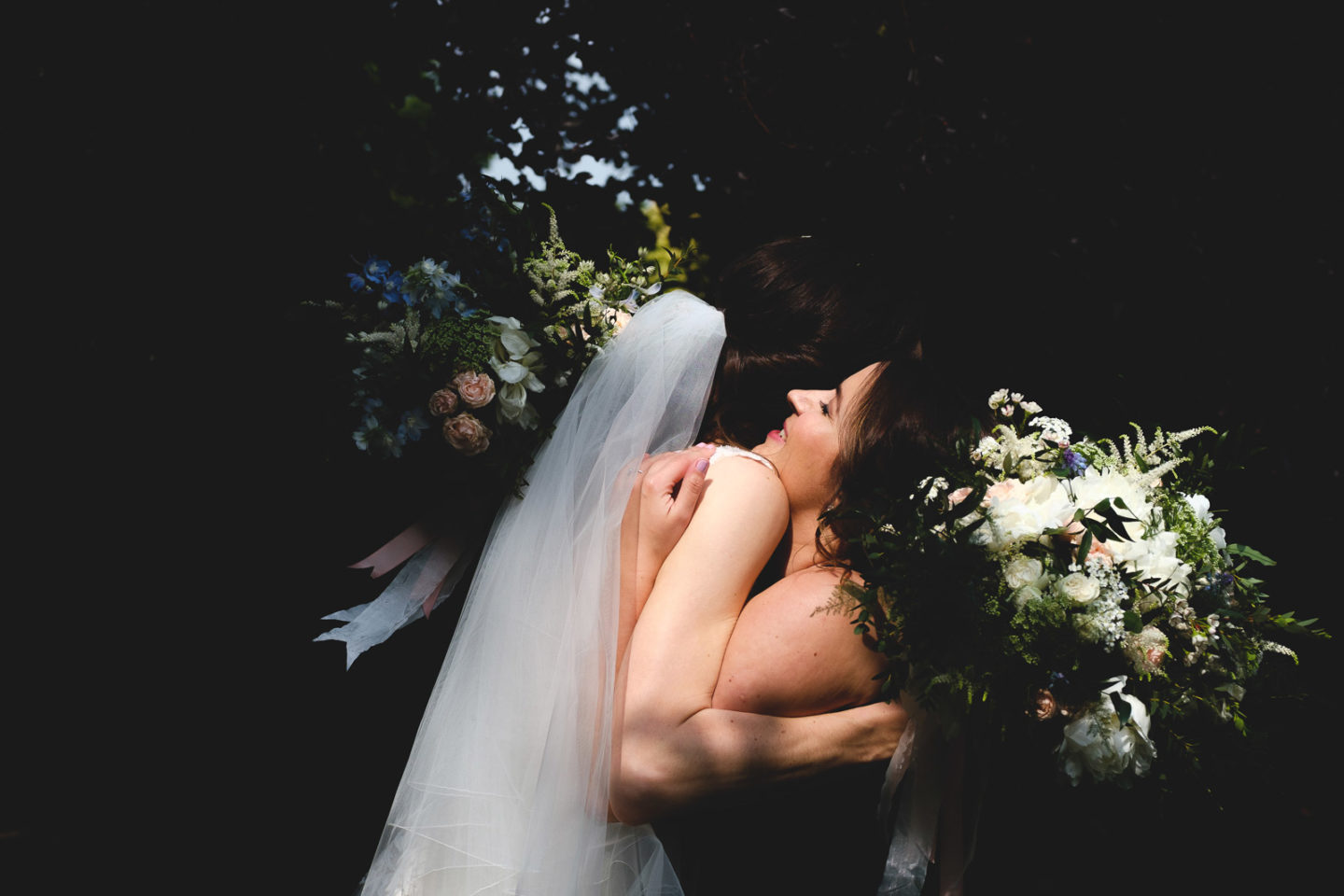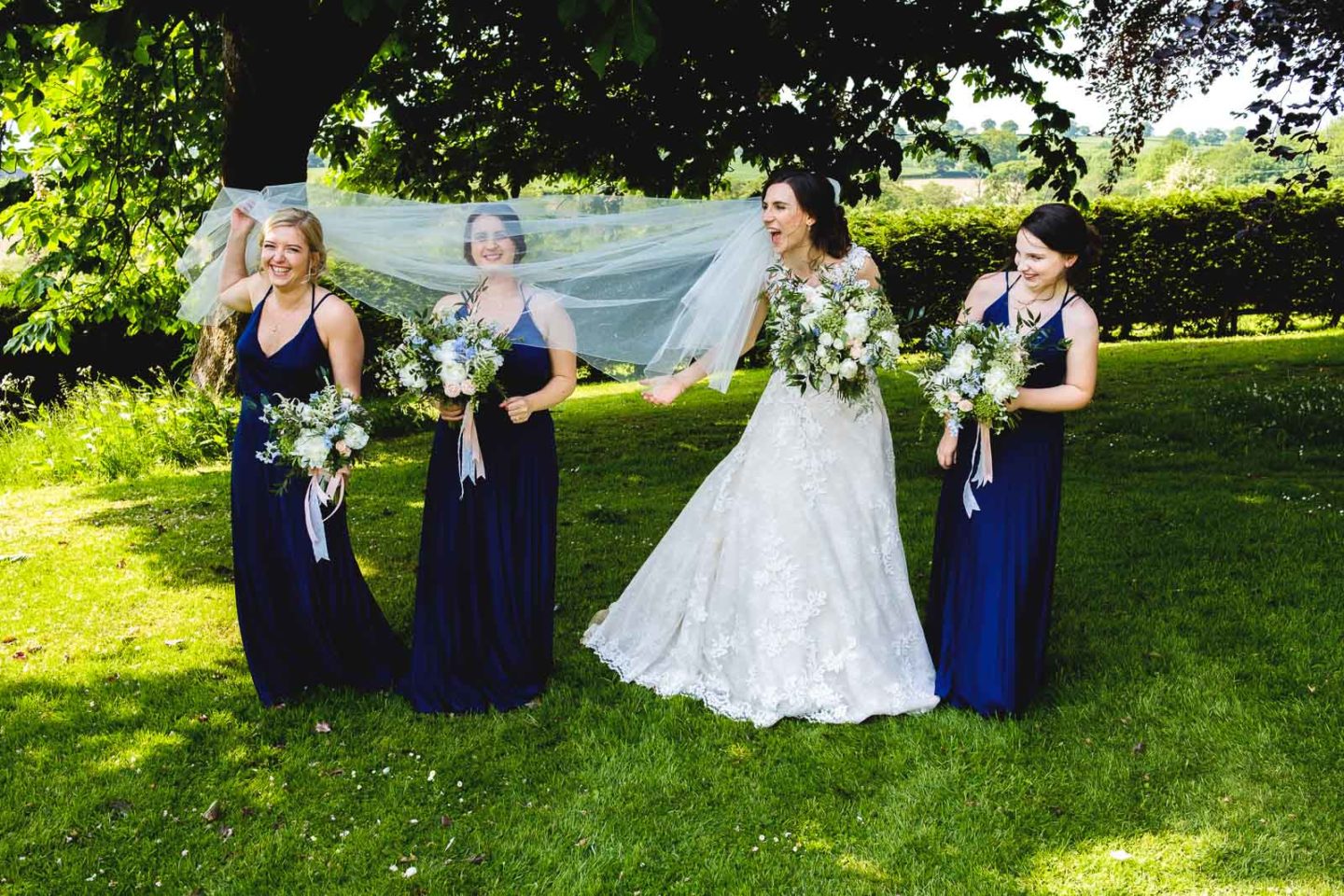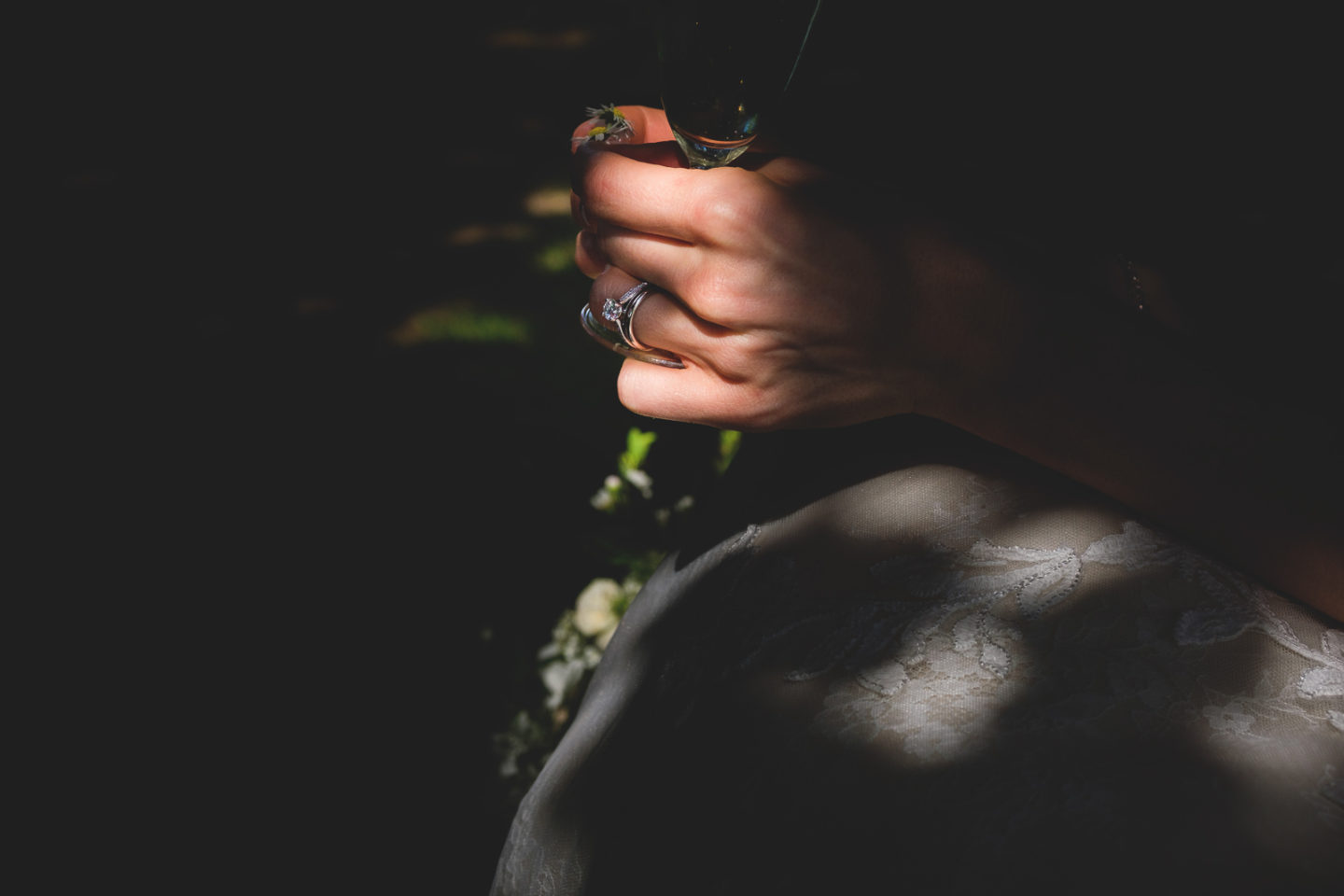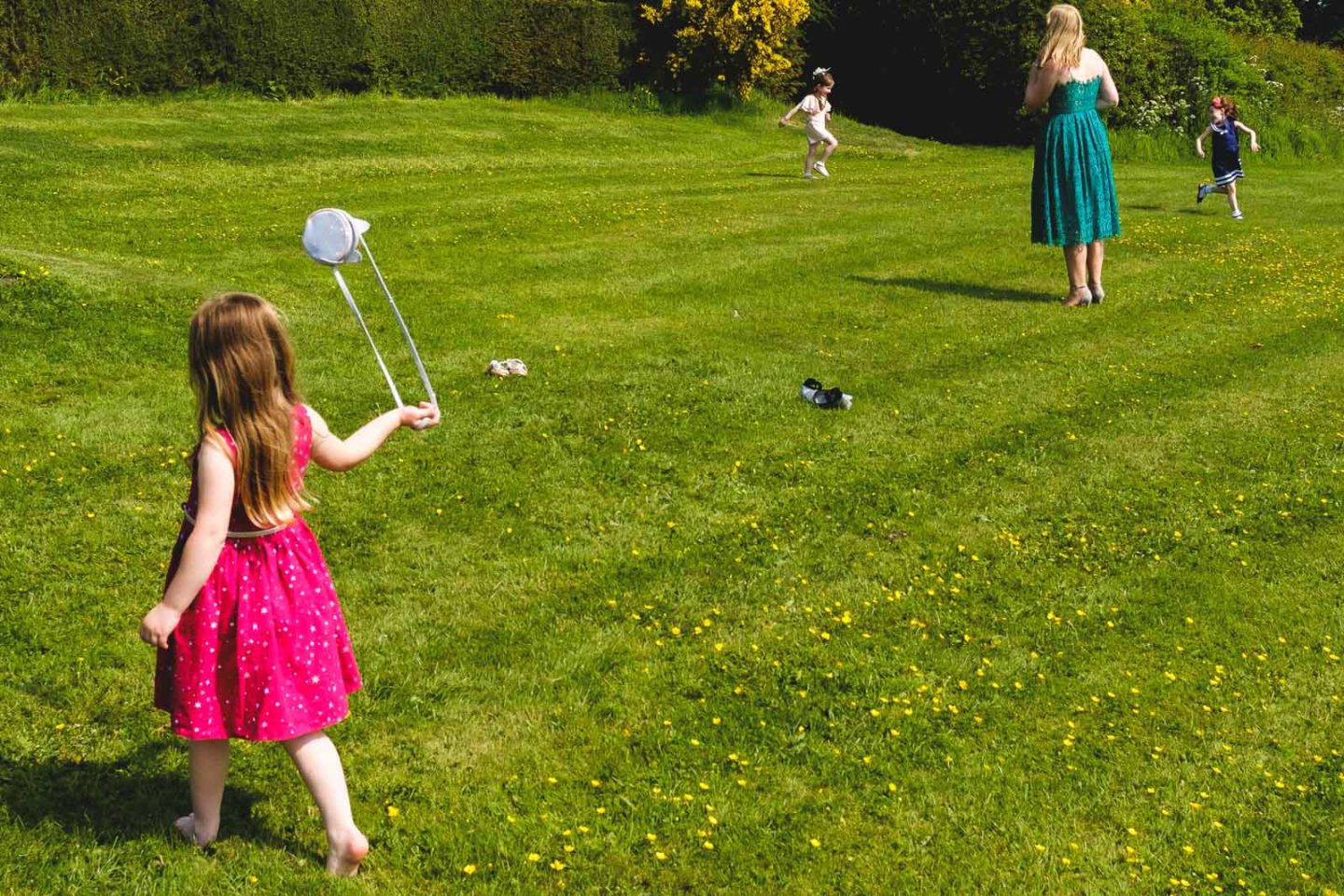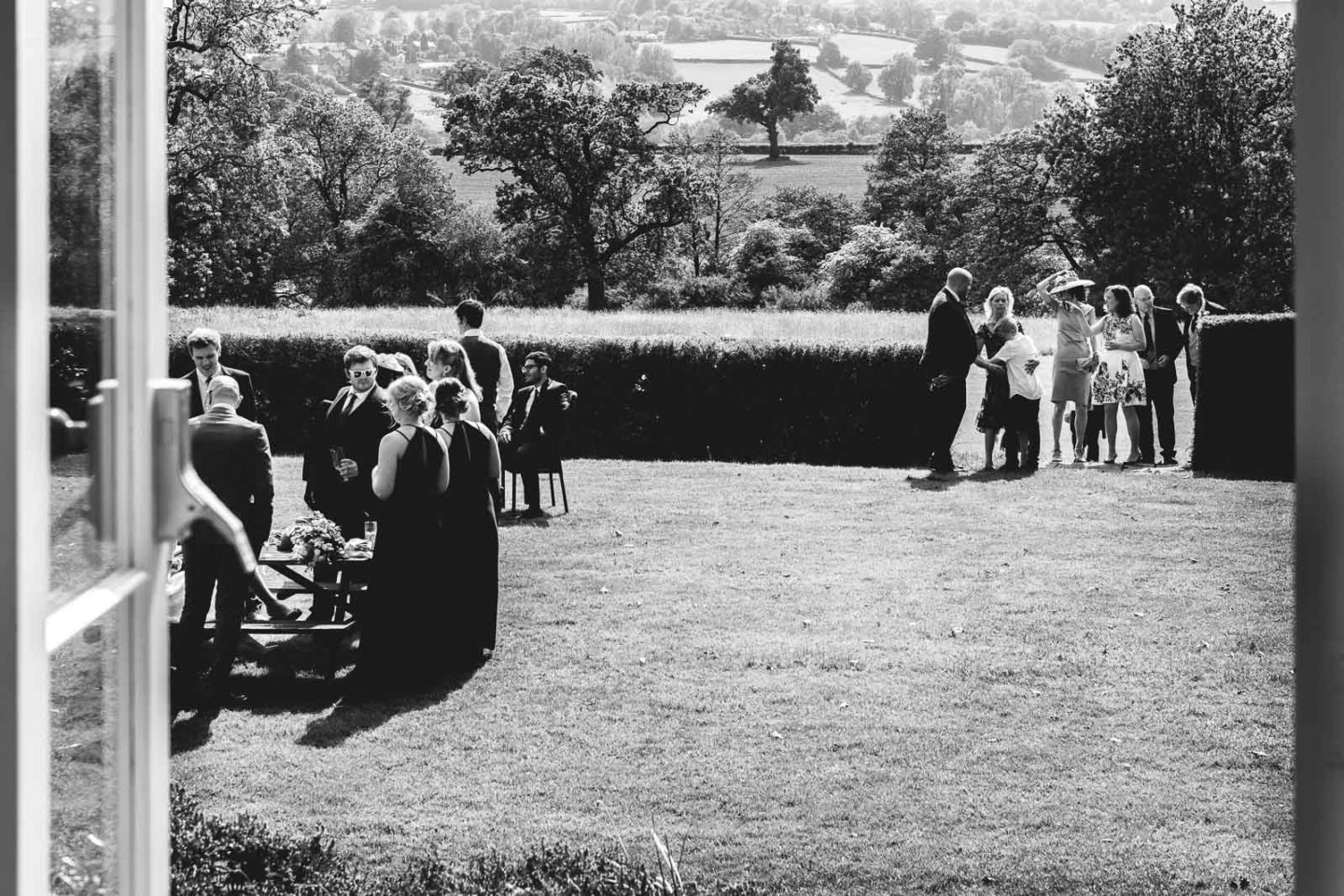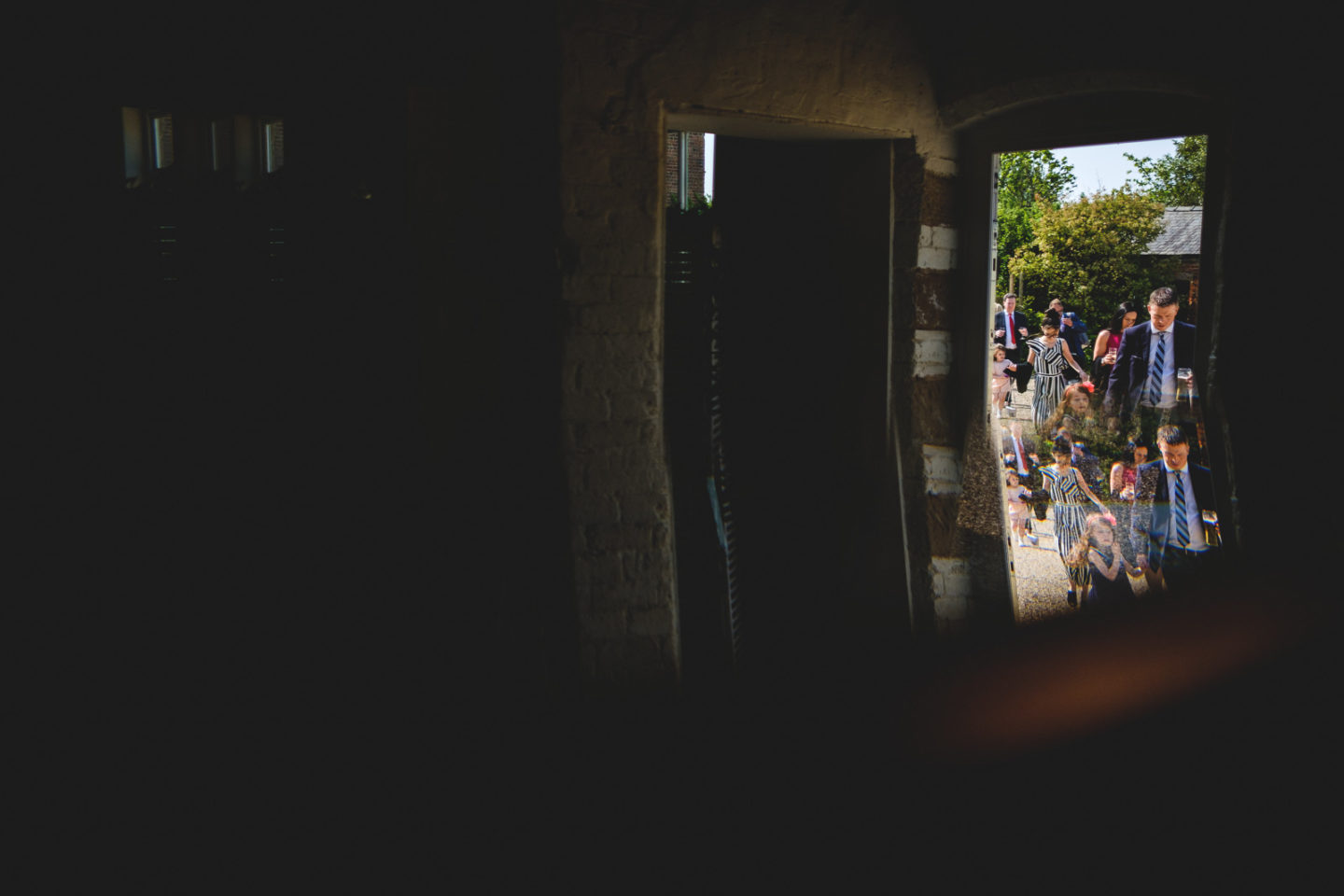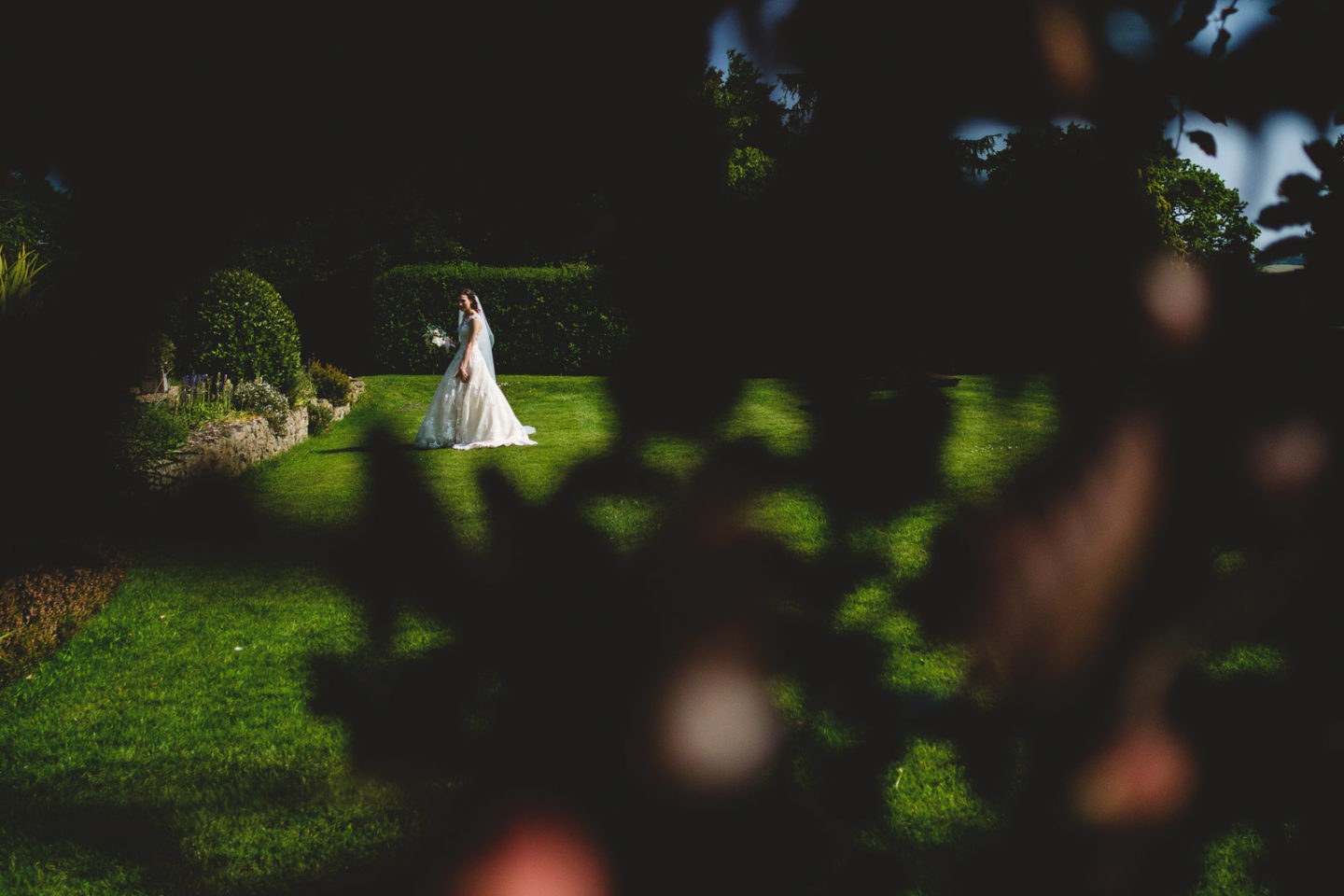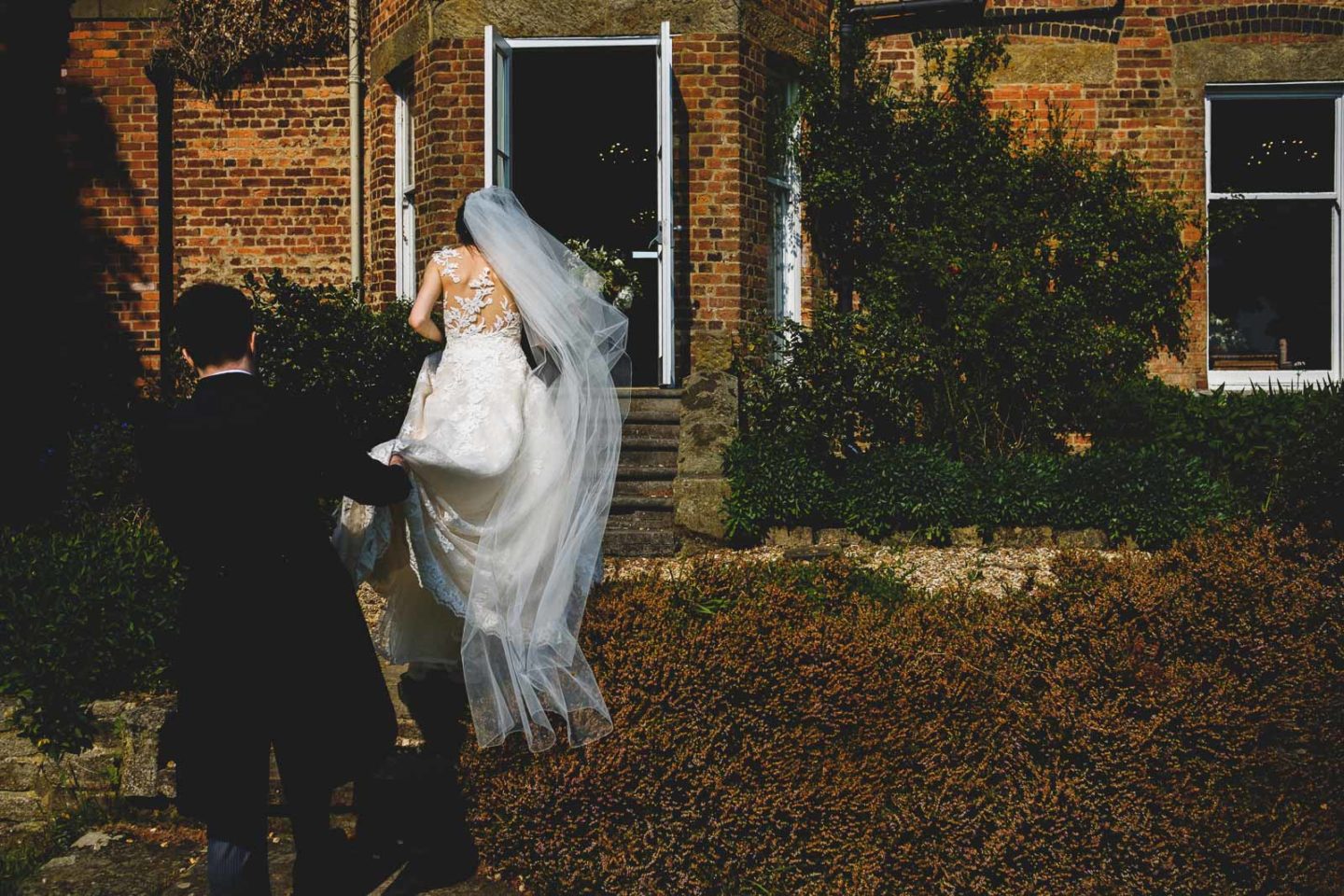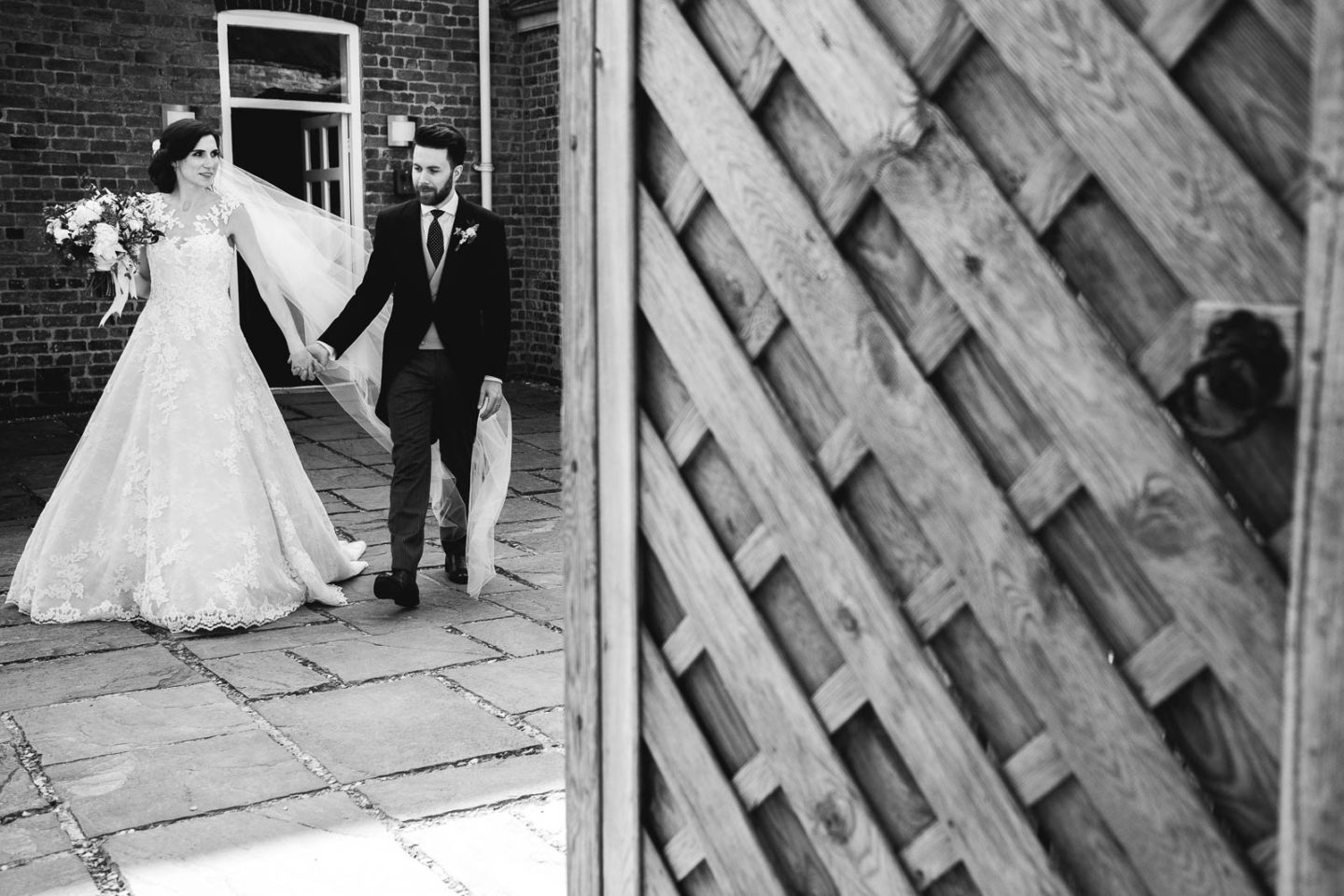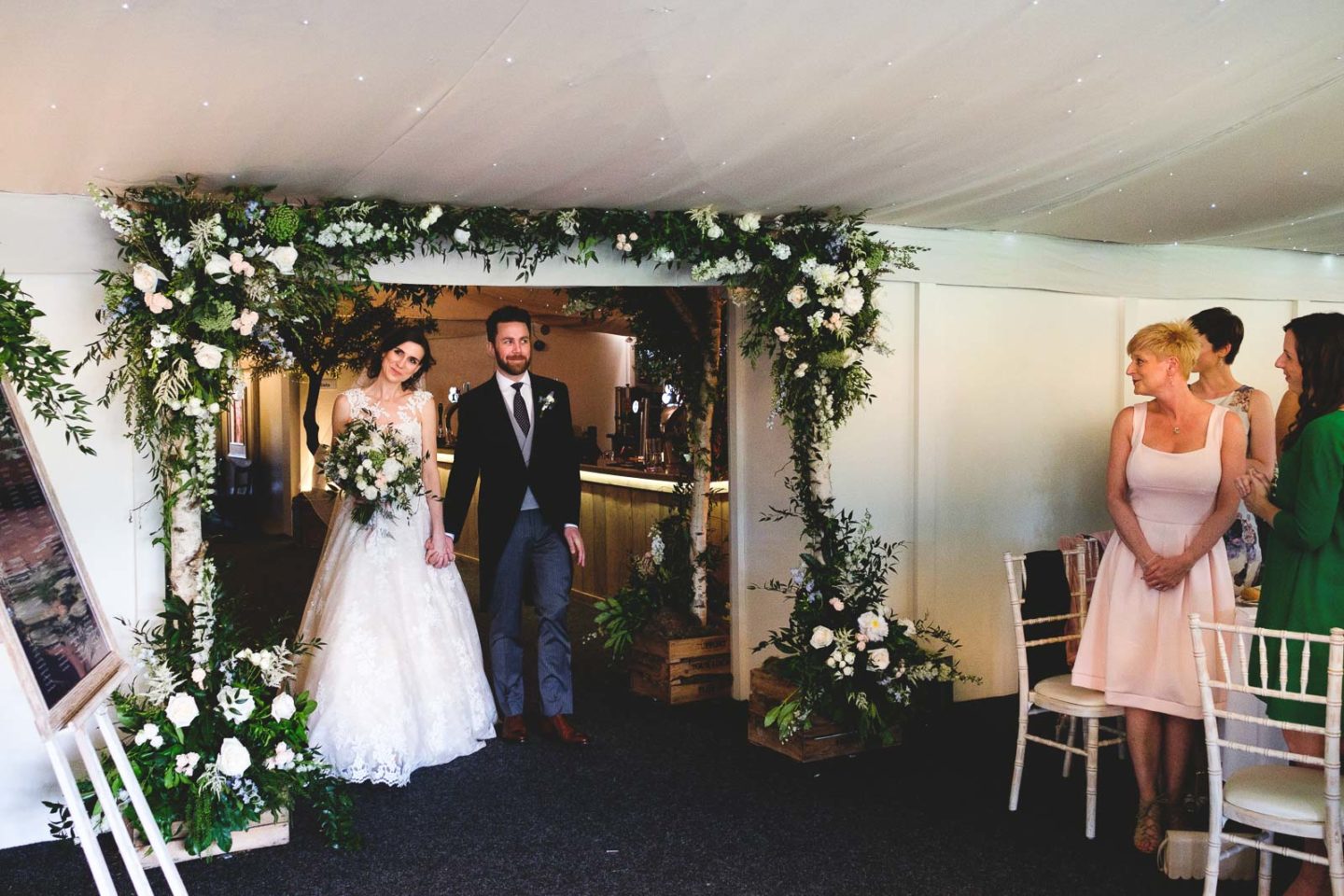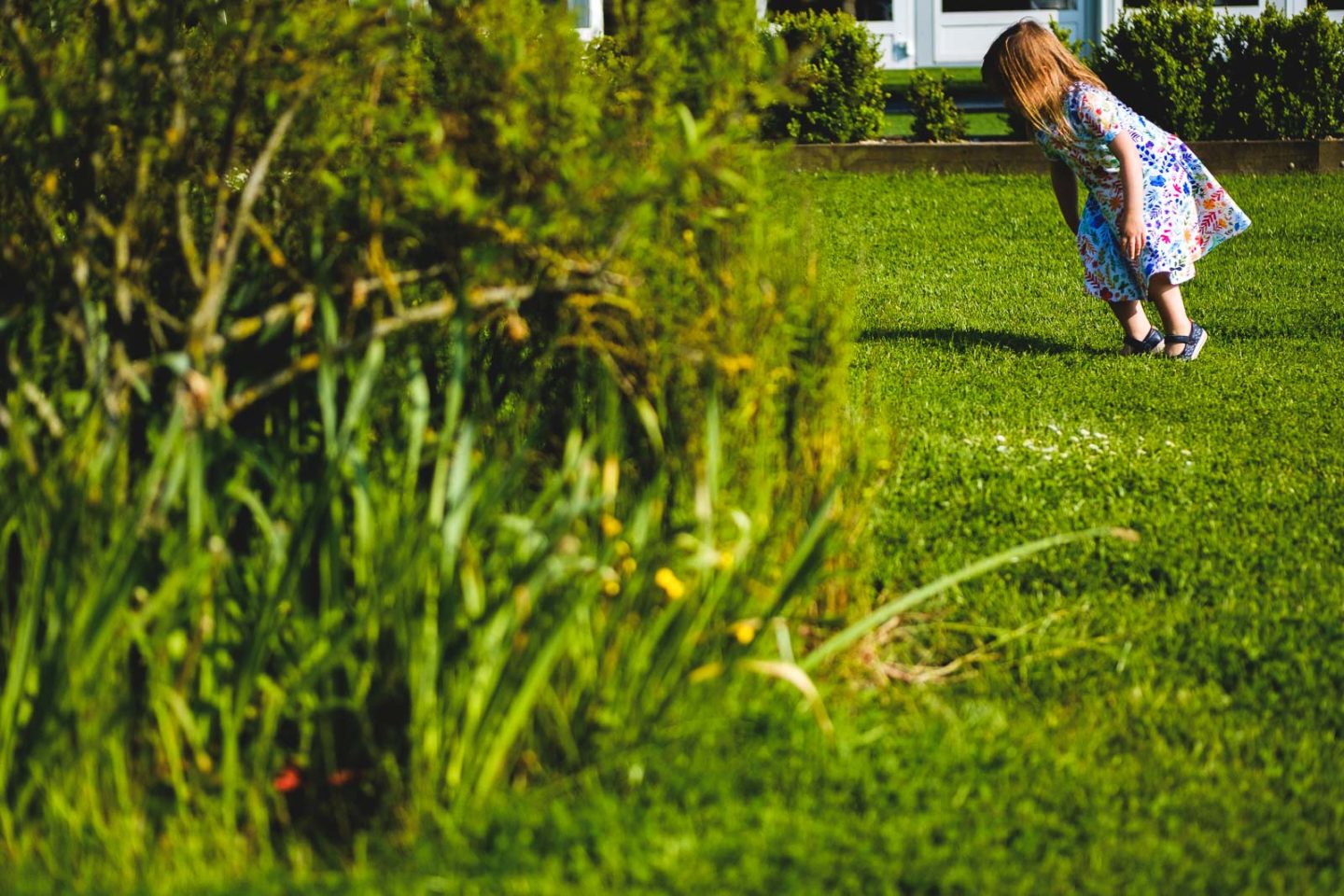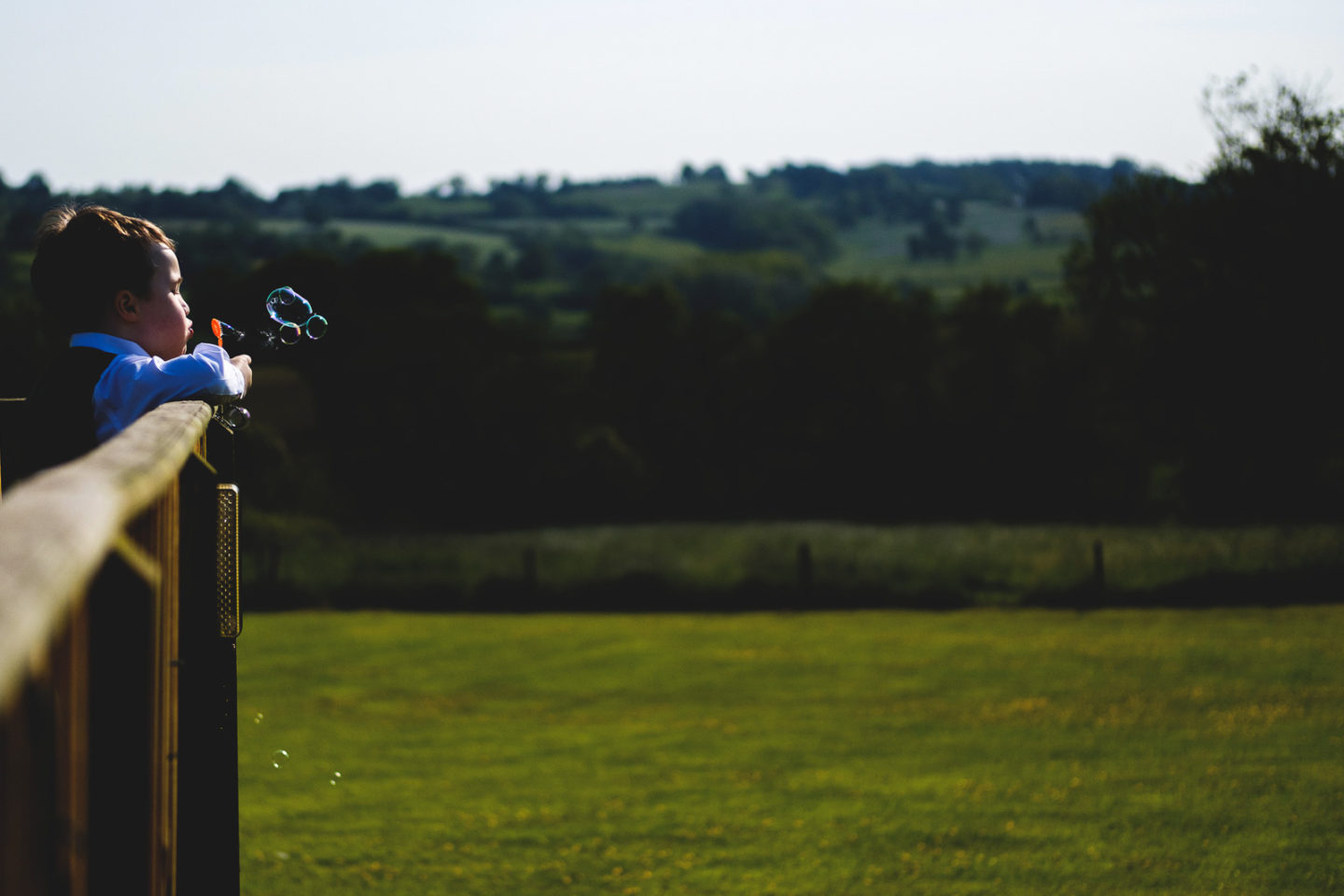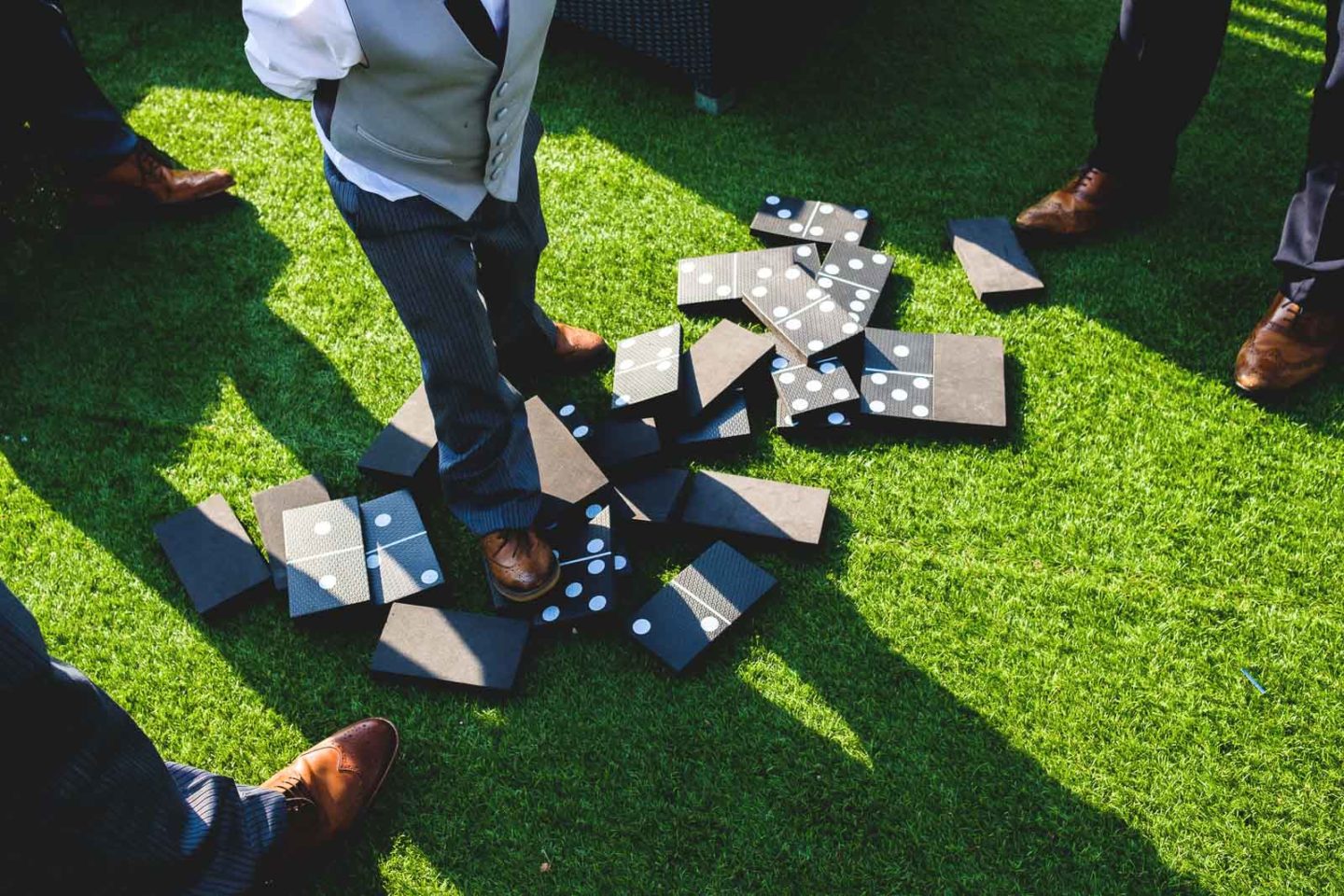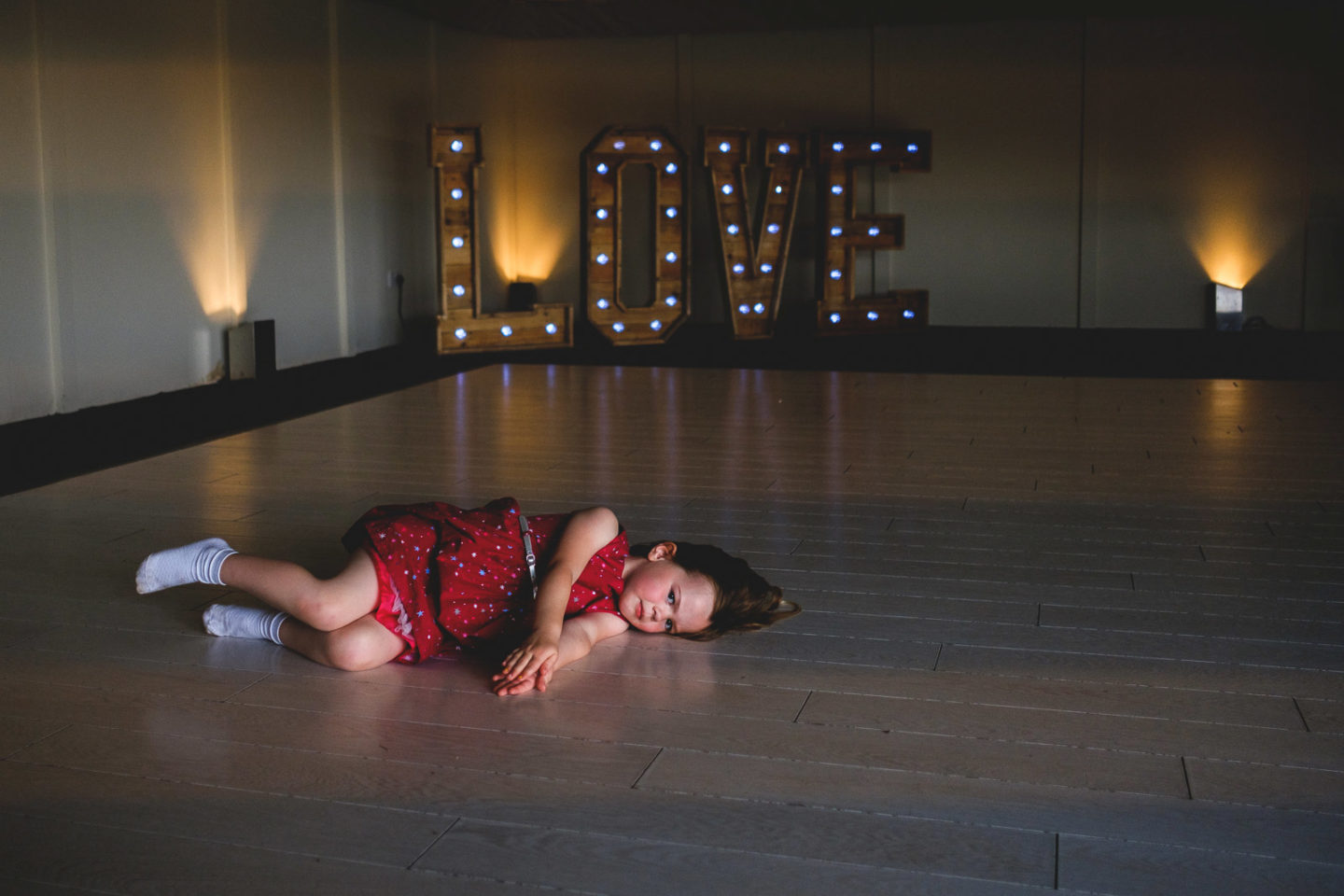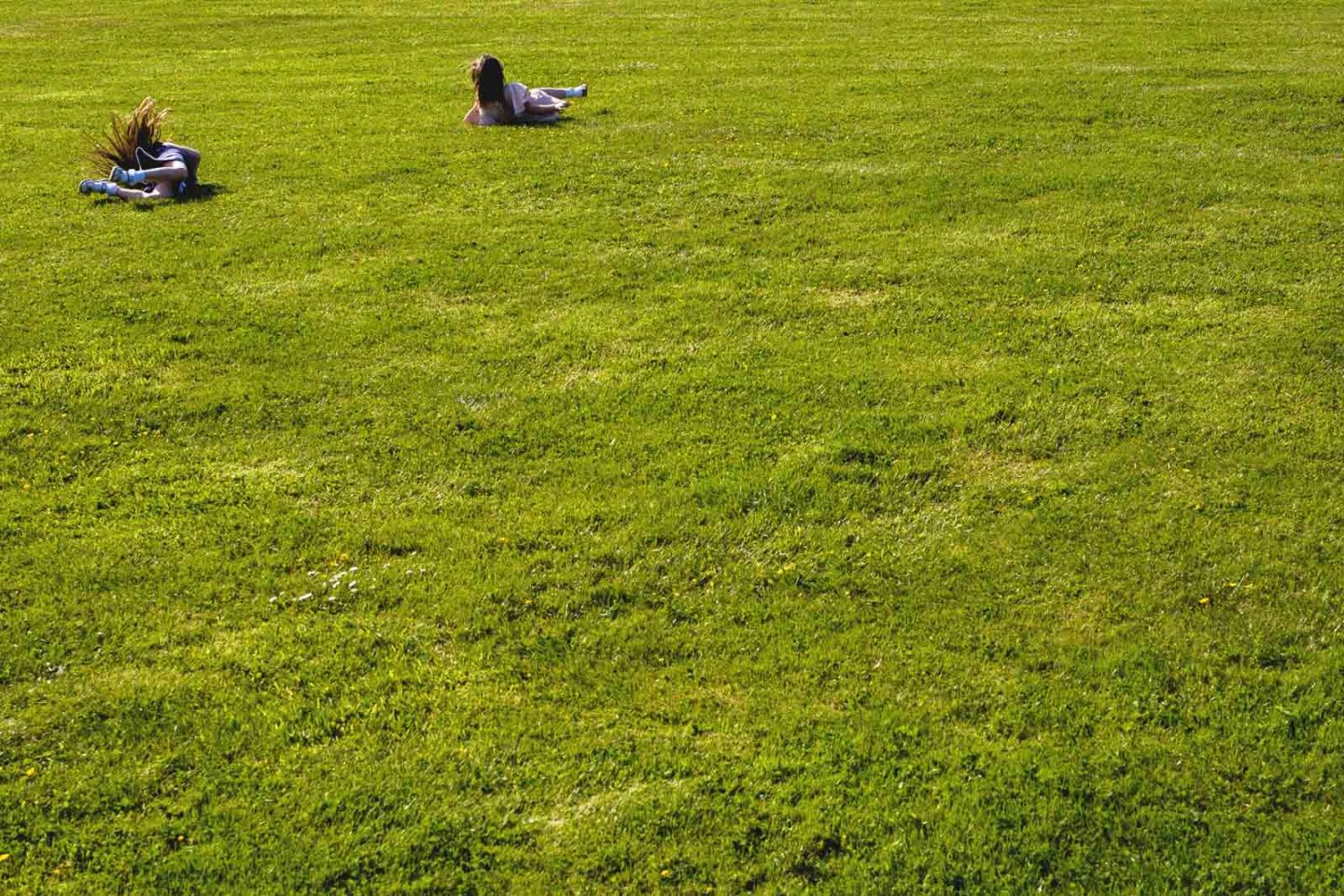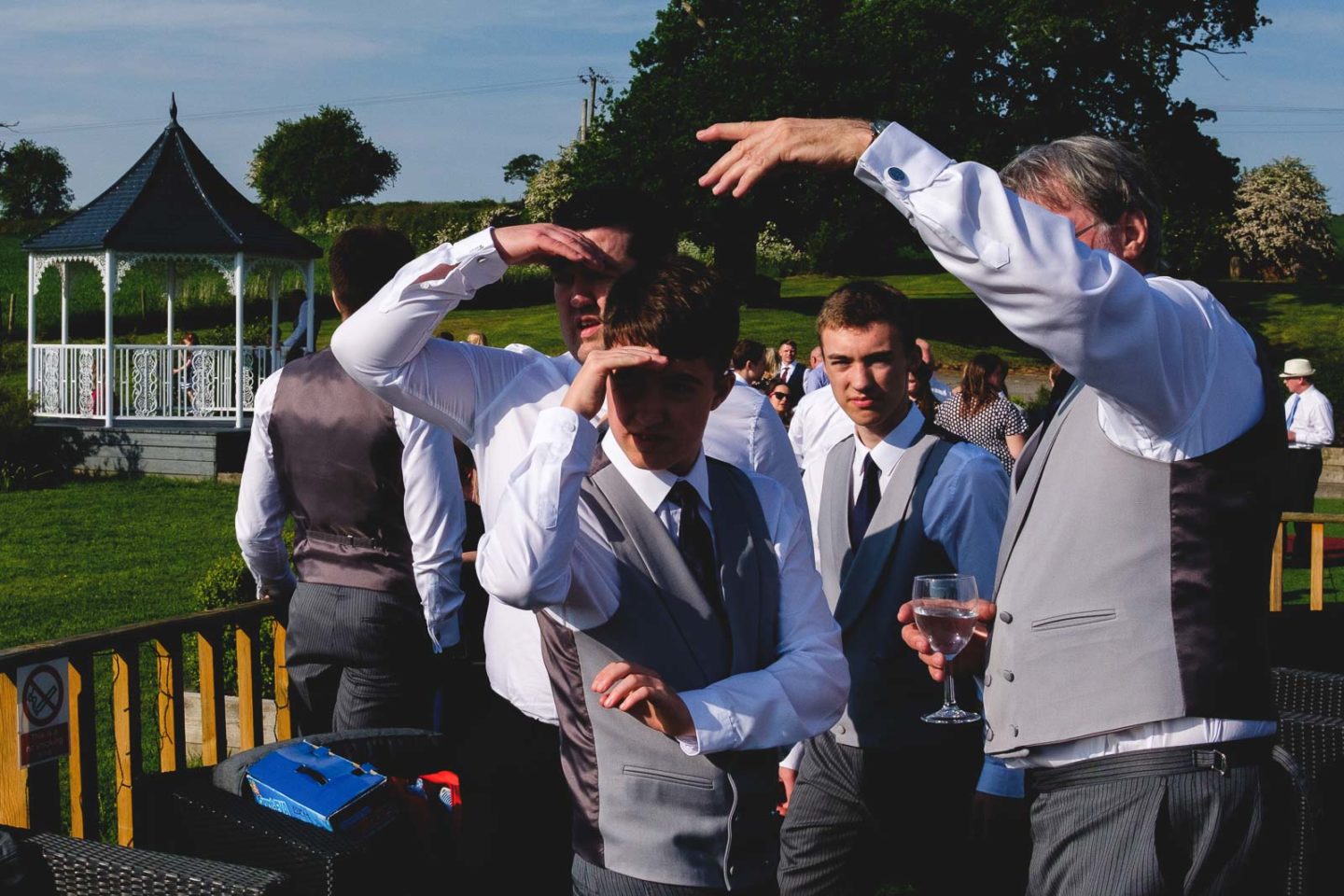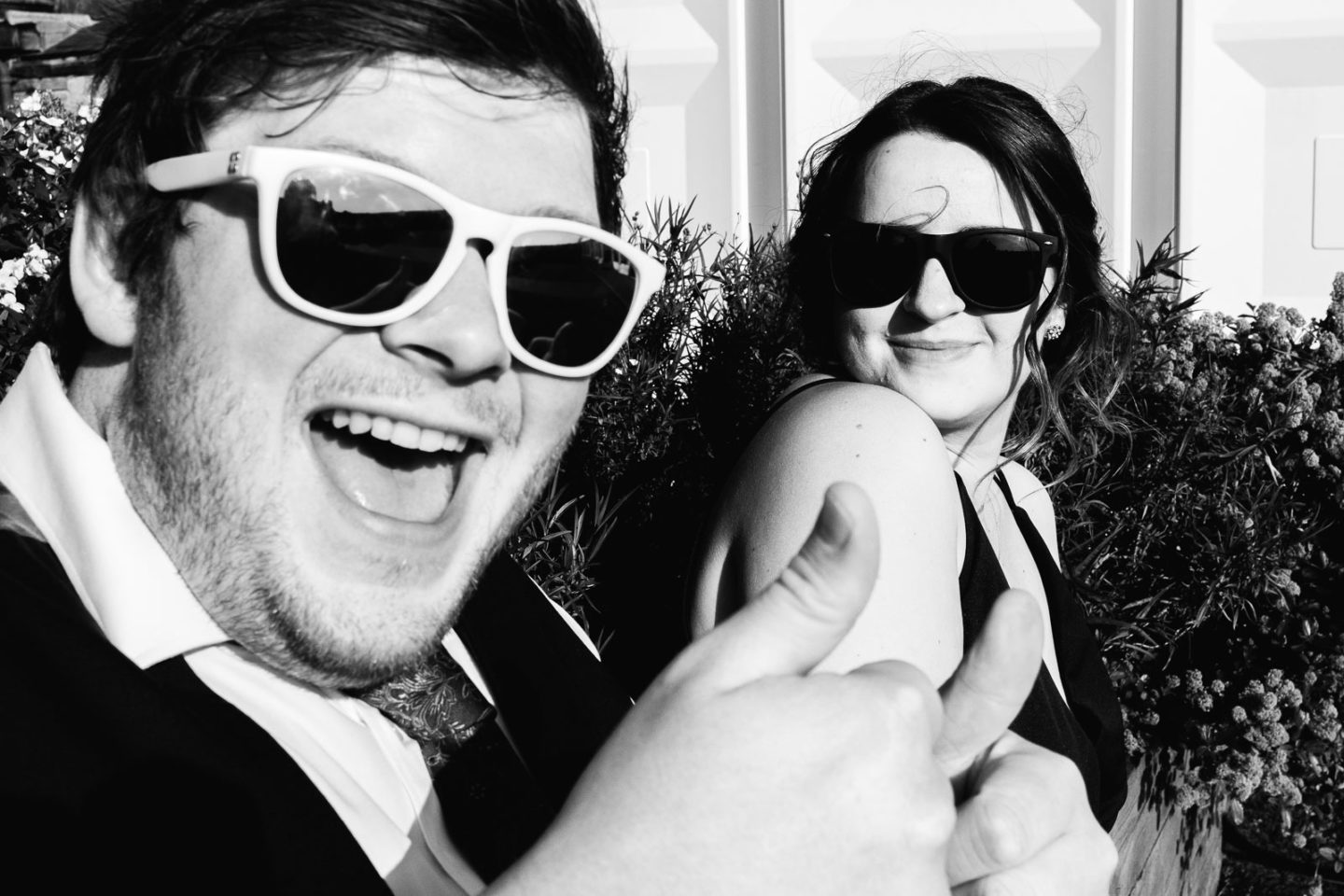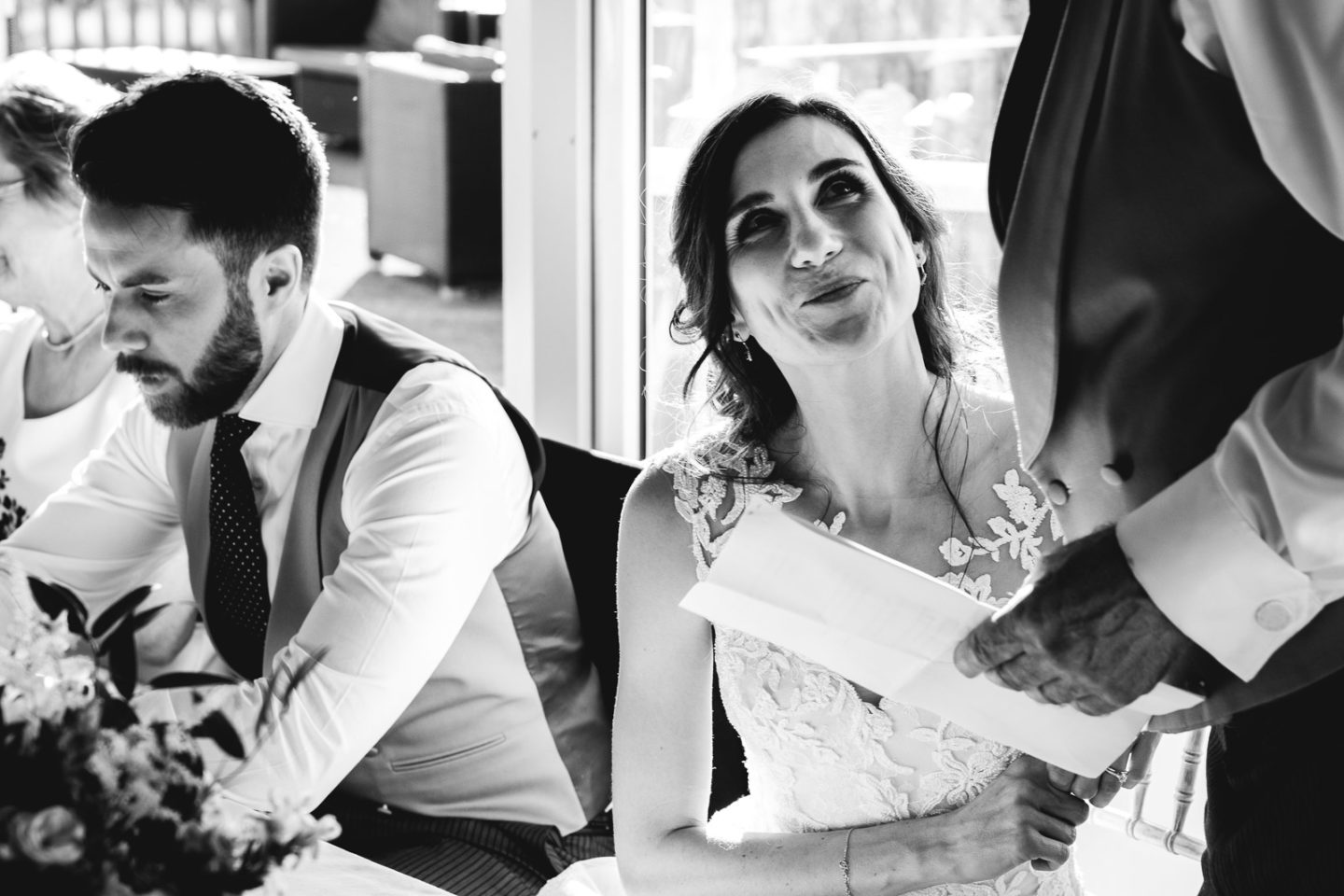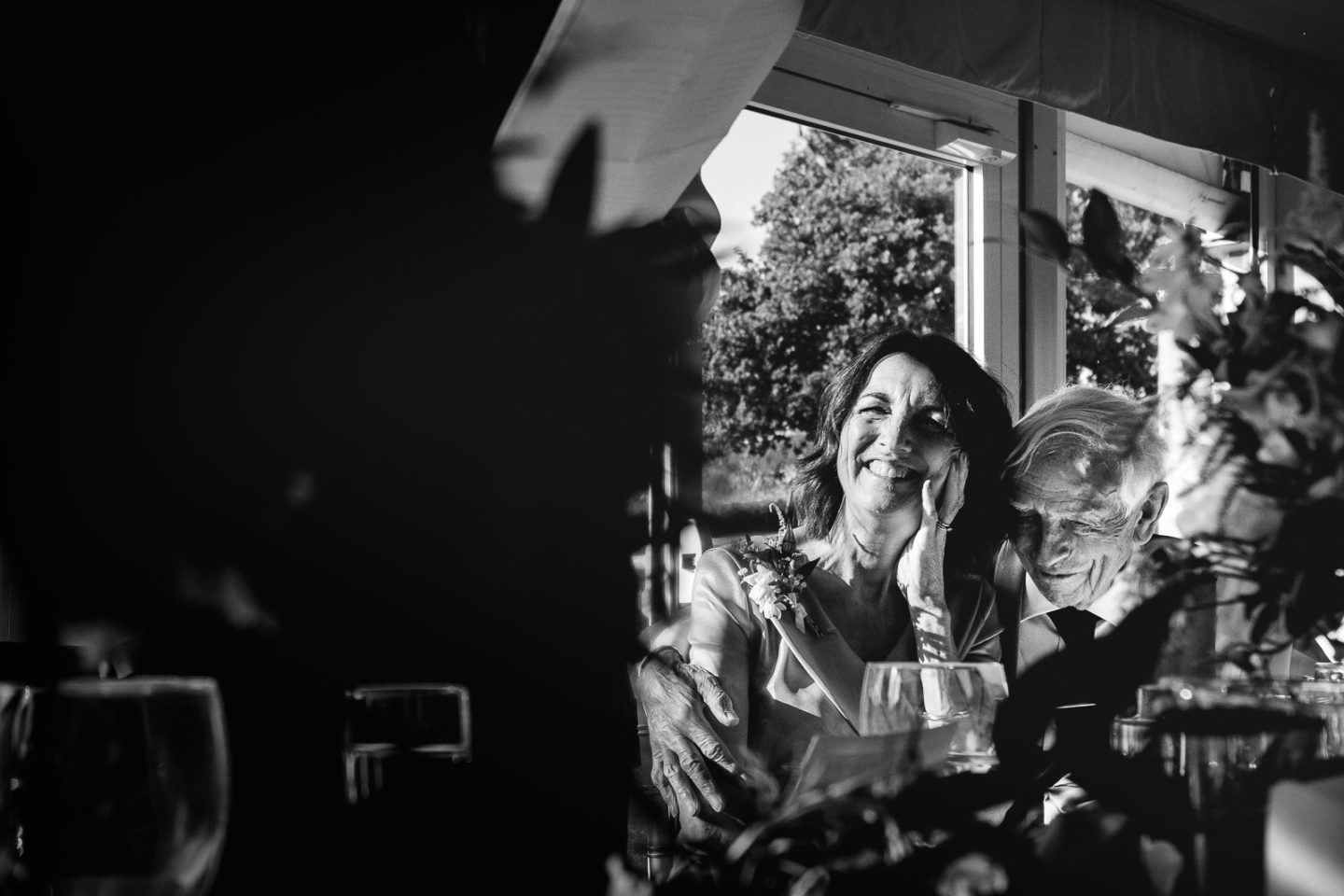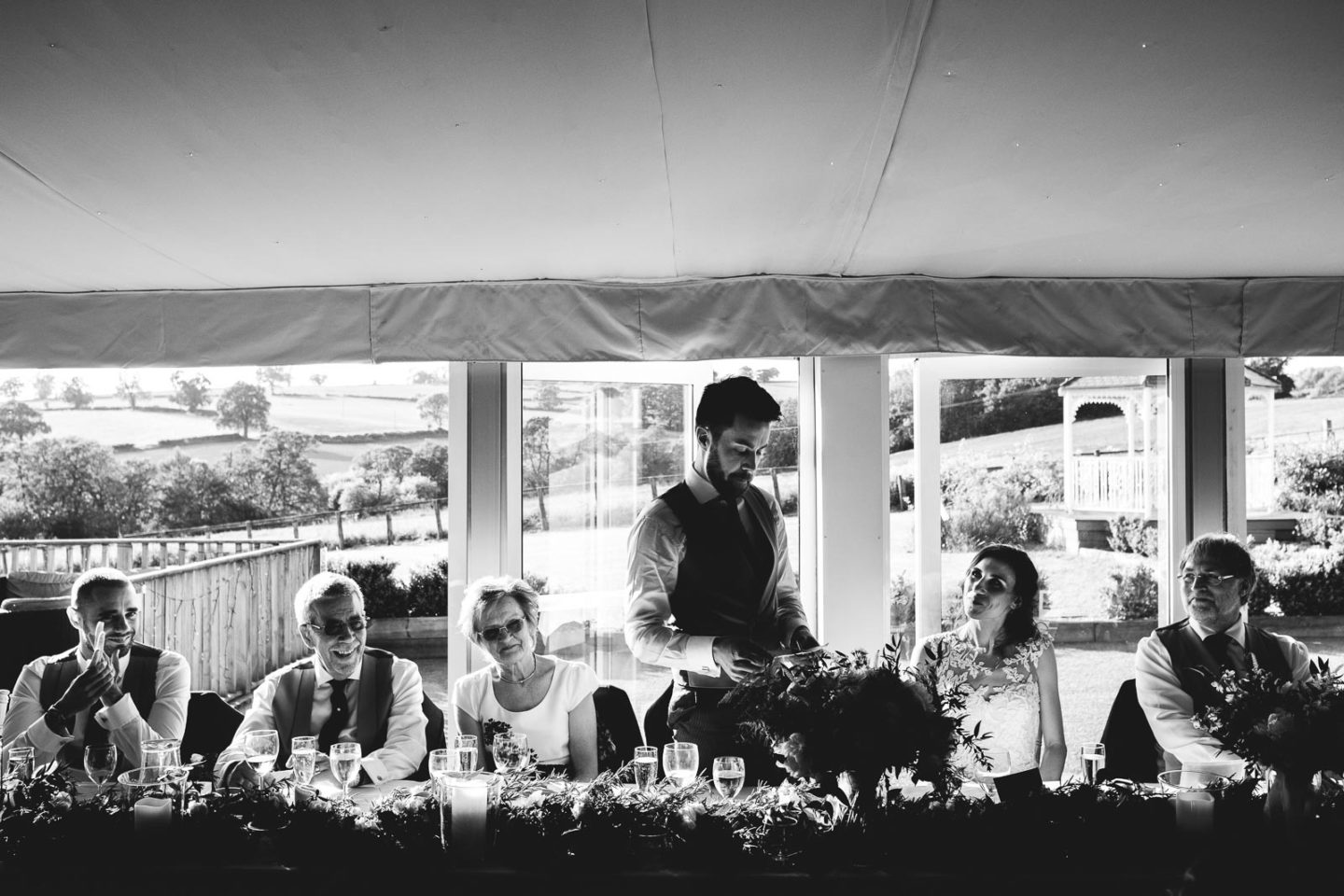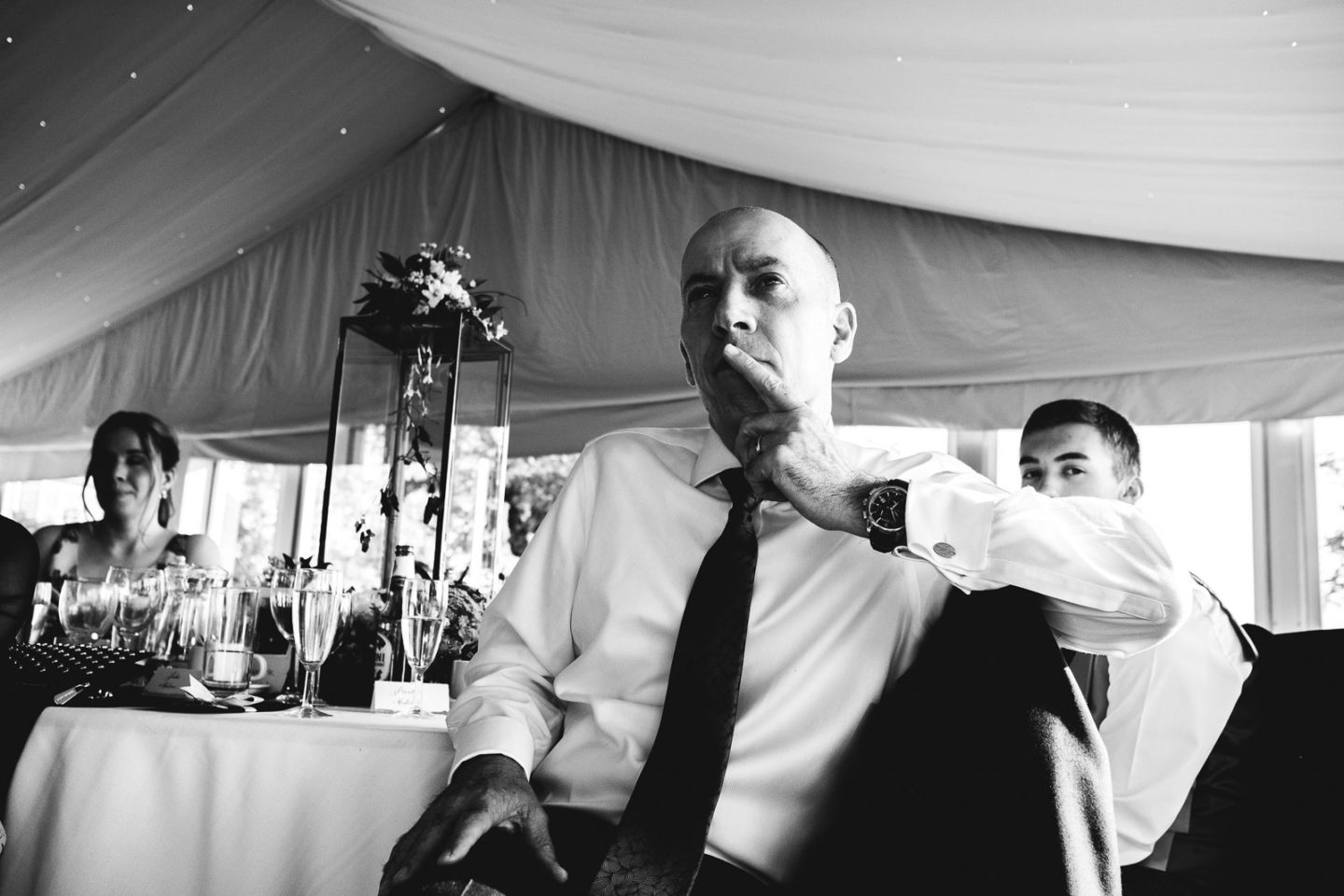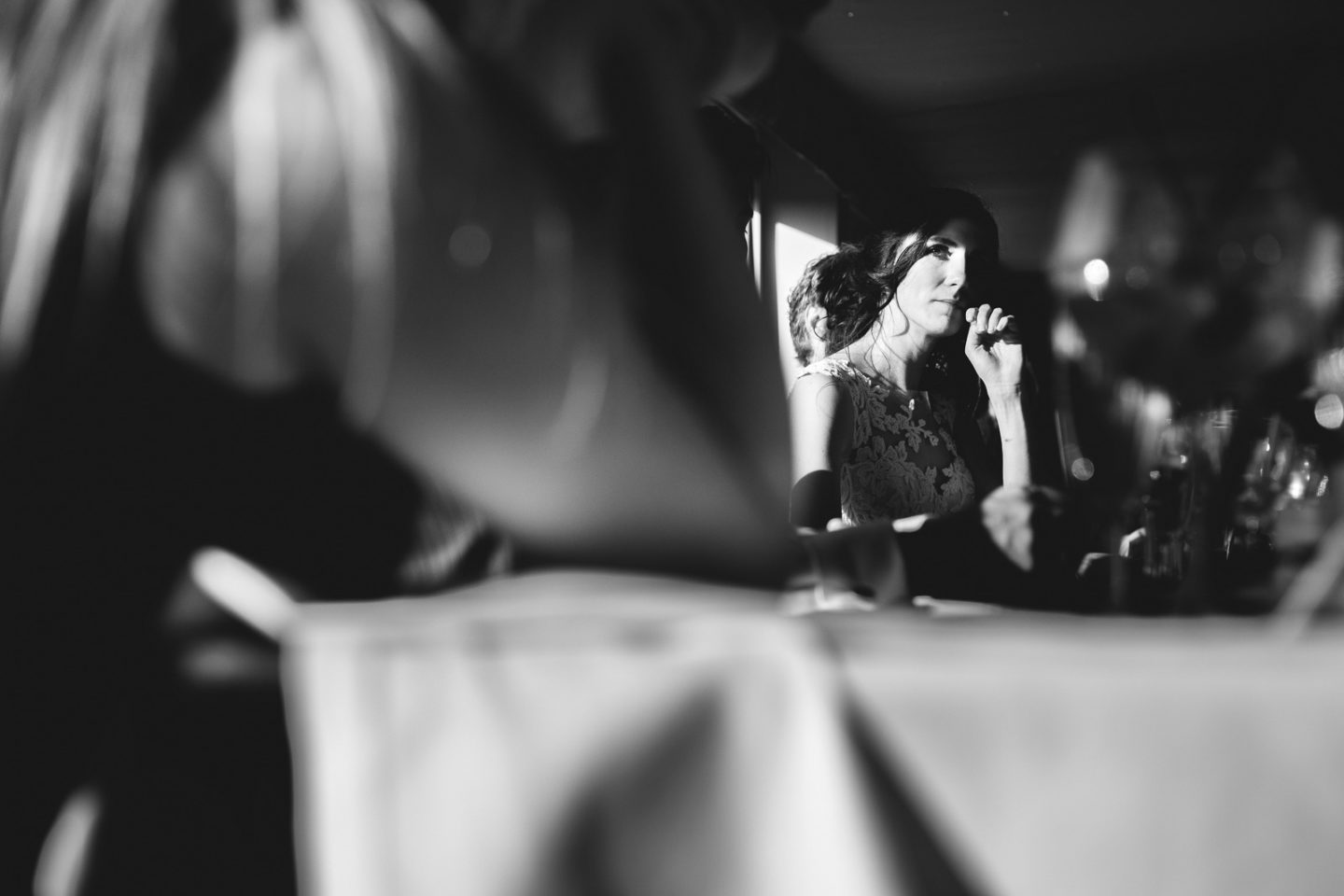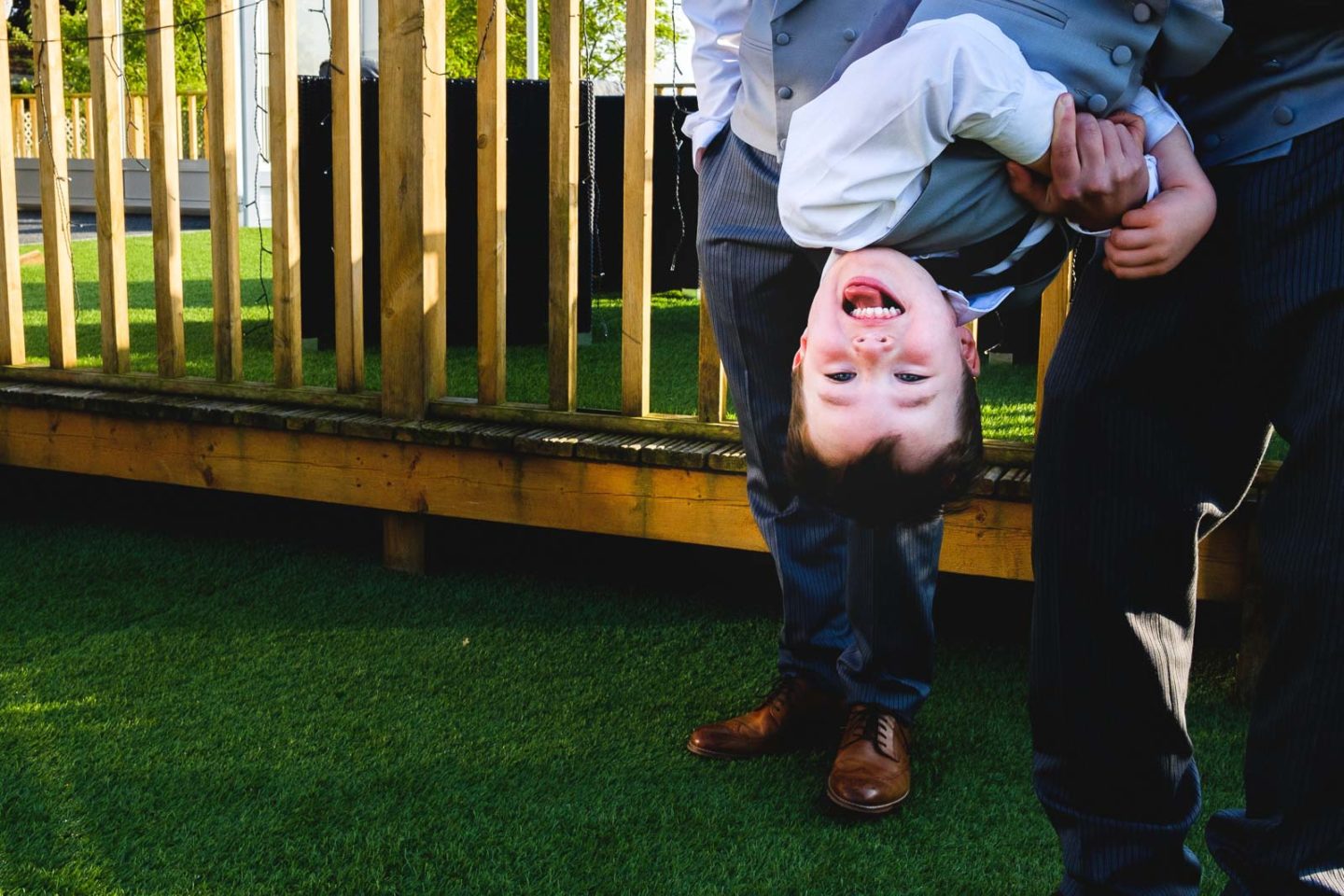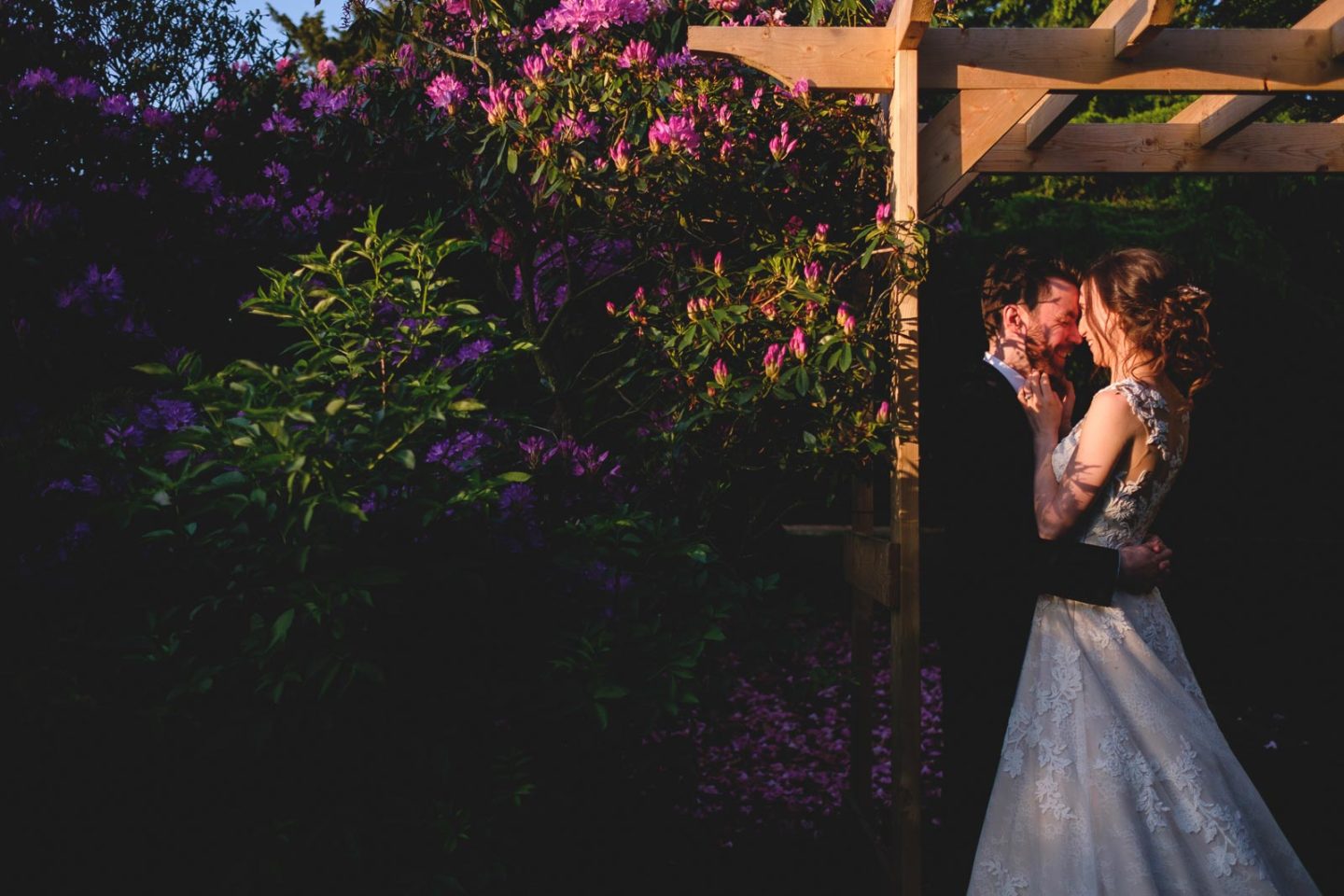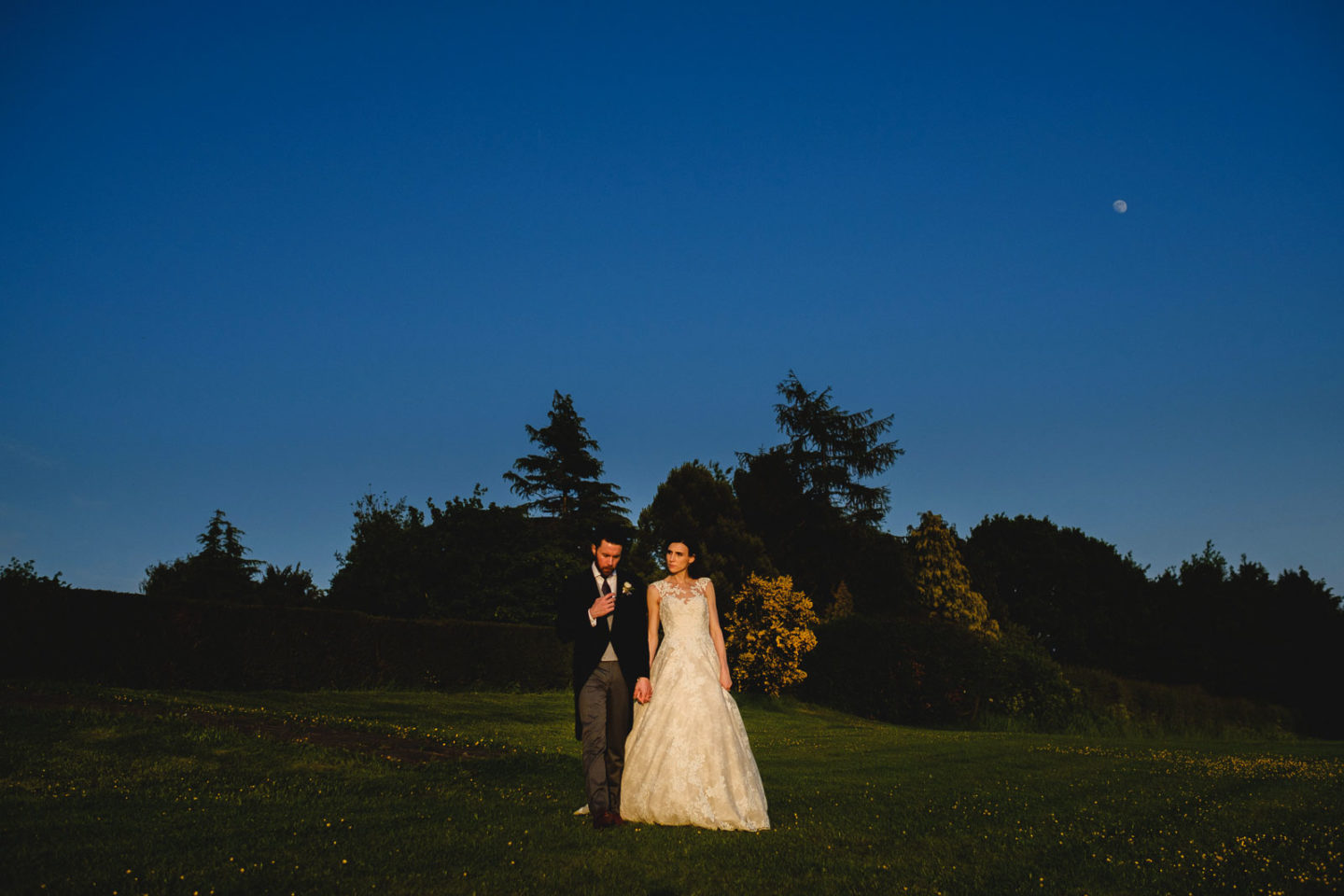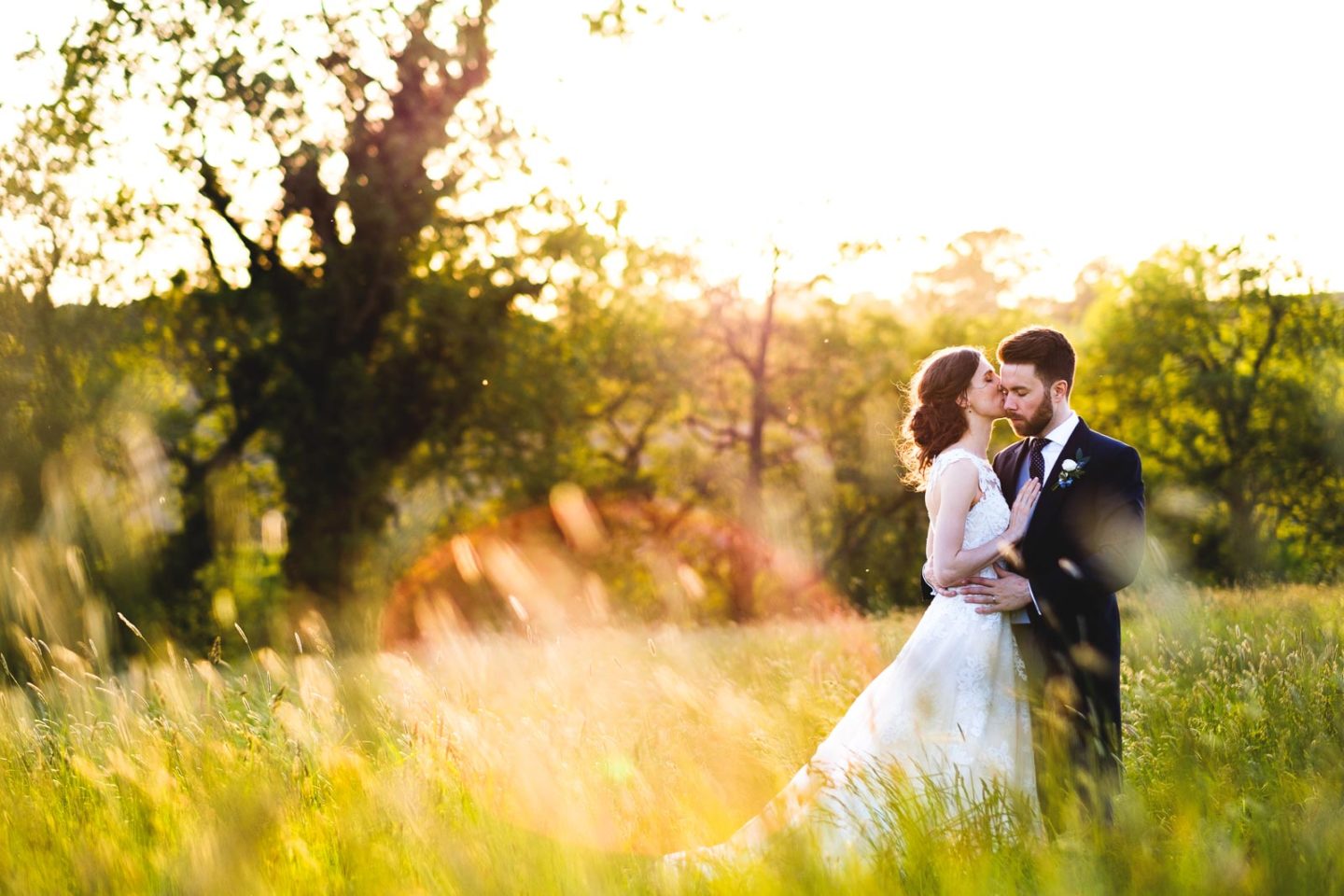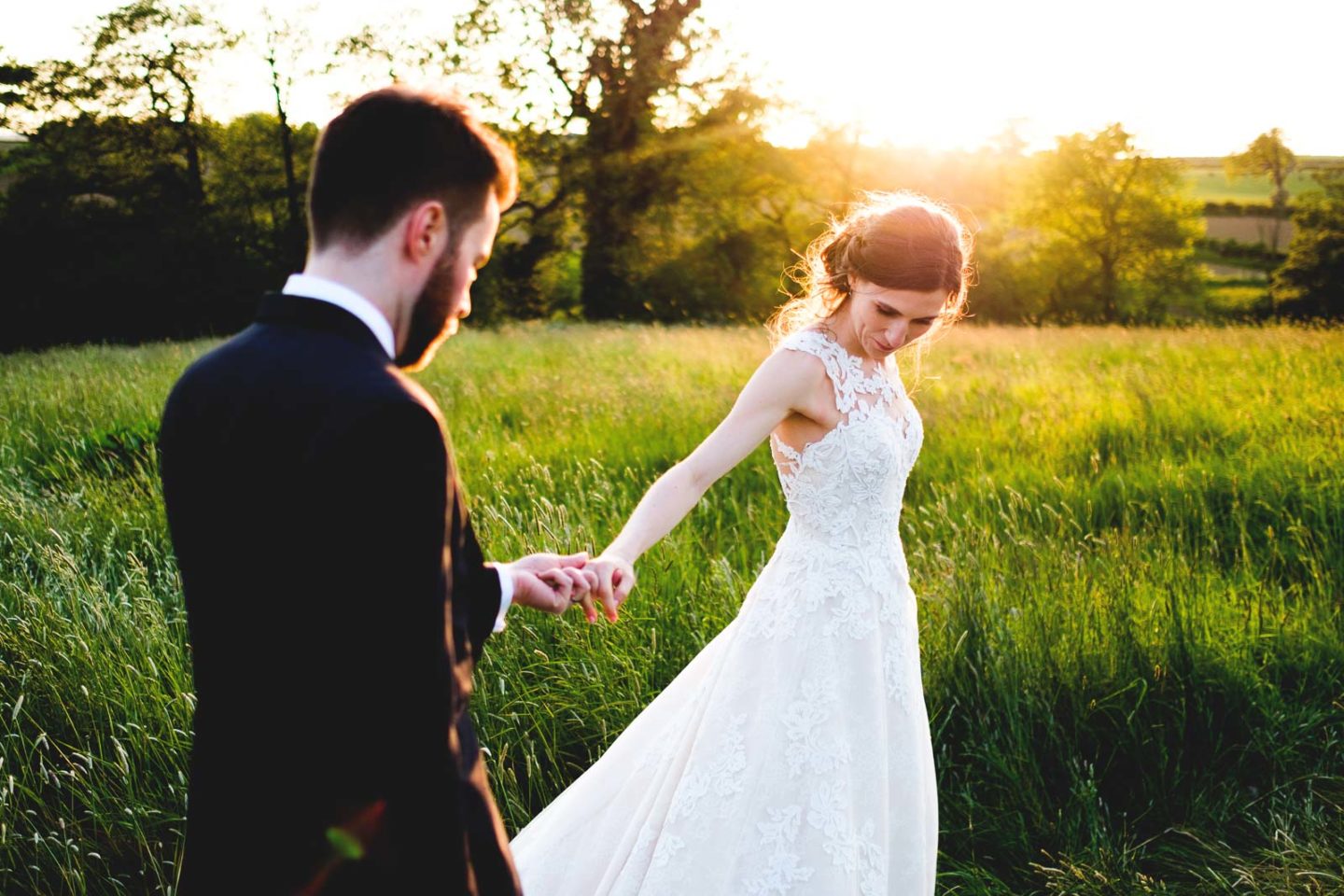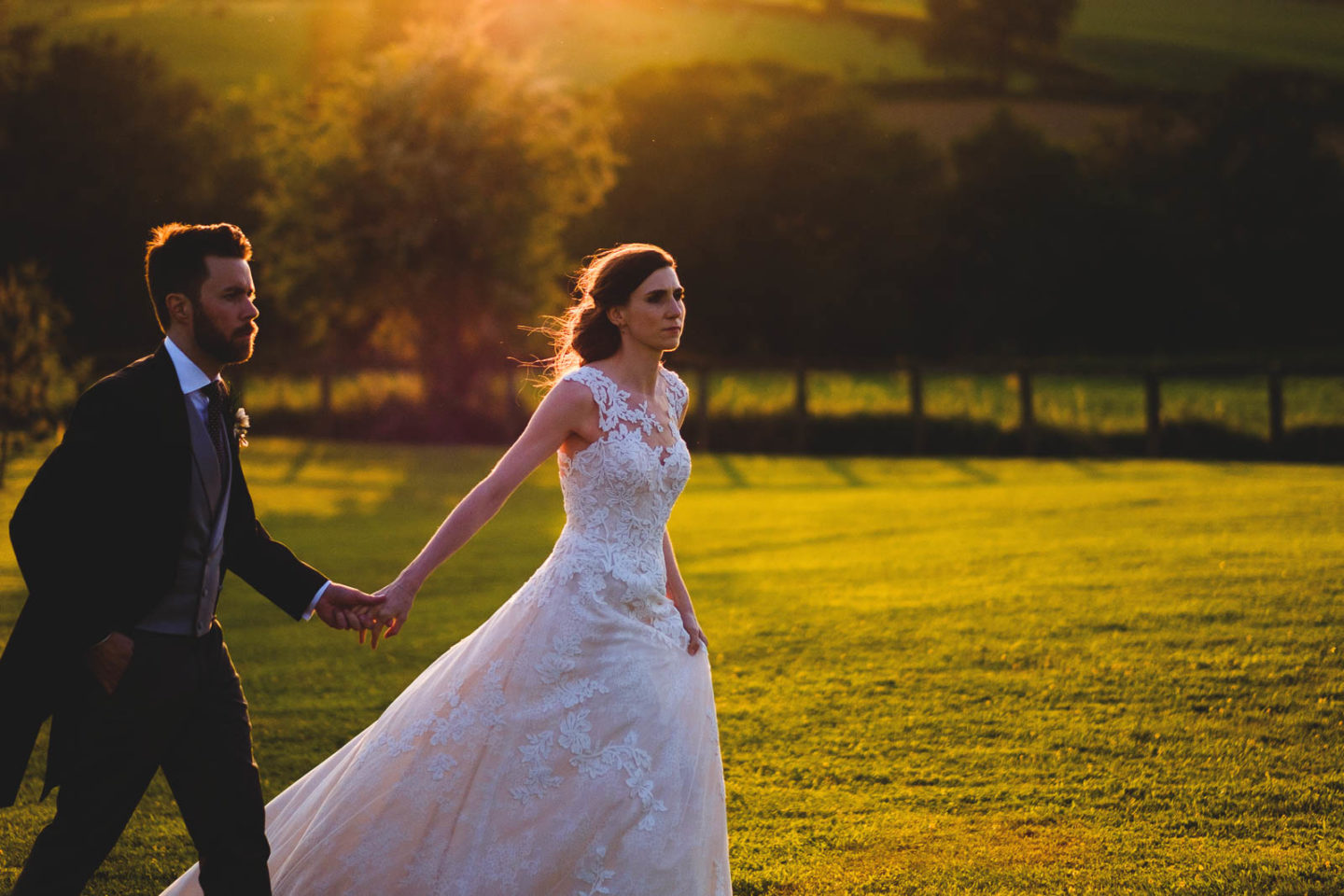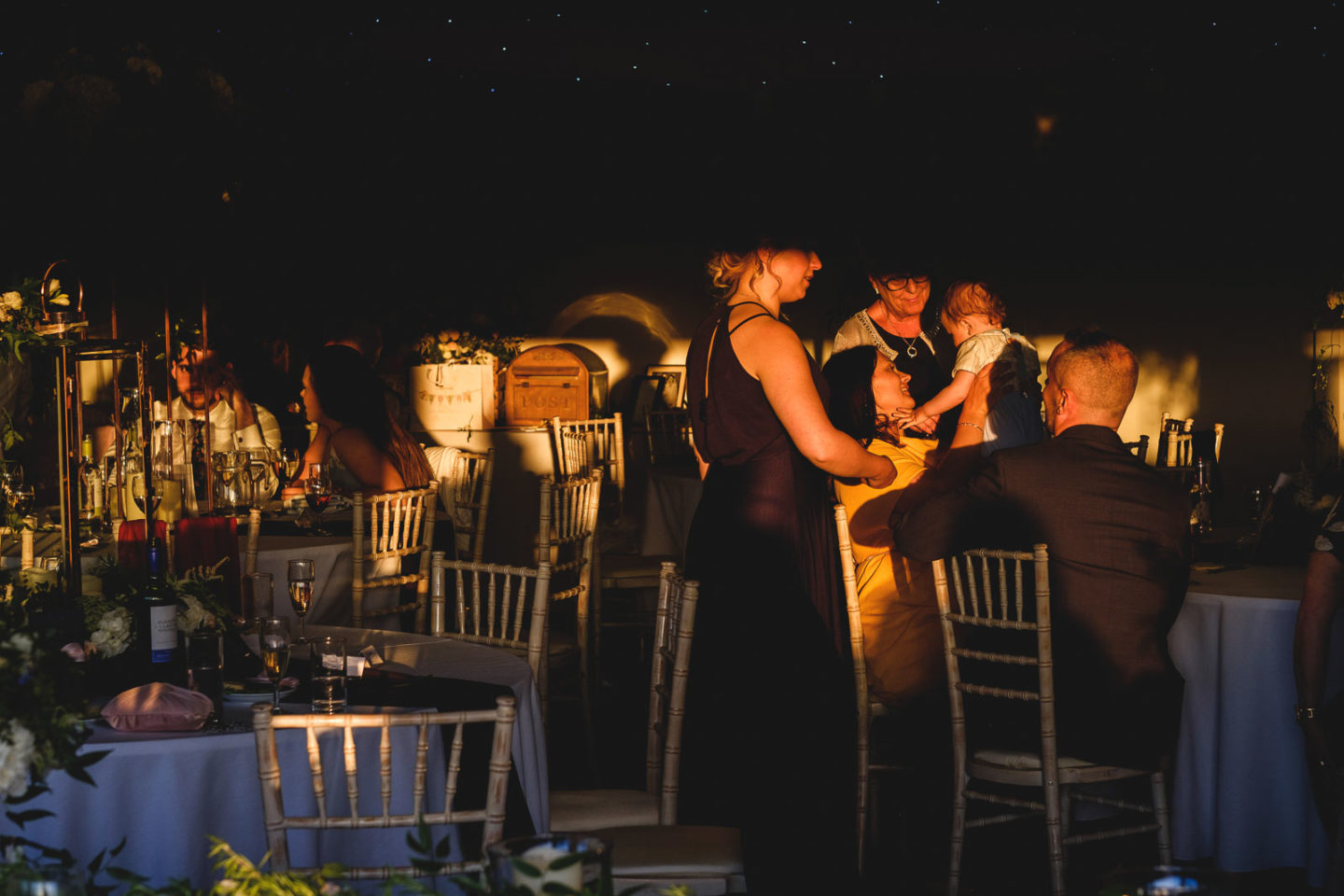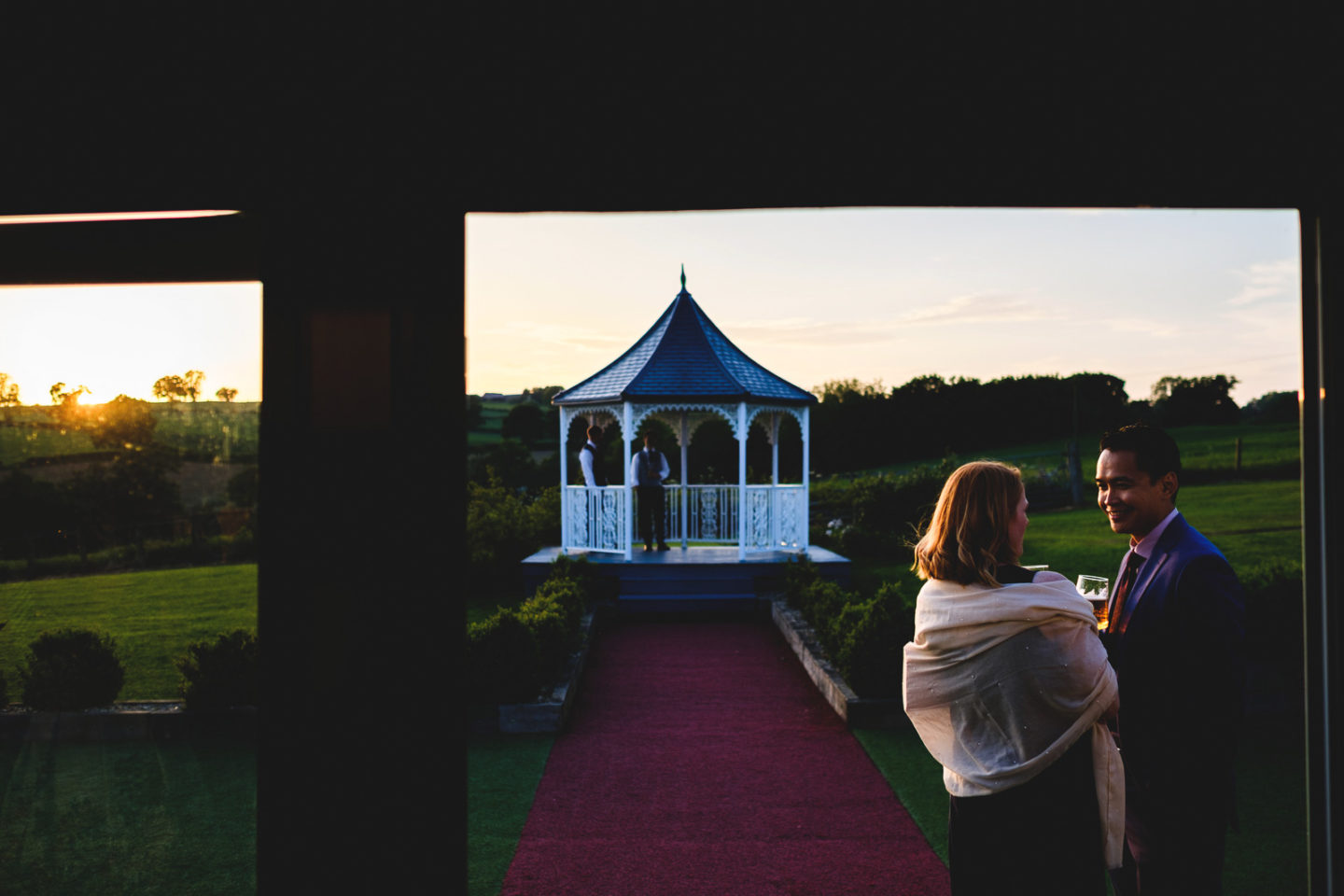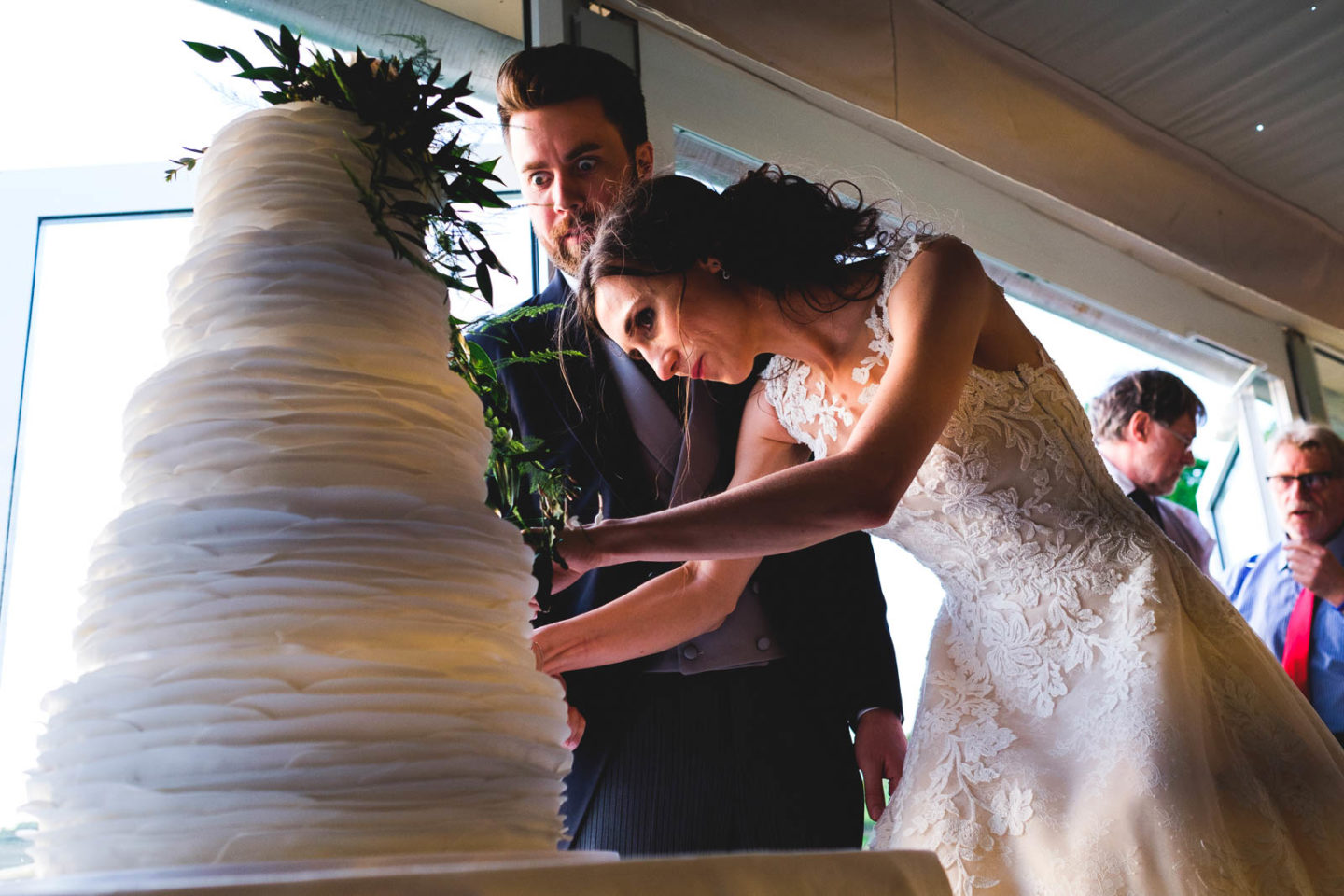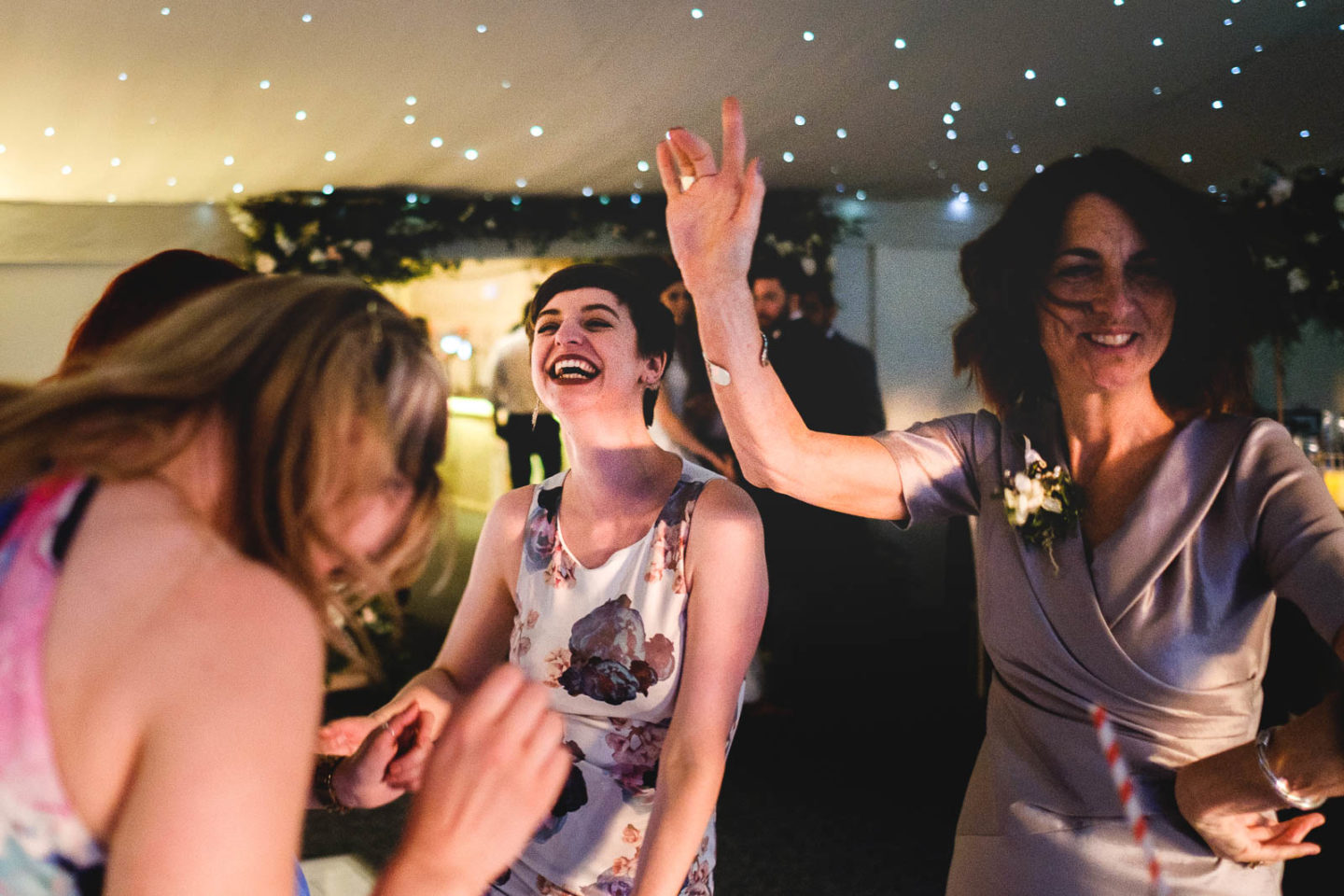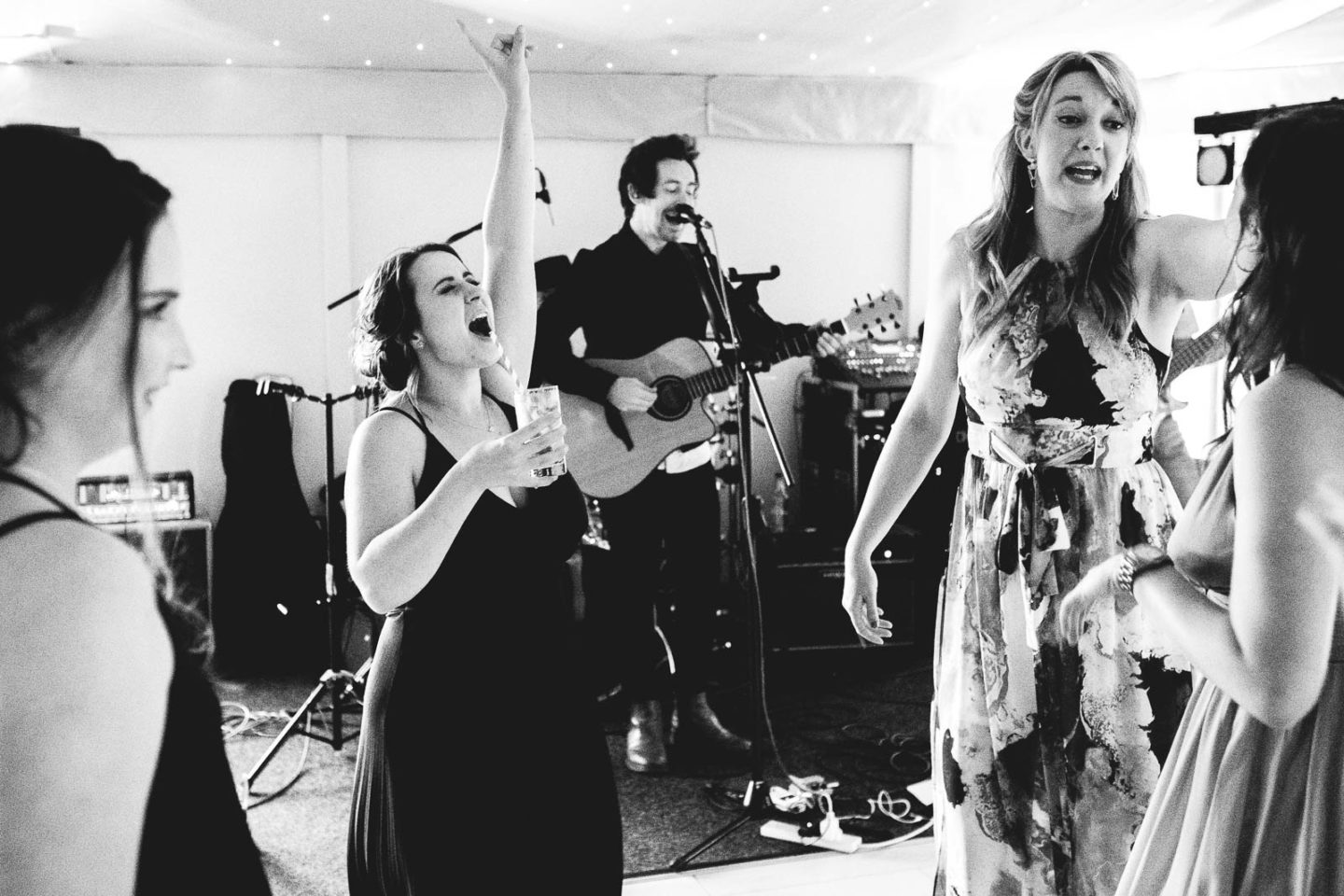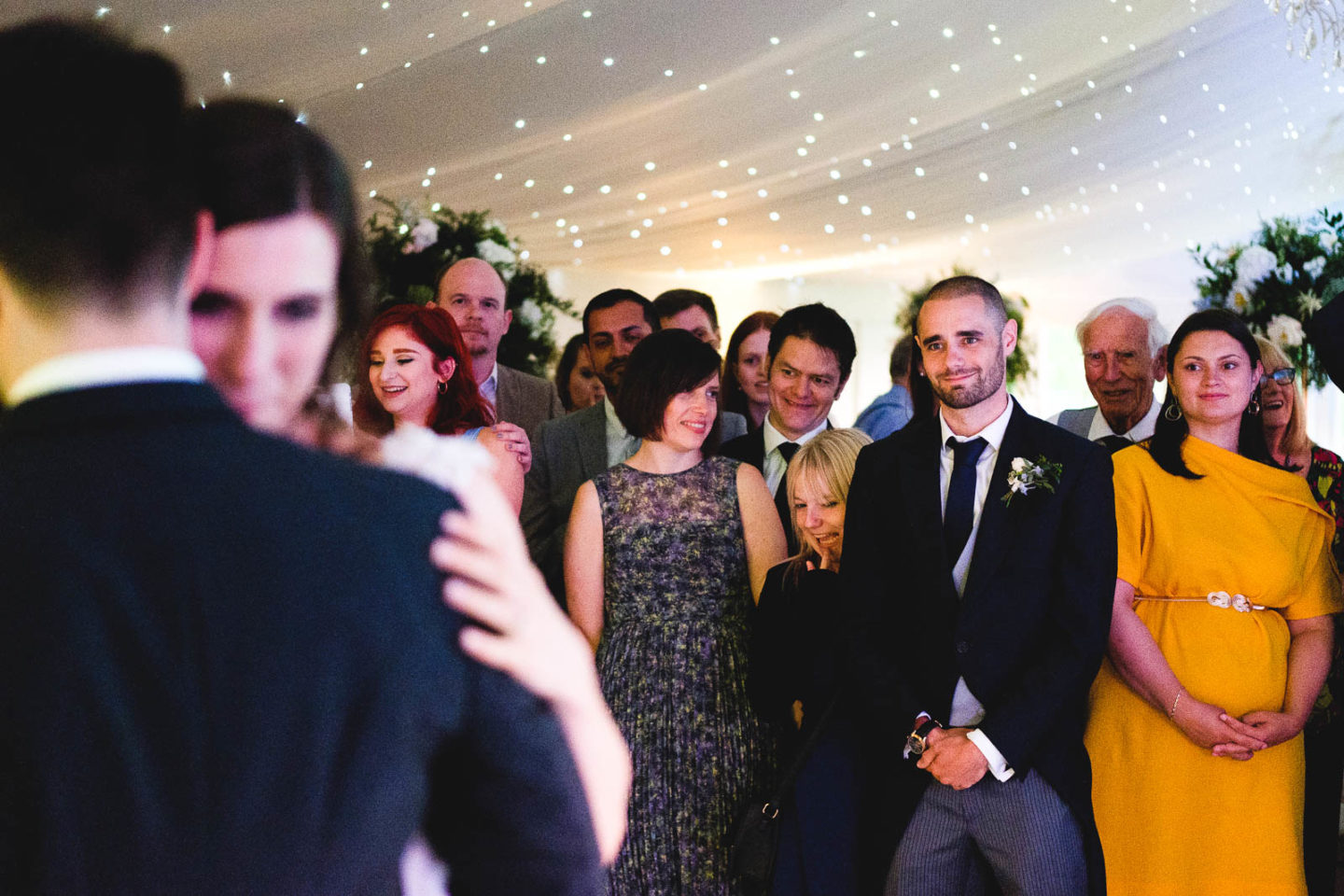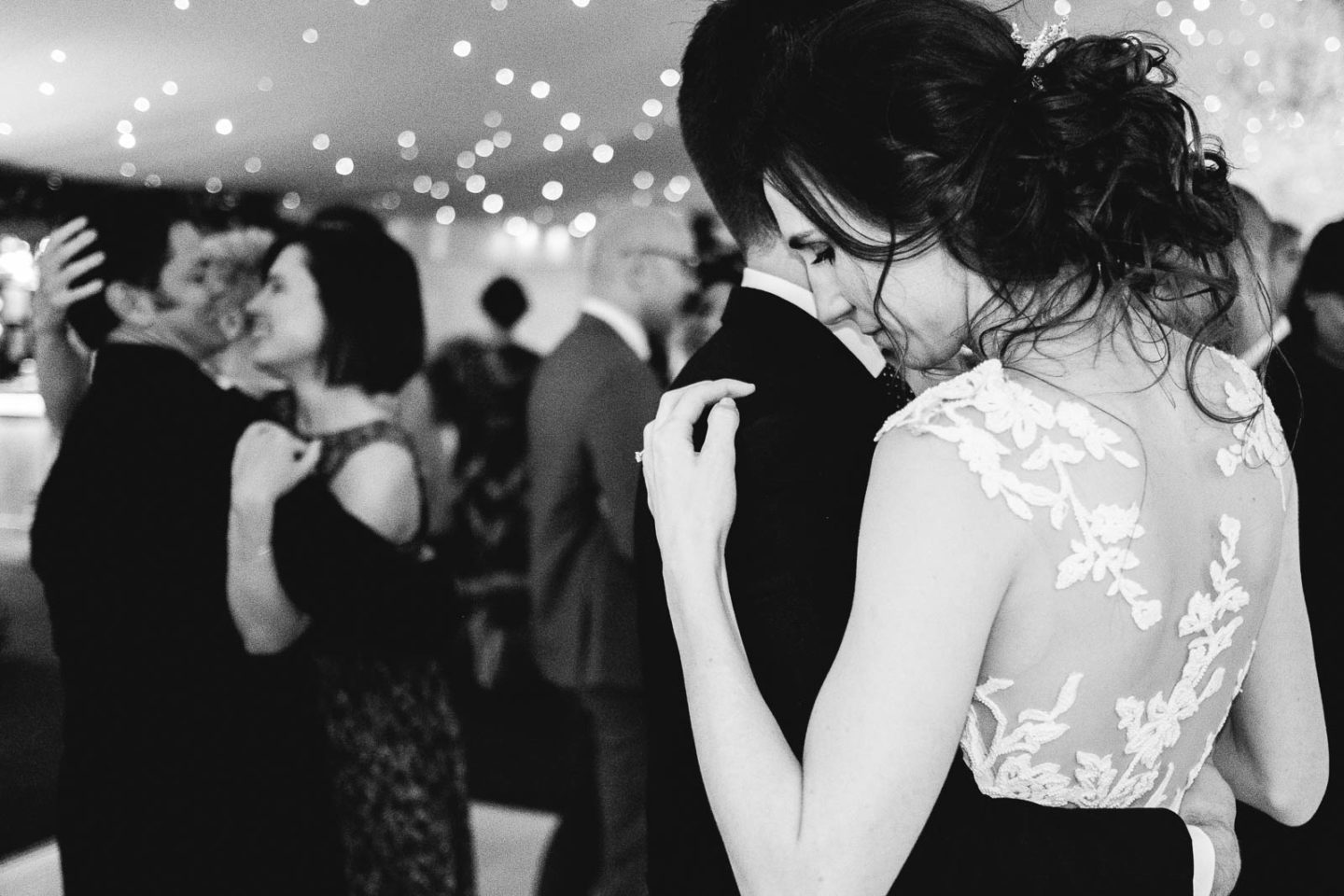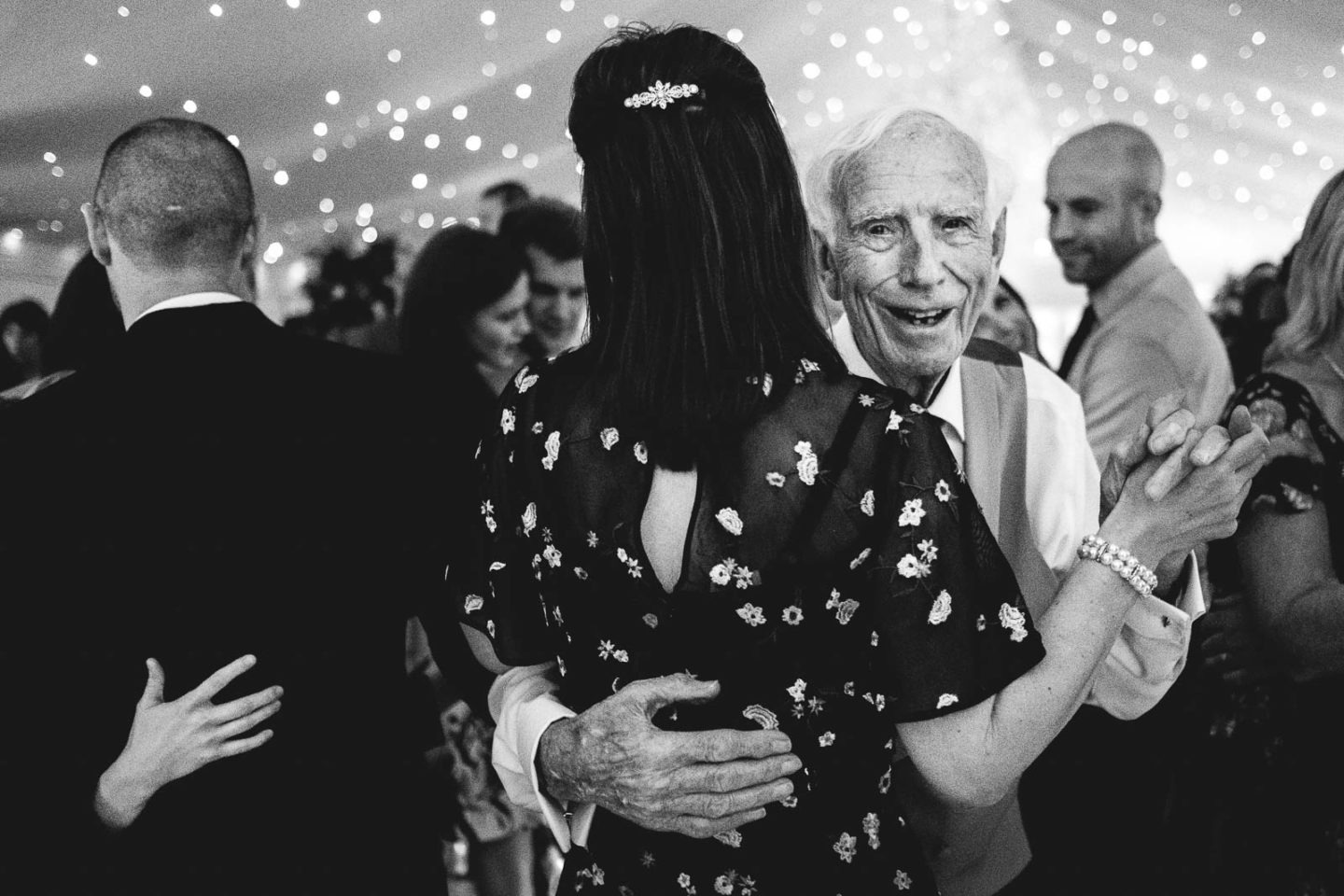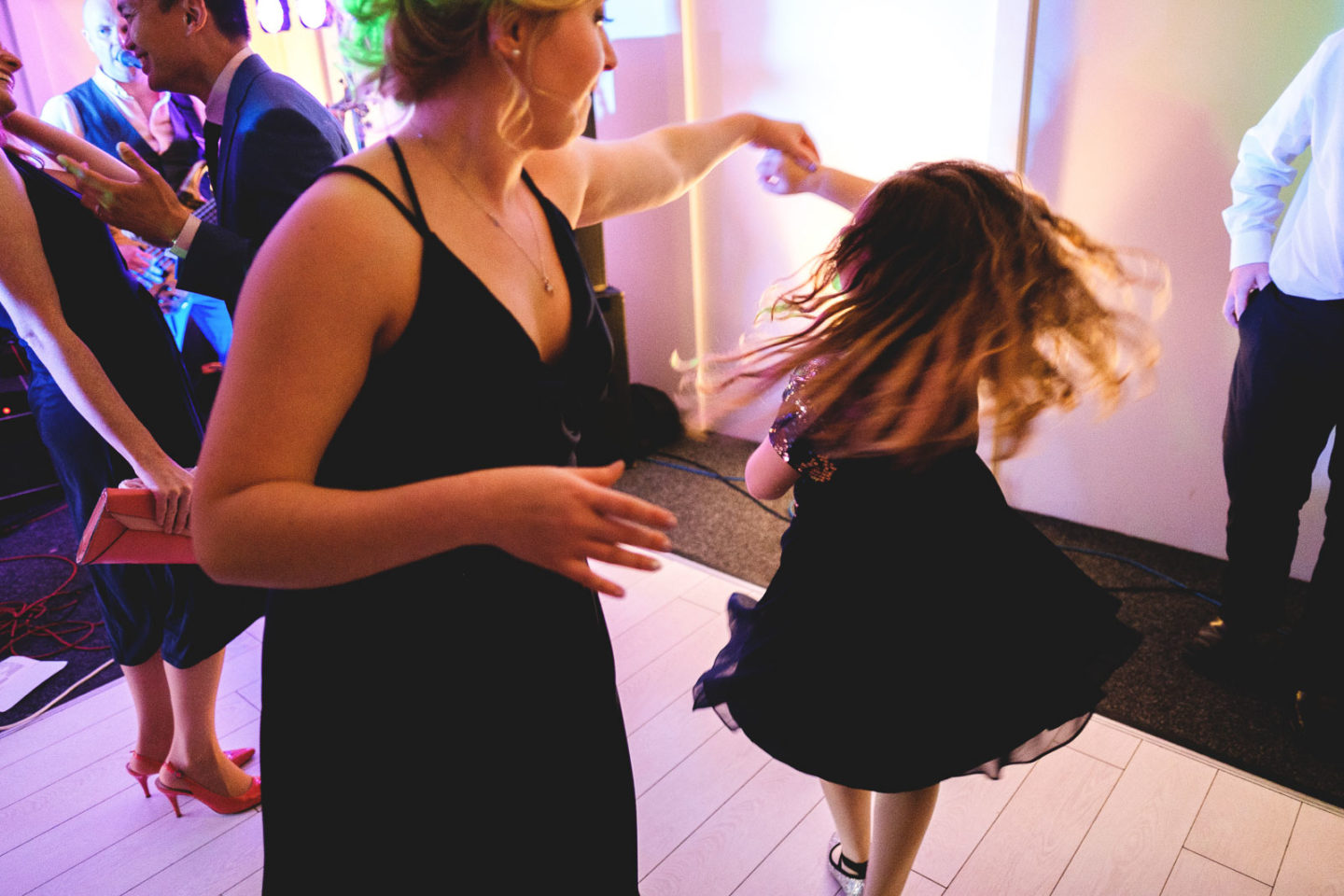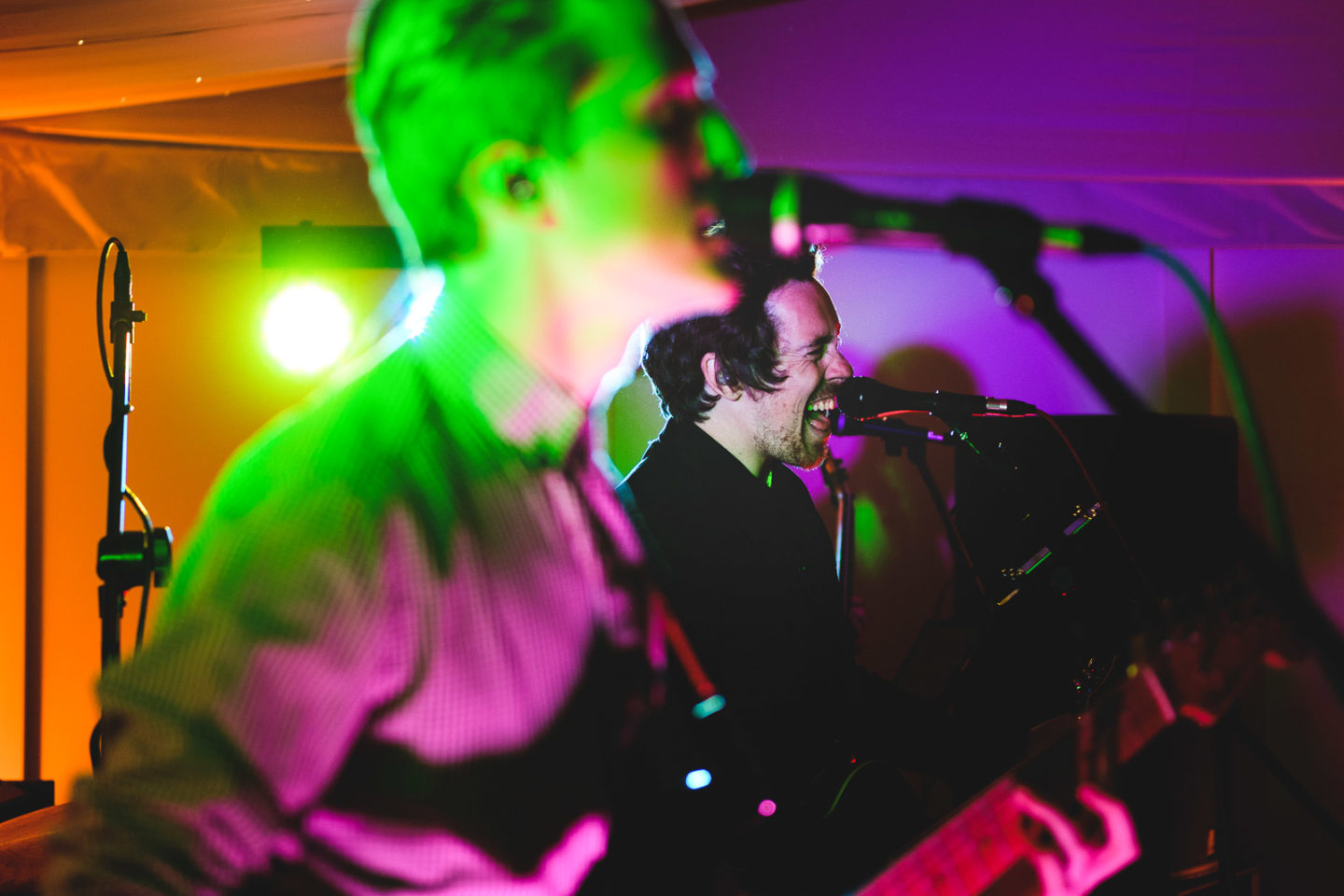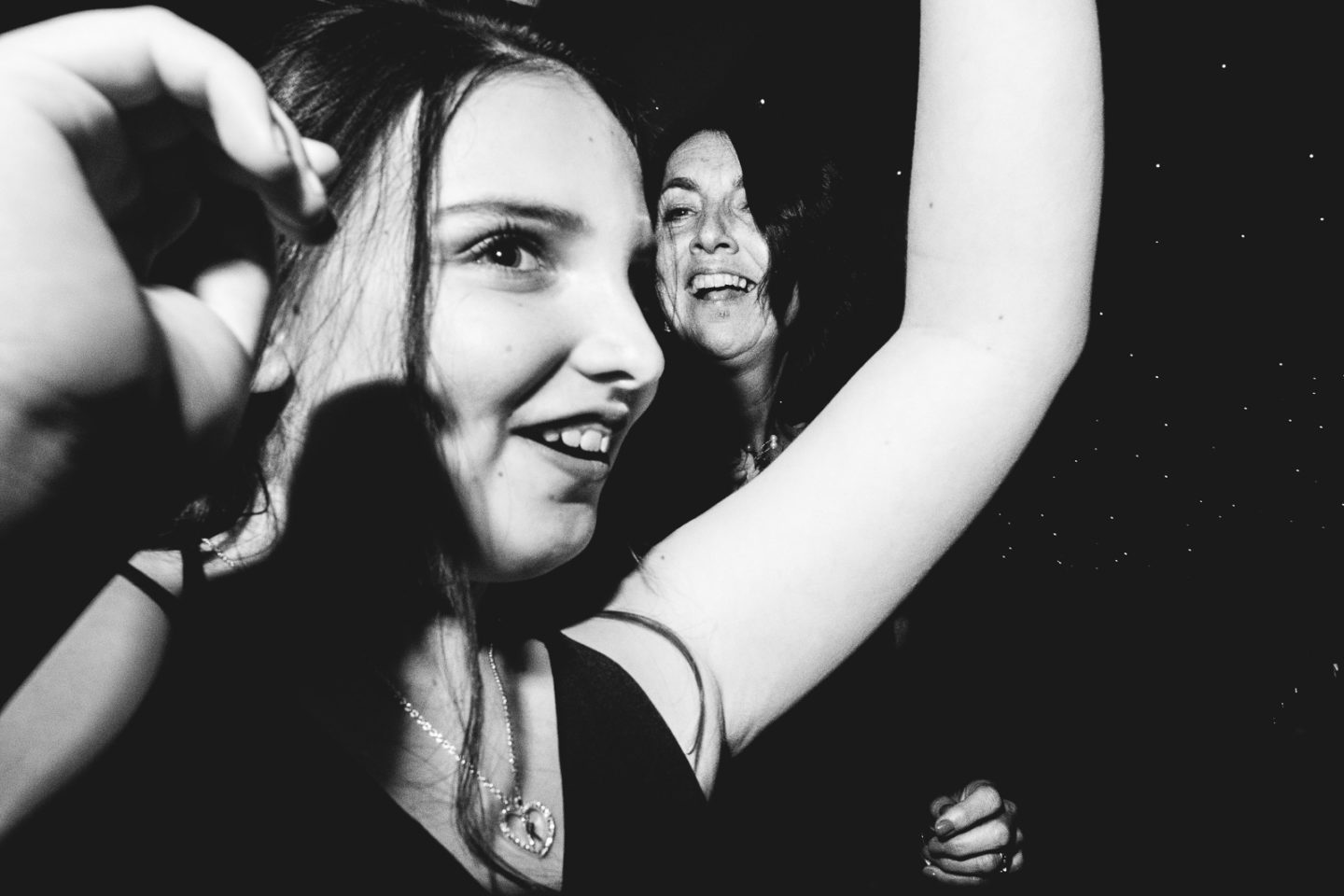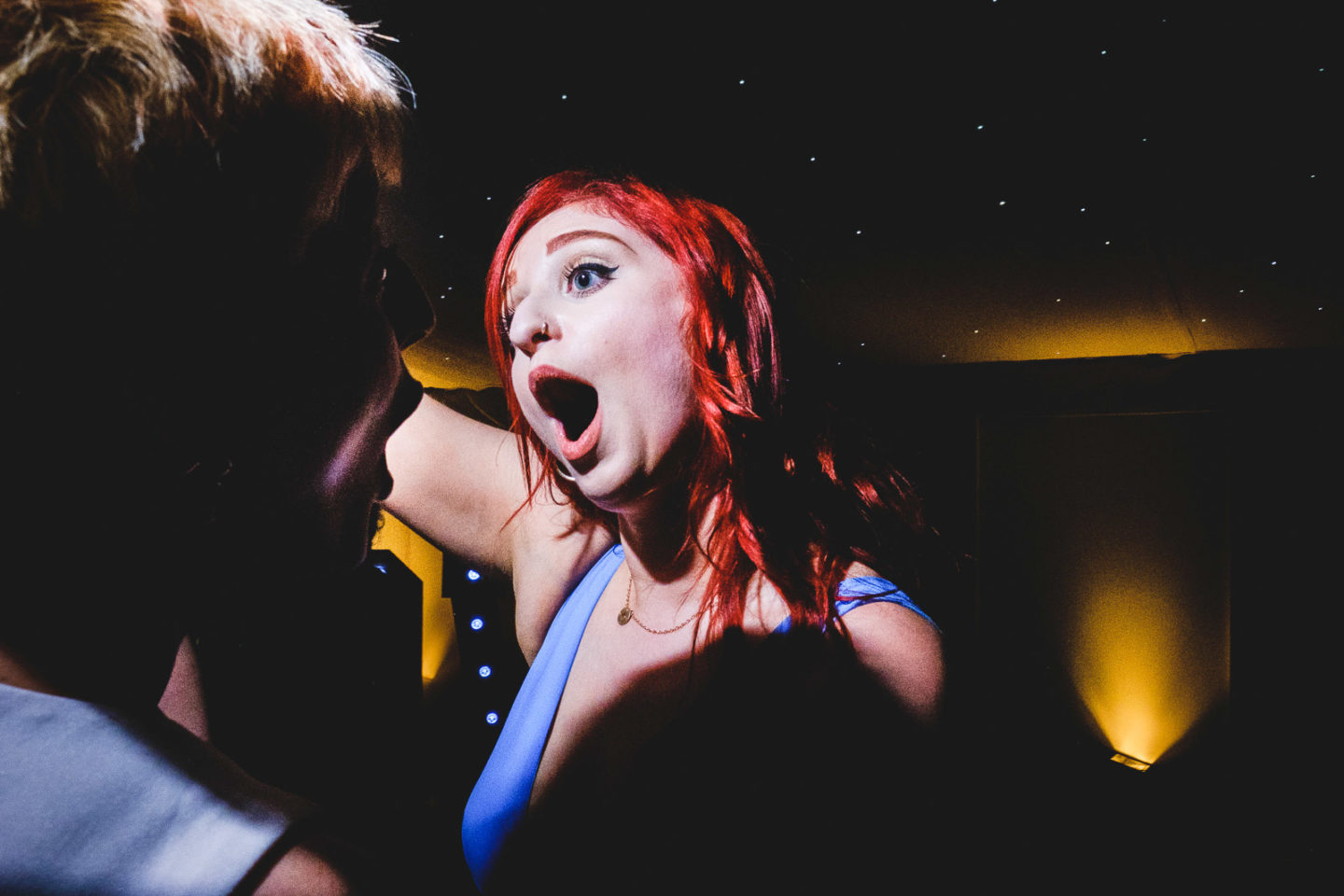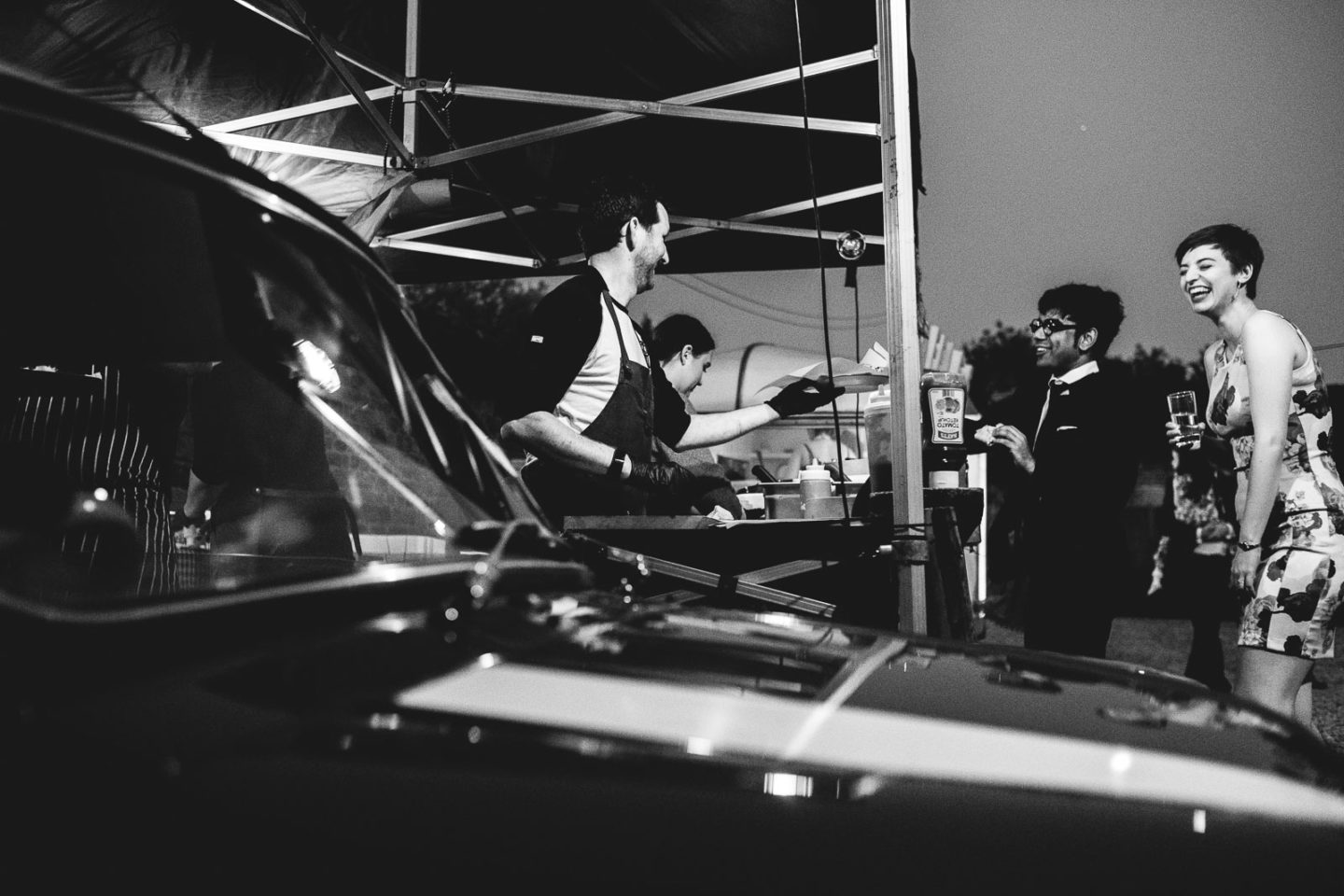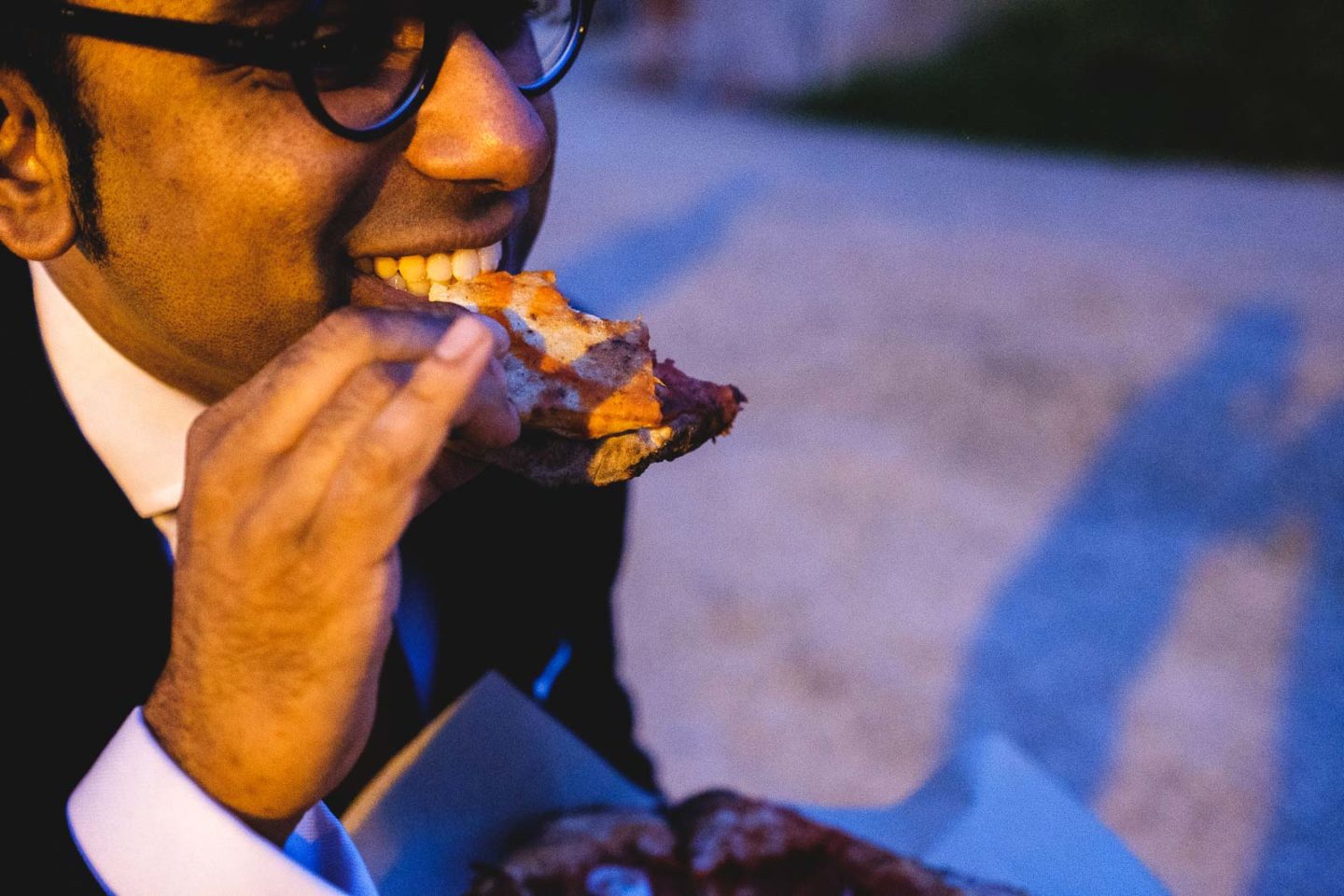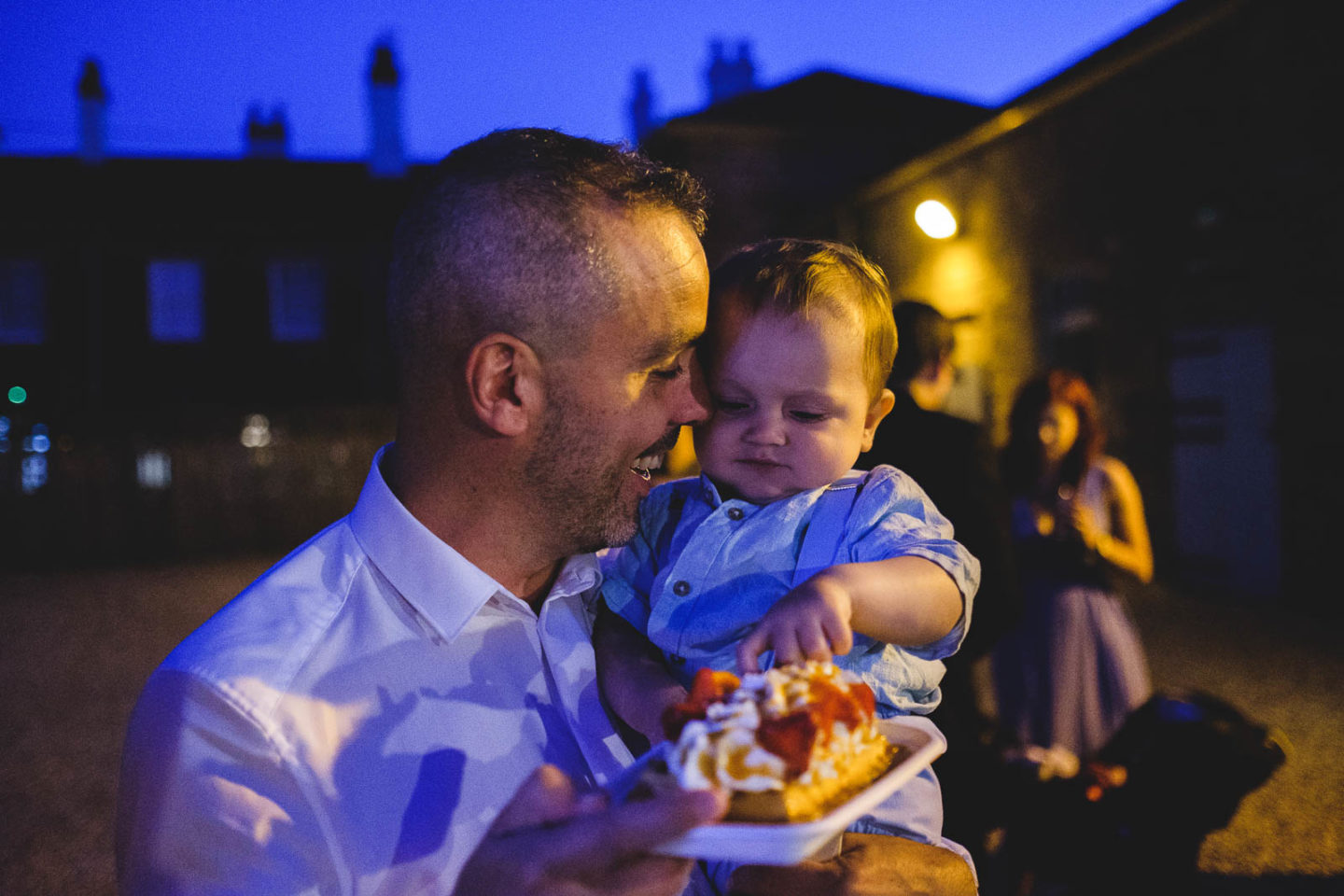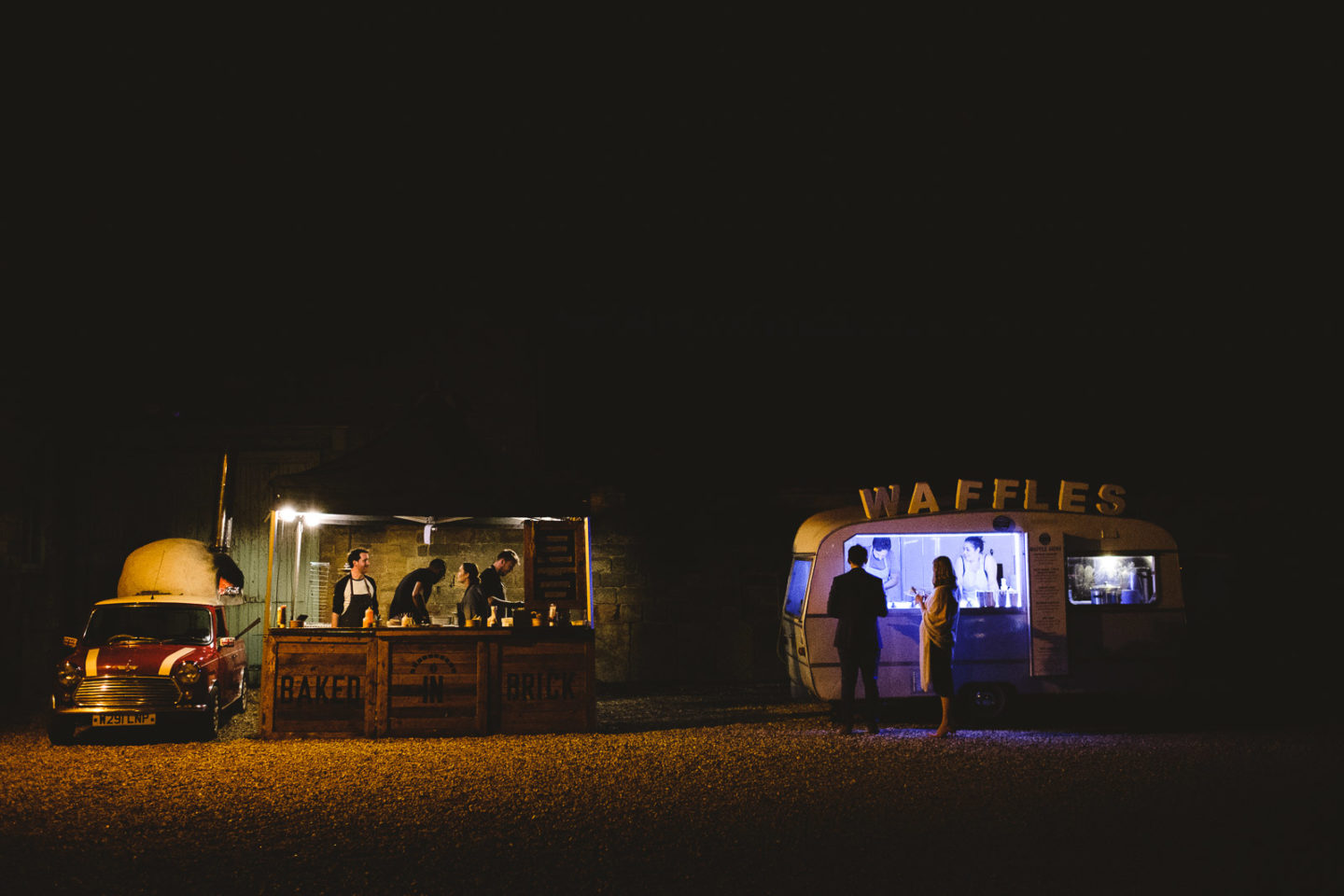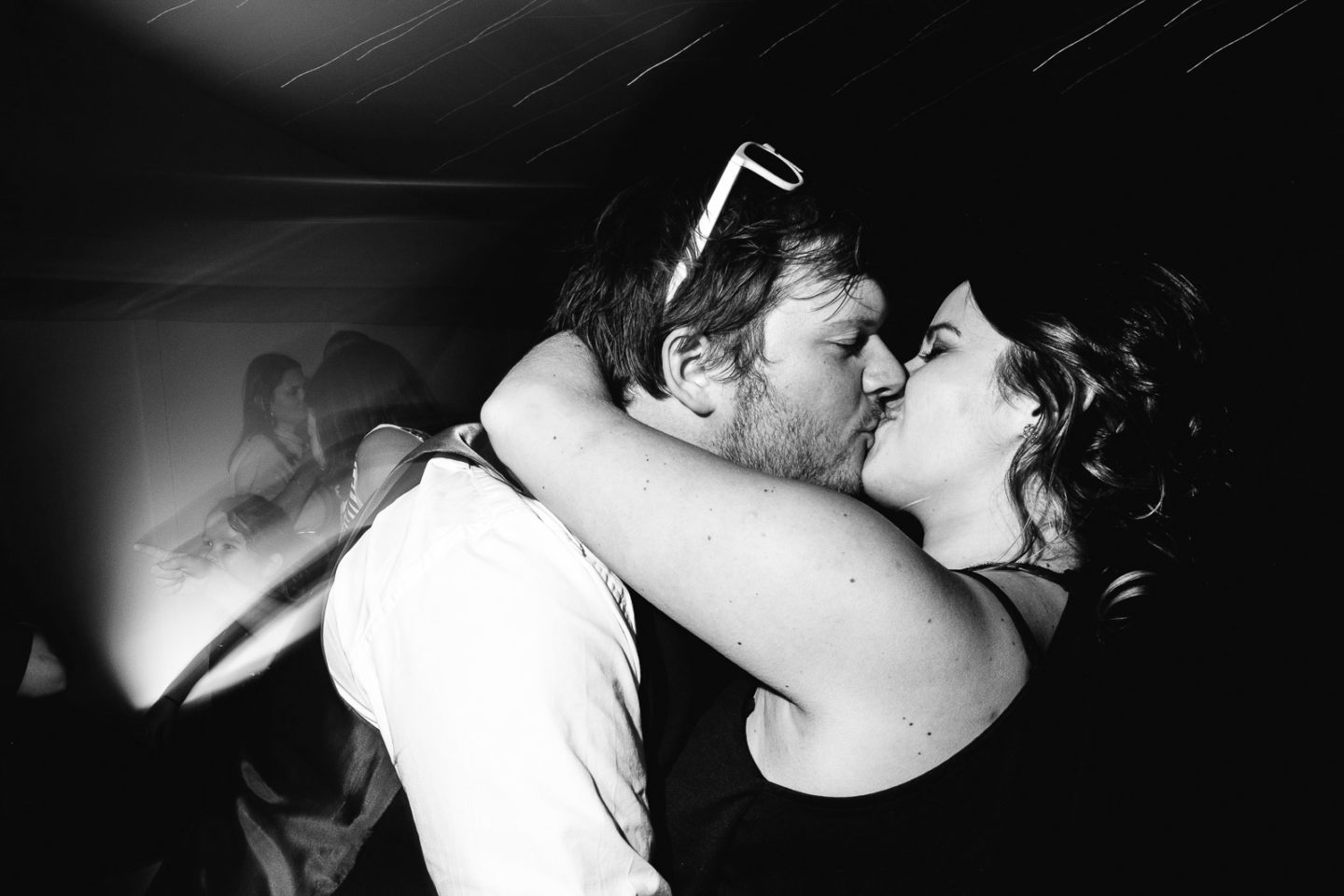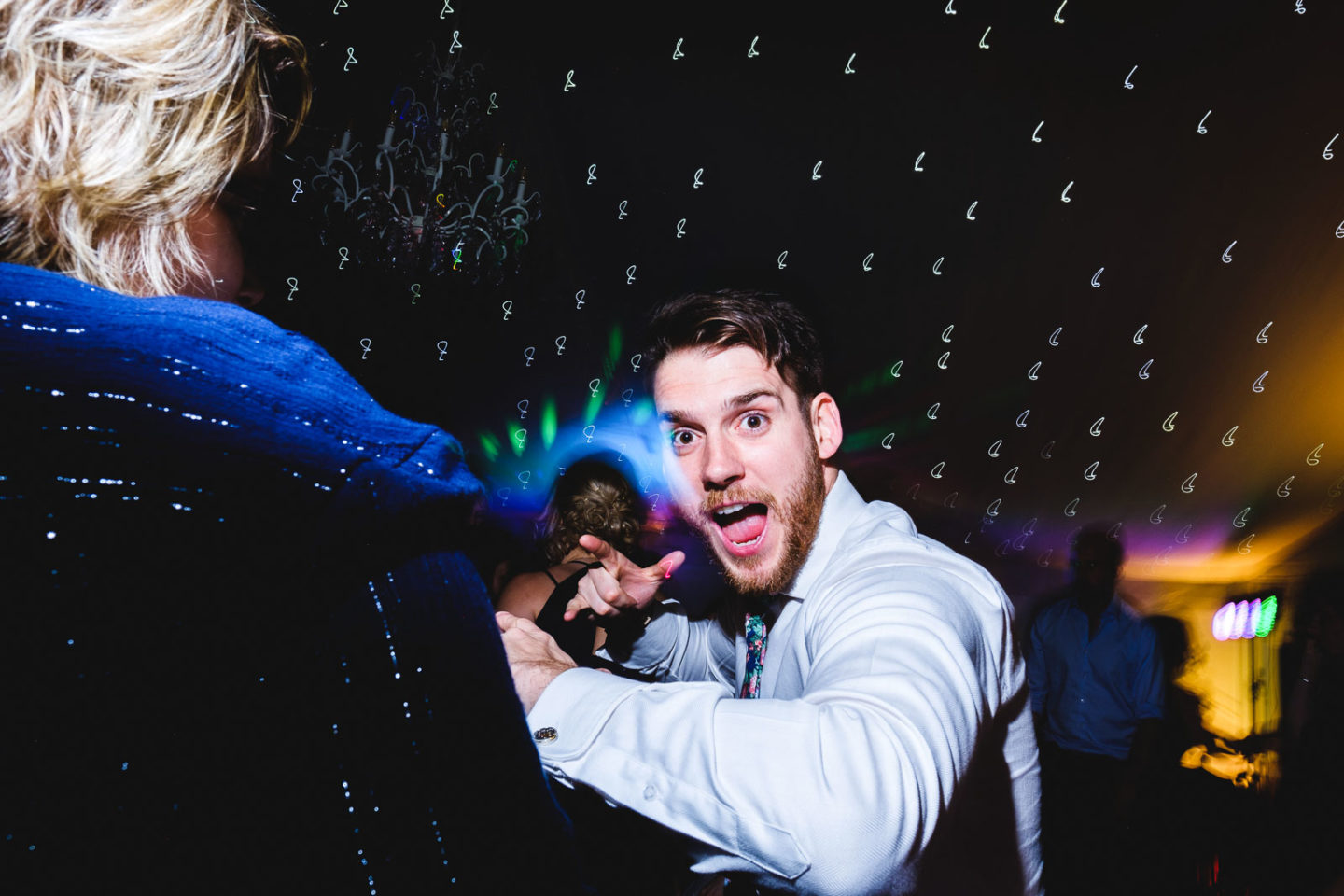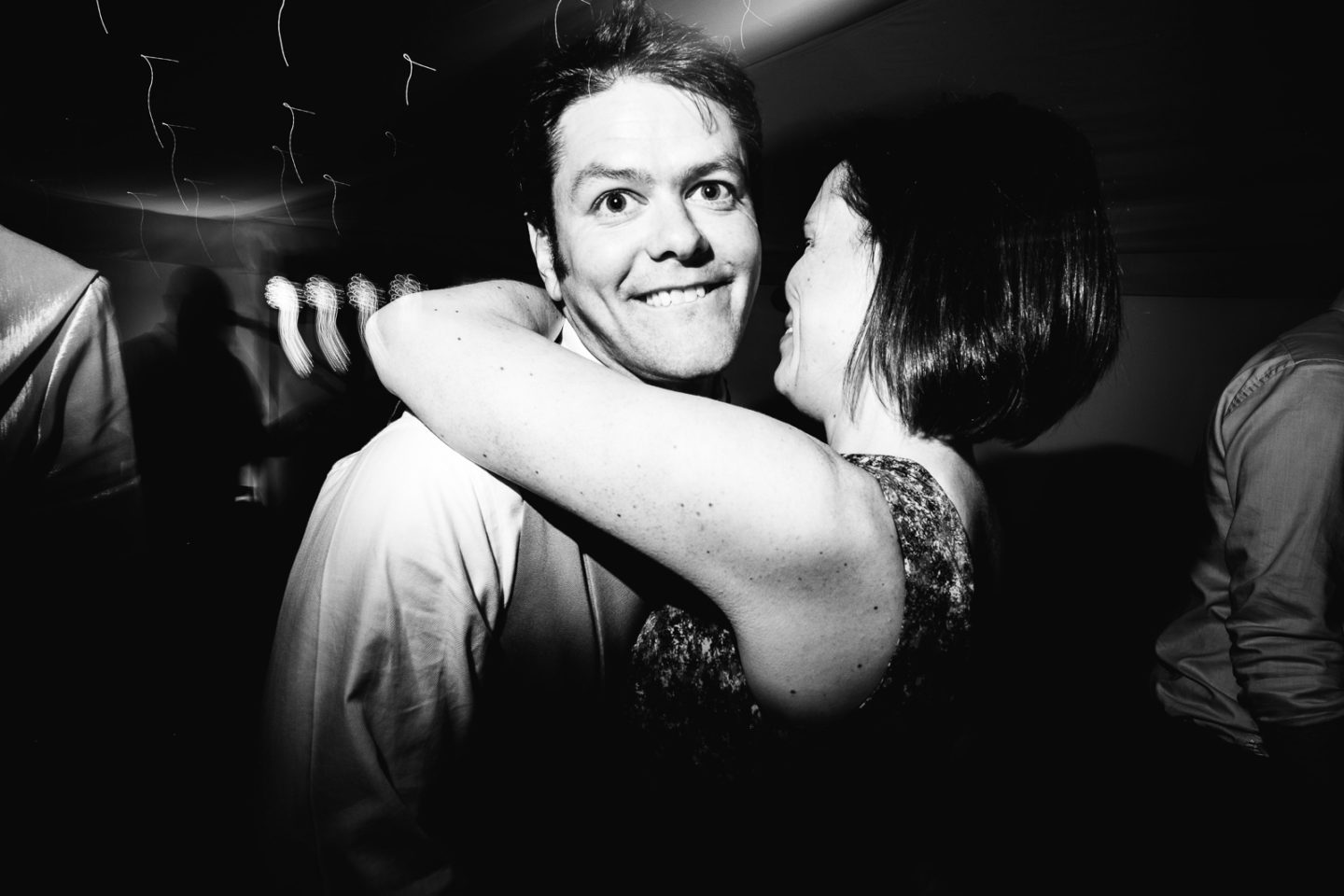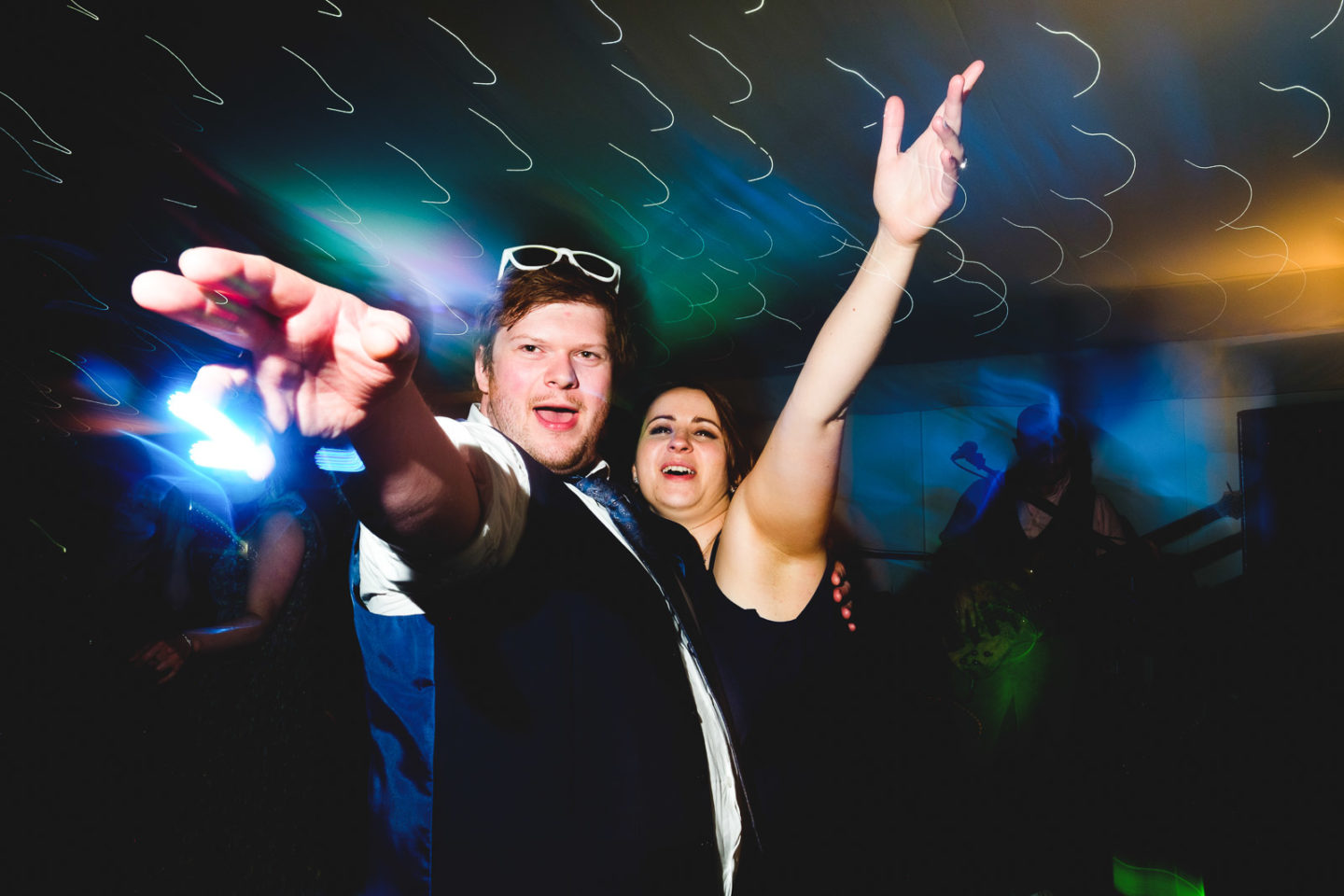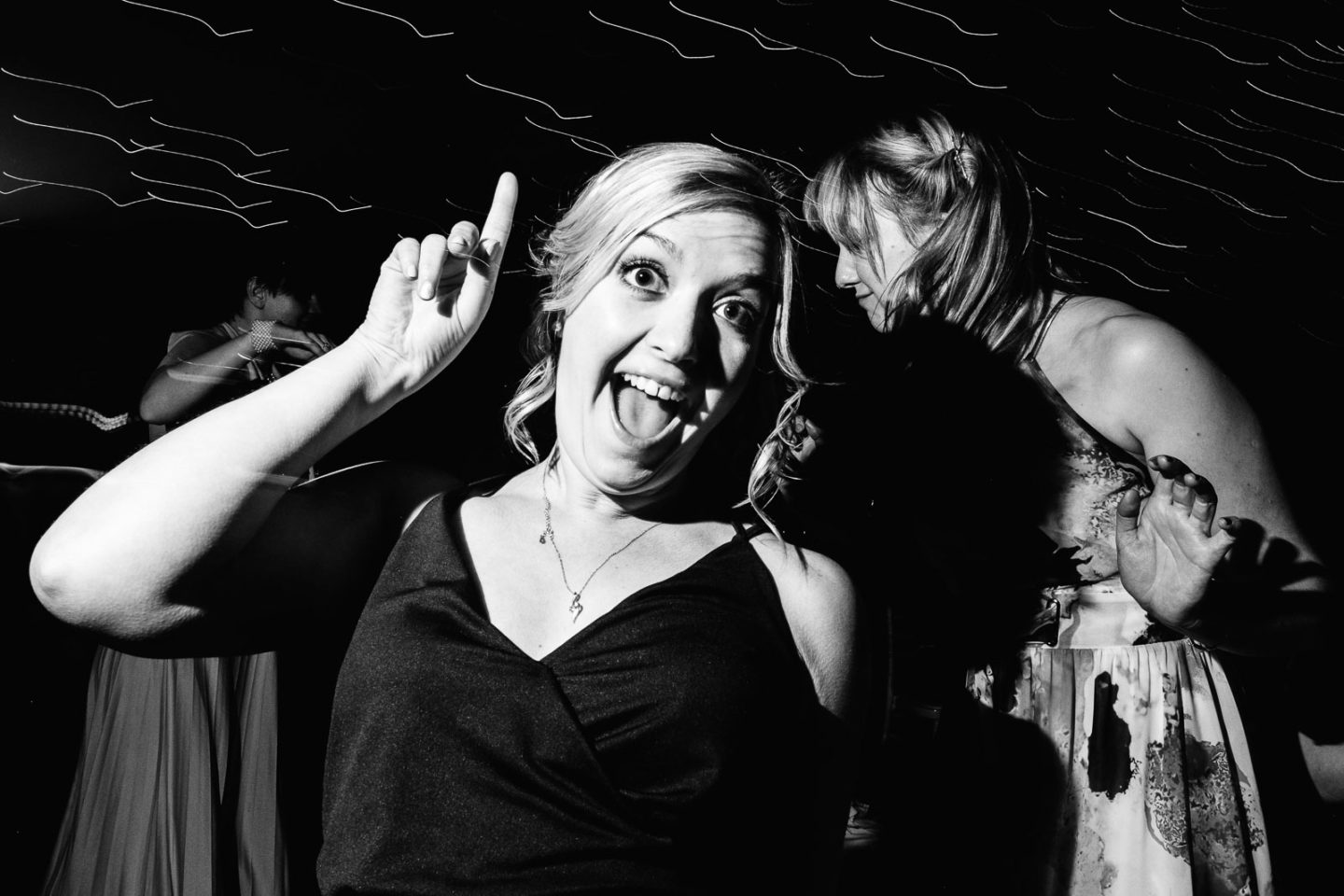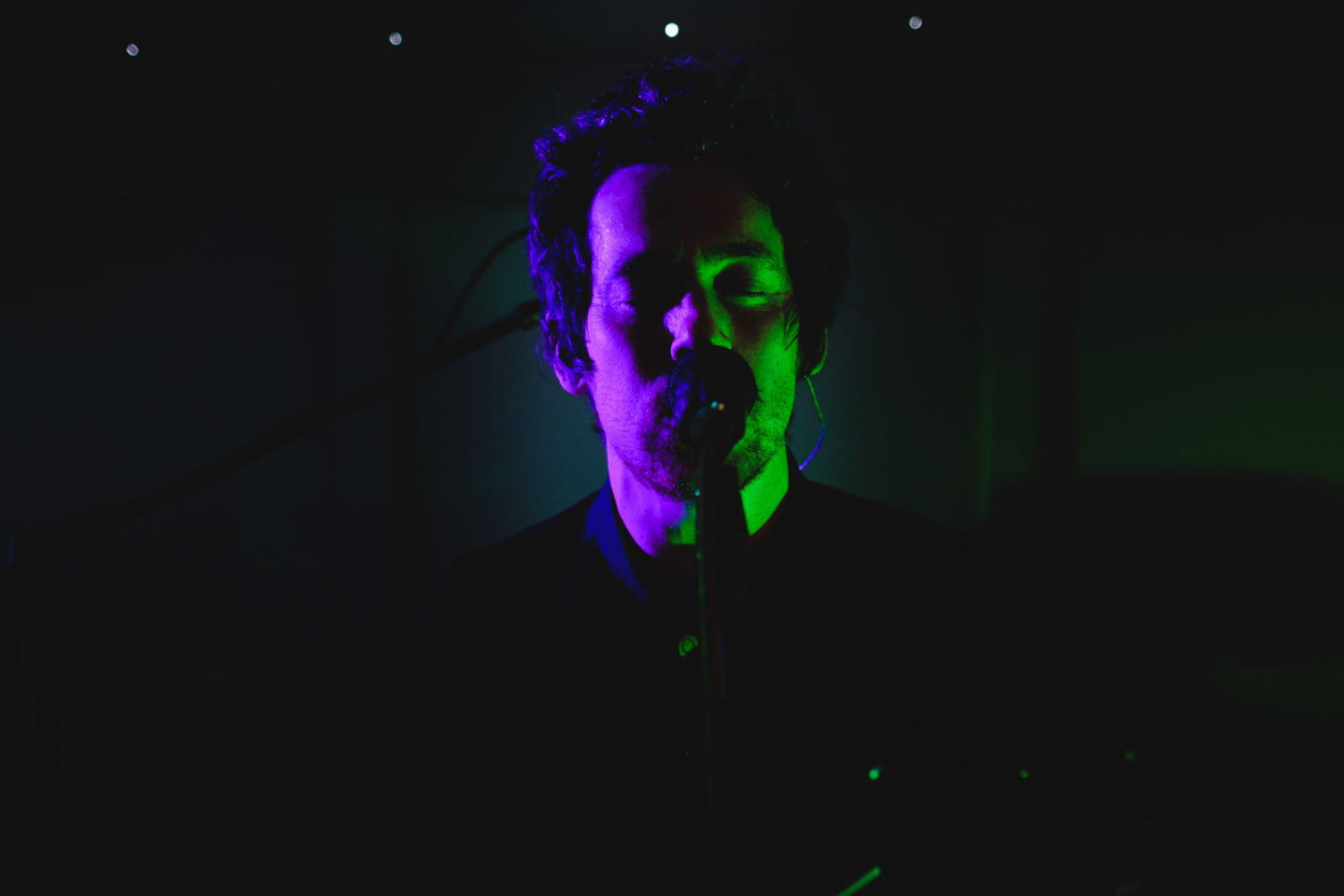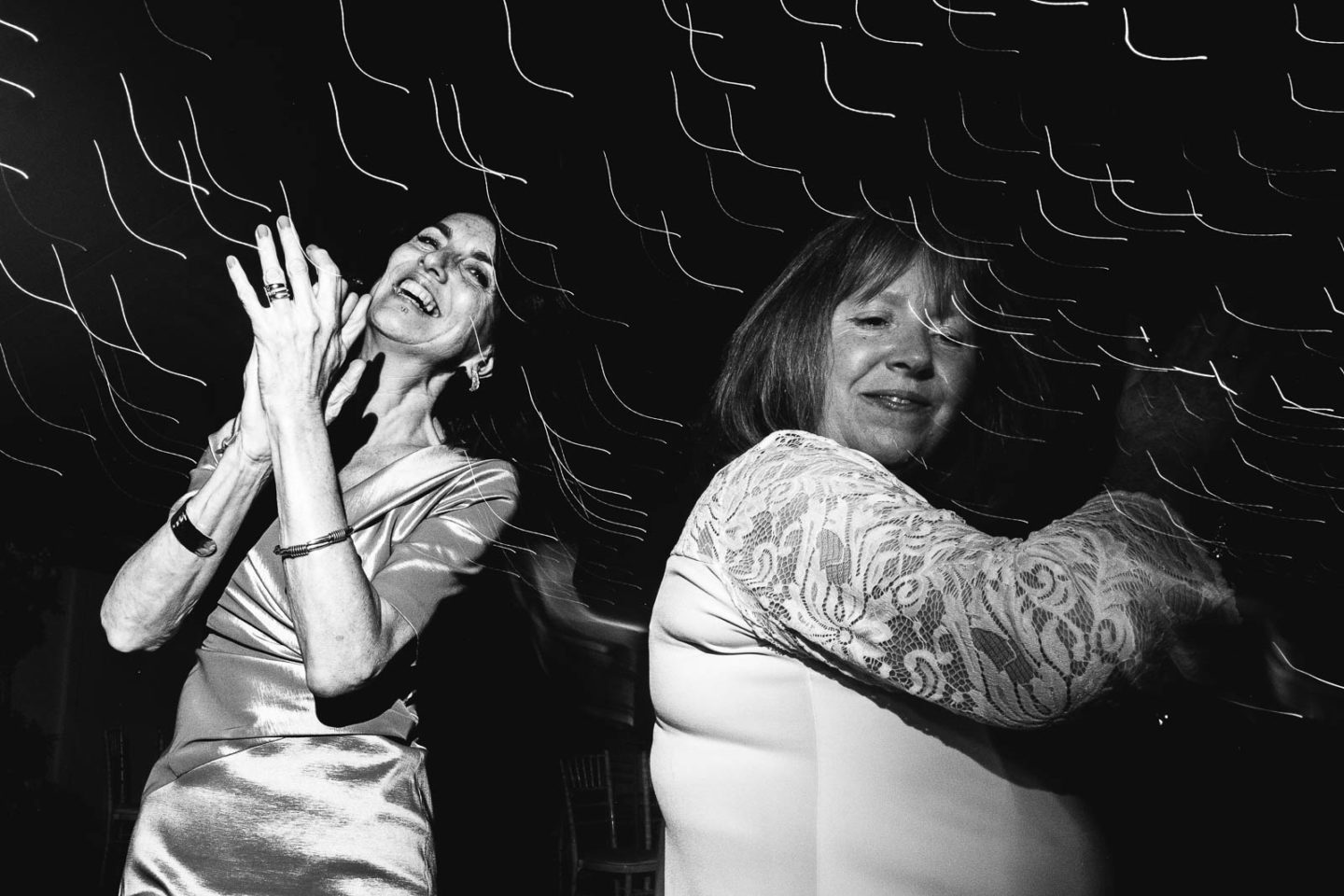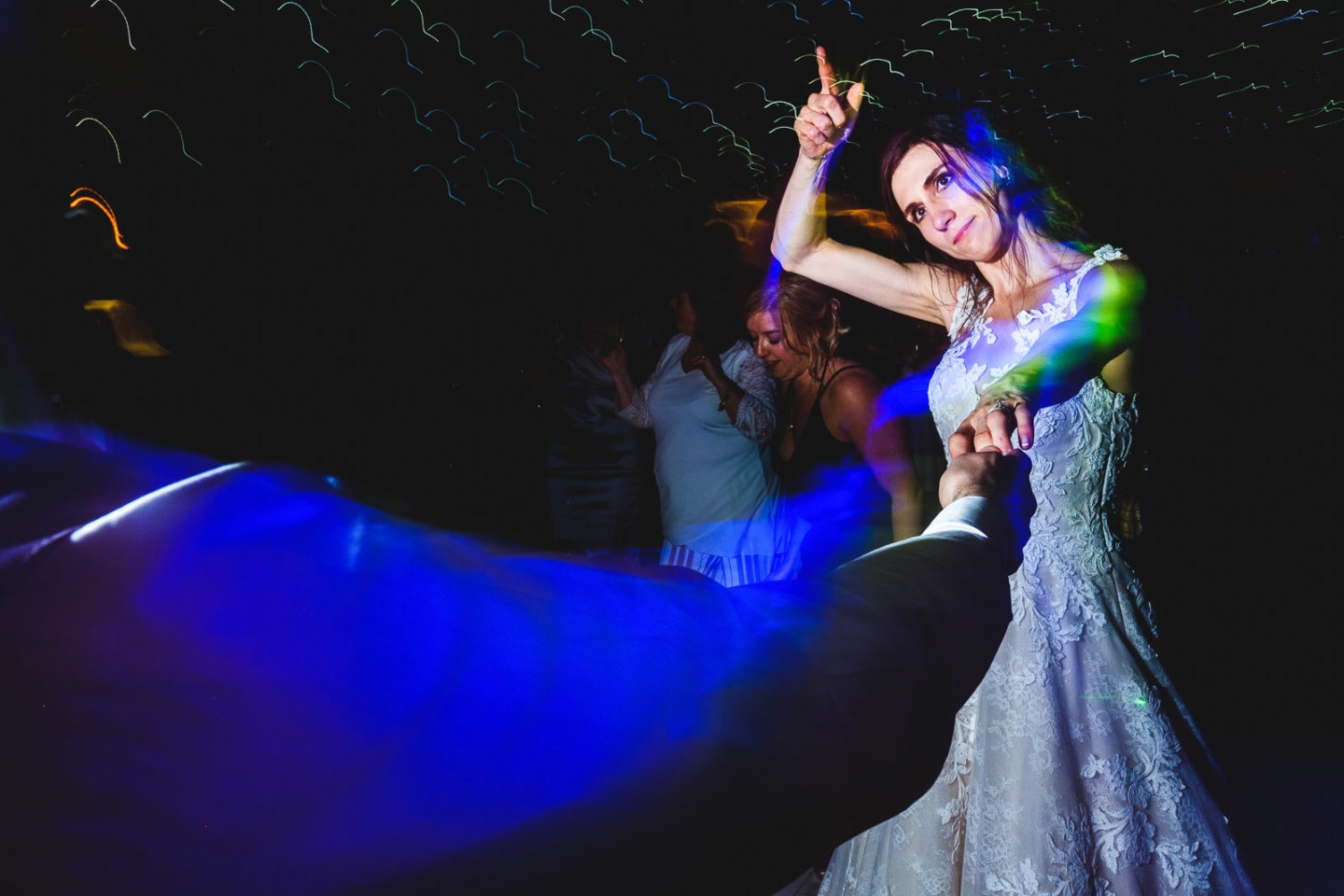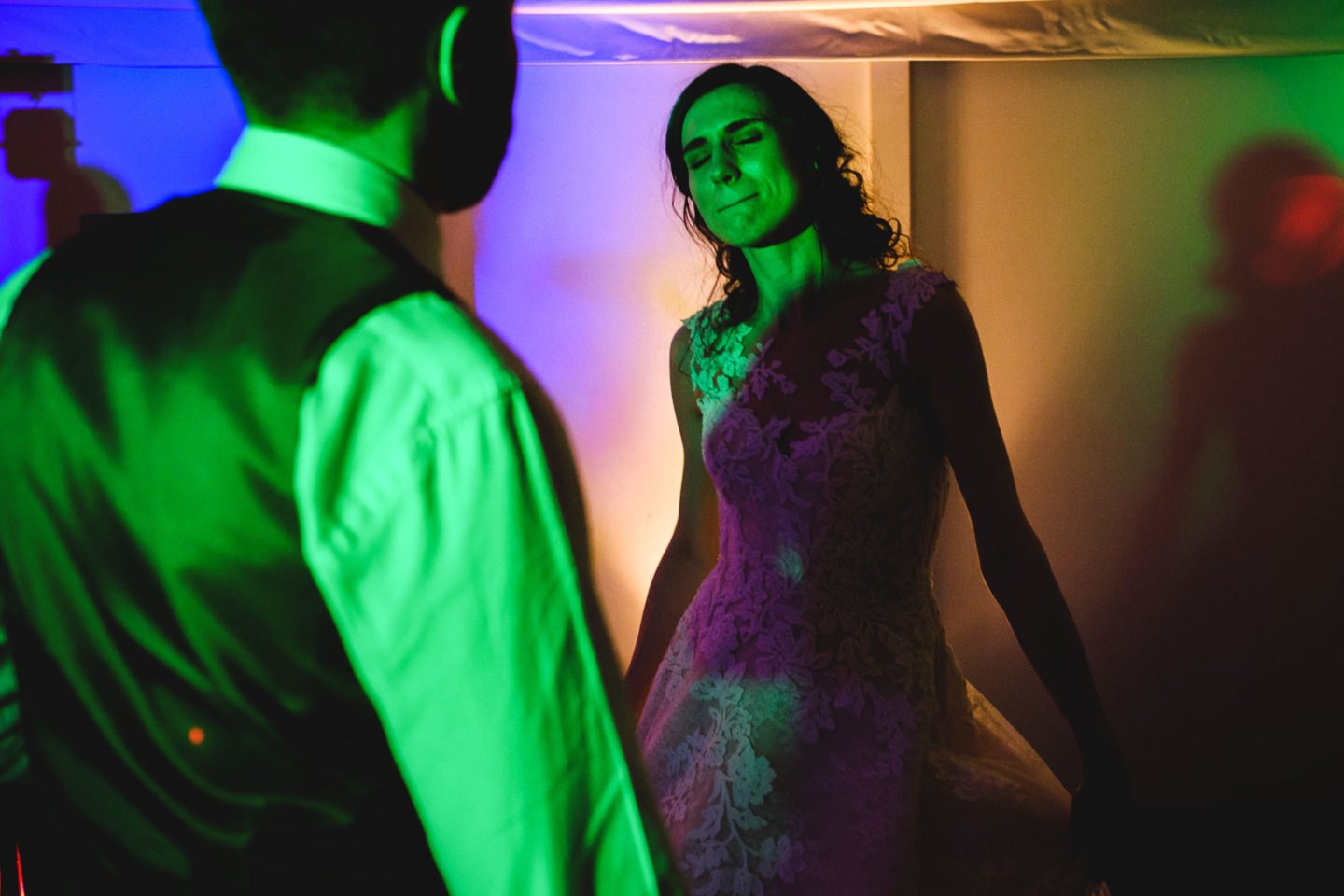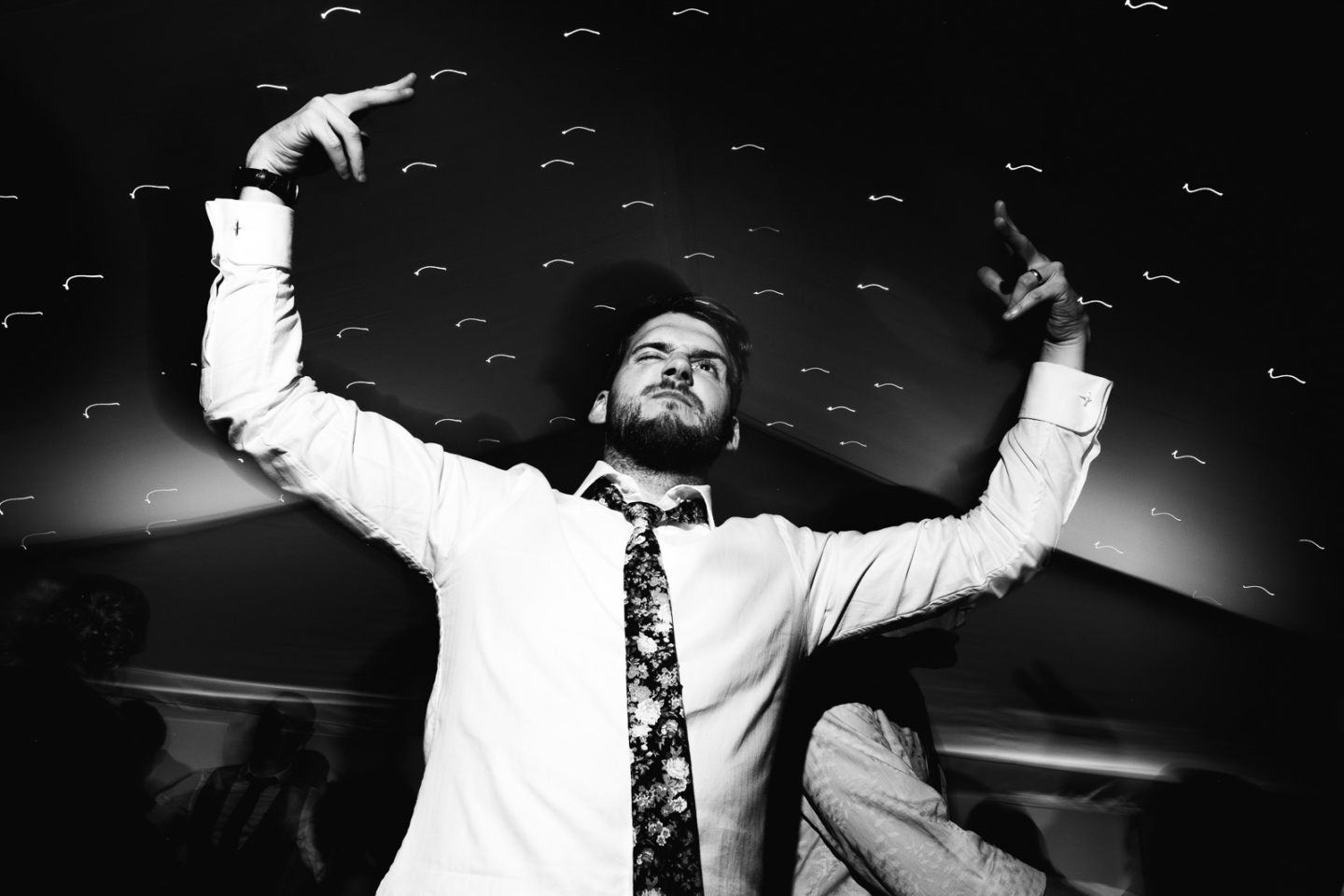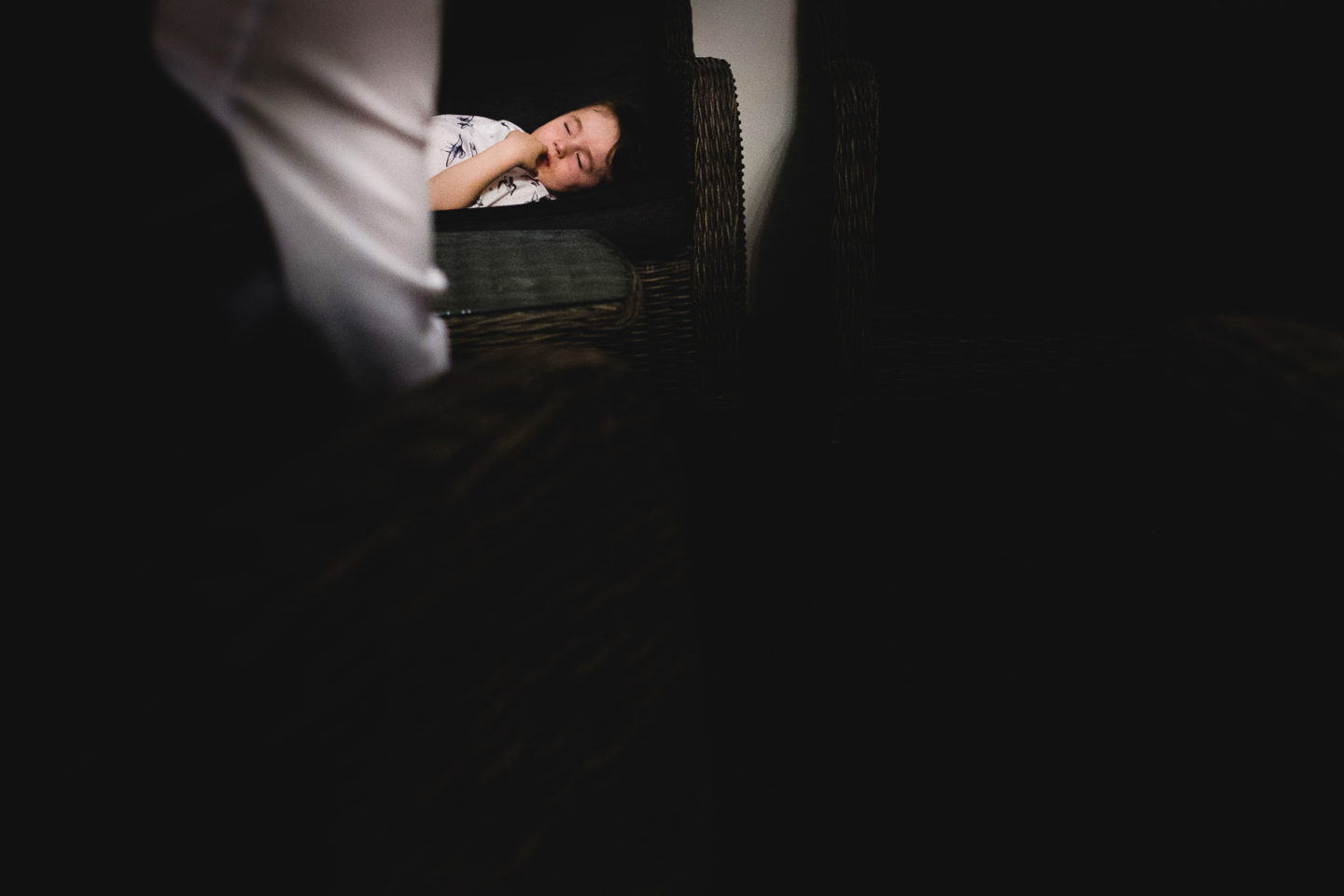 If you're on a look out for your Shottle Hall Wedding photographer I will be super excited about helping you out. Drop me a line and let's capture your unique wedding story in a fully unobtrusive way.