Floral Media Wedding Photography
Outdoor Wedding at Floral Media
After our initial meeting with Liam and Abby, I instantly knew that their Floral Media wedding photography was going to be fun. Floral Media is a Nottinghamshire wedding venue located a few miles from Newark. Run by Steven and Paula, a husband and wife team that is truly passionate about their craft. Wedding receptions at Floral Media offer a relaxed environment in a countryside setting. Perfect for outdoor and indoor weddings, with endless opportunities for amazing wedding photography. It has a character of its own and offered perfect settings for outdoor summer wedding. Thousands of flowers, beatiful gardens and open fields provided stunning backgrounds for their relaxed wedding. Liam and Abby were looking for a documentary wedding photographer to capture the day in a very relaxed way. I'm really glad they have found me. Their wedding day was awesome! Also, it was the first wedding I shoot at Floral media and I'm really looking forward to revisiting the place.
" The photos were the most perfect way to begin the weekend!  We sat down with a glass of wine and the ceremony playlist in the background as we both looked at the photos. We are so happy with them, they are AMAZING! We love ALL of the photos! You have captured so many great moments and we cannot wait to share them with everybody. We really cannot thank you enough and you will always come with high recommendations from both of us. "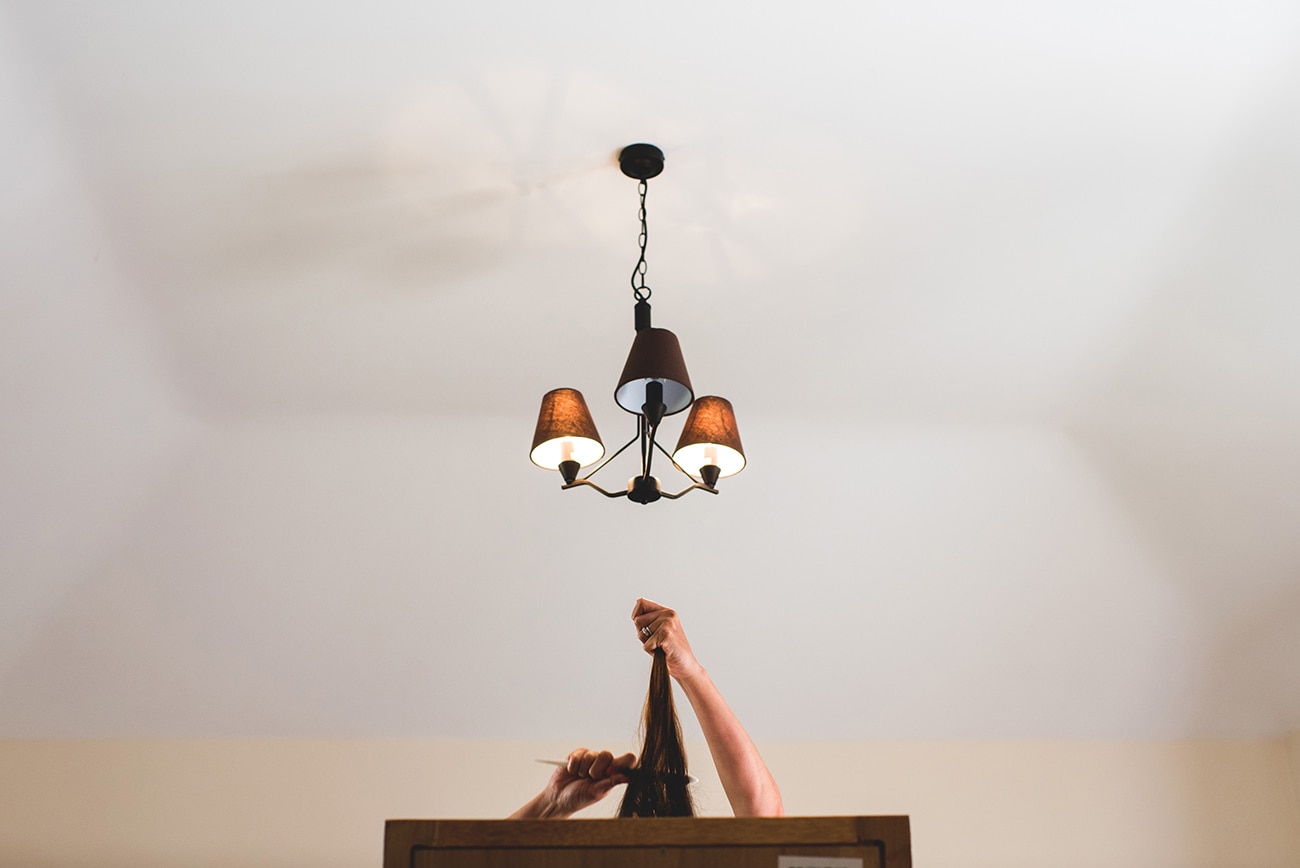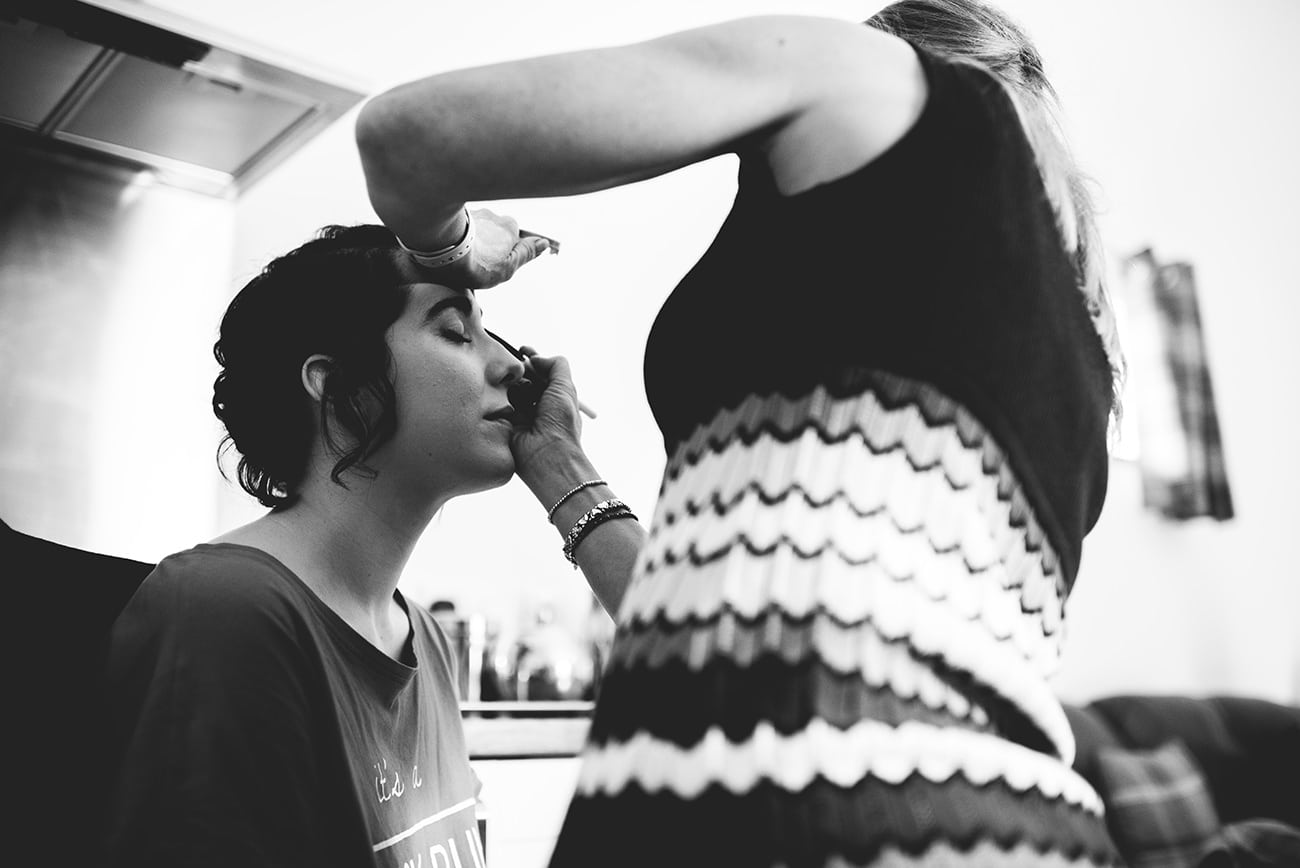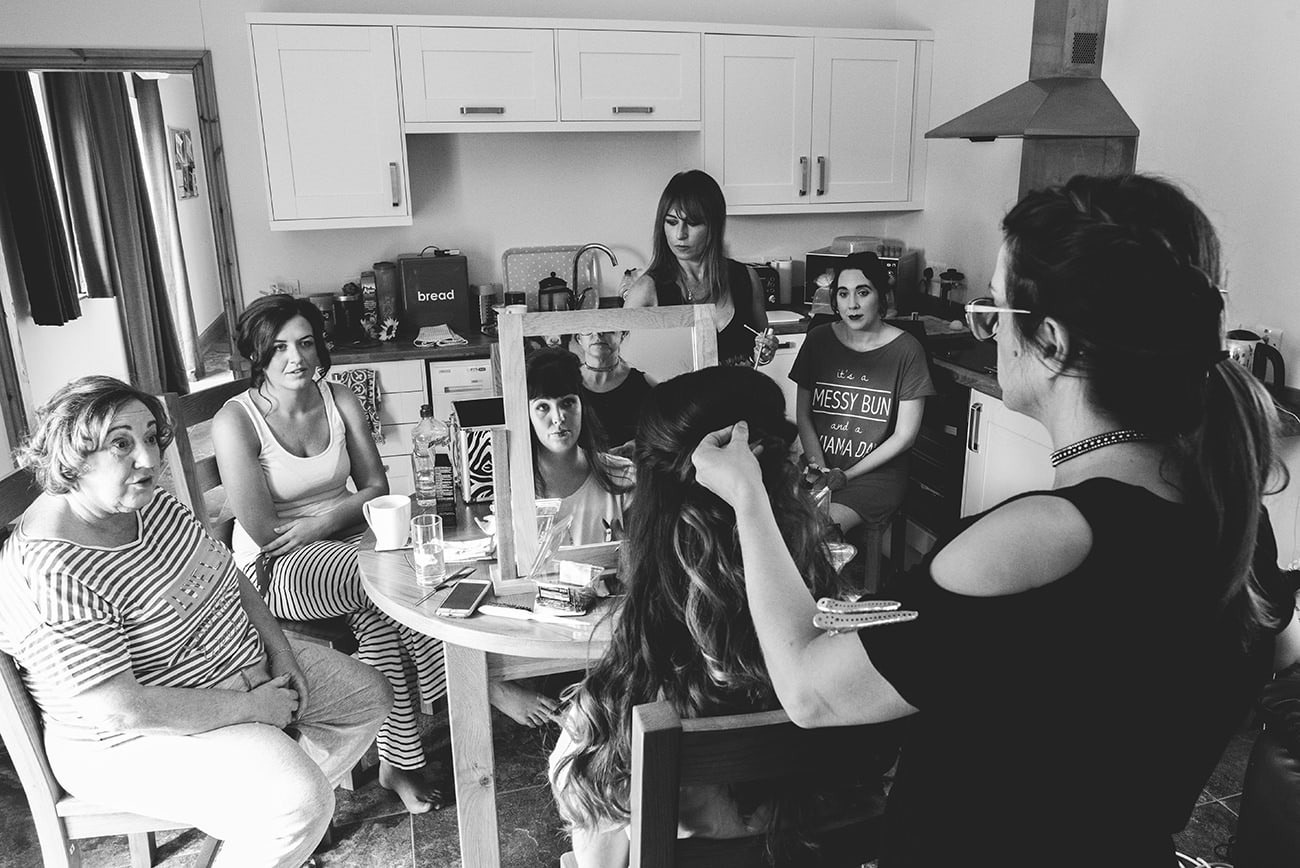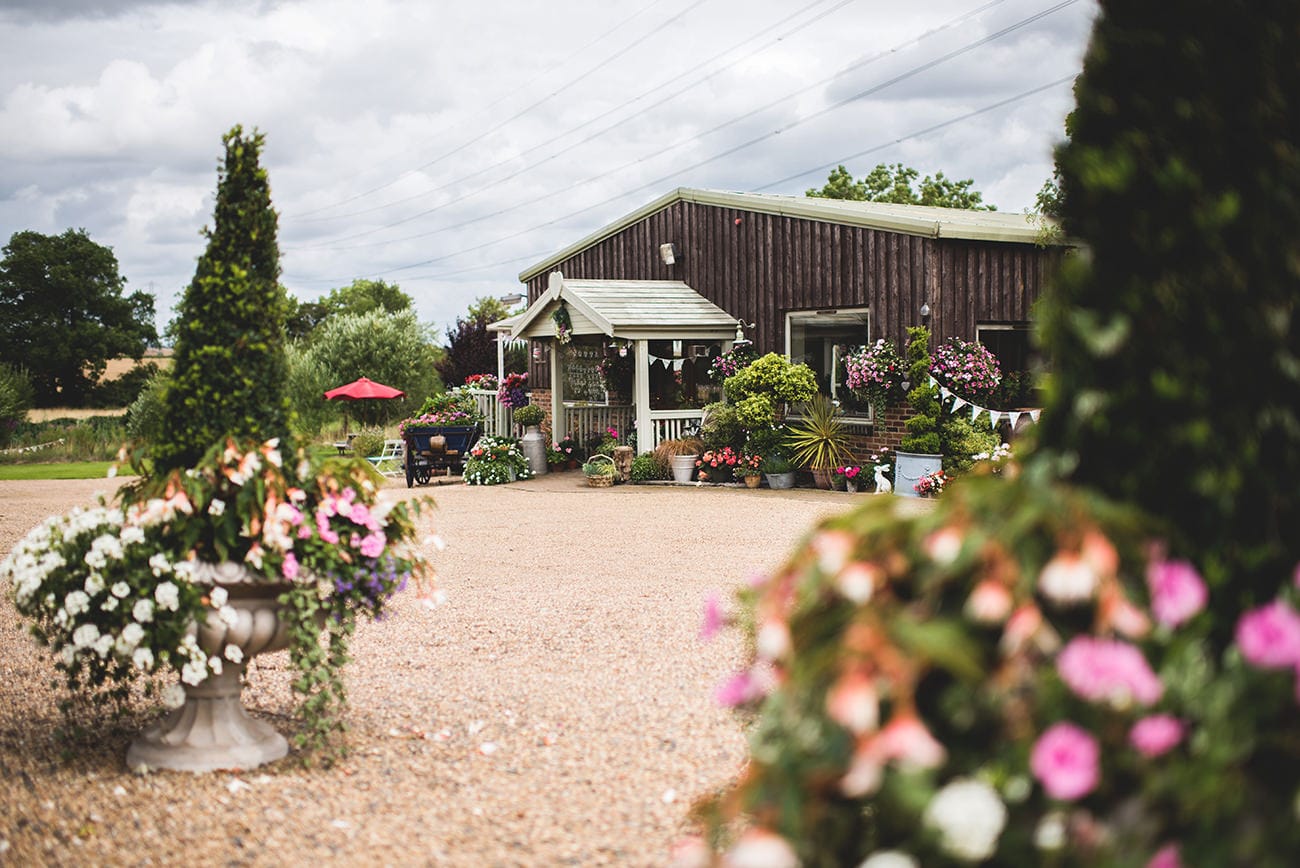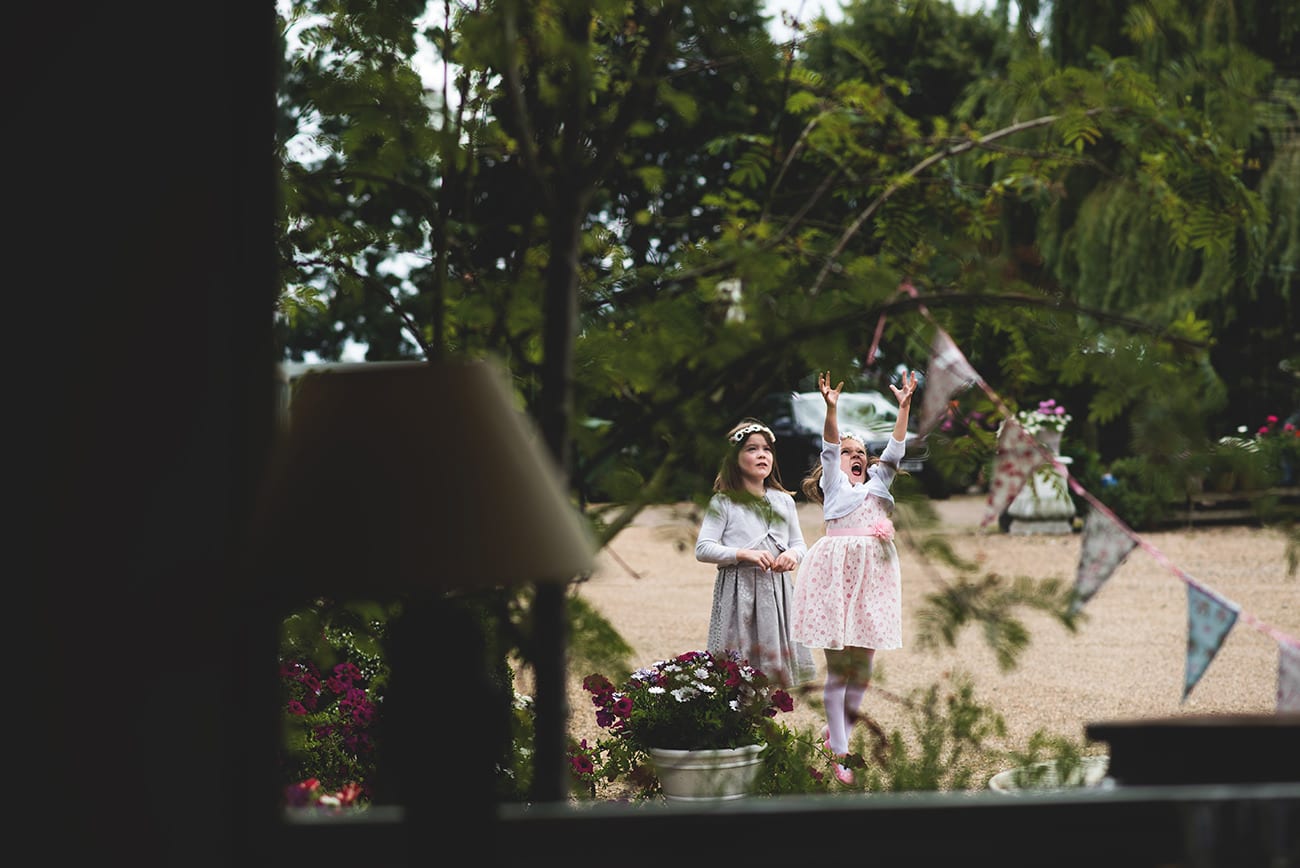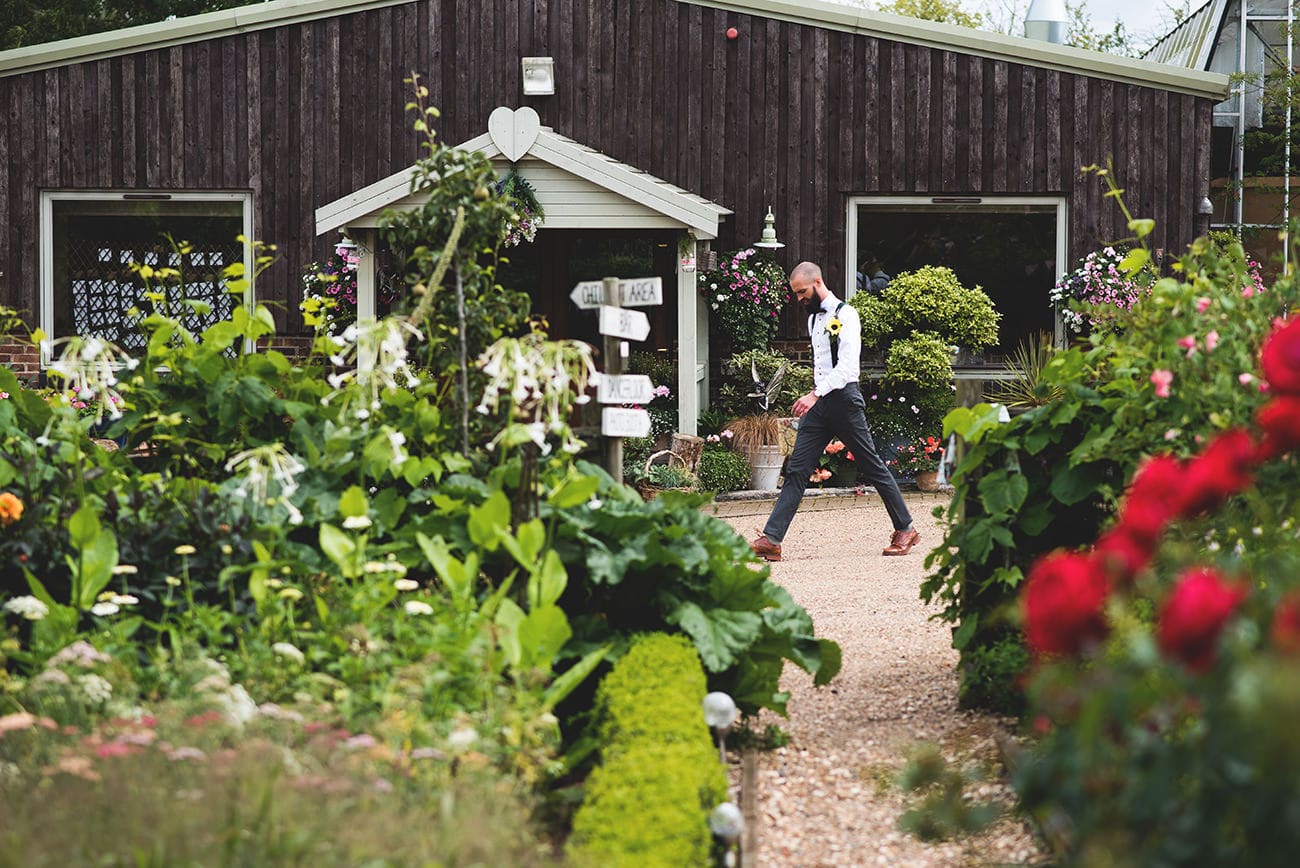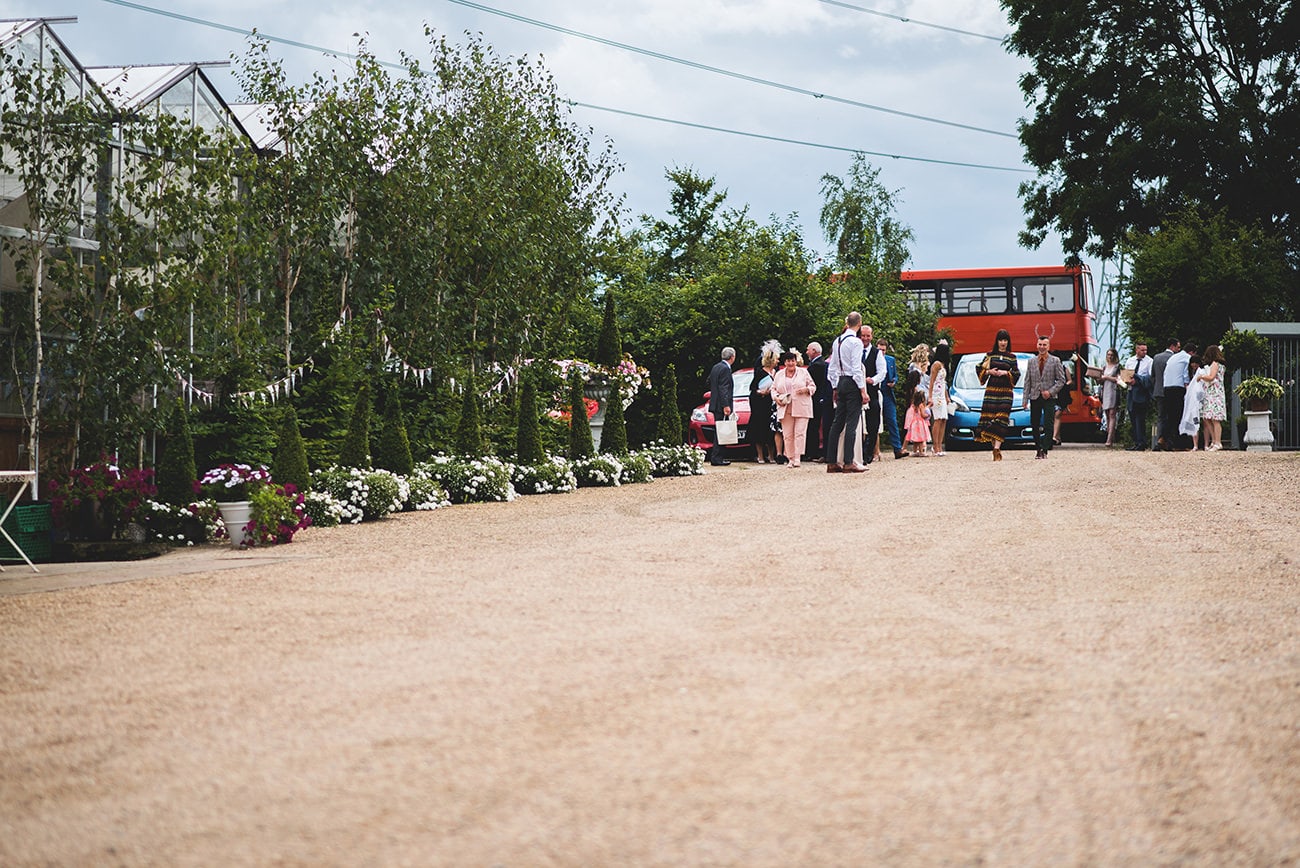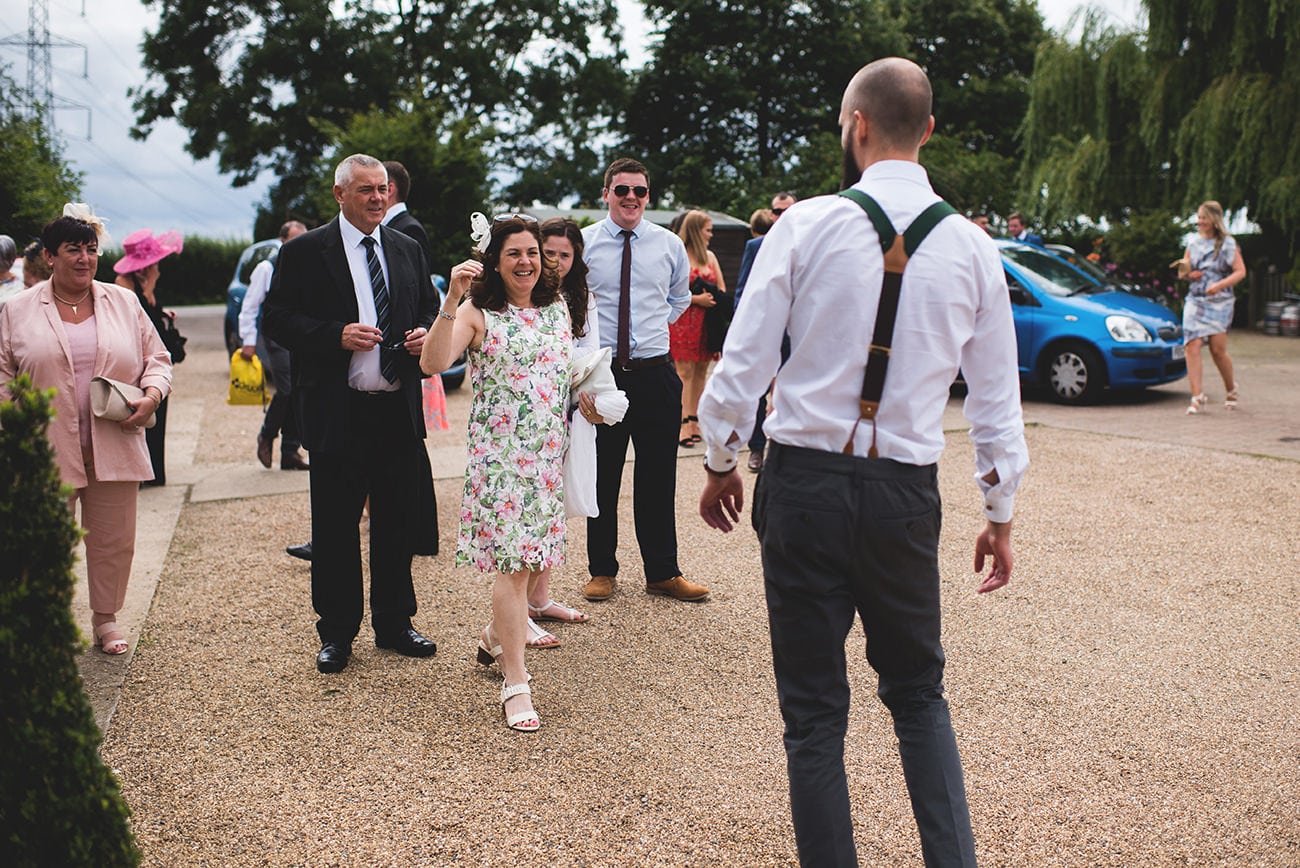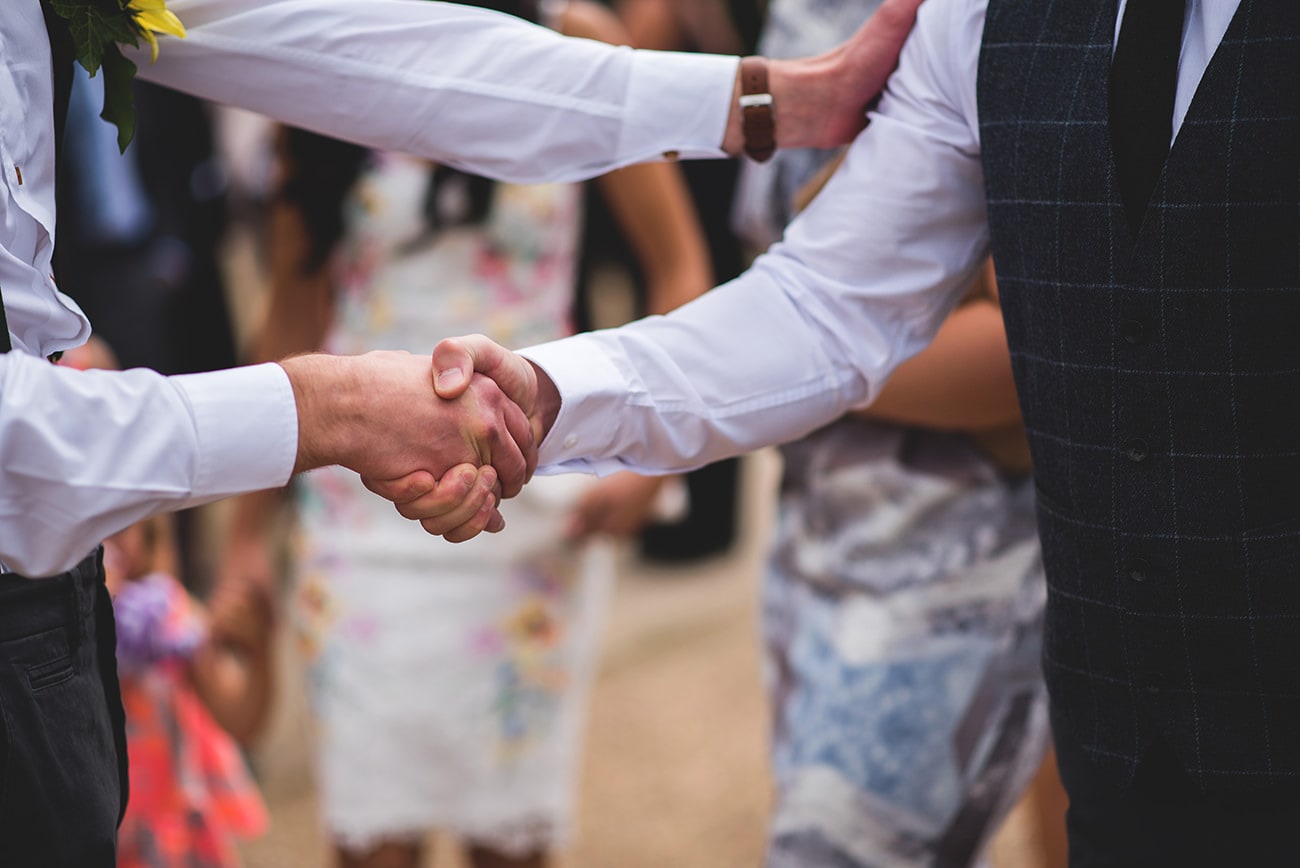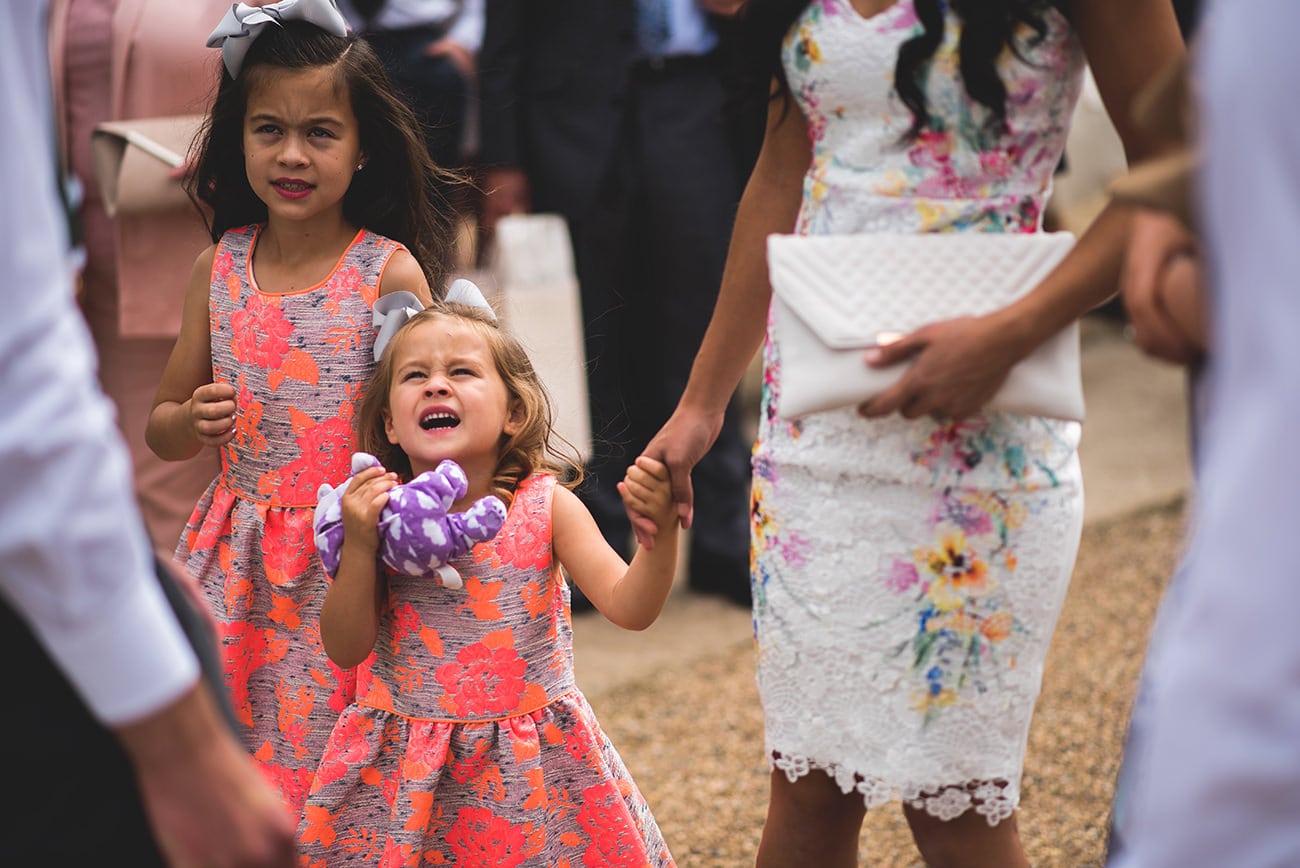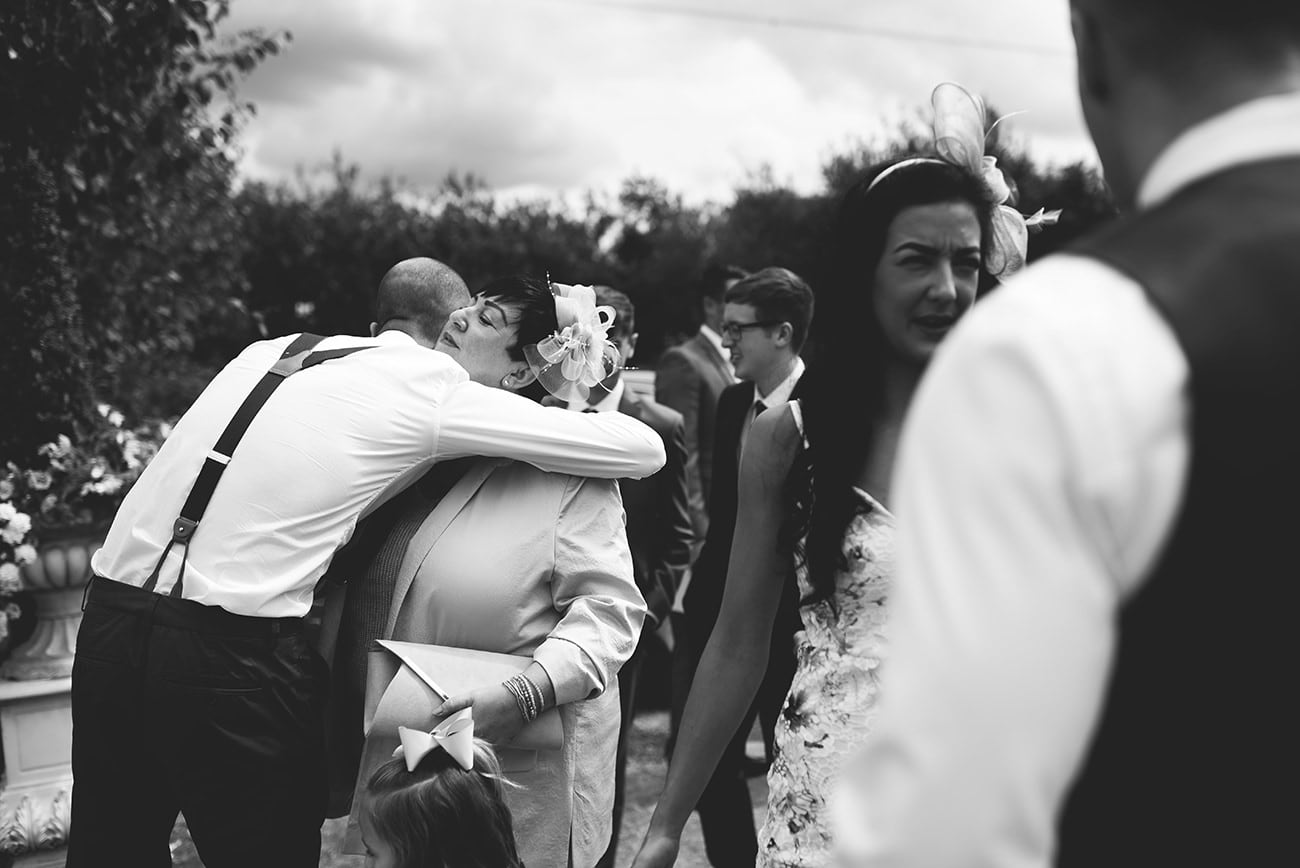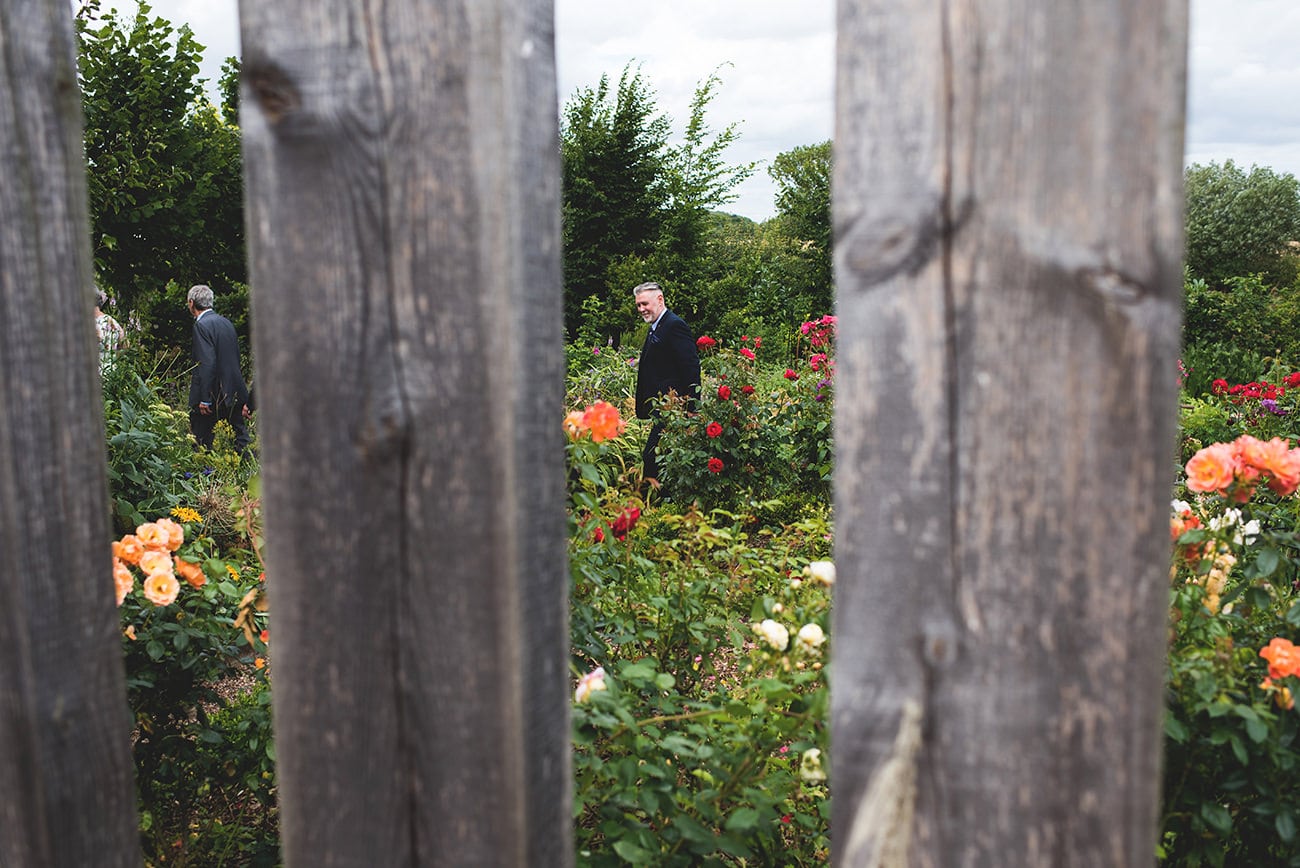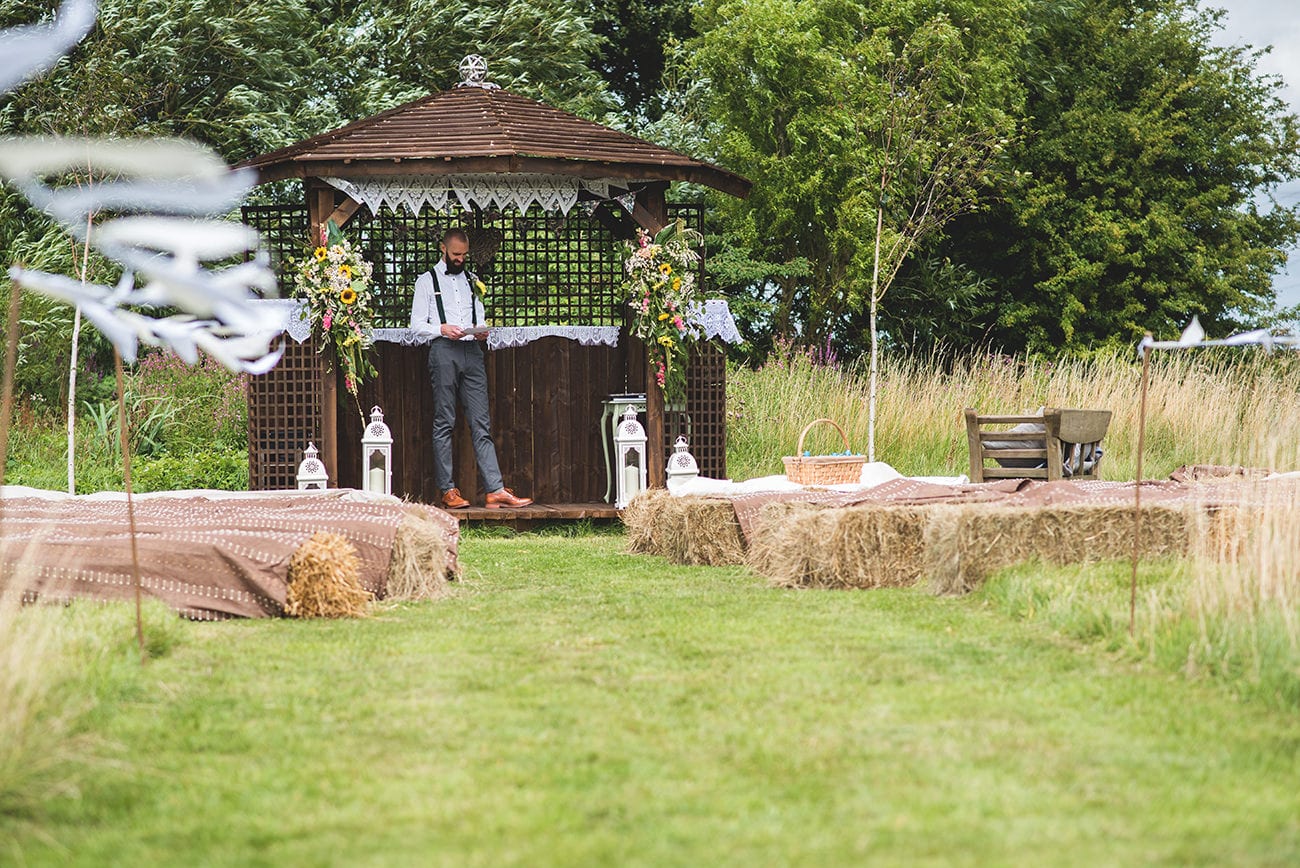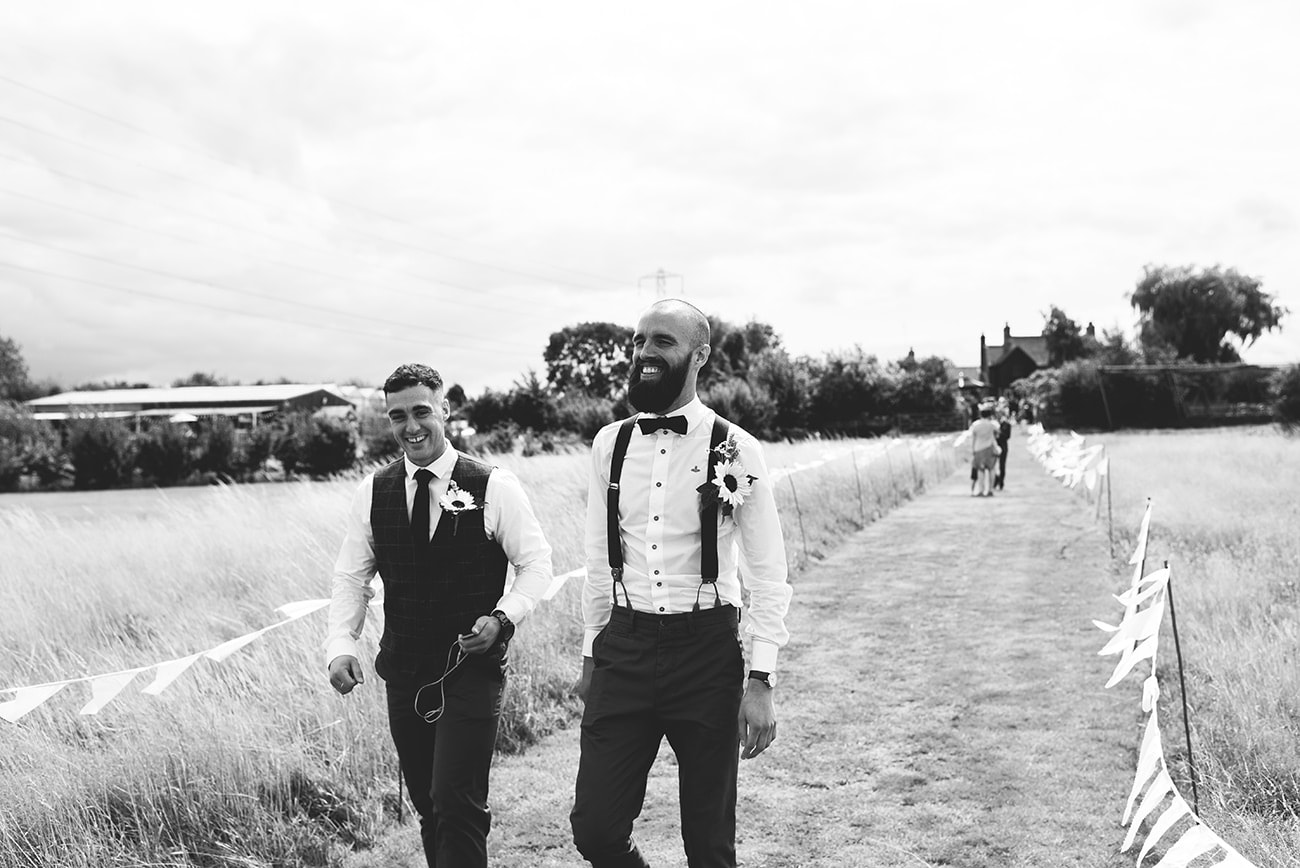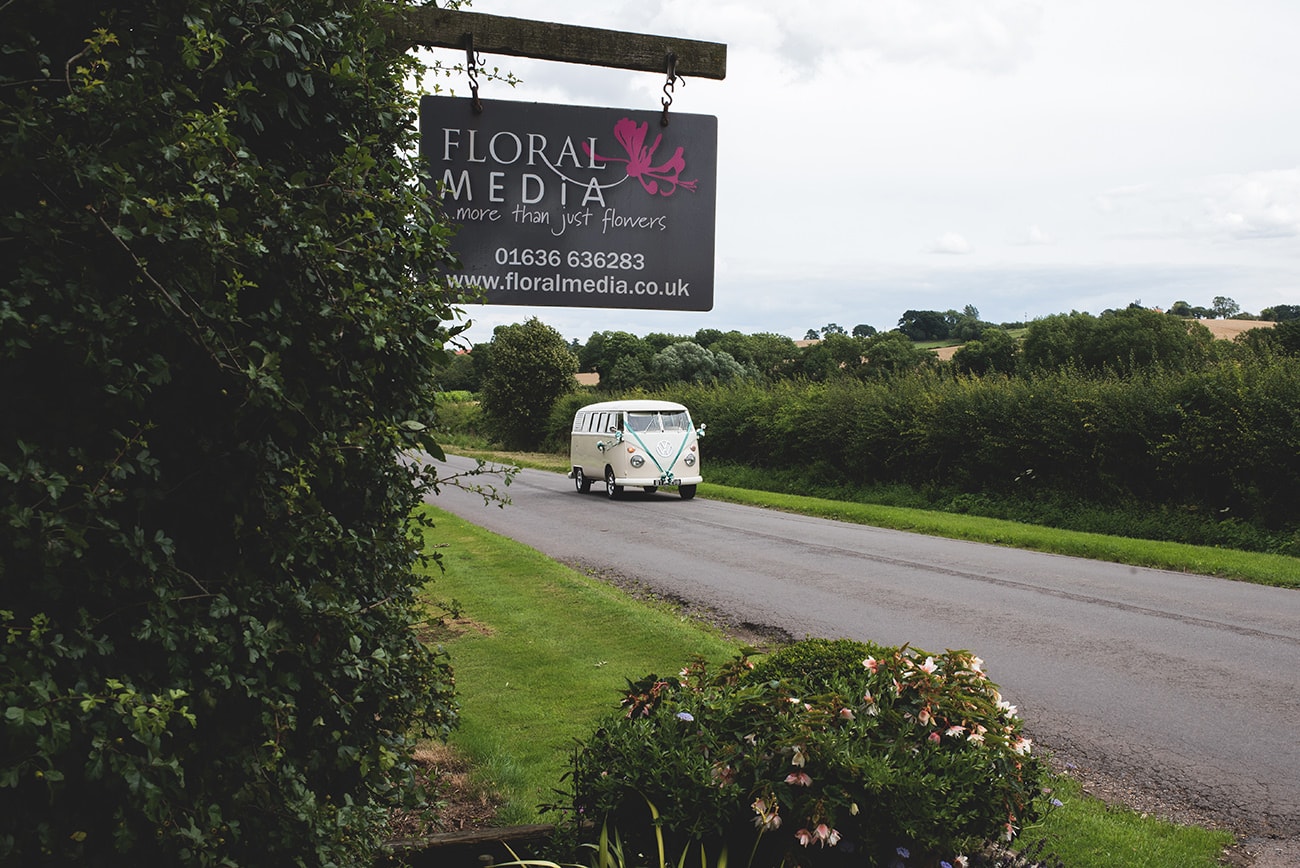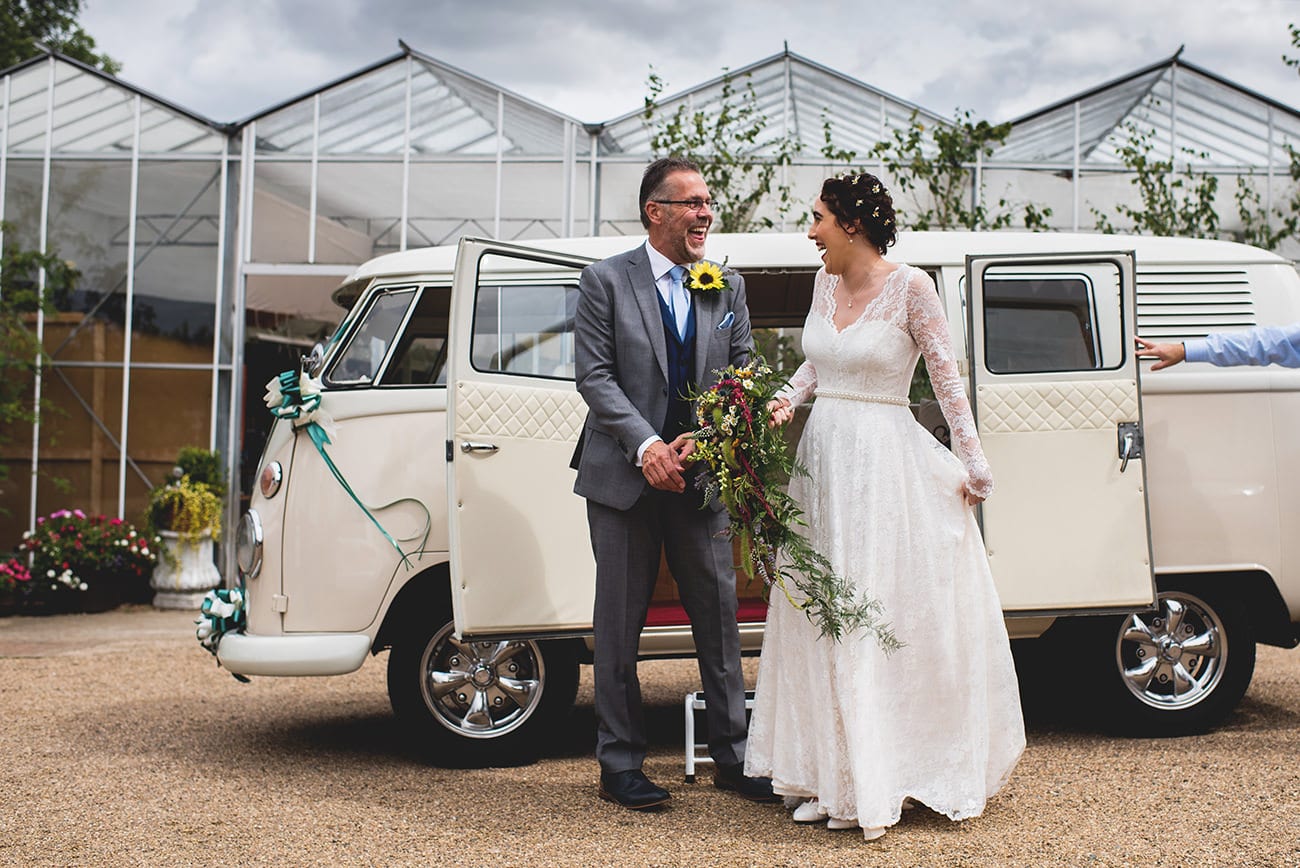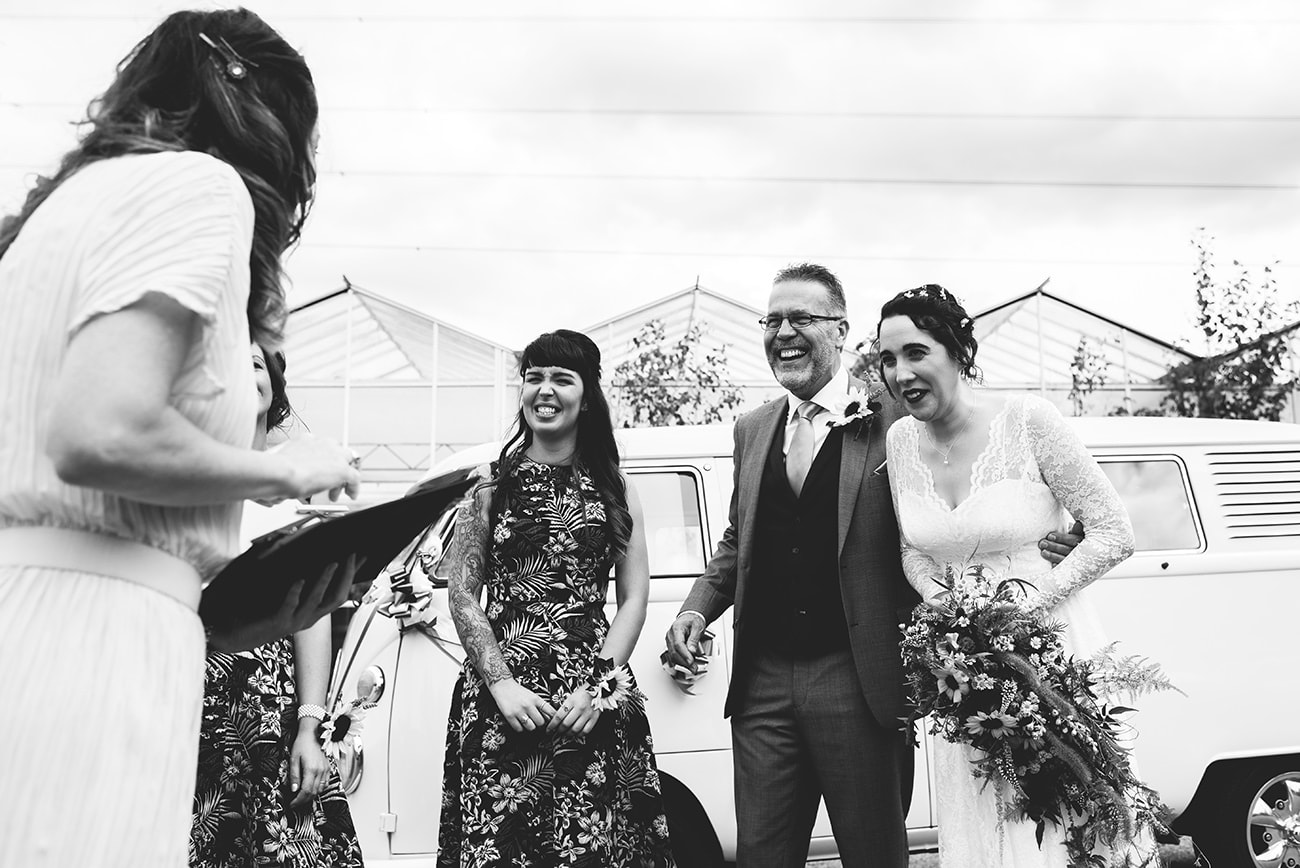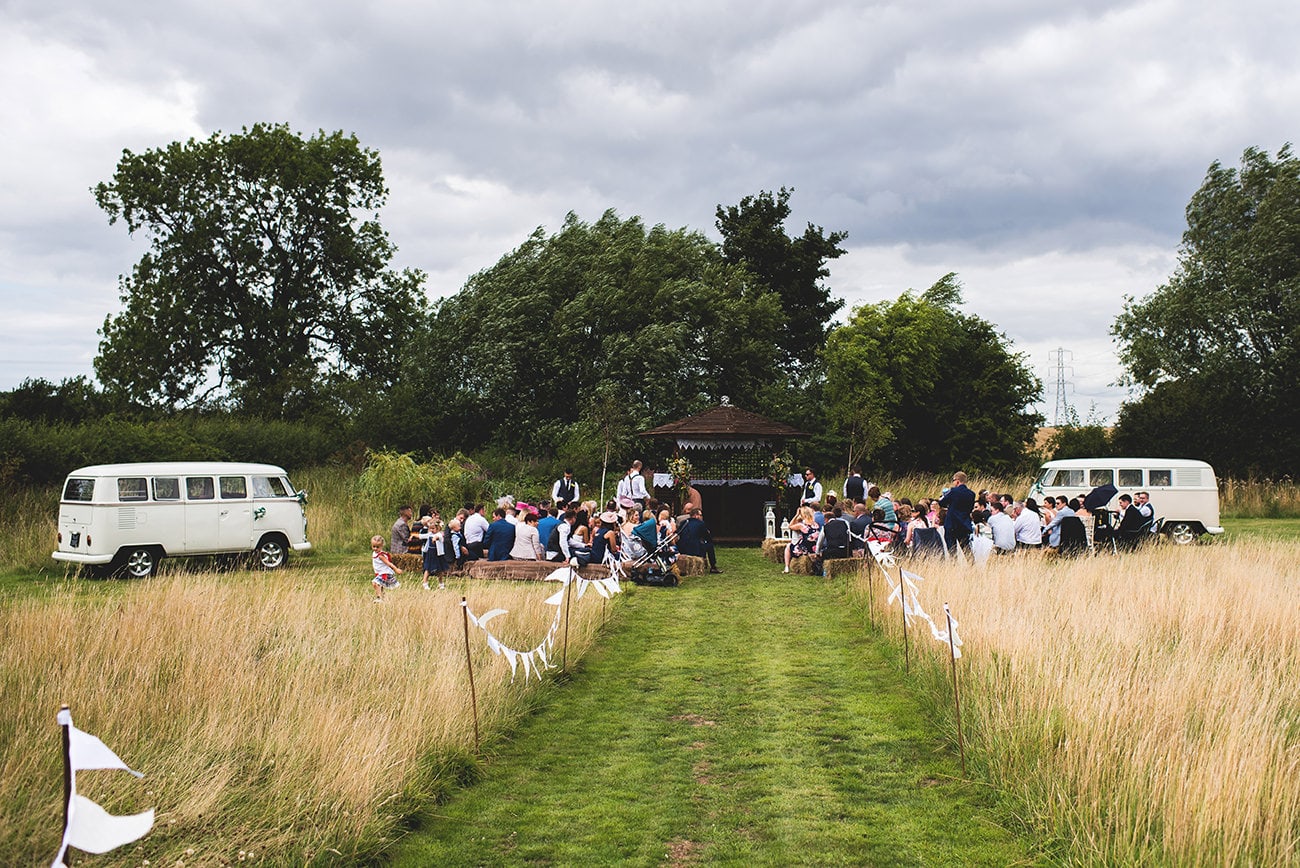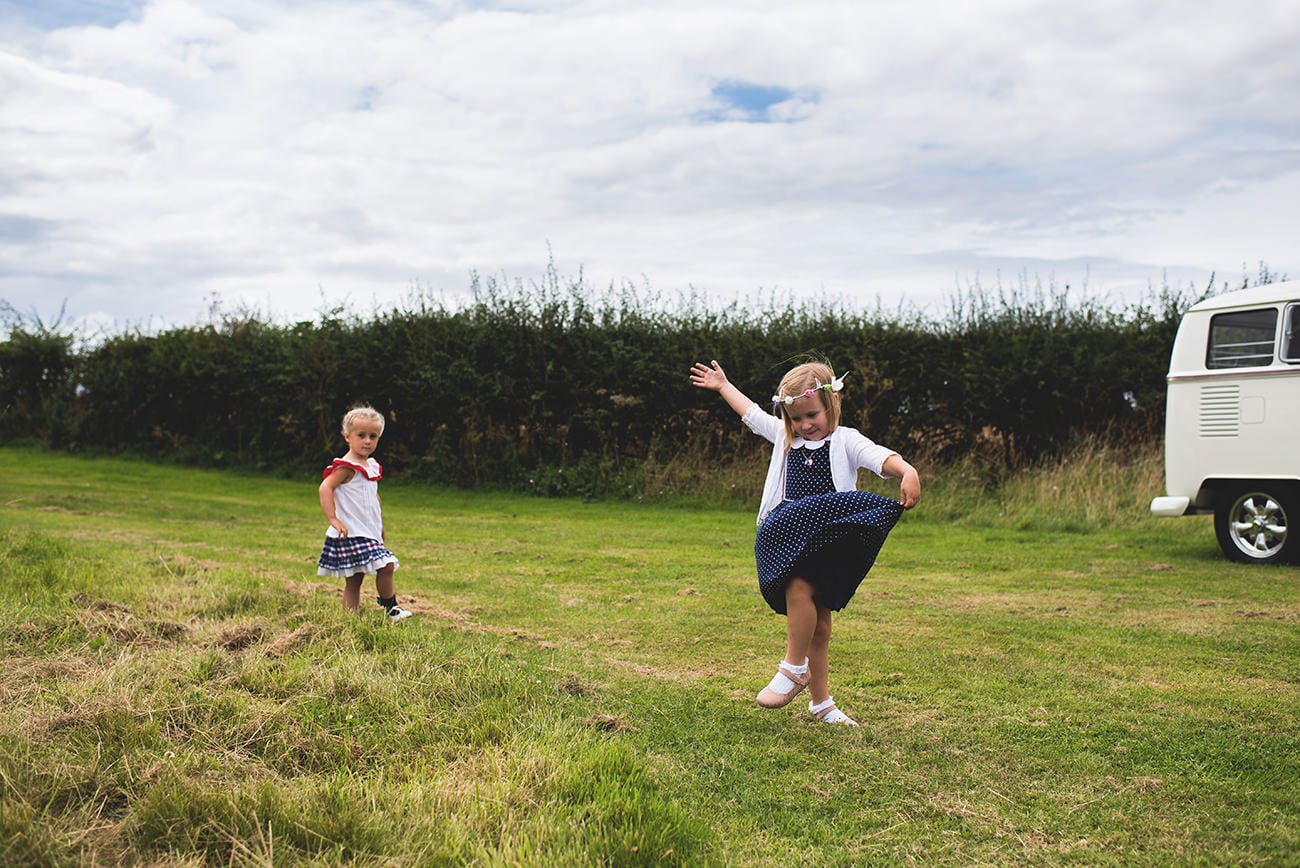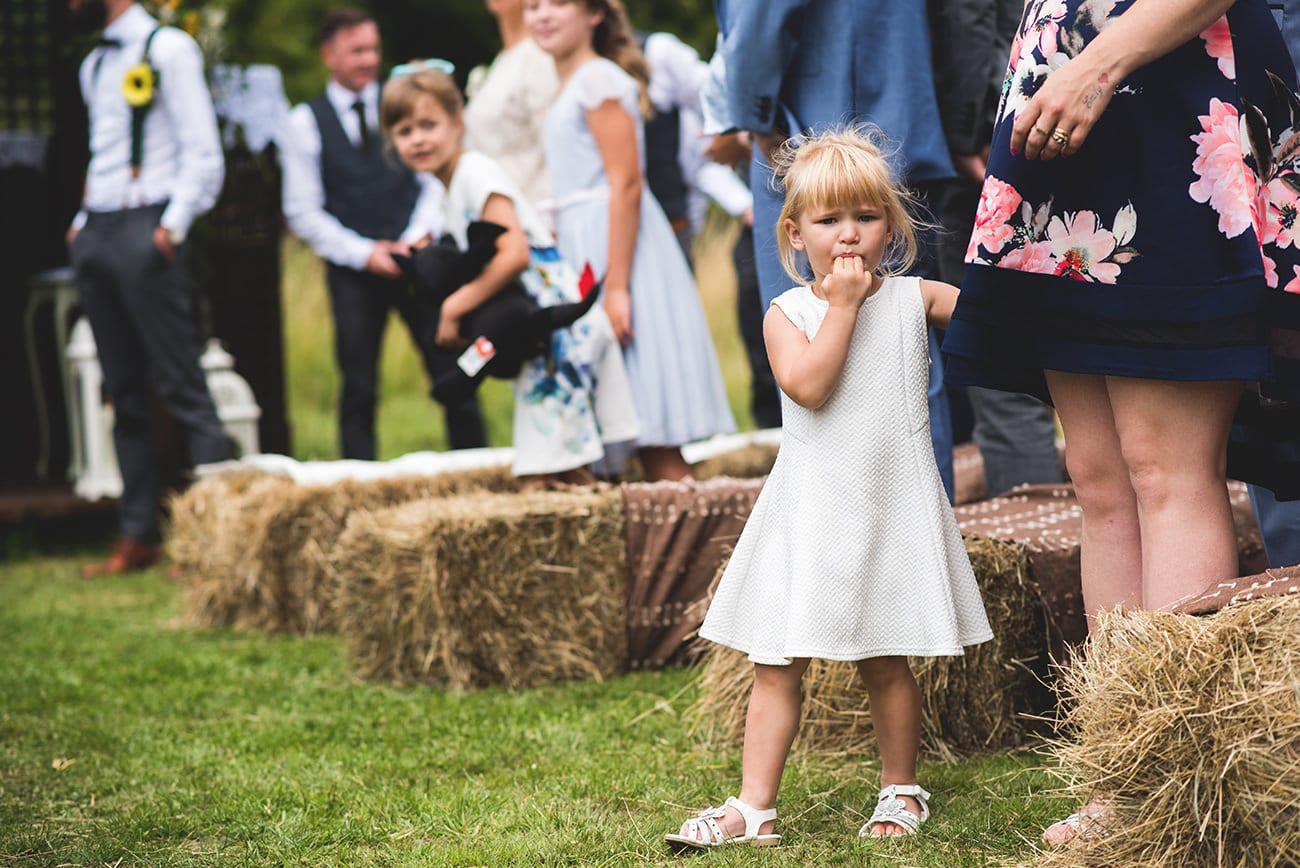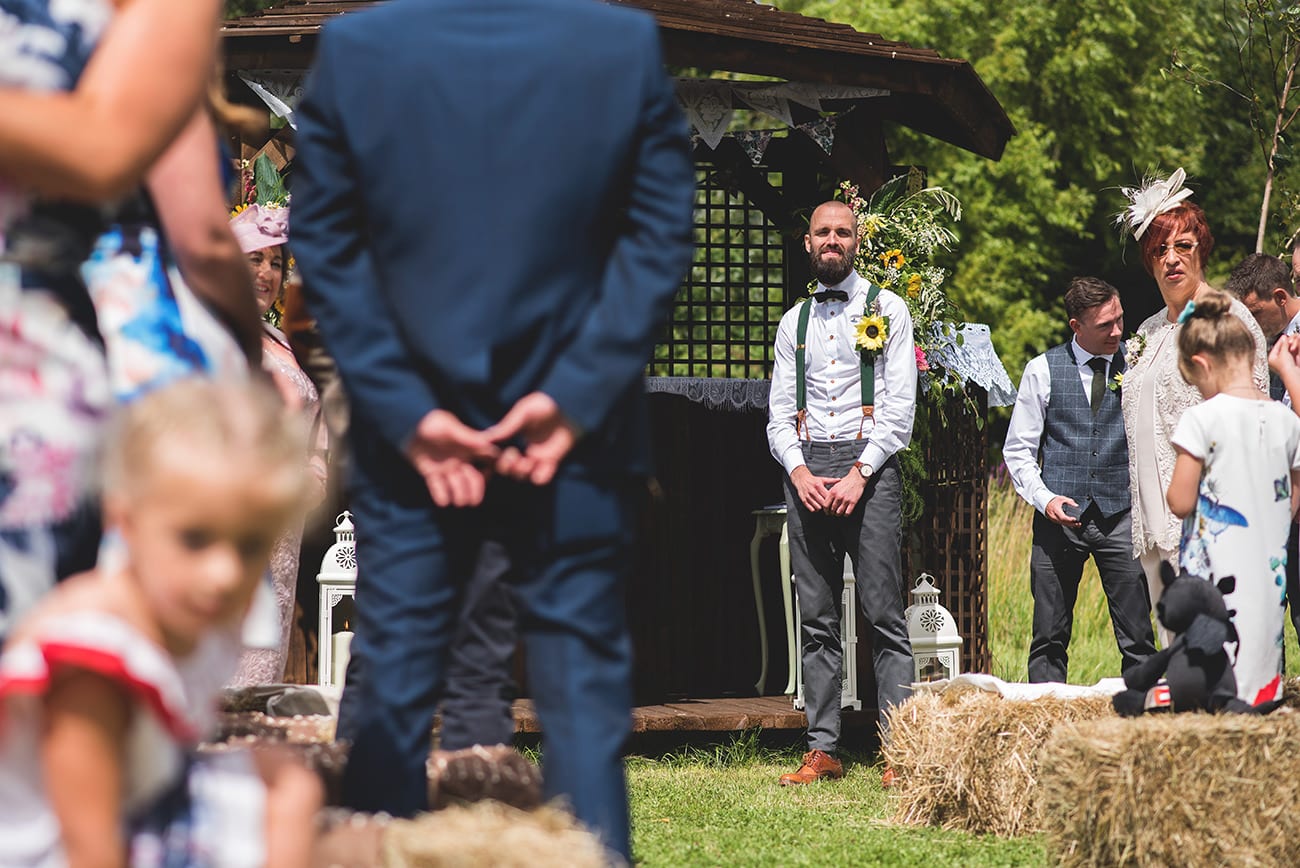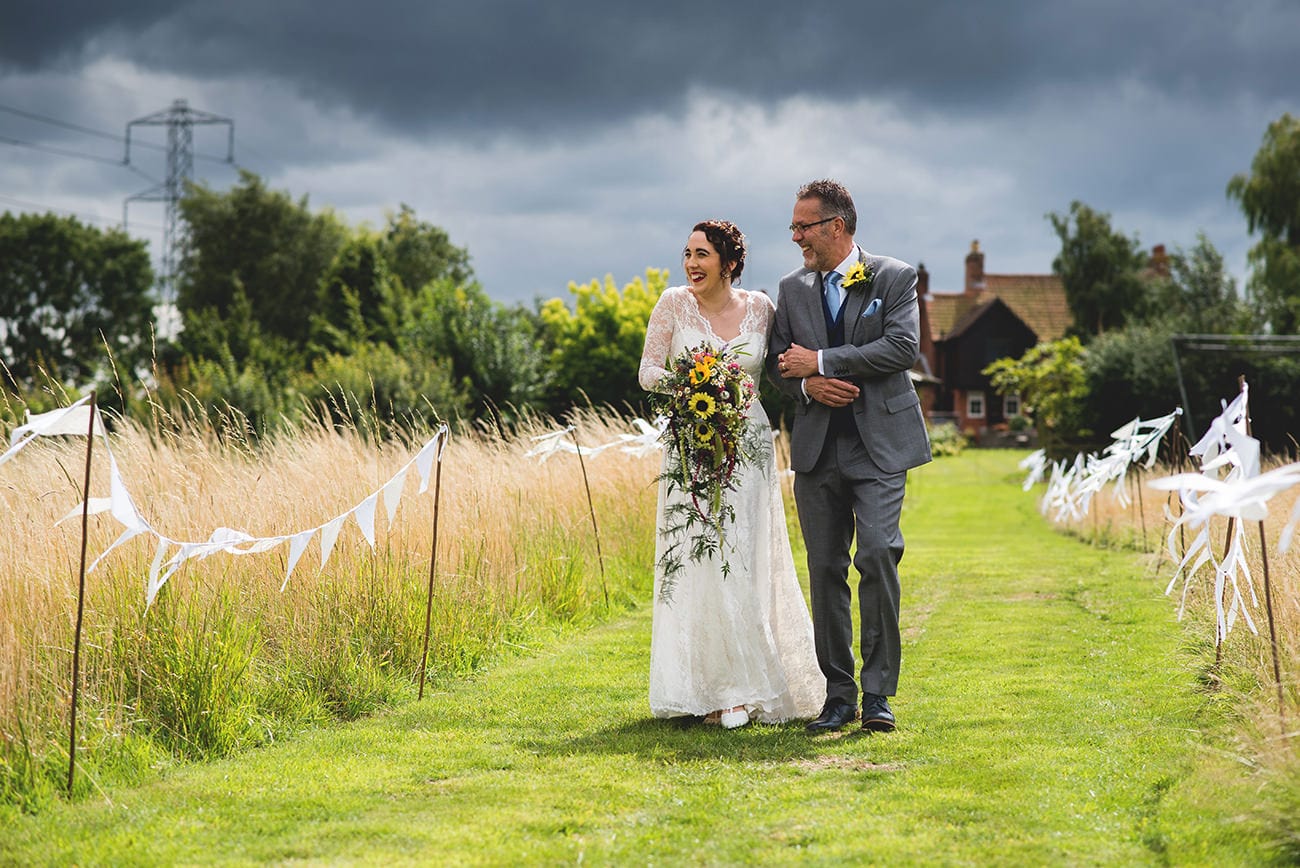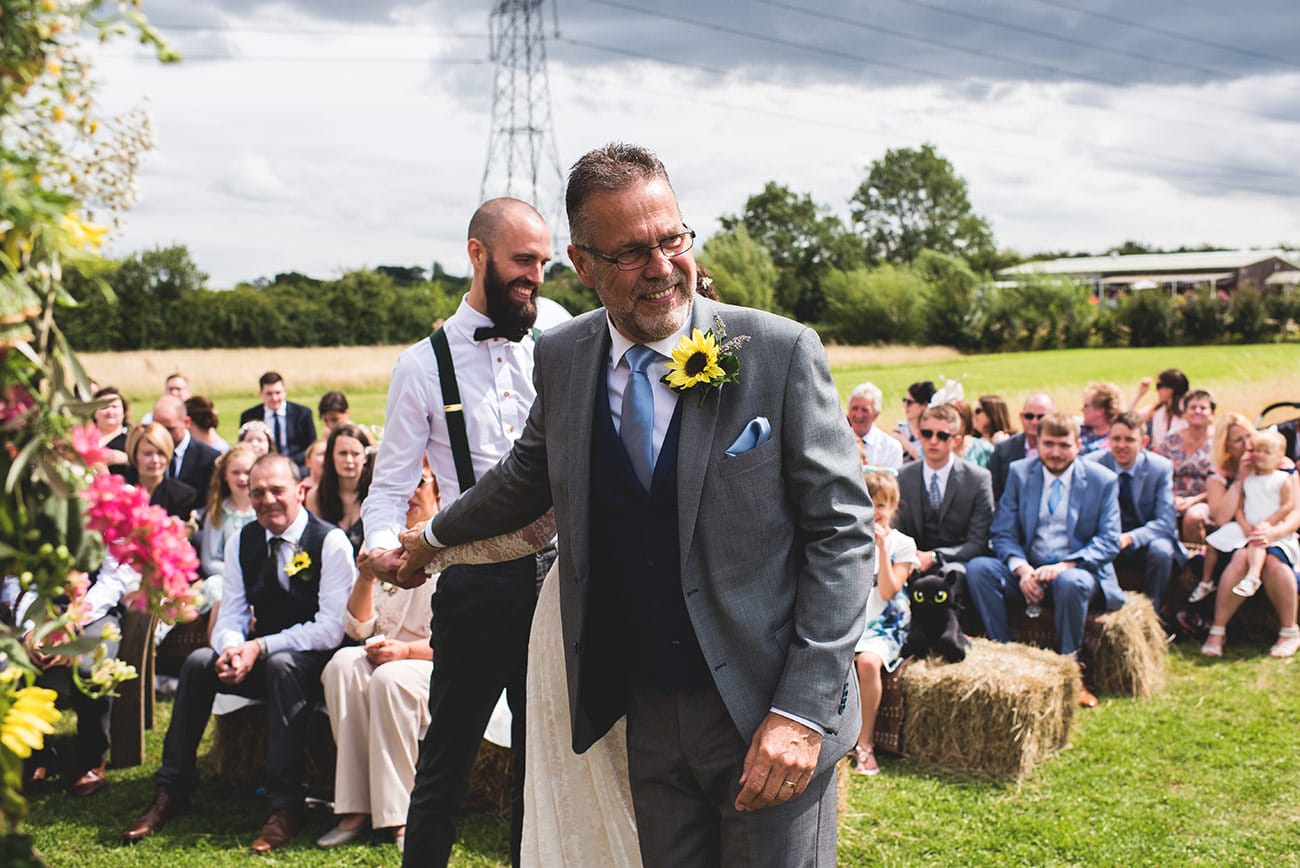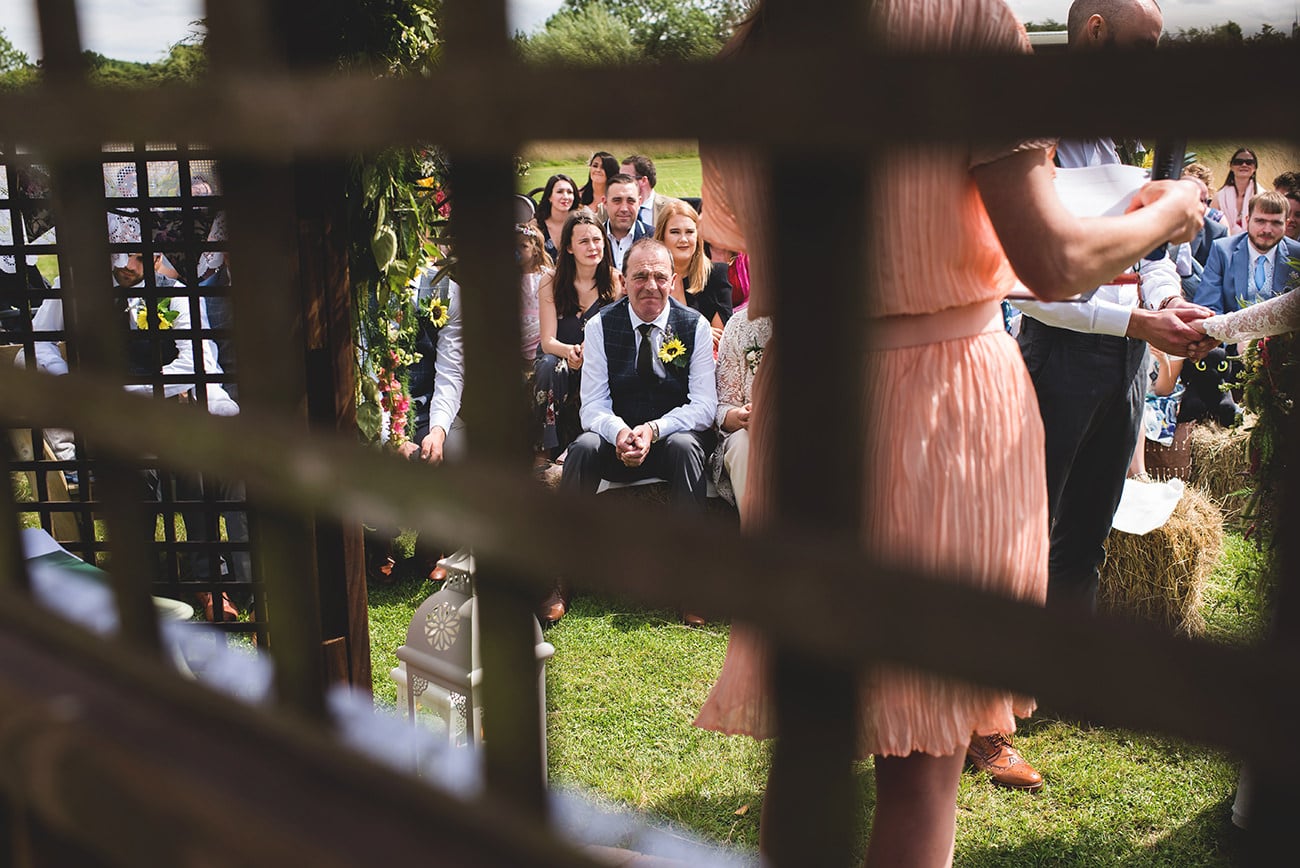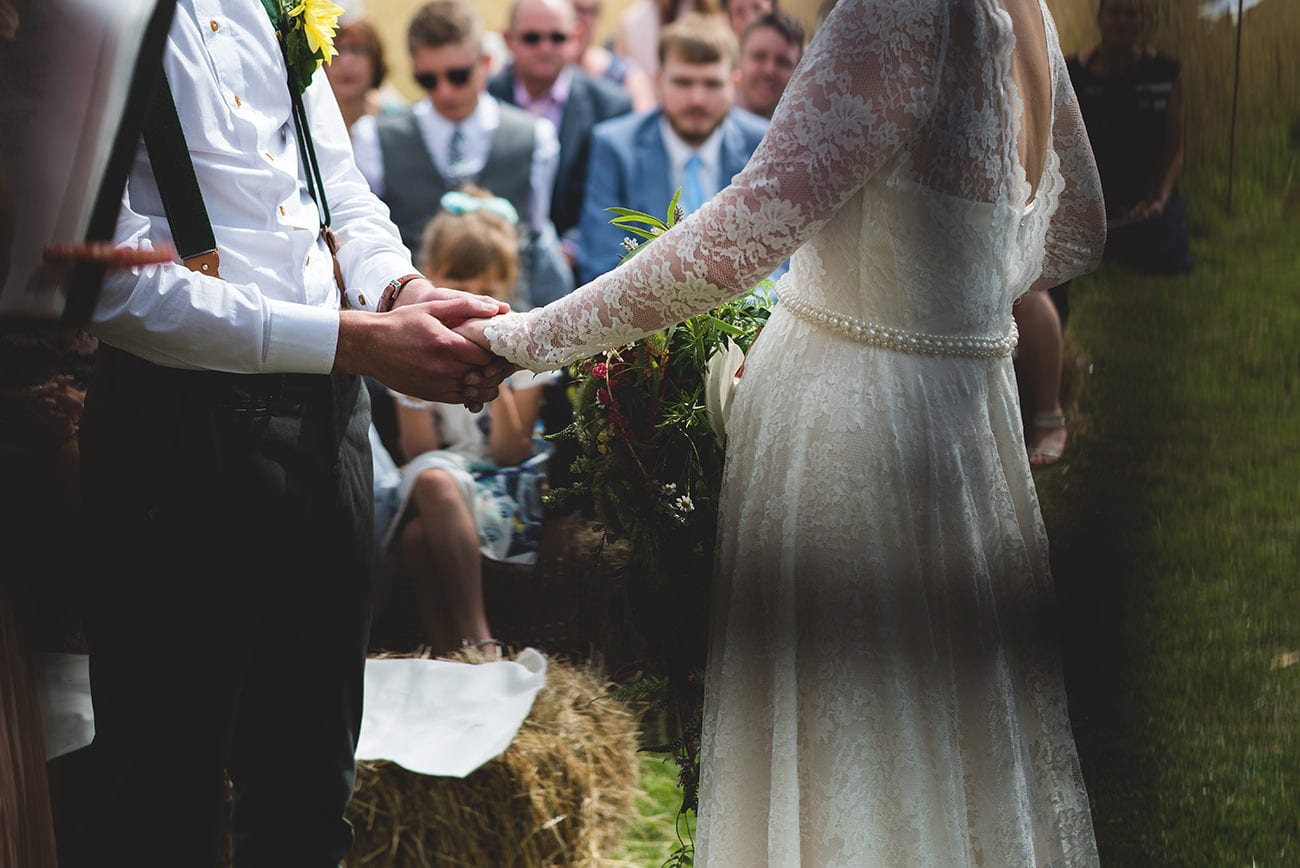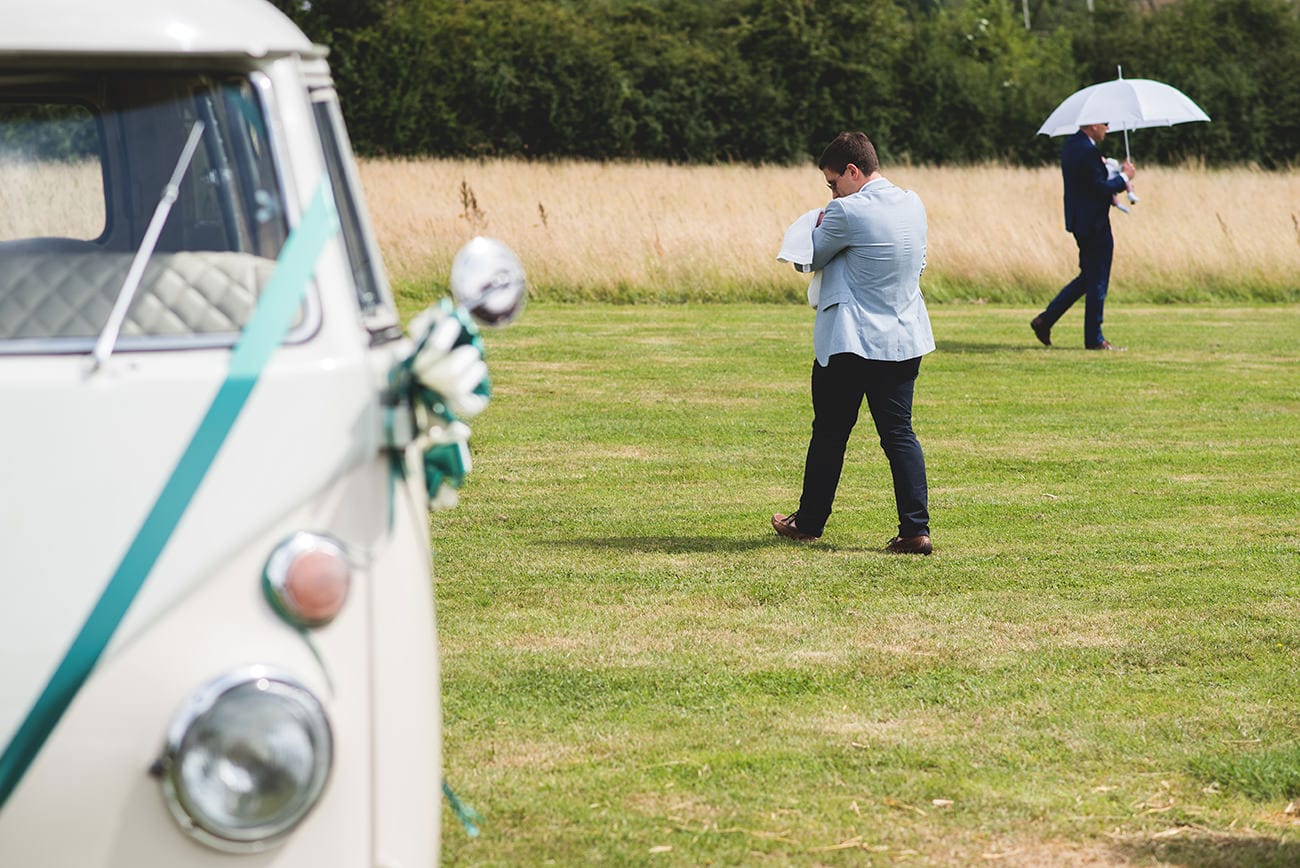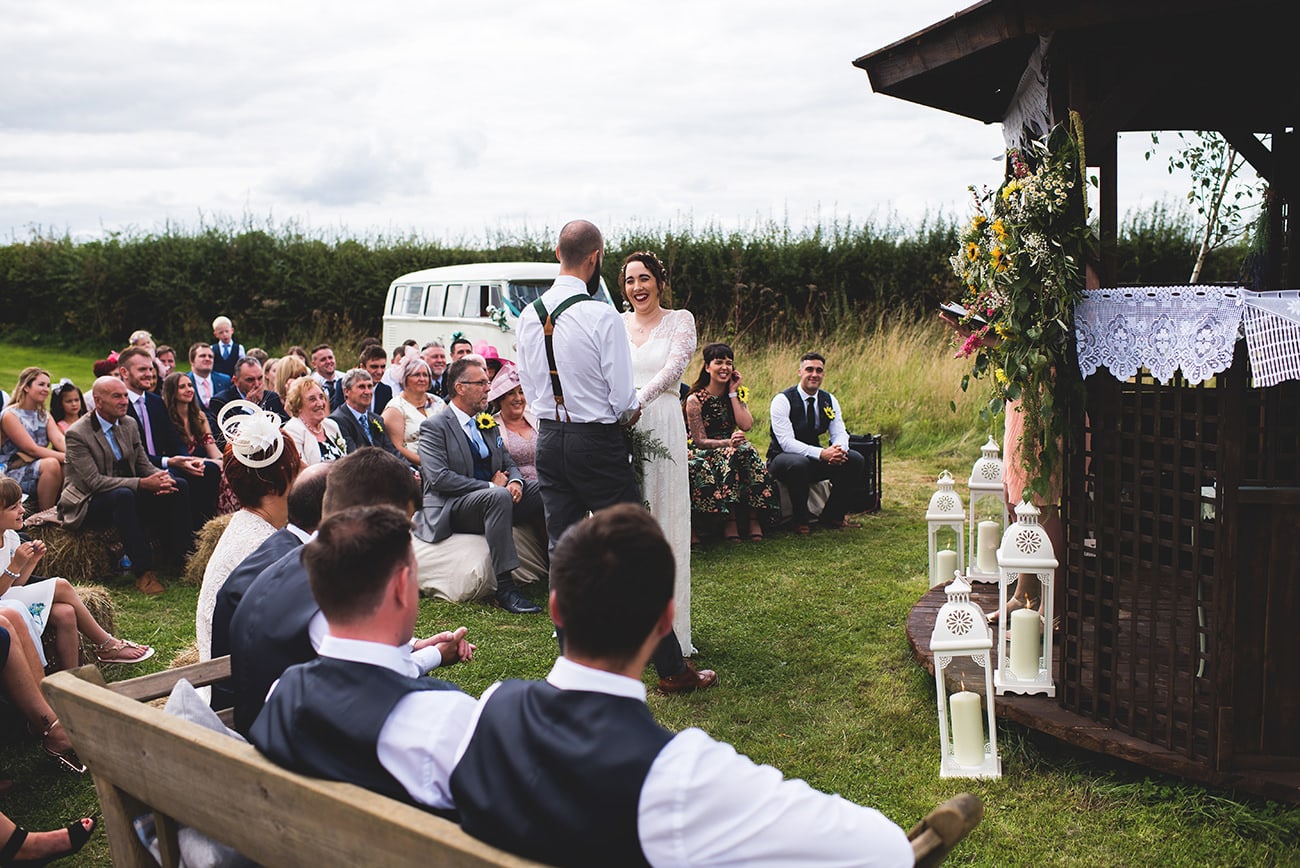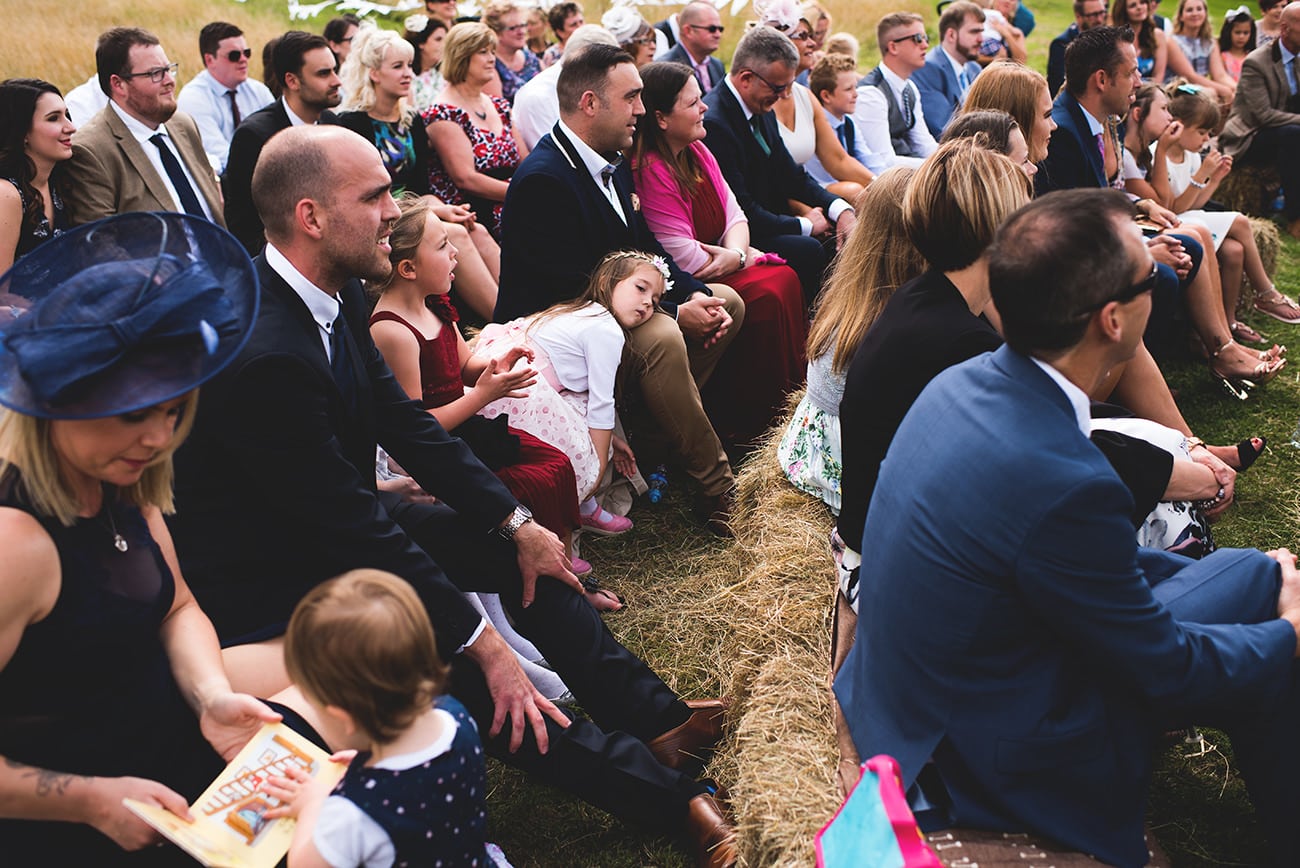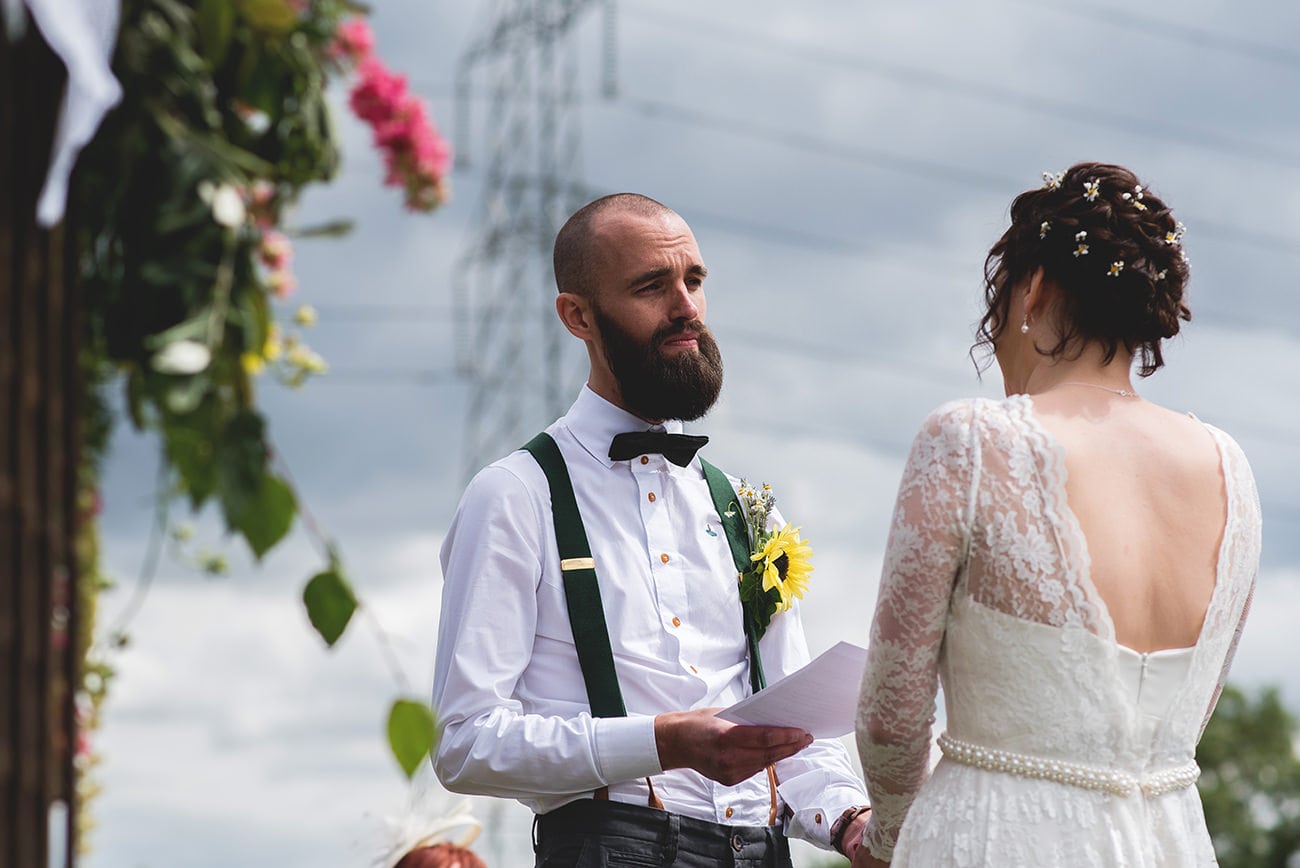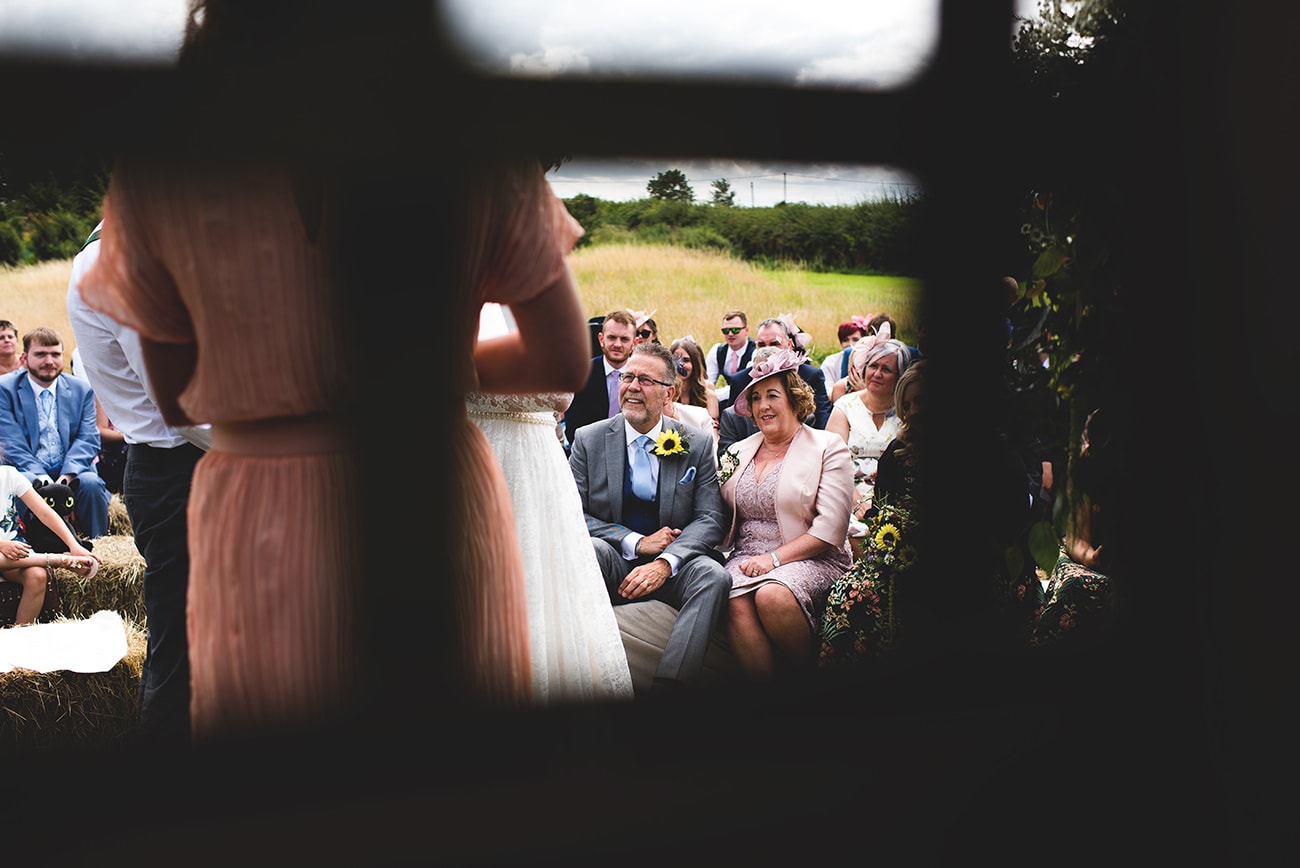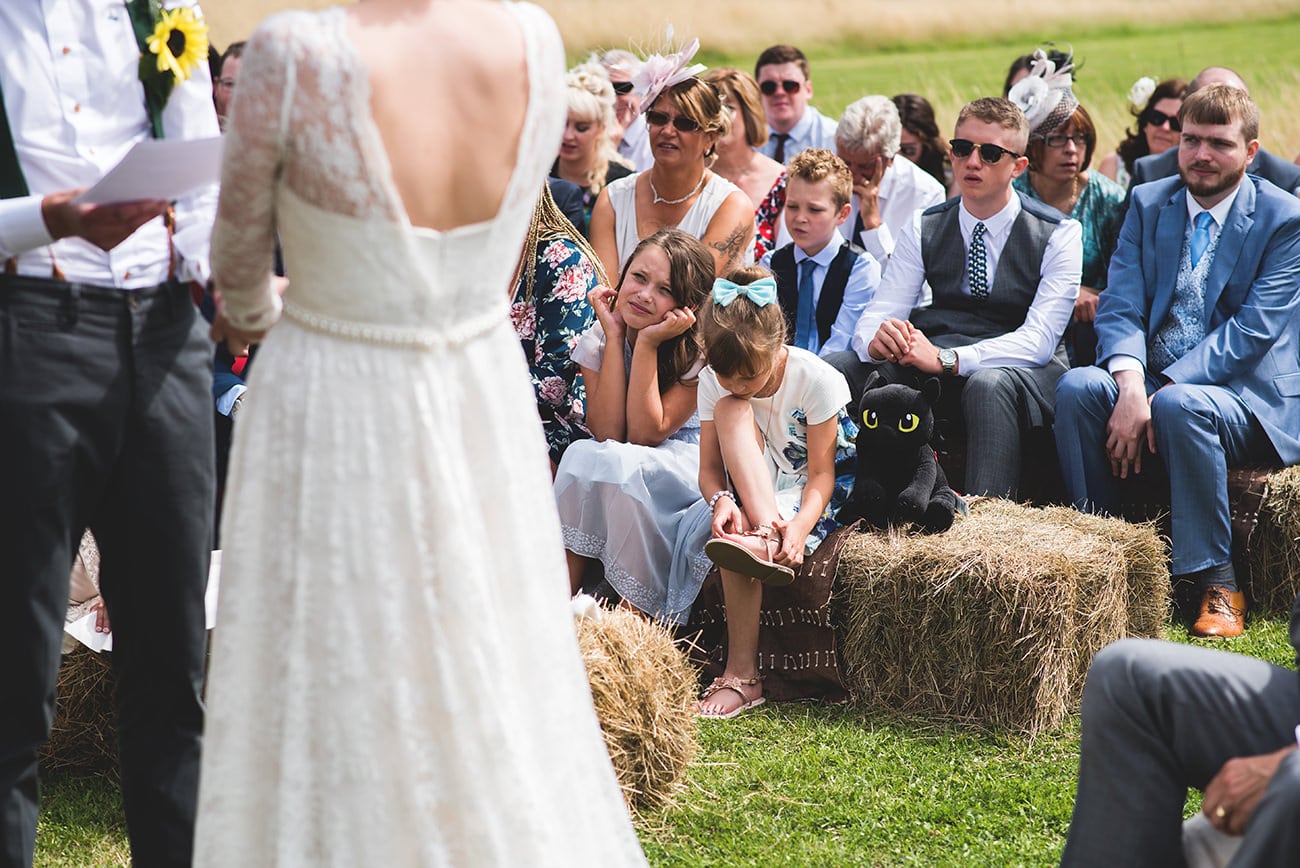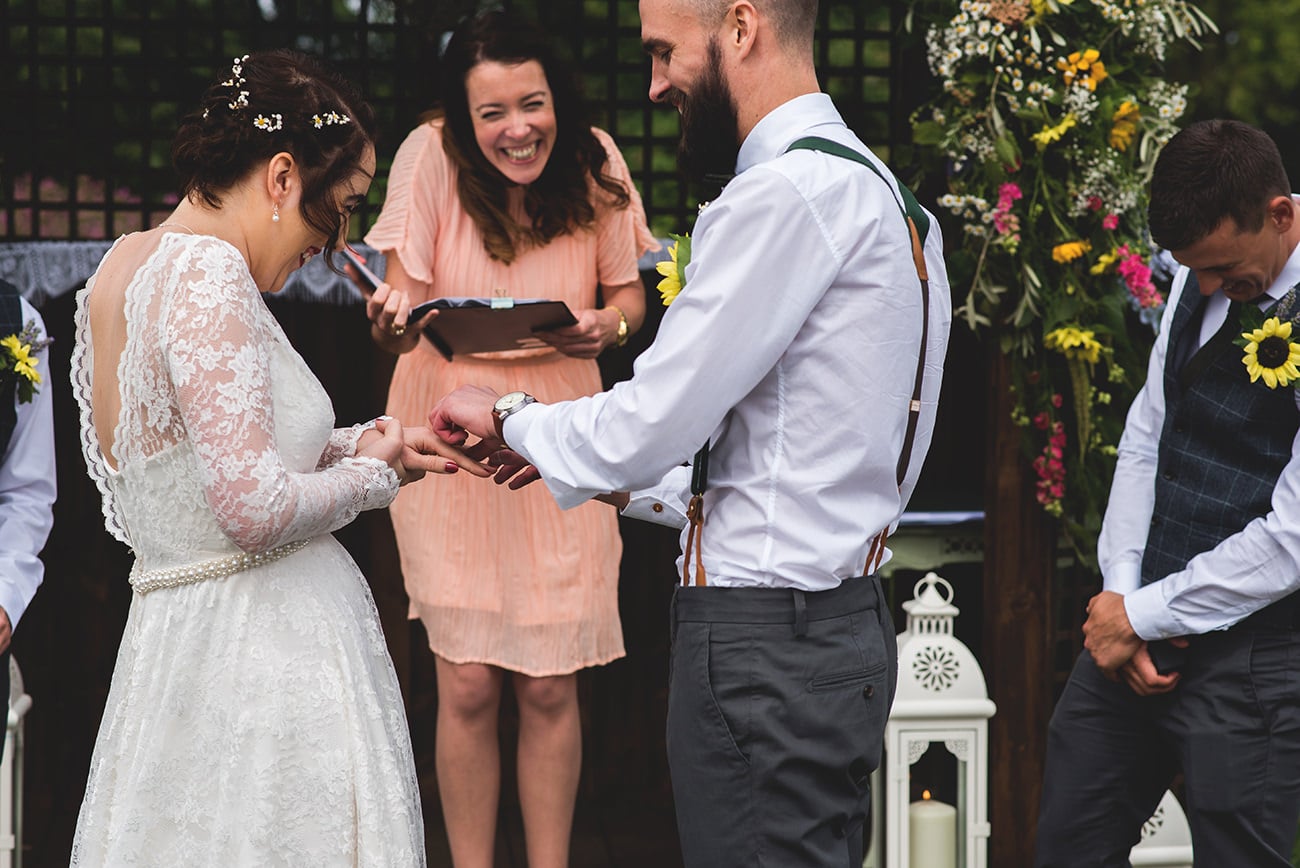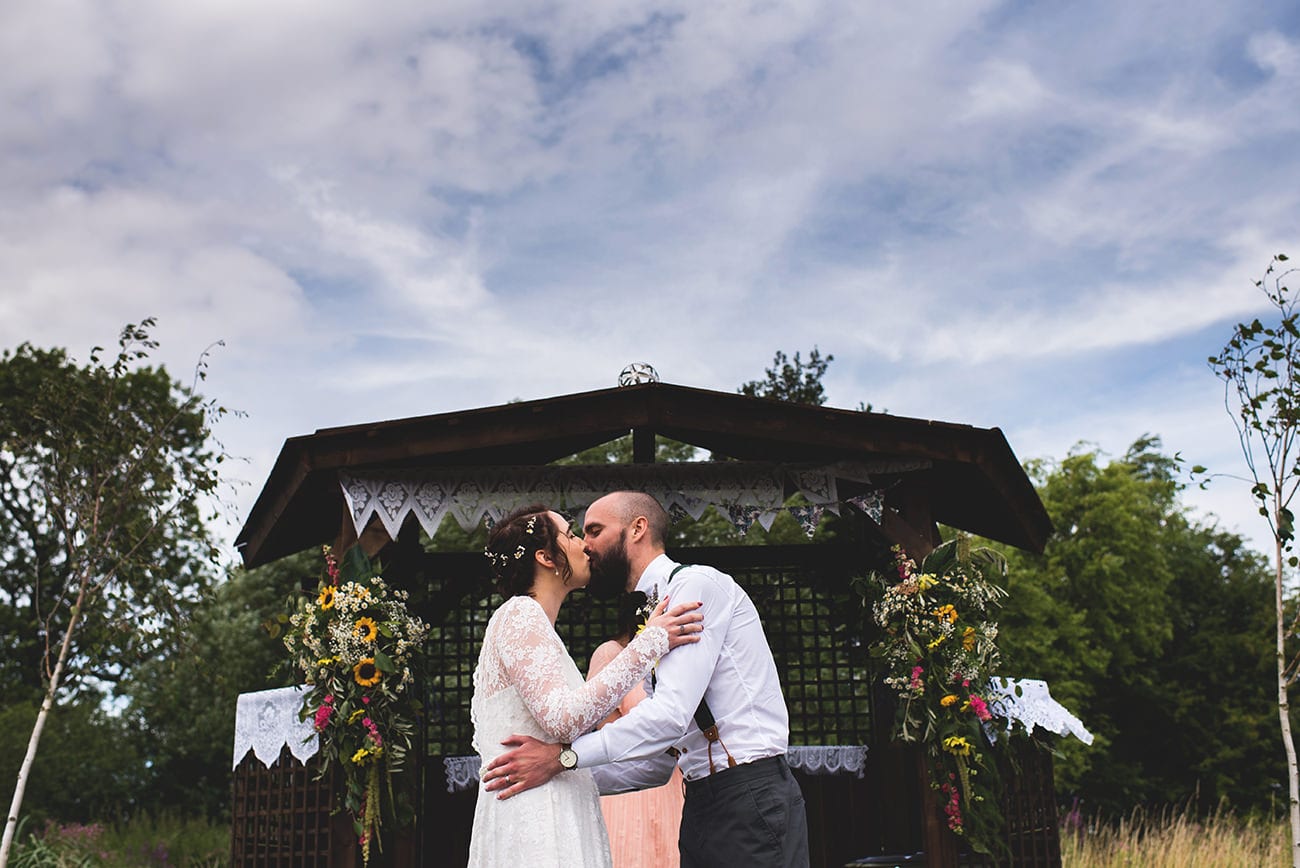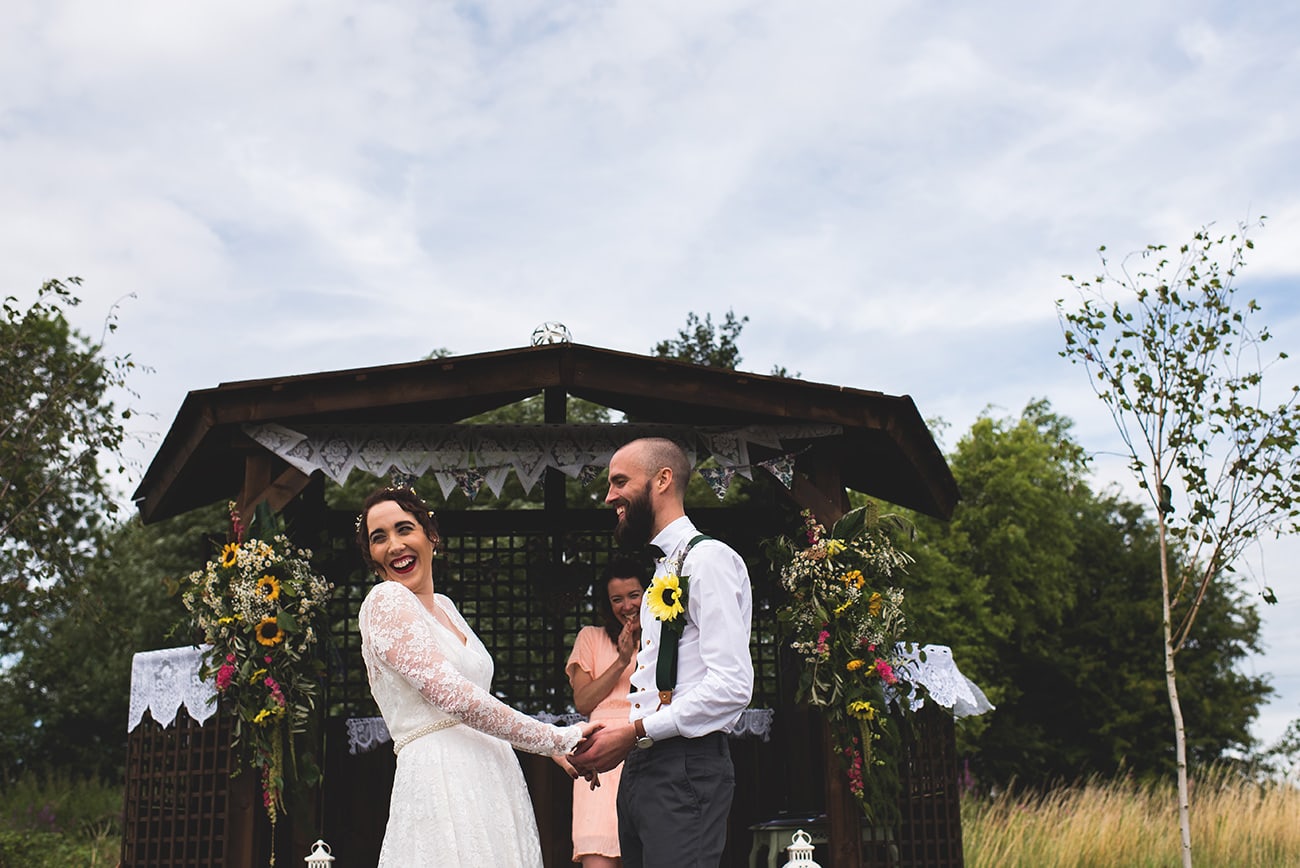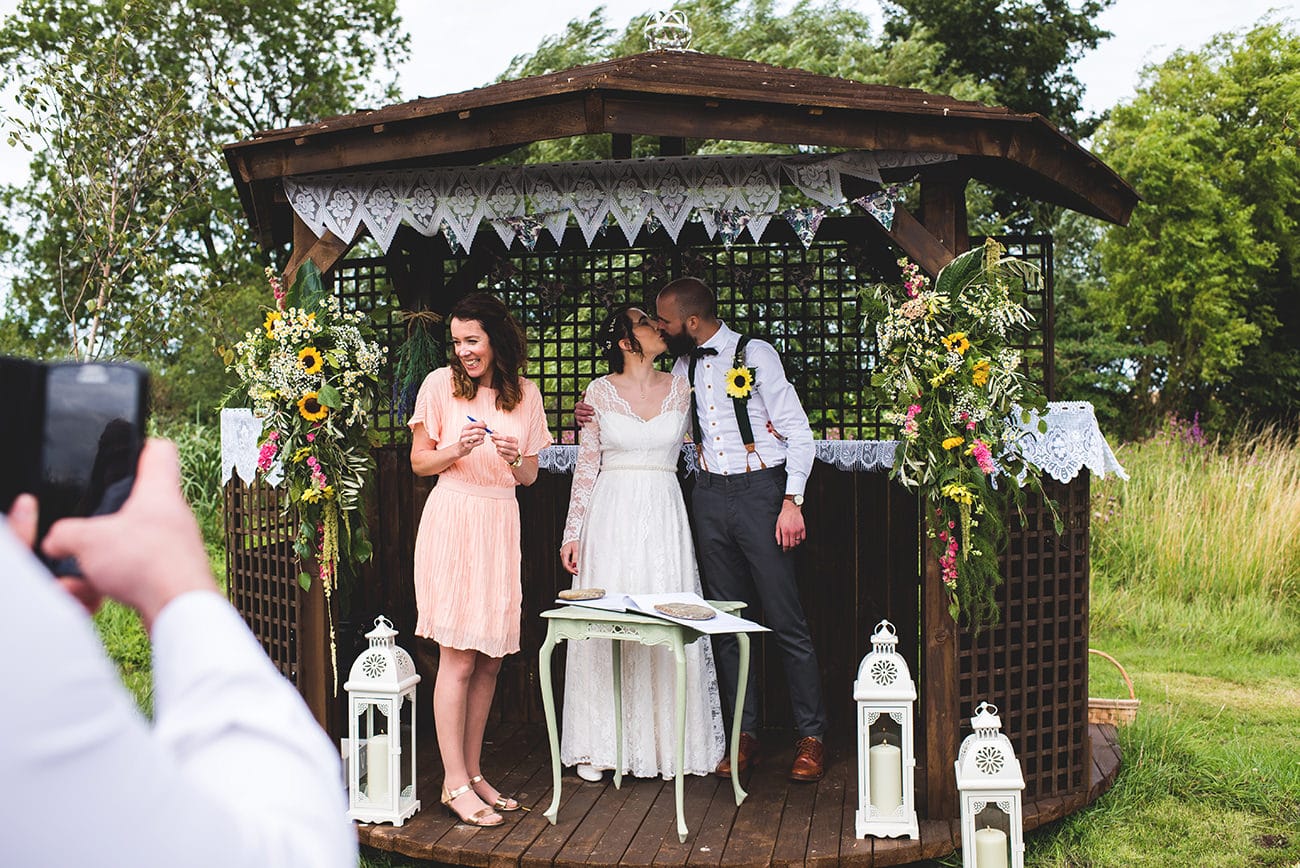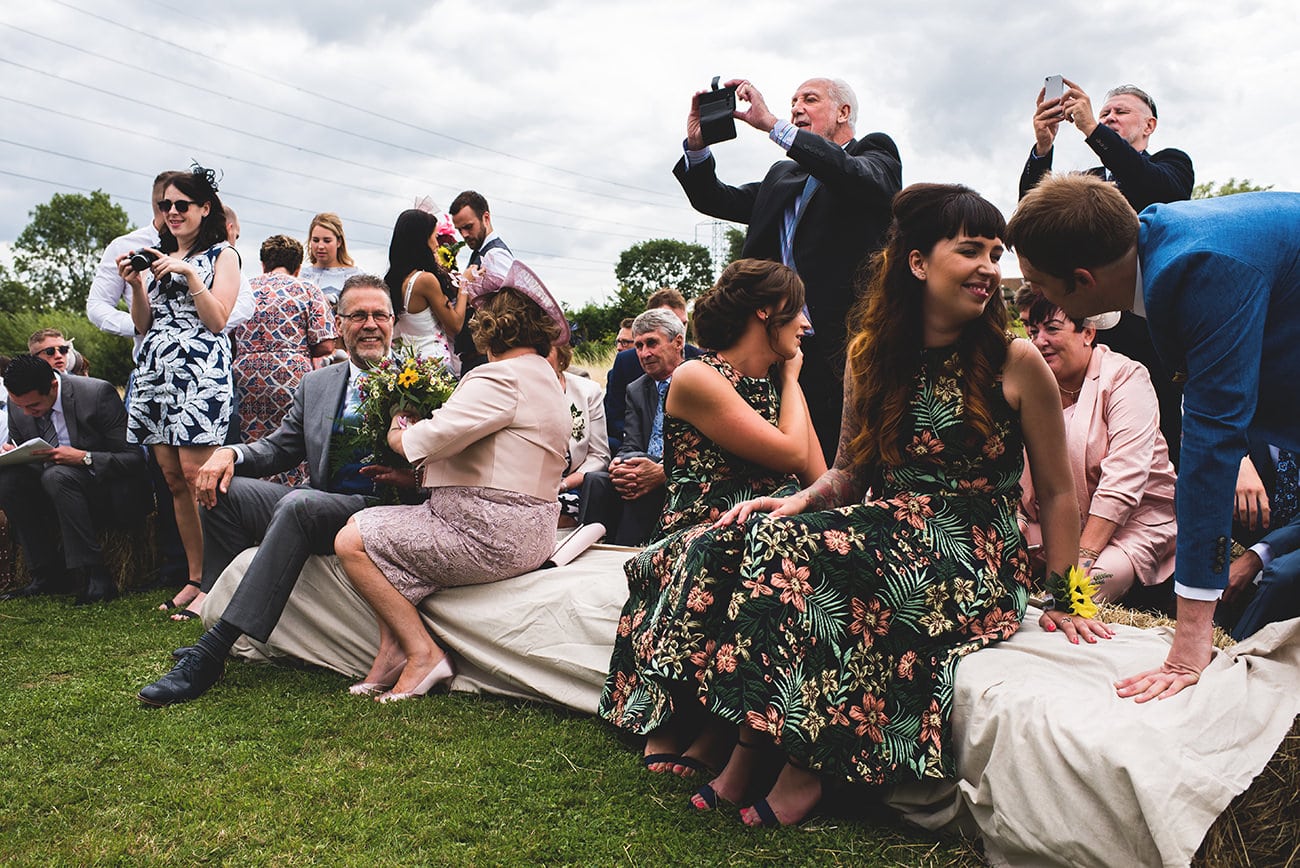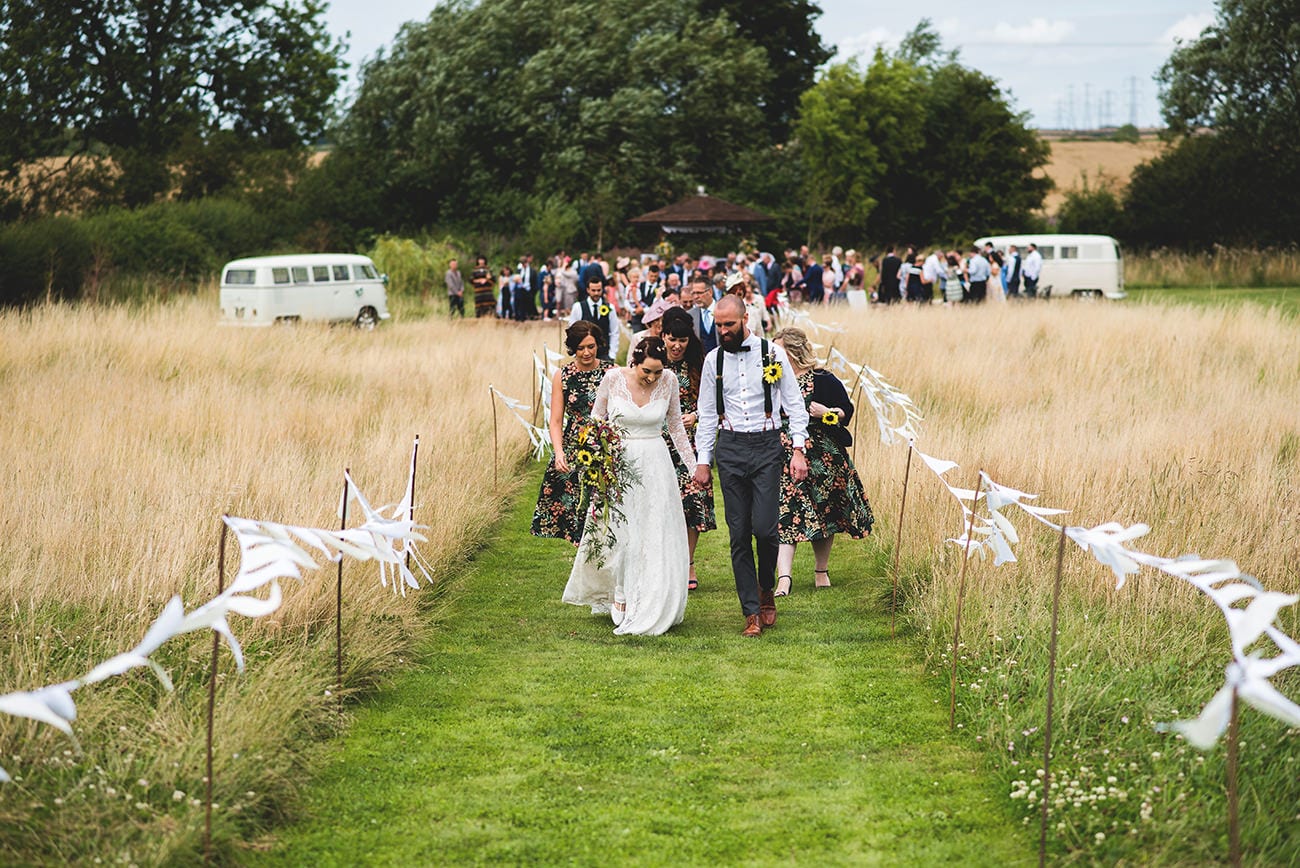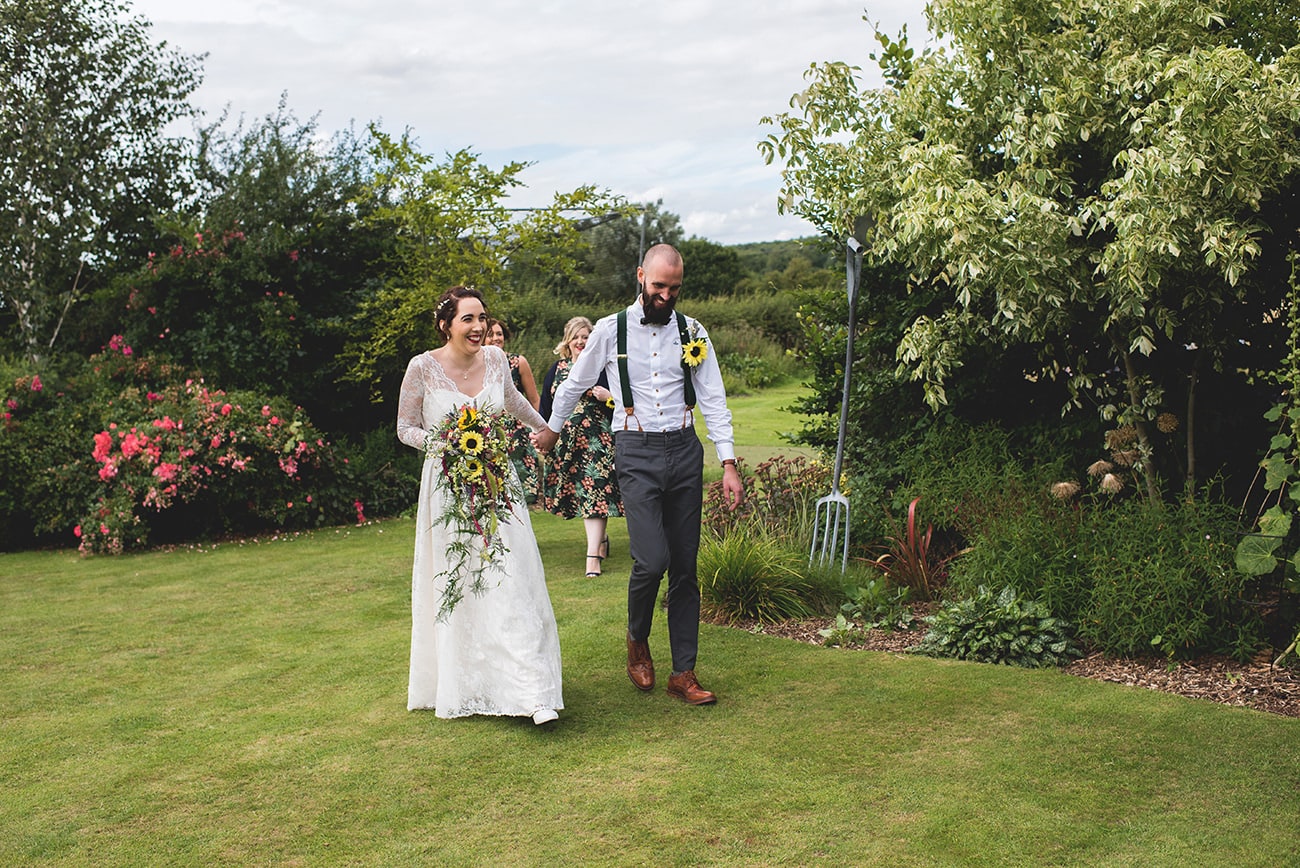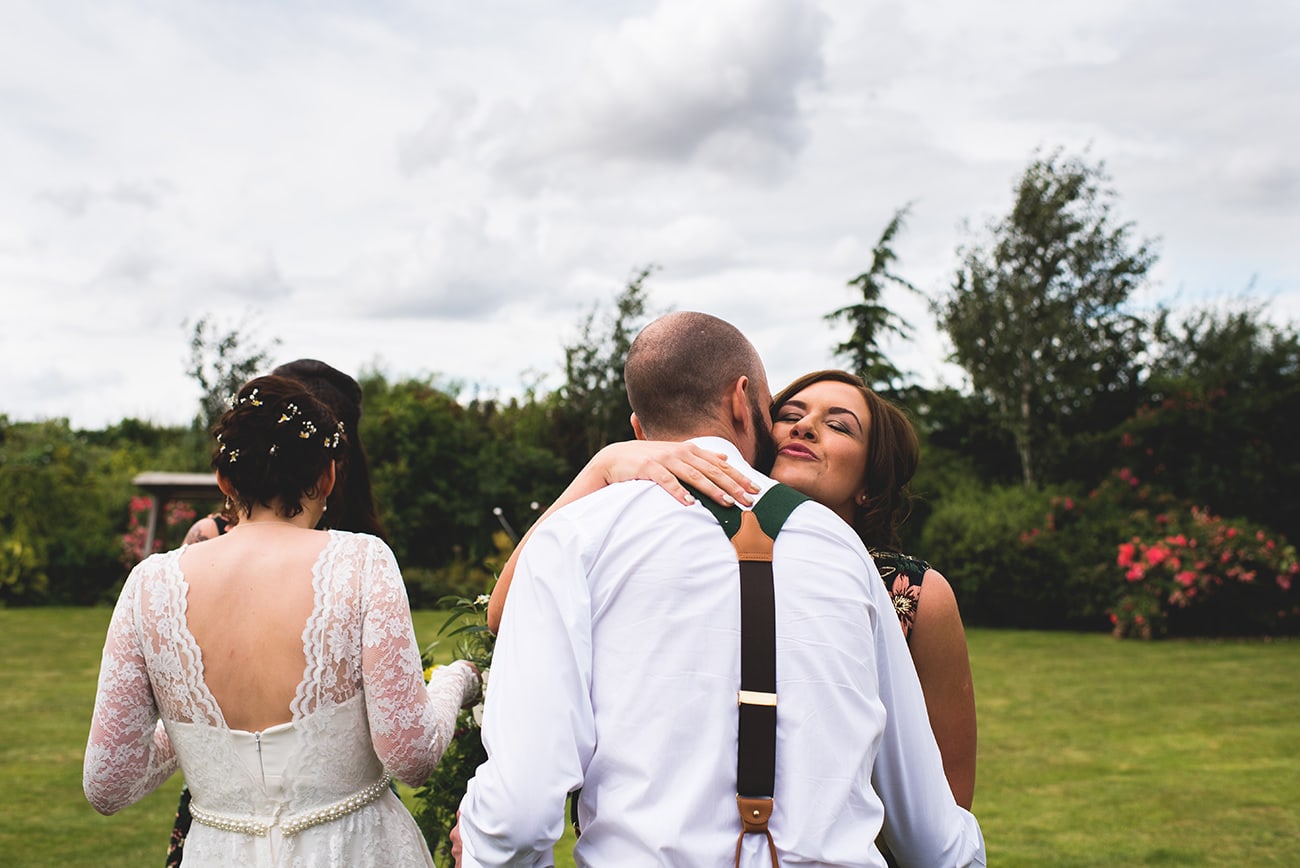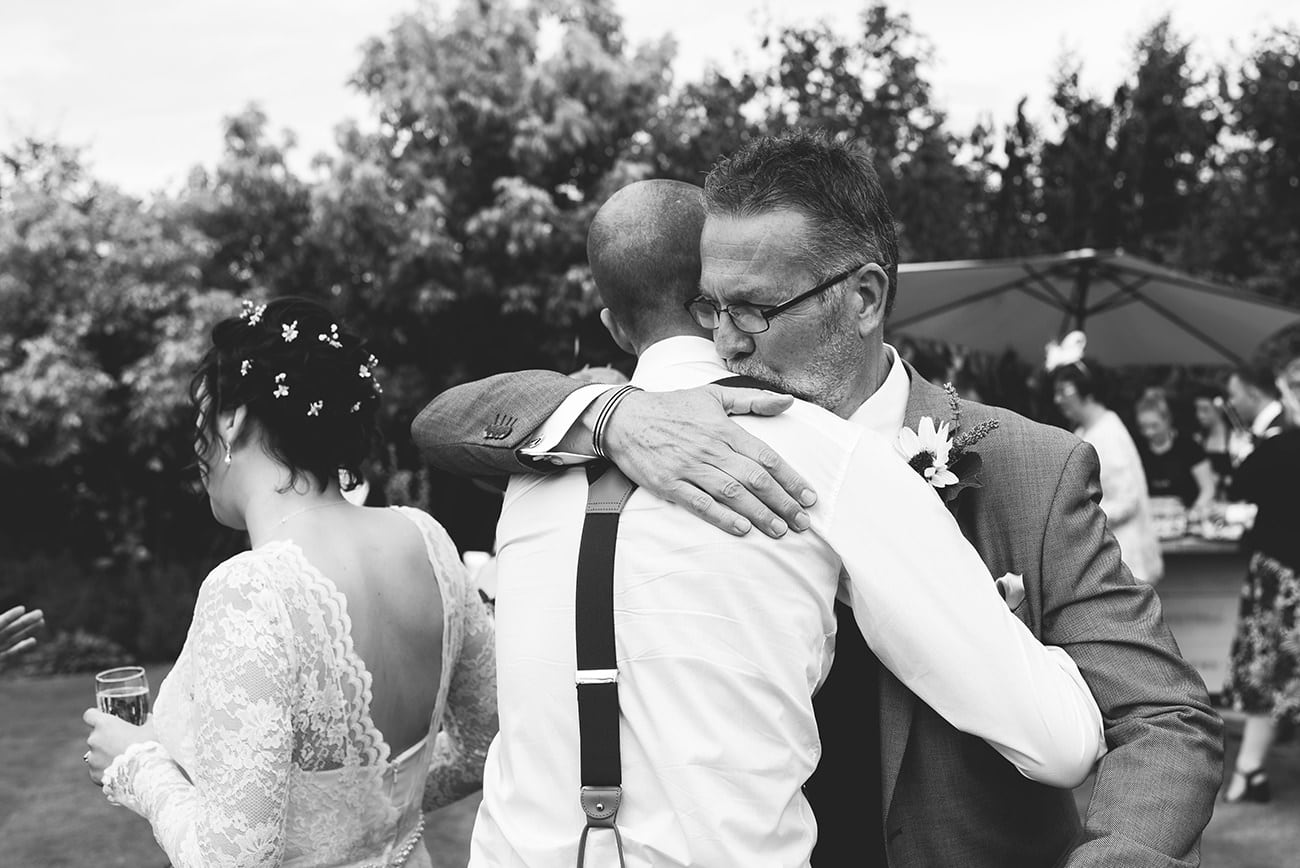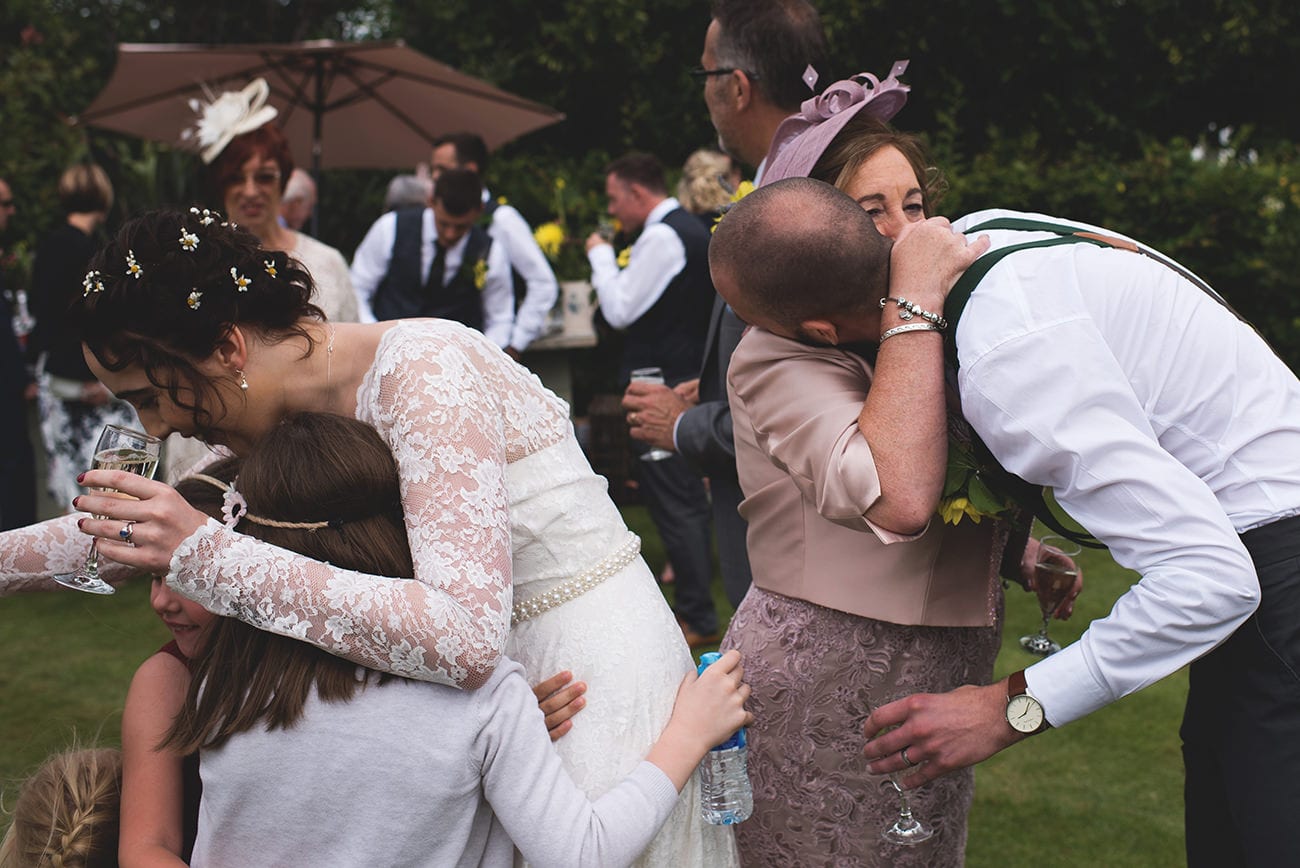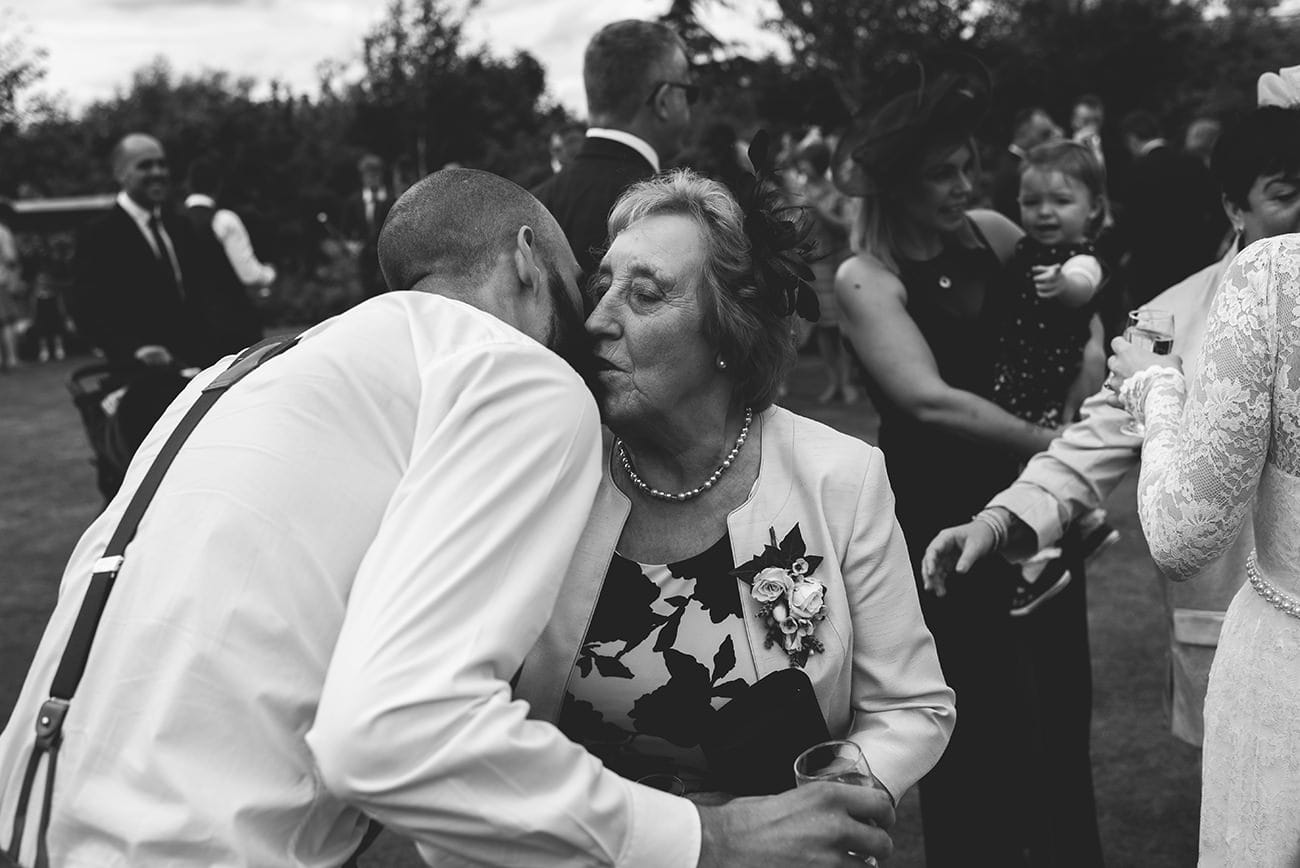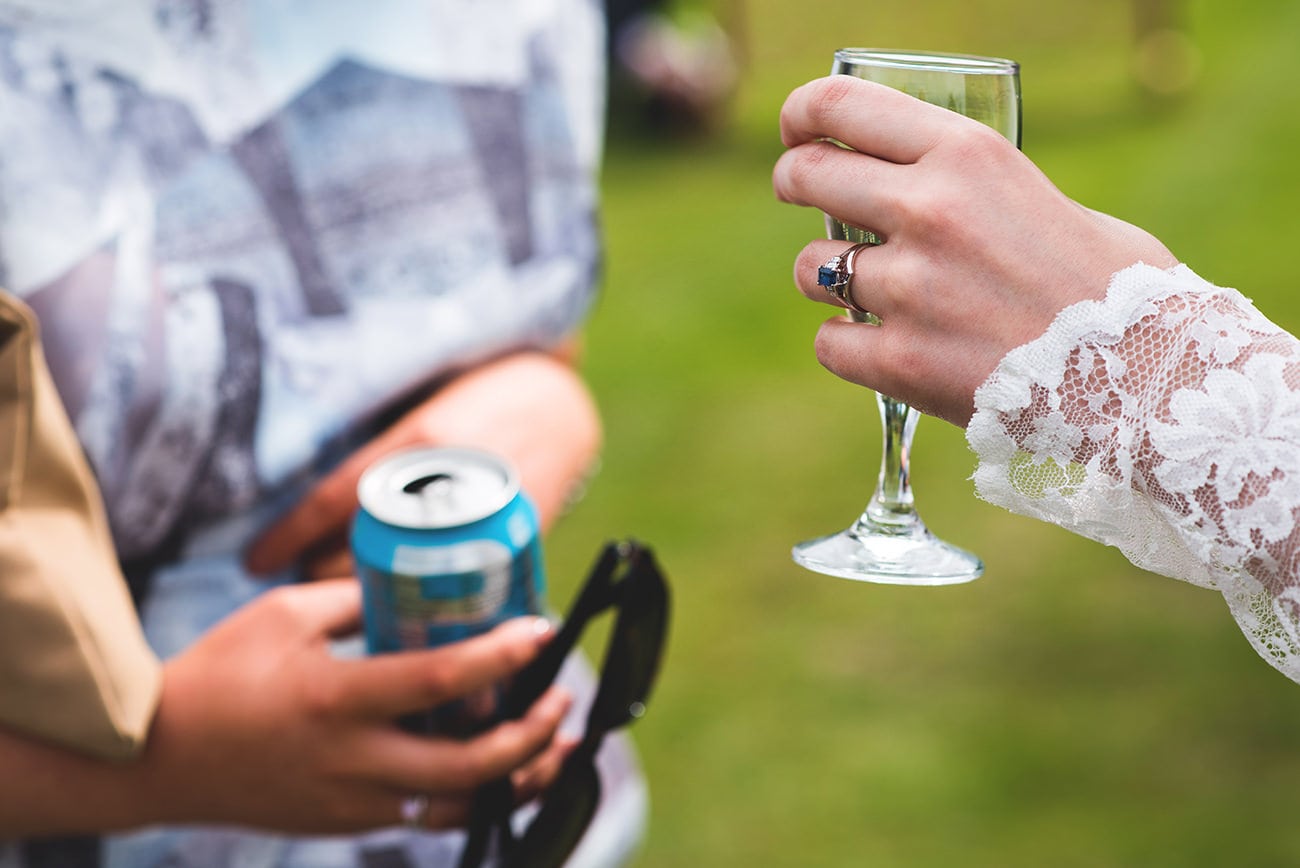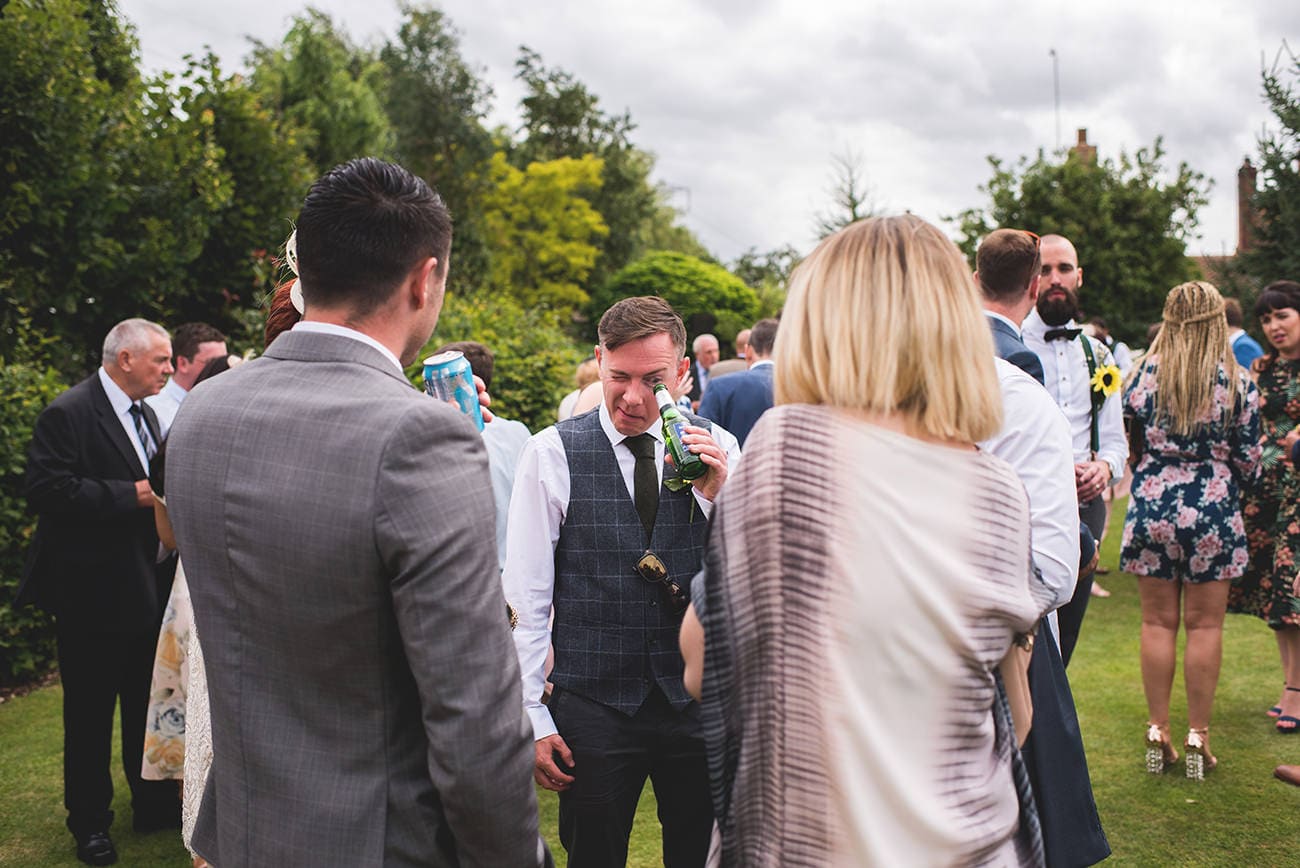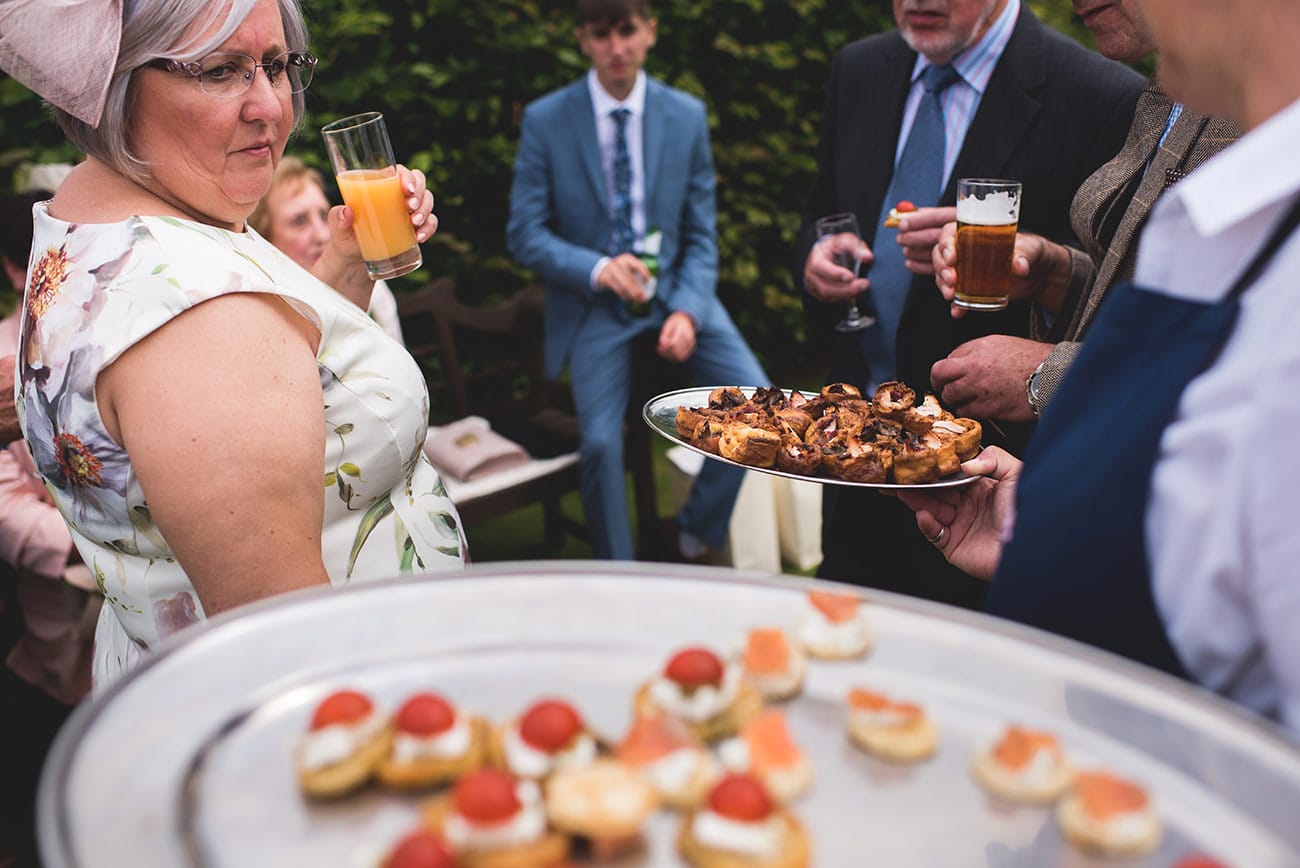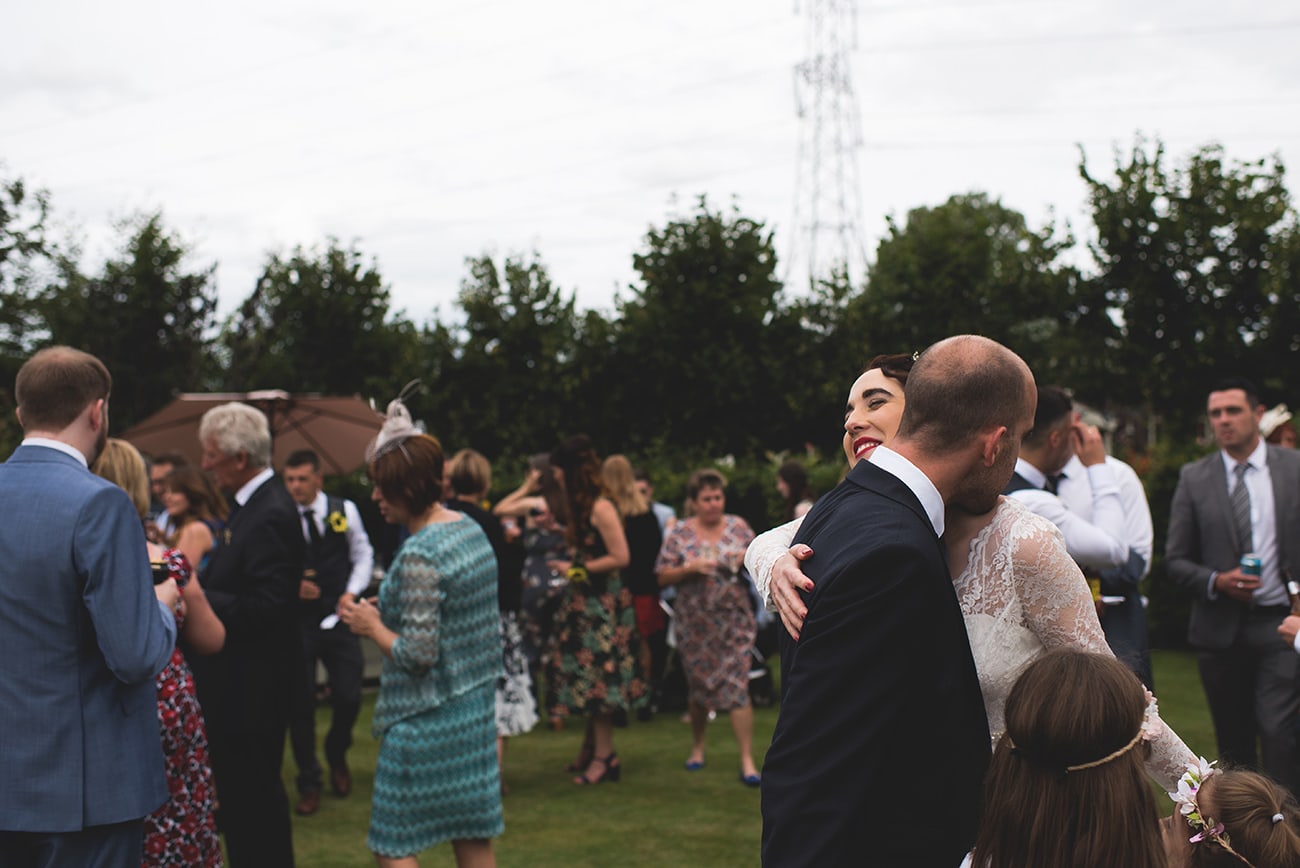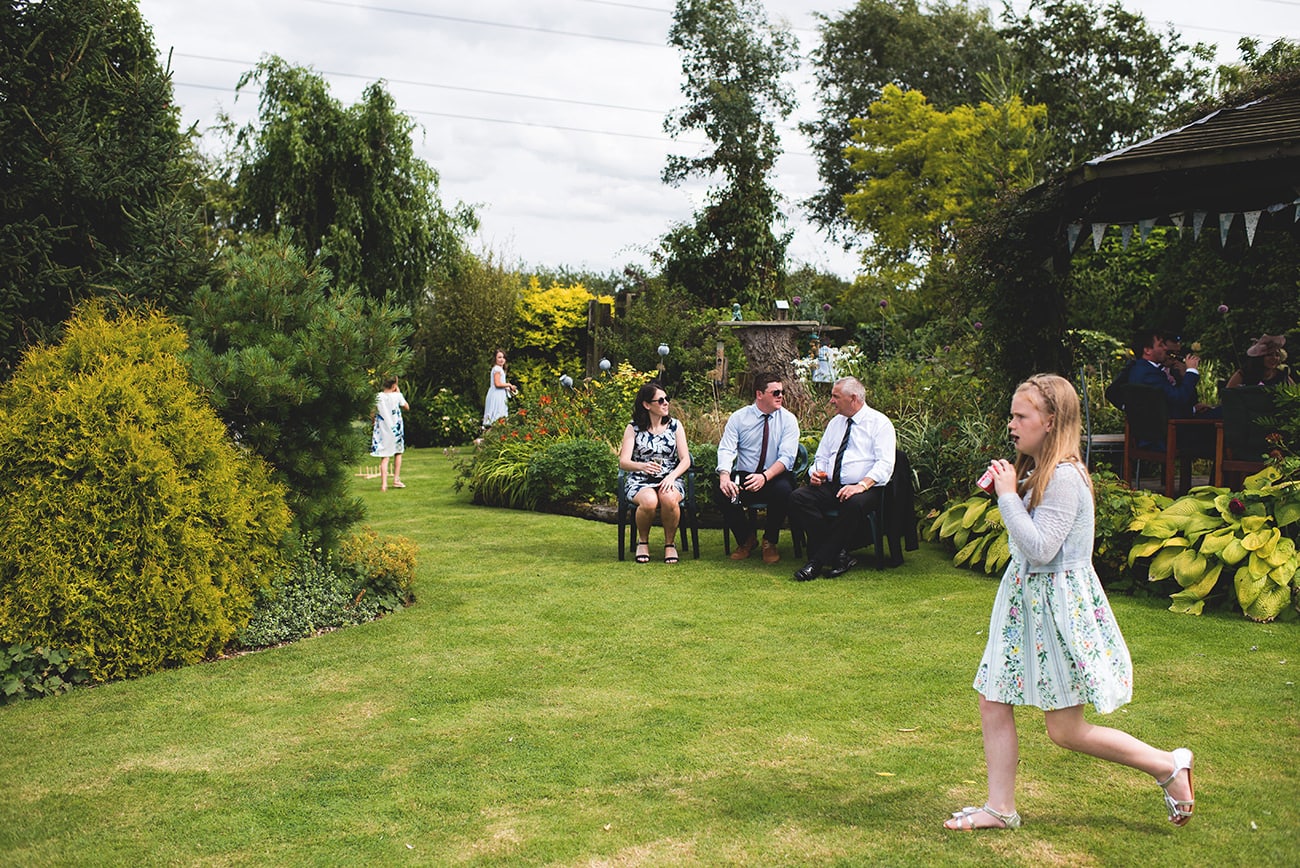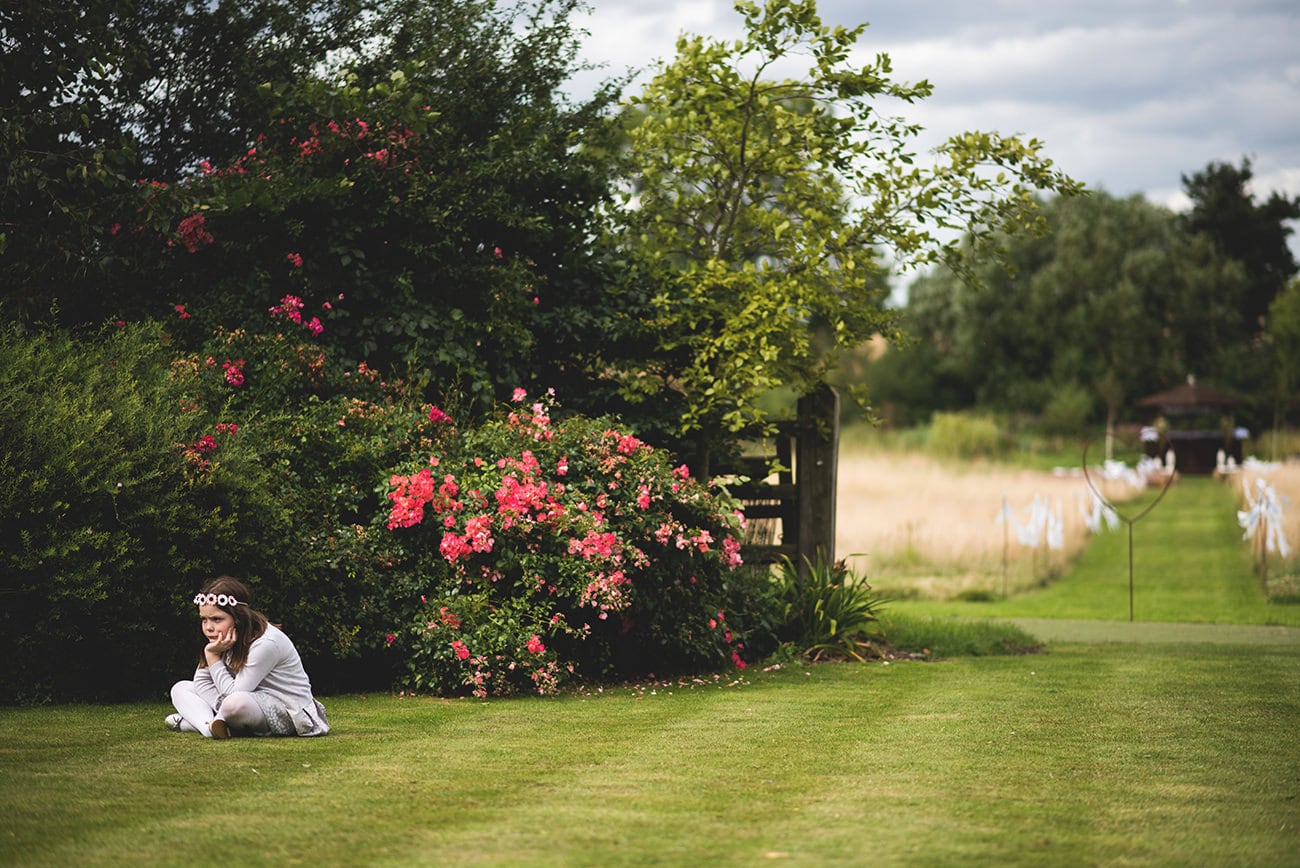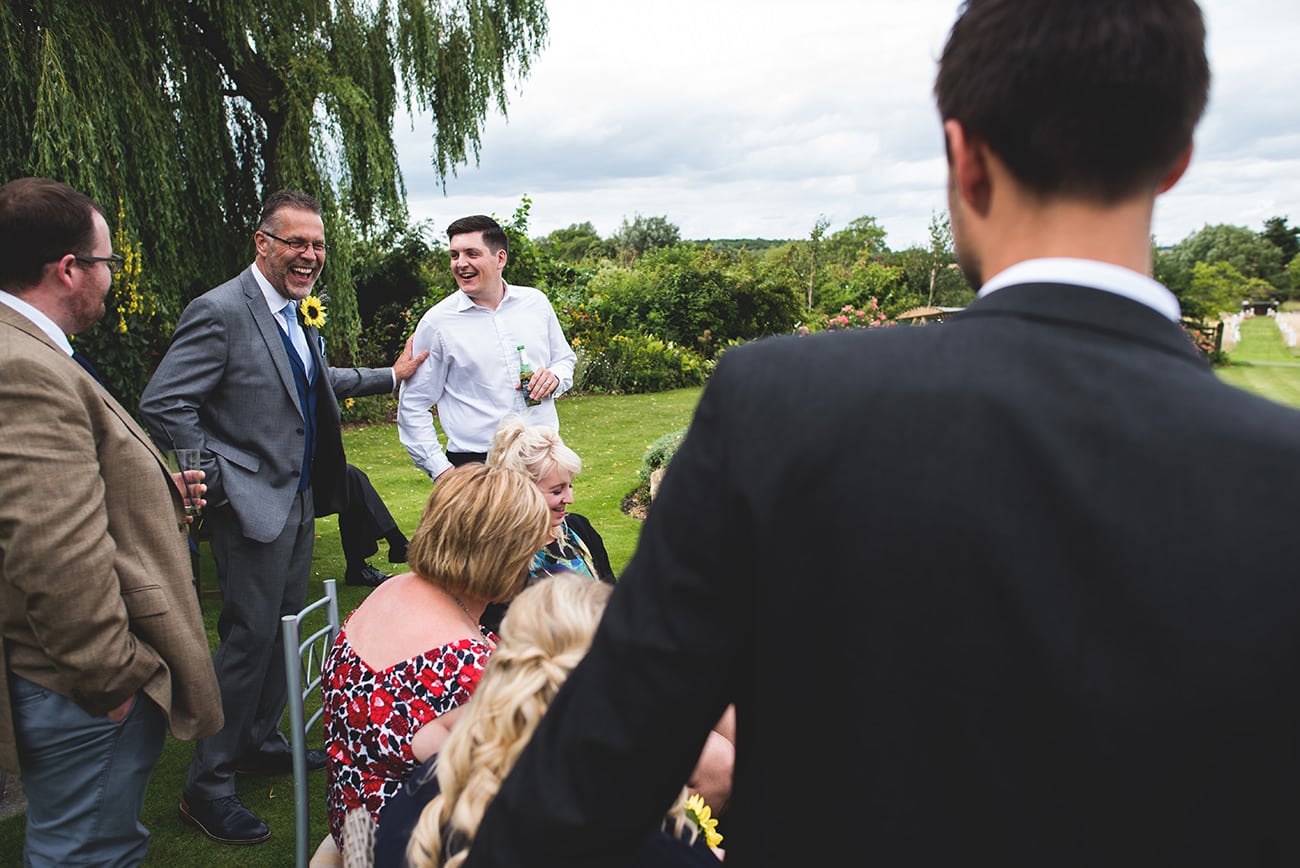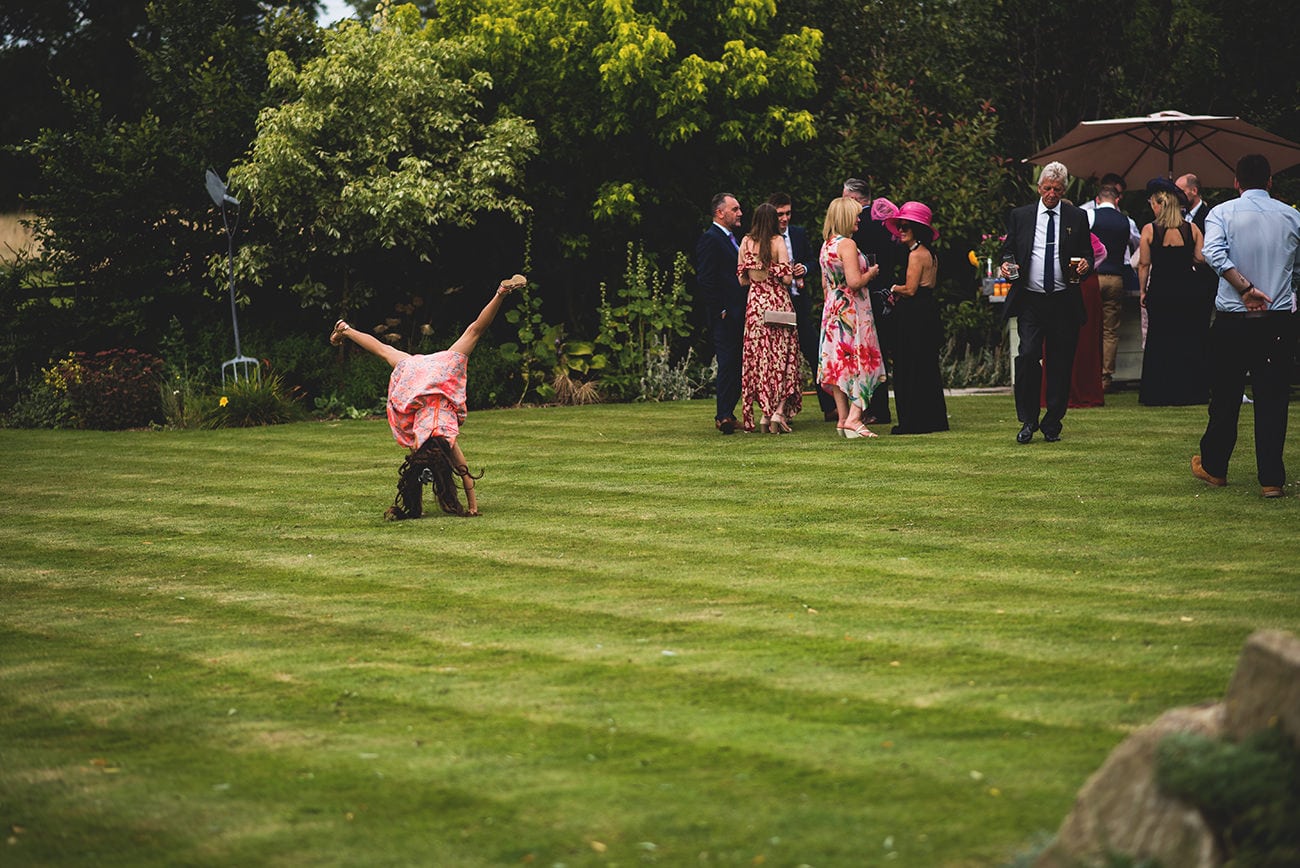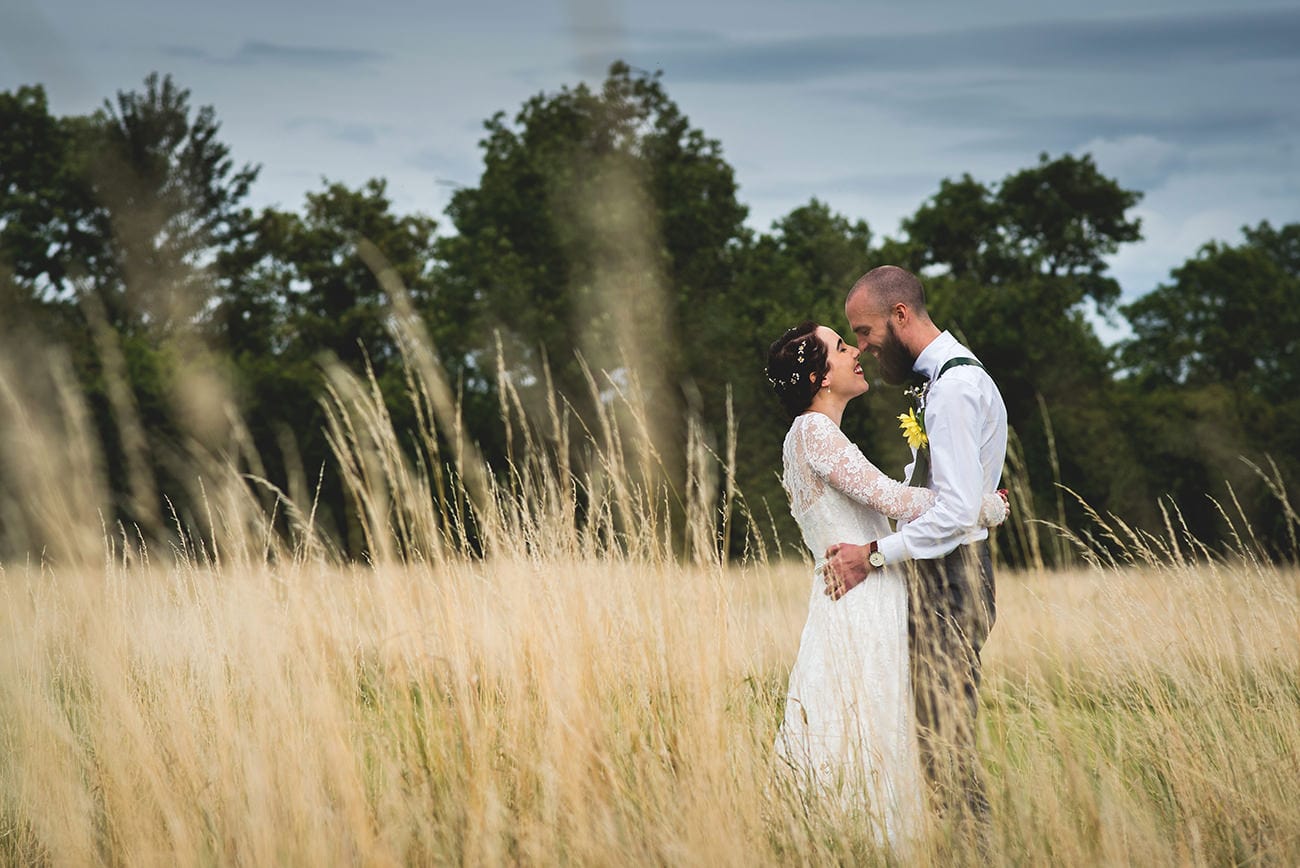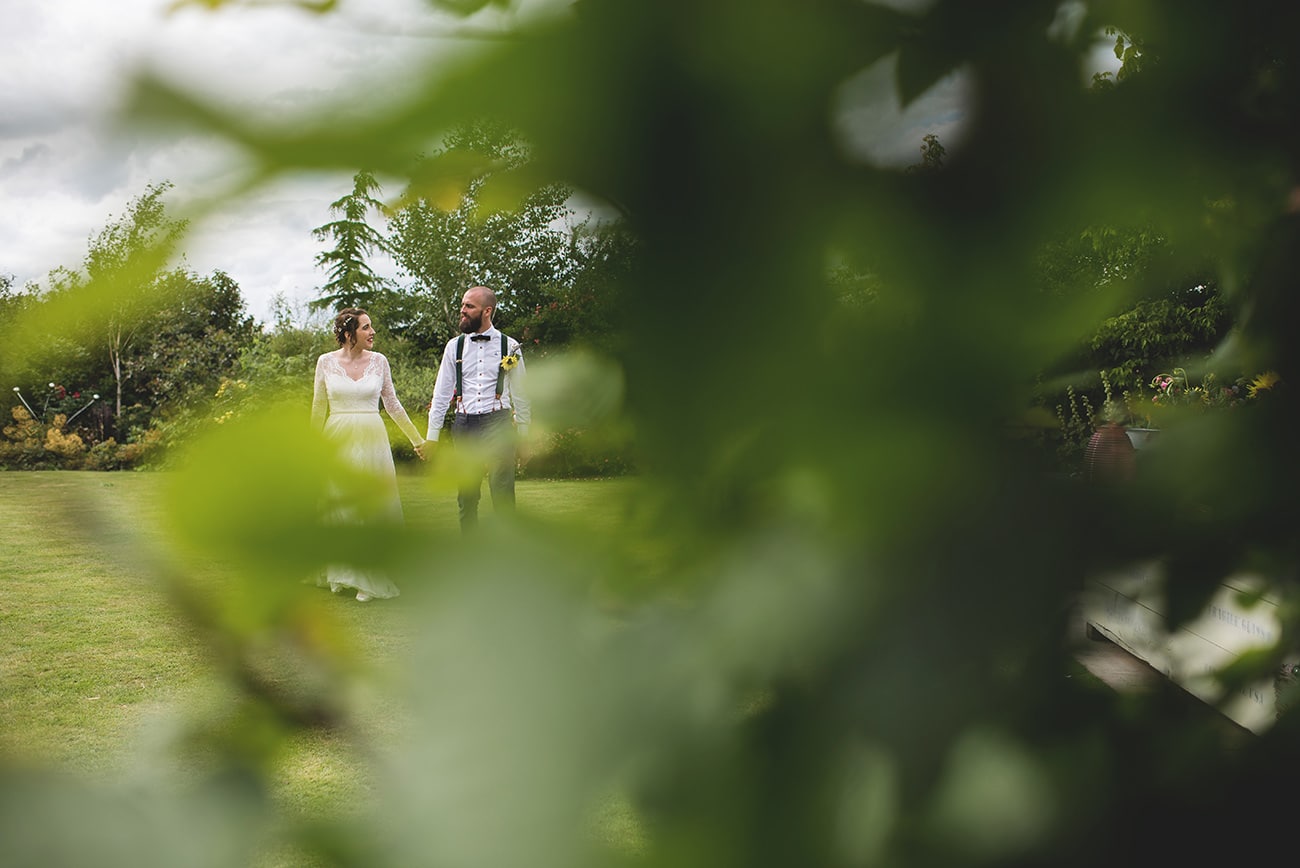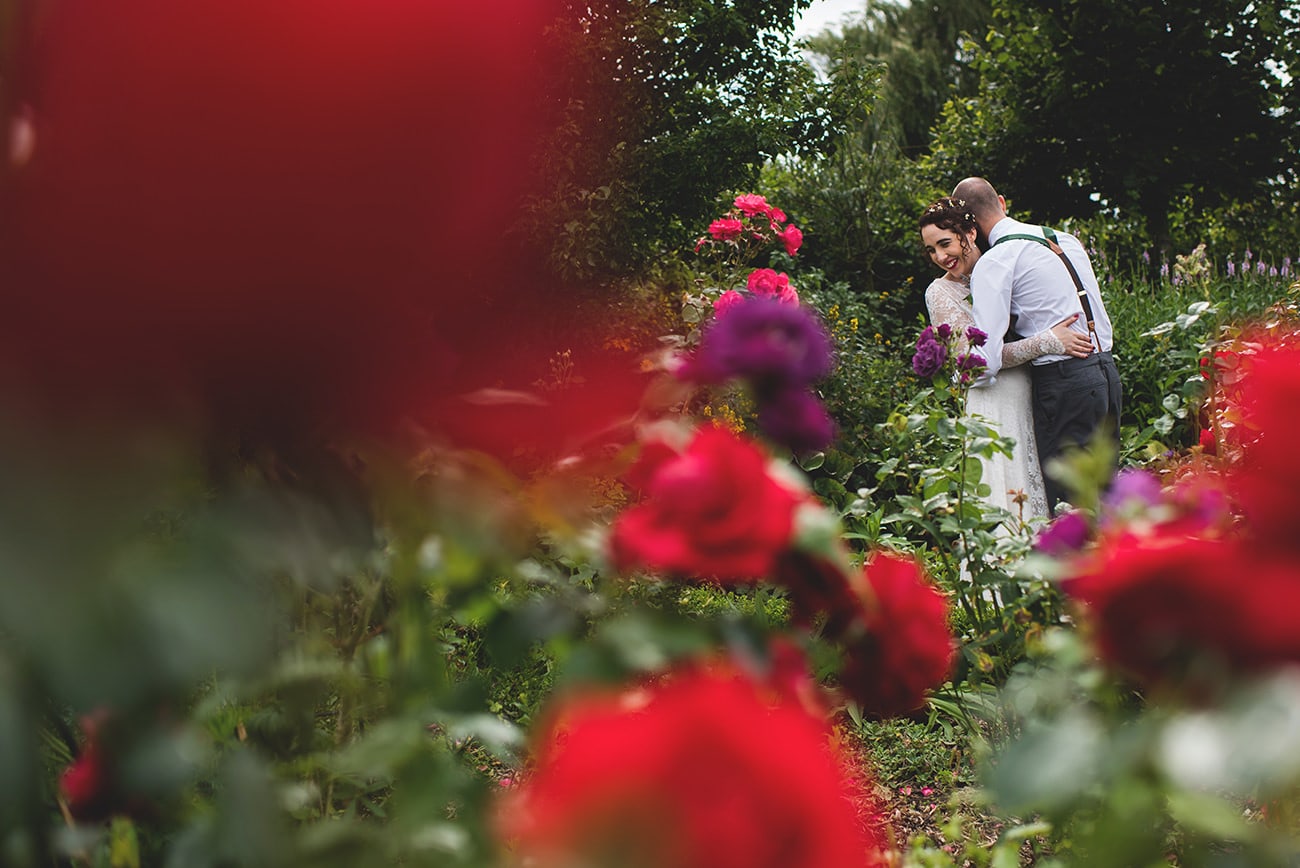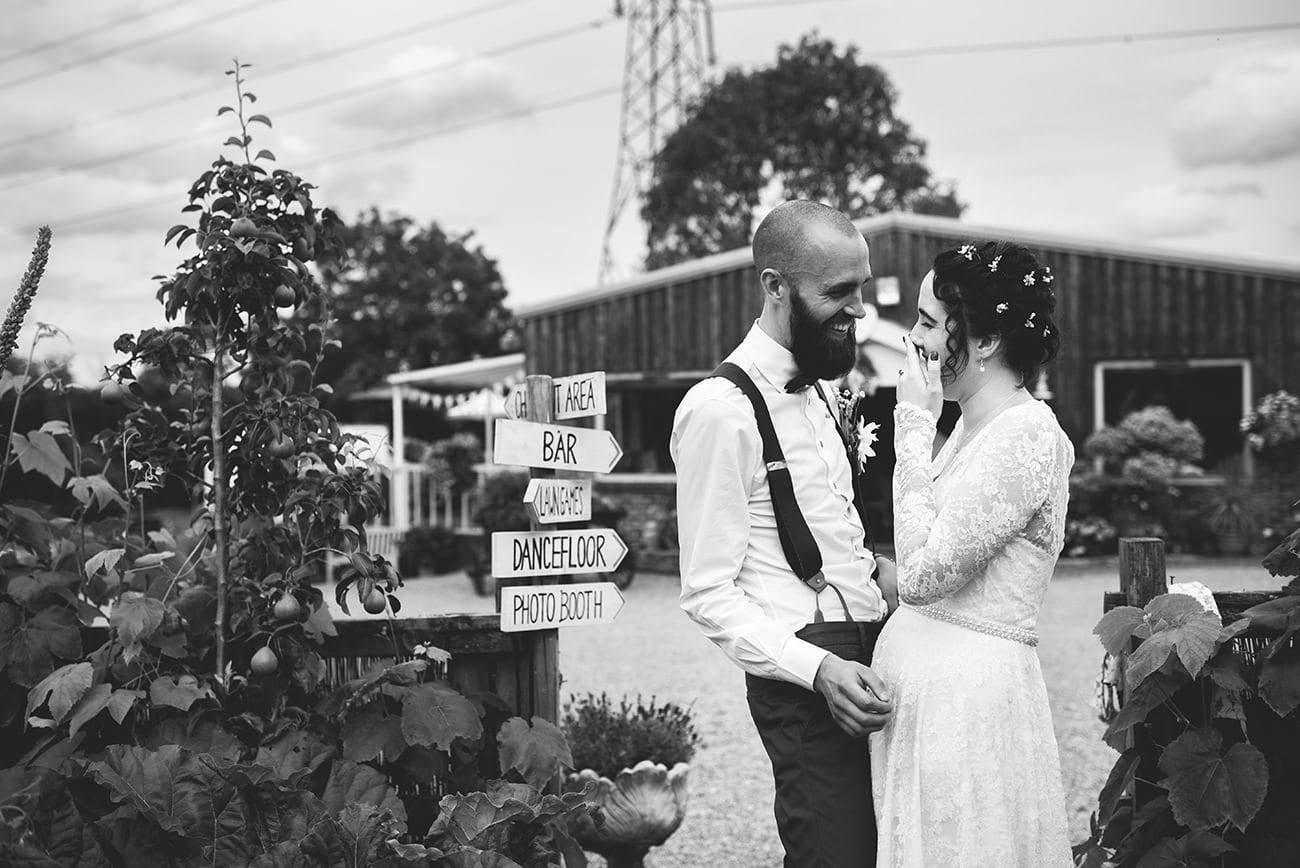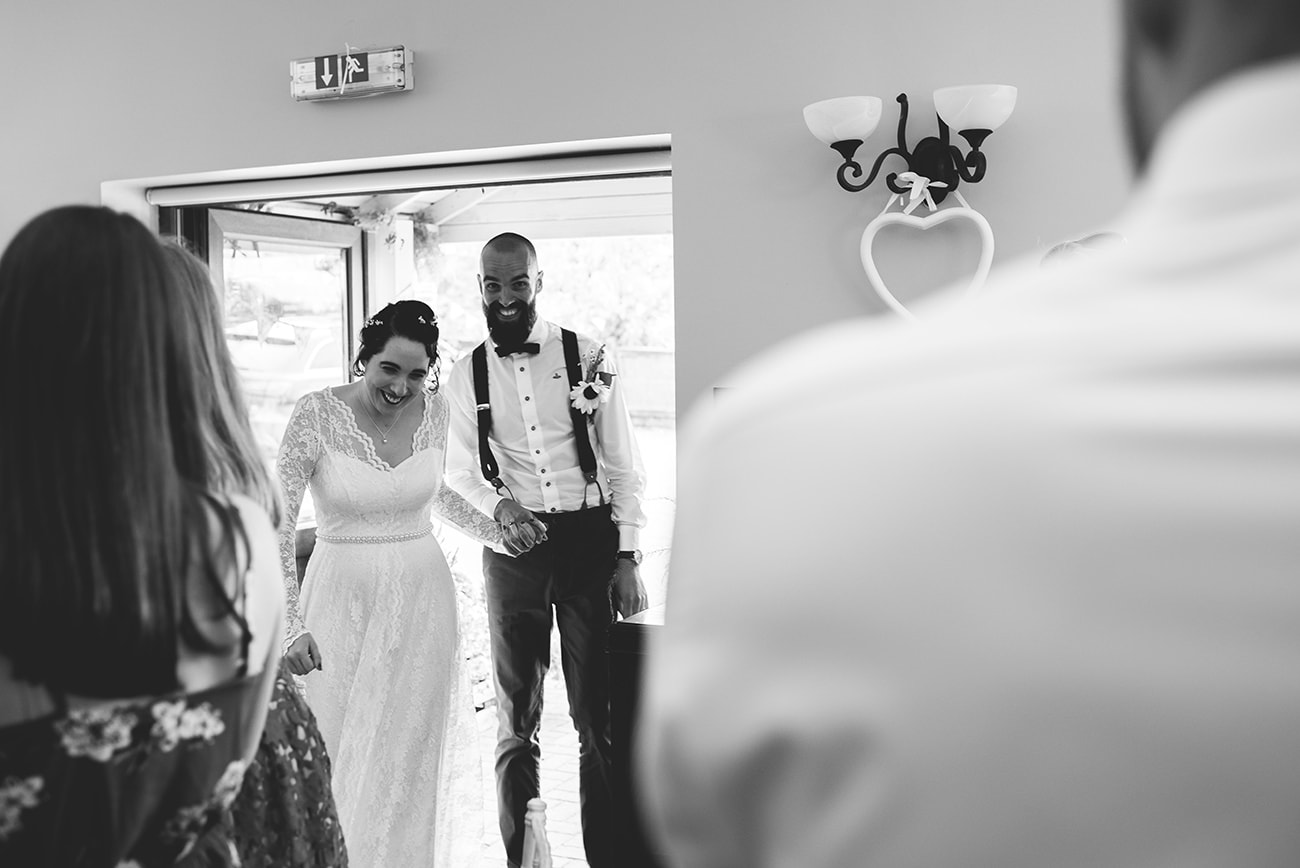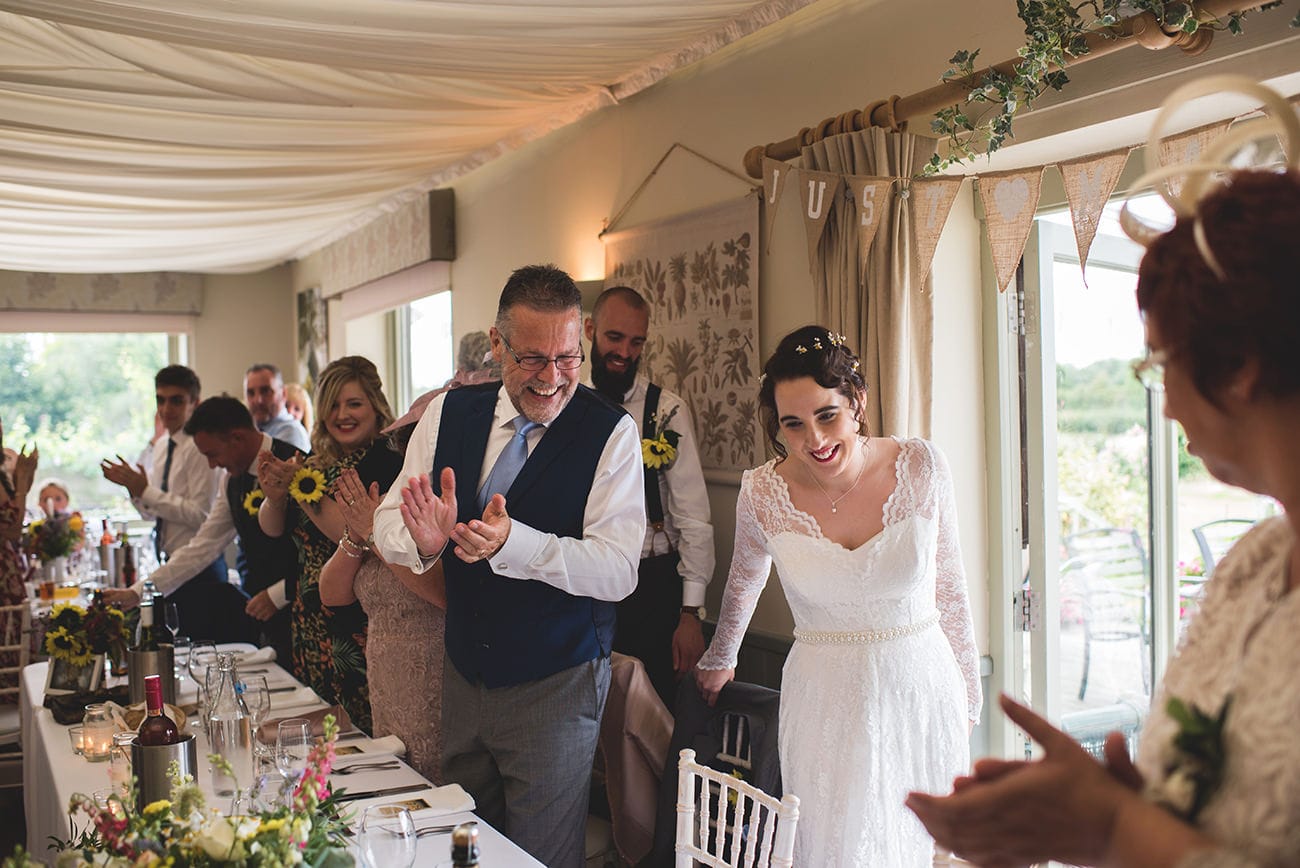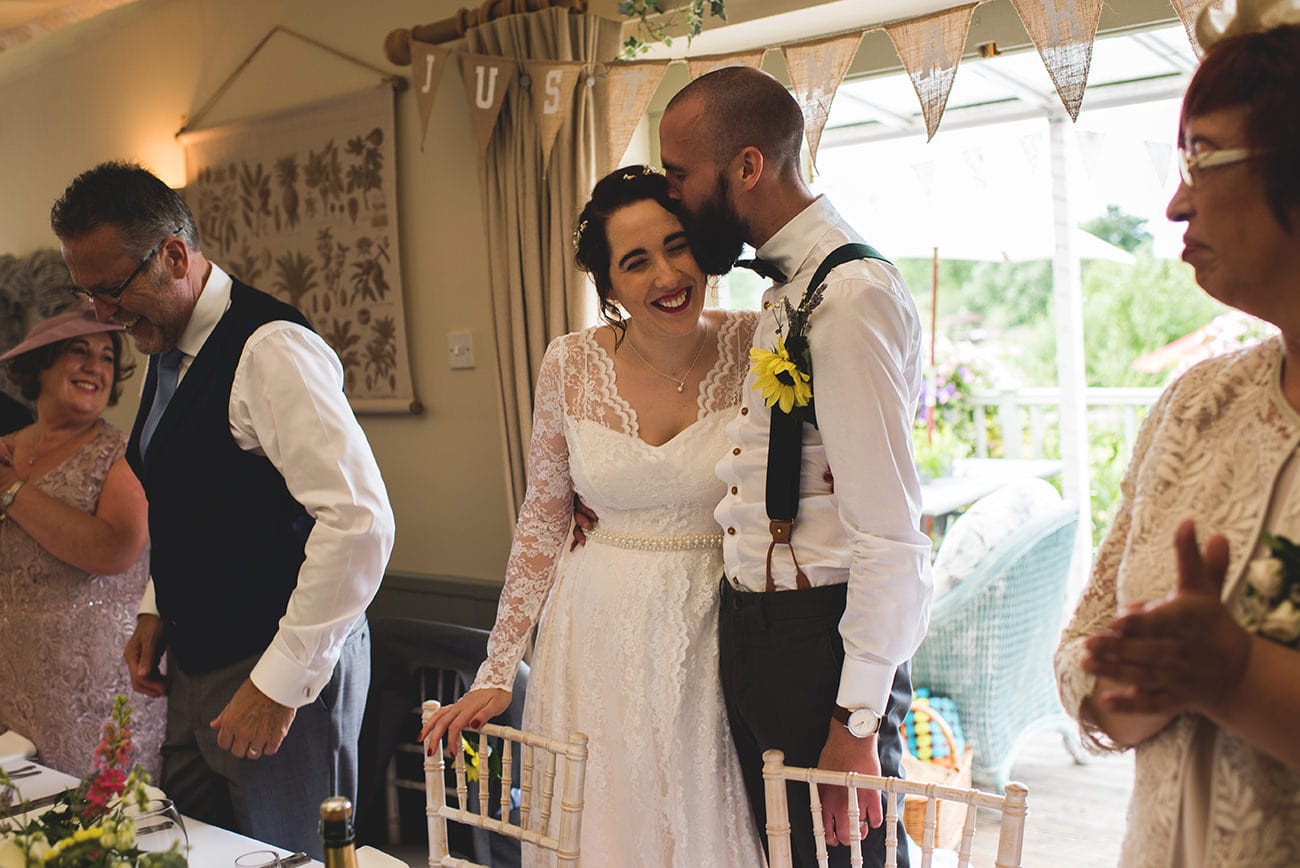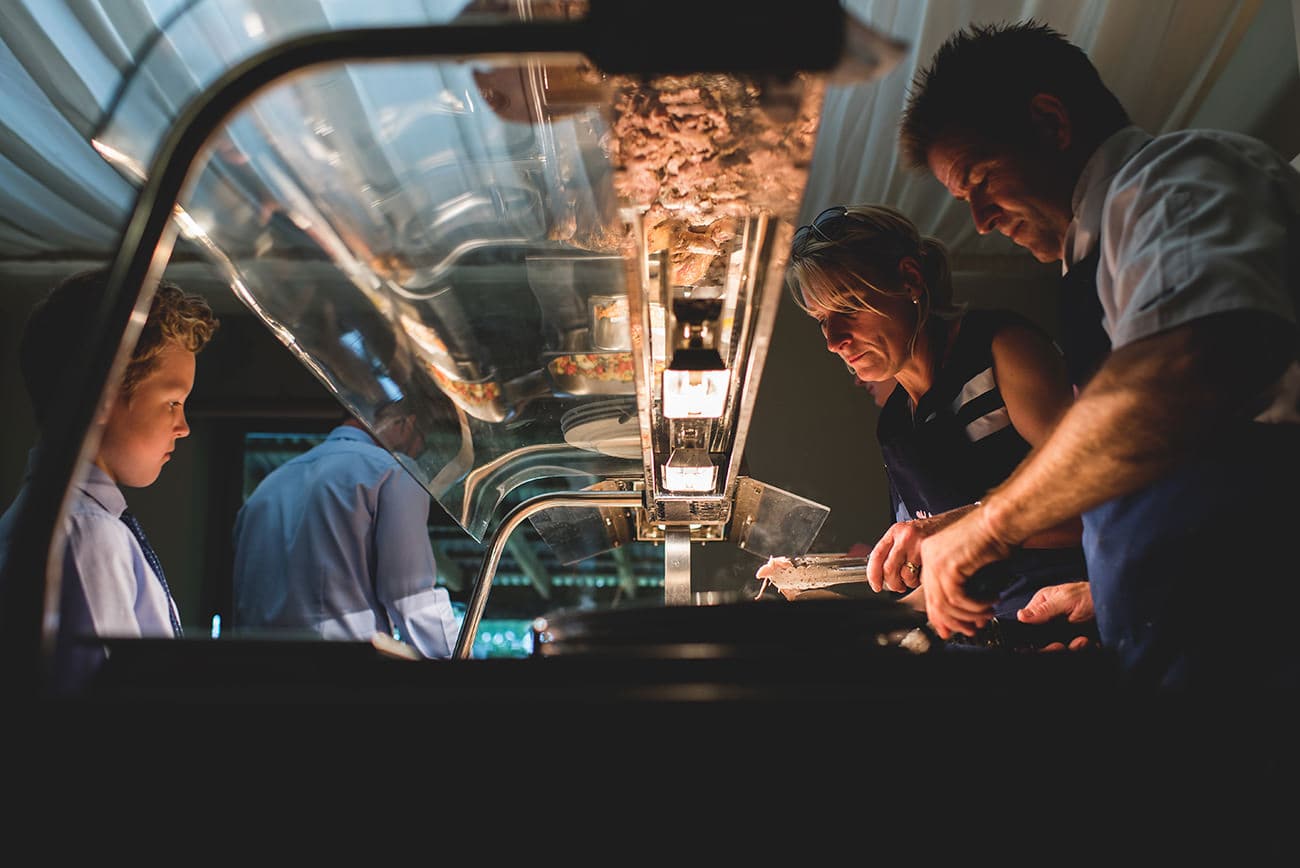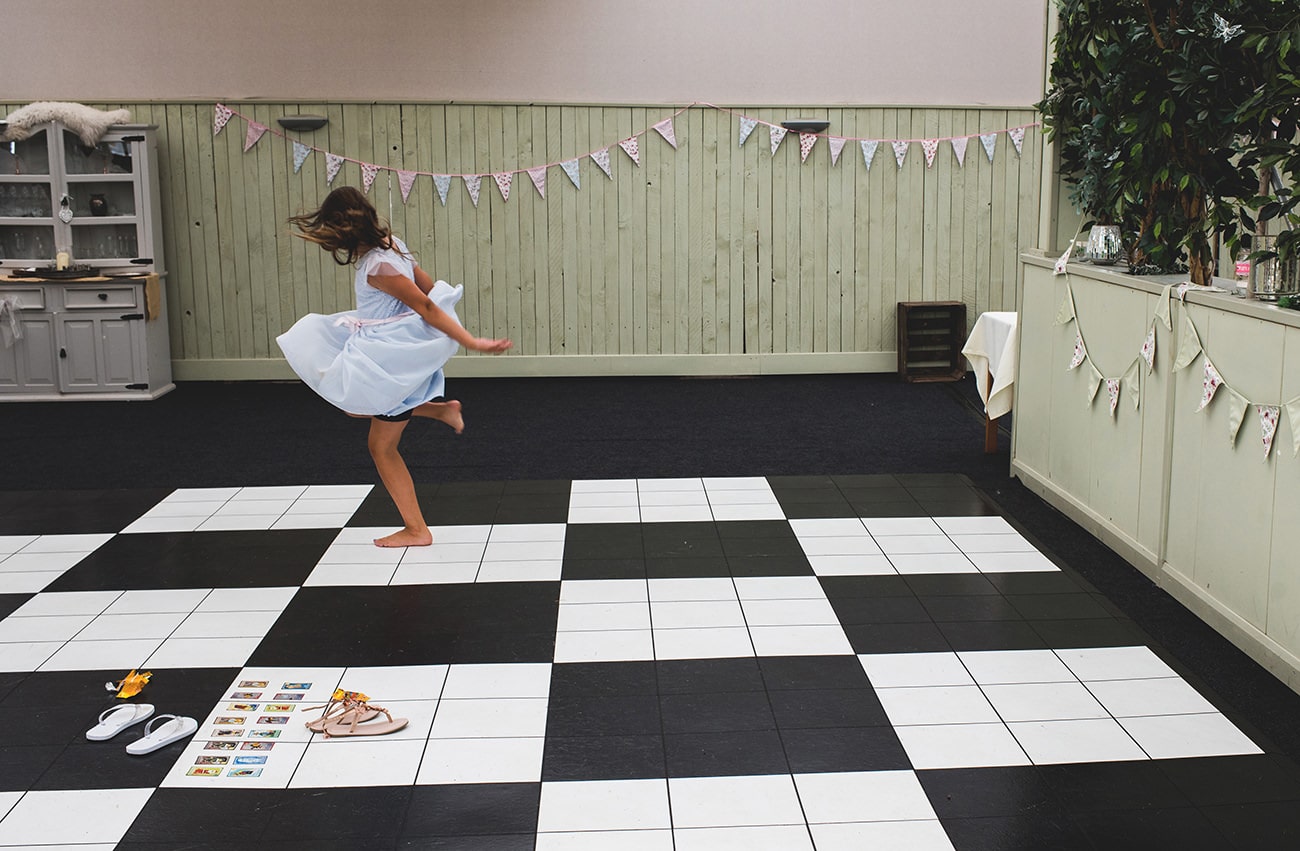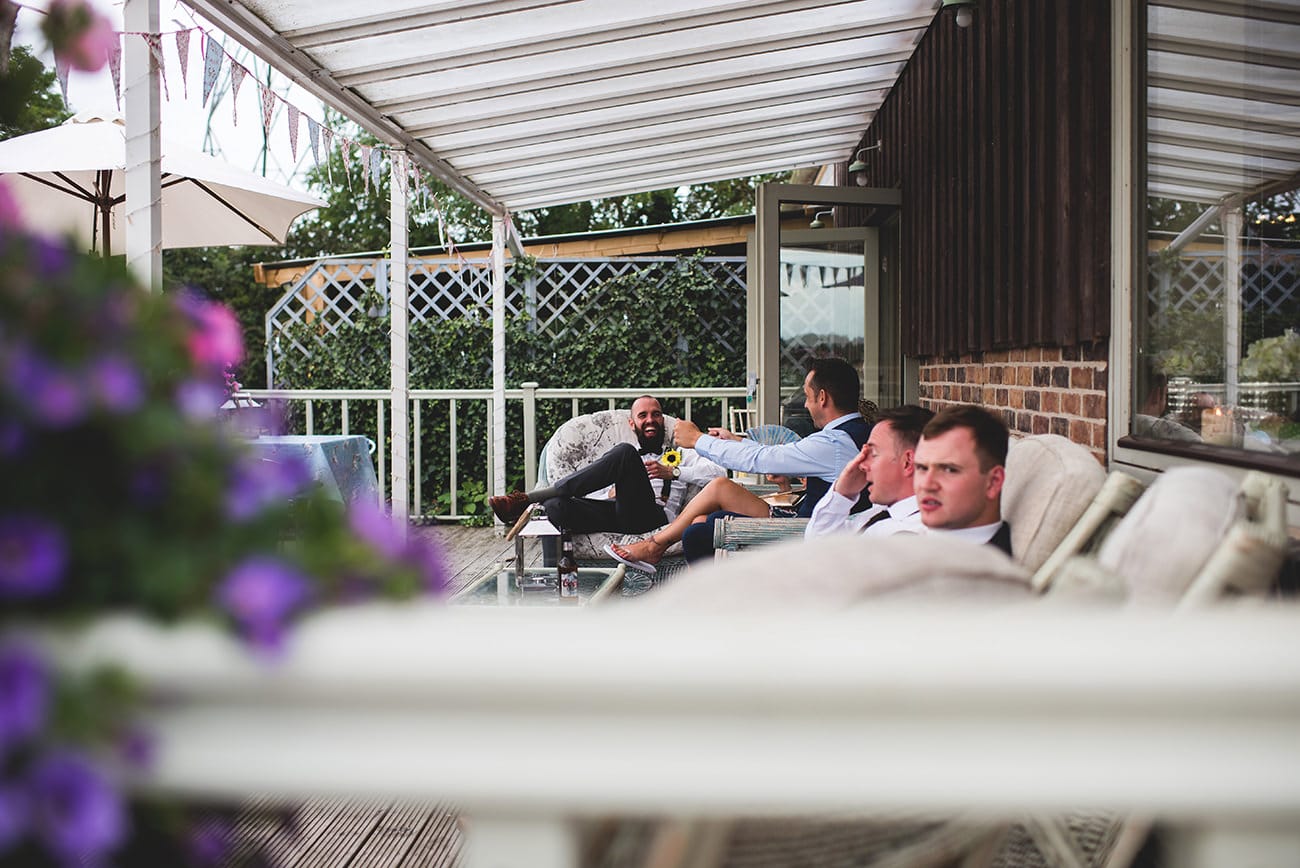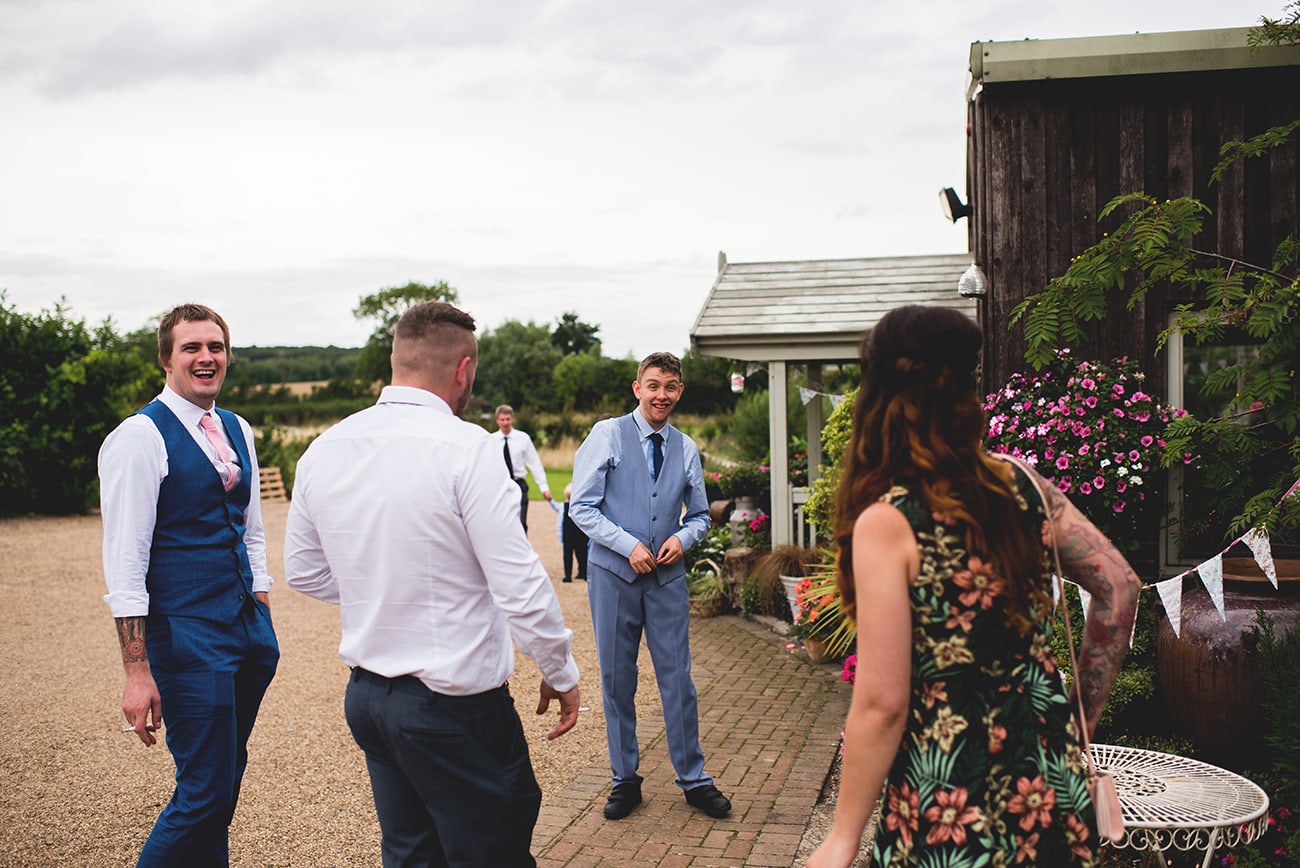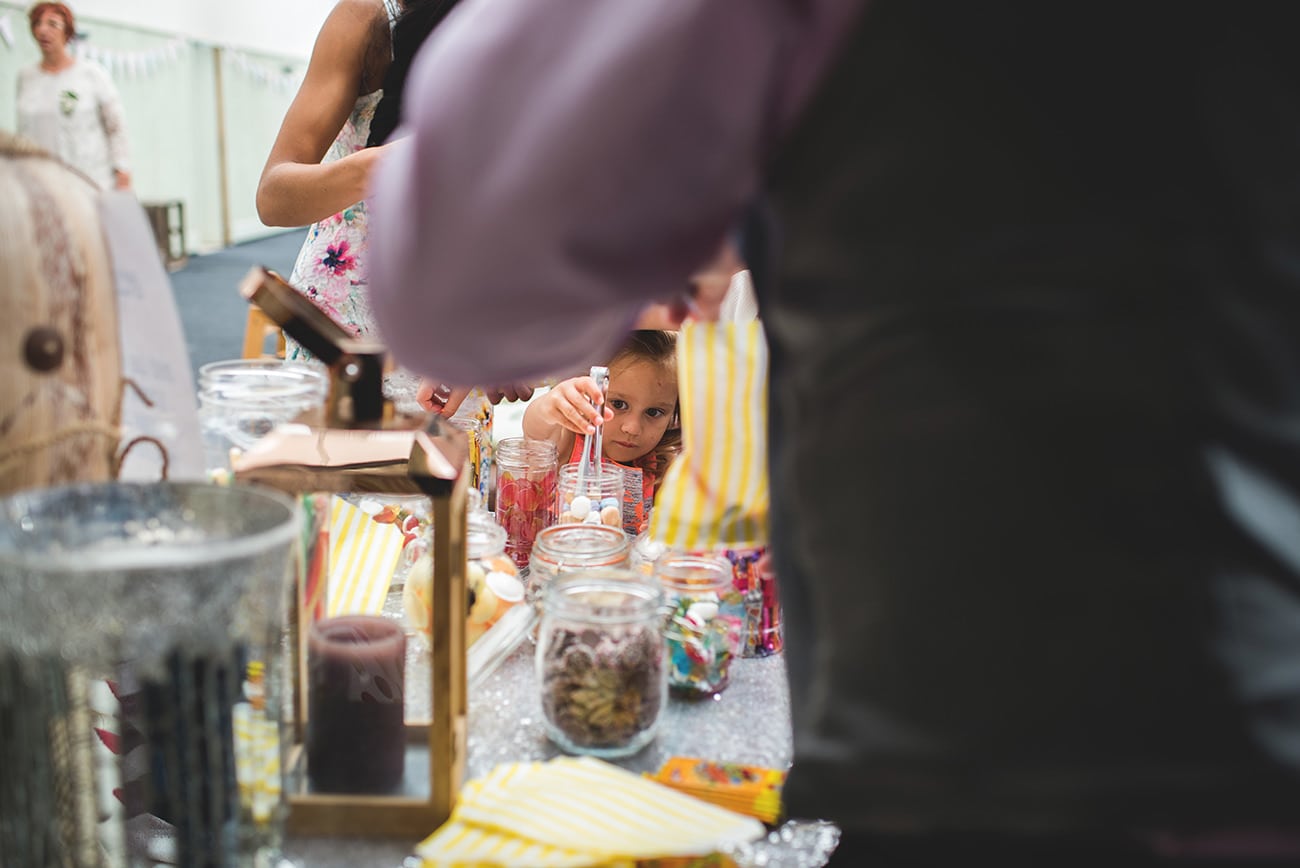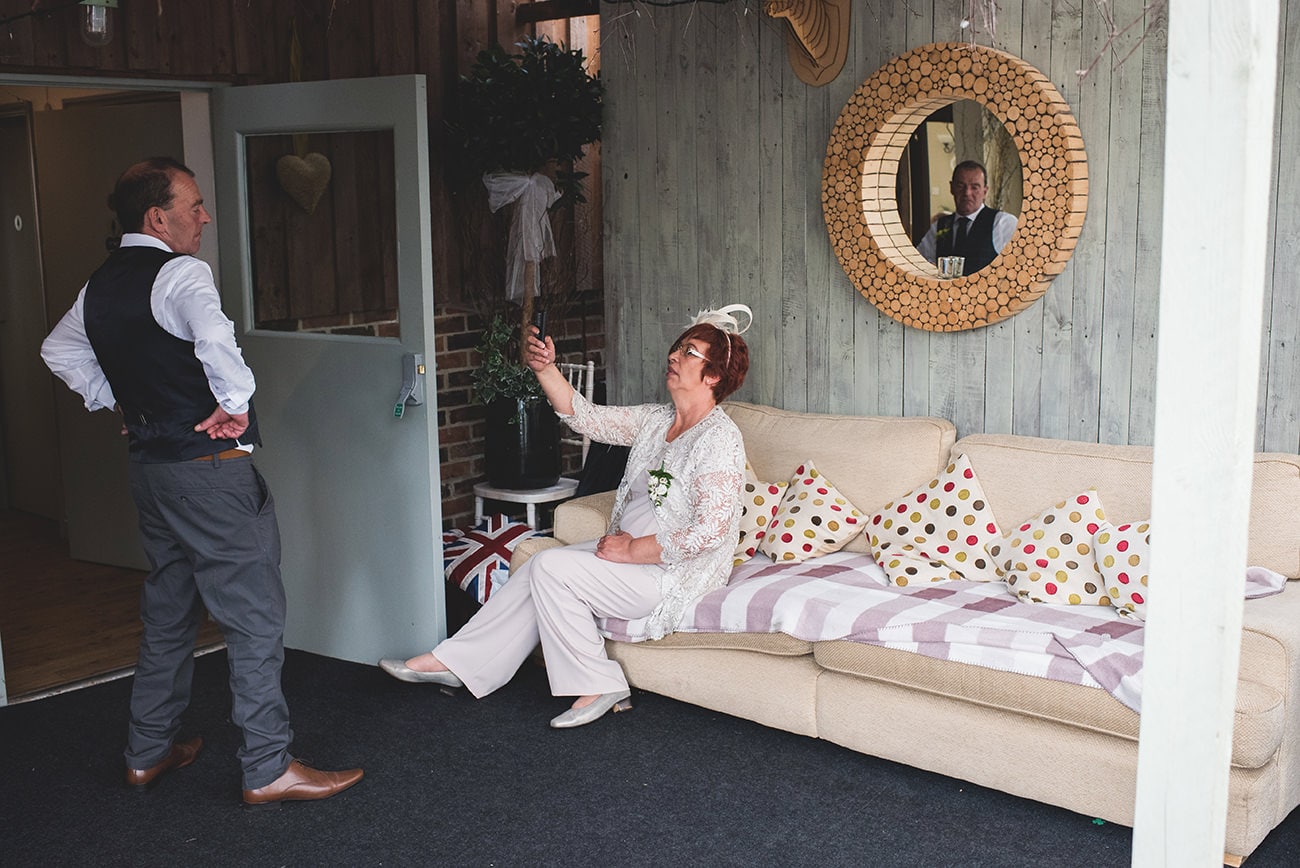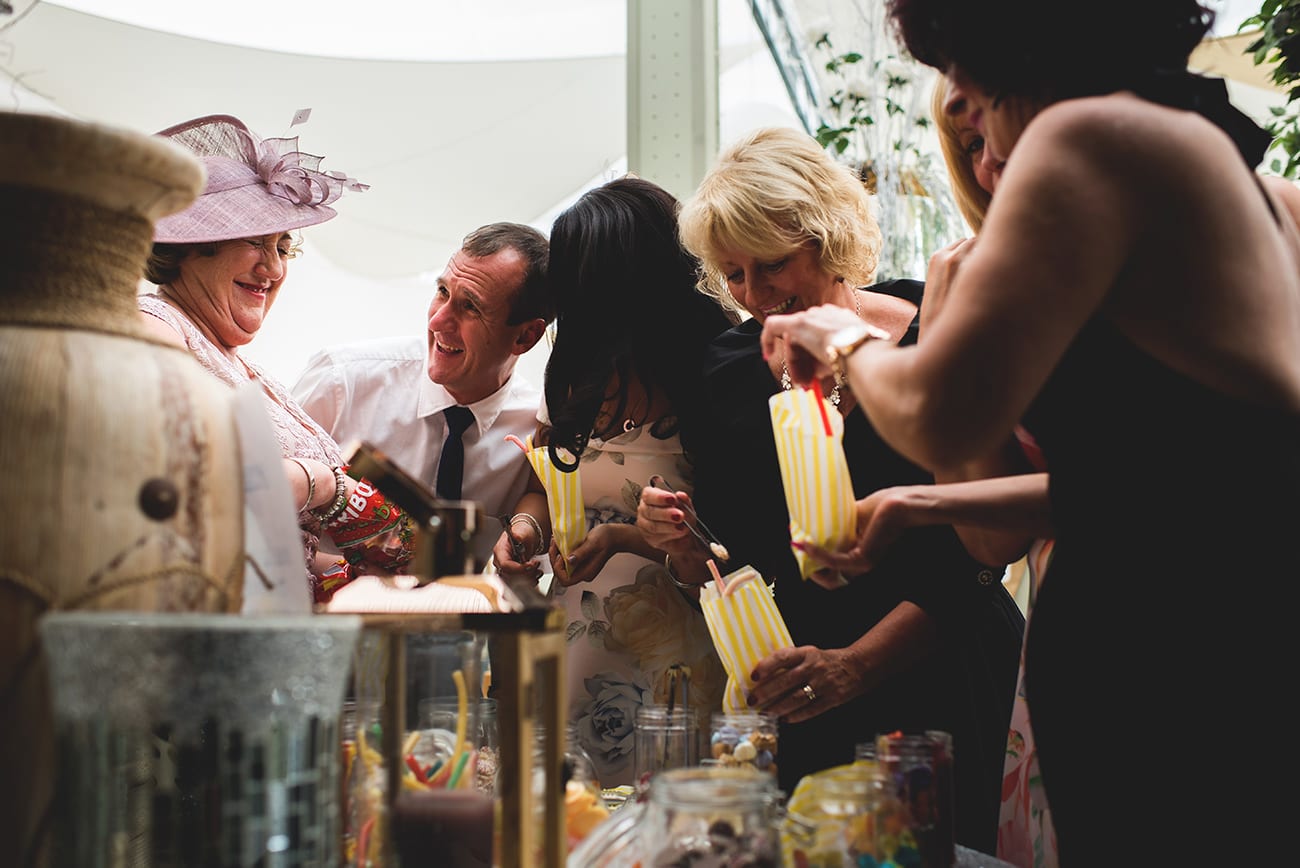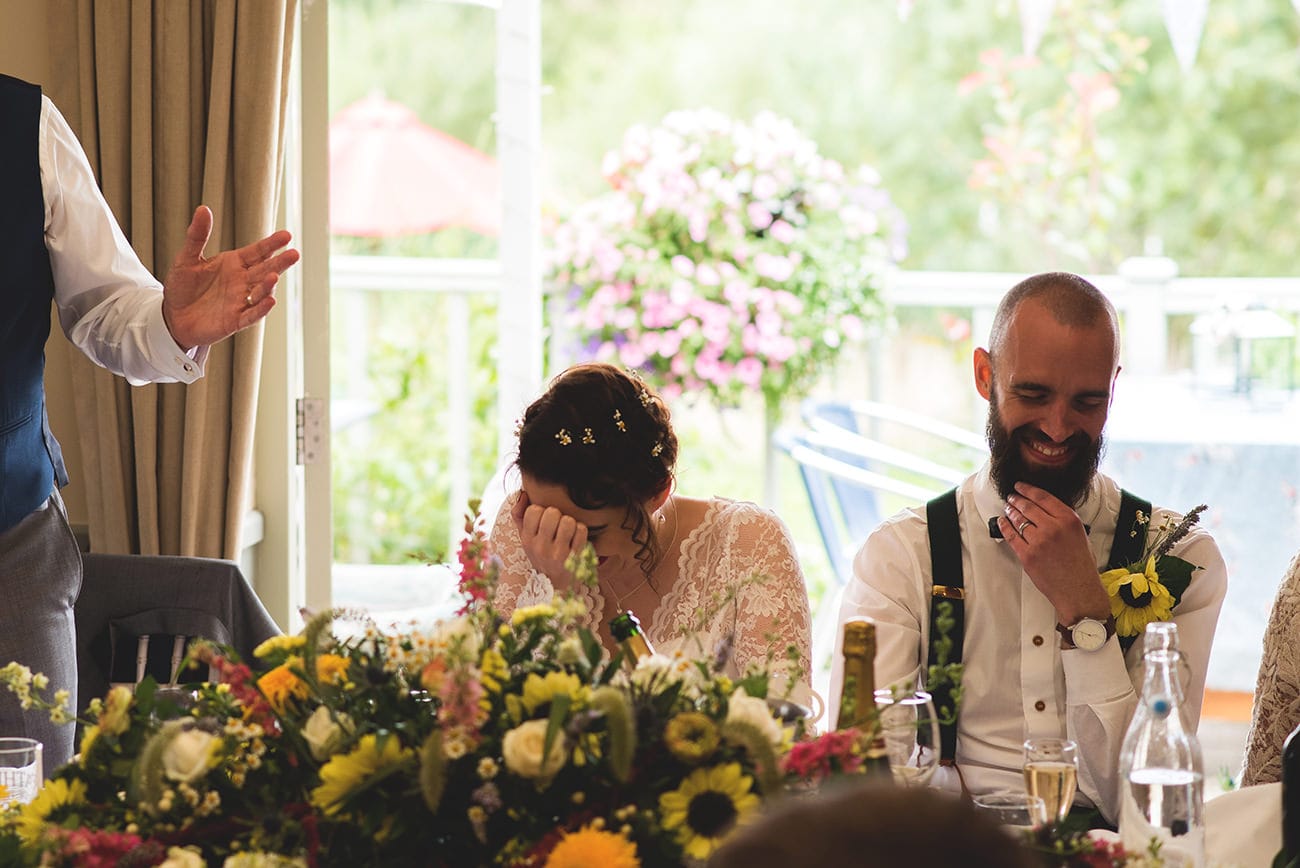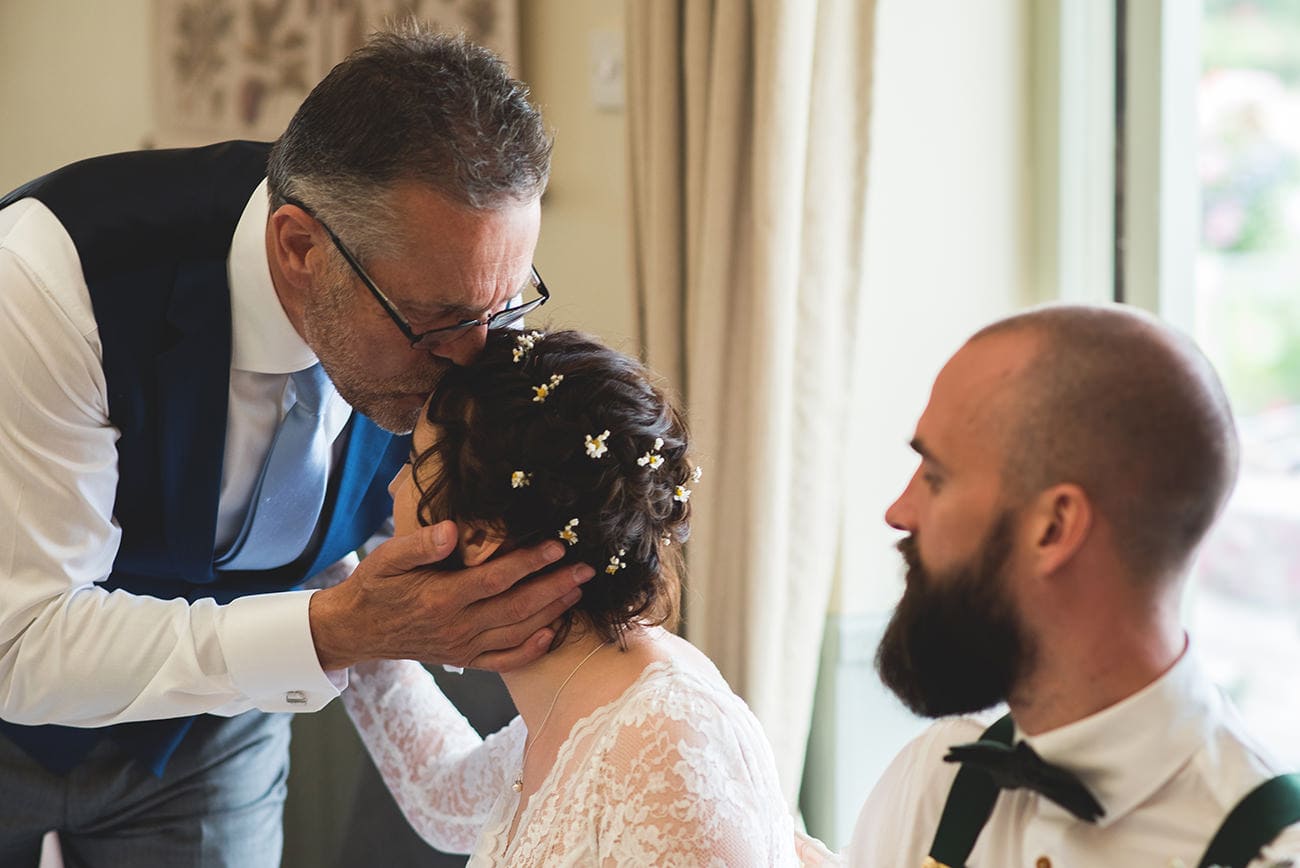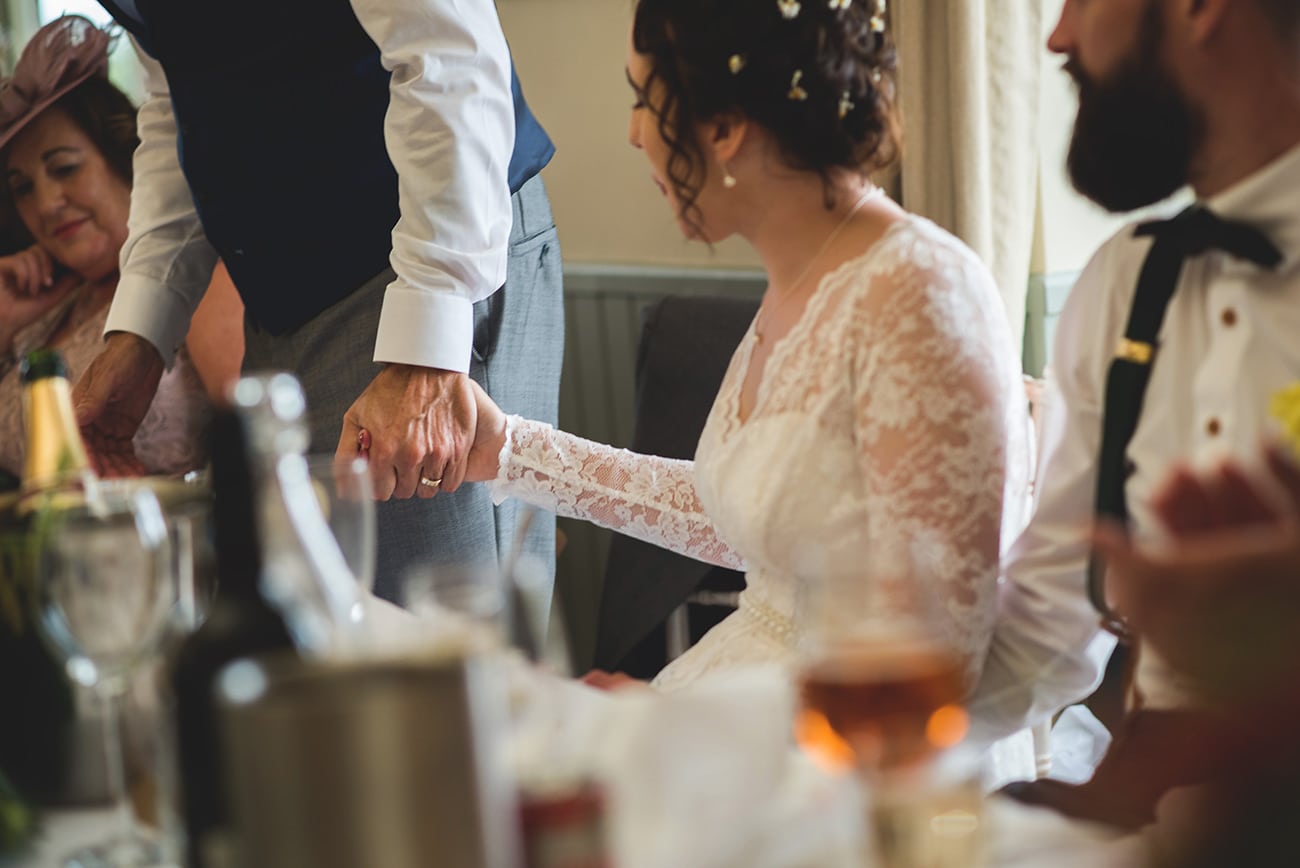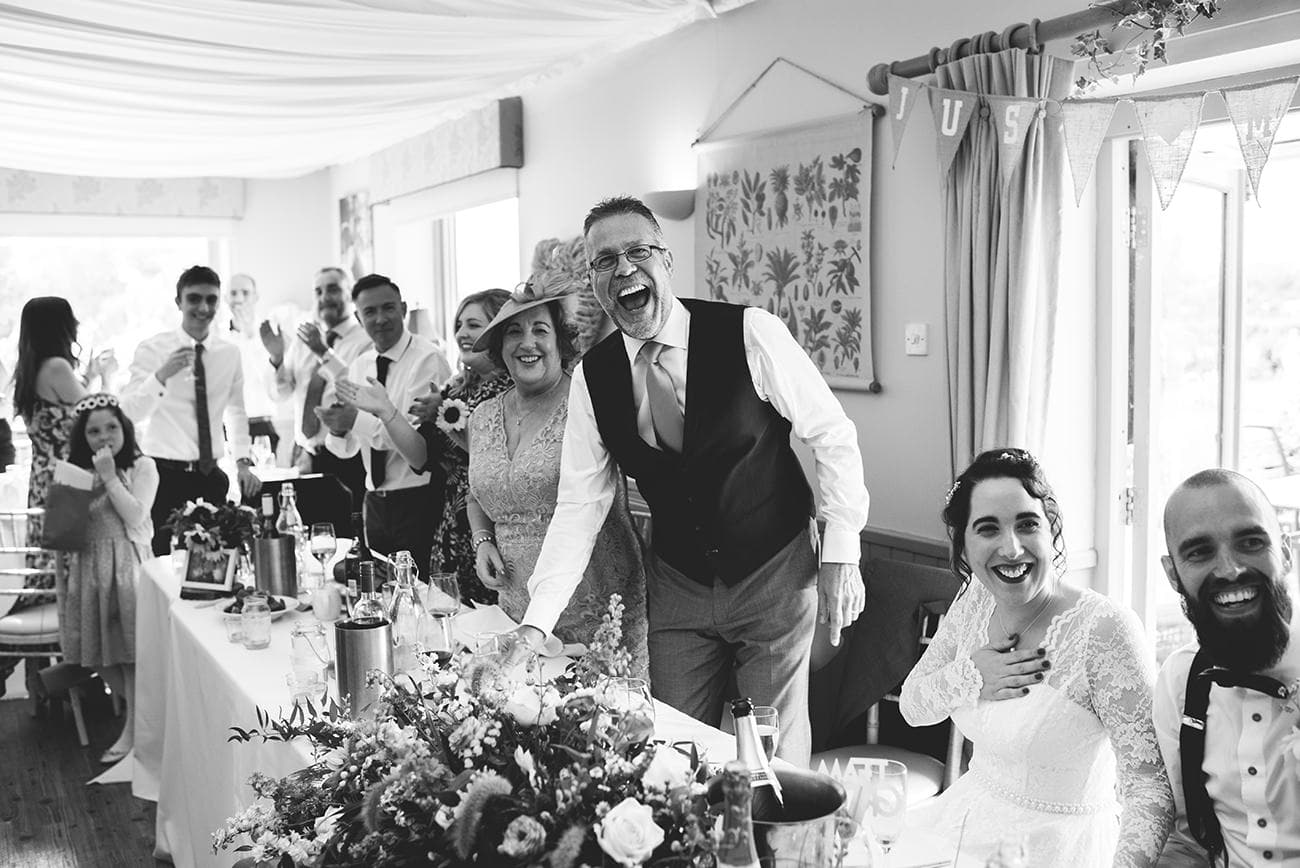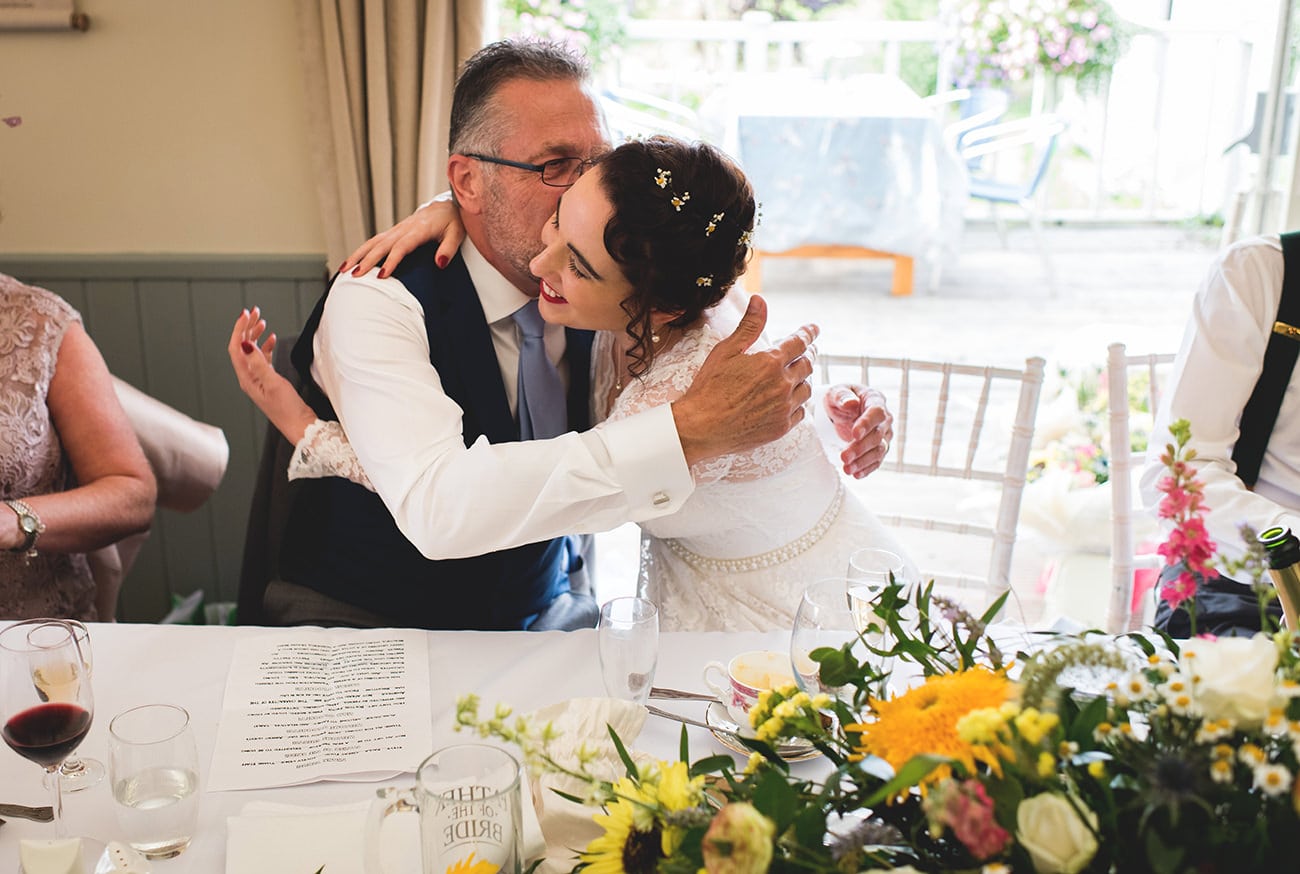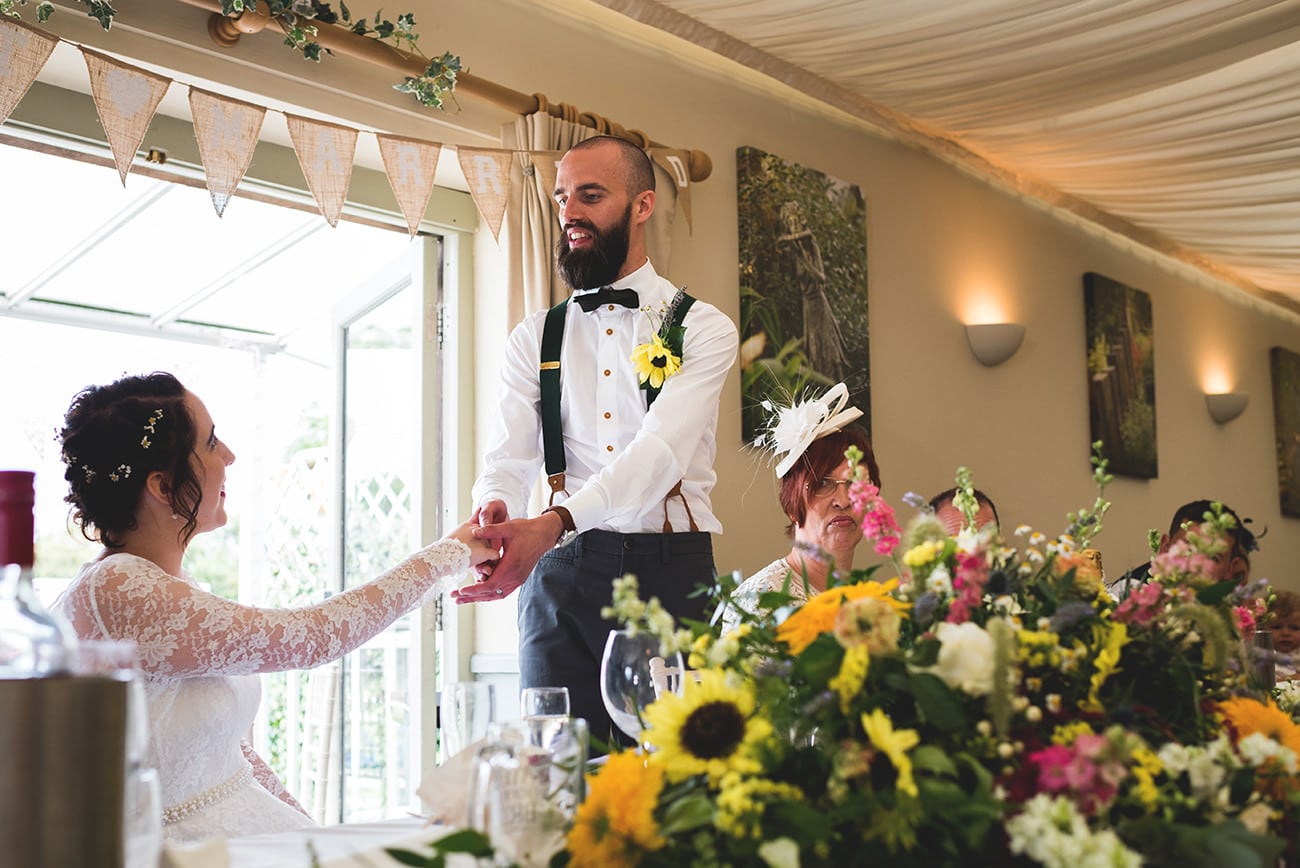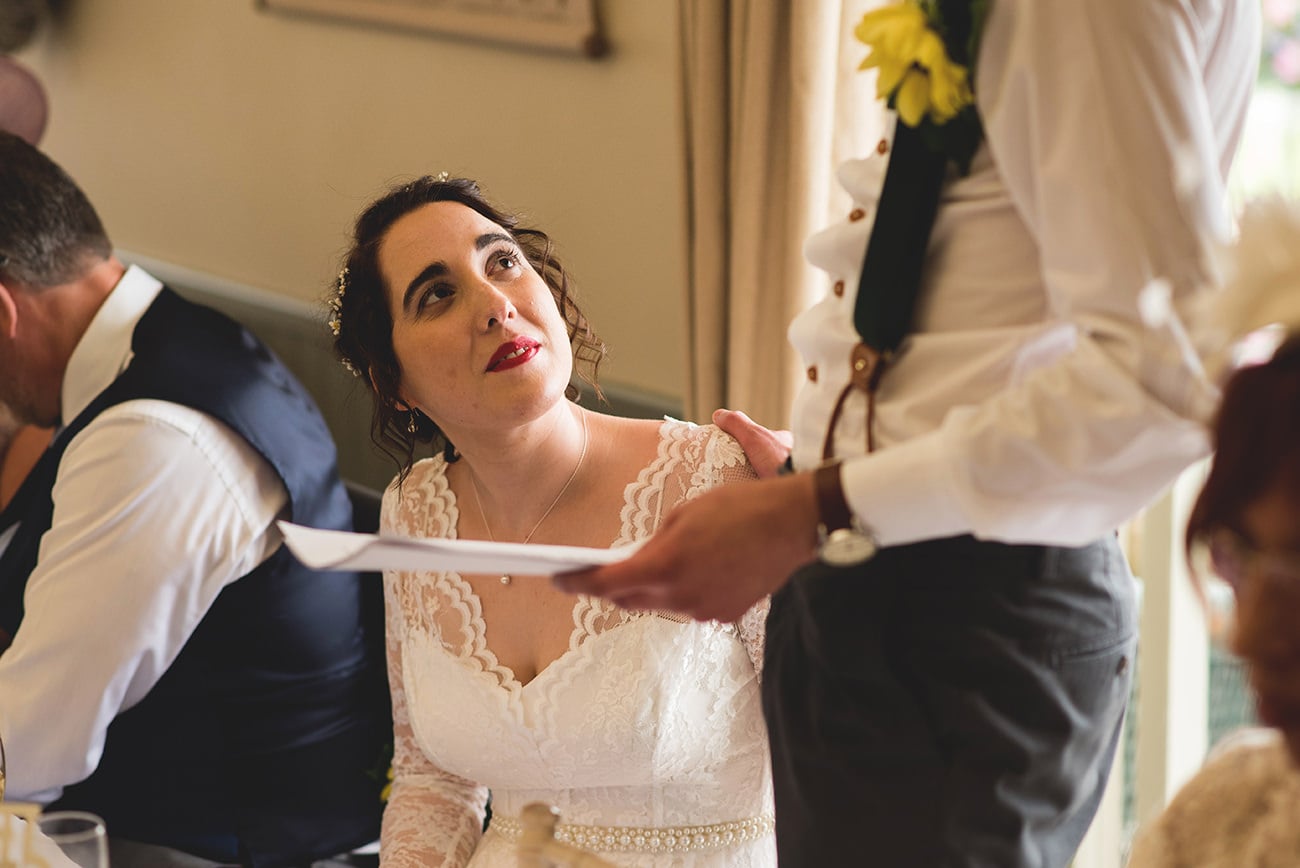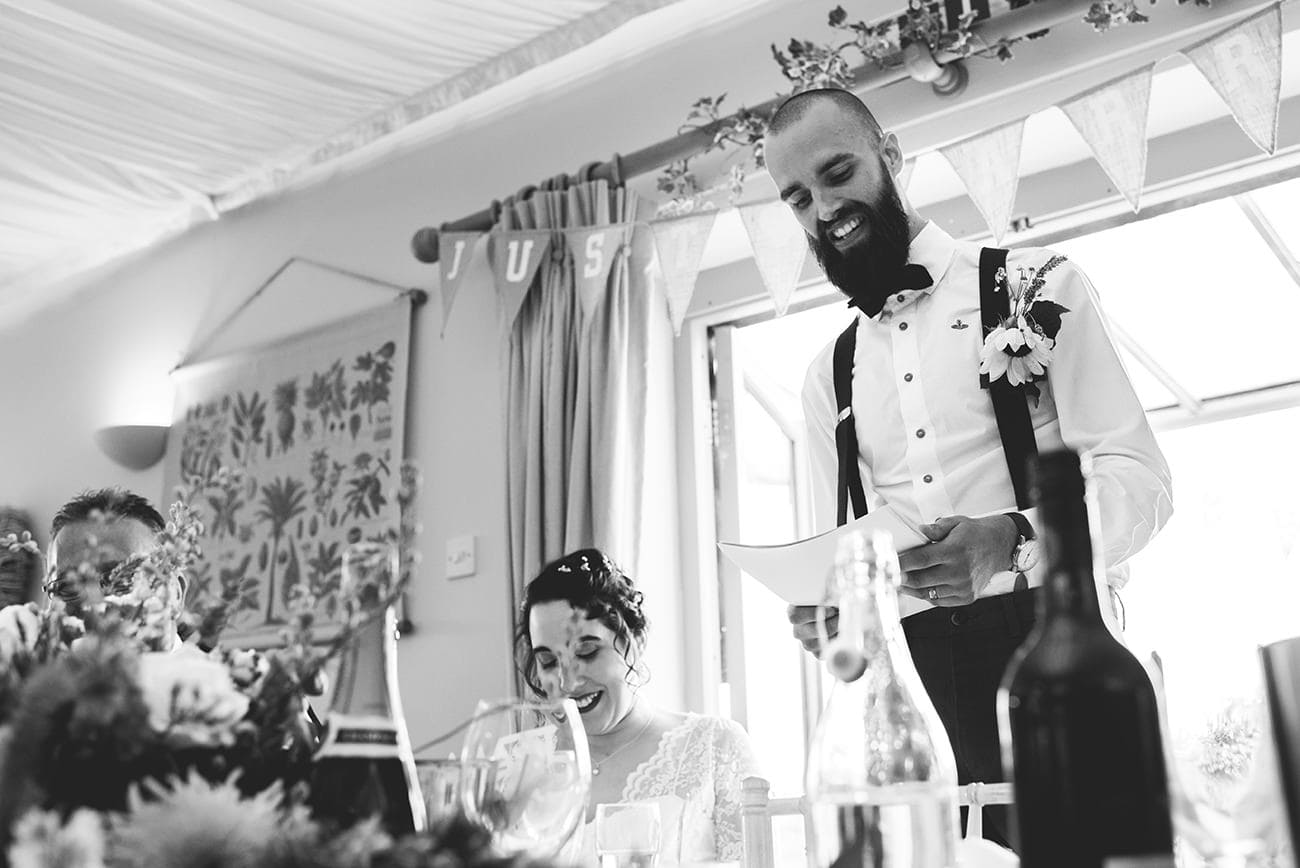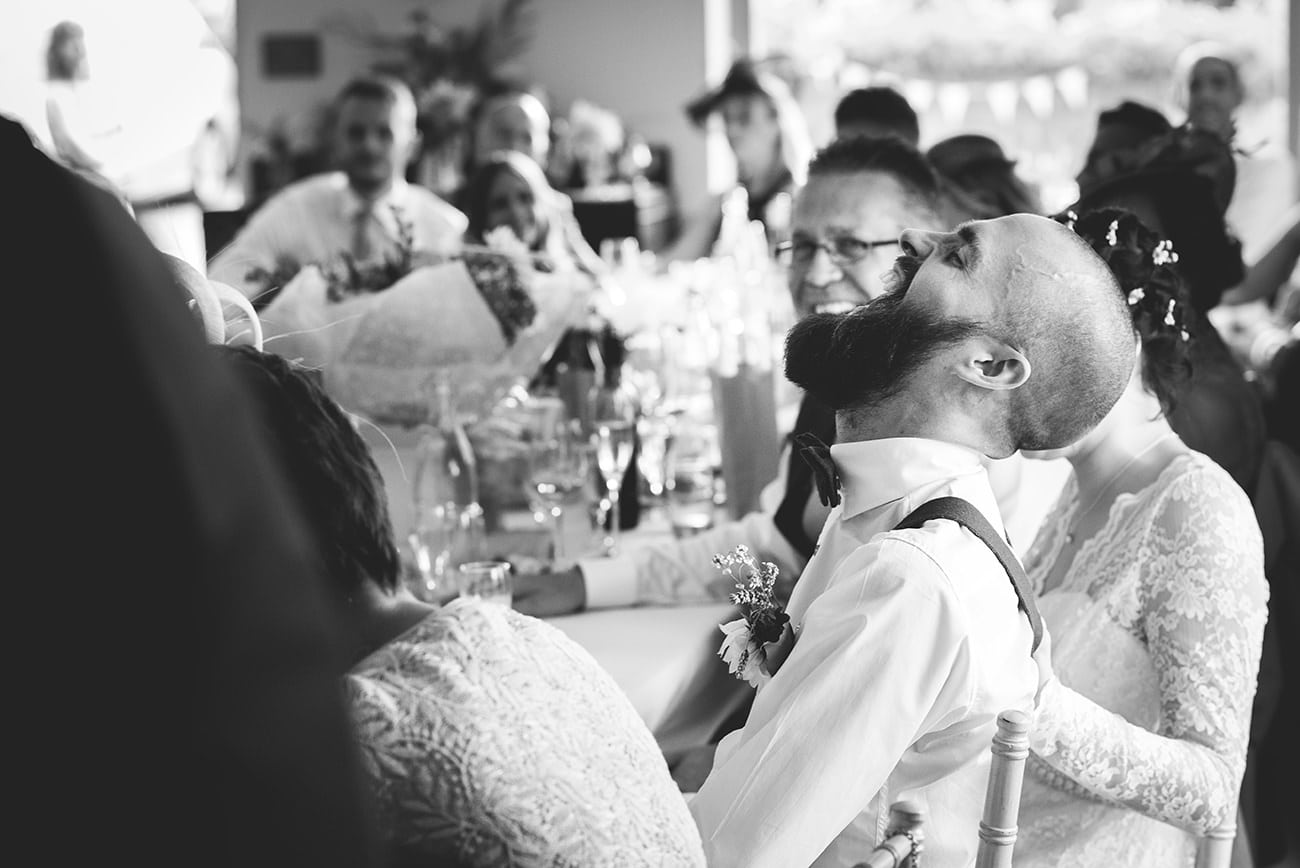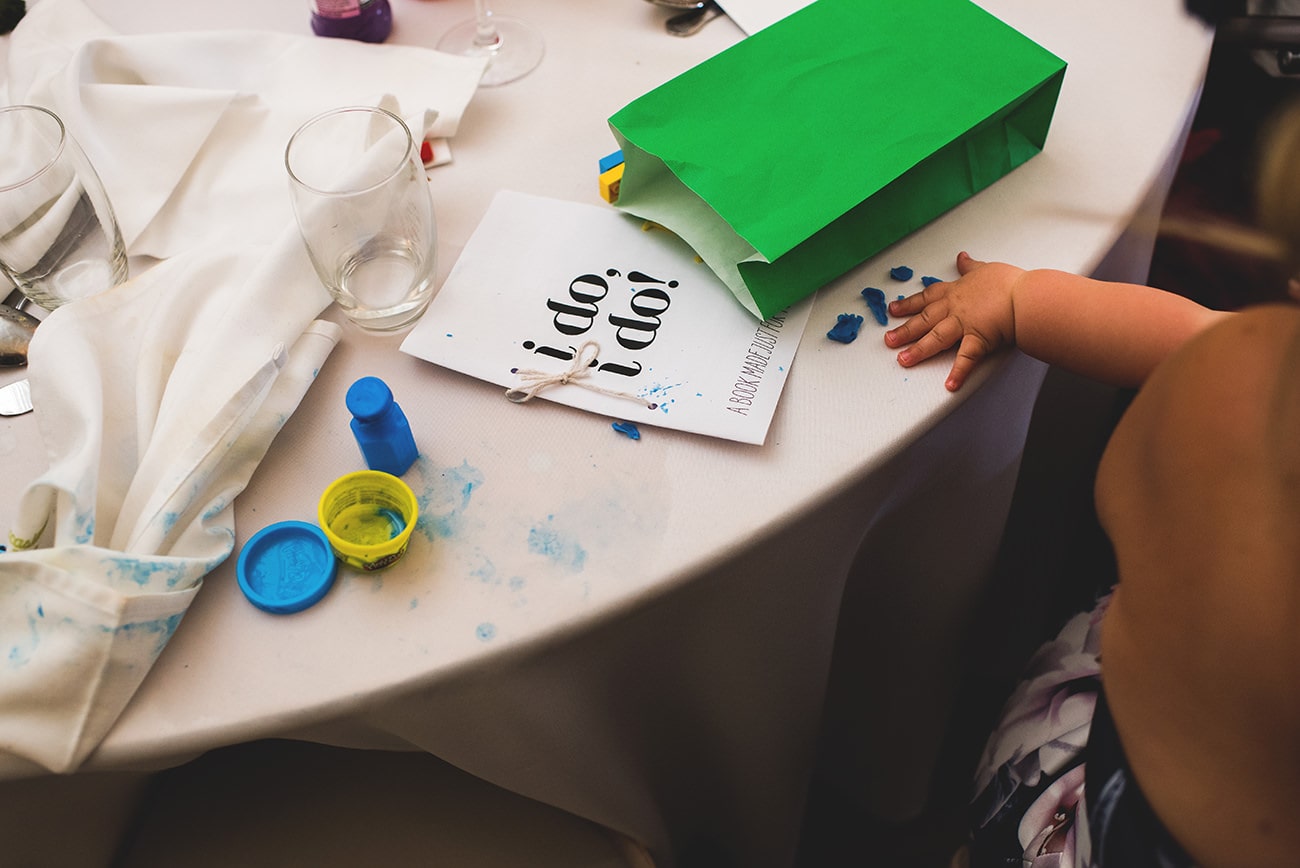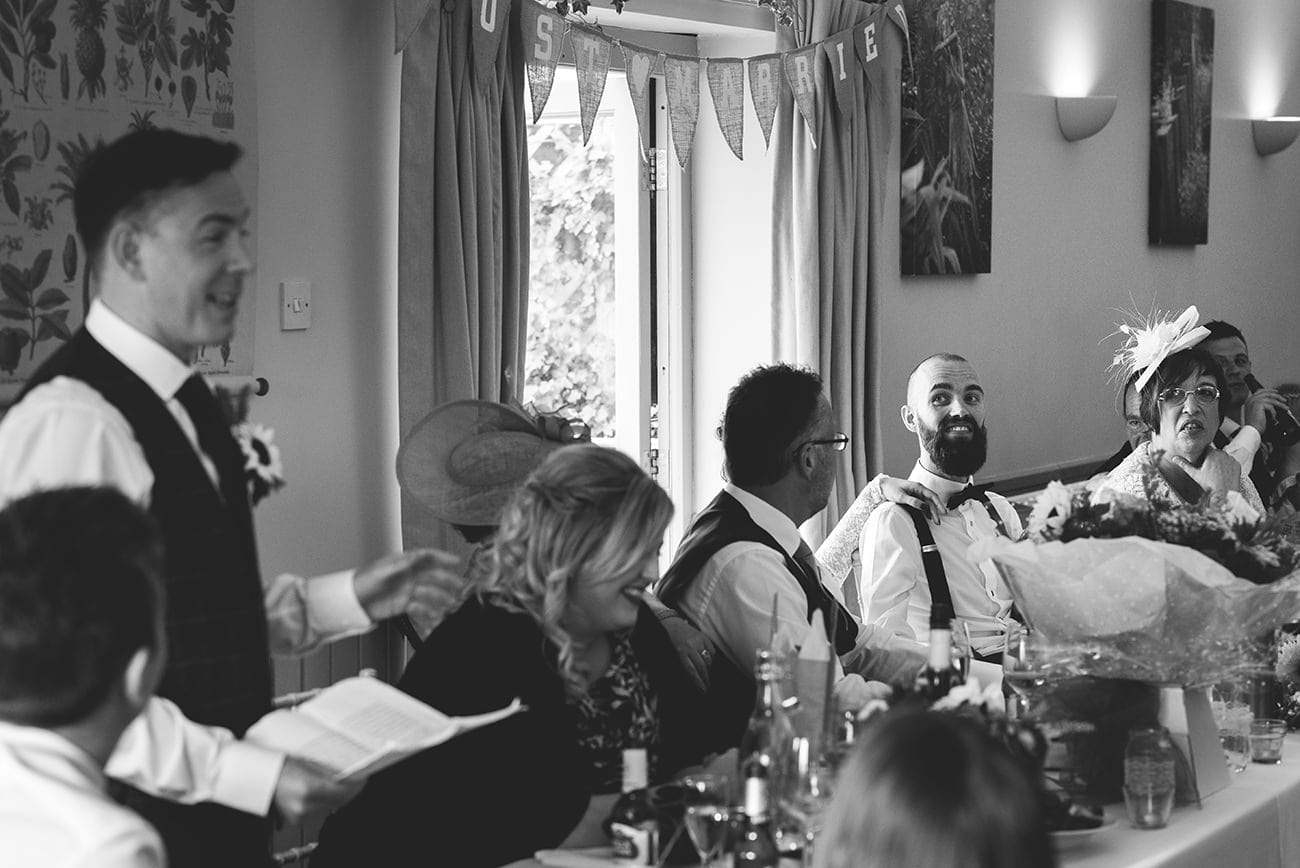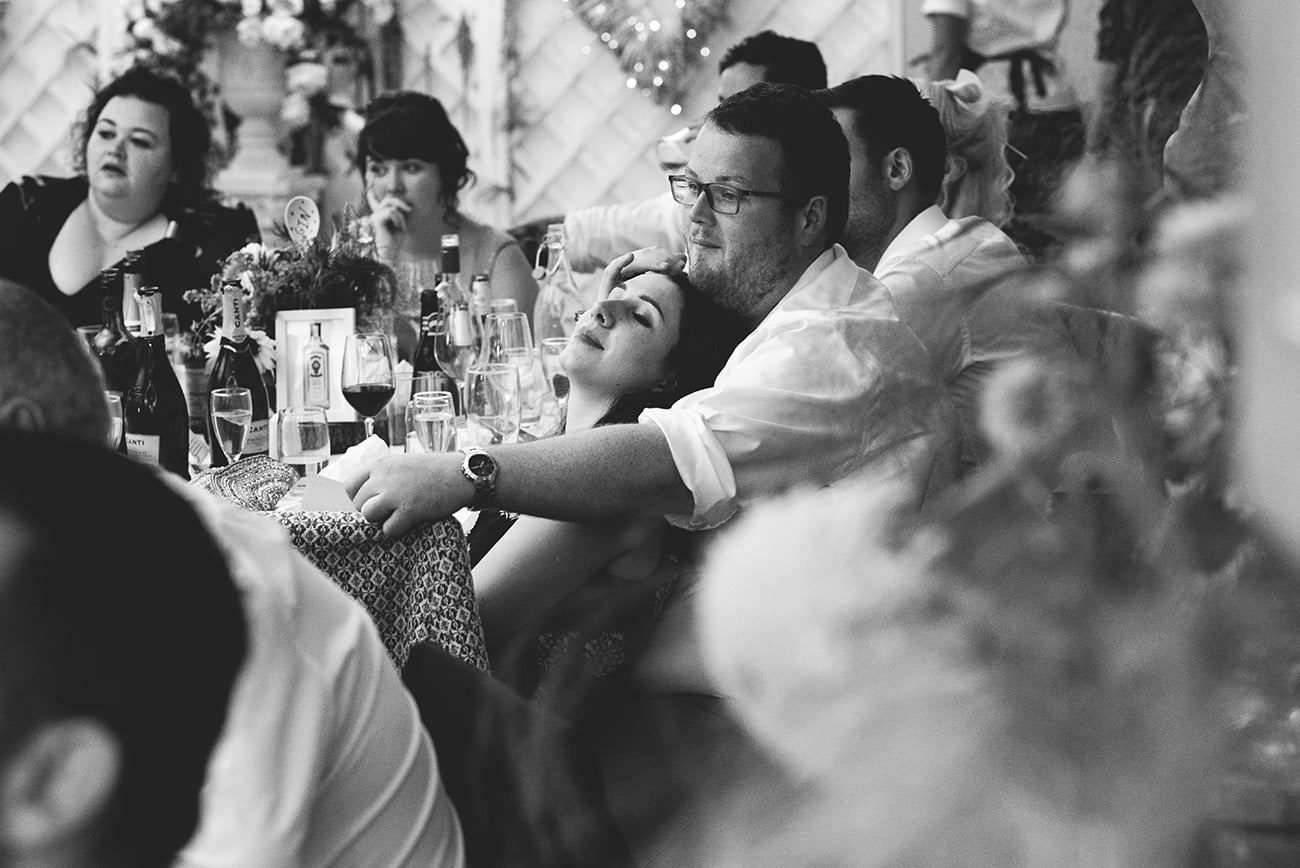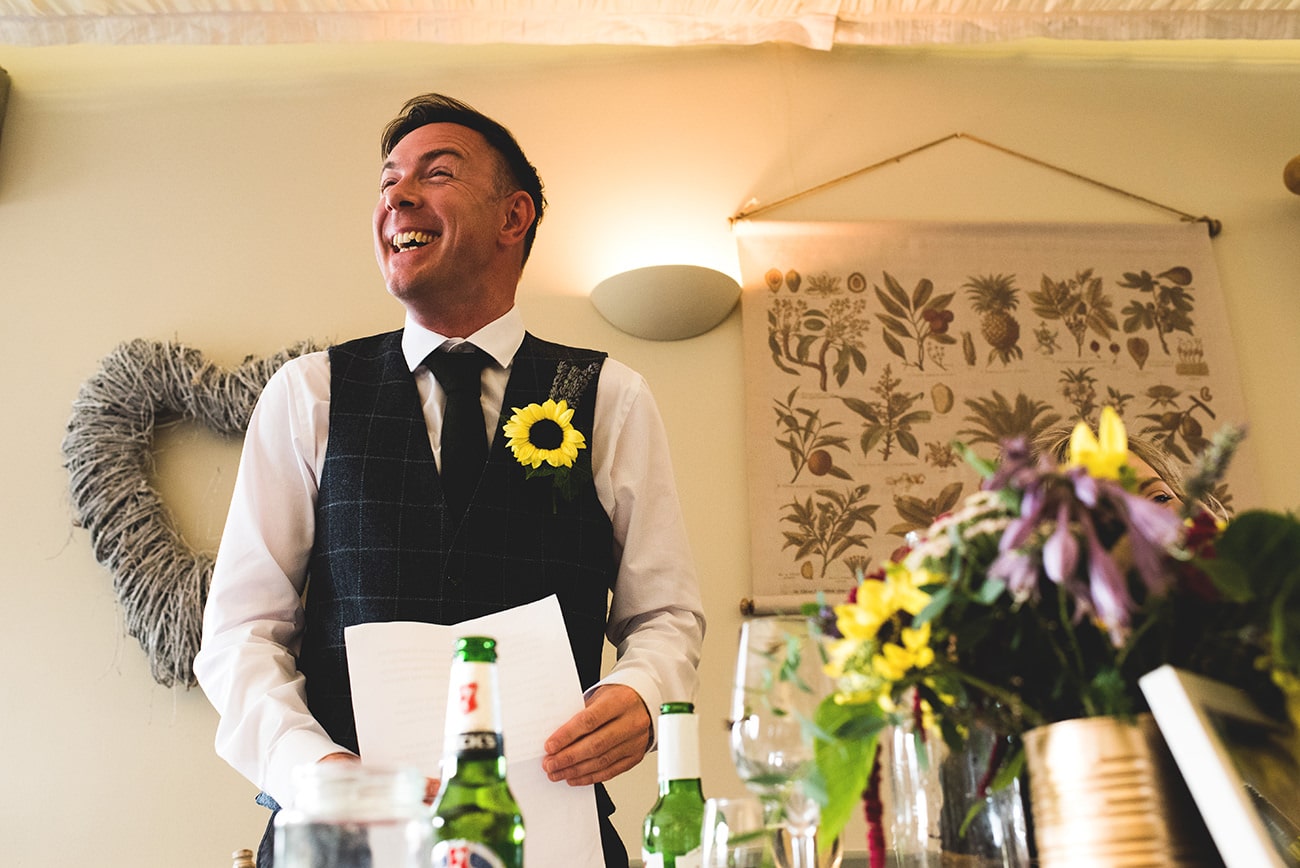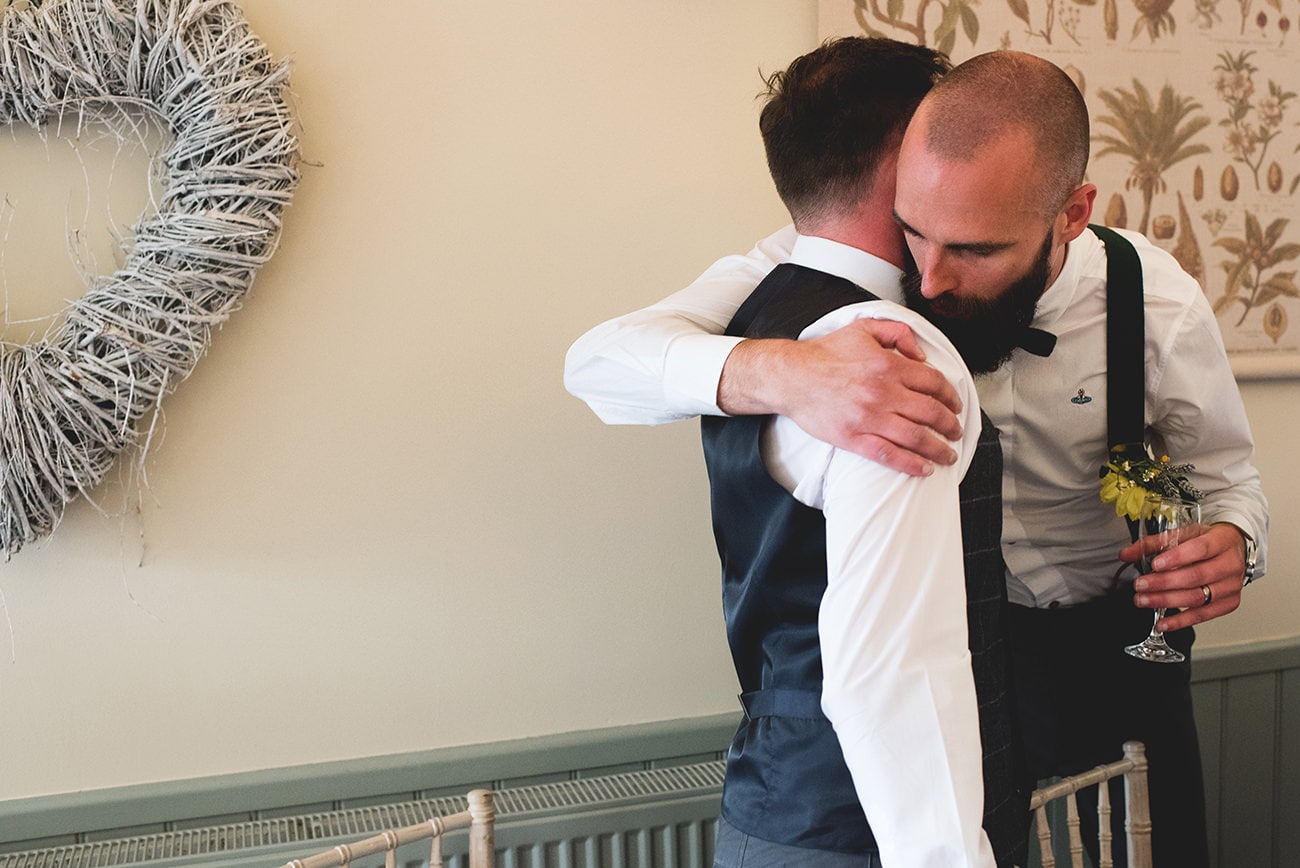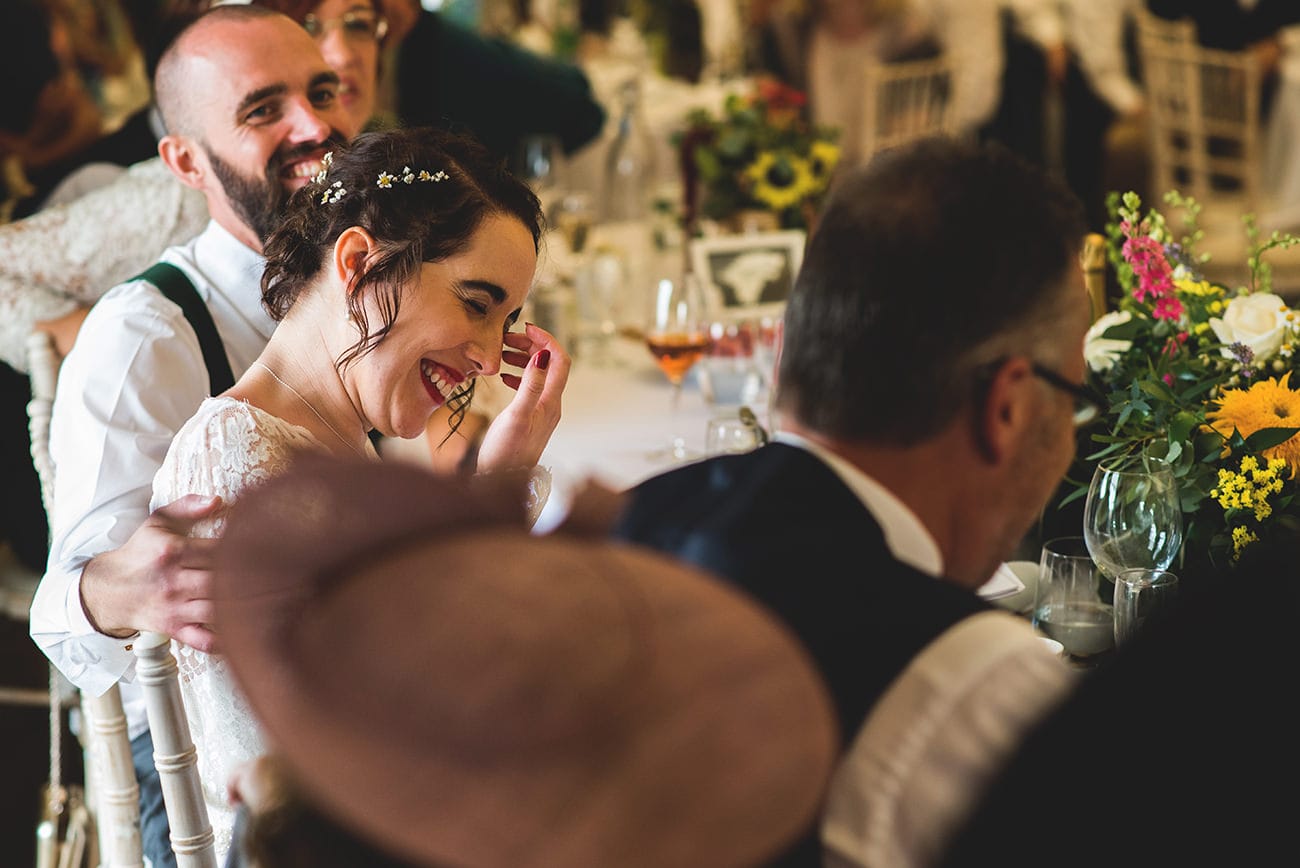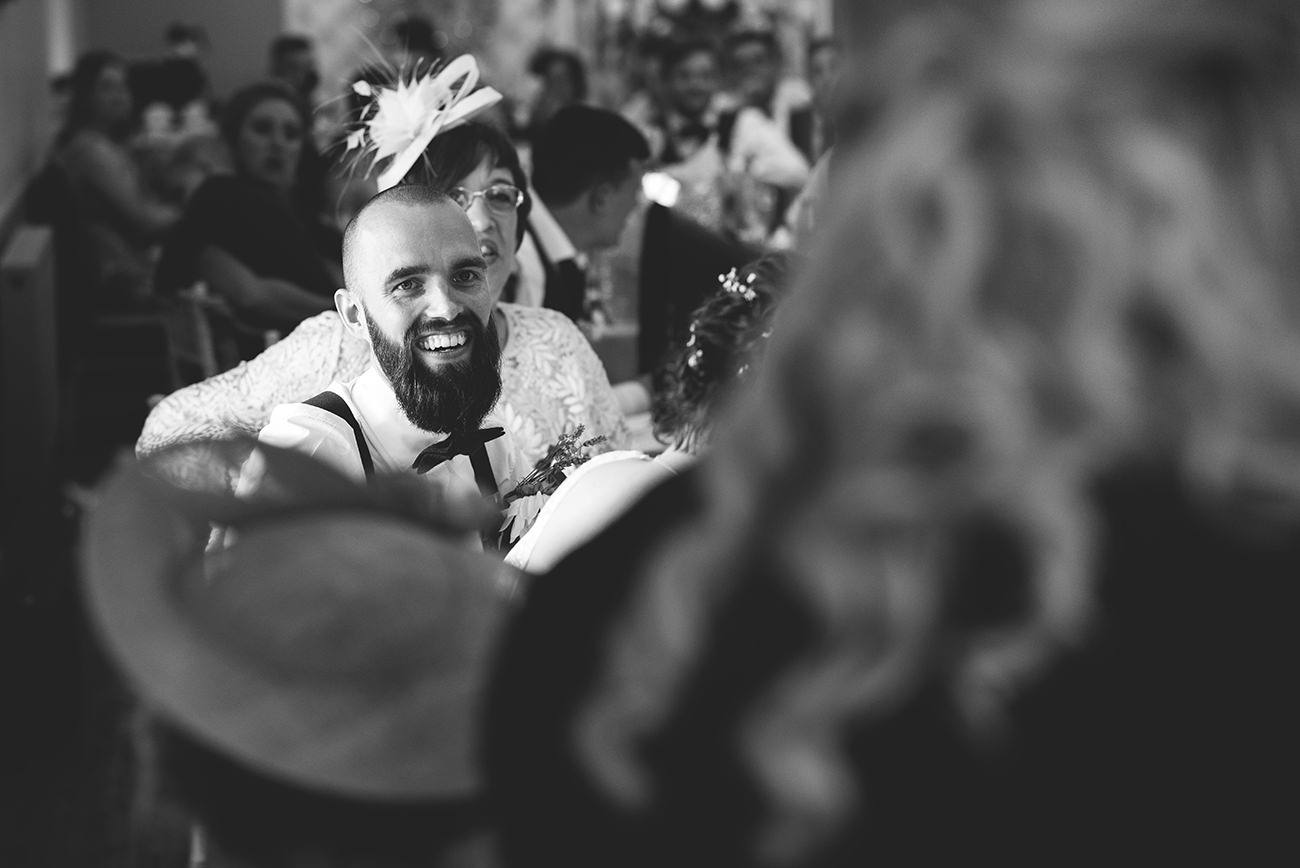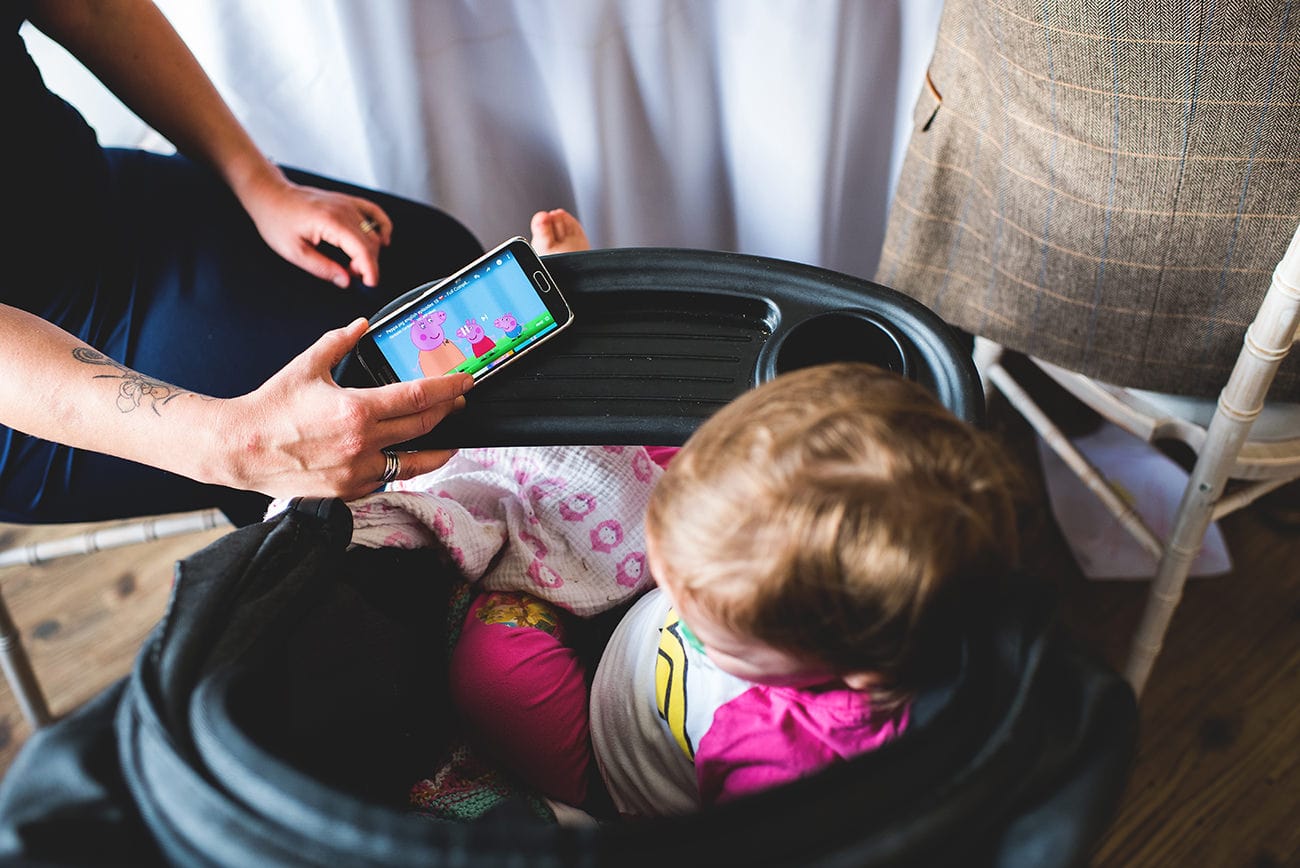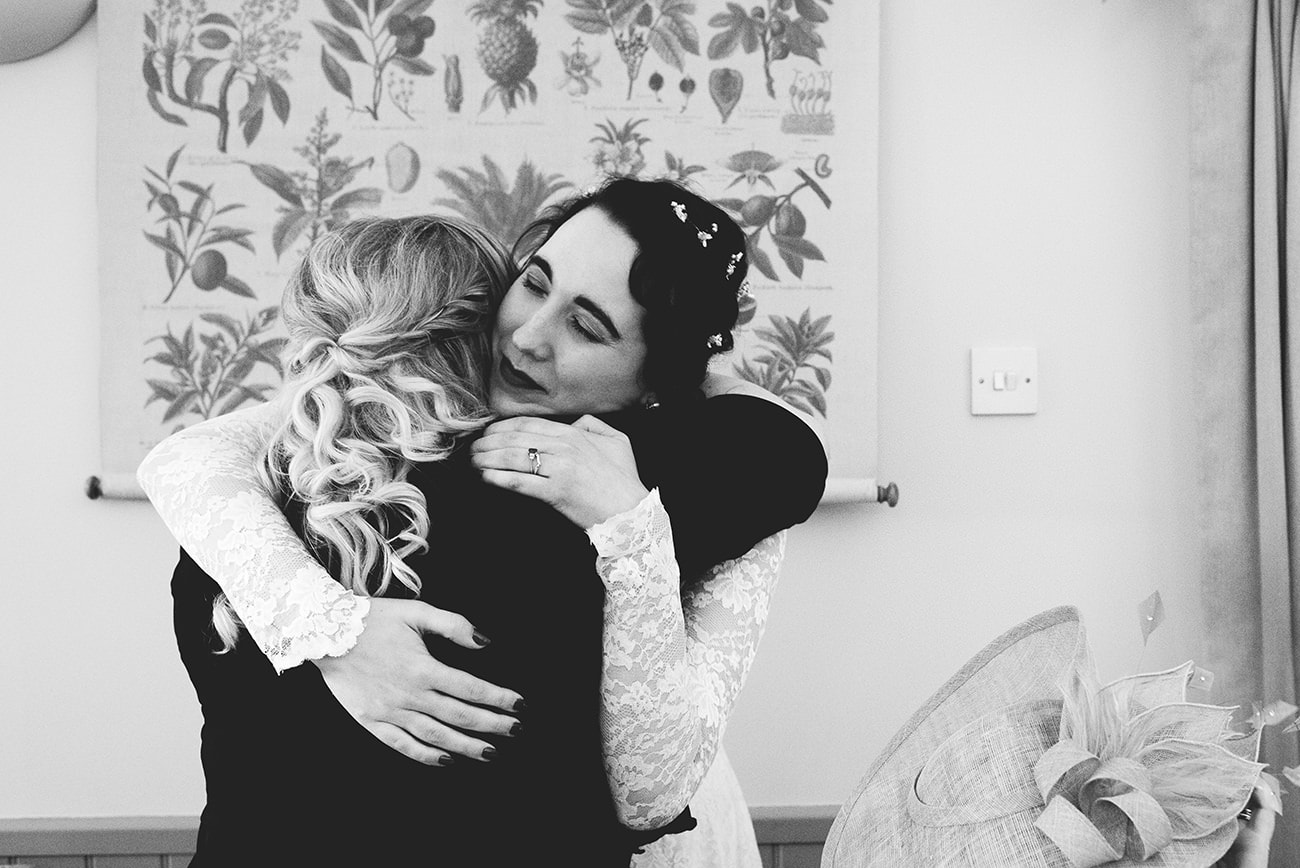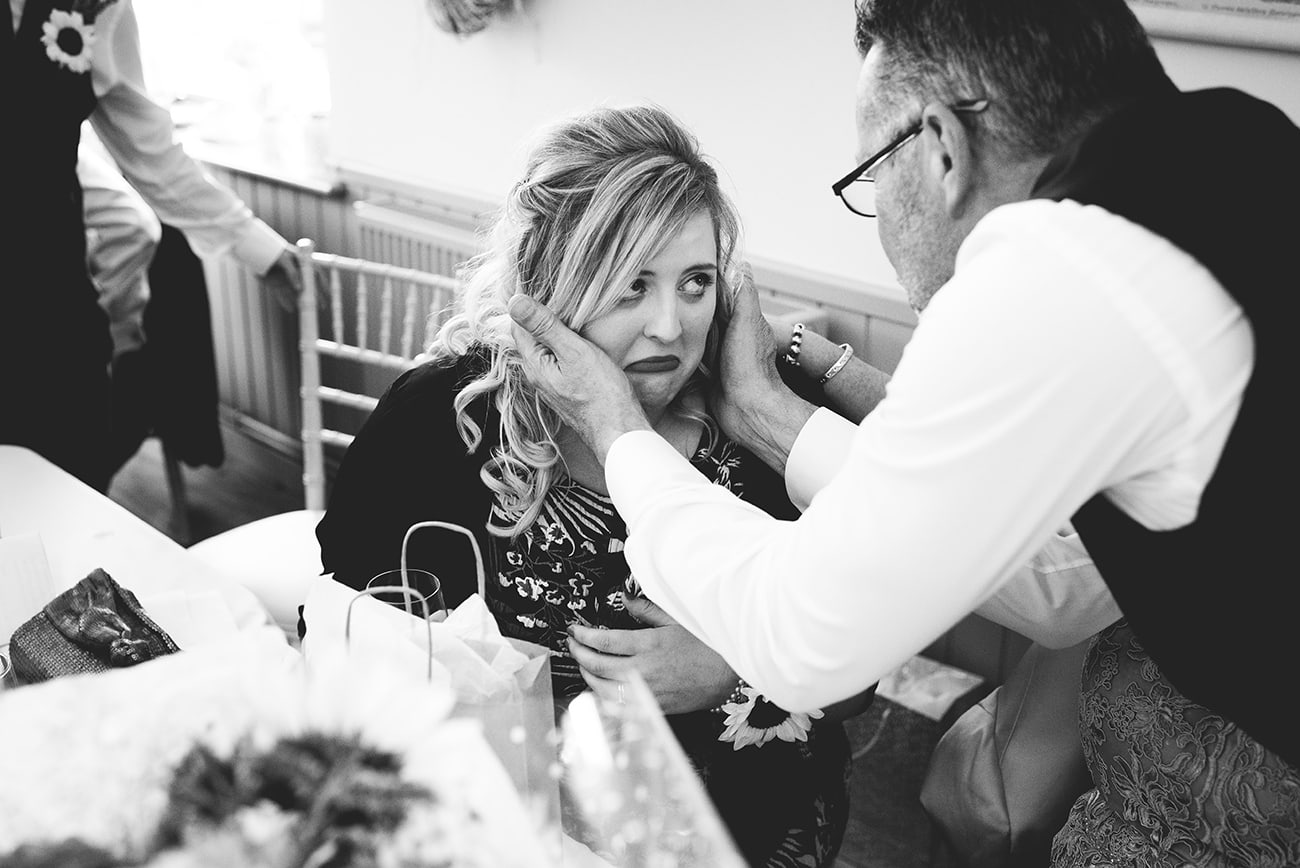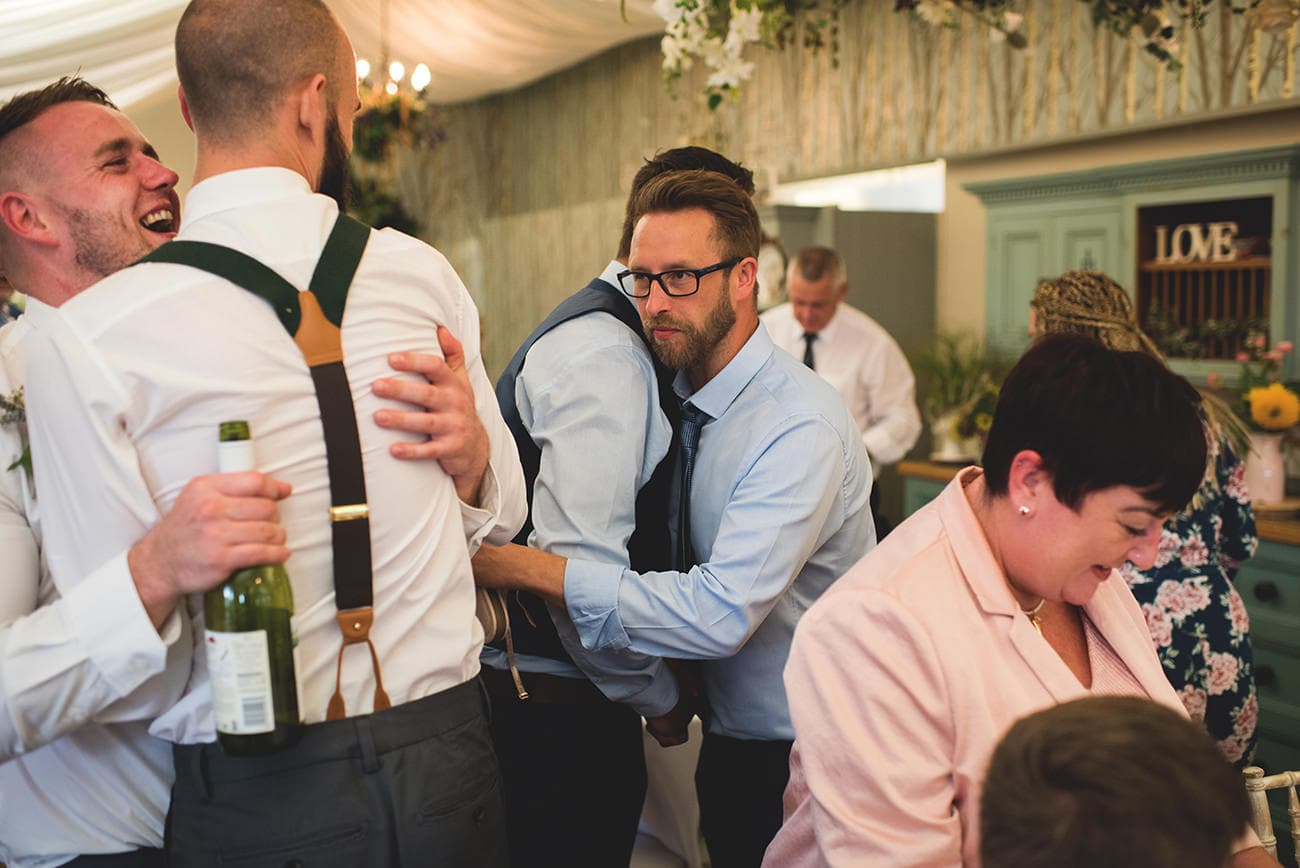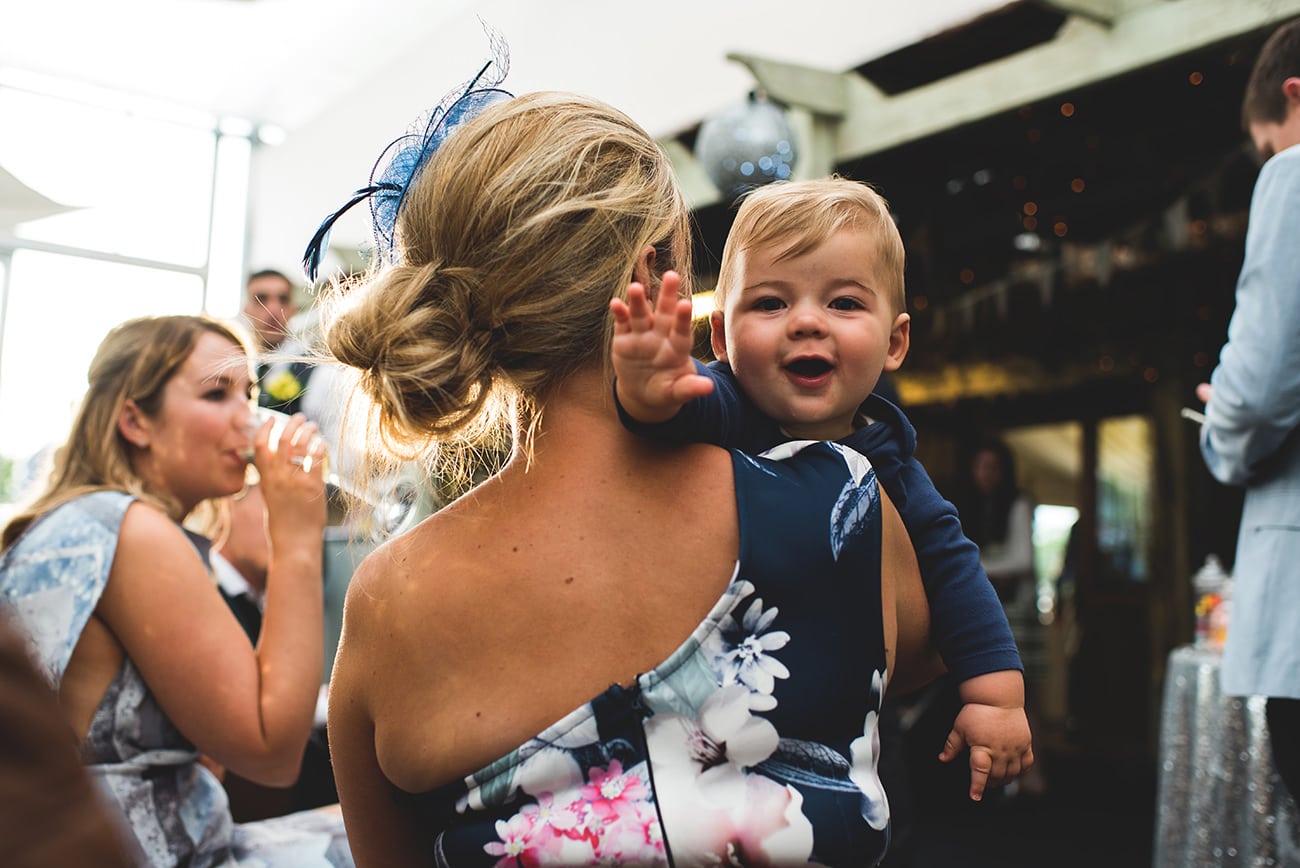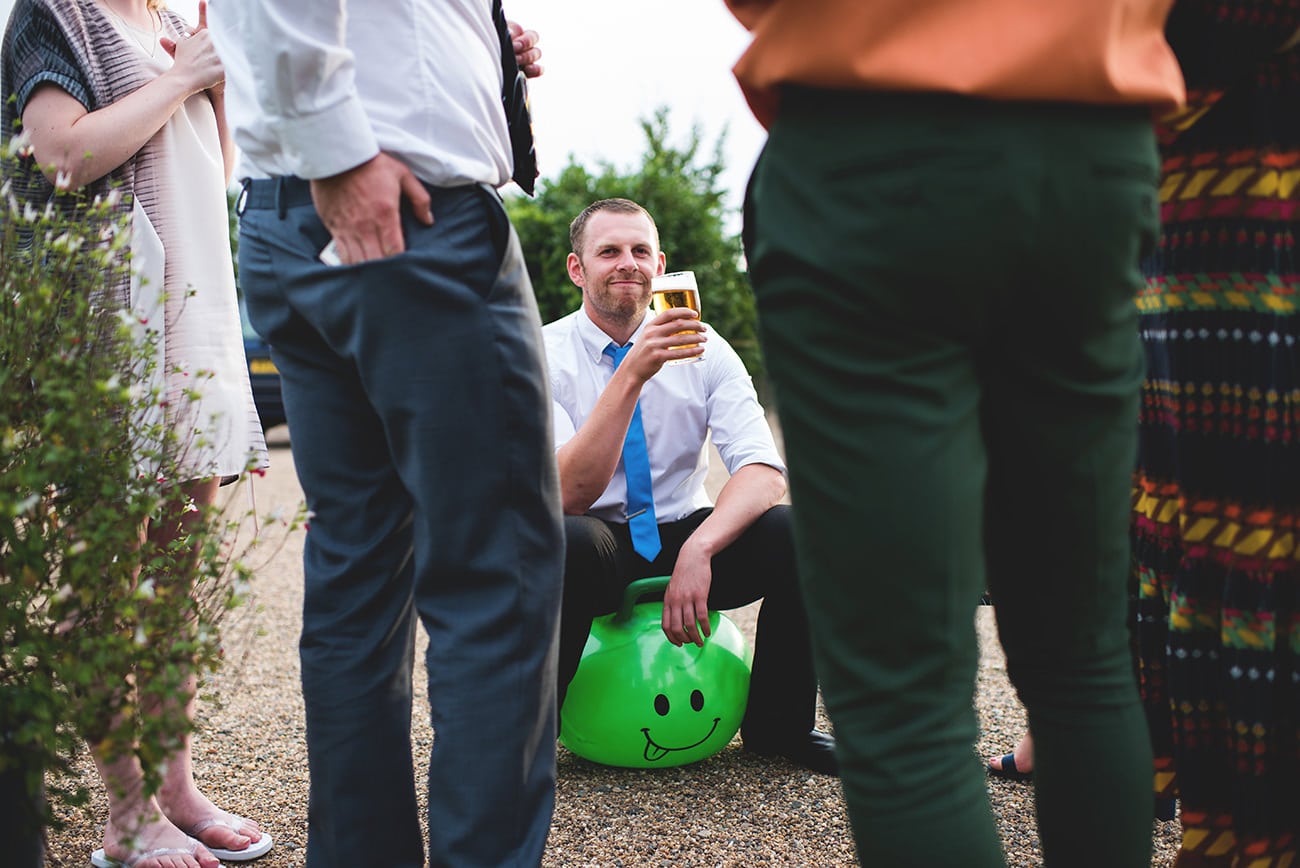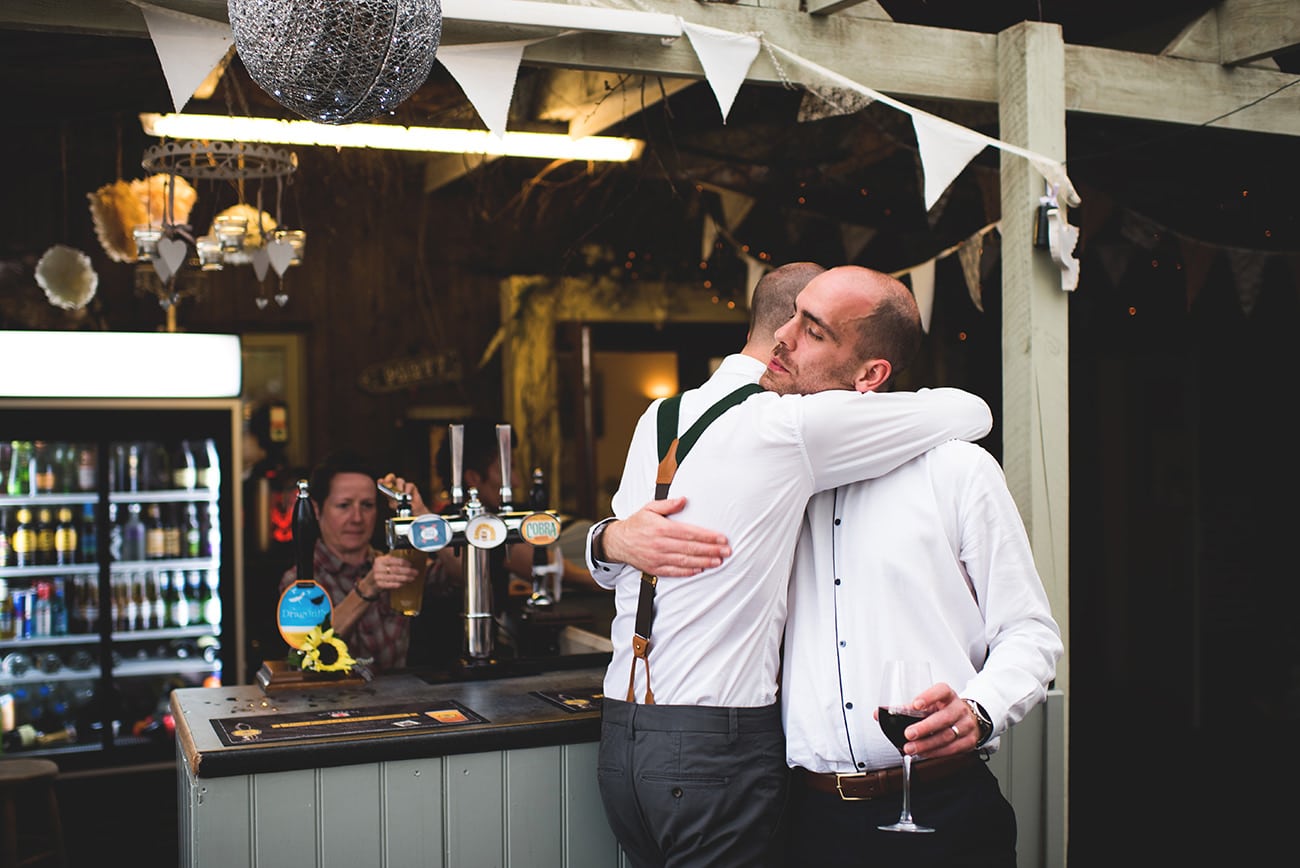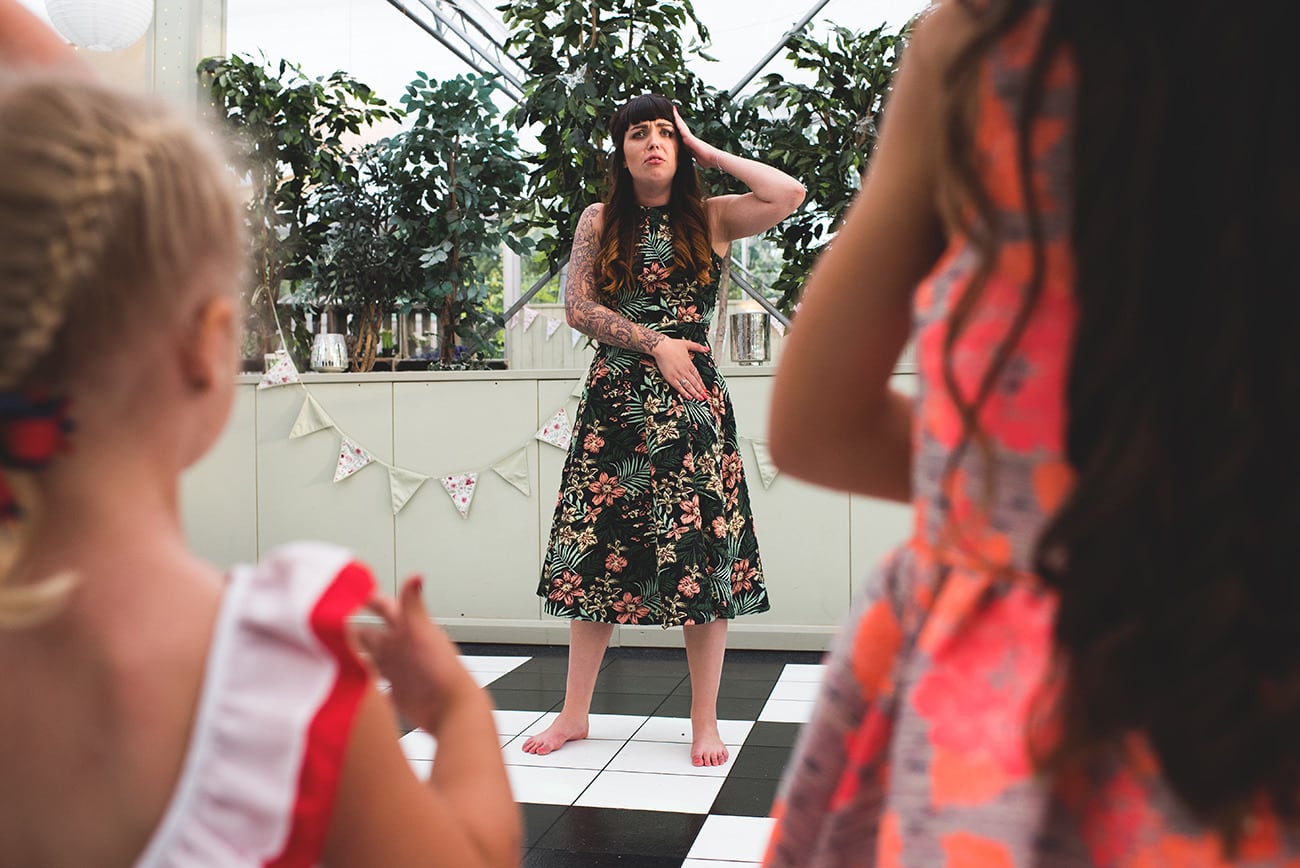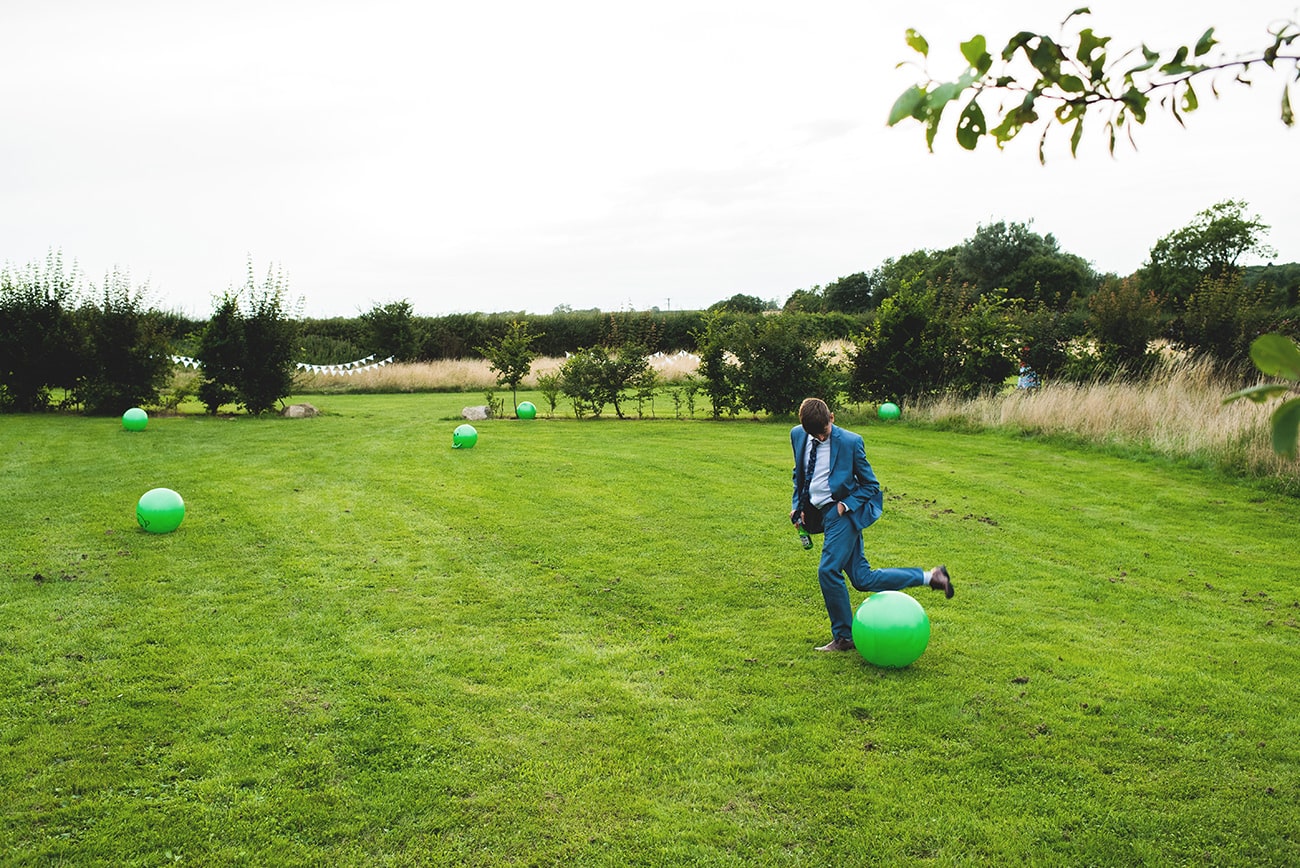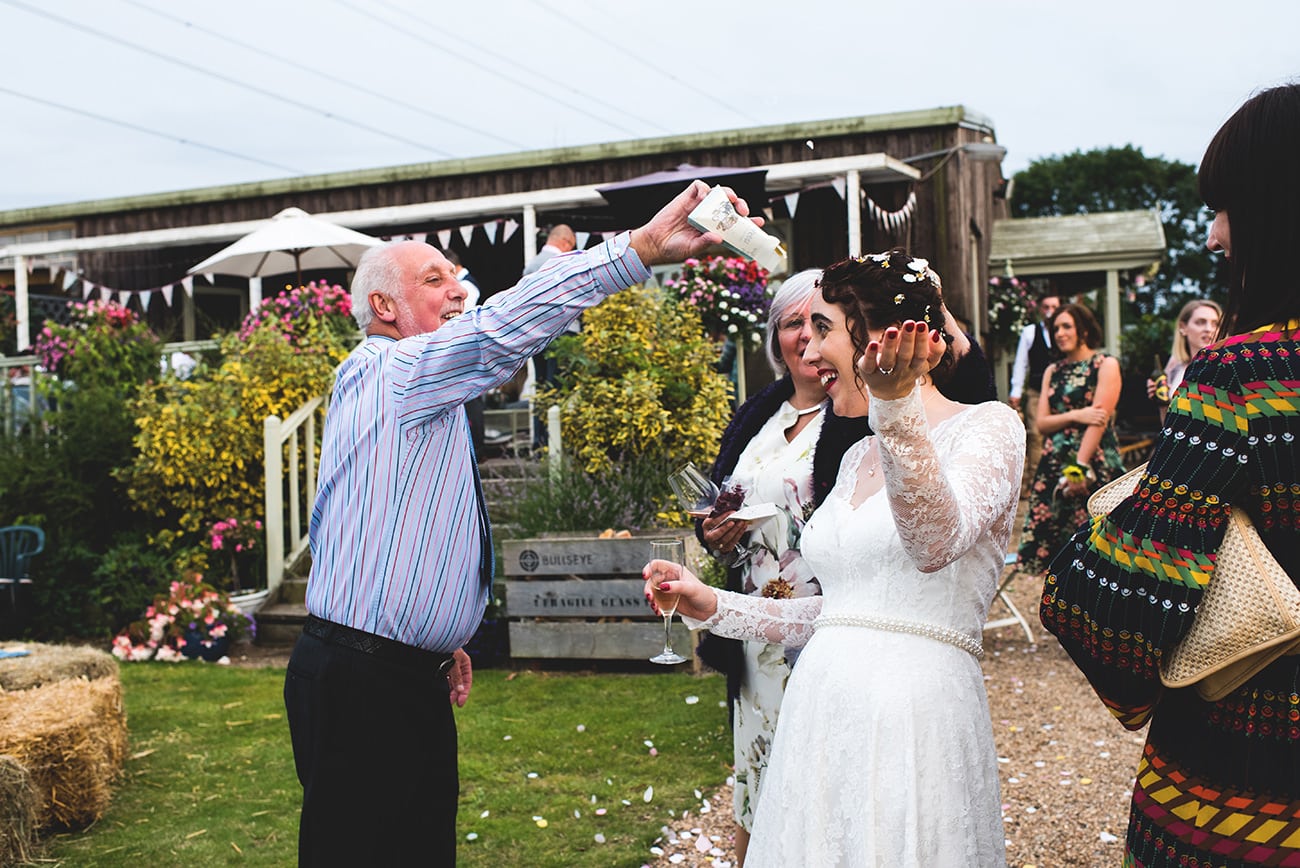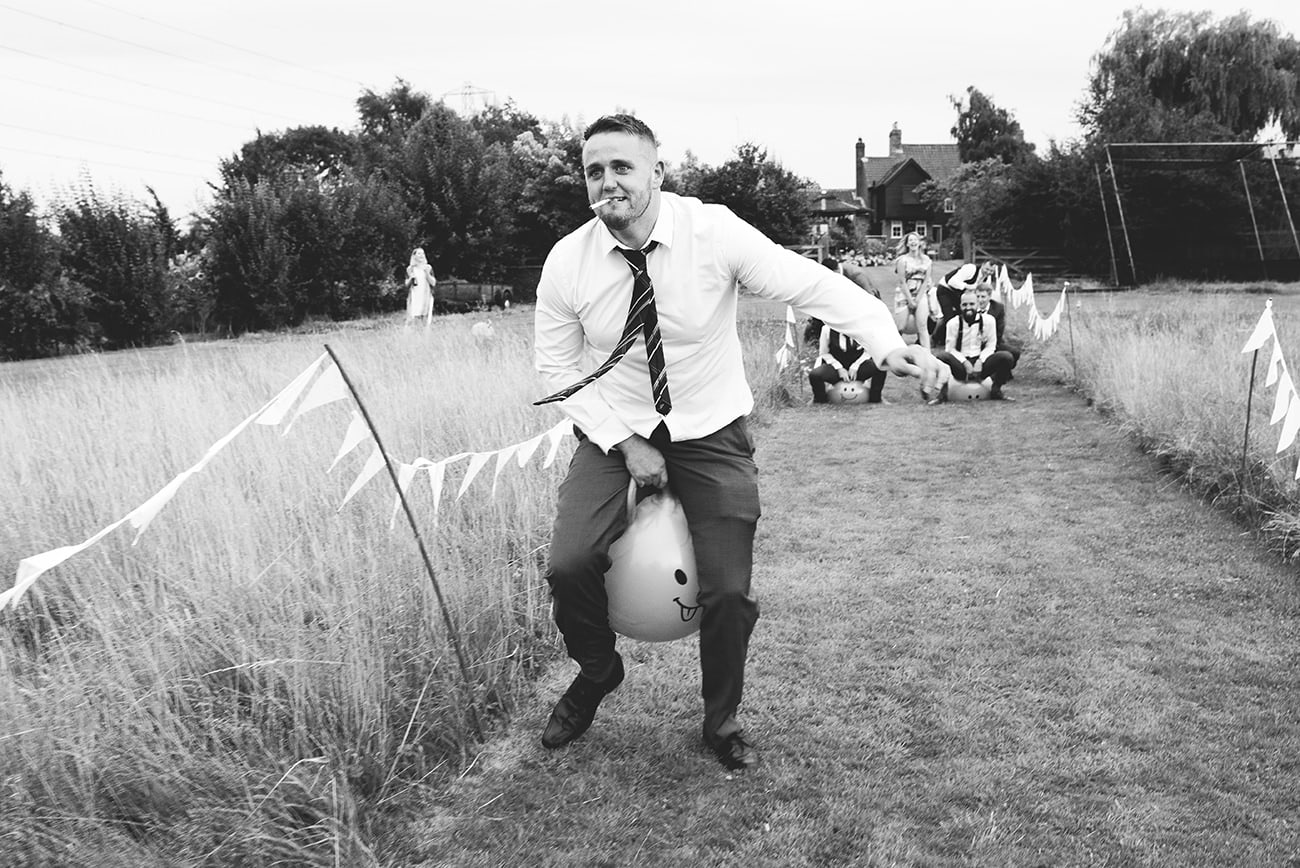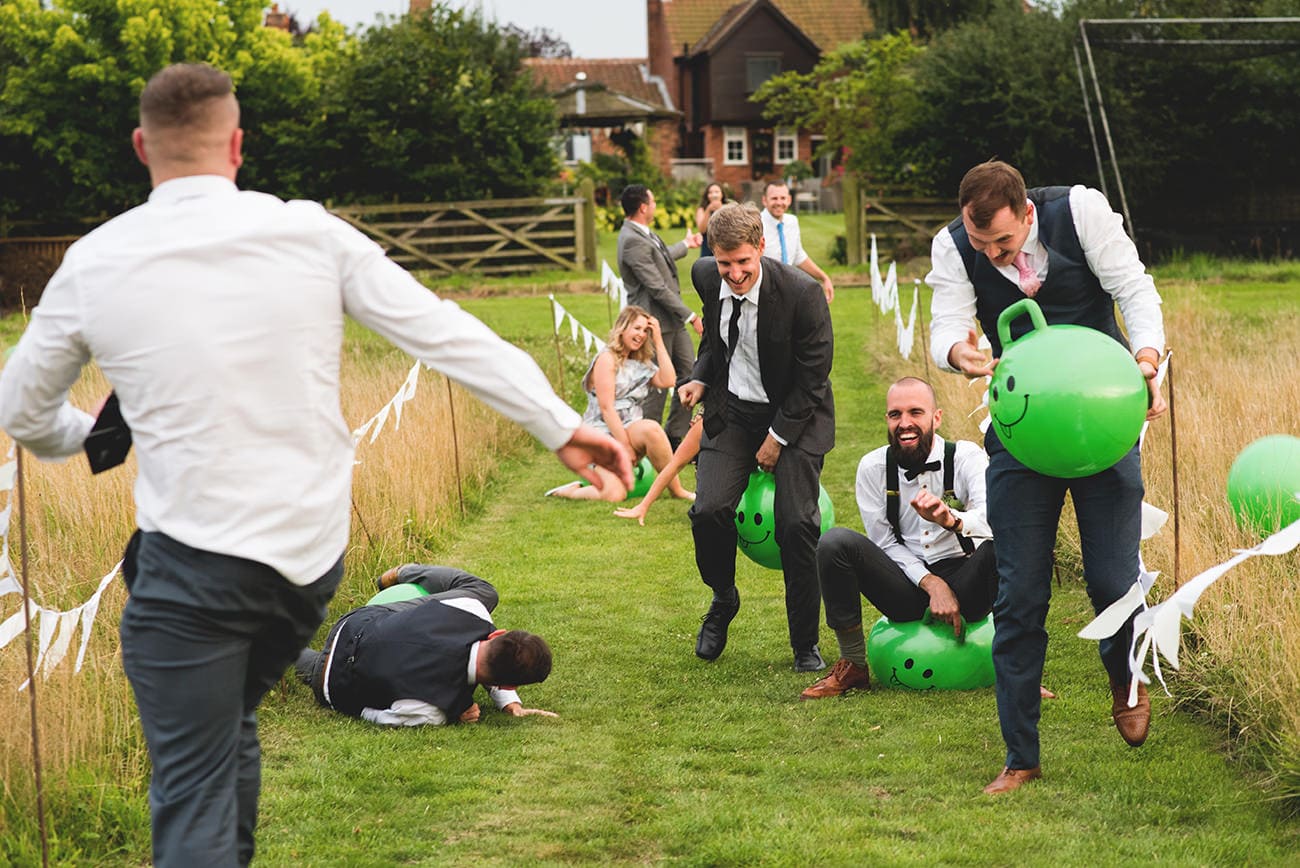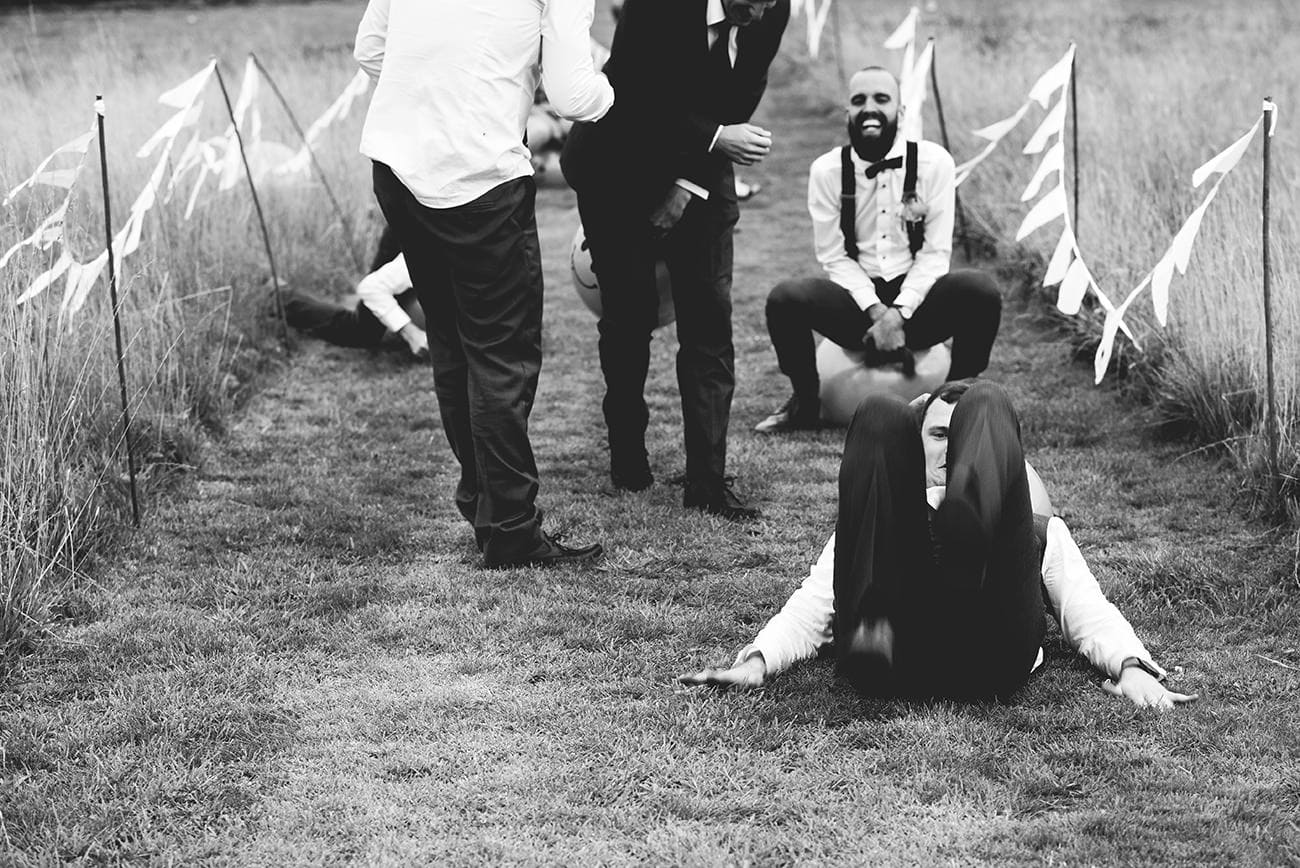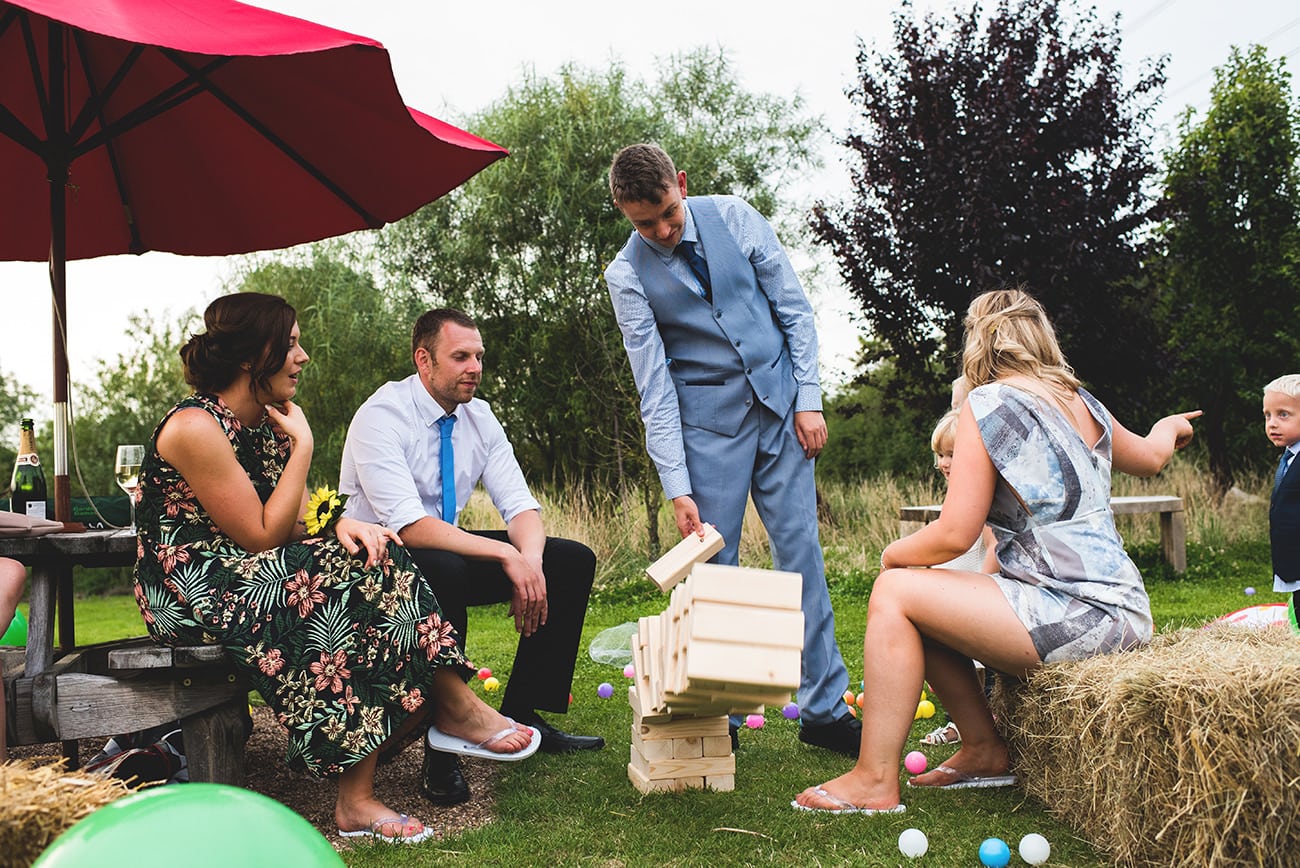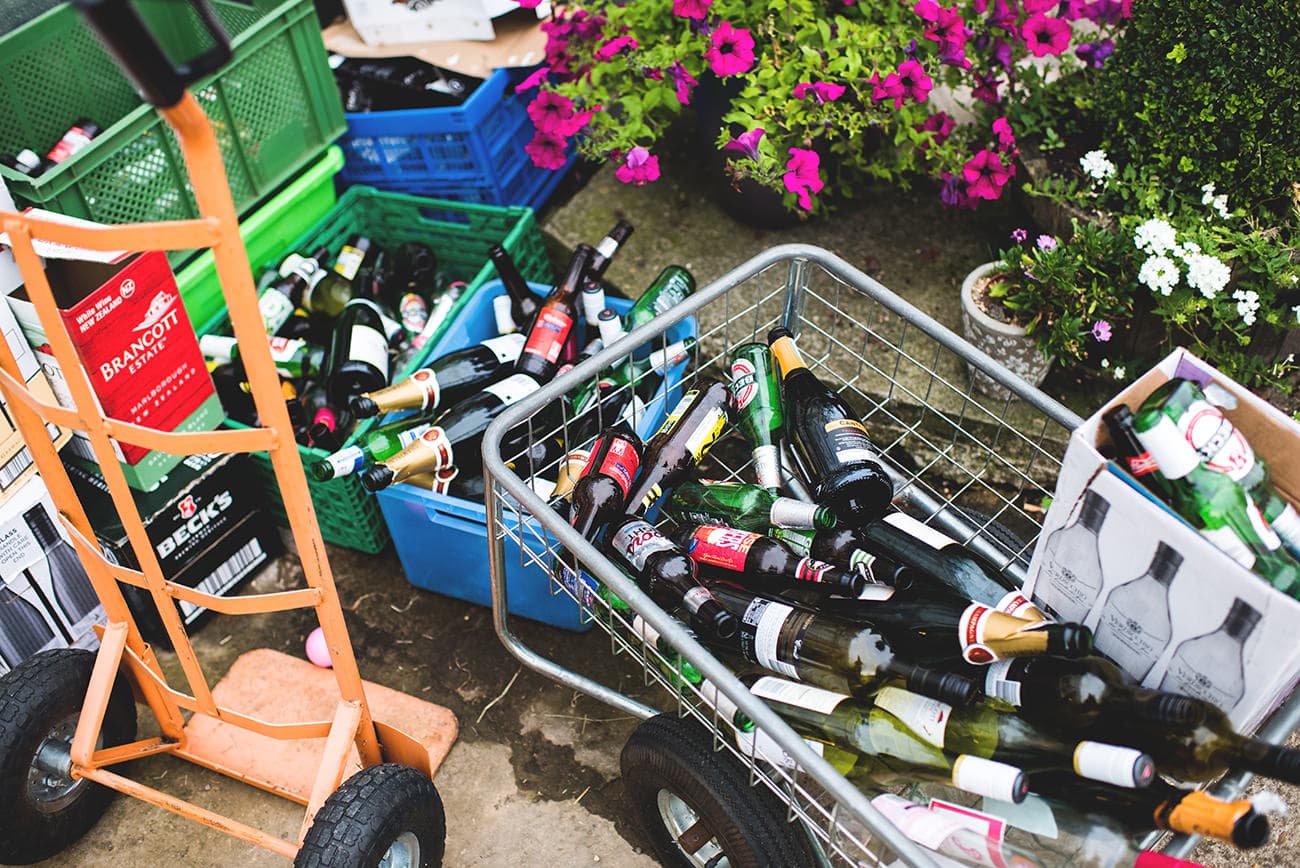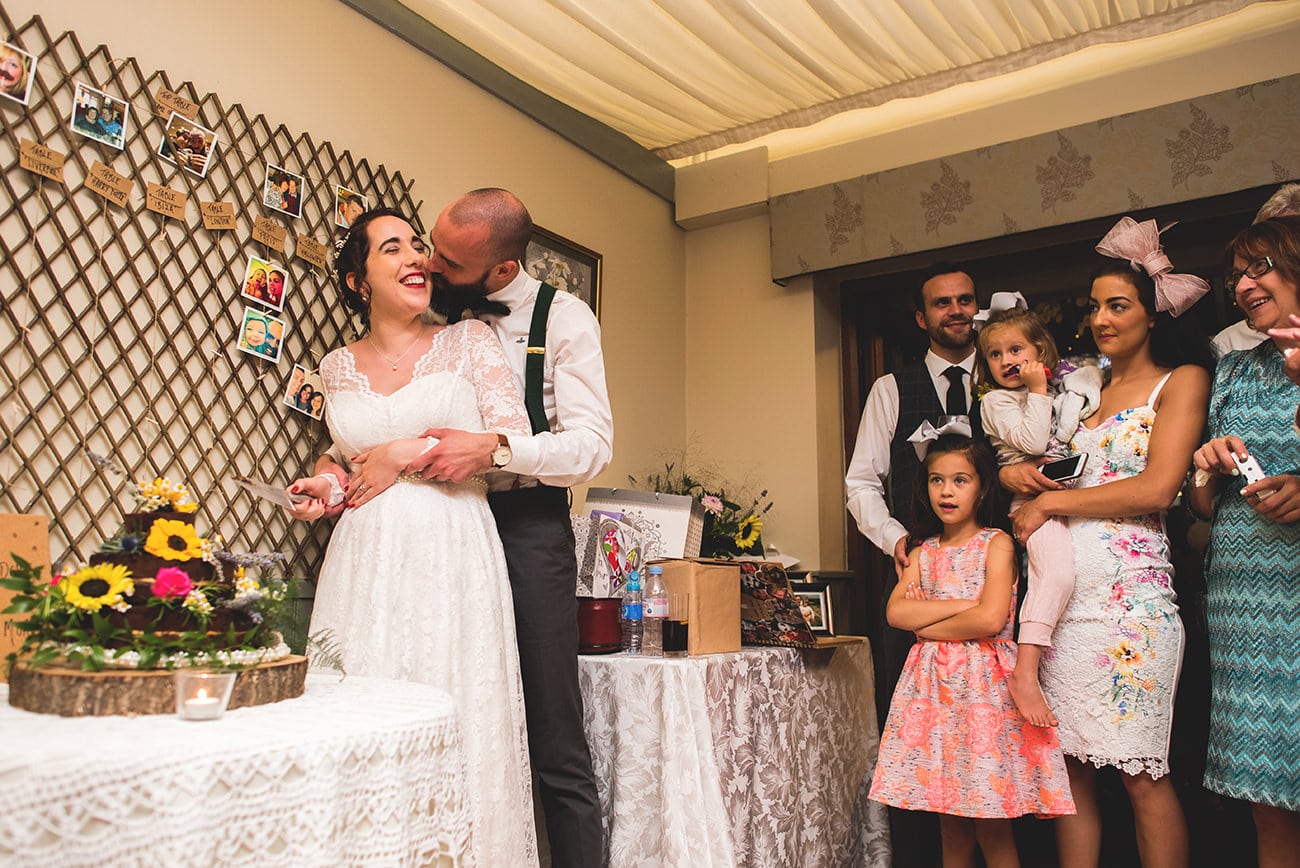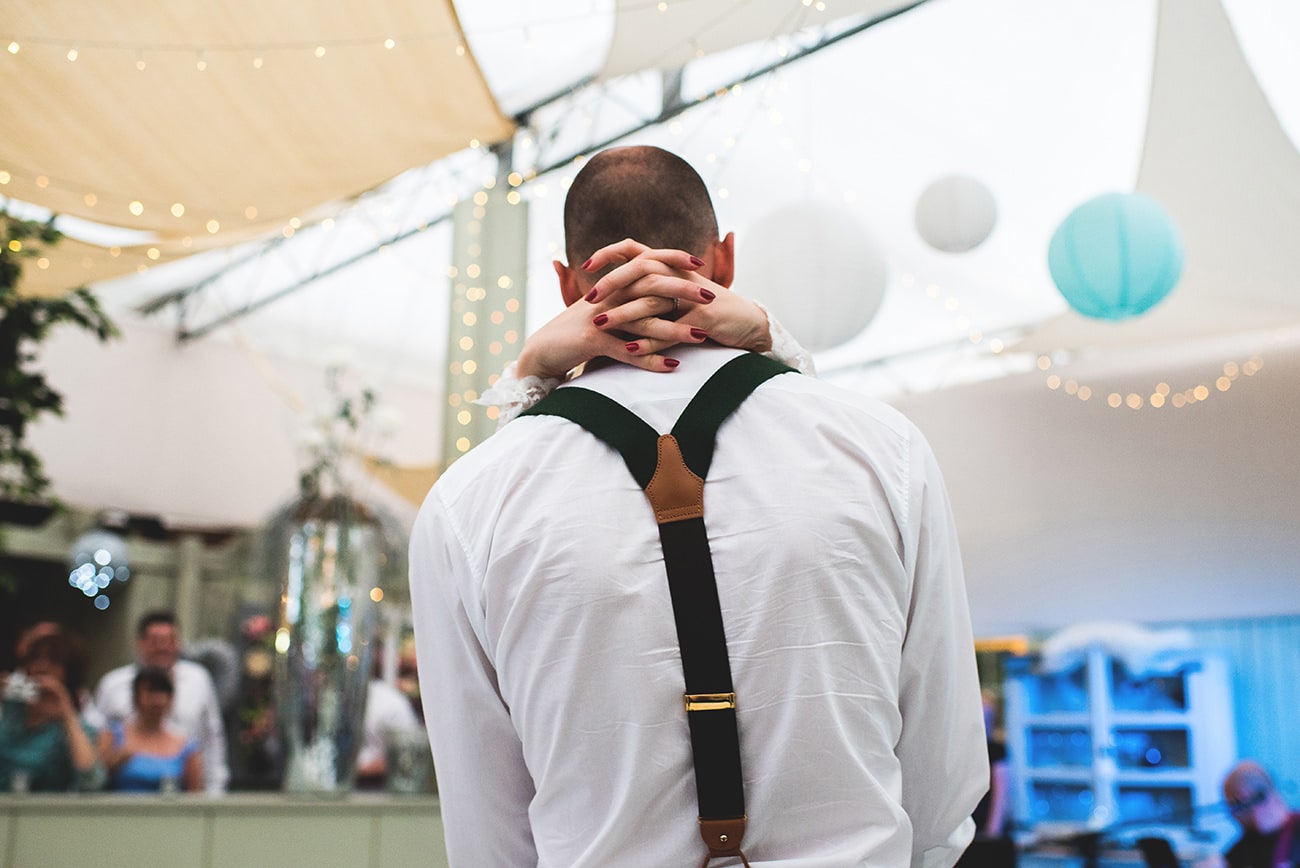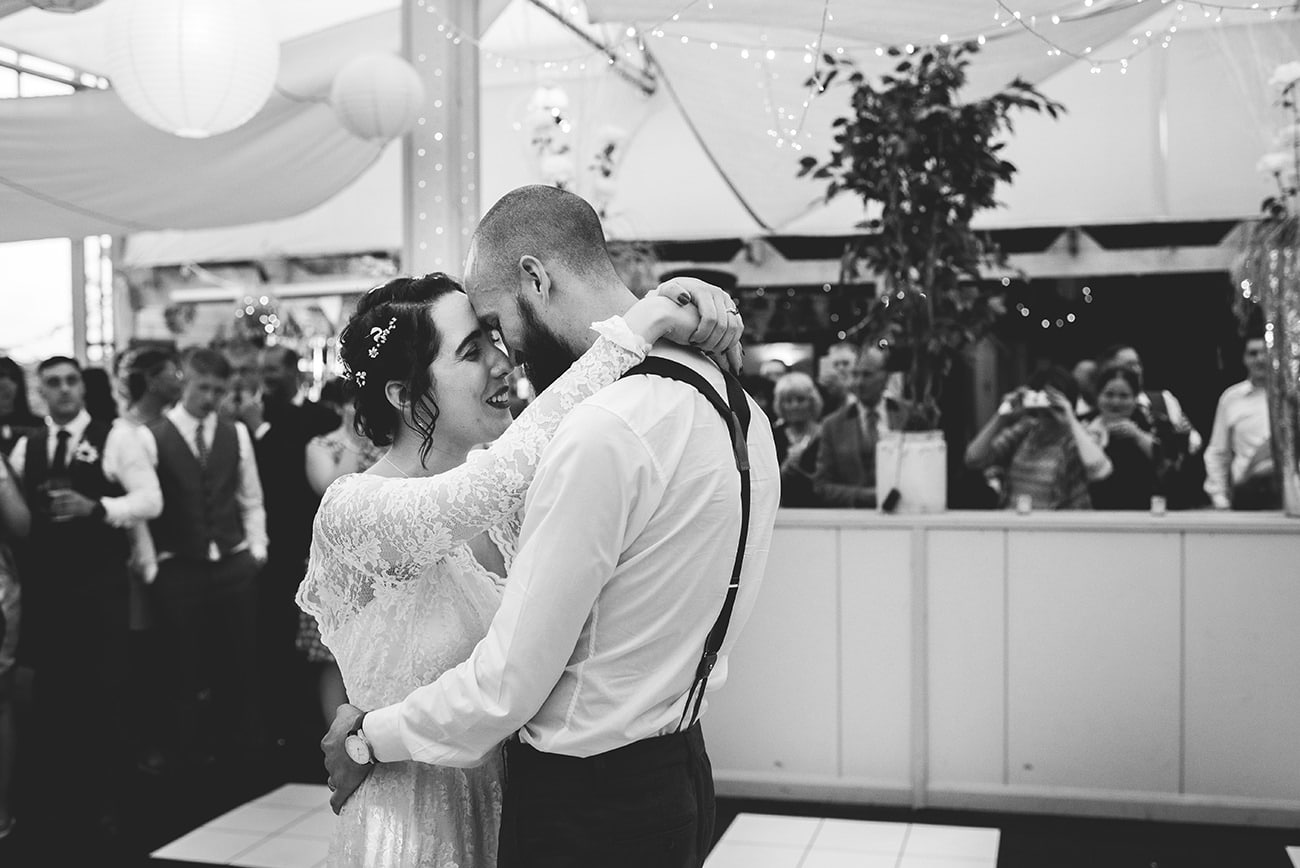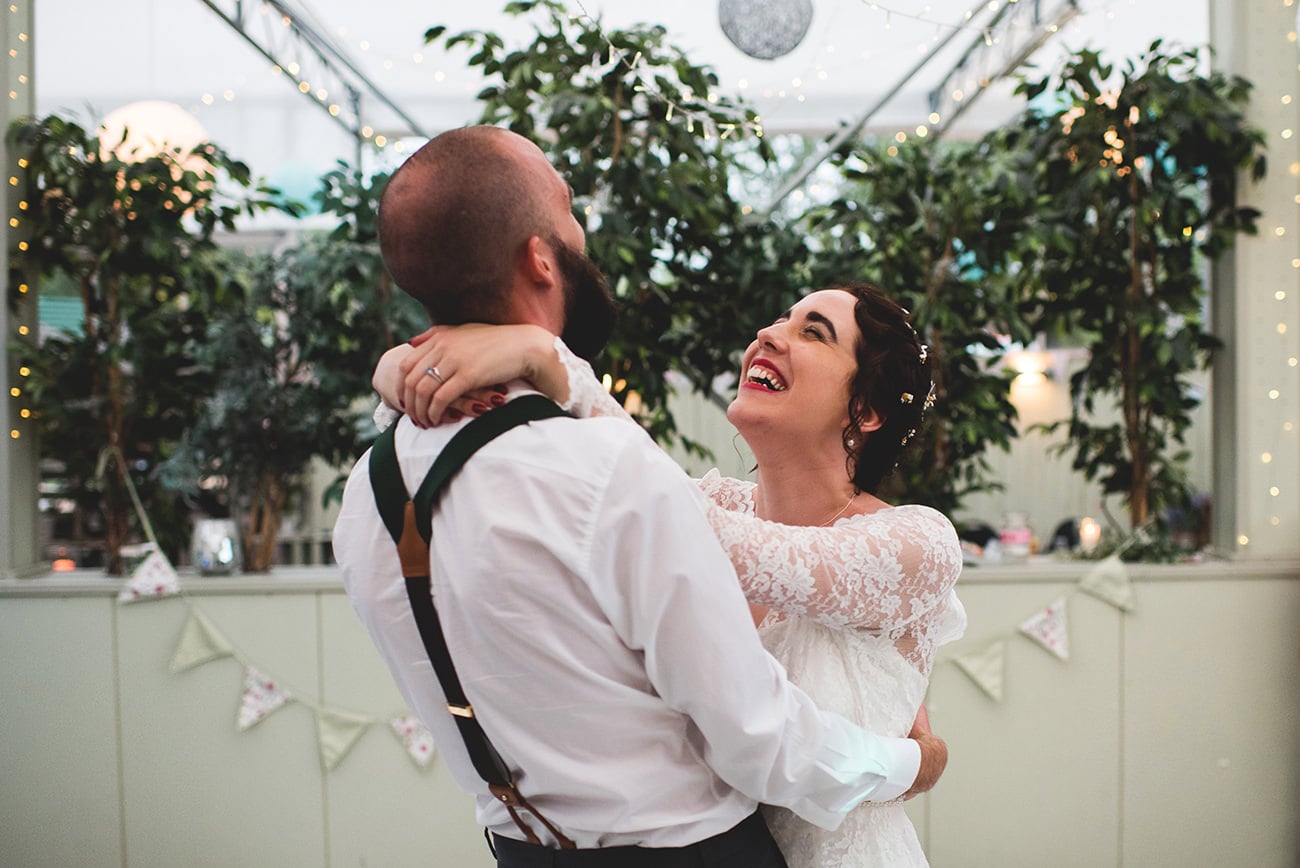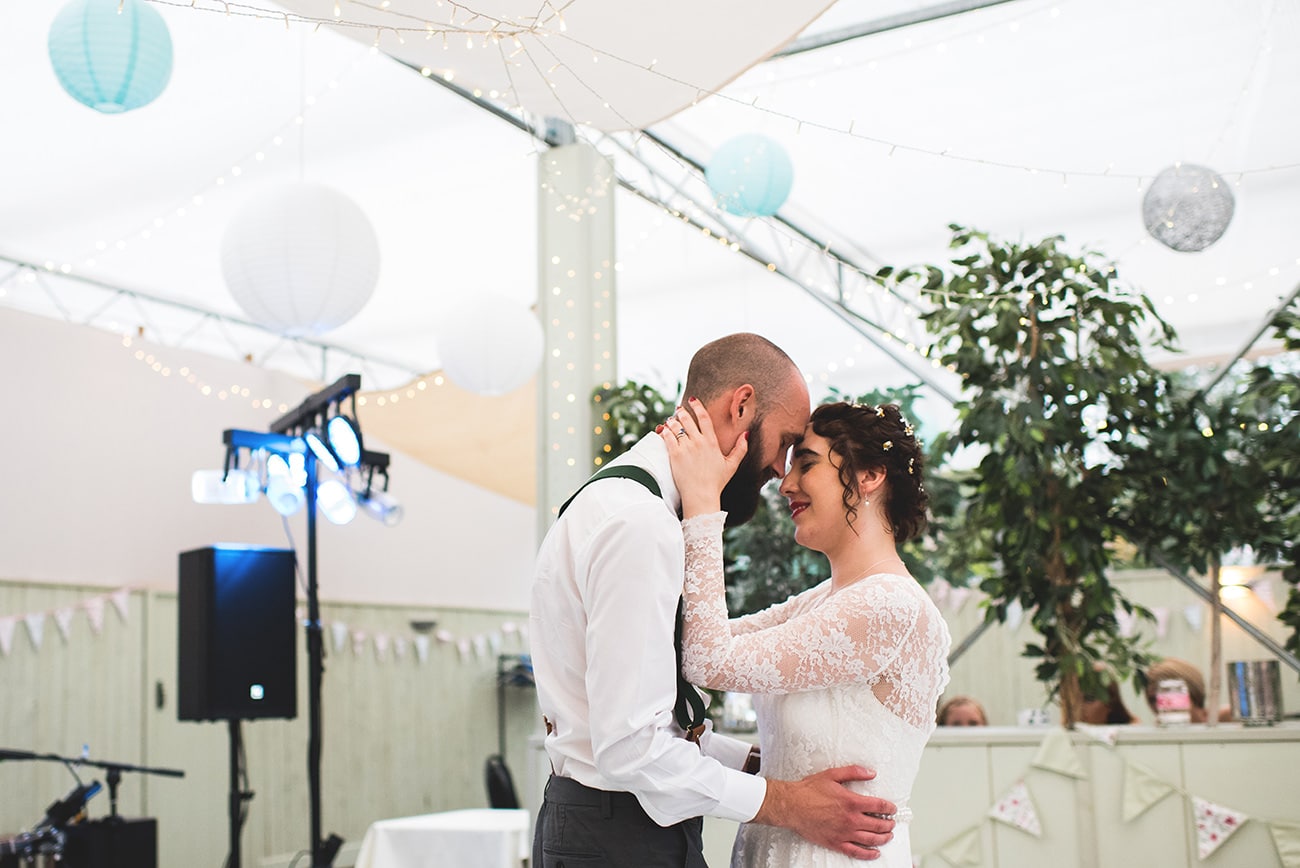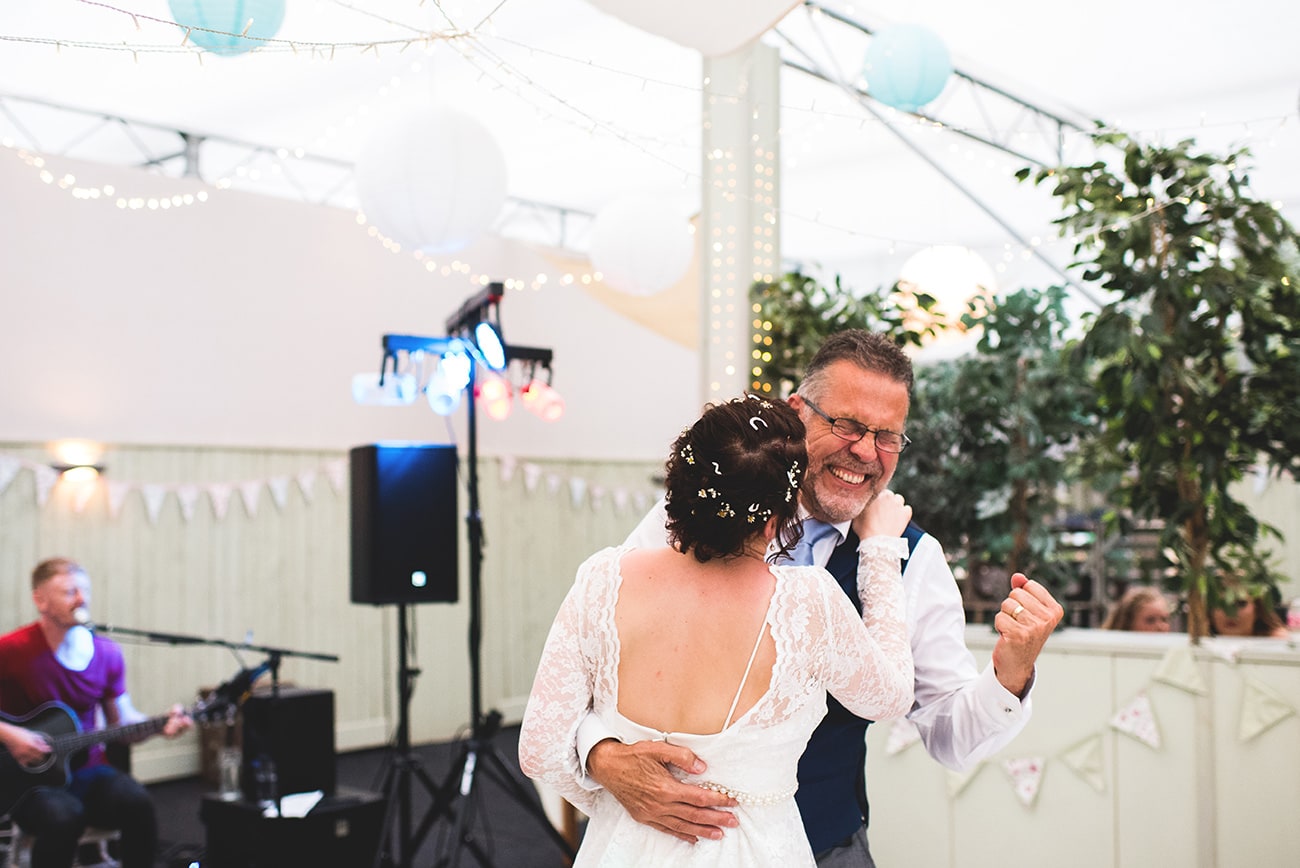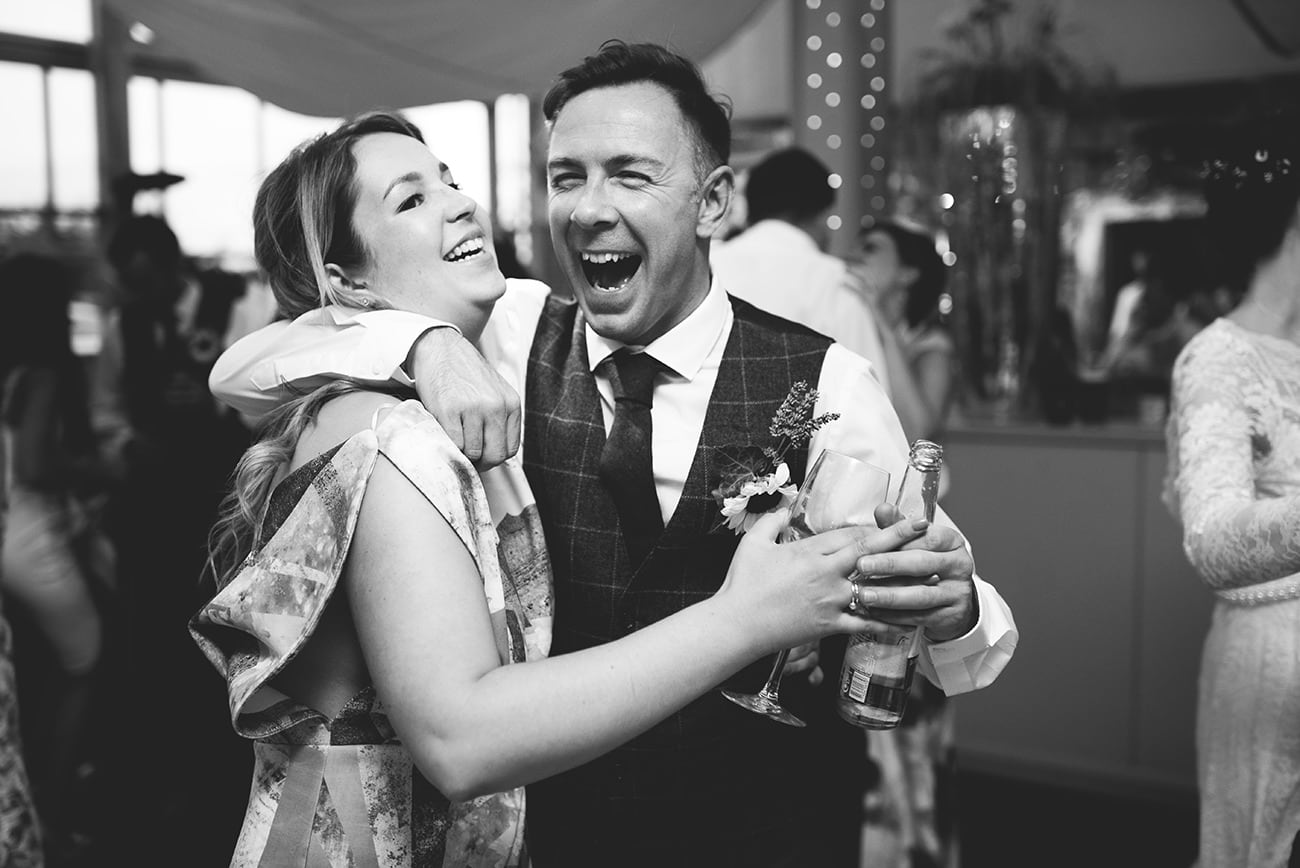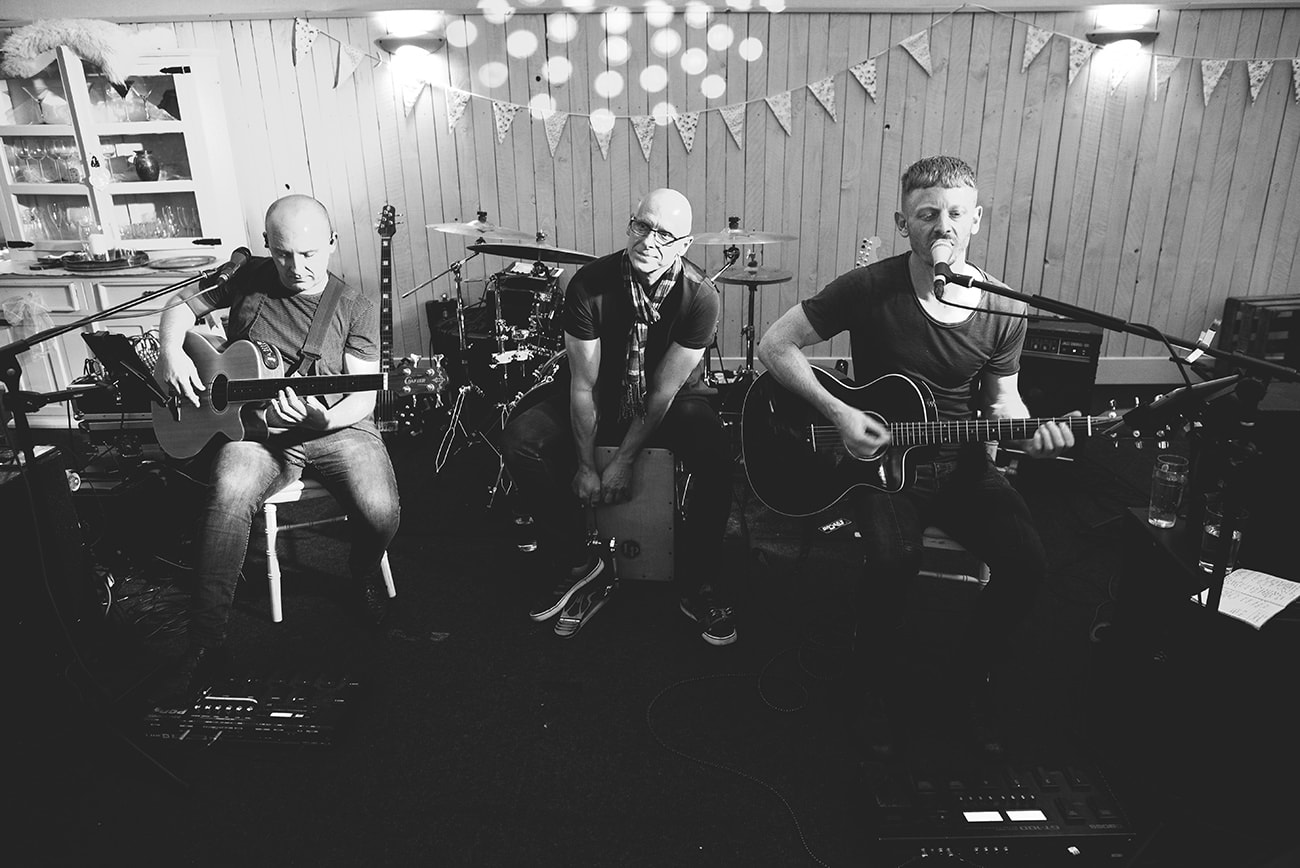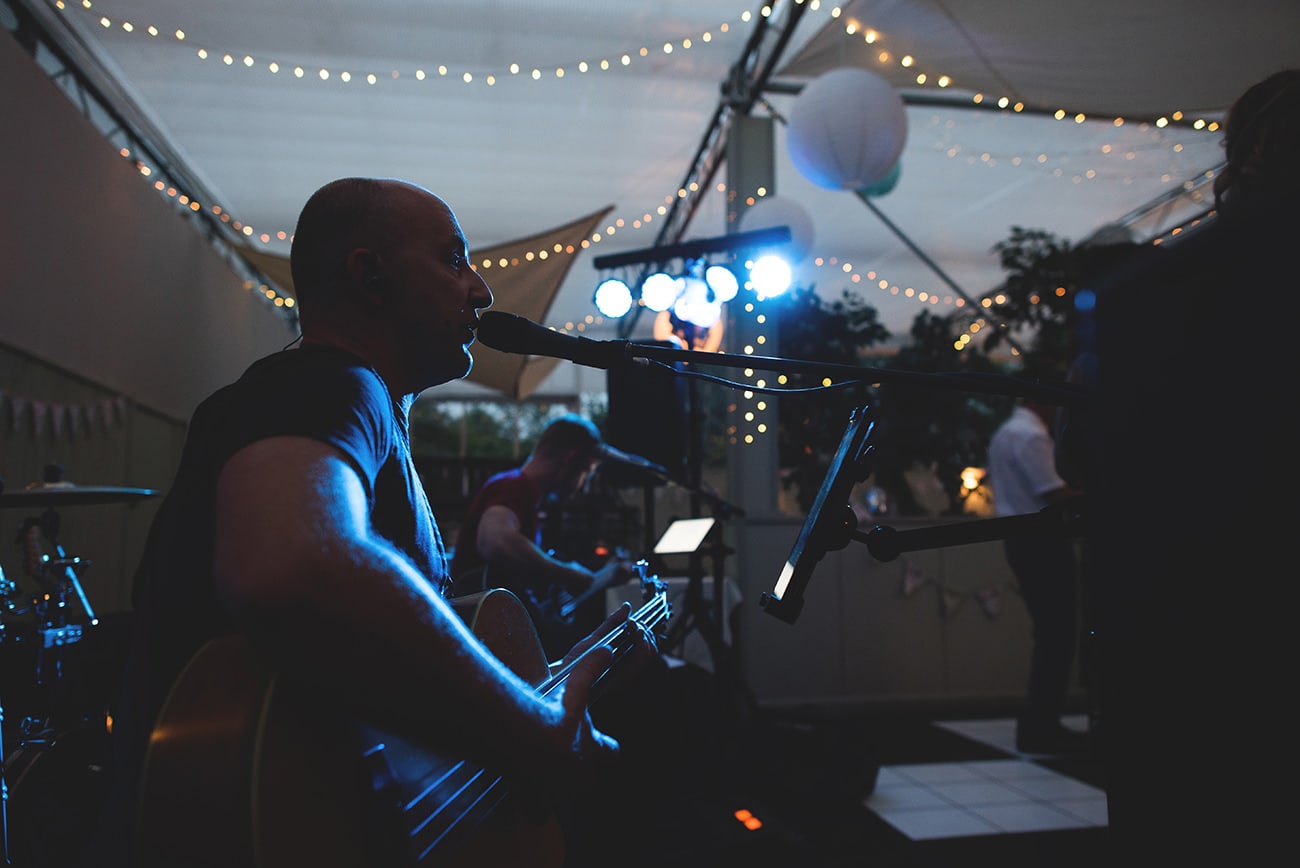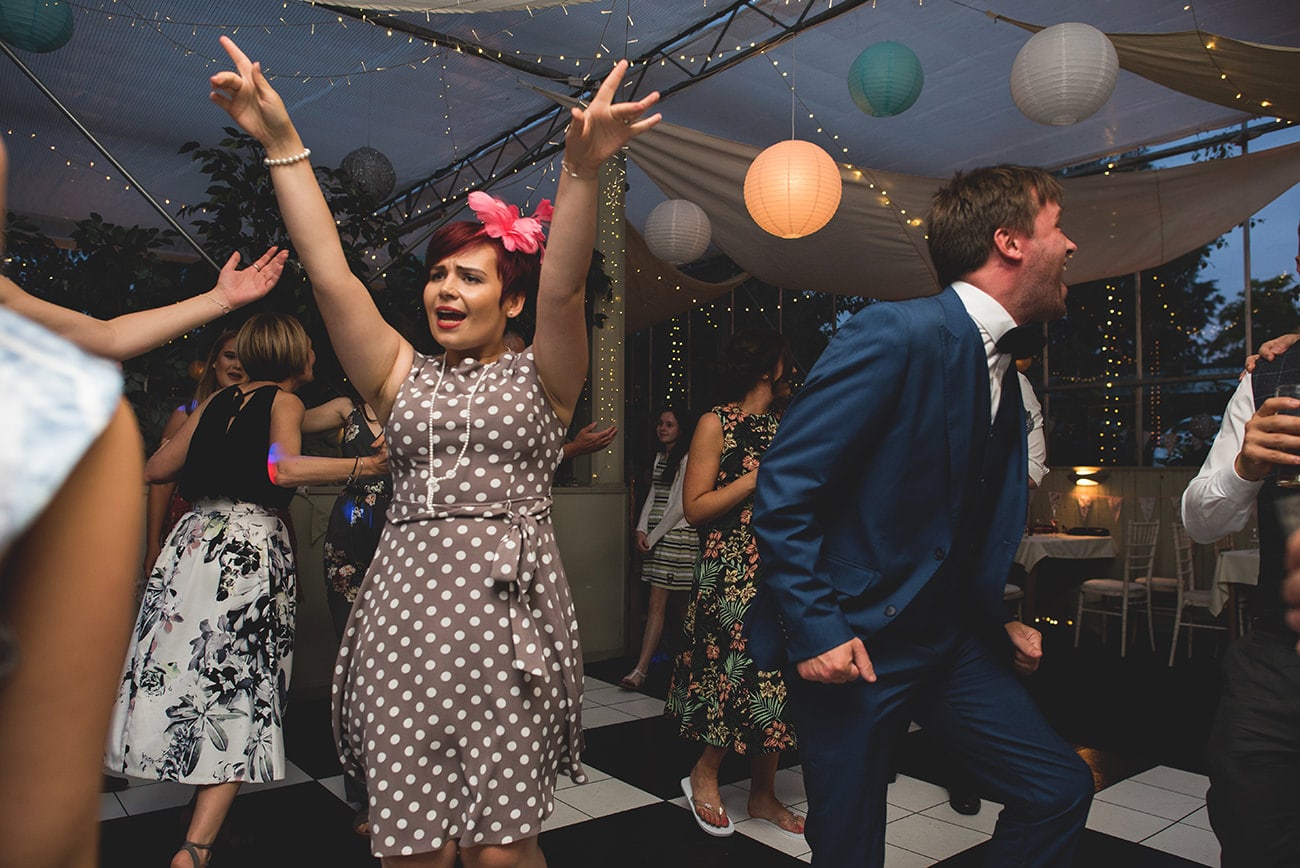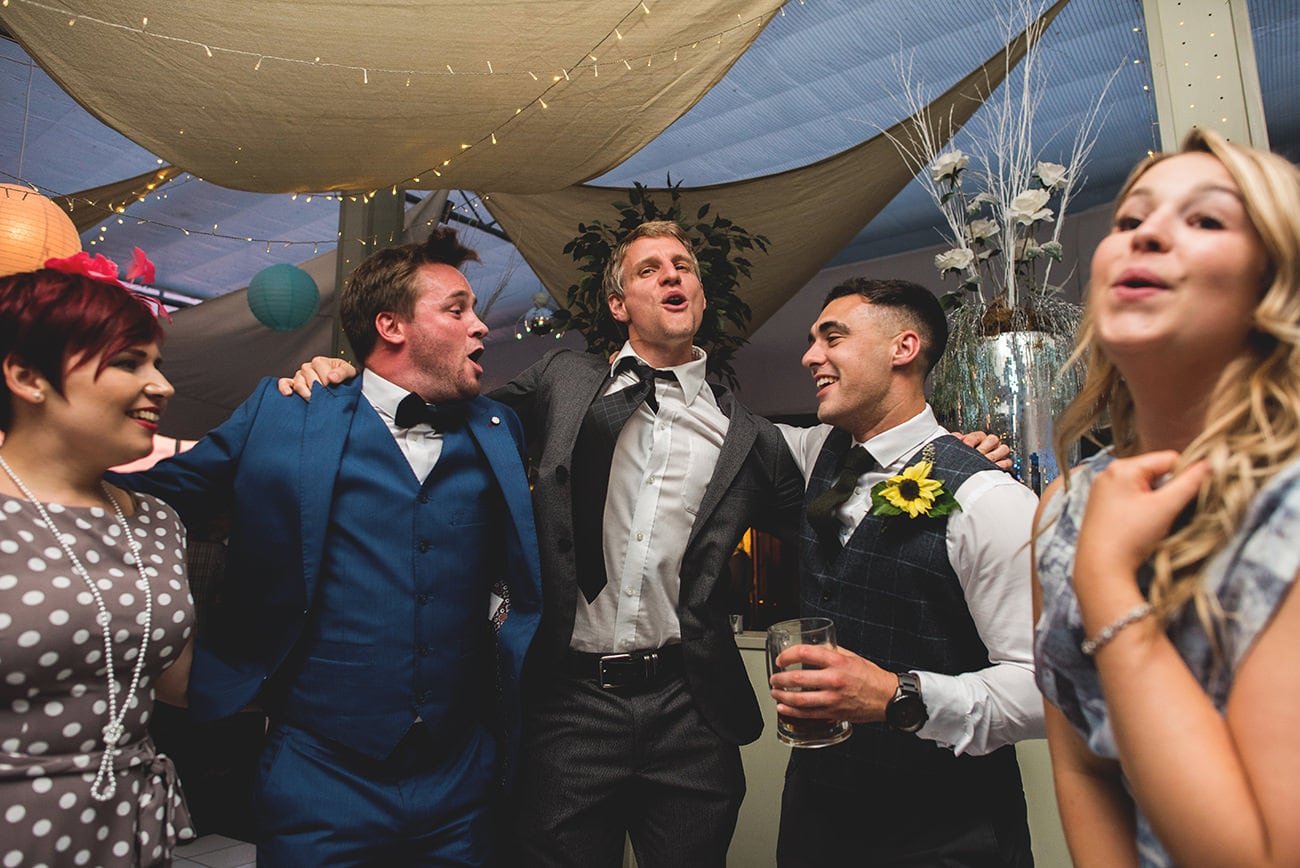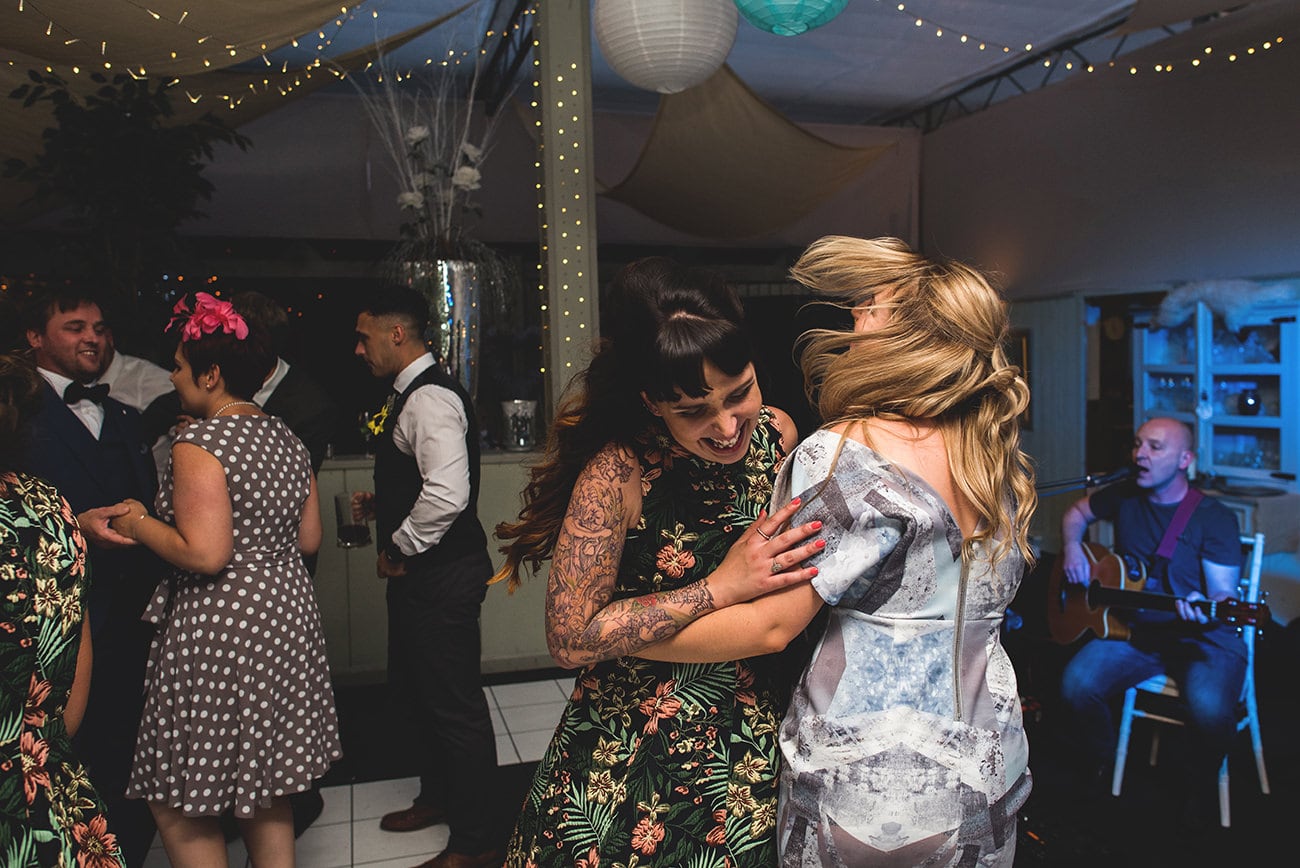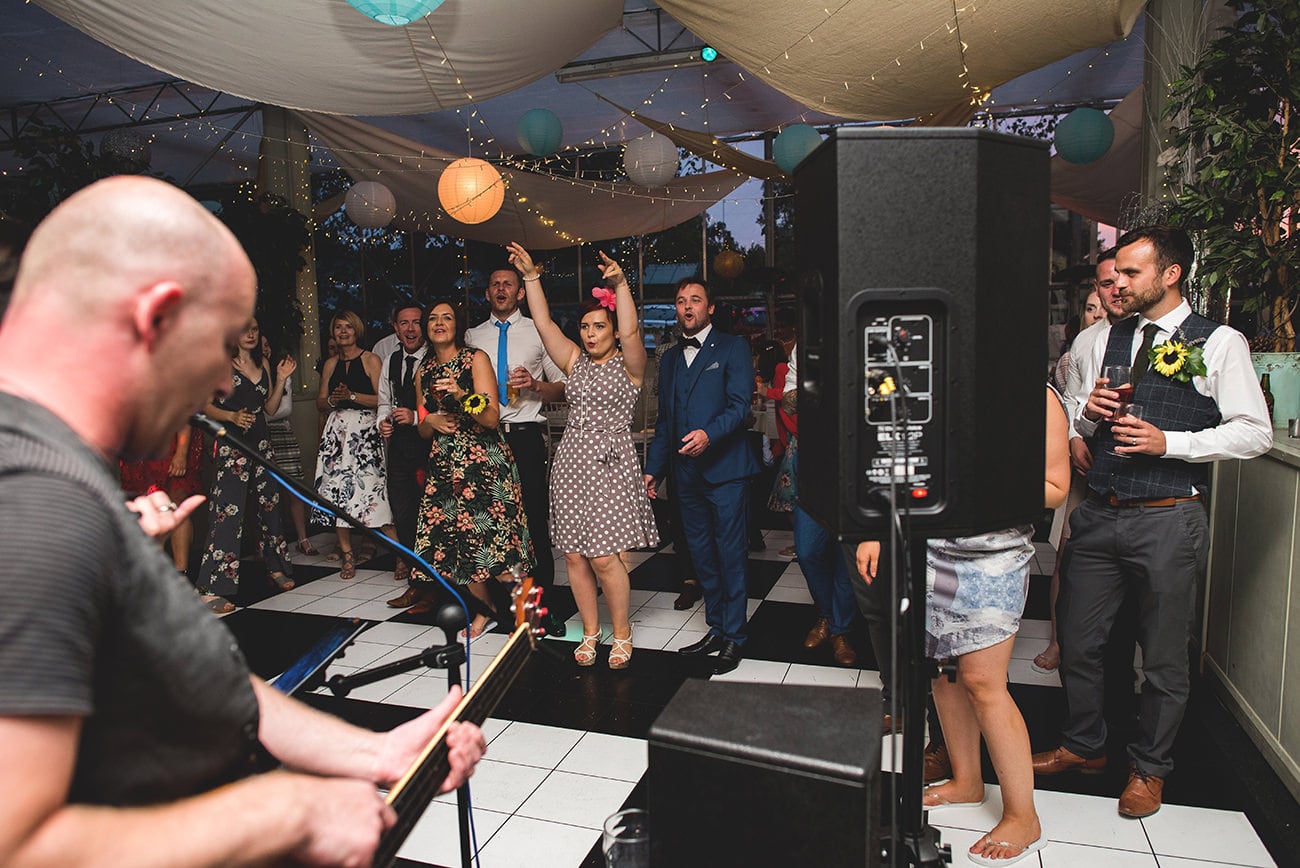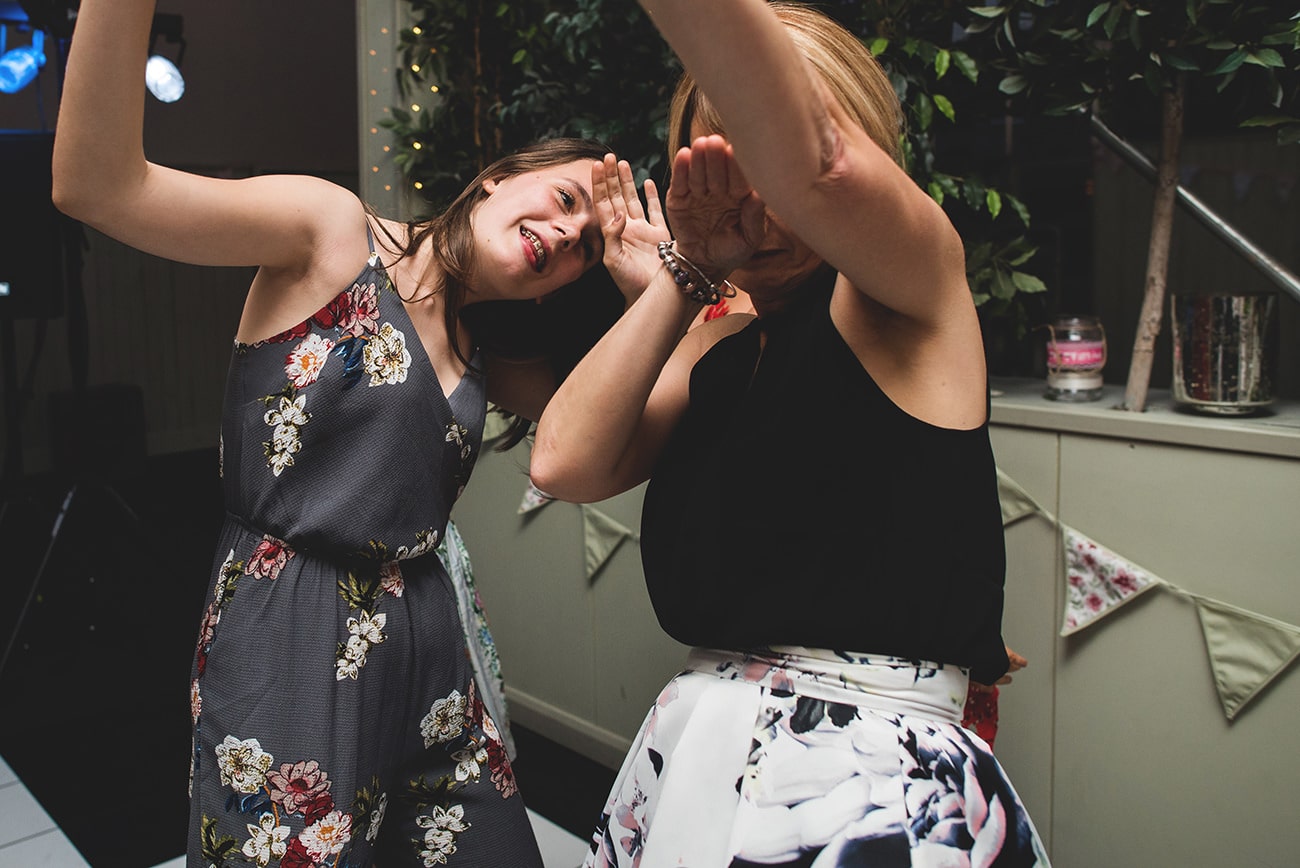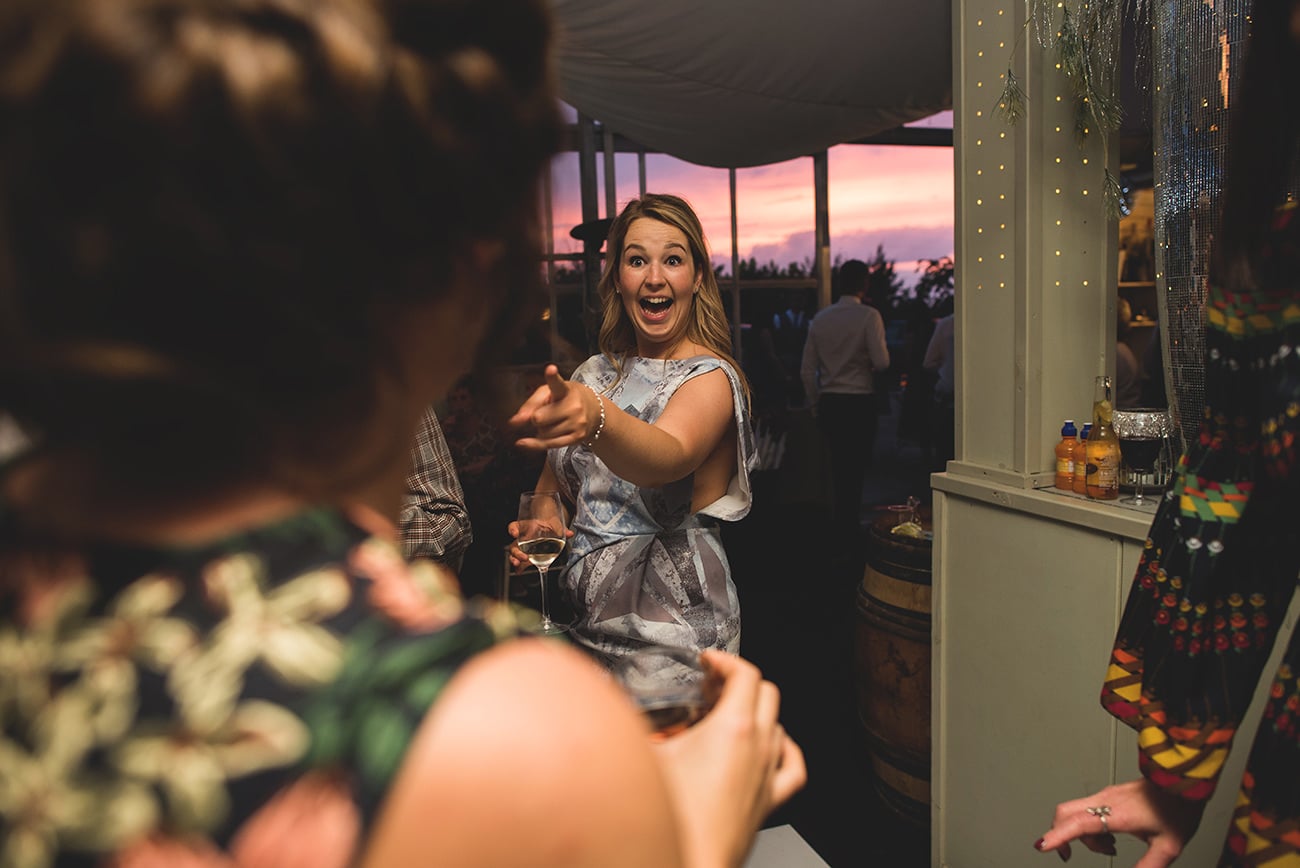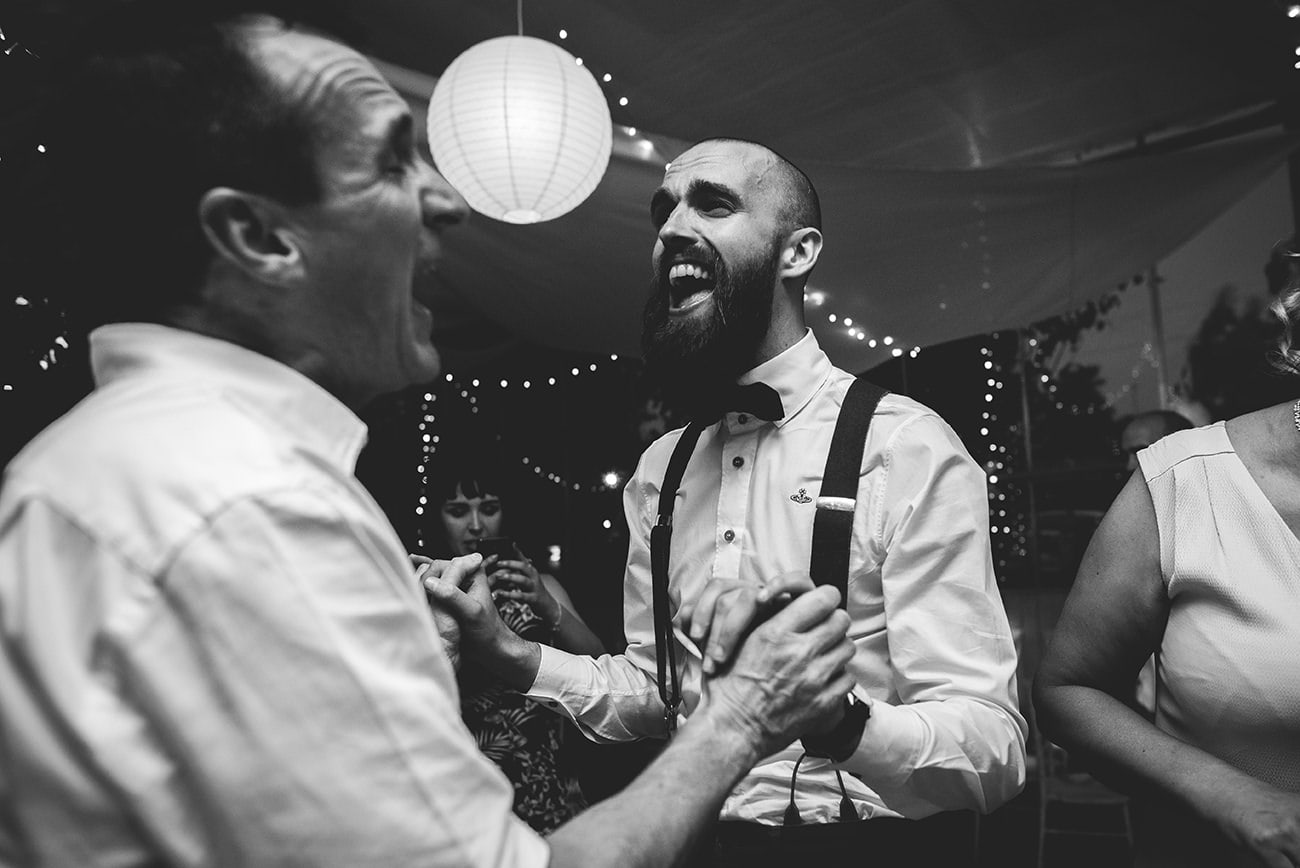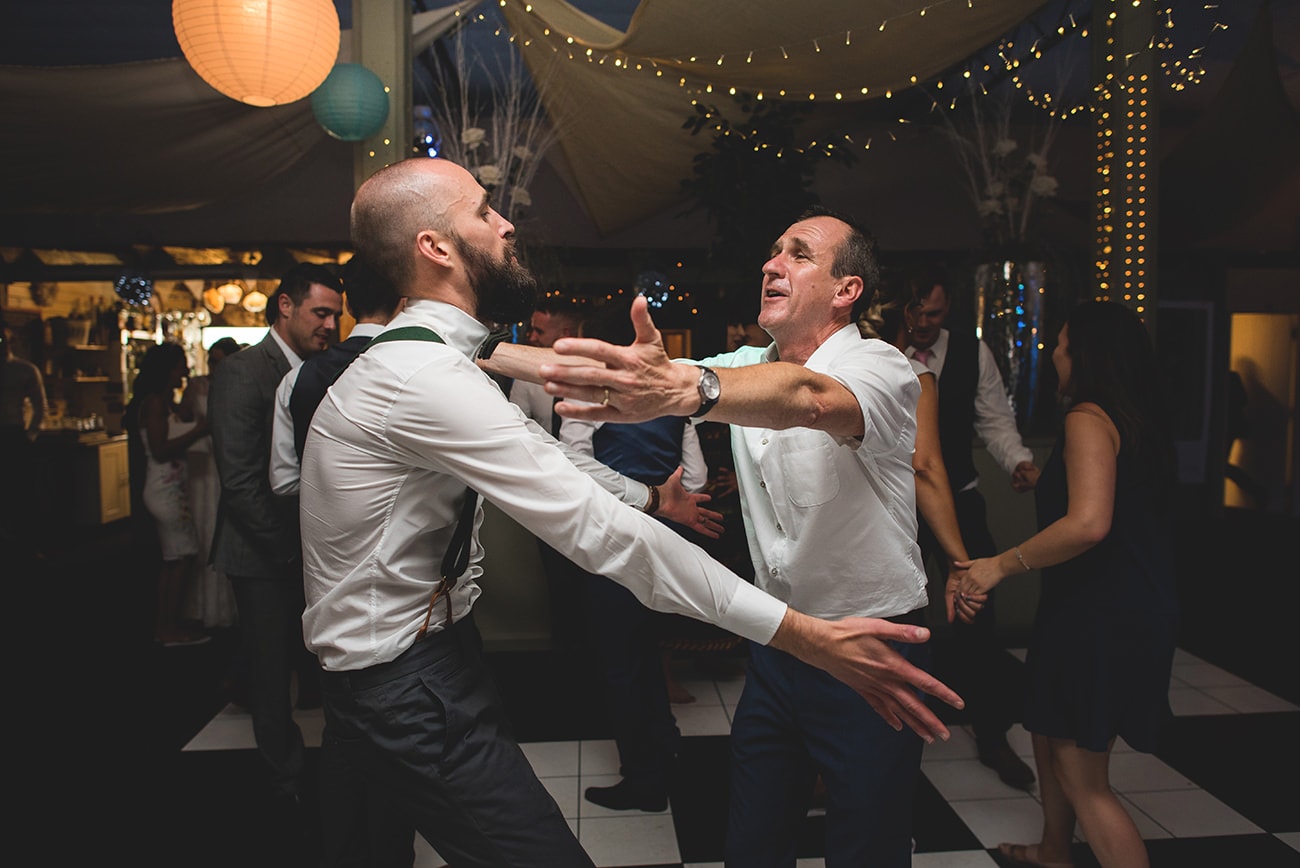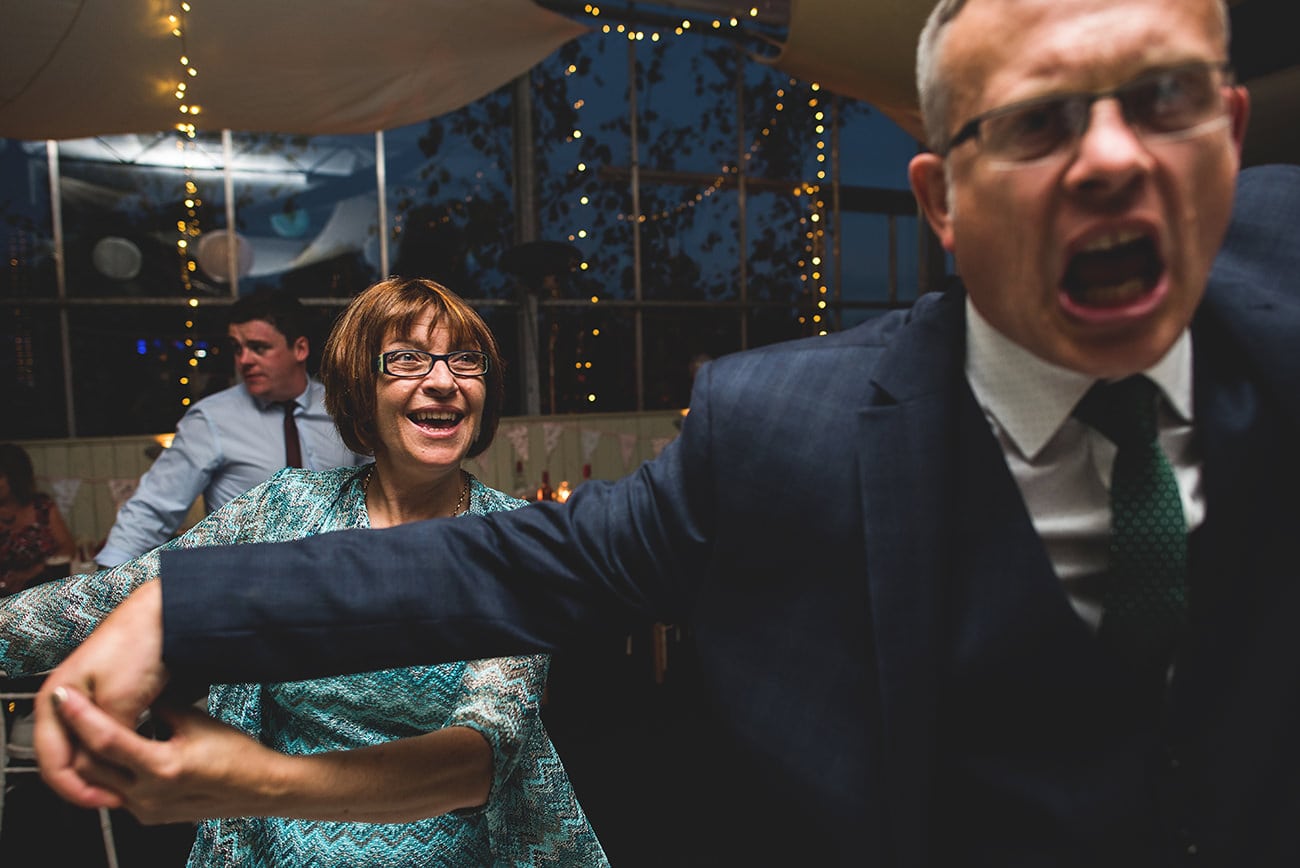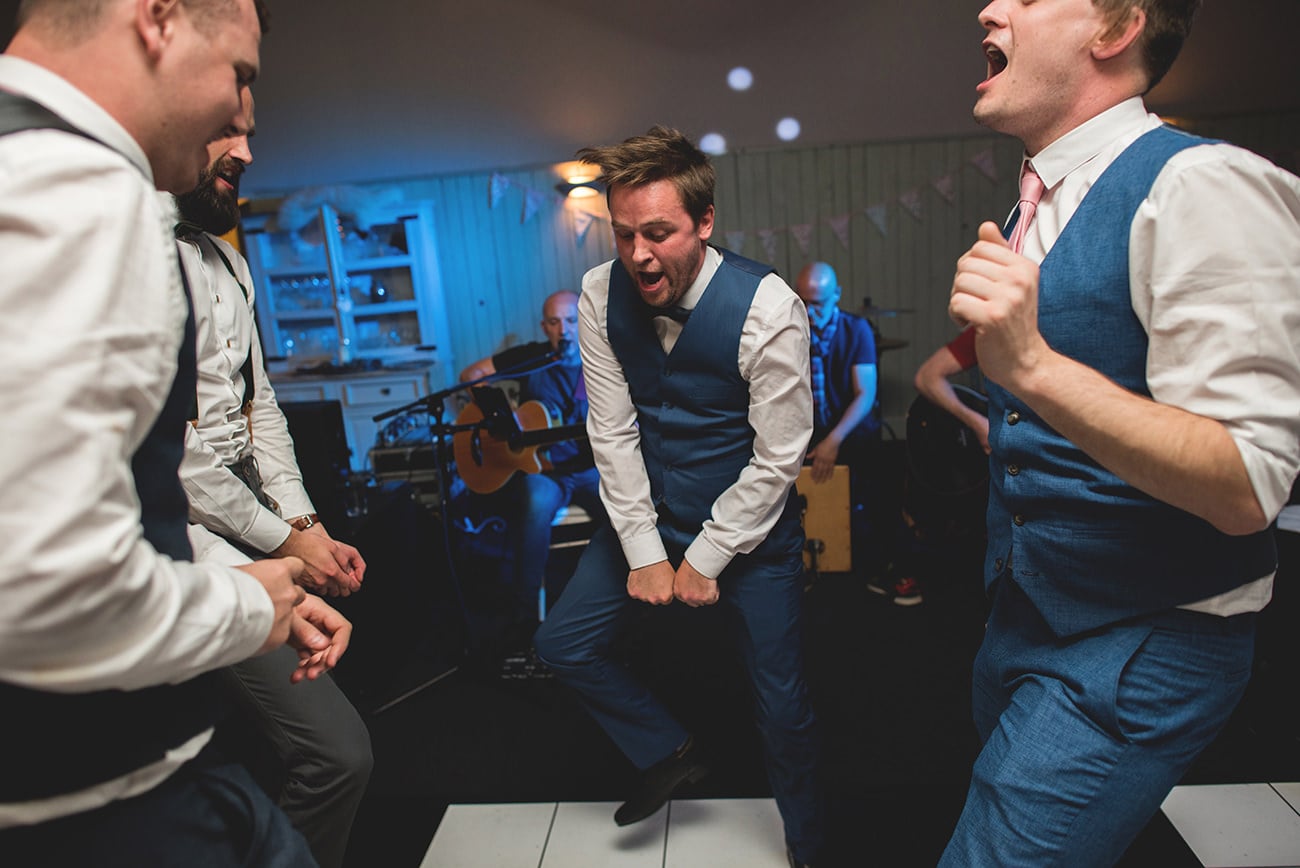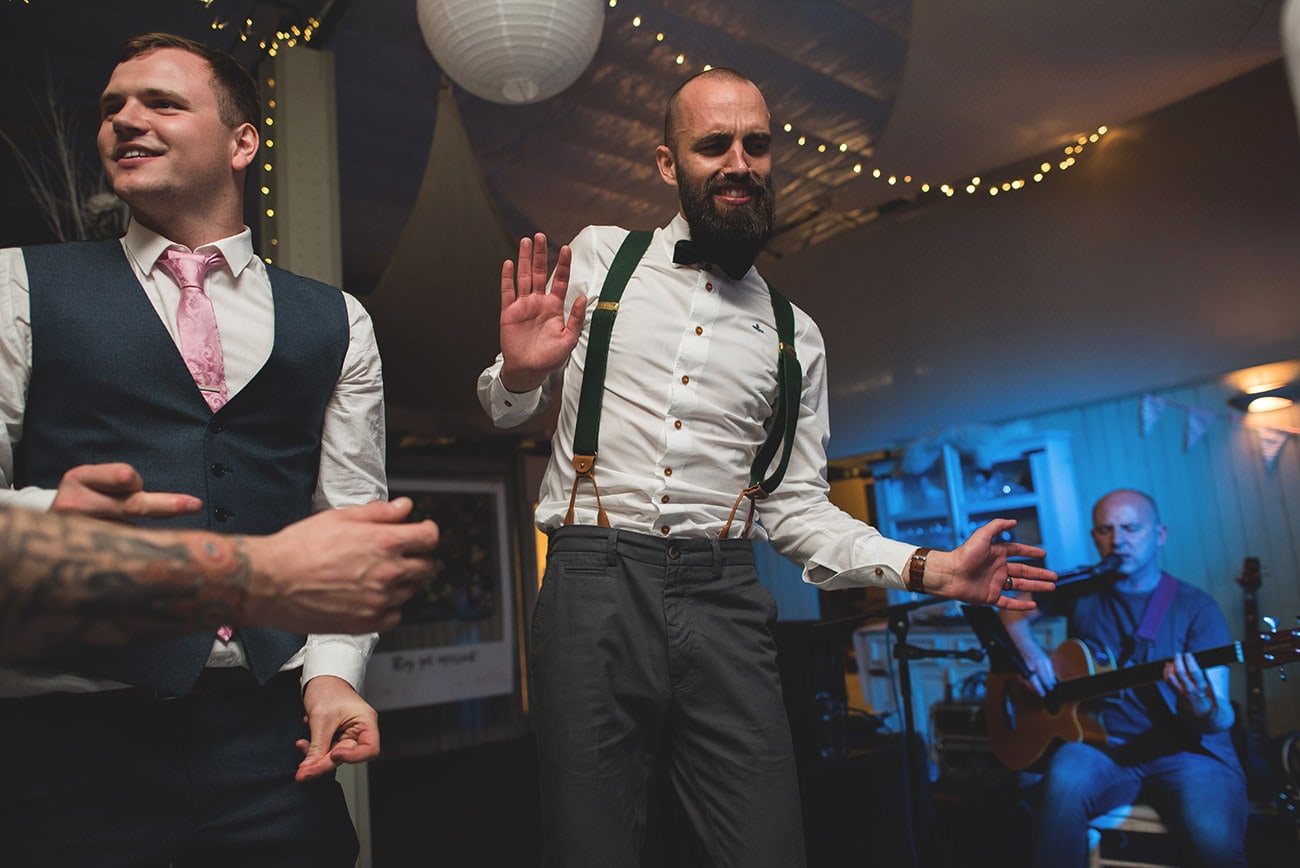 Say hello
Need a photographer for Floral Media Wedding?
Get in touch to check the availability for your Wedding at Floral Media, and let's capture your wedding story in the way as unique as you are.