Cambridge Cottage Wedding Photography in London
Cambridge Cottage Wedding
Despite all the promises to myself that I will be blogging regularly all the weddings I shoot, I simply don't. No excuse here! It's been far too long since the last time I blogged so here it is: a new post from Laura and Gabriel's London wedding at The Cambridge Cottage in Kew Gardens.
I was super excited about their Cambridge Cottage wedding photography as I knew it was going to be a good one. Yet, the venue and its location within Royal Botanic Gardens was another reason why I was looking forward to it so much. Place like no other with its unique gardens and acres of beautiful backdrops for wedding photography.
Laura and Gabriel's wedding was one of three I was photographing that weekend. Getting up at 4.30 am after one local wedding, then getting back at a reasonable time and get rested for more wedding photography the next day. Every wedding photographer will agree here that shooting three weddings in a row can be exhausting.
Gabriel and Laura are a super relaxed couple and ideal people for my documentary wedding photography. Honest, down-to-earth, and they don't keep their feelings hidden. A quick glance at them when they met on their wedding day said everything about a very strong bond and love between them. The day started at Hilton Hotel in Angel Islington where Laura and the girls getting ready. All wedding guests and the bridal party gathered together for a double-decker trip to the Cambridge Cottage in Kew Gardens. This summer wedding day with hot temperatures and chilled vibes all day long was a true joy to photograph. The only thing I regret about photographing the wedding for Gabriel and Lara is that I couldn't stay till late to capture dancing and party in the evening.
"Dear Martin, 
A giant thank you for all the time, attention, and energy you have given us on our wedding day. The pictures are just incredible and not only let us relive these beautiful moments but allowed us to discover some that we've missed. We couldn't have dreamt of a better photographer. 
All the best, Gabriel and Laura"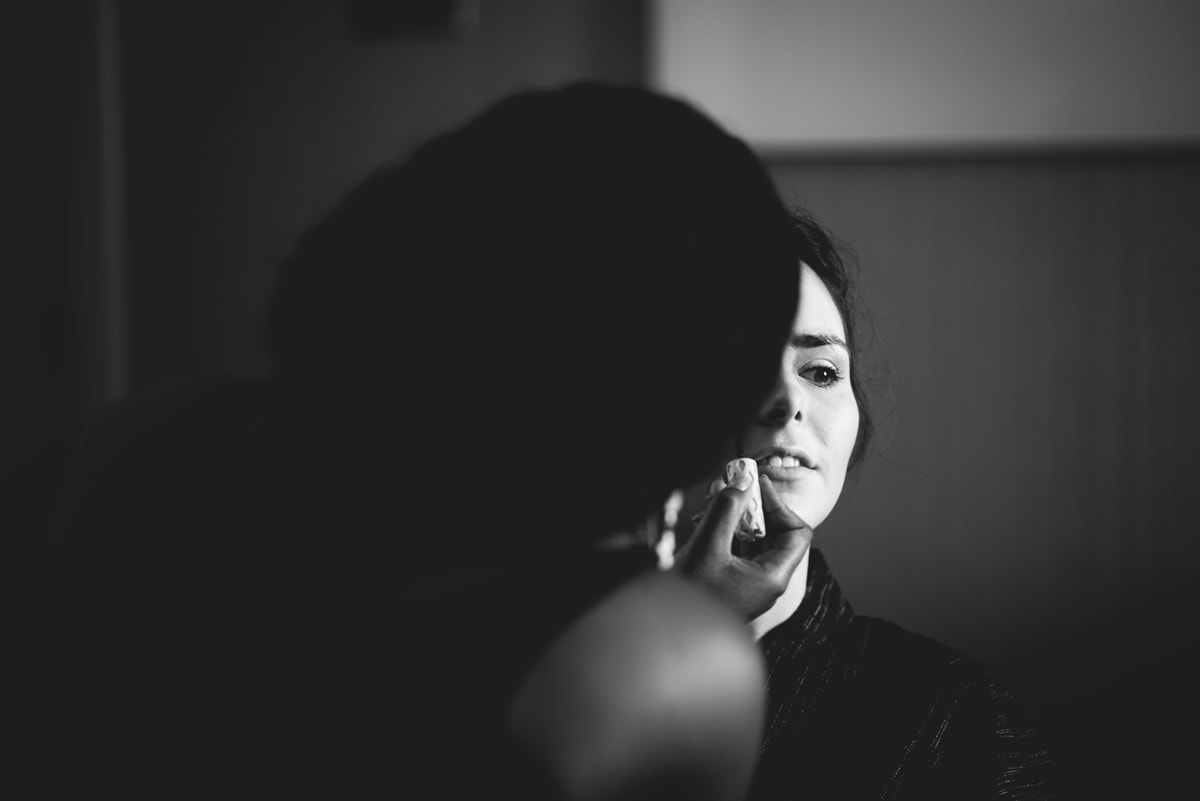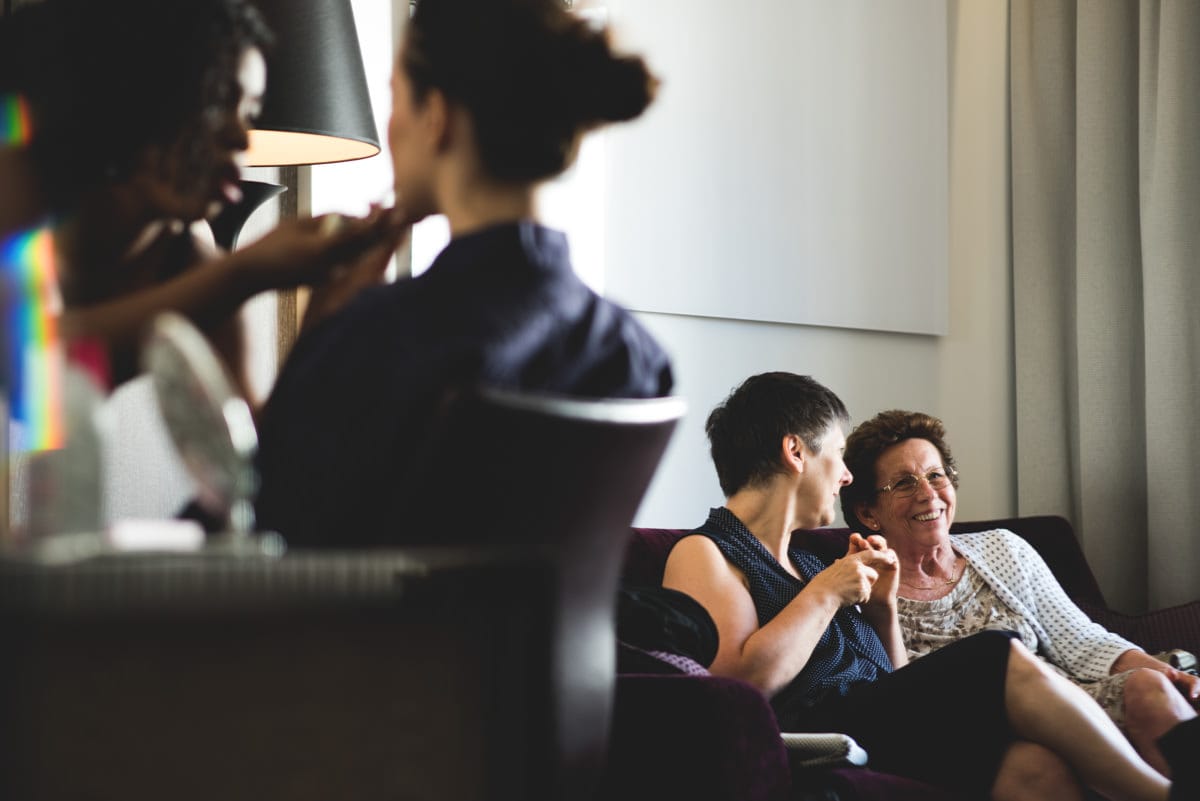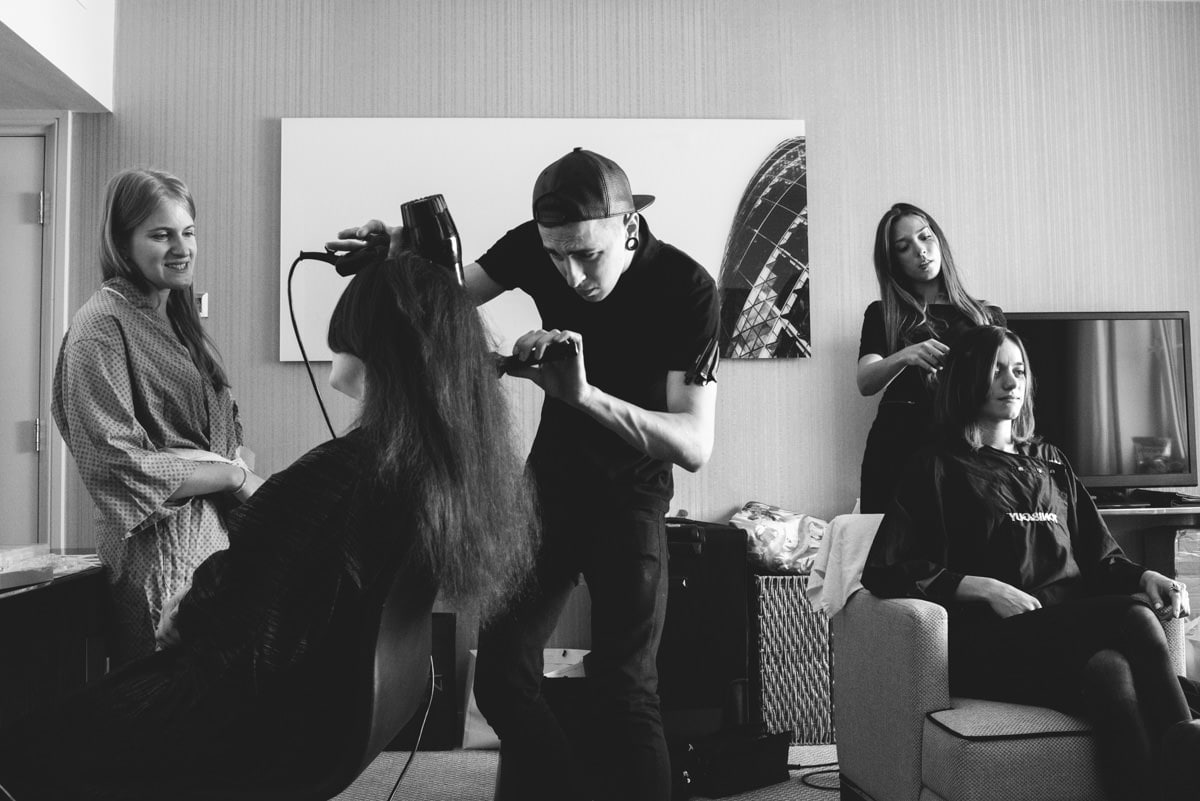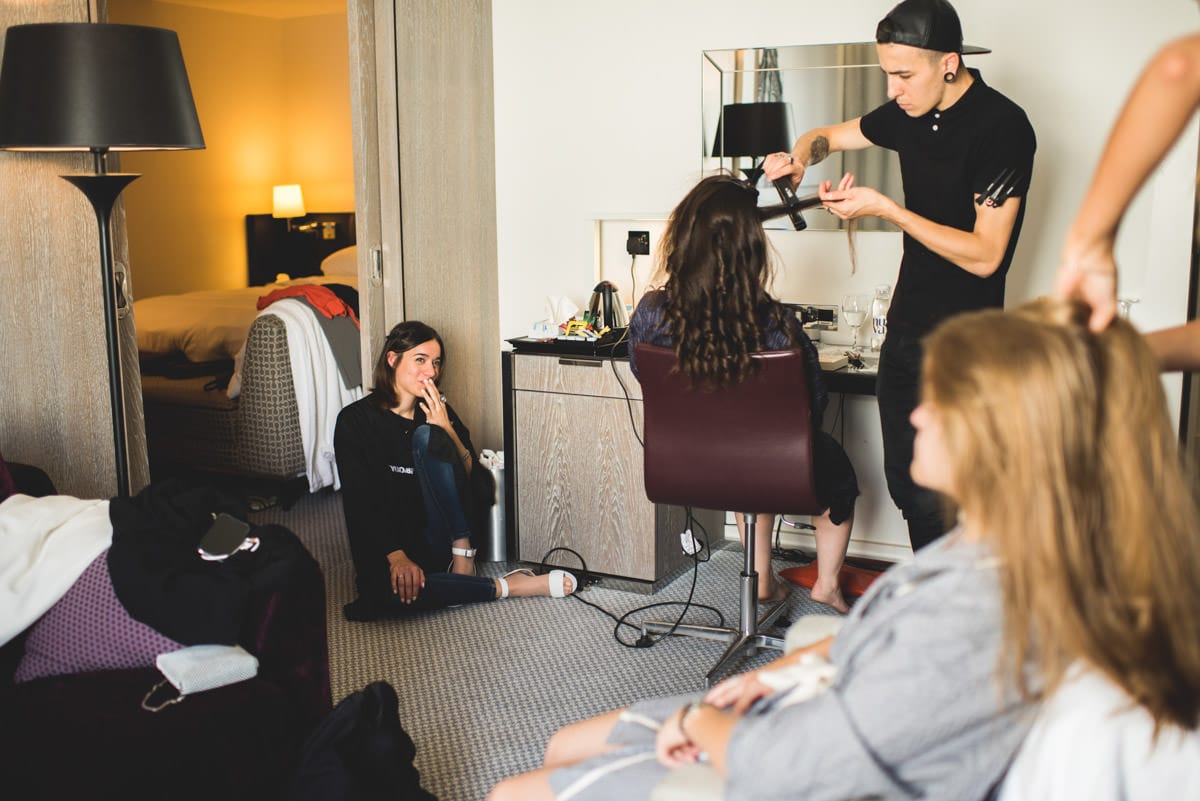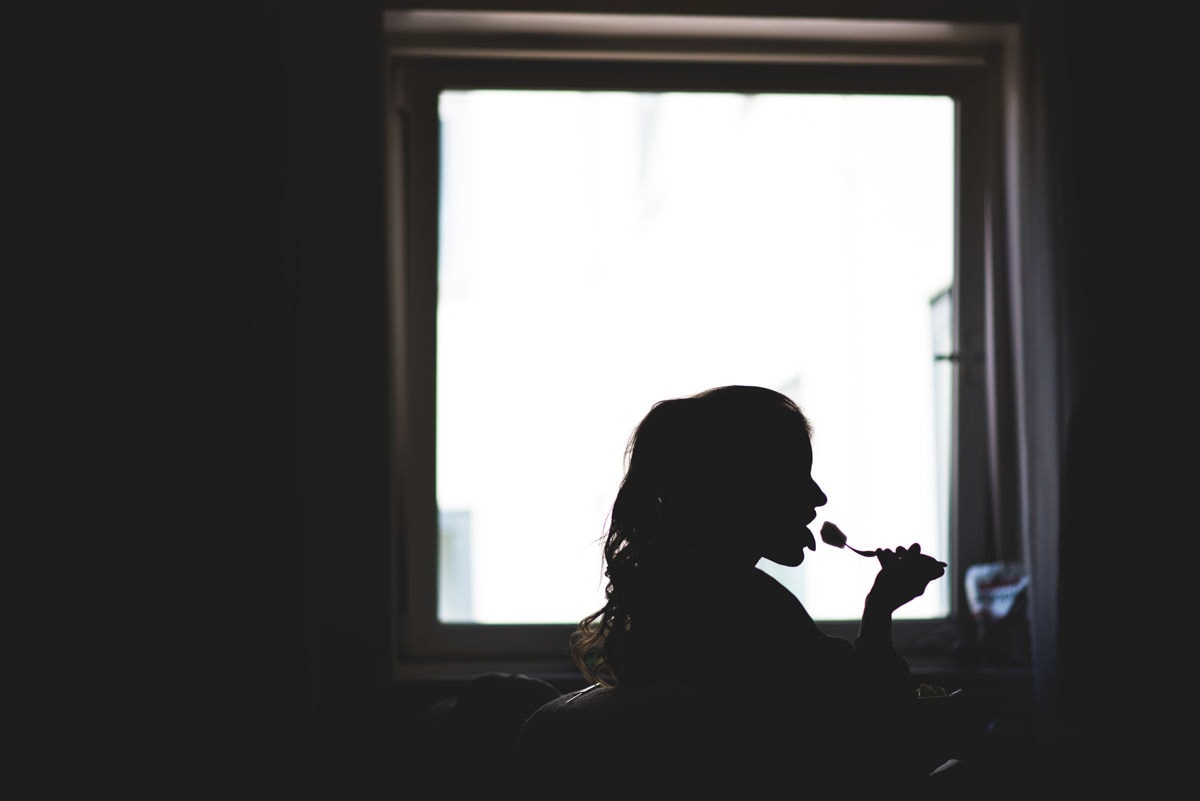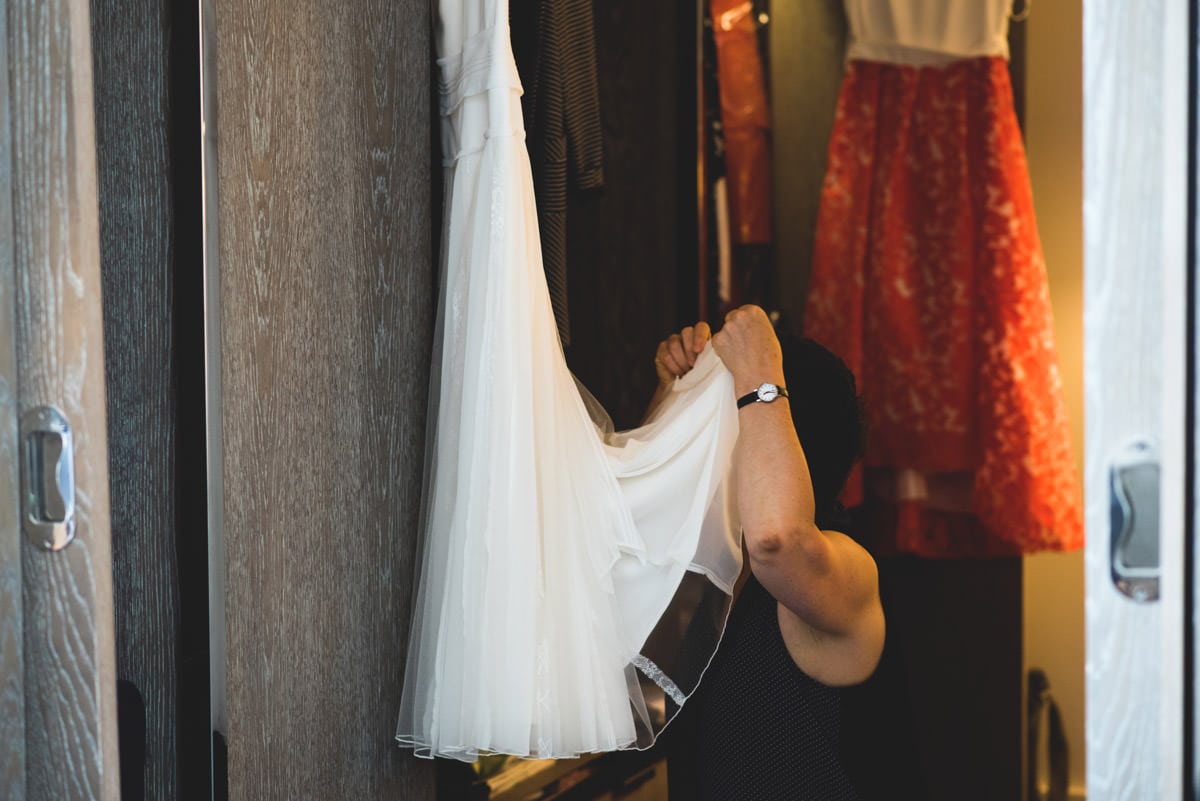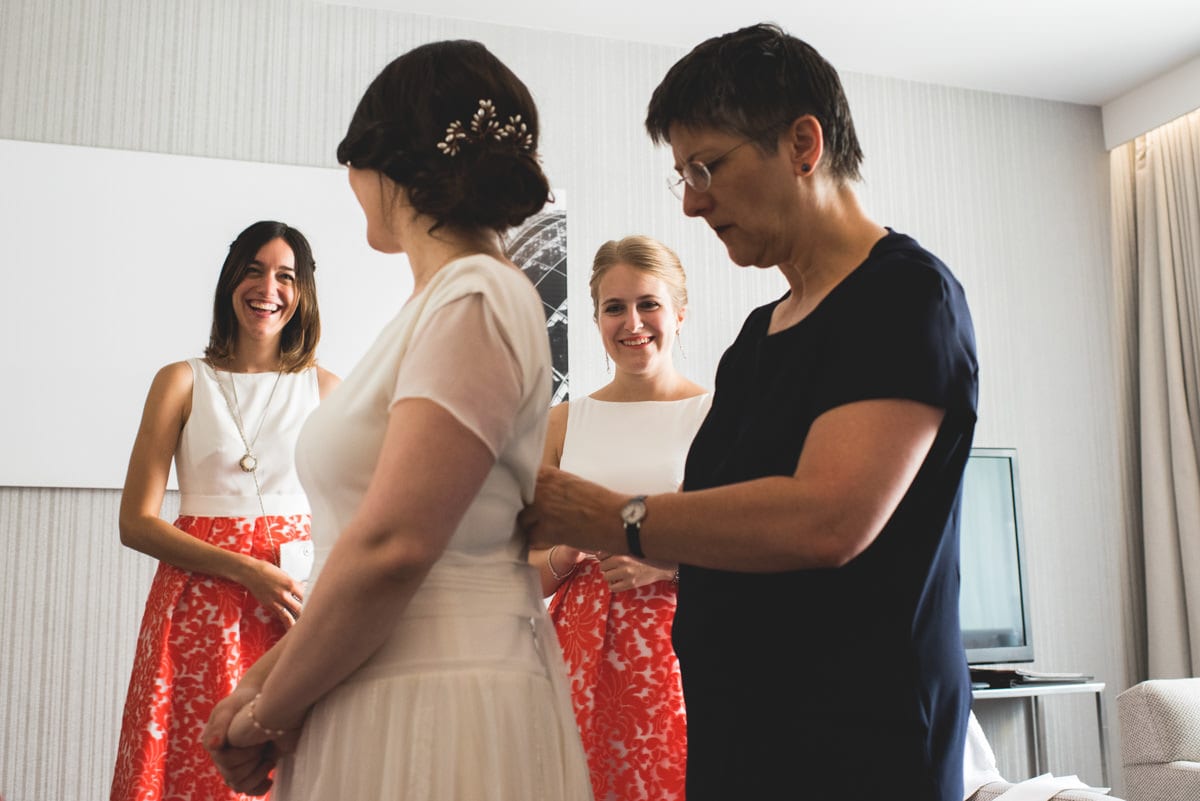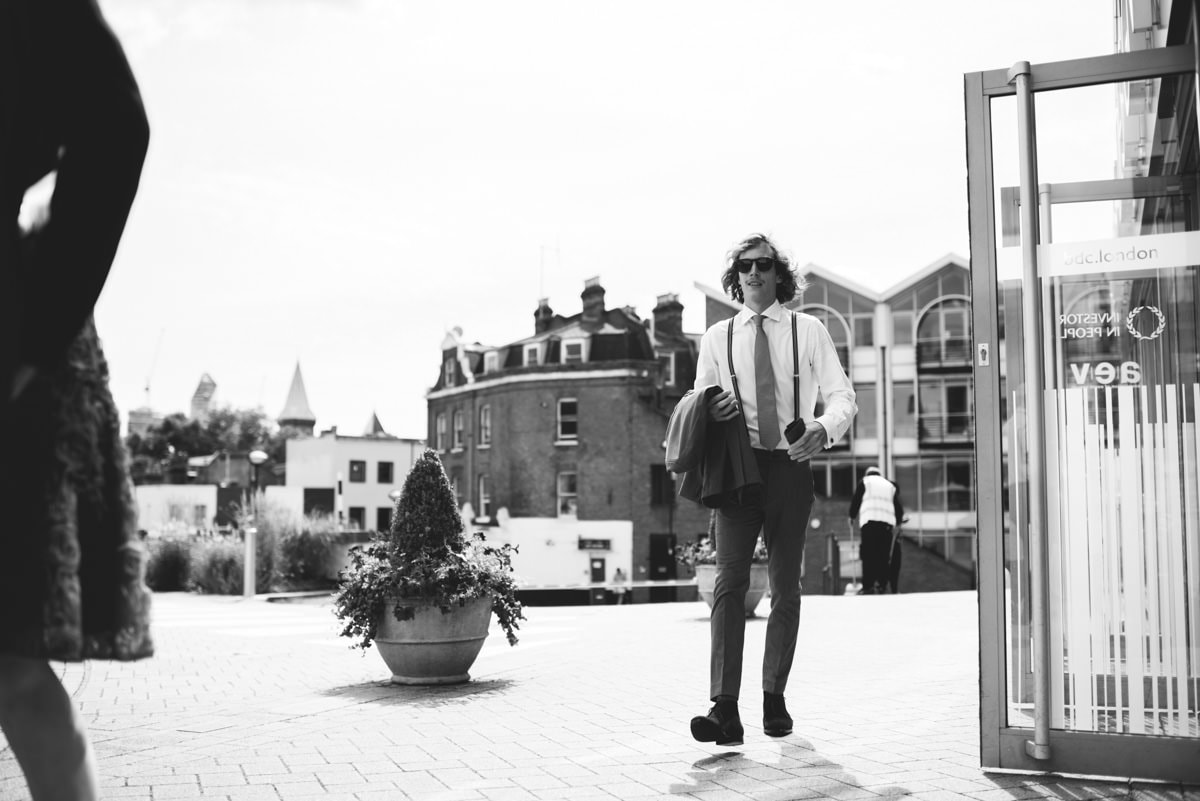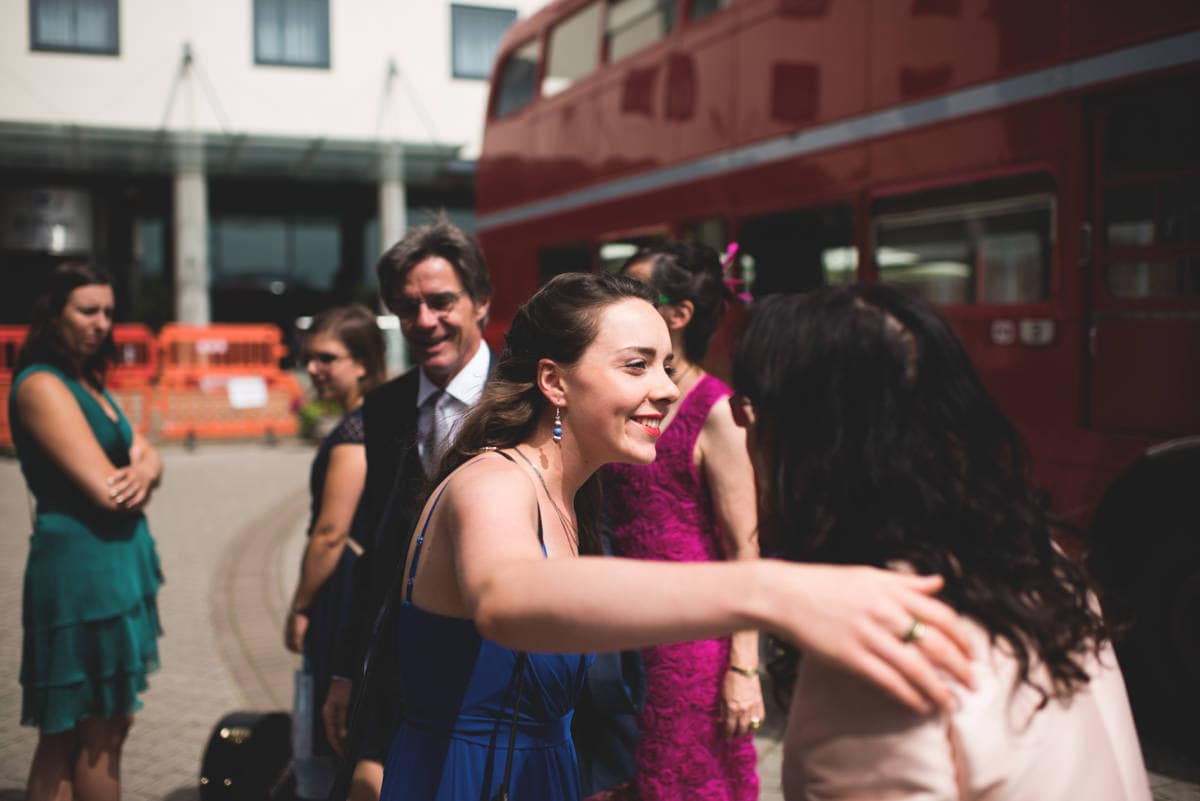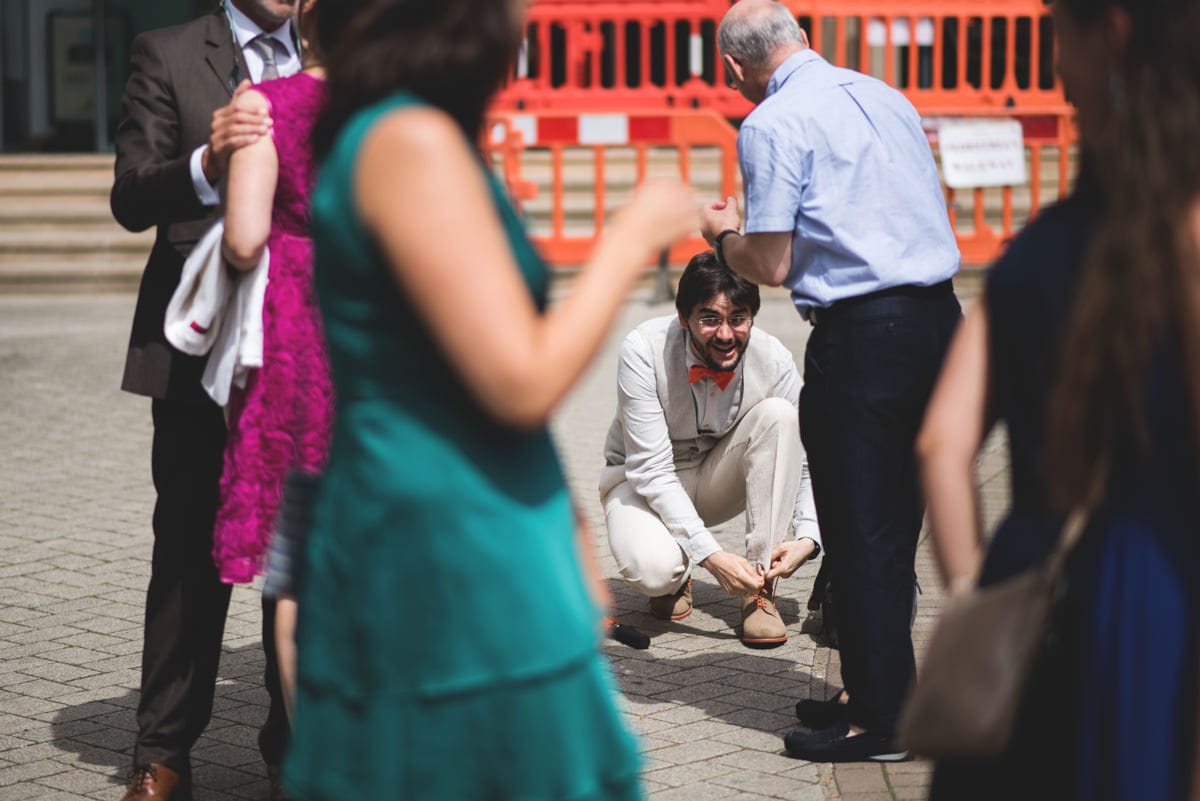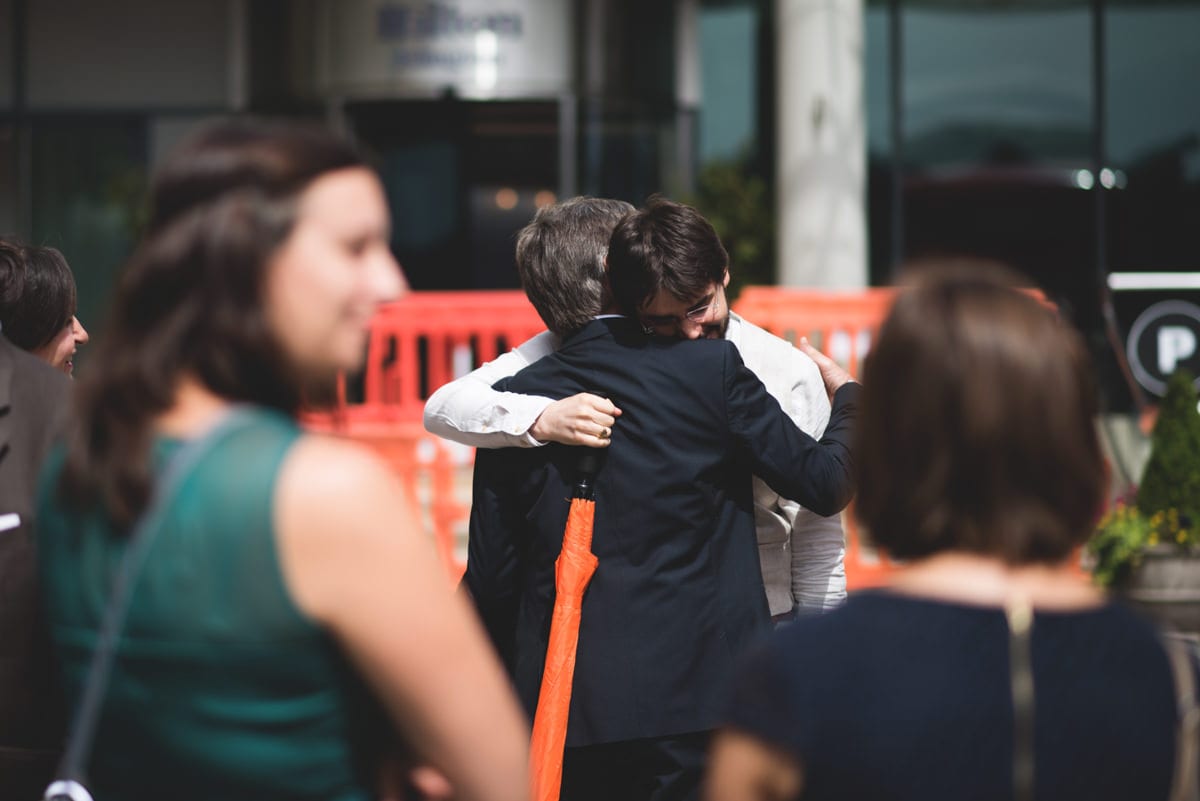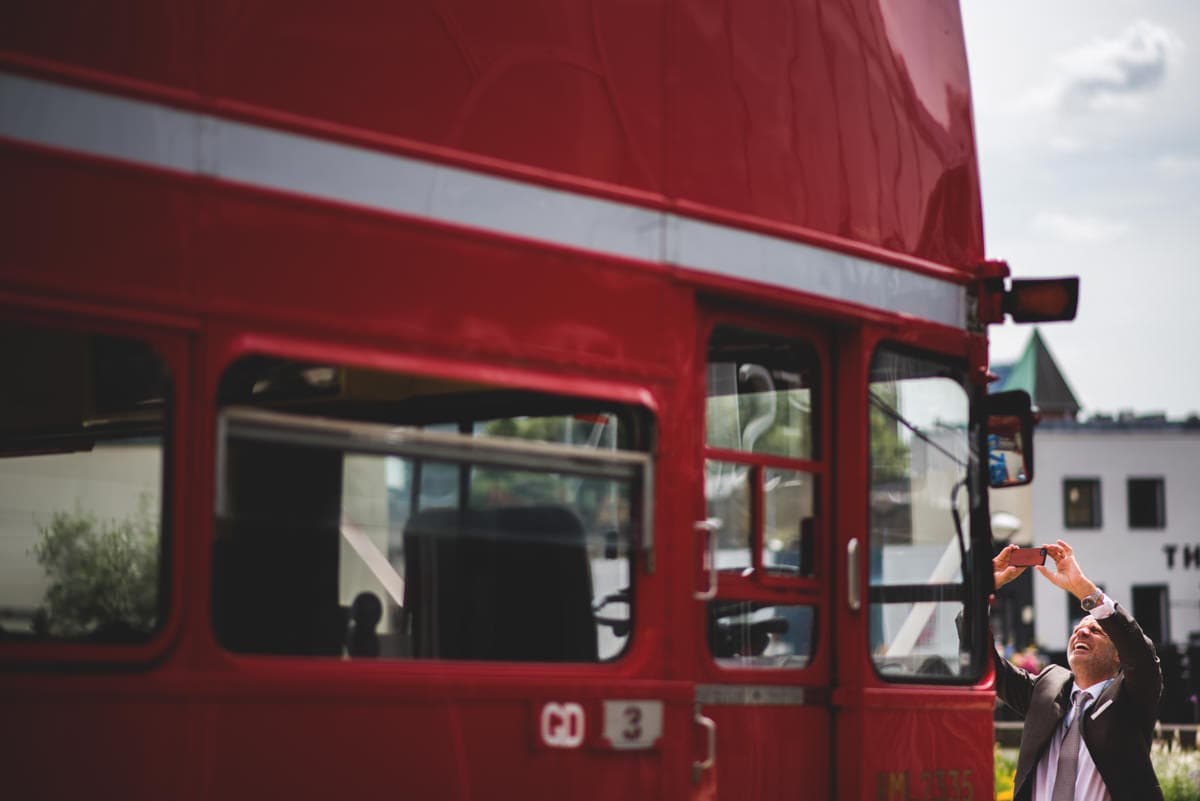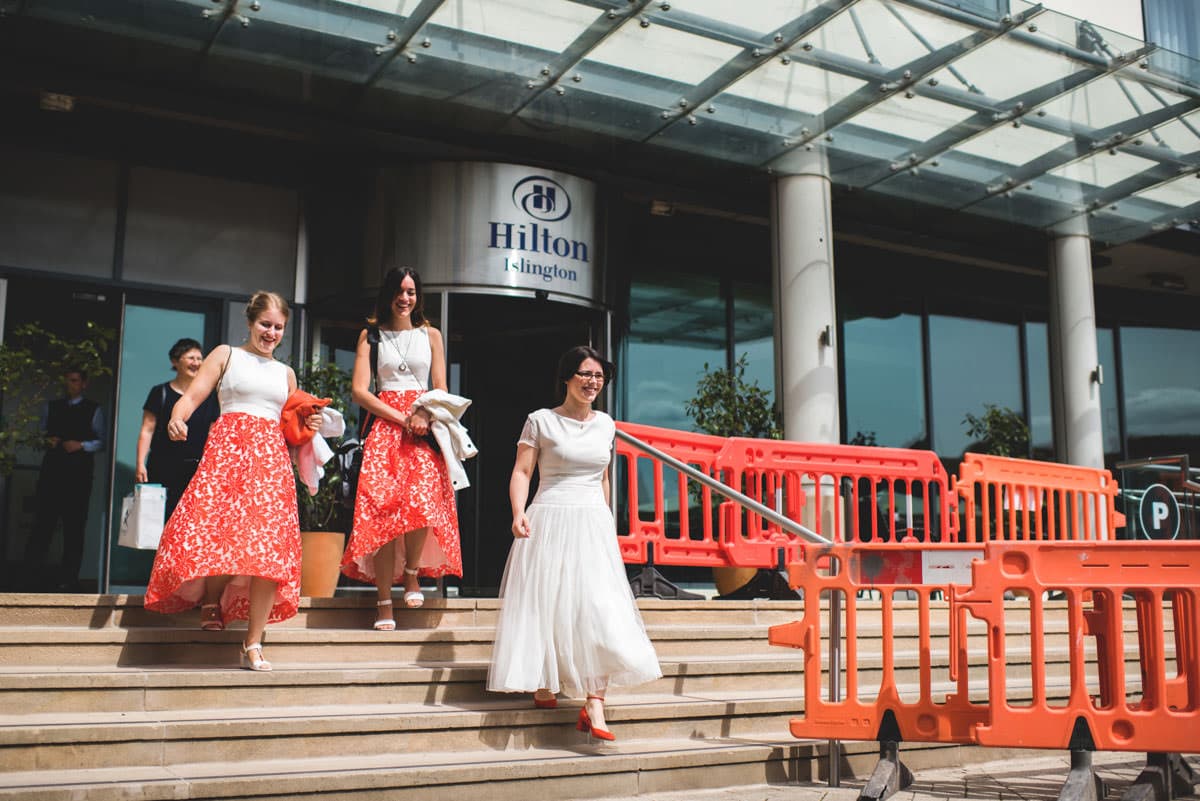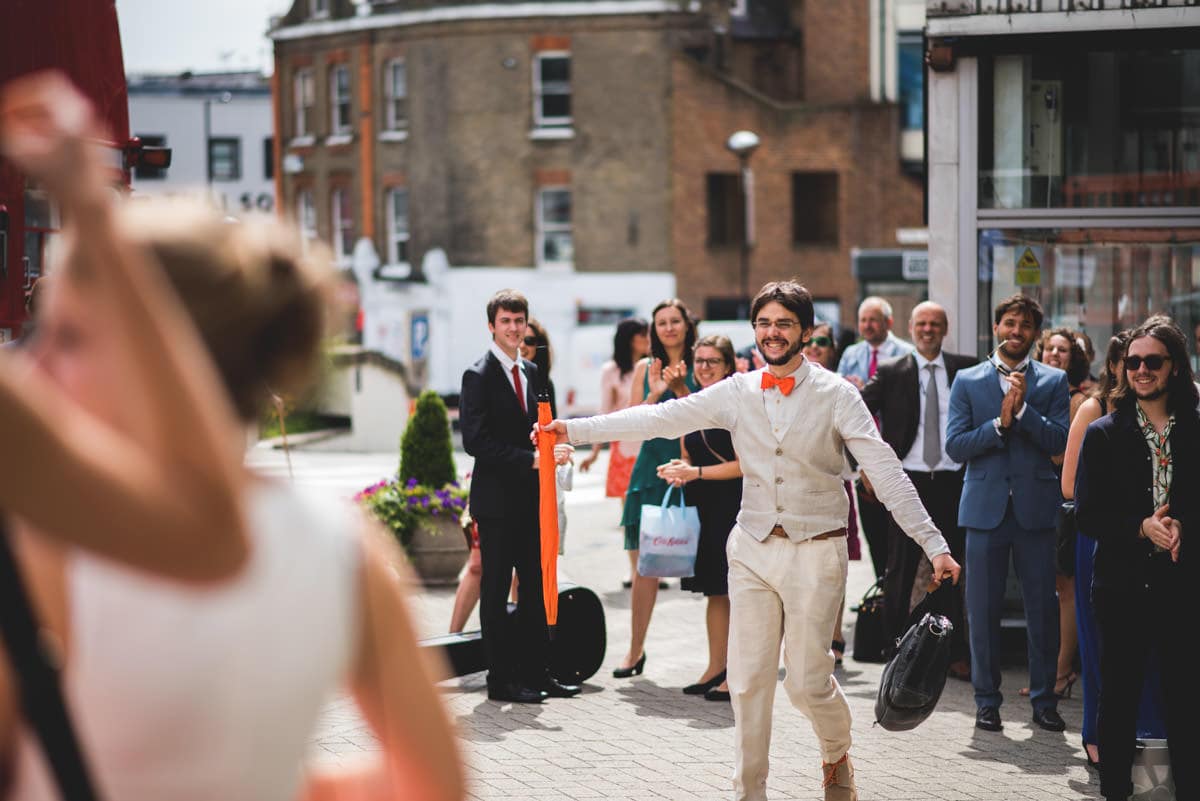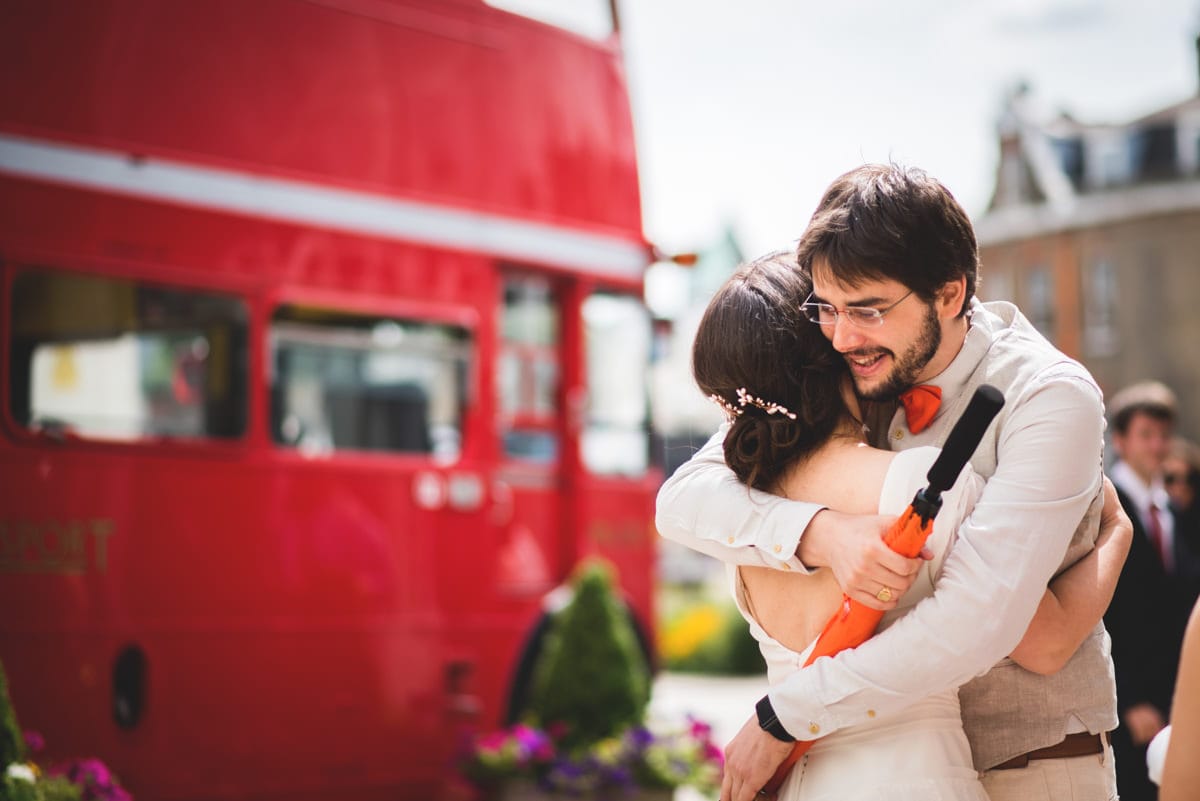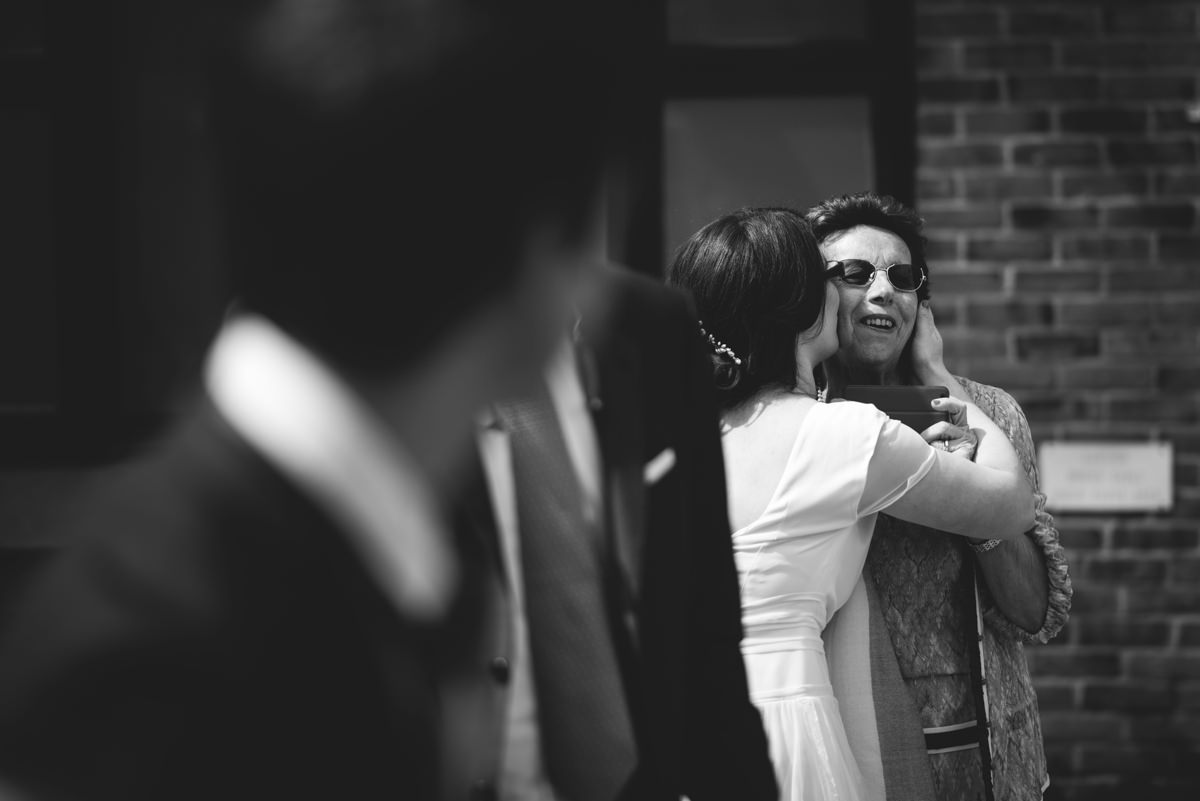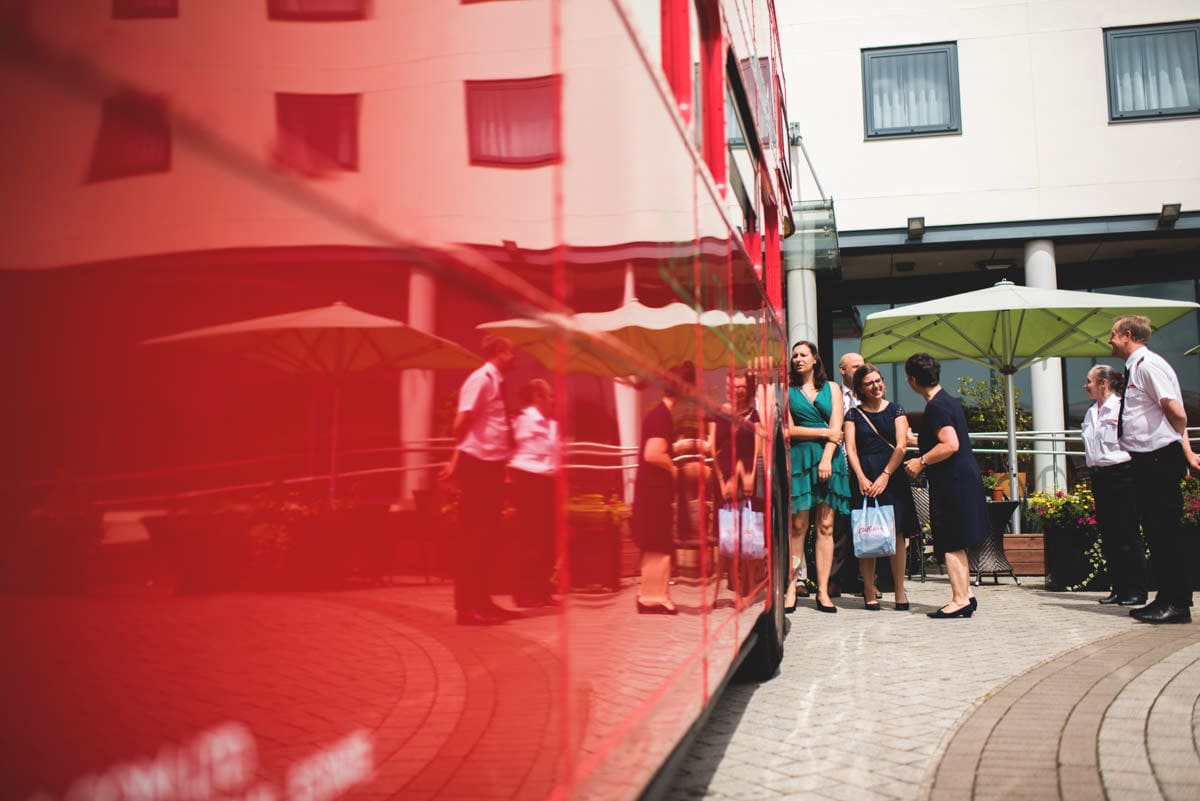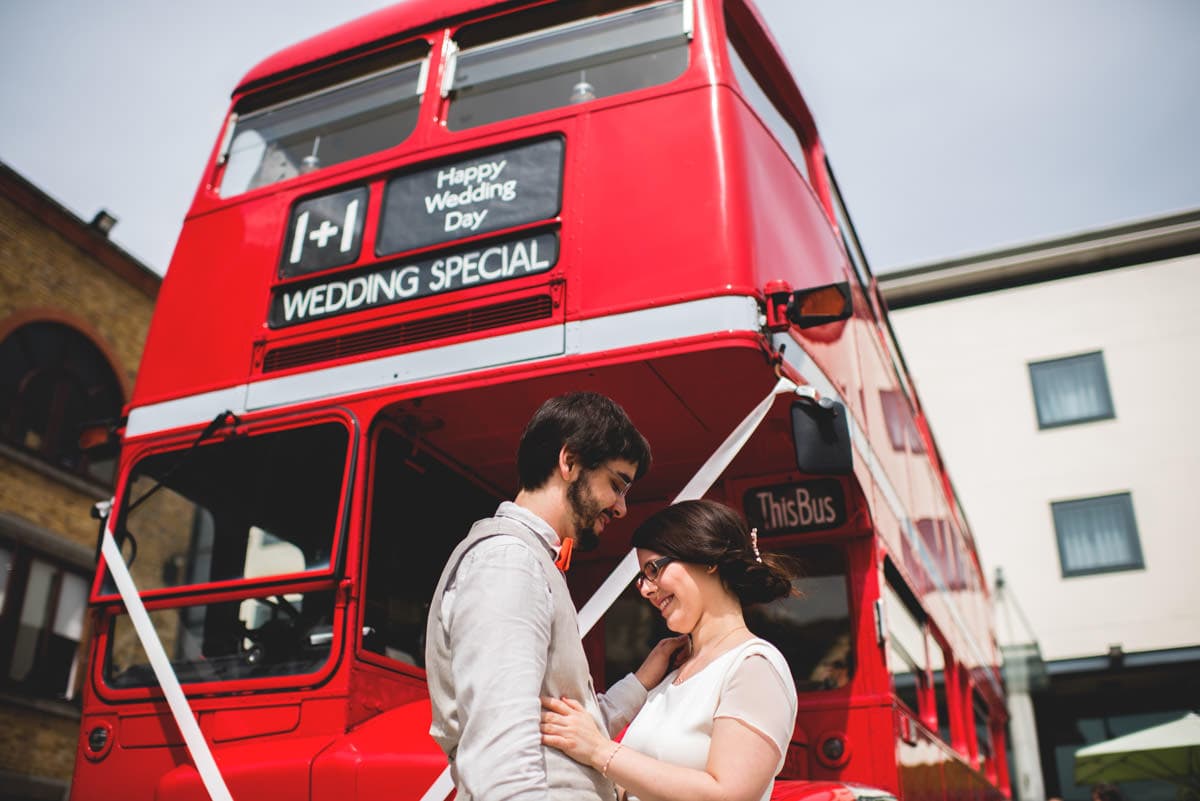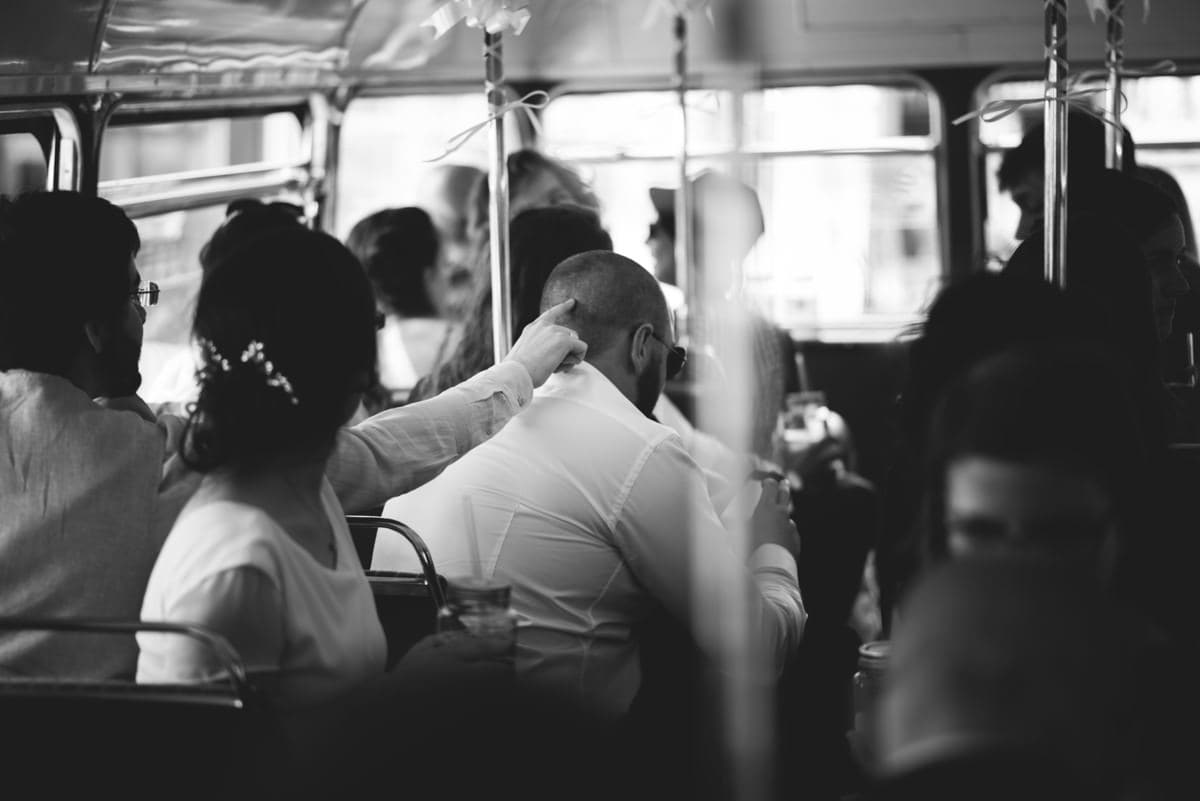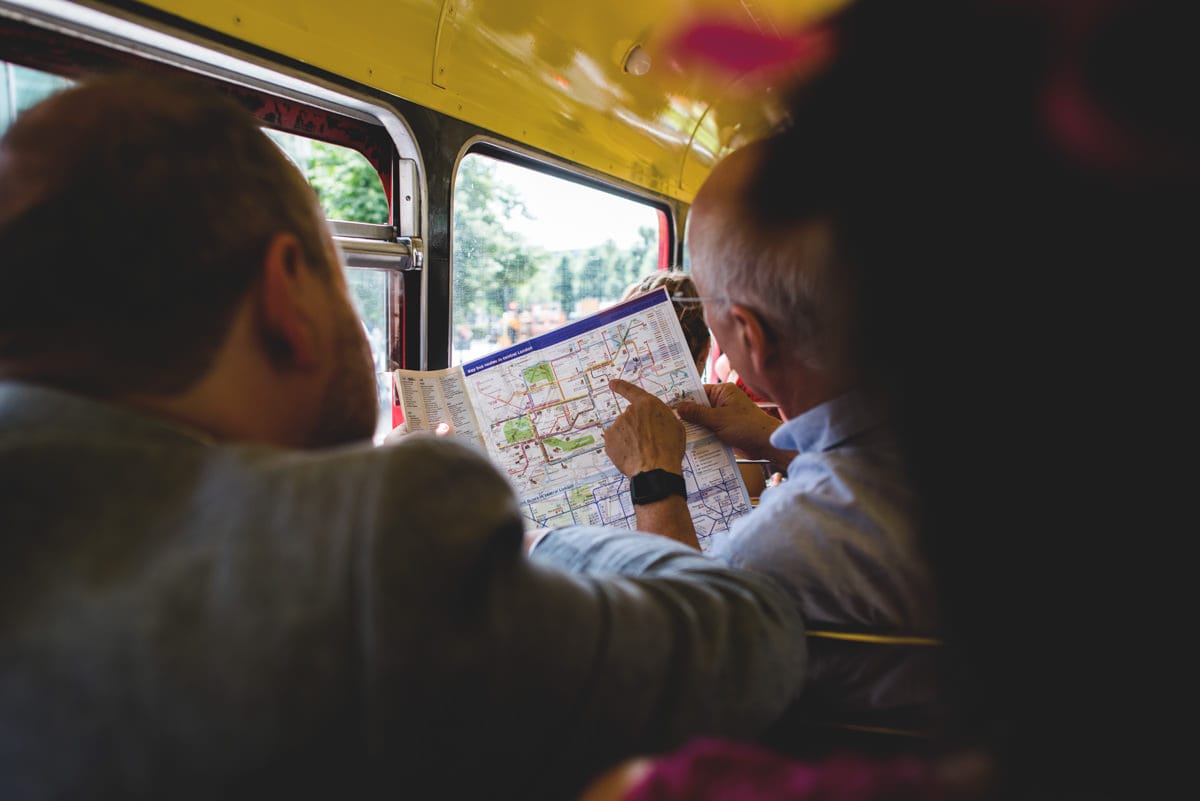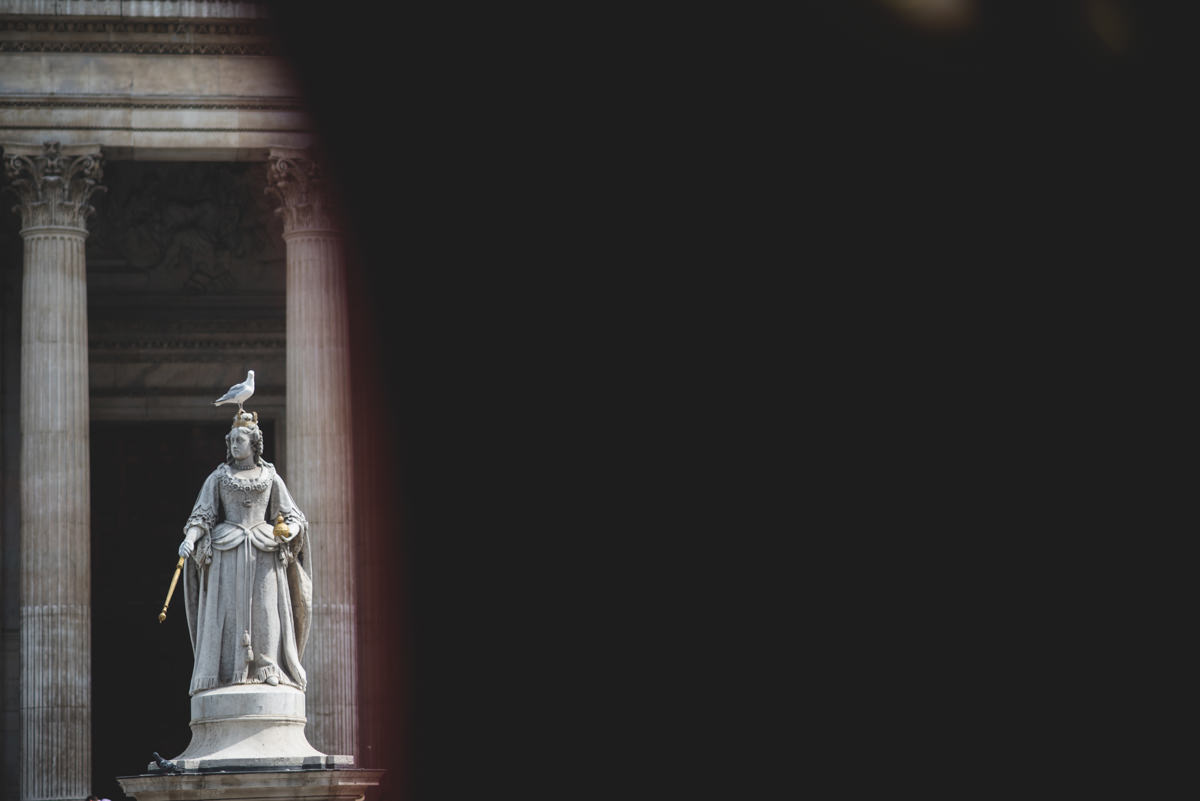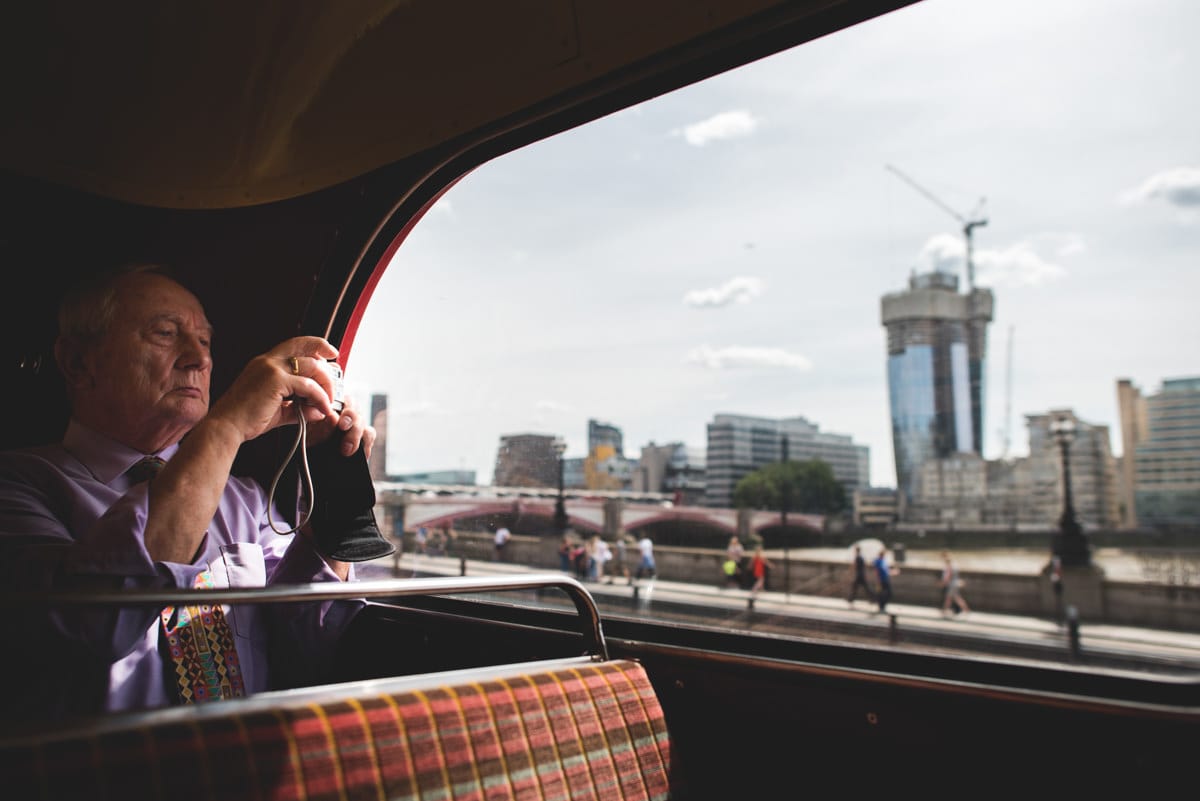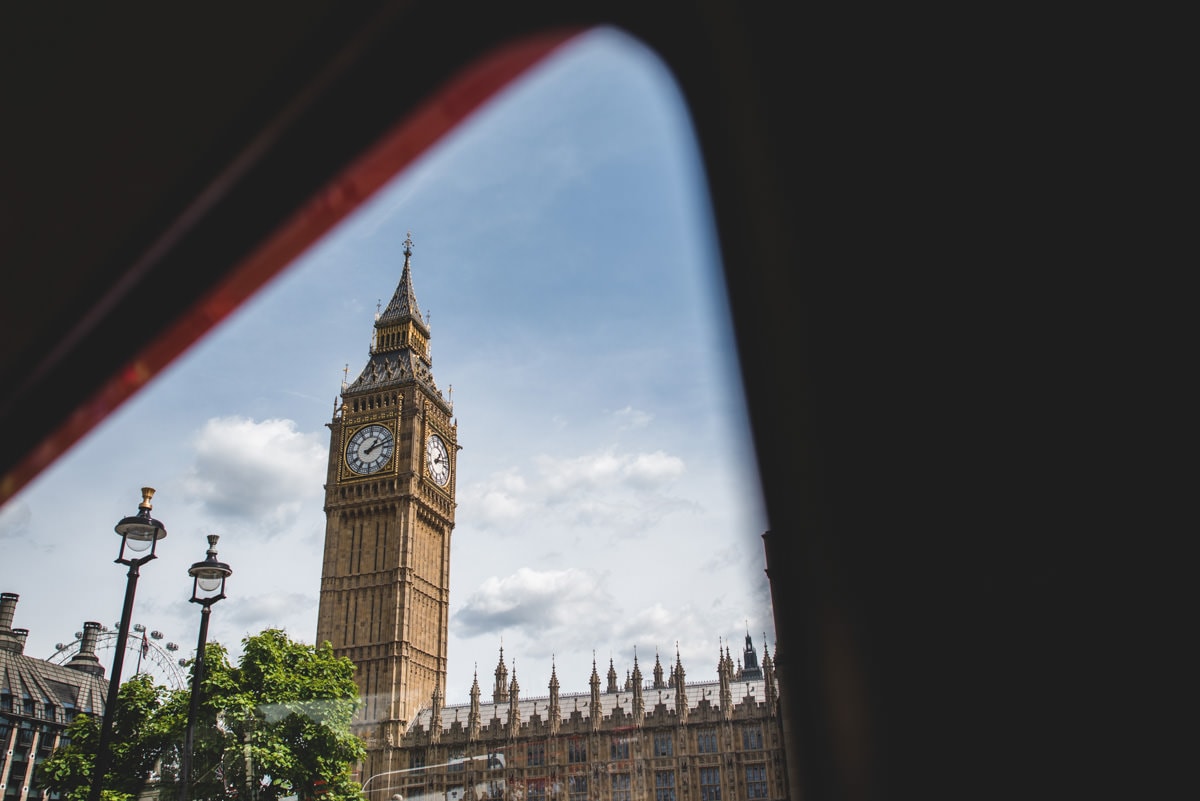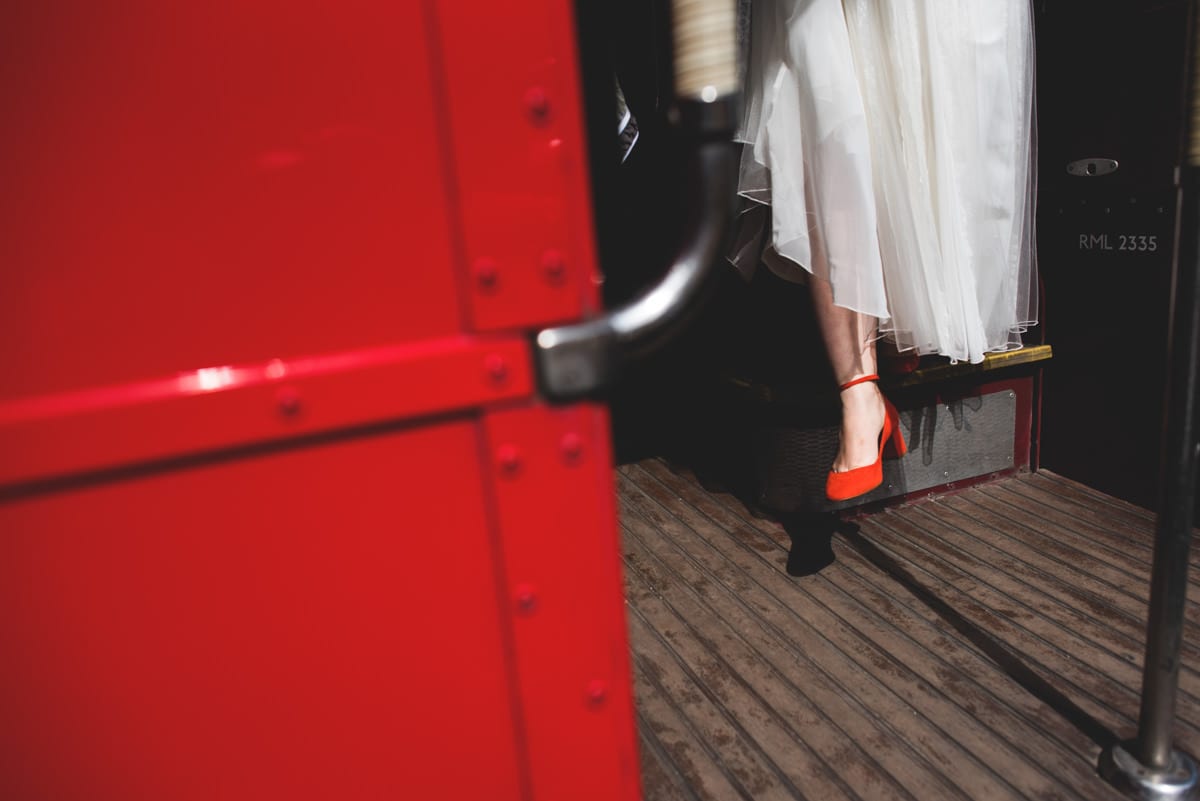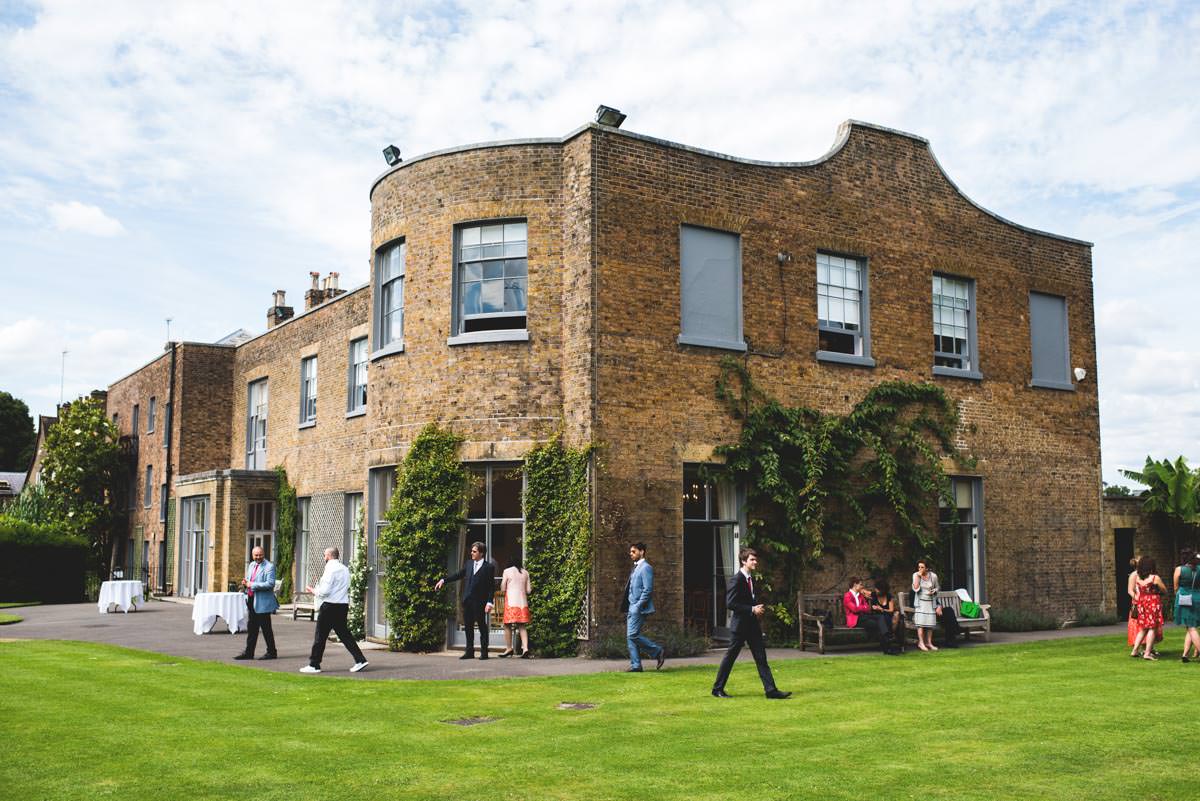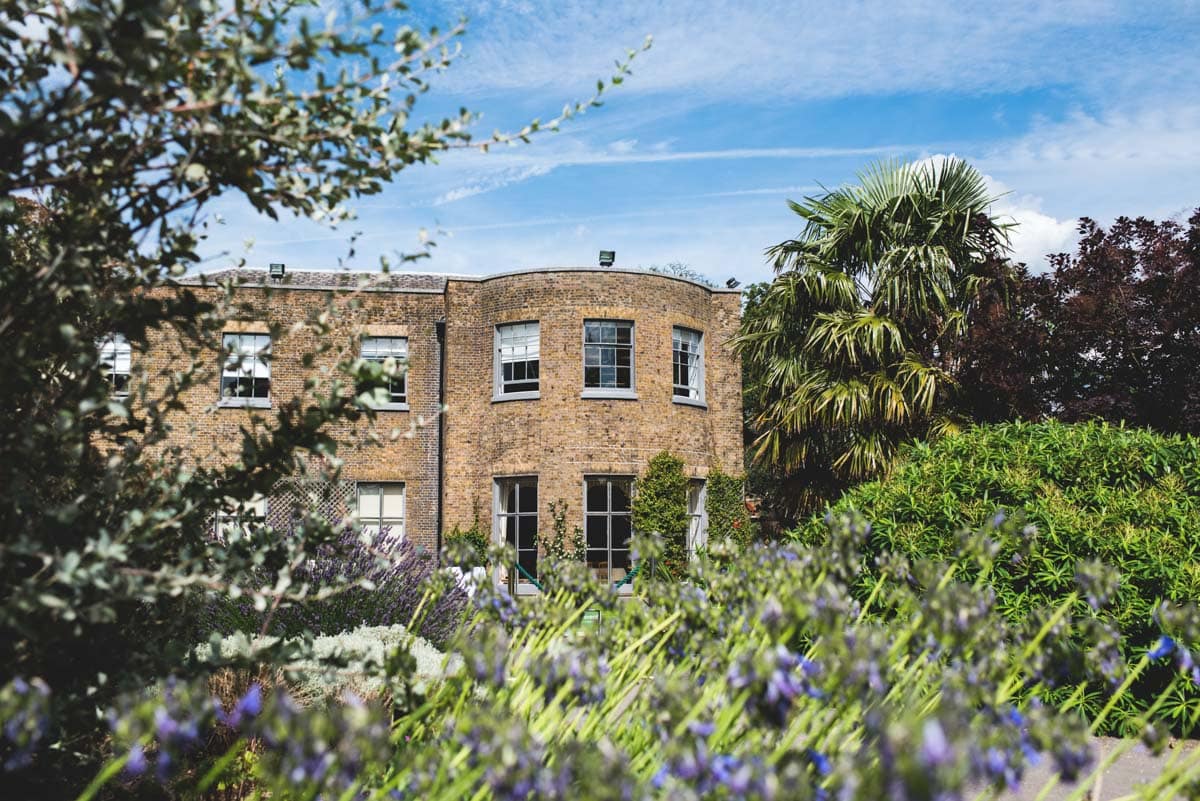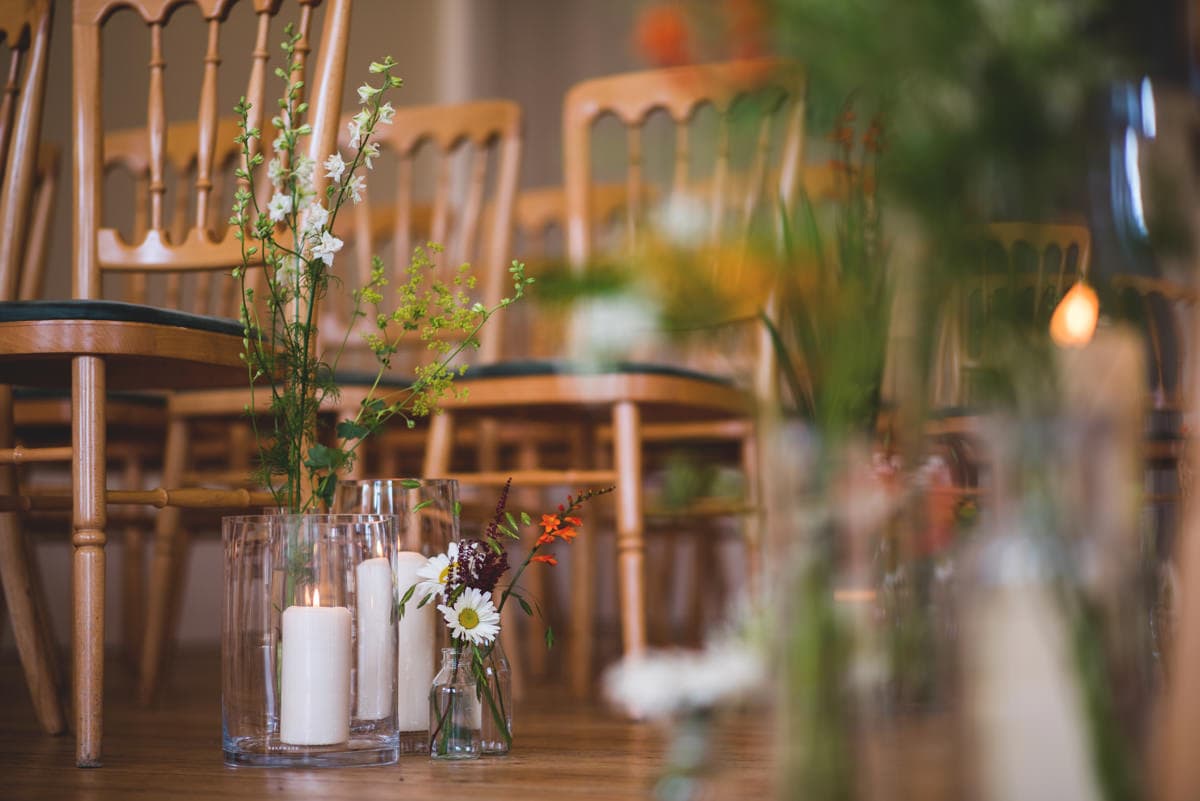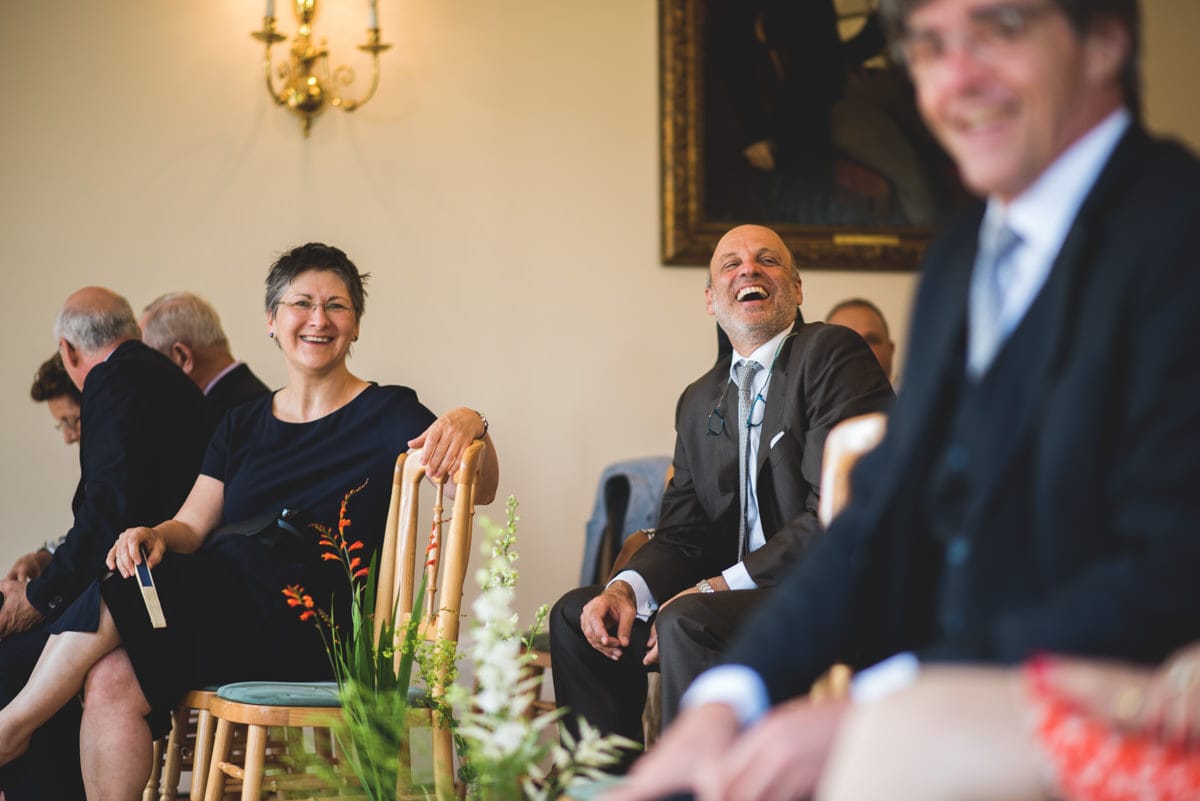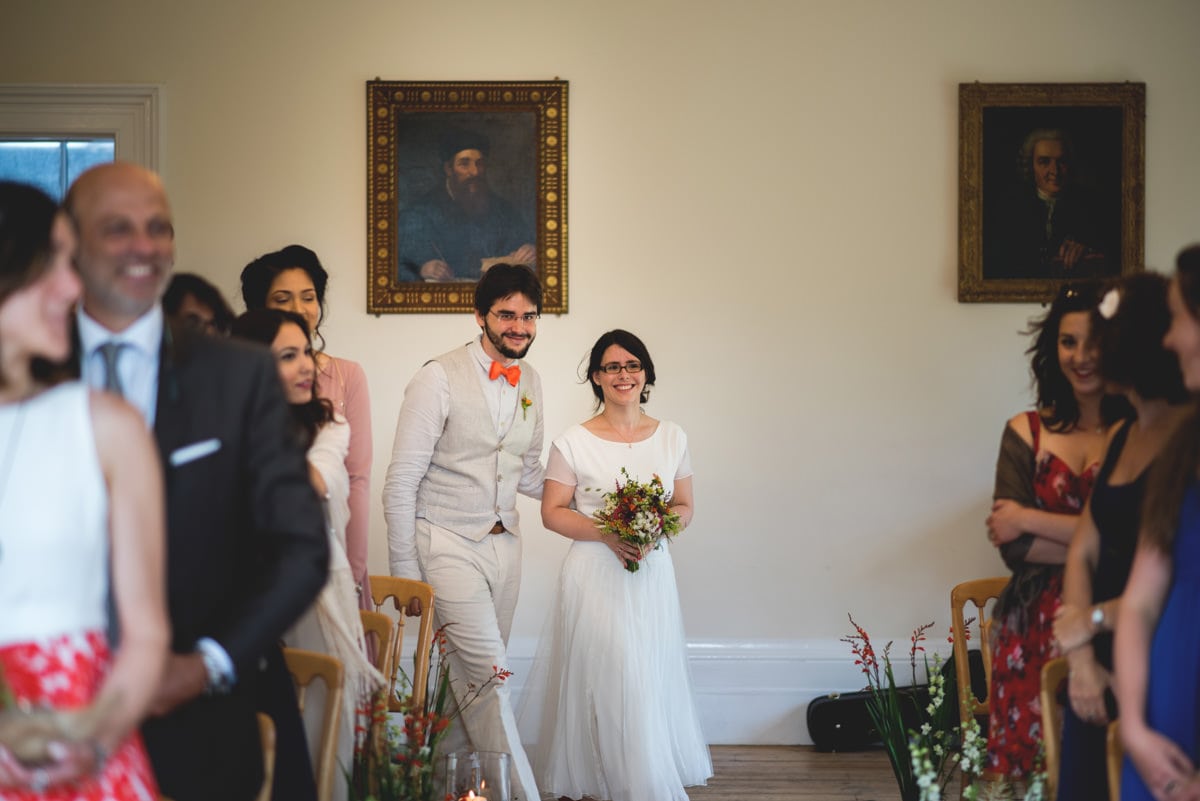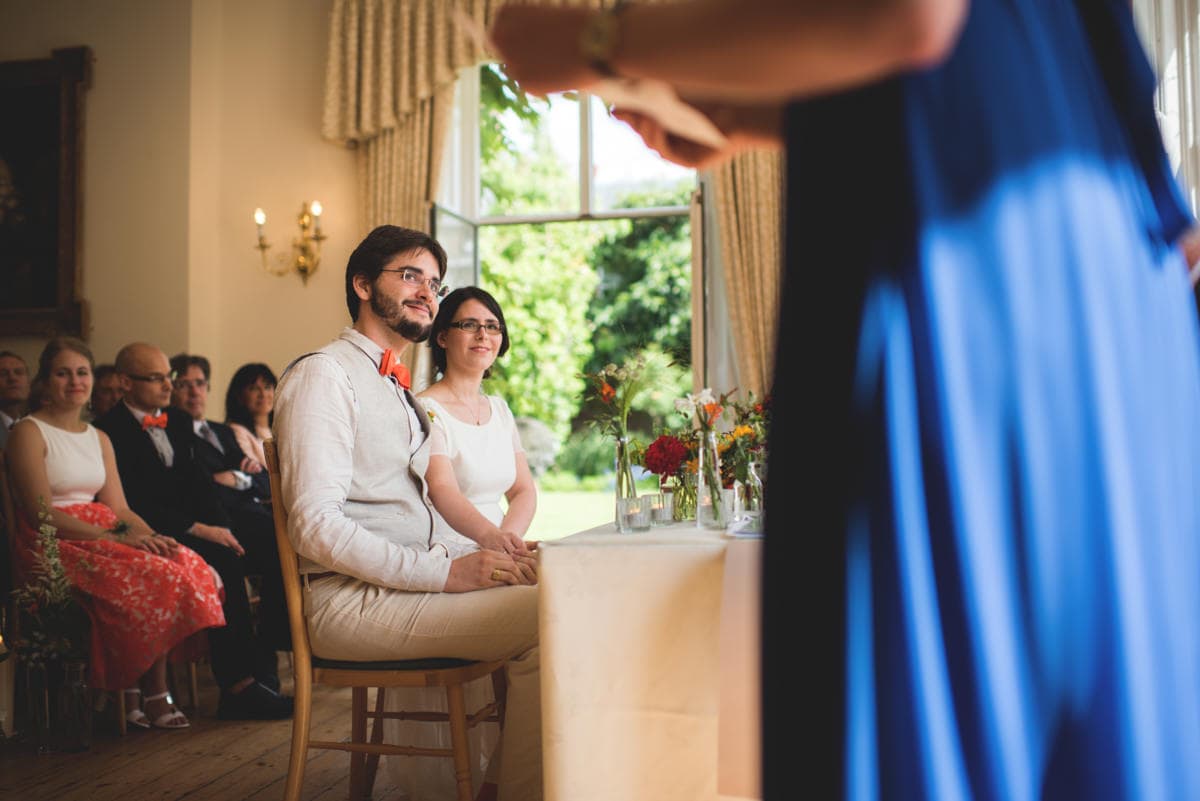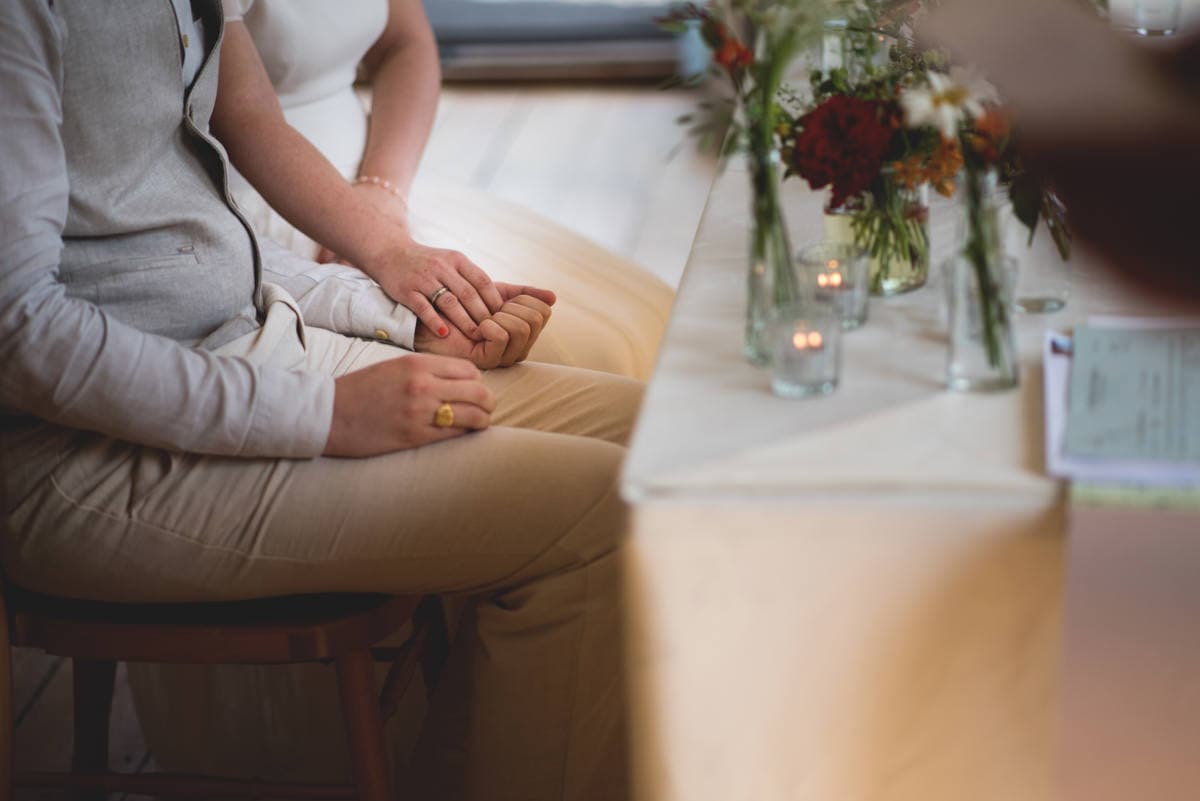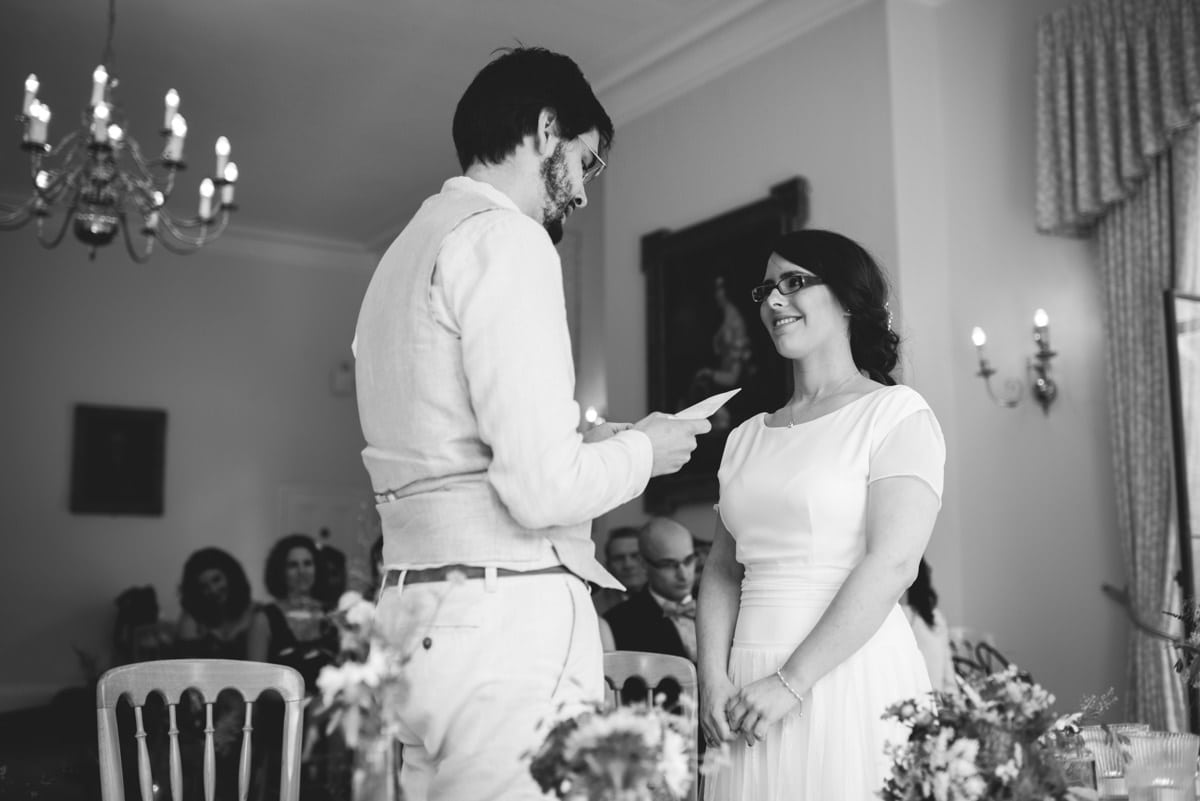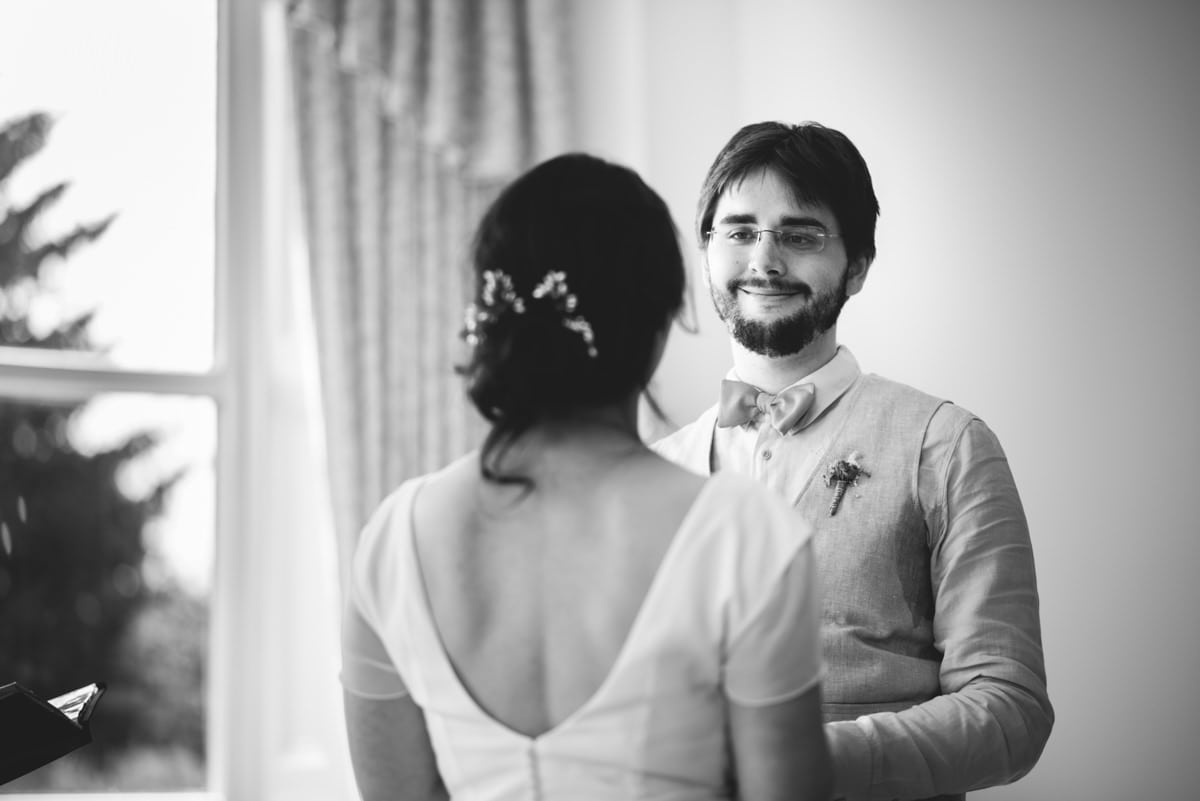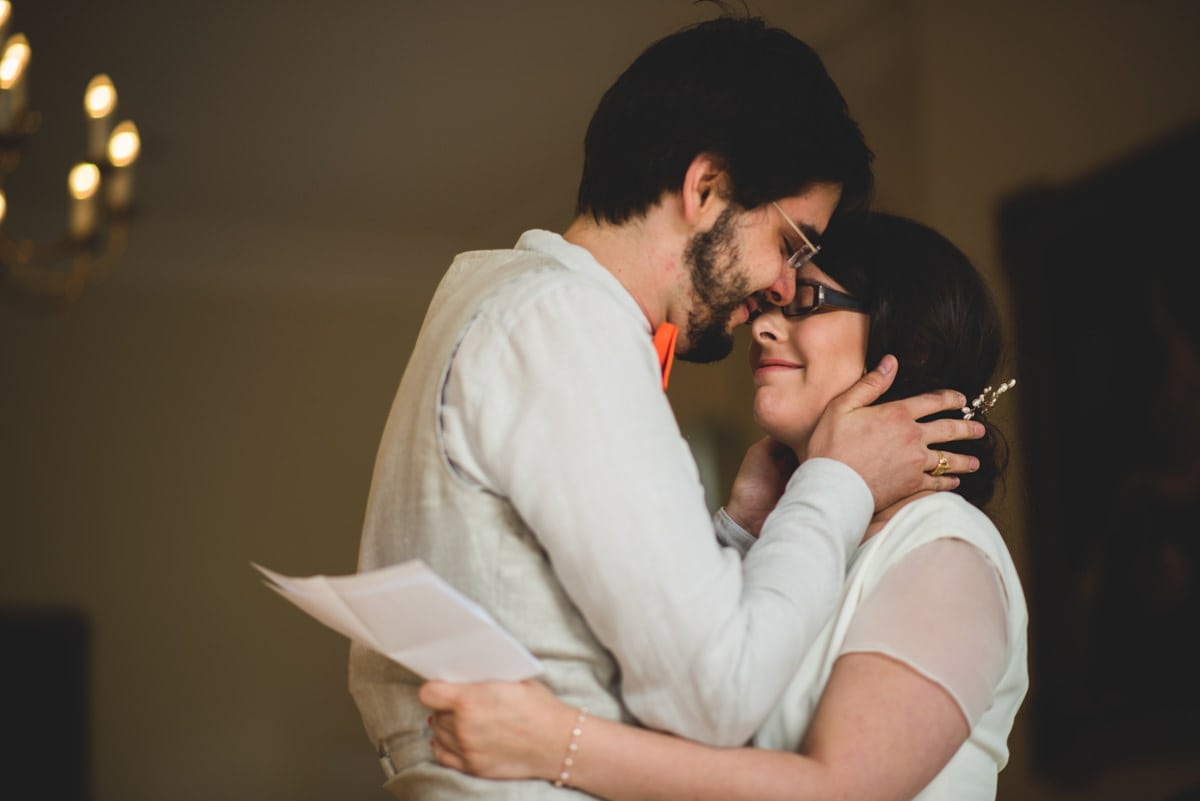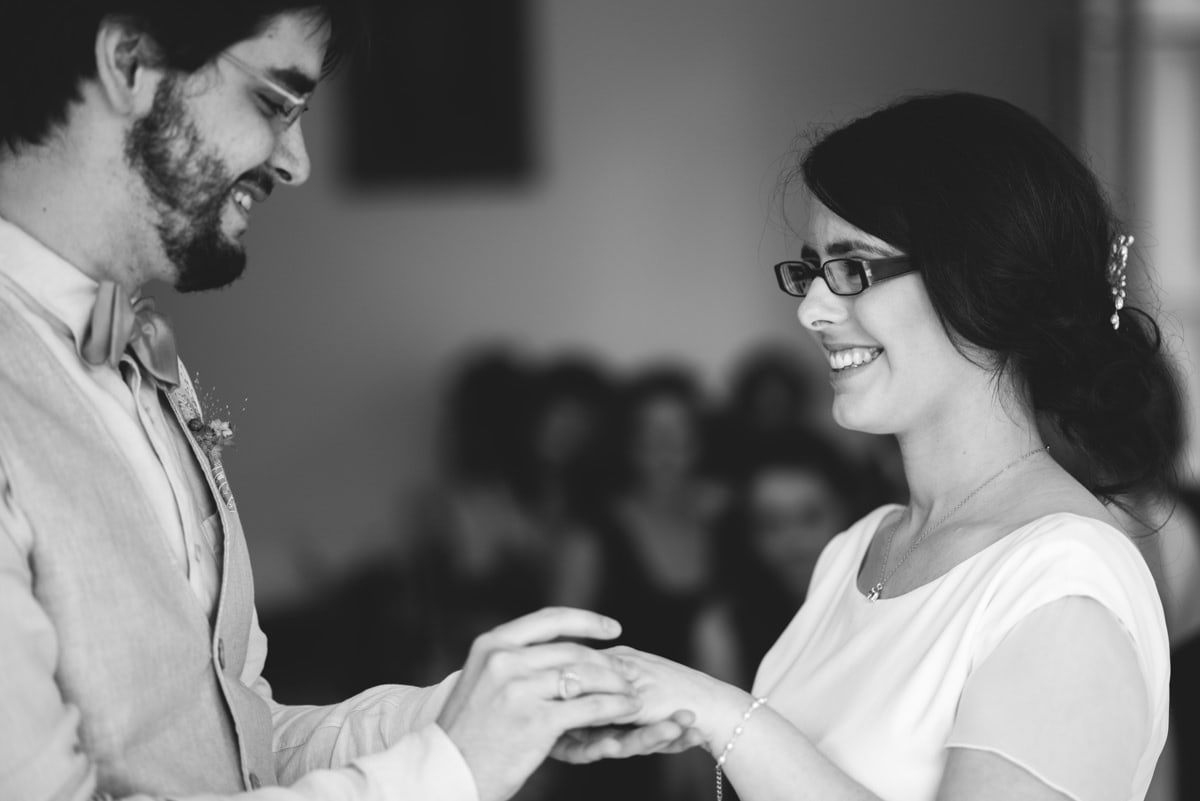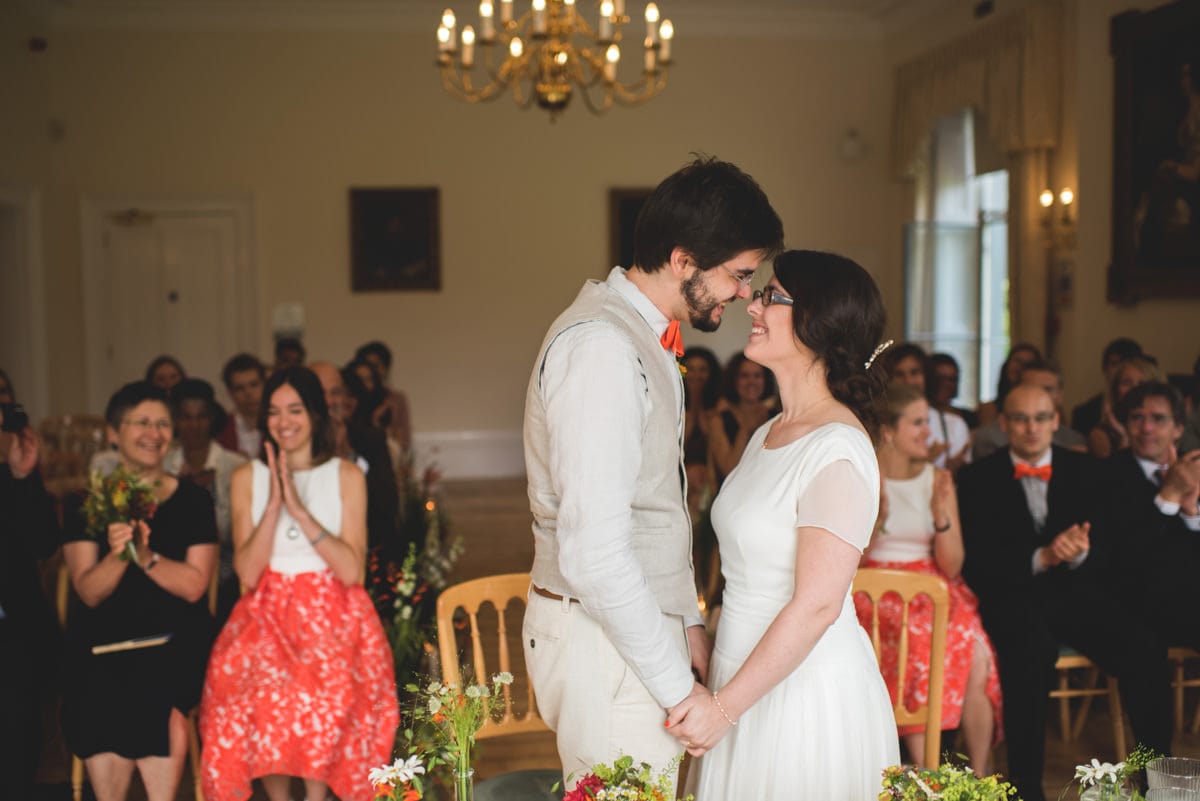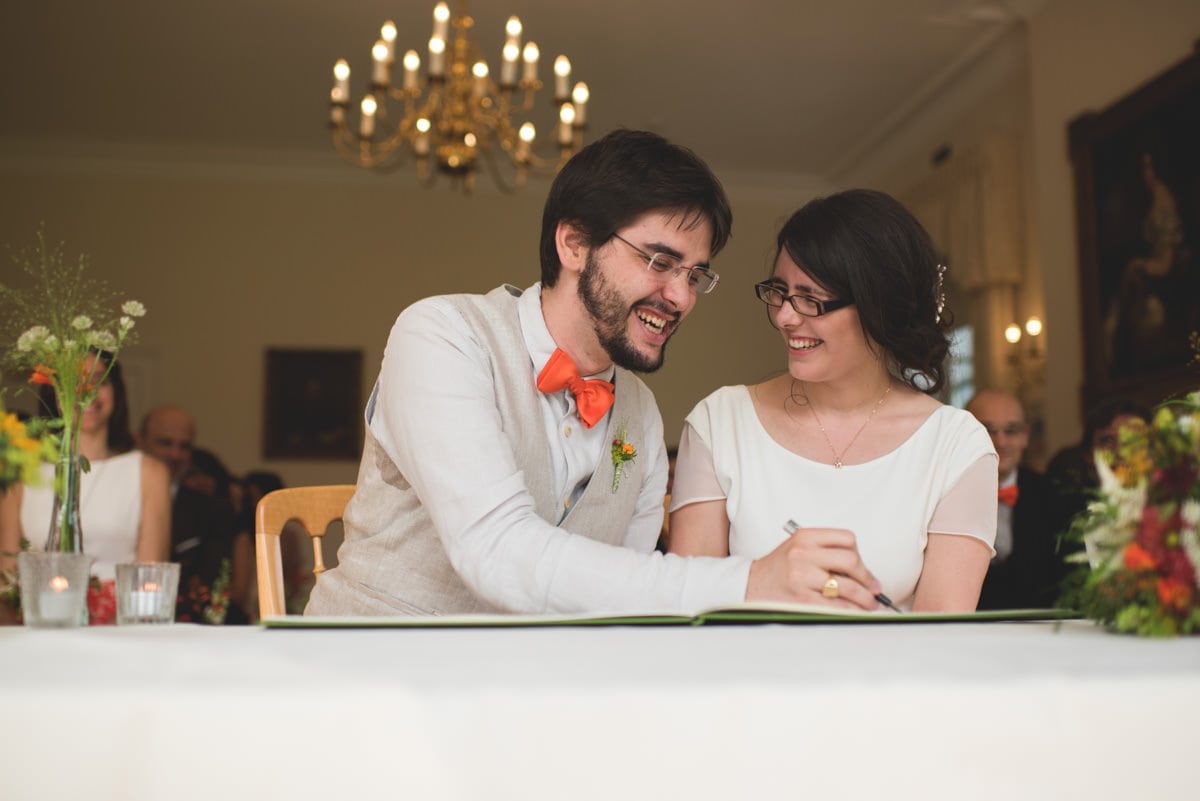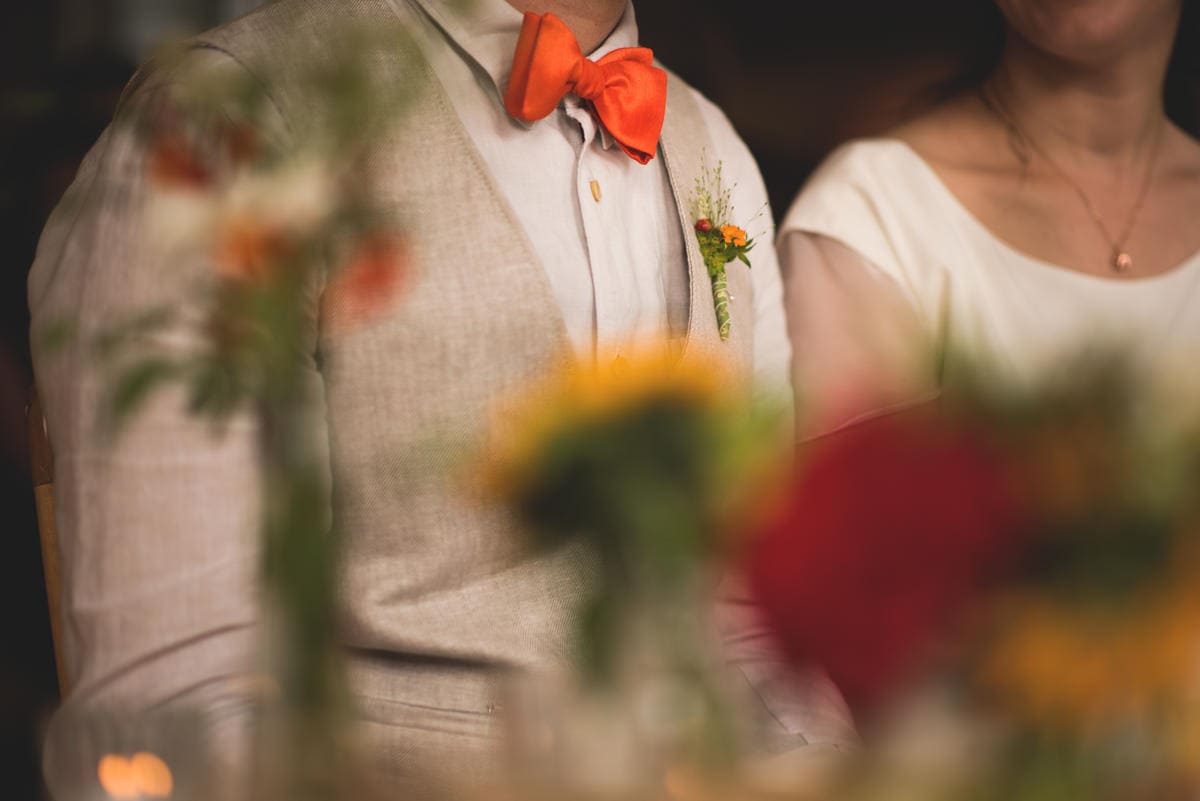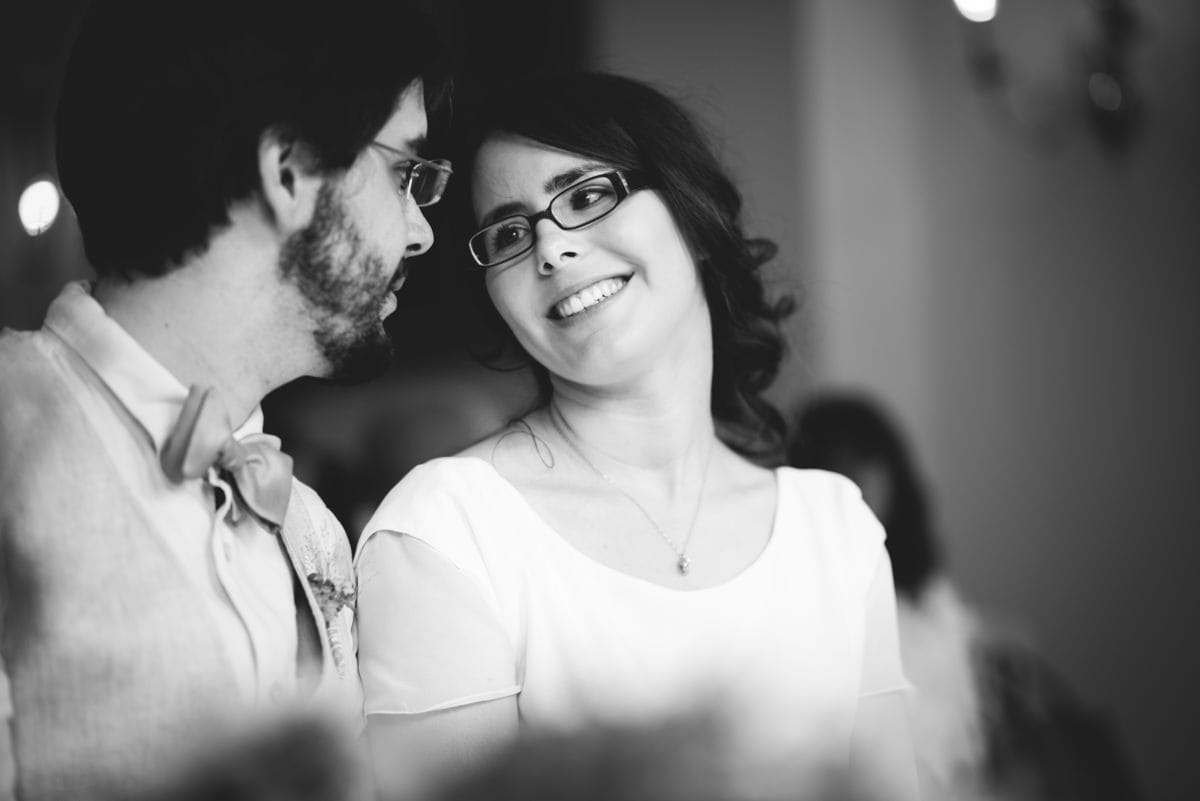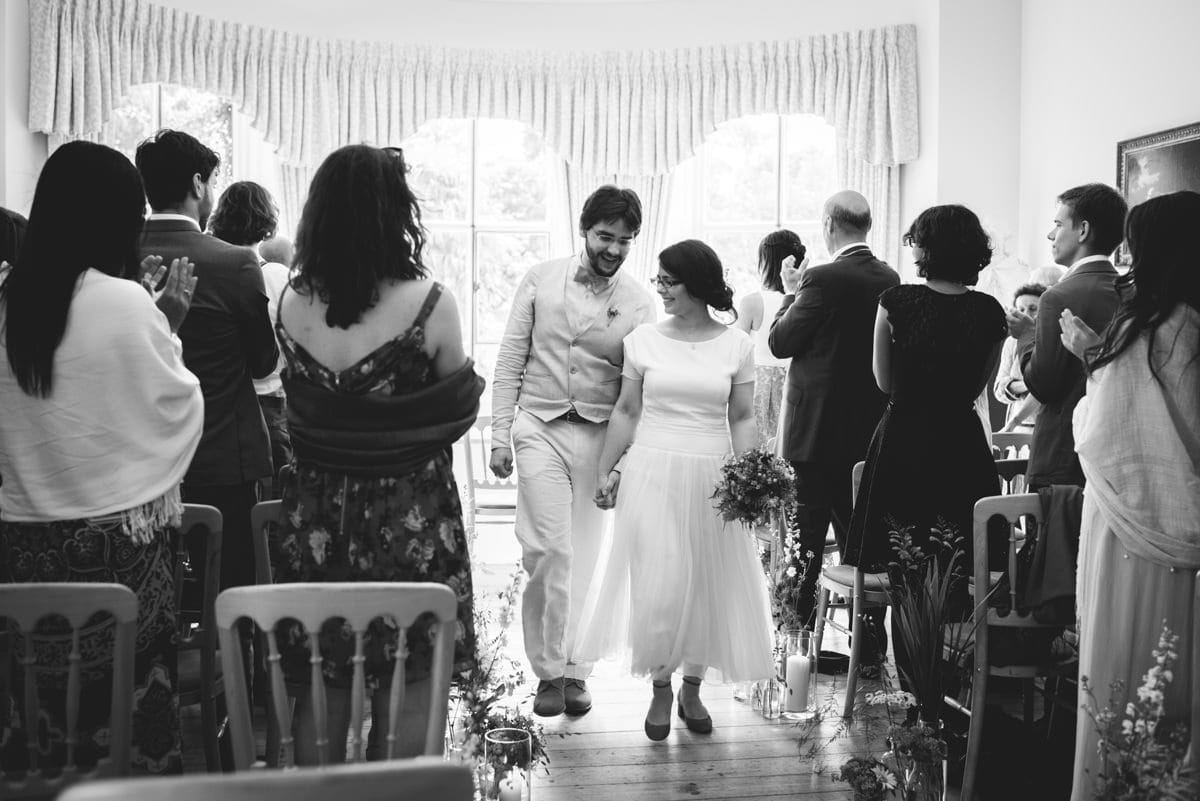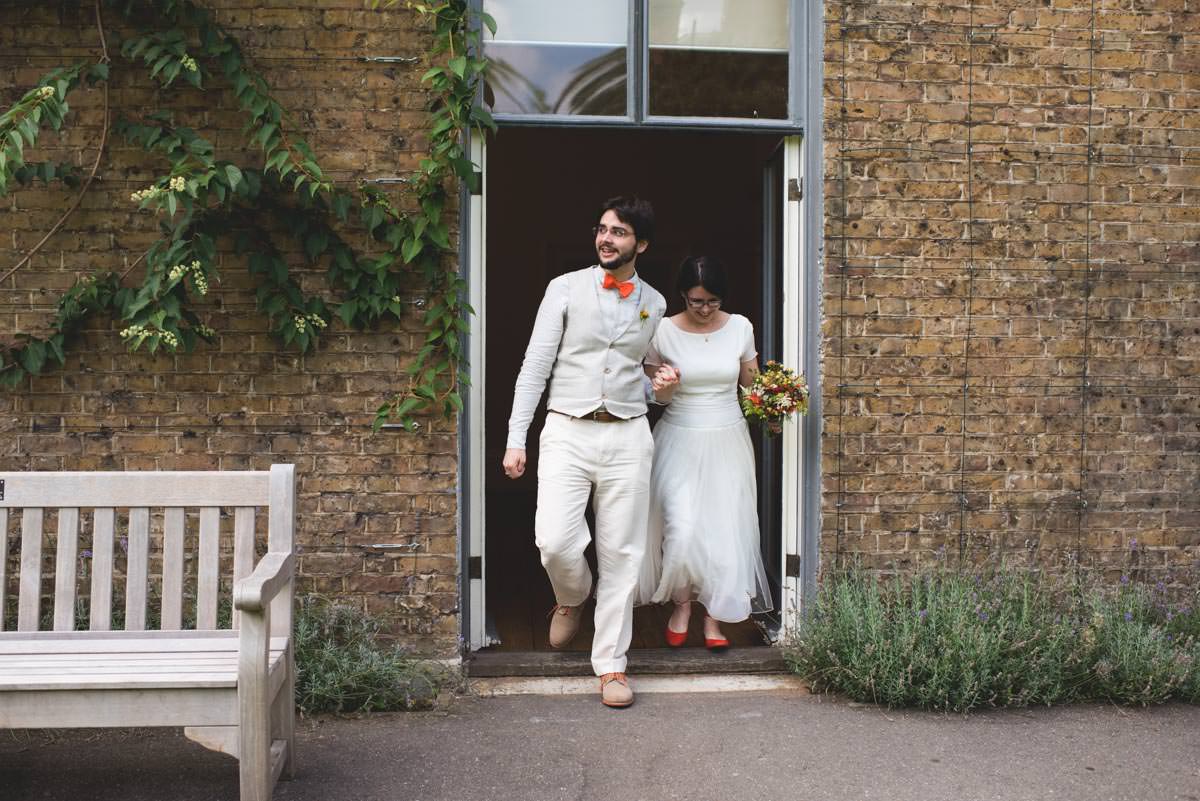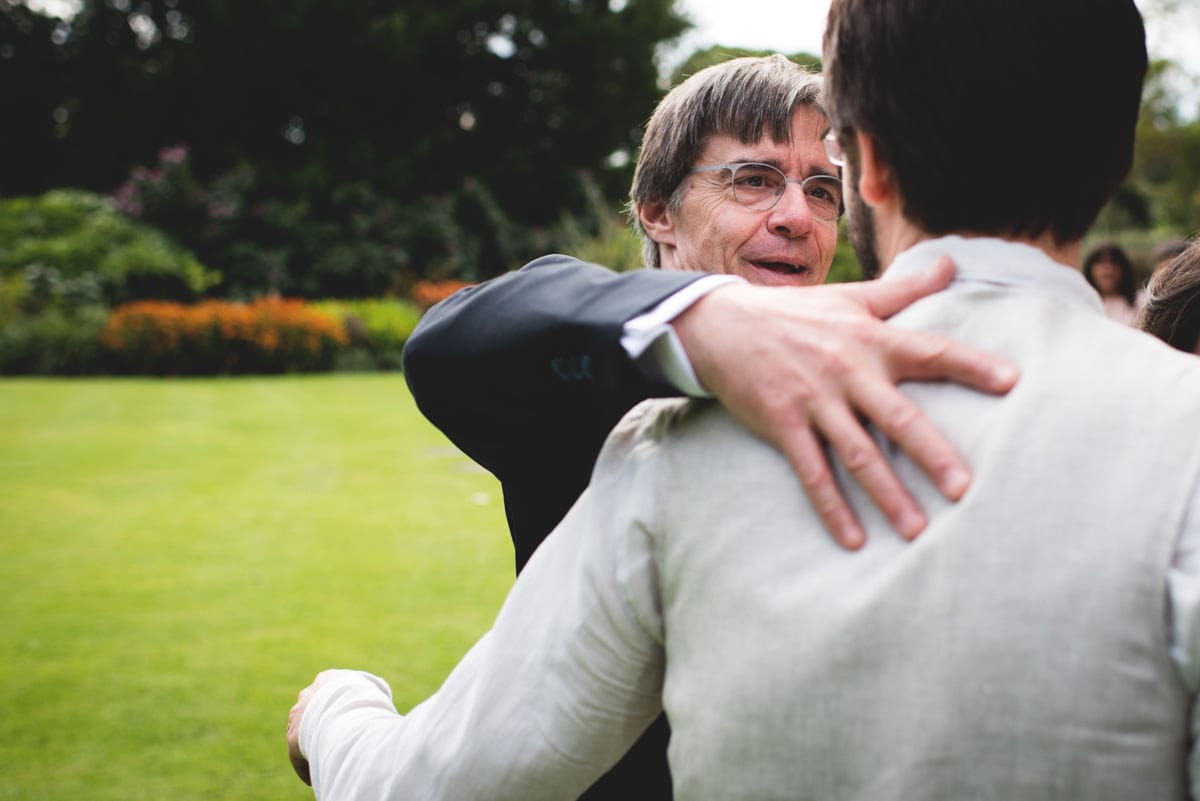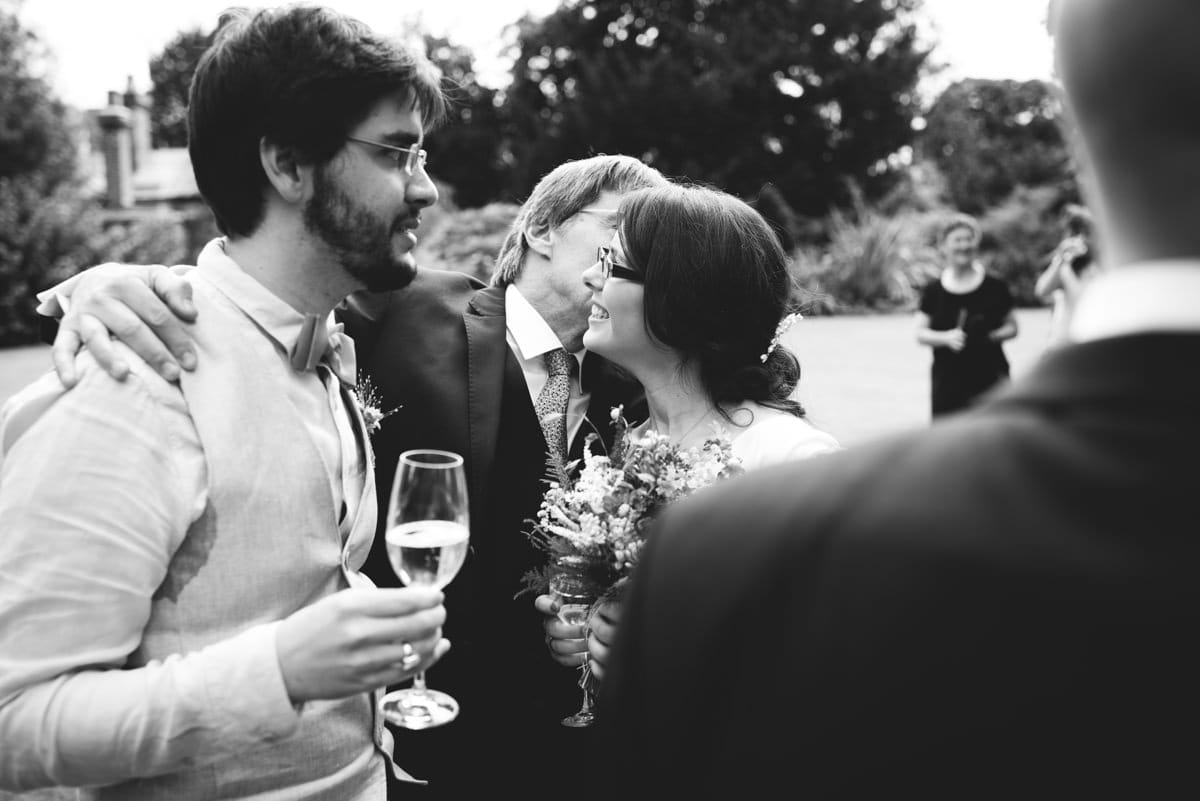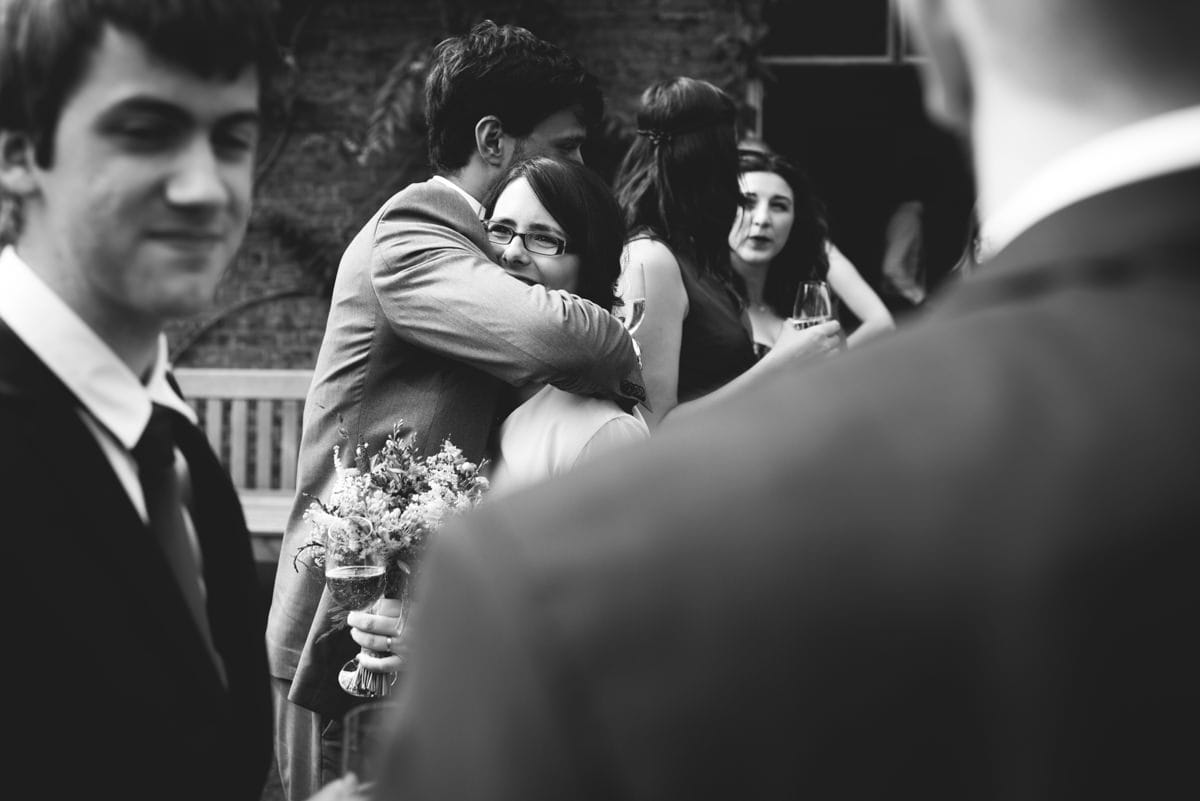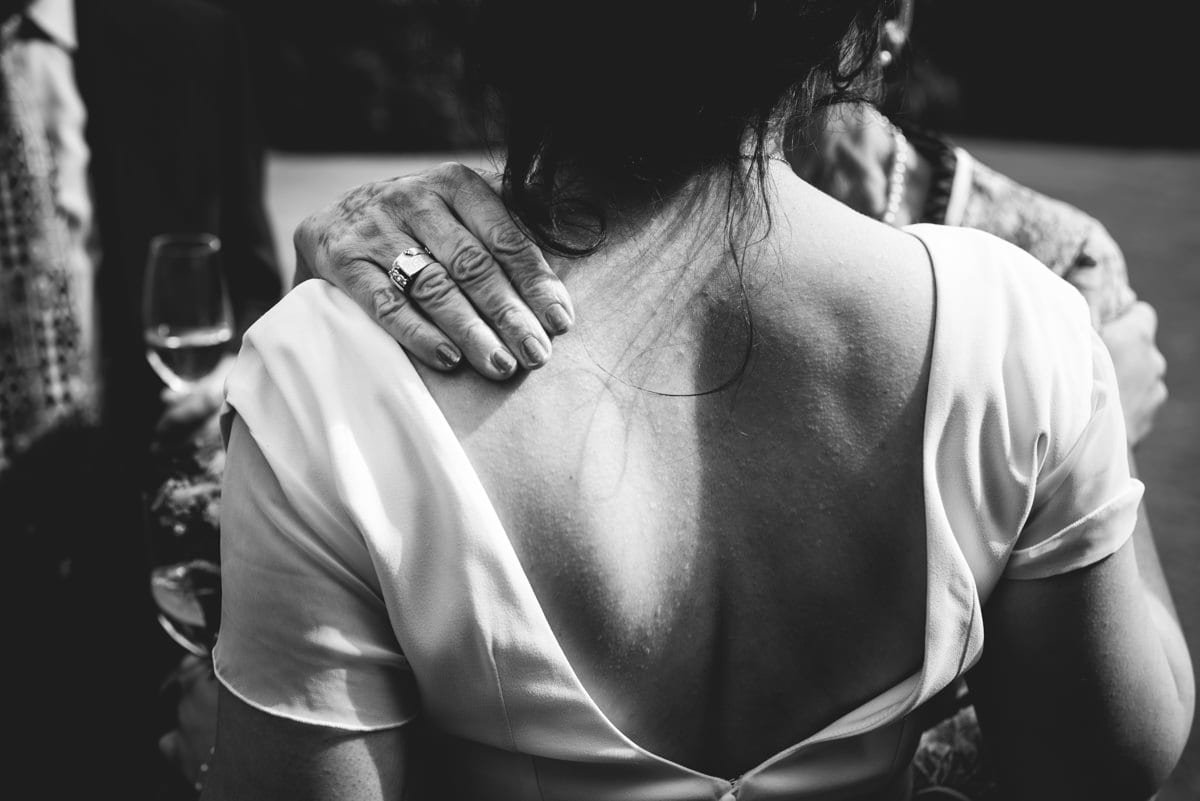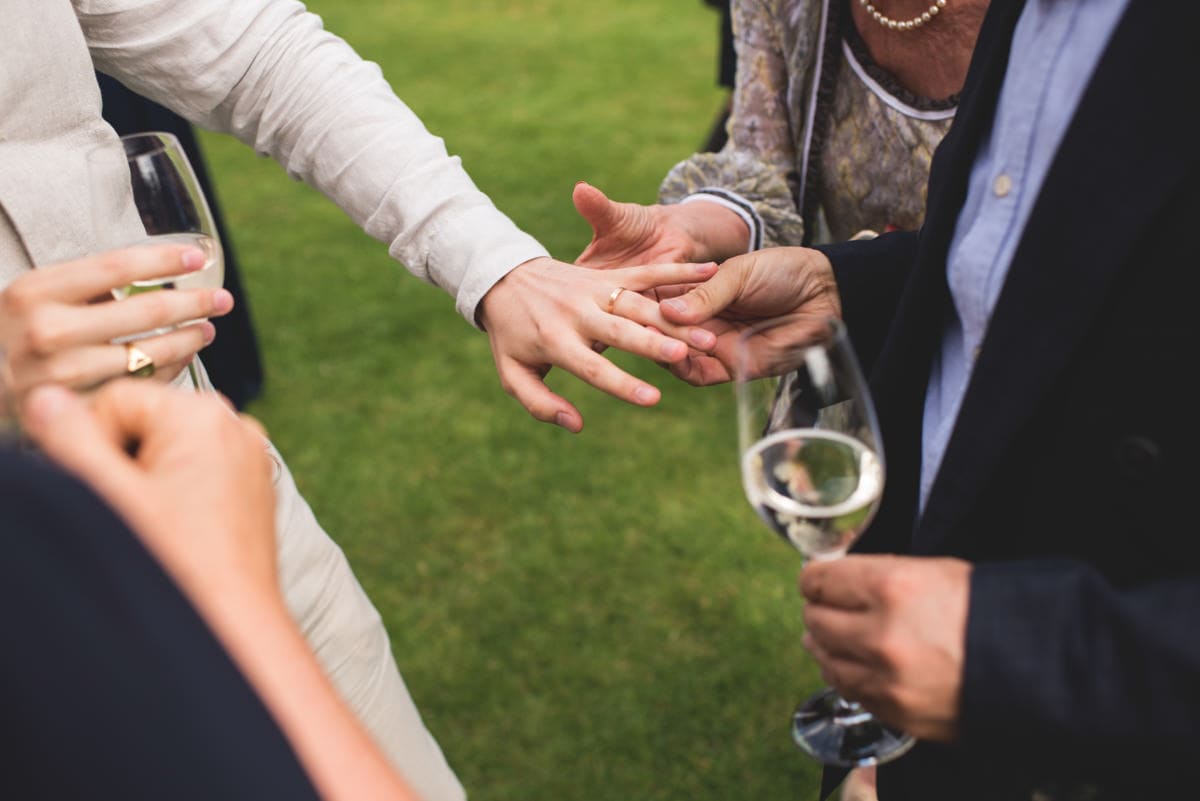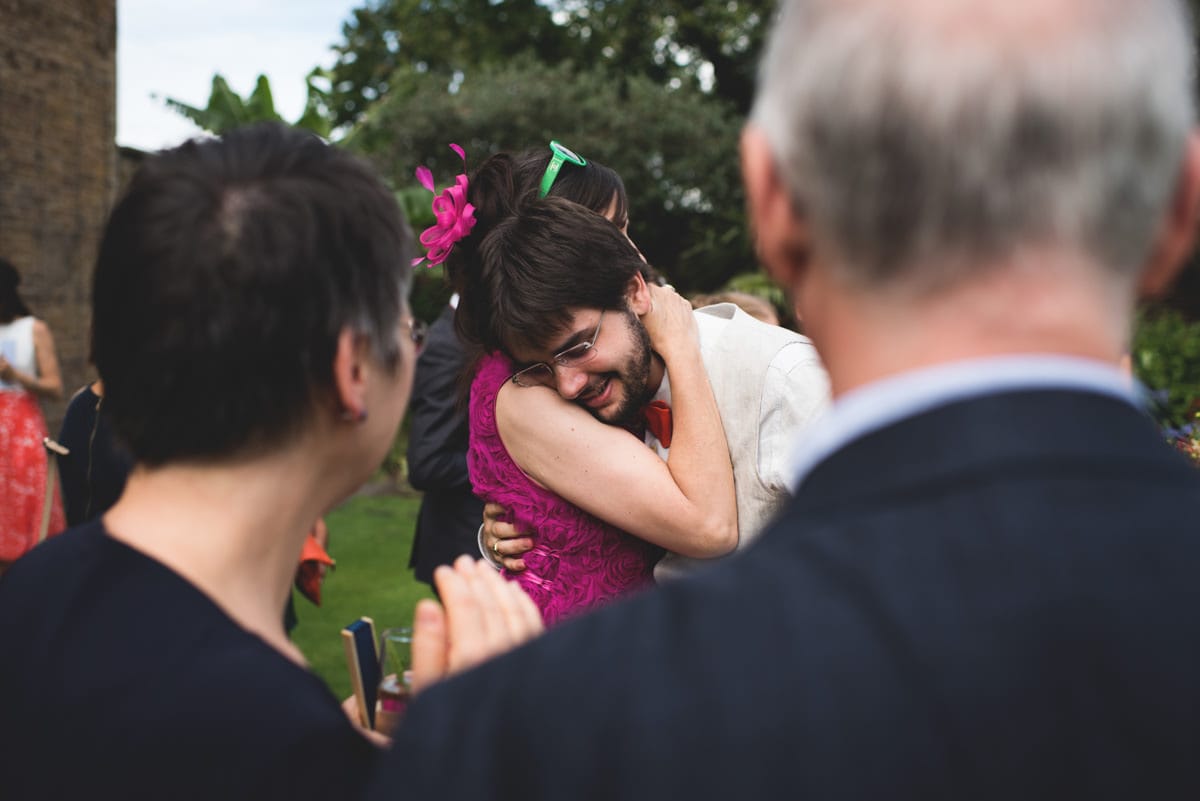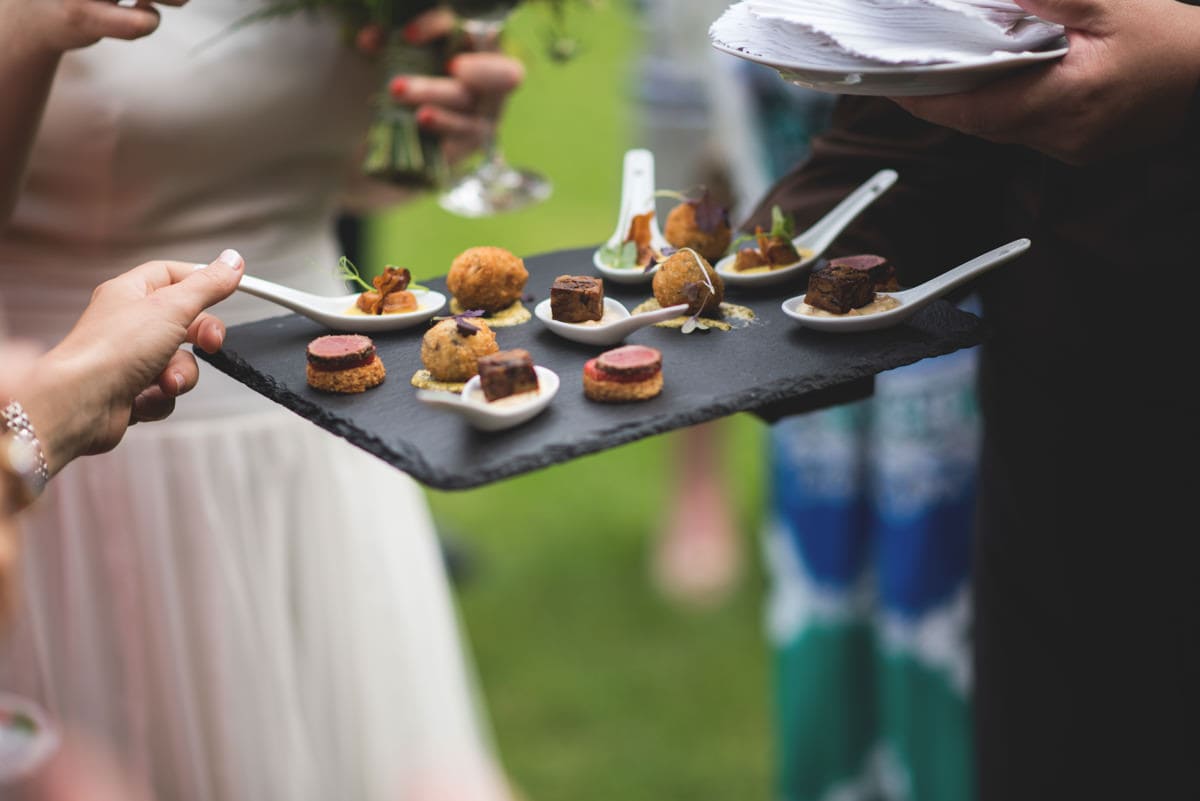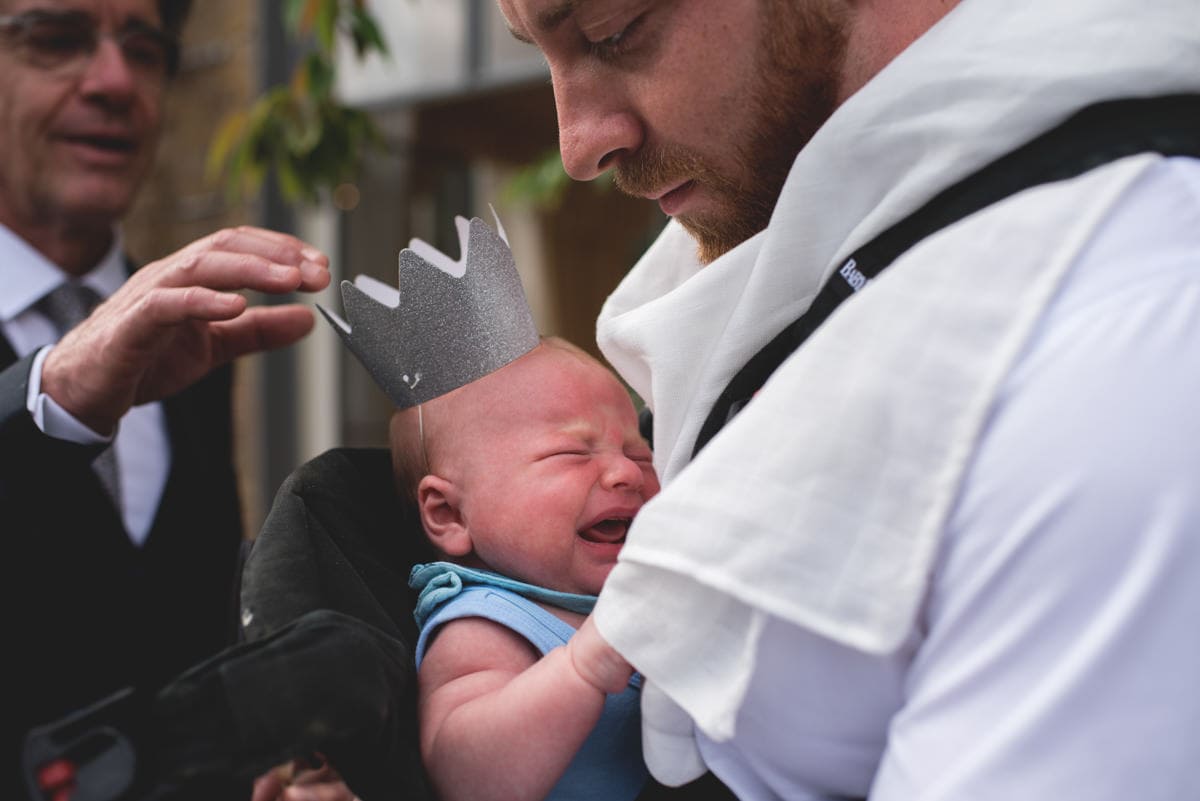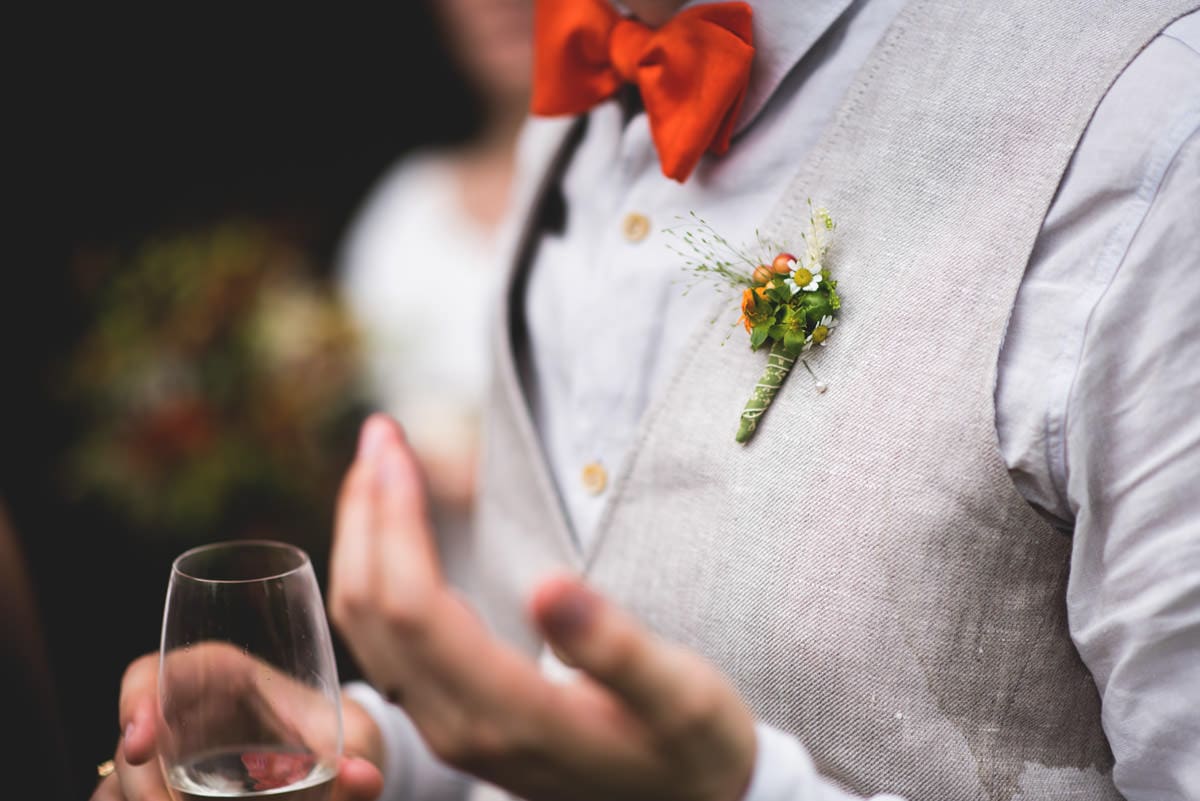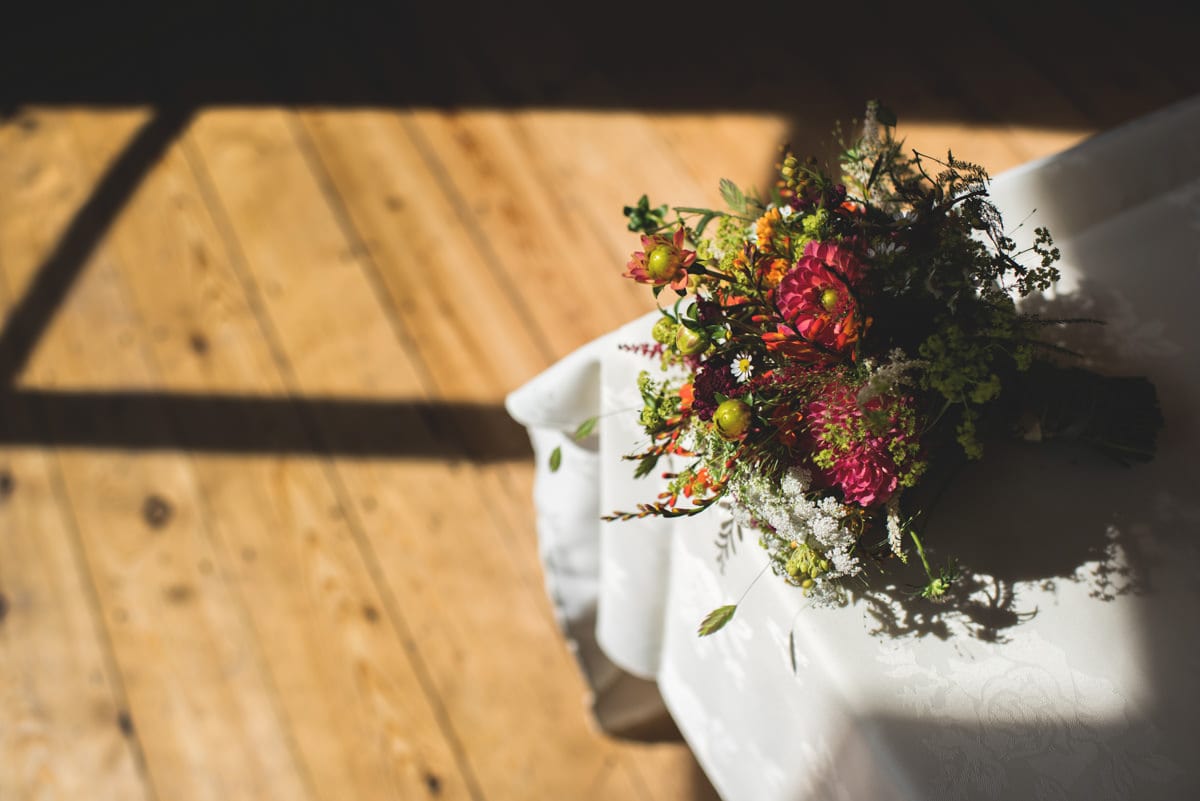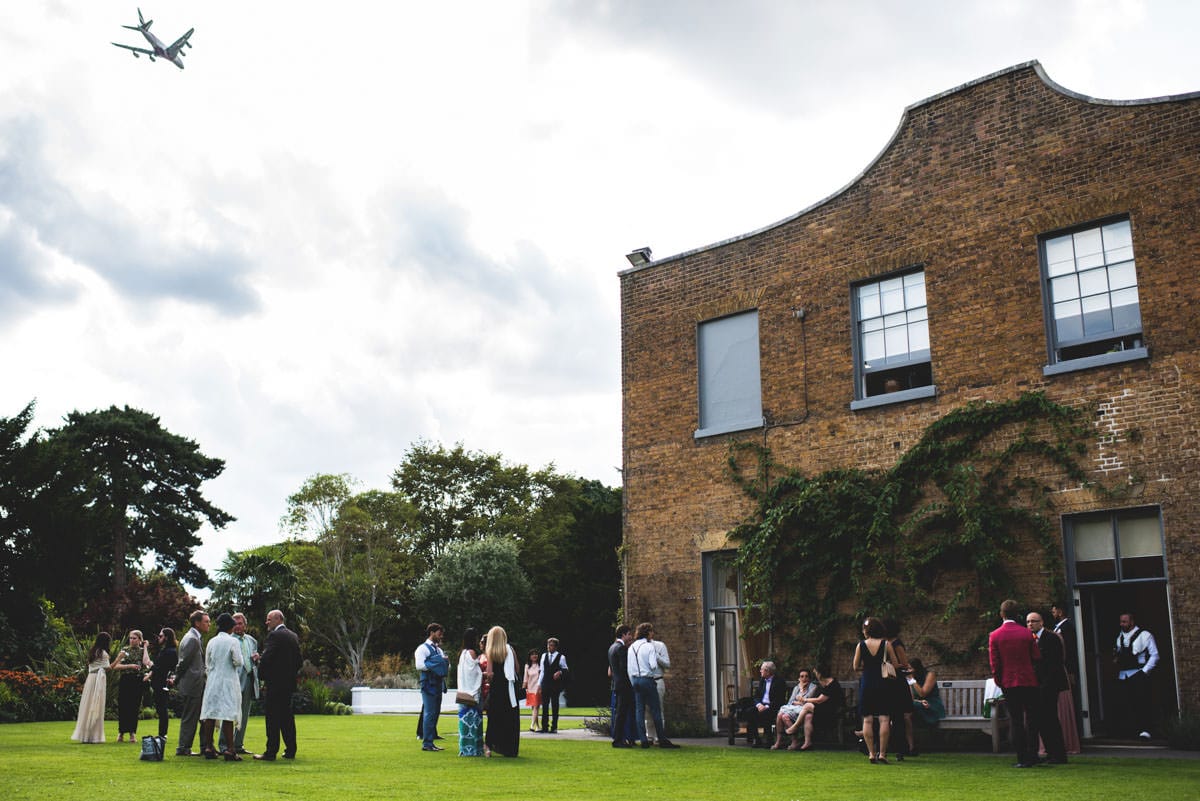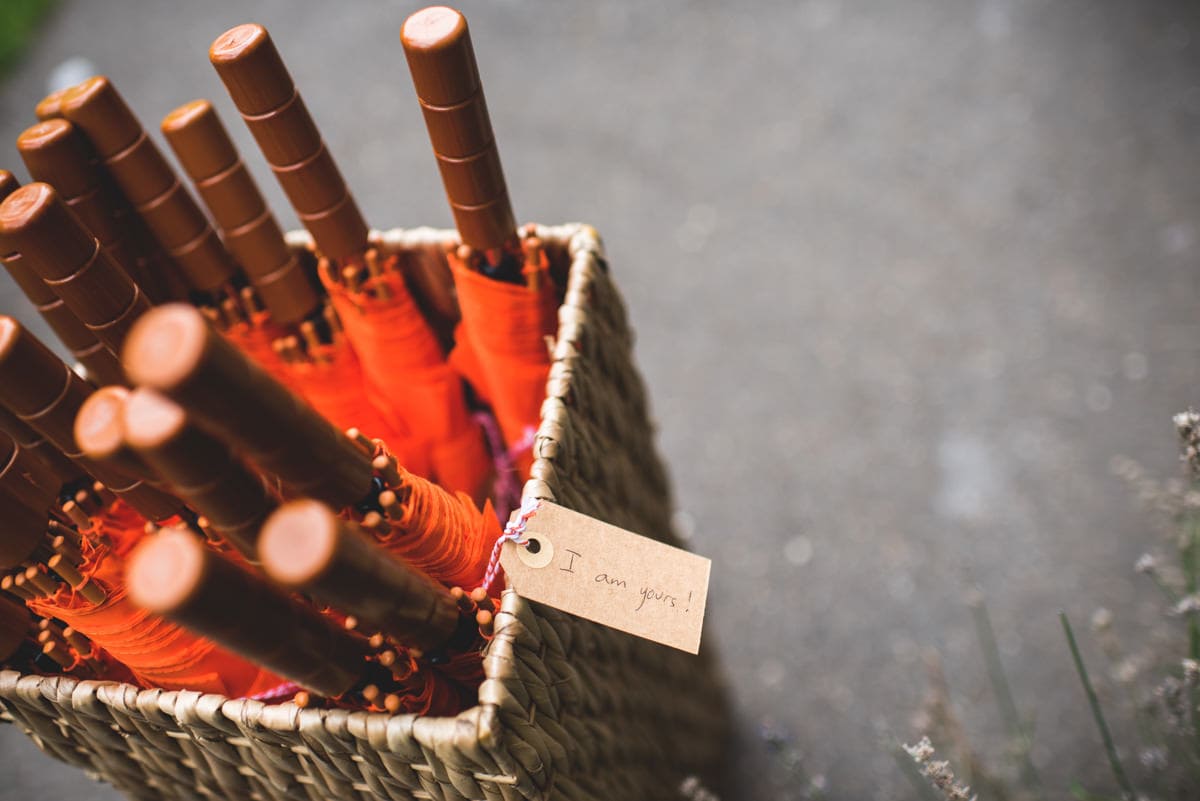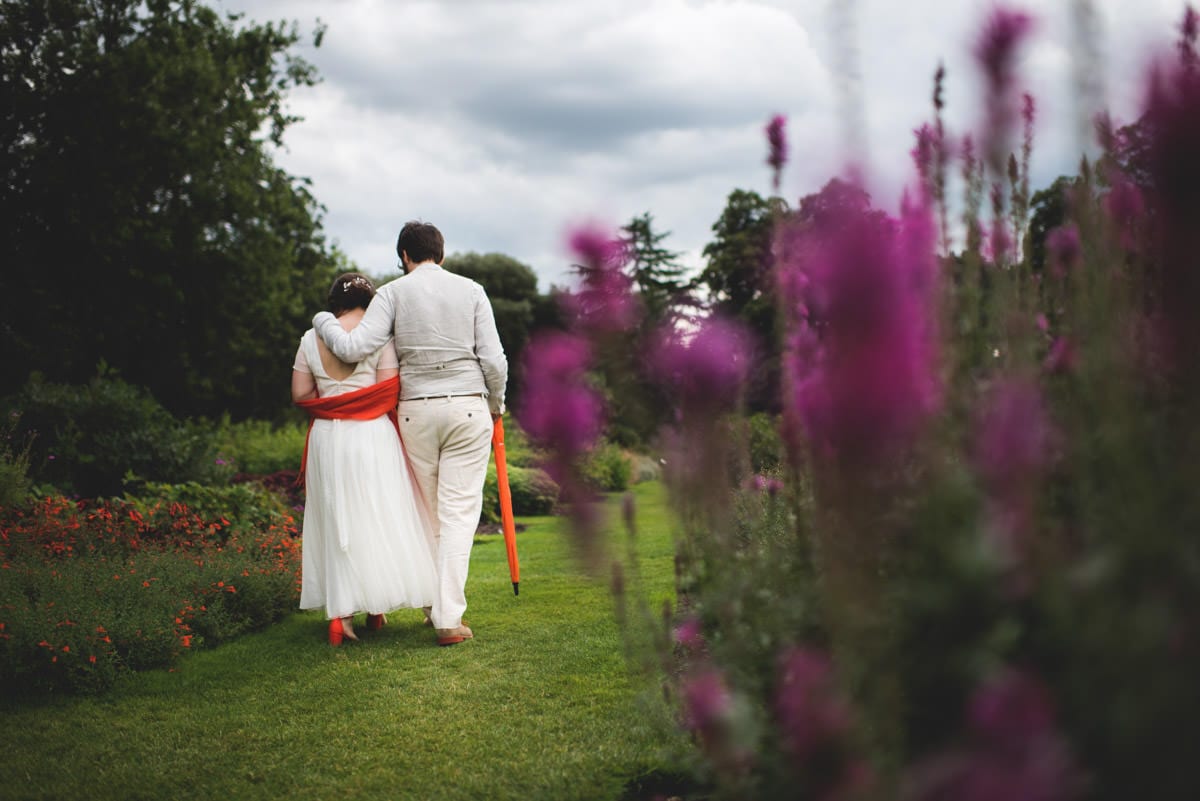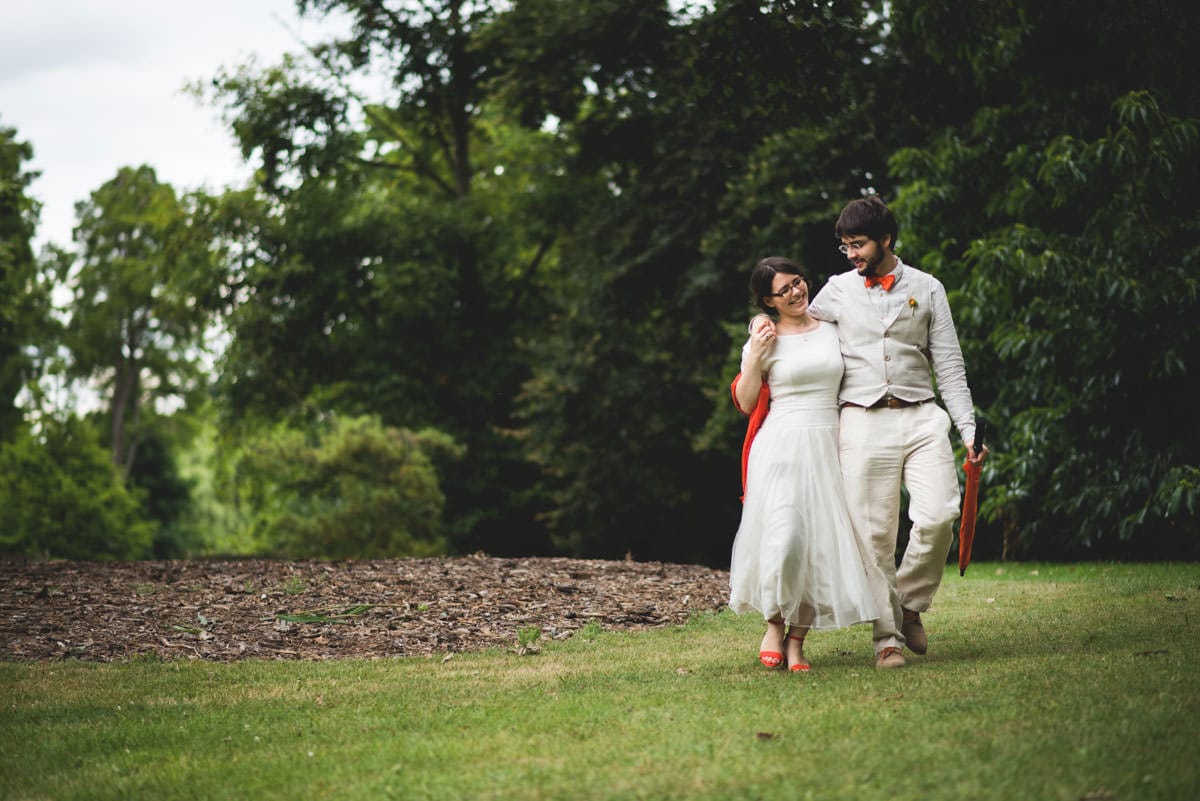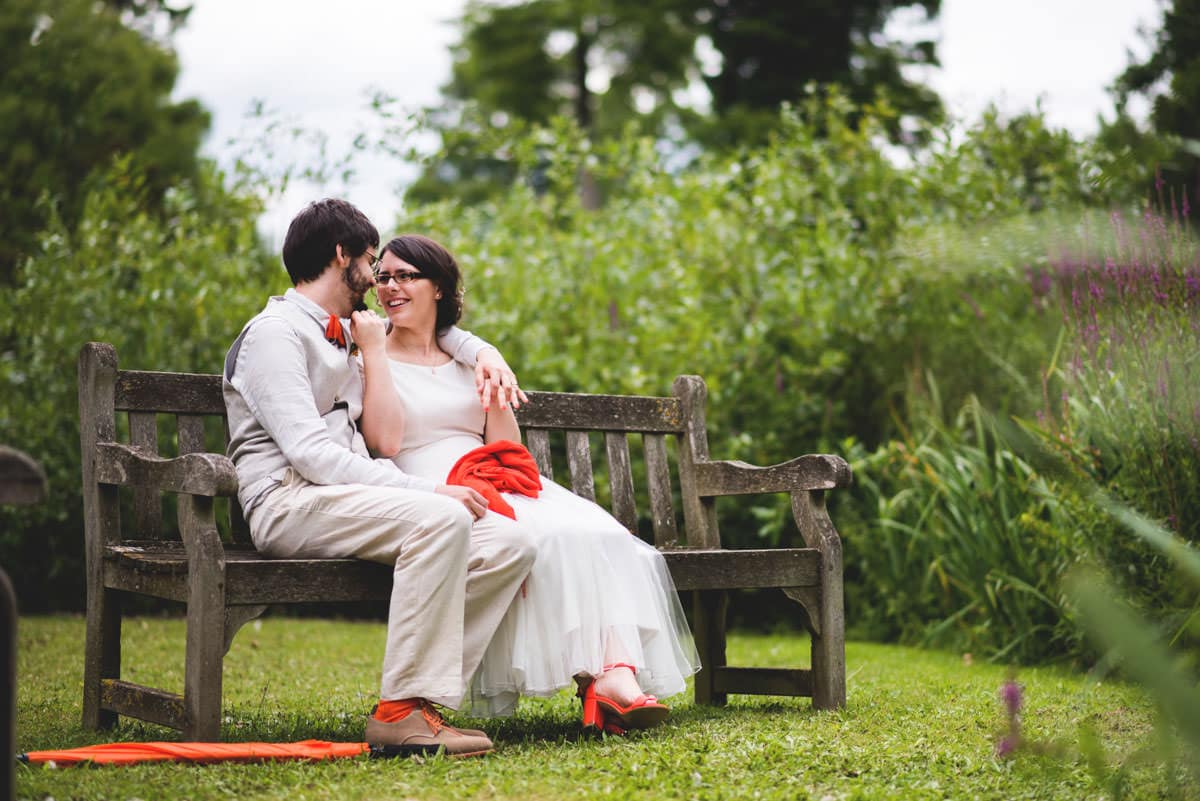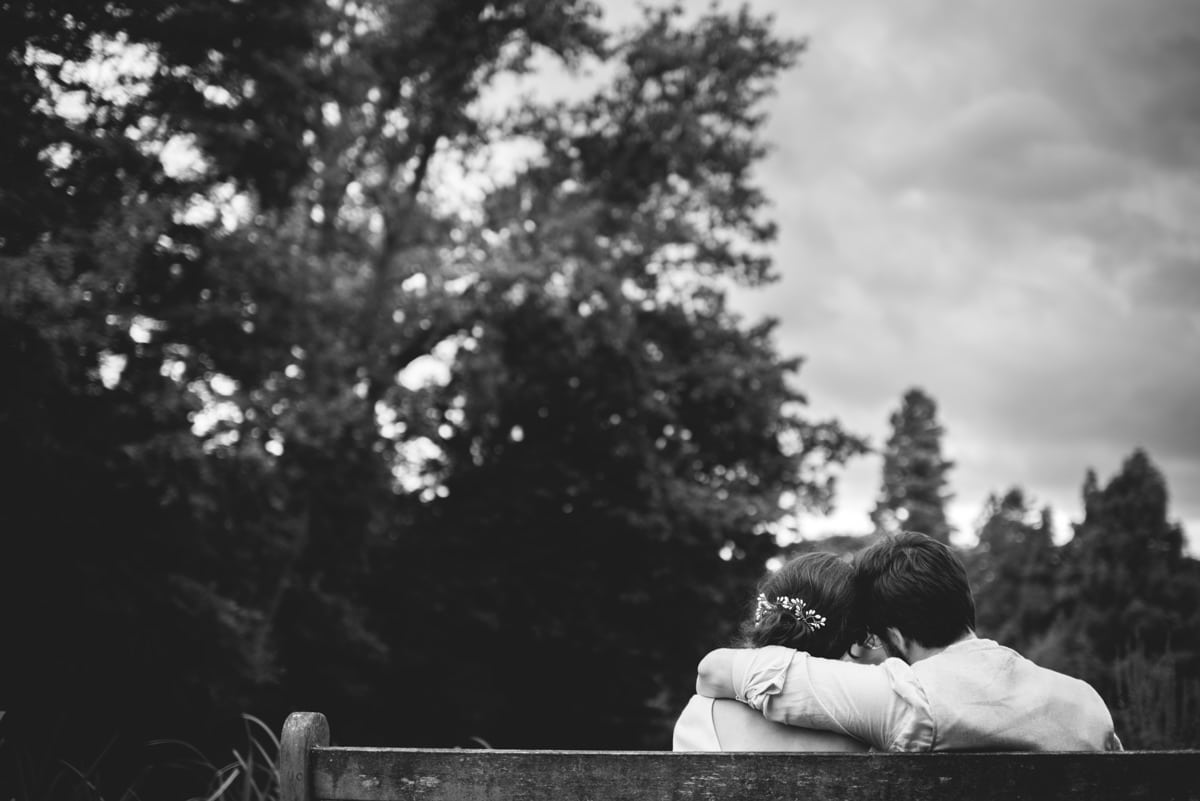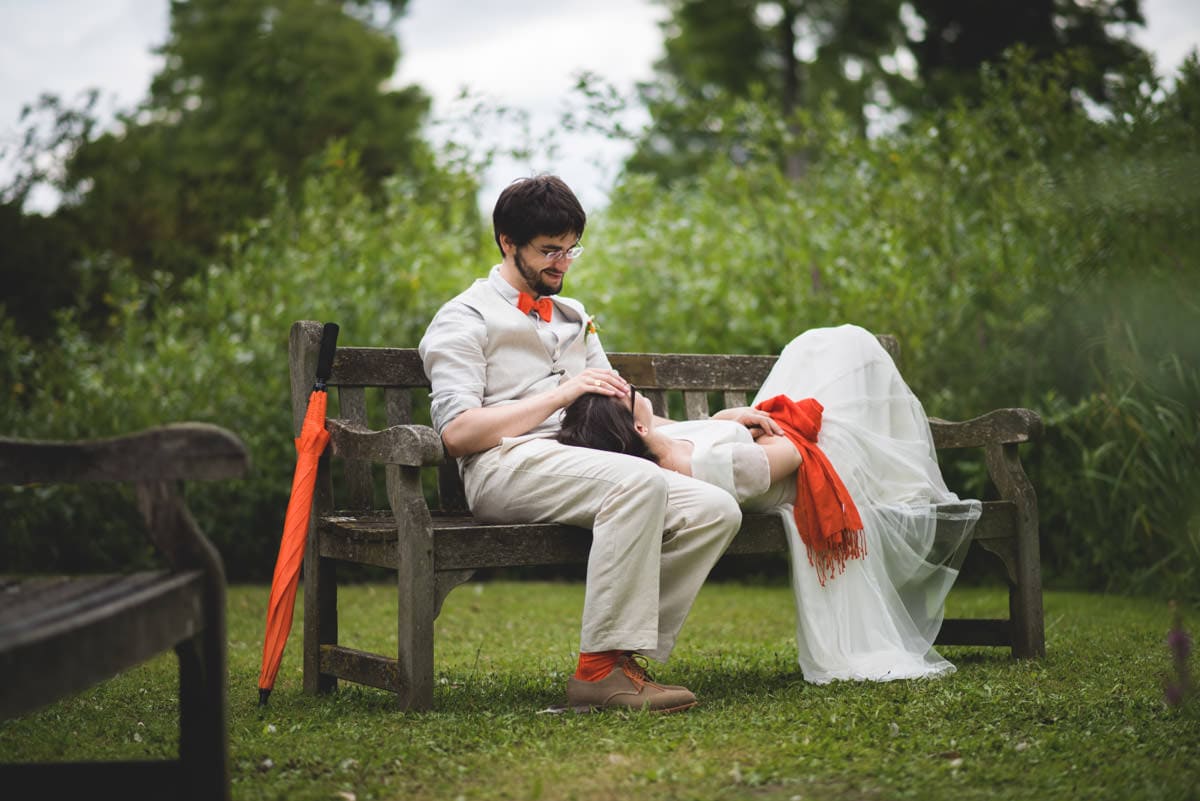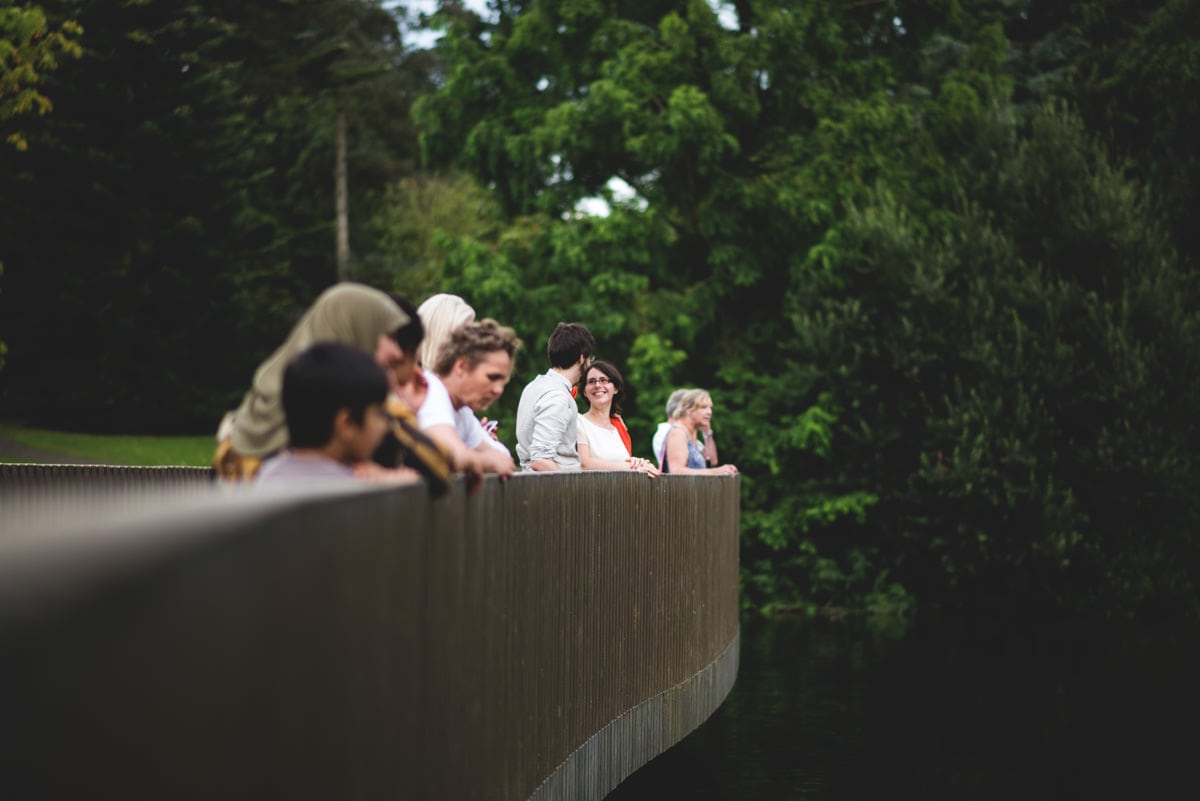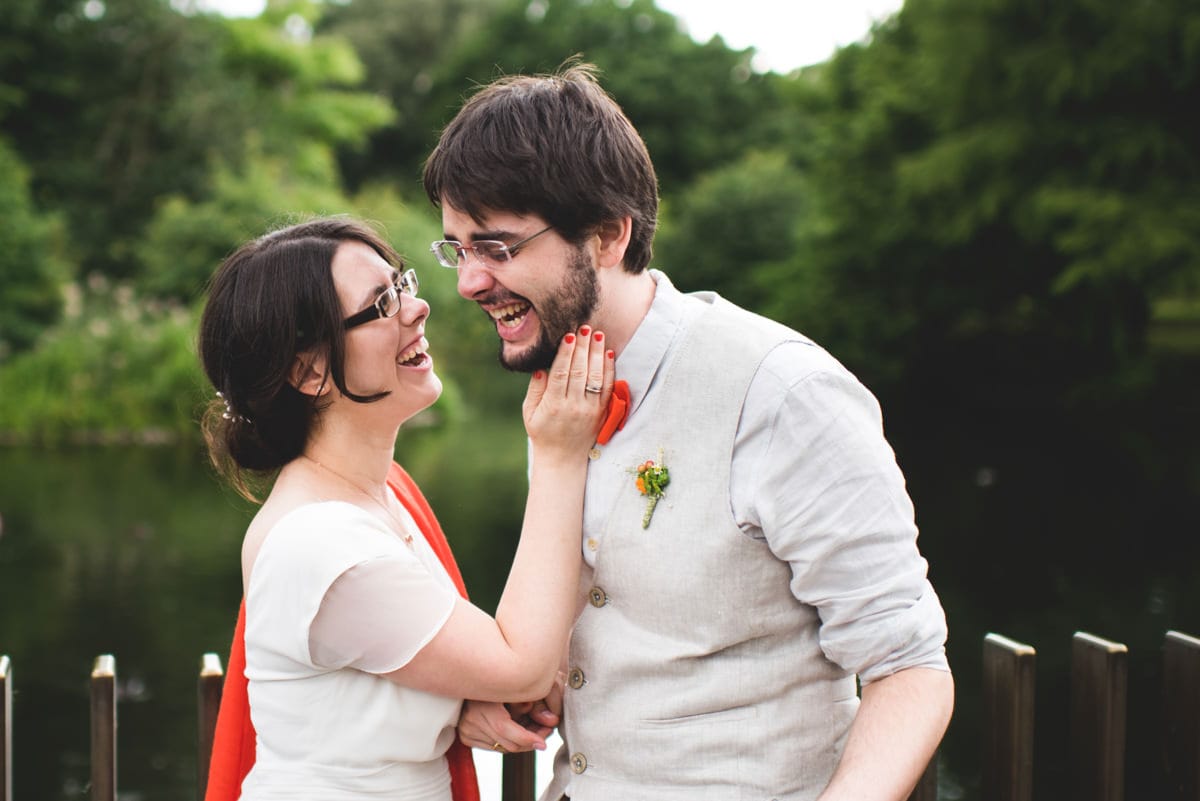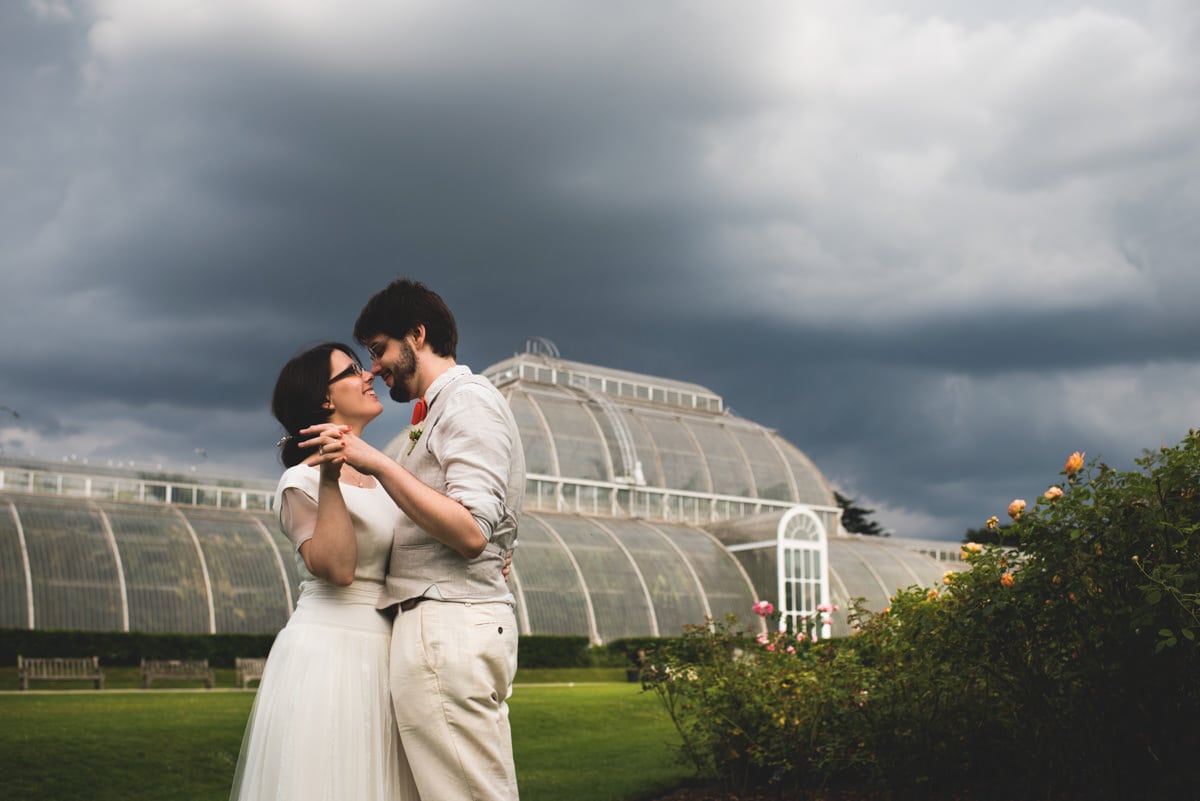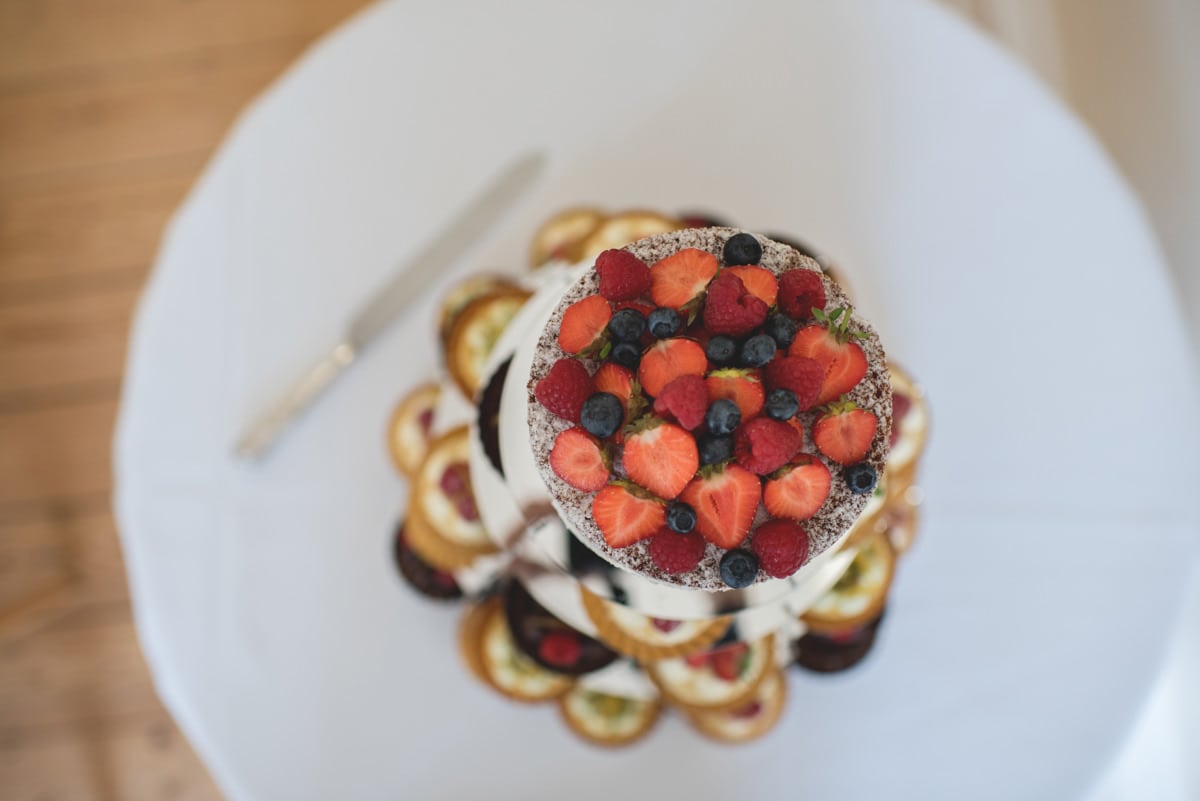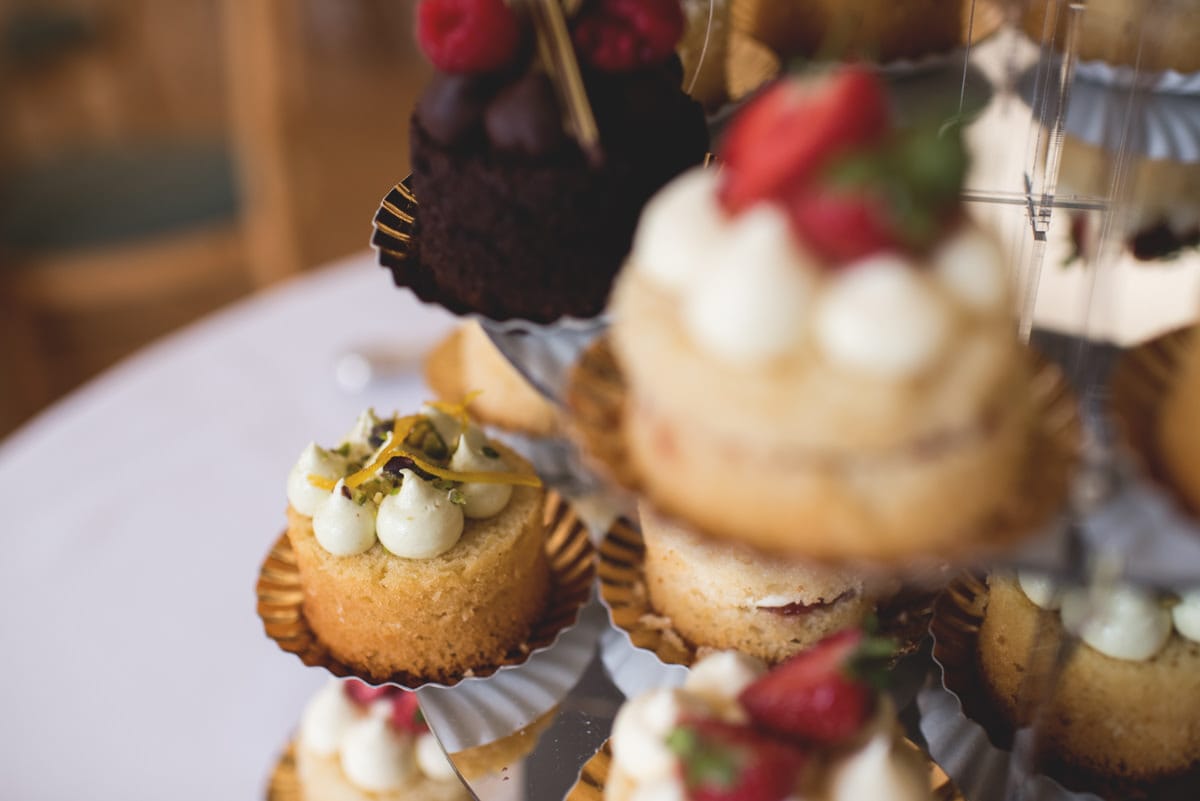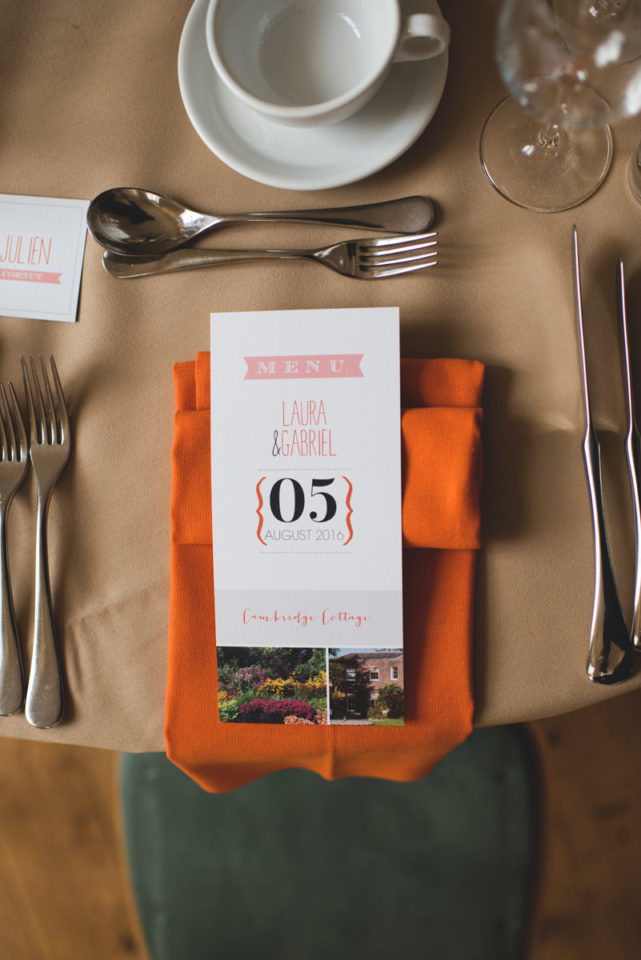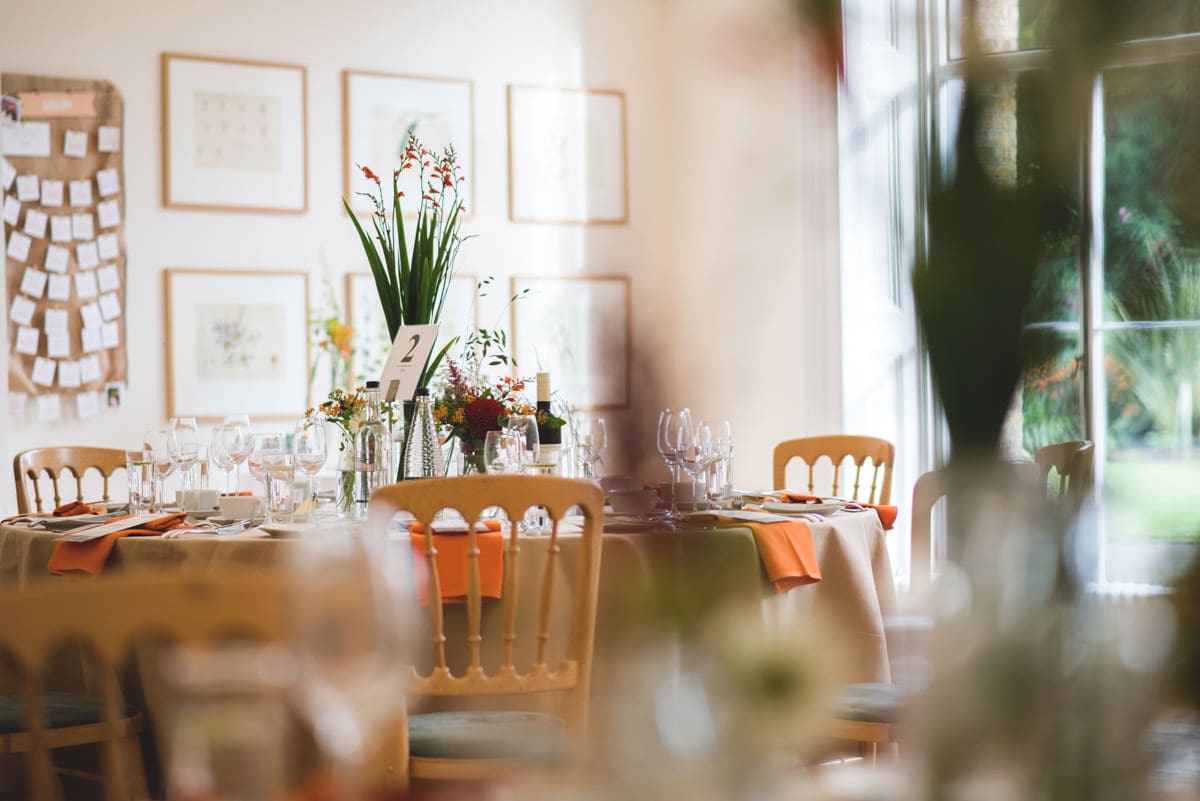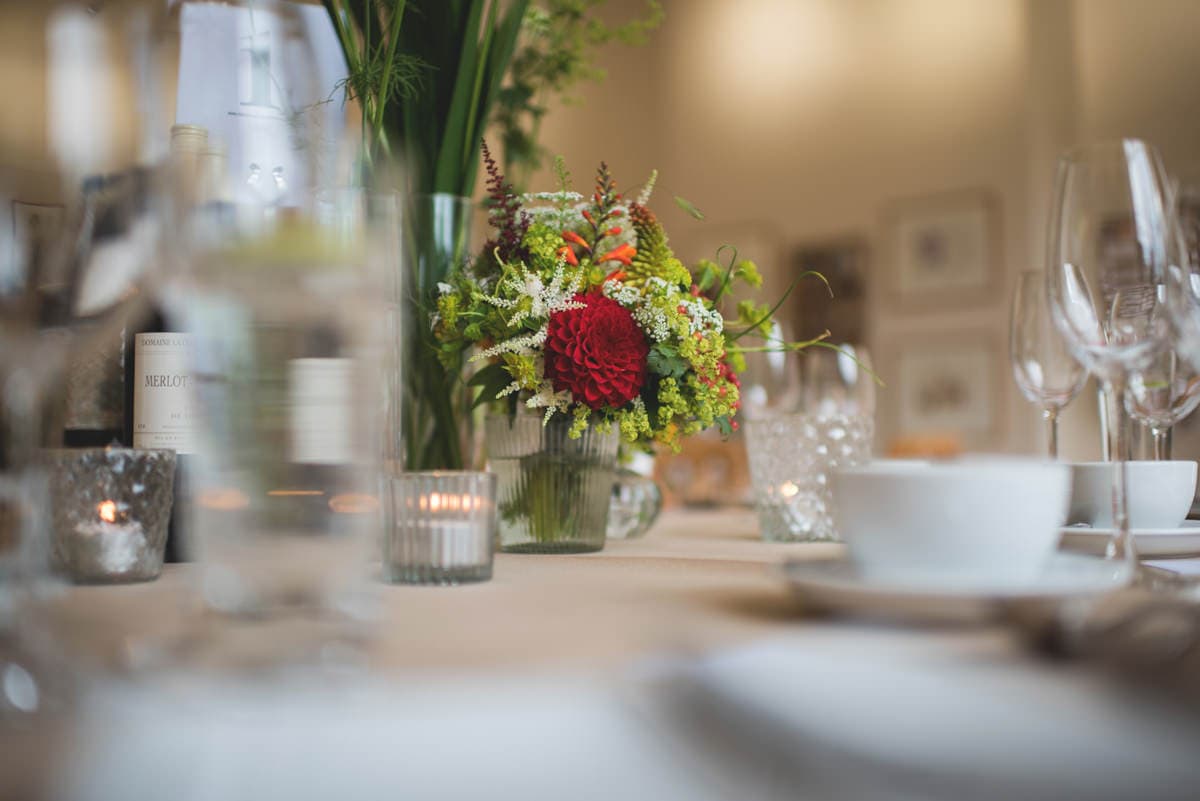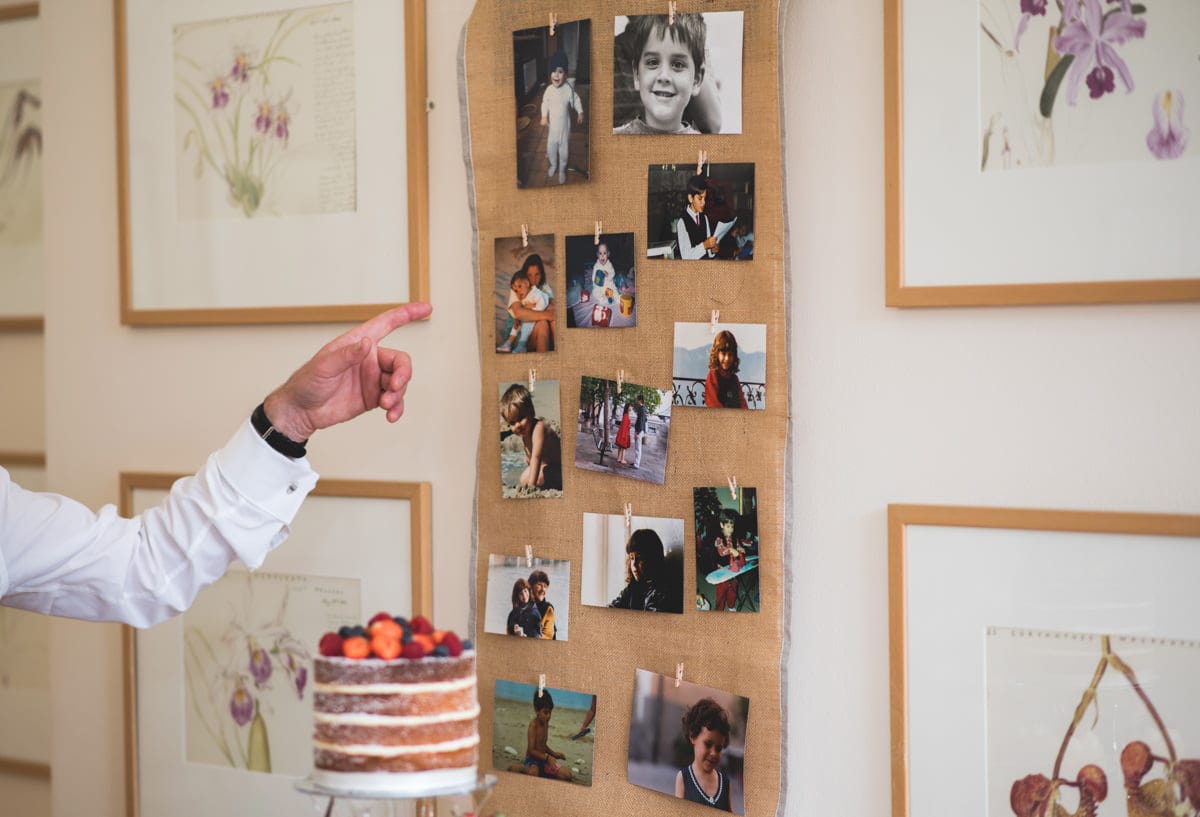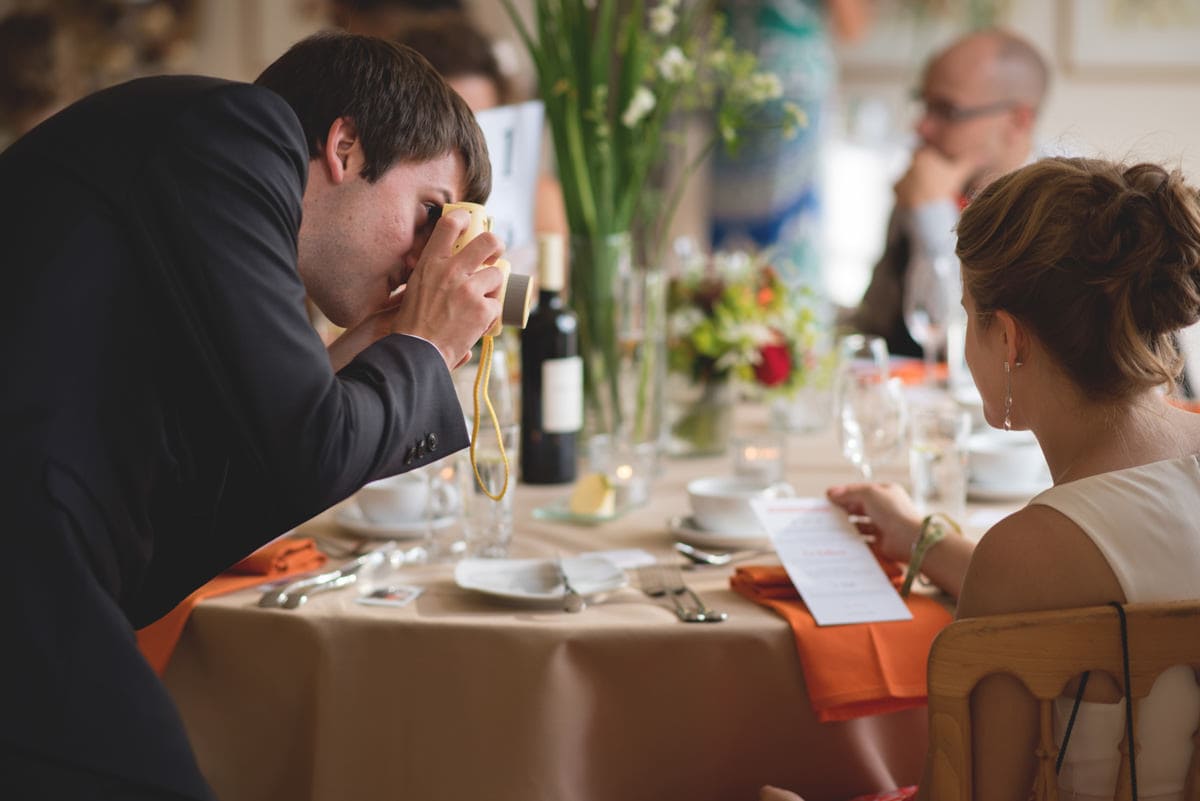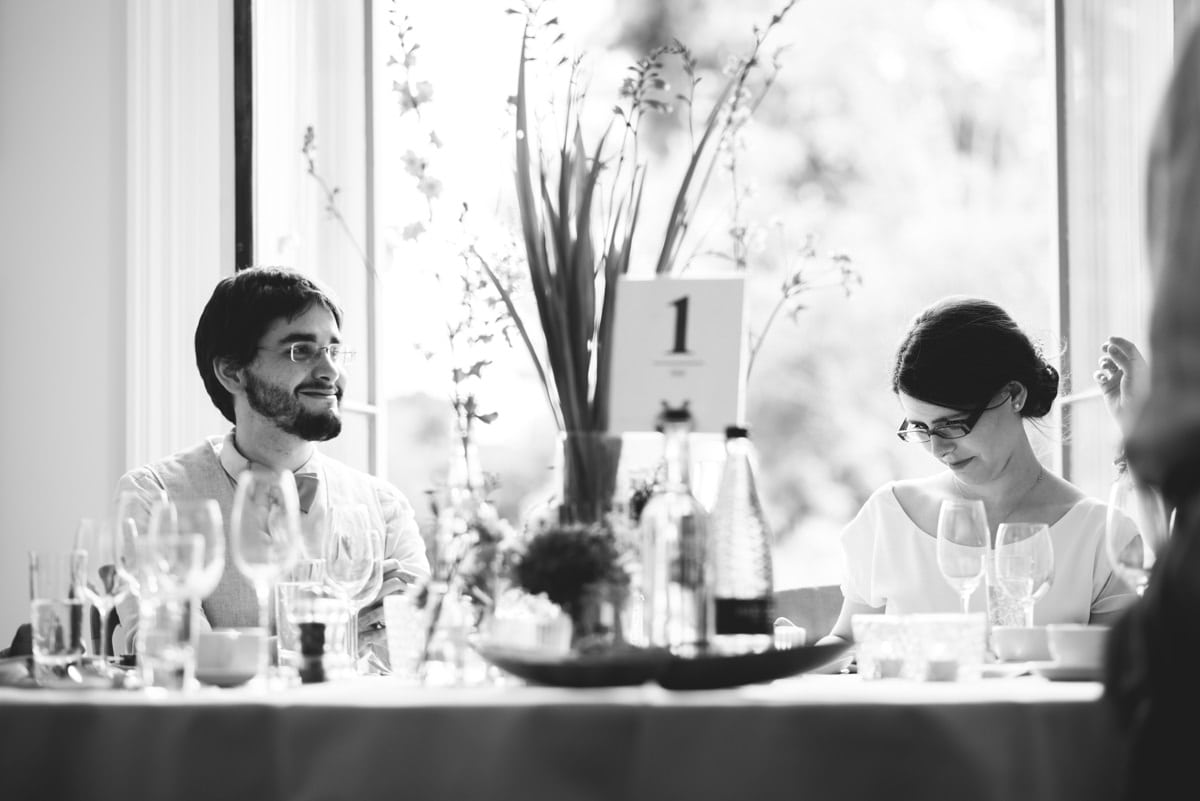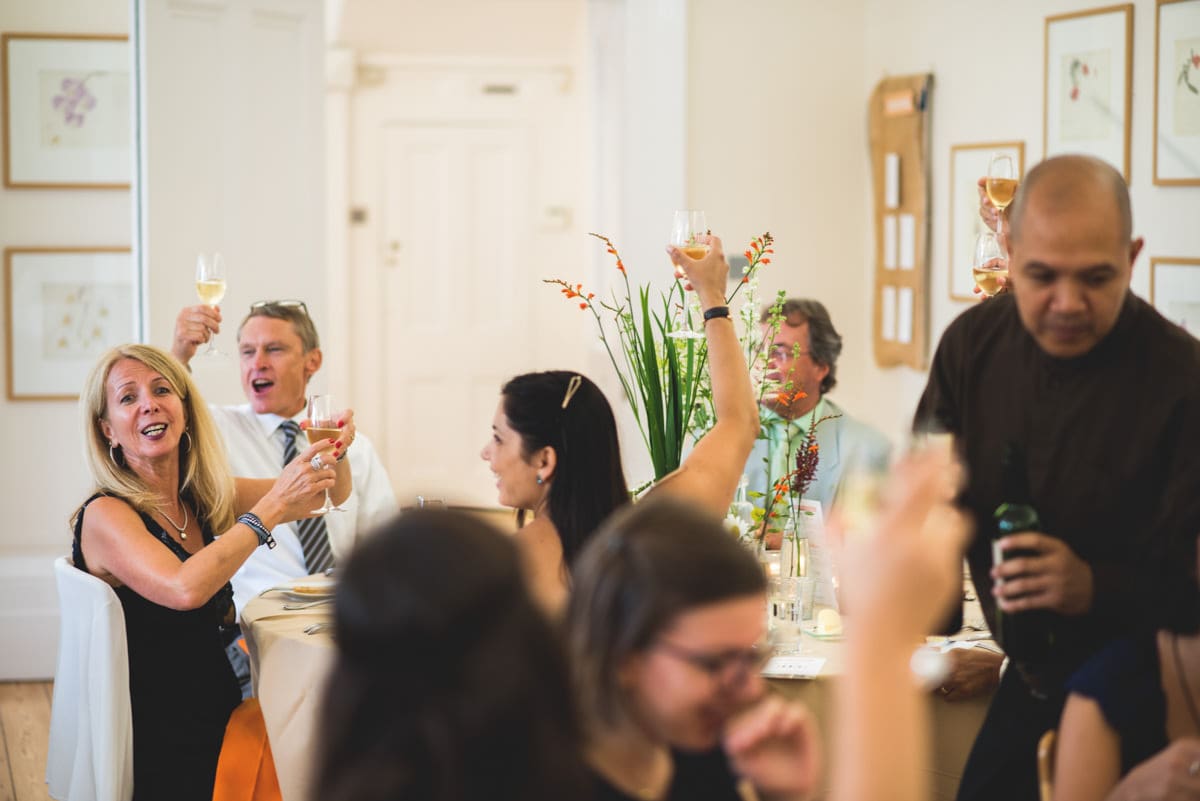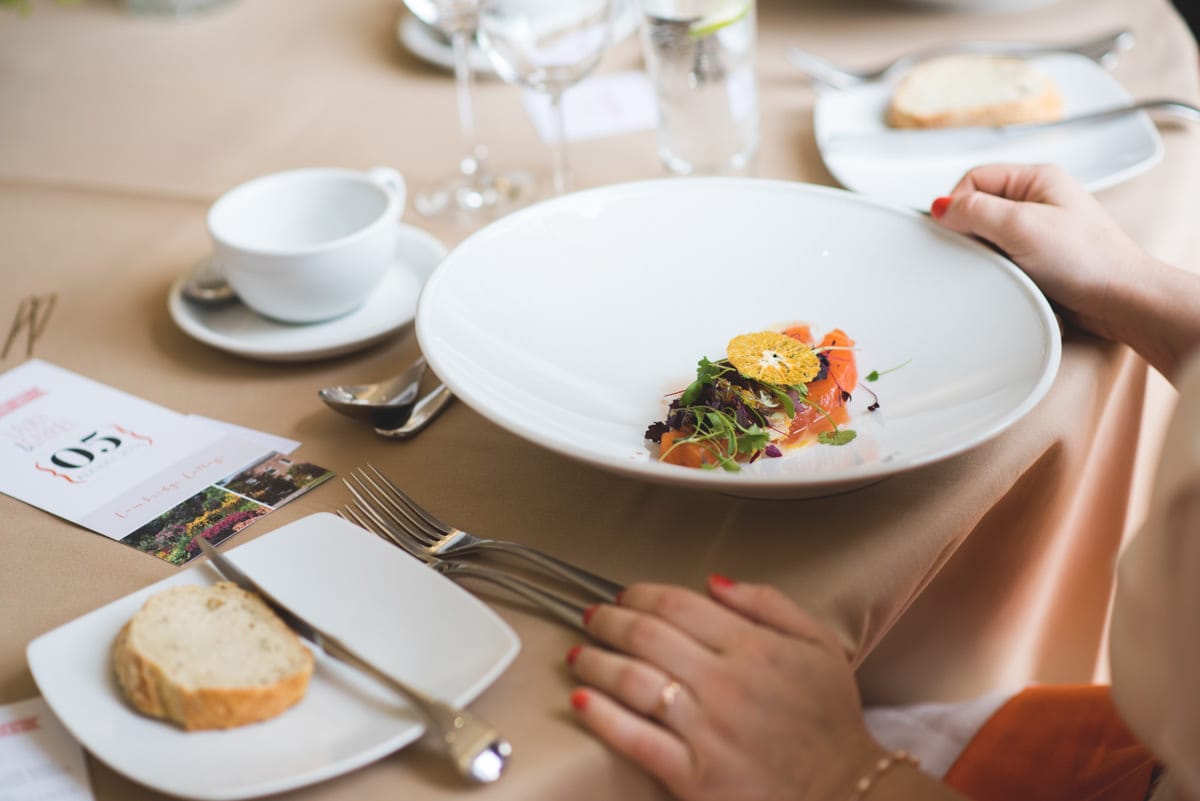 Hey there, if you are looking for a Cambridge Cottage Wedding photographer. Look no further. Drop me a message, and let's talk about your wedding plans.