The Royal Pavilion Brighton Wedding Photography
It's been an absolute pleasure creating some amazing Royal Pavilion wedding photography for my awesome clients David and Lisa. They decided to get married in Brighton, as the location is special for them and their relationship. David has proposed to Lisa in Brighton and they decided to say their vows at Brighton's Royal Pavilion and throw the wedding party at Hotel Du Vi. I first met David and Lisa some time ago in my studio when they came for the family photoshoot with their gorgeous and cheeky little girl Izzy. I was very excited when they asked me to photograph their Brighton wedding. The Big Day had fallen on the hottest day of the year so far and the atmosphere was great. It started at Hotel Du Vin where Lisa and her bridesmaids were getting ready. I then took a short walk to The Royal Pavilion and I found Dave in a nearby All Bar One. Soon after the bride arrived with her Dad and the ceremony took place in a stunning Royal Pavilion's Red Room. After the formal part of exchanging rings and vows, we moved to the amazing Music Room for a handful of the bride and groom shots. When David and Lisa greeted all guests in the Royal Pavilion gardens we snapped a big group shot of the entire wedding party. Best man Charlie led the congregation back to the Hotel Du Vin for a drinks reception. After the wedding breakfast and speeches, David and Lisa took a walk to the place where it all started, the "doughnut sculpture". It was quite funny. I said to Lisa that in such a busy place nobody would pay attention to the bride and groom wandering about in their full wedding outfits. I was wrong. People were clapping and cheering, girls were commenting on Lisa's gorgeous dress and at one point a whole crowd from one of the outside bars was cheering them. Back at the hotel later in the evening and fun started with the cake cutting and the first dance. It didn't take too long for the dance floor to be full with plenty of shapes being thrown. Below there are some of my favourite photographs from David and Lisa's Royal Pavilion wedding in Brighton.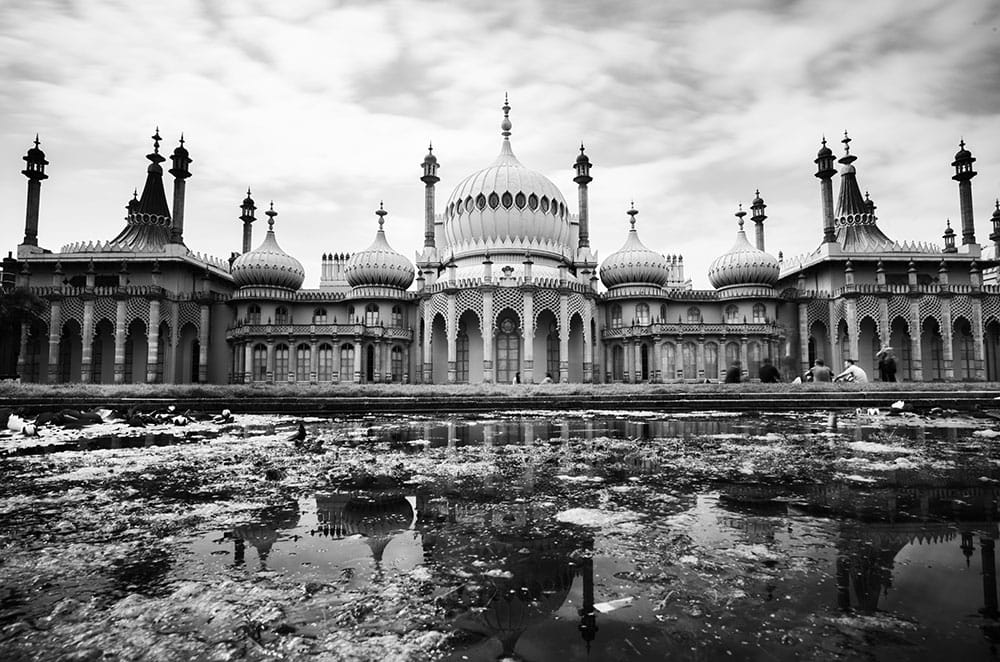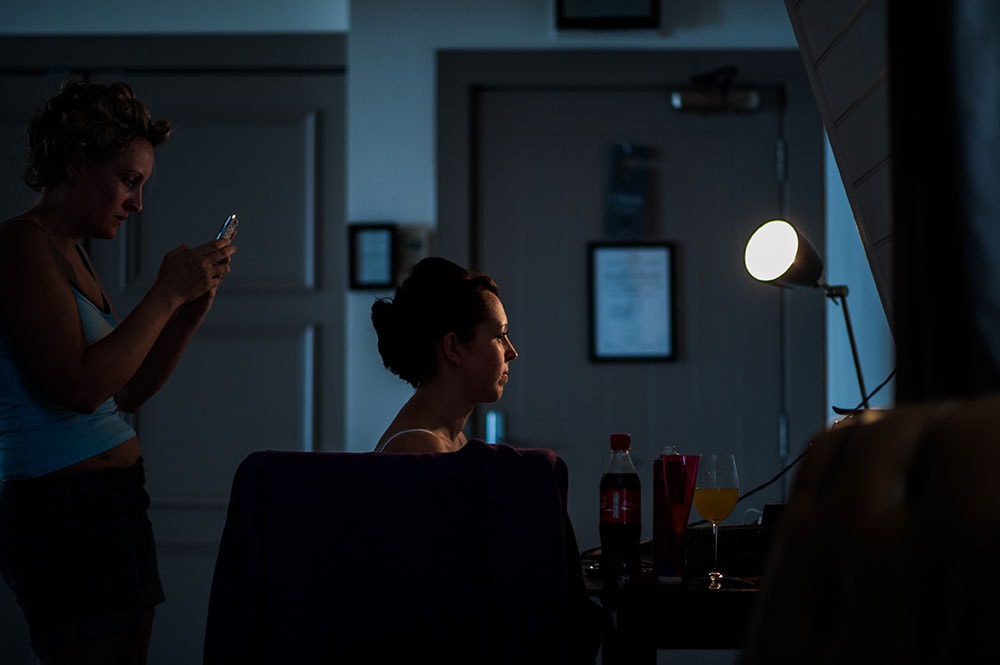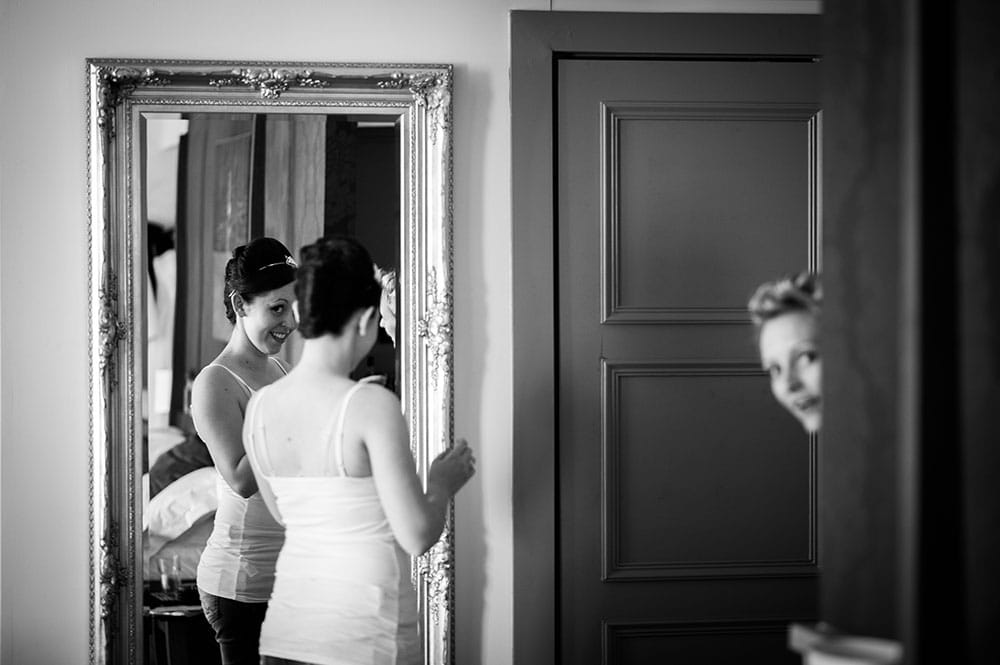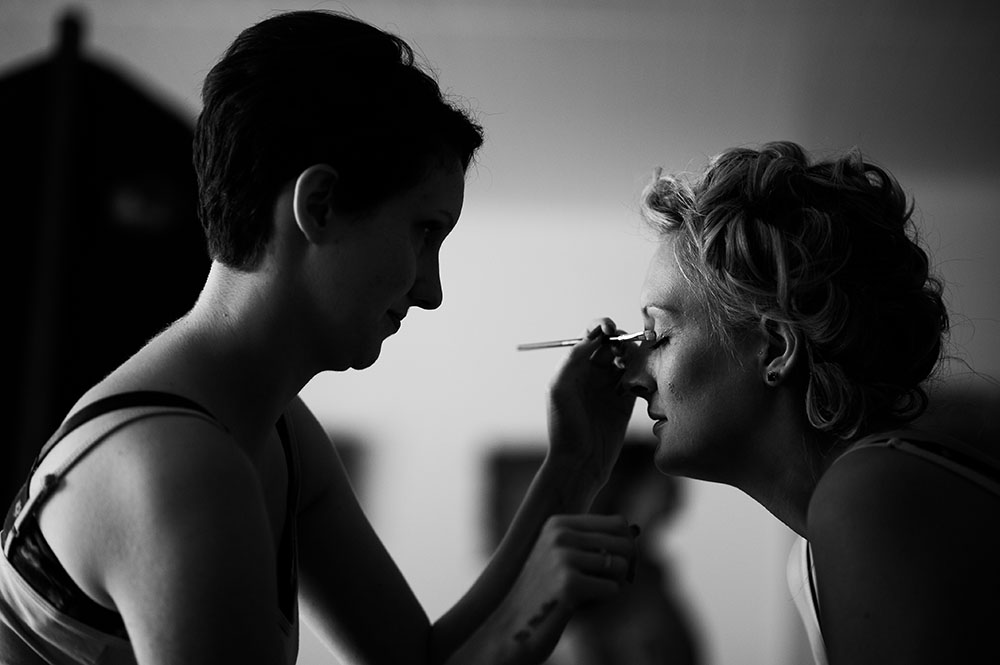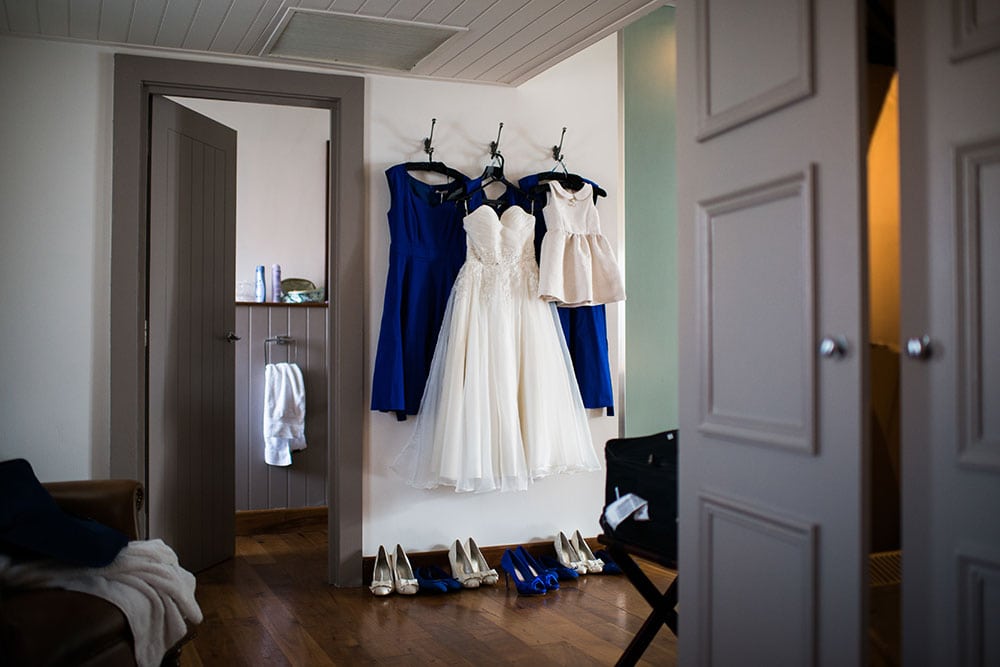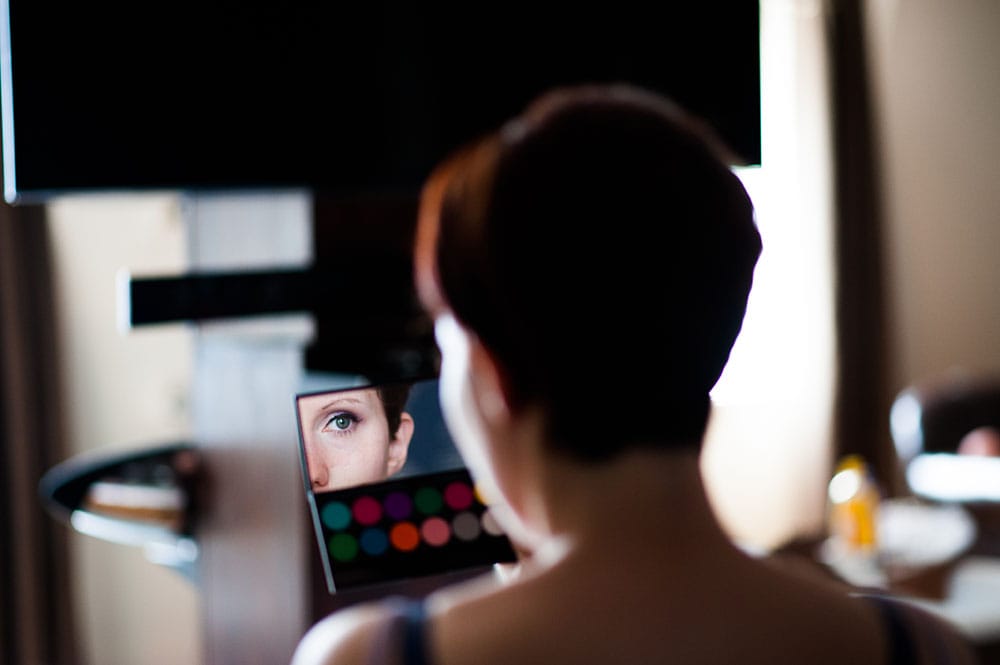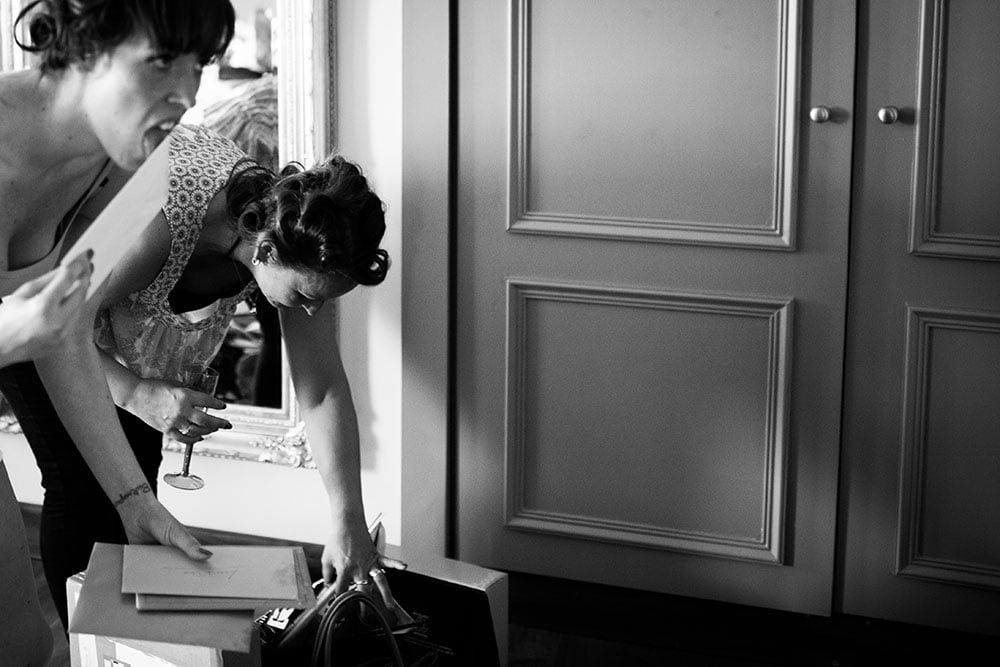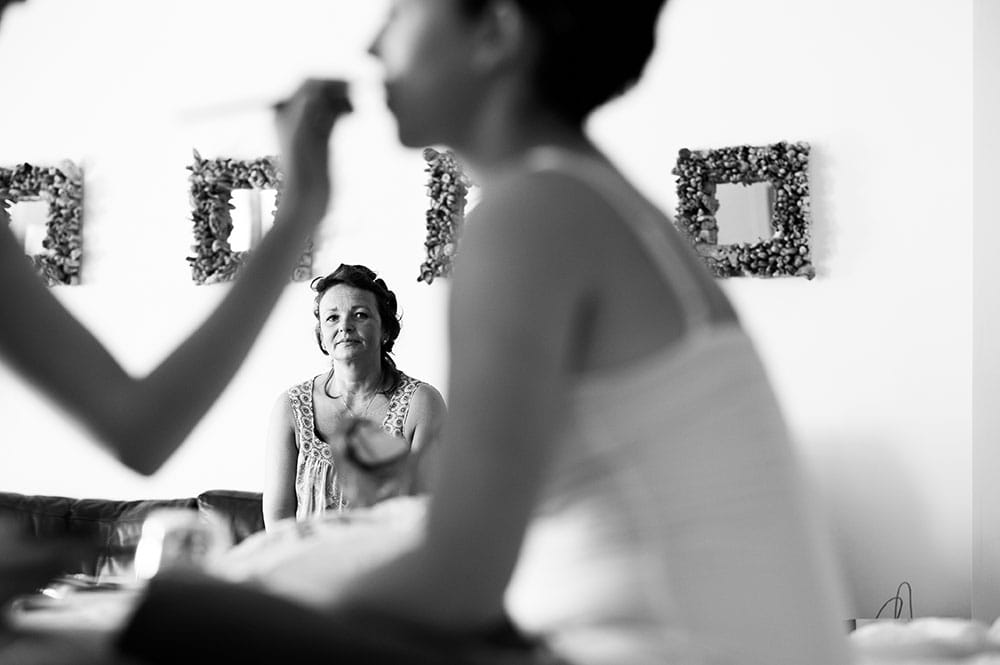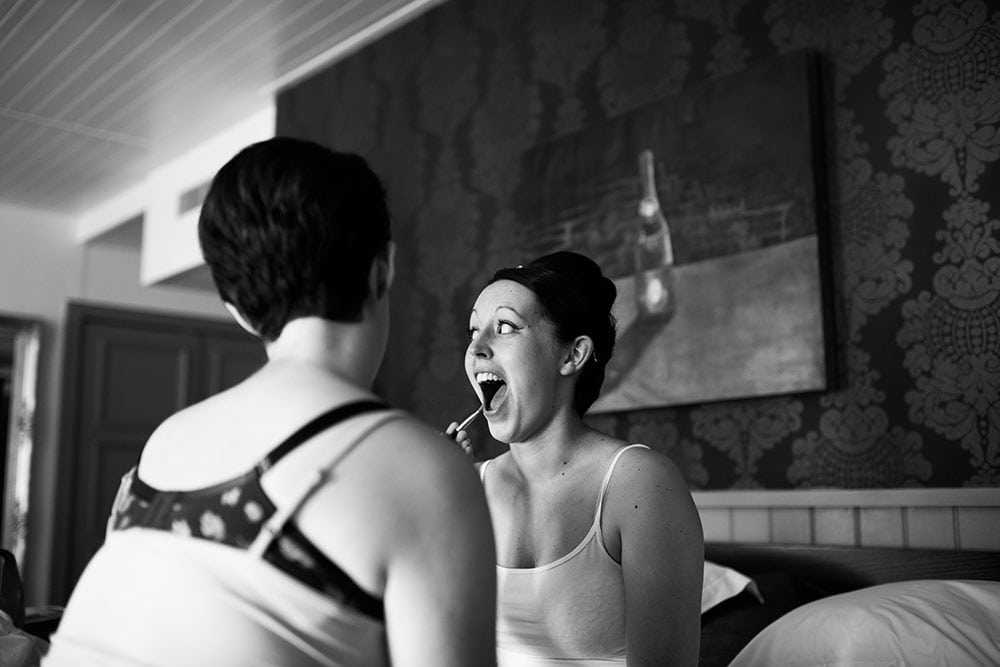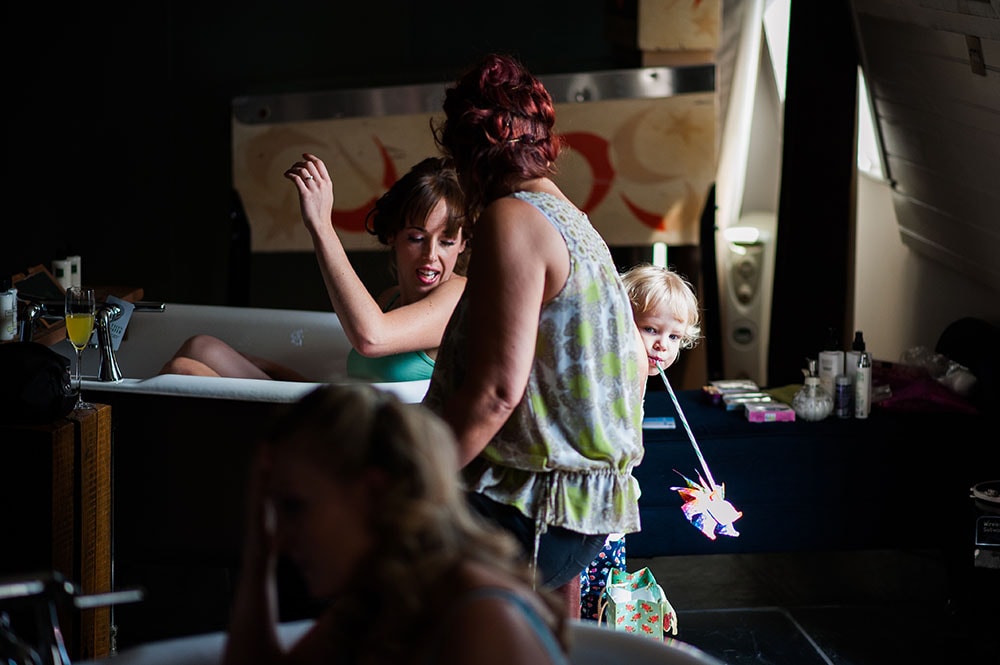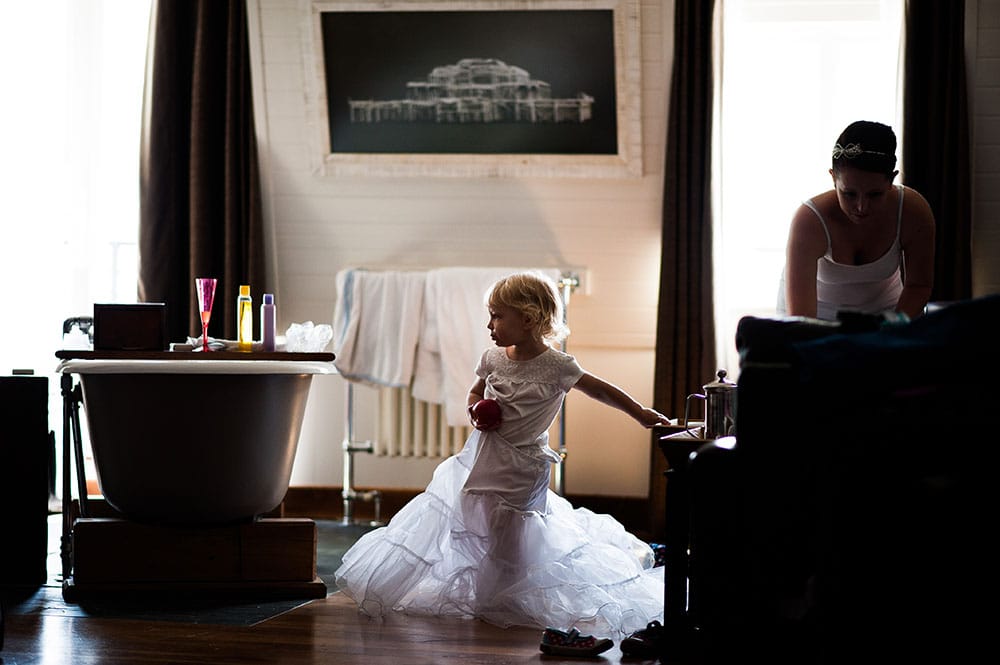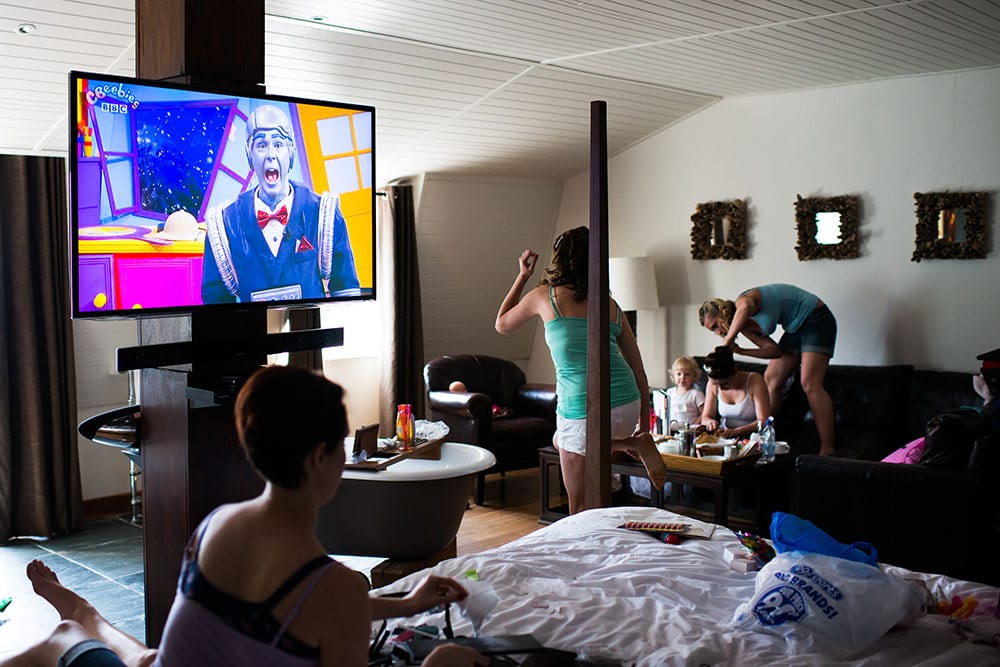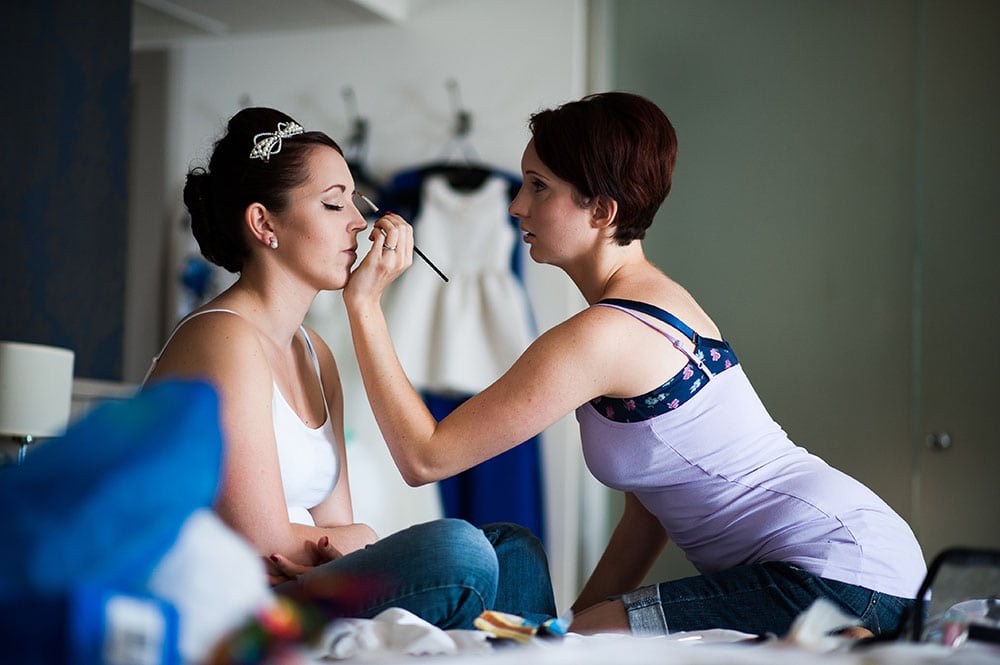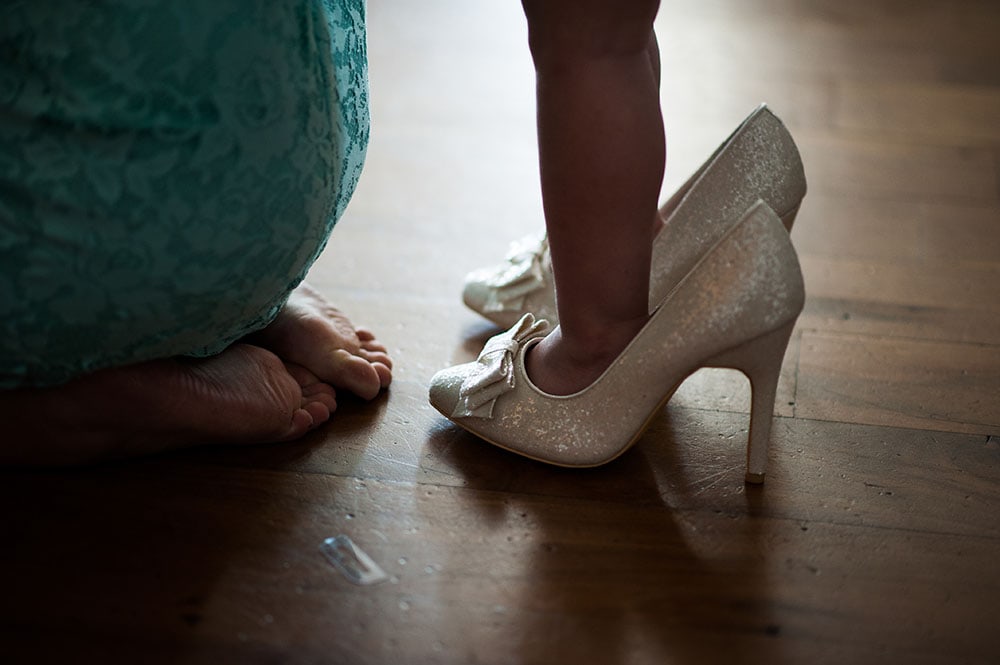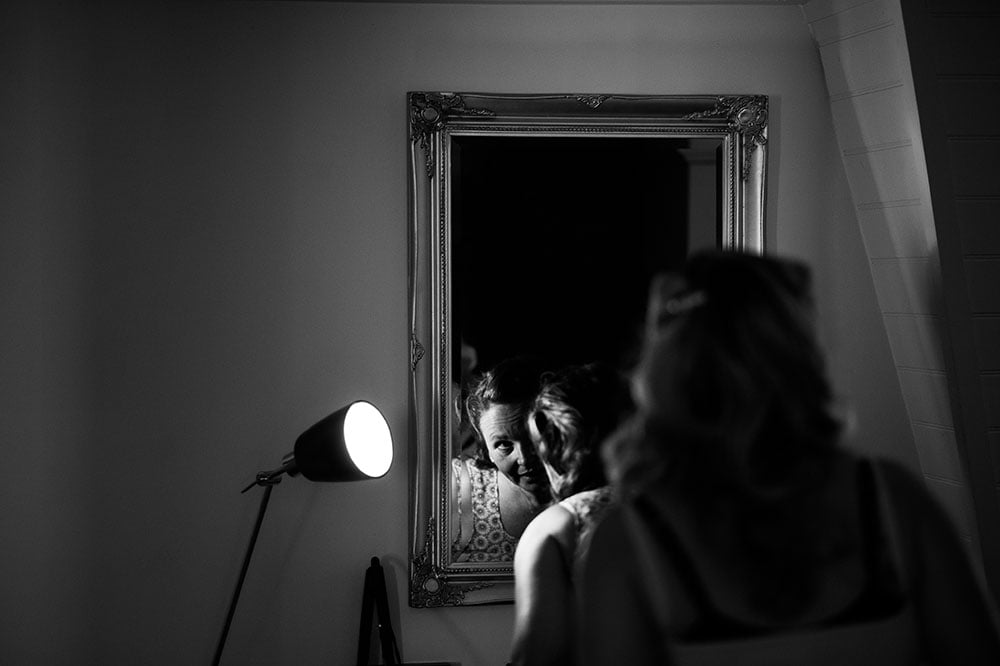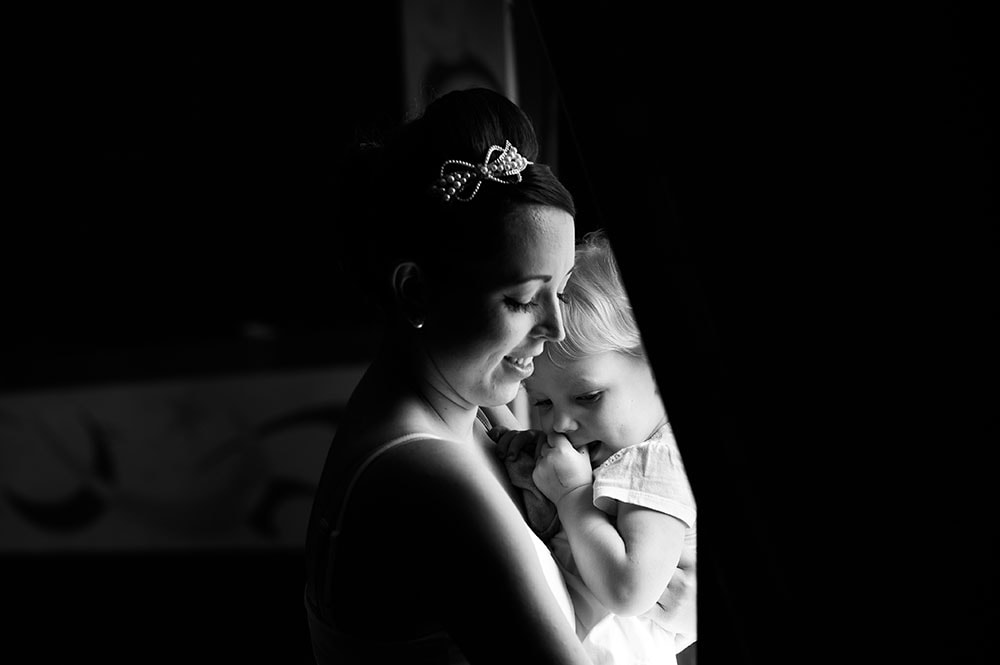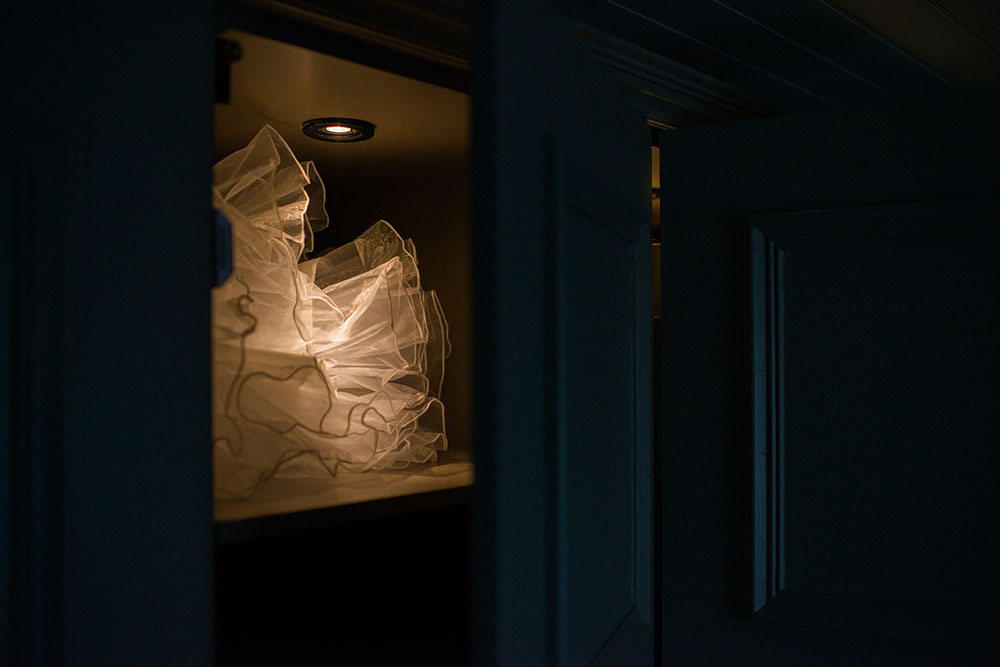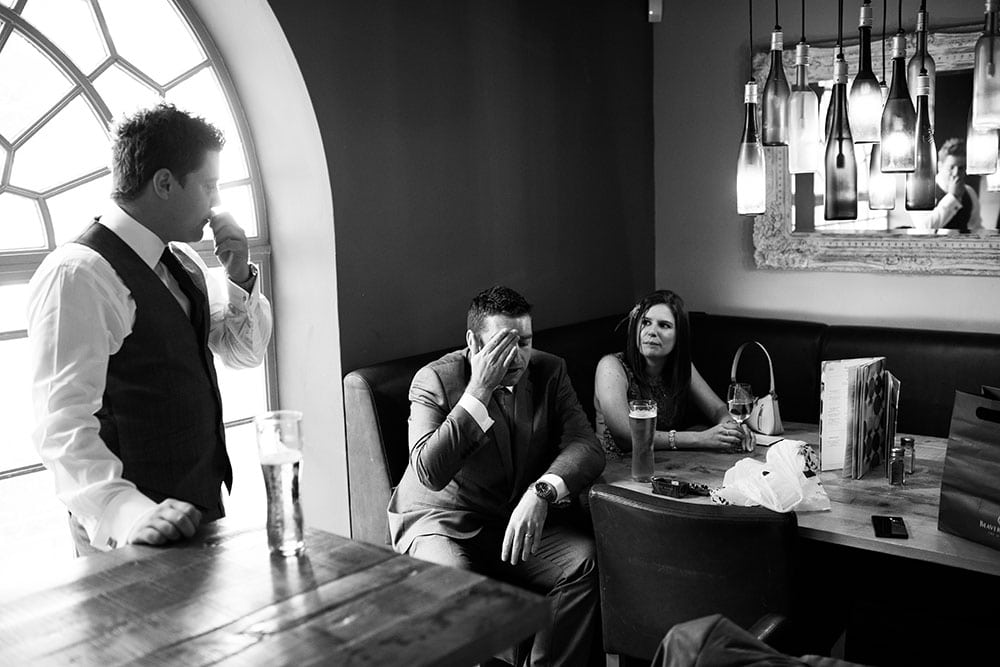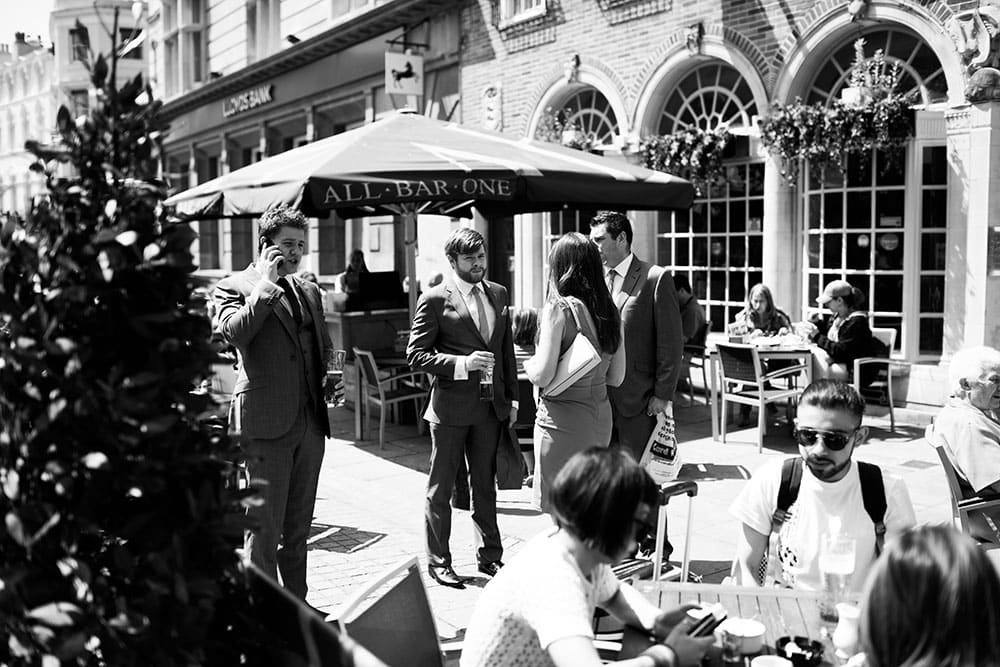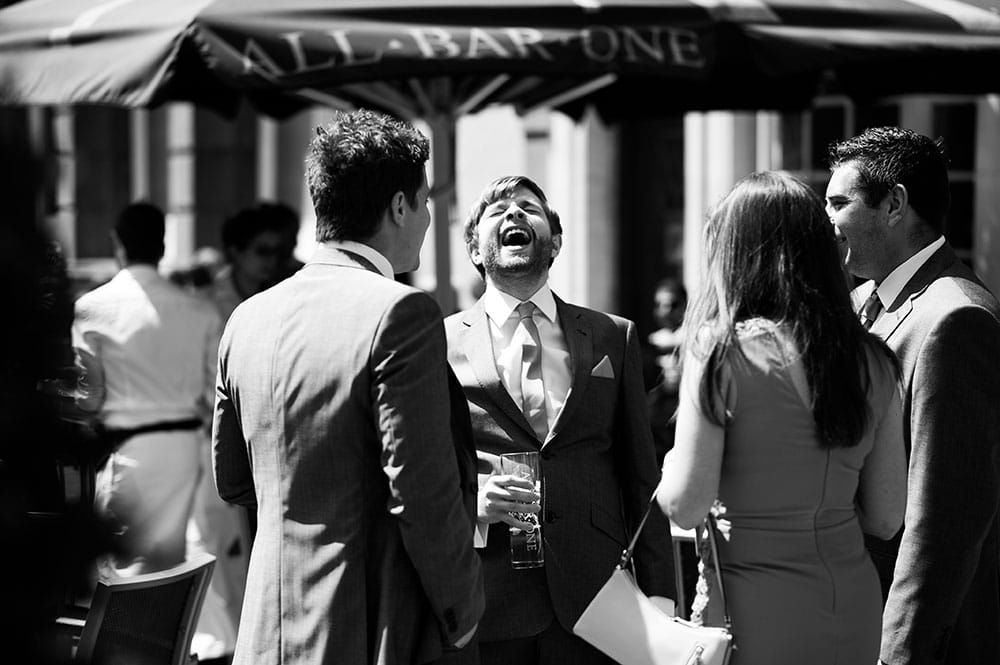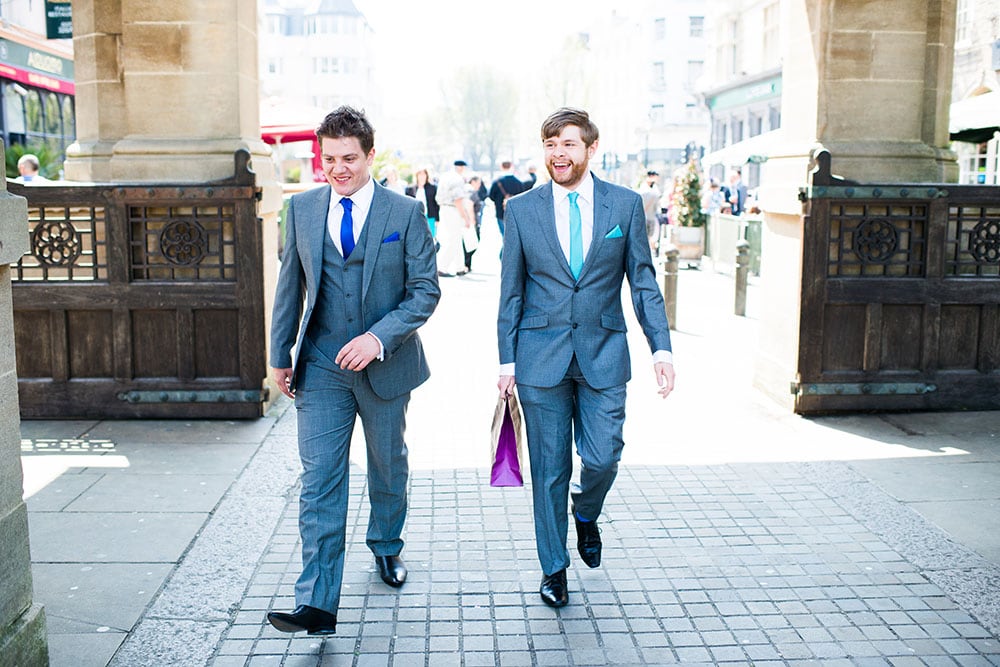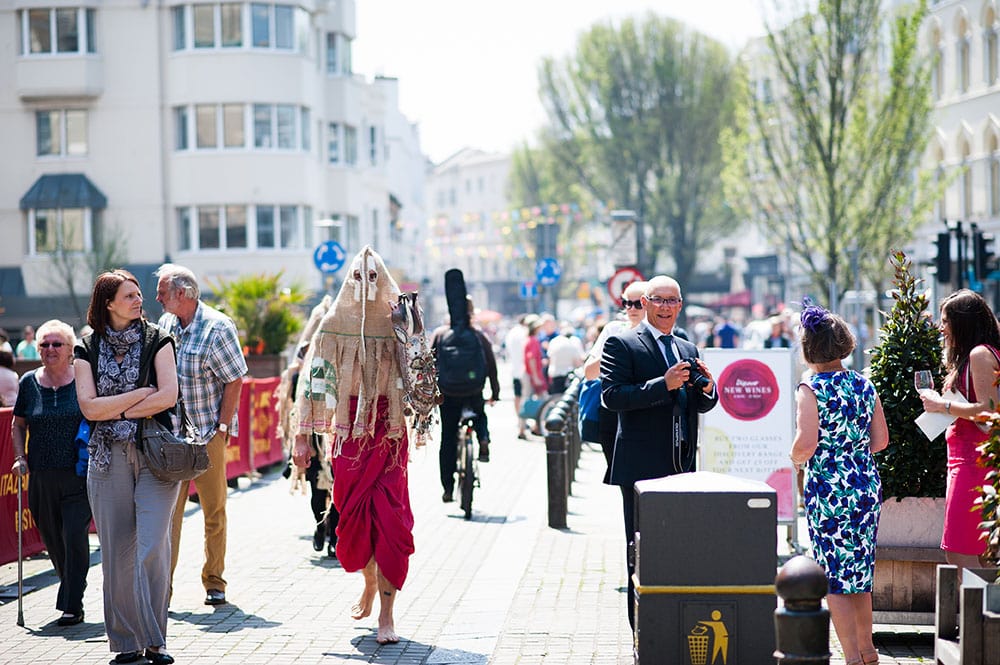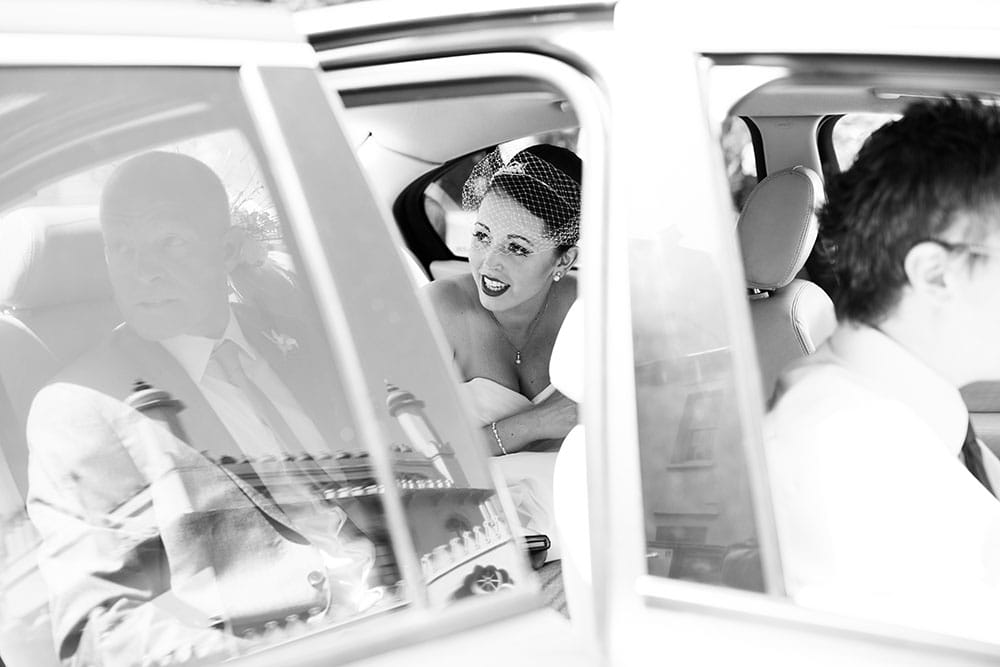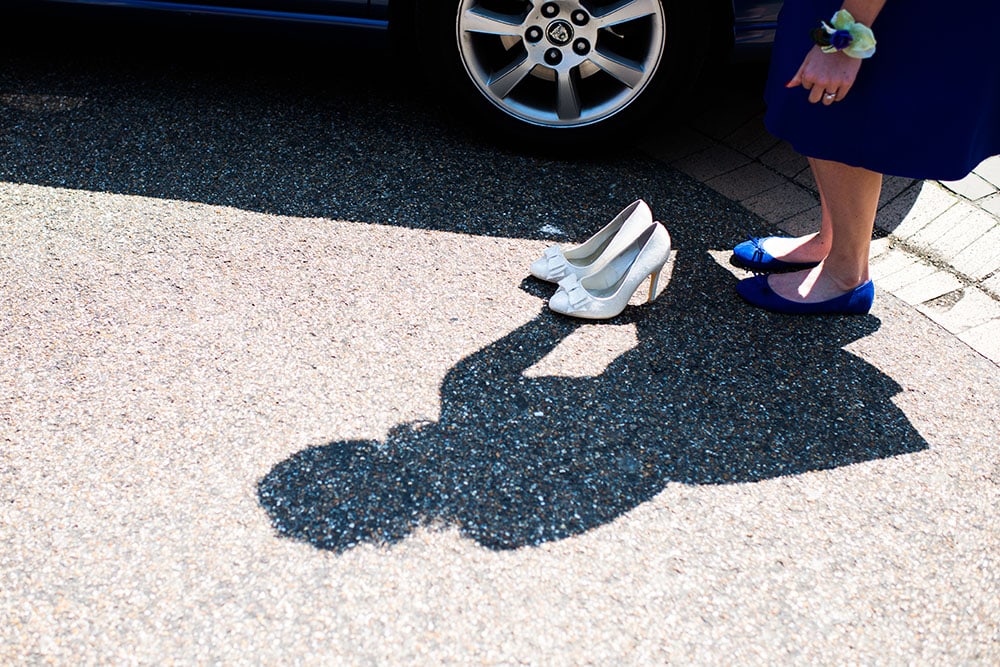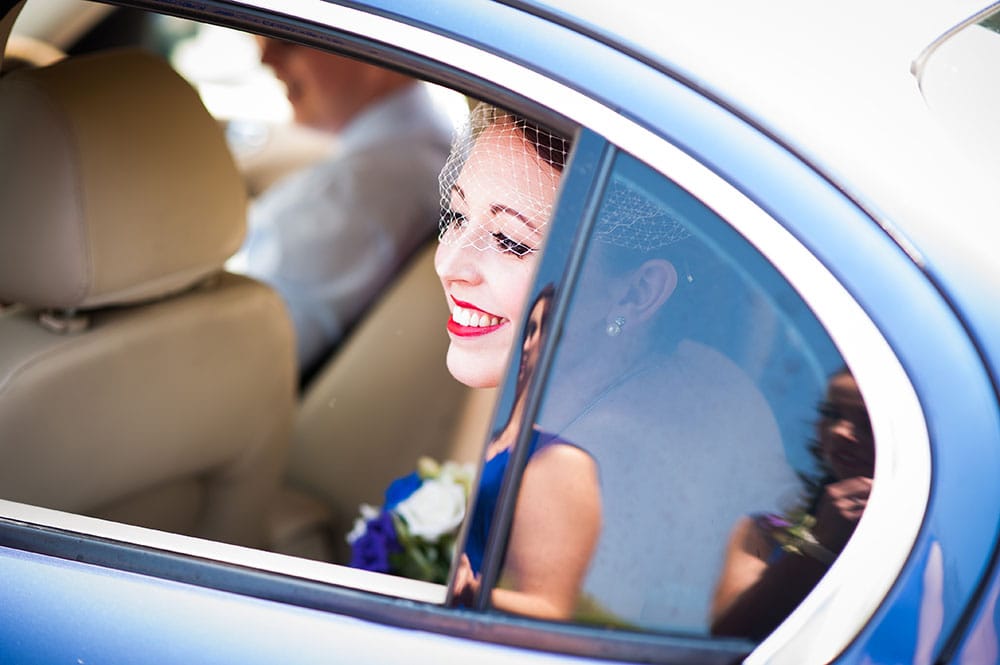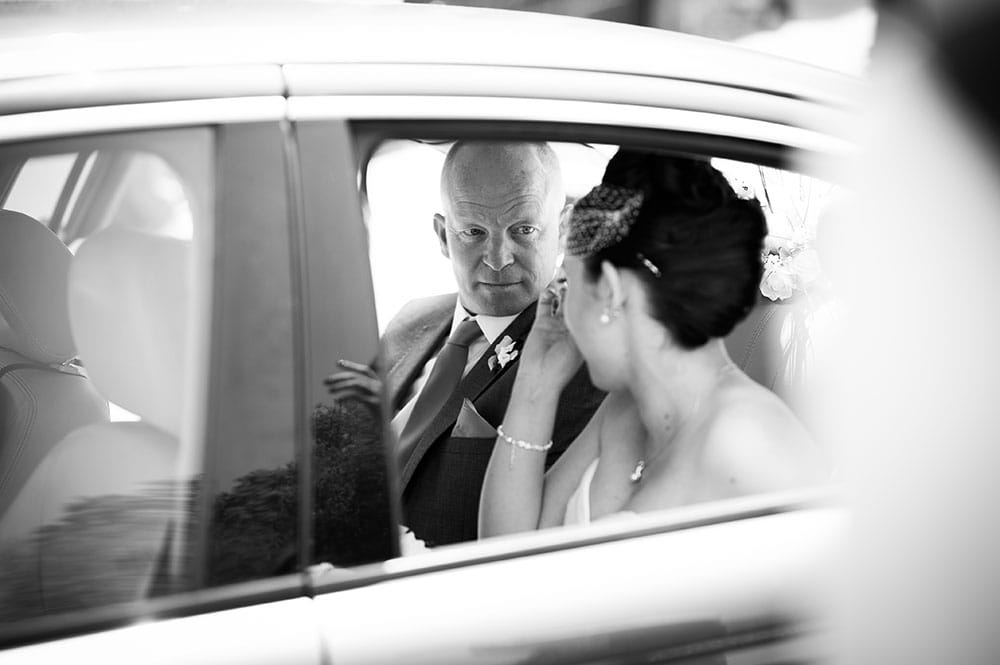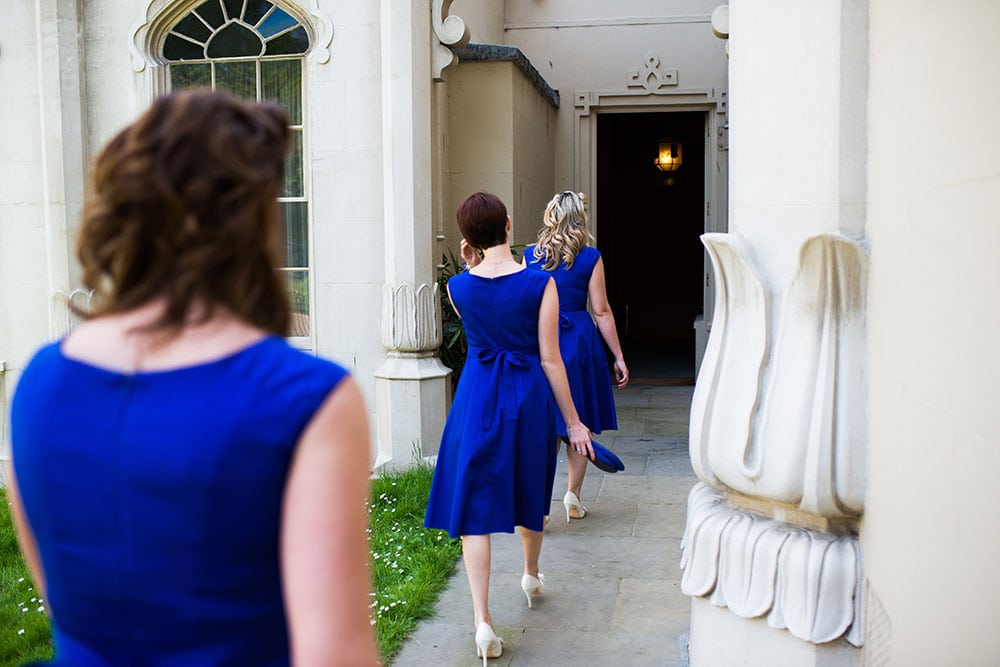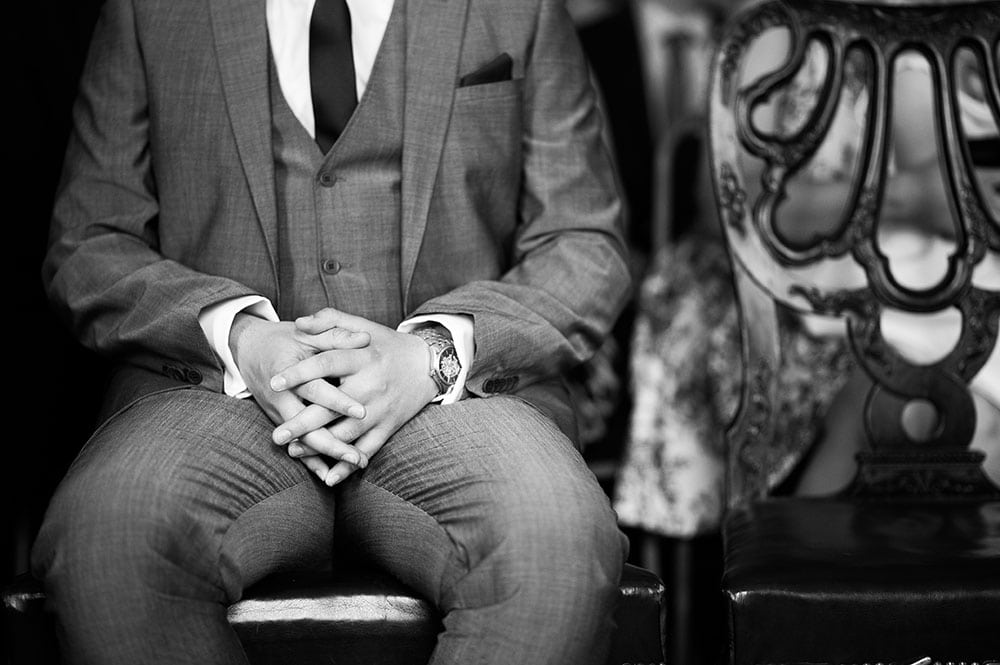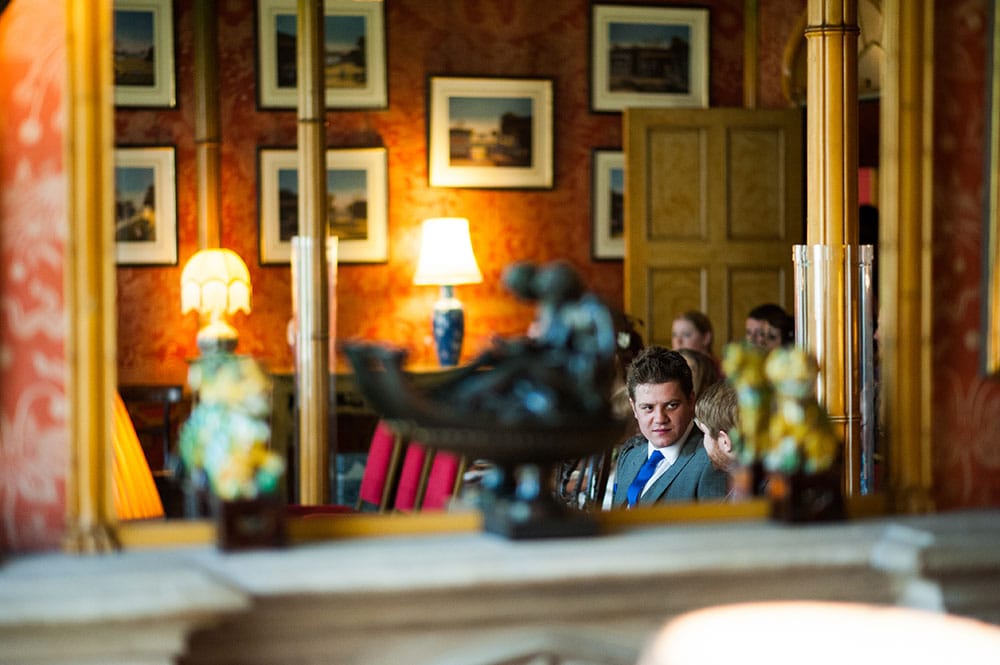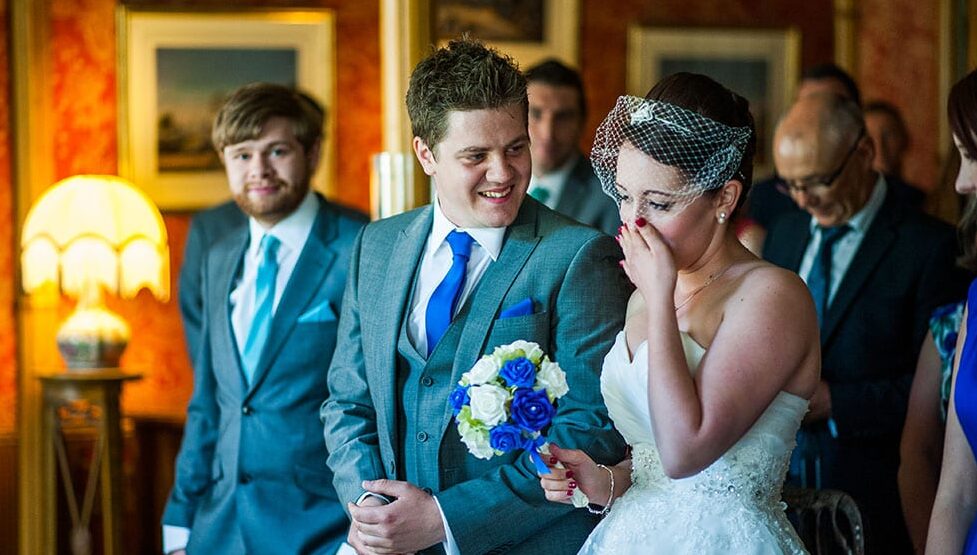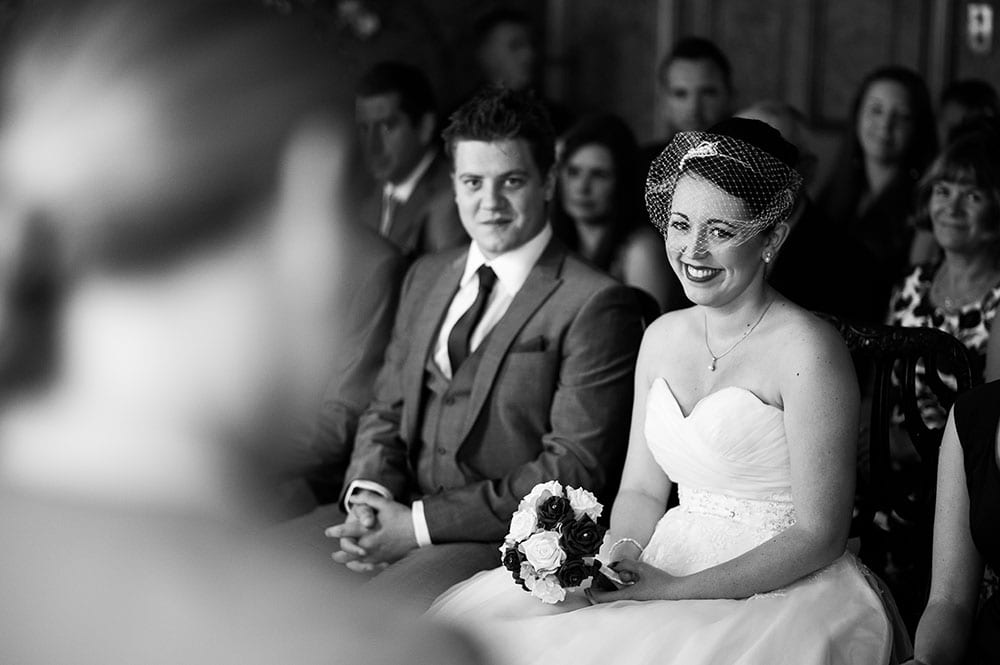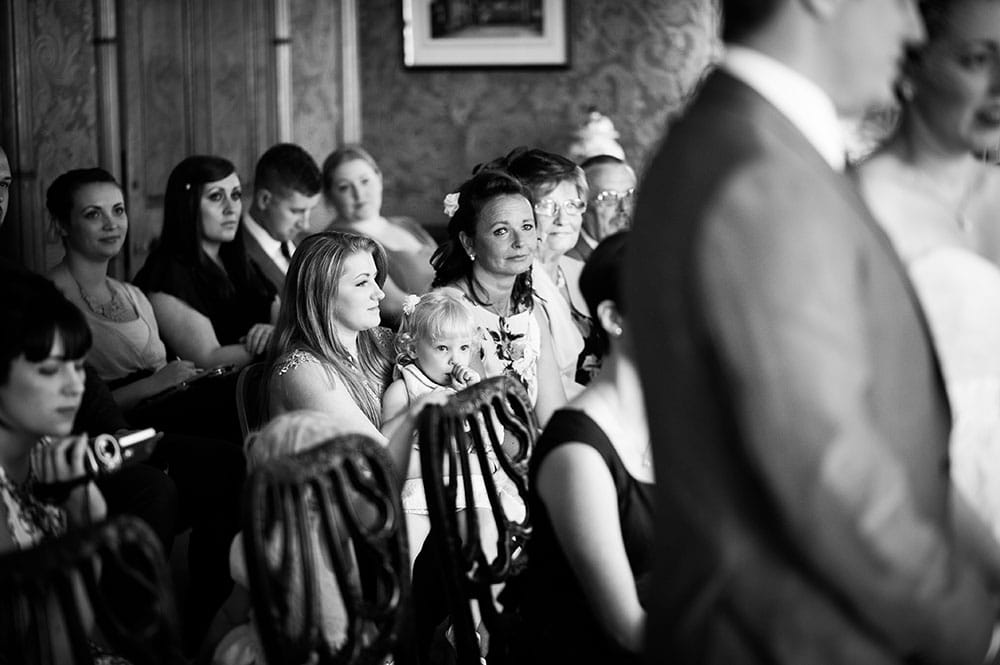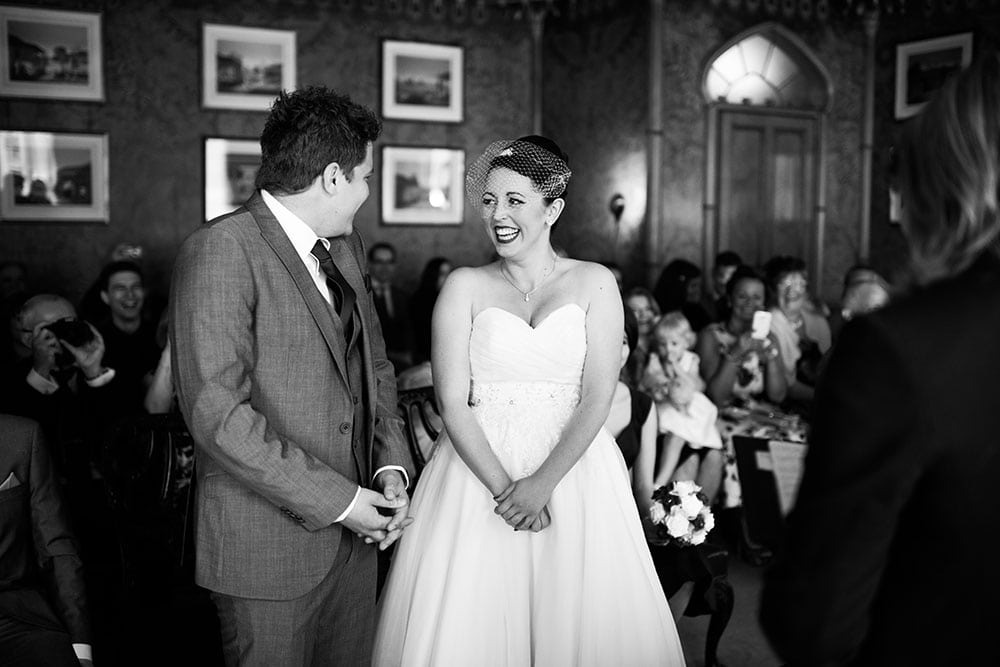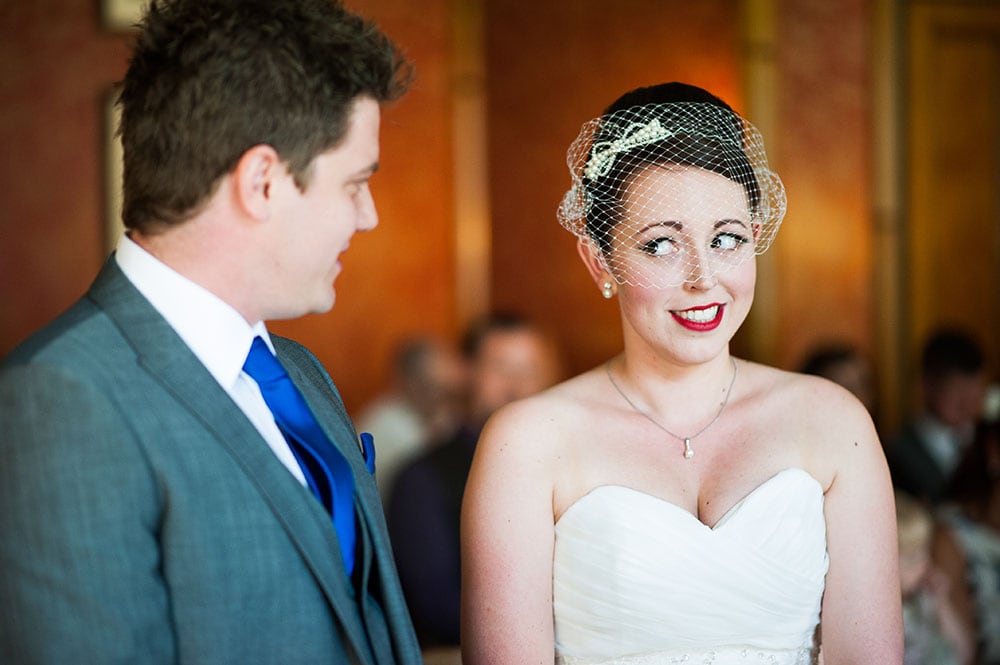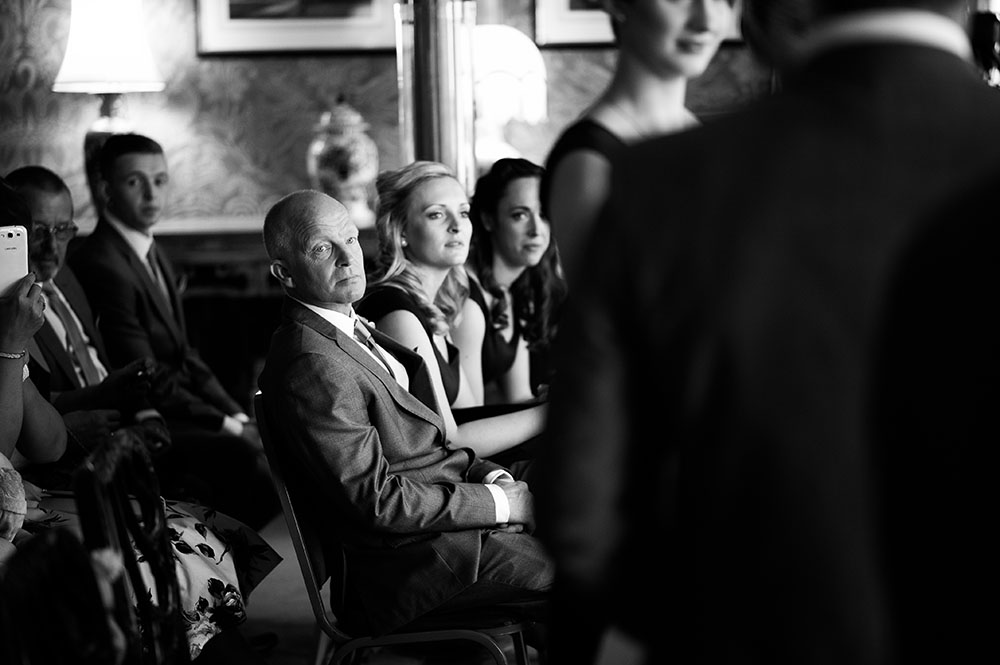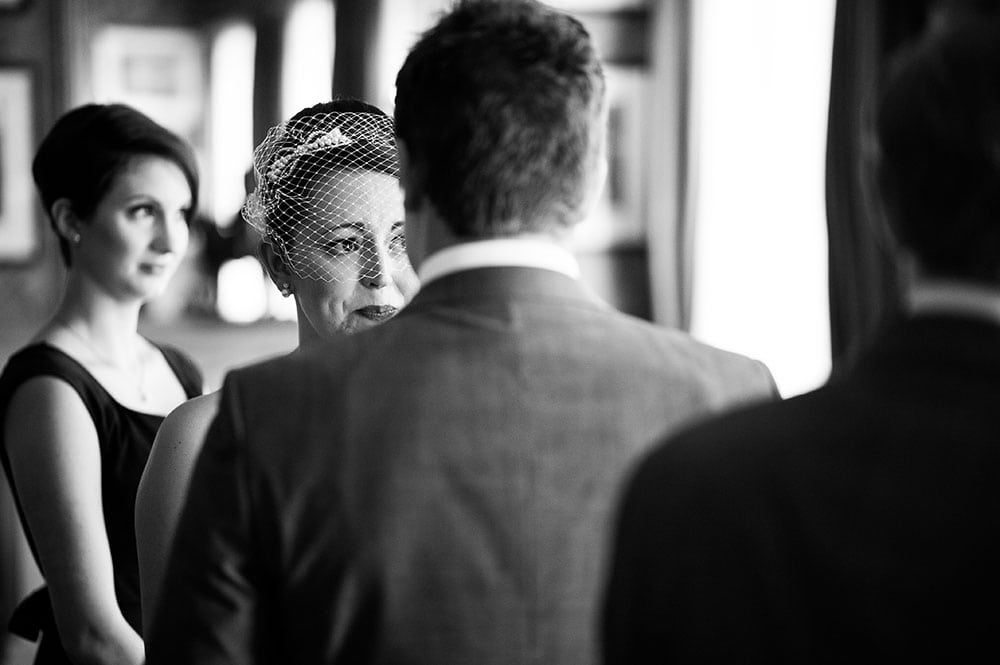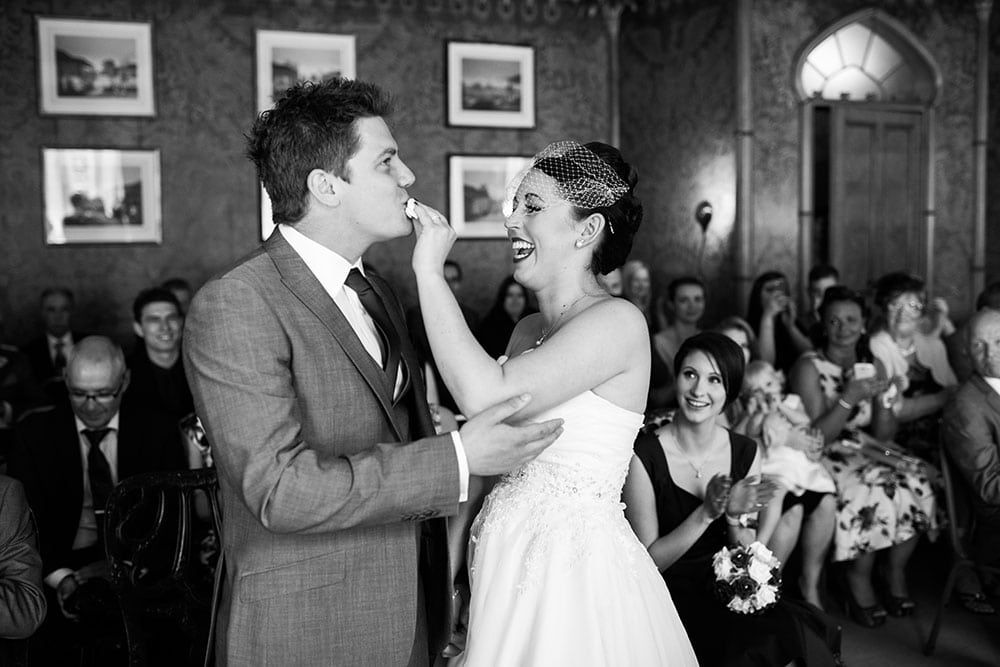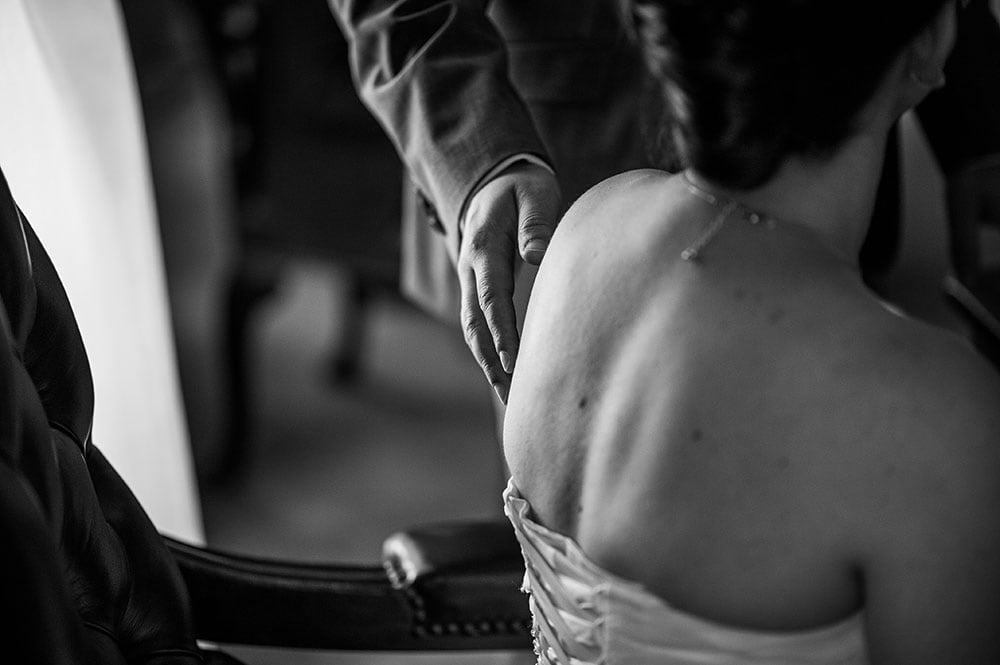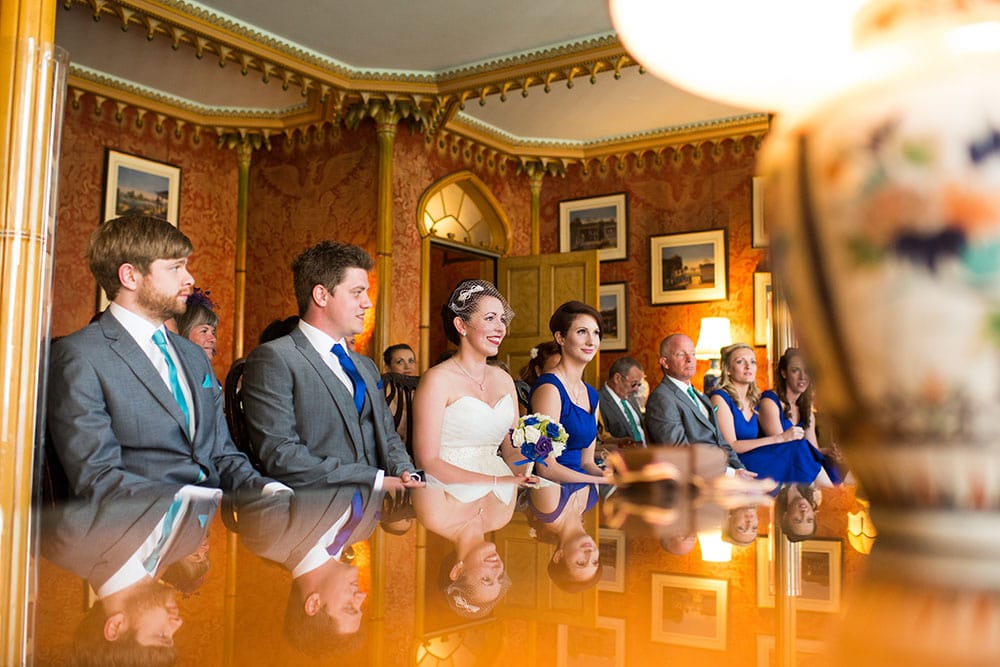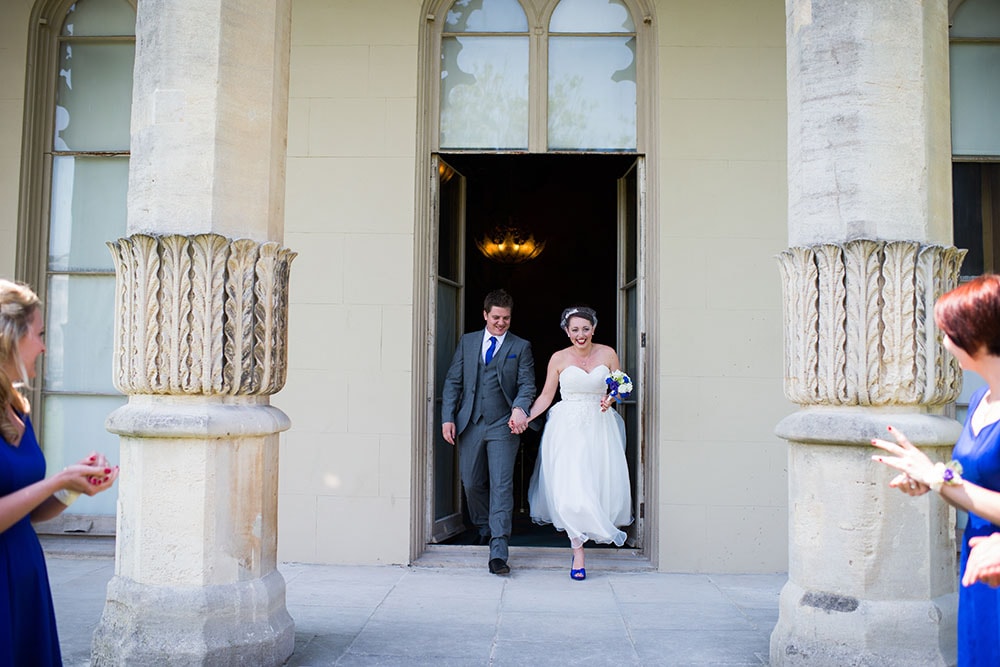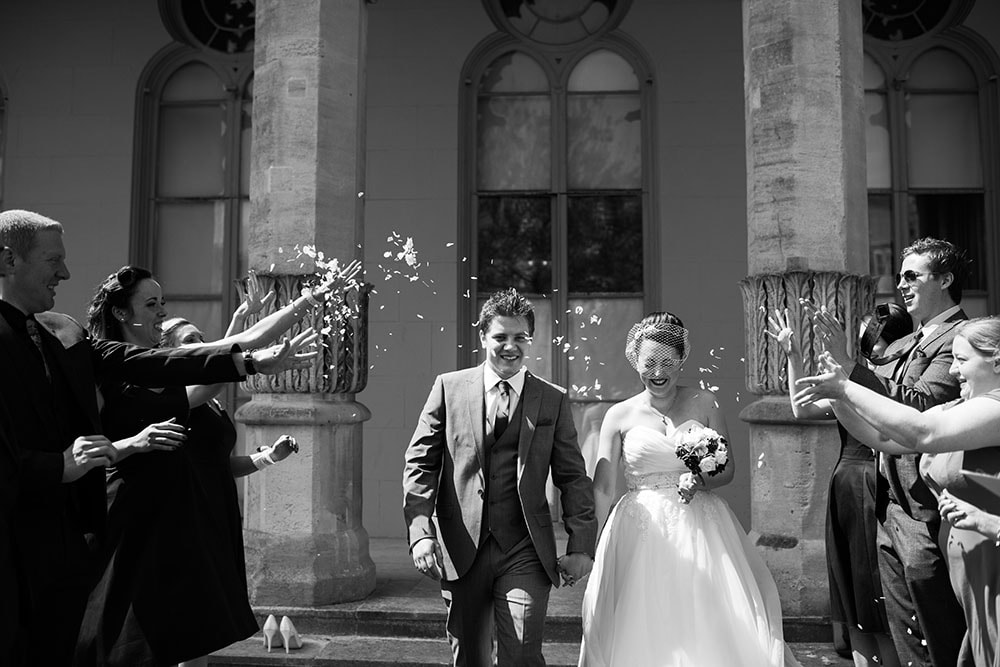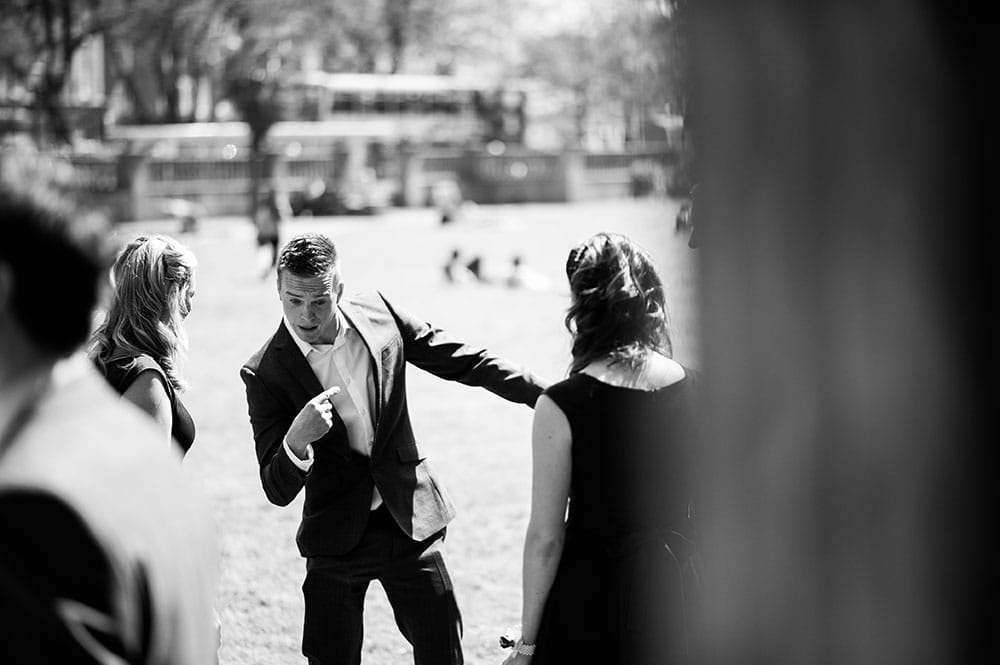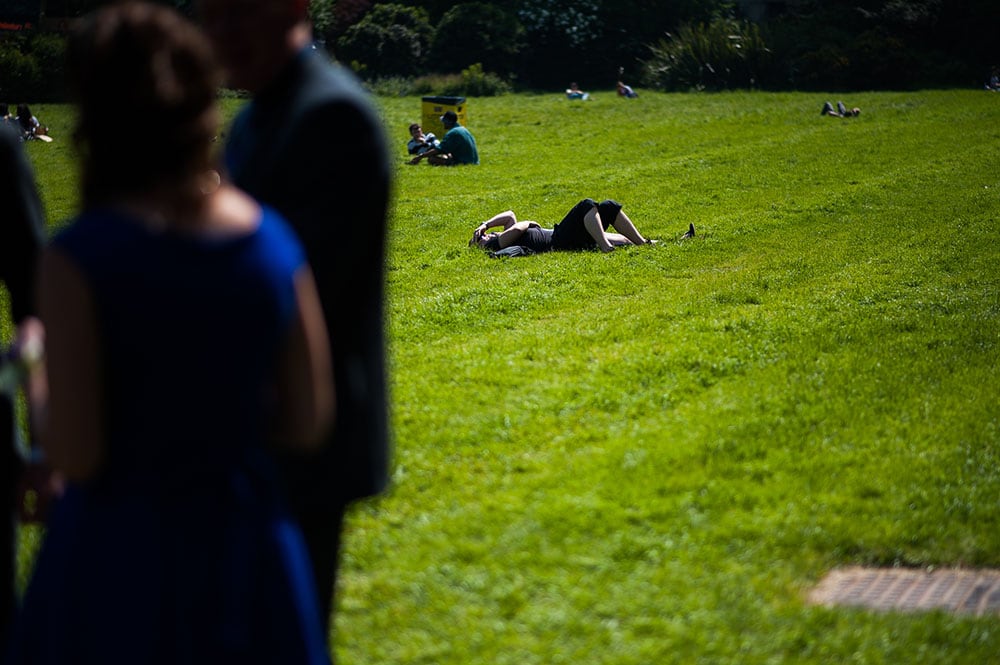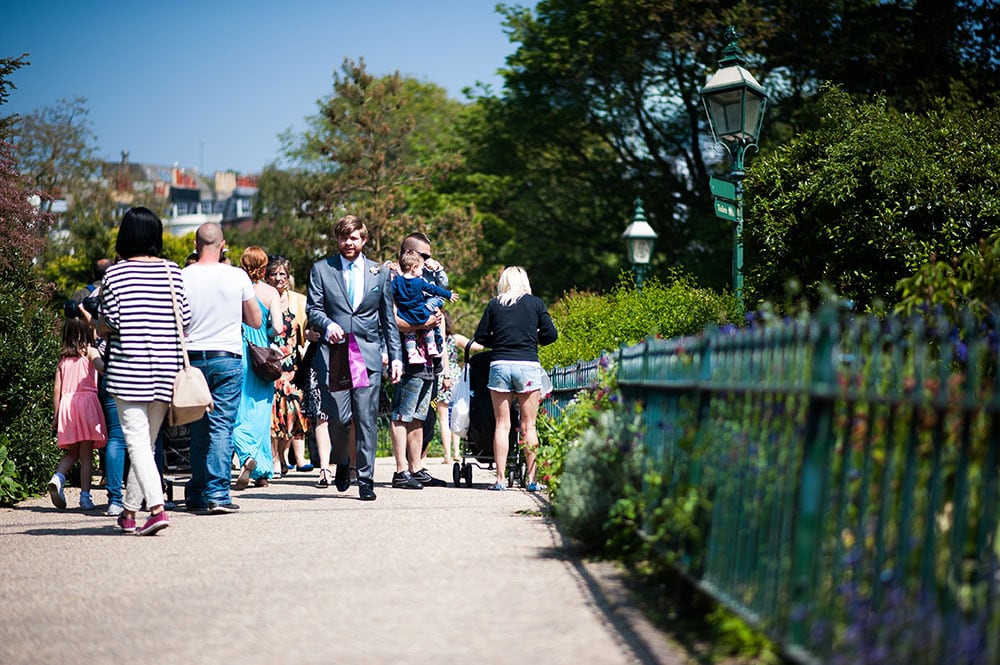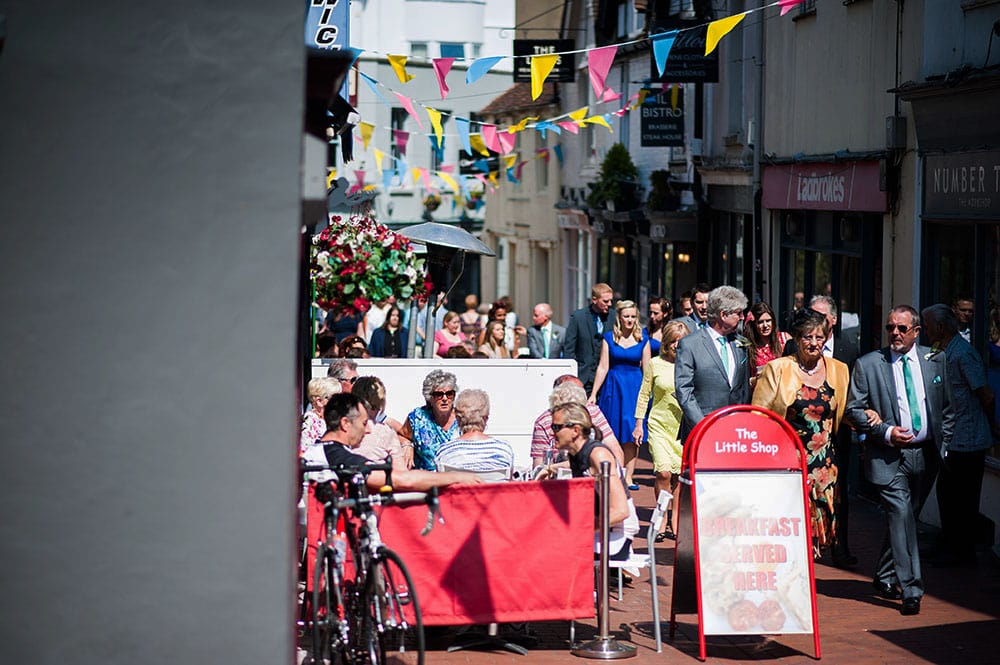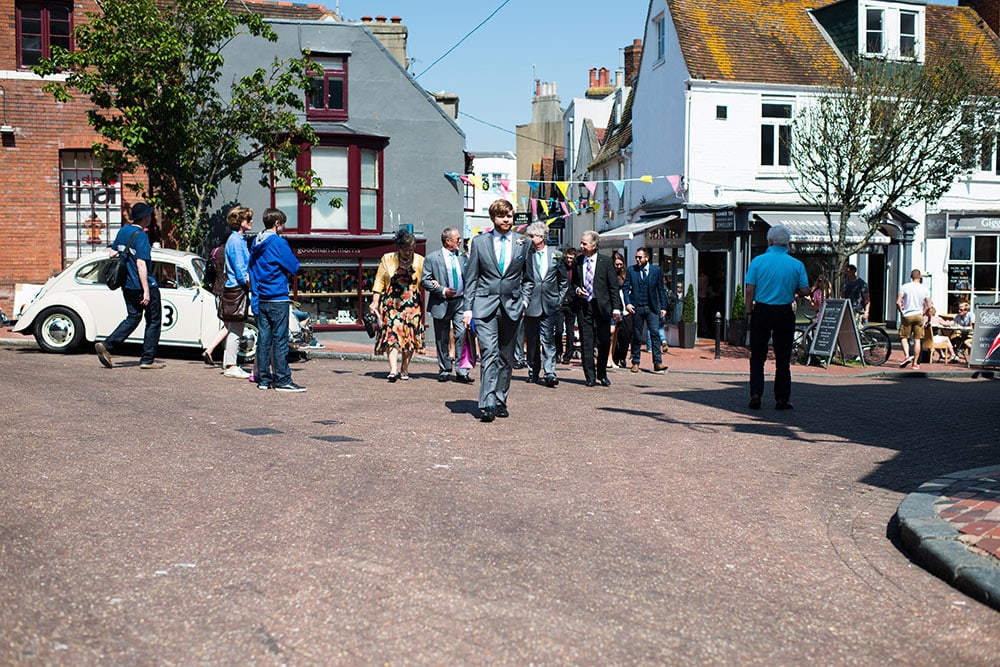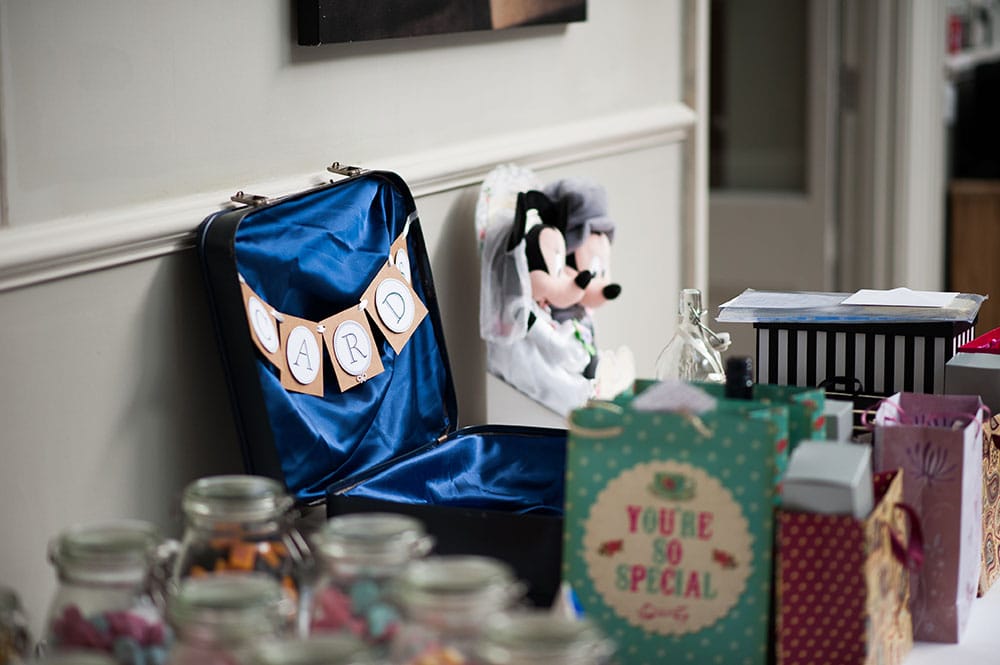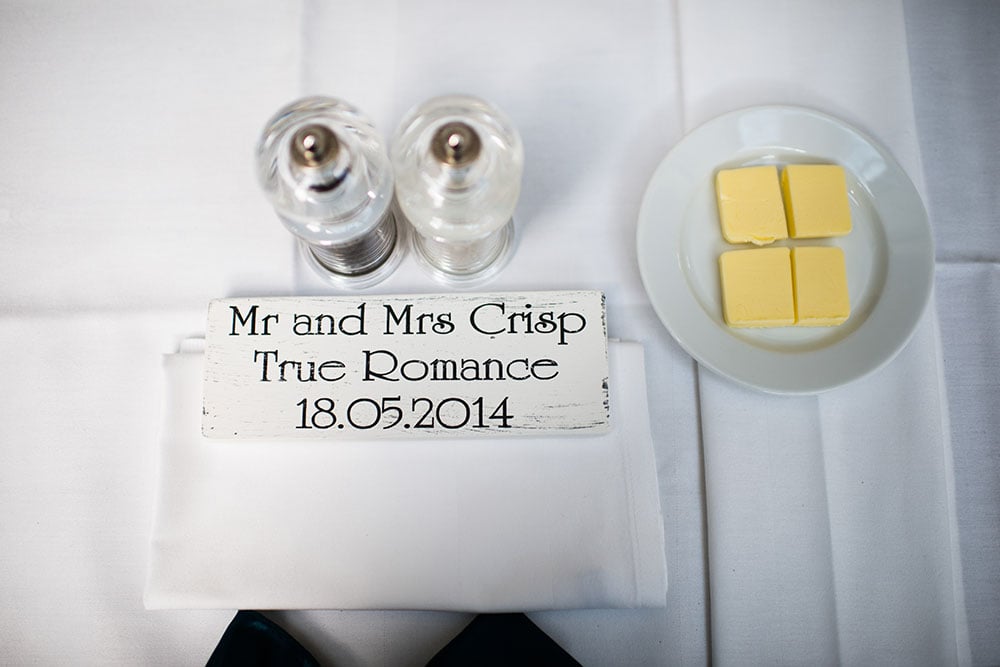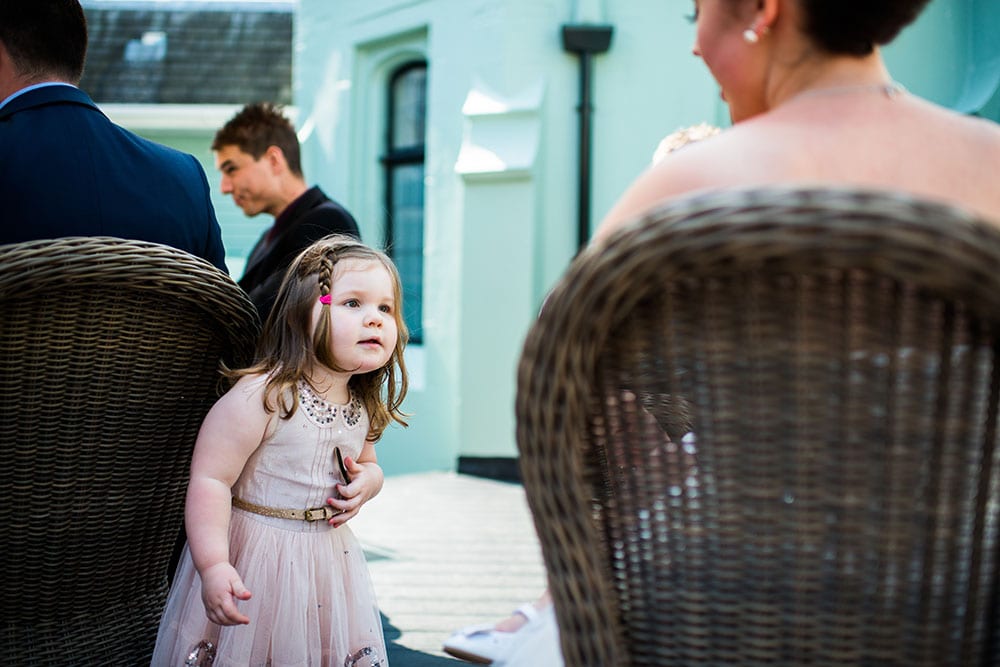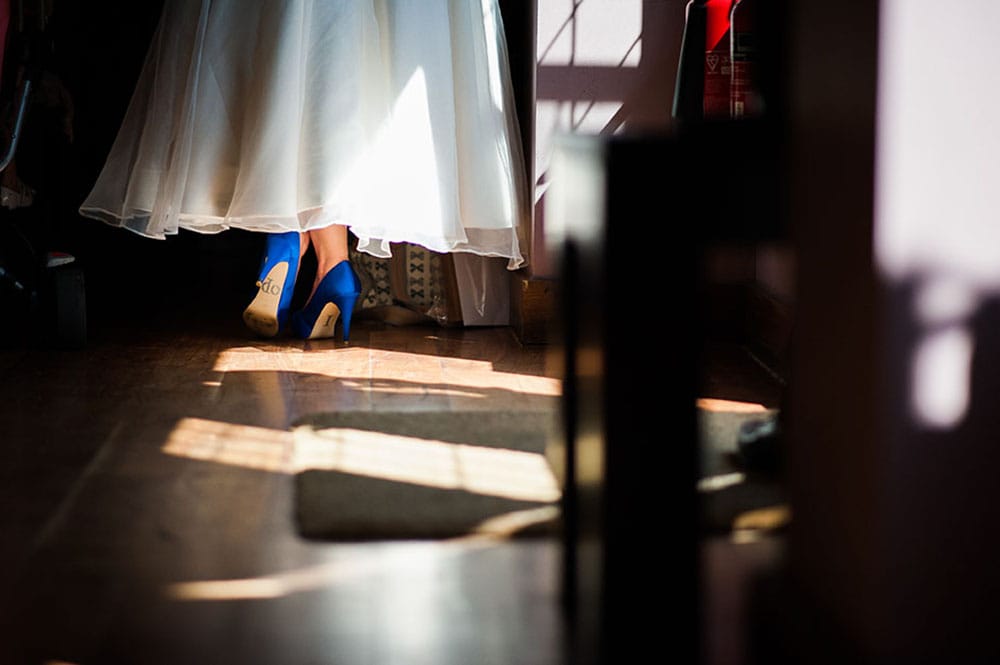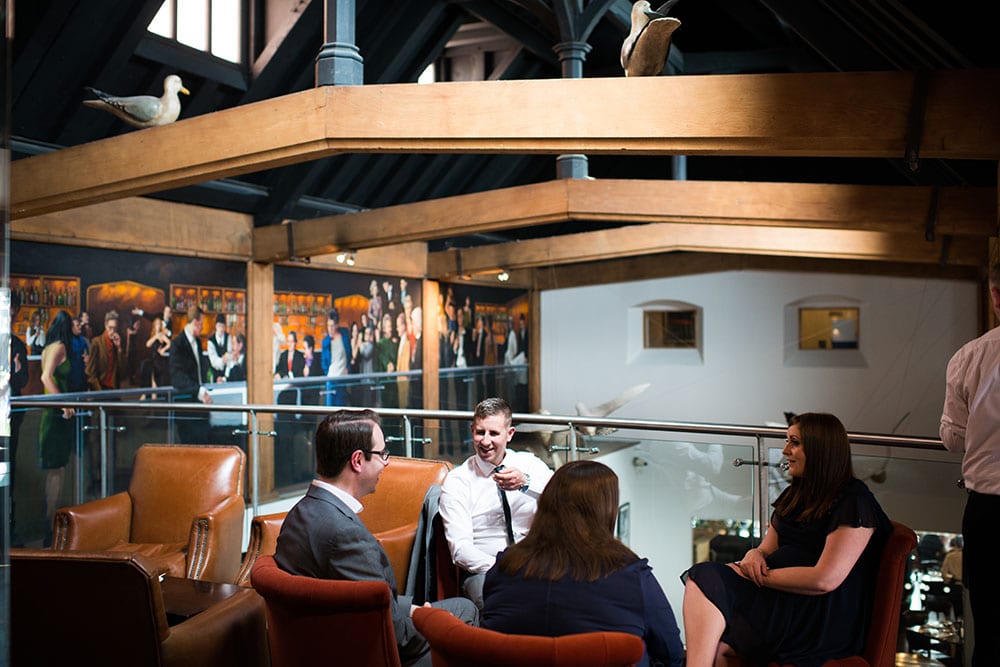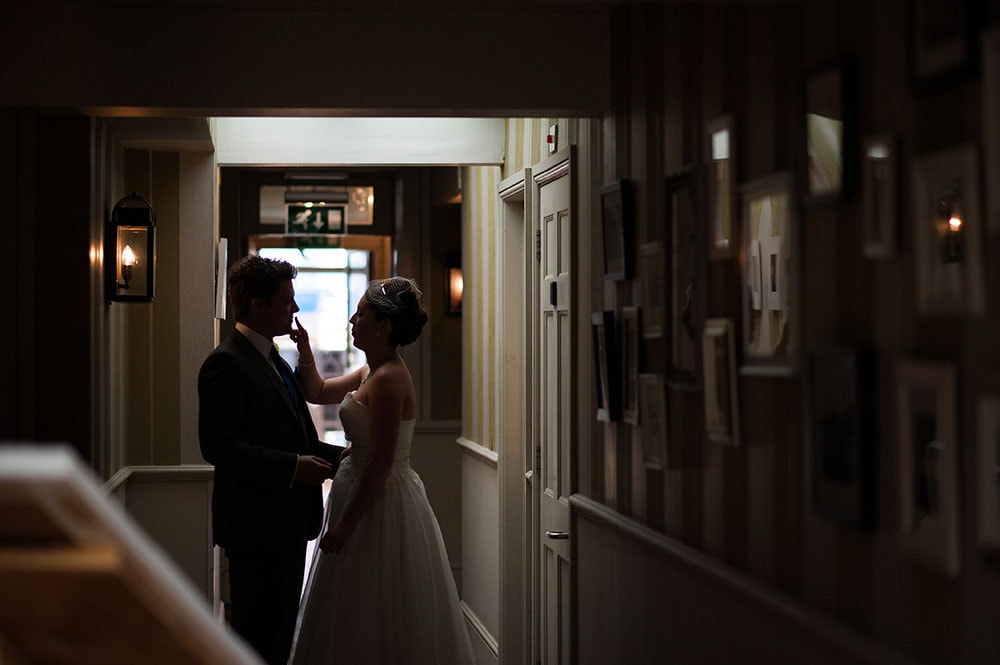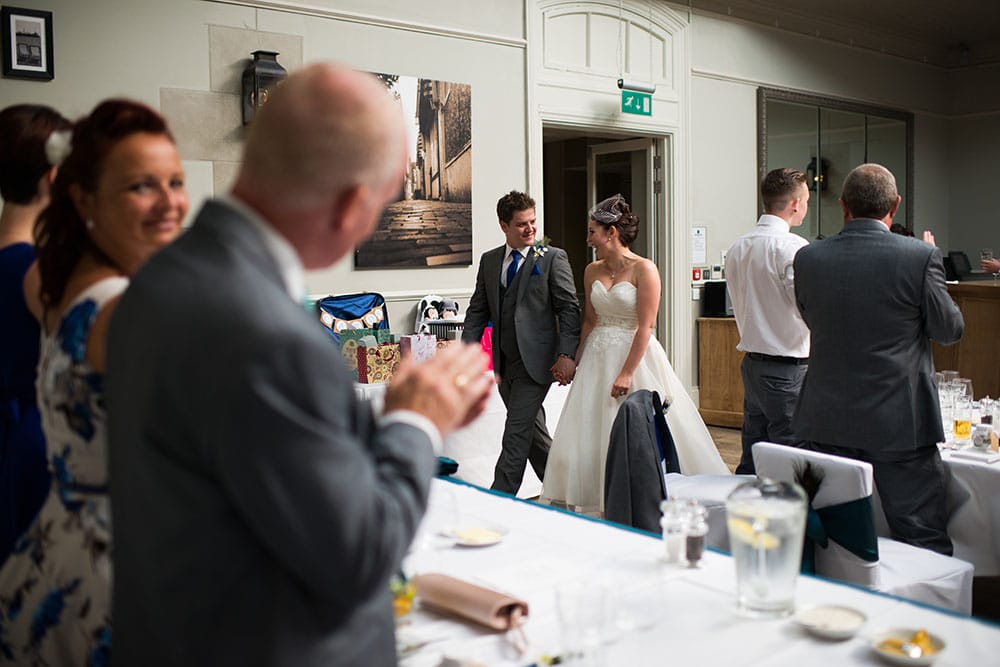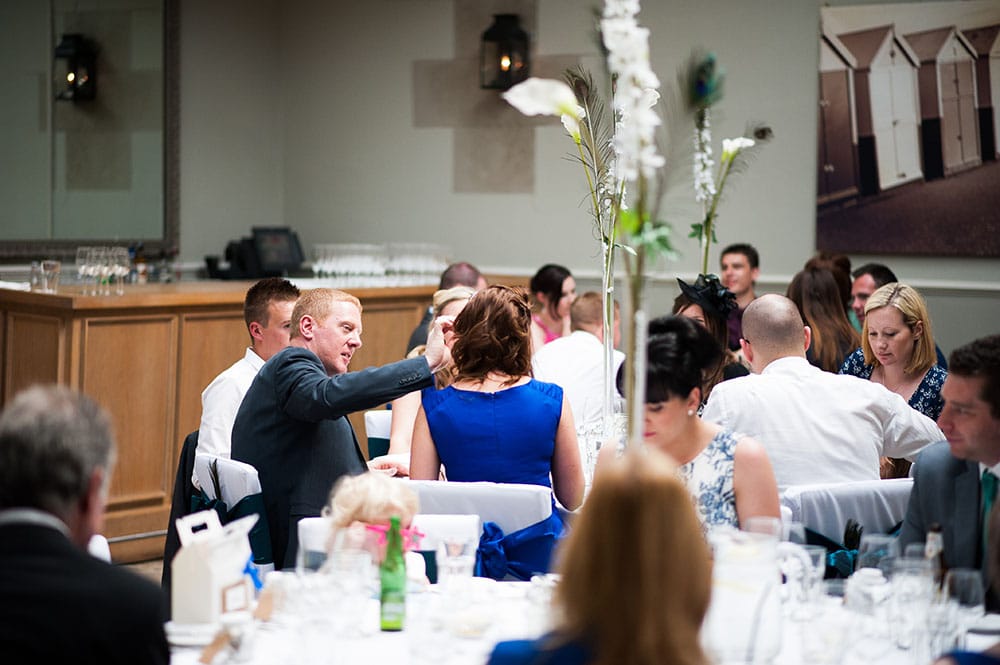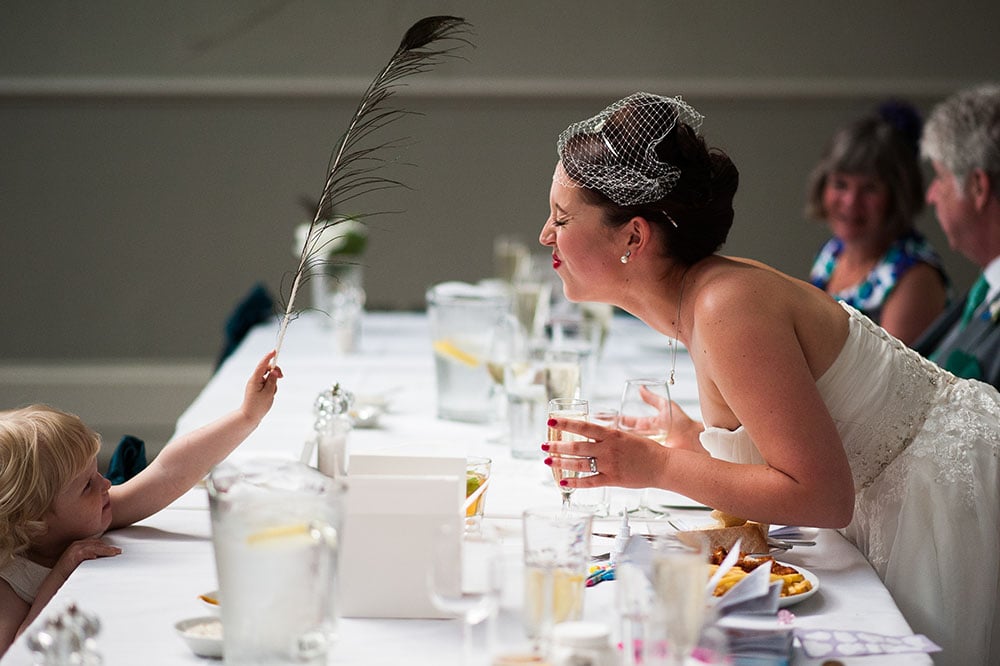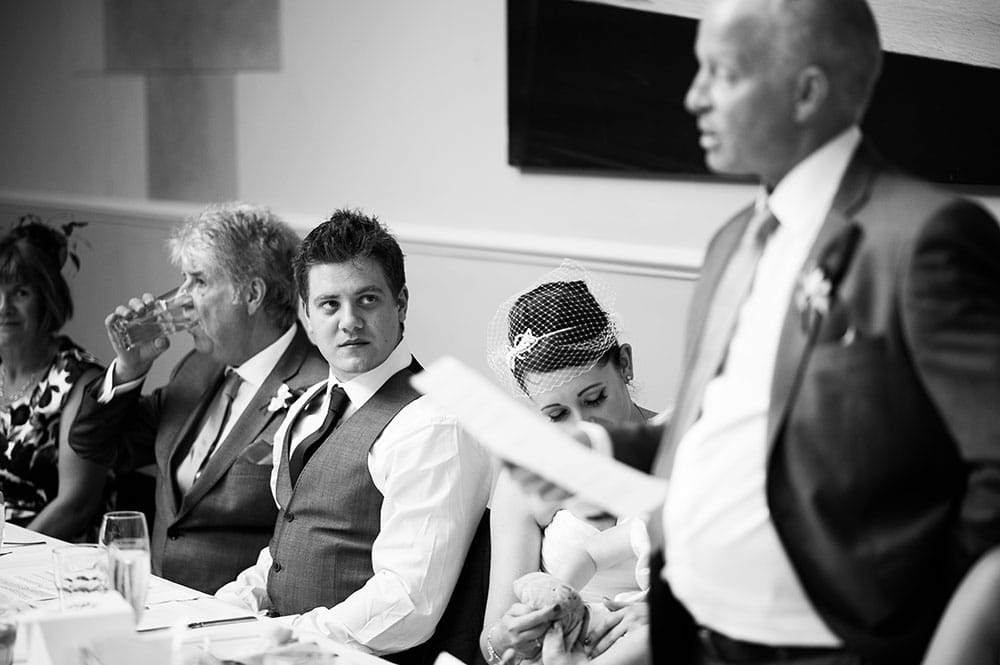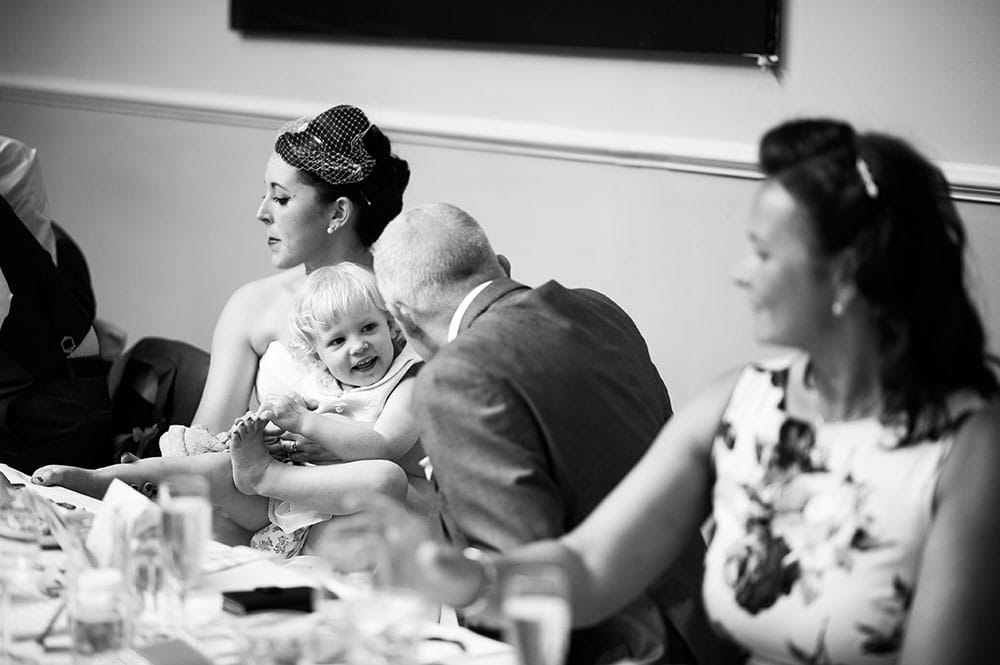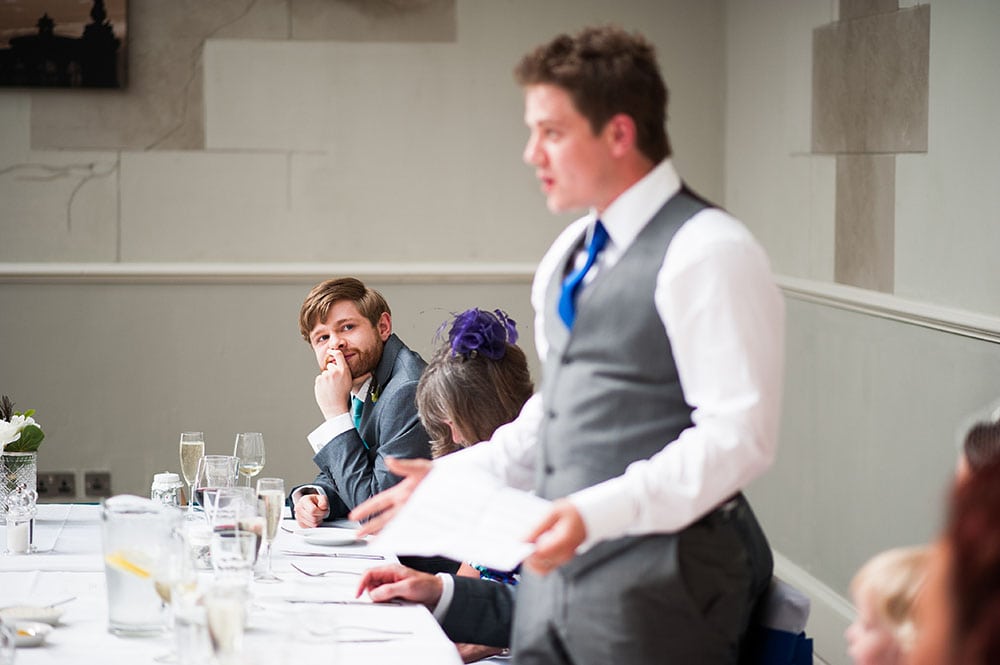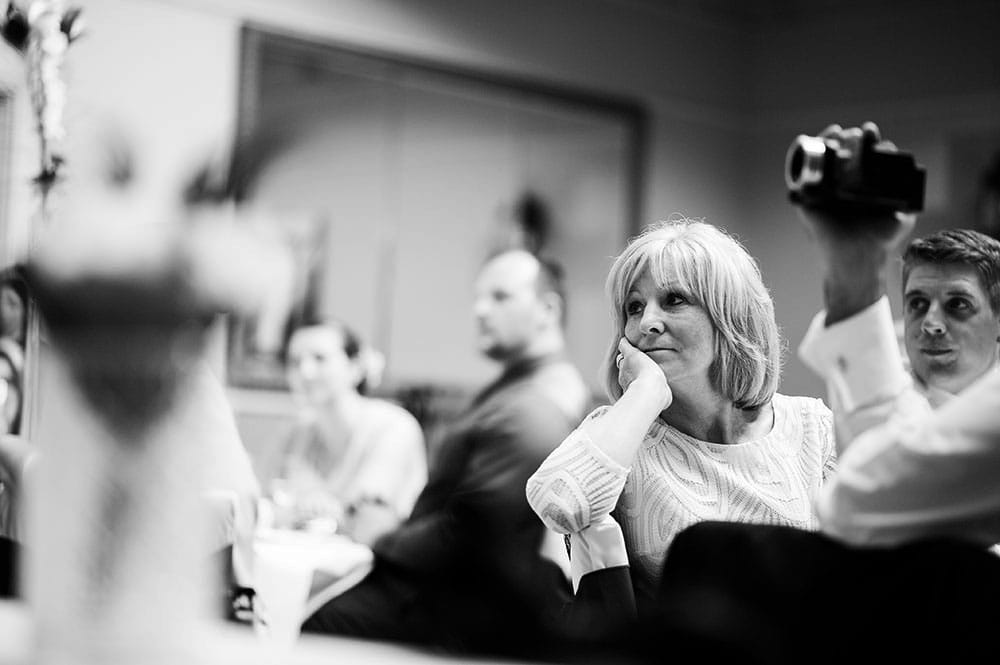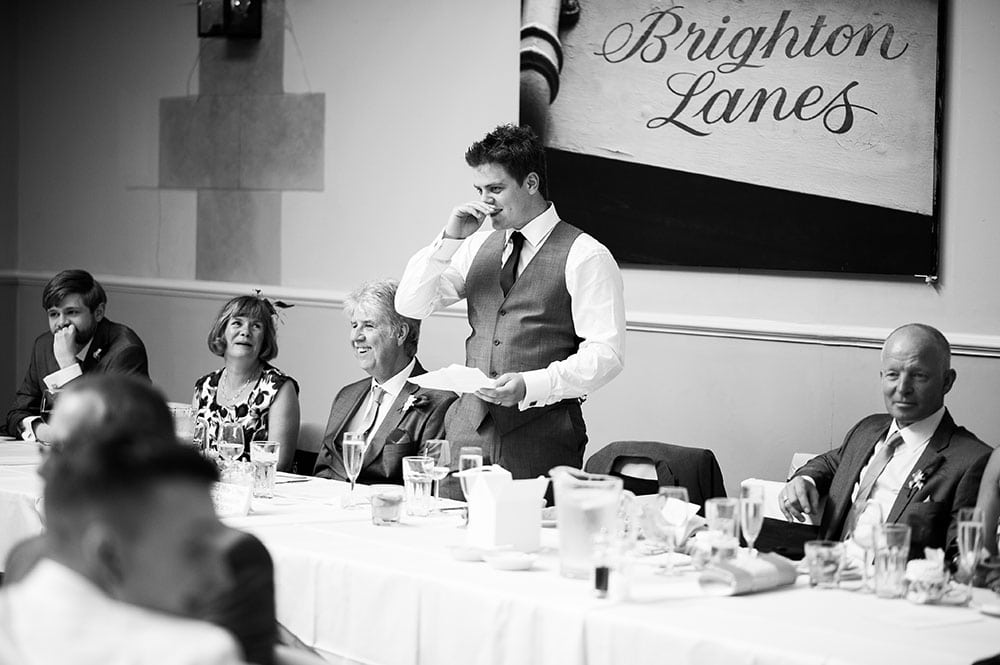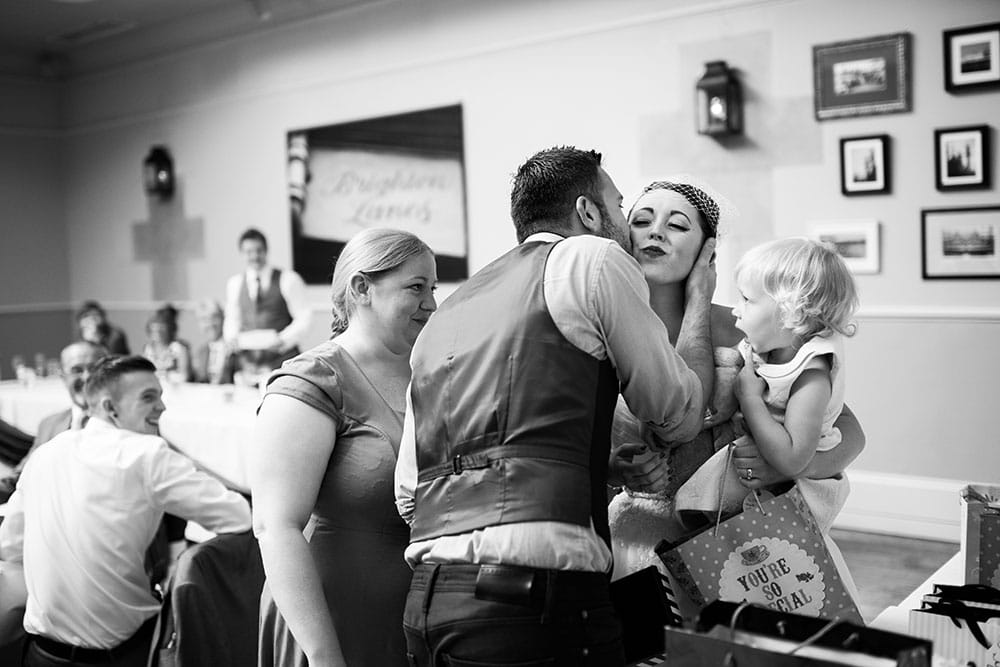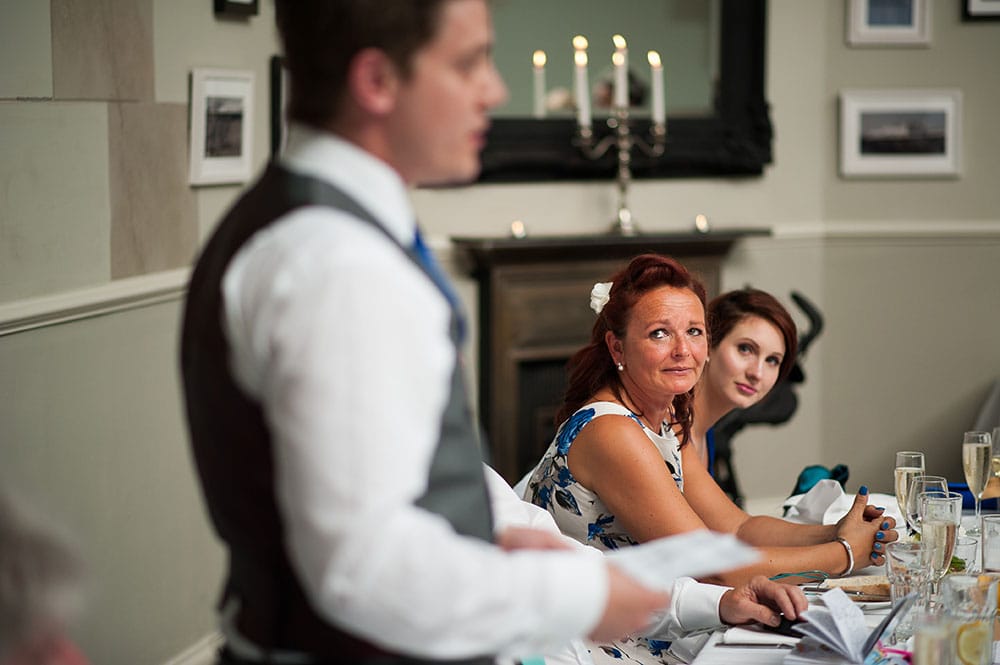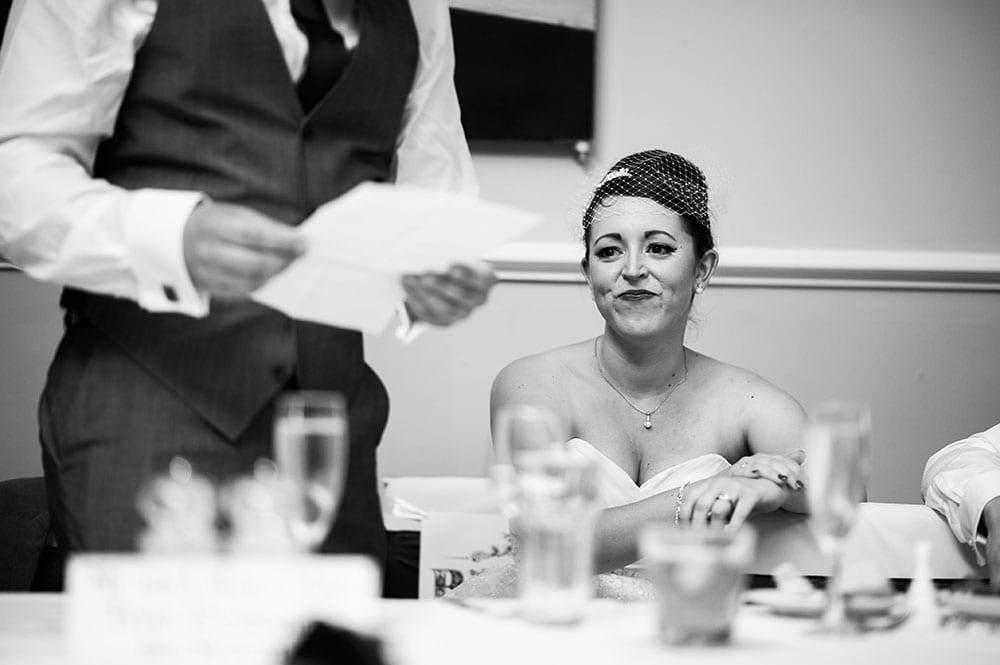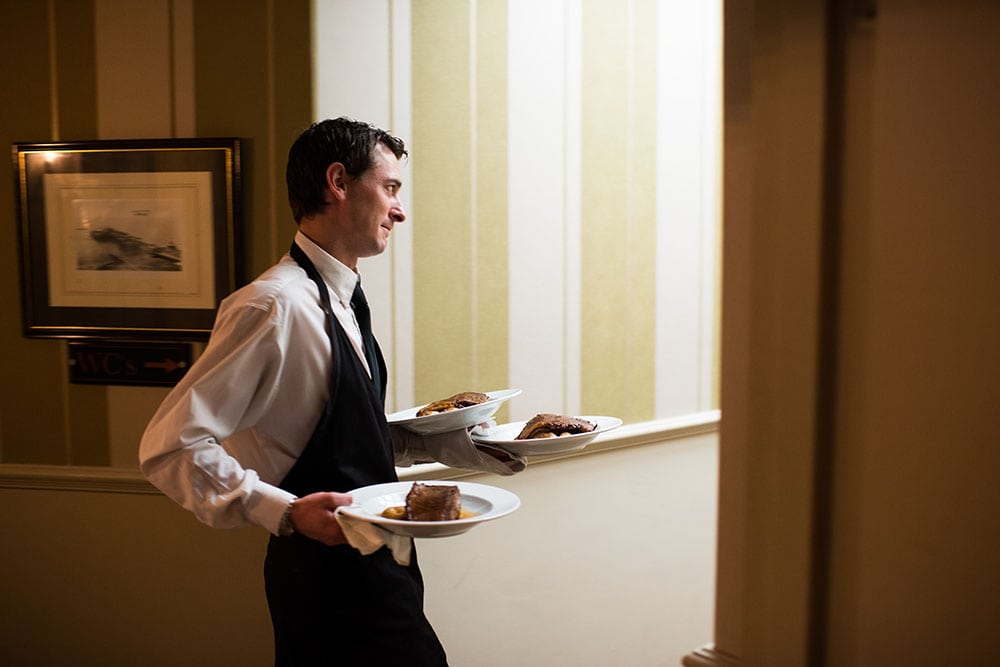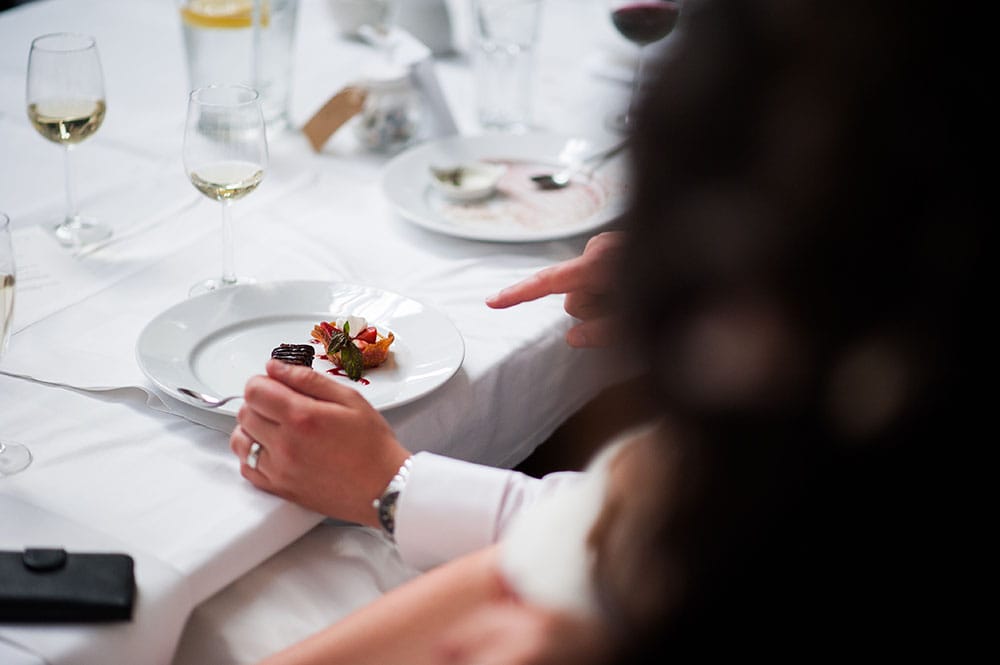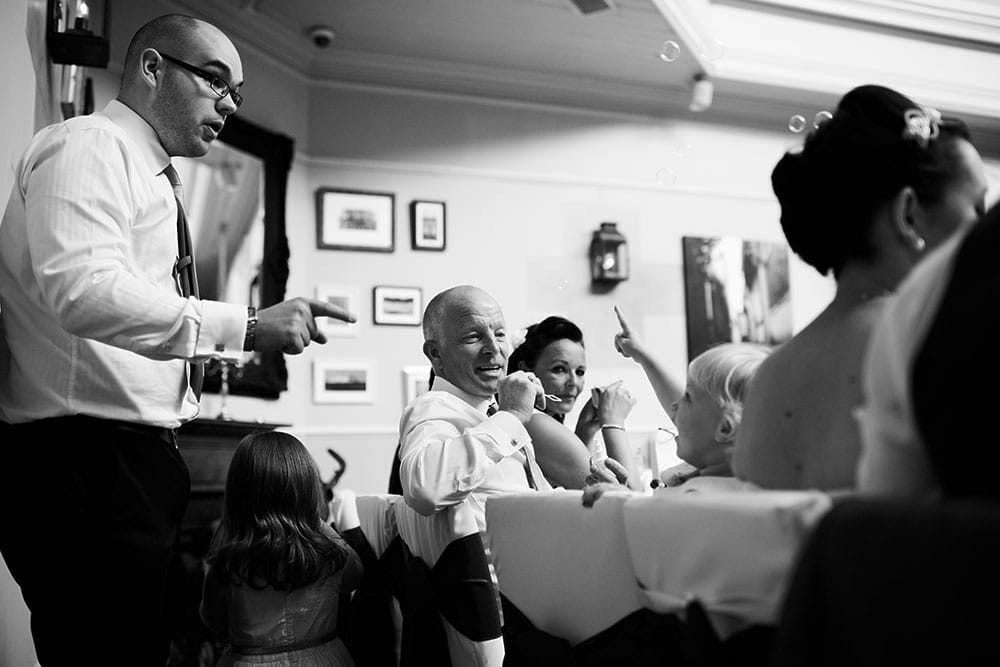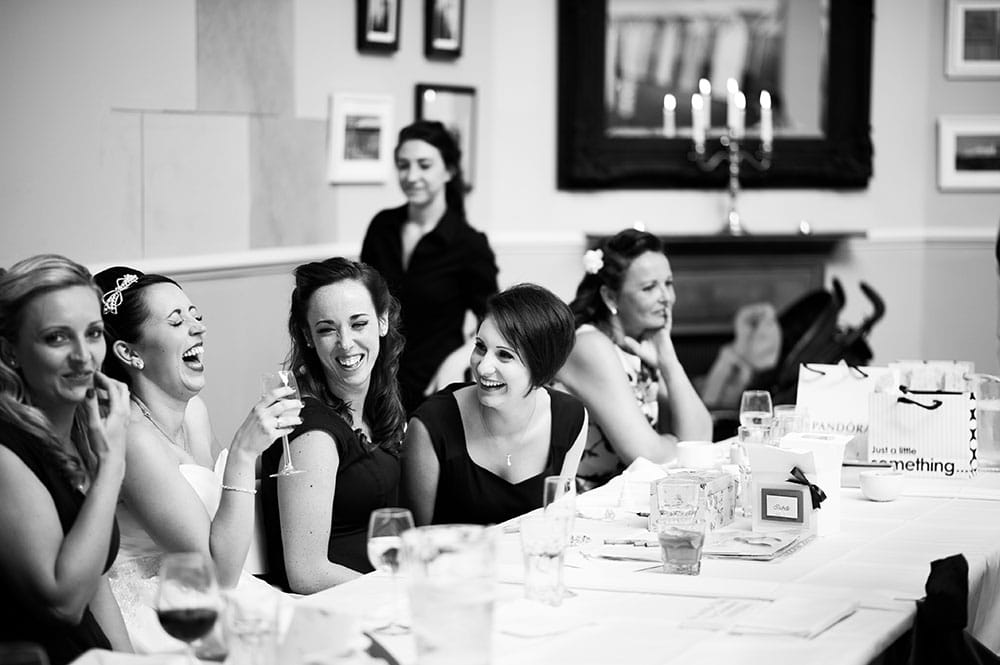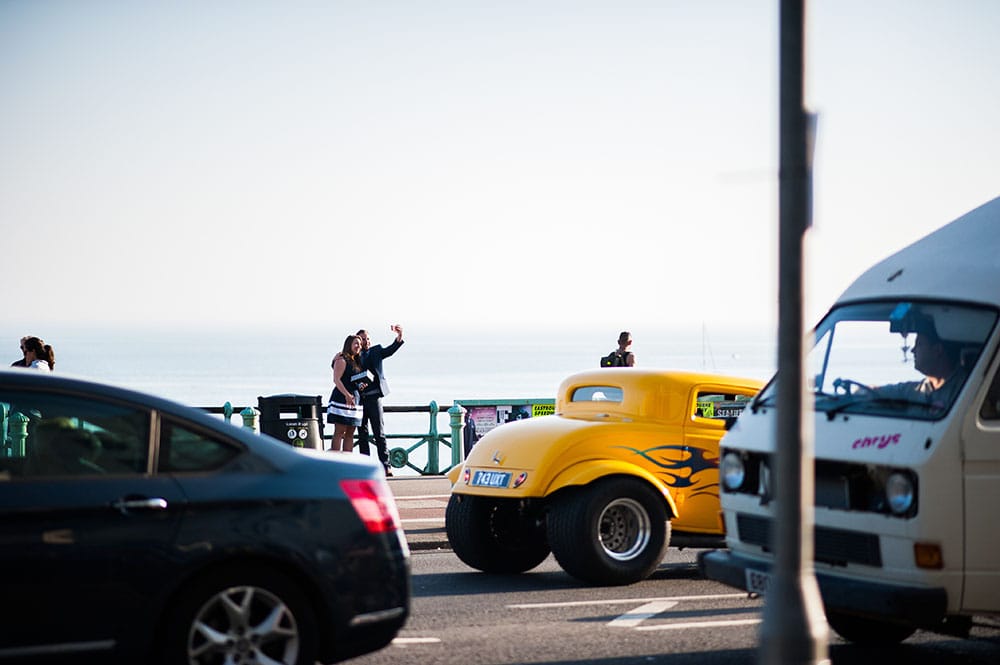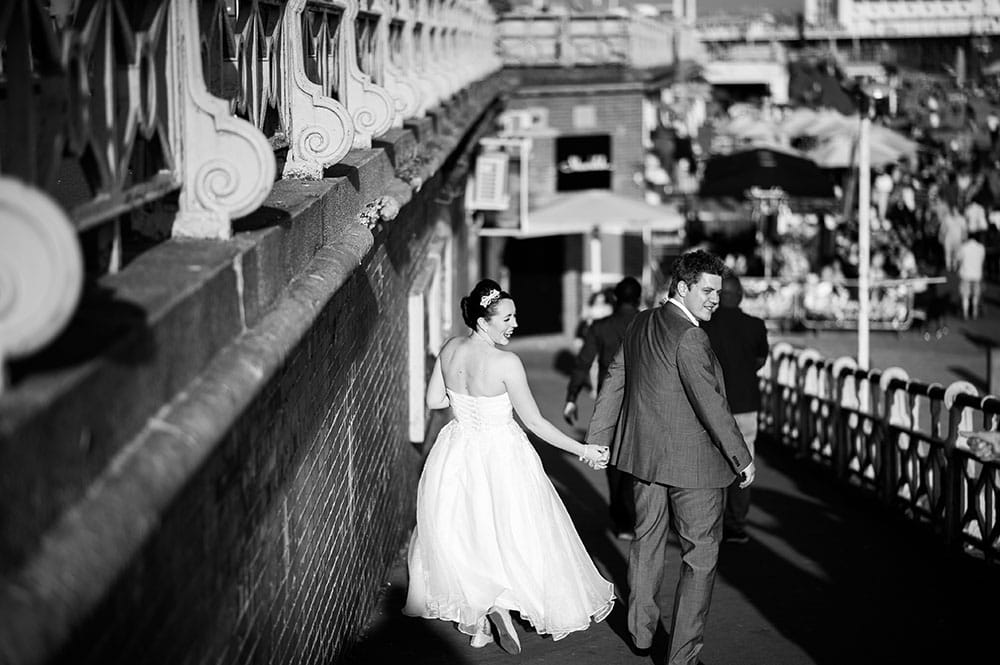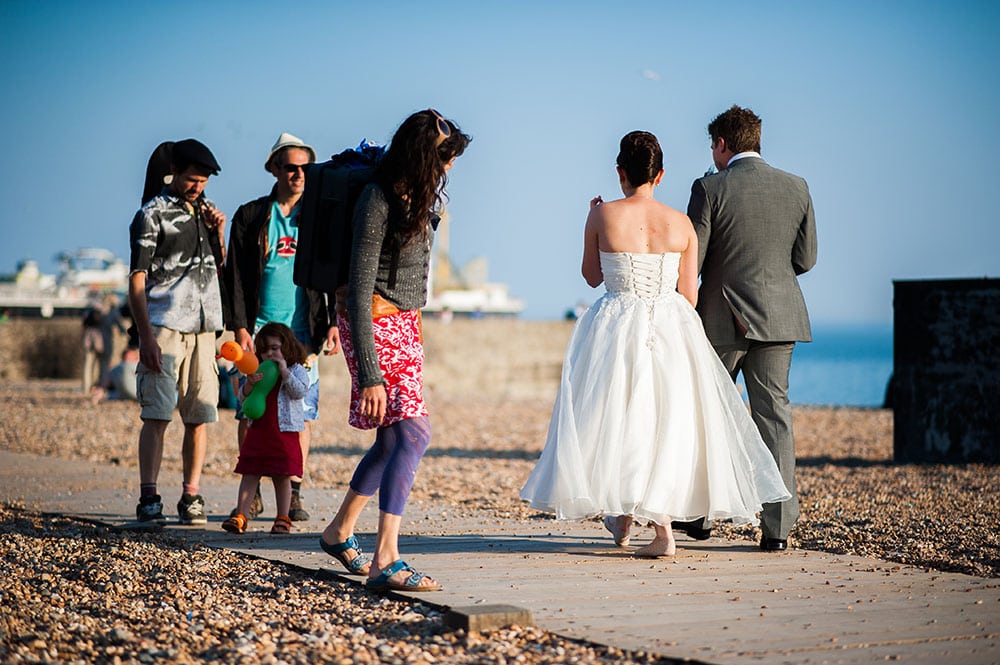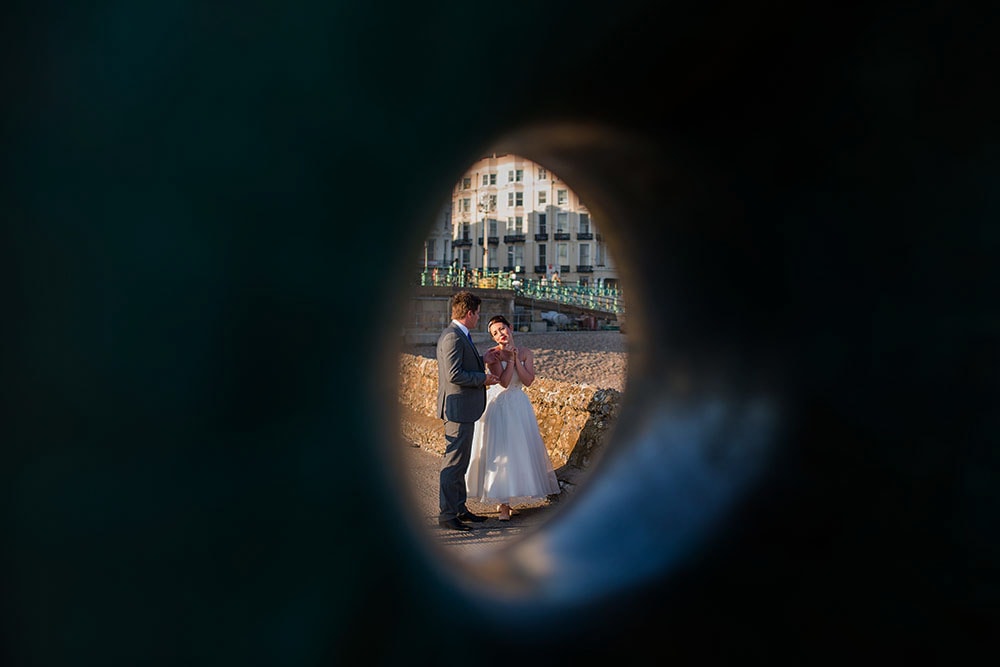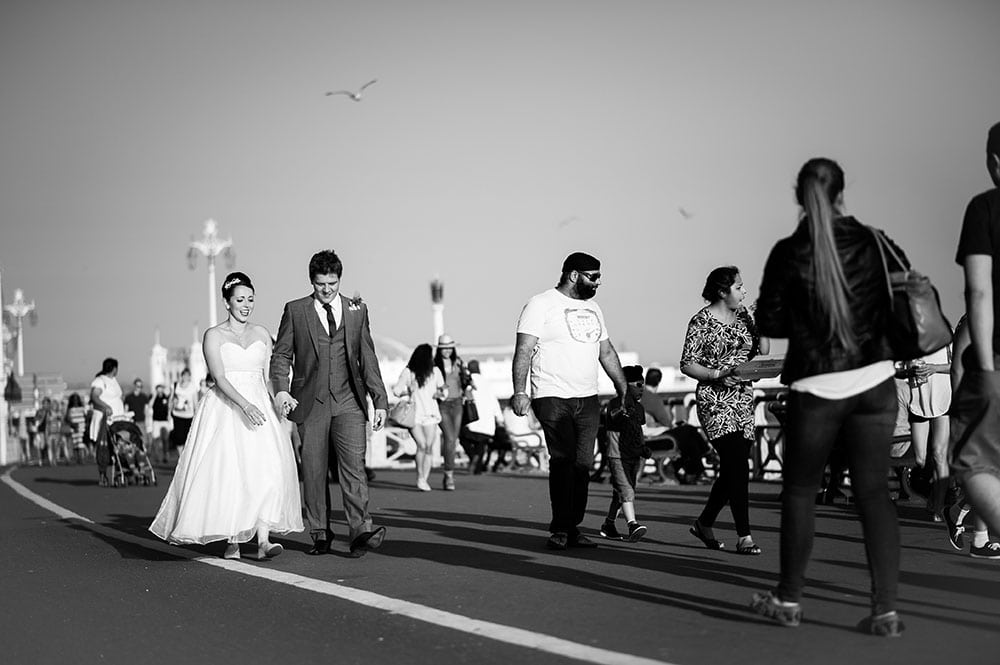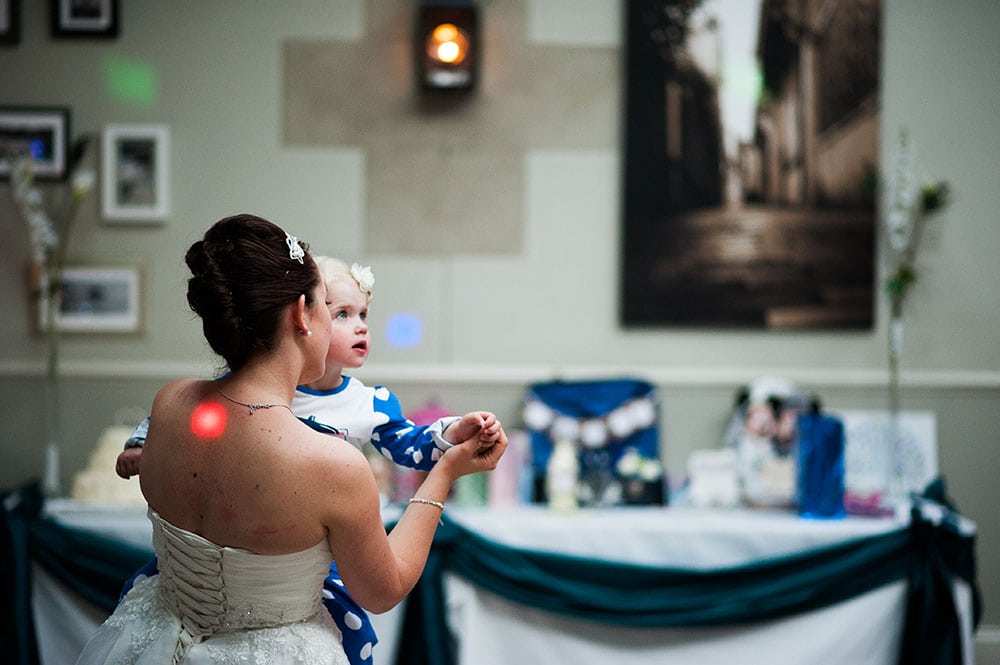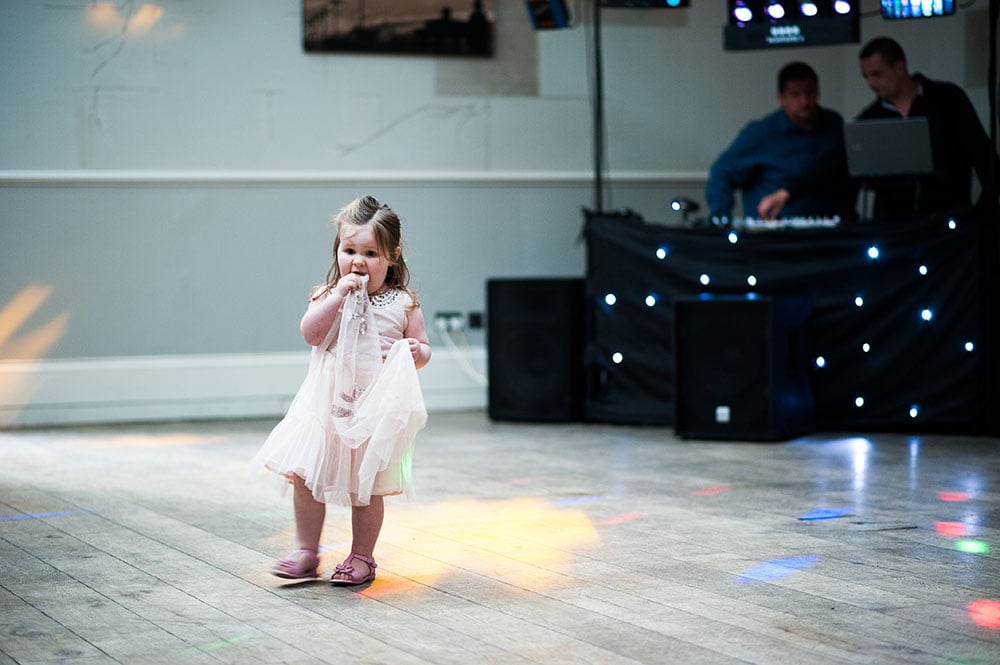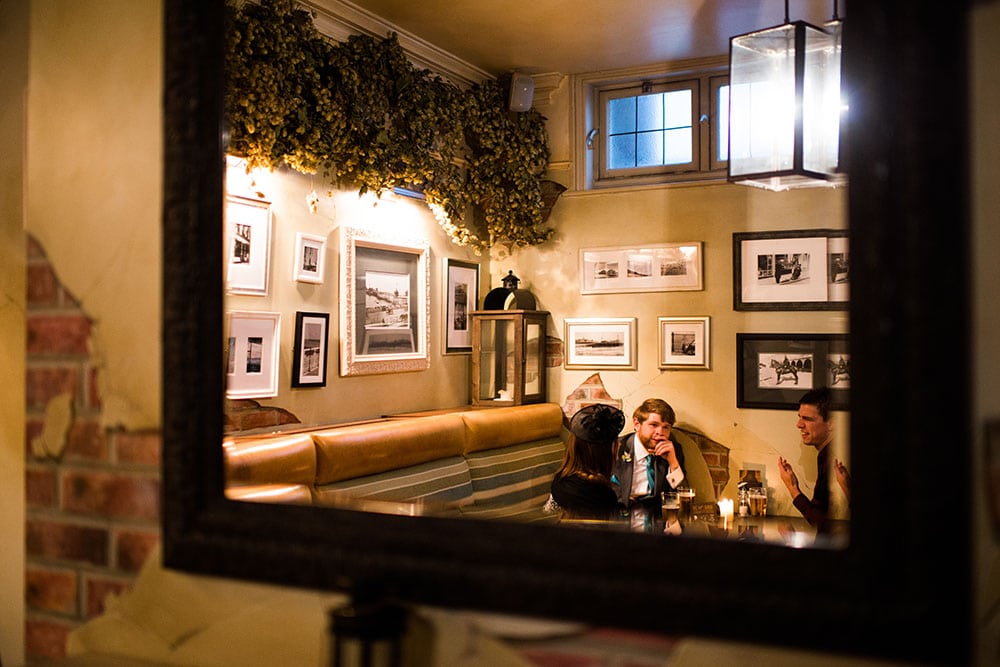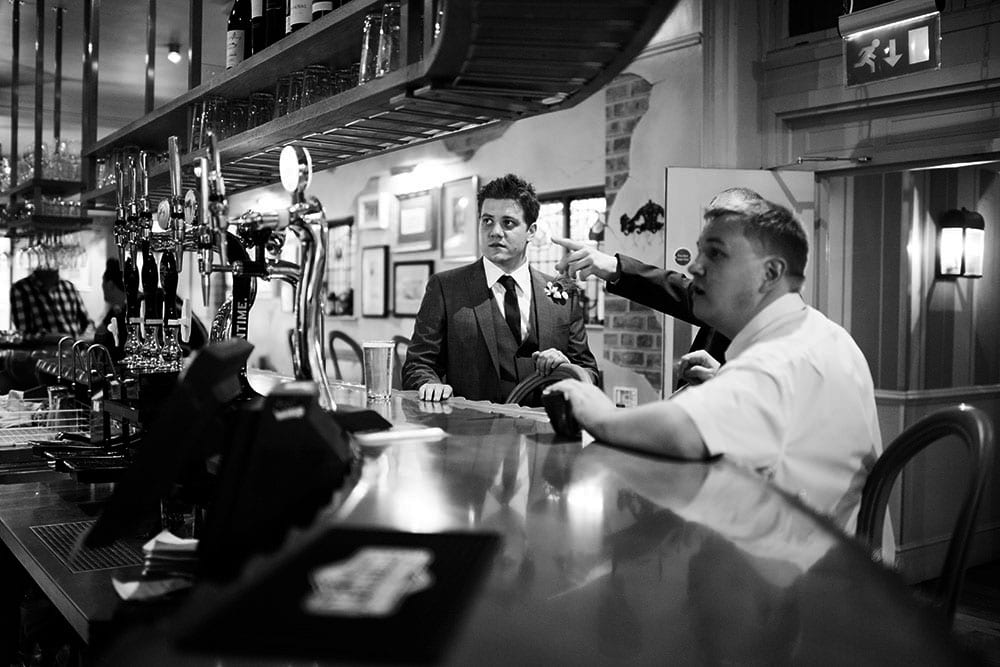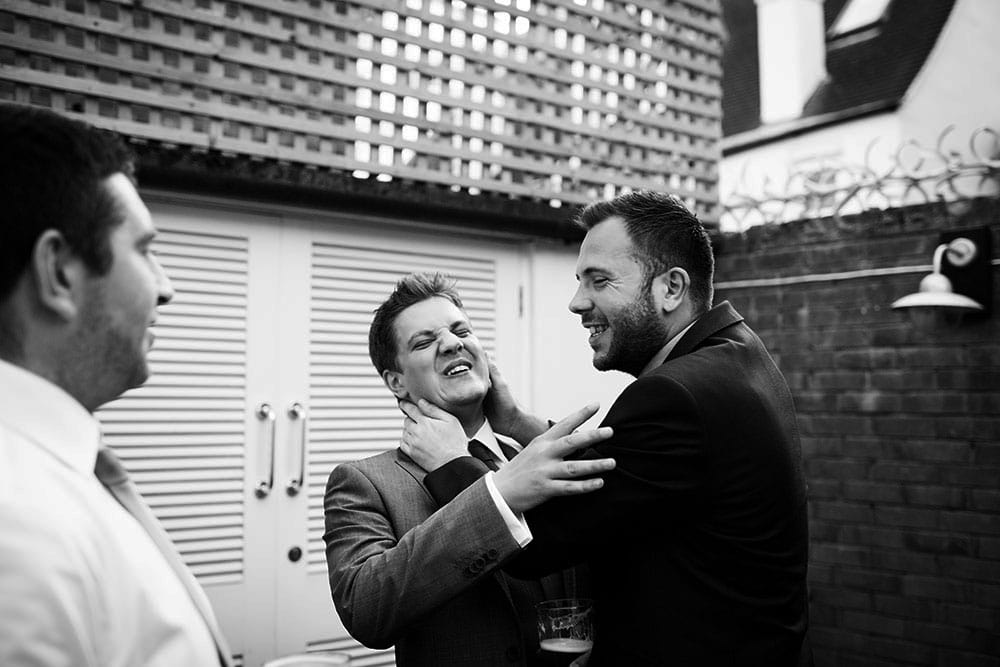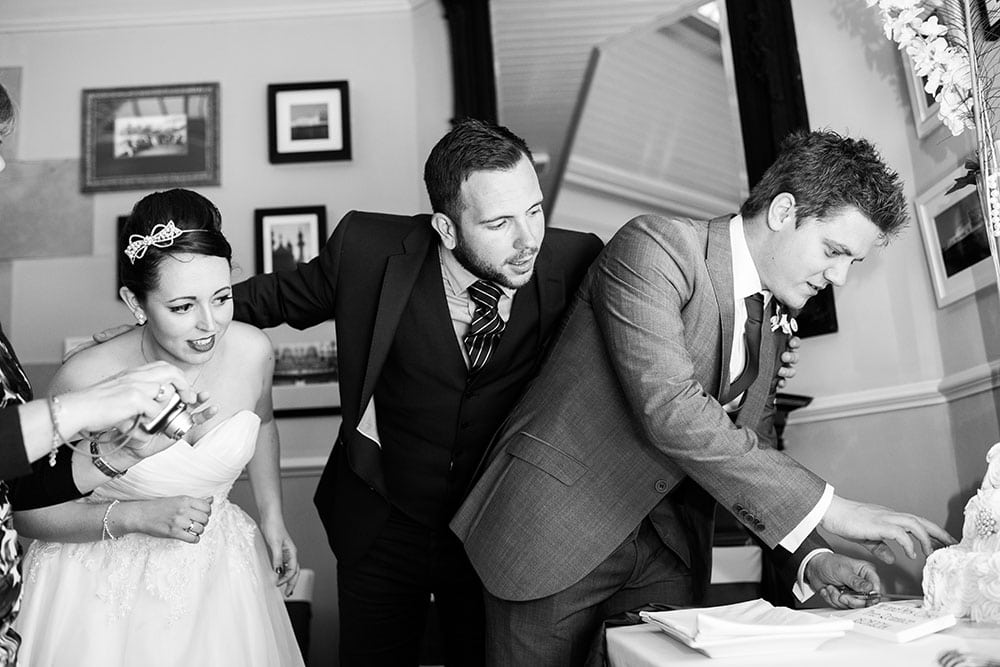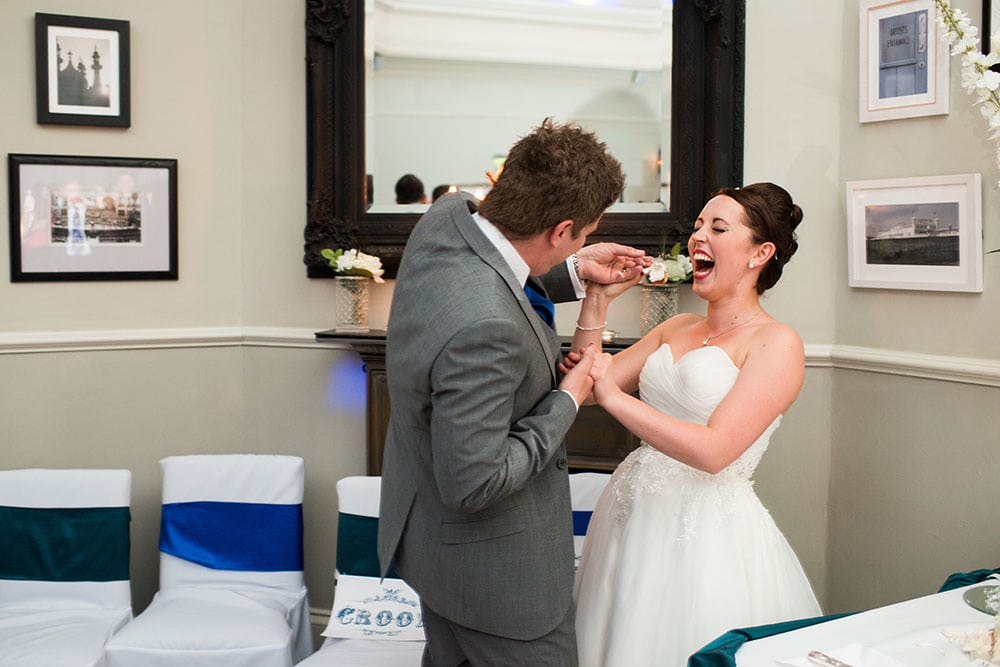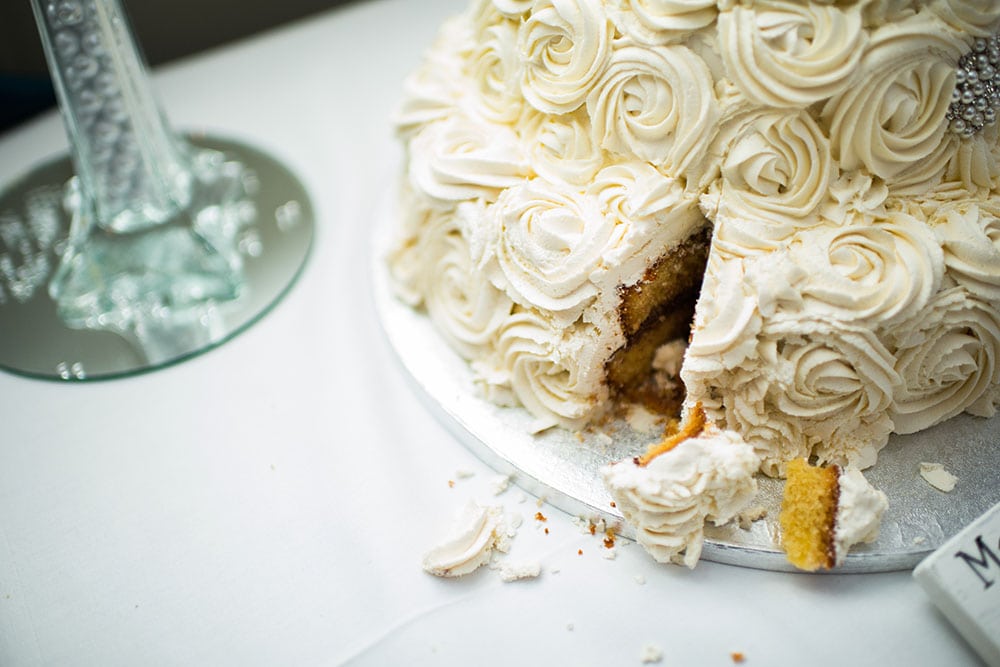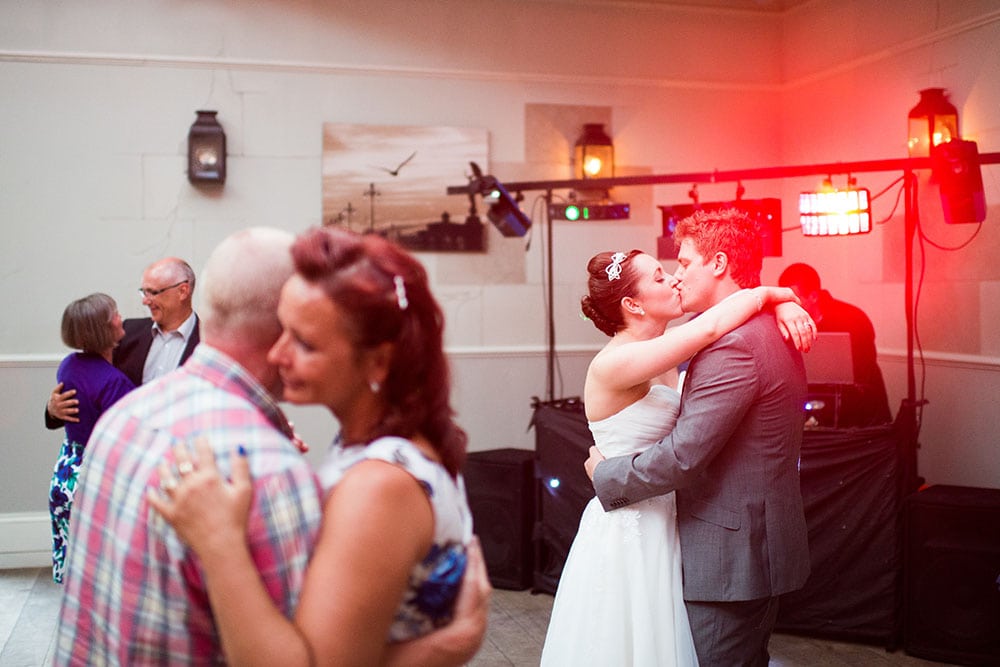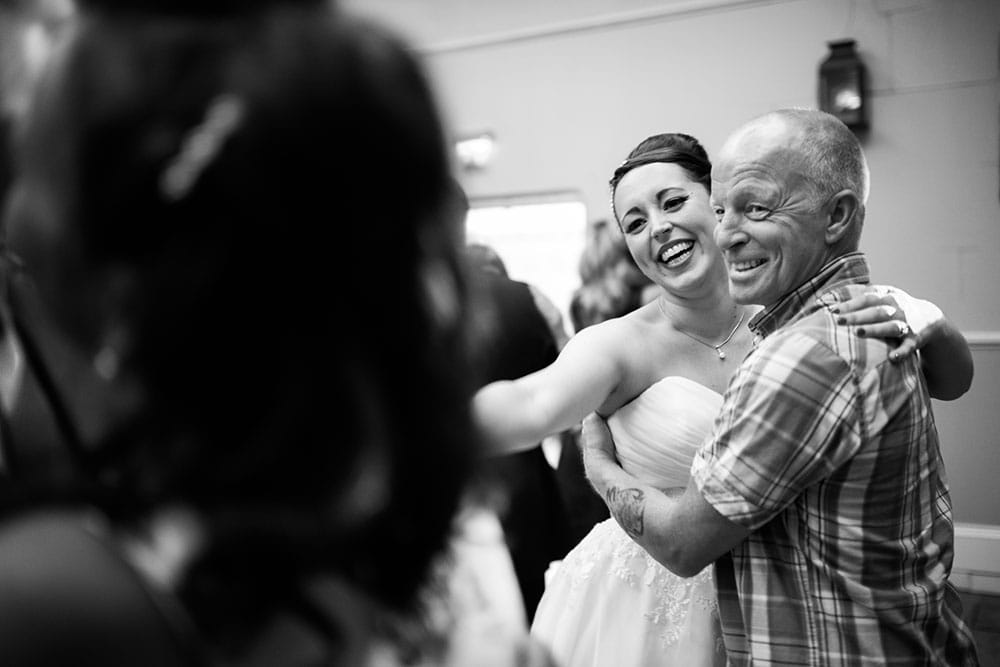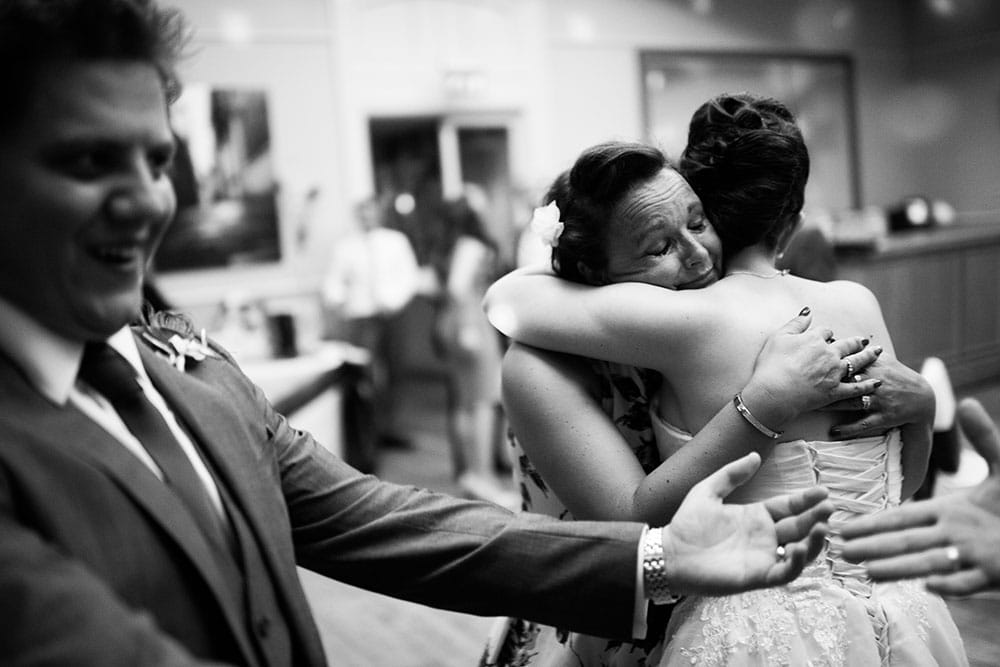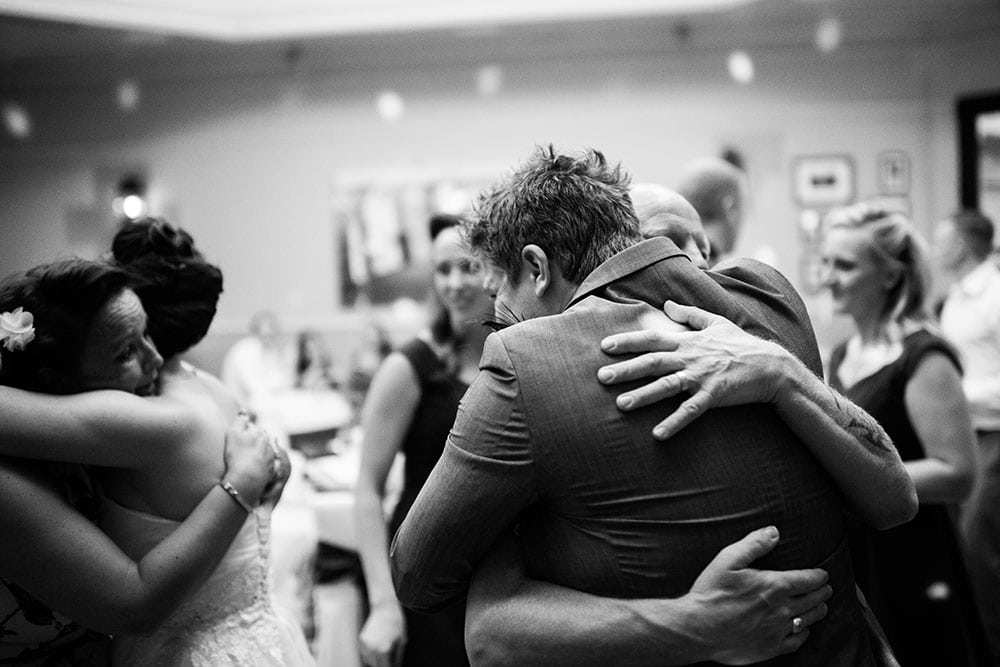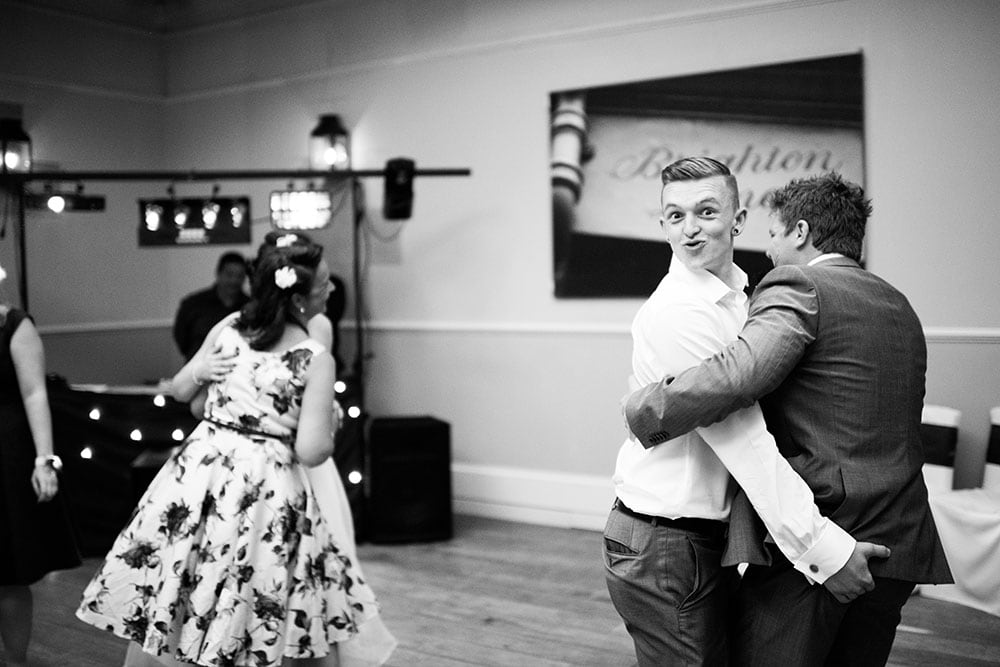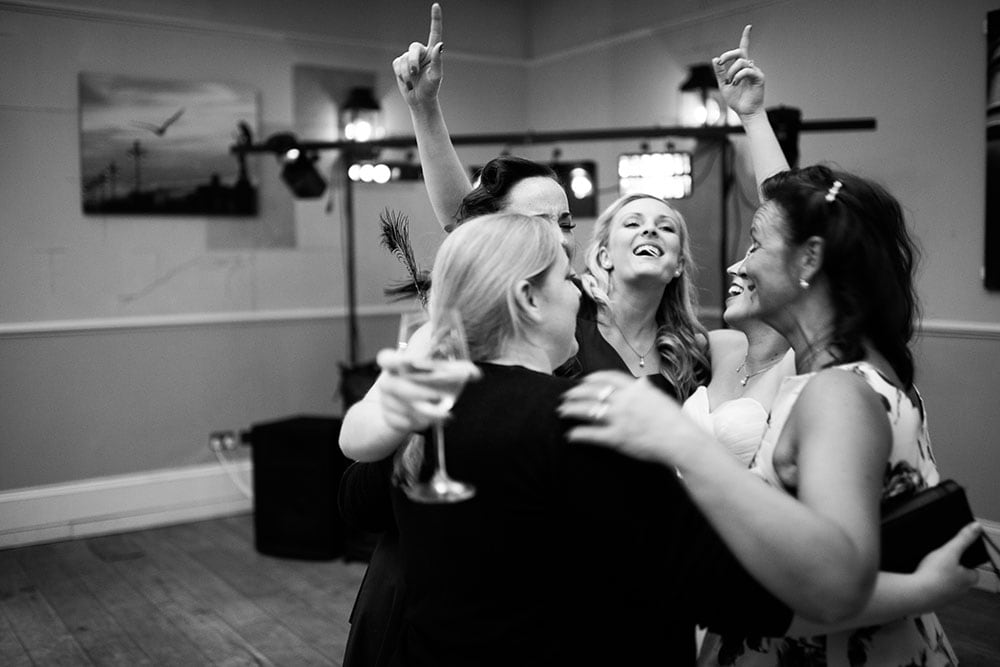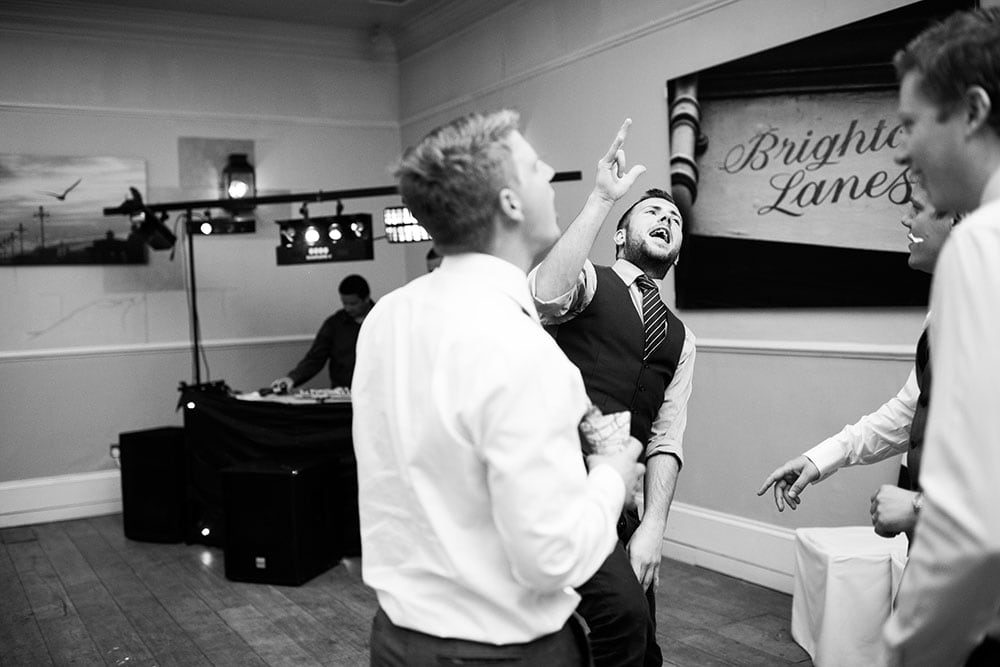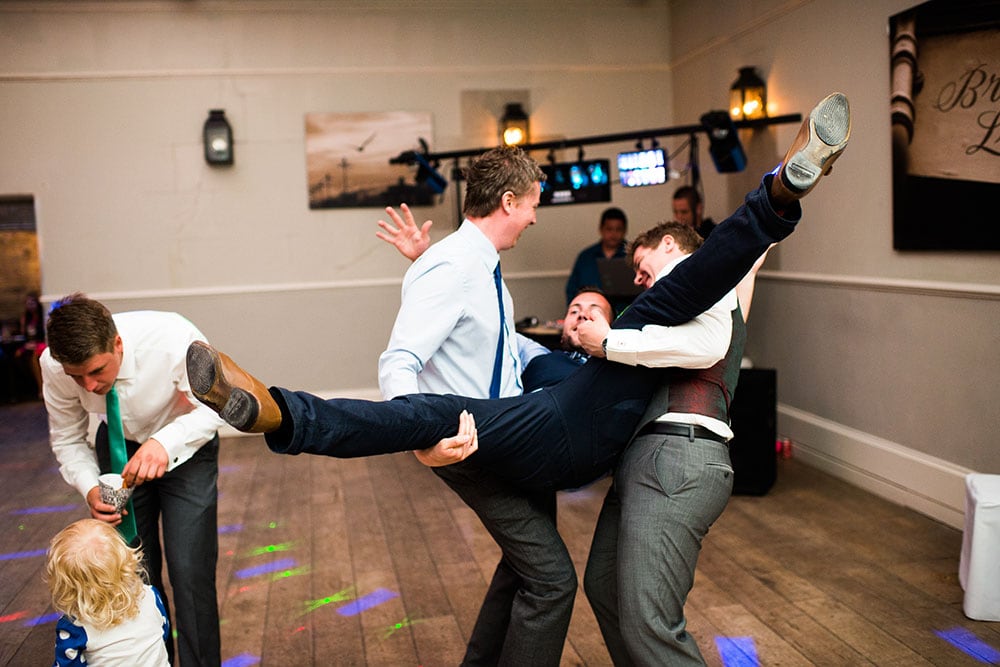 Tho Royal Pvilion for wedding photography
The Royal Pavilion is a palace with an exotic feel, located in the centre of Brighton. It has a colourful history. It was built over 200 years ago as a seaside palace for King George IV, this historic house combines Regency grandeur with the visual inspirations from India and China. It has also been used as a civic building, a hospital during First World War, and has become a true icon of Brighton being visited daily by many tourists. Today the Royal Pavilion is a living testament to George IV's Regency dream. It was a huge influence on Brighton's growth and prosperity during the 19th century and is inextricably linked with today's modern and vibrant city of Brighton. Royal Pavilion is an incredible location for weddings and provides incredible backdrops for photographs. It's a visual feast and venue like no other with its unique architecture and charm.
The Royal Pavilion in Brighton
If you are looking for the Royal Pavilion photographer for your Brighton wedding, drop me a message, and let's discuss your Big Day.